Would Recommend
Jesse and his team are extremely professional and friendly. I recommend them to any and all Veterans.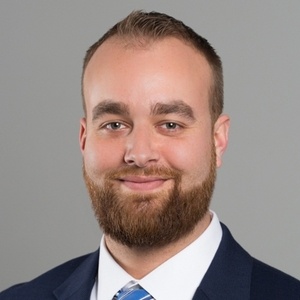 Would Recommend
From the beginning to the end, Veterans United helped us in the process of walking through our experience in buying a new home. There was never a disconnection with Veterans United because they were always on top of the process. We appreciate their integrity, commitment, professionalism and great communication. Dan Hopkins and his TEAM ROCK! We are very happy with deciding to go with Veterans United when we were looking to buy a home. We would recommend others to our Team at VETERANS UNITED. THANK YOU VETERANS UNITED FOR EVERYTHING YOU DID FOR US. WE LOVE OUR NEW HOME. IF IT WASN'T FOR YOU THIS COULD NOT HAVE HAPPENED. WHAT A BLESSING!'MAY THE LORD BLESS YOU AND KEEP YOU, THE LORD MAKE HIS FACE SHINE UPON YOU, AND BE GRACIOUS TO YOU; MAY THE LORD LIFT UP HIS COUNTENANCE ON YOU, AND GIVE YOU PEACE.'RESPECTFULLY,THE LOPEZ FAMILYARIZONA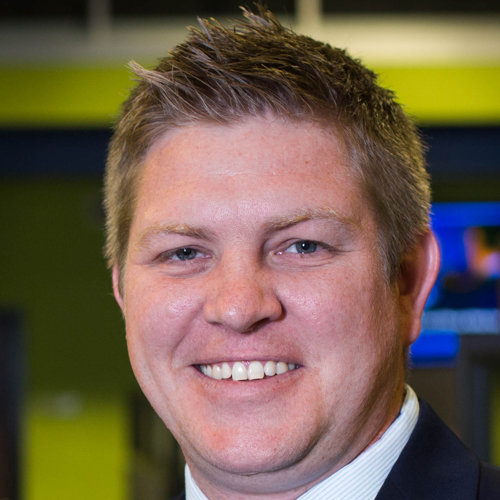 Would Recommend
Our experience working with Veterans United was positive from the initial contact to closing. We experienced several family tragedies during our home hunting journey. Veterans United team showed us compassion and encouragement. They were always professional and caring. We experienced dynamic and goal-directed professional services.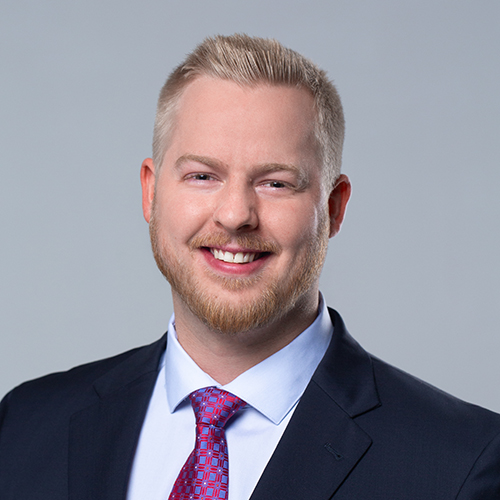 Would Recommend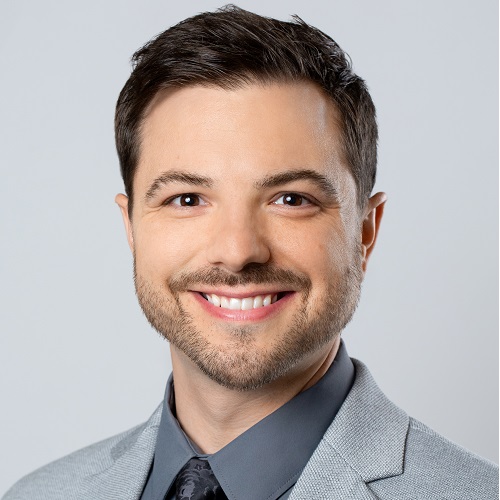 Would Recommend

Would Recommend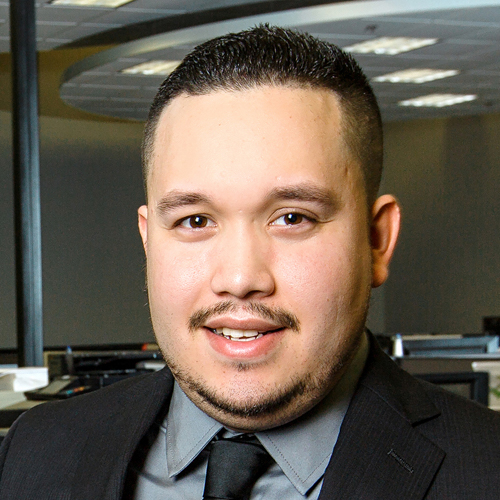 Would Recommend
One stop shopping..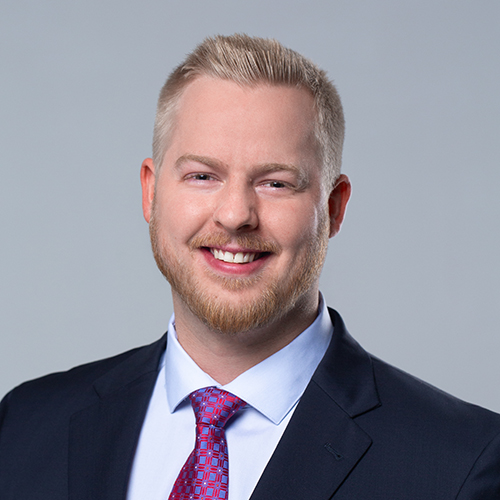 Would Recommend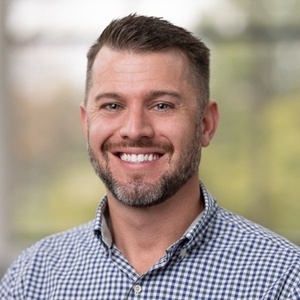 Would Recommend
Veterans United takes care of us and truly cares about getting us into a house of our desire.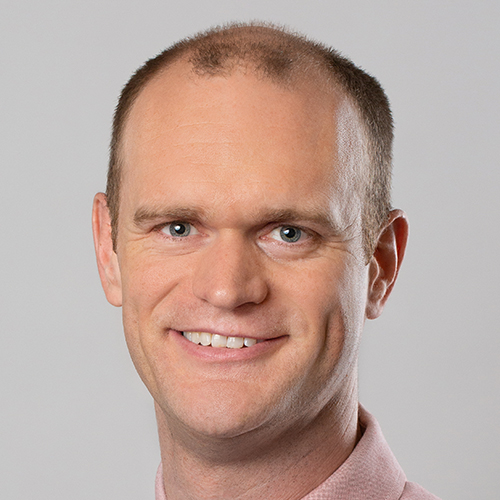 Would Recommend

Would Recommend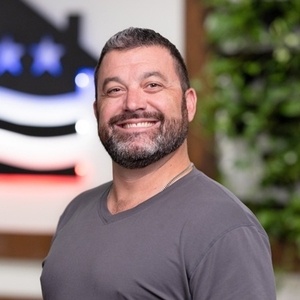 Would Recommend
I can only say thank you Veteran United Home Loans!! I believe every Veteran of this great land who is buying a home should go with Veterans United. If they don't they are cutting themselves short. We have all served this country and deserve to be treated with respect and honor. Veterans Home Loans ensures we are treated exactly in that way.

Would Recommend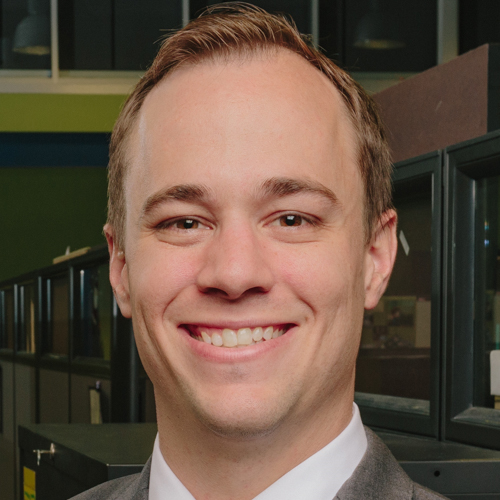 Would Recommend
Ryan and Becca helped this old veteran navigate through unfamiliar territory and made what could have been impossible and arduous tasks seem easy.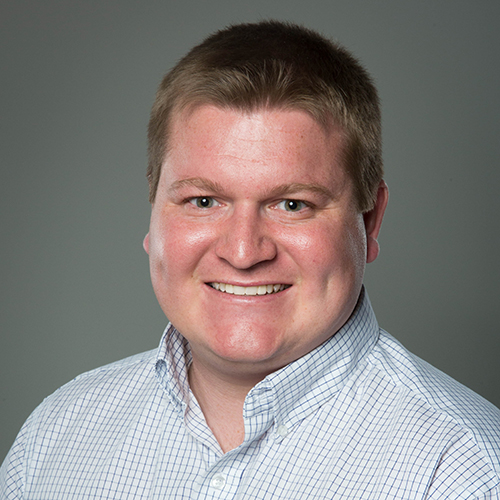 Would Recommend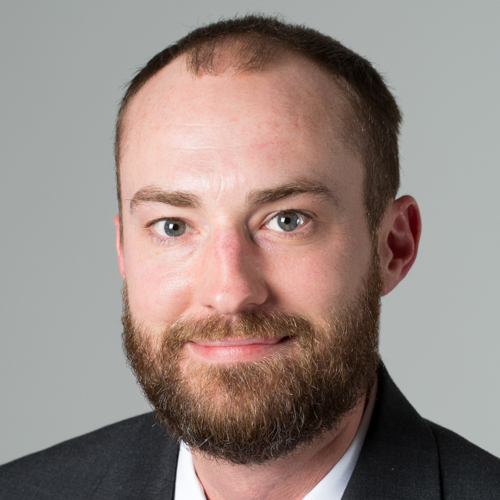 Would Recommend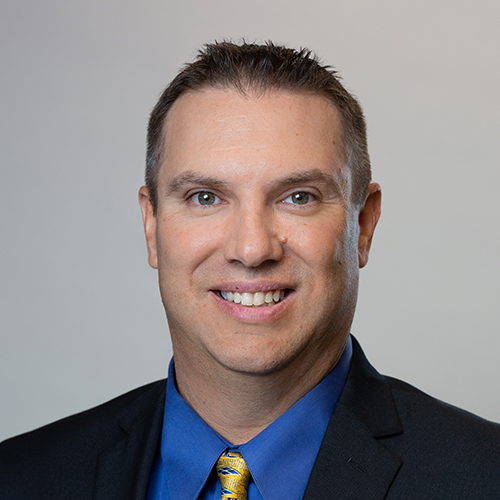 Would Recommend
Working with Veterans United was extremely pleasant, smooth and helped us purchase our home in a short period of time. The Veterans United team was very knowledgeable and experienced, extremely responsive and informative. They helped us move through the home buying process easily and made us feel they were truly serving us - it was an outstanding experience!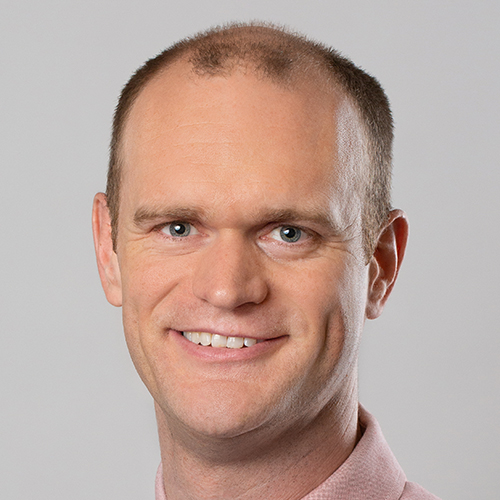 Would Recommend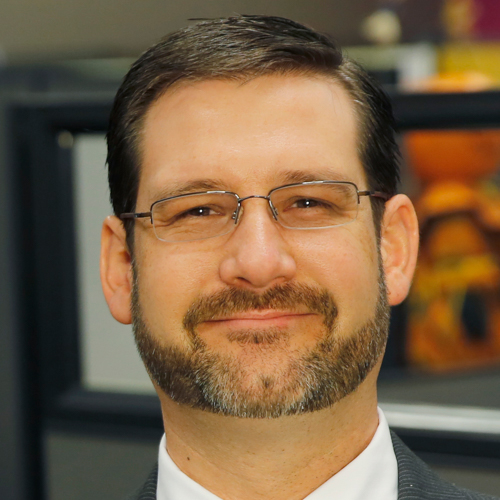 Would Recommend
My daughter and I were looking for a honest helpful Loan company to get a VA refinance cash out loan and we unfortuneltely picked NewDayloans at first. They gave us low interest rates at the beginning to get the preaproval paperwork through and then changed the interest rates to much higher amount and when we question them on it, they became angry and short with us . We called Veterans United and Samantha was our loan specialist who patiently and courtesy told us the truth about how our credit scores are what determine our interest rates with a VA refinance cash out loan and the interest rate we were told we were going to get is the same interest rate we received for our loan .. Veterans United was super and made all the paperwork easy and step by step so it was not overwhelming.. I definitely Highly recommend Veterans United Home loans..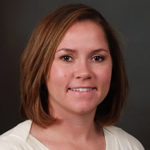 Would Recommend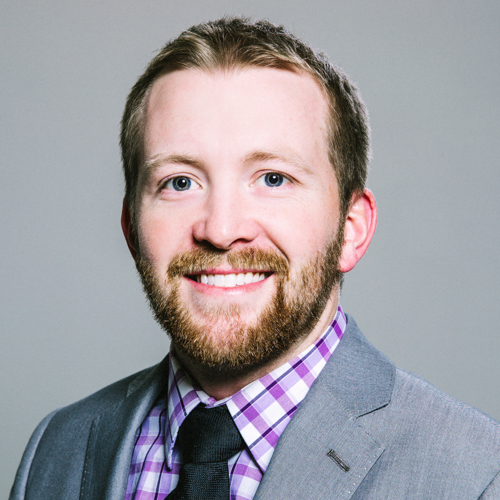 Would Recommend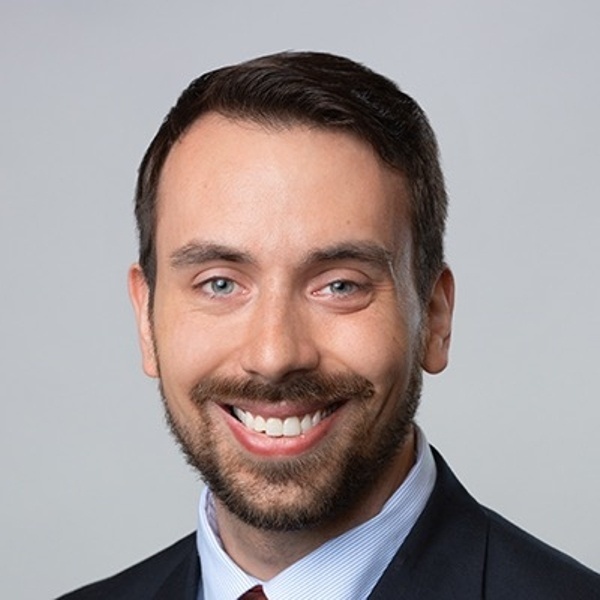 Would Recommend
Jess was awesome and made sure to get me in my home as soon as possible even when complications emerged. She set me up with an awesome agent and made me feel valued and important.

Would Recommend
I would be happy to recommend Veterens United to anyone.

Would Recommend
They are really nice to work with.

Would Recommend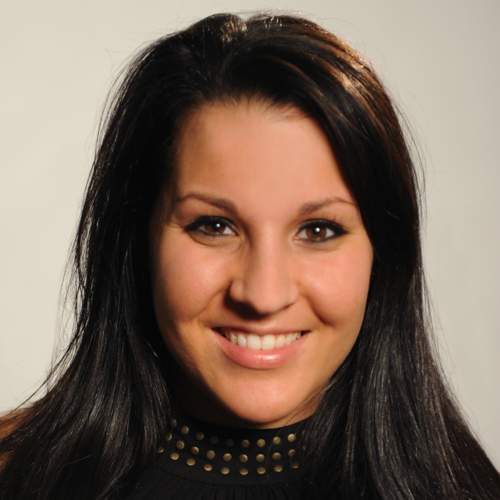 Would Recommend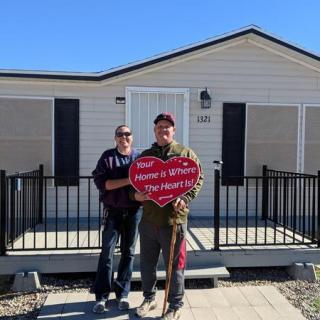 I recommend Veterans United to anyone - veteran or non veteran - looking to purchase a new home. Their streamlined process of setting up an online account allows you to see every step without missing out on any process they require you to do. Their staff we felt was very professional and accurate in every process we went through.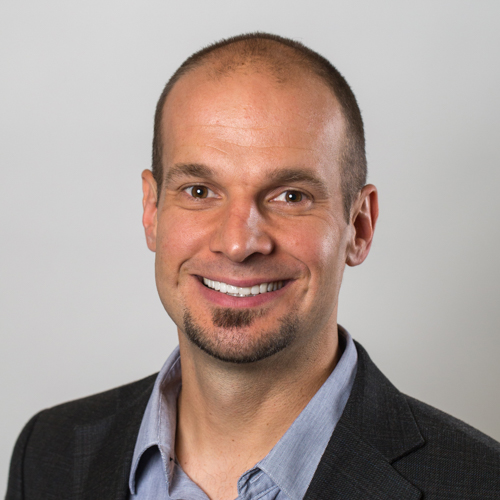 Would Recommend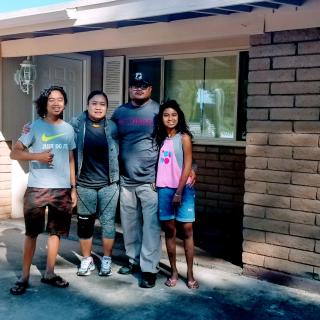 As first time home-buyers we absolutely loved your service from top to bottom. You made us feel comfortable every step of the way and took the time to answer all of our questions. We will be keeping in touch! It feels good to have someone with your experience and knowledge on our side.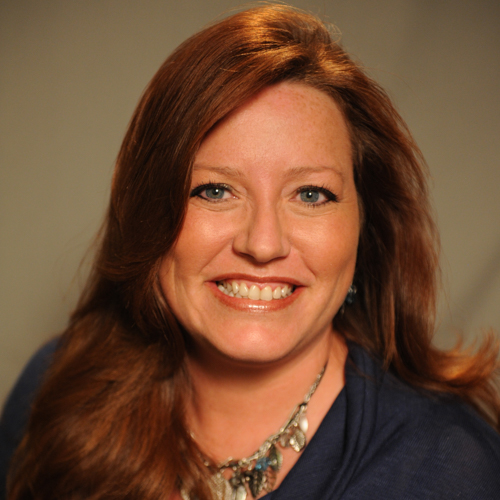 Would Recommend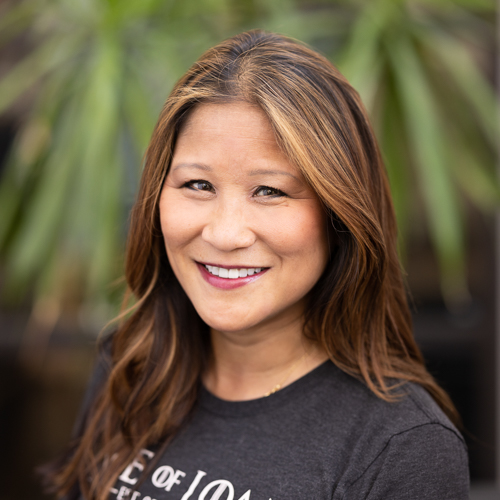 Would Recommend
Veterans United created a stress free environment during my home buying experience from start to finish. I appreciate the attention to detail, the updates and clear communication, and especially for providing the why things were happening the way they were. This kept me stressful and confident that those around me, during this experience, had everything handled. Thank you all!!!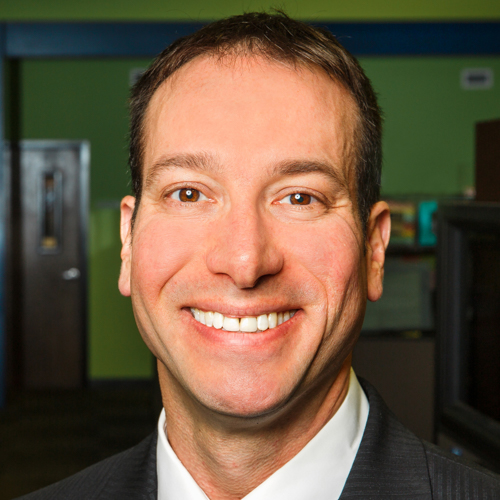 Would Recommend
I personally never have seen a process with such ease. The website they use to provide documents was amazing!!!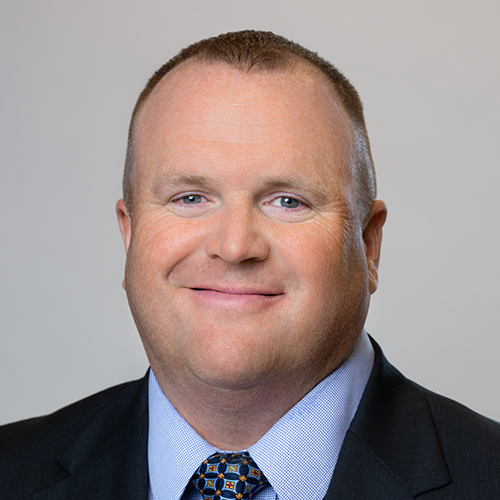 Would Recommend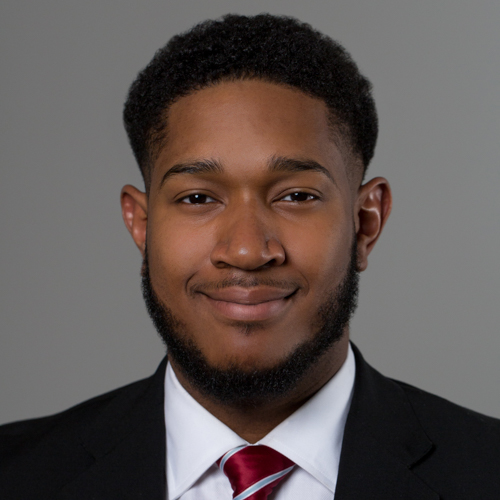 Start your journey today!