Would Recommend
Jeremy Essner was always professional & available to answer any & all of my questions. He made the refinance process very easy.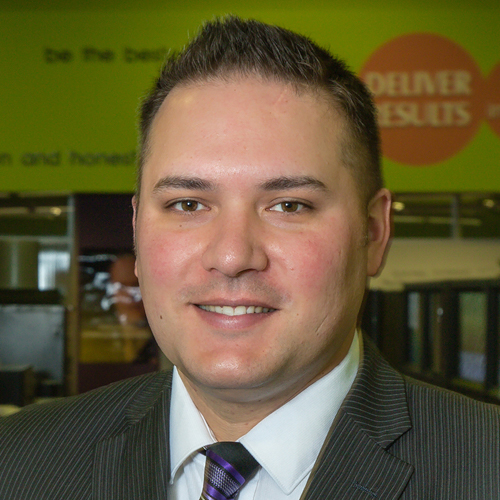 Would Recommend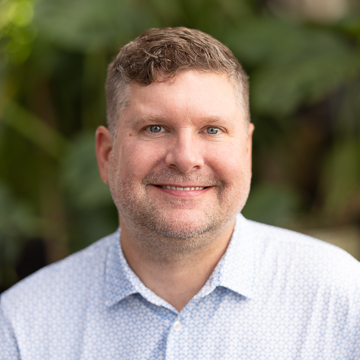 Would Recommend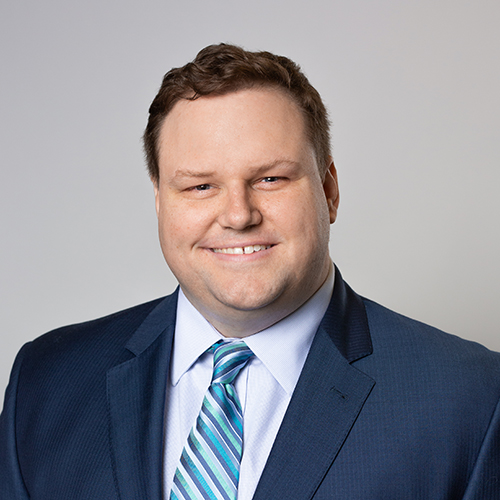 Would Recommend
Cole and team rocked it and really made this stressful process easy he asked I have and was updated all the time! Cole and team are a great example of diligent customer service and I had full confidence in them from the first time I talked to the awesome dude that helped me start the process prior to Cole and team picking up my packet! Thanks to all of them they should get a bonus for this transaction!!!Jared Kinnaman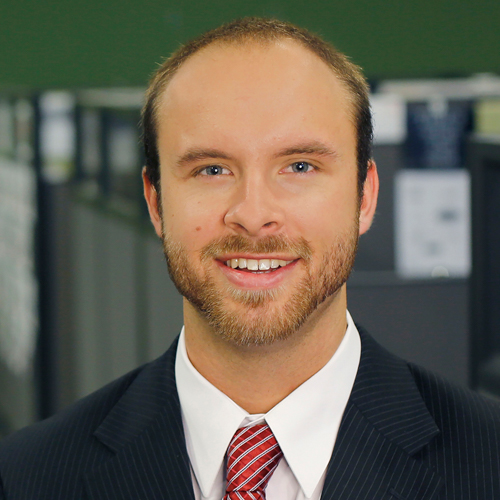 Would Recommend
Michael and his team stayed on top of the loan process and work well with my agent to get me the loan I needed in the time frame I needed. They were prompt about getting back to me when I had questions.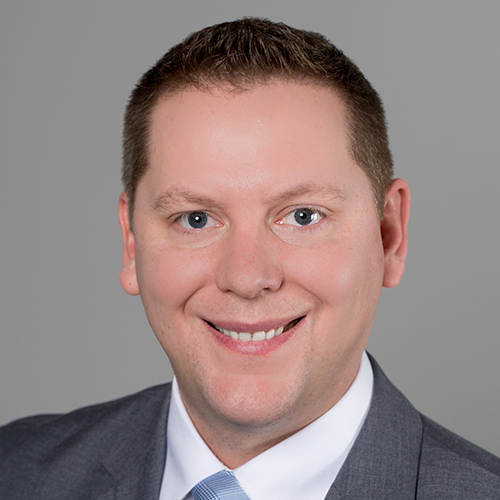 Would Recommend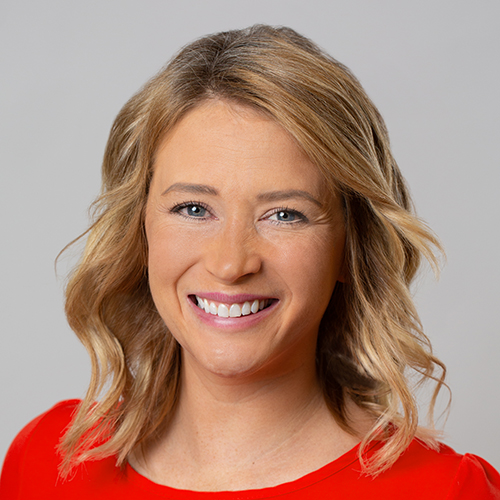 Would Recommend
I wanted to personally recognize Andrea. She helped us through some bumps with the title company. She went well out of her way and was always pleasant. She definitely knows how to provide remarkable service. Keep her around. She is an amazing asset. Thank you Andrea, you're great at what you do.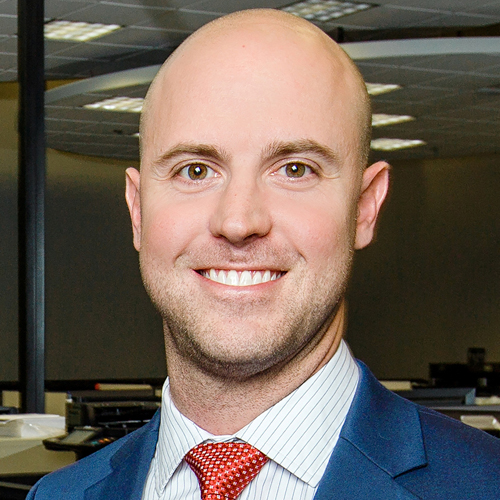 Would Recommend
Very professional and great to work with!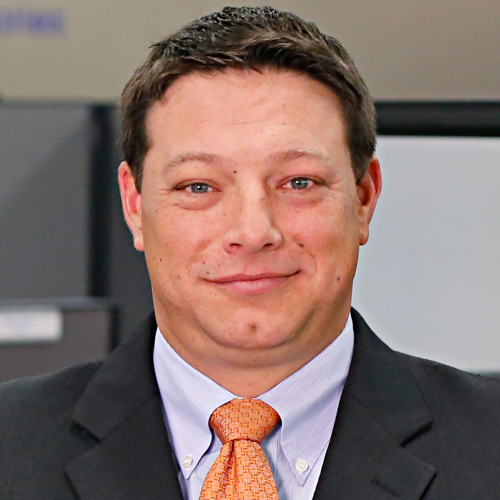 Would Recommend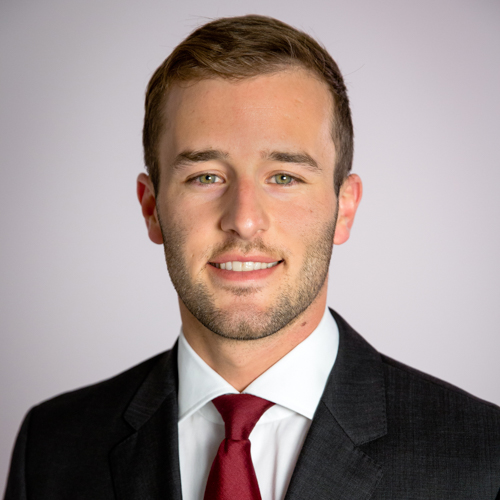 Would Recommend
Zain, Taylor and all the loan personnel were outstanding the all i can say well done.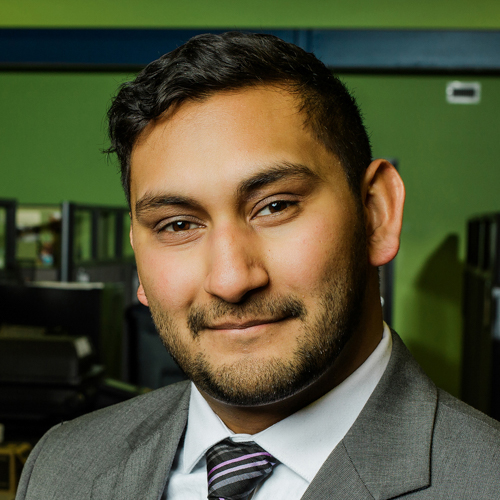 Would Recommend
From the first phone call I made to Veterans United, Joe and his team jumped into action on my loan approval and notifying me immediately of approval. VU's team is efficient and aggressive to the finish insuring the highest quality in customer service to our veterans. Prompt, courteous and professional people who make you feel there with you every step of the way and in your corner. Even with all my questions or concerns VU sincerely answered all of them and assured me all aspects for the best loan was being done. For m y first VA experience I'm very proud to have had VU on my side.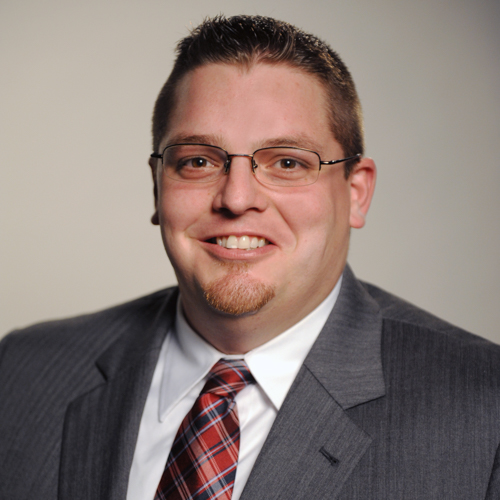 Would Recommend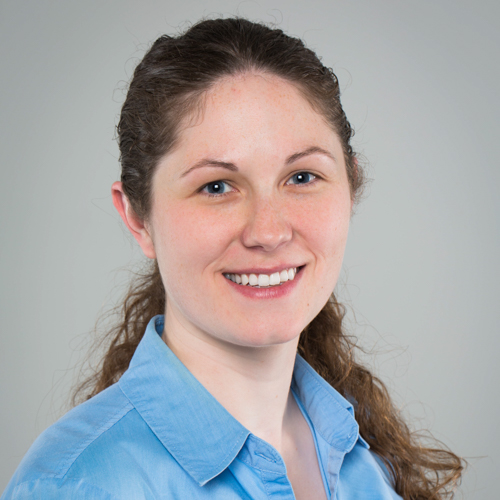 Would Recommend
This is the second time I have dealt with Veterans United....... Both times the service I received from the staff was 100% plus..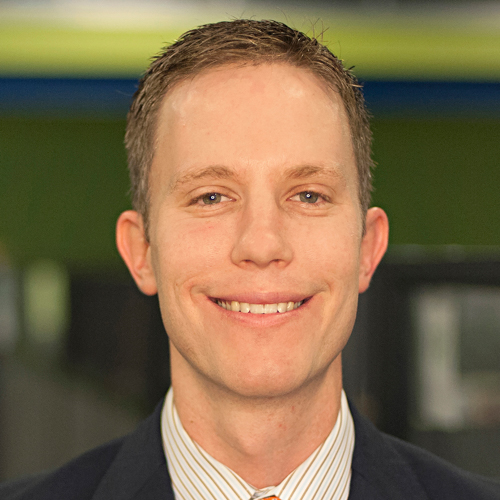 Would Recommend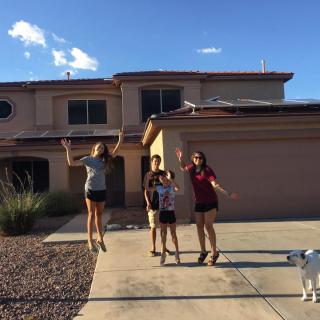 Thank you, Aaron, for all the work you put into us closing on our house in Tucson, Arizona. Like buying any big purchase, there were a few small issues, but they were handled quickly. My family was on the road for 2 1/2 months visiting family in California, Oregon, Washington, Idaho and North Dakota. They are happy to be in our new home and ready to get settled down. With me being stationed in South Korea the time and day differences made for some early mornings and late night, but thank goodness for e-mail. We just wanted to say thank you again for helping us get our beautiful home.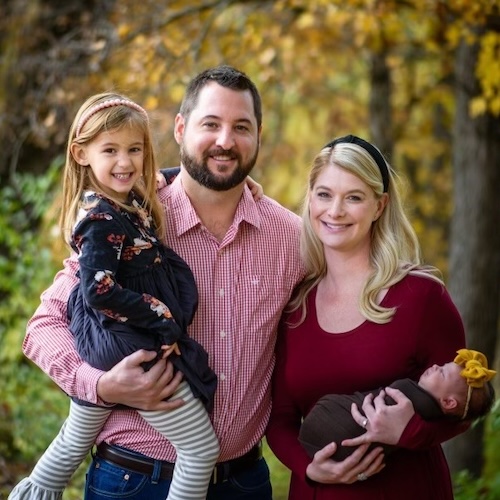 Would Recommend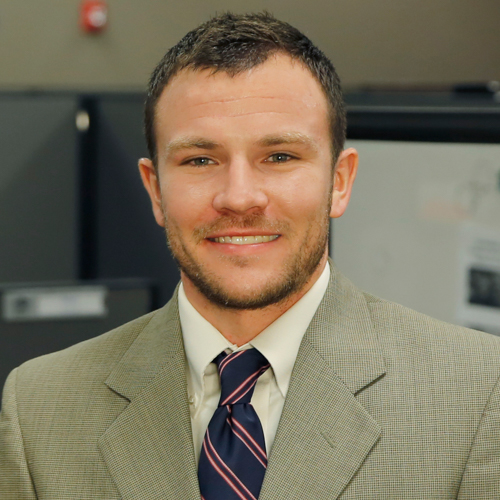 Would Recommend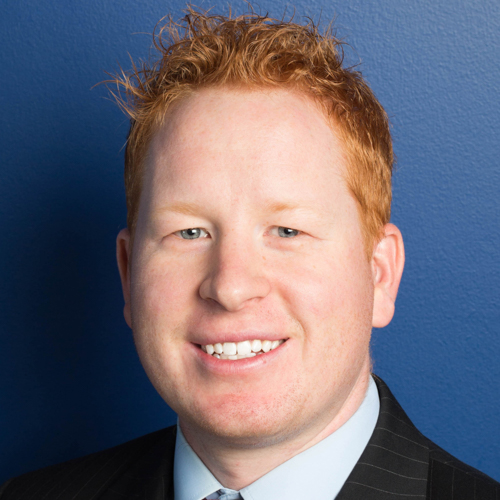 Would Recommend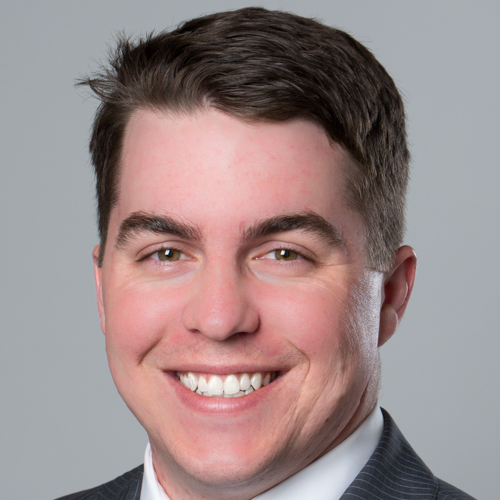 Would Recommend
Awesome experience again, thank you Katie and Patti.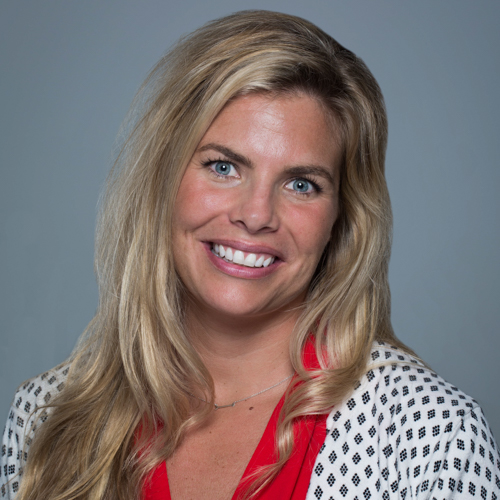 Would Recommend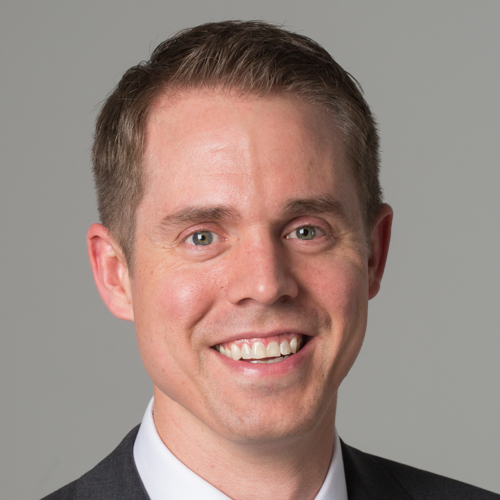 Would Recommend
Both Patty and Katie were exceptional to work with, extremely professional, very helpful, knowledgeable, just GREAT to work with at all times!!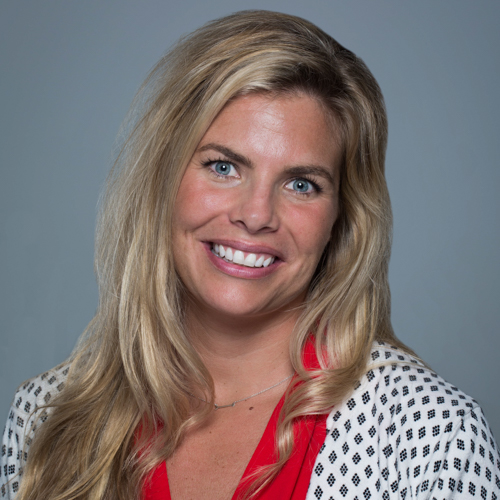 Would Recommend
Communication is very important especially to the veteran applicant. Never assume that they know what you're talking about and at times neither do other real estate agents. Always provide communication.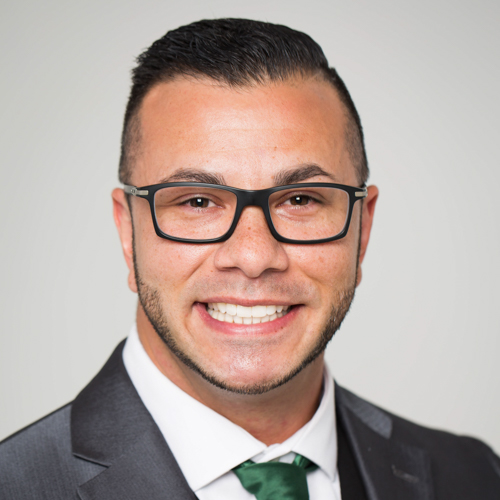 Would Recommend
Only problem I had was the time difference.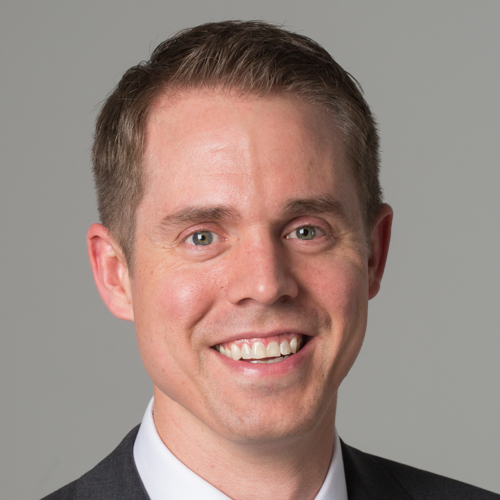 Would Recommend
Very responsive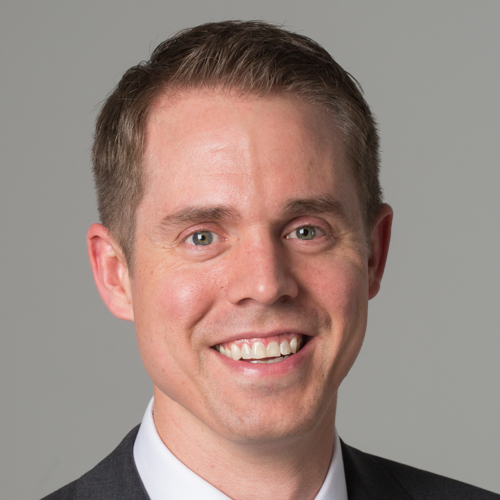 Would Recommend
Would be great if all items were DocuSign, instead of having some that need to be printed, signed, scanned, and emailed back.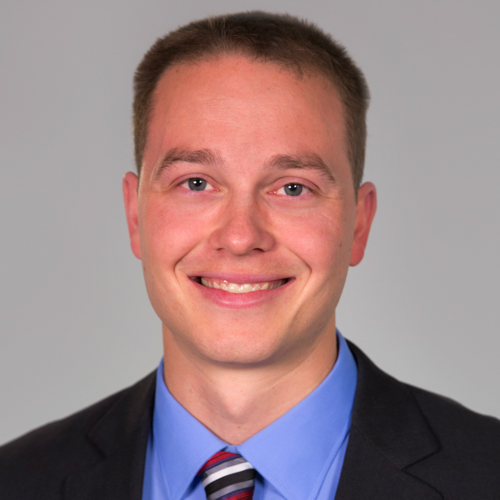 Would Recommend
Veterans united is probably the most customer service oriented company I have ever dealt with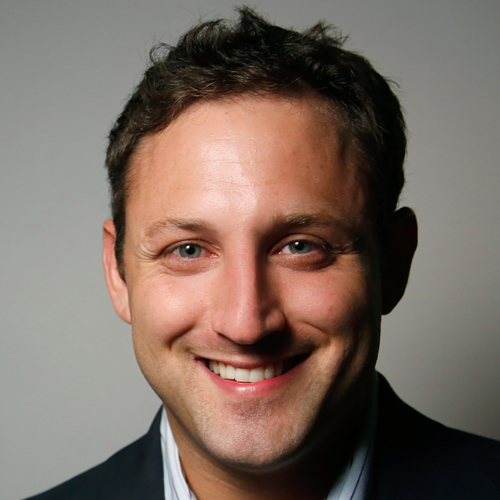 Would Recommend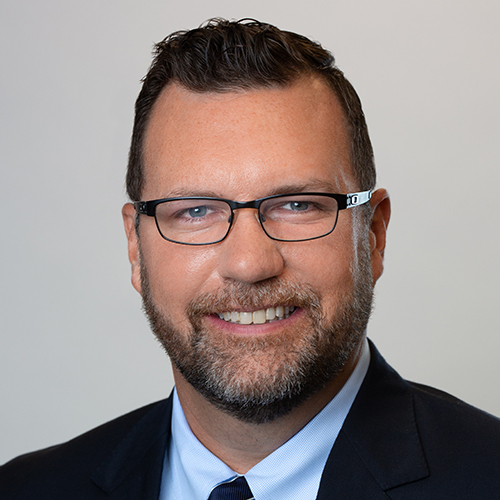 Would Recommend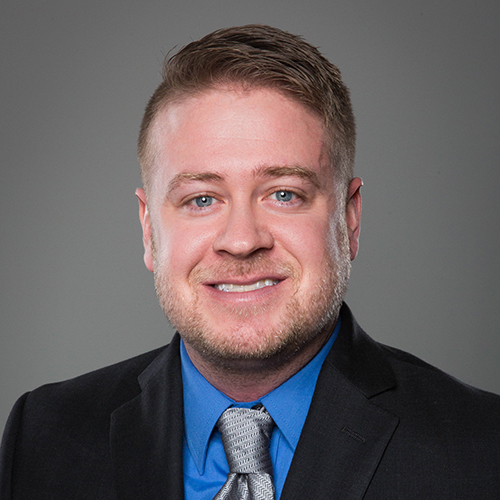 Would Recommend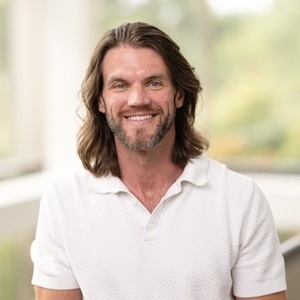 Would Recommend
Your commitment to our vets shows in everything you do. The loan process from start to finish was handled professionally and effortlessly. Thanks!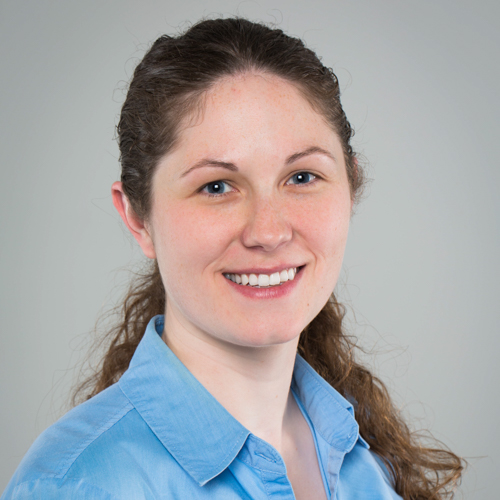 Would Recommend
I was so pleased with the service I received that I've already recommended Veterans United to a few friends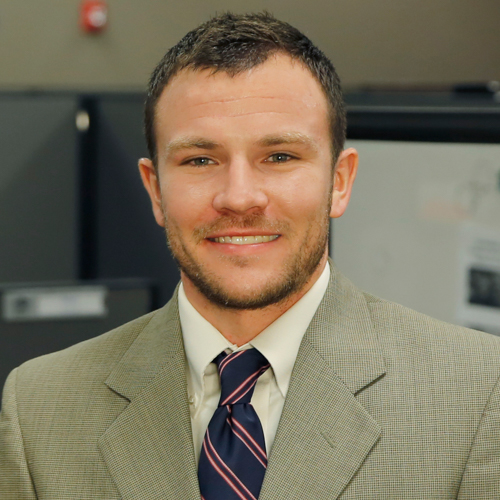 Would Recommend
Very knowledgeable and helpful in a timely fashion.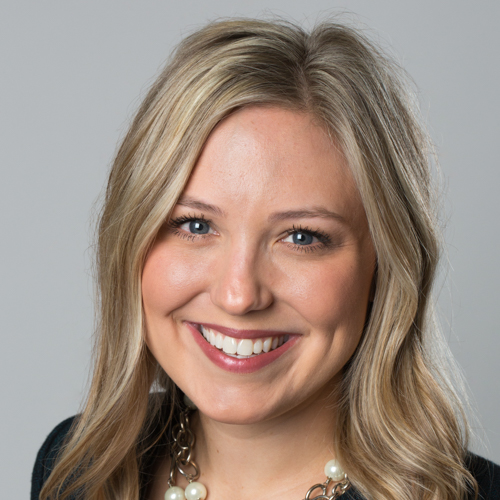 Would Recommend
Taylor Deppe was very helpful and supportive throughout this whole process. Taylor was always available when I had questions and concerns.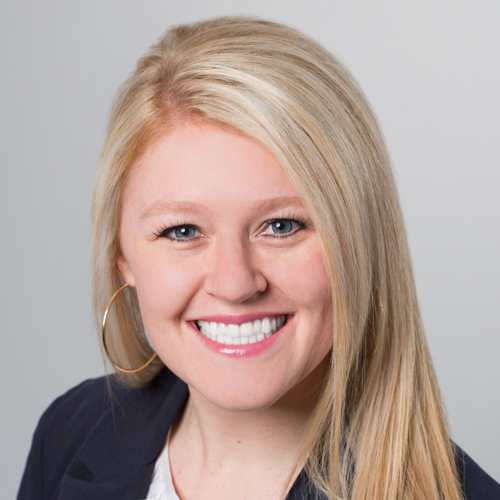 Start your journey today!