Would Recommend
I highly recommend Veterans United. The process is fairly simple. They respond to your needs quickly. You're kept informed throughout.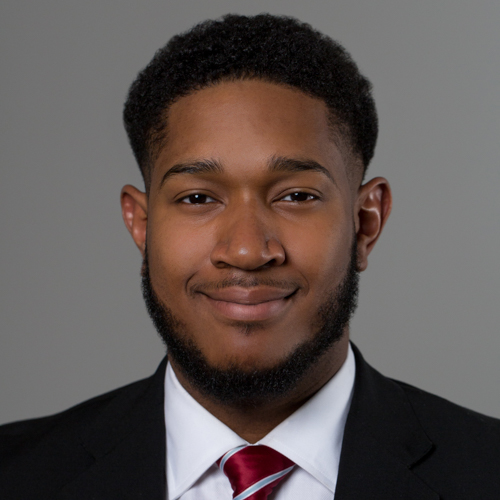 Would Recommend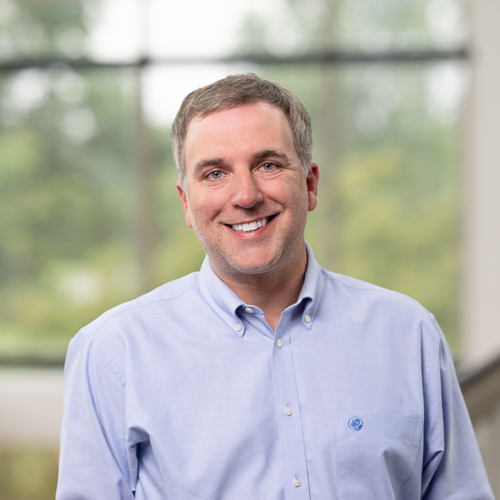 Would Recommend
Be prepare to submit a lot of documents, but your loan specialist and his or her team will walk you through. Try and get Michael Pitts as your loan specialist.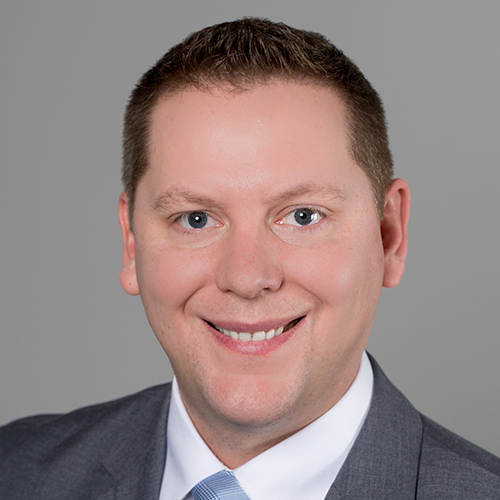 Would Recommend
Other lenders would just encourage me to either get VA or conventional loan, while Veterans United would explain difference in interest rates and down payments between VA, FHA and conventional loan.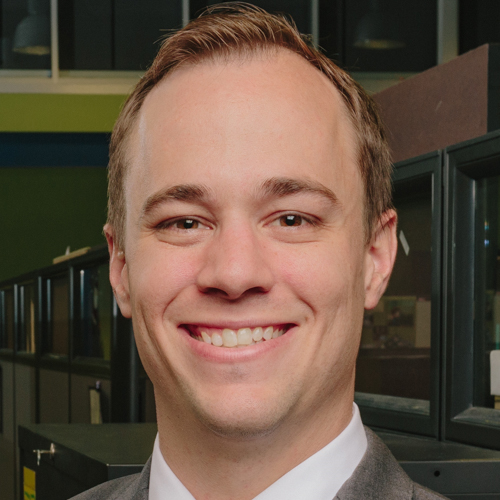 Would Recommend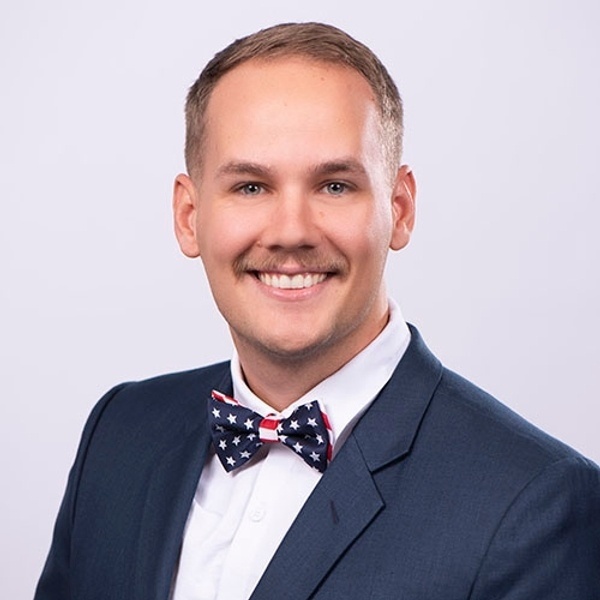 Would Recommend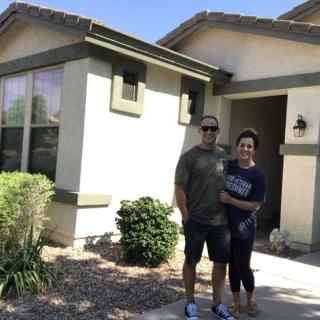 Brian and Danielle (and the rest of the team that I did not get the pleasure to speak with directly) were so great! The whole process was so easy, and they made sure I understood everything along the way. As a first-time home buyer, I was pretty nervous that it was going to be a difficult and confusing process.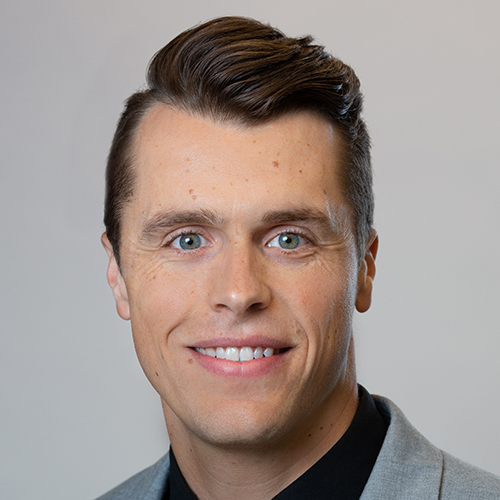 Would Recommend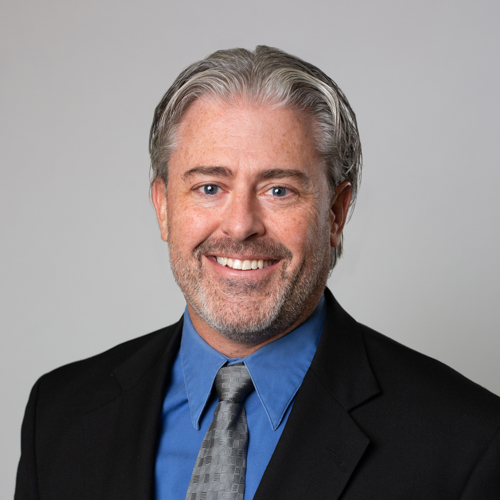 Would Recommend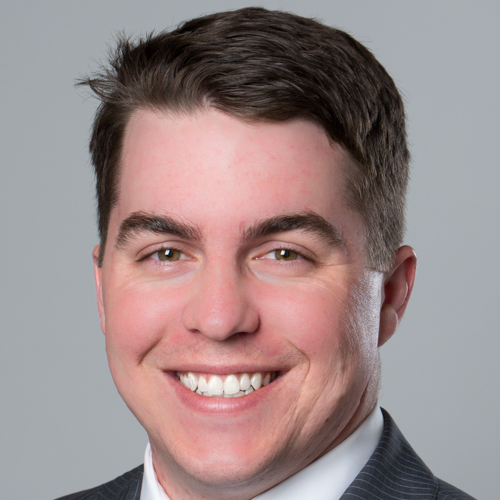 Would Recommend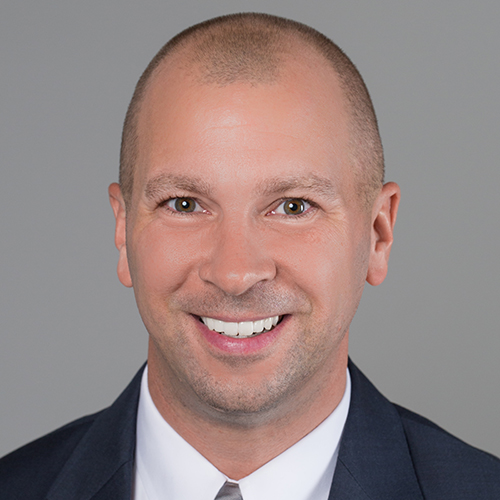 Would Recommend
Easy to upload documents via banks online portal. Loan officer is as excited about you getting the home, as you are. Great communication, even after normal duty hours.

Would Recommend
Buying a home for the first time can be frustrating and stressful. I cannot thank the staff at Veterans United enough for changing that for us. They welcomed us in and made us truly feel like family. Any questions or concerns we had, day or night, were answered promptly by friendly and genuine people. If you want your home buying experience to be rewarding and fun, go with Veterans United.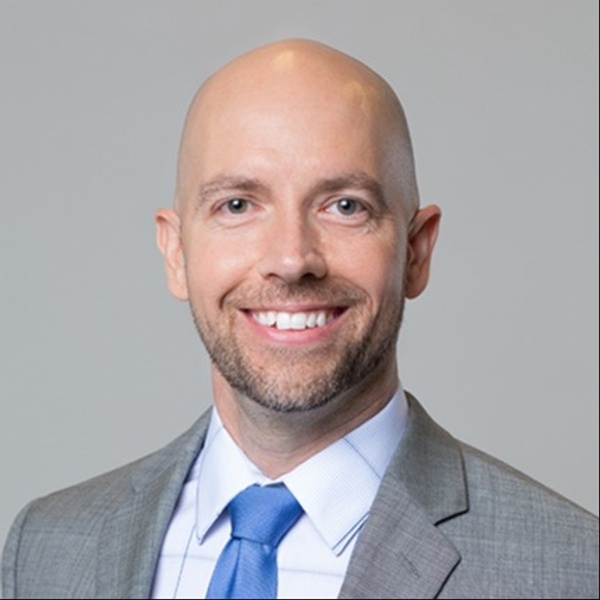 Would Recommend
To my fellow veterans: Please contact Veterans United to make your home buying dream come true. We went in not knowing whether or not we would survive the home buying process. This may sound like a corny commercial, but I don't care because I'm living in MY dream house, and it is our home! Thank you so much Tony and my Veterans United home buying team. You guys made it happen for me. 😃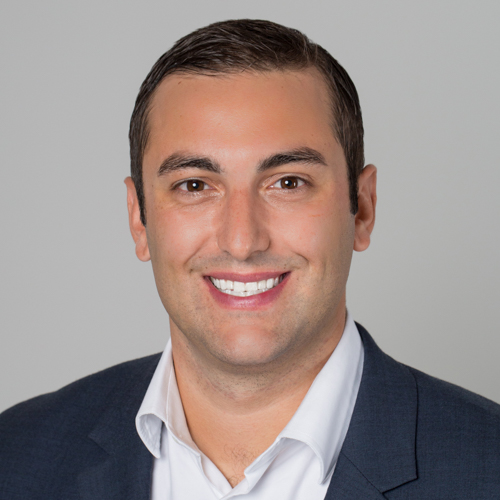 Would Recommend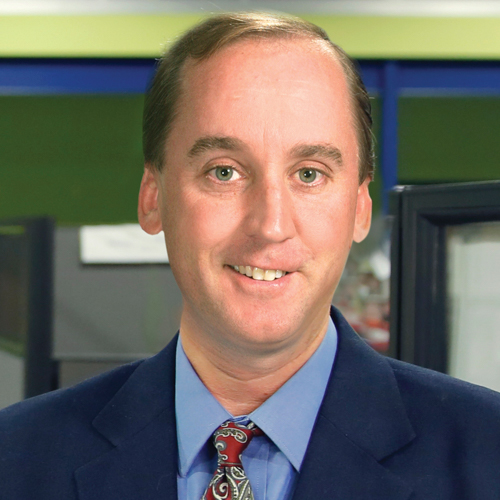 Would Recommend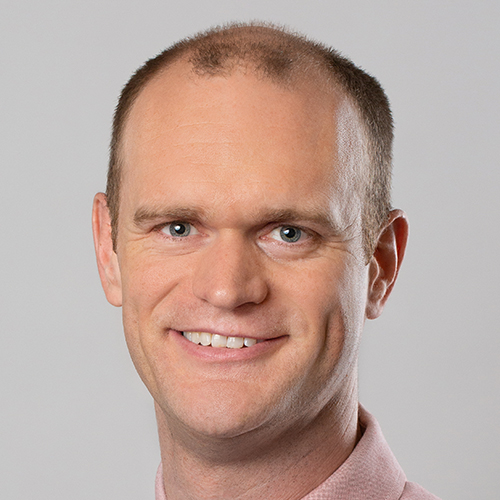 Would Recommend
This was a great experiance. Everyone was so helpful.The process did not take long.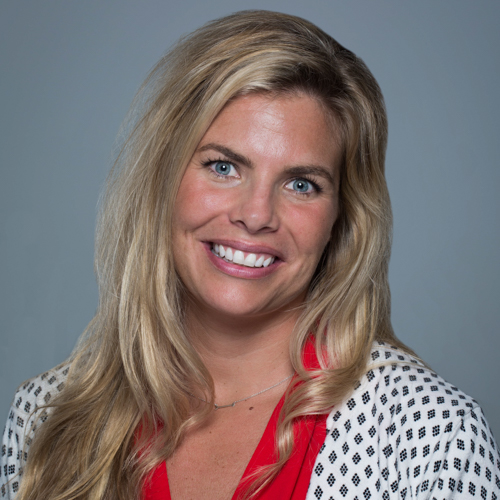 Would Recommend
Before I begin I want to say how thankful I am to Brandon and his team. Since the beginning of getting my preaporoval, I felt as if I was being treated as a valuable customer which was greatly appreciated. Every step of my home purchase was explained in great detail and I never felt overwhelmed at any point. Being a first time homeowner was a nervous experience but thankfully I was assigned an amazing staff of experts which made this process stress free. When we PCS in the future, my family and I will definitely be returning customers. I love veterans United.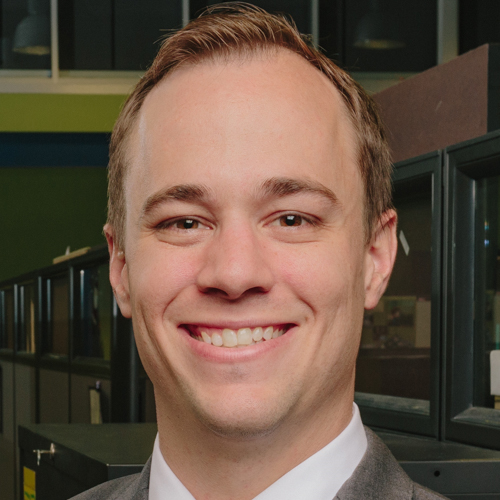 Would Recommend
just a bit of frustration with having to sent documents several times when they are already loaded on the server.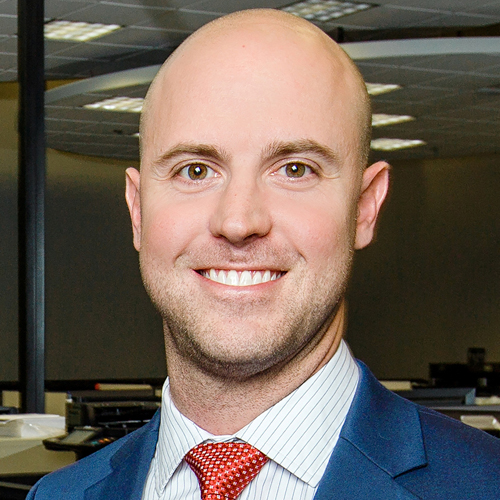 Would Recommend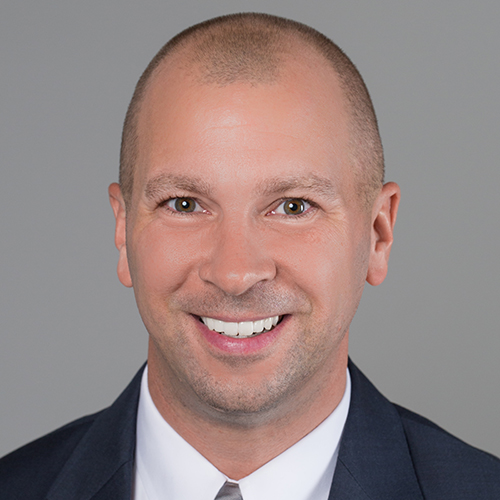 Would Recommend
The best experience I've ever had buying or refinancing a home loan. Would highly recommend using them. I applied for a loan online (a first for me) and I would recommend this process to anyone seeking a loan.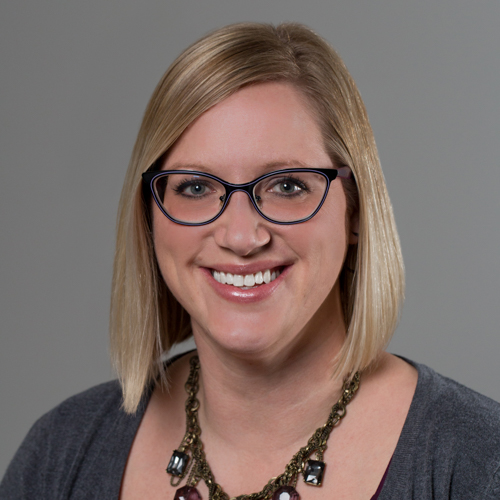 Would Recommend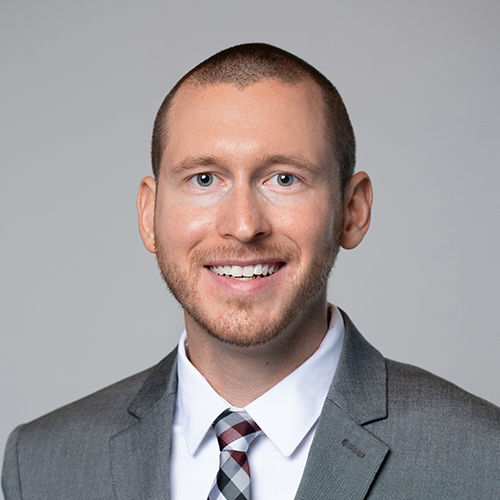 Would Recommend
Great service as always and very happy to have used veterans United again! Great team !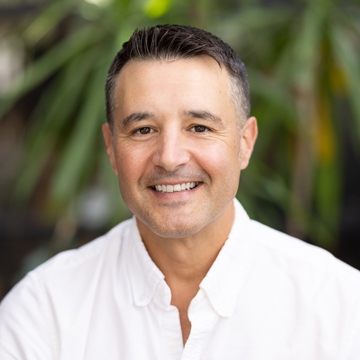 Would Recommend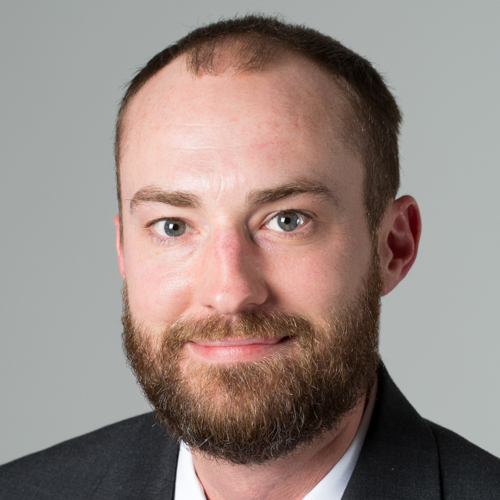 Would Recommend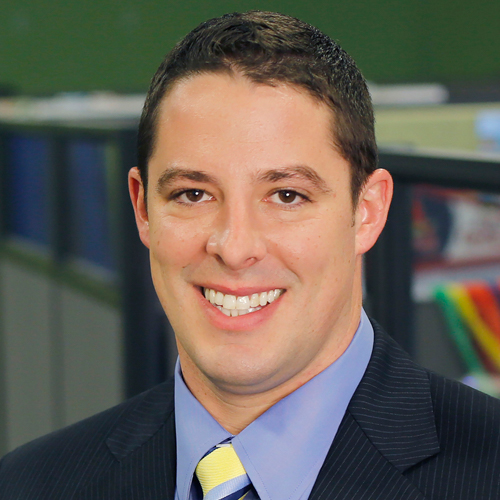 Would Recommend
I highly recommend all veterans to shop around and then look at the difference in how Veterans are treated here. You won't be disappointed.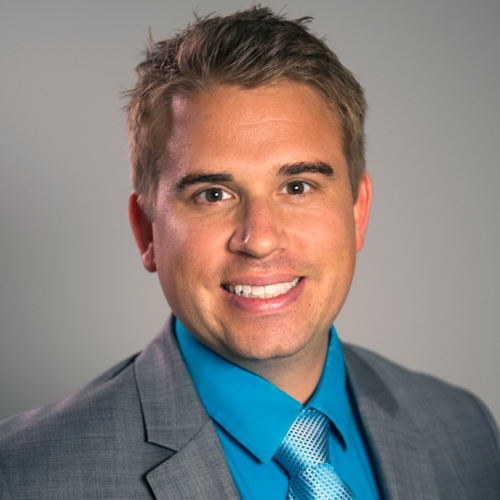 Would Recommend

Would Recommend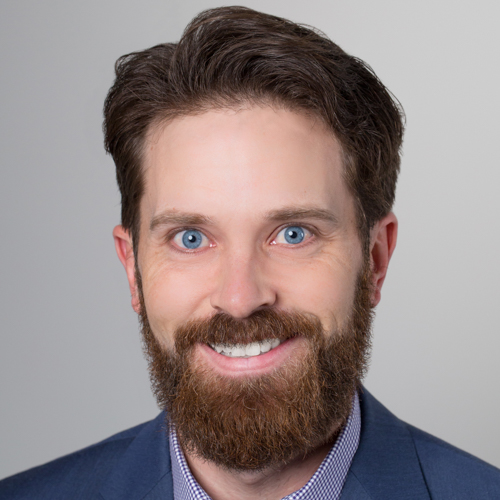 Would Recommend

Would Recommend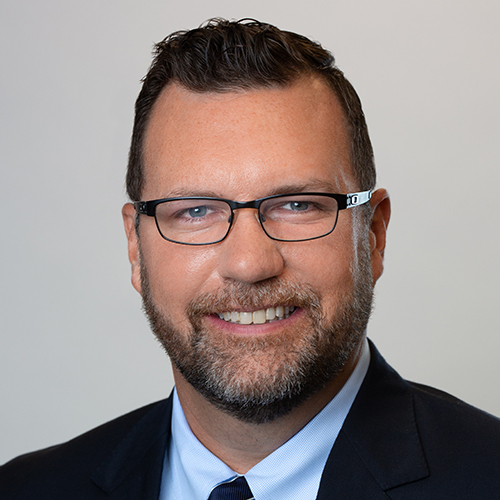 Would Recommend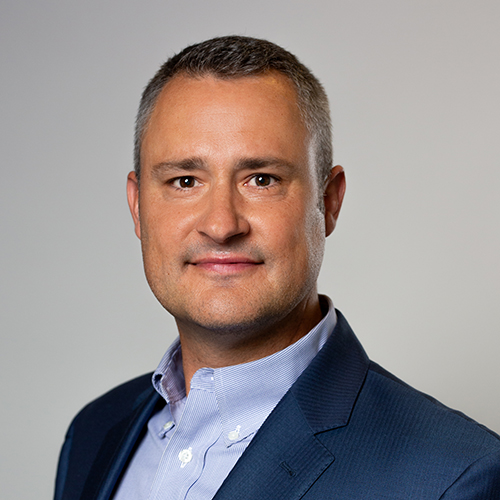 Would Recommend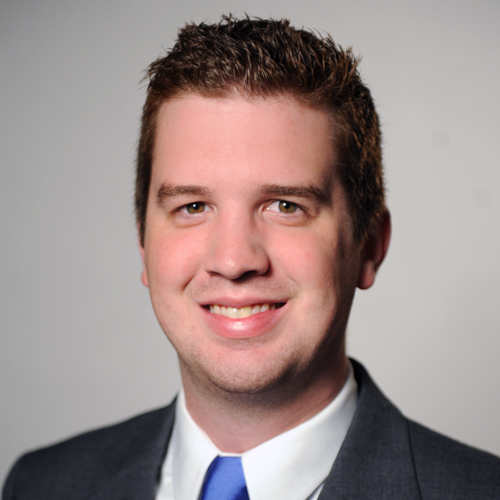 Would Recommend
As first time home-buyers we absolutely loved your service from top to bottom. You made us feel comfortable every step of the way and took the time to answer all of our questions. We will be keeping in touch! It feels good to have someone with your experience and knowledge on our side.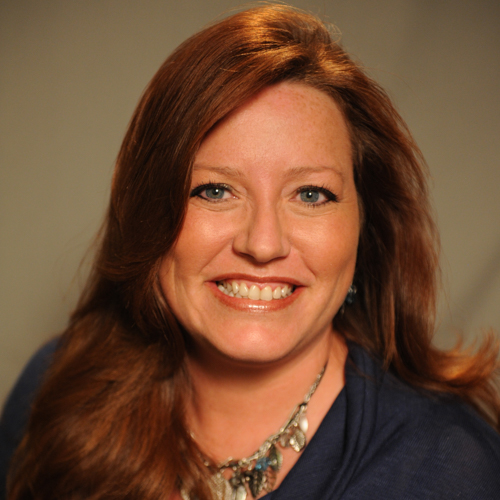 Start your journey today!