Would Recommend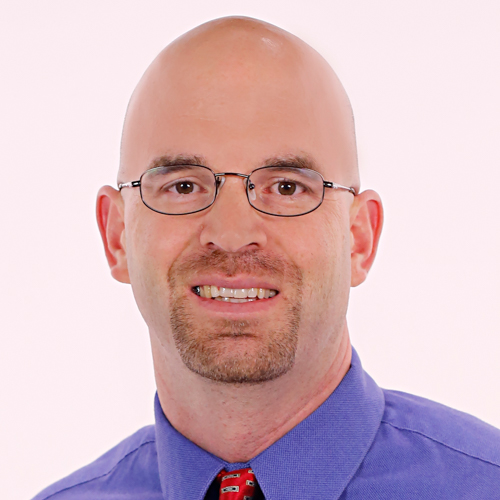 Would Recommend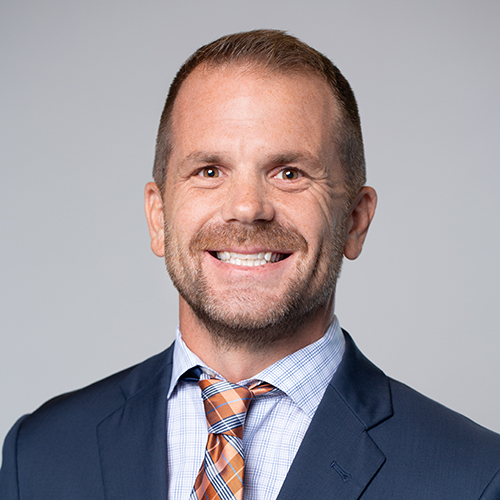 Would Recommend
VH was the best experience during our new home purchase. Never had to wait for an answer to any questions. Always keeping things real time and stress free.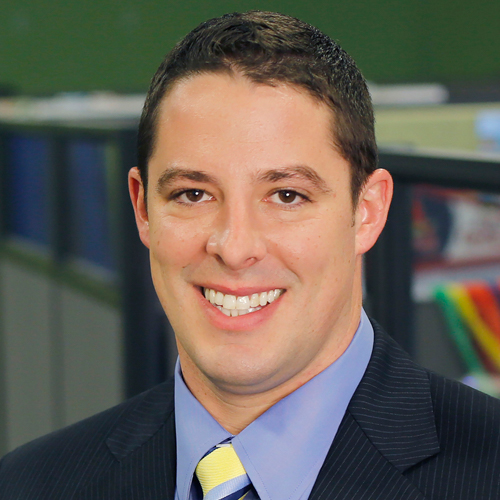 Would Recommend
What I can share and advise is from the very beginning keep a file on every thing. From the picked home, right down to the very closing. Many times I had to get documents that I had already submitted. I know your file will be about 3 to 4 inches thick but it will be worth it.I do think, However, that there should be a package that Veterans Home Loan should give the potential buyer asking all the forms that will be needed at any given time, and should be kept in the system.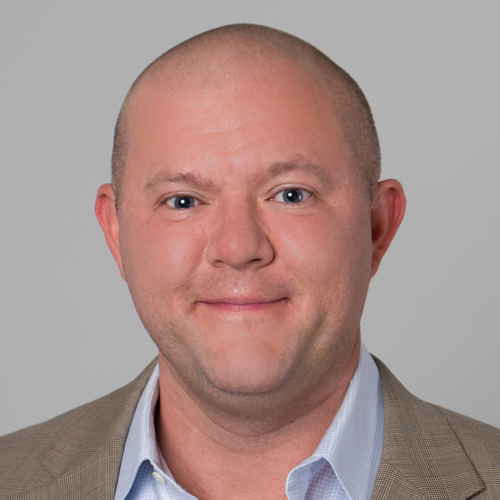 Would Recommend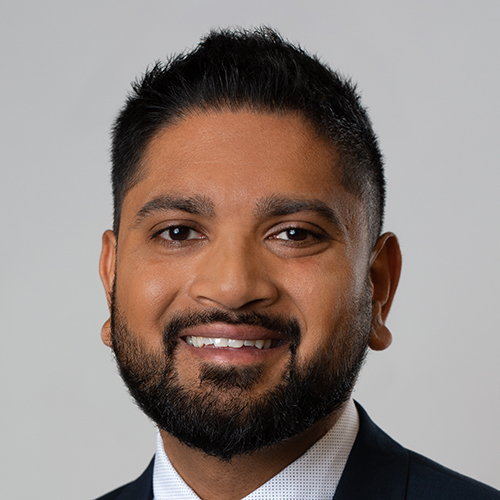 Would Recommend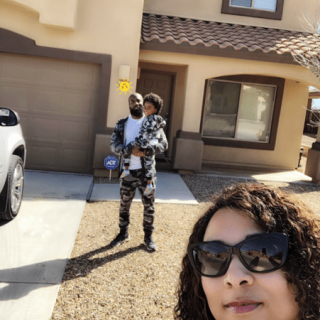 If you're a first time home buyer, I would HIGHLY recommend Veterans United. Taylor and Natalie made the process so simple and the videos were super helpful! The VU website is user friendly. I was terrified of the home buying process and am now shocked at how simple it was...all thanks to my team :). Thank you Veterans United for changing our lives!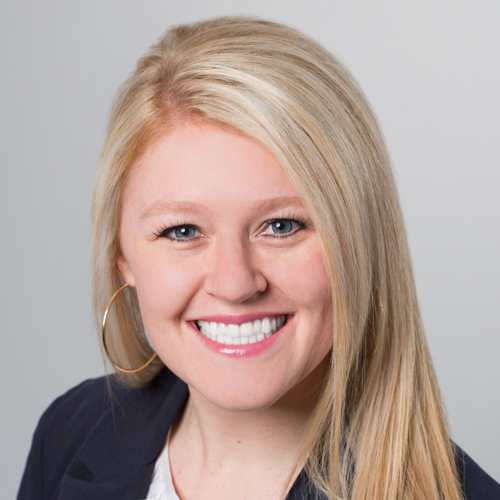 Would Recommend
I've purchased 4 homes and by far Veterans United has been the best experience. It's like working with friends that have your best interests in mind.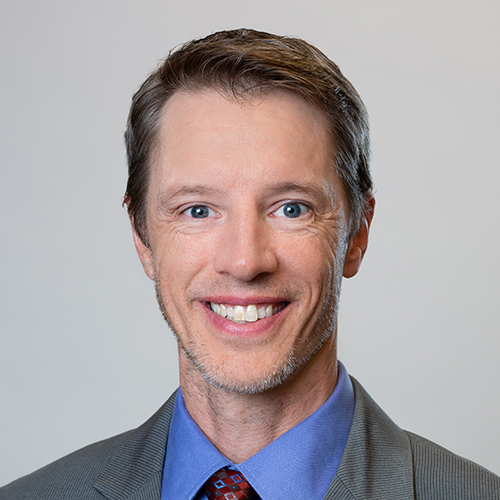 Would Recommend
Veterans United's process made buying a house very easy.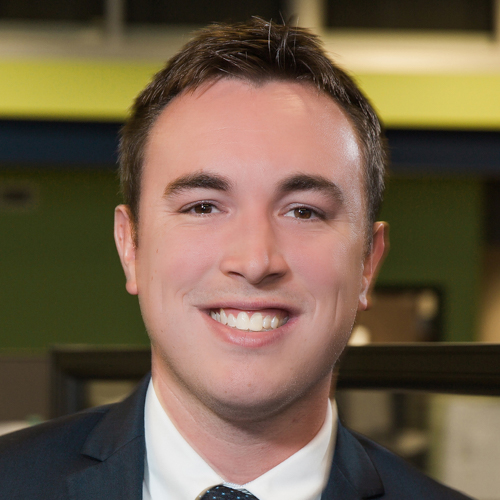 Would Recommend
John and Caytlin were very informative and are truly people persons. They kept with us every step of the way and it was much appreciated. Thank you for a job well done.

Would Recommend
An outstanding organization that made the buying process quick and enjoyable!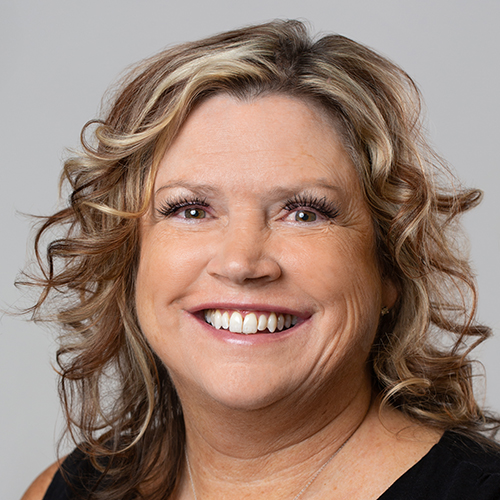 Would Recommend
They are on our side.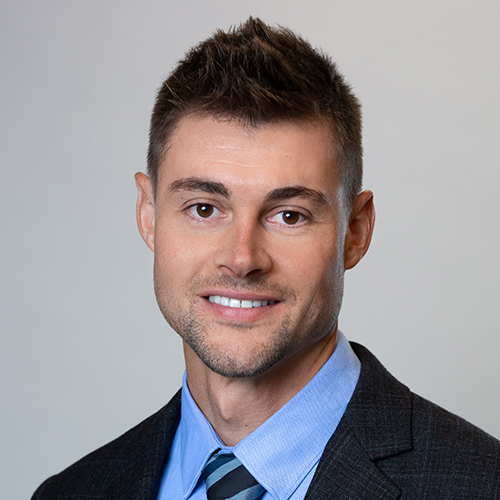 Would Recommend
If you use them and especially Joel and his team, you will not be disappointed at all. Great job on getting loan through and thank you for all the help into my home!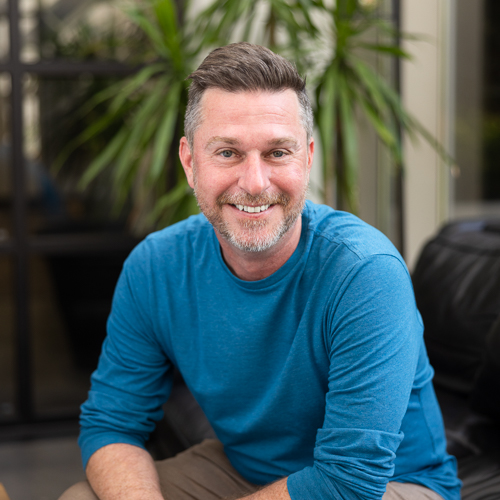 Would Recommend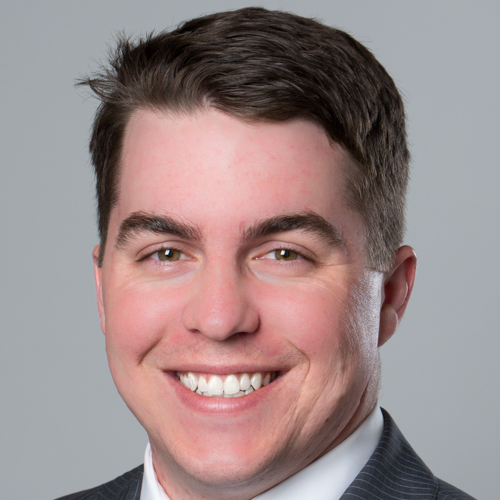 Would Recommend
If you are interested in VA financing, Veterans United and Jason Crone will do you right. Fair pricing and great timing when needed. You will be well pleased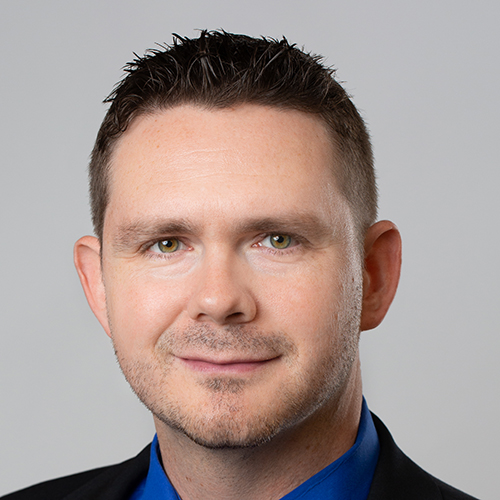 Would Recommend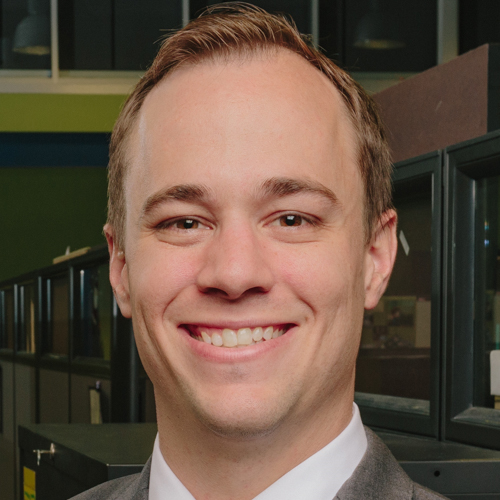 Would Recommend
Trustworthy and honest. Loyalty to their customers.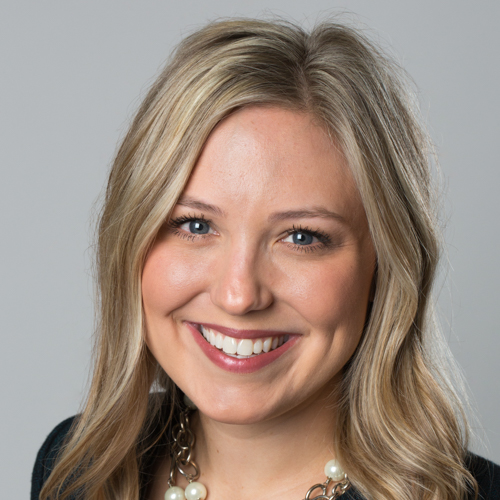 Would Recommend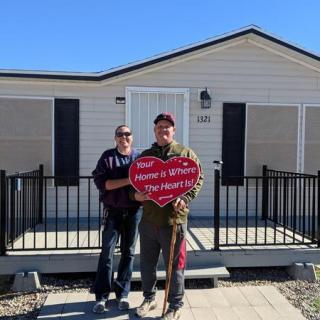 I recommend Veterans United to anyone - veteran or non veteran - looking to purchase a new home. Their streamlined process of setting up an online account allows you to see every step without missing out on any process they require you to do. Their staff we felt was very professional and accurate in every process we went through.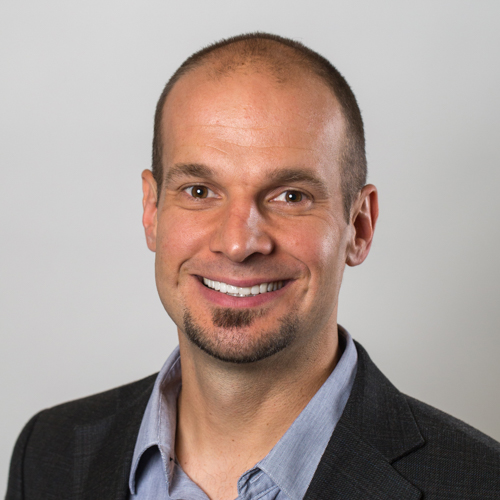 Would Recommend
This was our first time purchasing a home and it was a GREAT experience. There are so many horror stories about home buying and at times can make it seem like a scary process. Blake calmed all our nerves and ensured our experience was a great one. Blake and his team were available to answer any and all questions that we had.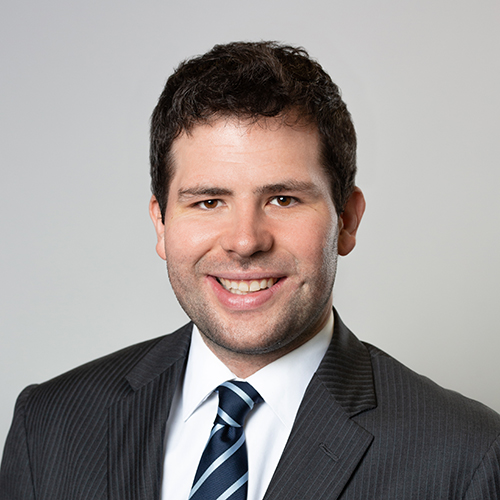 Would Recommend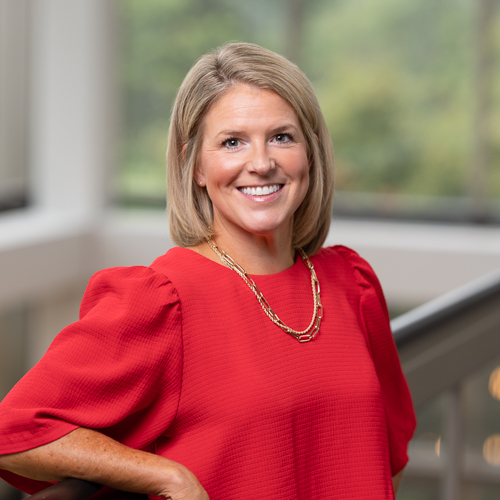 Would Recommend
My family and I are amazed how easy the whole experience was. Veterans United took great care of us, and got us into our new home. Thank you all!!!!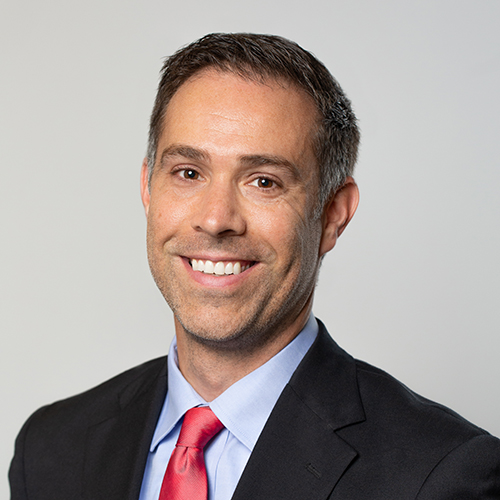 Would Recommend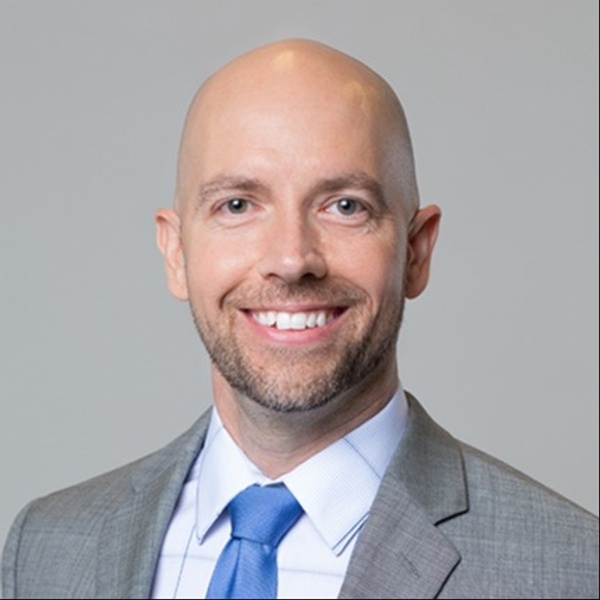 Would Recommend
When buying a home I learn that it is not an easy process trying to find exactly what you are looking for. I found a home in a extremely short period of time and it was a very difficult journey. it takes hard work and consistentcy on finding your first home.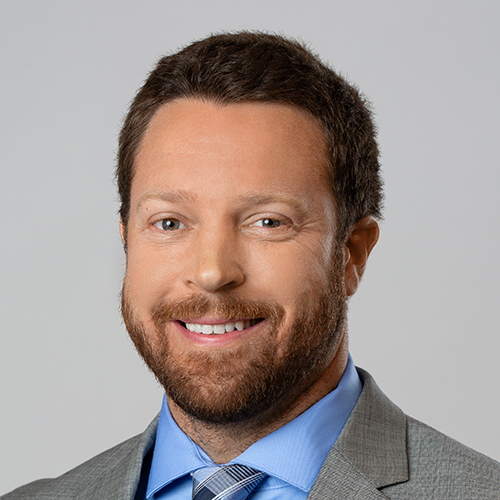 Would Recommend
Awesome company. I thought the home buying process would be stressful but working with Veterans United, they made the process a breeze. Just have all of your documents ready to go and they will take care of the rest.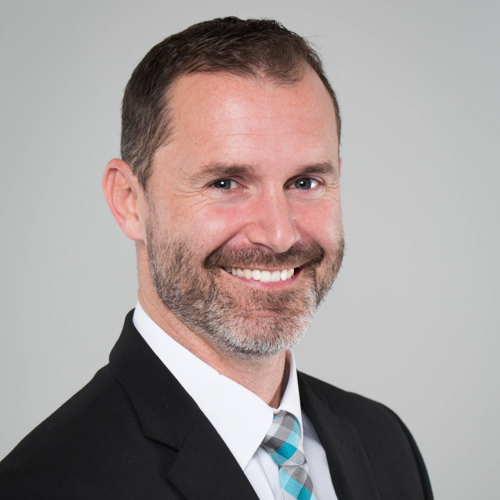 Thank you for our new home. Please look at your processes and start thinking about the customer instead of yourselves. There was alot that I shouldn't have had to do and deal with. I am thankful it all worked out and we're in a good home.
Response from Veterans United
Thank you for the feedback Wesley. We appreciate you letting us know about the issues you experienced. We always strive to make this process as easy as possible for the Veterans we work with. If you would like to share any additional info please reach out to our Client Advocate team at your convenience.
Would Recommend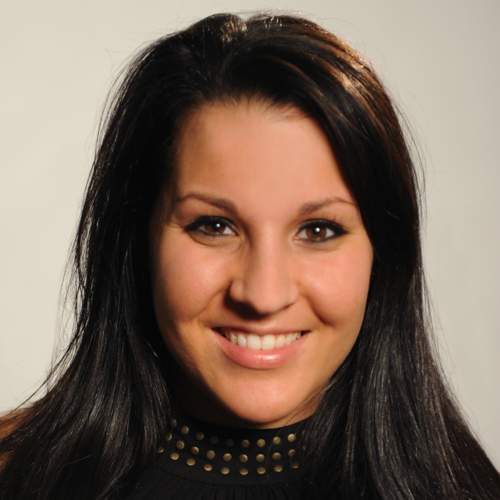 Would Recommend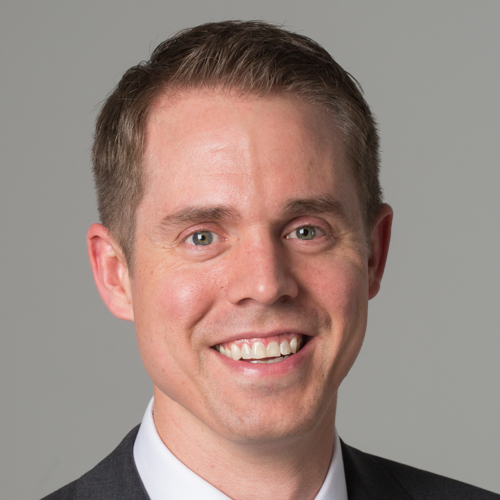 Would Recommend
My home buying experience with Veterans United was an outstanding one. From start to finish they were friendly, professional, answered all of my questions, and got things done as quickly as possible - never experienced any hang ups. I highly recommend Veterans United to anyone buying a home and able to use them.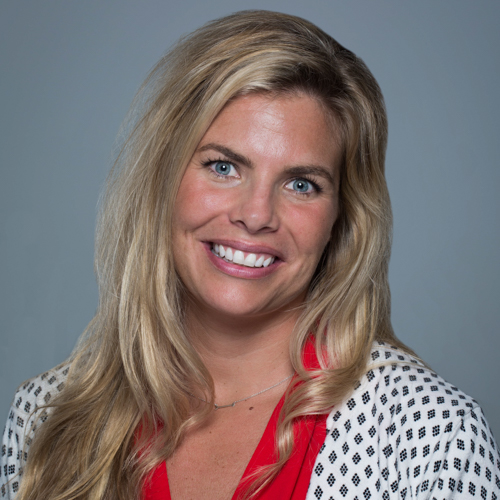 Would Recommend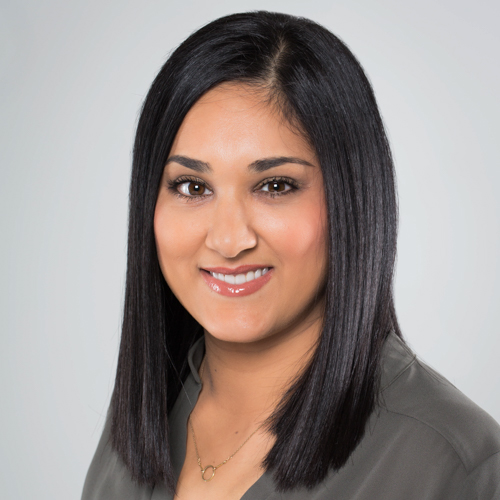 Would Recommend
Veteran United is their 100 percent for veterans. I really appreciate the smooth transition on buying my first home. They were awesome.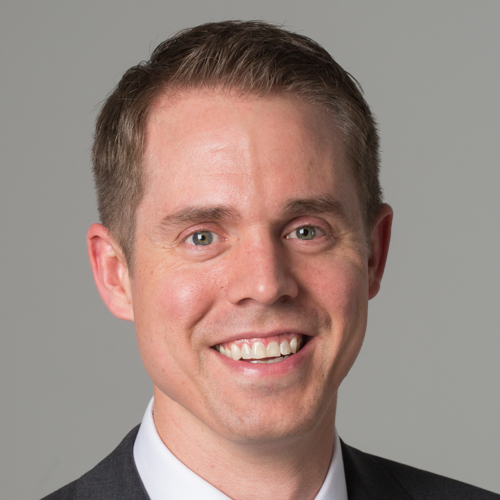 Would Recommend
NO NEED TO LOOK ELSEWHERE.V U is the company you need to do business with.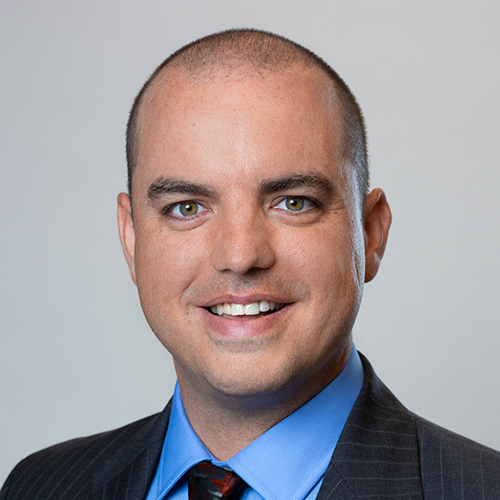 Would Recommend
For any potential Veteran homebuyers that may have one foot in and one foot out on whether to purchase a home. I would allow Veterans United to take the first swing, and a second swing. I'am confident that the ball will be put in play and you'll see how consistent and persistent they are at not only making contact, but hitting a homerun in favor of the homebuyer.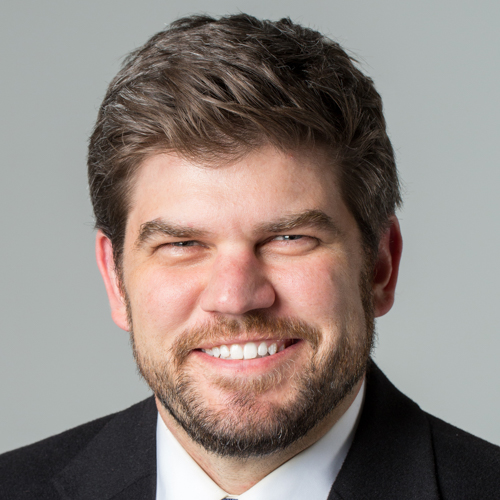 Would Recommend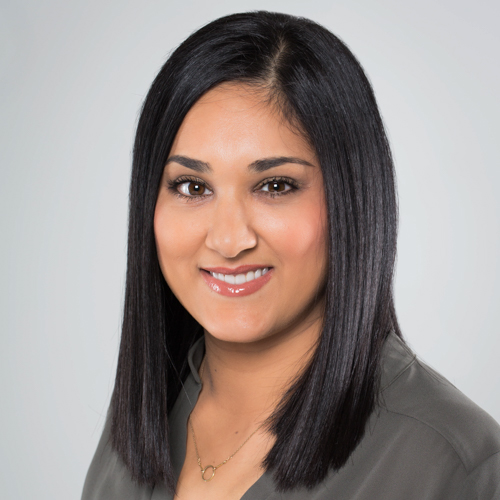 Start your journey today!