The first part of the loan went well, the lender was responsive and helpful. Then towards the end of the transaction we were continually lied to, received no communications and then when our payoffs were disbursed incorrectly the response was "Oops, I made a mistake and take full responsibility" but that was not true because we were the ones who have had to pay the differences which have amounted to almost $1000 more out of our pockets. The lender & his team were not available at the time of the signing when we found out the papers were wrong and the response that we received to the message left was "I'm out to dinner with my family" Poor follow up and we have documented proof of lies that he told us. Besides blaming title for the mess up that caused us not to sign on time, which was not true as we were in contact with our title agent ourselves. Not to mention that when we asked to sign at a local title office he told us that we had to have a mobile notary as the title company was out of state but when my wife contacted a representative that she knows here in the valley they were happy to let us sign at their office. This is unfortunate as until all this happened at the end we were mostly happy with the way that Jason had helped us.
Response from Veterans United
Brian, it is important to us that we work hard to provide excellent service and we realize that the home buying process thrives on consistent leadership. Thank you for sharing your open and honest feedback. Our Client Advocate team will research your comments and work hard to ensure that we are learning whenever possible the best ways to ensure excellent customer service. Please reach out to us if you would like to discuss your experience further.
Would Recommend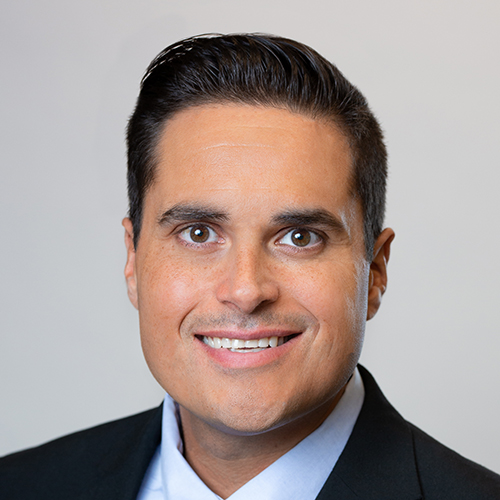 Would Recommend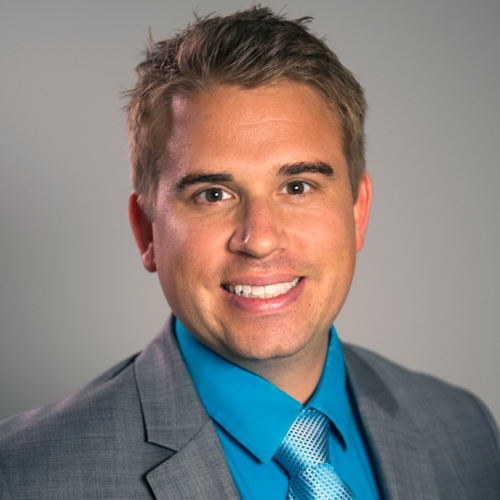 Would Recommend
Quick response time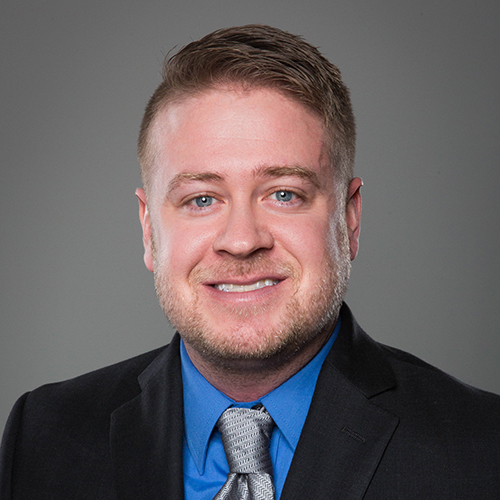 Would Recommend
A+, very responsive, very detailed team!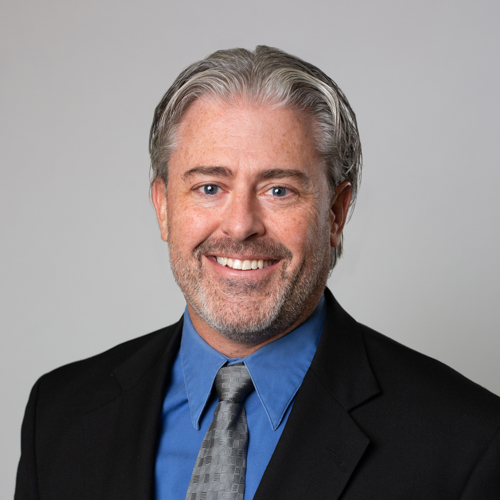 Would Recommend
quick and easy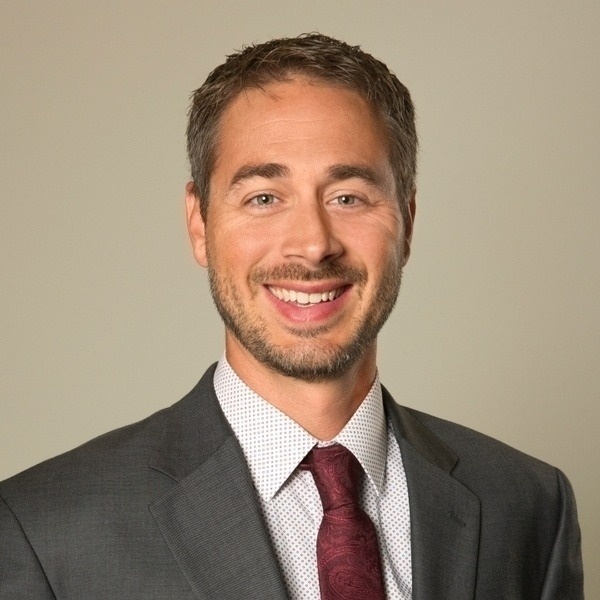 Would Recommend
Had a great team on my loan.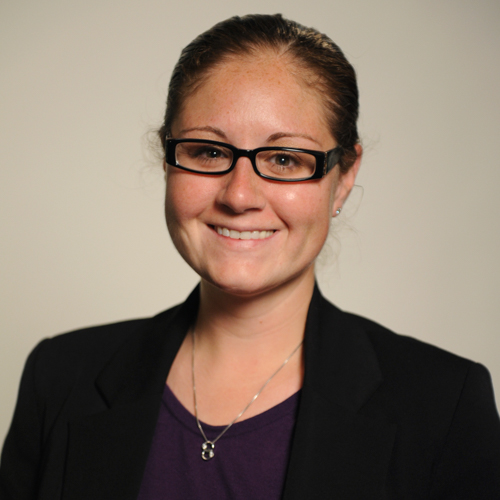 Would Recommend
The process was fast, and everything was explained thoroughly.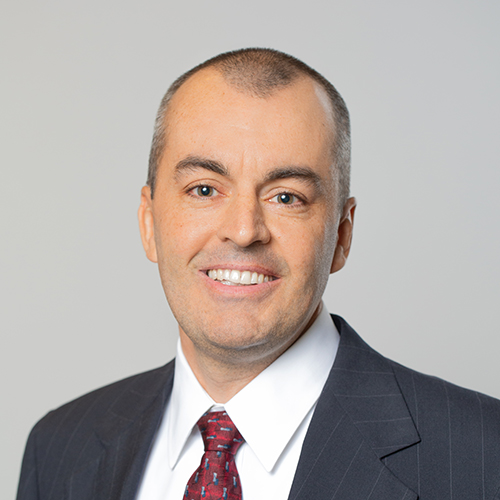 Would Recommend
Gr8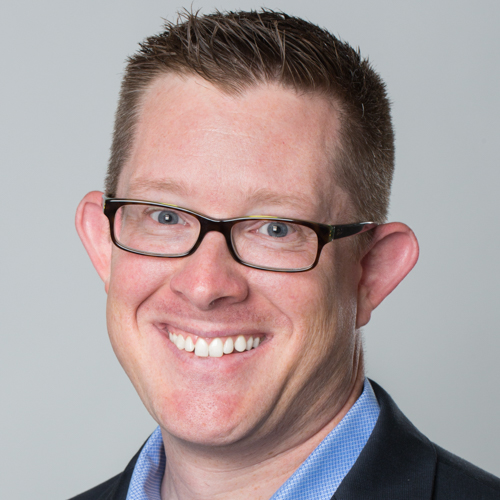 Would Recommend
Awesome job with the refinance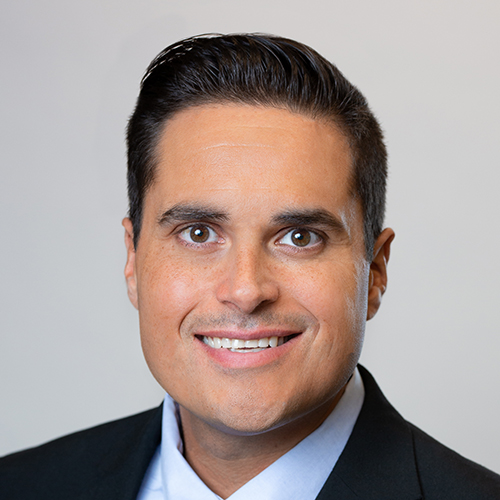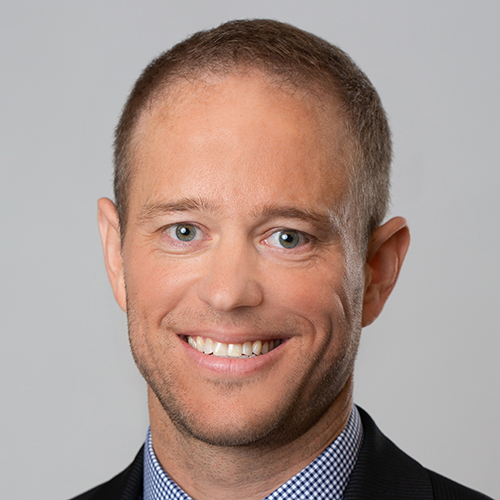 Would Recommend
I love everything about VU. Easy to work with, like that they'll text me (I hate the phone).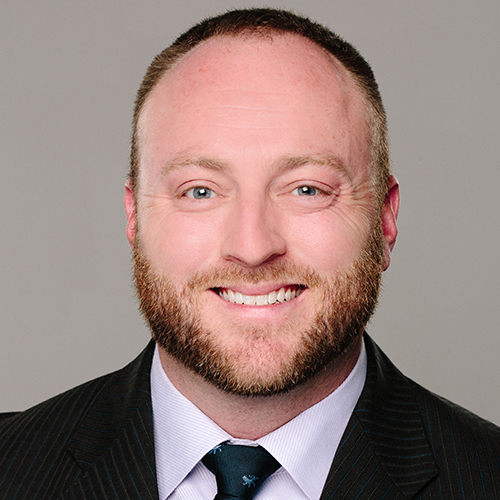 Would Recommend
Initially we intended to purchase a new home, however we had to walk away because the home had serious structural and electrical issues. The process of buying a home was flawless, but when we decided to refinance our original home that was when we hit a few bumps. The one piece of advice I would give is to take a look at how you help your customers walk through the refi process. You have wonderful videos that explain each process of buying a home, yet there was little talking about the steps for a refi. I think it would have helped our loan specialist to not have to answer so many questions.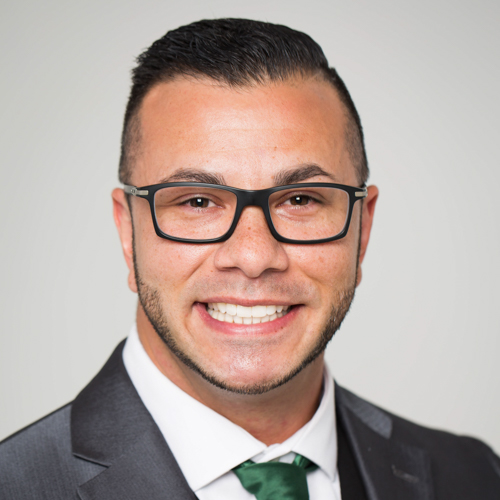 Would Recommend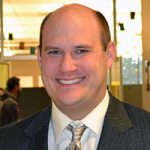 Would Recommend
Thank you so much Erin!!!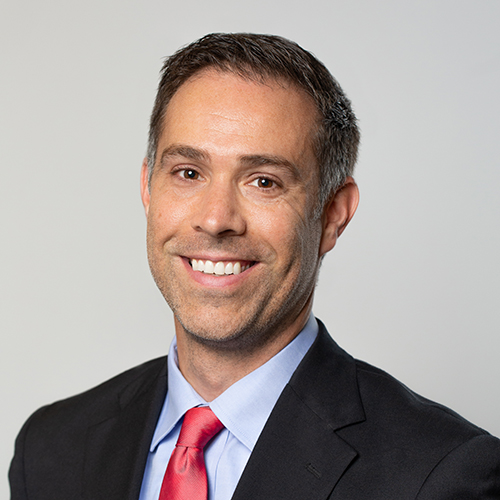 Would Recommend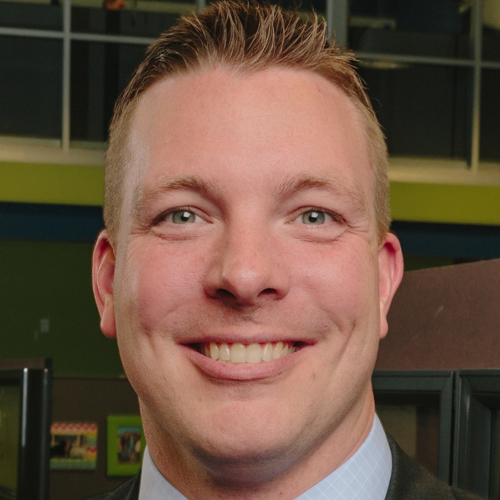 Would Recommend
I really like the Veterans United website platform. The website made it easy for me to apply, review, upload and sign my documents.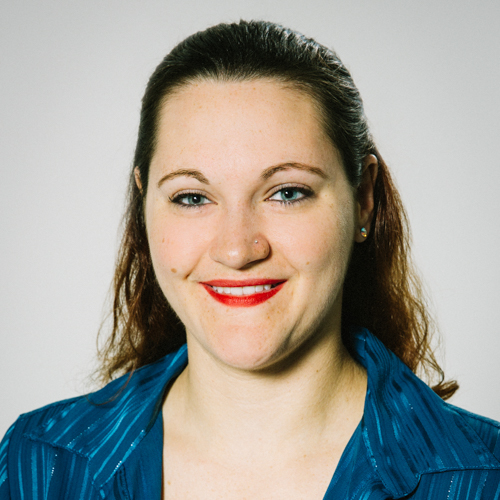 Would Recommend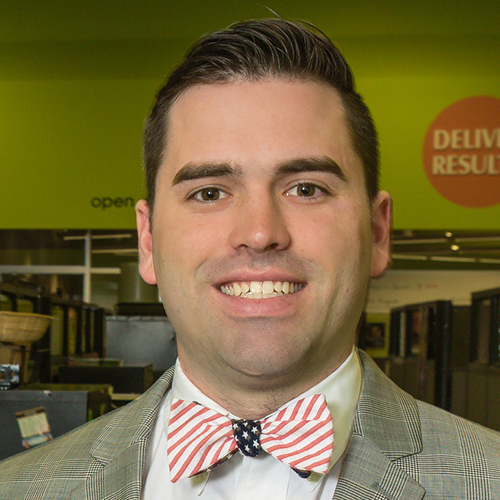 Would Recommend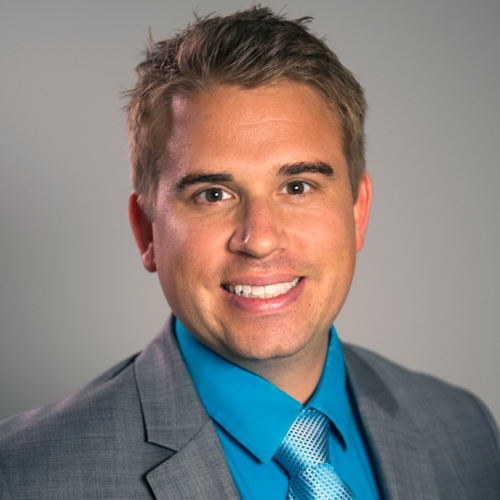 Would Recommend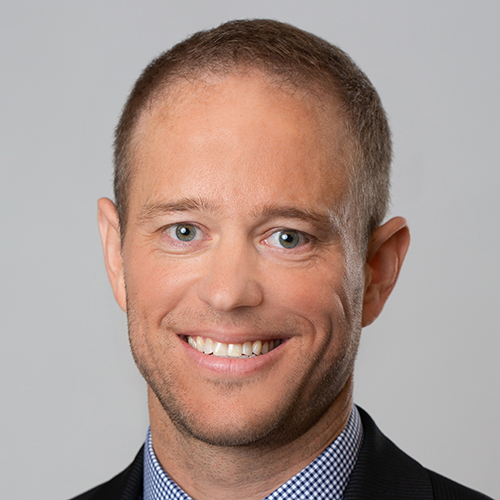 Would Recommend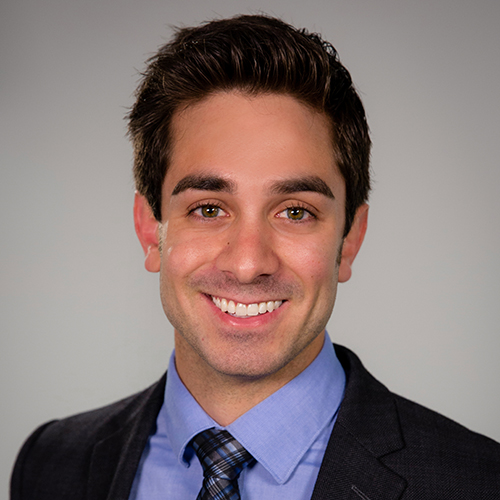 Would Recommend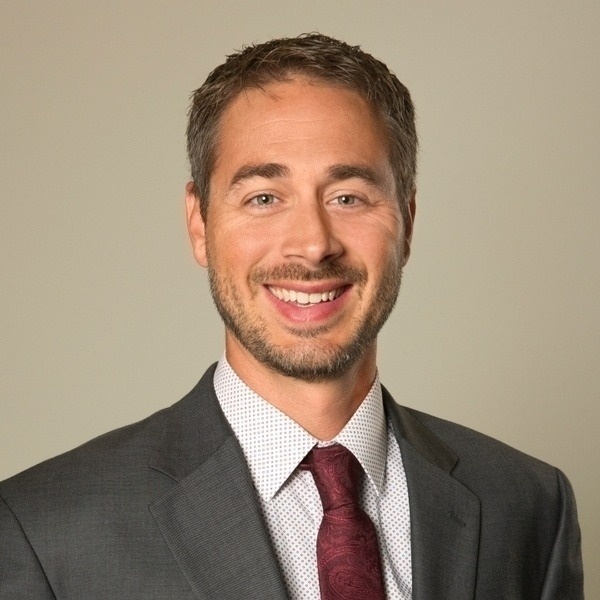 Would Recommend
Brad was amazing! He was always available to answer questions and help out as much as possible.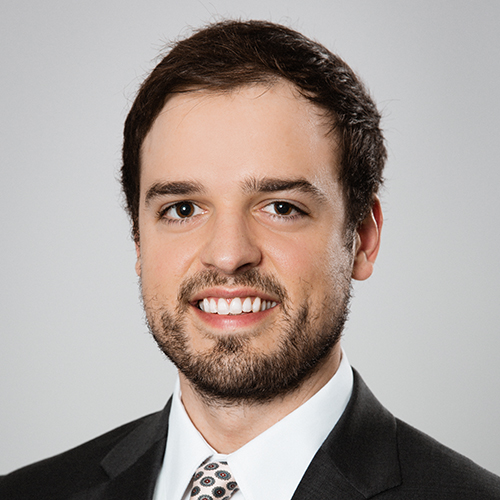 Would Recommend
Chrystal Frank was efficient, knowledgeable, patient and so much more. She made a usually stressful process amazingly stress free as well as extremely accommodating to our needs and/or concerns from beginning to end. She was always available and easy to access. We appreciated the feeling of NOT feeling alone EVER. We are very happy and will always keep her in mind In the future should we or any family members/friends need her services.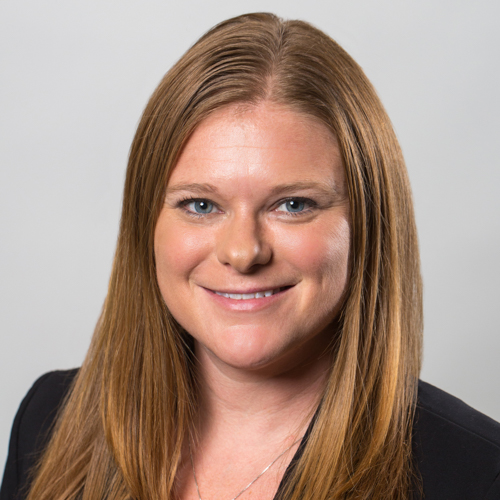 Would Recommend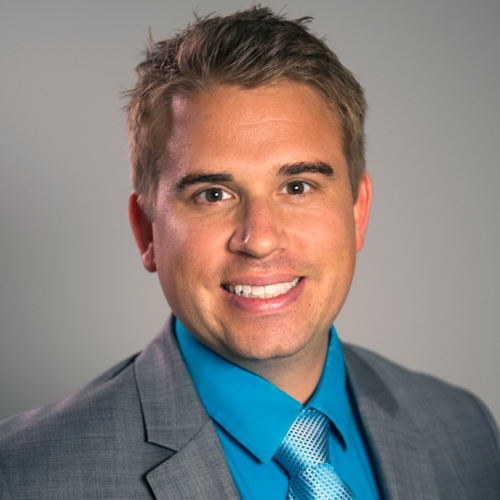 Would Recommend
Aimee and Kristin were top notch! Their customer service is unsurpassed. The entire process was quick and easy. Thank you to them both for everything they have done to help our family!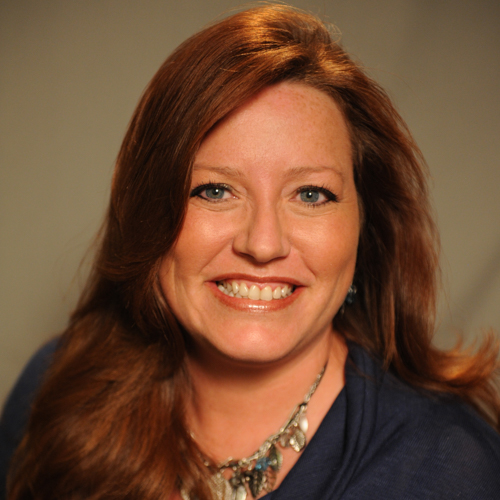 Would Recommend
I really appreciate Katie and her team's quick response to our inquiries and getting the mortgage approved. Patty was especially instrumental.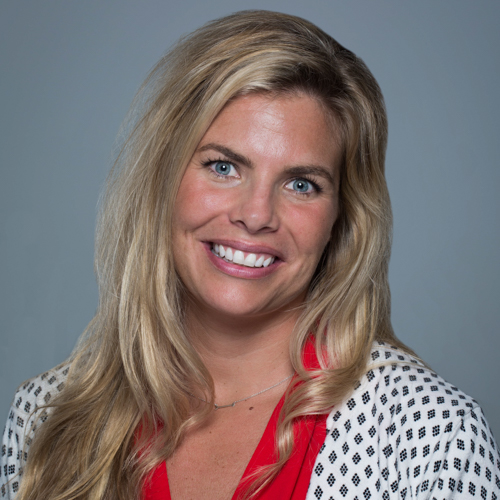 Would Recommend
Excellent customer service. Quick response to all questions. Very easy online process.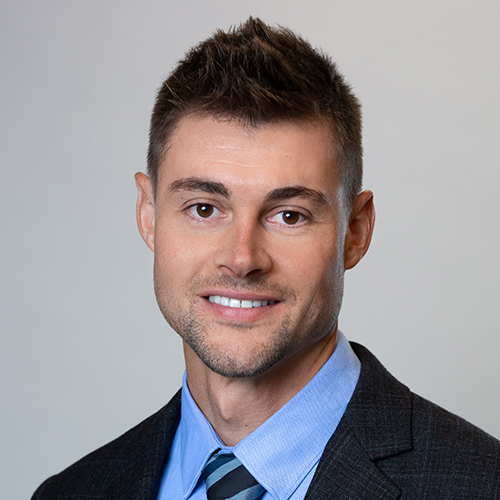 Would Recommend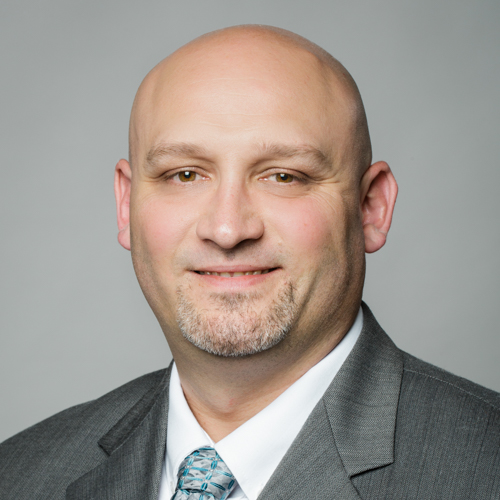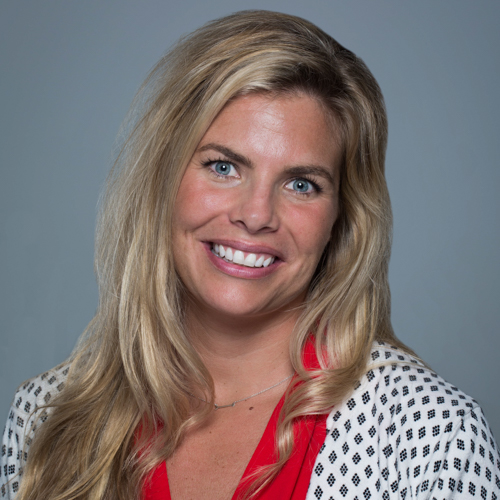 Start your journey today!