Would Recommend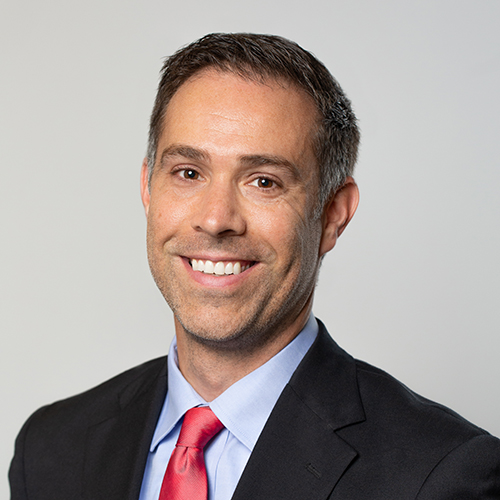 Would Recommend
We feel confident our new loan is in good hands and are very thankful for all the hard work and advice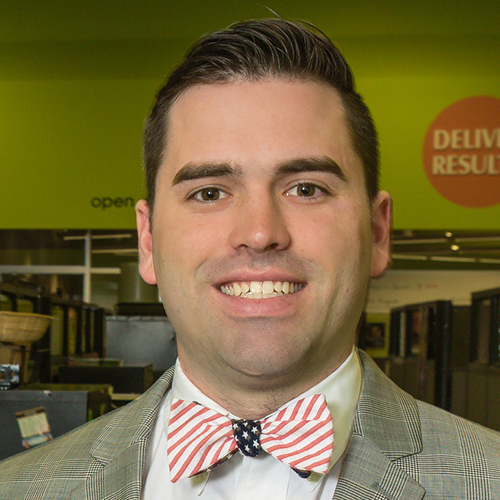 My previous loan was from the V.A.,with no out of pocket fees.I had communication with a representative in her office,near by.We went over everything that was needed.The loan was fast compared to this one.Alot of Hassel with this.And my payments to the bills,will have a negative affect on me.For I told the date they were getting paid,and since that was not so.Im sure my credit score went down
Response from Veterans United
Thank you for sharing your home buying experiences with us. I'm sorry you feel your most recent purchase was not as pleasant as the previous one. We'd like to know more about the details to see if there's any way we could have done a better job for you. Please contact our Client Advocate team to discuss the details.
Would Recommend
VETERANS UNITED HOME LOANS IS THE BEST OF THE BEST! YOU GET ABOVE QUALITY SERVICE, A CARING AND TRUSTWORTHY STAFF, AND A PRODUCT WITH PROVEN SUCCESS! TRUST VETERANS UNITED FOR YOUR HOME BUYING AND HOME REFINANCING.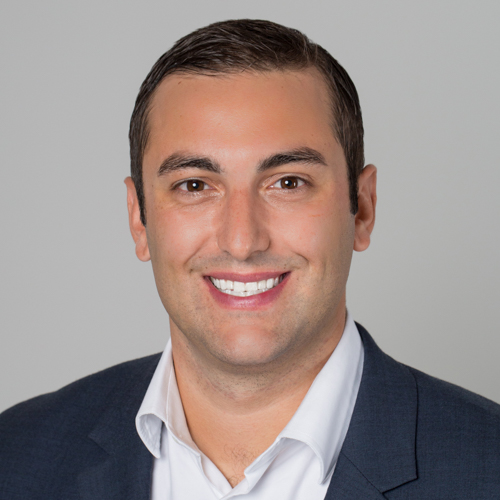 Would Recommend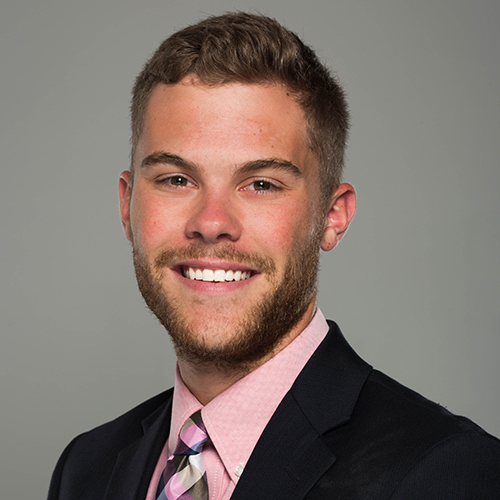 Would Recommend
Have already recommended Veterans United to my brother.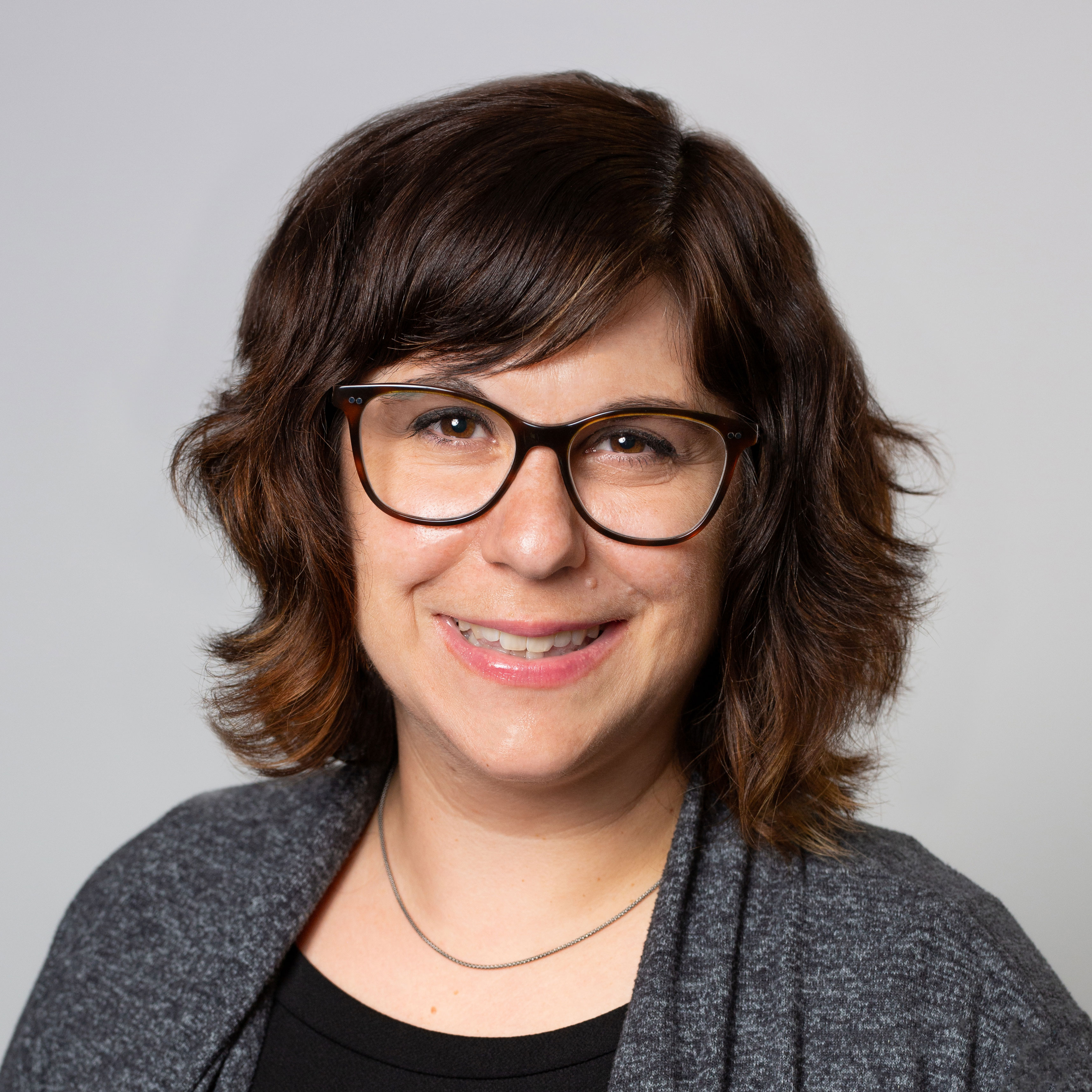 Would Recommend
Your company helped my family save hundreds every month, and the whole process went really quickly. Thank you.

Would Recommend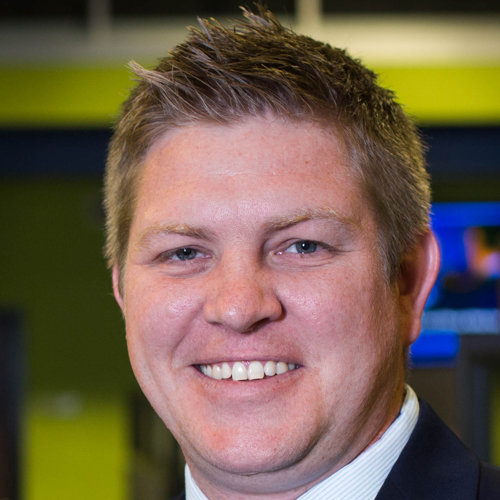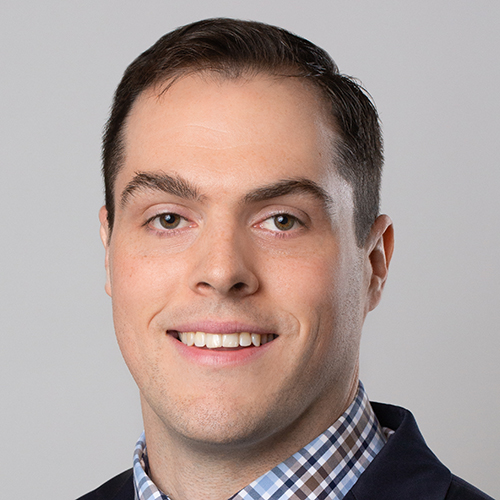 Would Recommend
Would highly recommend.

Would Recommend
I recommend Veterans United for loans 100%. We have had many loans in the past and this Company rates the best of all others for us. We saved on monthly payments, we got a lower interest rate, and we were treated so respectfully. Thank you.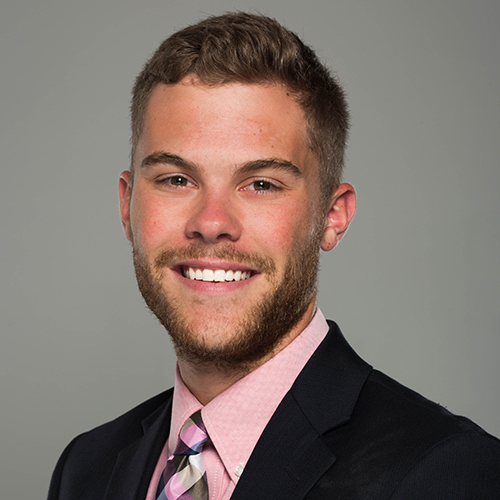 Would Recommend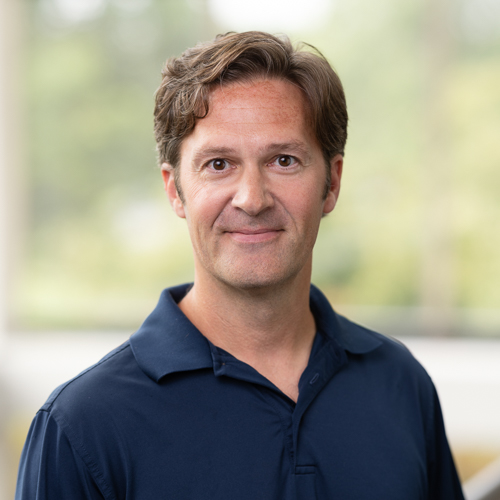 Would Recommend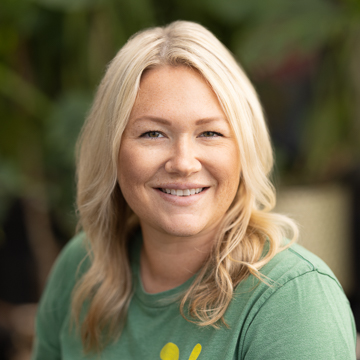 Would Recommend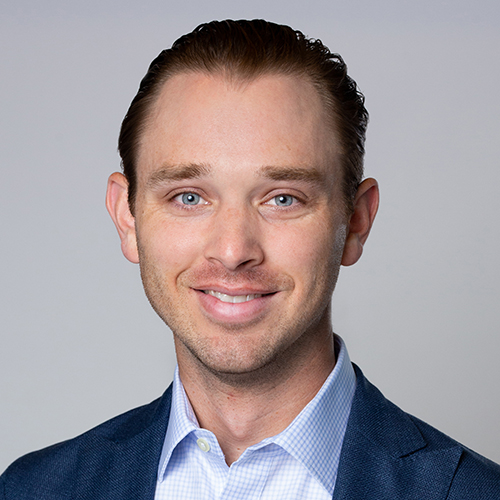 Would Recommend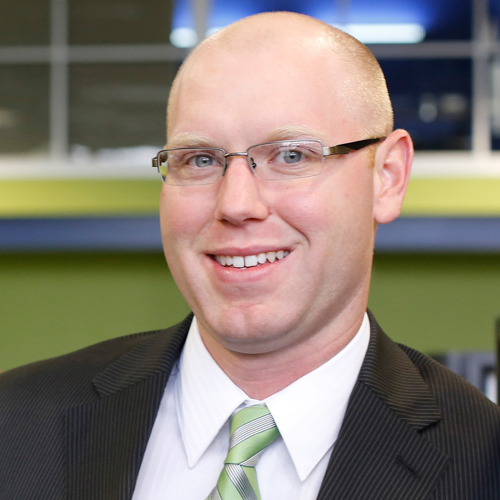 Would Recommend
They always have my back and keep me updated on my way. They have the answers to all my questions and even questions that I didn't know that I had.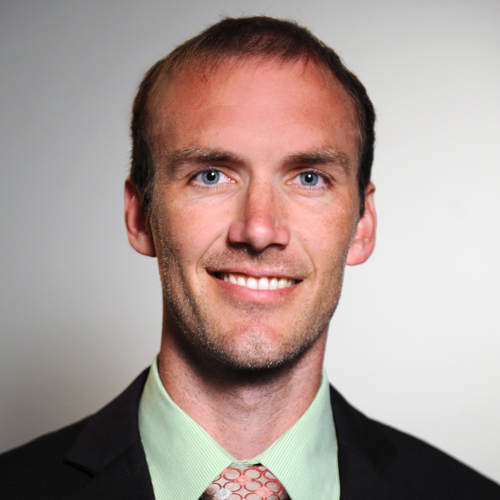 Would Recommend
Andy Moe was simply amazing to work with! He was always prompt, courteous and professional - and when I say prompt, I really mean it! He was very quick to answer our questions or address our concerns. The whole process went incredibly smooth and I really love that I was able to continue to provide required documents while traveling by using their online document upload system and DocuSign. Such an easy process!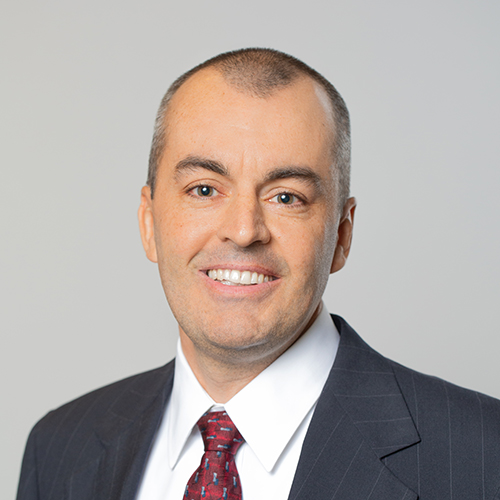 Would Recommend
My experience with Veterans United was amazing. I refinanced to a lower rate shortly after my first mortgage with them, wow was it fast and painless. The congratulatory gifts they send really made both experiences memorable, I love Veterans United!!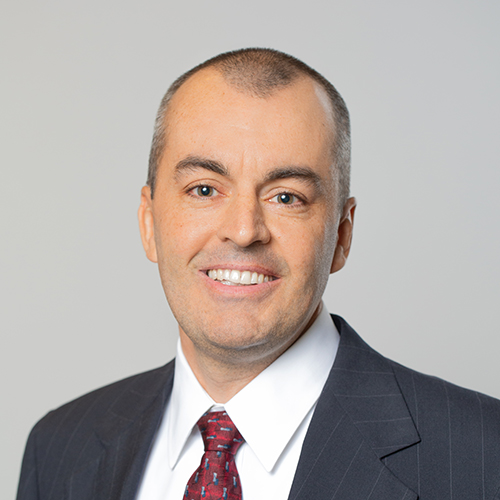 Would Recommend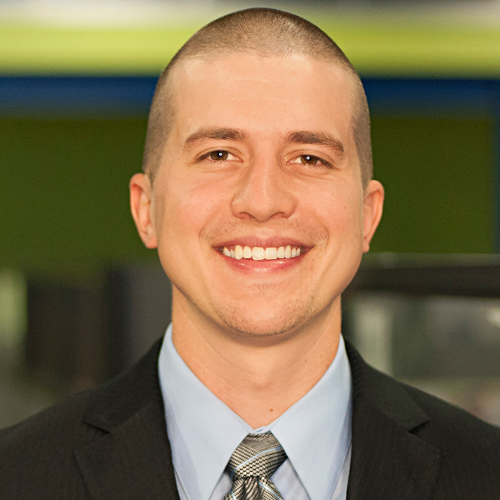 Would Recommend
No other lender has the expertise and integrity as that of Veteran's United. We began to receive letters from predatory lenders when our VA loan was 6 months old. We contacted Veteran's United instead and were told that the interest rate wasn't low enough yet to make a refinance worthwhile for us. That, in itself, was a credit to their integrity. When the interest rates did lower, we called and were informed that, yes, now would be a good time to consider refinancing. Veteran's United refinance is completely streamlined for the borrower's convenience-there's no submitting the same paperwork over and over again. Our refinance funded and was completed exactly when we were told it would. Veteran's United loan underwriter even found insufficiencies in our existing home owner's insurance, further proving that they "have your back" like none other. Veteran's United is the BEST company for a Veteran's loan origination and refinancing needs. They are the ONLY company we've found to be completely honest and capable of handling a VA loan.

Would Recommend
they make the process of buying a home so easy, consistent communication through the whole process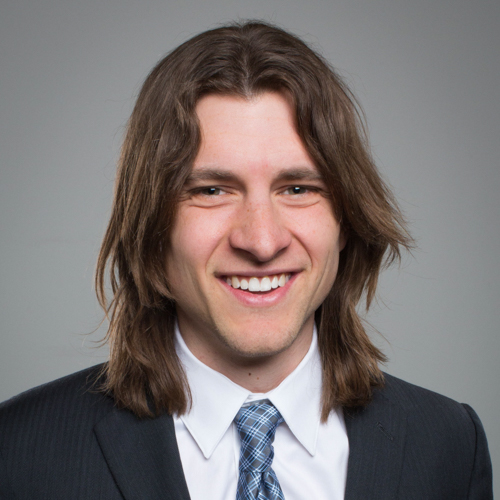 Would Recommend
The company is easy to work with, they understand the Veteran Home Loan process.

Would Recommend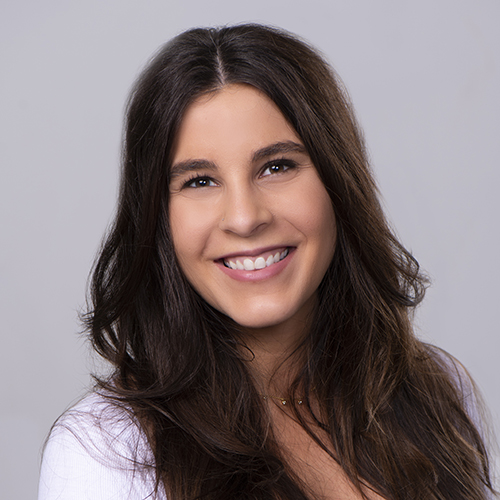 Would Recommend
They made the process a positive experience rather than a negative.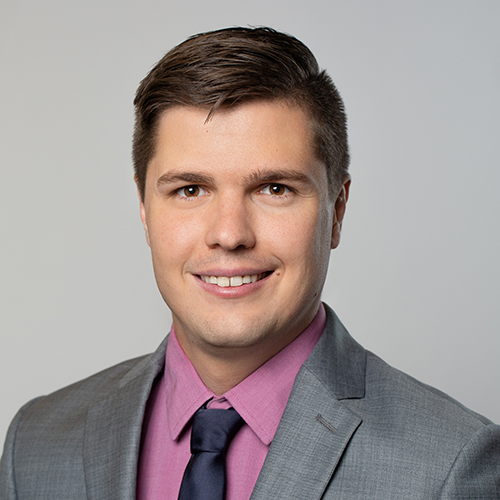 Would Recommend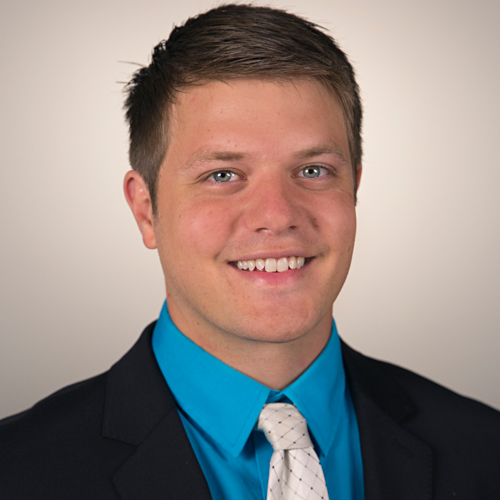 Would Recommend
Thank you

Would Recommend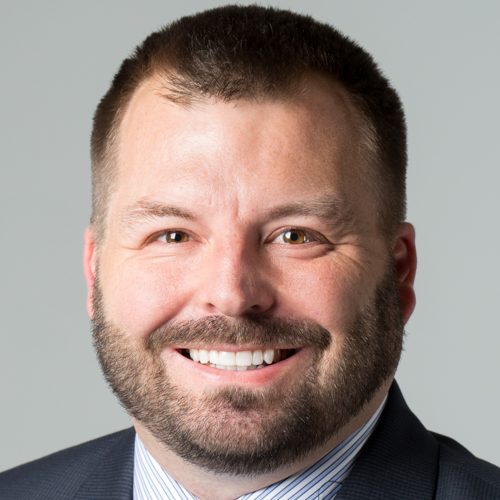 Would Recommend
I would recommend Veterans United to everyone.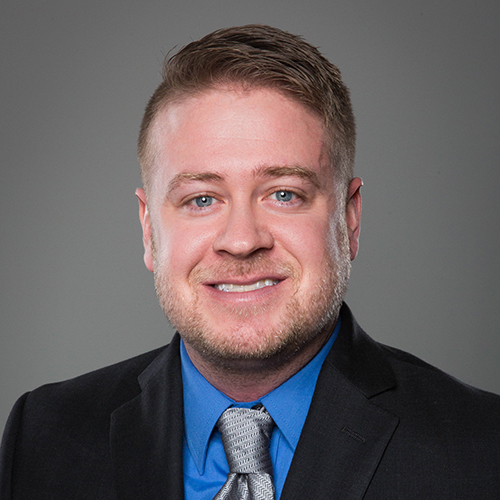 Would Recommend
Excellent service and great representatives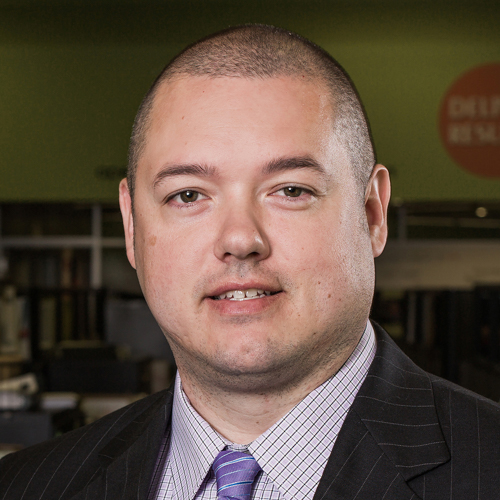 Would Recommend

Start your journey today!