Would Recommend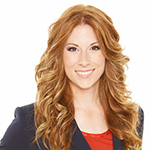 Would Recommend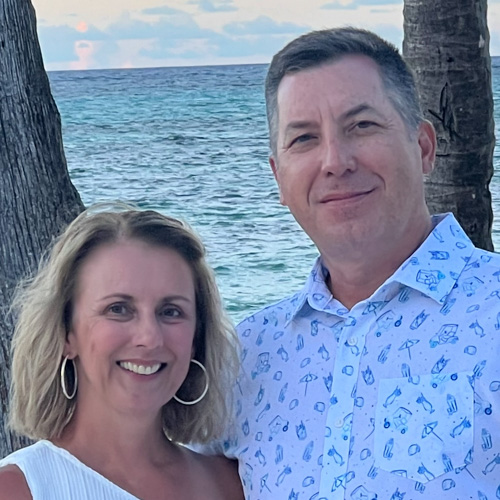 Would Recommend
Outstanding team, gained my confidence at the very start of the process. The transparency and guidance is one of a kind and bar none... it's just like a walk in the park. Thank you so much for educating me before signing the 30 year commitment of my life... I really appreciate everything :-)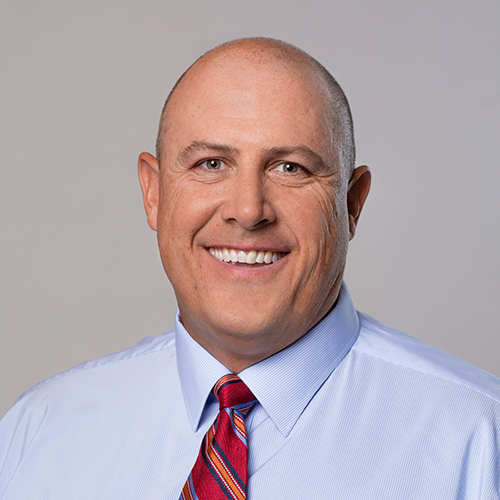 Would Recommend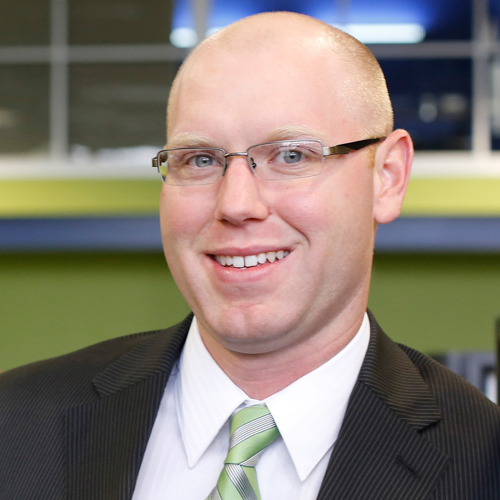 Would Recommend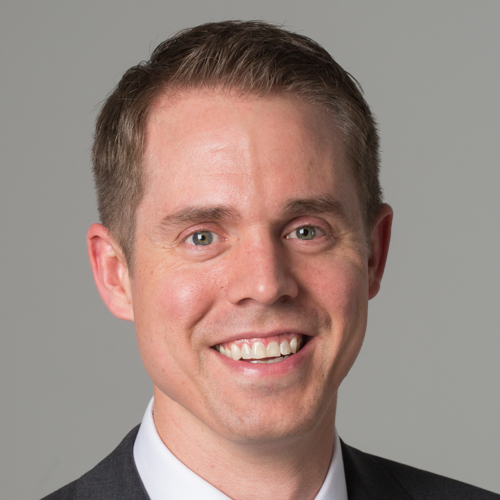 Would Recommend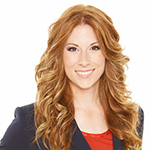 Would Recommend
Veterans United is amazing and i recommend this to all veterans! I urge everyone to contact Veterans United first before going anywhere else!Thank you to my entire loan team!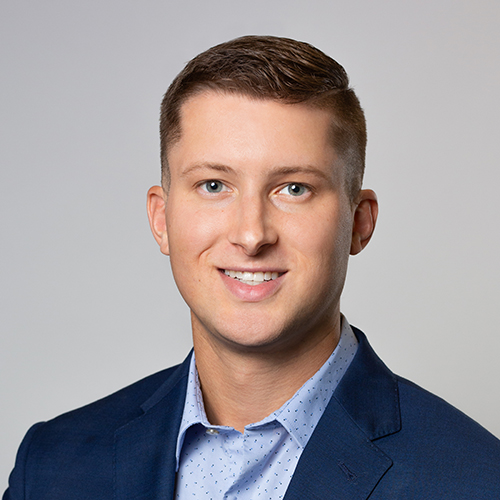 Would Recommend
I highly recommend veterans united. They are easy to work with, very attentive to our needs and made the home buying experience smooth. I highly recommend Joshua DeLeon as your loan rep. He has taken great care of my family and i.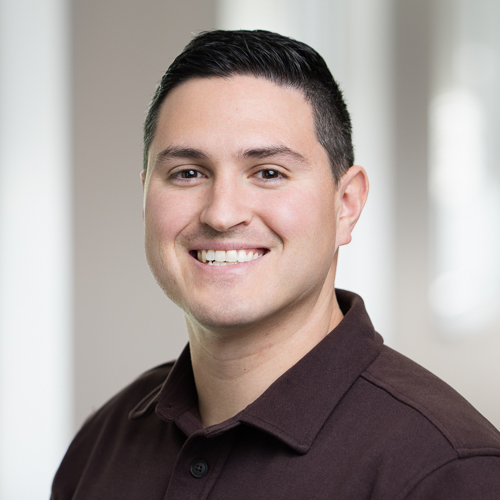 Would Recommend
Clay and Lacey were amazing to work with. It's a daunting task to submit everything that is needed for the loan approval and then again through underwriting, but as long as you're determined and you get the items returned in a timely manner, it's totally worth it in the end, we promise!! Thanks again Veterans United!!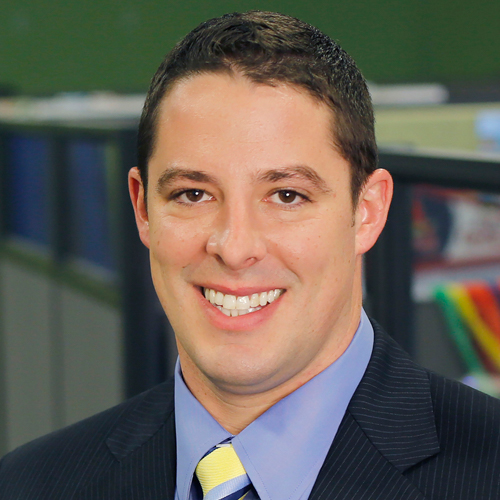 Would Recommend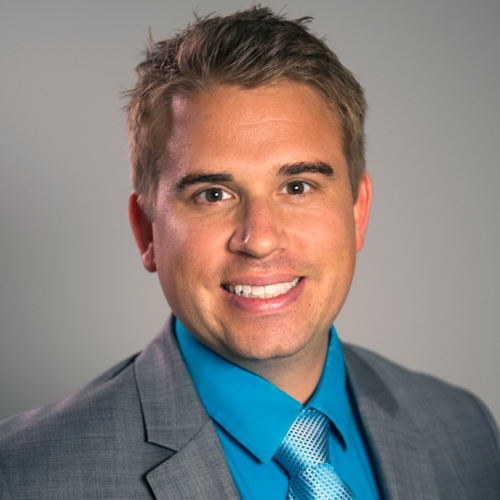 Would Recommend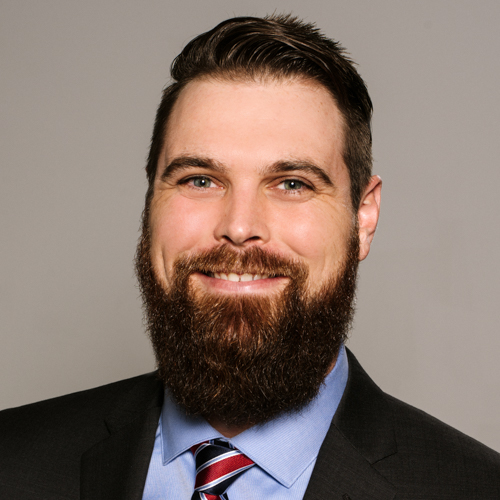 Would Recommend
I just received a notice saying my mortgage has been bought by PennyMac. I do not remember being told about the possibility of my mortgage being bought by some other company. I do not even know yet if this is valid. If it is , it would be nice to be warned that it could happen.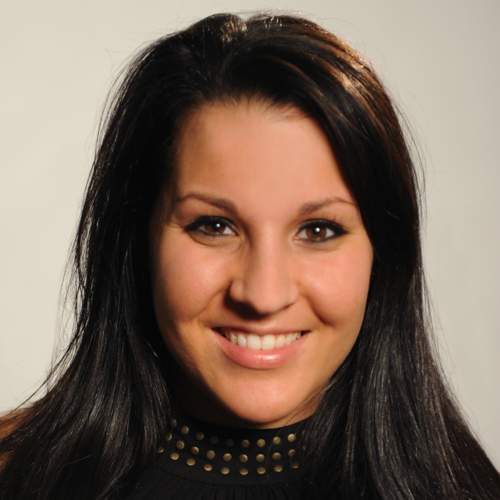 Would Recommend
Good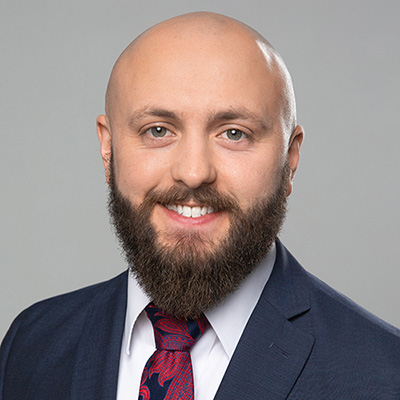 Would Recommend
Thank you for all your helpYou help us achieve our goal of acquiring a home of our own

Would Recommend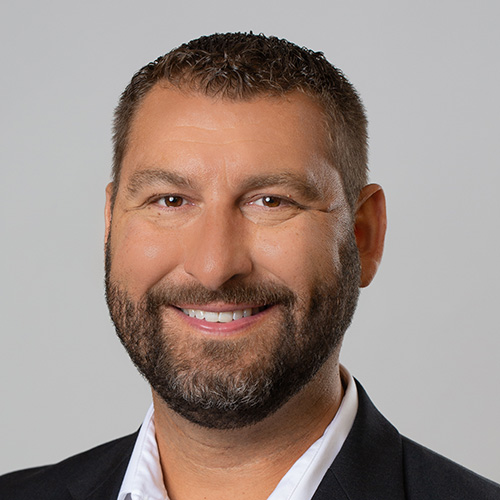 Would Recommend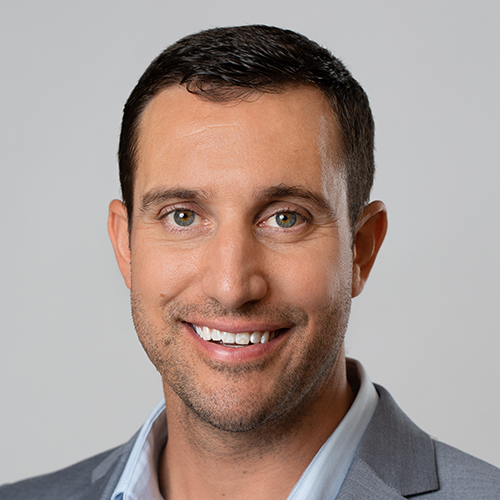 Would Recommend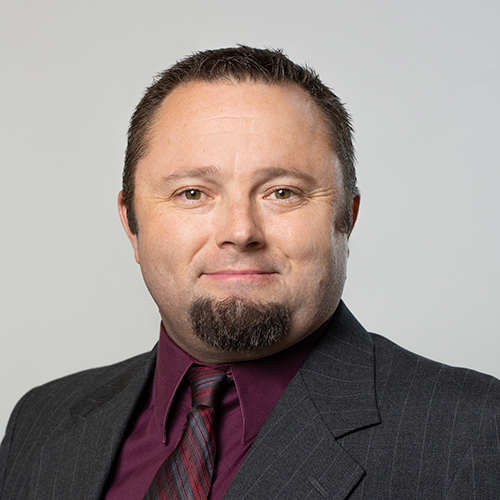 Would Recommend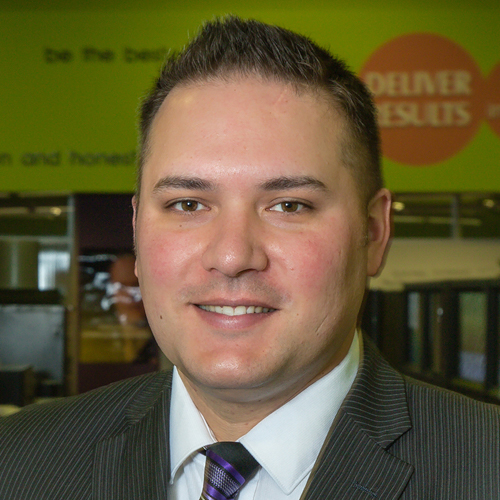 Would Recommend
Highly Recommended!!!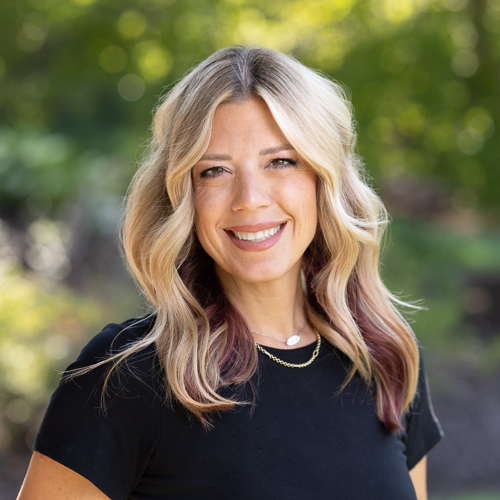 Would Recommend
Thank you very much for taking great care of me!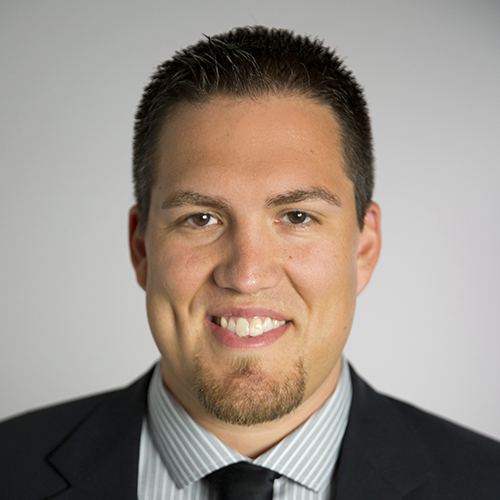 Would Recommend
Katy and her team were on top of their very move, there were no issues. This is my 3rd home purchase and it closed in 30 days with no issues. I was kept informed every step of the way and had noises. An outstanding team and Realtor Ron.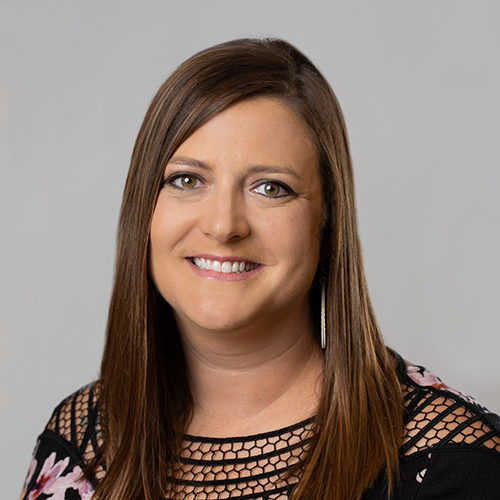 Would Recommend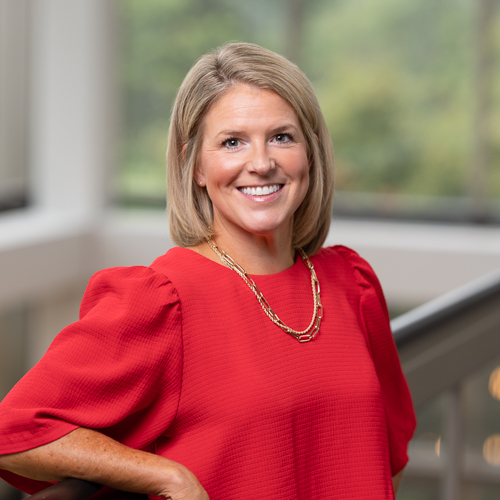 Would Recommend
Our loan team is AWESOME!! Always quick to respond with any questions.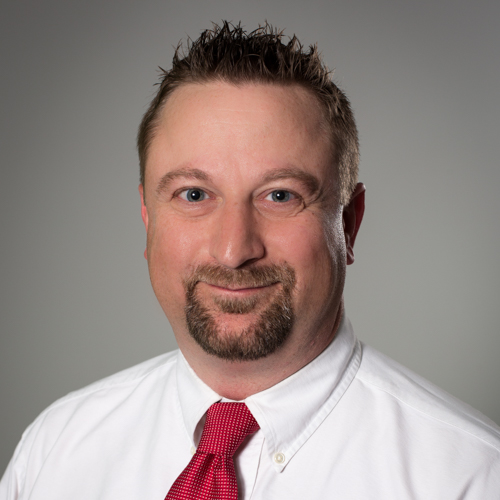 Would Recommend
We weren't sure if this would even happen! My goal was at 30 to own a home. Veterans united along with our realtor made that possible for me at 27! We are both dual military and ofcourse had some financial hiccups in the past. Although we were able to have it figure out by the time we applied, Veterans United made it possible when we thought we weren't ready! We got preapproved right away and started our journey! Everyone was informative and hardworking the whole way through. Things moved fast once we found the right house for us! Also a big surprise they made us feel like family! They gave us some perks that can come handy in the future. Offering us any service they have to us at any time. Again thank you for everything my family of 4 is very ecstatic to have done this step with VU. We can't wait to move in and create memories!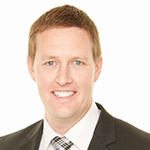 Would Recommend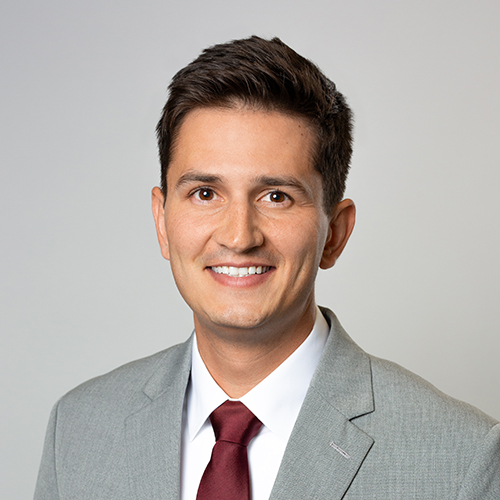 Would Recommend

Would Recommend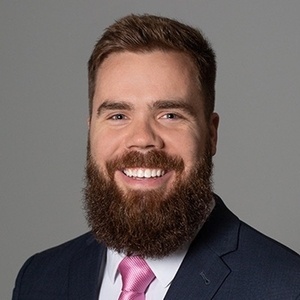 Would Recommend
Mariano and his team made everything quick and smooth. They were always there to answer any questions we had.

Would Recommend
Todd Keicher, Ben Lake from Veterans United, and Terri Lynn Bradley from Remax made it possible for me to get the home I wanted. Their quick responses made it possible to make a bid. The other lenders I was working with were slow to respond, and if I had relied upon them I would not have acquired the house I wanted. Kudos to all of them for being professional, efficient, proactive, and easy to work with.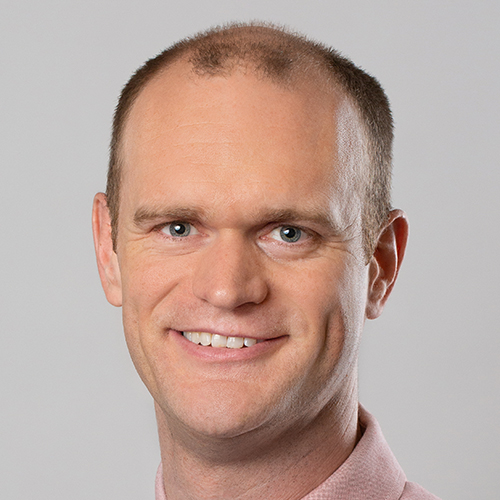 Start your journey today!