Would Recommend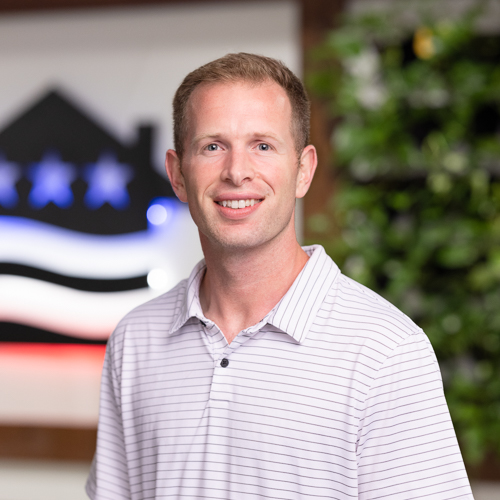 Would Recommend

Would Recommend
This is a top notch company. They are very eager to help in any aspect of your home buying process. I would recommend them to any one who would like a smooth home buying experience. Respectfully,George and Nanika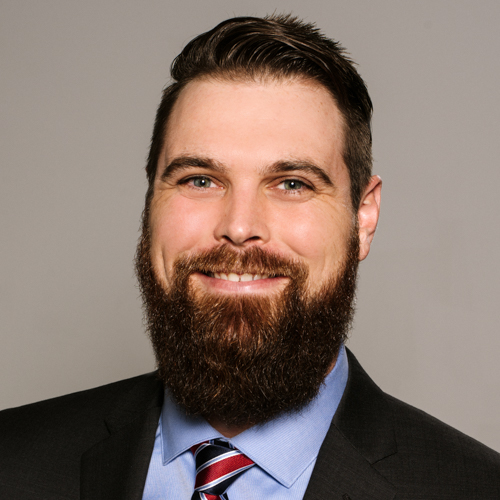 Would Recommend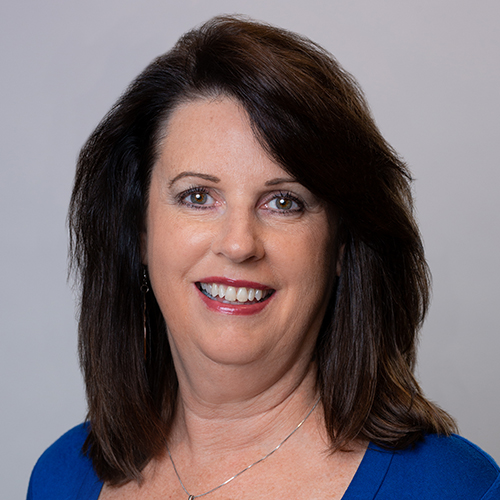 Would Recommend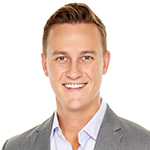 Would Recommend
What an amazing journey purchasing my first house has been! Thank you to everyone involved for your help, support, and guidance. The team did an excellent job and the website was easy to use. I was able to submit everything online through the "to do" tab and zipping documents through the system by taking pictures of them, who knew? The process was very quick and smooth for me and I would recommend any Veteran looking to secure a VA loan to give this company a try, I did and about 2 months after I made the first call to see if I qualified here I sit in my new home. Thanks!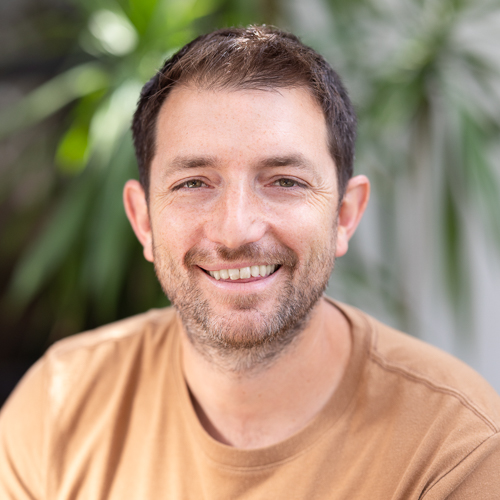 Would Recommend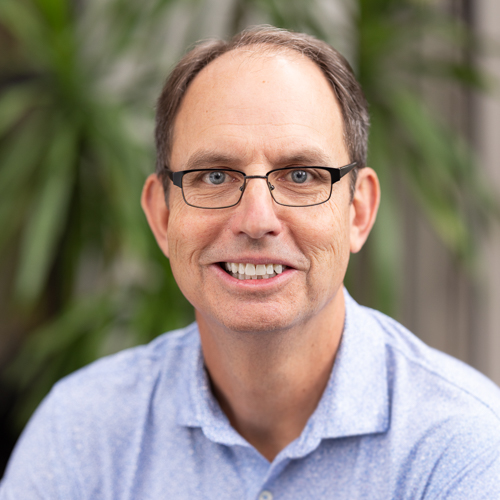 Would Recommend
Veterans United is who every military/veteran should use. They are extremely professional and made this such a pleasure. If I knew buying a home would be so quick and effortless I would have done it long ago! If I could give them a 100 rating I would in a heart beat. Thank you Veterans United for make our dream come true!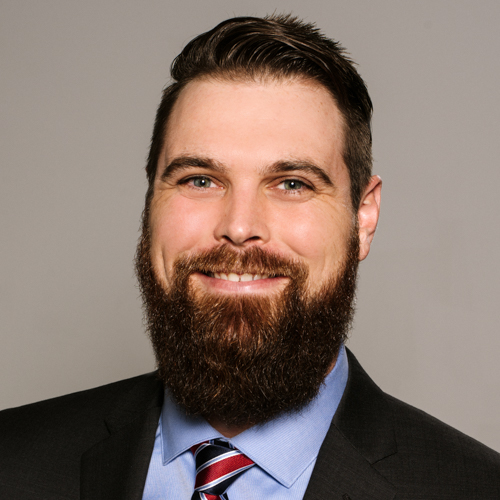 Would Recommend
My experience with Veterans United exceeded my expectations. They are helpful and made it so everything the home buying process ran smoothly.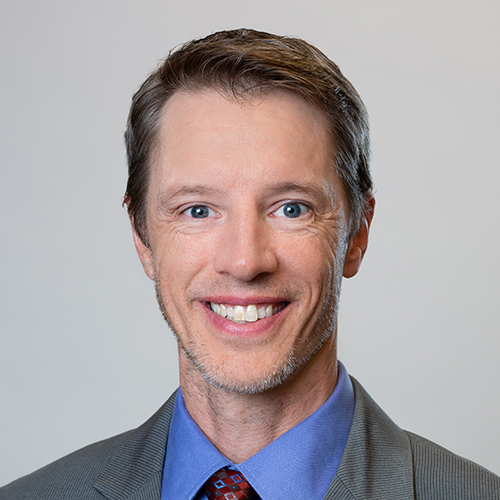 Would Recommend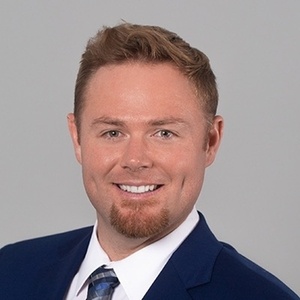 Would Recommend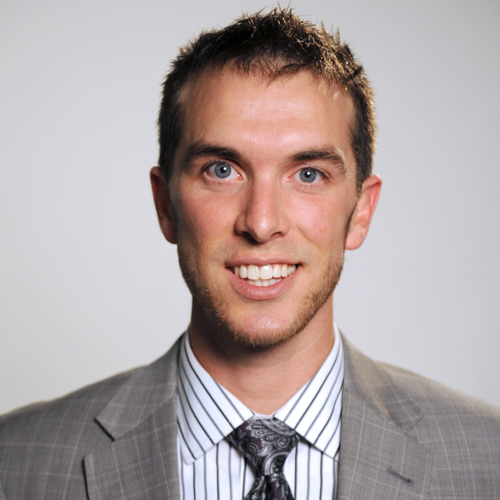 Would Recommend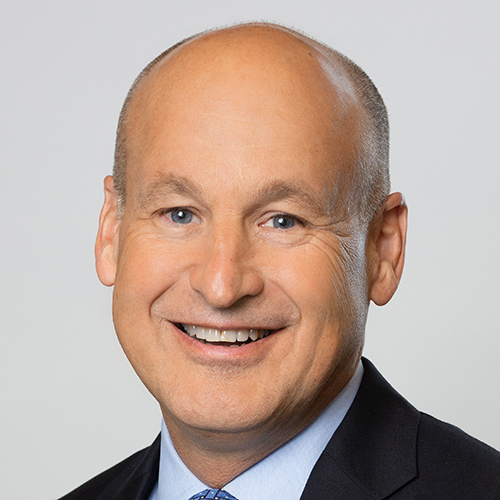 Would Recommend
Verterans United provides great service. If I were to do it all over again I would not change anything. Great company!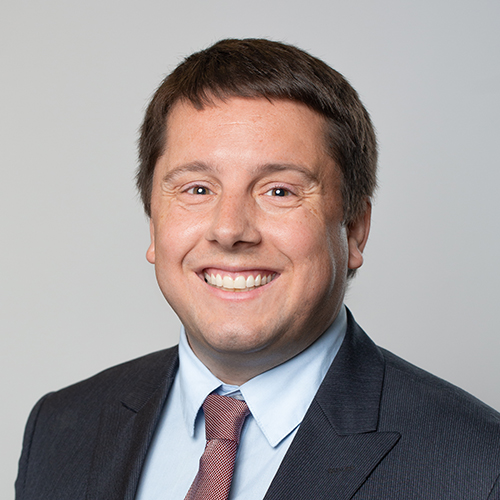 Would Recommend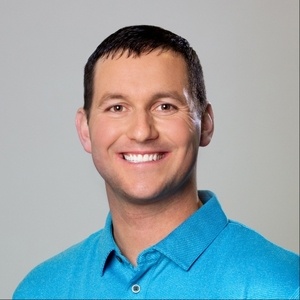 Would Recommend
Overall it was a great experience. Definitely if I decide to upgrade to bigger home all go with this company again.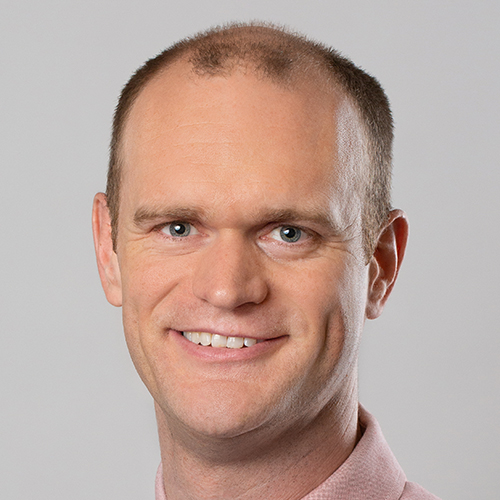 Would Recommend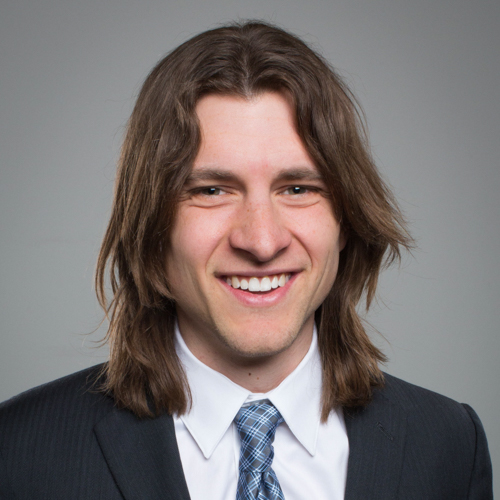 Would Recommend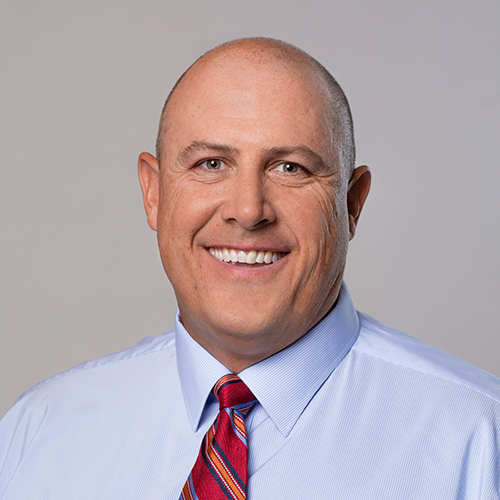 Would Recommend
Anyone thinking about applying for a VA loan definitely should use Veterans United.They all actually really do care about getting you through the maze of documents and answering the mounds of questions that arise.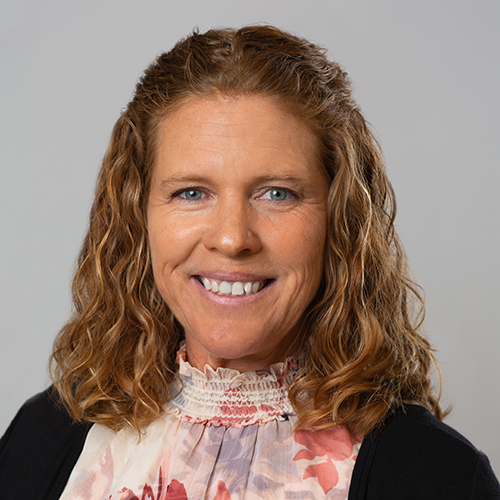 Would Recommend
Nichole is fantastic. At one point I felt as though she was the only person giving me honest answers to my questions. She never pushed me into making a decision but ensured I had all the information to make decisions when I needed it. I would recommend without hesitation. Thank you, Nichole.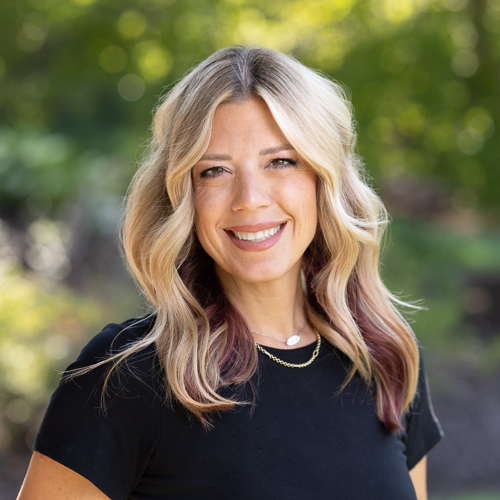 Would Recommend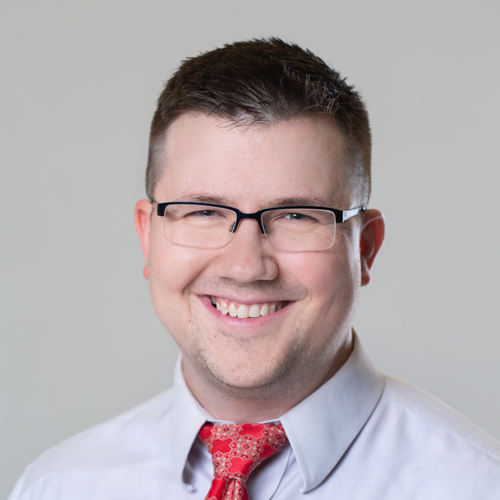 Would Recommend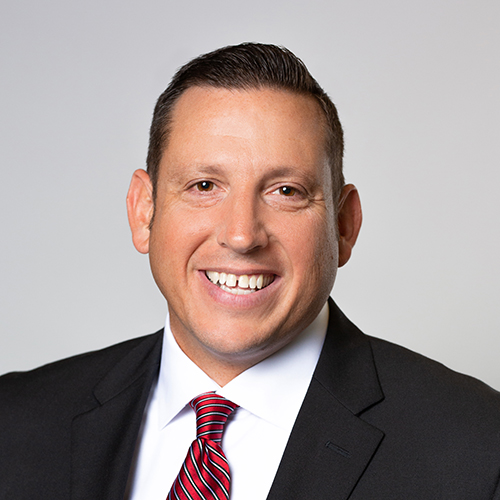 Would Recommend
Everything was done in efficient manner.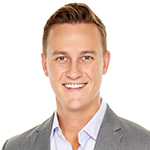 Would Recommend
If you have served your county and are looking for a home loan VU is the way to go, they will treat you like family and do what they say they will do. They will take the stress out of what could be a stressful time and process. GO VU!!

Would Recommend
Don't wait as long as I did! What seemed like the most daunting thing I have ever done turned into a very rewarding experience. I'm glad I decided to buy, and the benefits and support you receive along the way are unreal! Take advantage of this program, you earned it!

Would Recommend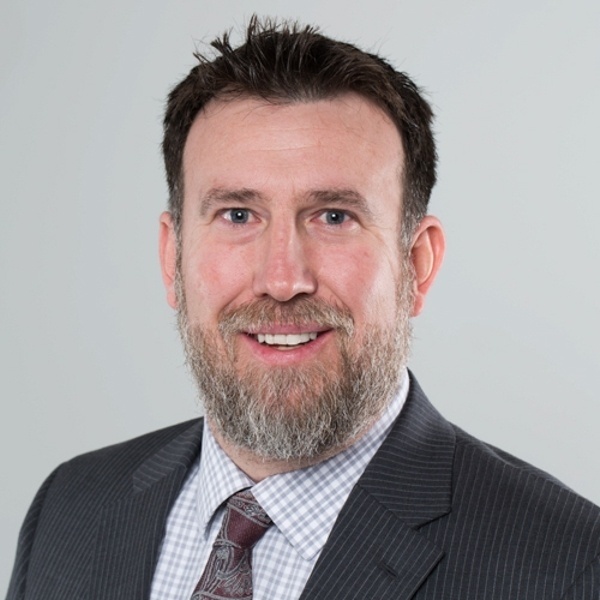 Would Recommend
Veterans United is an exceptional company. They were very professional and knowledgeable about the whole process. The agent I worked with was an exceptional agent, him and his team made me feel at ease. They represented Veterans United with exceptional knowledge and professionalism. I would recommend Veterans United to all my family and friends.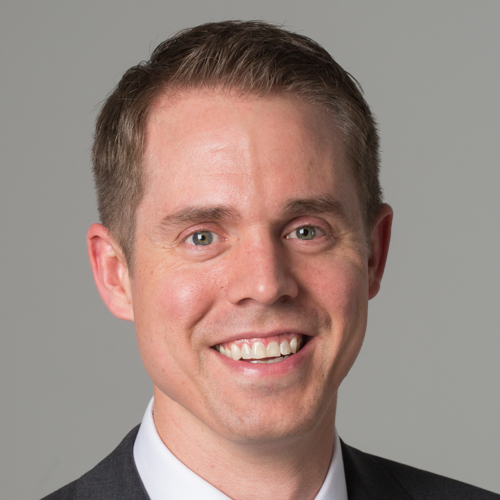 Would Recommend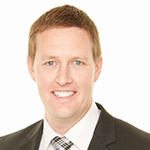 Would Recommend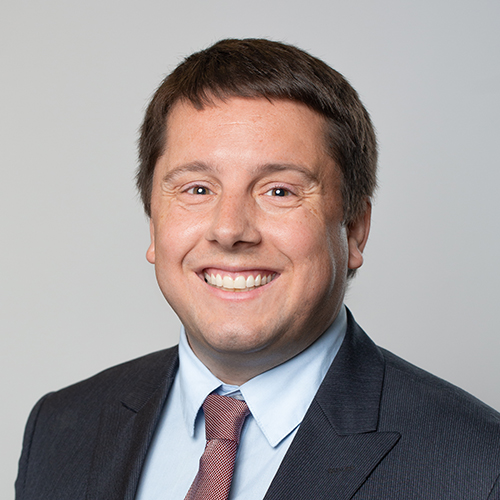 Would Recommend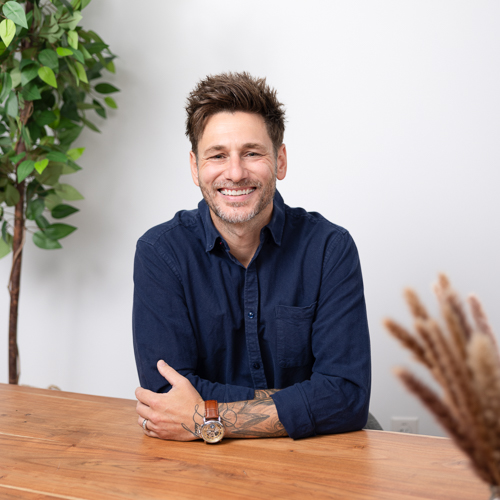 Would Recommend
The only downside to this whole process was actually getting the work done to the house. Other then that my loan team and realistate agent were amazing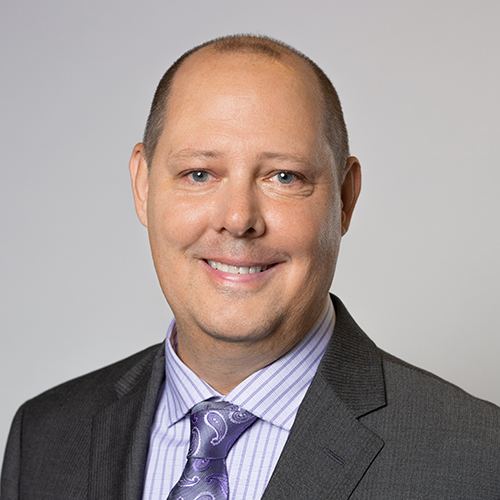 Would Recommend
Veterans United really take go the extra mile to identify and address potential stressors. Buying a house or refinancing can be a very stressful process in general. With Veterans United, I didn't have the same level of stress as I had in the past with other lenders. The professionalism and elite customer service is first in class and you will not find better.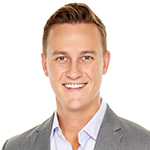 Start your journey today!