Would Recommend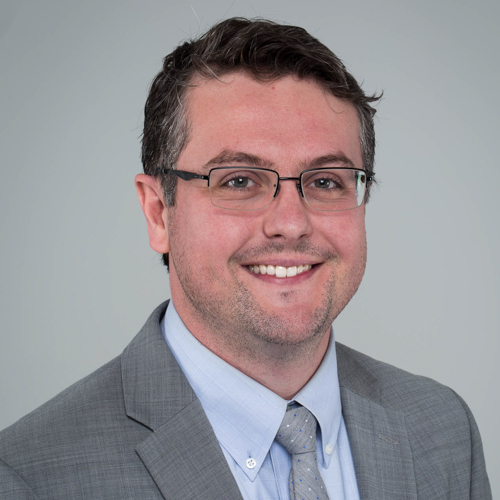 Would Recommend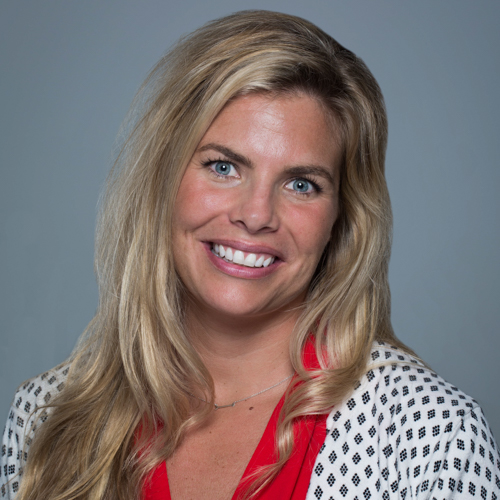 Would Recommend
Don't ever doubt yourself or think it's impossible to become a homeowner. One day I was at work and decided to to see if I would pre-qualify. That was about 4 months ago, now I'm writing this message as I pack up a U- haul after closing on a house! The feeling is surreal and I can't contain my excitement. Veterans United went above and beyond to fulfill this reality I'm experiencing right now. I had my fears and worries but they managed to make the homebuying process easy. If I lived on Columbia Missouri I would take every staff member at Vetrans United to lunch! Thank you so much.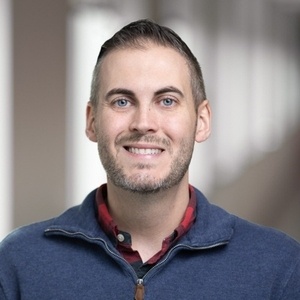 Would Recommend

Would Recommend
I dont know if all loan applicants are drug through the ringer like I was or not. But I felt like I was being examined for a top secret clearance and not a loan. It just went on and on to the very last day. I think it could have been handled much sooner and with less stress. Maybe that's the way it is with all loan companies, I dont know. But expect to be thoroughly examined to the enth degree.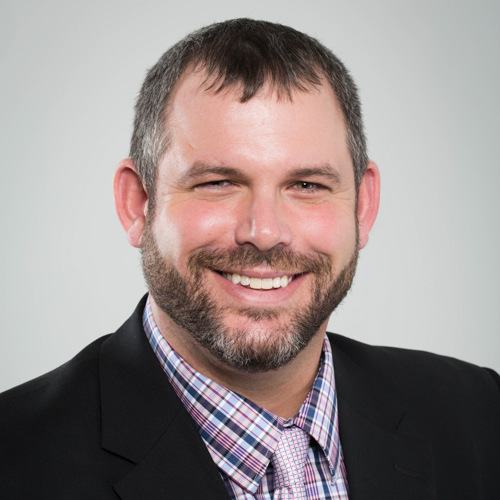 Would Recommend
Veterans United will definitely be my first stop when it come time for another mortgage.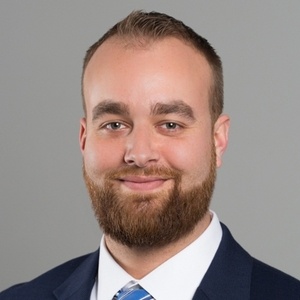 Would Recommend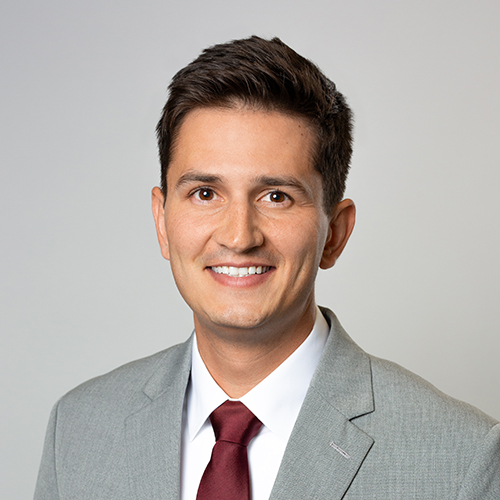 Would Recommend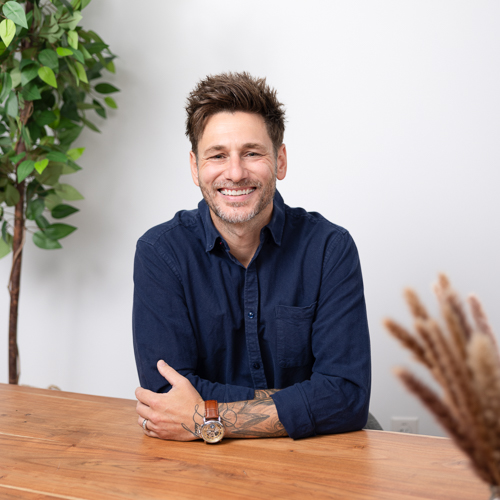 Would Recommend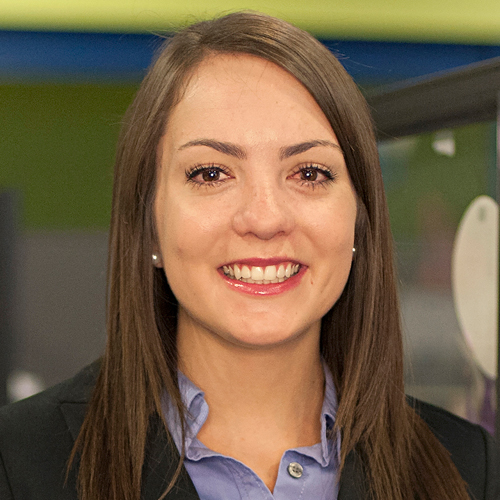 Would Recommend
The first person to receive my call was what caught my attention, Ross was thorough and explained everything so anyone could understand. He was courteous and since he was the first contact he made a lasting impression.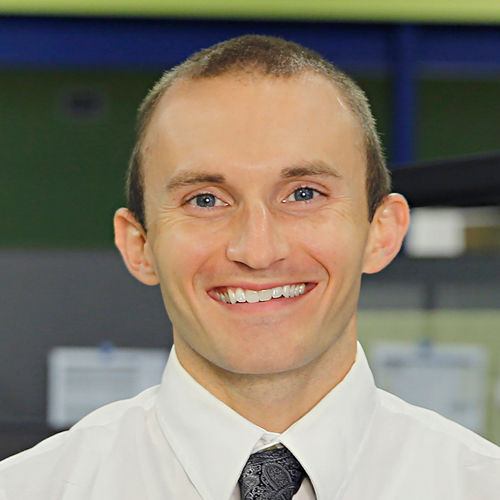 Would Recommend
I WOULD DEFINITELY RECOMMEND MIKE AND VETERANS UNITED TO ANYONE LOOKING TO PURCHASE A HOME!!

Would Recommend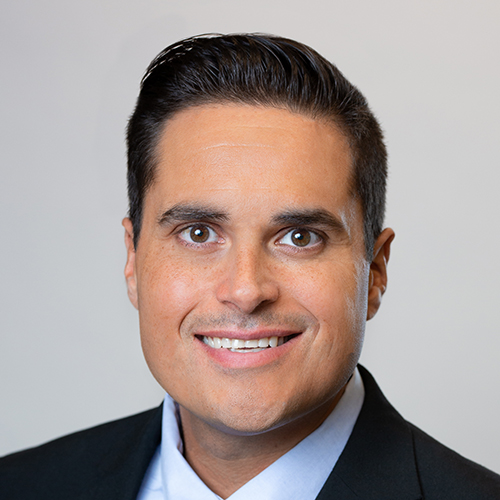 Would Recommend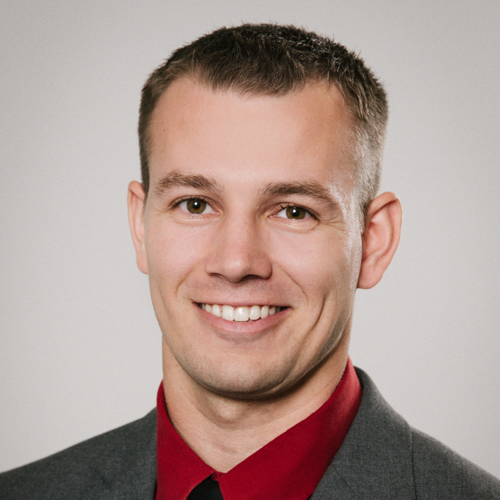 Would Recommend
We couldn't have asked for a better team. The process was smooth and quick. We are very pleased with how our home buying process went with Veterans United.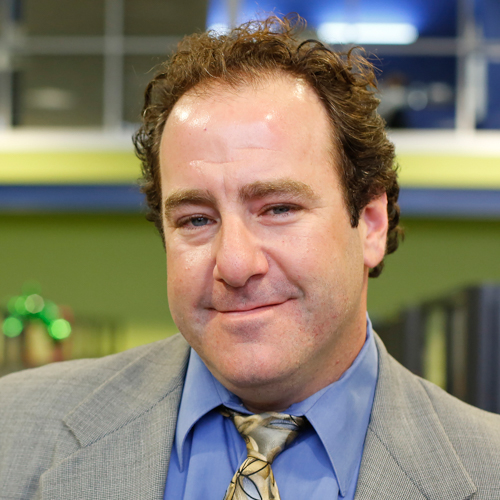 Would Recommend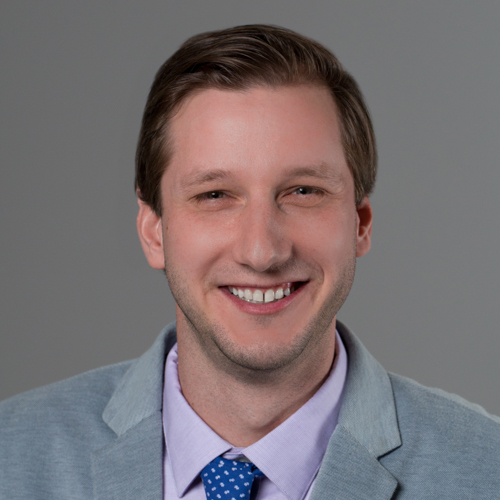 Would Recommend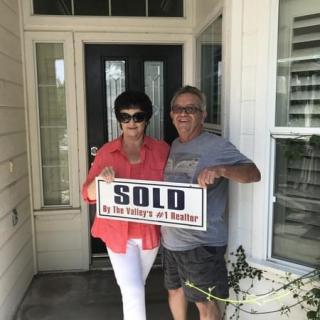 Working with Josh and his team of Tony and Billy was such a satisfying experience. Their knowledge of everything was welcomed. It could not have been an easier process. They were always available with our questions and always had the answer for us. We would recommend United Veterans Home Loans to any veteran and family. We are very grateful and blessed to have had them to help us to purchase our new home and start the next journey in our life!!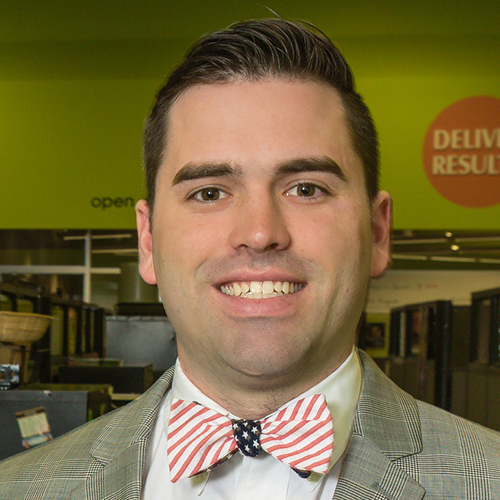 Would Recommend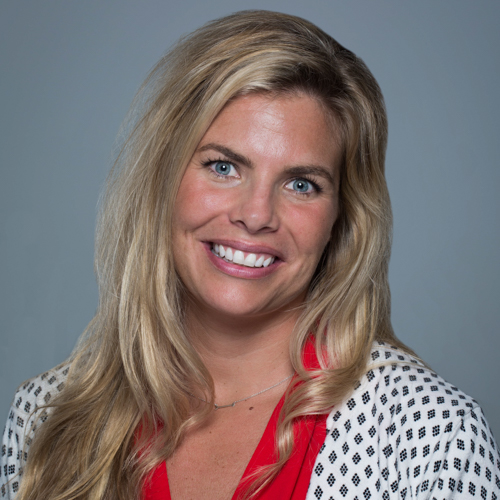 Would Recommend
Jeremy,Thanks for all your hard work and excellent customer service. It truly stand out!! I am blessed to have you as my loan officer.

Would Recommend
I highly recommend Veterans United, and if possible Michael Pitts specifically.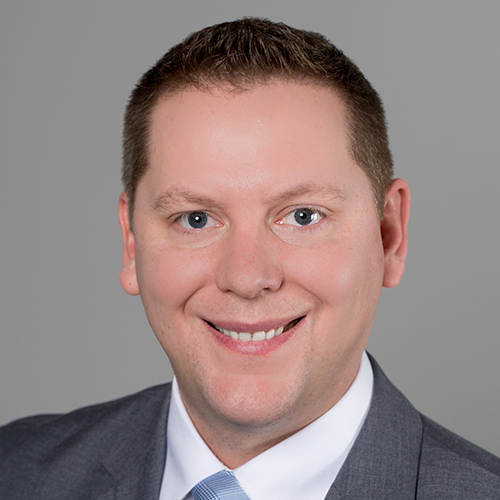 Would Recommend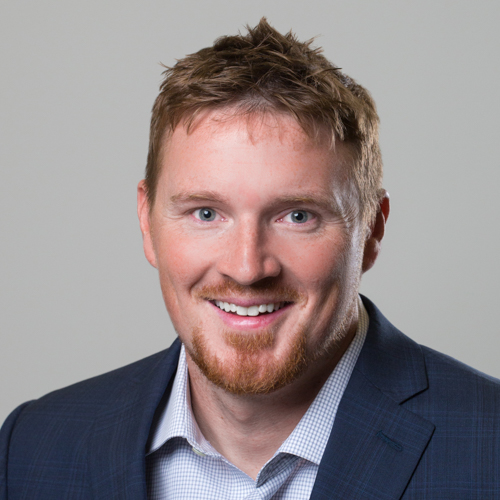 Would Recommend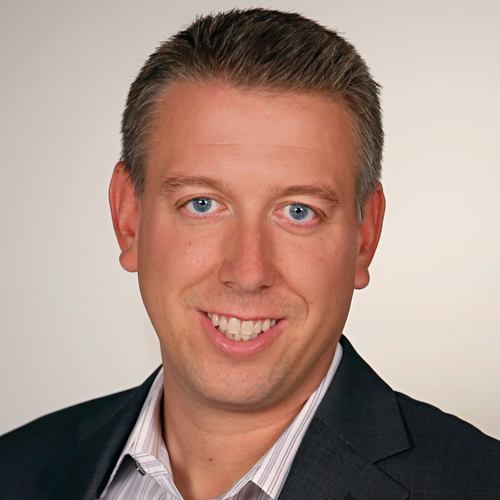 Would Recommend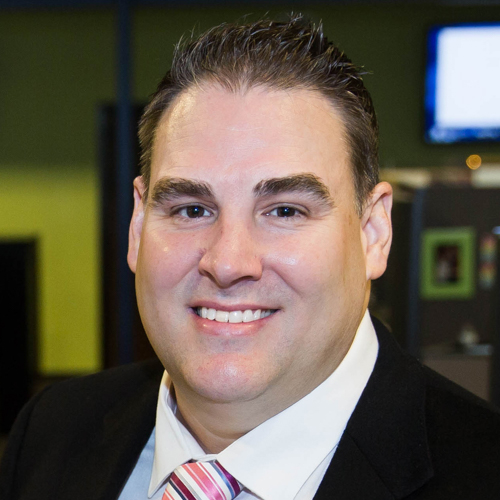 Would Recommend
My team that I was assigned was basically God's gift. Hayden Grant, Karyn Henson, and Kayla Martin are amazing at their jobs. They are super easy to talk to, extremely cheerful, and very professional. They answered any questions or concerns I had. They all helped me get the beautiful home for my lovely family very quickly. They made my dreams happen and the whole time I felt like I was in goods hands. I already started to recommend Veterans United Home Loans to my friends!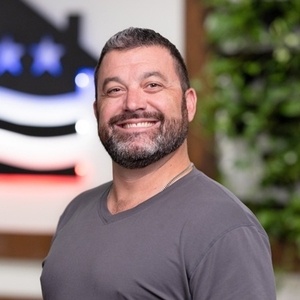 Would Recommend
My name is La Fayette Crump Jr. I'm a U.S. Army Retired Veteran and work with Veterans everyday as a Career Counselor and Case Manager in California. Kiara Hughes and her team will be getting a ton of referrals from me and my agency in the future. With her assistance, I was able to go from a renter to a home owner in a difficulty market in my state. Kiara, you and your team keep up the good work...send me some business cards for my Veterans.Thank You,Mr. Crump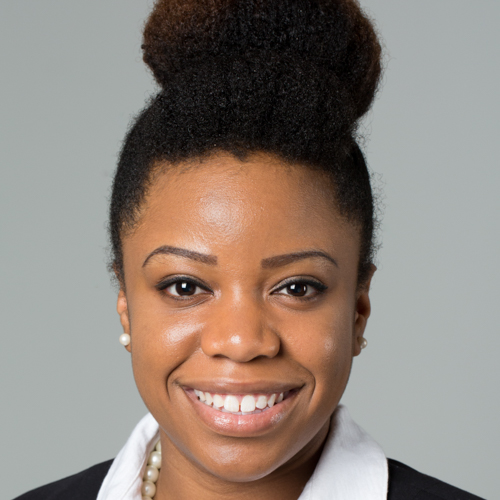 Would Recommend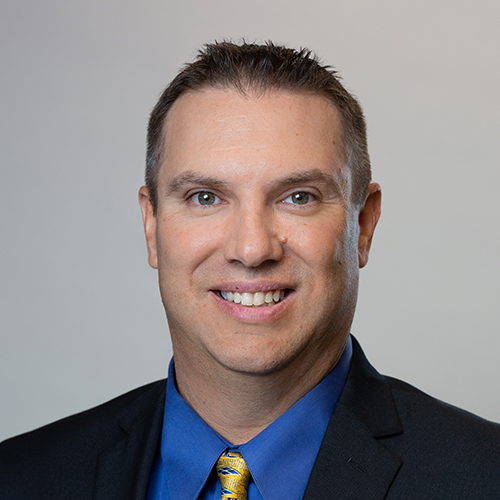 Would Recommend
The service was excellent and I received prompt attention whenever I had a question. Stephen is a very positive and pleasant person to work. As the home loan process can be confusing for a first time home buyer, he was always patient and made sure to explain things in detail. I would definitely recommend him to others.The only thing that soured the experience slightly was the real estate agent, Rita Haynes, that was recommended. She had contacted my loan agent to see if I could be approved for more money after I had communicated that I could not afford a counter offer on a home. I did not want or request for her to do that.

Would Recommend
I highly recommend Veterans United. My Veterans United Home Loan team is awesome. The process was very streamlined backed by technology that allows for a quicker process. Andrew Beckett and his team was very knowledgeable and set me up with an awesome CA Real Estate Agent, Terri Lynn Bradley. The Home Loan team and Real Estate Agent worked professionally together seamlessly making my home buying process a great experience.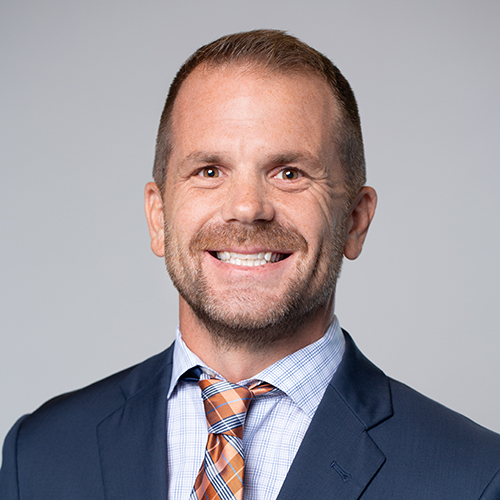 Would Recommend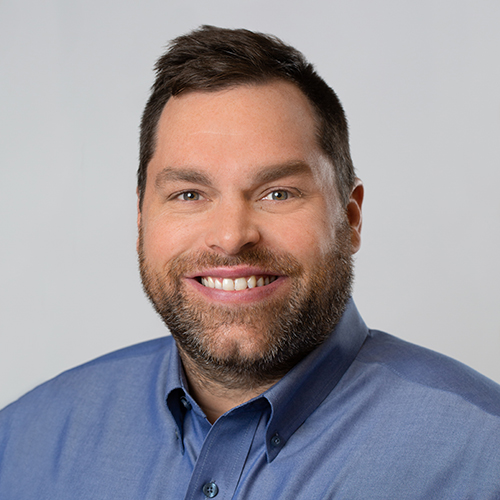 Would Recommend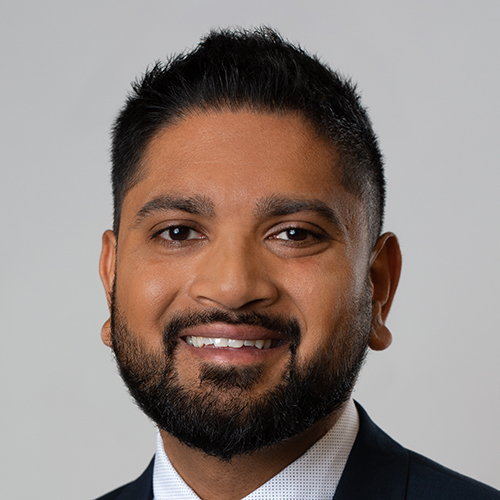 Would Recommend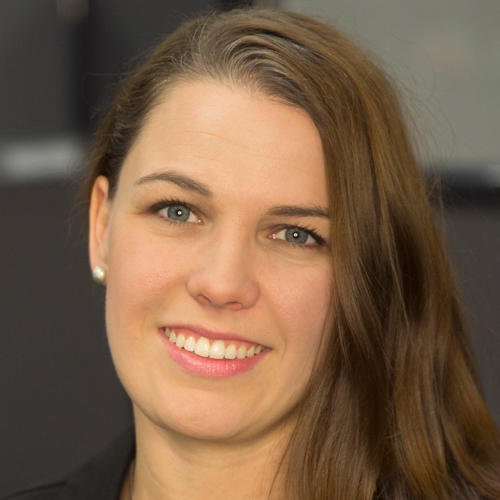 Would Recommend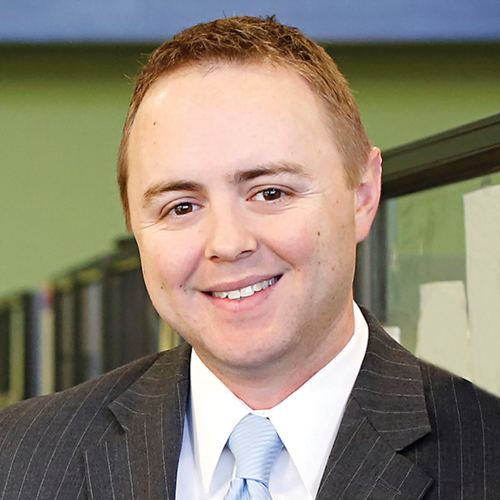 Start your journey today!