Would Recommend
Clay Rose and Courtney Jones made the entire process a million times easier than I could have imagined. Everything moved quickly and seamlessly due to their ability to communicate and respond timely. I would absolutely recommend Veterans United and specifically Clay and Courtney to all my friends, family and clients.Veterans United makes the home buying process easier than buying a car or signing up for a new cell phone plan!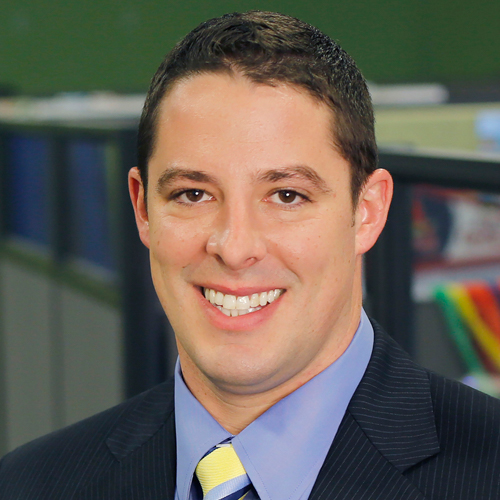 Would Recommend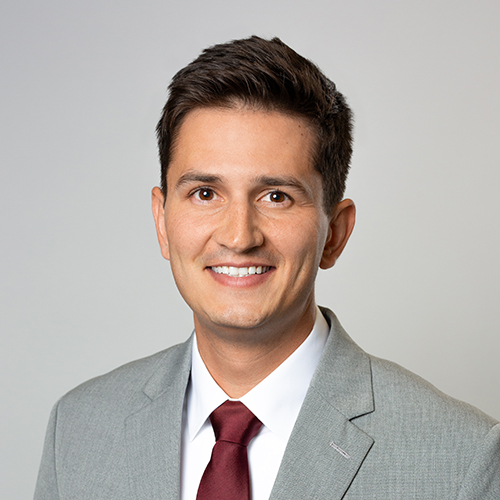 Would Recommend
Fantastic team and very hardworking agents that tirelessly work to provide a smooth loan process .

Would Recommend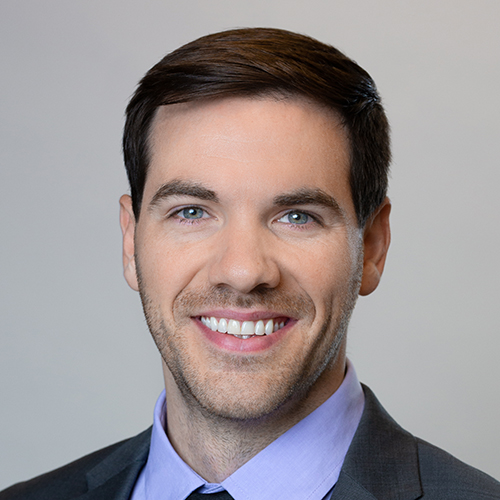 Would Recommend
It's an easy process. Do what you need to and it goes quick.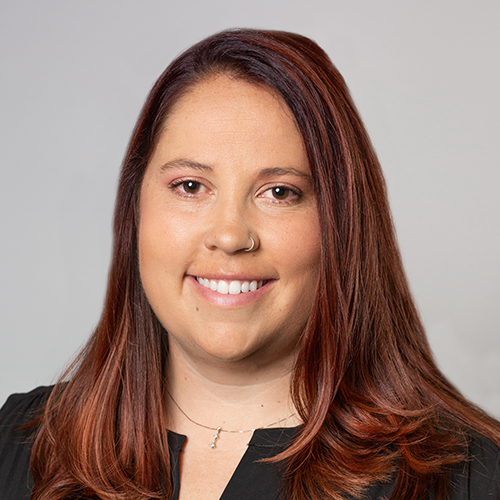 Would Recommend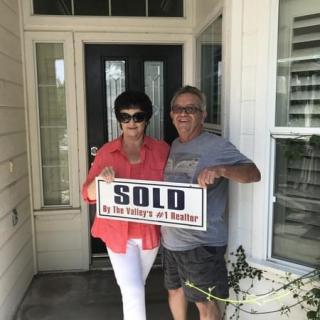 Working with Josh and his team of Tony and Billy was such a satisfying experience. Their knowledge of everything was welcomed. It could not have been an easier process. They were always available with our questions and always had the answer for us. We would recommend United Veterans Home Loans to any veteran and family. We are very grateful and blessed to have had them to help us to purchase our new home and start the next journey in our life!!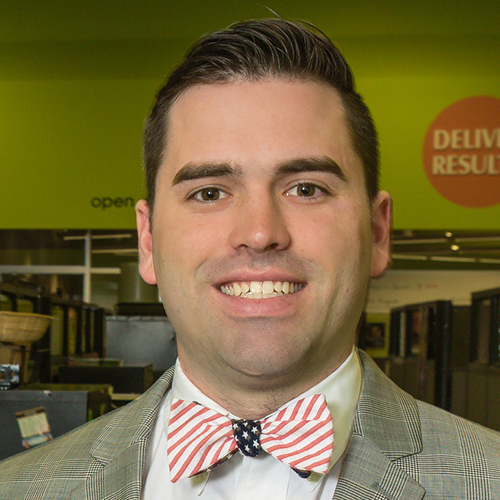 Would Recommend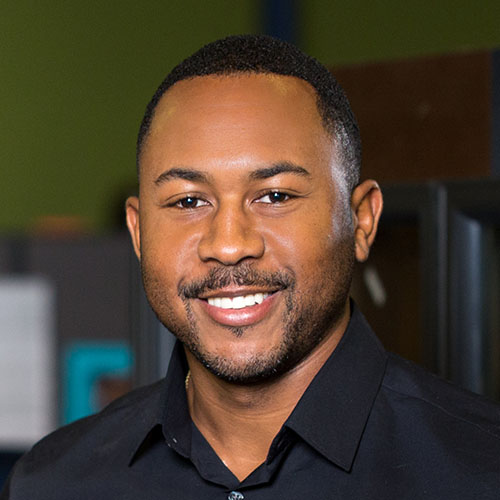 Would Recommend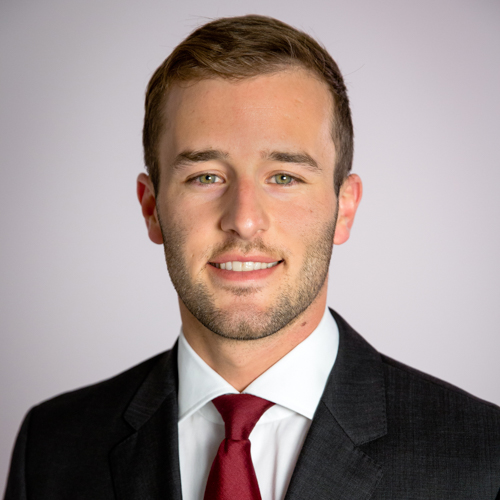 Would Recommend
Veteran United is an A* company. My VA Loan was an easy process thanks to the knowledgable and prompt service I received from the specialist.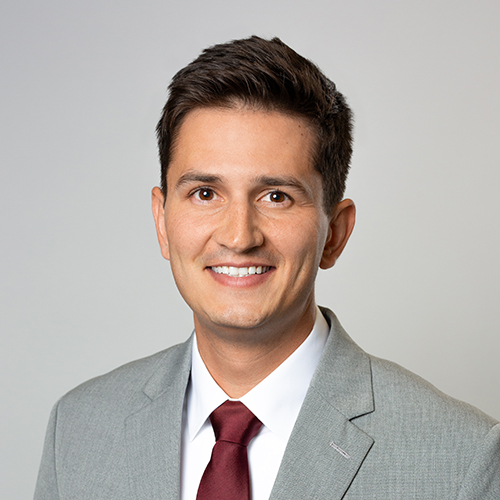 Would Recommend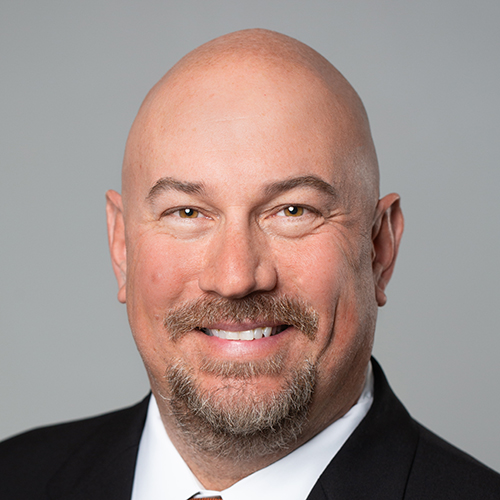 Would Recommend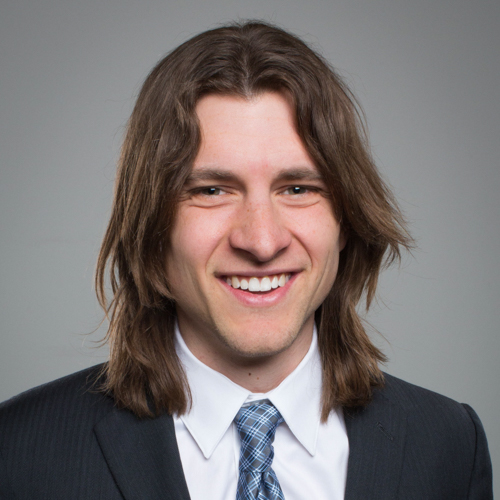 Would Recommend
My loan coordinator, Alyssa, was fantastic through the loan process. She's very patient and she quickly addressed any questions I had. When she did not have the answer, she admitted it but got the answer from someone who knew. Terrific loan team.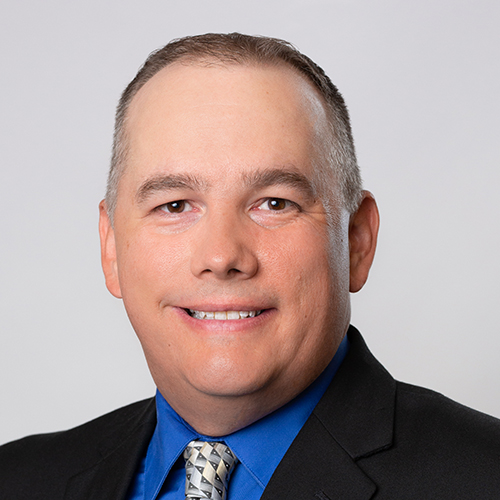 Would Recommend
From the beginning to the end veterans United was there to help any way they can kept you informed on what was the steps needing to be done.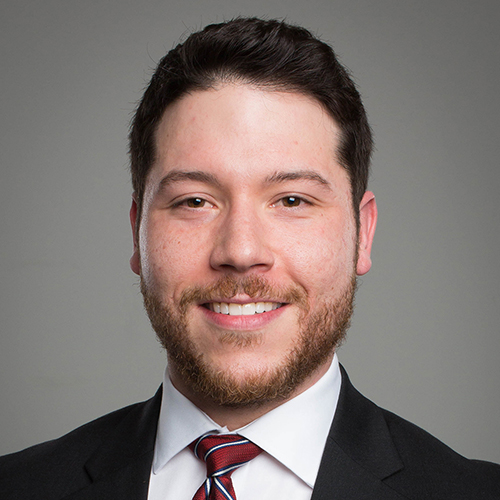 Would Recommend
It was an outstanding experience working with Jake F. and his team. This was our first time buying a home and it was great journey along the way. Veterans United made the process easy and moved forward quickly without being hustle. Thank you for making our dream home come true! Go Veterans United!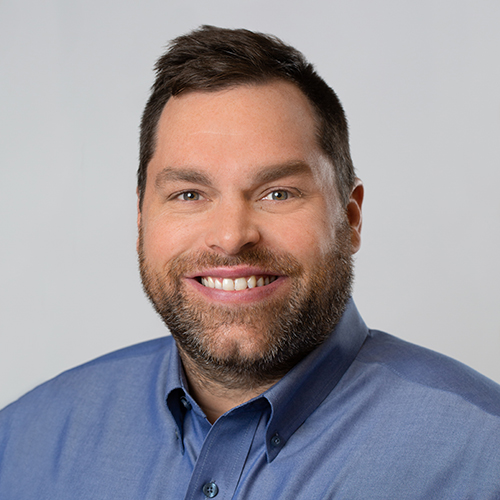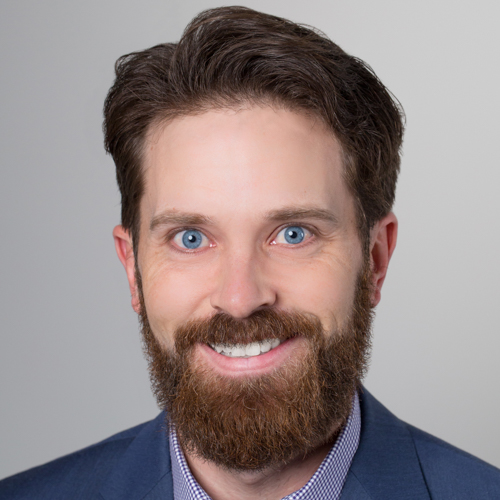 Would Recommend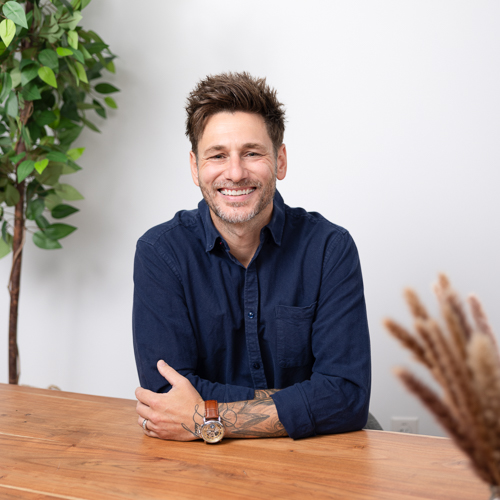 Would Recommend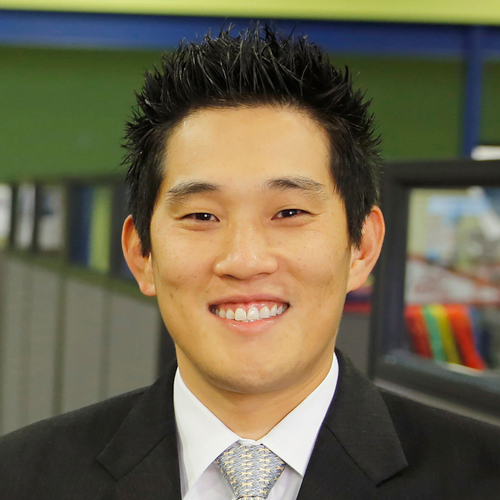 Would Recommend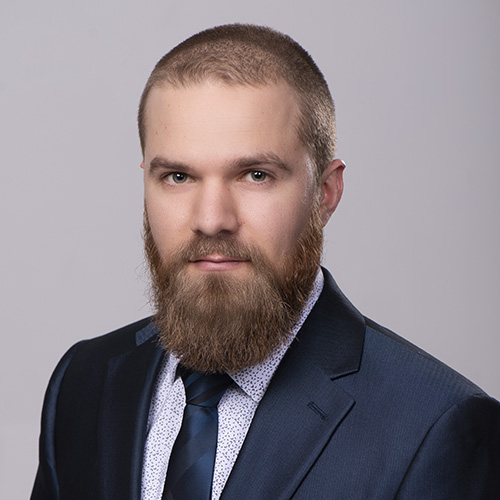 Would Recommend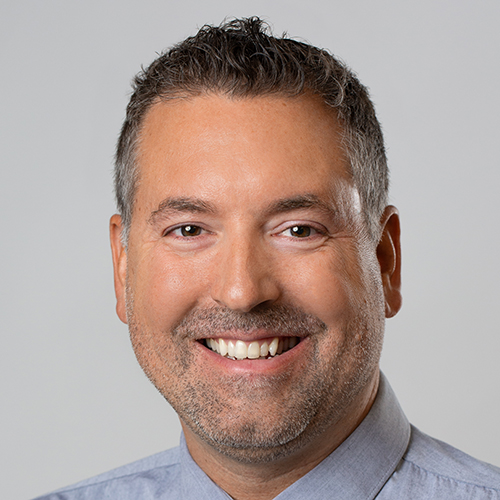 Would Recommend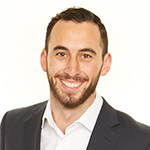 Would Recommend
Our home buying experience with Veterans United was the best possible experience, made so only by the positively heroic efforts of the financial team at VU and in particular, by Matt Istwan. The level of commitment and fortitude they demonstrated gave us confidence to forge onward in the face of seemingly overwhelming odds. There were truly daunting obstacles that seem to arise for us, almost daily, but Matt would calmly and clearly explain the situation, what the possibilies were, and what he planned to do to increase the odds of our eventual success. His calm demeanor in the midst of chaos, enabled us to brave the elements long enough to prevail. This has been not only a rewarding experience, but a life enhancing experience! Thanks to Veterans United our future looks very bright!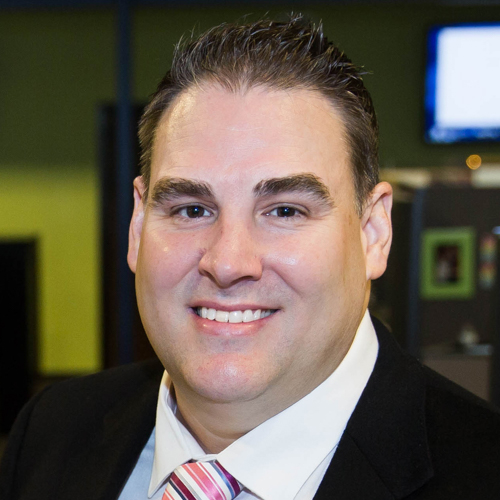 Would Recommend
Perfect for a first time home buyer.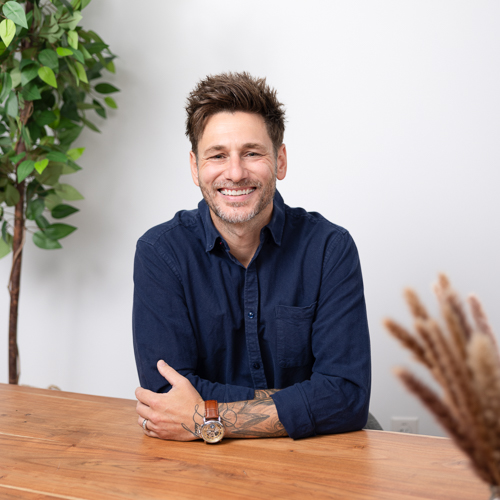 Would Recommend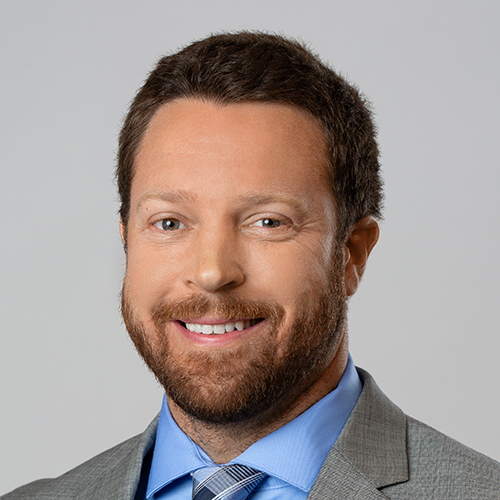 Would Recommend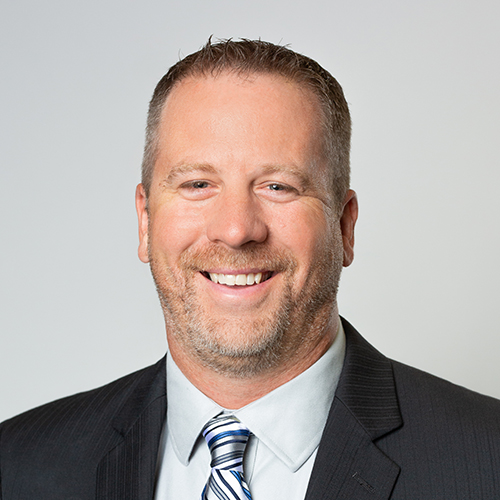 Would Recommend
This was my 3rd VA loan. Undoubtedly the easiest loan to qualify for. I truly feel Katie and her team are 100 % dedicated to getting results and speedy results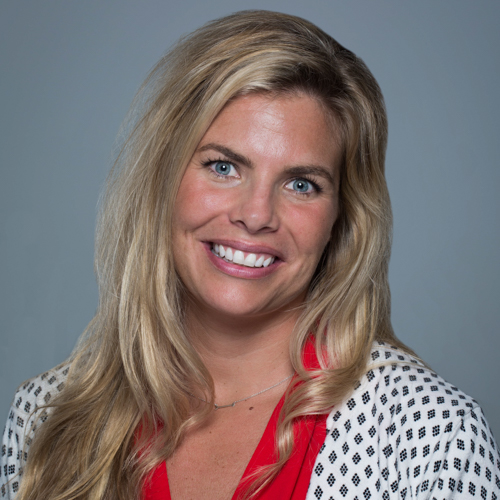 Would Recommend

Would Recommend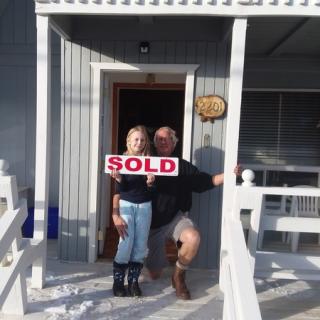 Veterans United Home Loans is without a doubt one of the most professional agencies I have ever dealt with in 40 years. They were extremely knowledgeable, helpful and more than willing to go the extra mile. Their dedication to the client's needs were unbelievable. Constant contact and updates in all forms of communication. I have nothing but respect and admiration for their staff.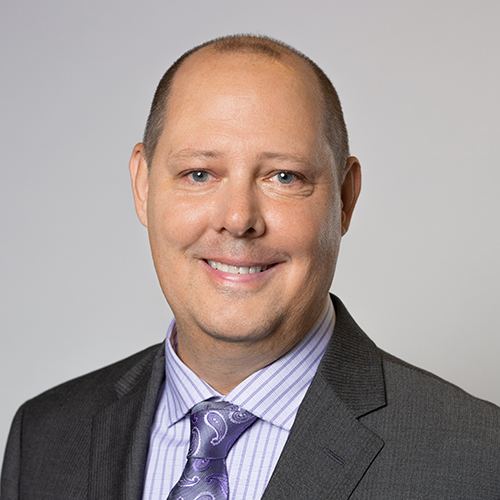 Would Recommend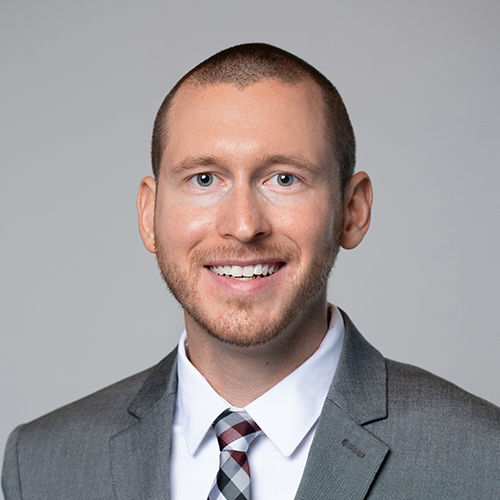 Would Recommend
If you want a great company, you need a great team, and Mariano should definitely be your "first draft pick" for the homebuying process. He has an awesome personality, very friendly and just makes you at ease when the stress is high; especially when you are a first time home buyer. He guided us step by step and took time to cover any issues or questions we had along the way. If I remember correctly he was ready to close within a couple of weeks instead of the initial 4 to 6 weeks. He is that fast; yet, he made sure we were following and understanding the process. Mariano has your best interest at heart, and when dealing with finances, it's comforting to know you have a pro on your side. Mariano and Veterans United are the best option to finance your home.. Their office is super clean and convenient, the atmosphere is fun, laid back and family oriented. Their professionalism and expertise is unmatched. When we applied, they even had a free seminar that lasted 45minutes on the home buying process; and, to thank you for attending, they gave out "free home inspection" vouchures. I was really pleased with everything they offered and the experience as a whole. Thanks to all of you for your help and support.

Would Recommend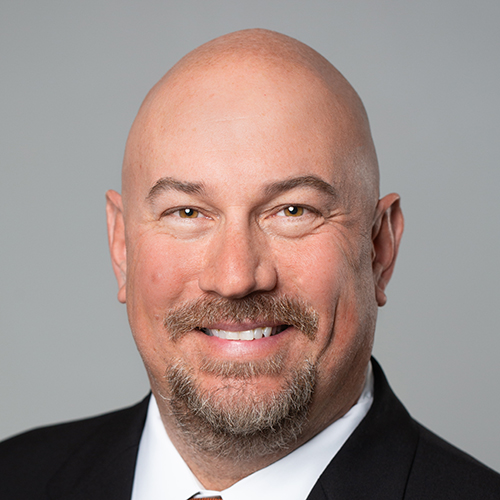 Would Recommend
I was really happy by the whole process; Veterans Unites team made sure we understood the paperwork and process. They also responded to all my questions or concerns very quickly. Together with our realtor, the veteran united team were able to get us into our home in a timely manner with the best interest rate.

Would Recommend
Working with Veterans United was by far the easiest and most streamlined process that I've experienced in home buying and refinancing. The broker assigned to me was absolutely fantastic and kept me informed every step of the way, and we closed extremely fast. I'm very pleased with the service that I received from Veterans United, and I highly recommend them to any future veteran home buyer. They will take care of you.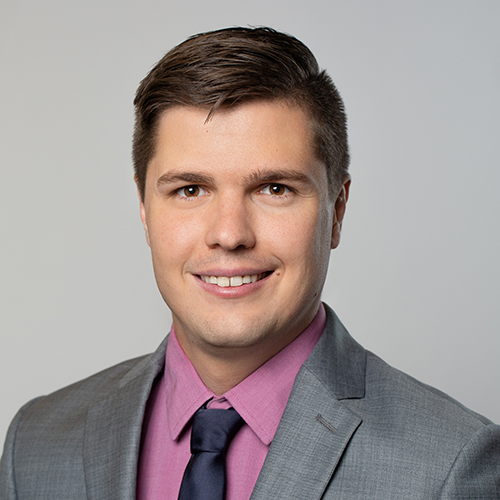 Start your journey today!