Would Recommend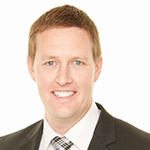 Would Recommend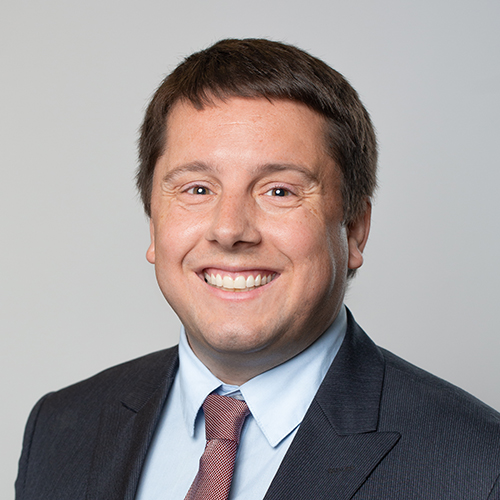 Would Recommend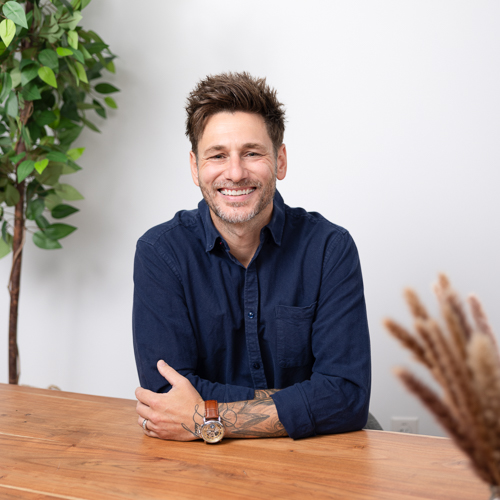 Would Recommend
The only downside to this whole process was actually getting the work done to the house. Other then that my loan team and realistate agent were amazing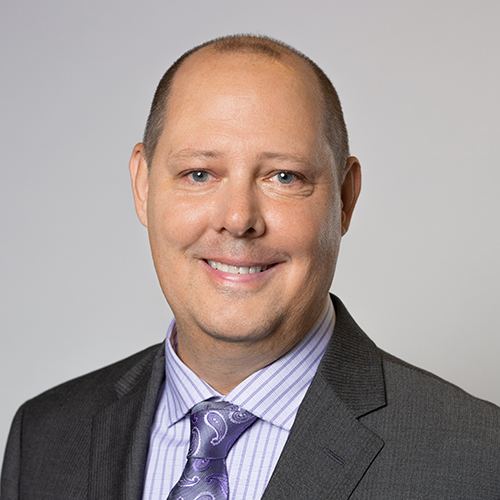 Would Recommend
Veterans United really take go the extra mile to identify and address potential stressors. Buying a house or refinancing can be a very stressful process in general. With Veterans United, I didn't have the same level of stress as I had in the past with other lenders. The professionalism and elite customer service is first in class and you will not find better.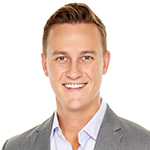 Overall veterans United was ok. Nothing great, with all the great reviews I was really expecting more. Instead I get slow service that ended up costing me more money in the end due to the seller charging per diem. Maybe I just got stuck with a bad team.
Response from Veterans United
Thank you for sharing your experience, Dominic. Our commitment to providing excellent service means that your feedback is valuable. Our Client Advocate team will use your comments to further our ability to help every customer get to the closing table as quickly as possible.
Would Recommend
Work with Aaron!!!!!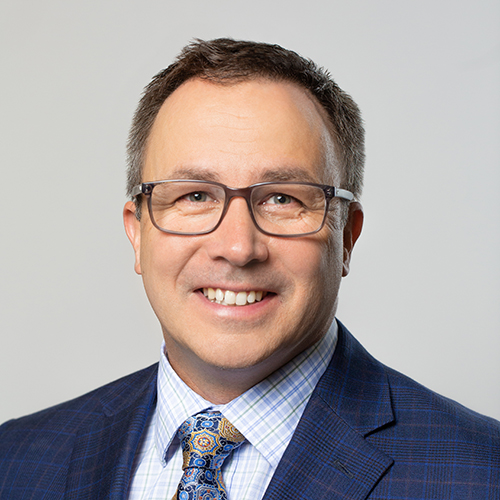 Would Recommend
I purchased my home through Veterans United in 2015, and just finished refinancing it this month, March 2019. Had many refinancing offers between that time from other mortgage lenders. All promising low interest rates and large cash pay outs. Some were tempting, but as the saying goes "sounds to good to be true" type of offers.Veterans United doesn't charge up front fees, never lied or misrepresented to me, and the personal such as Mike Stalling and Cara Belcher are of the highest caliber! I HIGHLY recommend Veterans United! The REAL DEAL! Especially for veterans! Many lenders give 'lip service' to veterans but Veterans United TRULY cares for us veterans! Thank you!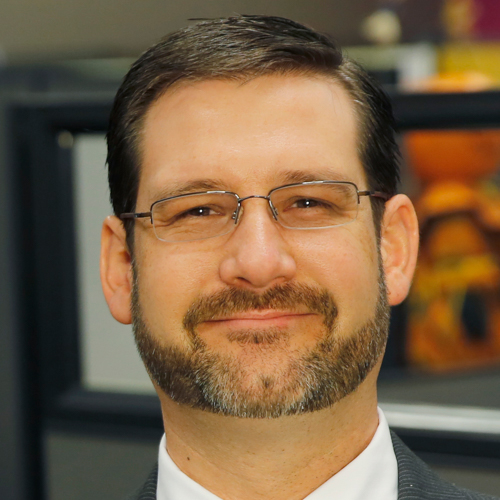 Would Recommend
Veterans United Home Mortgage is the way to go! They made my process extremely efficient assuring that we have a place to call home! Awesome describes Janet Bowe's team!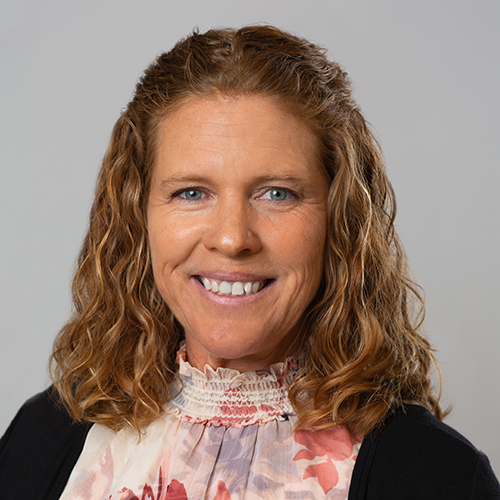 Would Recommend
They treat you with up most respect and work hard to meet every need.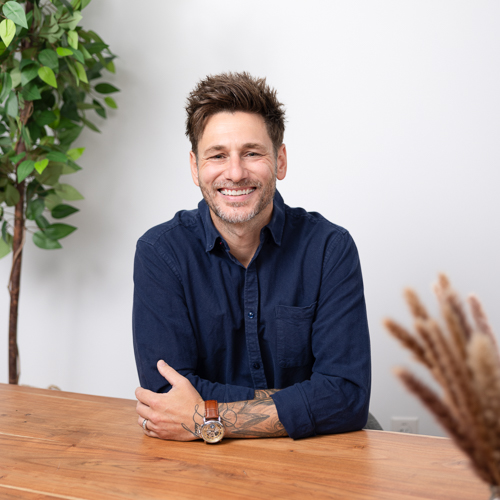 Would Recommend
Veterans United made our home buying very easy. We enjoyed working with them.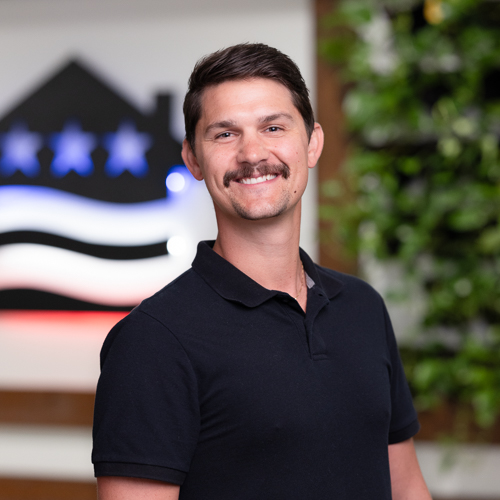 Would Recommend
Veterans United loan specialists are very knowledgeable and helpful in all phases of the loan application process. They are courteous and are always available to answer any questions you may have. They are looking out for the best interests of the veteran. My experience with Veterans United was excellent.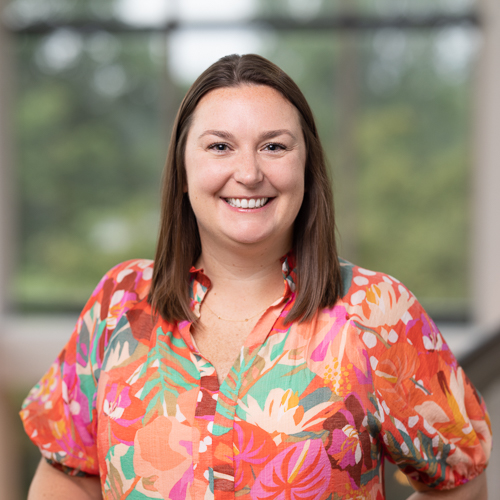 Would Recommend
Veterans United made our homebuying process a memorable and painless.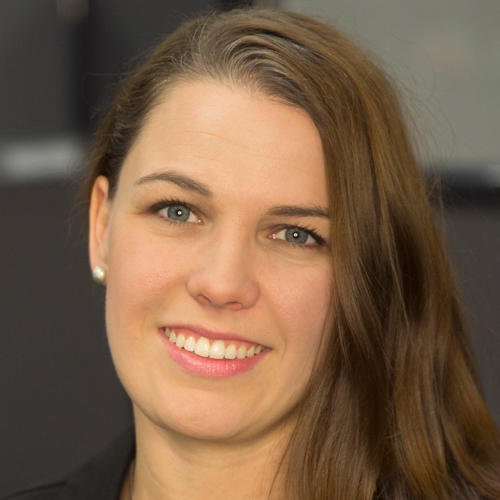 Would Recommend
Your portal is very good. I liked the thoroughness of the process as well.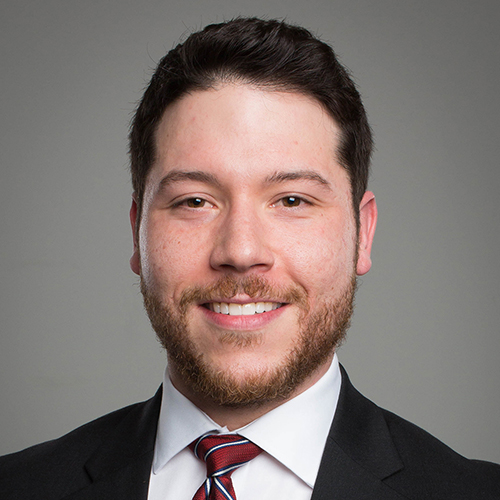 Would Recommend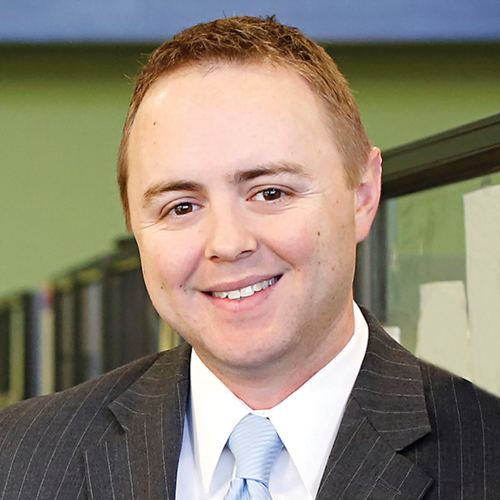 Would Recommend
Veterans United is an exceptional company. They were very professional and knowledgeable about the whole process. The agent I worked with was an exceptional agent, him and his team made me feel at ease. They represented Veterans United with exceptional knowledge and professionalism. I would recommend Veterans United to all my family and friends.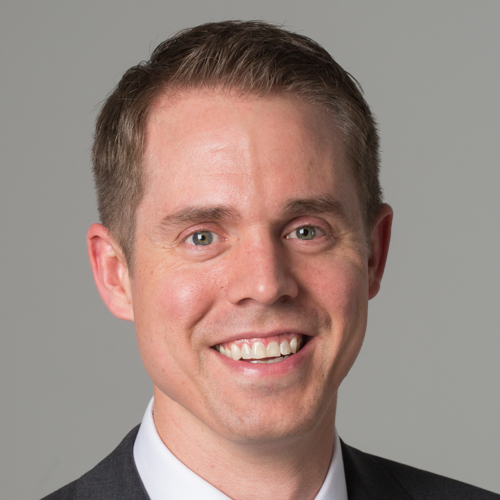 Would Recommend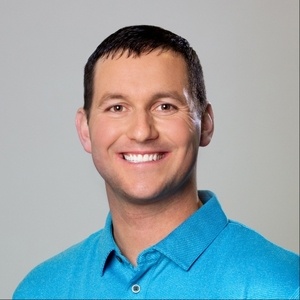 Would Recommend
I'm so glad we found Veterans United Home Loans. From start to finish, they made this as simple as possible. The entire staff was helpful and friendly. Kyle was an exceptional employee who made this experience more enjoyable. Thank you!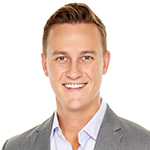 Would Recommend
The quality of service and dedication that was provided to me by VU from Terry Roberts, our loan officer, to Victoria Munoz, our real estate agent that was recommended to us by VU, was absolutely amazing. I will definitely be recommending VU to all my veteran family and friends.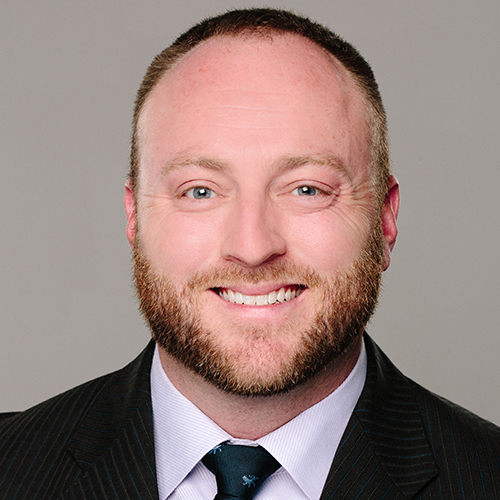 Would Recommend
very pleased that dj answered the phone when i initially called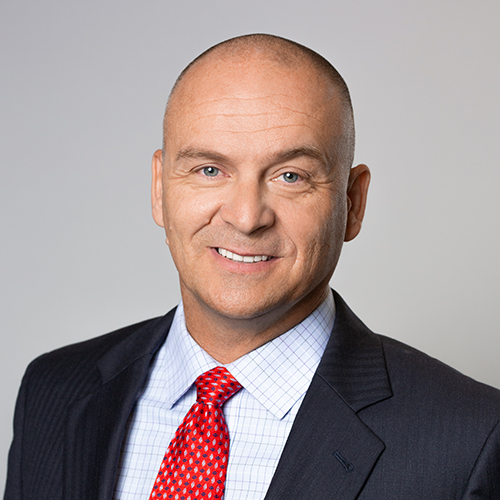 Would Recommend

Would Recommend
We loved our experience when we originally applied and did not qualify they offered a free service to work with someone to help us get qualified for the following year, she worked with us and each month stayed in touch she showed us everything we needed to do to get prepared and when the year was up sure enough we got approved!Jason made this experience streamlined for us, he stayed in touch through the process and was always available day and night happy to answer questions we didn't even realize we would have! He was wonderful and so was his team. We we're approved found a home and closed before our set closing date! Thanks again!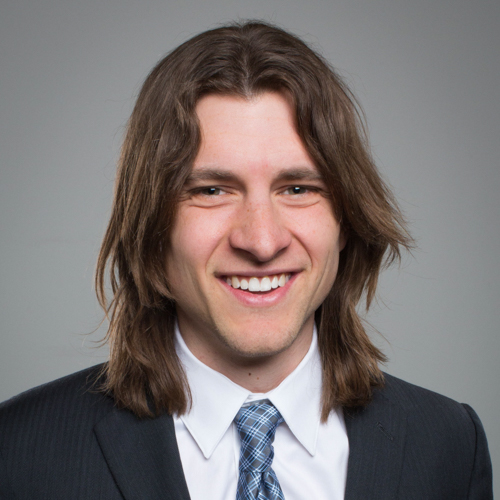 Would Recommend
This experience has been very positive, I have heard so many people talk about their bad experience with their home buying(not veterans) but this was not at all like that.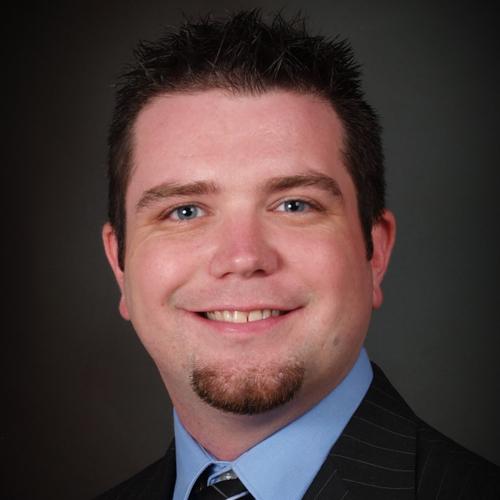 Would Recommend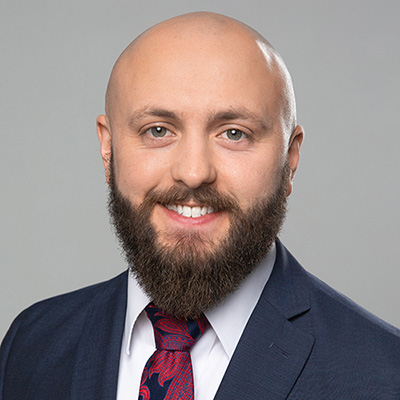 Would Recommend
I would not hesitate to recommend Veterans United to anyone! I certainly will use them in the future. They took what everyone describes as the most stressful purchase of ones life and made it seem easy. Responsive, kind and caring is how I would describe my experience. Thank you Veterans United for getting my wife and I into our beautiful new home!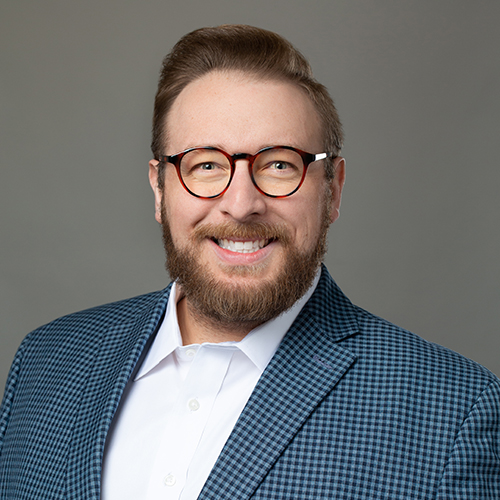 Would Recommend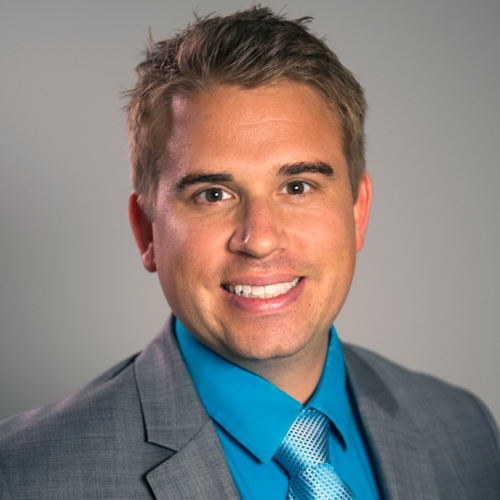 Would Recommend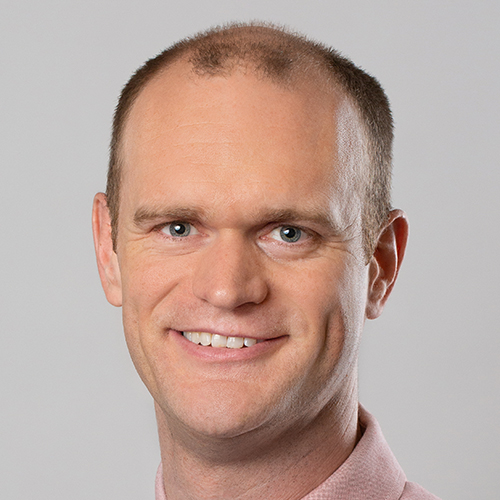 Would Recommend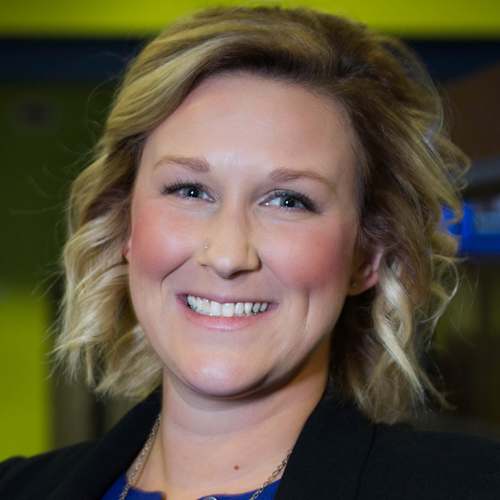 Would Recommend
It was a great experience using Veterans United home loan company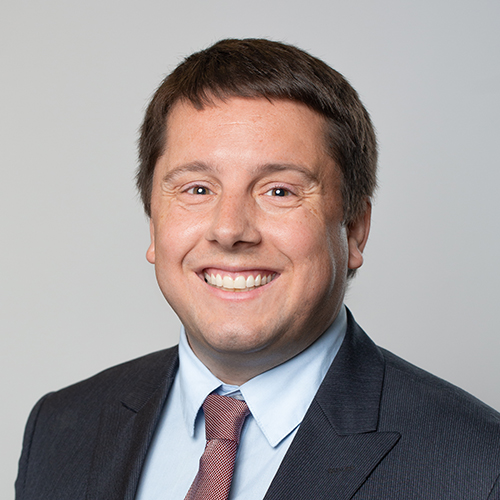 Would Recommend
Kate also was outstanding making sure everything was in order. Will definitely keep my Mortgage with Veterans United.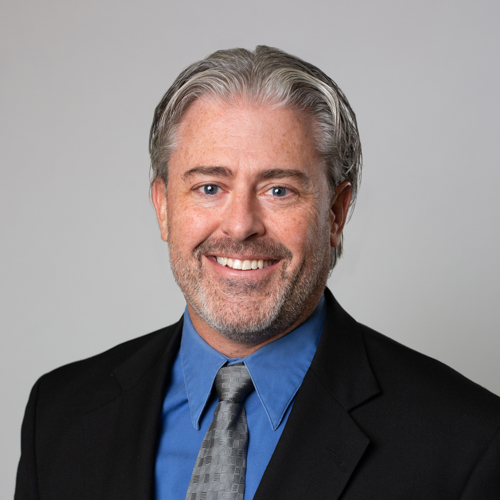 Would Recommend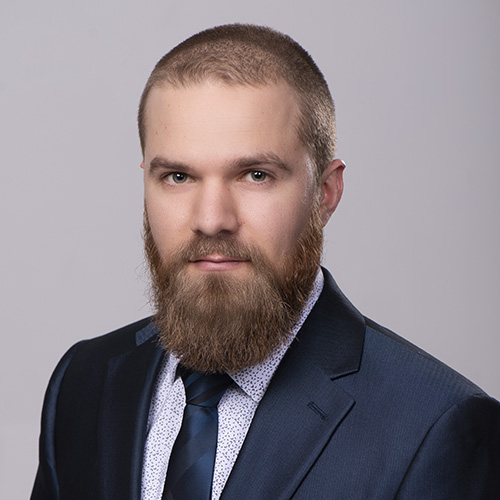 Start your journey today!