Would Recommend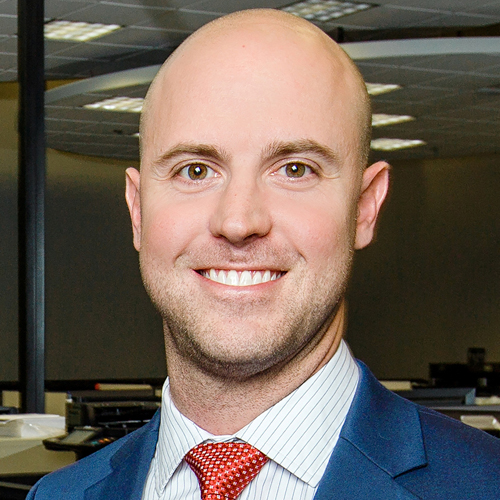 Would Recommend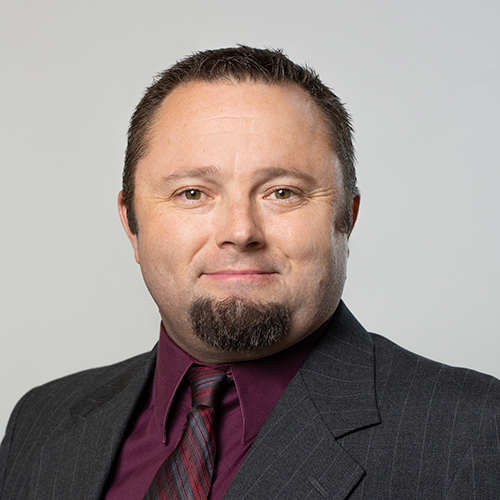 Would Recommend
Brian was very professional and helpful through the entire refinancing process.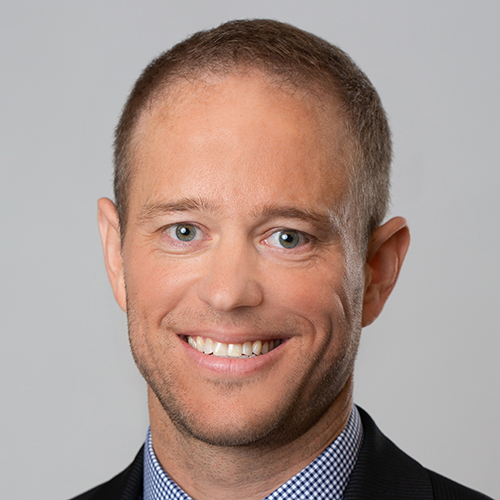 Would Recommend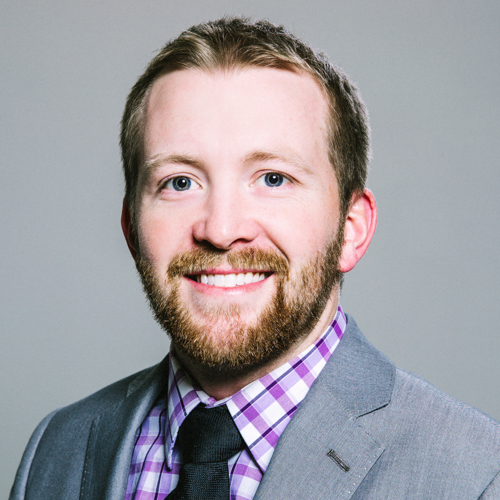 Would Recommend
If you don't have Veterans United for a Home Loan, "Get It"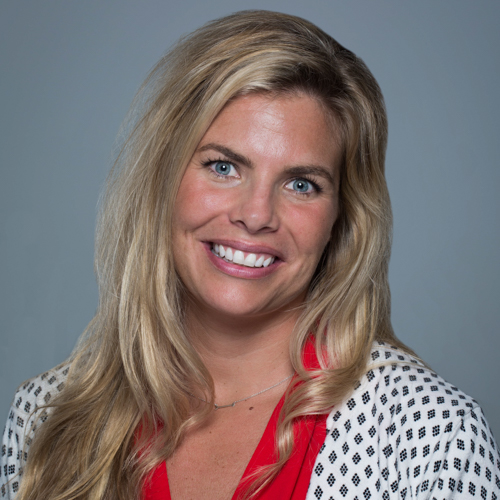 Would Recommend
Thank you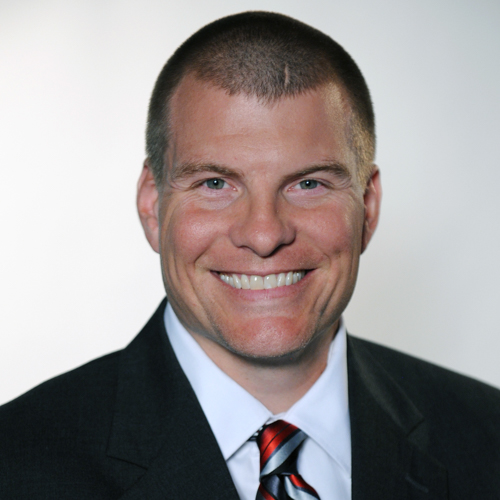 Would Recommend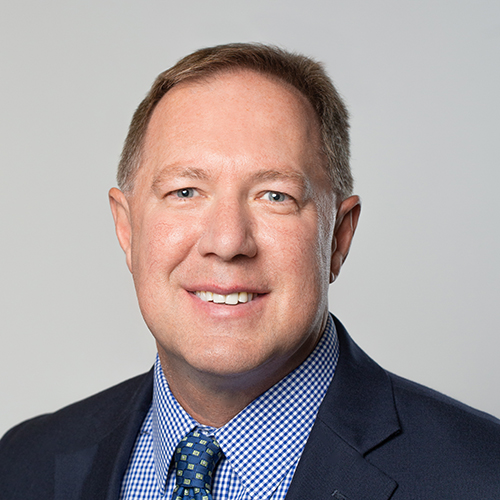 Would Recommend
JASON'S TEAM WAS THE BEST, JASON A UNITED STATES MARINE ALWAYS KEPT ME IN THE LOOP,AND WAS THERE,,, WHENEVER I NEEDED HIM OR HIS TEAM.... ANY VETERAN LOOKING FOR A LOANSHOULD CONSIDER VETERANS UNITED. ITS GOOD IF YOU HAVE A SCANNER TO UPLOAD ALLTHE PAPERWORK NEEDED.... THE APPRAISAL WAS DONE QUICKLY, AND THE NOTARY CAME TOMY HOME TO SIGN ALL THE PAPERWORK. THE END RESULT IS ALL MY LOANS ARE PAID OFFAND SOME CASH FOR MYSELF,,, AND NO NEW HOUSE PAYMENT UNTIL TWO MONTHS FROM NOW AND PAYING LESS NOW, BECAUSE I HAVE NO OTHER CREDIT CARDS OR INTEREST TO PAY ANDNO MORE CAR LOAN, OR EQUITY LOAN.... ONCE AGAIN THANK YOU JASON AND TEAM FOR YOURSERVICE TO US VETERANS TRYING TO LIVE IN FINANCIAL PEACE. I WILL USE YOUR SERVICE AGAININ THE FAR FUTURE MAYBE, FOR HOME IMPROVEMENT LOAN . THANK YOU TEAM AND MERRY CHRISTMAS AND HAPPY NEW YOU IN 2019....SINCERELY MIKE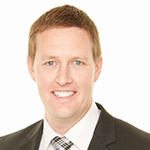 Would Recommend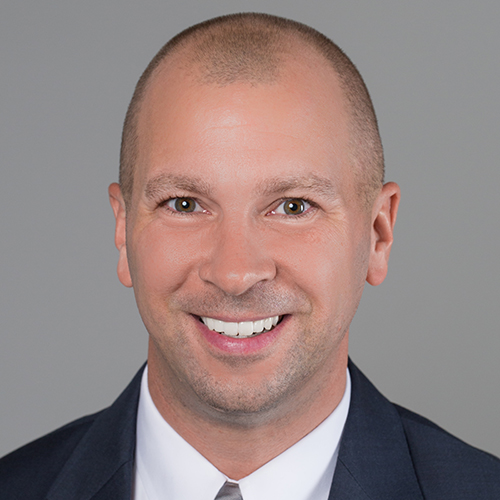 Would Recommend
The process was easy and everything was easily accessible and self explanatory. Nicks team handled us with kit gloves and we enjoyed a great financing experience.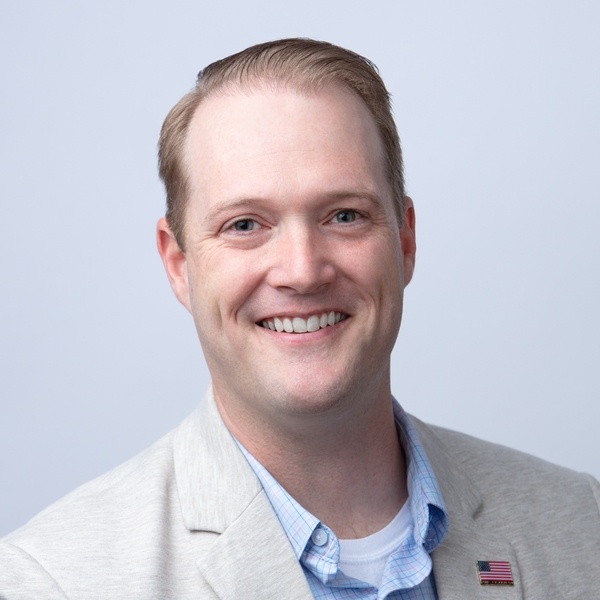 Would Recommend

Would Recommend
This is now the second time I have gone to Veterans United for mortgage needs. I worked with Kevin for initial mortgage back in 2014, and as a first time home buyer. He did a outstanding job and was there for me every step of the way and there to answer every question I had (there was a lot of questions, lol). Then this most recent experience was for a refinance cashout on my home. Again, Kevin and his team flawlessly exceeded every expectation and made the complex procedure extremely easy for me. With the unpredictability of the market and the never ending lingo to understand and the complexity that goes into a mortgage, Kevin not only has an abundance of knowledge, but he is also able to break down the "mortgage language and terminology for someone to easily understand what is going and what the next step is. Never any surprises, except the congratulations gift sent from him and his team for refinancing. I have also reached out to Kevin at least 2 or 3 times in between my 2 mortgages with some general questions that have to deal with mortgages and or the market. Each time he answered them and helped me get a better understanding and make a better decision., why did I reach out to him? Because I know I can trust him to give me the honest answer without pressures or worries that some other companies or loan officers may give. I will always recommend Kevin as a loan officer regardless what part of the country I am living in.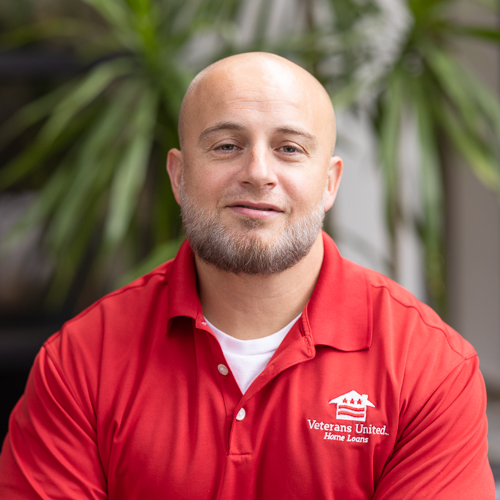 Would Recommend
If you don't have Veterans United, GET IT !!!!!!! , They keep you updated every step of the way throughout your loan from start to finish.I have done my research on many other Home Loans and have not found anyone that answers ALL my questions without a hassle.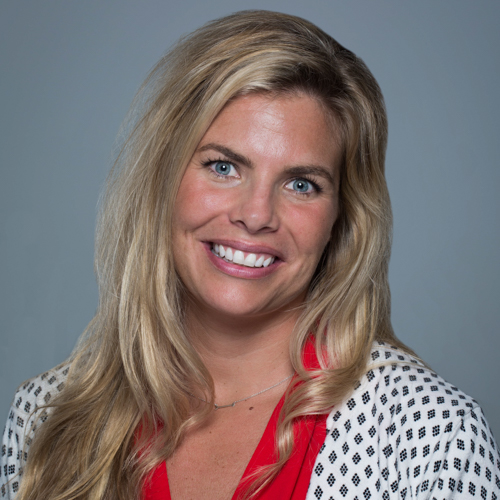 Would Recommend
Thanks to Joel G. and his team.Real professionals..my loan went smoothly and stress free..I highly recommend VU to all my fellow veterans,friends and relatives alike..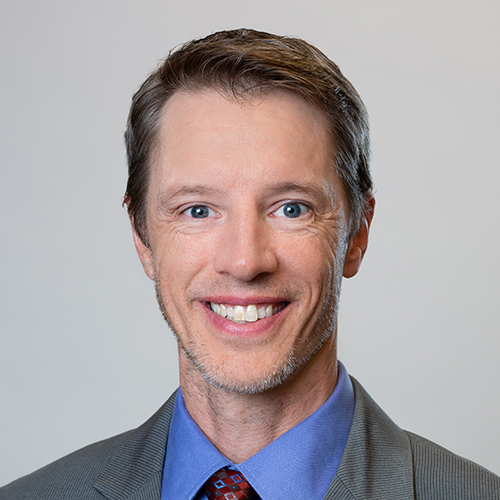 Would Recommend
Everyone involved in making my refinance possible did an amazing job.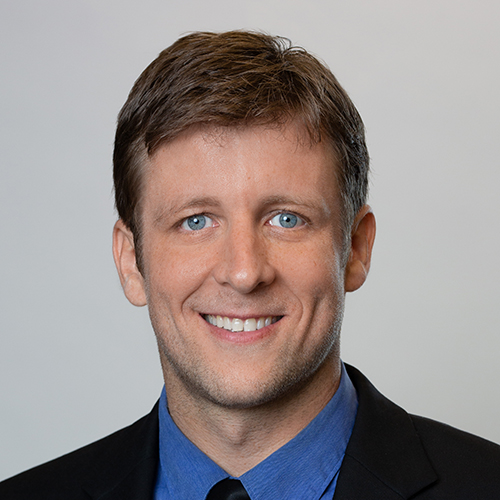 Would Recommend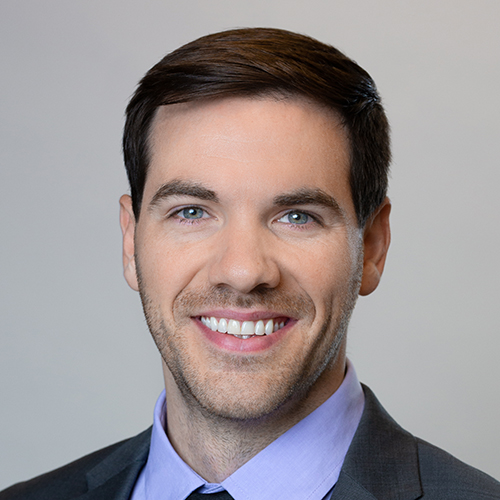 Would Recommend
Veteran United is an A* company. My VA Loan was an easy process thanks to the knowledgable and prompt service I received from the specialist.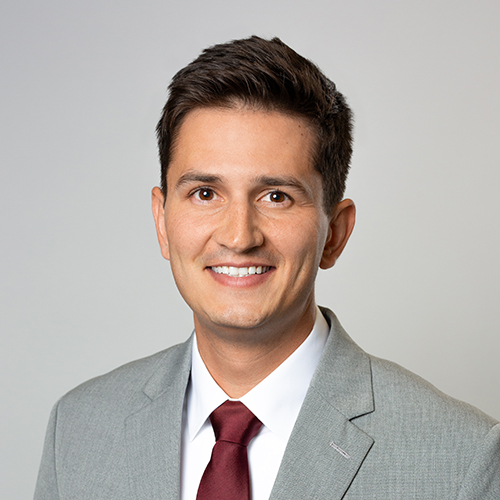 Would Recommend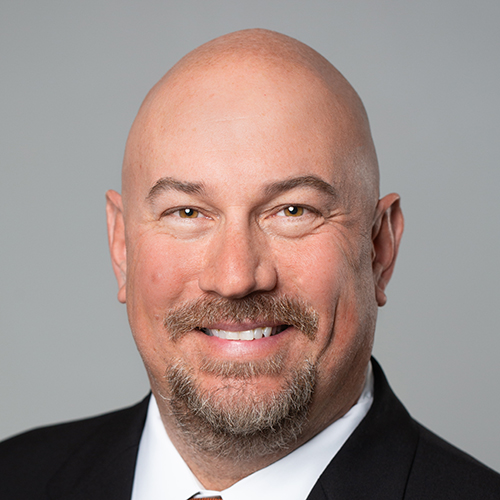 Would Recommend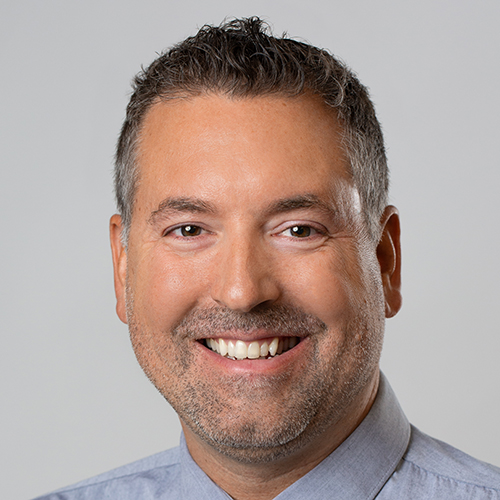 Would Recommend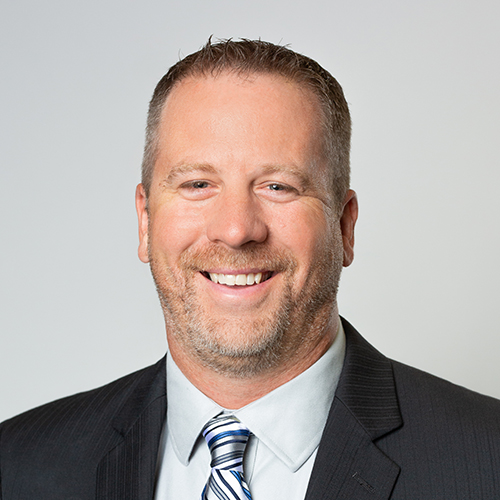 Would Recommend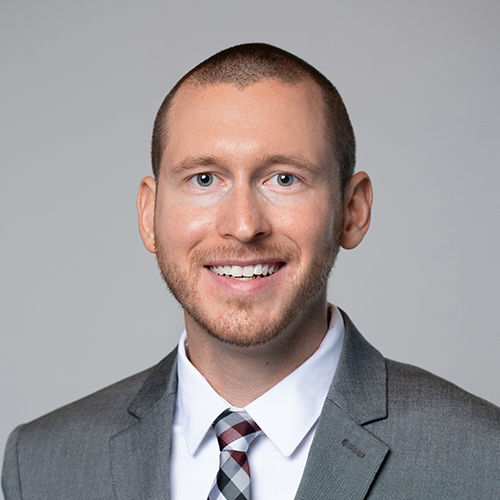 Would Recommend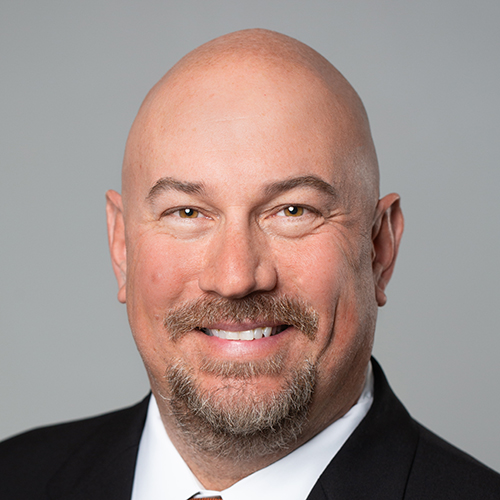 Would Recommend
Working with Veterans United was by far the easiest and most streamlined process that I've experienced in home buying and refinancing. The broker assigned to me was absolutely fantastic and kept me informed every step of the way, and we closed extremely fast. I'm very pleased with the service that I received from Veterans United, and I highly recommend them to any future veteran home buyer. They will take care of you.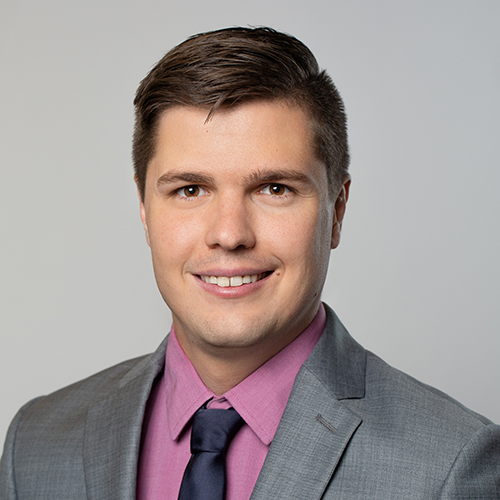 Would Recommend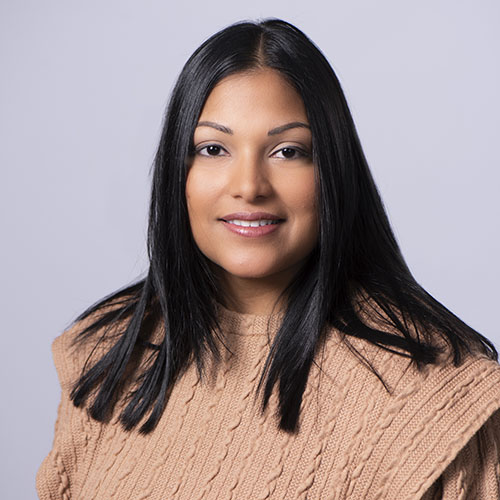 Would Recommend
Great experience overall. Would highly recommended Brendan and Veterans United!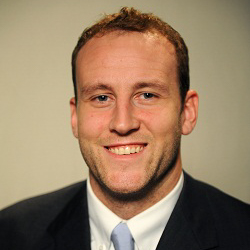 Would Recommend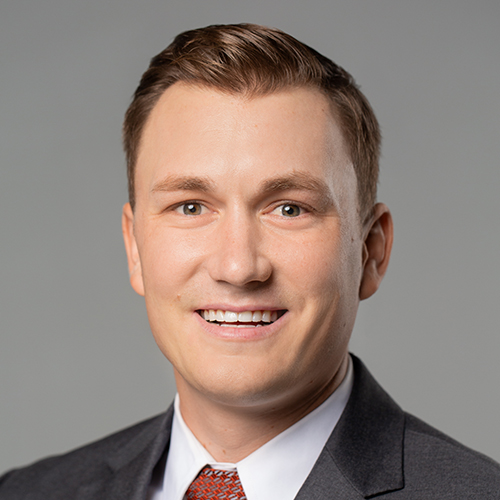 Would Recommend
I have used Veterans United twice over the years and they have done a great job of being totally transparent and clear in every step of the processes! I would very highly recommend them to any veteran considering purchasing a home or needing to refinance of their current home!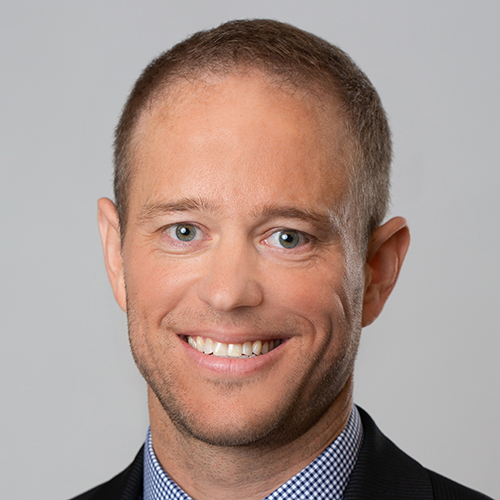 Would Recommend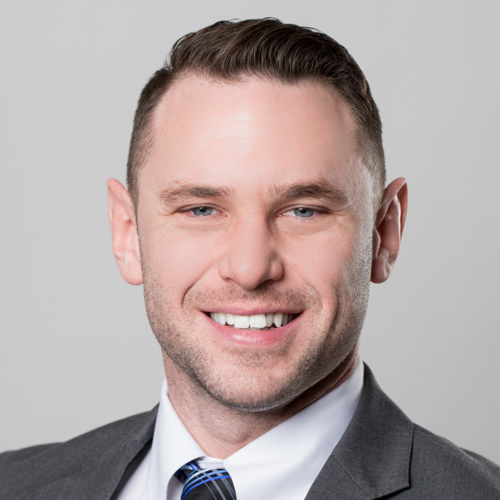 Would Recommend
My husband and I went in to this experience thinking it would take months and require a lot of paperwork to process. We were happy to see that the loan officers assigned to our refinance went above and beyond to make this process as easy and pain free as possible. We would HIGHLY recommend Veterans United to any potential buyers or those wishing to refinance. In addition, the appreciation that Veterans United shows towards those who have or are serving our country, made us feel confident that we had made the right choice.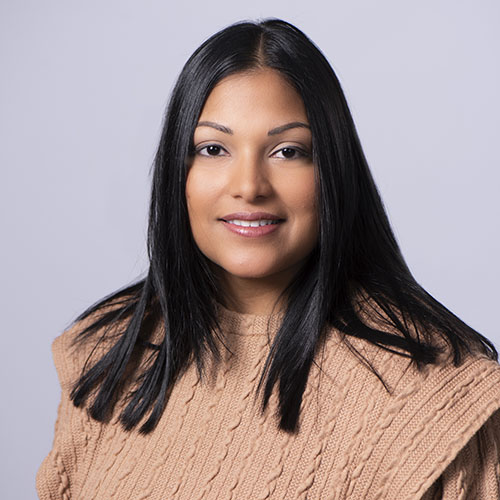 Start your journey today!