Would Recommend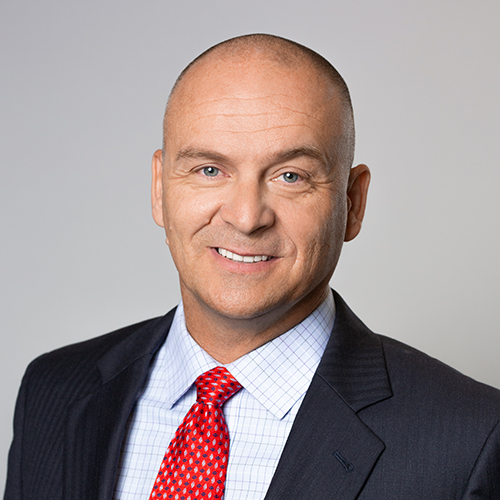 Would Recommend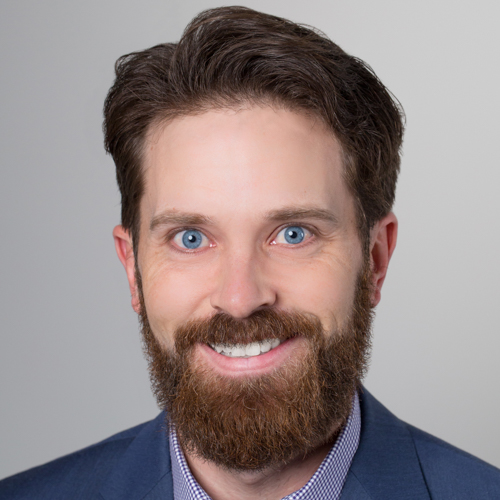 Would Recommend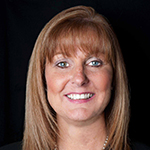 Would Recommend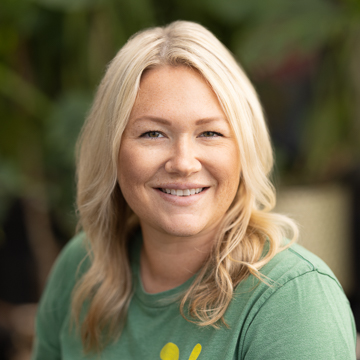 Would Recommend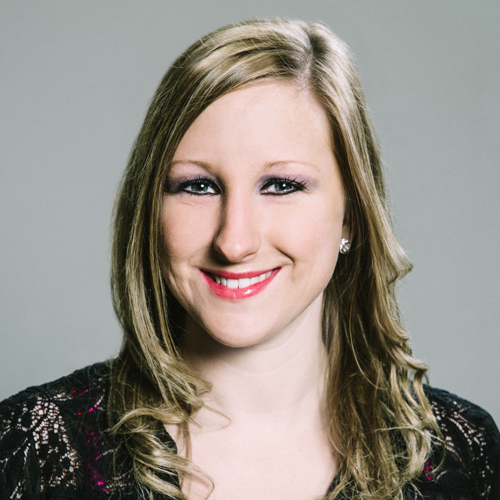 Would Recommend

Would Recommend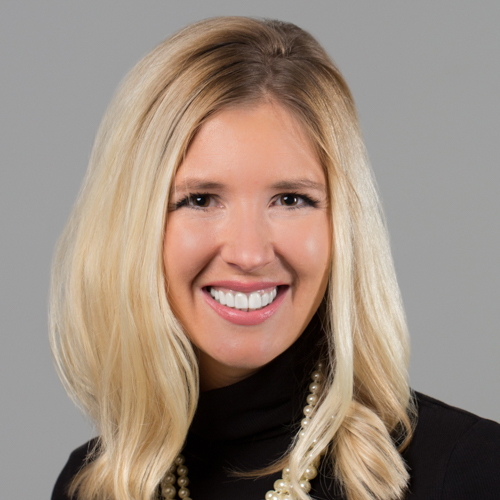 Would Recommend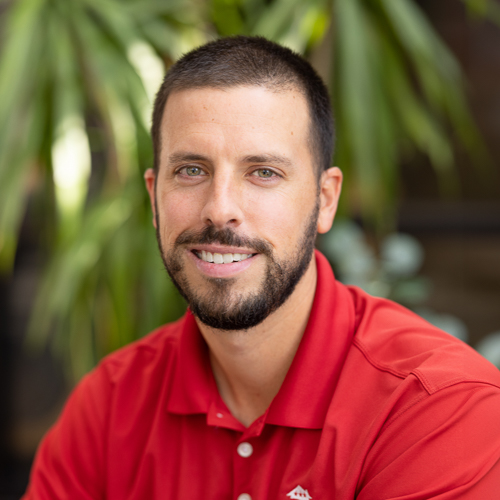 Would Recommend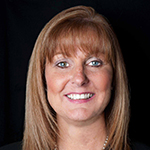 Would Recommend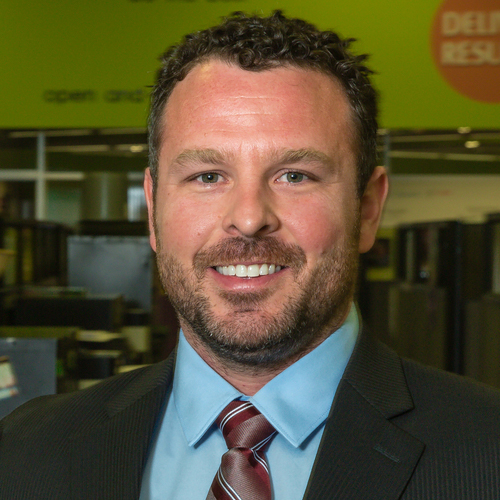 Would Recommend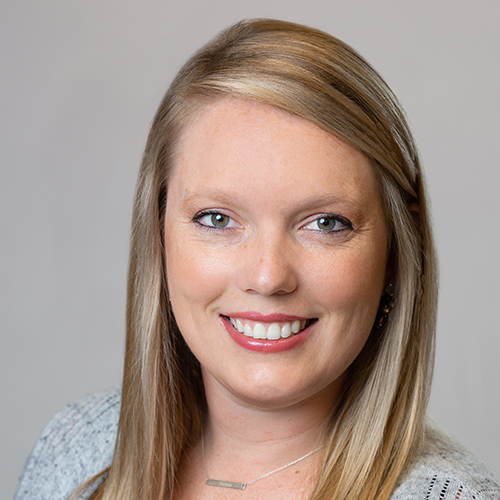 Would Recommend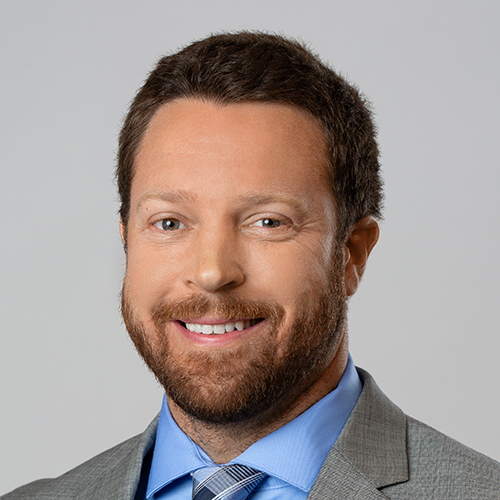 Would Recommend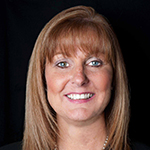 Would Recommend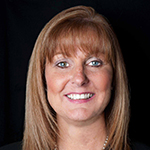 Would Recommend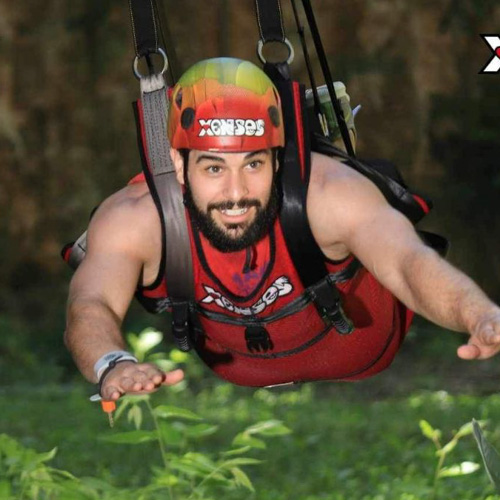 Would Recommend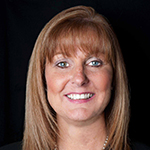 Would Recommend
This was my second transaction with VU. I went with them exclusively for a VA IRRRL quote and refinance because I am so pleased with the customer service and ease of use that I have had with them so far. This experience only further confirmed that, as I went from start to closing/finish in a mere 11 days during a pandemic. WOW! VU homebuyer for life!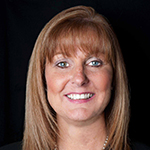 Would Recommend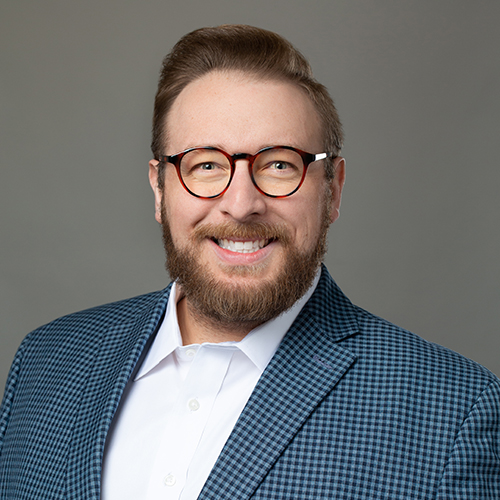 Would Recommend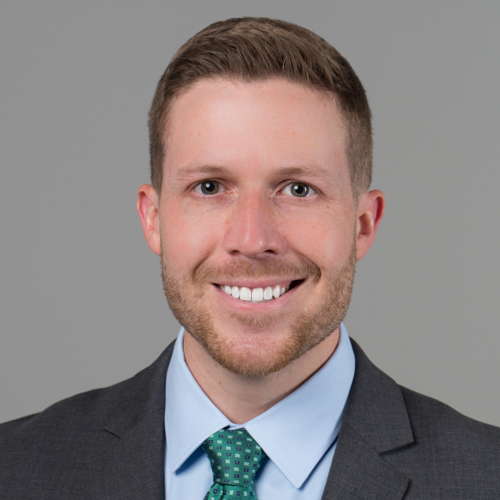 Would Recommend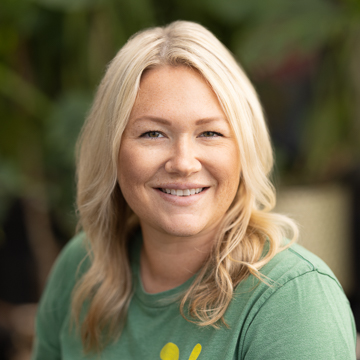 Would Recommend
Veterans United was AWESOME! They made the process so easy and were always available when needed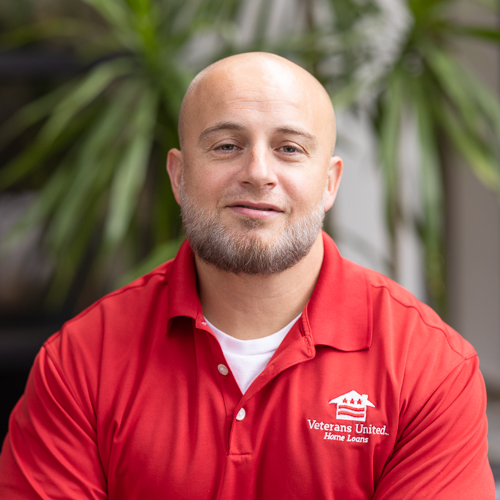 Would Recommend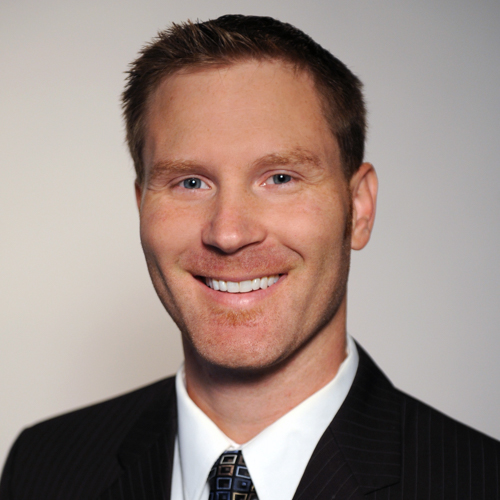 Would Recommend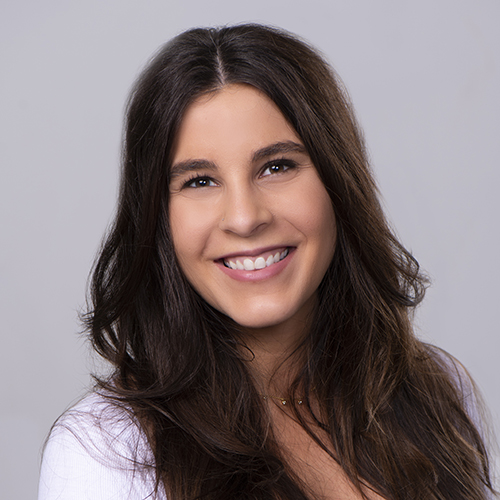 Would Recommend
Ashley and her team are phenomenal. They are always ready to answer any question or concern we have. I appreciate all their hard work send dedication which made this whole process extremely easy. The realtor they recommended showed us what WE wanted to see, not what they were pushing on us.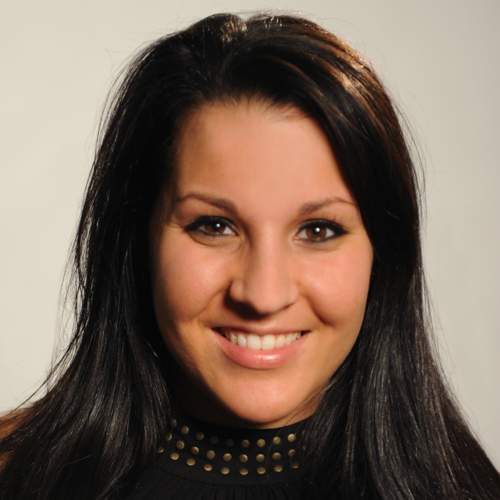 Would Recommend
A pleasure to work with and responded quickly!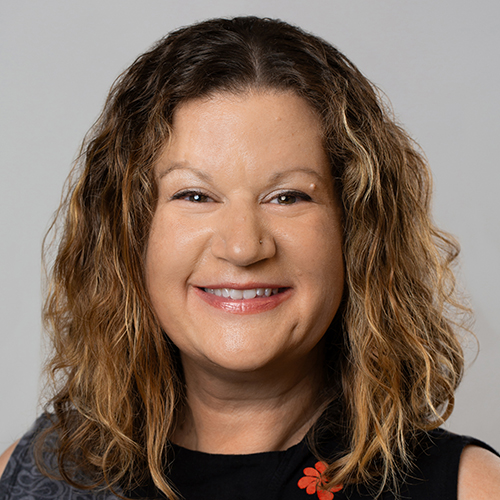 Would Recommend
an excellent experience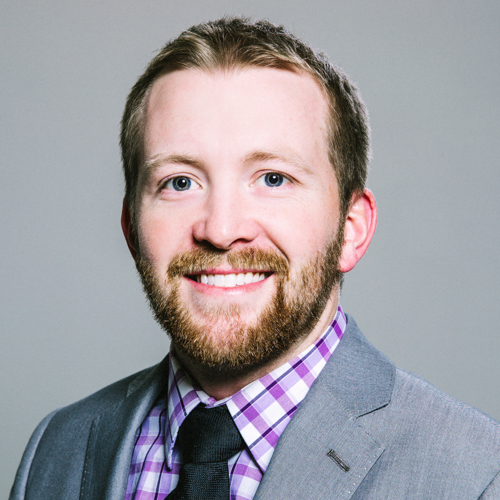 Would Recommend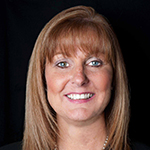 Would Recommend
Loved the process, the ease of getting the loan done and most importantly the responsiveness of both Katie(s).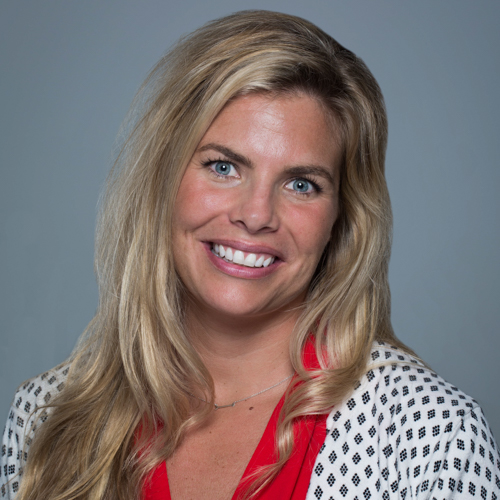 Would Recommend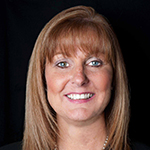 Would Recommend
When I went to my local VA office to get a letter of eligibility and I took with me the Veterans United folder I received earlier. I had a number of comments from people at the office about how they loved VU and how super friendly everyone was there. And I wholeheartedly agree, you would be hard pressed to find a better group of people or a more helpful organization than Veterans United. I couldn't possibly recommend VU enough for trusting your home buying dreams to their amazing staff.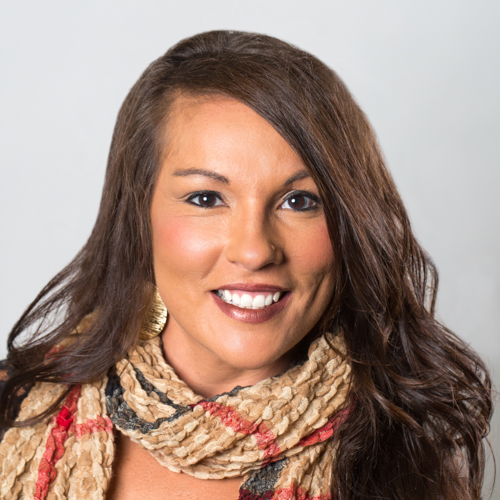 Start your journey today!