Would Recommend
I can honestly say that Veterans United made one of the most stressful experiences that my wife and I have went though an absolute pleasure. From the very start of our home buying experience, we were treated with nothing but the utmost professionalism and sincere respect. We decided to not use a relator during this process and as you can imagine, we had a lot of questions that got answered in detail and we never felt that we were a burden even though I am sure we were at times. I highly recommend Veterans United for anyone that is buying a home and I can guarantee that if I purchase another house that I will use them again. I would like to thank Mr. David Kitchen and Mr. Jake Mazuc for making this journey such a pleasant experience. You both are true professionals and I definitely owe you debt of gratitude!!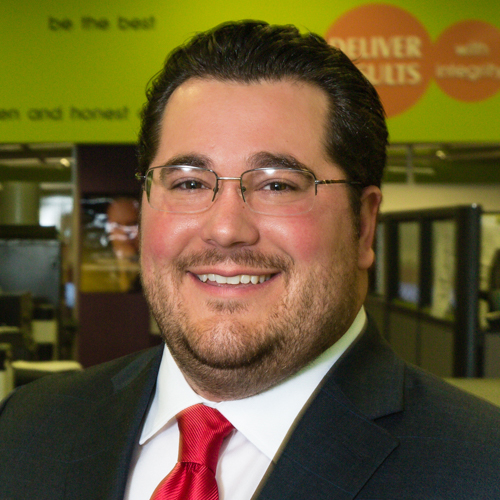 Would Recommend
I will definatly recommend veterans united.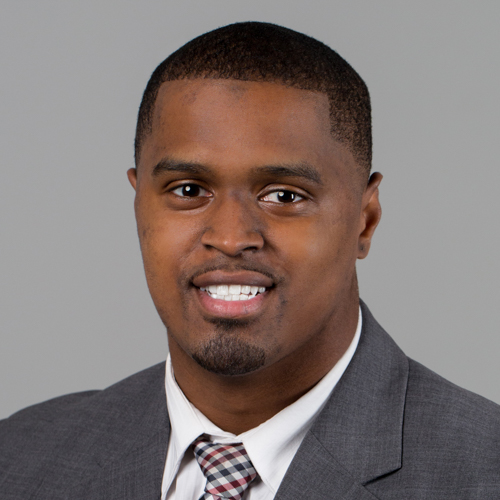 Would Recommend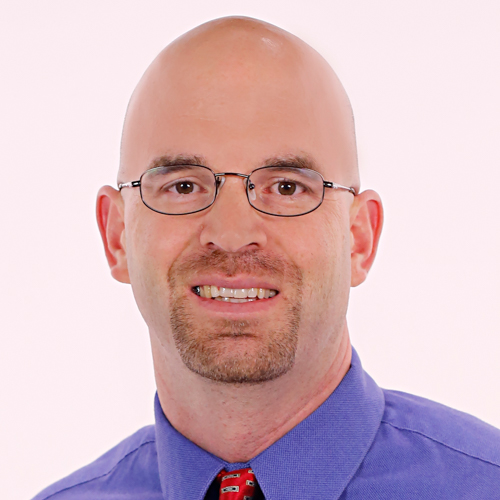 Would Recommend
I in particular liked the "To Do" list function on the website. Made it easy to know what the next step in the process was.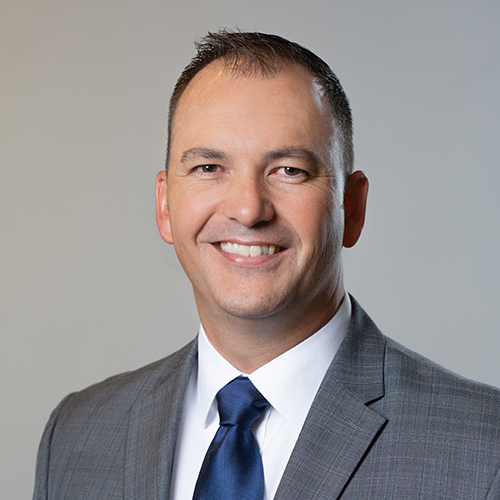 Would Recommend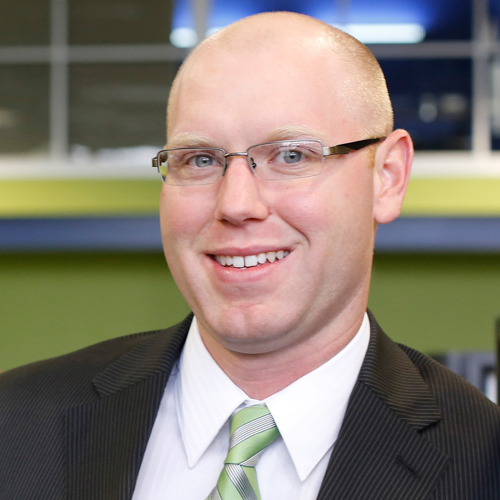 Would Recommend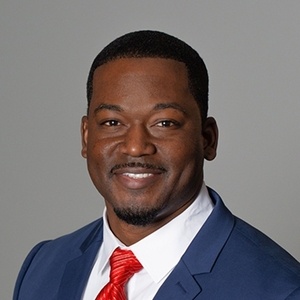 Would Recommend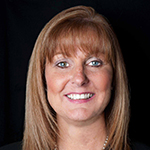 Would Recommend
Veteran's United was a very simple process for home owners. I loved the intuitive website.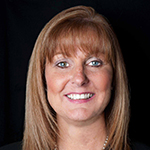 Would Recommend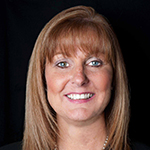 Would Recommend
Outstanding services. Will definitely recommend to others.

Would Recommend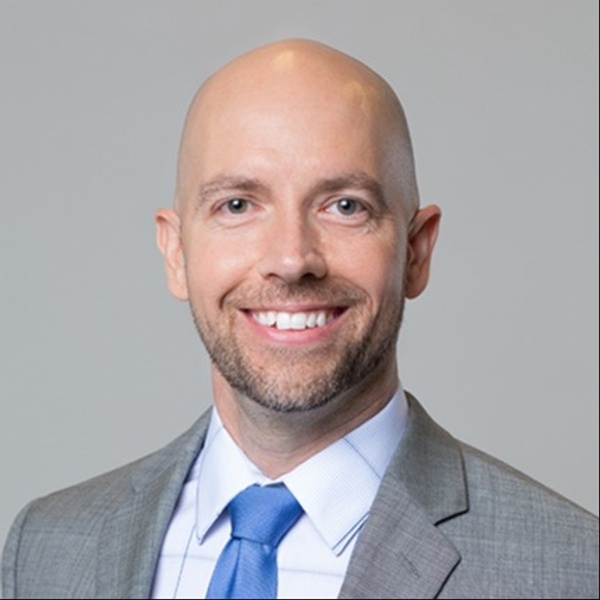 Would Recommend
The people that I worked with were outstanding they are now my friends!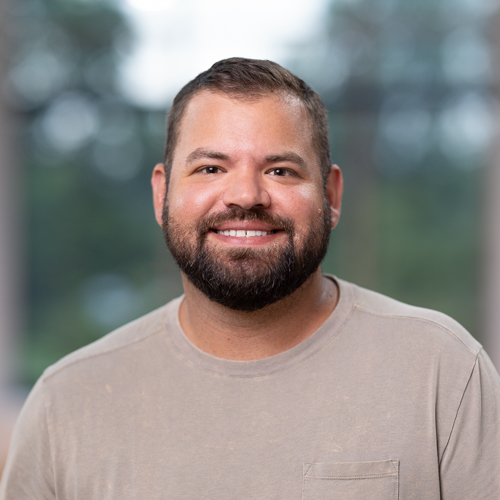 Would Recommend

Would Recommend
Was able to close on time and everything was very smooth at closing. Asked for a few things multiple times but very responsive when we sent stipulations. Alice was easy to get in touch with if we had questions.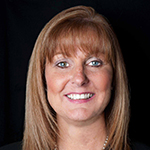 Would Recommend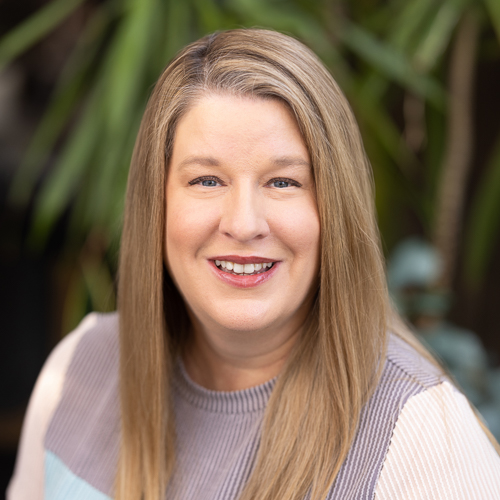 Would Recommend
Great service by Donald Webber and Kristen In helping us throughout the process of buying our home.
Bill and JoAnn Sitchler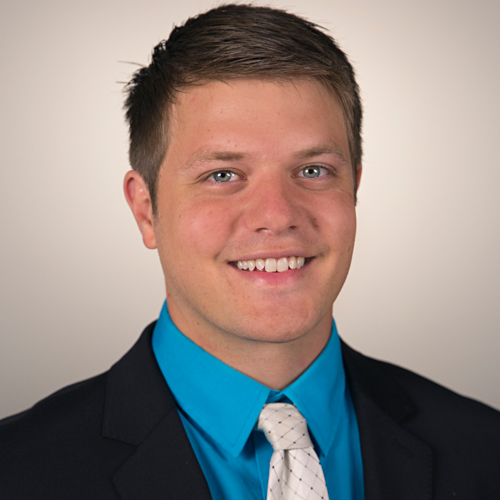 Would Recommend
Everyone I had dealt with at Veterans United Home Loans were very courteous and always answered any questions I had to my complete satisfaction. I was always kept aware of the status of my home loan and the progress of the loan. I completely surprised at smoothly everything went.

Would Recommend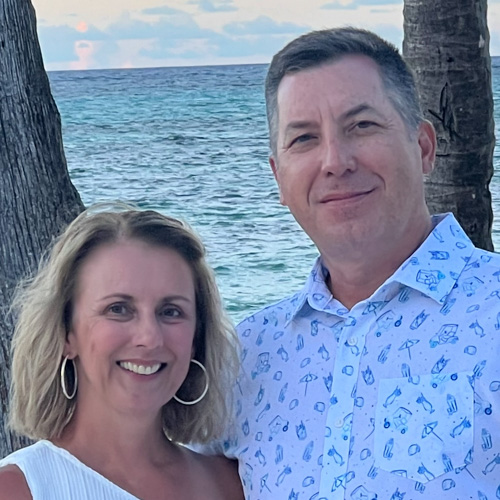 Would Recommend
Extremely helpful, especially for first time home buyers. Would recommend to any vet purchasing a home.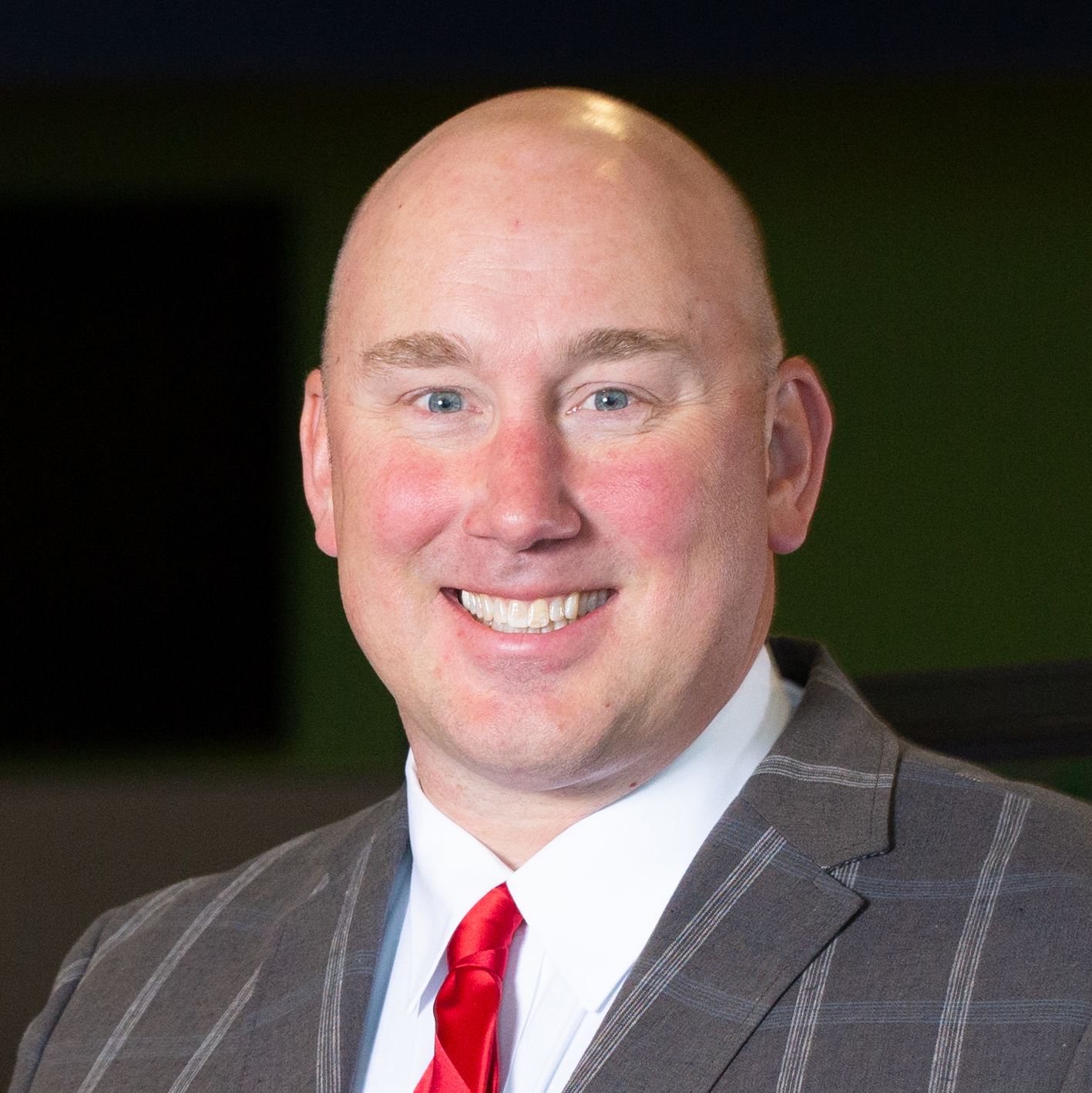 Would Recommend
So easy to work with, answered all our questions of first home buyers. Felt so comfortable asking questions and everything was done in good time. Thank you for being so kind and making this a great experience.

Would Recommend
Veterans United and their staff truly seem to want and try to do the best they can for their customers and I have always been pleased with their service. However, this last home loan was a bit more stressful and at times felt like the agents were too busy doing other things and not keeping up with communication and paperwork. The end result was great and what we wanted, but getting there was a bit stressful at times. Maybe their workloads are too much?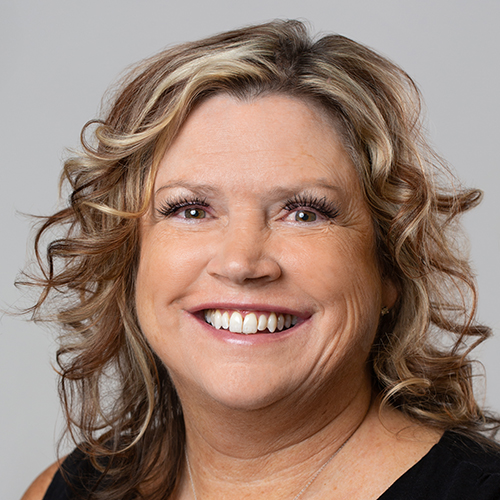 I don't feel comfortable telling the truth via this platform.
Response from Veterans United
Thank you for your honesty Heidi. Please feel free to contact our Client Advocate team directly. They can provide a secure outlet for you to share your feedback.
Would Recommend
Veterans United stepped up for me and my family big time! We were 6 days from closing when navy federal told us we couldn't finish the loan process. Jason Bals was incredible with everything and we felt like we were in much better hands once he took over!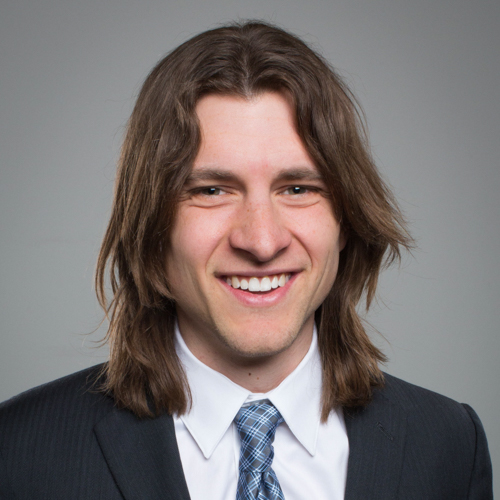 Would Recommend
Very good. Mason was great to work with

Would Recommend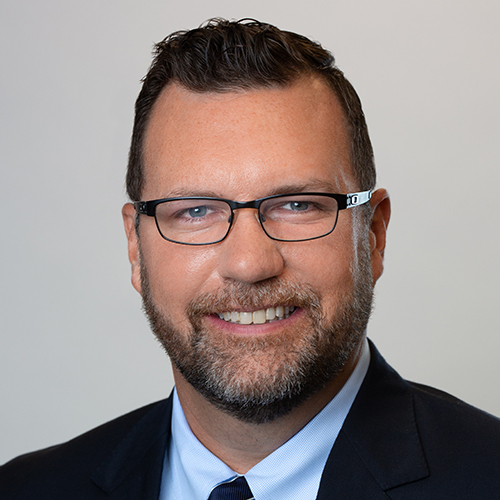 Would Recommend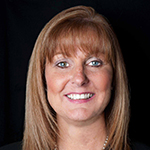 Would Recommend

Would Recommend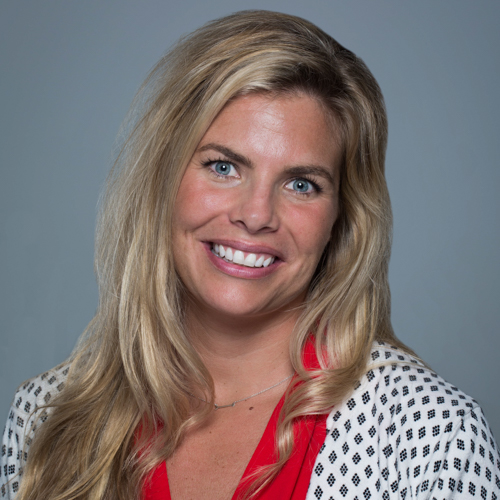 Would Recommend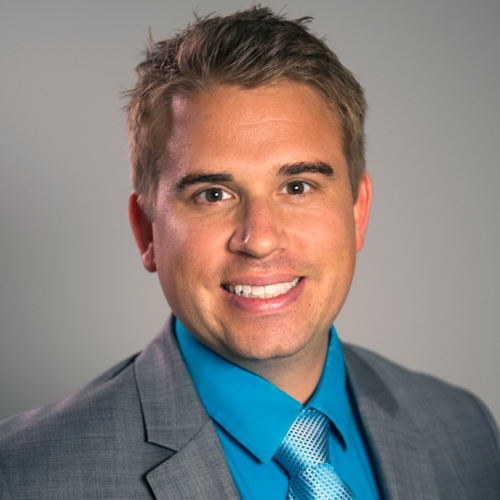 Would Recommend
Seems like there was a lack of communication at times, but the over - all process was good.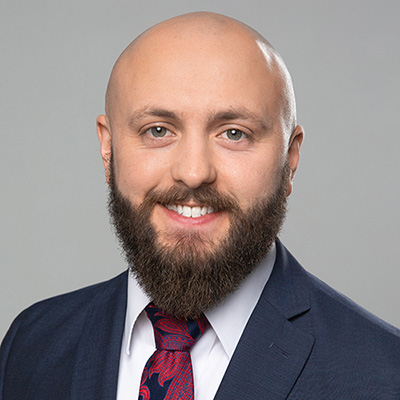 Start your journey today!