Would Recommend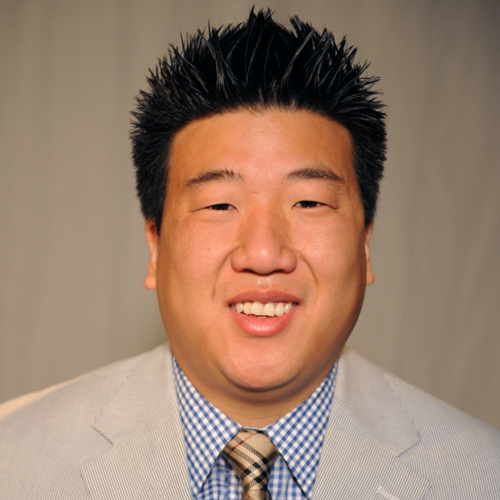 Would Recommend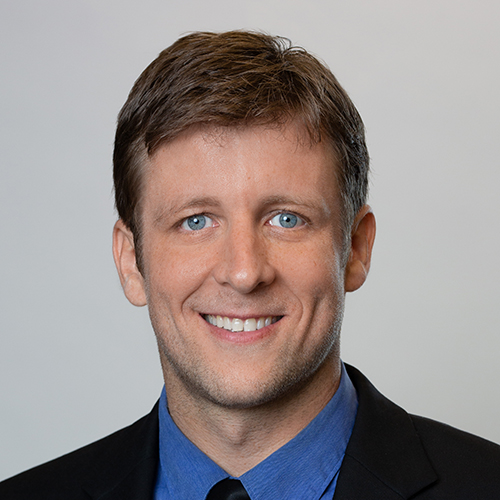 Would Recommend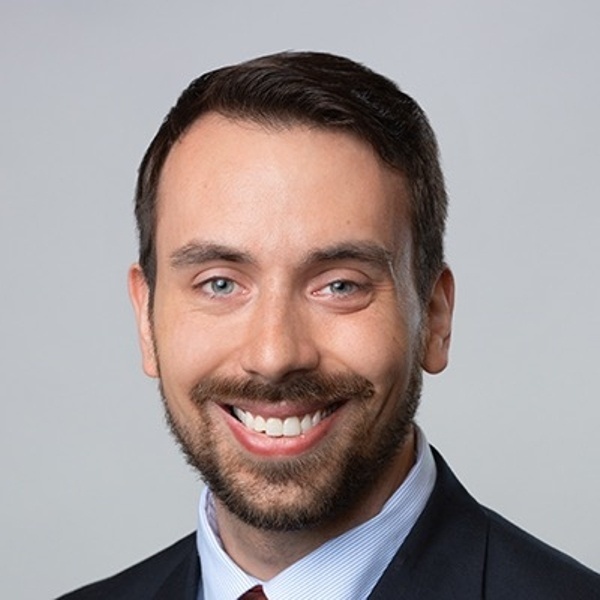 Would Recommend
The team at veterans was very helpful and they were very nice to me. I would recommend them to everyone.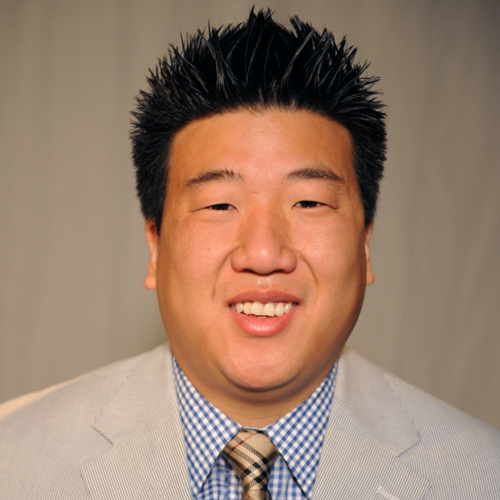 Would Recommend
The team that veterans united set us up with made for a outstanding first time buyer experience. The experience and communication we were given was superb and we would highly recommend veterans united to friends and family.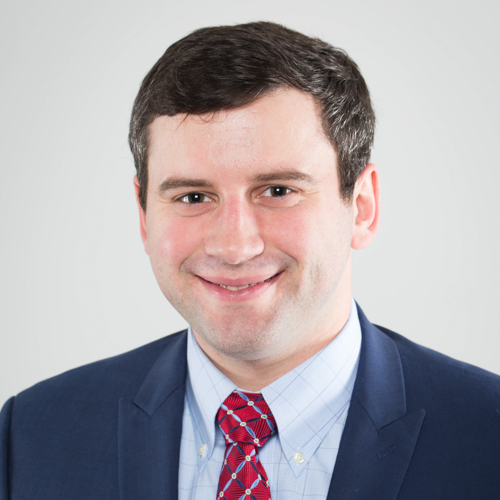 Would Recommend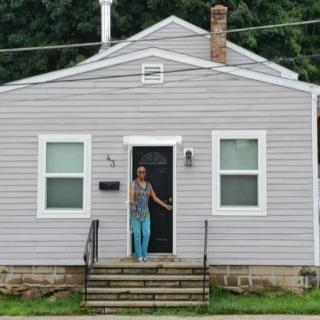 My experience with Veterans United has been positive from the beginning! When I decided to buy a home (and this is a first for me) I thought the process would be long and tedious, but I was wrong! Everything happened so fast; I was amazed! Living in one state and buying a house in another was crazy (and my friends thought I was crazy. too), but VU pulled it off like magicians! I thank God for the people involved in my home buying process!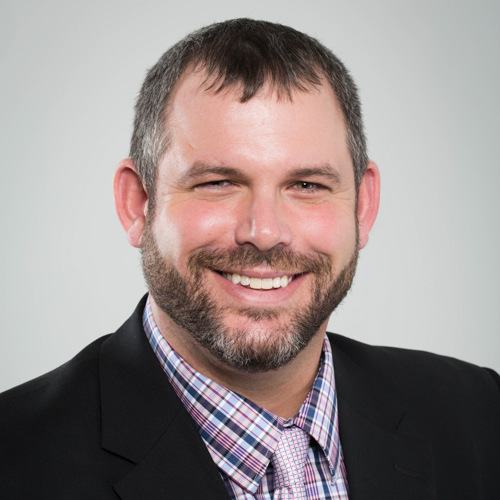 Would Recommend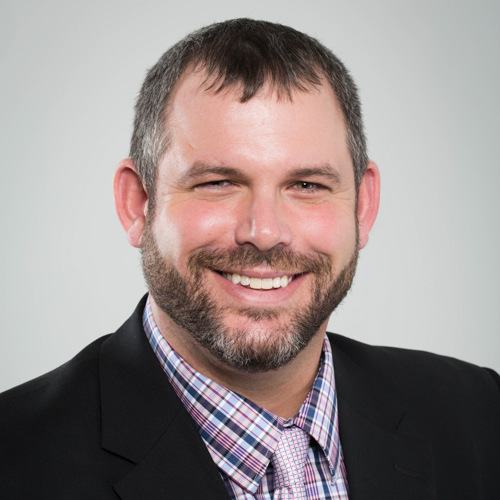 Would Recommend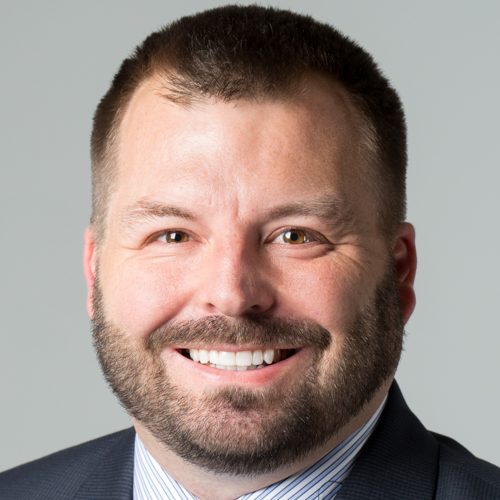 Would Recommend
Would recommend this service to all veterans trying to purchase a home. Everything was handled professionally and the online service was verified convenient.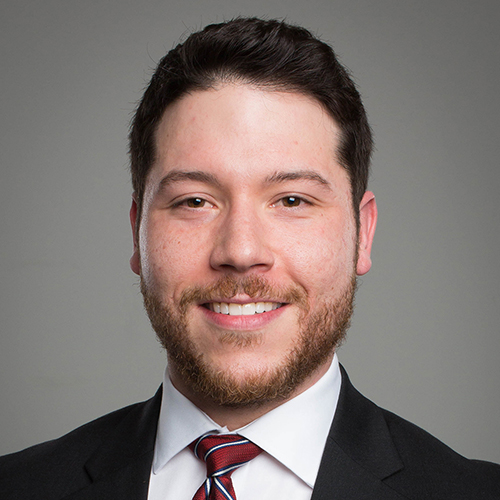 Would Recommend
I felt welcomed and informed throughout the whole process. When they say call for any questions or concerns they really mean it.

Would Recommend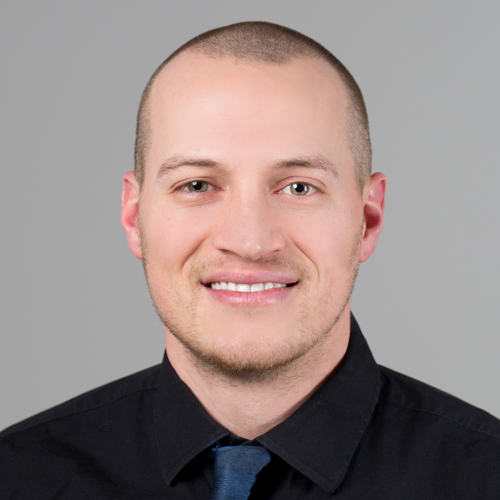 Would Recommend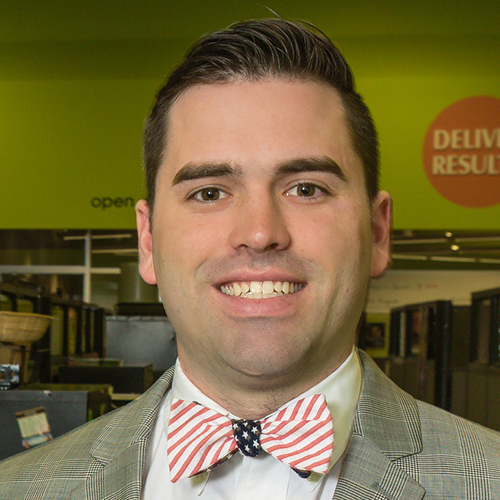 Would Recommend
I highly recommended the veterans united to anyone who is in the military or veteran!!! They give solid advice, answer all questions you have in regards to home buying and always have your best interest in mind!!!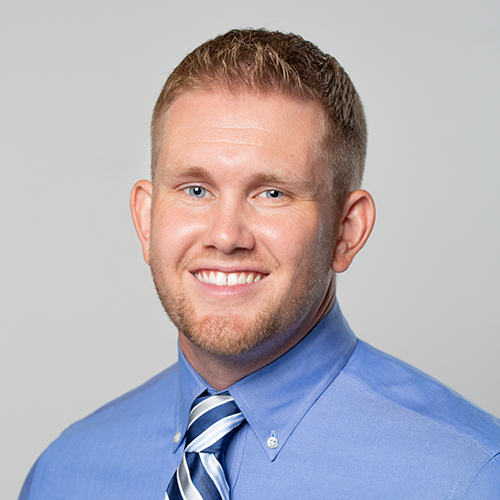 Would Recommend
Hands down working with Veterans United was the best decision I could have made. The entire process was easy and headache free. I would gladly recommend these services to friends and family.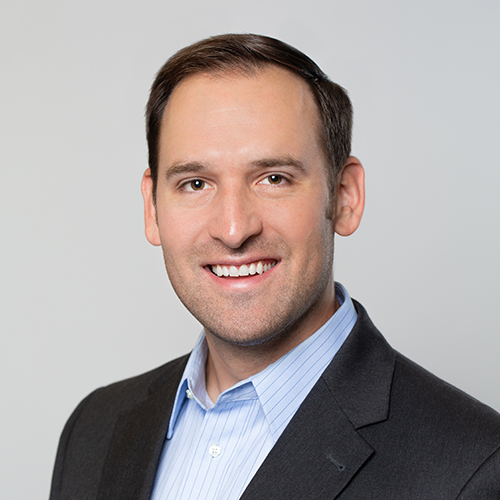 Would Recommend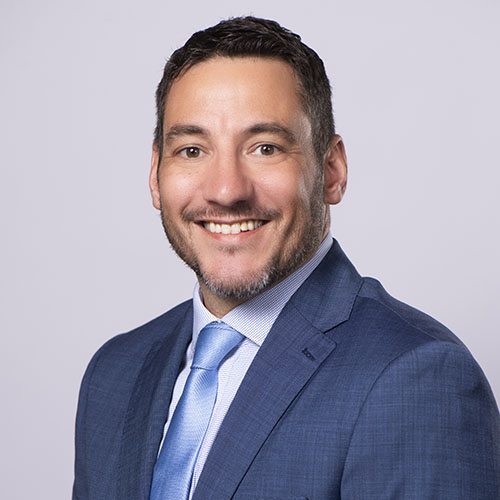 Would Recommend
They are very Professional at what they do,just do as they ask of you and it will go smooth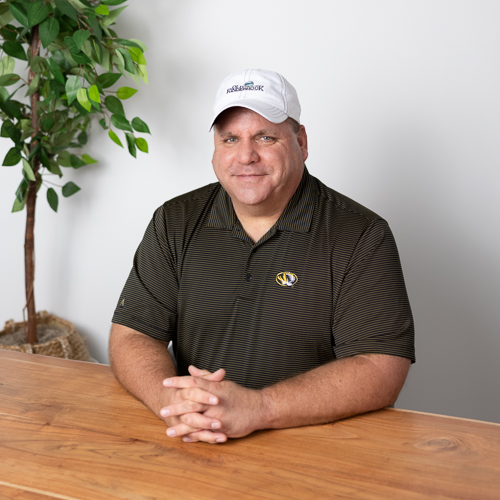 Would Recommend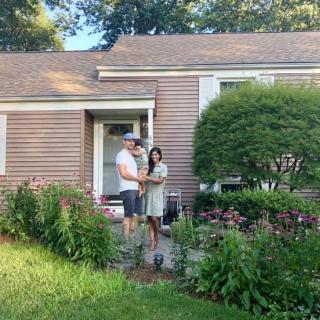 To Mike and his team, it has been said that one of the reasons people don't write thank you notes more often (among other things) is that they don't feel they can find the right words to express their appreciation. I just don't know where to begin, but I guess I can start with a thank you. Thank you for all the hard work and dedication. We are beyond appreciative for your excellent professionalism involving the entire process of obtaining a mortgage on our new home. You made things go smoothly and eased my fears when I had doubts. I'll sure try to recommend my fellow vets who are shopping for homes. It has been a pleasure to work with such knowledgable and dedicated professionals. You guys rock! Sincerely, Subrina Persaud and Chris Figat.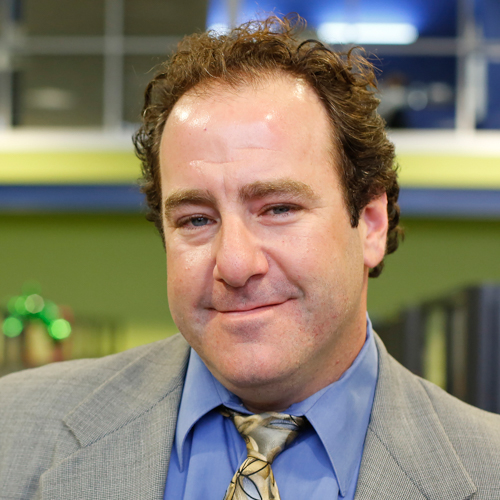 Would Recommend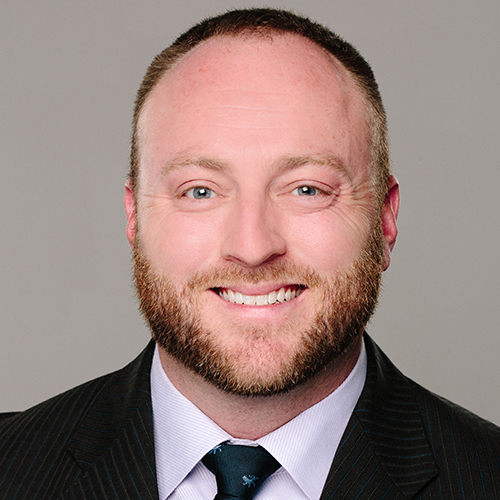 Would Recommend

Would Recommend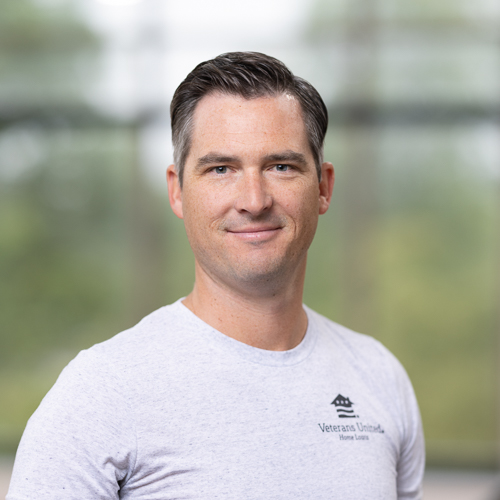 Would Recommend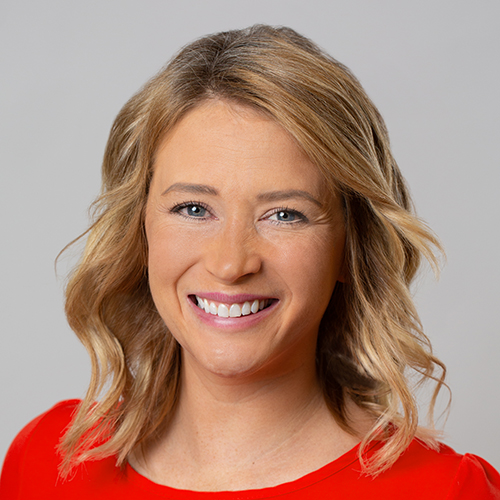 Would Recommend
Always ask for Joe Choi. He knows how to get the job done.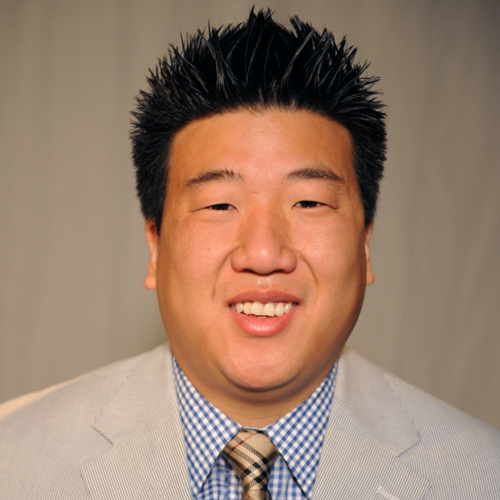 Would Recommend
We still can't believe we own a beautiful home all thanks to hard work and support from Veterans United. Veterans United is staffed by people who have a family oriented approach, and that is always a breath of fresh air. The day of the closing we even got a surprise gift from our finance officers team, we were amazed how thoughtful everyone was.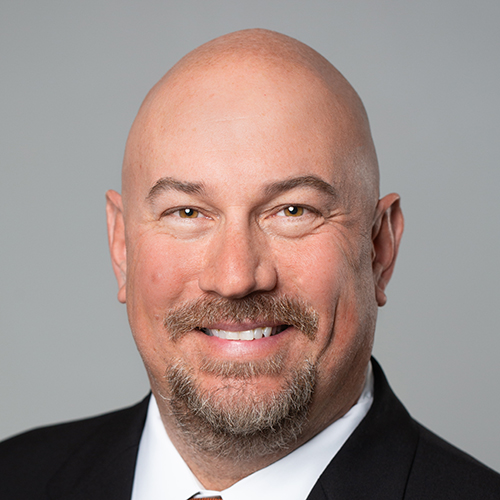 Would Recommend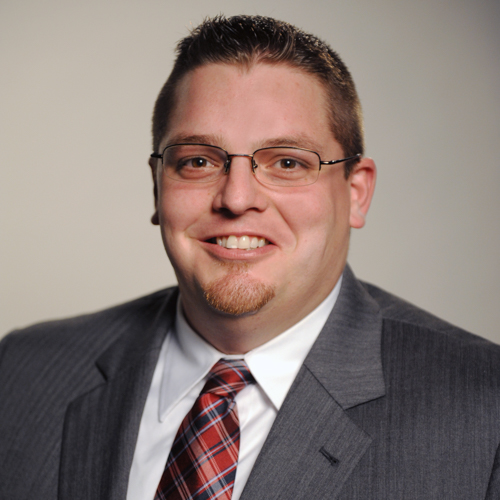 Would Recommend
My loan officer was the best. She helped me constantly and always answered every question. She is the reason why I own a home now. I was absolutely blessed to have her. She worked with everyone and did everything she could for me. I couldn't be happier with her performance. She made a dream come true and I can't expression my great fullness towards her.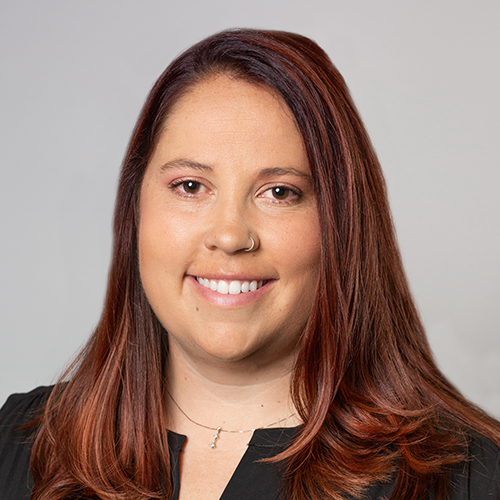 Would Recommend

Would Recommend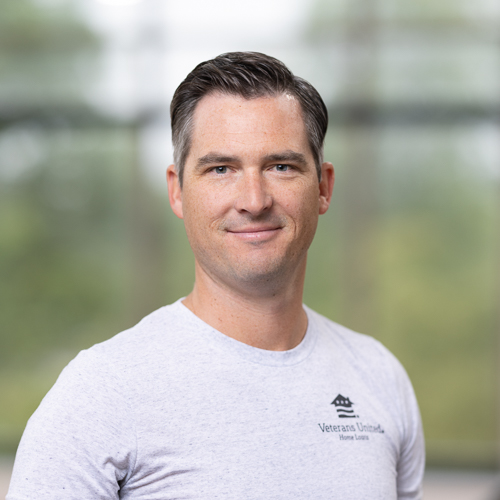 Would Recommend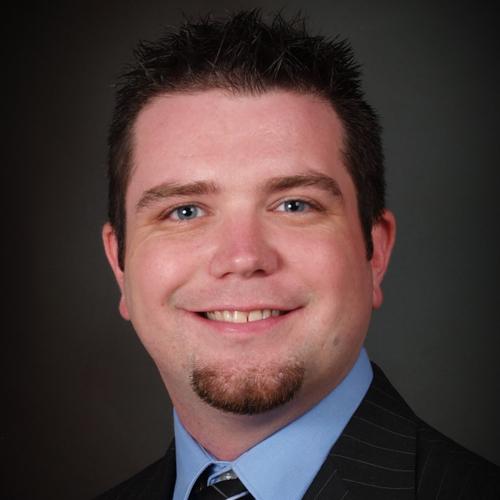 Would Recommend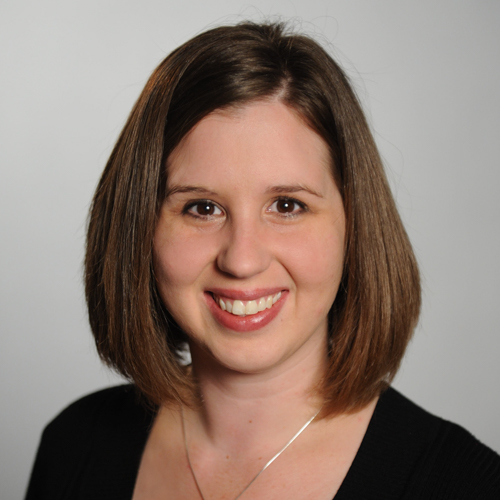 Would Recommend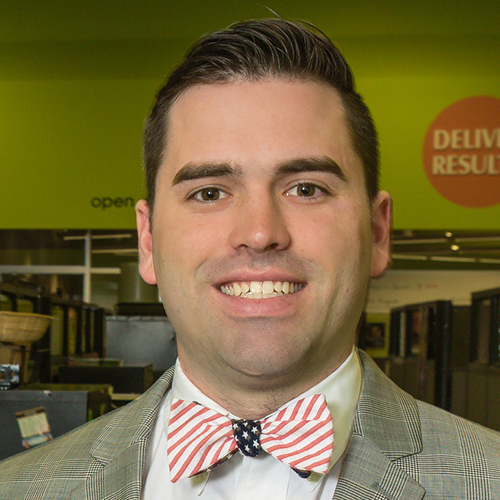 Would Recommend
I would truly recommend this company. Even though they are in another state, it was like working with them face to face. I will tell any veteran to go through these guys. These guys will help you but as the home buyer, you need to do your part. Every time I had a question or wasn't sure what to do, I would reach out to Chris or josh and they would answer my question. I may not have gotten them on the phone every time I called and I understand because they have other veterans they were helping, but they always called me back the same day. If I emailed them after hours, I received an email still even though they were not in the office. These guys are truly the best to work with. My advise to veterans is just make sure your credit is cleaned up. I was approved and my credit was terrible a little over a year ago. If you do the work in your credit, these guys windonwhatbthey have to do to help you. I am truly thankful for Chris, Josh, and Laura. I would not be a new homeowner with out them. They really care about the veterans and can help anyone. Thank you again Veterans United for making my families dream come true!! I will be definitely be using you guys again!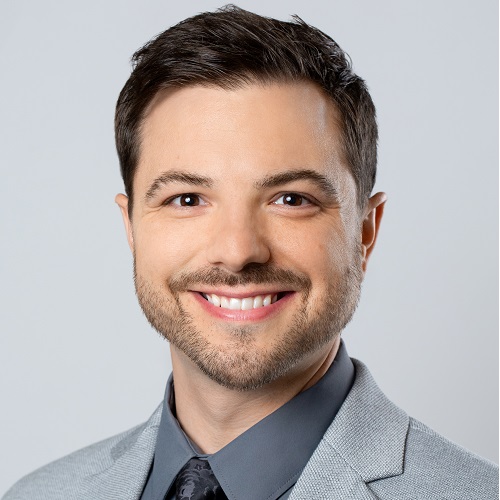 Would Recommend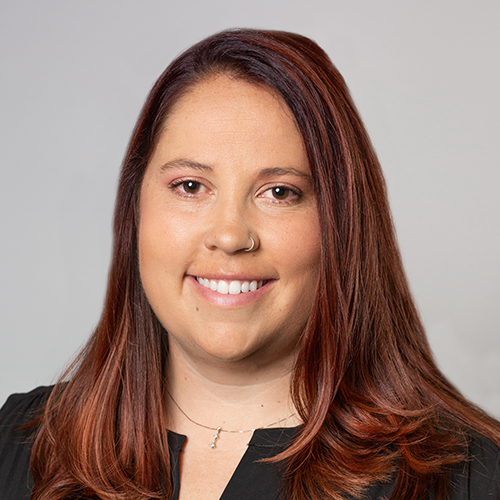 Start your journey today!