Would Recommend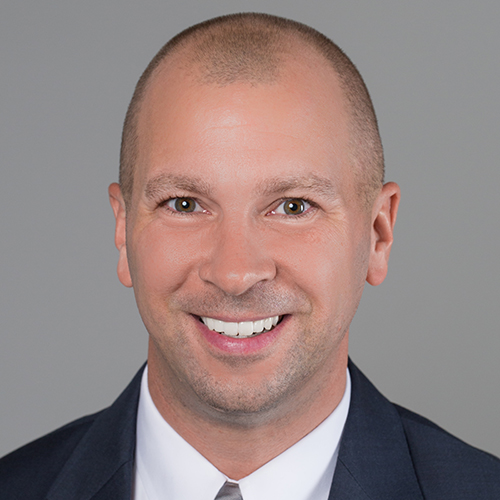 Would Recommend
In the end the loan officer delivered what was desired and so it is certainly a company I would say to try , just be aware of the work involved.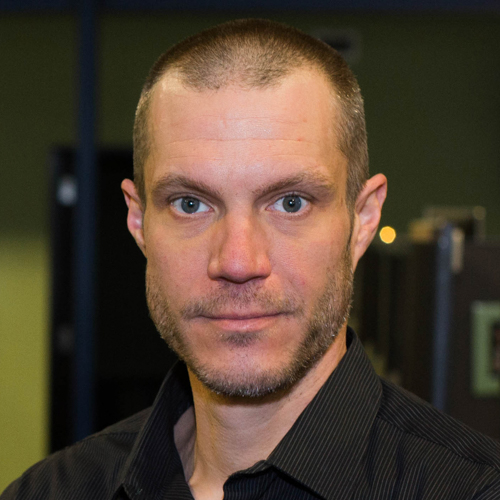 Would Recommend
good job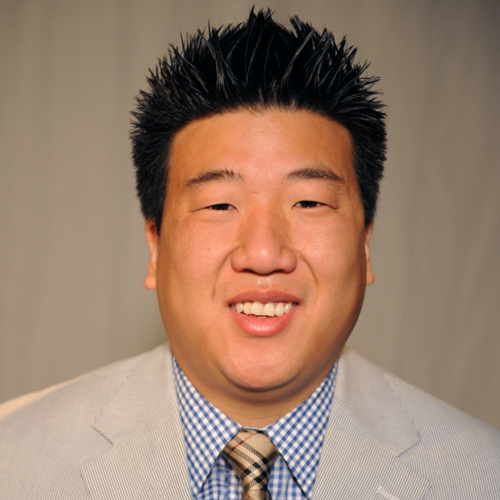 Would Recommend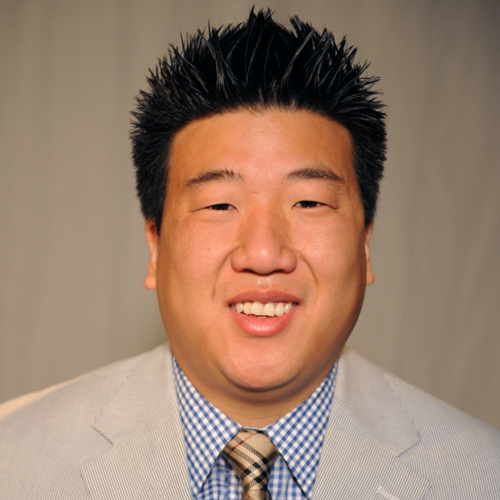 Would Recommend
Leanna is a consummated professional. She is very thorough and helpful. She is a willing. Patient and always try her best to help her clients achieve there ultimate goal, get a mortgage. When I founded the house that we liked lease a change from another bank to use Leanna.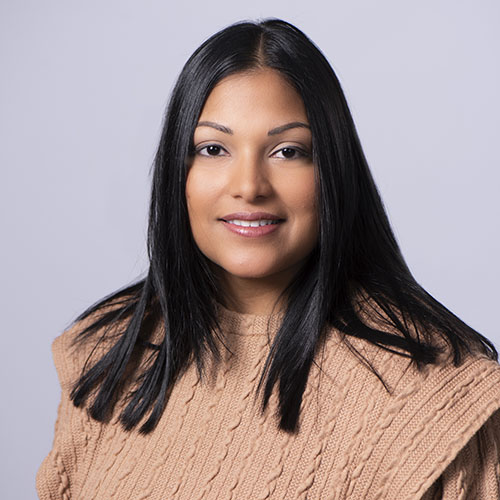 Would Recommend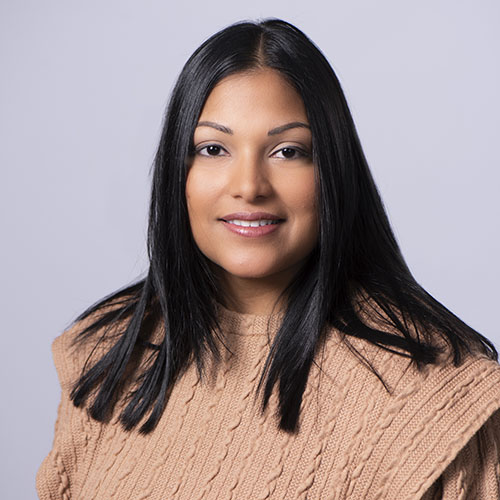 Would Recommend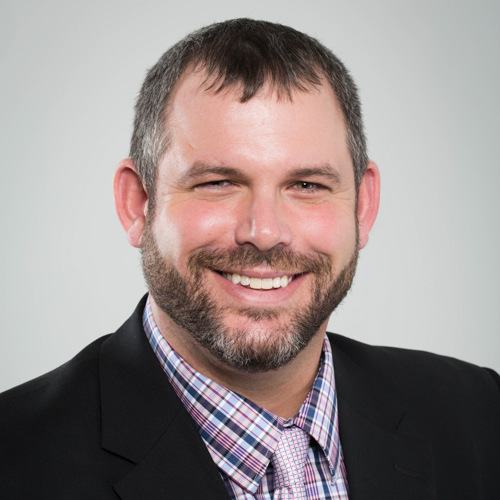 Would Recommend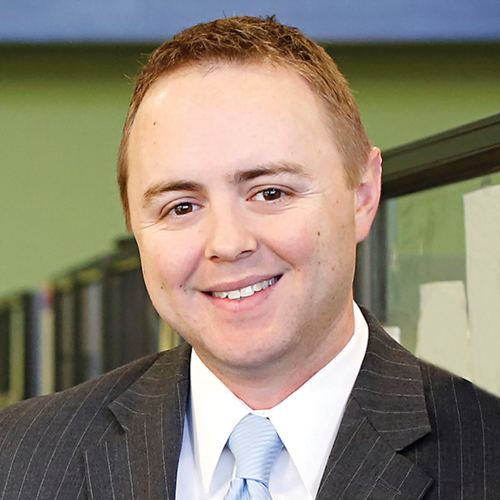 Would Recommend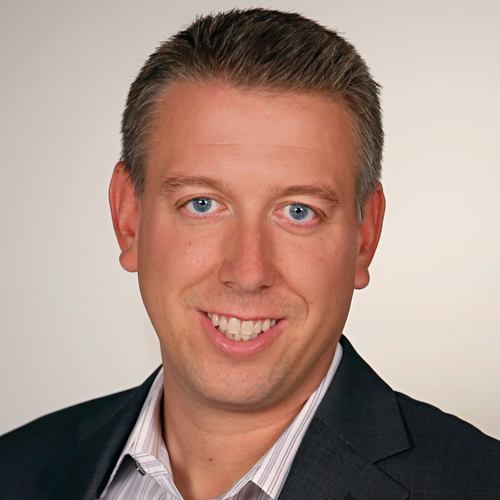 Would Recommend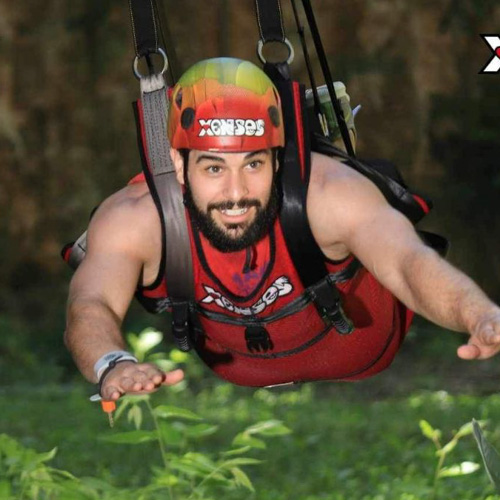 Would Recommend

Would Recommend
They help me all the way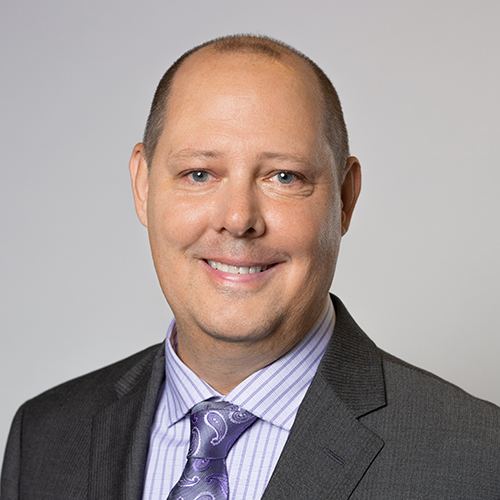 Would Recommend
It was quicker than I thought the only took 47 days the whole process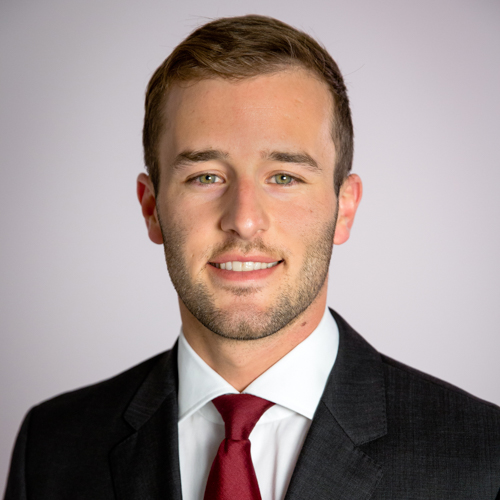 Would Recommend
The entire team was personable and efficient in getting our loan processed. It was an absolute pleasure working with this organization.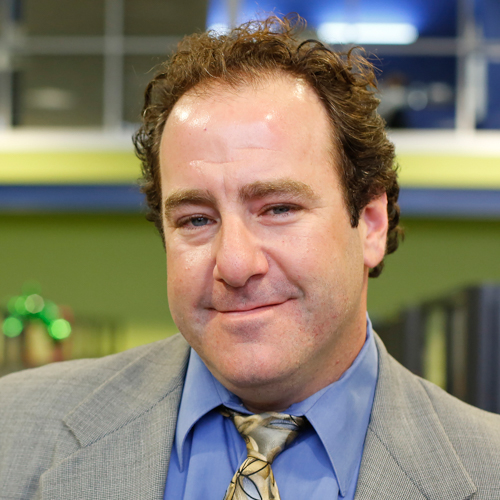 Would Recommend
Smooth, amazing, stress free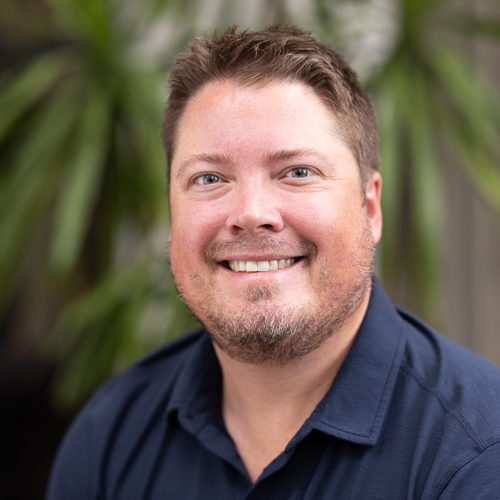 Would Recommend
Overall experience was great....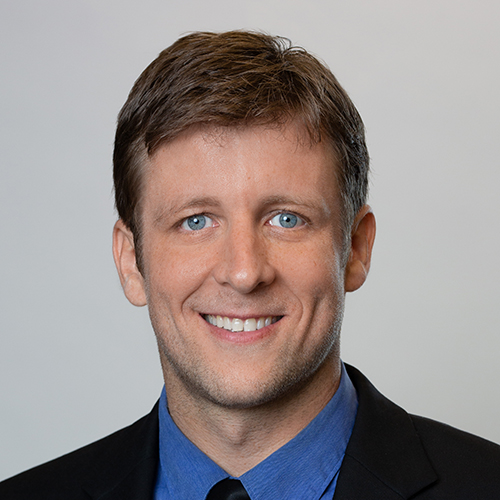 Would Recommend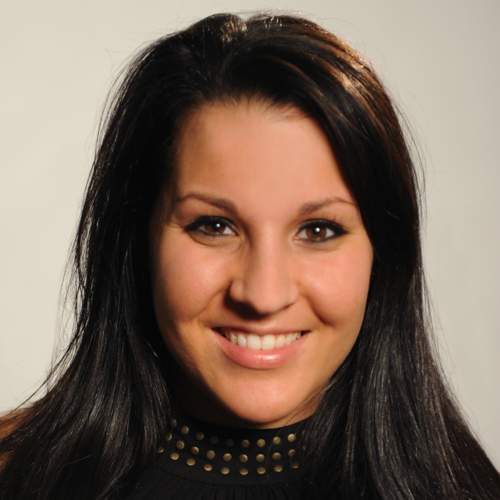 Would Recommend
My wife and I had been trying to buy a bigger home for over 2 year. We tried several lenders and it never worked out. On the very first day I contacted Veterans United I spoke with Amanda and she was absolutely confident that she and Veterans United could help us get into home. From start to finish Veterans United were Great! I work most closely with Tim Geiger, Whom I must add is a true professional. Overall the entire experience was amazing, we close on our dream home and Lest than two months time. I was so impressed by the experience that I recommended veterans United to my best friend, as well as my father who is looking to downsize to a condo. Thank you to you all from the Beamon family!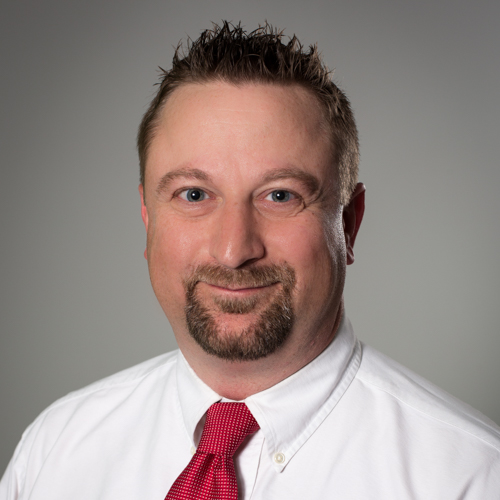 Would Recommend
My loan specialist Ryan Griggs was the very best - the underwriting dept was not so much.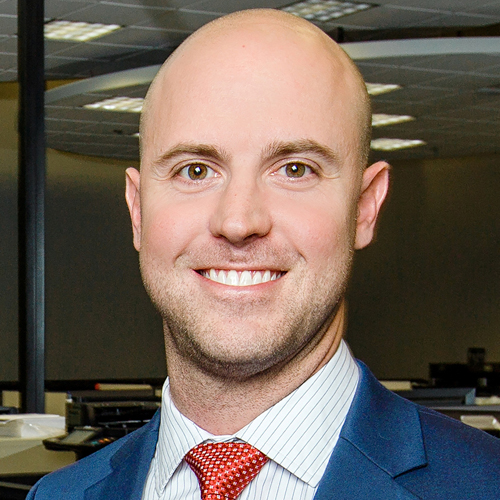 Would Recommend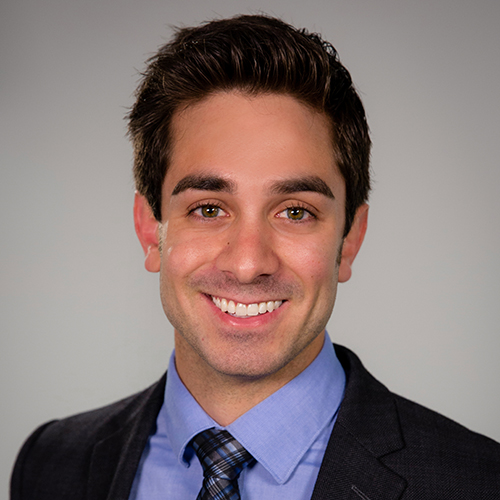 Would Recommend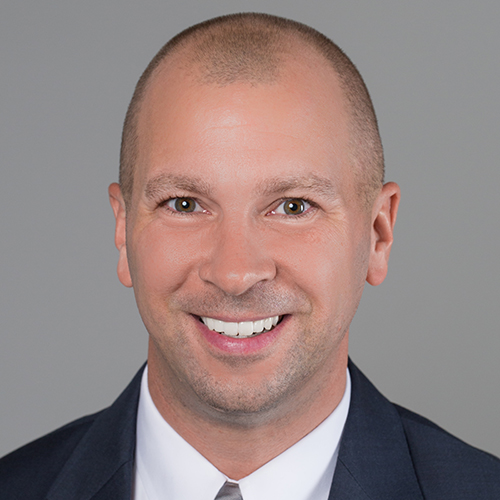 Would Recommend
Smooth process the support team was great with exceptional mentions to Brad Cones. Great experience we are very glad to have used veterans united home loan.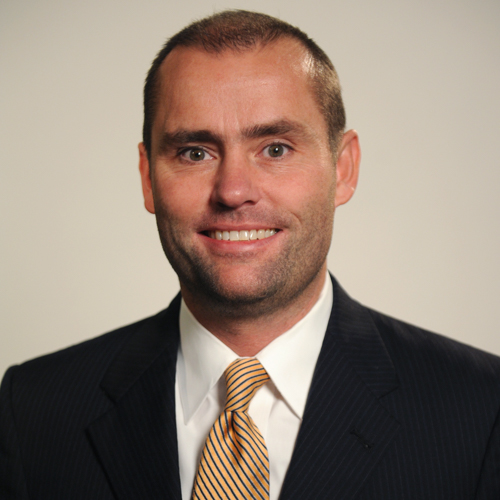 Would Recommend
Ryan and Andrea made me feel as though they were behind my efforts to obtain a mortgage from beginning to end and understood the implied benefits of achieving acceptance.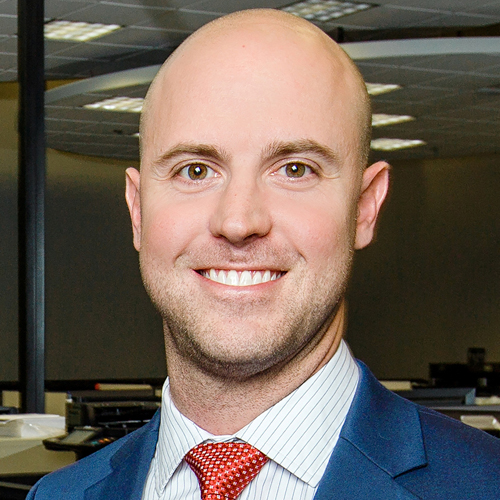 Would Recommend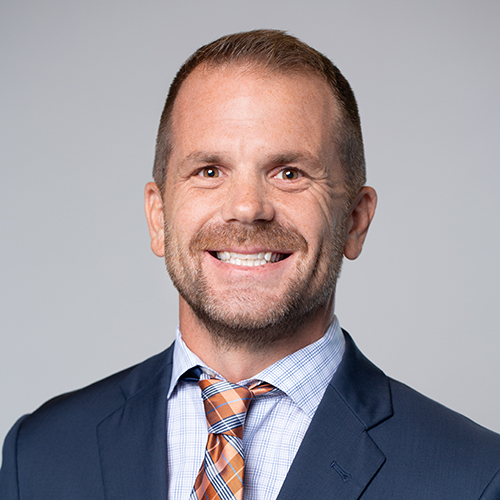 We were very happy at the beginning but then over half way through we were told we couldn't have 2 zero down mortgages, even though we asked in the beginning. We had to change our original closing dates and it created a lot of unnecessary stress. We found out about our rate change 20 days after it expired and given the option of extending it for over $800. Then waited to lock it in and had constant conversations about it after we complained. It was also brought up at the last minute that we had to provide proof of how we were paying for our closing costs for the house we sold and had to jump through more hoops to provide that, which we know is the process but a convo would have been nice instead of last min.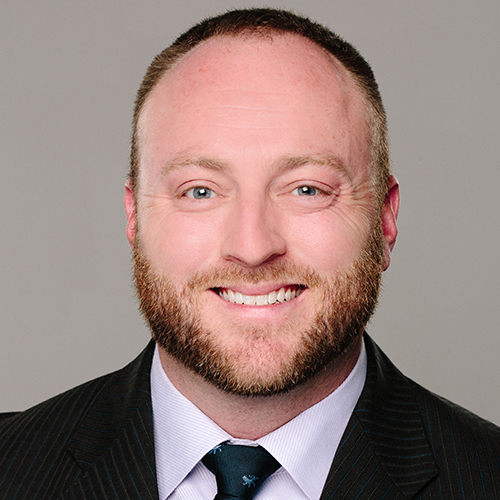 Would Recommend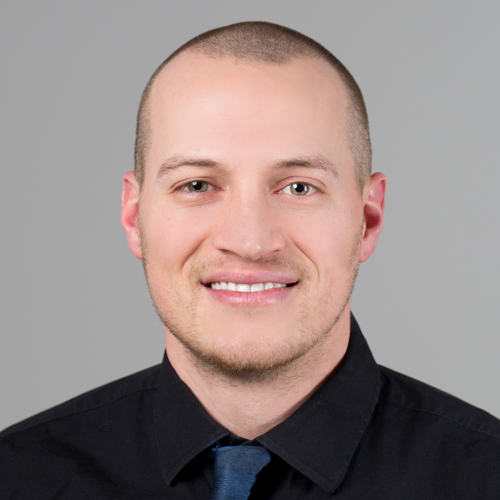 Would Recommend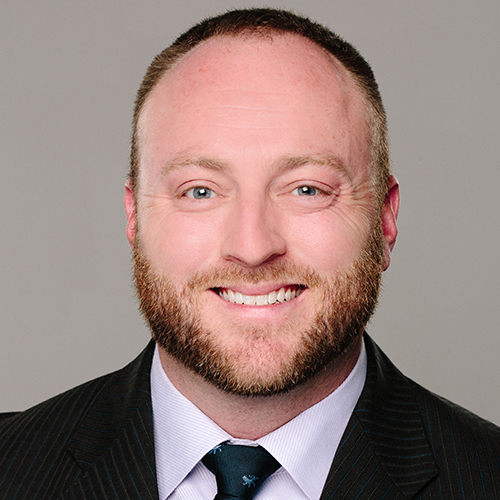 Start your journey today!