Would Recommend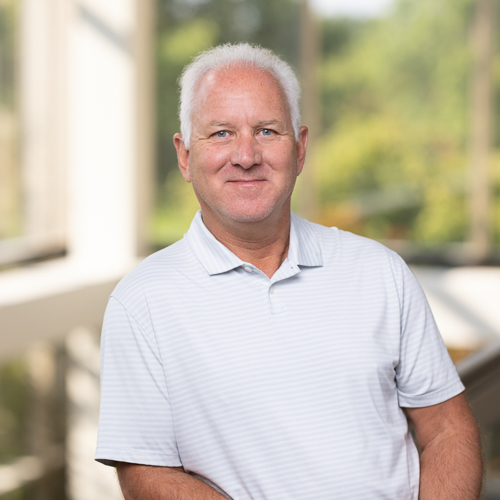 Would Recommend
United home loans was absolutely the best decision I have made. The team I worked with was phenomenal and always more than accommodating to my requests and strange work hours. They were there to reassure me at all time when the daunting reality of home buying got the best of me occasionally. Always timely and always a pleasure to talk to. Every person that worked with me was very friendly, compassionate, and positive. I could tell they were hard workers and had a live for what they do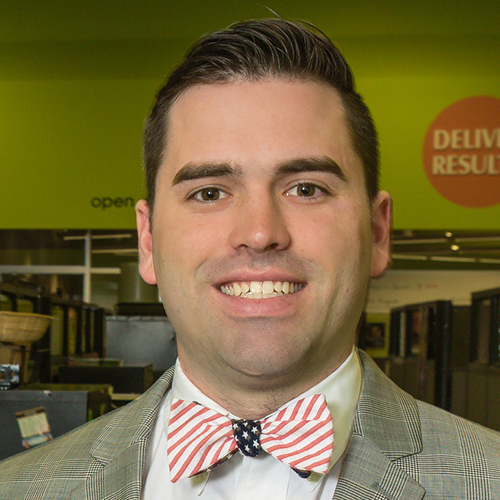 Would Recommend
The whole team, from the Loan officer to the transaction coordinators were a pleasure to work with.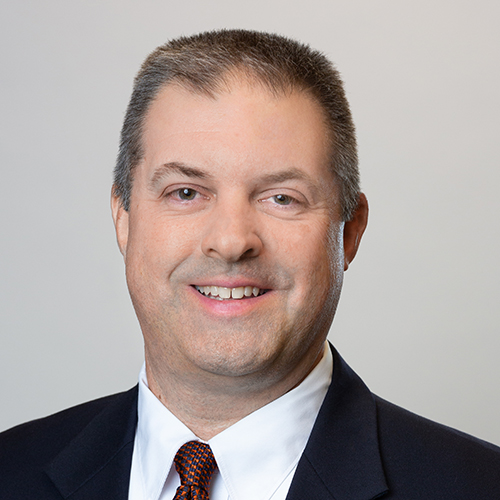 Would Recommend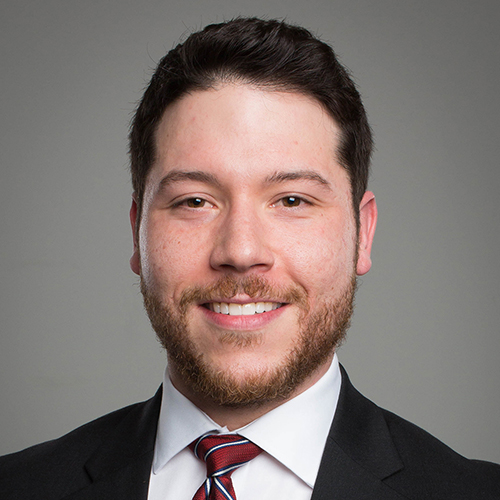 Would Recommend
Tony Stephenson, our Loan Specialist, is THE GOAT. Seriously, the guy is awesome! I'm pretty sure he works 24/7, because any time I called his phone he would pick up. The man deserves a vacation and a raise. Tony was always able to answer my questions, run different loan scenarios, and communicate clearly and efficiently. Out of my entire home-buying experience, Tony was the best part. I will 100% be recommending Tony and Veterans United to any and all of my veteran friends and family when they are starting their home searches.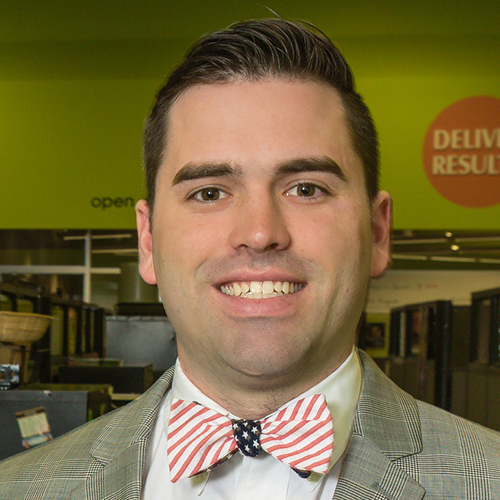 Would Recommend
Veterans United was the best and seamless process I have ever encountered. I felt appreciated and they took great care in getting me and my family into a home that I have no regrets about.very smooth process and no surprises, the portal was very easy to use and an excellent tool that makes the process a success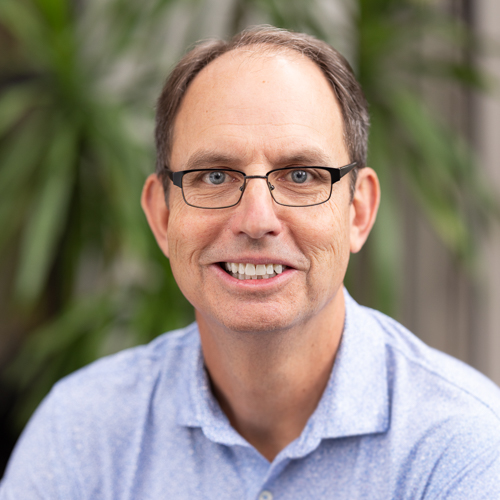 Would Recommend
Quick easy process and you can't go wrong.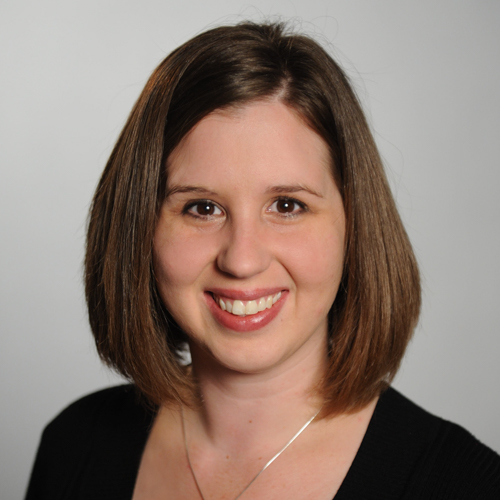 Would Recommend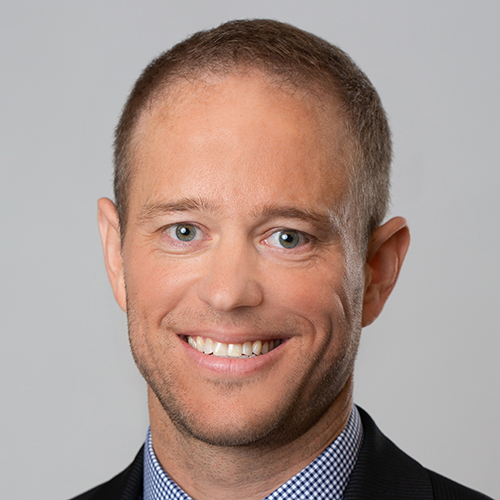 Would Recommend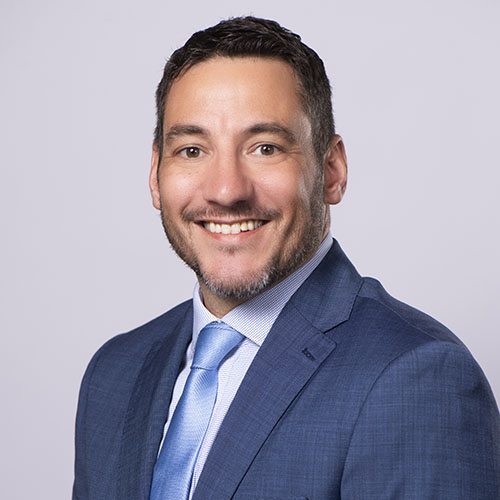 Would Recommend
Everyone that I talk to in a VA was very polite understanding and cared about what they did and I'm very very happy with the results that I had I would recommend new people to anyone that is a veteran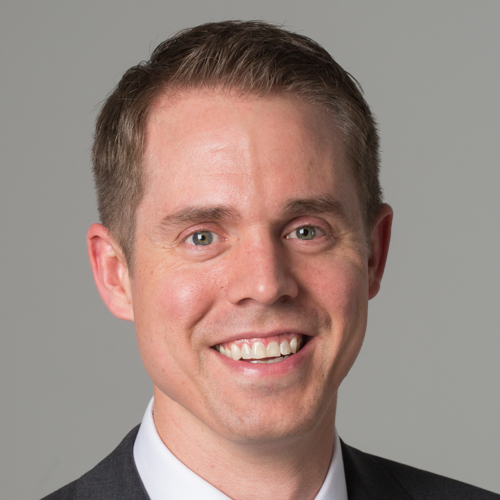 Would Recommend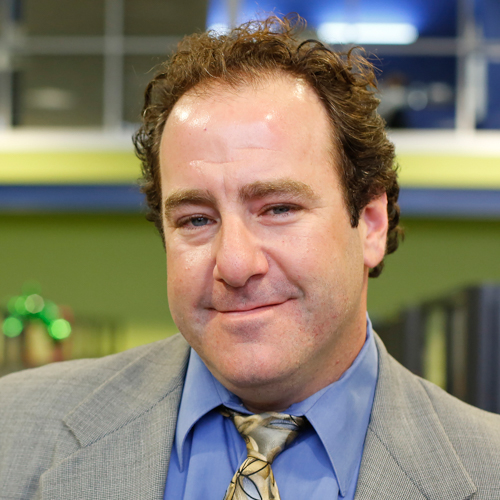 Would Recommend
I would like to have someone from Veterans United review the policies, procedures and performance of the closing agent McDonnell and Associates.
After signing all closing documents on August 6th and sending them back to V.U. (presumably by Aug. 9th) It is my understanding that the mortgage was "funded" on August 10th (the following Friday). In my follow up with McDonnell, I was led to believe that; A) the disbursement for my existing mortgage lender would be sent upon the loan being funded (August 10th - it was not, and B) Although, I had elected to have my disbursement mailed directly to me, it was also my understanding that the check was mailed upon the loan being funded - It was not.
McDonnell held the funded loan proceeds for three more days before writing either check, sent both checks via FedEx ground - delivered by the end of day... (delaying receipt another three full days.) And, ultimately, sending checks written on a standard bank draft, instead of cashier's check, certified check or teller check, further delaying use of funds until the check clears another 5 business day.
All of this means that McDonnell is collecting interest on the mortgage funds, nearly 14 days from loan funding.
Additionally, because of the delayed receipt from closing my original mortgage, I have incurred a daily interest of $12.91 or $110. (precisely the same amount McDonnell could make by delay of payment.)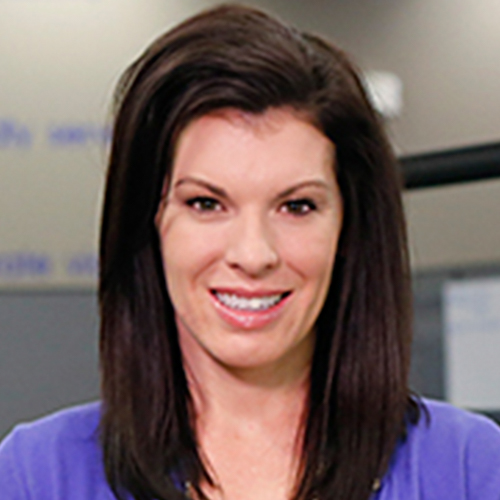 Would Recommend
Purchasing a home is one of the most terrifying experiences by far My husband and I have ever dealt with; but having someone in our corner, who was willing to answer all of our questions, and provide us with all the necessary information which we needed during this process, definitely made for a better home buying experience. My husband and myself worked directly with Tony Stephenson, loan coordinator. I must say, Tony was very kind, patient and attentive when answering our questions and providing us all the information which we needed to move forward. Tony extended himself to us by calling on weekends, and during his vacation to ensure that we were receiving all the help which we needed. It is very clear and evident that Tony enjoys what he does, and takes pleasure in helping others.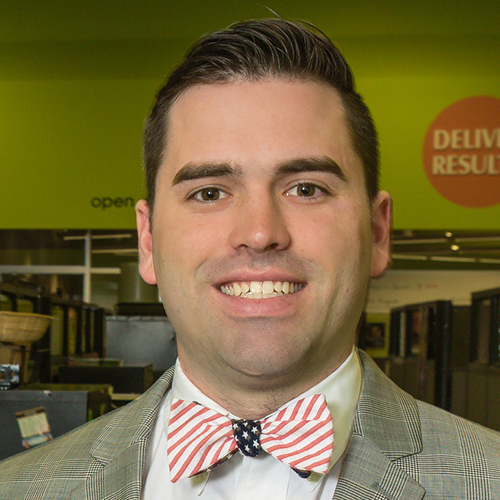 Would Recommend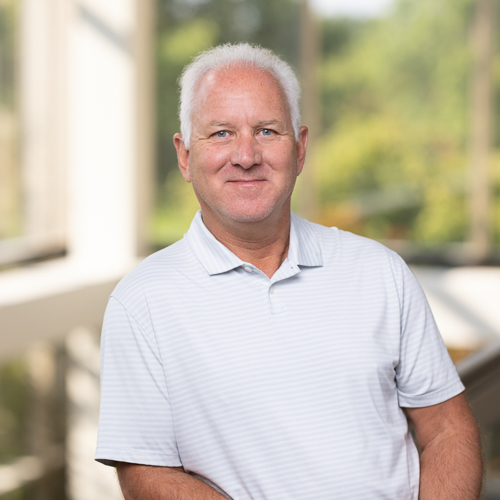 Would Recommend
Everyone i dealt with was extremely nice and courteous. Very professional group of people.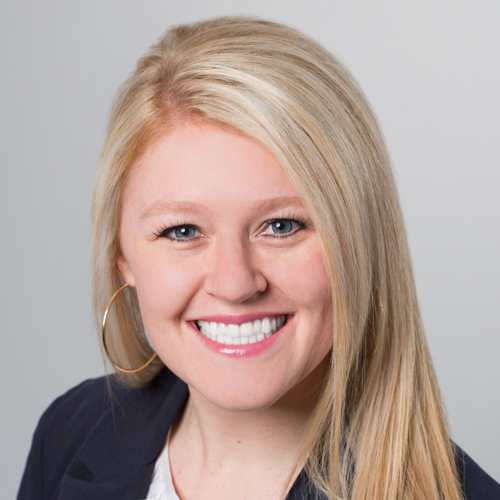 Would Recommend
Ryan was very professional and always responded back to me promptly and kept me up to date every step of the way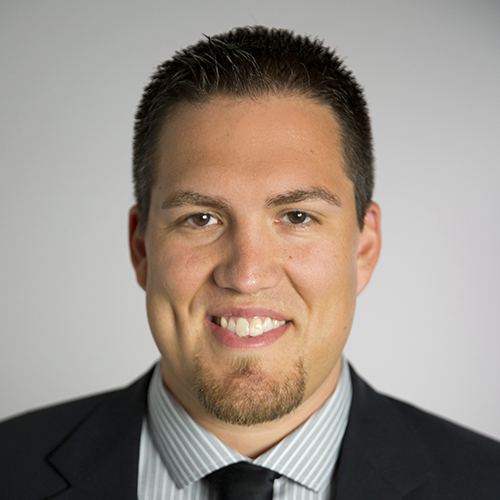 Would Recommend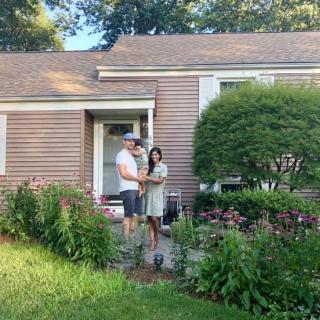 To Mike and his team, it has been said that one of the reasons people don't write thank you notes more often (among other things) is that they don't feel they can find the right words to express their appreciation. I just don't know where to begin, but I guess I can start with a thank you. Thank you for all the hard work and dedication. We are beyond appreciative for your excellent professionalism involving the entire process of obtaining a mortgage on our new home. You made things go smoothly and eased my fears when I had doubts. I'll sure try to recommend my fellow vets who are shopping for homes. It has been a pleasure to work with such knowledgable and dedicated professionals. You guys rock! Sincerely, Subrina Persaud and Chris Figat.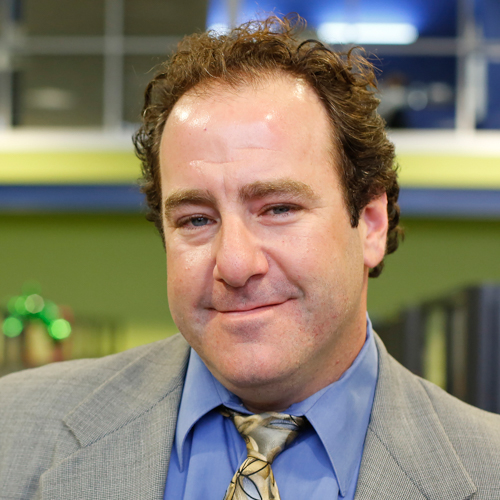 Would Recommend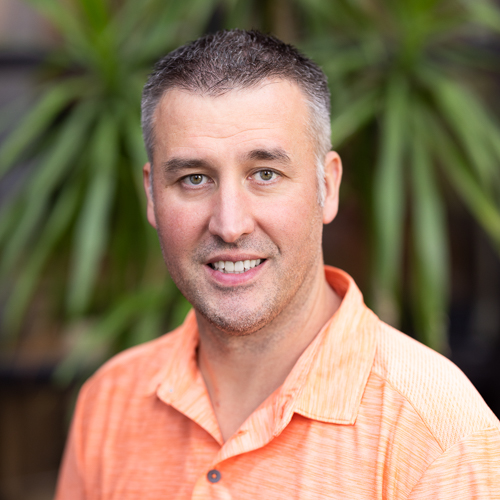 Would Recommend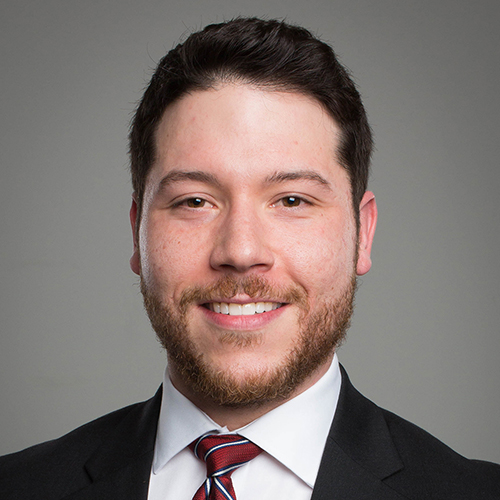 Would Recommend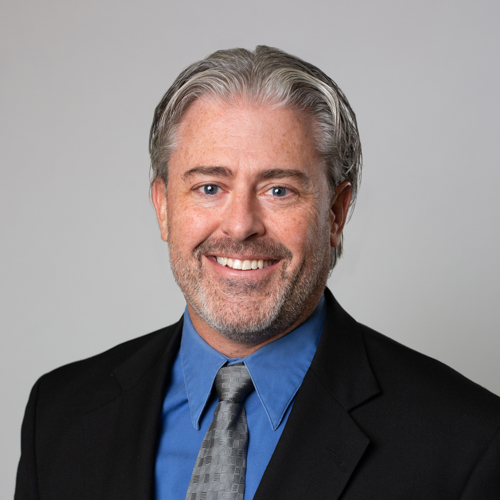 Would Recommend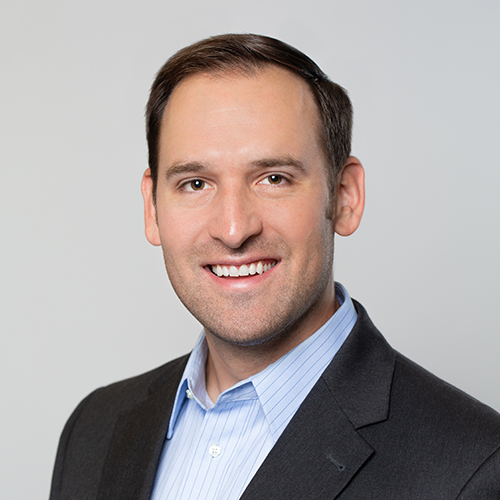 Would Recommend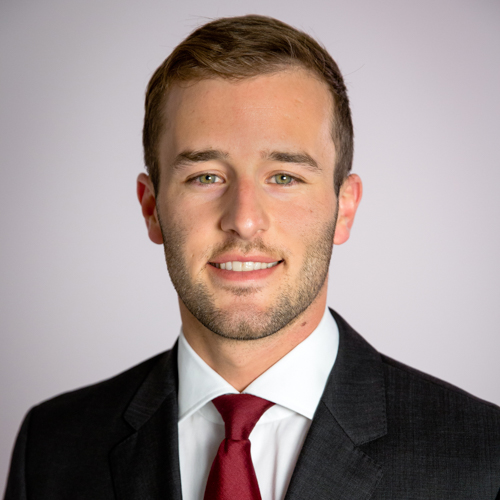 Would Recommend
Josh Kaplan and Tony Stephenson were always prompt with returning messages and explaining anything that I didn't understand about the loan process.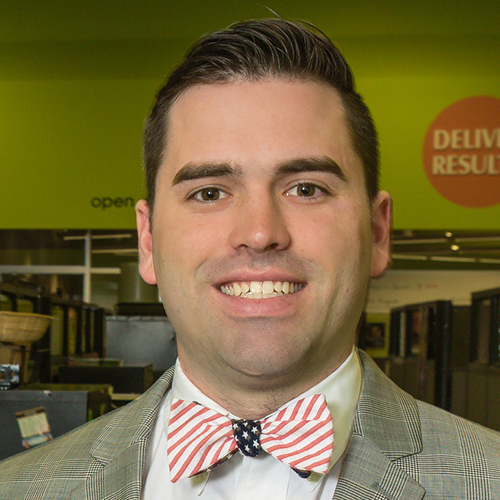 Would Recommend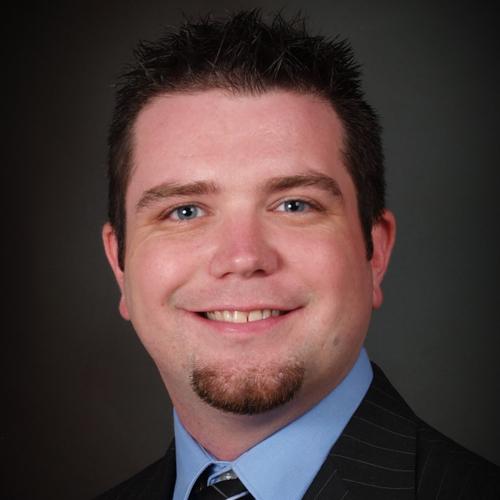 Would Recommend
The ability of getting everything done electronicly is a huge plus.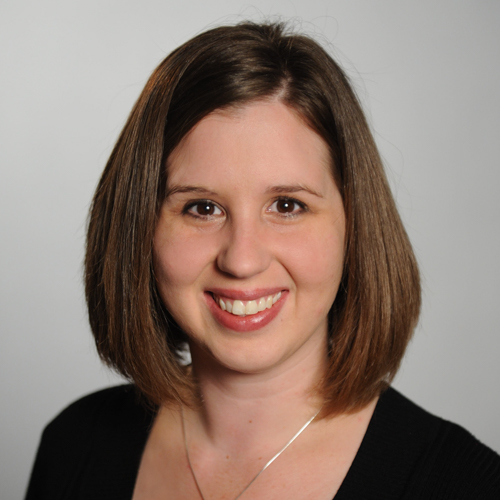 Would Recommend
Jeff and his crews were there for me any time I needed them, always have a answer tor me and believe me I didn't want to make any mistakesHe guided me to the whole process without a doubt I highly recommend Veteran United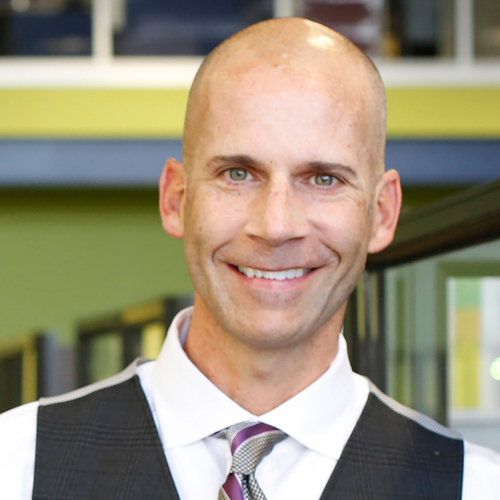 Would Recommend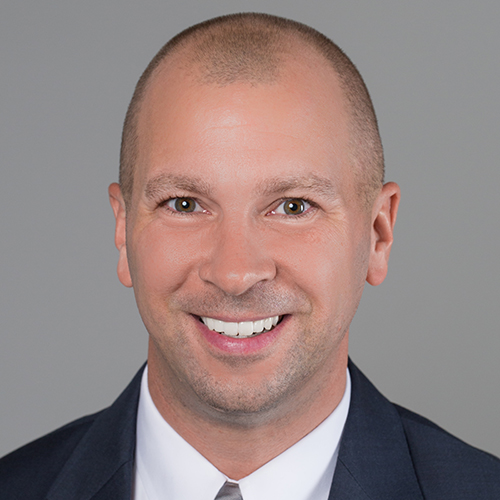 Would Recommend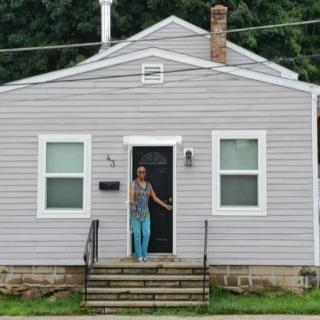 My experience with Veterans United has been positive from the beginning! When I decided to buy a home (and this is a first for me) I thought the process would be long and tedious, but I was wrong! Everything happened so fast; I was amazed! Living in one state and buying a house in another was crazy (and my friends thought I was crazy. too), but VU pulled it off like magicians! I thank God for the people involved in my home buying process!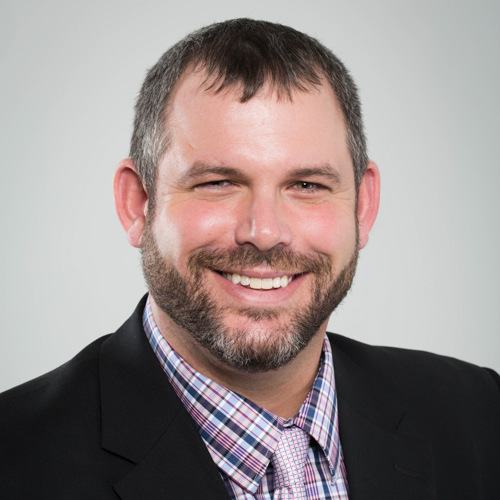 Would Recommend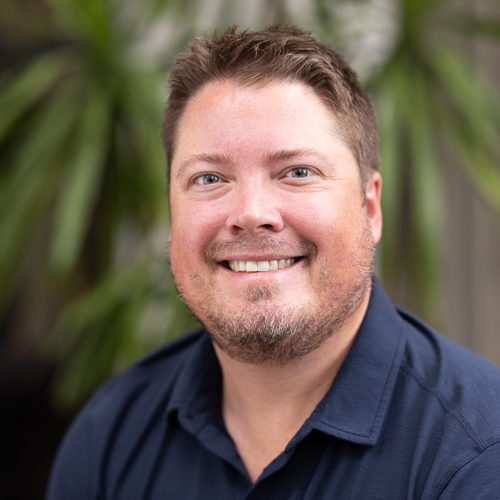 Would Recommend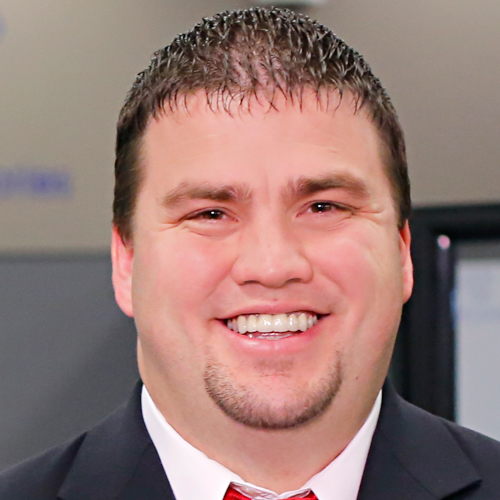 Start your journey today!