Would Recommend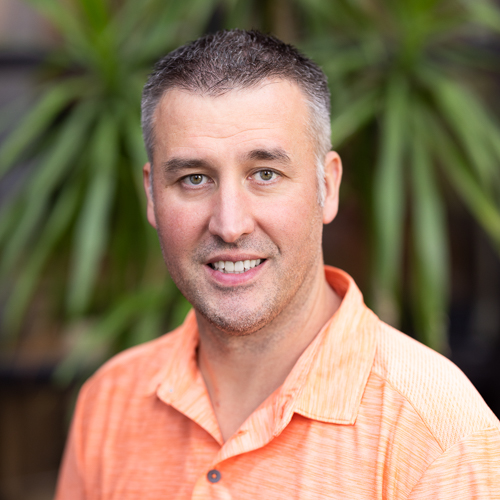 Would Recommend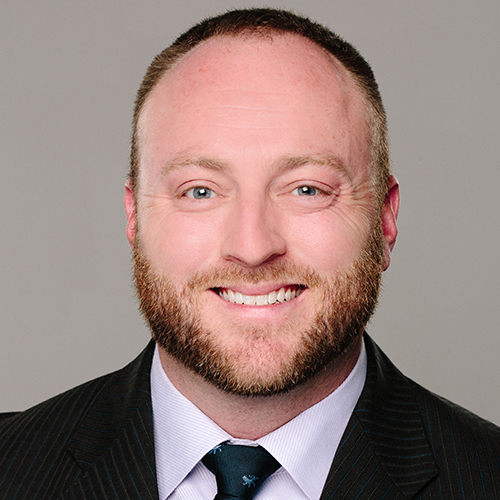 Would Recommend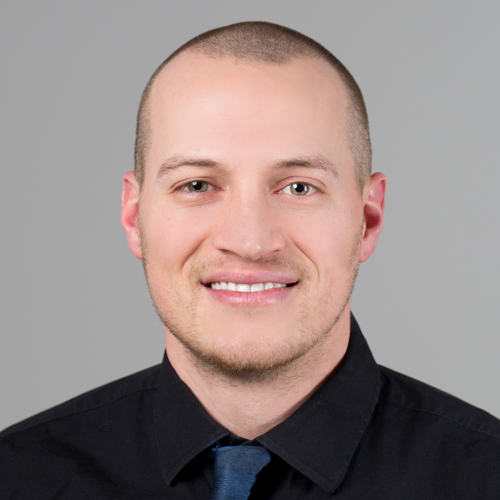 Would Recommend
To Mike and his Team, It been said that one of the reasons people don't write thank you notes more often (among other things) is that they don't feel they can find the "right words" to express their appreciation. I just don't know where to begin but I guess I can start with a thank you. Thank you for all the hard work and dedication. We are beyond appreciative for your excellent professionalism involving the entire process of obtaining a mortgage on our new home. You made things go smoothly and eased my fears when I had doubts. I'll sure try to recommend my fellow vets who are shopping for homes. It has been a pleasure to work with such knowledgable and dedicated professionals. You guys rock!Sincerely,Subrina Persaud and Chris Figat.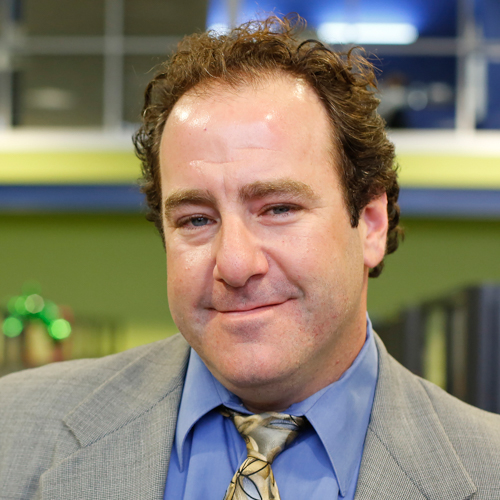 Would Recommend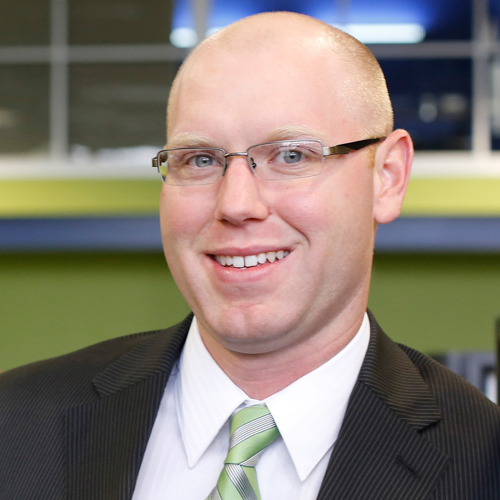 Would Recommend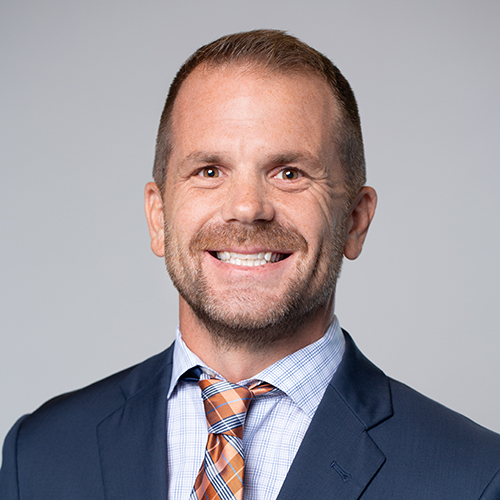 Would Recommend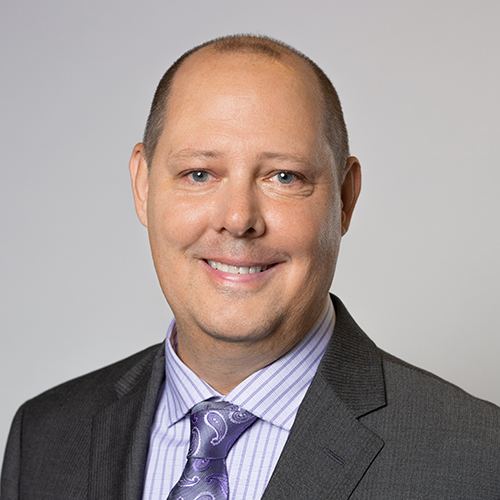 Would Recommend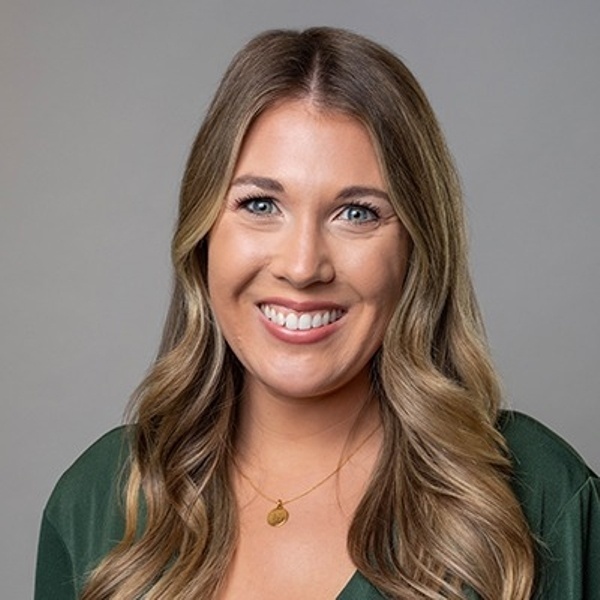 Would Recommend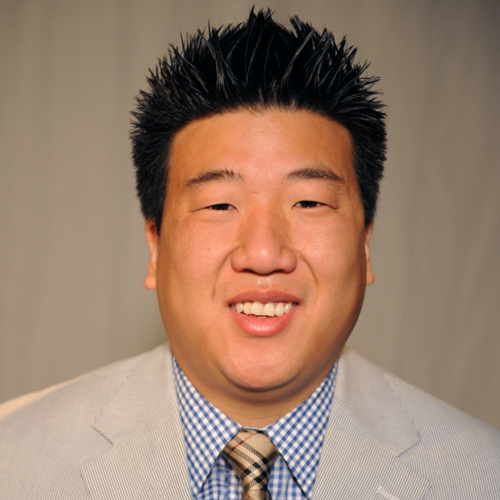 Would Recommend
The assessor that they chose to use was exceedingly difficult to get into touch with to try and address questions. Veteran's United tried to get him to reach out to me but in the end, I was not able to get clarification on some key assessment questions.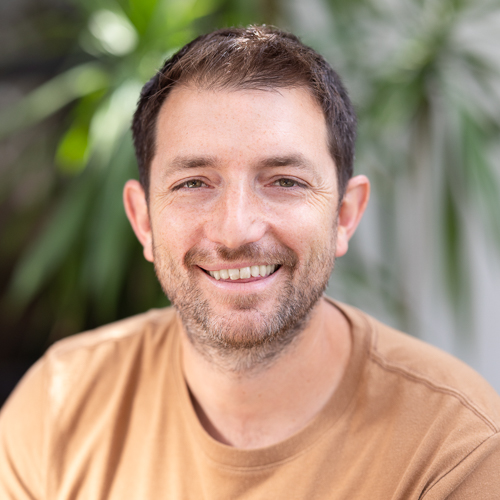 Would Recommend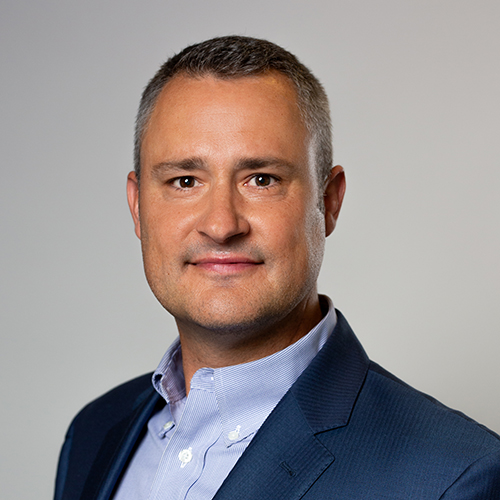 Would Recommend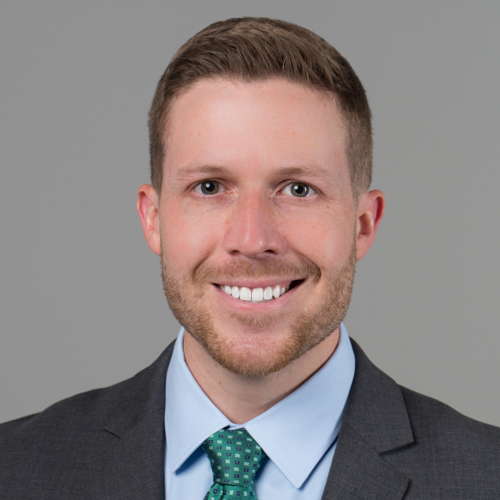 Would Recommend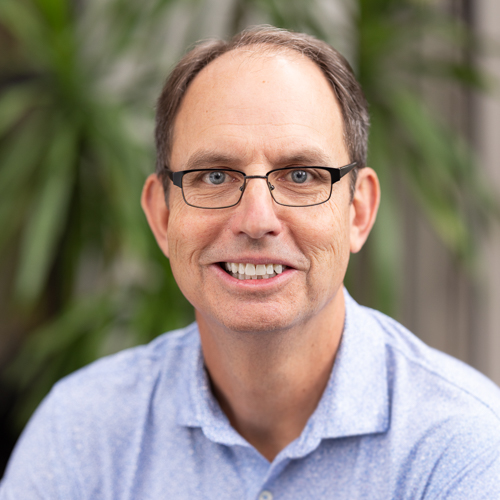 Would Recommend
Very friendly and professional and always available.

Would Recommend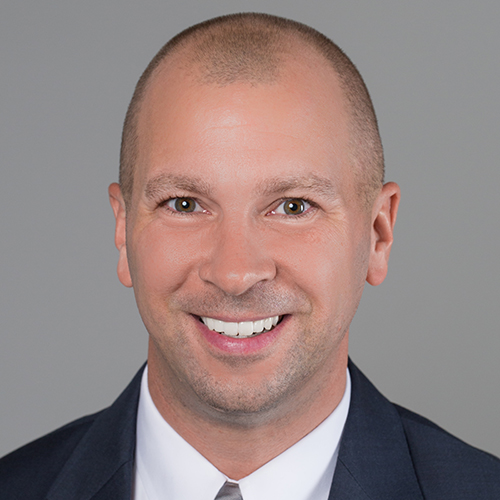 Would Recommend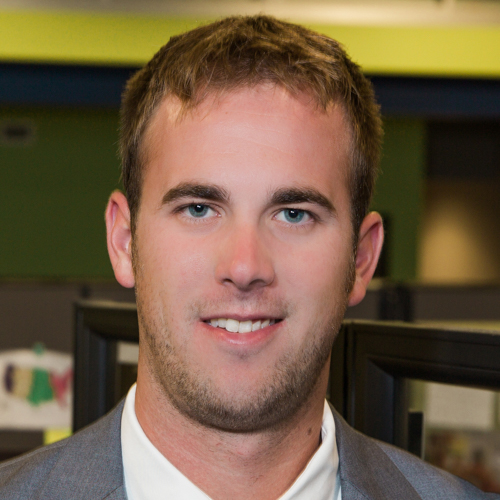 Would Recommend
Veteran's United made the home buying process, fast and simple.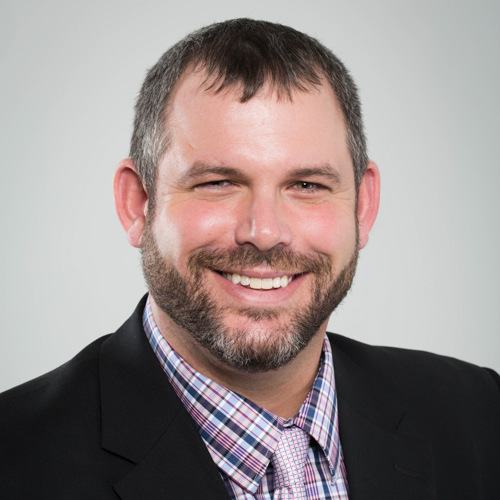 Would Recommend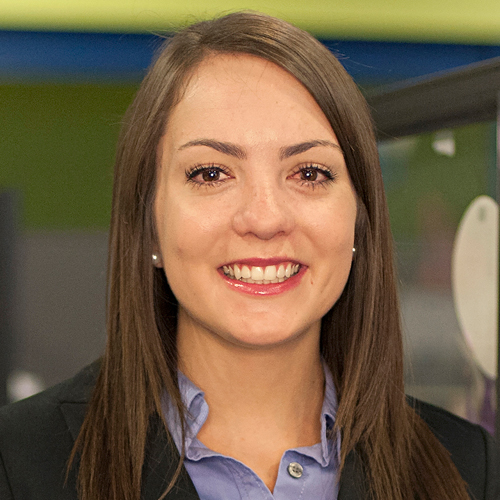 Veronica was TERRIBLE! she screwed up our account big time. Thanks her to her we had to pay more money out of pocket then we were supposed to and she LIED constantly to us and our realtor saying we were getting our money back and that was not the case. Veronica had no idea of what she was doing.
Response from Veterans United
Hello Christopher, we appreciate your feedback. It is our goal to provide expert and reliable communication through a dedicated Loan Specialist. We would like to learn more about your experience. A member of our Client Advocate team has attempted to reach you for help improving our service for future customers.
Would Recommend
Team should be commended for an excellent job, especially Andy & Dorothy. They answered all my questions & concers on time. Once information requested by them was sent, it was reviewed immediately & action was taken on it..They are technically, morally & ethically sound.. They really do care for the Veteran, & i thank them all...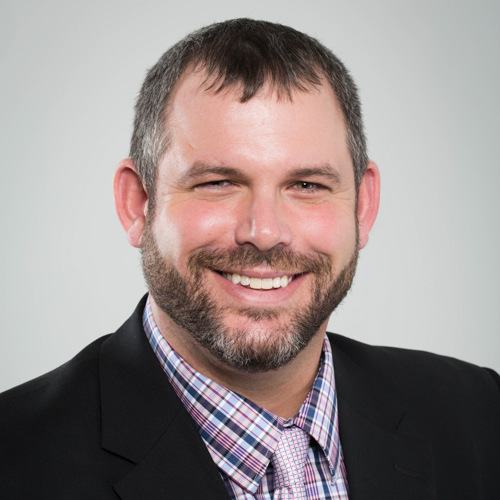 Would Recommend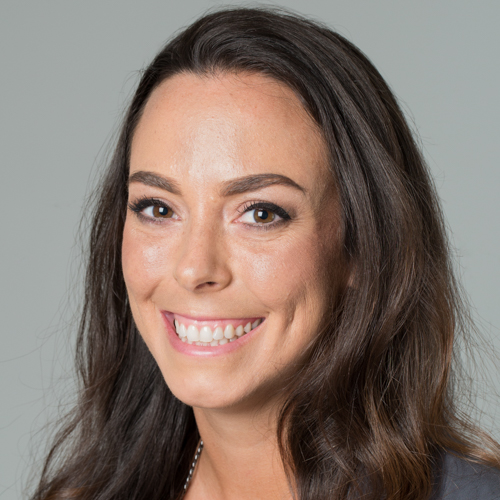 Would Recommend
Due to the fact that we were doing a refinance not a home purchase, it seems a lot of the steps were not necessary- although we realize the laws have probably changed.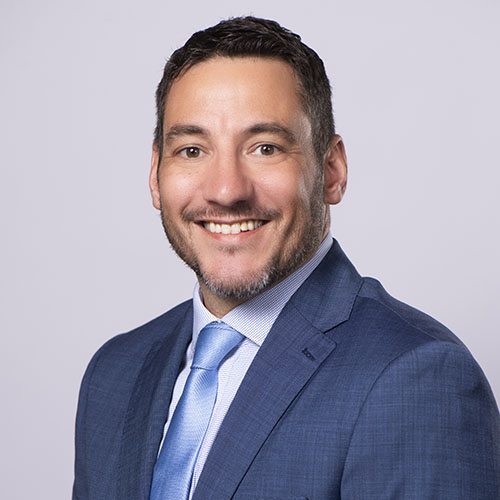 Would Recommend
I want to Thank Steve, Shan and the entire team at Veterans United. Thank for making my family's dream come true!!!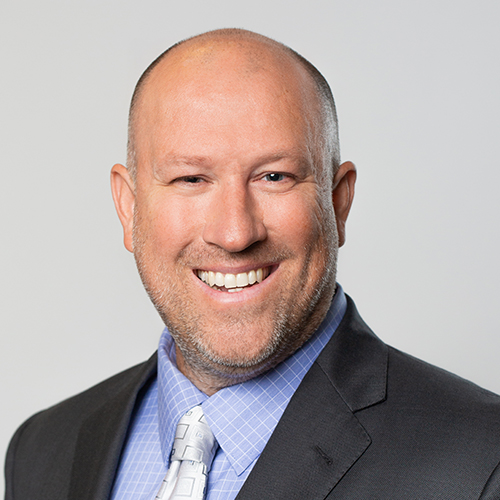 Would Recommend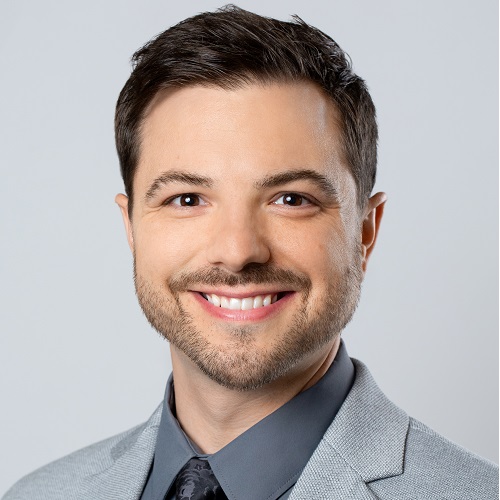 Would Recommend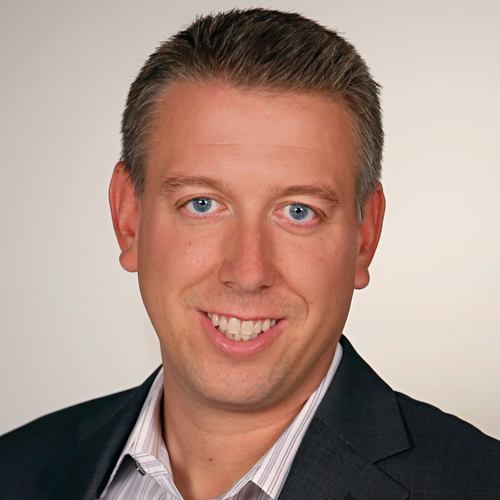 Would Recommend
It was great to work with Katie, Cameron and the rest of her team. All of our questions were answered right away and we always felt they were always there for us. We are so happy to have a home for our family!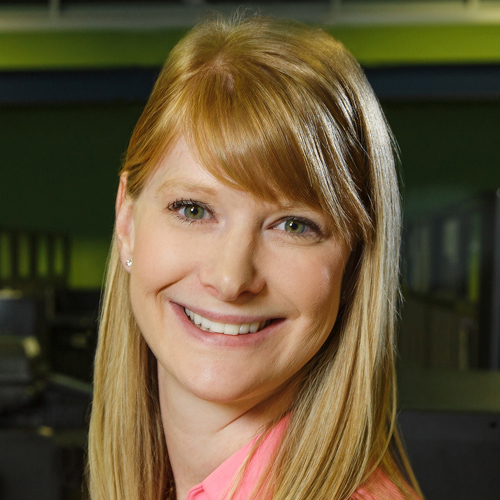 Would Recommend
Kody Gilbow and his team were awesome. I would rate them off the charts. They made the home buying process smooth and painless. They were constantly working to make sure I got into my new home.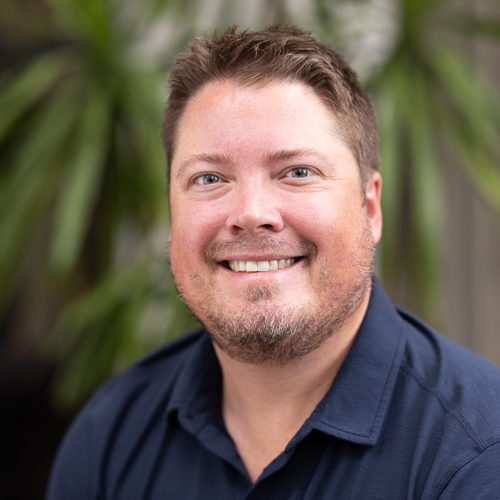 Would Recommend
Overall, my experience was great. I still question the underwriter's need for me to have property insurance coverage equal to the loan when the PUD provides "all in" insurance.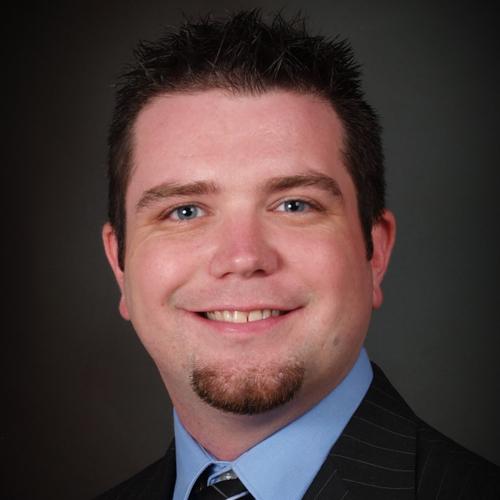 Would Recommend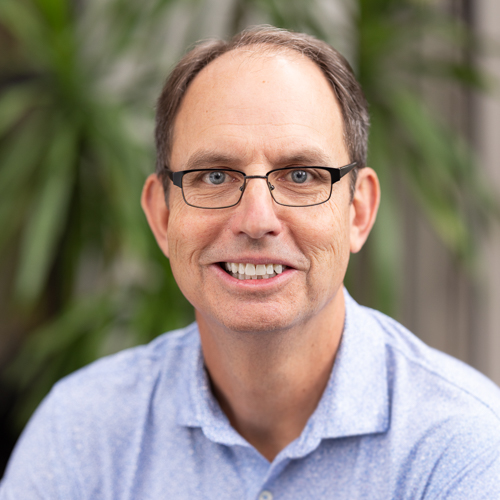 Start your journey today!