Would Recommend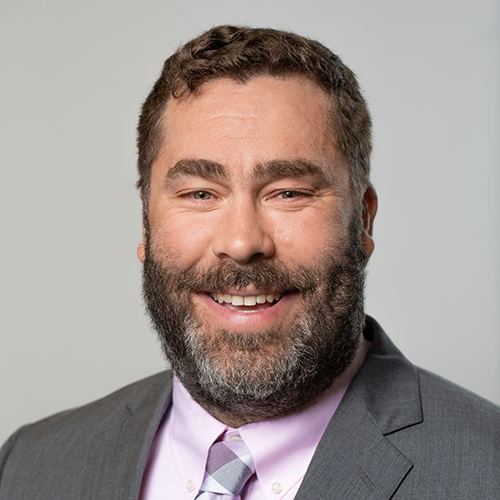 Would Recommend
Outstanding superior service. I didnt feel like a customer, I truly felt like I was part of a family. Every step of the way was explain to me and wife and this help with the nerves and anxiety of buying a home. I am very thankful for my loan officer and his team. I am telling every veteran I know about my experience because everyone deserves amazing service. Thank you Mike Patzius and Sara Price, our service was extremely smooth because of you.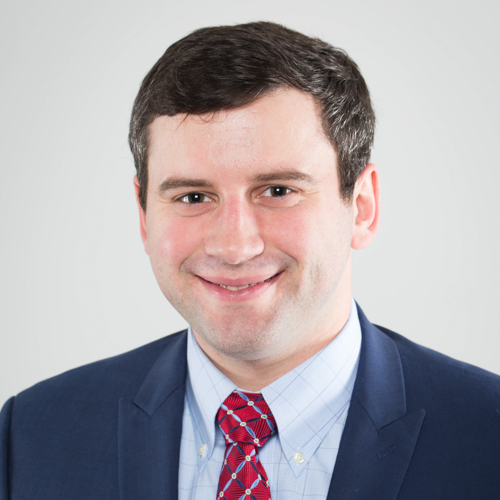 Would Recommend
I definitely recommend the Veterans United to any veteran out there. It makes the nightmare of purchasing a house actually an enjoyable experience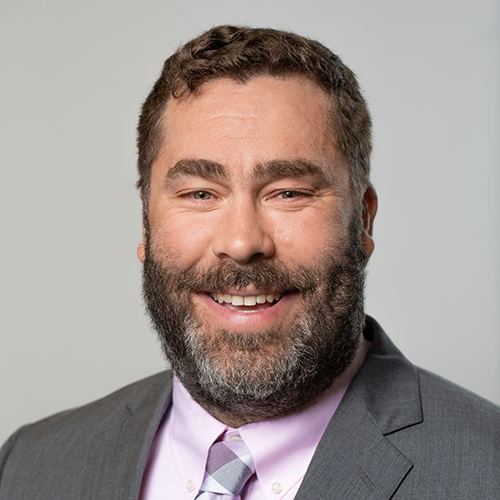 Would Recommend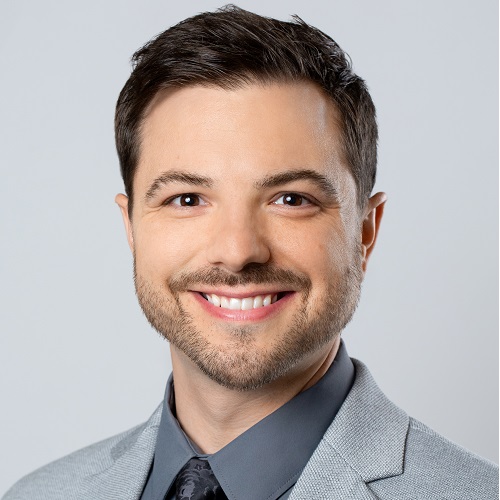 Would Recommend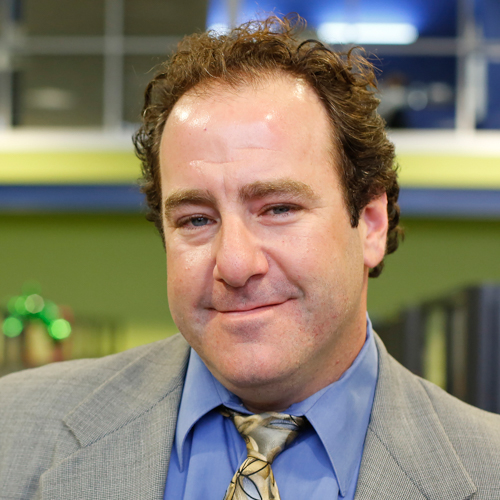 Would Recommend
My fellow veterans!, I recommend highly this very adept real estate agent.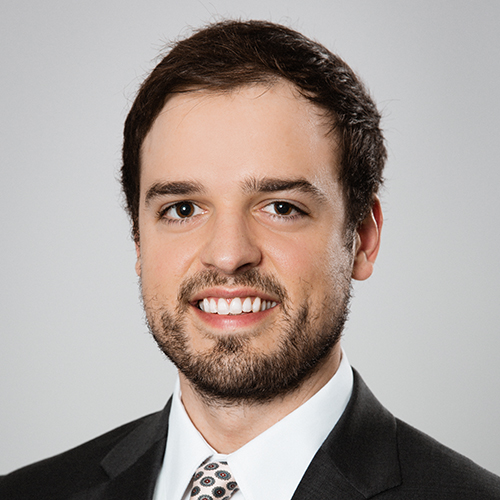 Would Recommend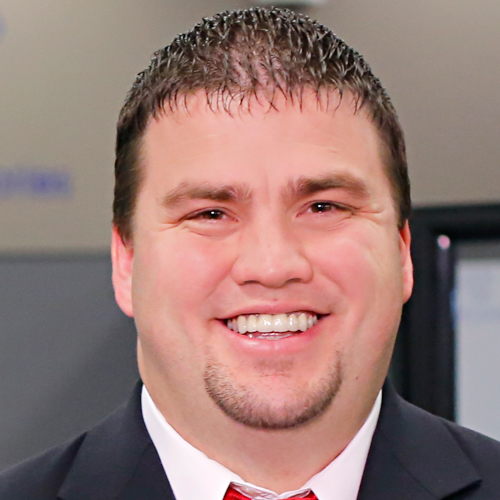 Would Recommend
Veterans United was a pleasure to work with! They made the process so simple and were true professionals! I would recommend them to anyone.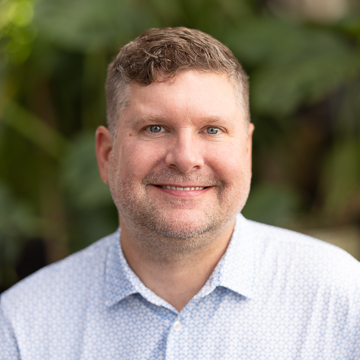 Would Recommend
Veterans United delivered a home loan quickly and efficiently to me. They guided me in the areas I needed guidance and was receptive to any of my questions. They procured me a good interest rate and locked it in at the right time. This was my second time using Veterans United and it gets better each time.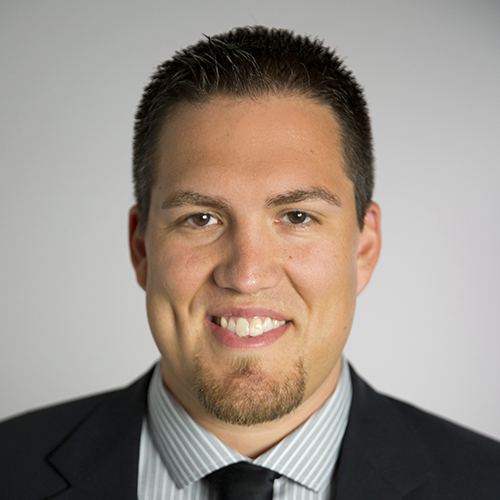 Would Recommend

Would Recommend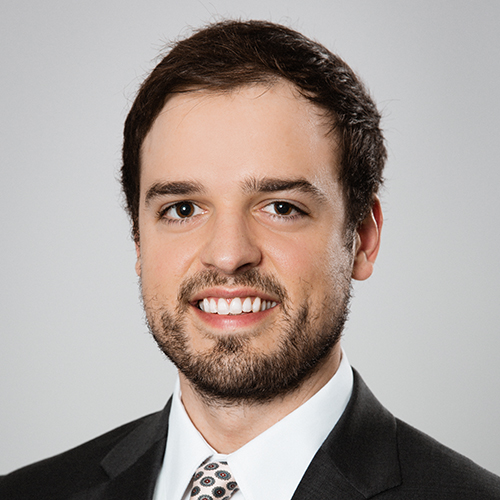 Would Recommend
You can rest assured that Veterans United will make the process of home buying from start to finish easy. They work hard to get you into the home of your dreams.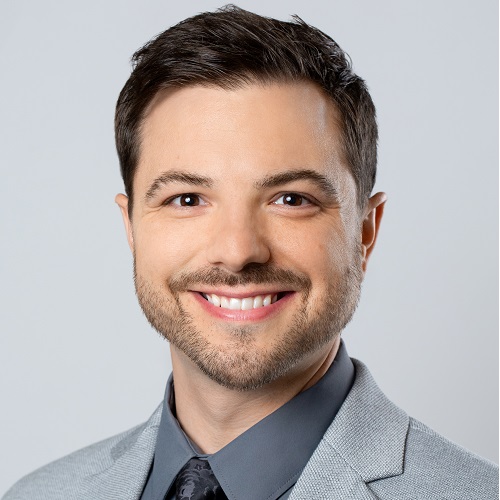 Would Recommend
I initially started my VA loan approach by surfing the internet and trying to find what lenders were providing in interest rates and that's how I came into contact with Veterans United. I spoke with them and I was kind of on the fence with the going with them, but I decided to have my background checked and become pre-approved. I also went to Navy Federal and received a pre-approved loan that provided a slightly better interest rate. Naturally I went down the path of Navy Federal, but Veterans United fought for my attention and sent a package in the mail with a pair of socks and that won me over. In addition, I started to see how Navy Federal was doing this process and I had a lot of questions as a first time home buyer. Veterans United made their team readily available to answer my questions, plus their website/app was just easier for me to understand everything that was required. I highly recommend Veterans United to anyone.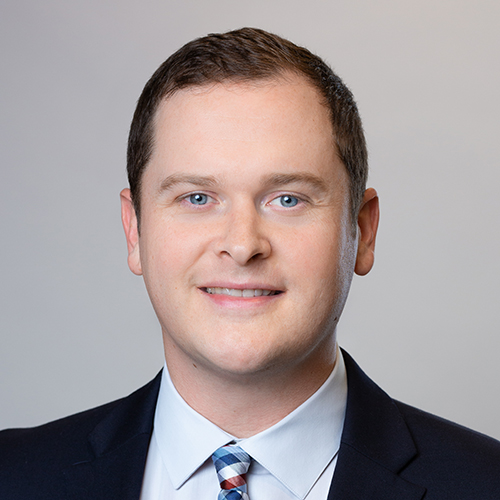 Would Recommend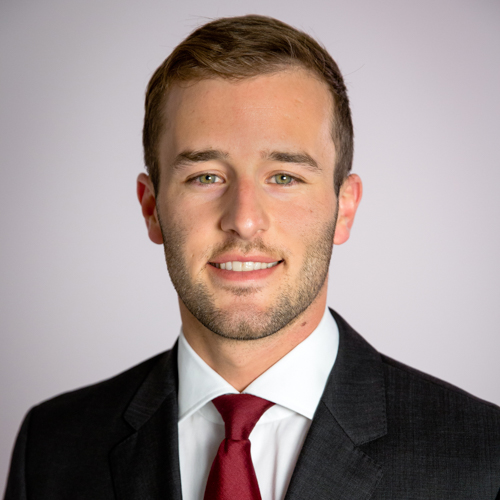 Would Recommend

Would Recommend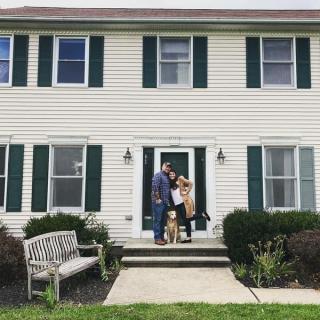 We still can't believe we own a beautiful home all thanks to hard work and support from Veterans United. Veterans United is staffed by people who have a family oriented approach, and that is always a breath of fresh air. The day of the closing we even got a surprise gift from our finance officers team, we were amazed how thoughtful everyone was.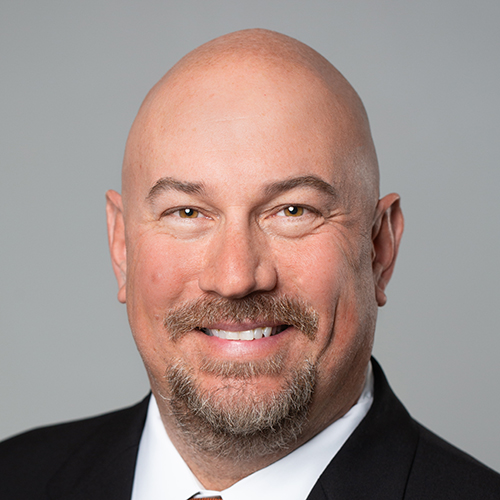 Would Recommend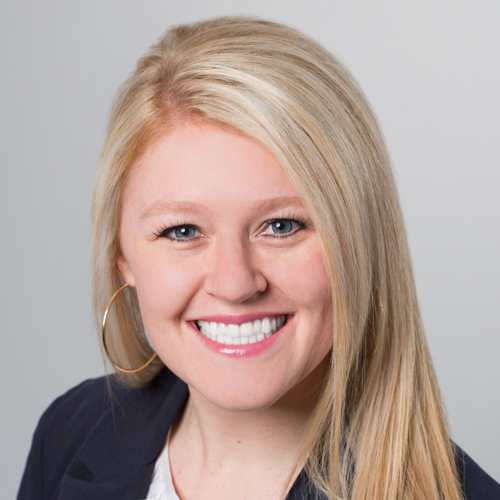 Would Recommend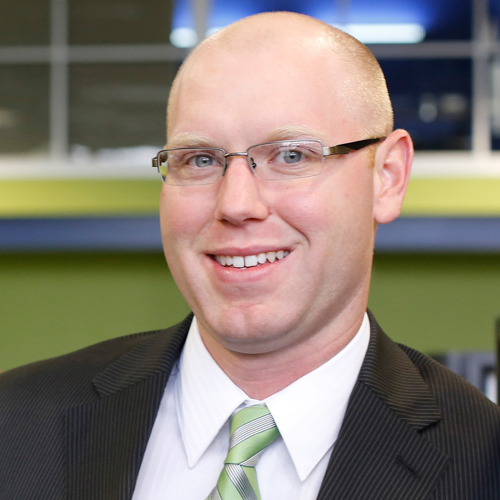 Would Recommend
We were extremely happy with Vetrans United! They were quick to respond, very helpful, and their site made it very easy to understand what was needed from us and get the right documentation uploaded. Closed 16 days earlier before the original closing date) which saved us a ton of money. We'd definitely use them again for a future home purchase.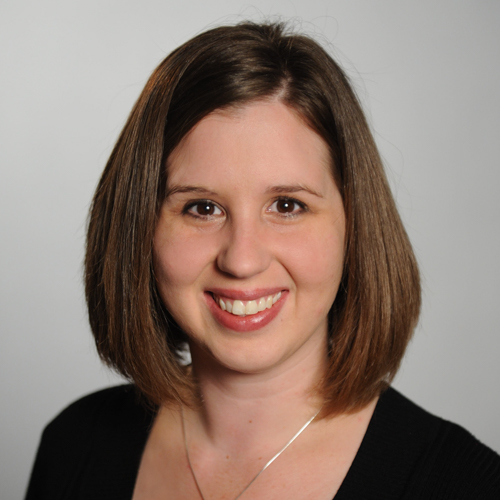 Would Recommend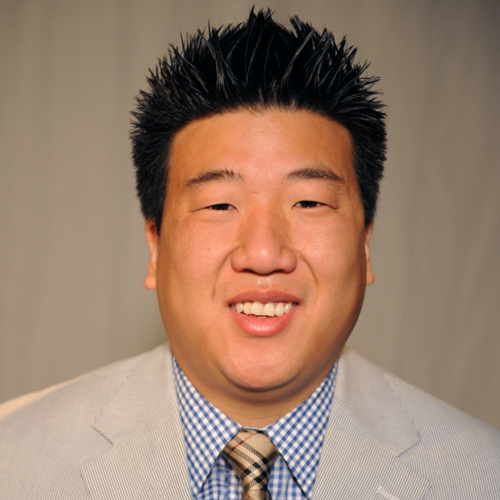 Would Recommend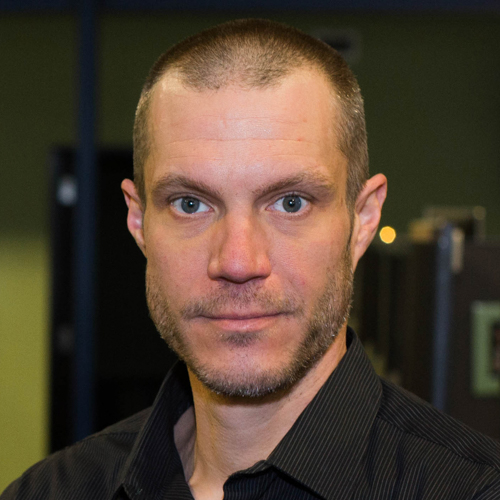 Would Recommend
I unsuccessfully attempted to us my VA benefits as a young recent release from active service because of the intractable process and poor communication; back then, I walked away and got a conventional loan.... many years passed and I decided to try Veterans United and despite the unusual conditions Veterans United not only delivered, but closed the deal in record time.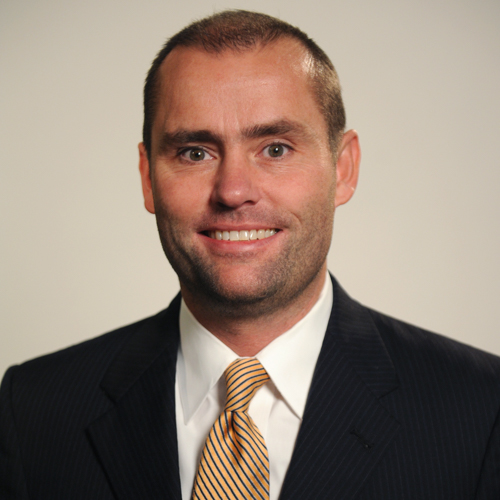 Would Recommend
Our experience was very easy and fast. The team we worked with answered all our questions quickly and thoroughly.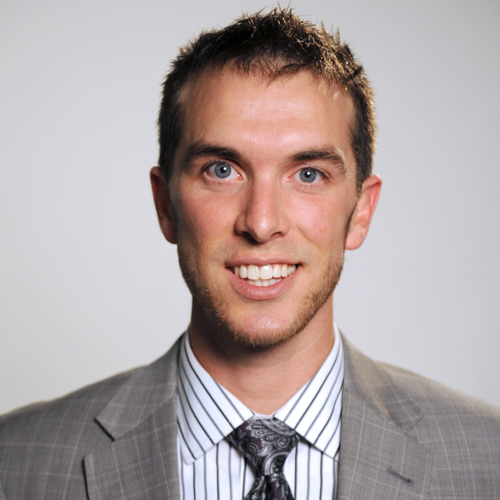 Would Recommend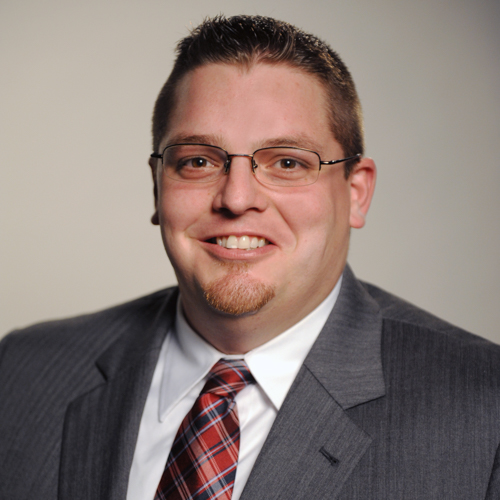 Would Recommend
Veterans United definitely has a team about standing individuals. I know there are others that are on the team but the two individuals that I worked with consistently were Travis and Austin. The two of them with the help of the behinds the scene individuals provided a seamless and easy loan process. every step of the way they were attentive to our needs whether it be for something simple or an issue that a rose and needed to be handled promptly. They're willing to take whatever necessary means including time out of their personal days on weekends to attend to your needs. I would highly recommend veterans United to anyone who is looking to purchase a home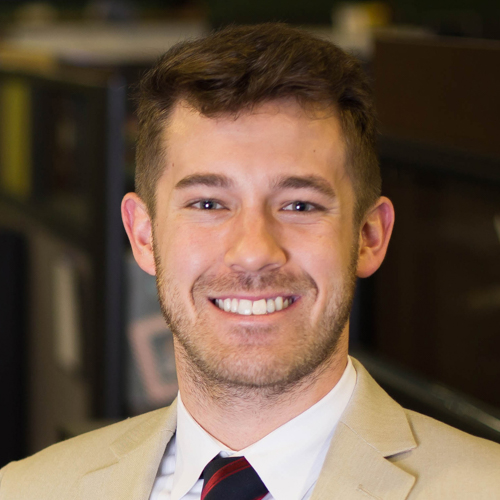 Would Recommend
Veterans United is family. The team that i worked with got the job done. Knew exactly what they were doing and how to do it.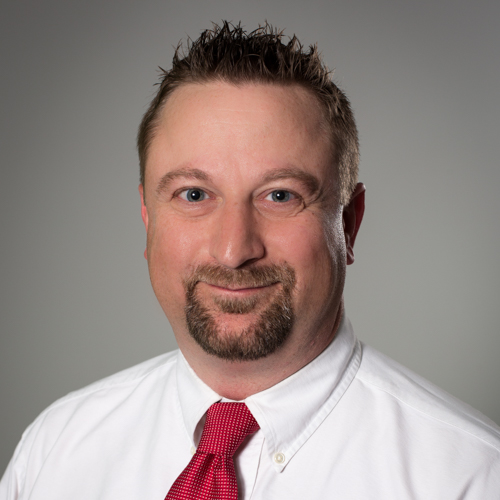 Would Recommend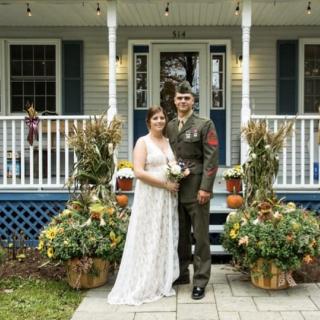 Veterans United Home Loans was absolutely the best decision I have made. The team I worked with was phenomenal and always more than accommodating to my requests and strange work hours. They were there to reassure me at all time when the daunting reality of home buying got the best of me occasionally. Always timely and always a pleasure to talk to. Every person that worked with me was very friendly, compassionate, and positive. I could tell they were hard workers and had a love for what they do.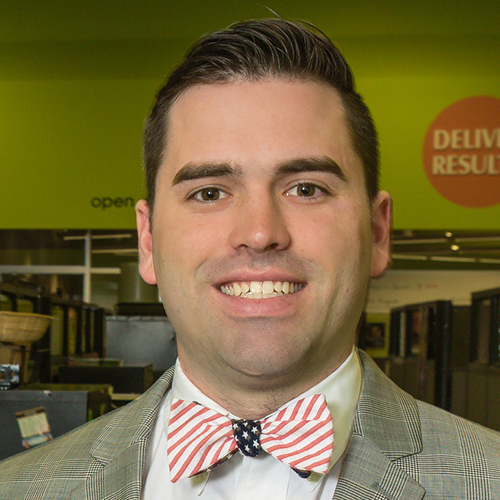 Would Recommend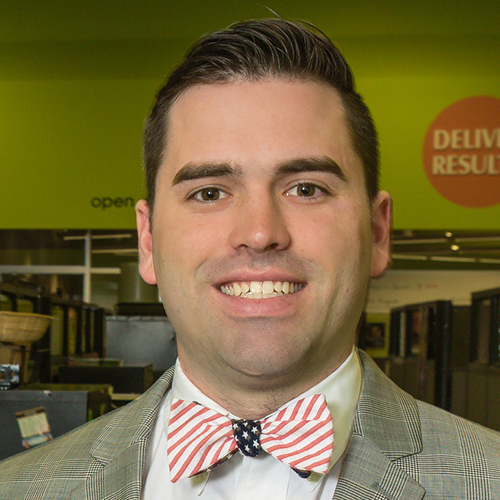 Would Recommend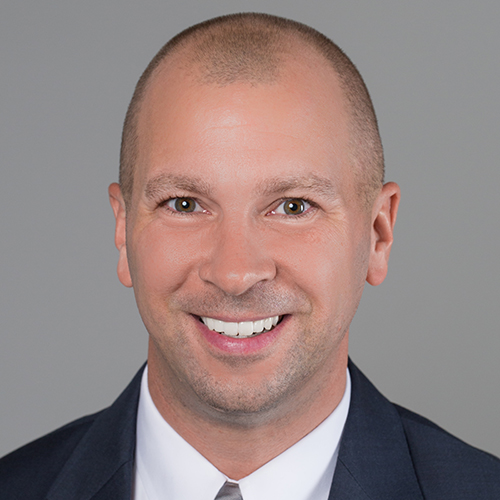 Would Recommend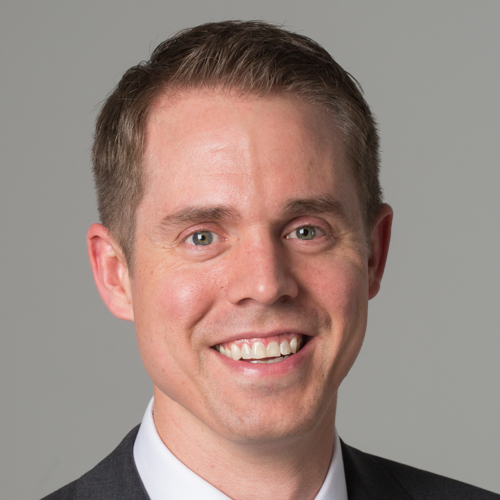 Would Recommend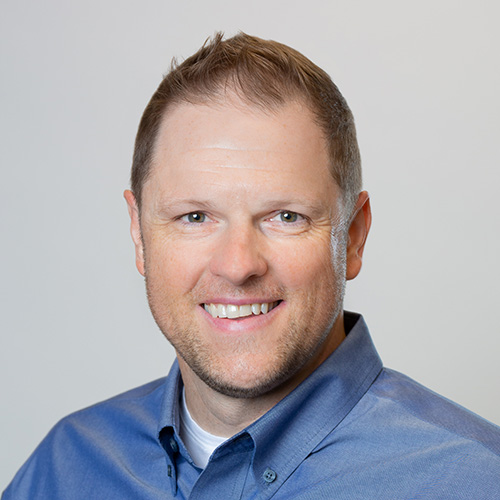 Would Recommend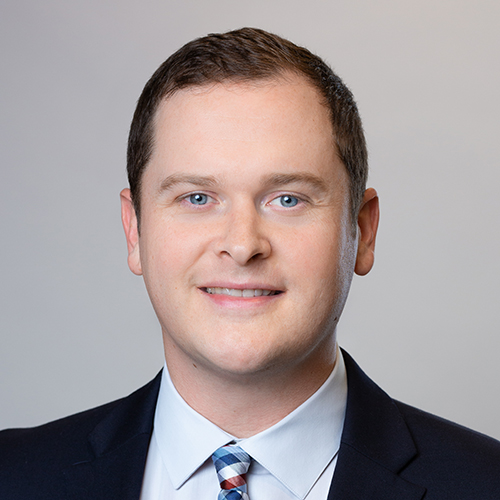 Start your journey today!