Would Recommend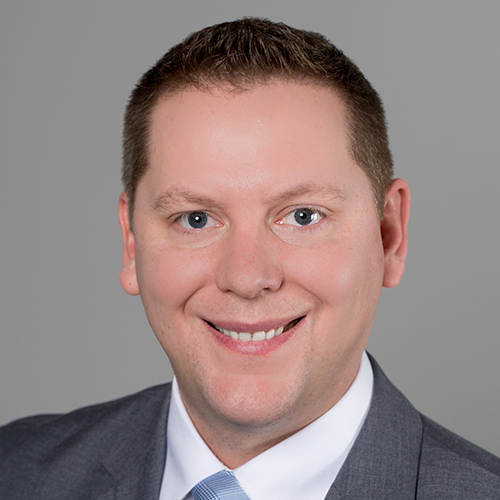 Would Recommend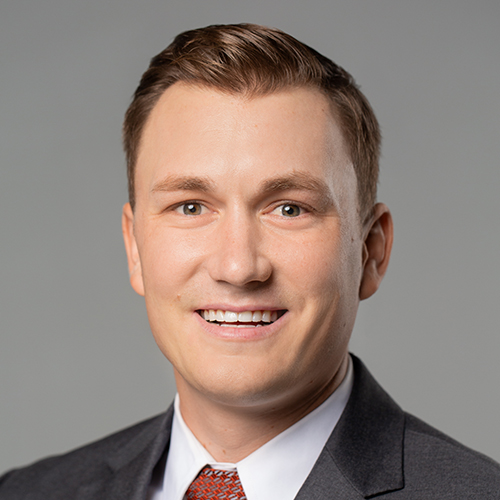 Make sure you ask them to tell you what they need all at once in the beginning. Otherwise, they will drag it out to nine weeks.
Response from Veterans United
James, thank you for taking the time to share this recommendation with our team. We've invested a great deal of time and effort to accomplish this very thing. We agree that it is important to be upfront about the documentation necessary to complete your home loan, and we are interested in learning more about your experience. You may contact one of our Client Advocate team members to share more details and help us continuously improve.
Would Recommend
Probably the easiest and most helpful experience I had. Every seemingly dumb question I had they were move than willing to explain everything. I hope I can use the same people for my next house.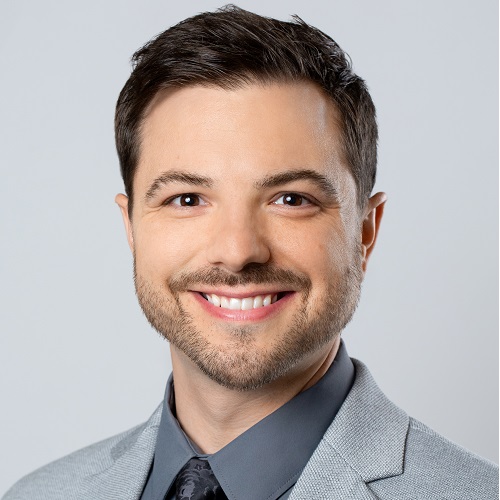 Would Recommend
It is a tedious process when purchasing a home but Veterans United (shout out to Morgunn and Emilee) was with me throughout everything. They literally held my hand through answering questions, guiding and updating me. Also you can text them!!! I think that's awesome, worked well for me. Trust your team and they'll take care of you!

Would Recommend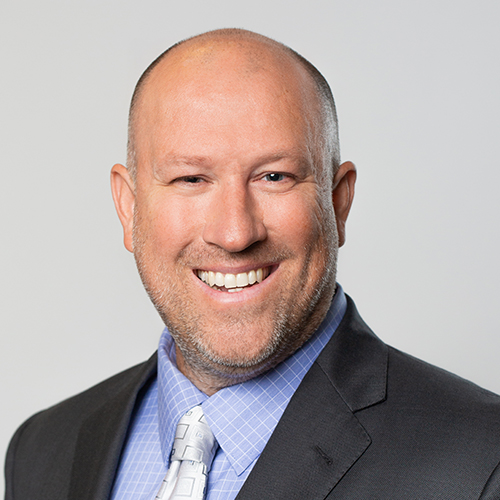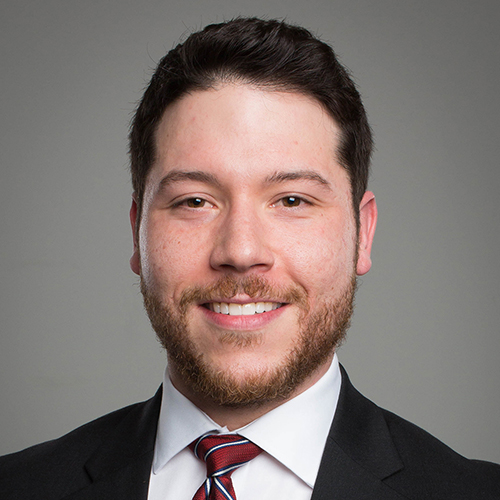 Would Recommend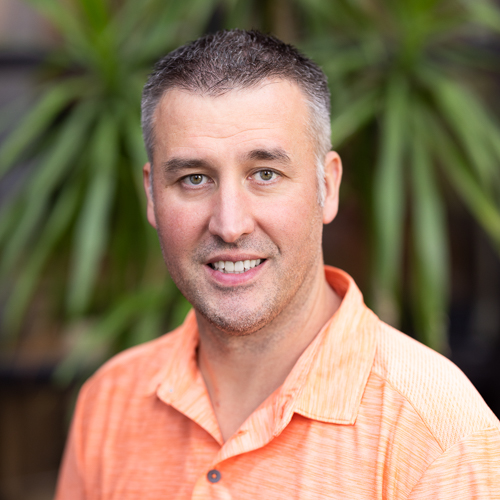 Would Recommend
My experience with Veteran United Home Loan was a enjoyable experience. I recommend them to all that review this comment."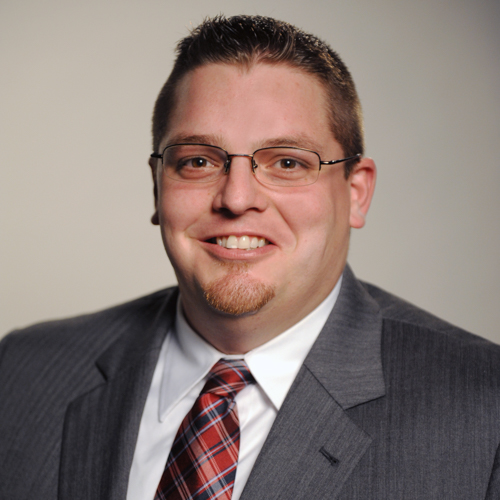 Would Recommend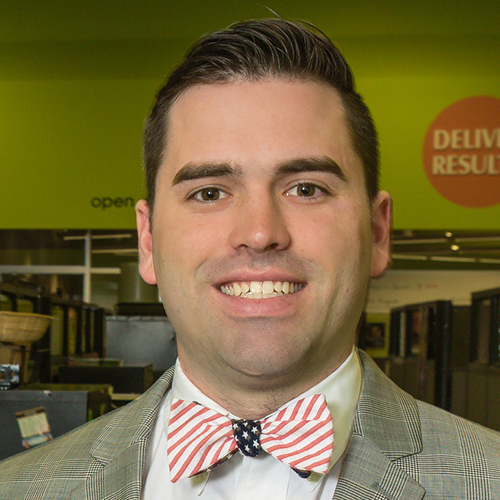 Would Recommend
Enjoyed working with the team. Great communication throughout the process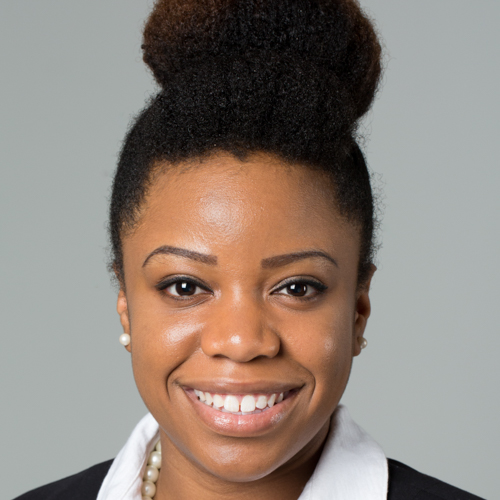 Would Recommend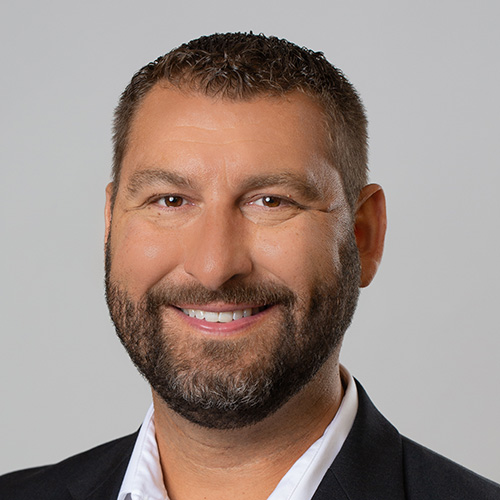 Would Recommend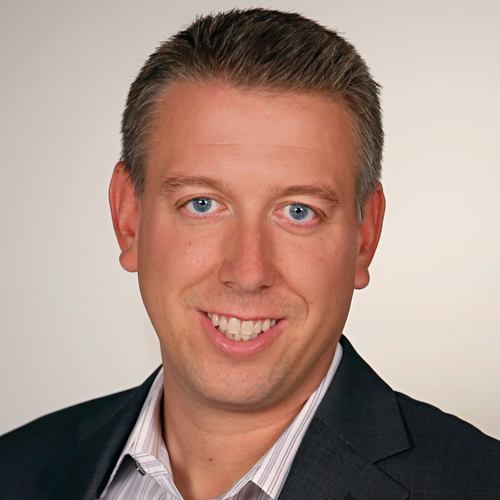 Would Recommend
Veterans United made the process simple and efficient. I love how I was able to upload all our documents right to the website and they looked at everything is a timely manner. I would definitely recommend Veterans United to any future home buyers. They were not only professional but they went that extra step and made us feel reassured when we were beginning to feel down after not getting a house we wanted (because we were outbid). They are and A+ company.Thank you guys again for helping us get into our dream home!The Thompsons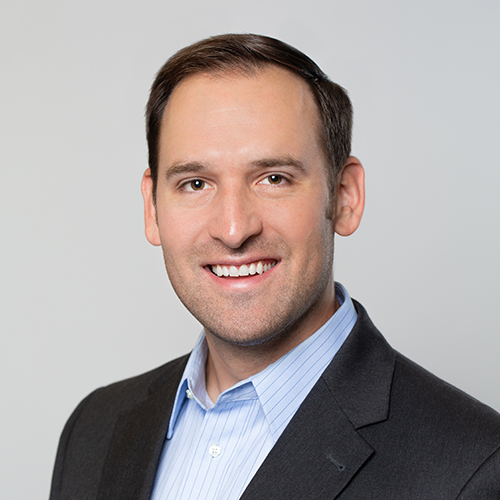 Would Recommend
Keep the same energy that was applied to onto others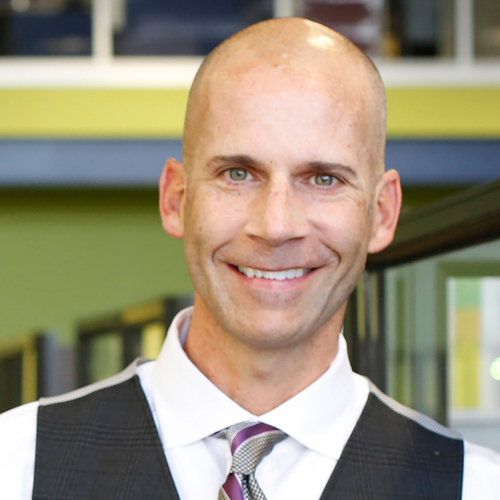 Would Recommend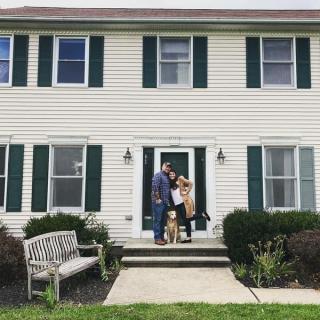 We still can't believe we own a beautiful home all thanks to hard work and support from Veterans United. Veterans United is staffed by people who have a family oriented approach, and that is always a breath of fresh air. The day of the closing we even got a surprise gift from our finance officers team, we were amazed how thoughtful everyone was.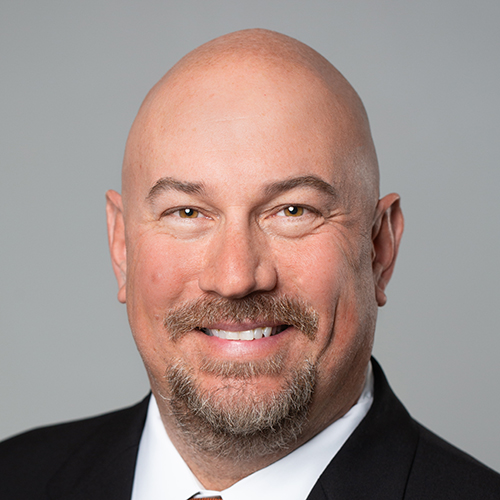 Would Recommend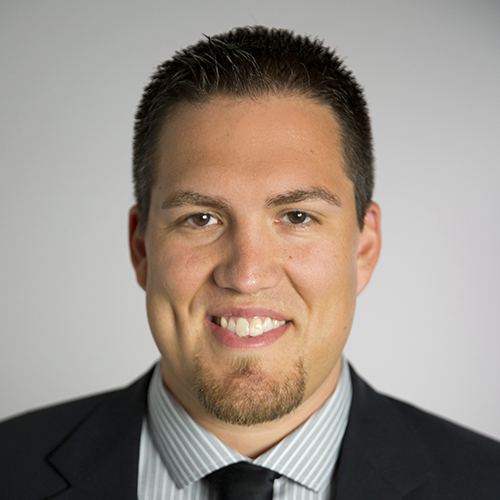 Would Recommend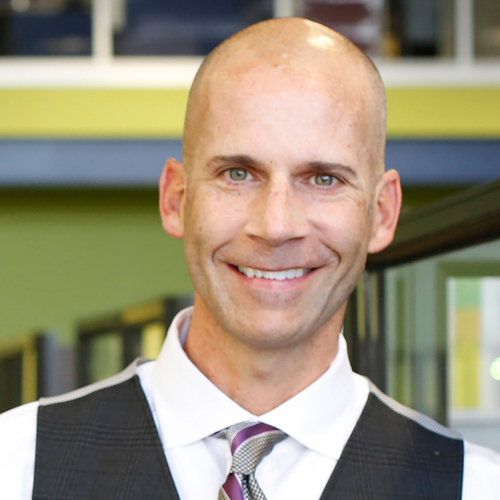 Would Recommend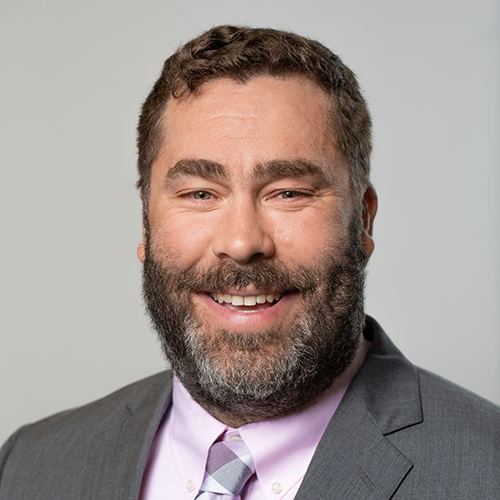 Would Recommend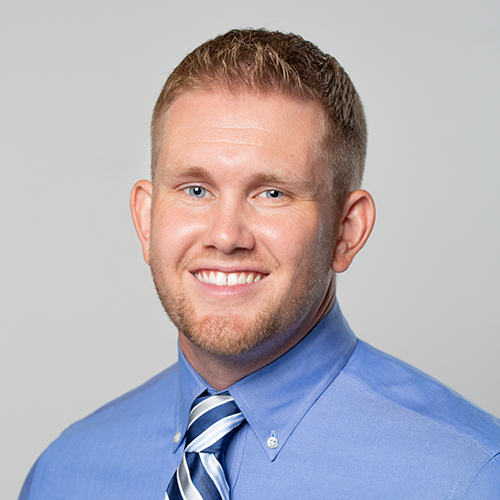 Would Recommend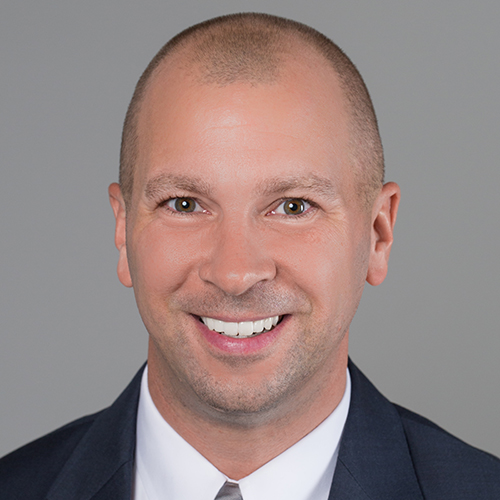 Would Recommend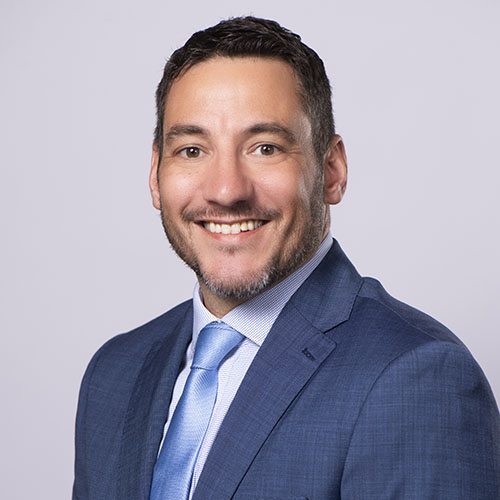 Would Recommend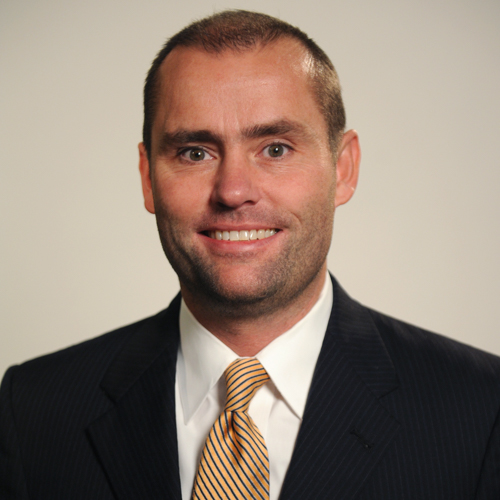 Would Recommend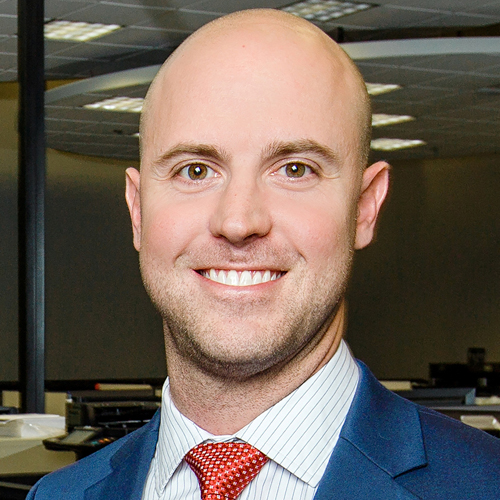 Would Recommend
Buying a home is a stressful process but Veterans United guided me through the all the doccumentation required and kept me up to date at all times. I was able to close on my home in record time and could not have done so without the assistance of Veterans United and their freindly experiecned staff. This was a very positve experince for me and I reccommend you give them a chance.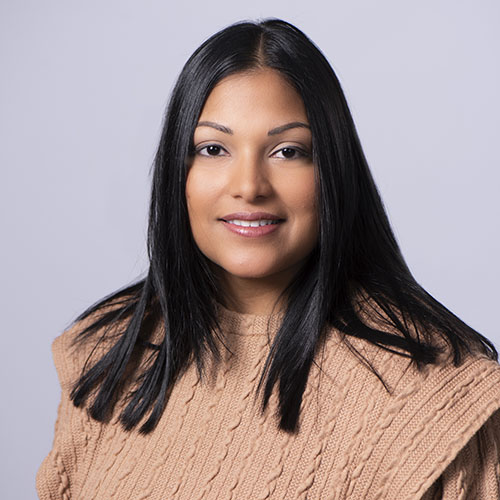 Would Recommend
Veterans United made the entire home buying process as smooth as possible. Everyone I worked with were professional and especially attentive to all of my needs. I would highly suggest Veterans United to anyone looking to purchase a home with a VA loan.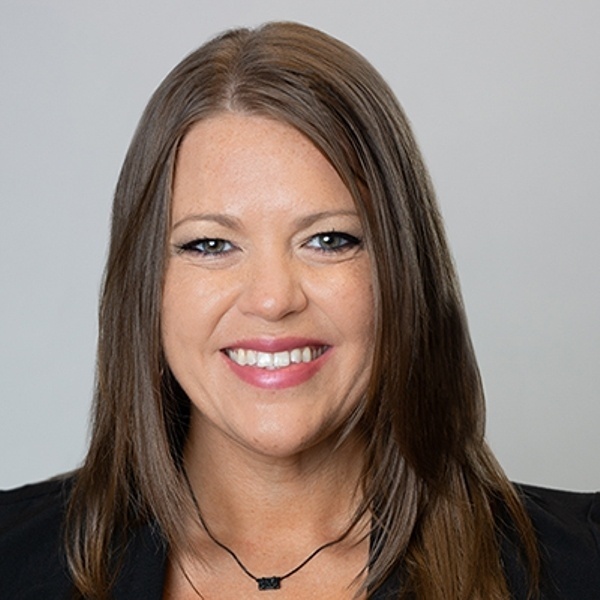 Would Recommend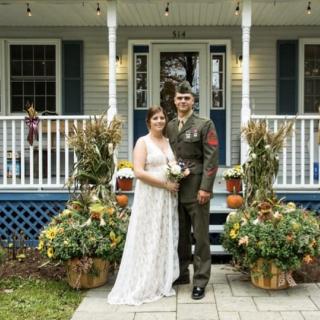 Veterans United Home Loans was absolutely the best decision I have made. The team I worked with was phenomenal and always more than accommodating to my requests and strange work hours. They were there to reassure me at all time when the daunting reality of home buying got the best of me occasionally. Always timely and always a pleasure to talk to. Every person that worked with me was very friendly, compassionate, and positive. I could tell they were hard workers and had a love for what they do.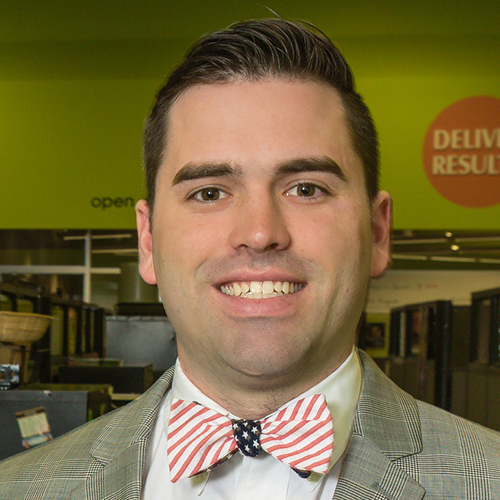 Would Recommend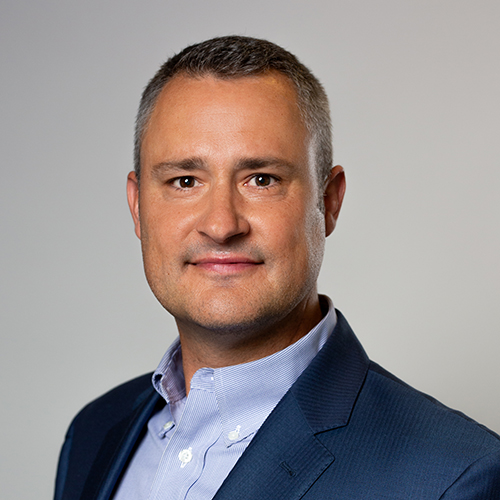 Would Recommend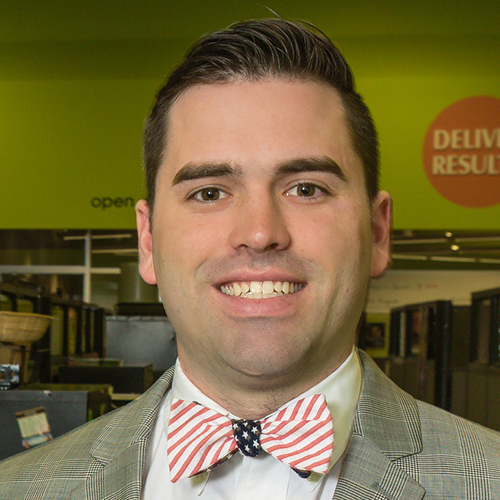 Would Recommend
I had a great experience with Veterans United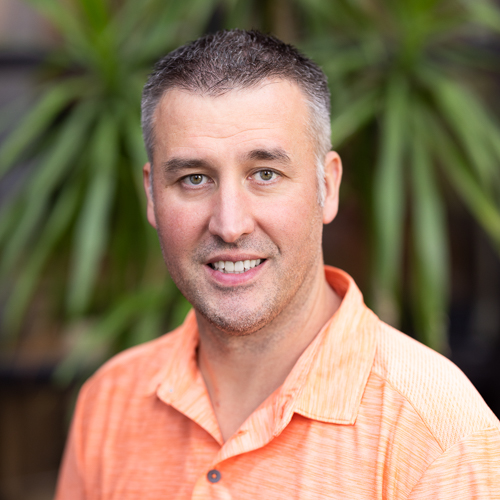 Would Recommend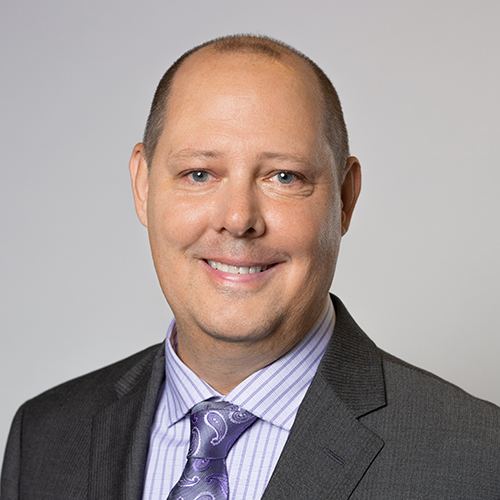 Would Recommend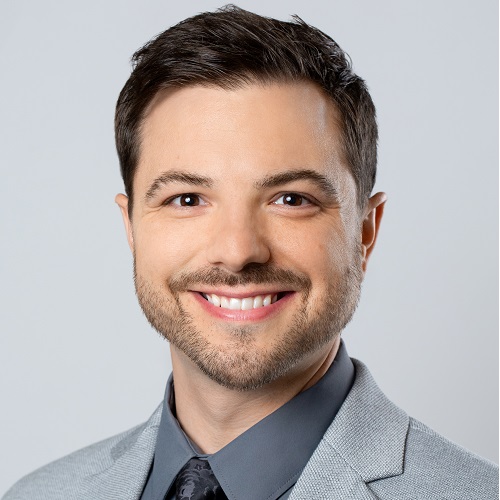 Start your journey today!