Would Recommend
Veterans United definitely has a team about standing individuals. I know there are others that are on the team but the two individuals that I worked with consistently were Travis and Austin. The two of them with the help of the behinds the scene individuals provided a seamless and easy loan process. every step of the way they were attentive to our needs whether it be for something simple or an issue that a rose and needed to be handled promptly. They're willing to take whatever necessary means including time out of their personal days on weekends to attend to your needs. I would highly recommend veterans United to anyone who is looking to purchase a home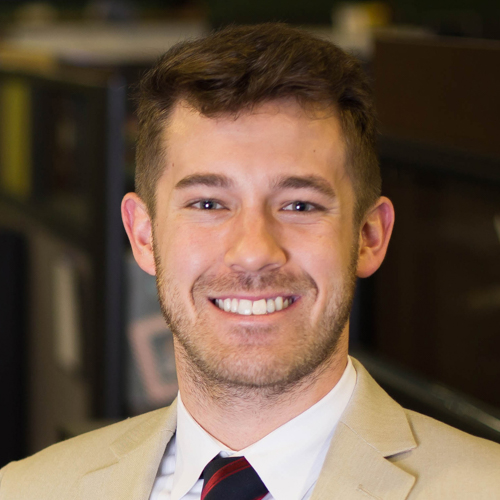 Would Recommend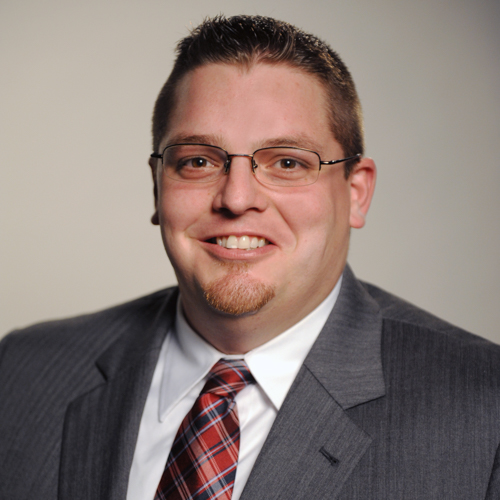 Would Recommend
Veterans United is family. The team that i worked with got the job done. Knew exactly what they were doing and how to do it.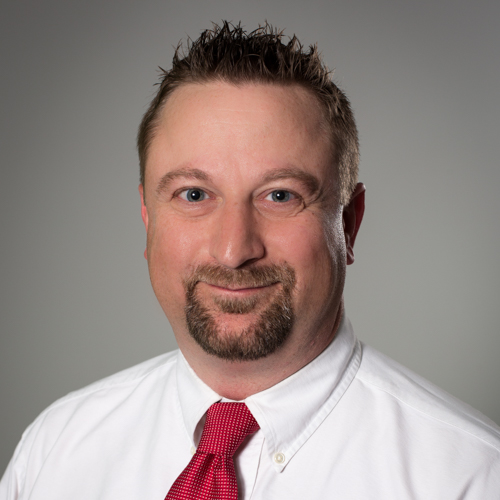 Would Recommend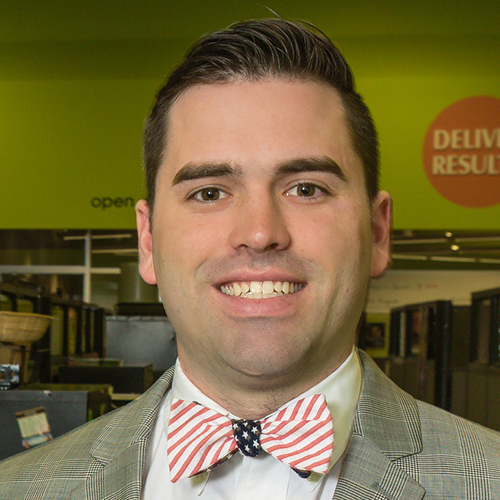 Would Recommend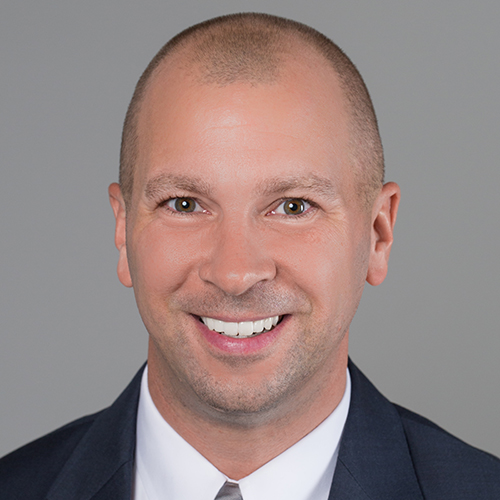 Would Recommend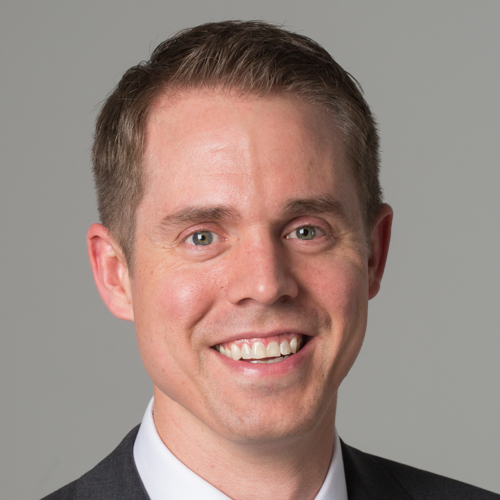 Would Recommend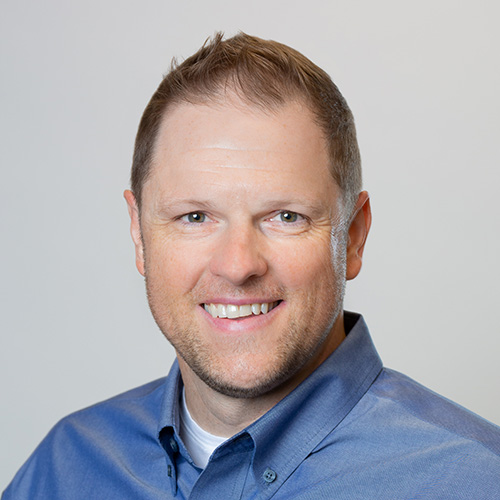 Would Recommend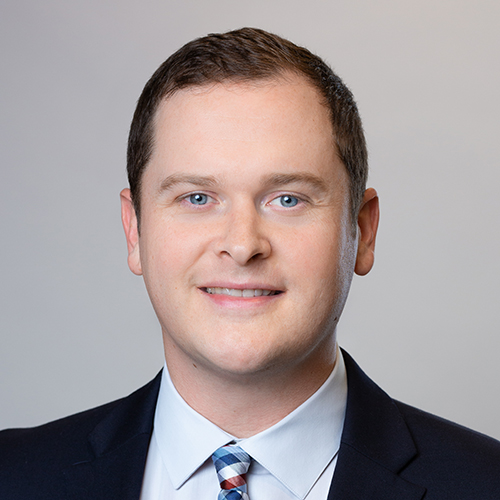 Would Recommend

Would Recommend
Your associate Lauren Bianco was extremely helpful took the time to explain things did excellent follow up kept me in lockstep with the process from beginning to end can't say enough about her great telephone manner and efficient demeanor.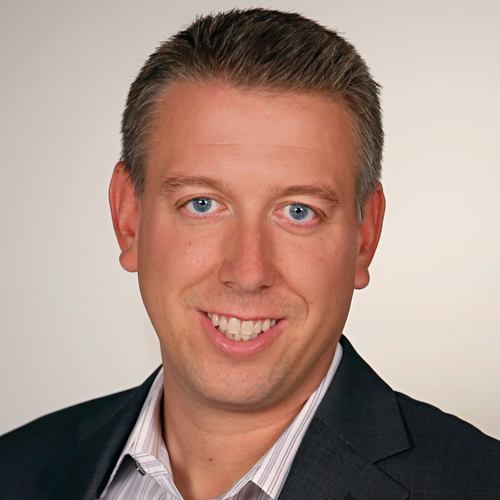 Would Recommend
Veterans United was truly outstanding during the entire process. Would highly recommend!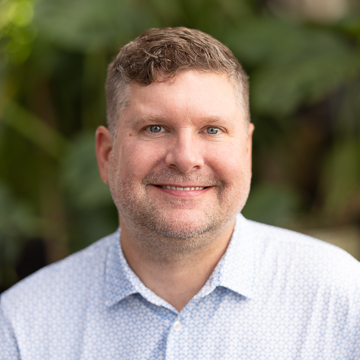 Would Recommend
Veterans United is definitely the lender you want to use when purchasing your precious home. This is the second time that I have chosen Veterans United as my lender. For both times, the process was extraordinarily easy and all online. I love the way they handled every aspect of the process and how stress free I felt both times. No lender would do better than VU. Thanks guys!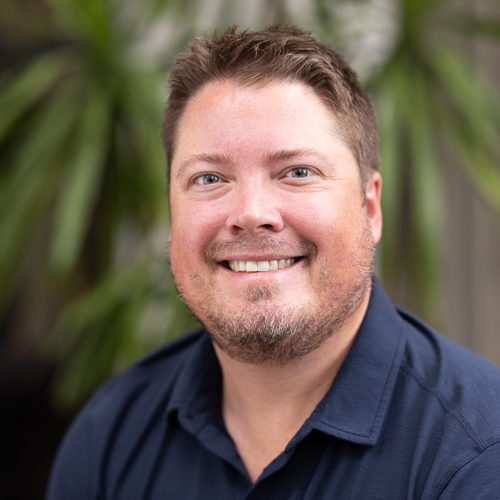 Would Recommend
Every step of the way has been simple, up front and proactive. Couldn't have been a simpler and smoother process, especially for a first time buyer!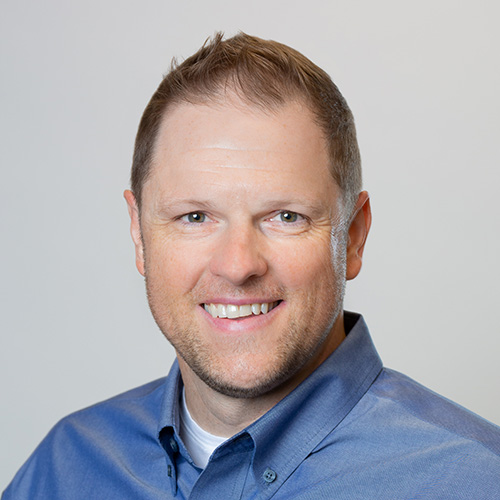 Would Recommend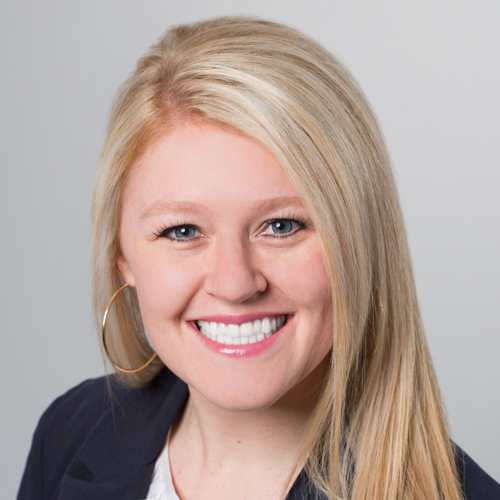 Would Recommend
I have heard stories with other people about how slow the VA loans go. Maybe if the person went through a "bank" it would go slow be they don't specialize in VA loans. But Veterans United is on point when it comes to VA loans or any other loan. From the beginning I felt like was the only person they were working with. I had their undivided attention all the time. I knew they had other people to help but they made sure everything was moving without any issues. I would totally without a doubt recommend Andy and his team with no hesitation. Thank you for making my first experience outstanding!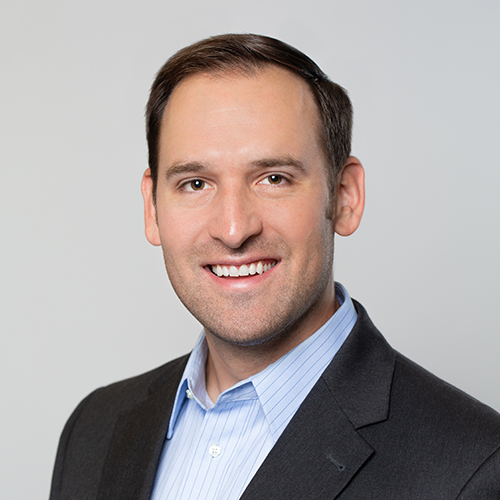 Would Recommend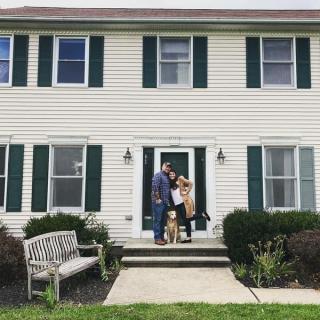 We still can't believe we own a beautiful home all thanks to hard work and support from Veterans United. Veterans United is staffed by people who have a family oriented approach, and that is always a breath of fresh air. The day of the closing we even got a surprise gift from our finance officers team, we were amazed how thoughtful everyone was.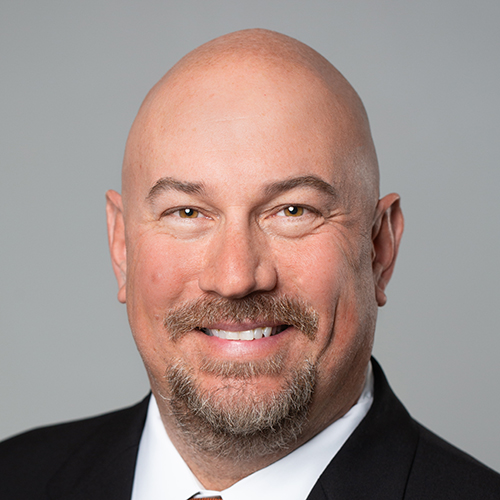 Would Recommend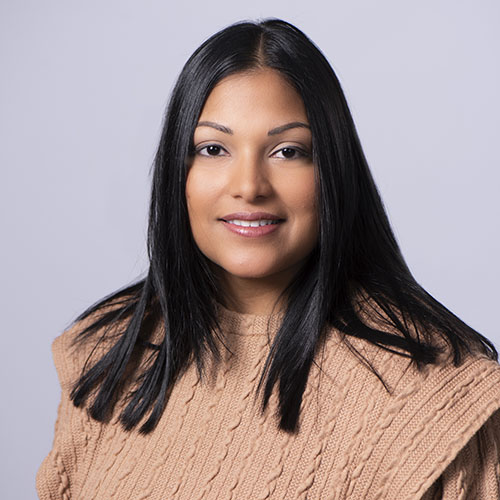 Would Recommend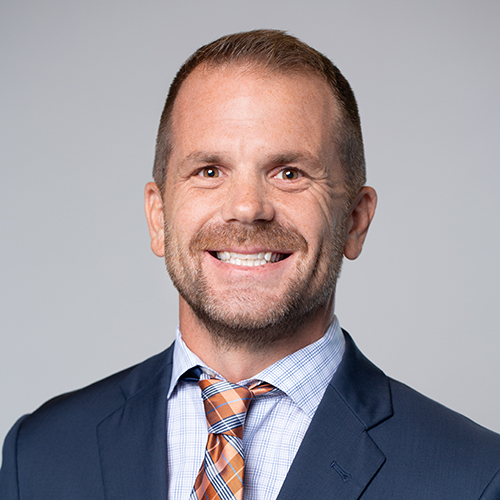 Would Recommend
Andrew and his team once again made this experience rewarding, he made easier to buy a house than a car. DANIELLE SMALLEY was also a major player from Andrew's team and deserve a 10 out of 10.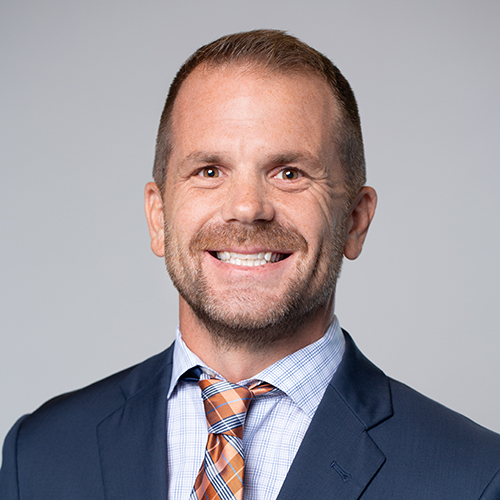 Would Recommend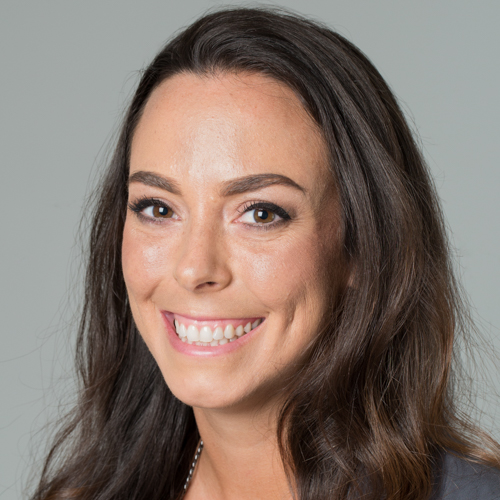 Would Recommend
Veterans United took all the stress away from my first home buying experience. Not once did I ever feel that my needs were not being met. Everyone was knowledgeable and treated me as if I was part of their personal family. There is nothing negative I can say. The overall experience was stress free and efficient thanks to Veterans United!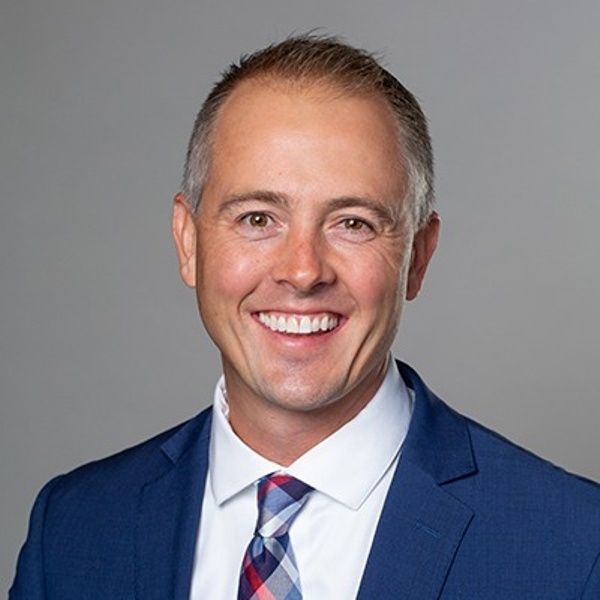 Would Recommend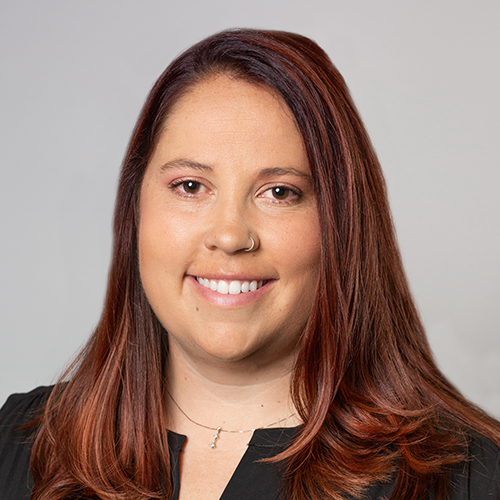 Would Recommend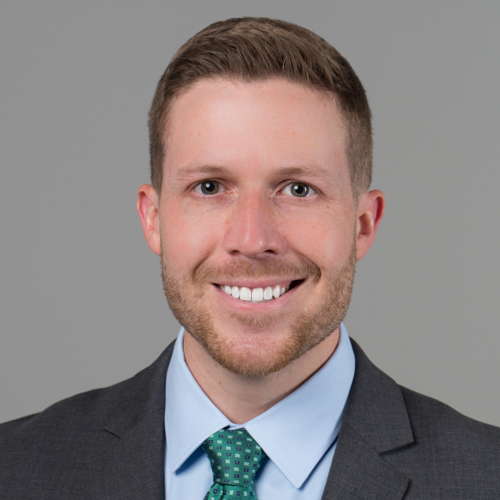 Would Recommend
Even my attorney and real estate agent had nothing but nice things to say about Veterans United. They will be referring any of their veteran clients to V.U. in the future.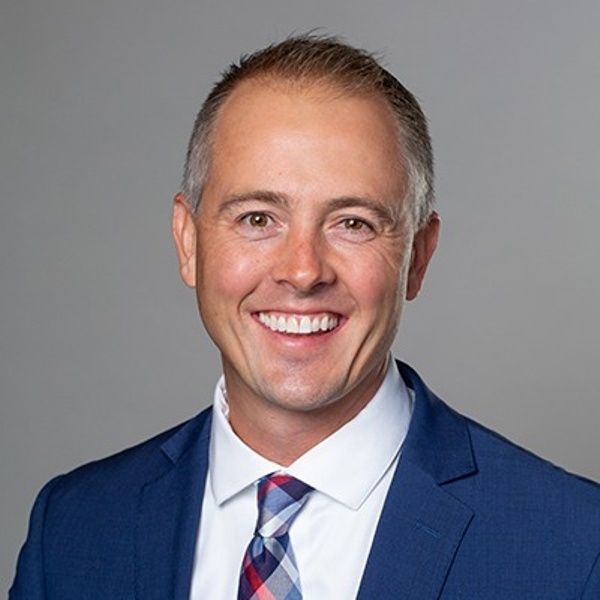 Would Recommend
This process was very easy for as collecting all the necessary documents. I had an unusual set back but my team kept fighting for me and keeping me positive. I would tell veterans united to anyone that i know.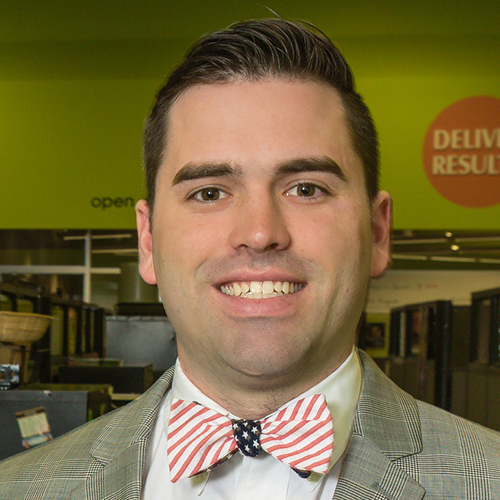 Would Recommend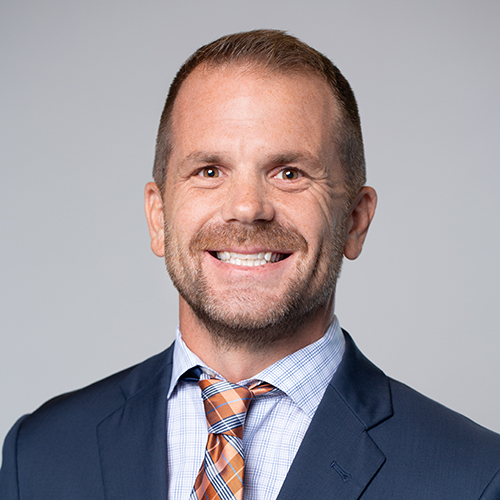 Would Recommend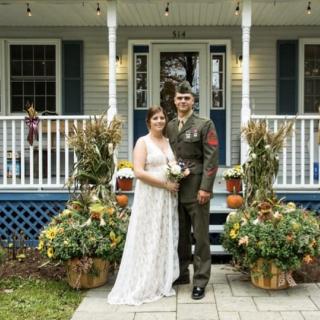 Veterans United Home Loans was absolutely the best decision I have made. The team I worked with was phenomenal and always more than accommodating to my requests and strange work hours. They were there to reassure me at all time when the daunting reality of home buying got the best of me occasionally. Always timely and always a pleasure to talk to. Every person that worked with me was very friendly, compassionate, and positive. I could tell they were hard workers and had a love for what they do.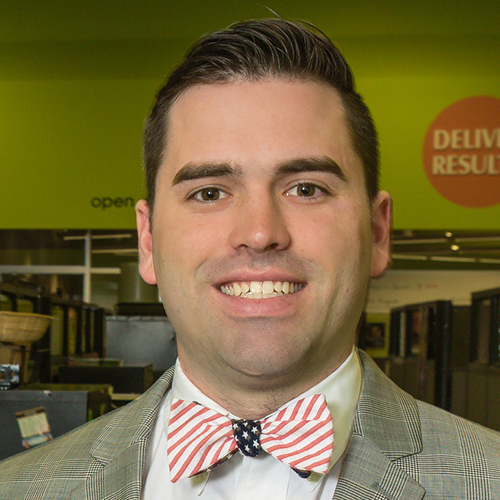 Would Recommend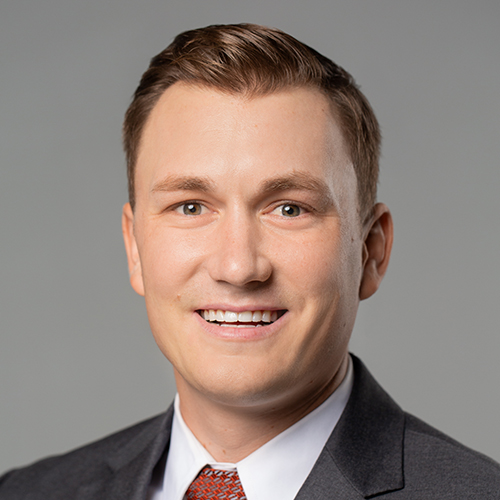 Would Recommend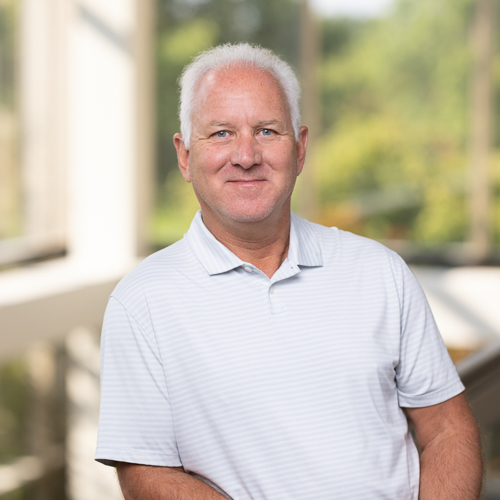 Would Recommend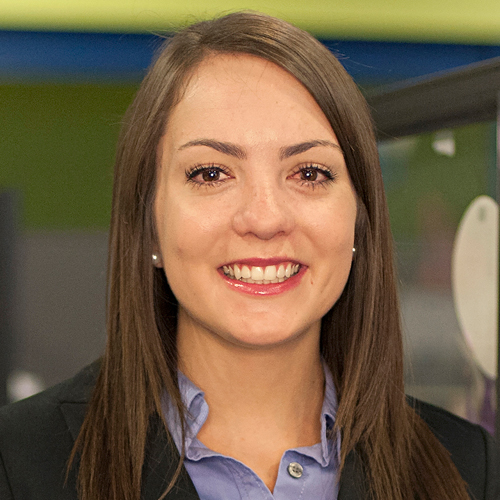 Would Recommend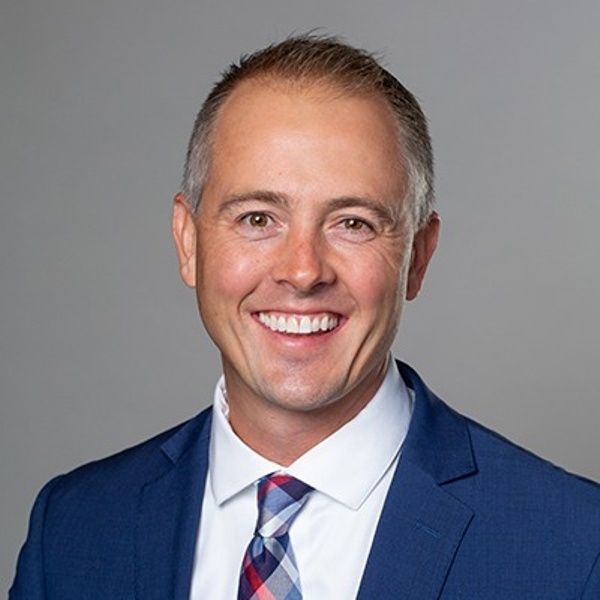 This was my first home buying experience and from other reviews and from what I was lead to believe initially by my loan team is that Veterans United would be there every step of the way in the process. However that never happened past the second day. Communication was minimal and on multiple occasions I would not get a response to a question for several days. Sometimes it required sending an email a text message and a voicemail all together to get a response. Now I do understand everyone has other responsibilities and a lot of time was around the holidays I just wish it was presented that way and not as if someone would be available whenever I had one.
Response from Veterans United
Michael, we appreciate your honest review. You have helped us understand one critical way we might improve our service. So much effort goes into every loan application to meet expectations for communication. Our Client Advocate team will be taking a closer look at your experience as a potential training opportunity. If you wish to provide more details, then you may reach out to connect with us at any time.
Start your journey today!