Would Recommend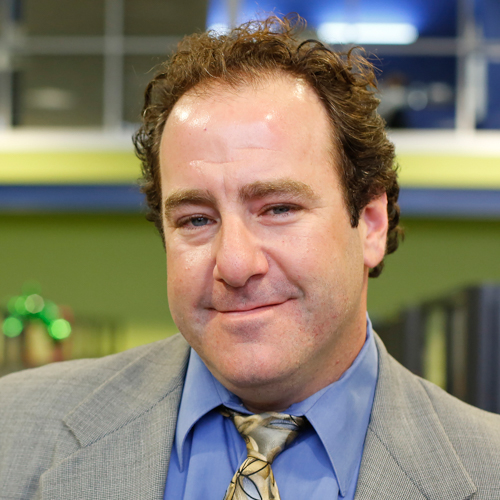 Would Recommend
Thanks.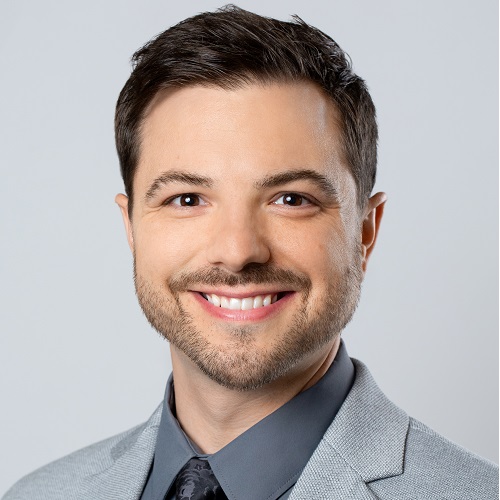 At the end of the day I would never recommend Veterans United Home Loans to any of my military friends or family. Horrible experience and they caused so much unnecessary stress on me and my wife. You would have thought they would have put in consideration that I'm currently deployed overseas and my wife is 7 months pregnant but I was wrong. Instead they lacked communication, wanted us to jump on tasks that were thrown at us last second and the attitude via email was horrendous and unprofessional. I was highly considering backing out towards the end because it was getting to be too much but I swallowed the pill so I could get my wife and soon to be little boy in a home.
Response from Veterans United
Tyler, we're very sorry to hear we could have provided you with a better customer service experience. It is our goal to deliver excellent customer service, and we apologize that you were not able to experience our very best. Your comments will help us ensure that we learn from mistakes and improve for the next customer. We value your business and hope you enjoy your new home.
Would Recommend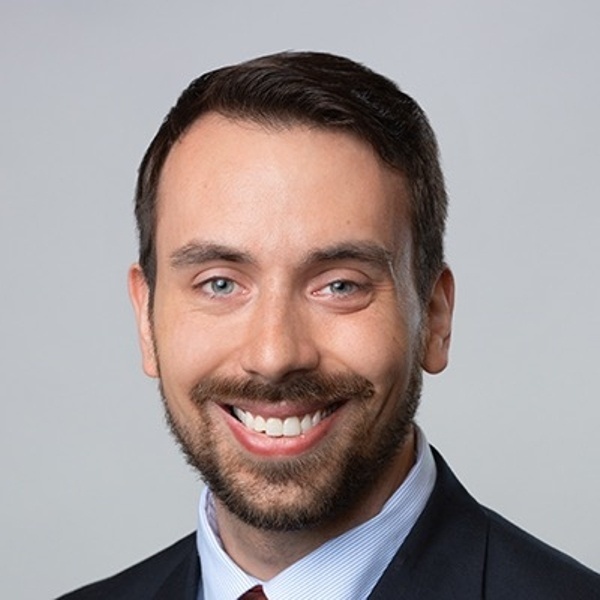 Would Recommend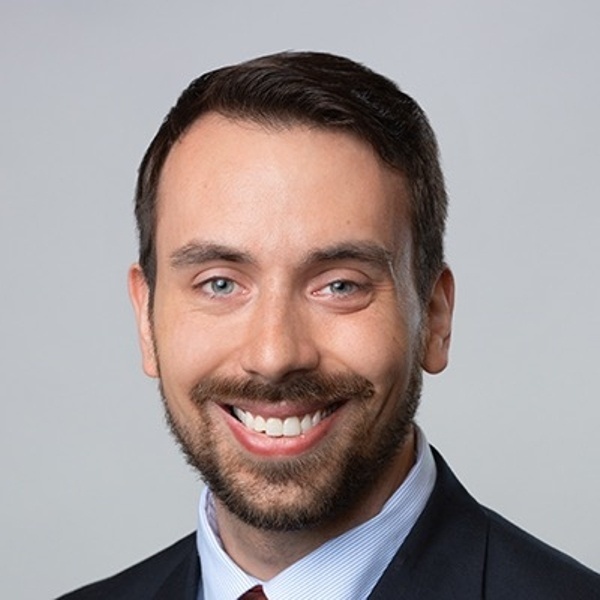 Would Recommend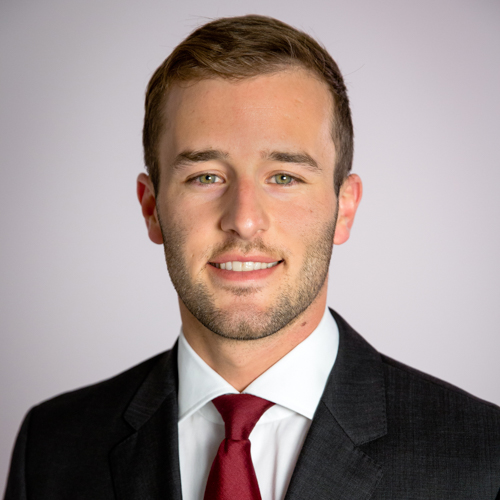 Would Recommend
Very professional.. the team worked very diligently to ensure we would meet our goal.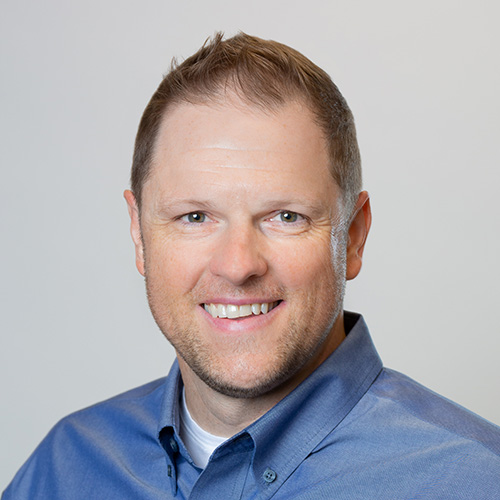 Would Recommend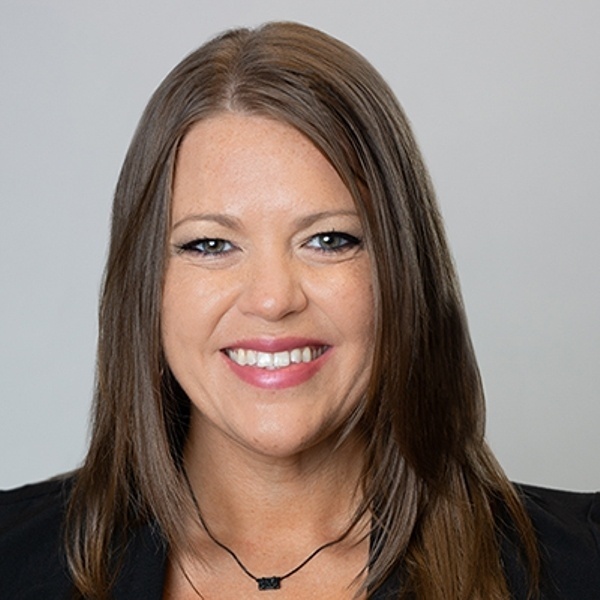 Would Recommend
If anyone is looking to buy a house using their VA loan. Work with mike and his team, as they will guide you through the entire process of accomplishing your dream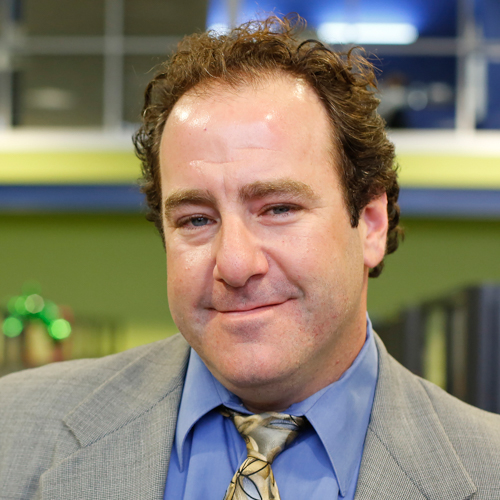 Would Recommend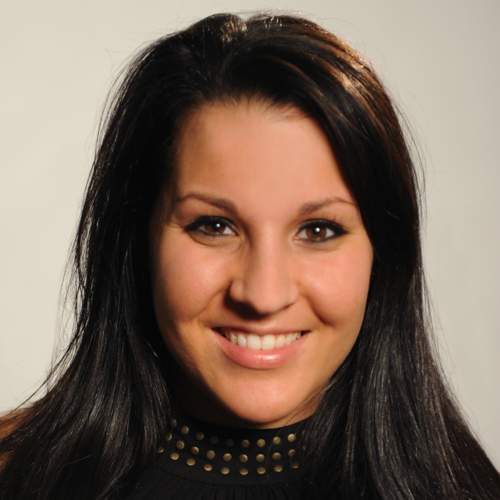 Would Recommend
I remember when I had applied for a home loan over 20 years I was so stressed that I was not looking forward to the process once I made the decision to buy again. However this time around it was so different. I was taken by surprise by how much easier this process was. My loan specialist, Zac, along with his team really made this much easy. I would highly recommend this service to other veterans. I was also placed with a real estate agent familiar with VA loans. I loved her. The service I received was nothing less than stellar.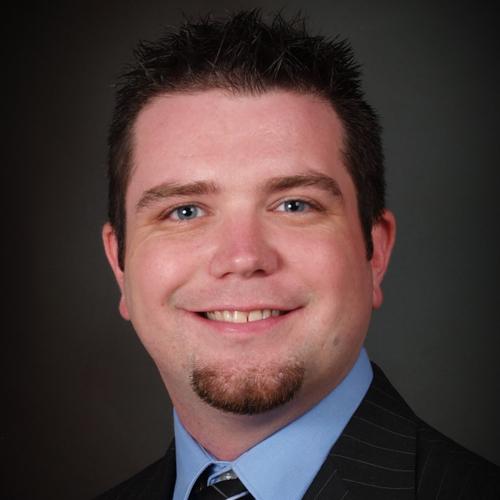 Would Recommend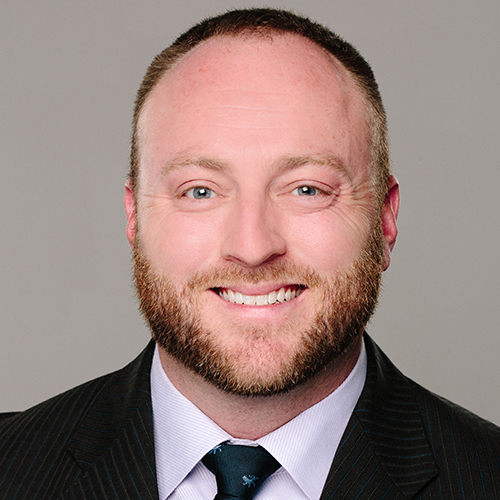 Would Recommend
Overall I had a good experience with my homebuying through Veterans United. I was very impressed with my loan officer. He set up everything for me so there was very little work to do on my end. Even though the home insurance company they recommended didn't work out I was impressed that they had a number of a company for me to call right away. I was a first time homebuyer so it was very confusing to me because I had zero knowledge prior to going in to this. Daniel was always available though whenever I had a question or just wanted to know what the next few steps would be.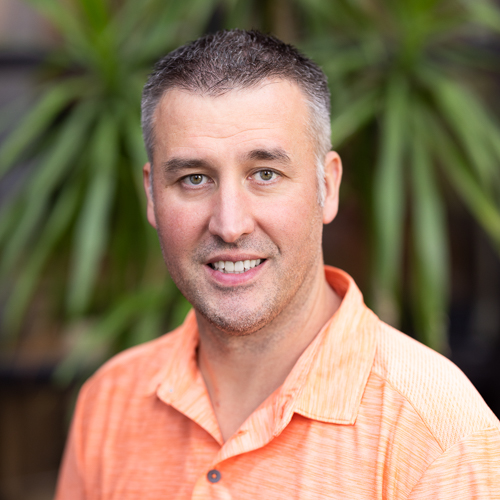 Would Recommend
Good luck with your home buying adventure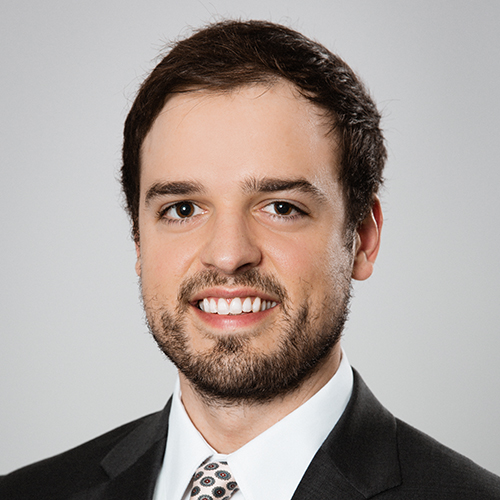 Would Recommend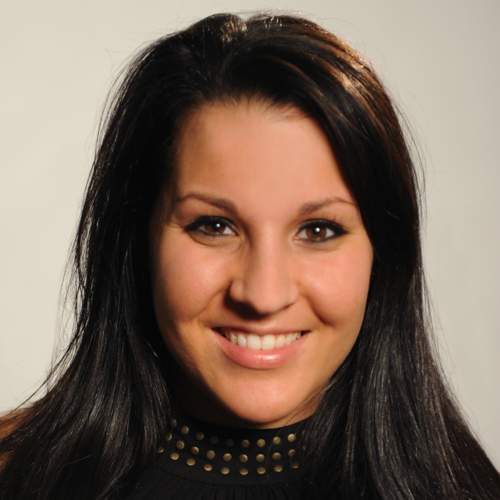 Would Recommend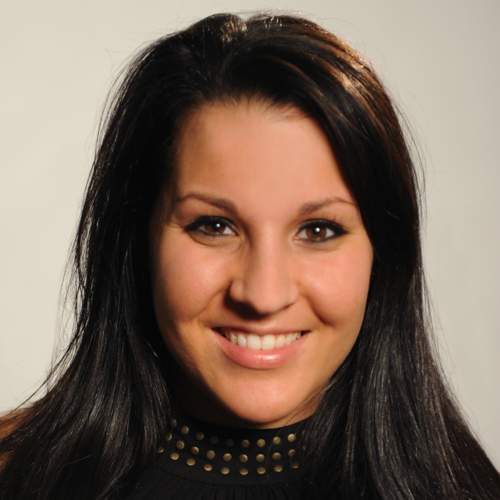 Would Recommend
mike patzius worked with us from start to finish (good job mike)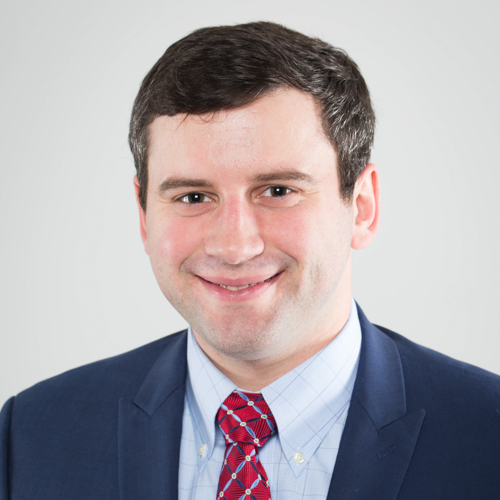 Would Recommend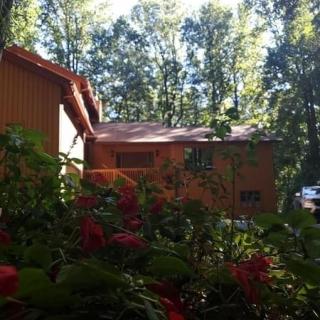 They made my first home buying experience seamless. Kalab Long and his team were amazing and we succeeded in landing my dream home! Veterans United online makes obtaining the loan so much easier. It tells you what to do by presenting what documents are needed. Then all you do is upload what they're requesting. Amazing experience!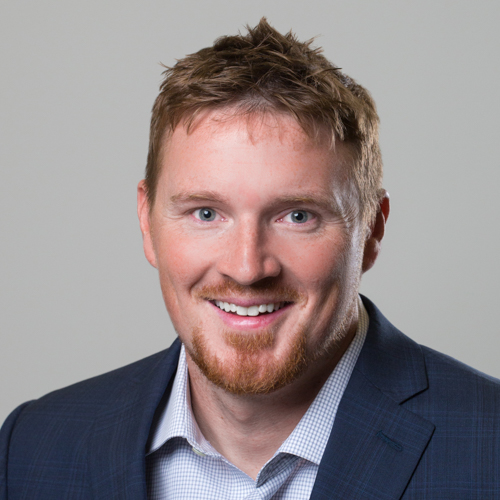 Would Recommend

Would Recommend
Thank you for all of your help.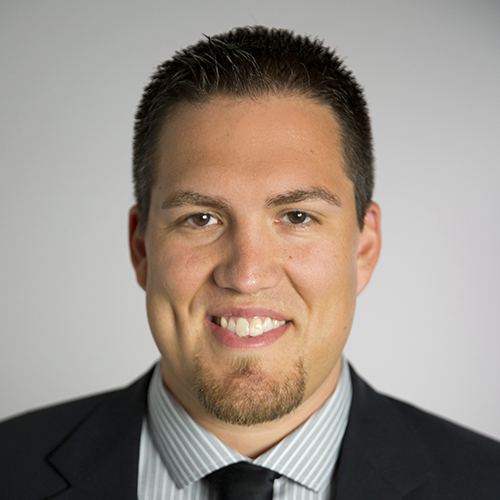 Would Recommend
Everything went so smoothly, any possible hiccups were handled expediently!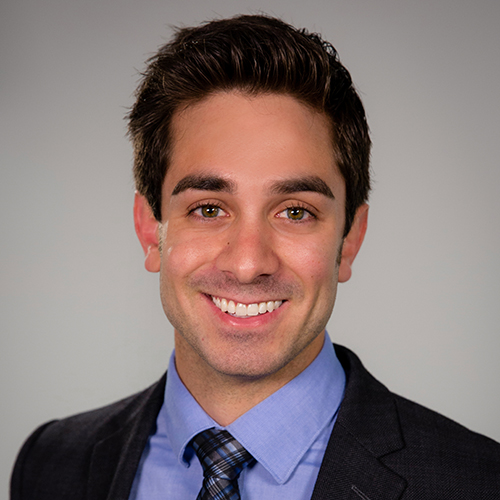 Would Recommend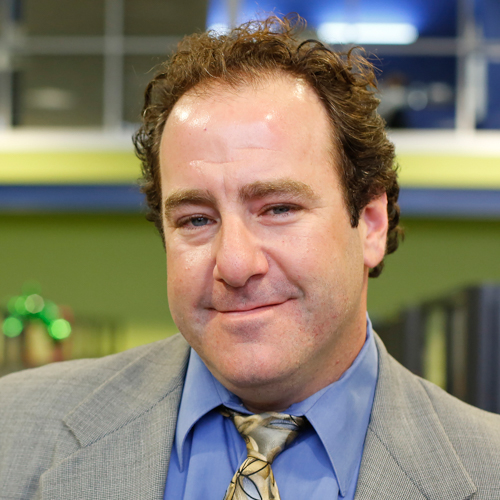 Would Recommend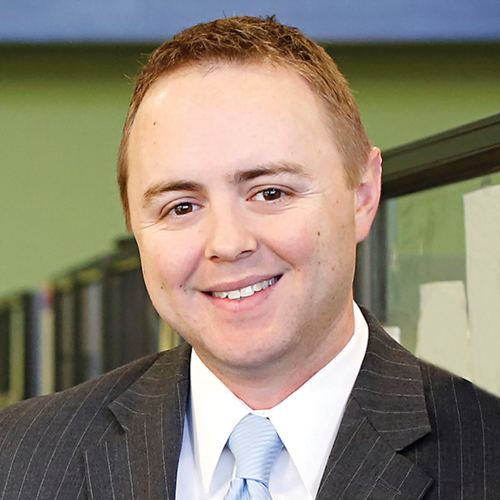 Would Recommend
All Veterans looking for a home loan need to go through Veterans United. I had an awesome and smooth experience. Thank God for Veterans United.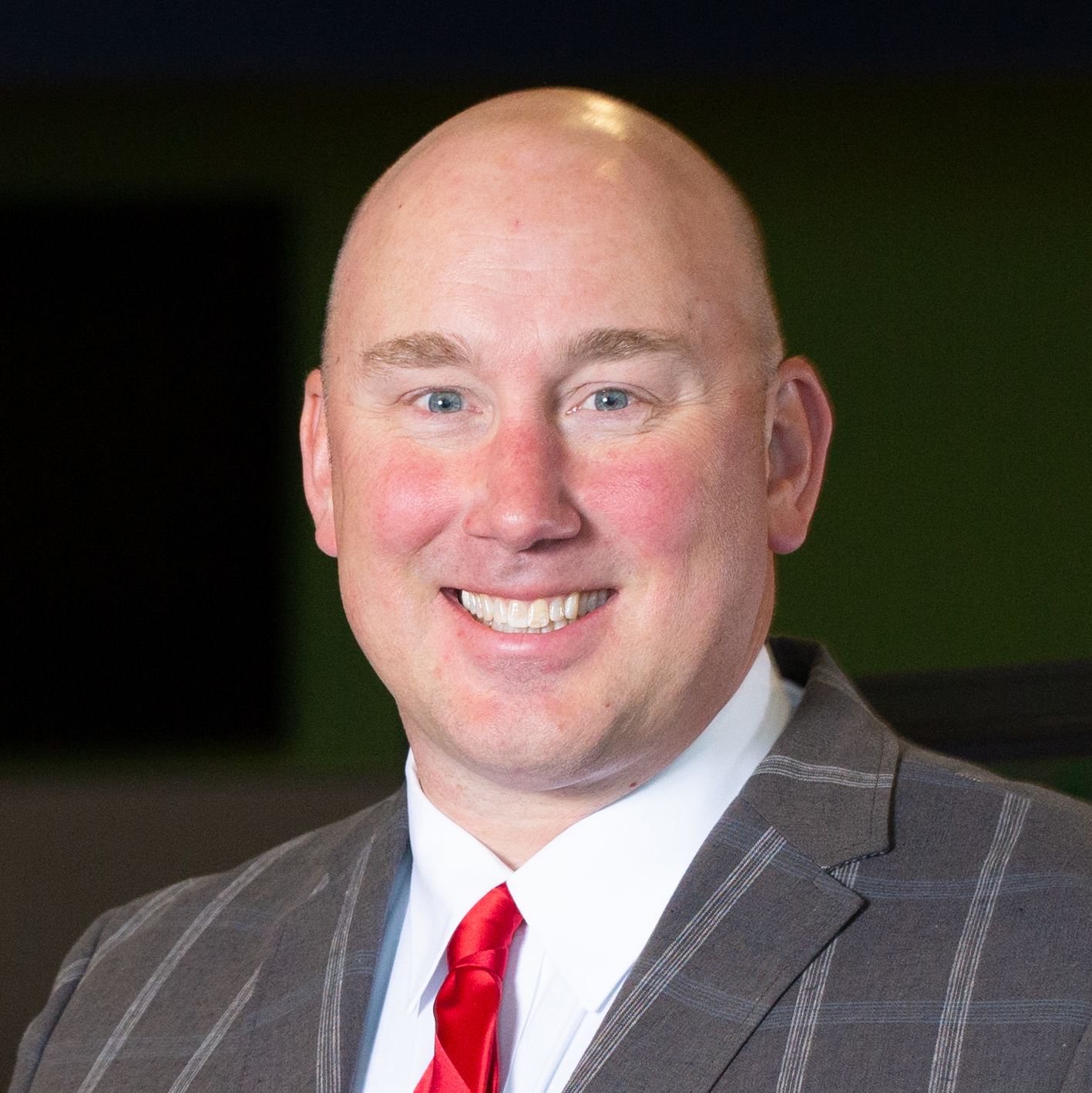 Would Recommend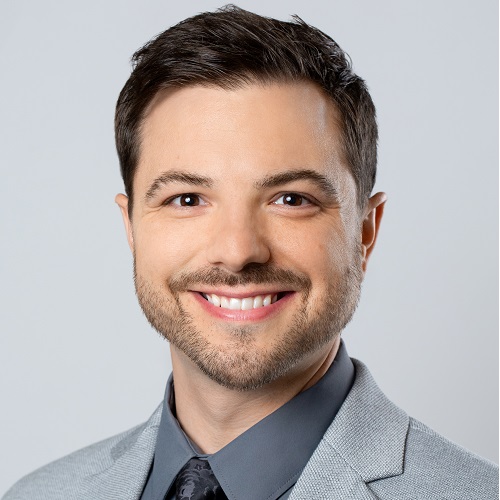 Would Recommend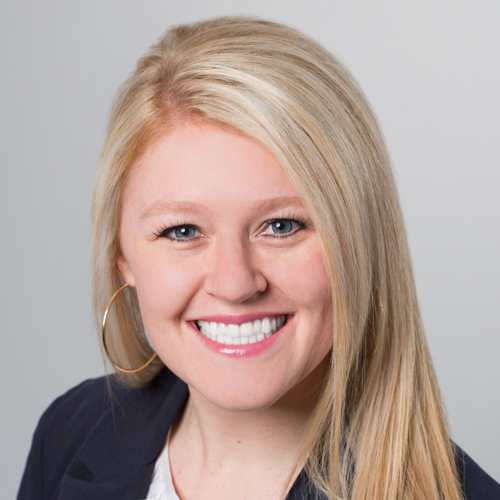 Would Recommend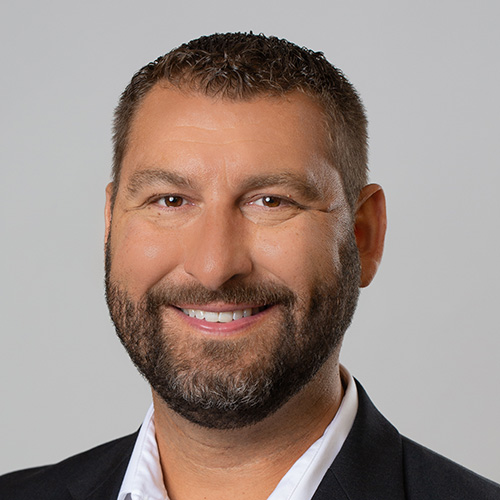 Would Recommend
Veterans United was great. I would recommend it to anyone that I know because I know they will be in good hands. Thank you very much to Travis Ward and Austin Barton.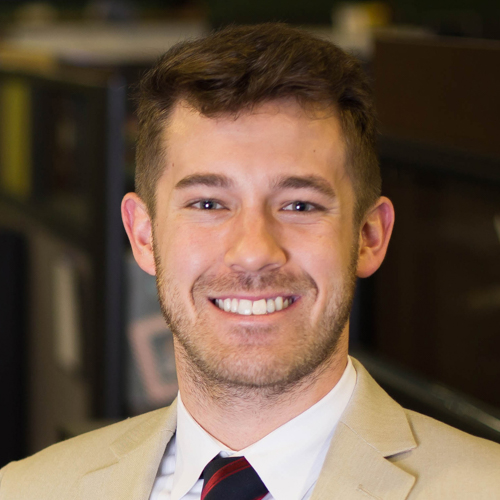 Would Recommend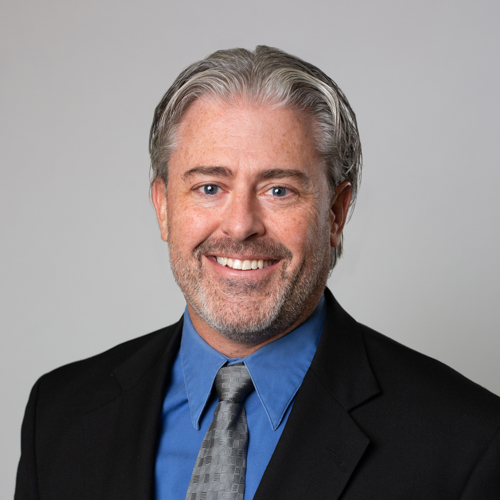 Would Recommend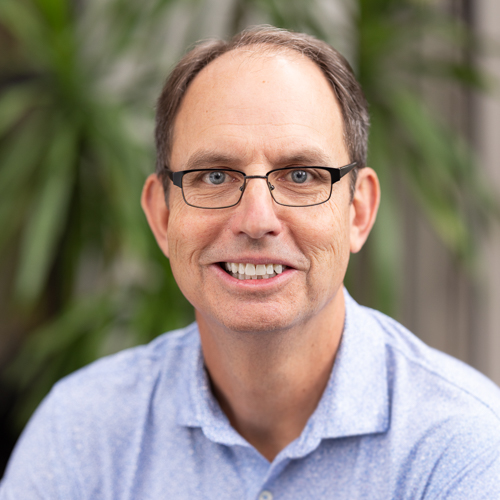 Start your journey today!