Would Recommend
I followed every direction iI was given from day one to include how to fix my credit and literally was able to settle on a new home in about 6 mths. Every person was a pleasure to talk with and no hassle communication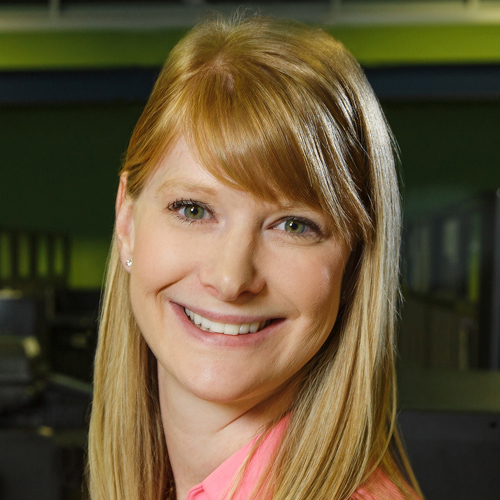 Would Recommend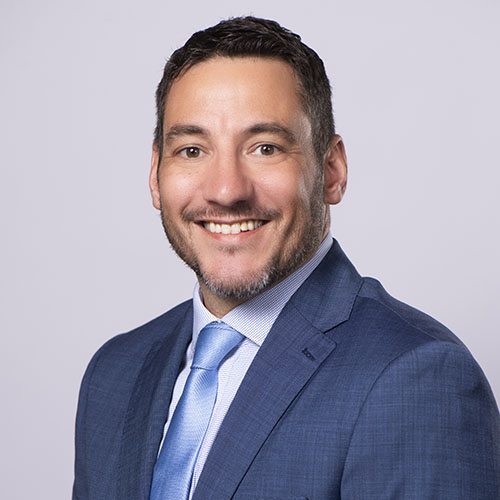 Would Recommend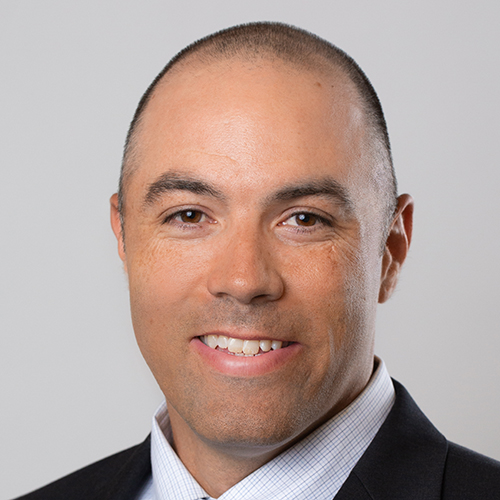 Would Recommend
I had such an amazing time financing through veterans united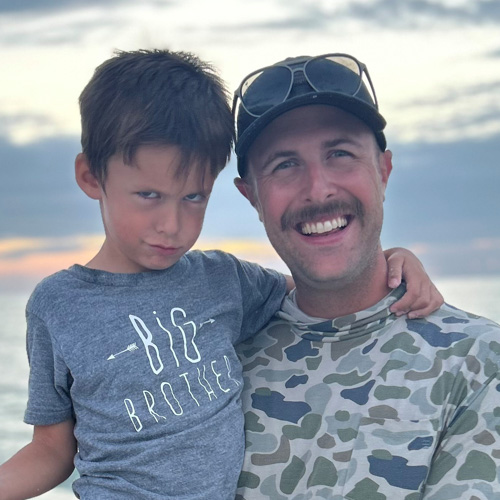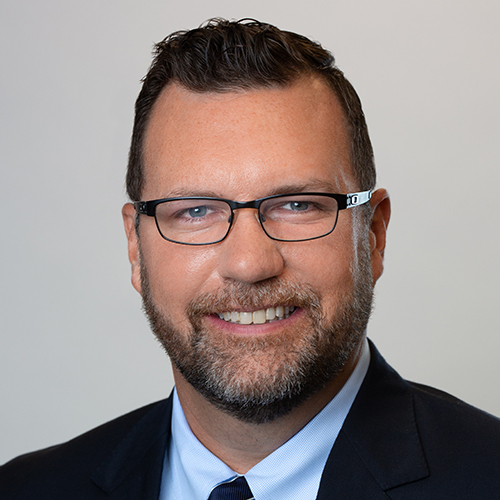 Would Recommend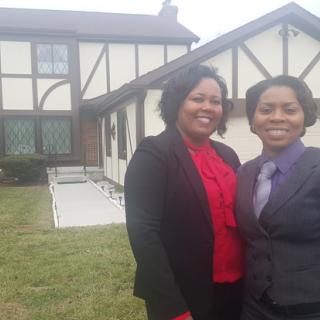 My Loan Officers were Johnny Mitchell and Amy Zager. They were always so informative and polite, and they were so easy to talk to. I always felt comfortable talking to them, and even more comfortable about the process after we spoke! In my opinion, they are some of the best at what they do.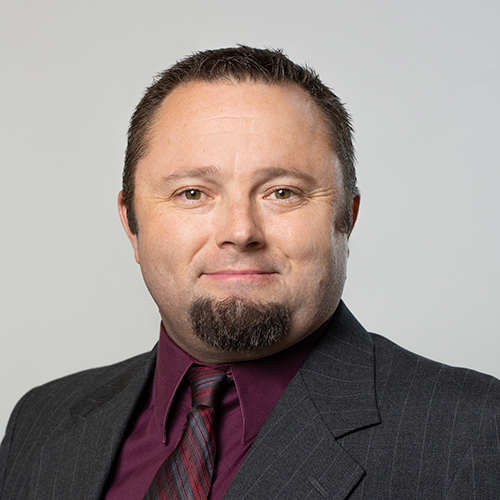 Would Recommend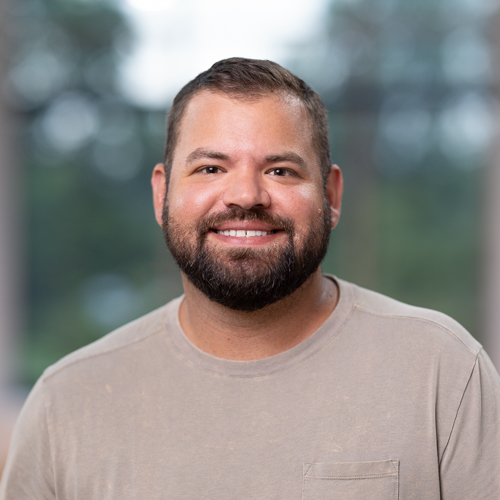 Would Recommend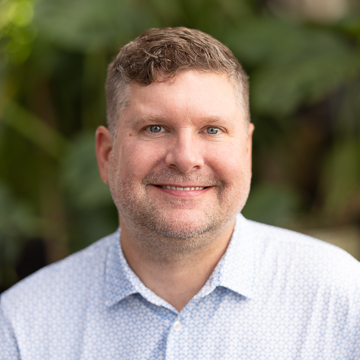 Would Recommend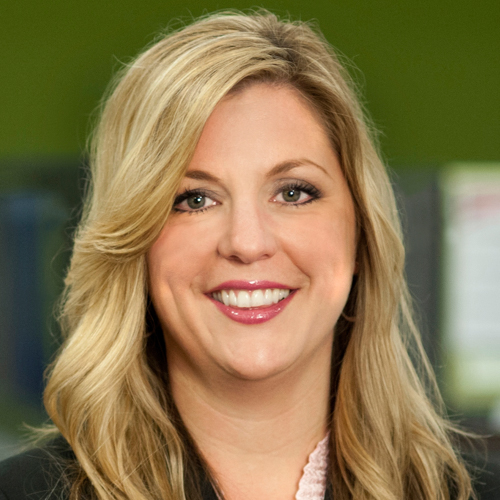 Would Recommend
Very Happy indeed, best veteran friendly bank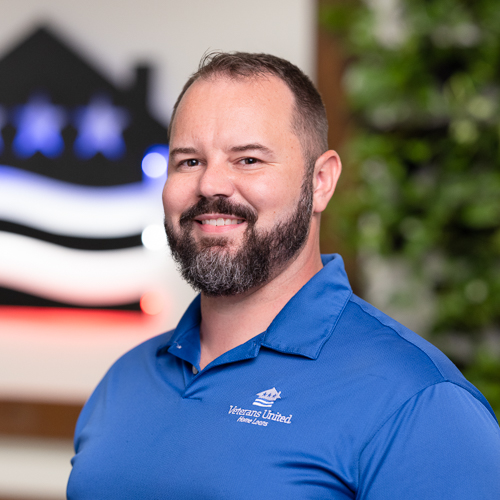 Would Recommend
They were always ready to answer any phone calls and any questions I had.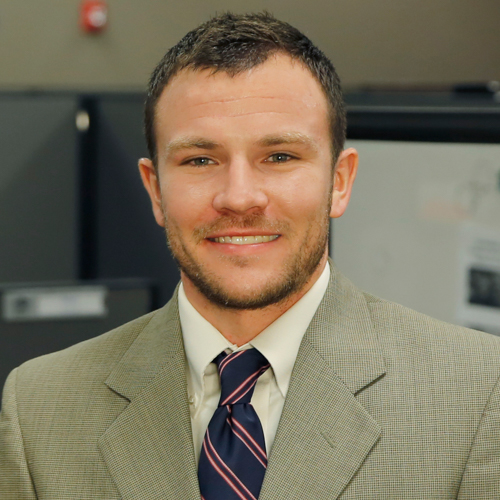 Would Recommend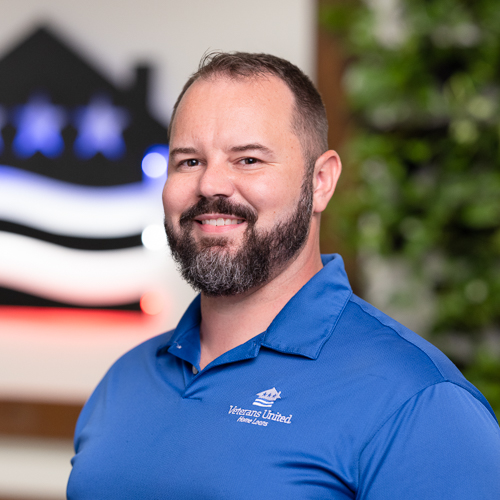 Would Recommend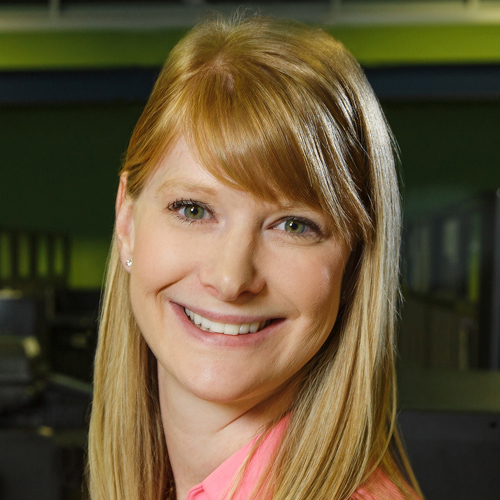 Would Recommend
Great staff that worked hard to meet any needs or questions I had throughout the buying process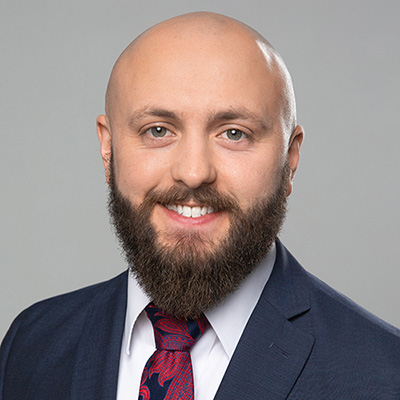 Would Recommend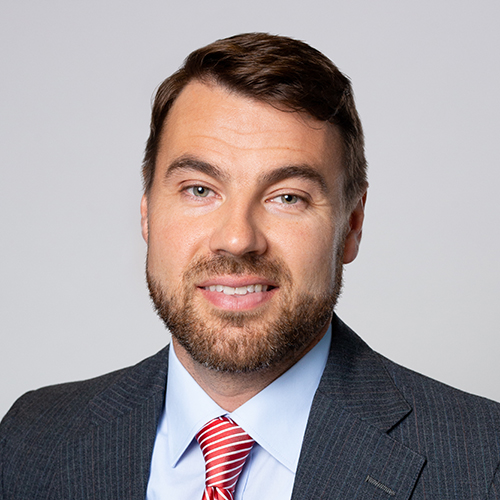 Lots of issues with closing. It felt like daily there was a new requirement and documents were not fully reviewed. For example, We would get asked for another copy as first wasn't readable, This would be sent, then a request for something else, this would be provided, then a week later underwriting would ask for the first document again as they were missing a page. If a page was missing or unreadable shouldn't this all be determined up front. We missed our original closing date because of this.
Response from Veterans United
Hello Christopher, we are aware that certain aspects of the loan process benefit from exceptional attention to detail by all those involved. Thank you for sharing your voice and for bringing this to our attention. Your comments allow our Client Advocate team to research further for learning opportunities. We are always looking for ways to prevent issues and create an outstanding customer experience. If you wish to connect with us further, please do not hesitate to reach out for support.
Would Recommend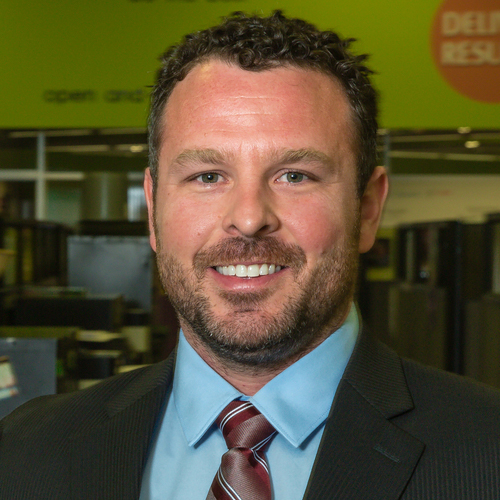 Would Recommend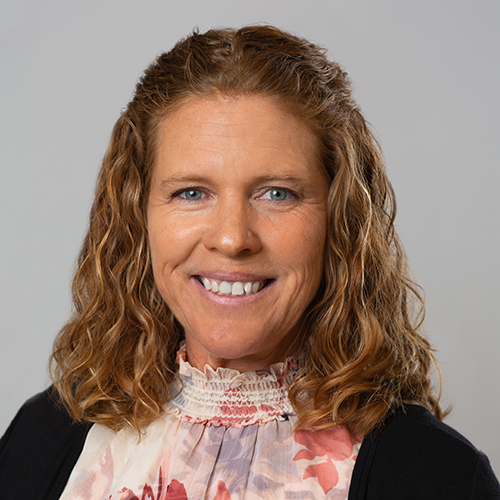 Would Recommend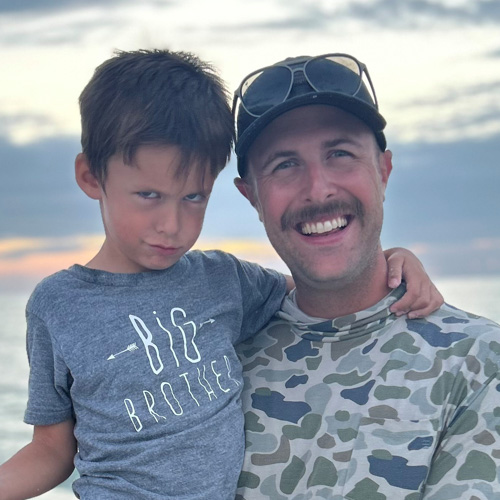 Would Recommend
Communication can sometimes be a challenge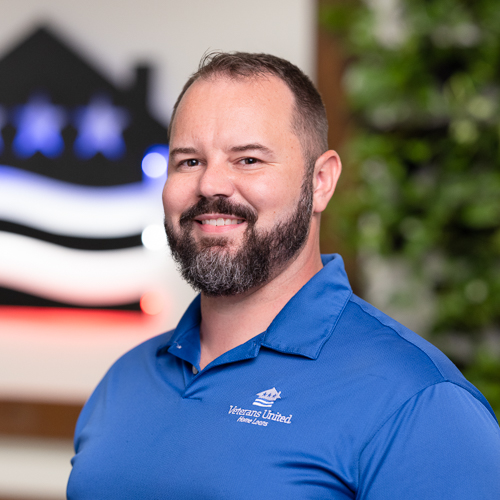 Would Recommend
I had a great experience. The reps were wonderful to work with and things were handled in a timely and professional manner.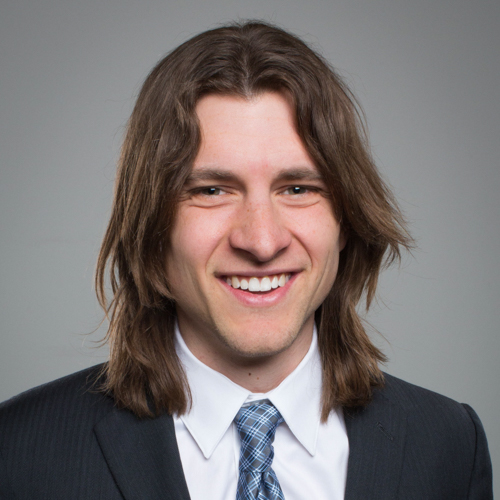 Would Recommend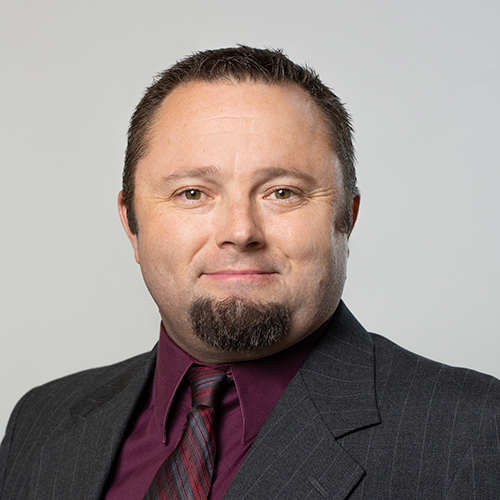 Would Recommend
Our loan team was on top of everything and provided timely and useful information allowing us to close with no issues.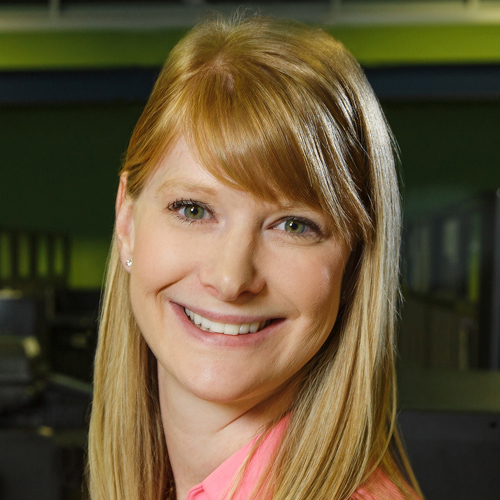 Would Recommend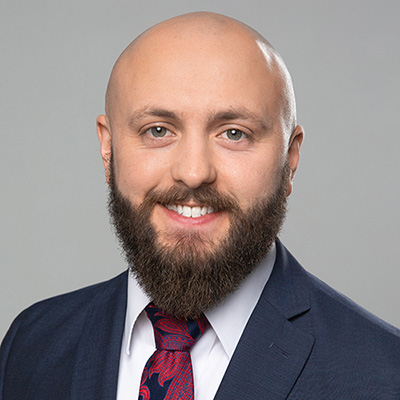 Would Recommend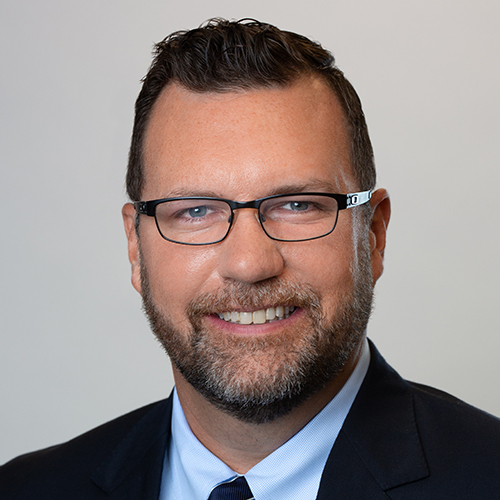 Would Recommend
I was disappointed that I was not told about needing my May LES until two days prior to closing. I feel this is something that could have been conveyed before the end of May considering they are available approximately one prior to the end of the month. I was traveling across the continent from AK to DE and I get notified when I'm in Edmonton (nowhere near a US Air Force Base) that this document was neccessary or else we wouldn't be able to close. This added a ton of stress and luckily I was able to figure out how to get access to MyPay, but this was all totally avoidable. Other than that, I feel everything was great.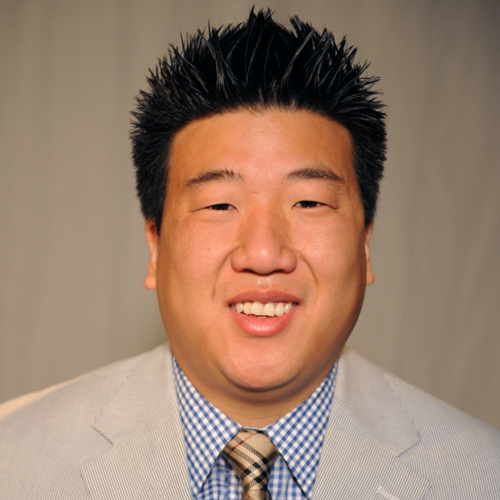 Would Recommend
Laura did an absolutely amazing job helping my wife and I with the home loan process. Her availability and communication with both myself and our realtor was literally on point. Honestly I don't know how she ever has her own personal time with how much I communicated with her sometimes lol. My wife and I are super appreciative and will definitely recommend her/your company to anyone we know looking for a house.

Would Recommend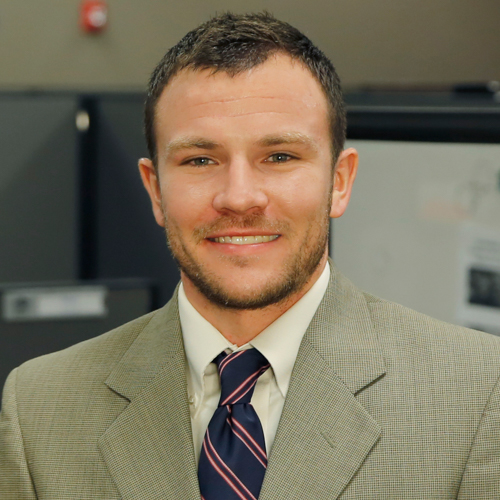 Would Recommend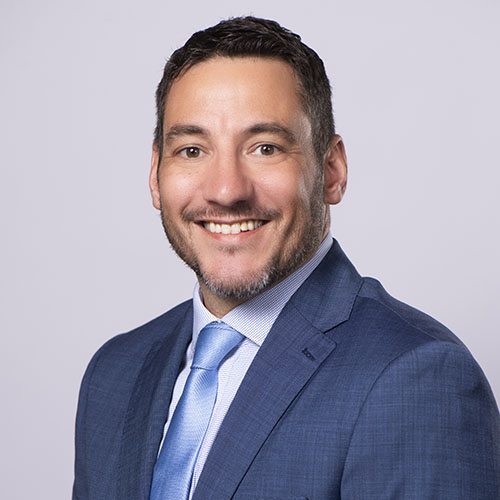 Would Recommend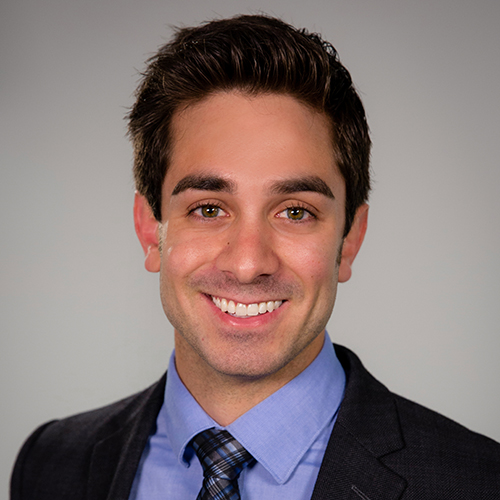 Start your journey today!