Would Recommend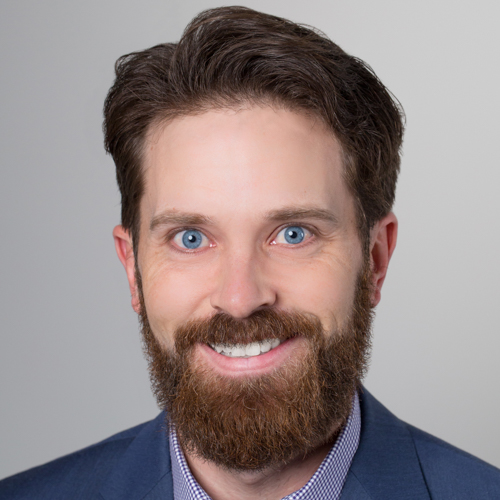 Would Recommend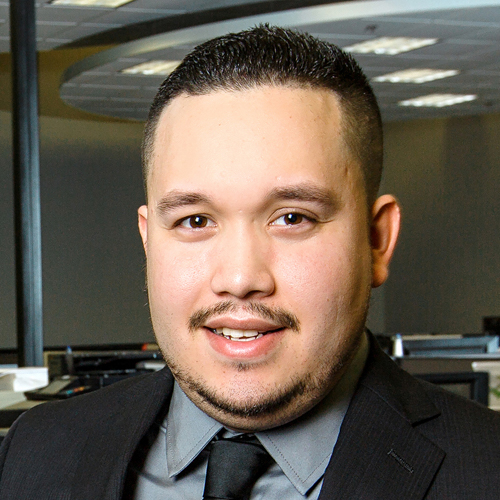 Would Recommend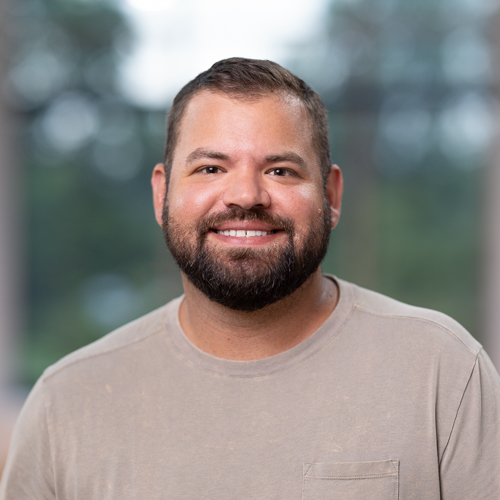 Would Recommend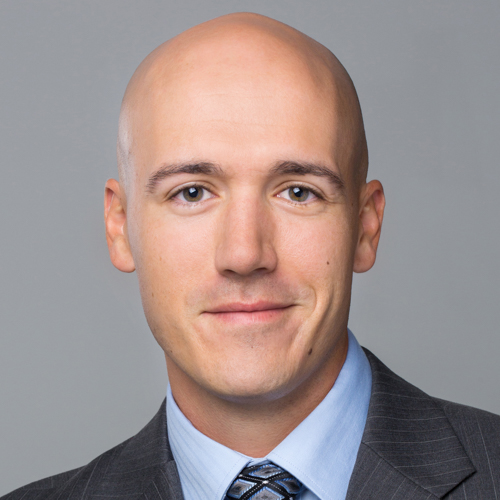 Would Recommend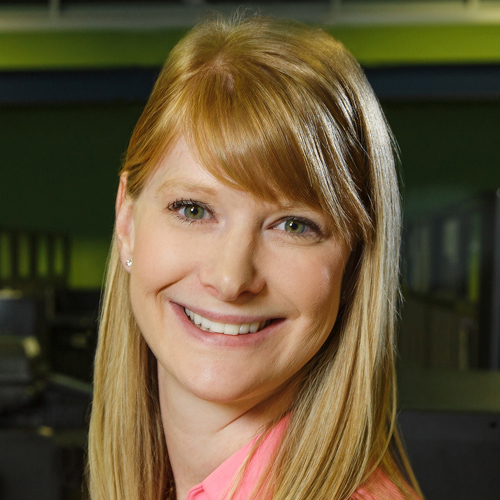 Would Recommend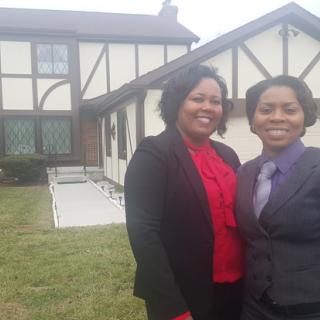 My Loan Officers were Johnny Mitchell and Amy Zager. They were always so informative and polite, and they were so easy to talk to. I always felt comfortable talking to them, and even more comfortable about the process after we spoke! In my opinion, they are some of the best at what they do.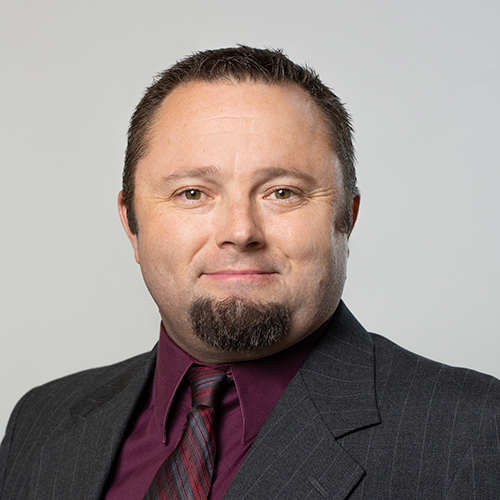 Would Recommend
If you want to take advantage of your VA Loan, Veterans United is the mortgage company to go to. They help you step by step from initial contact to matching you with a real estate agent to loan application to underwriting to closing and you have the keys to your new house!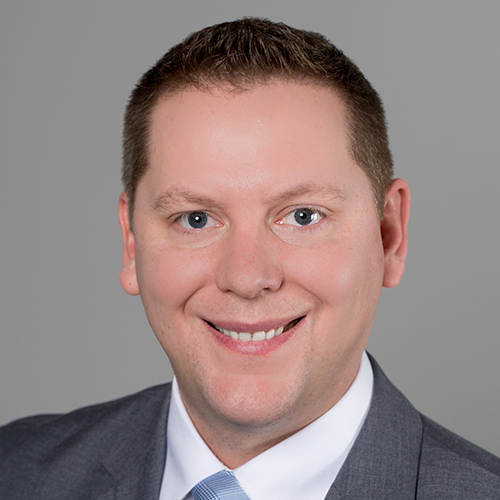 Would Recommend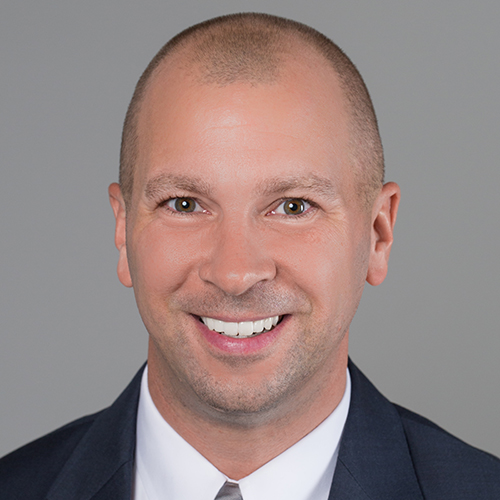 Would Recommend
A Great Team to have working for you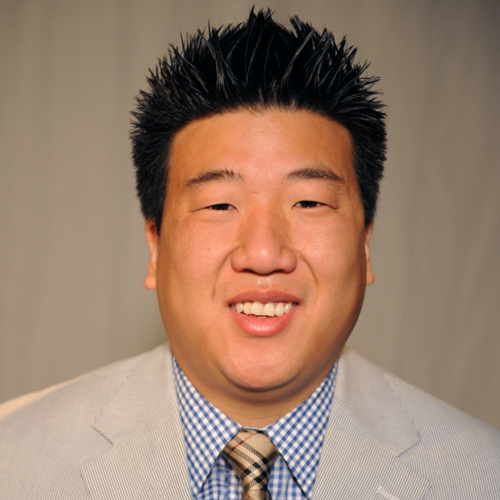 Would Recommend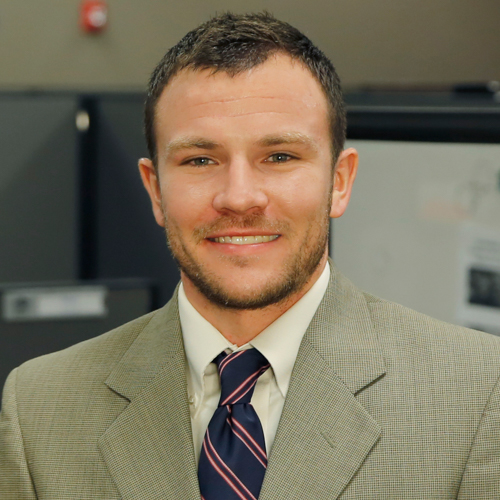 Would Recommend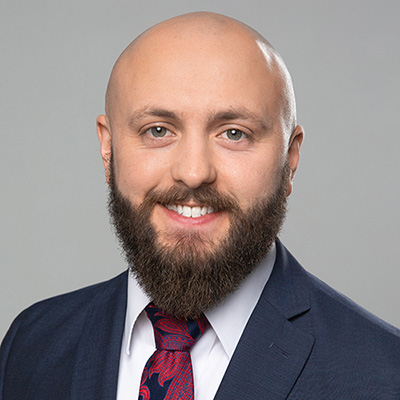 Would Recommend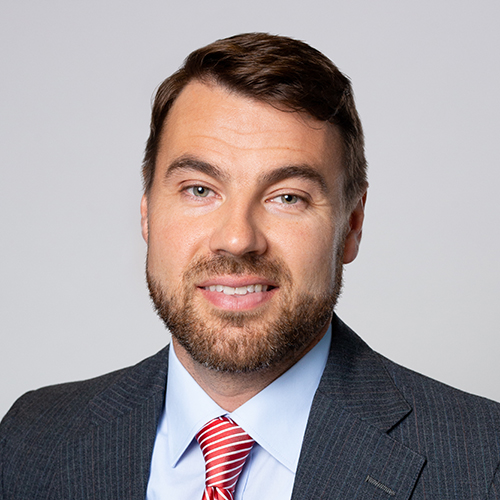 Would Recommend
If you follow the instructions the process will be easier the team i had was awesome , i thought homeownership was out of reach but the experience of VU made it happen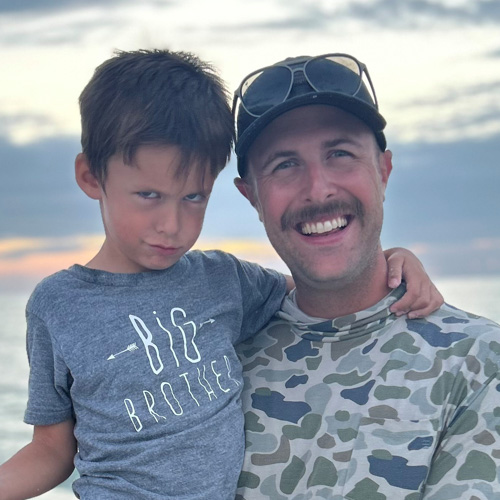 Would Recommend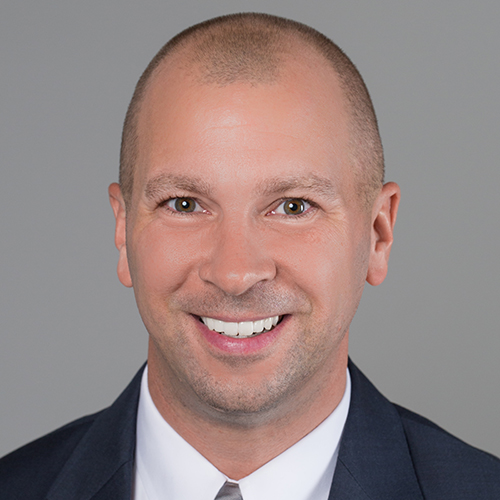 Would Recommend
Veterans United stepped in when we had no idea where to turn and went above and beyond to get us to the closing table. Our team got us a Preapproval in 3 hours after our initial phone call for loan information, an assigned agent in 4 hours, and a conditional acceptance 3 days later. I still can't believe that we own a home and the whole process to less than 60 days. We feel like a higher power guided us Veterans United Home Loans when the first lender we started with just didn't fit the bill and we have no regrets! I have been raving about this company since we started and will continue to do so from this day on!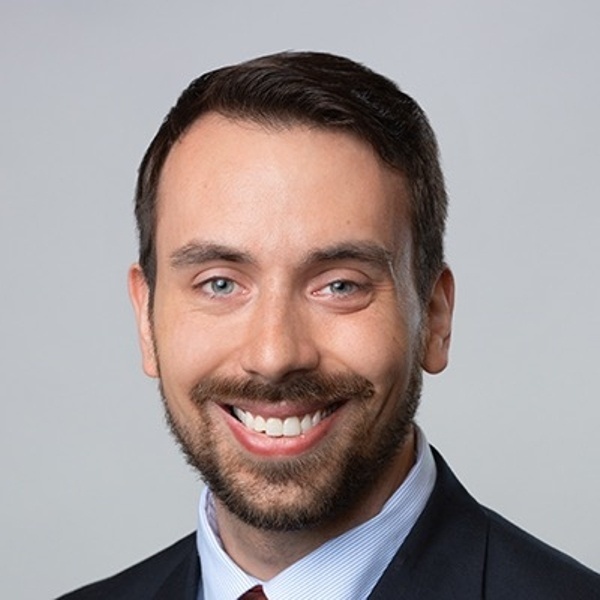 Would Recommend
Blake with Veterans United did an outstanding job in assisting with the mortgage process and recommendations for local resources in my area. They are top notch, very professional, and the best experience I have had in a very long time.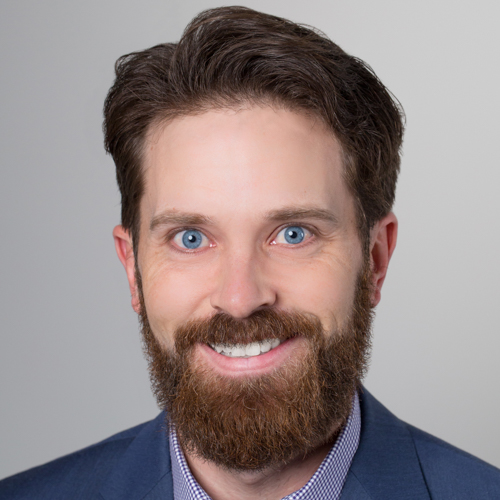 Would Recommend
My experience was great, i would recommend Veterans United to anyone looking to purchase a home.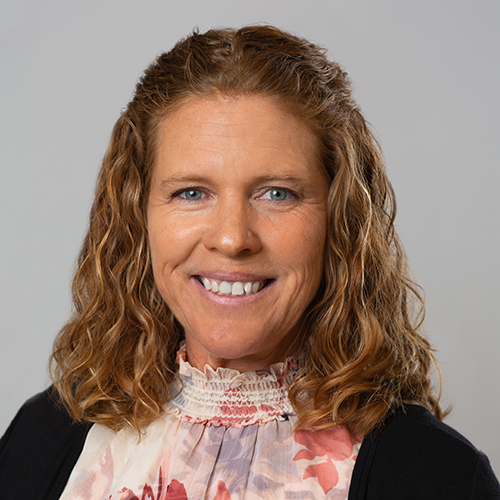 Would Recommend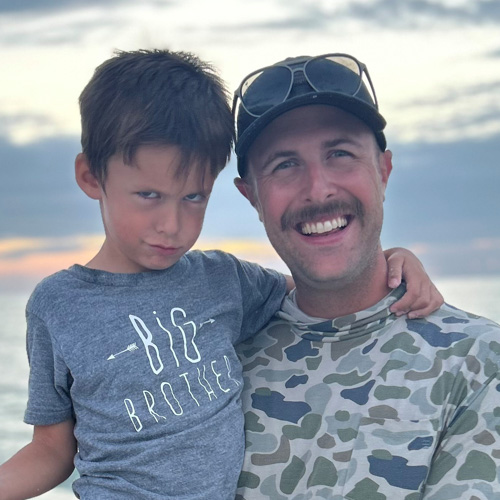 Would Recommend
VU treats you like a person by giving respect and reaching out just to meet you and introduce themselves. They keep you up to date on how your loan process is going. They make the entire process easy by giving you your own account with them so you can do everything right on your computer. I highly recommend VU to every vet that is looking for a home loan.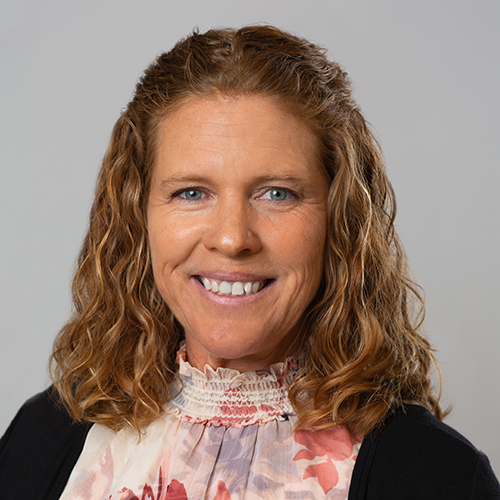 Would Recommend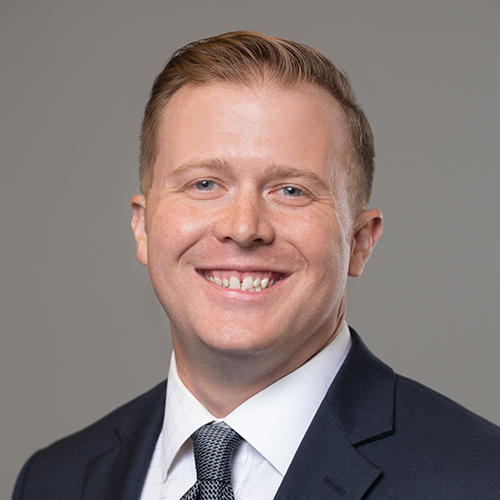 Would Recommend
I followed every direction iI was given from day one to include how to fix my credit and literally was able to settle on a new home in about 6 mths. Every person was a pleasure to talk with and no hassle communication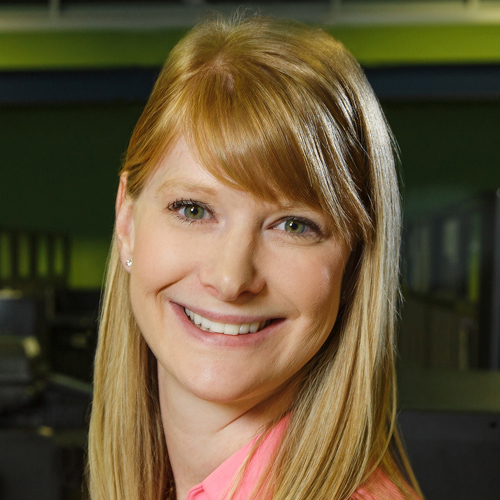 Would Recommend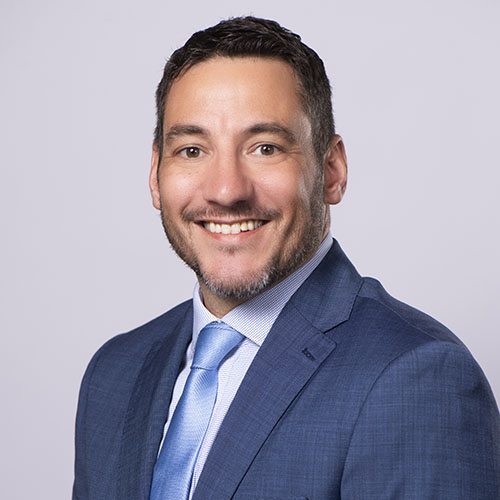 Would Recommend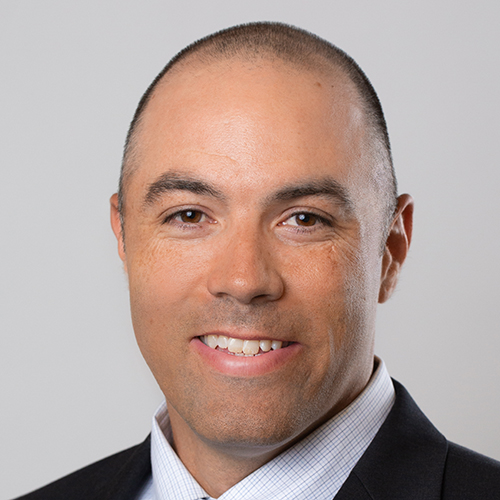 Would Recommend
I had such an amazing time financing through veterans united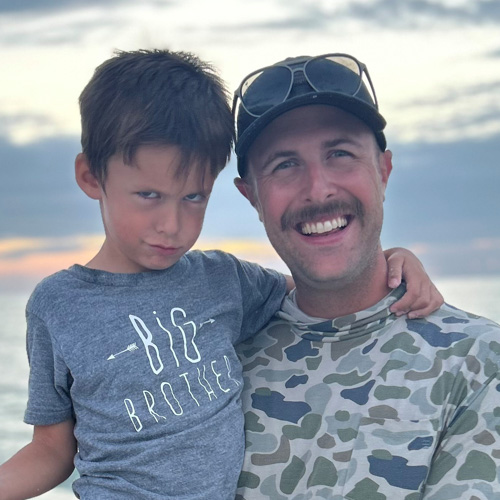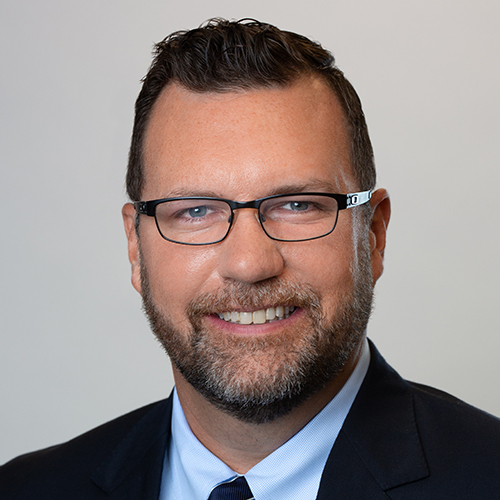 Would Recommend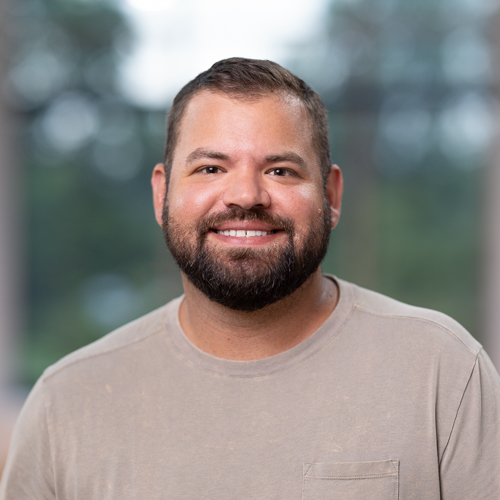 Would Recommend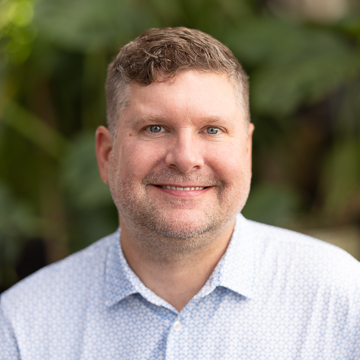 Would Recommend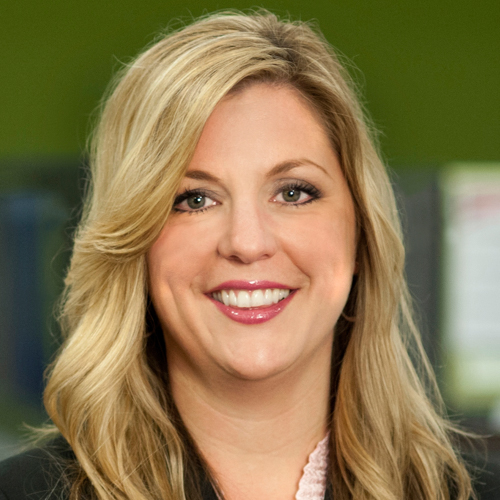 Would Recommend
Very Happy indeed, best veteran friendly bank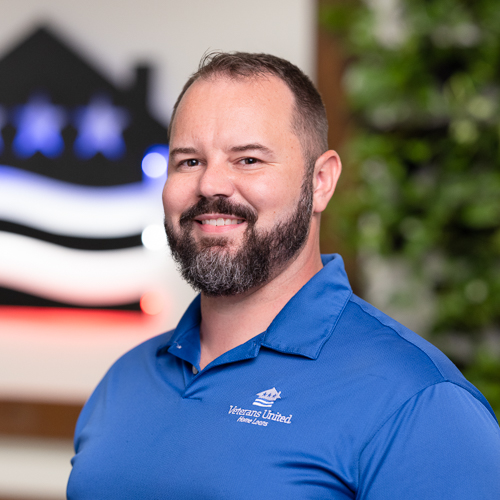 Would Recommend
They were always ready to answer any phone calls and any questions I had.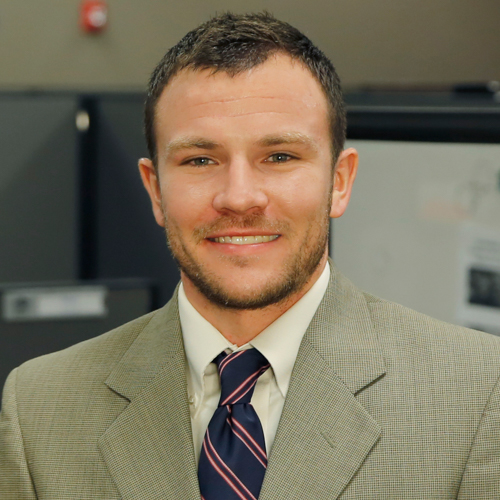 Start your journey today!