Would Recommend
Veterans United was very very helpful in getting our home loan! My wife and I was extremely pleased with the way they helped us and very grateful to them!

Would Recommend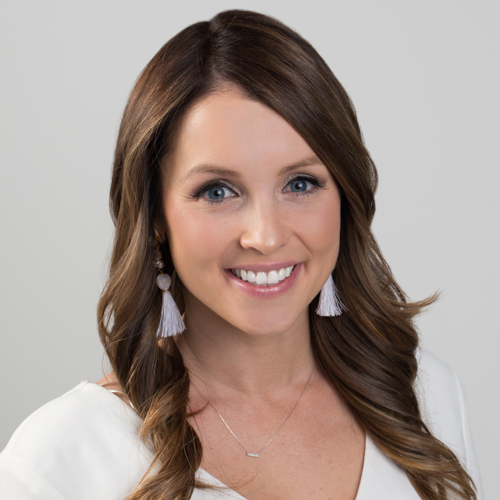 Would Recommend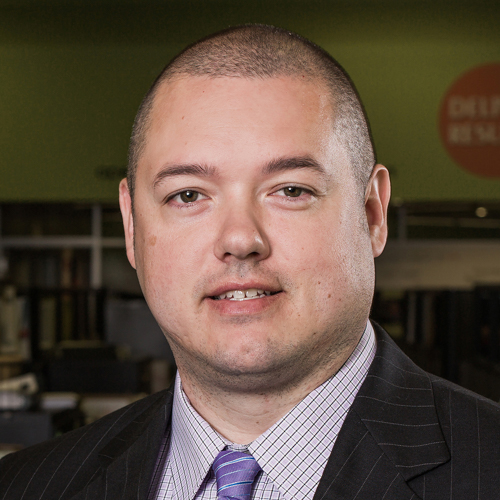 Would Recommend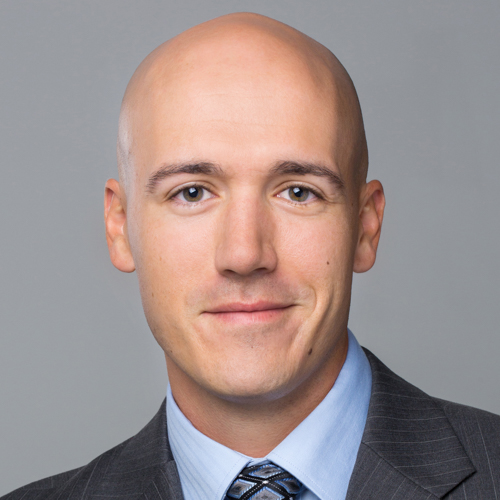 Would Recommend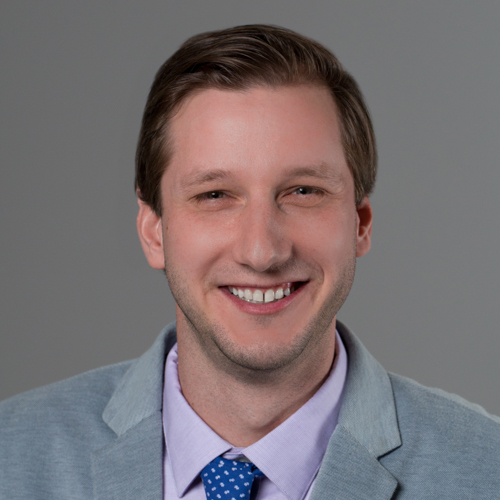 Would Recommend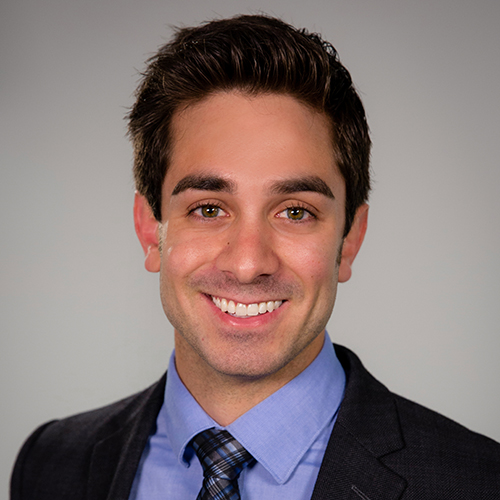 Would Recommend
The experience was very simplified by the knowledge of our VA rep. Step by step process and explanation as you proceed forward till the end..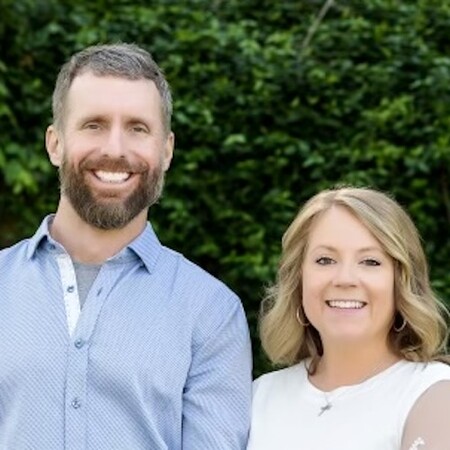 Would Recommend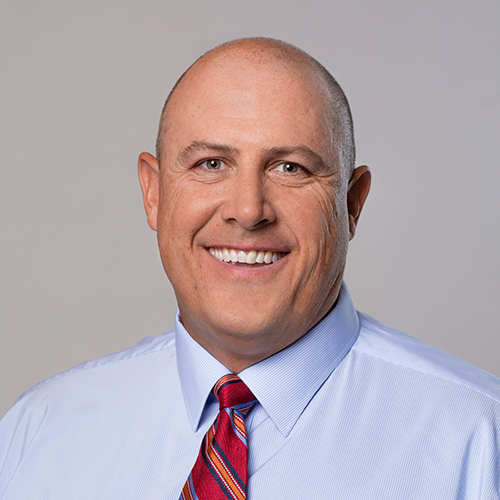 Would Recommend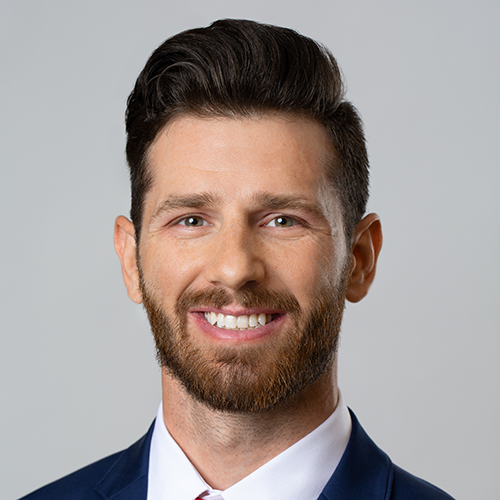 Would Recommend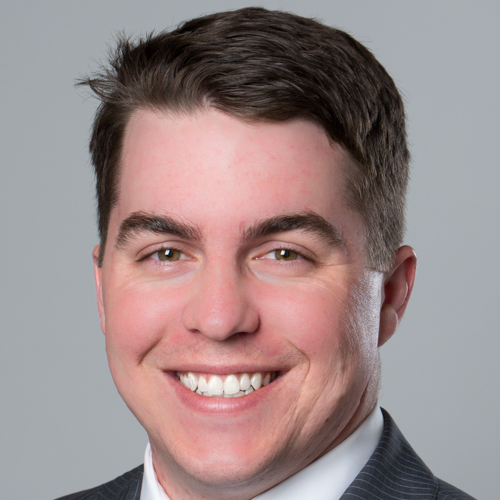 Would Recommend
This was our third time purchasing a home. Thanks to Josh and United Home Loans, it was by far the easiest.. From the pre-approval, to the closing, Josh and Susan kept us informed during the entire process - even with our endless questions. We compared rates and were pleasantly pleased with what we were offered by VUHL. We would (and have) recommend Josh & Veterans United to our fellow Veterans. Thank you!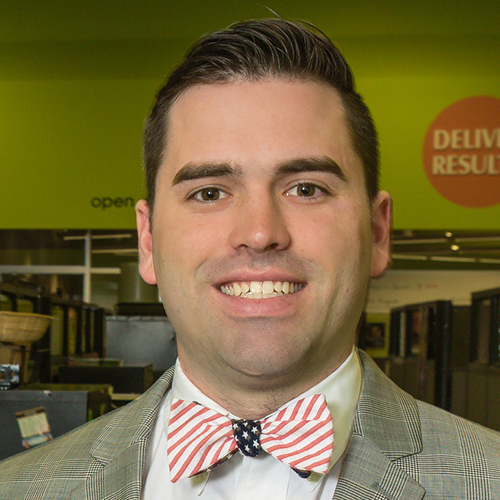 Would Recommend
You all did everything we were suppose to do and our realtors were Fabulous also! It was the sellers who had a few glitches thinking they could do some things on their own but did not work out so consequently slowed us down to close but Veterans United came thru and and we got closed and and are thankful for that! My husband served 9 yrs in the Army and was very Happy t o have a GI benefit to use the Second time around. We had our first VA home loan for 31 years (30 and one free yr paid off).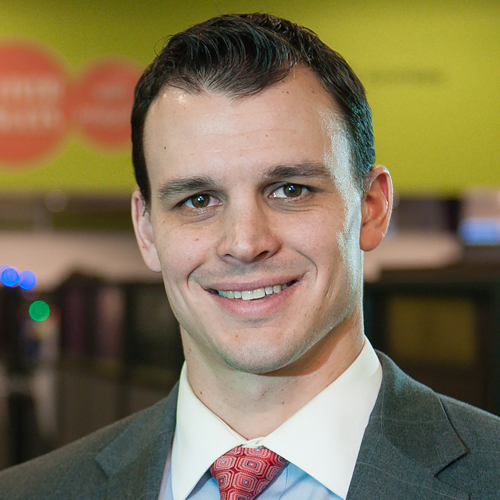 Would Recommend
Long process with plenty of paper work but very worth it in the end. Veterans United will help every step of the way.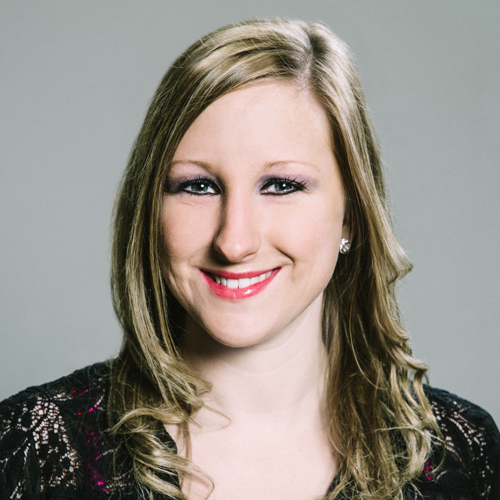 Would Recommend
The personnel at Veterans United kept their word on the time frame, underwriting had a few requirements that seemed to be off the wall and uncalled for, but overall the experience was very good.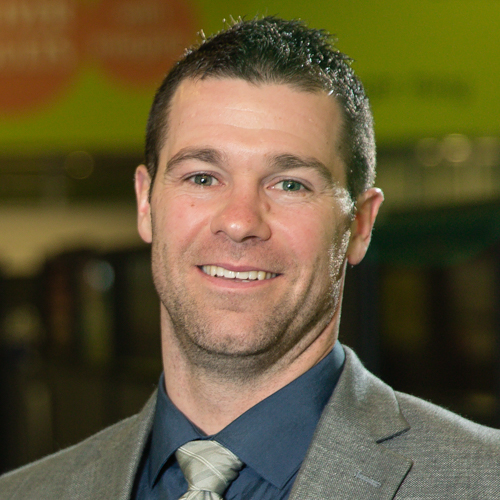 Would Recommend
We got the home of our dreams by using Veterans United Home Loans! Excellent people to work with, theyset you up with a very competent home loan specialist & Real Estate Agent. Once you find the home that youwould like, they take you through the stages that will get you to the closing. Our team at Veteran United wereabsolutely great, they answered any questions & kept us informed at every stage of our home buying experience. We greatly recommend them to anyone who is looking to find a place to call home!

Would Recommend
I recommend Veteran United and their team. They did great for me, followed up every step of the way. Their system is great just followed the to do list and knocked this home buying out of the park. Just get back what ever documents to them as fast as you can and they will take care of the rest. I am so happy to have stumbled across them on my google search.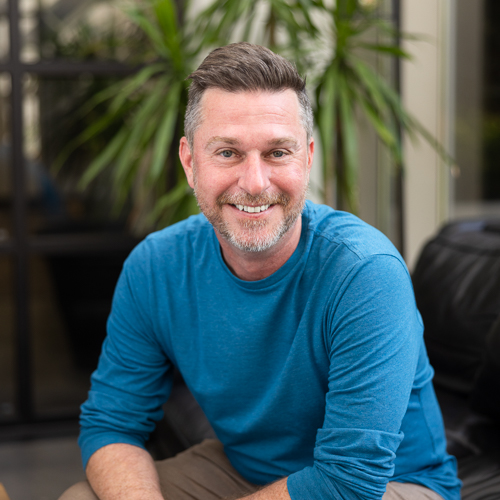 Would Recommend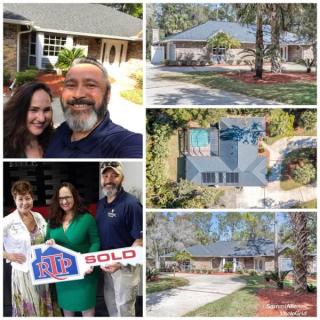 Veterans United was recommend to us by our daughter (Air National Guard) and son-in-law (Active duty Air Force) who had just recently purchased a home as well. Jodi was always available and responsive to any questions and keeping with the long checklist of all tasks to be completed. No matter the time of day or night she always kept us informed of our progress and always seemed as excited as we were as we drew closer to the closing date. We were quite surprised and love the house warming gift we received as well. Thank you all for helping achieve our goal of obtaining our forever home!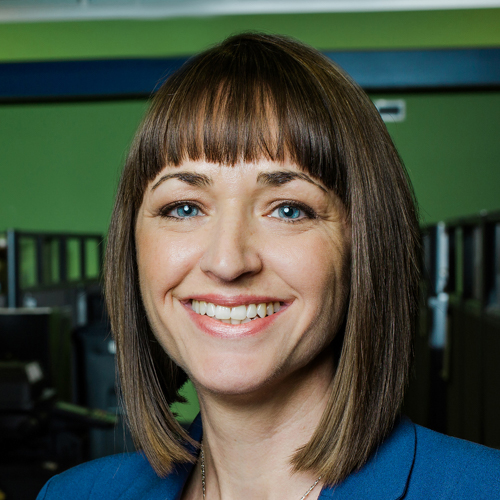 Would Recommend
I would just say, if you ever had doubts about buying a home, after your experience with Veteran's United, all of those doubts will be gone.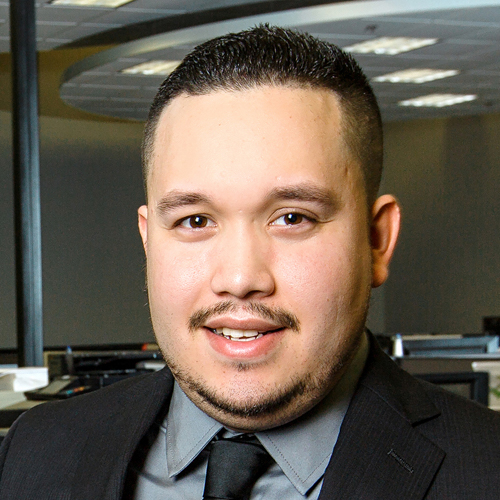 Would Recommend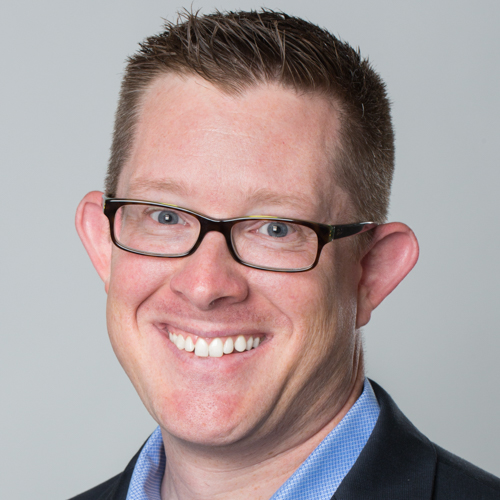 Would Recommend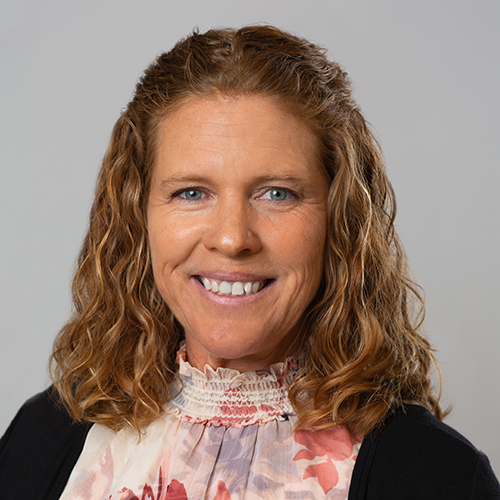 Would Recommend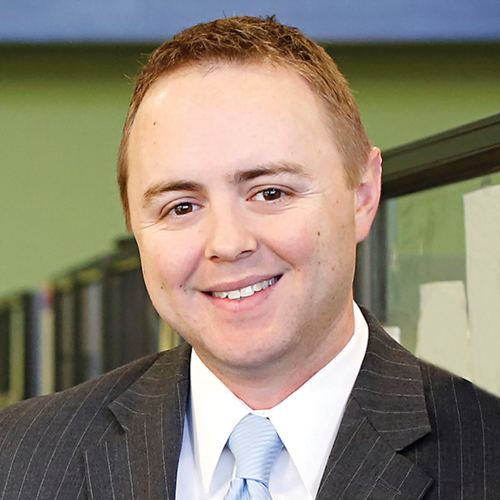 Would Recommend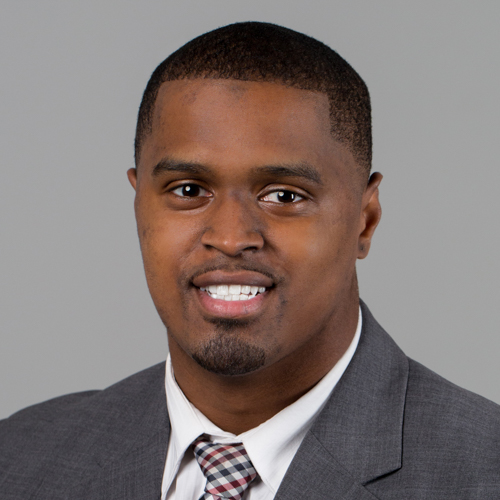 Would Recommend
Thank you for a quick and easy home buying experience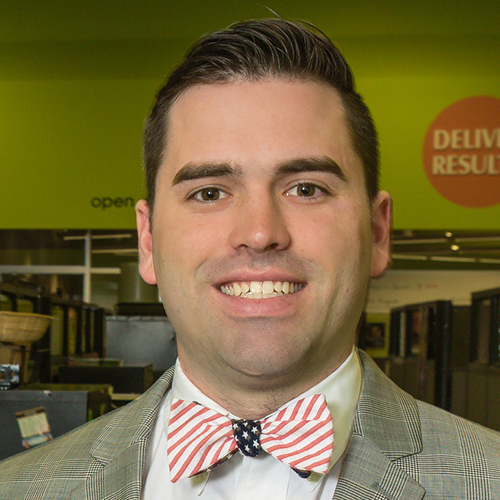 Would Recommend
Awesome! This was a life changing process.

Would Recommend

Would Recommend
No one could have done it better than veterans united.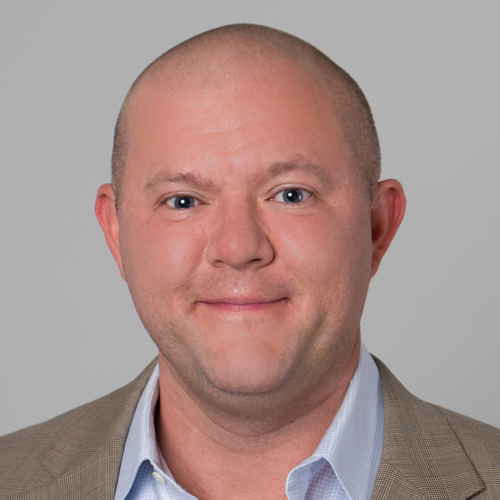 Would Recommend
You are making a mistake if you don't choose Veterans United.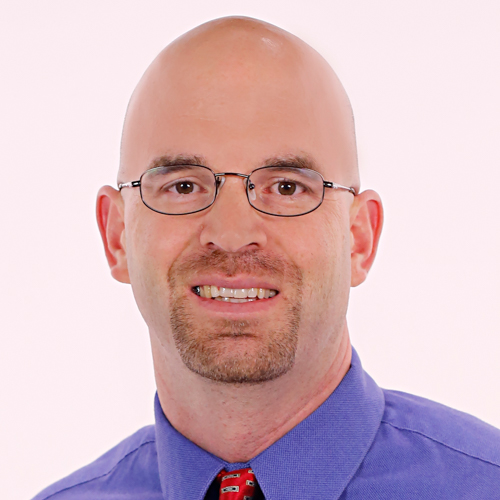 Would Recommend
I really can't say enough about veterans United and for me I can only speak about my loan officer Matt I. and his team. Initially I was comparing different lenders rates and Matt actually made it helpful bye showing me what to look at when comparing Banks. After completing the process, I am so pleased with veterans United that if I ever needed another home loan, I would have no problem reaching out with my phone and calling Matt.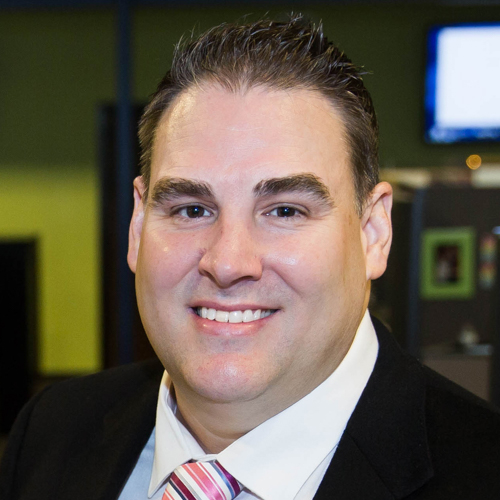 Would Recommend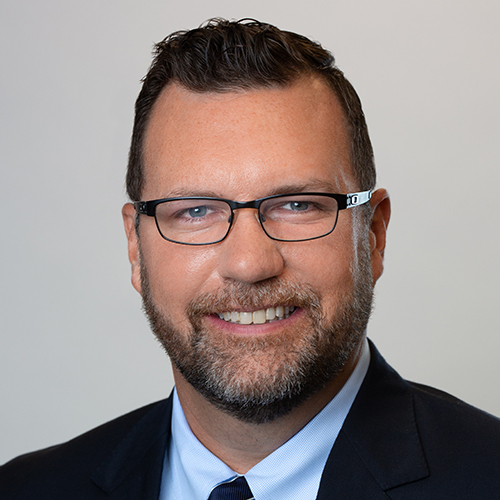 Would Recommend
There are many choices out there for VA Home Loans, however the verdict is clear Veterans United is the leader of the pack. White glove service from start to finish. Process was simple and easy to understand in every stage, deadlines were met days in advance. There is no other lender I can recommend. Veterans United is the best.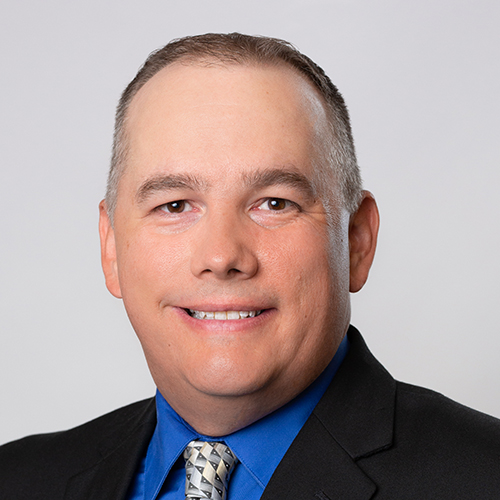 Start your journey today!