Would Recommend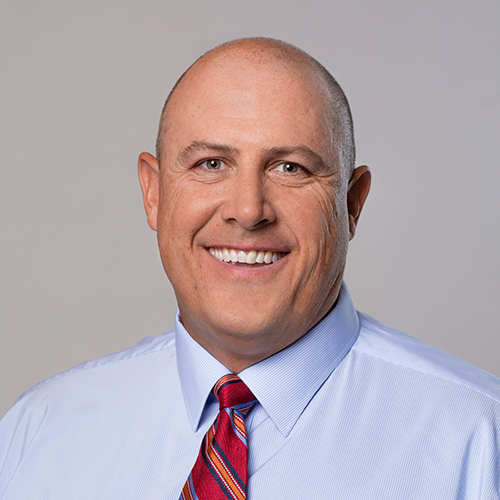 Would Recommend
Laura and Kelly were the best as was Pinky my real estate agent

Would Recommend
Veterans United was easy and a pleasant experience. They were courteous and knowledgeable through the entire process. They were understanding and always answered all my questions.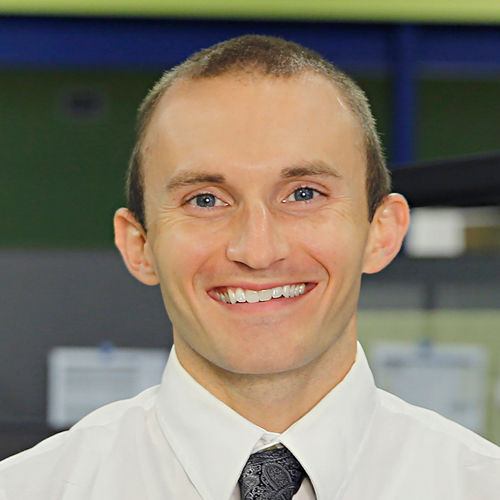 Would Recommend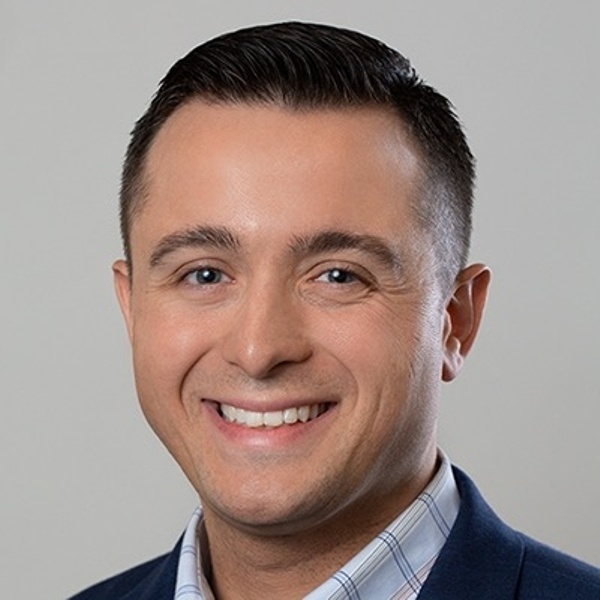 Would Recommend
Overall great experience. I bought my first home had an amazing team behind me.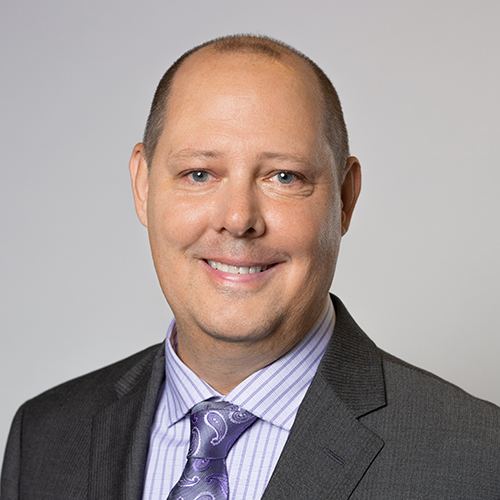 Would Recommend
My journey into a new home purchase was very hectic and time became the enemy. Meghan Buchert and her fellow associates made my experience with Veterans United although via e-mails and phone and me feel like I was part of a family. Their expertise and knowledge of the process made my journey less stressful.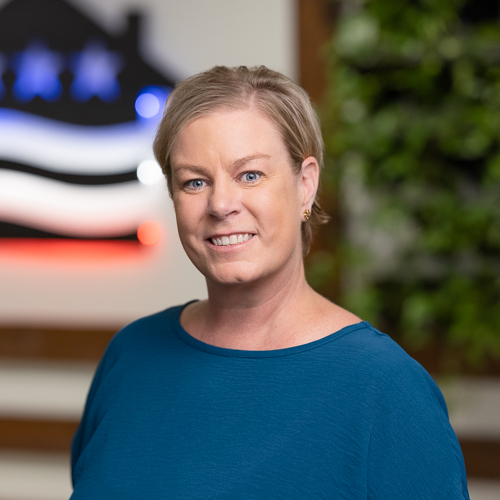 Would Recommend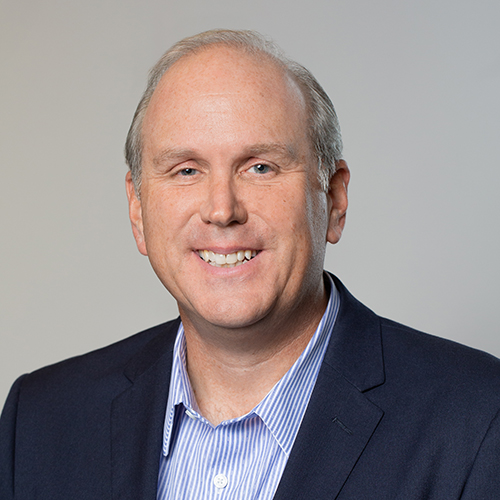 Would Recommend
If you are wanting to purchase a home with a VA loan, Veterans United is the only way you should go...my past experiences with other companies always left me feeling judged in every detail of my life, and totally worn out...With VU, I felt like I had someone in my corner, helping and advising me on how to get things done...always just a phone call or text away...I love that they set you up with your own personal account, tell you what they need, then update you on where you are with your loan process...I'm a widow, so proud of my veteran husband, but now alone, I needed someone to be with me on my home buying journey...Veterans United stayed with me all the way...Thank You Veterans United and Joel Grisamore

Would Recommend
They truly make your dreams happen, just give them a try. If we ever buy another home again, it will be with Veterans United. That speaks for itself.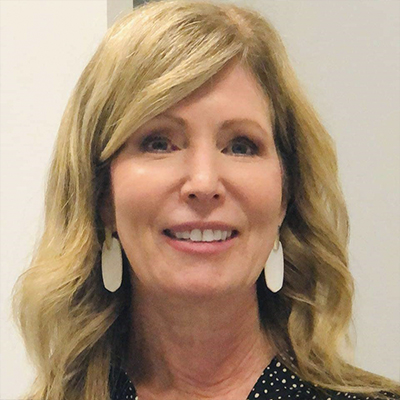 Would Recommend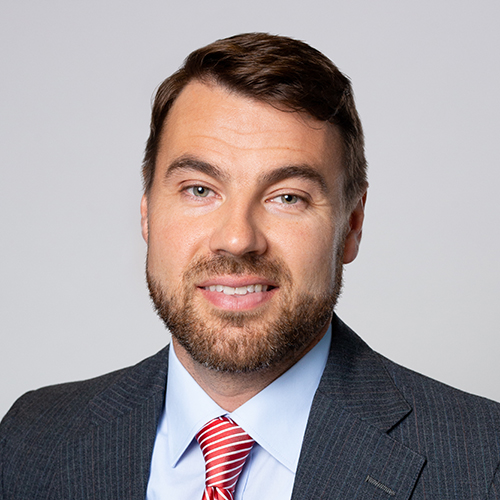 Would Recommend
One thing I can say is Veterans United works for veterans as well as active duty and retirees. My experience with them is by far the best when it comes to loans and such. I wish they can get me a car loan cause I know they would make it easy. Hats off to everyone at Veterans united and I would highly recommend them to all veterans.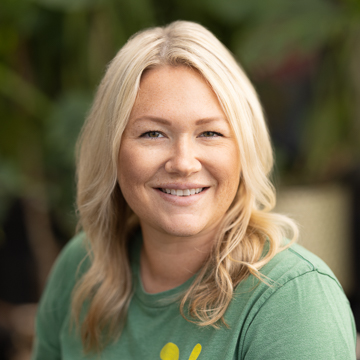 Would Recommend
Veterans United (Dureill) called within literally 1 minute after I filled out the online application. The process was seamless. As a customer, you will only deal with two people - your Personal Loan Specialist and your Real Estate Agent until closing. 5 Star service all the way!!!

Would Recommend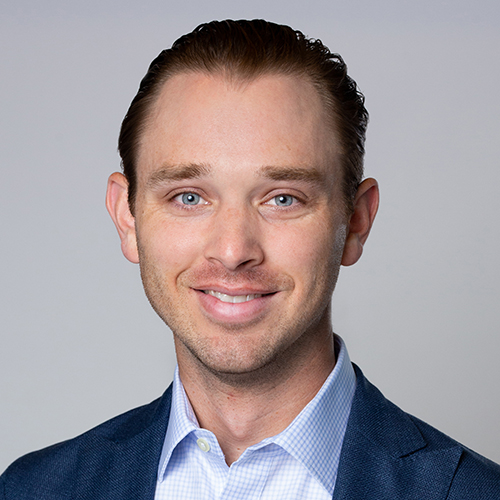 Would Recommend
I would recommend Billy Watkins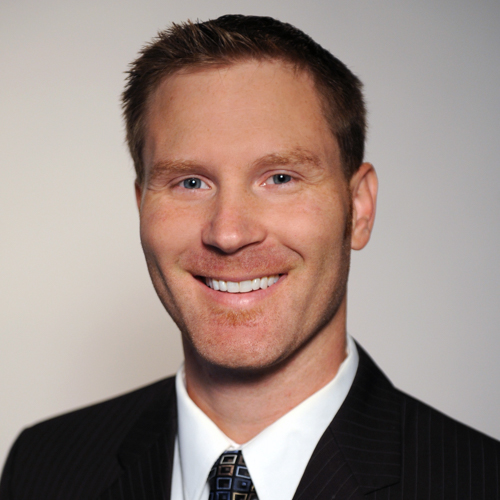 Would Recommend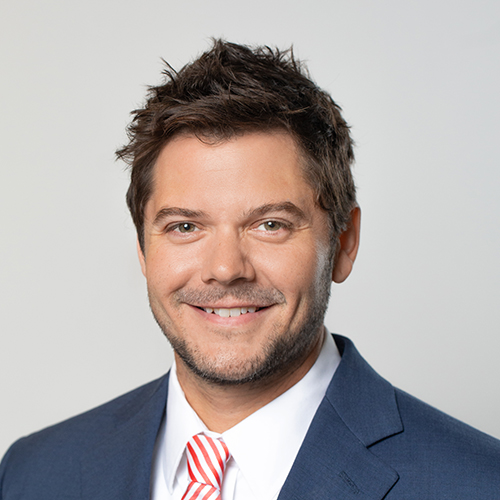 Would Recommend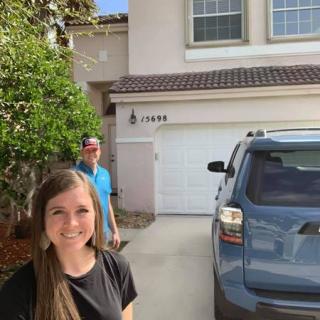 Jodi was incredible and helped us every step of the way. I cannot say enough about the amazing customer service we received! Jodi and Kat were available at any time of the day we needed to ask them questions, and always had an answer for everything. They made the VA loan process so simple and easy! Will definitely be recommending our loan team to other families!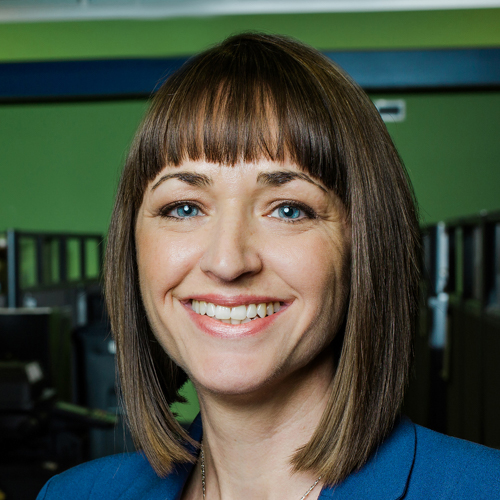 Would Recommend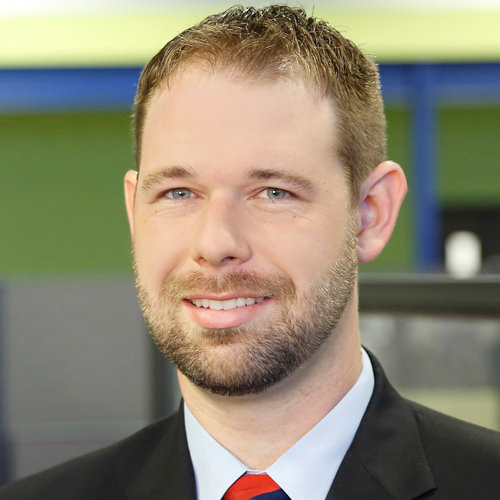 Would Recommend
I think making a "sales team" of the month or quarter would be a great idea for Veterans United. Write a little article talking about a sales team and using quotes from home buyers ect. I would love to see John and Amber be praised for all their hard work.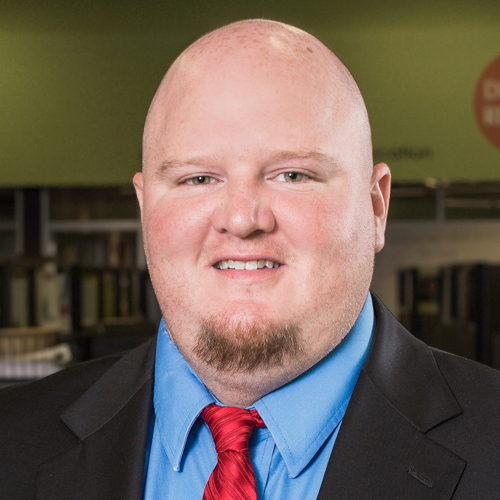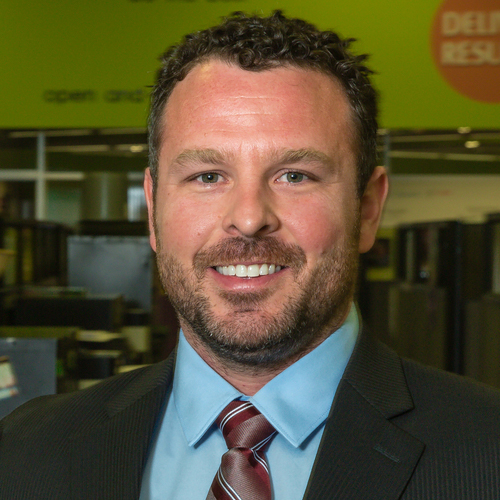 Would Recommend
I am so greatful to Veterans United for all their great staff and the hard work they do. Our loan specialist, Max Carratura and his team were so wonderful. I am so thankful to them for making this experience so easy for my husband and I. We had so many questions and concerns as this was our first home buying experience and they were there to guide us through the whole process with no issues. They were all very knowledgeable and responsive to our needs. We would highly recommend Veterans United. Thank you so much for making this a beautiful milestone in our lives.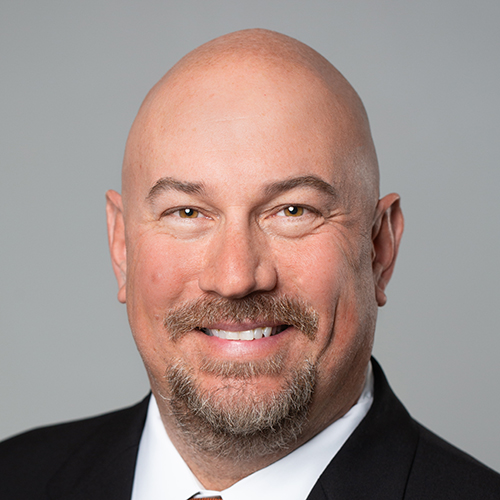 Would Recommend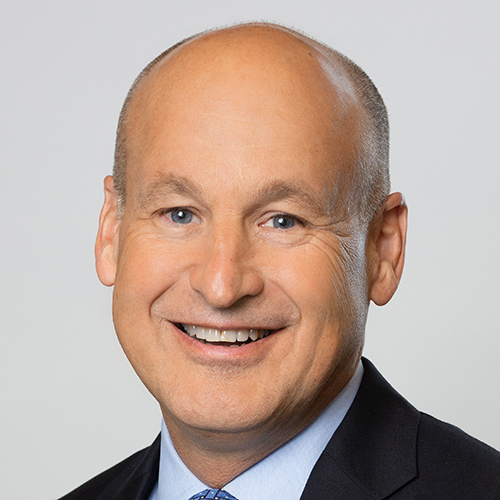 Would Recommend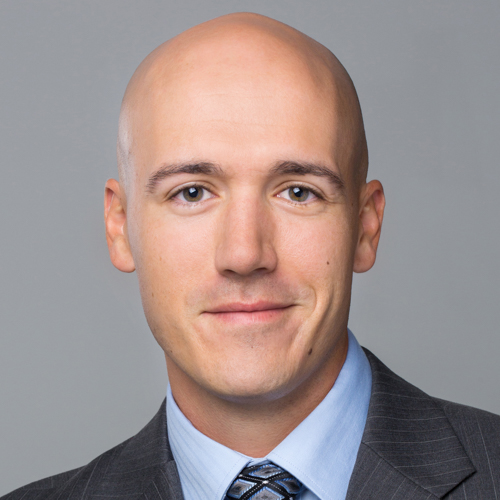 Would Recommend
Continue to deliver excellent service to our service men and women. Thank you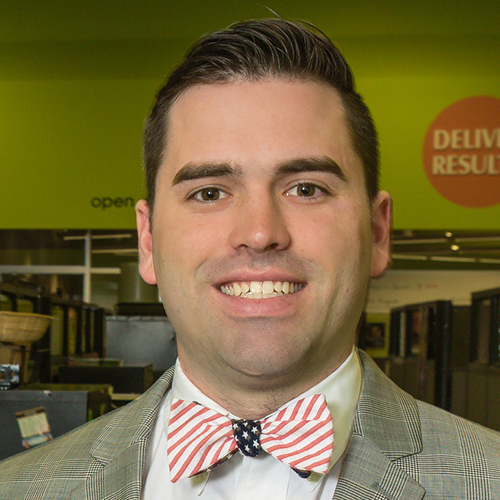 Would Recommend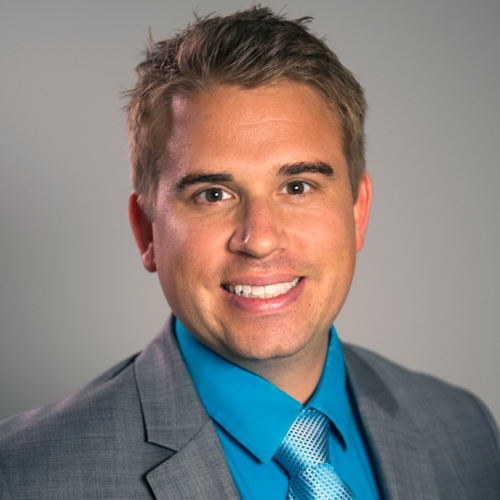 Would Recommend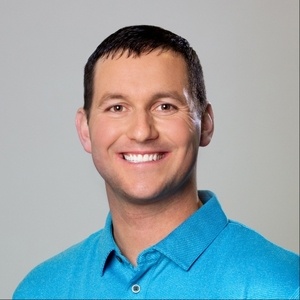 Would Recommend
We called Veterans United one evening at around 7pm. In a matter of just a few weeks, we were moving into our new home. Veterans United took all of the guess work & unknowns out of the home buying process. We truly cannot believe how easy it was. Very satisfied.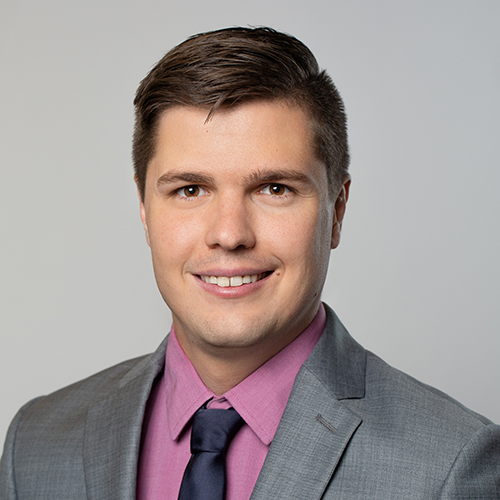 Would Recommend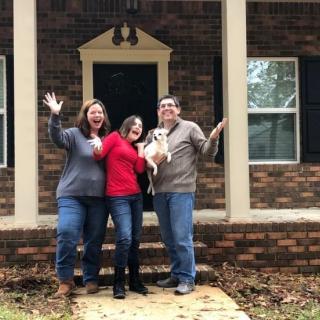 If you are considering buying a home using a VA Loan then give Veterans United a call. They walked us through every step and ensured that we knew what was expected all along the way. I am extremely pleased and grateful to the team members at Veterans United for assisting us in getting our new home. The communication from and with team members was superb, and the ability to provide needed documents directly to our file through the portal was very efficient. We did not experience any of the nightmare scenarios so many other people have expressed with other lenders. Thank you to Veterans United and their entire staff.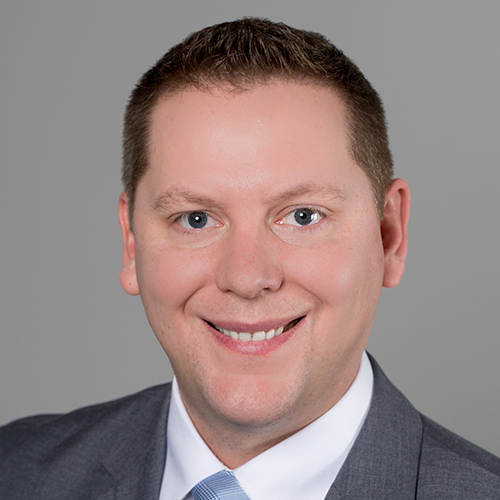 Would Recommend
I would reccomend to anybody to have this experience with va.loan.any time..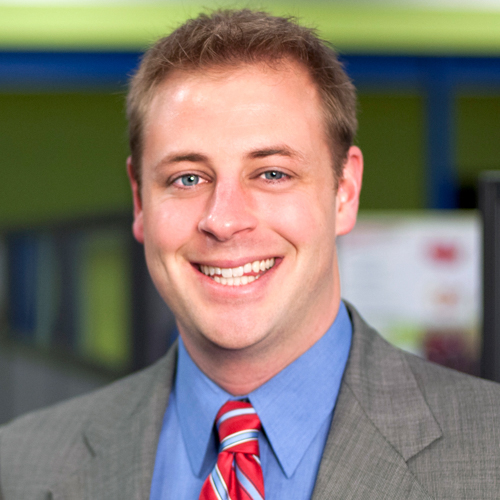 Would Recommend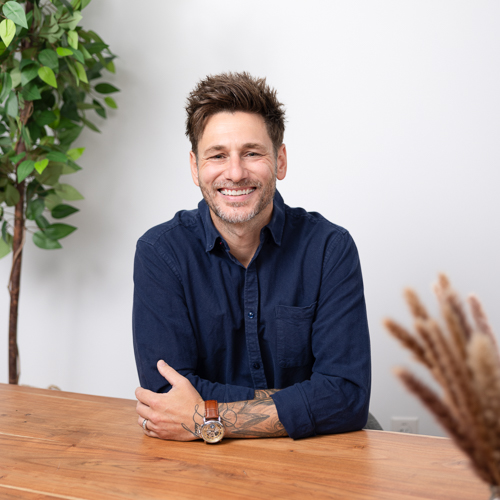 Would Recommend
Veteran united is with the vet from the start until you turn the key on your front door of your new home.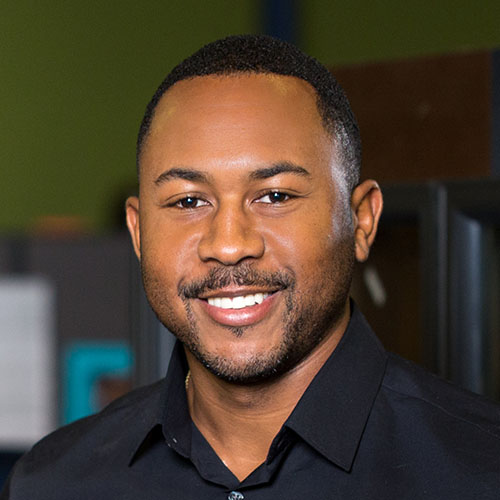 Would Recommend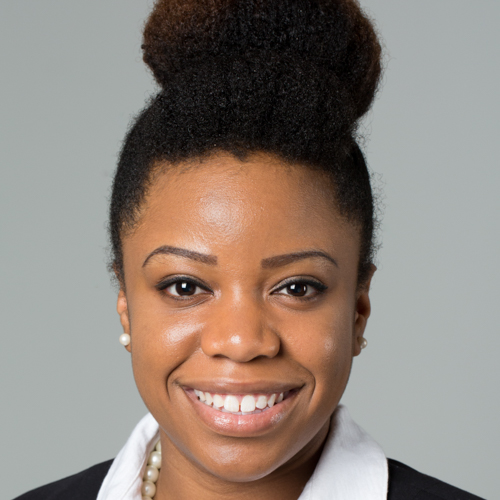 Would Recommend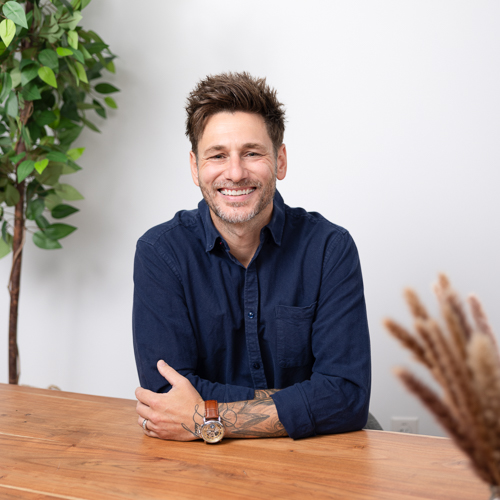 Start your journey today!