Would Recommend
The team that help me get the loan was fantastic! I'm grateful for the service that Mike, Erin and Sam provided. Whoever is in charge to review their work, please congratulate them on a superb work done. The process was smooth thanks to their constant help and clear communication of their expectations to get me qualified for the loan. I'm a Navy Veteran who used Veterans United for the first time, and I'd recommend their services to family and friends.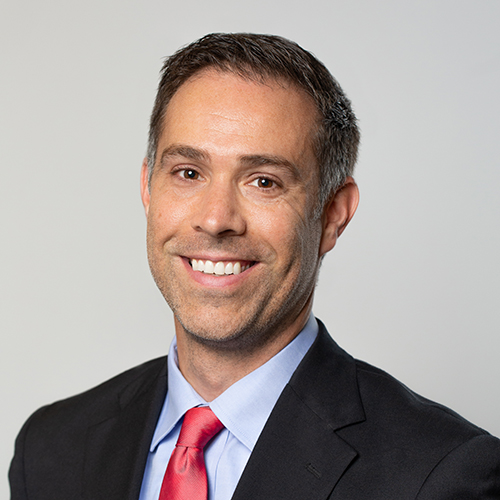 Would Recommend
Veterans United is great for Veterans home buying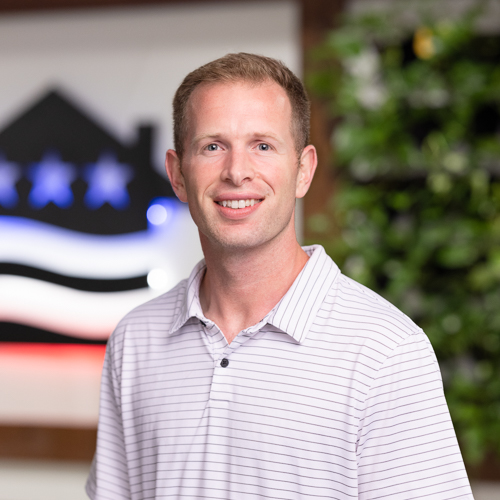 Would Recommend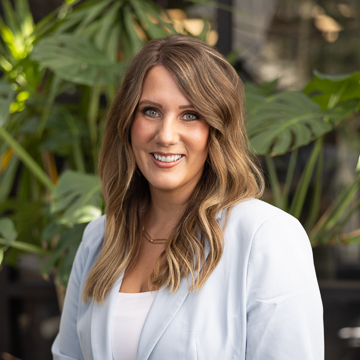 Would Recommend
Fantastic journey! We highly recommend Tim Langdon and his team for a smooth and effortless home finance experience!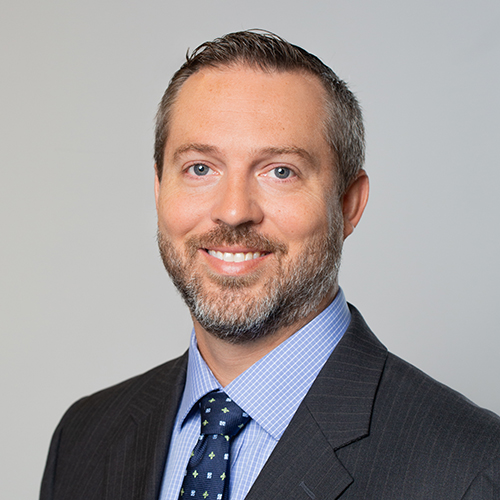 Would Recommend
100% will tell anyone I know is looking for a home, to seek this company and people out.
My wife and I would also always be willing to do any kind of promotion/advertisement or anything for Veterans United.
Thank you all so much,we love our new home and know we could not have achieved it without your service.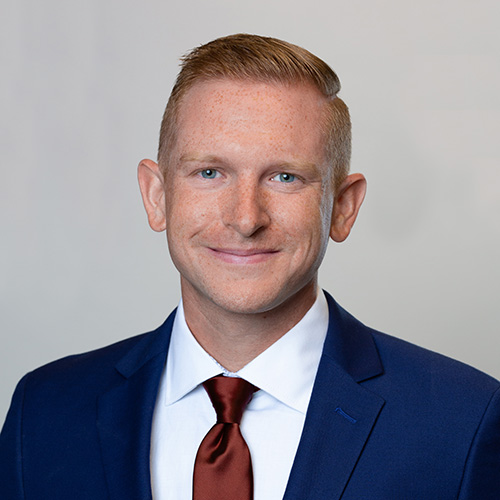 Would Recommend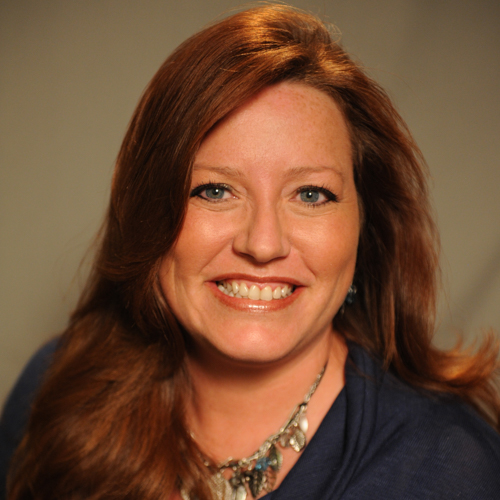 Would Recommend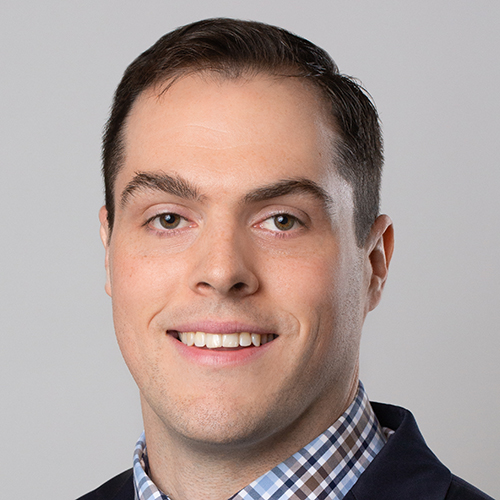 Would Recommend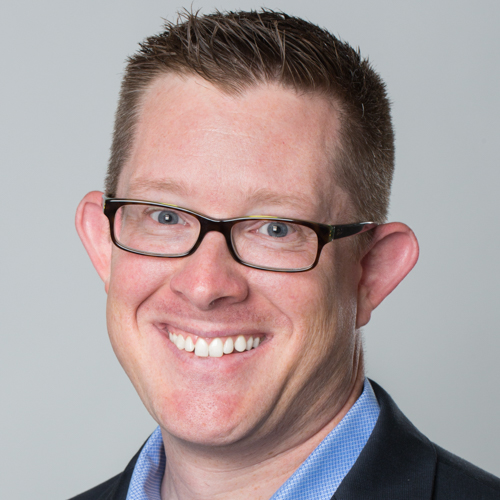 Would Recommend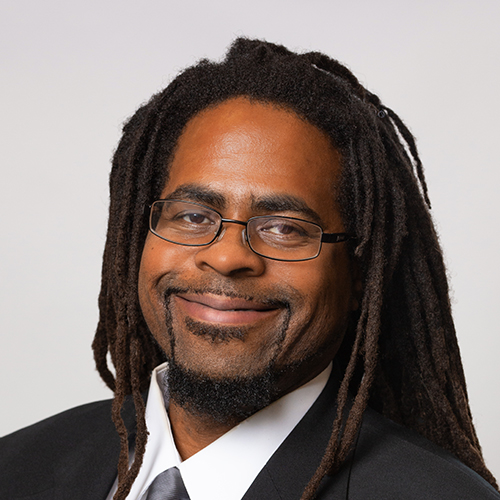 Would Recommend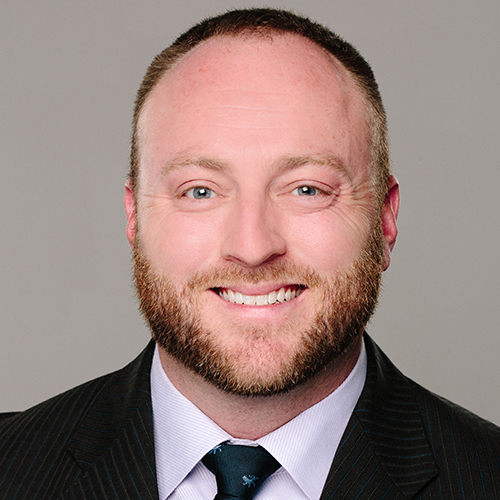 Would Recommend
Very professional and personable staff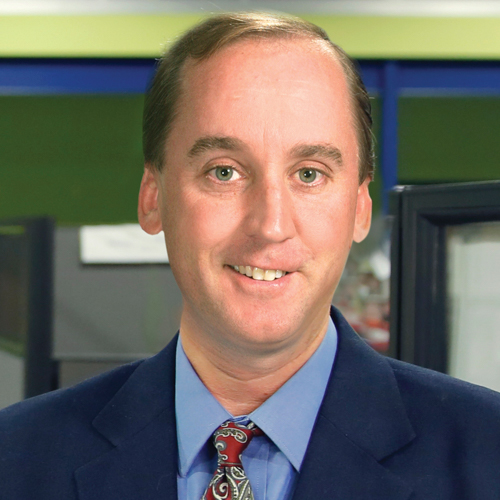 Would Recommend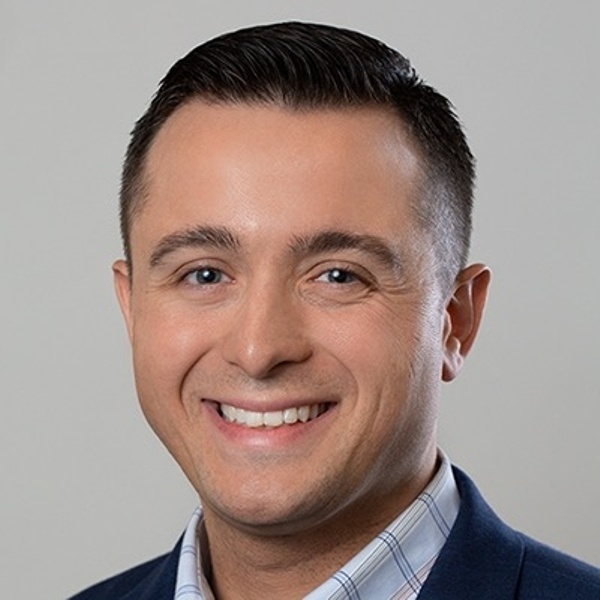 Would Recommend
After purchasing our home through Veterans United and having Kris as our representative, I will never go anywhere else. I highly recommend them to anyone looking to purchase or refinance their home. Great service and great people to work with.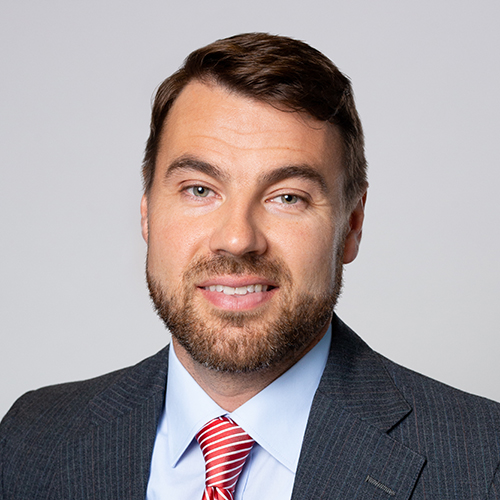 Would Recommend
This is a very trustworthy and professional organization that truly takes care of Veterans. I hope that they continue to service my loan.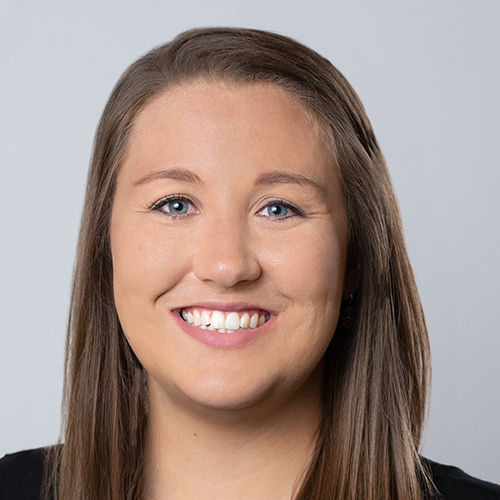 Would Recommend

Would Recommend
Awesome!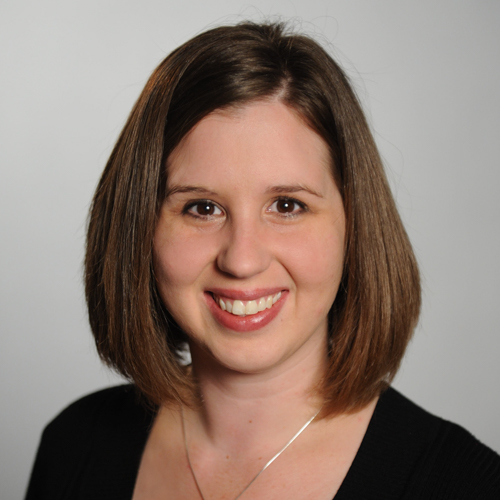 Would Recommend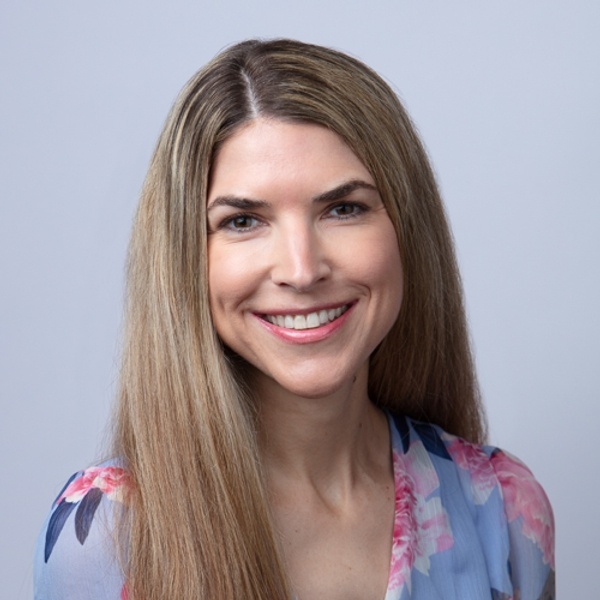 Would Recommend
The team was GREAT ! Thank you so much The Overmyer's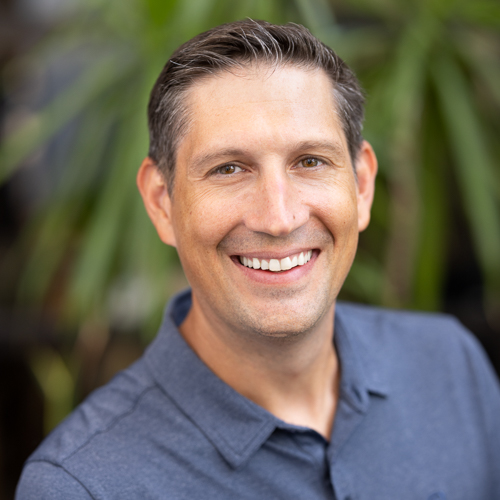 Would Recommend

Would Recommend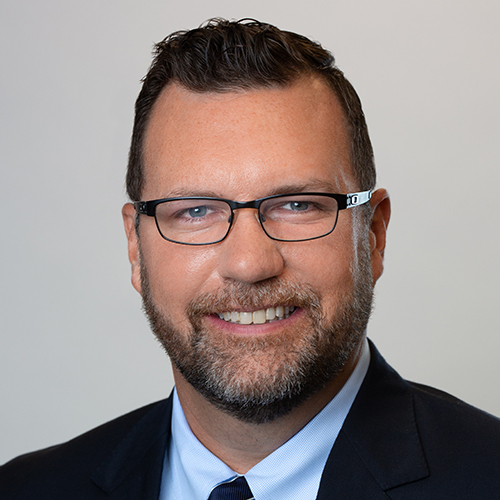 Would Recommend
Very easy and quick closing, no problems and always working to save you money in the end closing.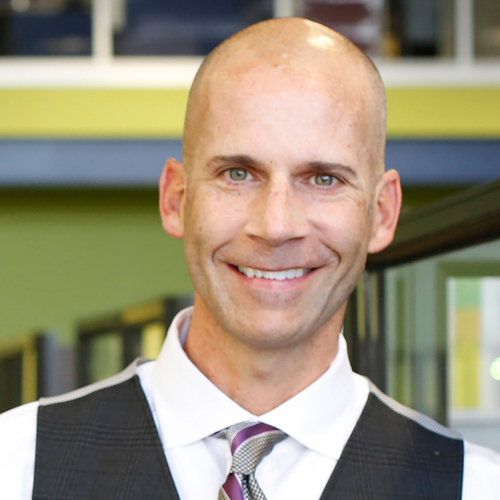 Would Recommend
I worked with a mortgage loan company that claims to be the Veteran loan leader. Simply put, they said I was approved for a loan. Then, the day before closing, they said they had a problem with my loan. Then they added multiple roadblocks and conditions after they told me again that I was approved but must meet more and more conditions. Finally, I said, "enough" and sought out Veterans United. My experience with Veterans United is the exact opposite. Each member of the Veterans United team was professional and knowledgeable. Our loan specialist was always there with counsel and answers to our questions, leading the way, helping us navigate through the processes with expert counsel, all the way through approval and closing. My experience shows there is no comparison. Veterans United is in a league of its own – the very best.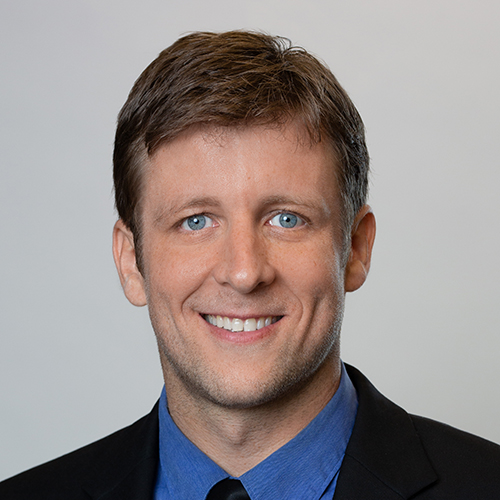 Would Recommend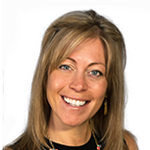 Would Recommend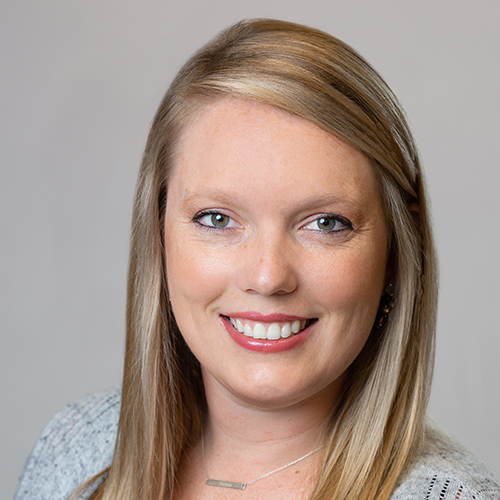 Would Recommend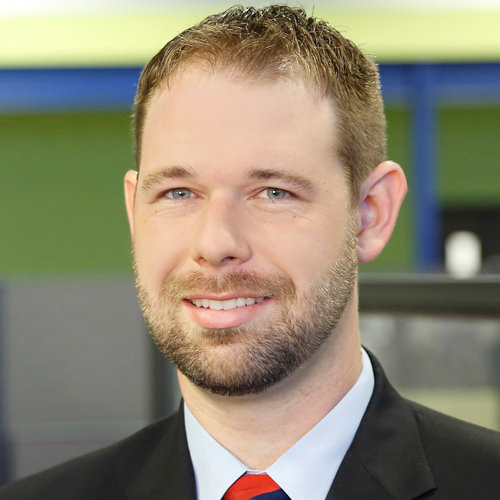 Would Recommend
If you are a veteran looking to find someone to help you in your home buying process look no further. Veterans United is here for you. They have veterans on staff that understand what you're going through and make the entire process as easy as I could imagine it being. Overall 10/10 and couldn't be happier with the process as well as my new home. They also know all the perks you could potentially qualify for such as property tax exemptions and other little hidden gems that will make your life easier and possibly save you some money. Thank you!

Would Recommend
Veterans United did an outstanding job with our home buying process. They answered all our questions and knew everything to help us secure our dream home. Thank you very much!

Would Recommend
Matthew was always there for me to answer any questions and turns out he was on the money as far as the outcome of the loan. I would definitely recommend any veteran to him as well as to Veterans United. Thank you for everything you changed my life.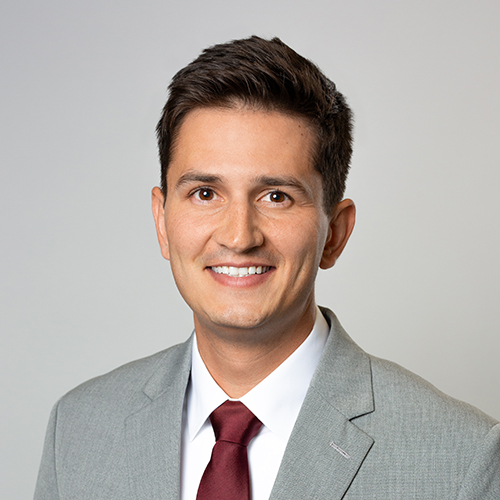 Would Recommend
We have been more than delighted in dealing with Veterans United and Ashleigh Quinn as our loan officer. She has saved us over $45,000 over the life of our loan. When she says she is looking out for you she truly means it. I wish her and her family the best. She has given me back my sanity with a new home as well as a refinance that will save us a ton in the long run.
Sincerely thankful,The Nichols Family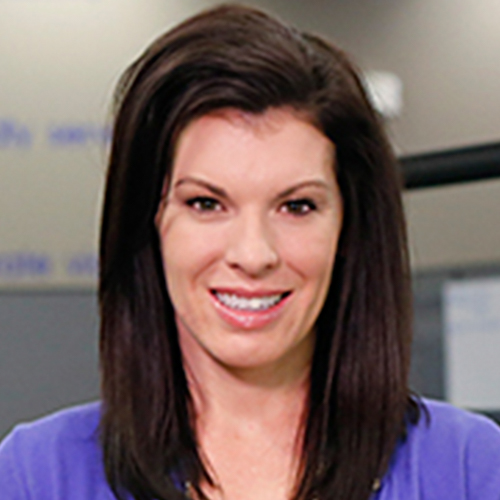 Start your journey today!