Would Recommend
Working with VU was a truely positive experience. Nothing can make getting a home loan fun but VU's system at least makes it responsive. My loan team of Shane Lowe and Alan Catic were great and when above and beyond to help us find our new dream house. Even when we hit snags with the seller they stayed focused and made it to closing on time.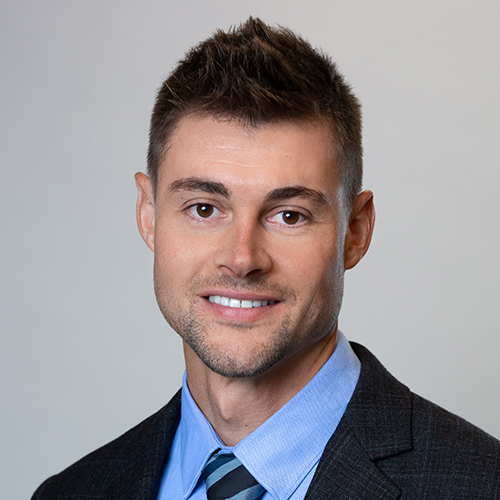 Would Recommend
VU was a pleasure to work with! Highly recommend!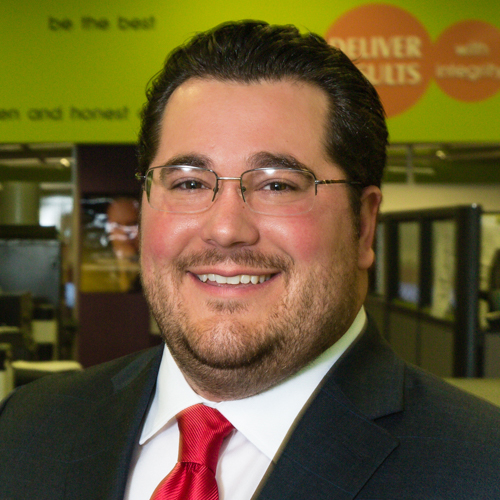 Would Recommend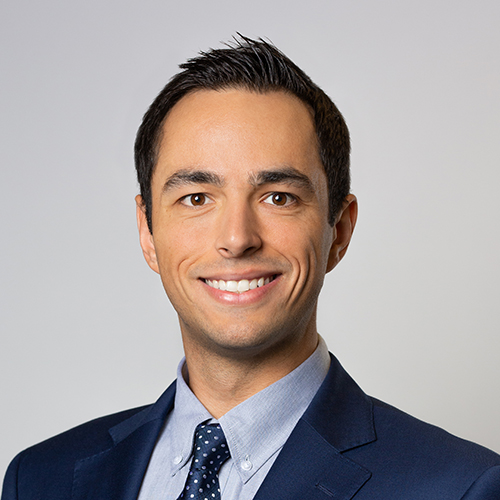 Would Recommend
Craig and his team (Rain in particular) were extremely responsive to my every request for information/clarification throughout the entire process, including weekends. He is obviously knowledgeable about the home buying process, which was important for me being a first time homebuyer. Everything about Craig's team's operations was polished and professional. I would recommend Craig and his team to any homebuyer.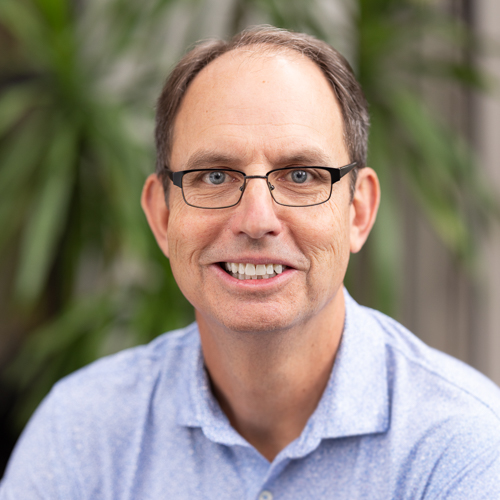 Would Recommend

Would Recommend
Veterans United was recommend to us by our daughter (Air National Guard) and son-in-law (Active duty Air Force) who had just recently purchased a home as well. Jodi was always available and responsive to any questions and keeping with the long checklist of all tasks to be completed. No matter the time of day or night she always kept us informed of our progress and always seemed as excited as we were as we drew closer to the closing date. We were quite surprised and love the house warming gift we received as well. Thank you all for helping achieve our goal of obtaining our forever home!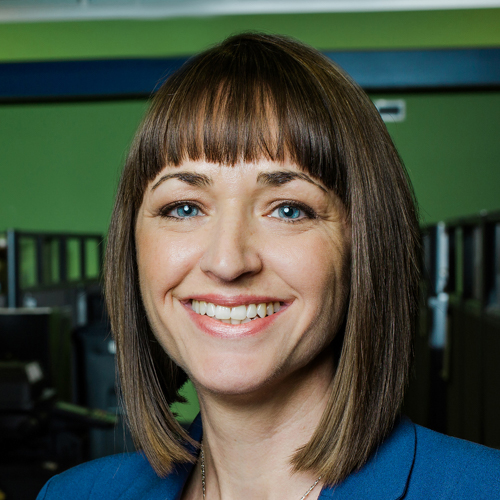 Would Recommend
I had a great experience with Veterans united! The people were all very helpful answering any questions I had. They were definitely superior to my local credit union! We closed on our home Friday and are unpacking and settling in thanks to Veterans United.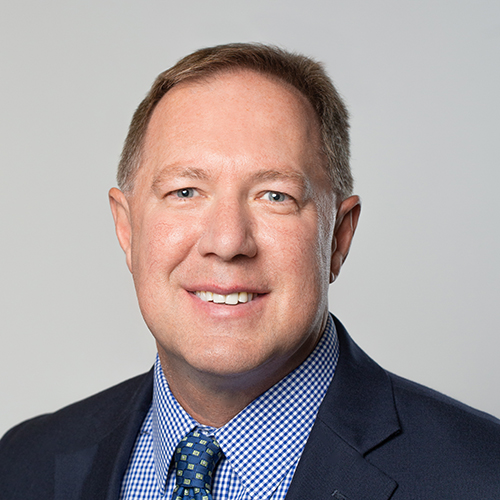 Would Recommend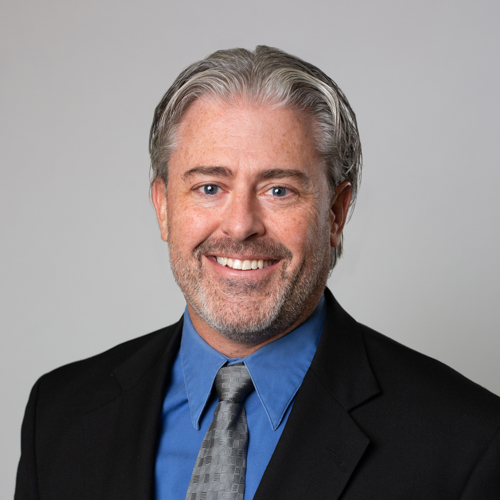 Would Recommend
Thank you to Meghan Tolster for making this a wonderful experience. We were informed every step of the entire process and couldn't be happier with our purchase. With the right information from our Loan Officer, I felt that we have made a wise decision! If you are in the Tampa area I would highly recommend Meghan to any Veteran in the homebuying market. I was working with another lender and felt the need to get a second quote and immediately felt that working with VU was the right choice. From the minute I decided to work with VU, I received Meghan's undivided attention, professional advice, expeditious service, responsiveness and simply knowledgable at every turn of the loan. I've purchased homes in the past but I'd put Meghan at the top of her class and my only choice if ever in the market again. Additionally, I was very impressed with the step by step processing on the Veterans United website. It was very helpful in knowing what the next step was or what step my loan was at.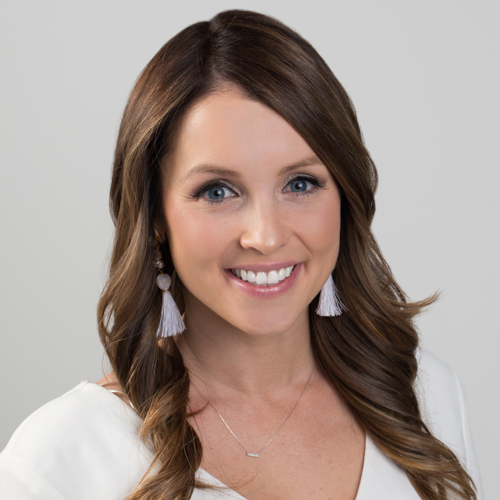 Would Recommend
Veterans United is amazing from start to finish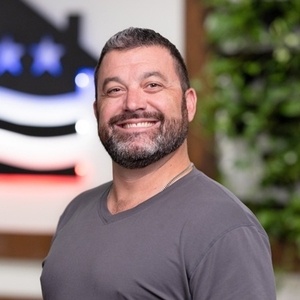 Would Recommend
Veterans United is great to work with up front from the start what to look for in buying a home

Would Recommend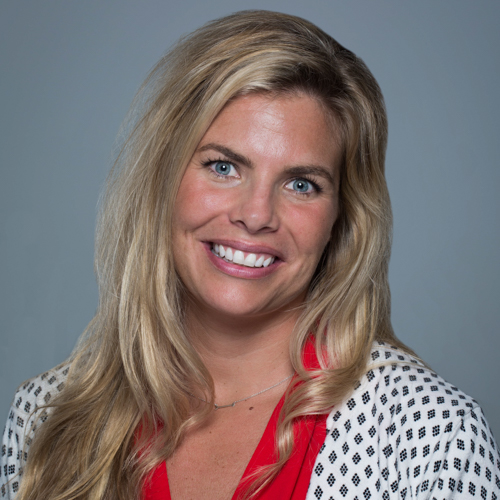 Would Recommend

Would Recommend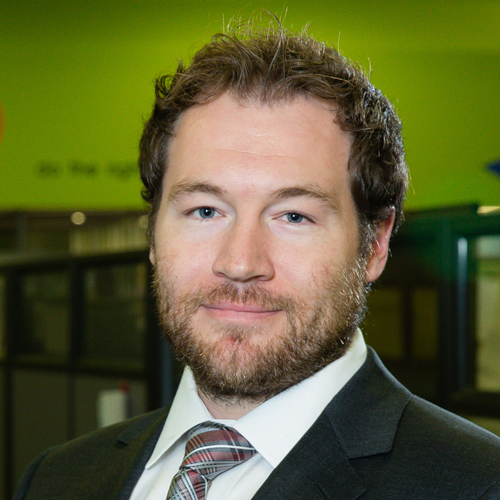 Would Recommend
Veterans United made the home buying experience a breeze. They kept the process organized and simple. There were no bad surprises only good news throught.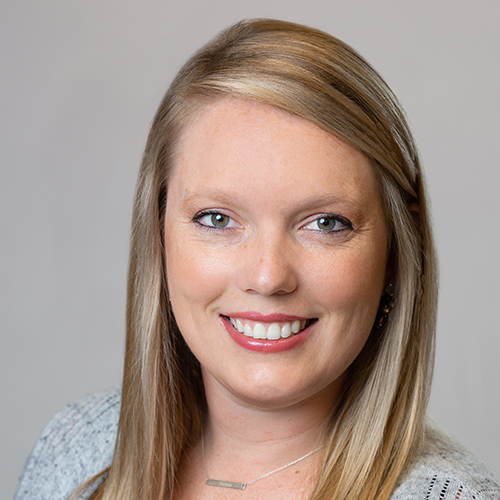 Would Recommend
Veterans United took the stress and worry out of the whole process.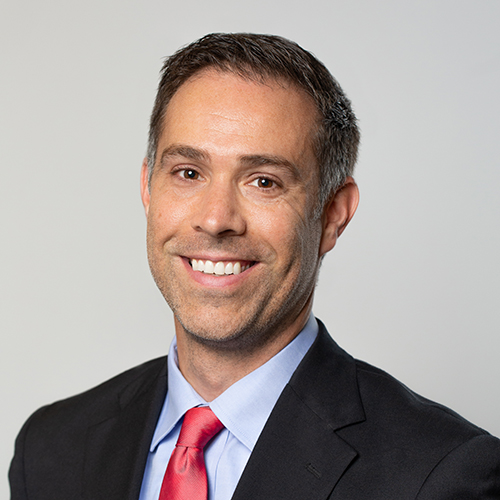 Would Recommend
Veteran's United is Hands Down the best.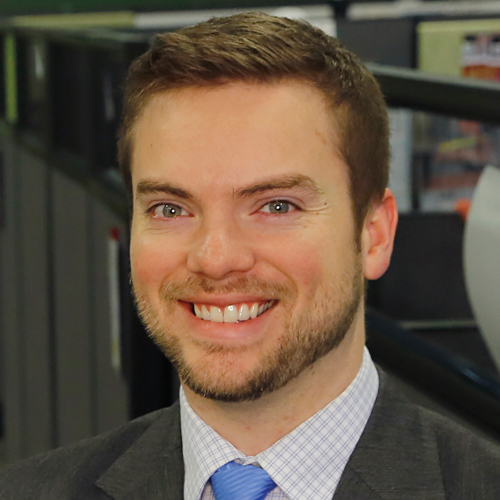 Would Recommend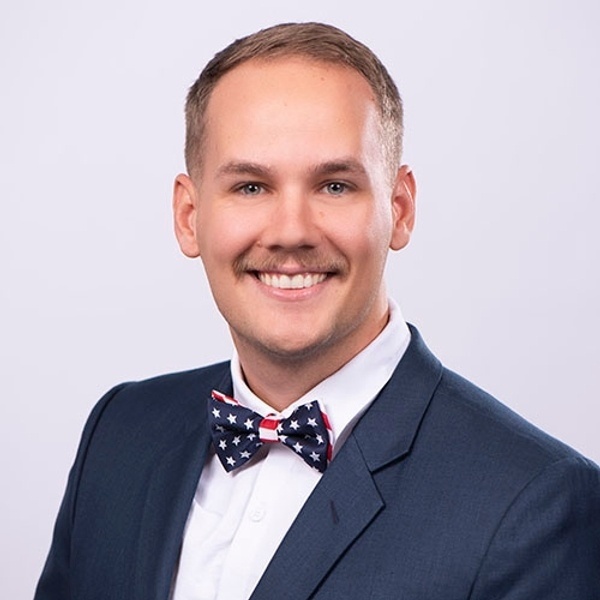 Would Recommend
The process was complete in four weeks. The fastest,great job.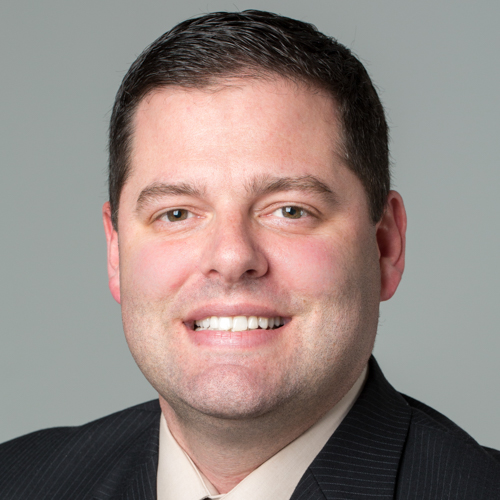 Would Recommend
Logan and Taylor were extremely helpful and responsive every step of the way. They helped to overcome any unforeseen difficulty that arose during the process and were always very pleasant to deal with. Logan was very helpful to answer any questions or concerns I had. He either had the answer or found it and got back to me right away. It was truly a great experience working with Logan.I know there were many more members of the Veterans United team that I did not deal directly with that were an integral part of my home buying process, I am sure they are all great. It was an extremely smooth home buying experience. It was my first home purchase and it felt like a breeze.

Would Recommend
Awesome experience they helped us get into the perfect house. Everyone was very in tuned and focused on meeting our needs. The process went well and extremely grateful for all of thier help. Thank you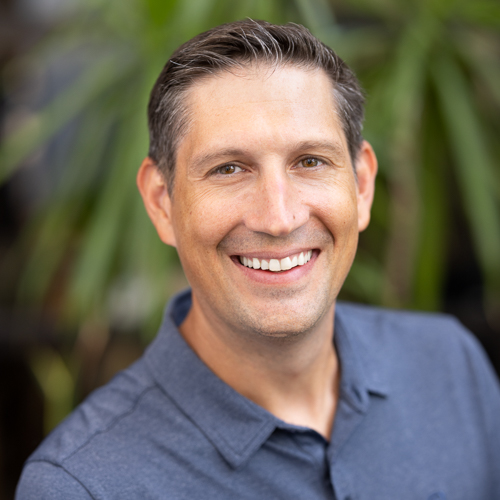 Would Recommend
Just do it already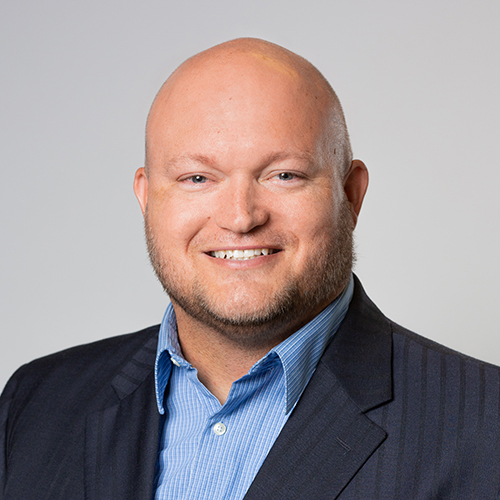 Would Recommend
If you're ever looking to buy, ask for Bryant Chambly's team!!! They are amazing, easy to talk to, and work hard to get you closed fast.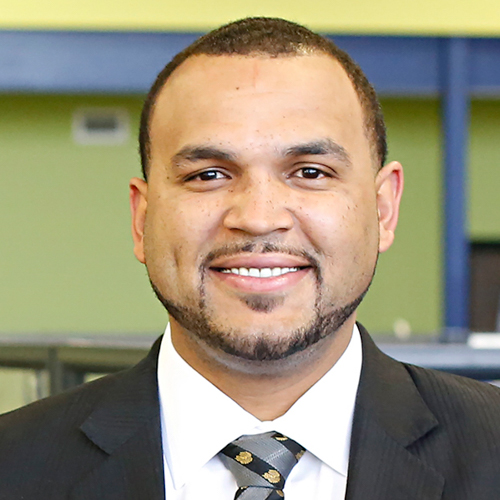 Would Recommend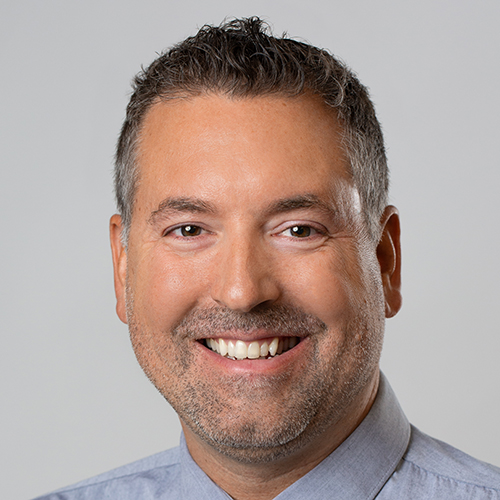 Would Recommend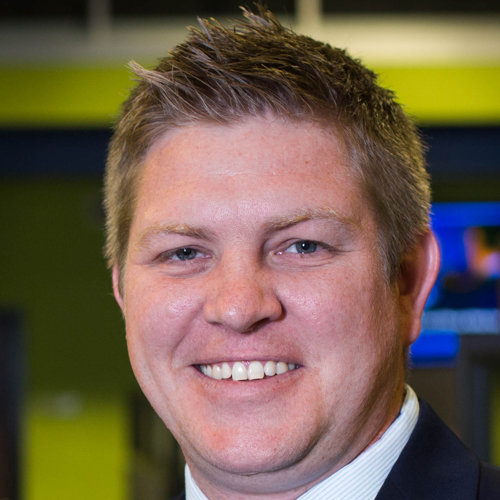 Would Recommend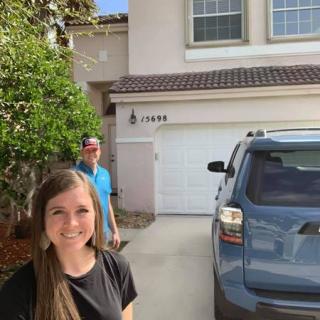 Jodi was incredible and helped us every step of the way. I cannot say enough about the amazing customer service we received! Jodi and Kat were available at any time of the day we needed to ask them questions, and always had an answer for everything. They made the VA loan process so simple and easy! Will definitely be recommending our loan team to other families!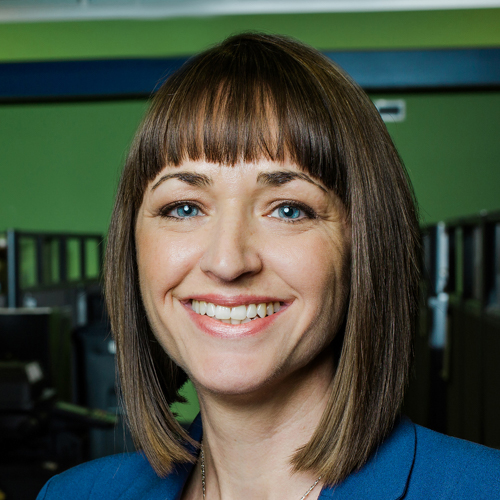 Would Recommend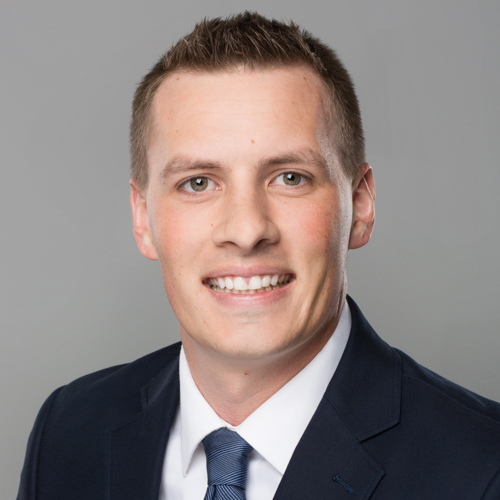 Would Recommend
Great choice! Veterans United made our home buying experience easy and stress free!! Thank you, Thank you!!!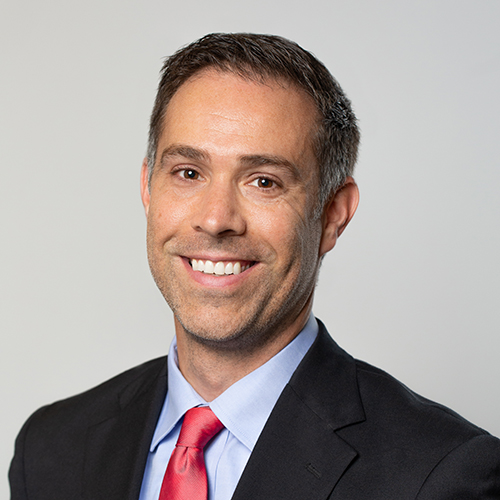 Would Recommend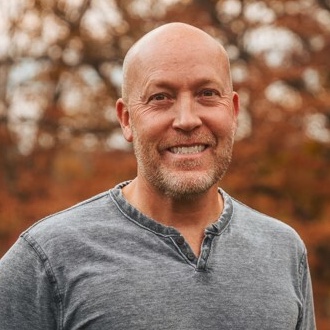 Would Recommend
Daniel Lowe and the entire team at Veterans United did an exceptional job at keeping my loan process moving very smoothly through the system. I was able to close a week prior to our original date. I will definitely refer other veterans. Thank you again!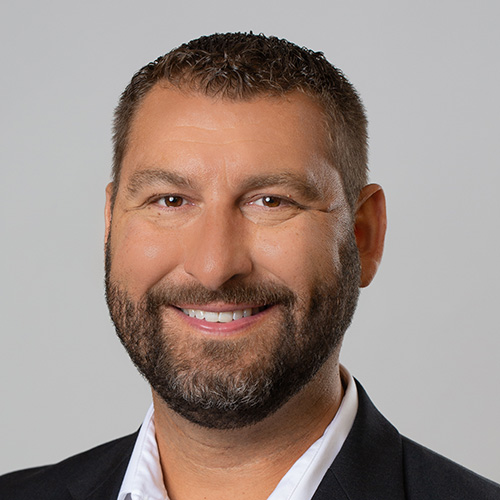 Would Recommend
Words can not describe nor can it do Veterans United justice when it comes to purchasing a home. The experience my wife and I had was flawless. Thank you!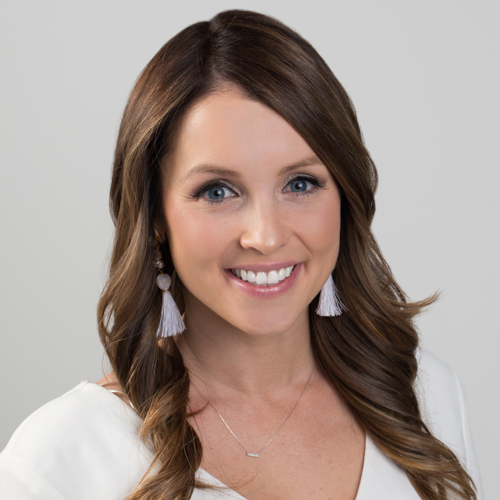 Start your journey today!