Would Recommend
Veterans United was a great company to do business with. They explained and helped me every step of the way through the home buying process. I highly recommend!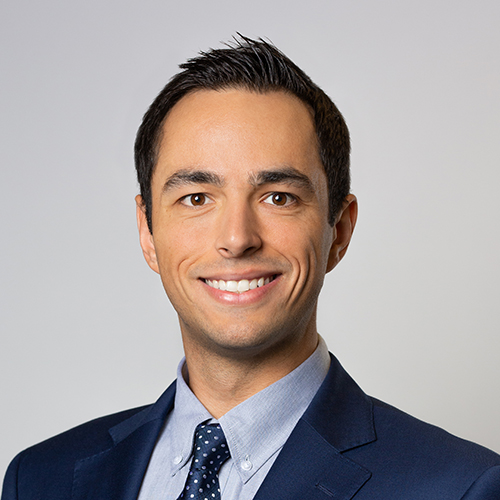 Would Recommend

Would Recommend
Please stop and just take a minute read this they care about you your needs your happiness your business they are very very honest and I'm going to say you have tried the rest now give them a call because now you are dealing with the best, they treat you like family not a client family THANK YOU VERY MUCH VETERAN'S UNITED I WILL ALWAYS REMEMBER SEPTEMBER 18,2018 BECAUSE THAT'S THE DAY YOU MADE ME THE HAPPIEST MAN ON EARTH THANK YOU AGAIN FIRST TIME HOMEOWNERWINDSOR PURCELL LAUDERDALE LAKES FLA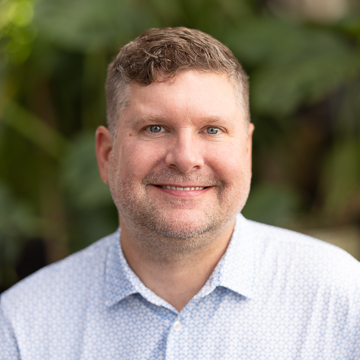 Would Recommend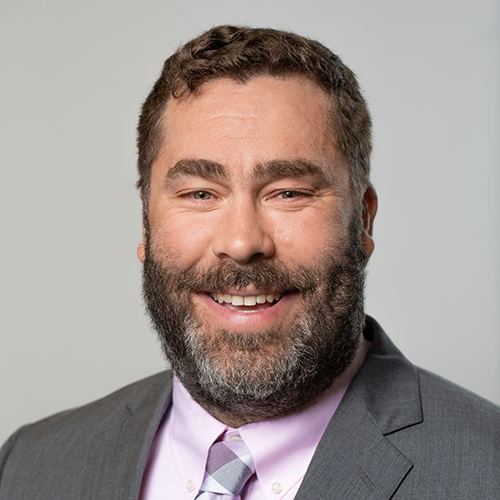 Would Recommend
Buying a home from Veterans United was quiet the experience. They just recently started to finance manufactured homes and there were bumps in the road but with Jaimie in our corner she would not stop until we had all of the T's crossed and the I's dotted!!It educated me as well if I were to ever try and sell or buy another manufactured home.Excellent Customer Service.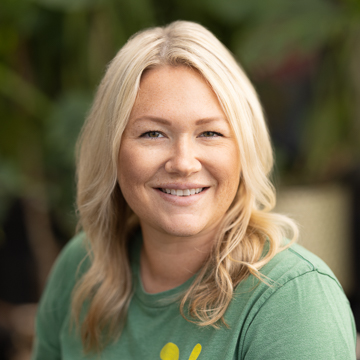 Would Recommend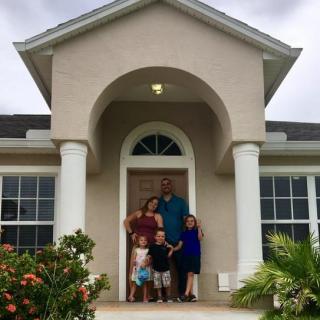 This was my second VA home loan. My first VA loan experience was a nightmare. The lender was completely disorganized and obstacles were constantly popping up. After waiting at the title company for hours, we just barely closed on our home in time to avoid a severe storm. I was a little hesitant to work with a large company like Veterans United, but Bryan and the team at VU showed me that even though Veterans United is a busy company, they still put their clients first. There isn't a single negative thing I can think of. Bravo Zulu Victor Uniform!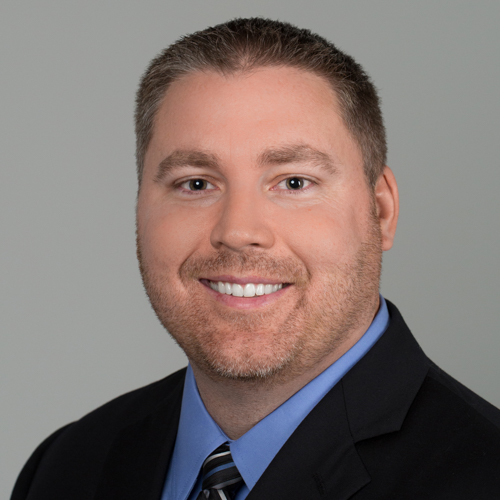 Would Recommend
The best team out there on my opinion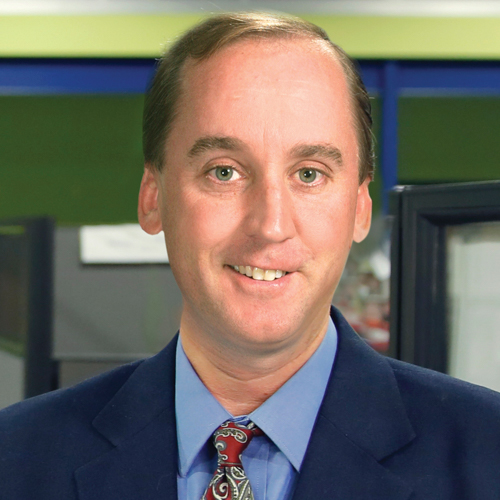 Would Recommend
Don't wait. Don't walk. Run to veterans united. The sooner you tell them you wanna buy a house. The sooner you will be a home owner! Deffenetly the best experiance I have ever had.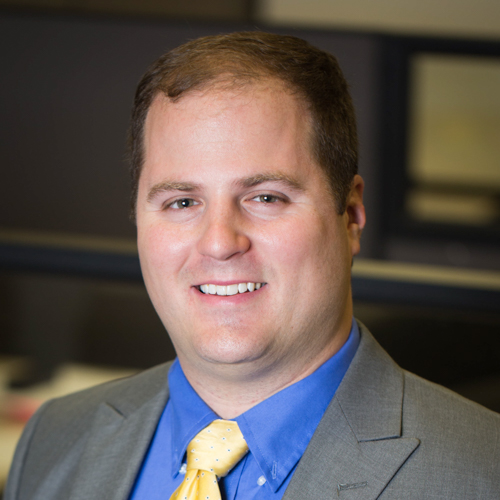 Would Recommend
Rob and his team were extremely professional but above all, understanding and helpful. I felt looked after and comfortable every step of the way as though I were their only client. All parties agreed that my process was extremely fast and efficient. 28 days from contract to closing. Utterly amazing!!! Thanks to Rob and his team.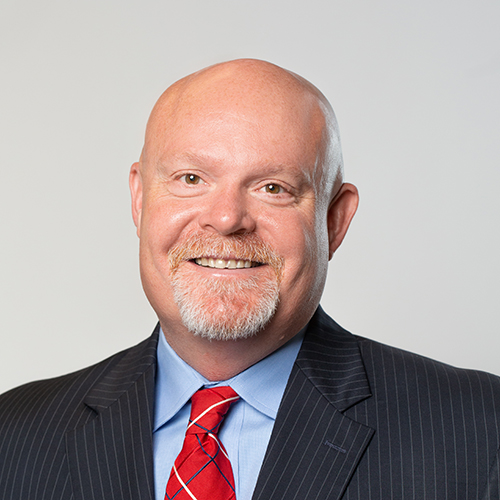 Would Recommend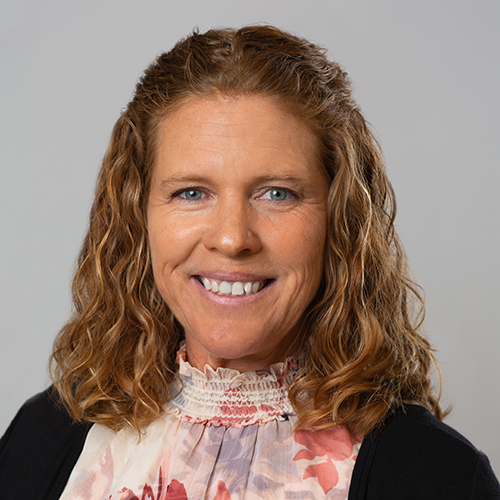 Do know that Veterans United definitely has an understanding of how VA loans work. This can work to ones advantage. They have a network of realtors they utilize who understand the VA process. That part is key. If your realtor doesn't understand VA loans it can make this very painful.Also don't be deceived by "no money down". This isn't an issue with VU specfically; but, if your appraisal comes in south of your offer (or even in line with your offer) the seller is rarely going to pay your closing costs and these are then passed on to you the buyer. VU charges a steep $3,000 origination fee which was the highest of any of its competitors. This wouldn't have been an issue except that we had a tidewater appraisal which meant the appraisal came in nearly 25k below the offer.The seller accepted the bid; but, wouldn't incur additional closing costs beyond that. I found two other companies willing to take over the loan with no origination fee and a lower interest rate and only when I shared that information with them did they agree to come down.Ultimately I did get a loan with no money out of pocket; but, I am paying more per month than I would have been paying using any of the local banks here that also do VA loans.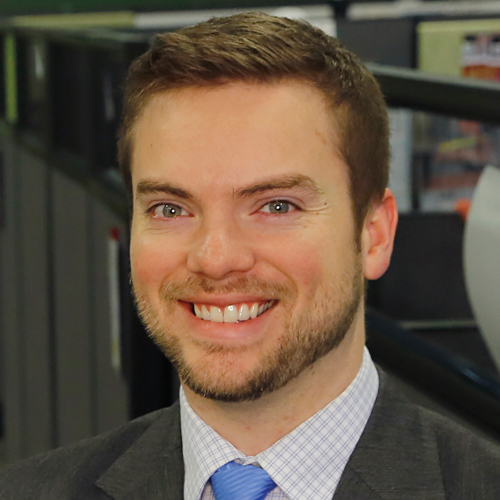 Would Recommend
The best part of Veterans United is the people we worked with, a perfect team, one of those teams where there isn't a person who is dragging their feet, much like the team when we were active duty. You folks are awesome!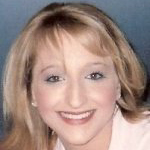 Would Recommend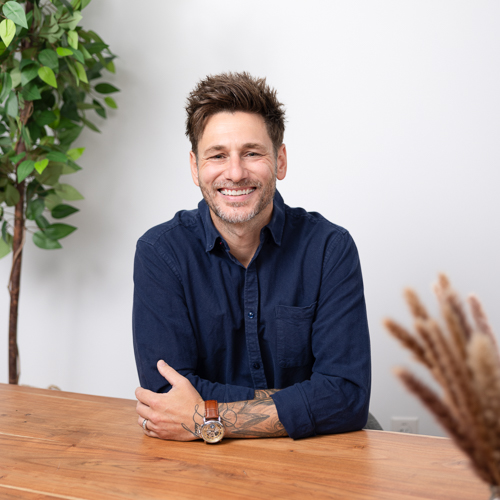 Would Recommend
I would happily work with Veterans United again in the future and would gladly recommend my family and friends to them. The whole experience was a pleasure. The people are knowledgeable, professional, and courteous.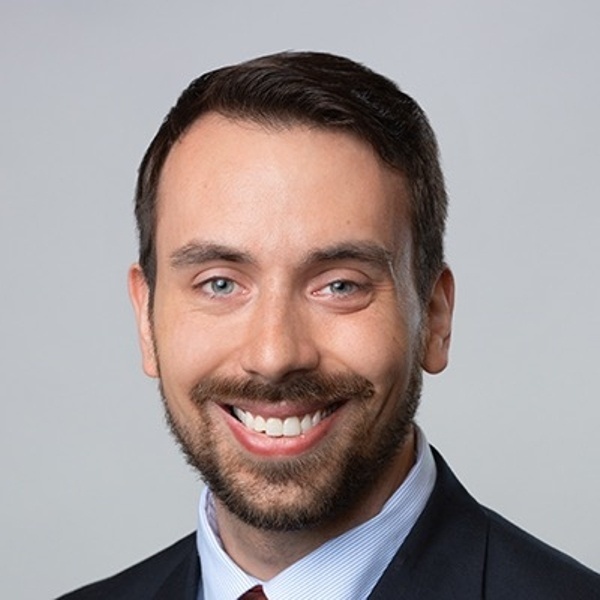 Would Recommend
Janet and Ashton were a pleasure to work with, above and beyond at every stage of the process. Plus their tooling for document signing, upload, and storage makes everything incredibly easy and convenient. I am so glad I came across Veterans United, and Janet will be the first call I make the next time I'm ready to buy!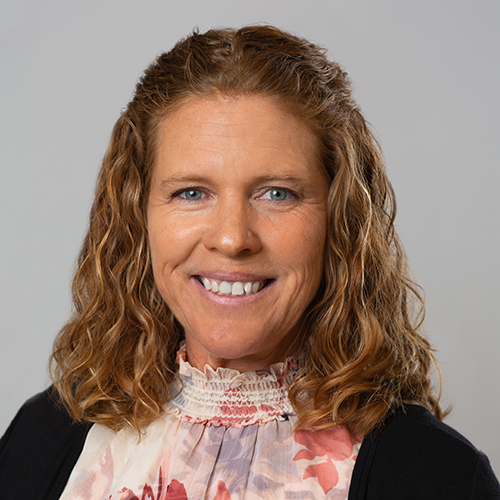 Would Recommend
Class act.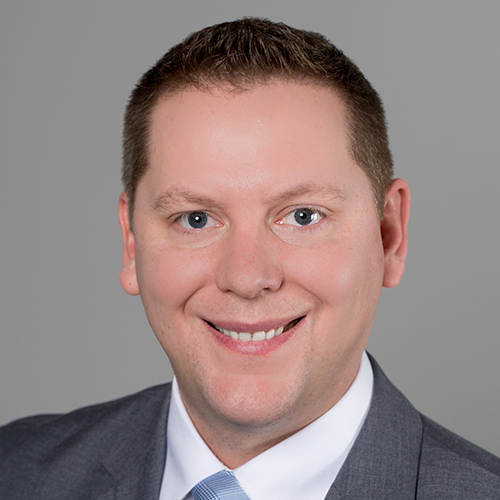 Would Recommend
Veterans United made our experience with finding/financing a home so easy that we would recommend them to anyone!!! Thanks so much....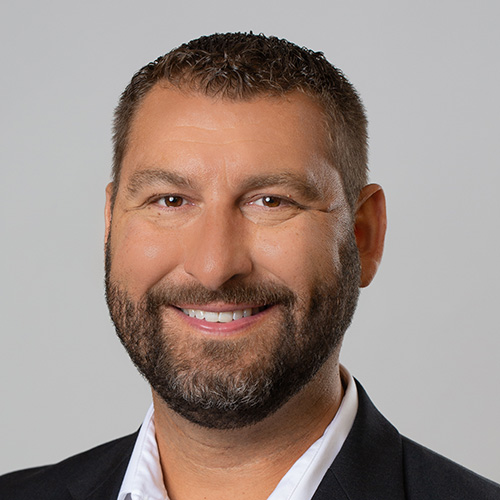 Would Recommend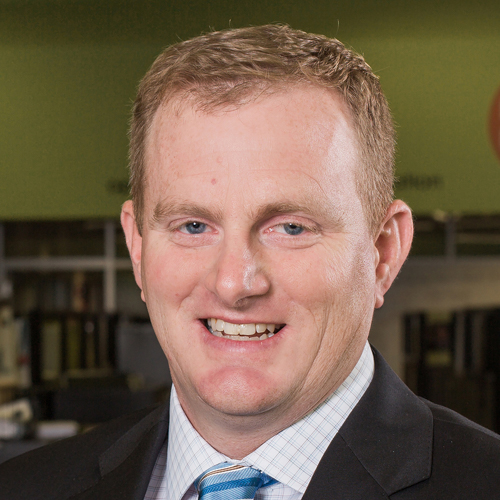 Would Recommend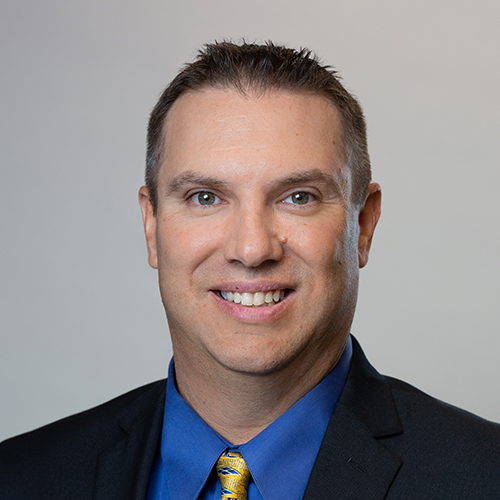 Would Recommend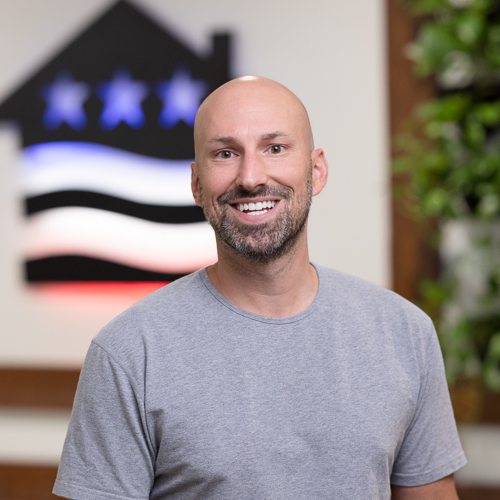 Would Recommend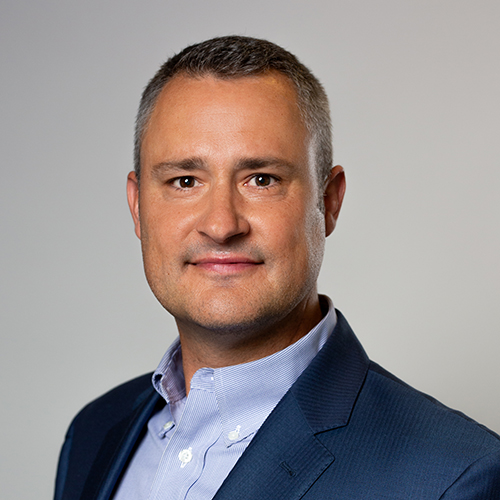 Would Recommend
Best and easiest home mortgage experience I have ever had. VA made everything smooth and simple.

Would Recommend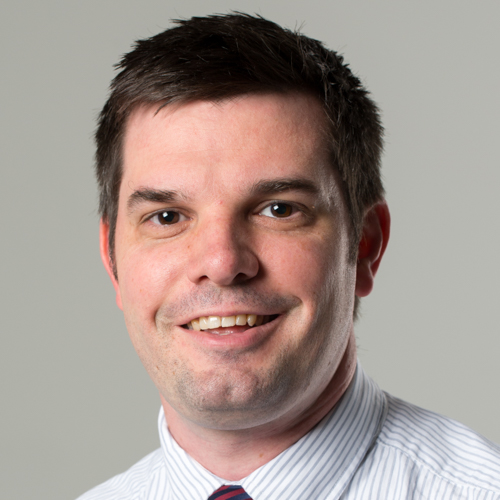 Would Recommend
Outstanding service!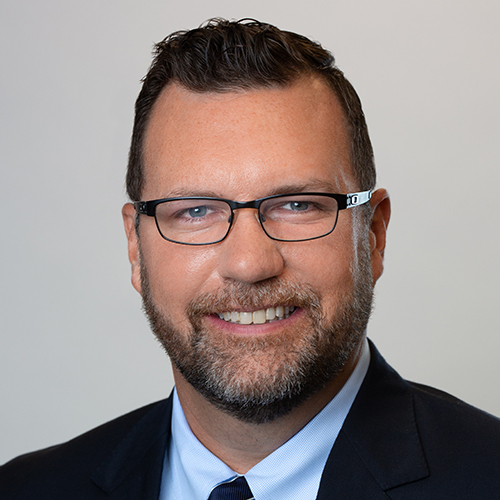 Would Recommend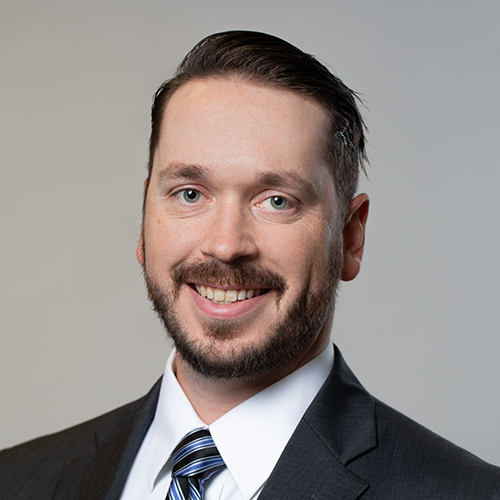 Would Recommend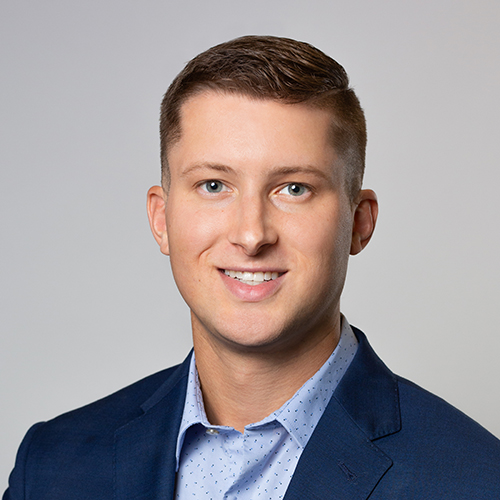 Would Recommend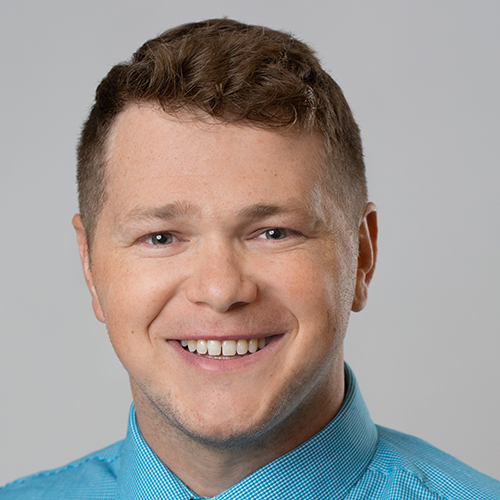 Would Recommend
I had considered more than one "veterans" loan representatives. Can not say enough that I chose Veterans United as they came thru for me from the very get-go, and stayed with me thru the whole process. I would have given up several times were it not for the encouragement of Doug Lippmann who constantly affirmed to me "we will get this done" and we did.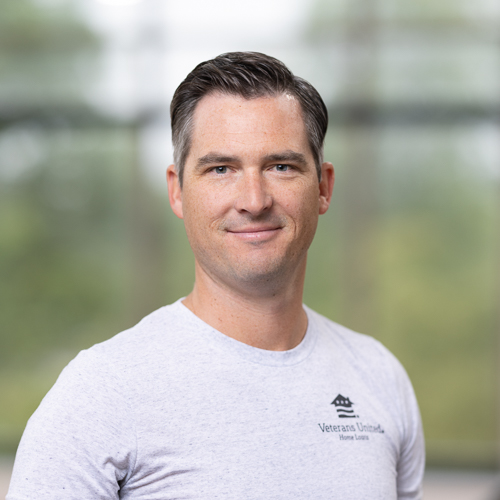 Would Recommend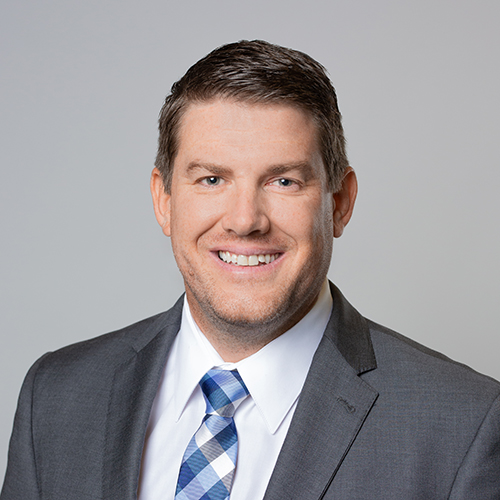 Would Recommend
I searched for homes for almost a year. Andy and his team were very patient and very involved with my home-buying journey. This is my first home, and I am very happy with how it all turned out. Thanks to Veterans United, I am now living the American dream in a beautiful house...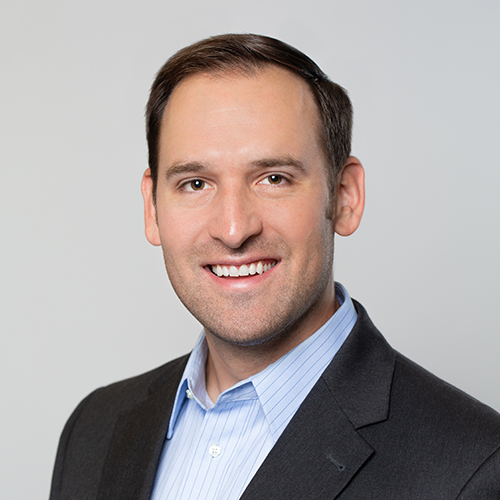 Would Recommend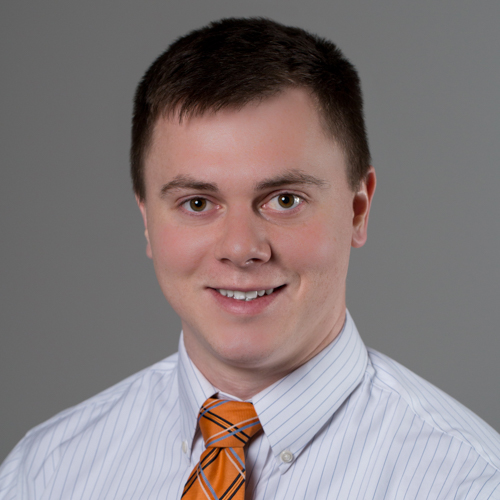 Start your journey today!