Would Recommend
Everything was very clear and prompt. A very helpfull staff.Thank you all.Sincerely Bob and Jill Vuilleumier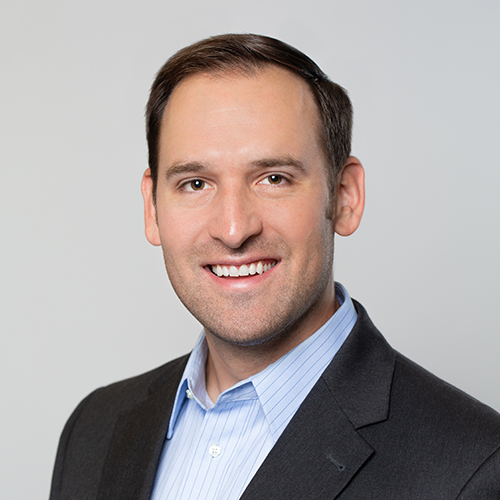 Would Recommend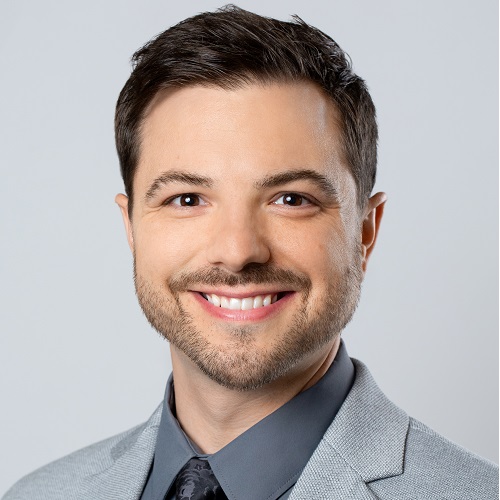 Would Recommend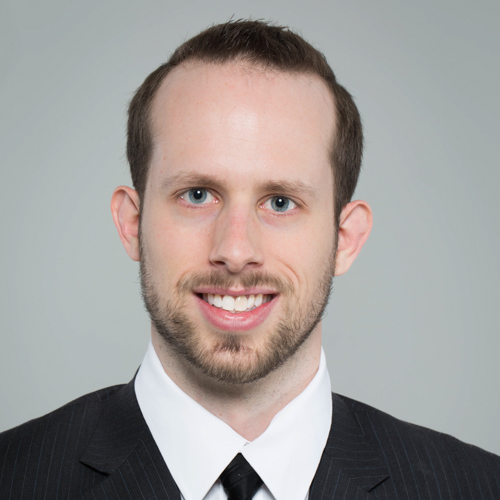 Would Recommend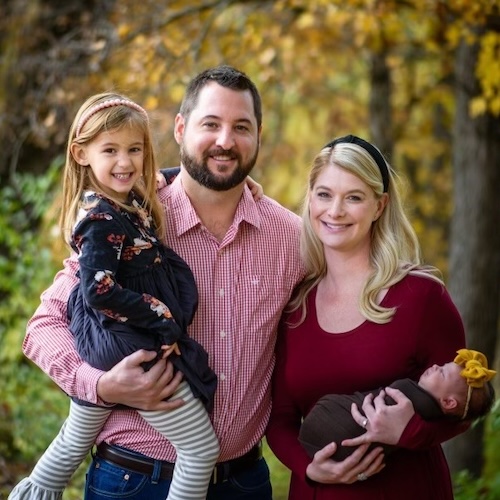 Would Recommend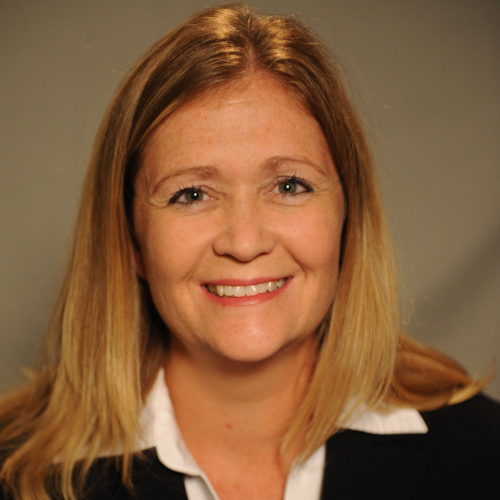 Would Recommend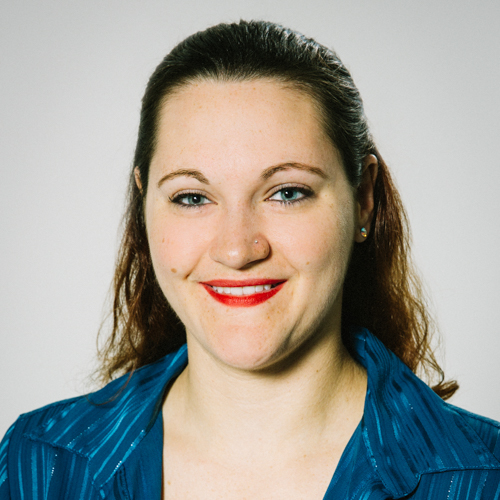 Would Recommend
Outstanding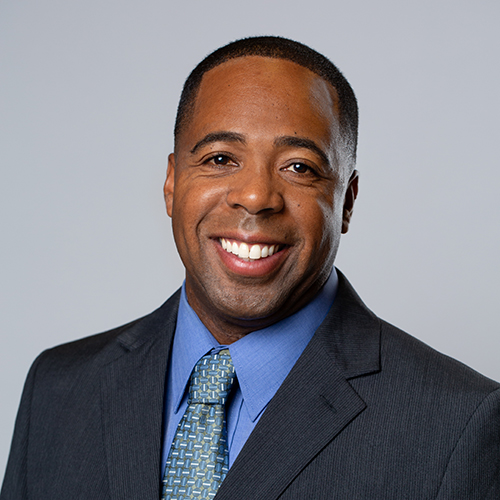 Would Recommend
Very nice to work with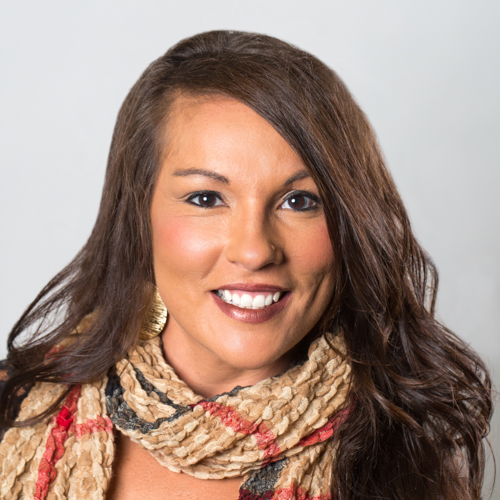 Would Recommend
Great experience , always kept well informed.The team worked very hard and it is greatly appreciated.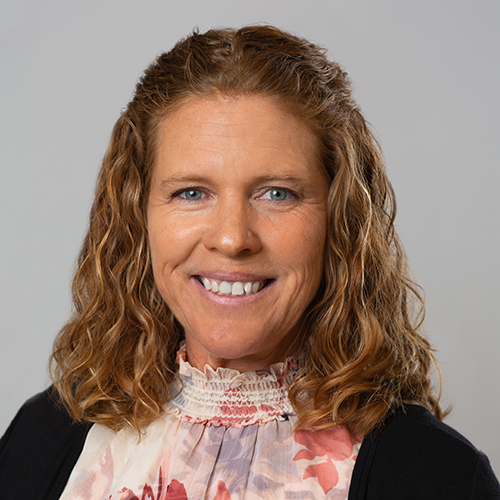 Would Recommend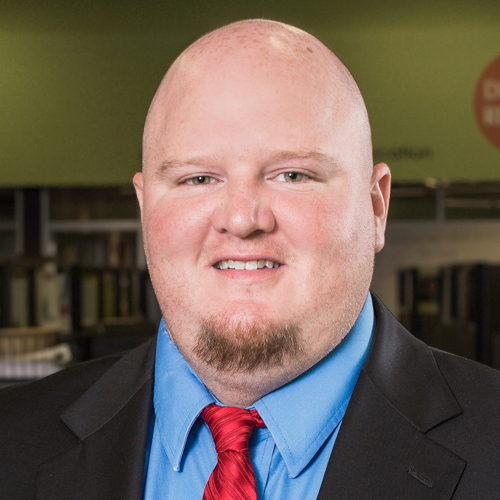 Would Recommend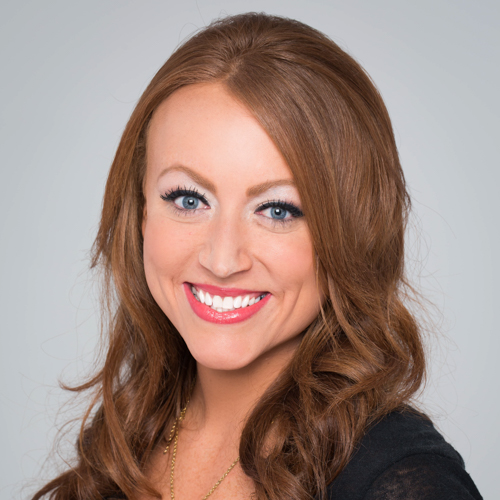 Would Recommend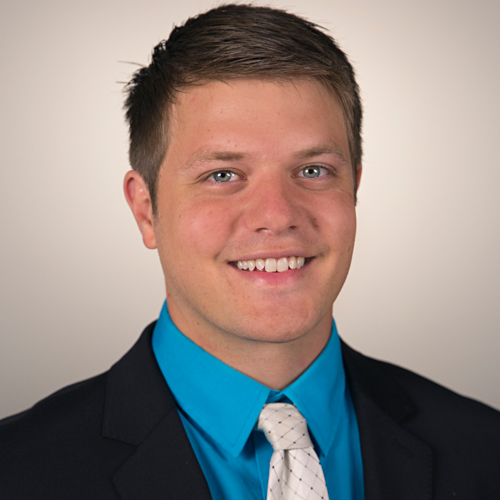 Would Recommend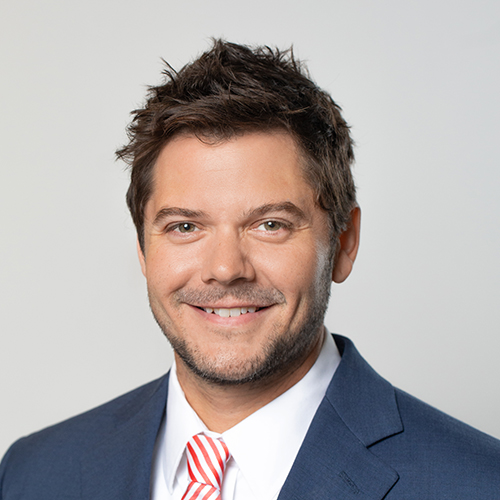 Would Recommend
Ryan and his team were outstanding. They made everything easy for me to get my first home. I thank them so much for working so hard on me getting this house.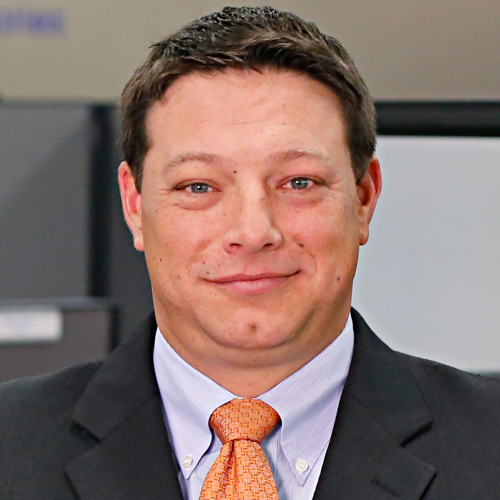 Would Recommend
I have referred two people and two realtors just because of the awesome service provided by Jessica Fitzgerald and Harley Bailey. It was a pleasure working with them and I would go through that process again in a heartbeat. Jessica also sent me a package of flyers and cards that I set up here at Fleet and Family support. Never was I not able to get ahold of her, even during her daughter's birthday party! And there wasn't a question those two could not answer ( and there were a lot of questions!) I could go on and on, but you get the point. Simply stellar customer service!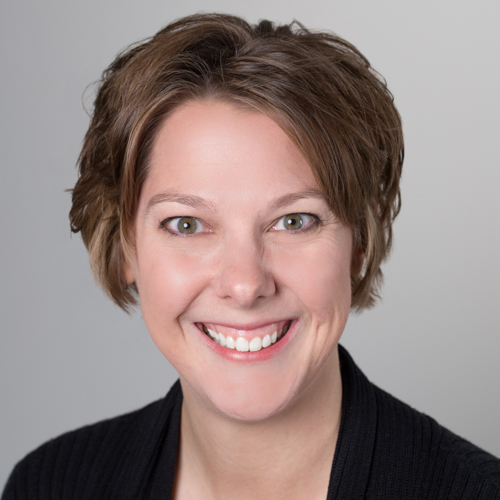 This was the first time we bought a home and did not have an approved loan until 72 hours before closing. It gives me, as a buyer, much more confidence that the sale will go through if the loan is secured early in the process. We asked several times if there was anything we could do to expedite the approval, but it became clear that this waiting was standard with VUHL.
Response from Veterans United
Hi Sean, we appreciate the feedback on your experience. We have left you a voicemail and sent an email to discuss in more detail. Most of the time the delays on loan approval are due to waiting on items needed from third parties like insurance or title work. The sooner all paperwork is received the quicker your application can be approved. If you feel like there were any other issues to this please do no hesitate to reach out.
Would Recommend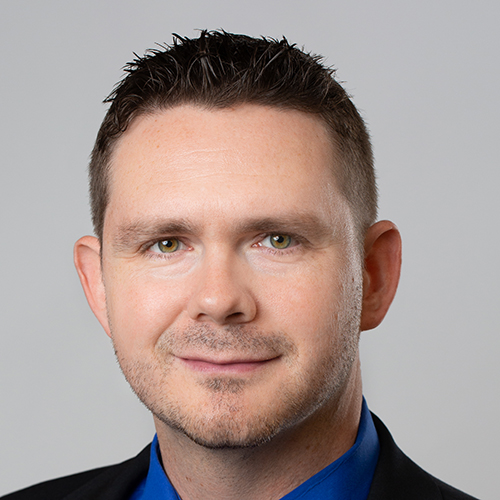 Would Recommend
Kyle Morris went above and beyond his job description to explain and walk my wife and I through the home buying experience. Our dreams have come true thanks to him. The Gourdine Family is eternally grateful and forever in his debt. THANK YOU Veterans United!!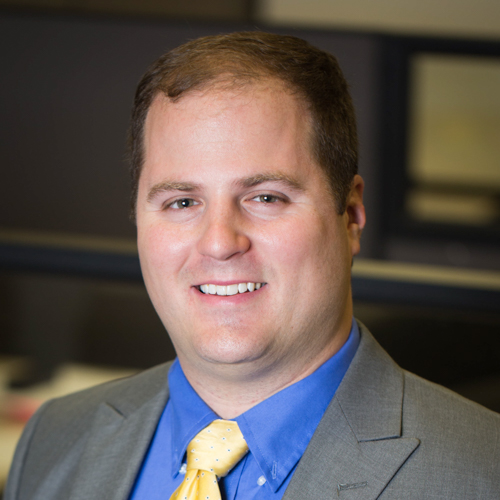 Would Recommend
Everything was handled quickly and professionally.

Would Recommend
I had a rocky start. But, in the end, we got the deal done.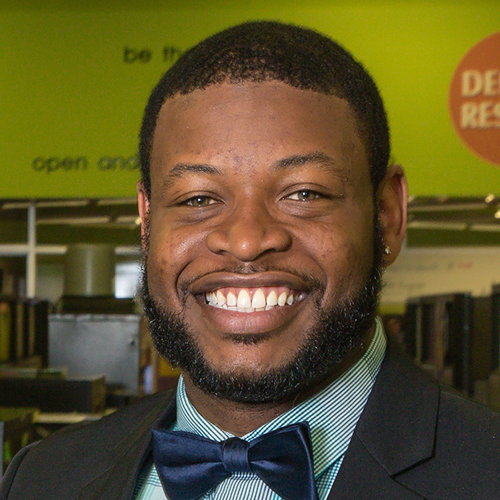 Would Recommend
The team was most excellent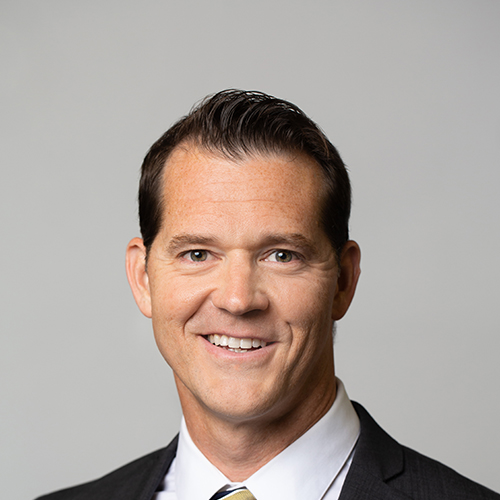 Would Recommend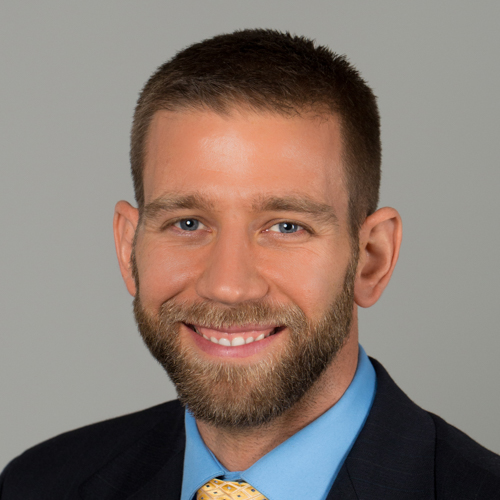 Would Recommend
Justine is the absolute best!!!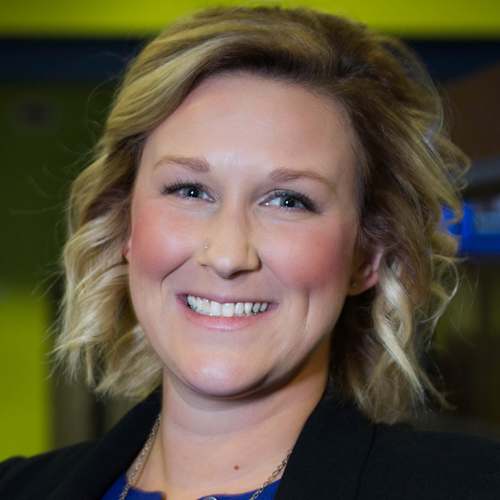 Would Recommend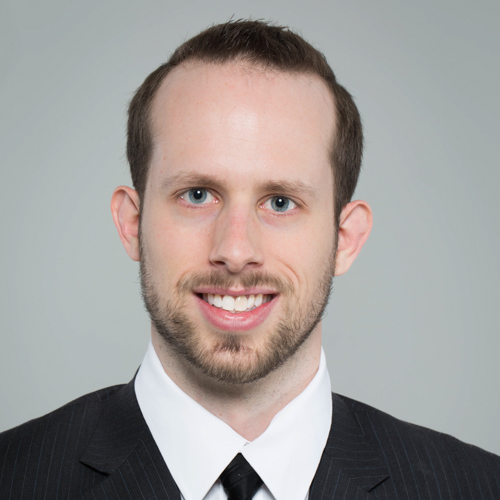 Would Recommend
Definitely recommend! Veterans United was very professional, always on top of things and made the experience easy and comfortable.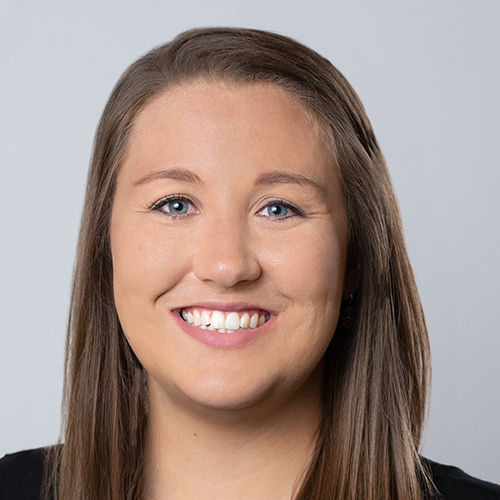 Would Recommend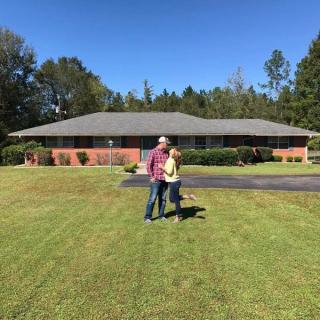 Rob and Aaron were excellent in explaining the whole process and didn't miss a beat. They always kept me in the loop and made my homebuying experience painless. They made my dreams possible when I wasn't sure I was even a candidate with my situation. Awesome company and awesome staff.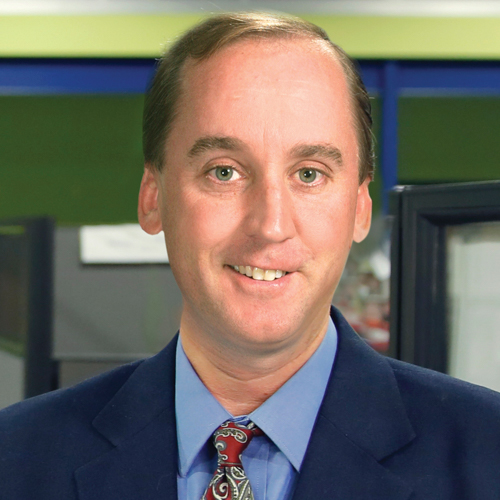 Would Recommend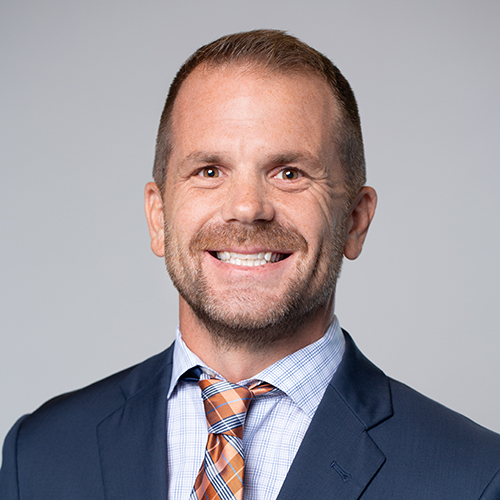 Would Recommend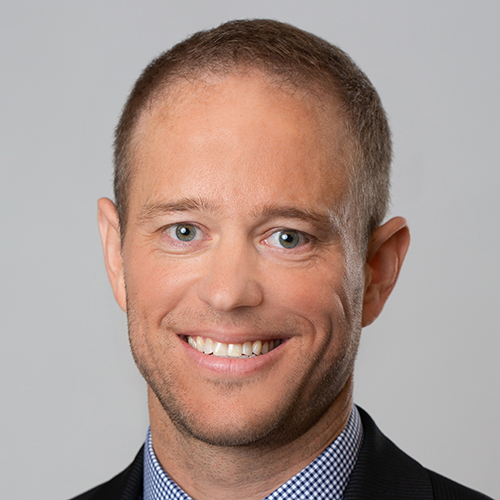 Would Recommend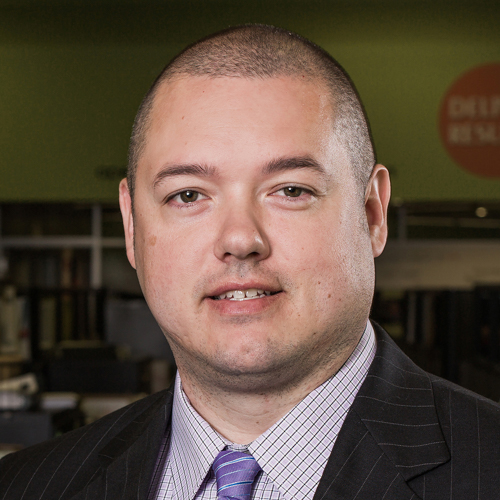 Would Recommend
Everyone I spoke with was great.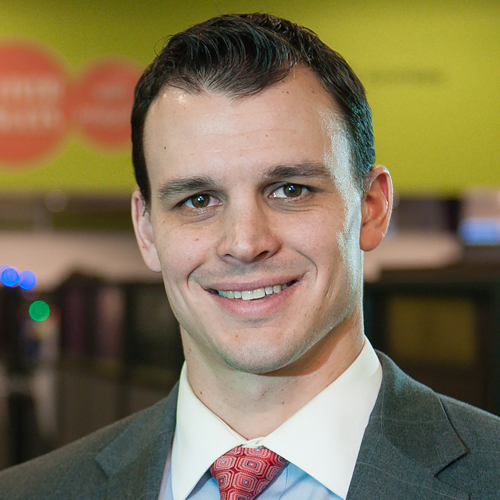 Would Recommend
The whole team worked hard to ensure that all tasks needed were done in a timely manner. Also they were able to answer our questions on to our satisfaction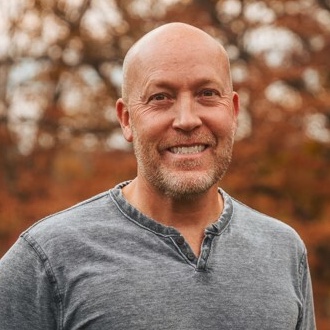 Start your journey today!