Would Recommend
Veterans United is one of the best companies that I ever did business with. Your Loan product is of great fairness and I got all the credits that I was entitled to.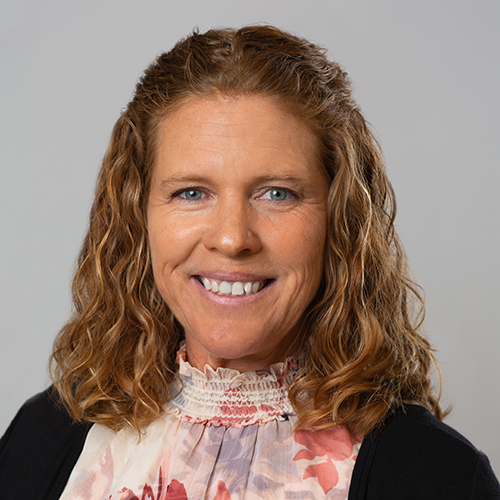 Would Recommend
Edie is Amazing!!!!!!!! Personable and a pleasure to work with. Knows the area and made a point to search hard for the right property for us. Made this process SUPER EASY for us. Great communication. Always on top of the market and what we were looking for. A smart and upfront agent. Would use her again and will refer friends to her. Highest recommendation.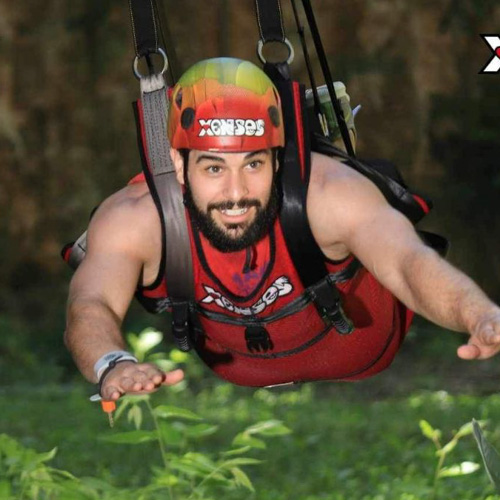 Would Recommend

Would Recommend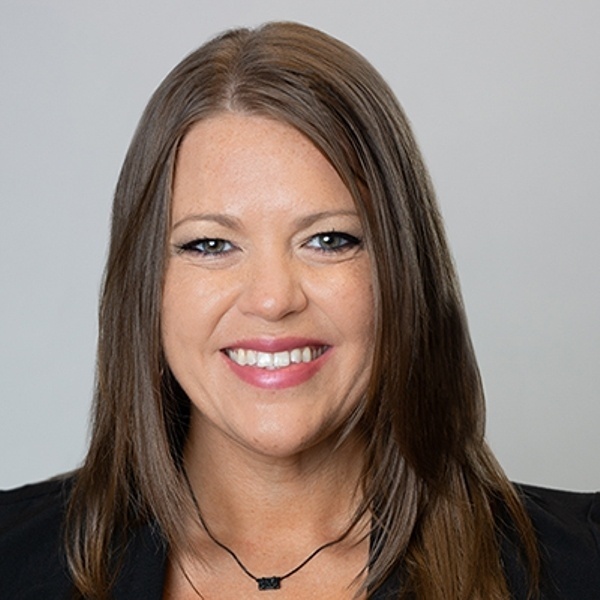 Would Recommend
Ginny Young is TOP NOTCH. She knows the business and can explain anything in a clear and precise way so that it is understood the first time; she will continue the communication until you are comfortable with the VA Loan Process.

Do not buy through this lender.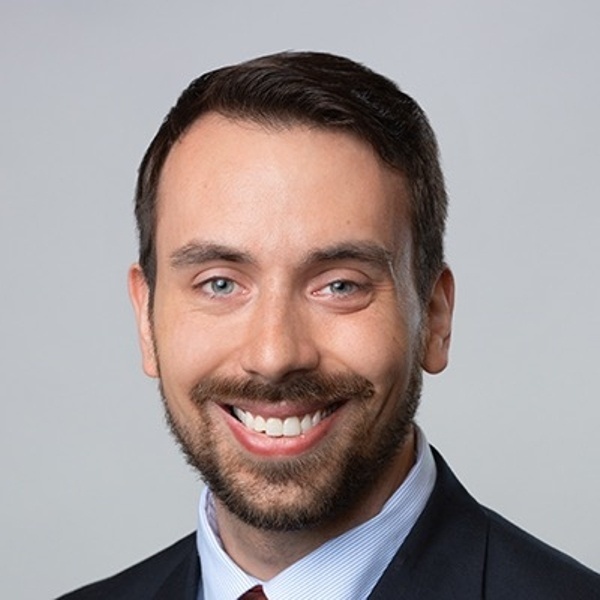 Would Recommend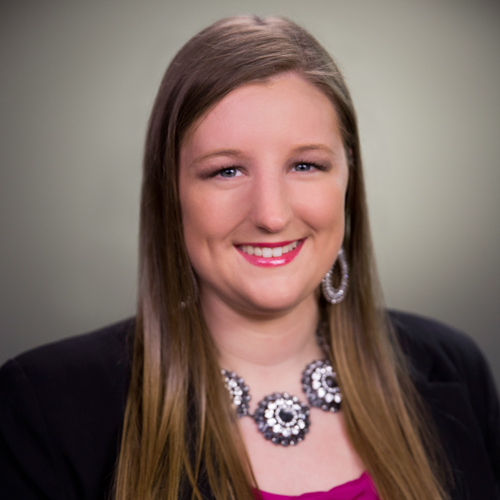 Would Recommend

Would Recommend
I would highly recommend Katy, Danielle and Edie to anybody looking to buy a home. All agents were extremely knowledgeable and helpful every step of the way. I went into this without little to no knowledge on home buying and they were all patient and helpful with everything. Thanks again!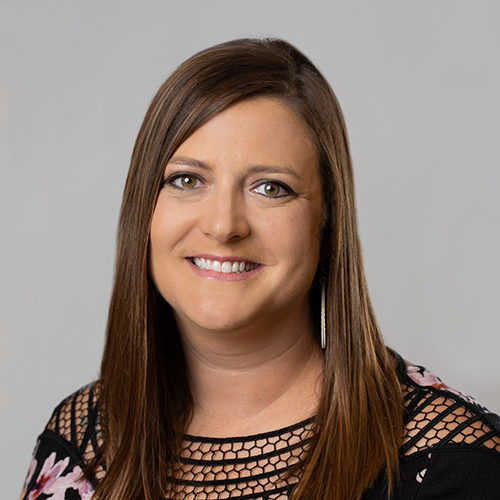 Would Recommend
The easiest most transparent home buying experience your will have.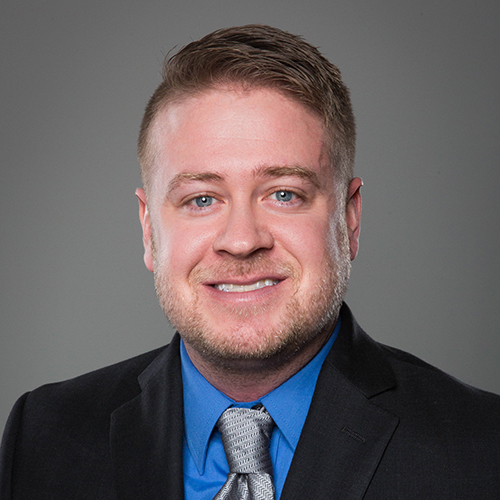 Would Recommend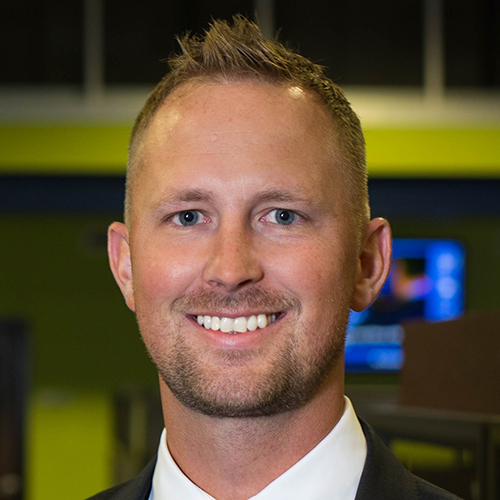 Would Recommend
Dave was amazing through the whole process and was always there if I had questions. Would use Veterans United again!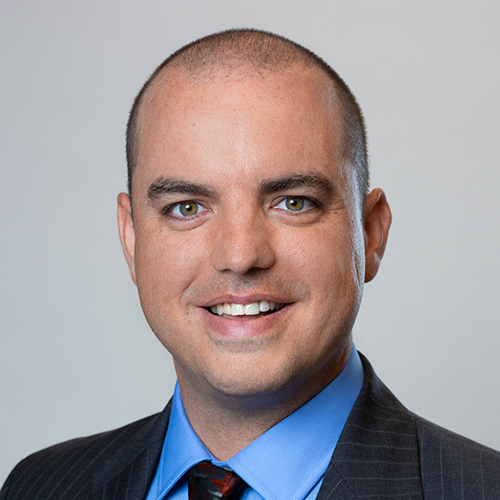 Would Recommend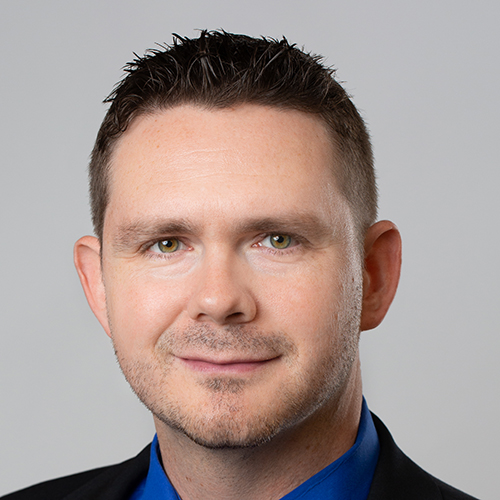 Would Recommend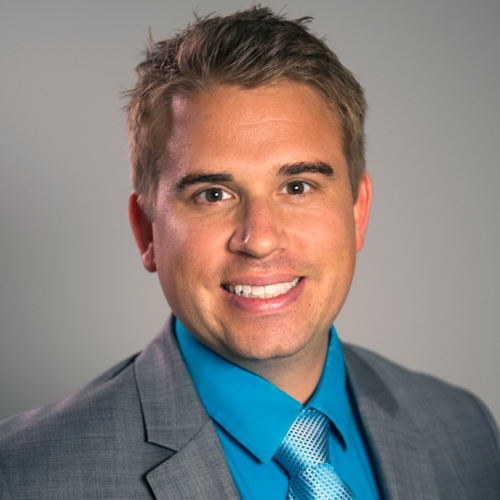 Would Recommend
Great team work of players. If it were for them I would not be where I am today. Thank you very much.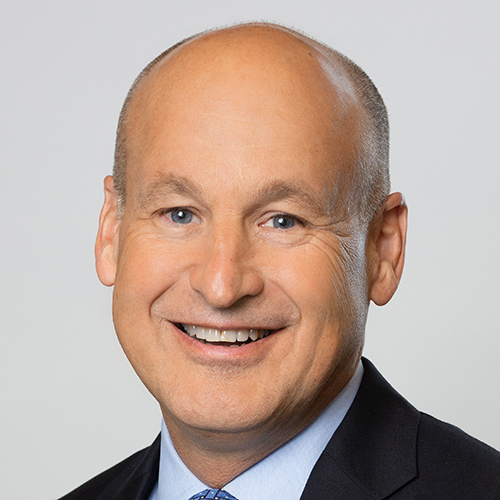 Although we had gone through the entire process of securing the VA loan, the Underwriters were going to refuse the loan because of the amount of insurance coverage I had. We had to postpone our closing date until "I" was able to secure an insurance policy that was adequate. I should have been alerted way before that date that we were required to have that amount of coverage.

Would Recommend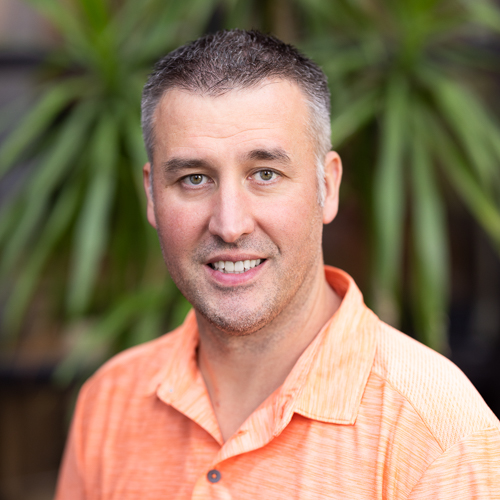 Would Recommend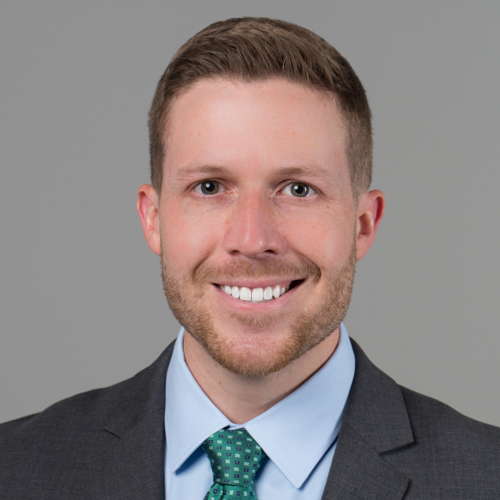 Would Recommend
Great response times, excellent explanations. I'm glad I chose VETERANS UNITED!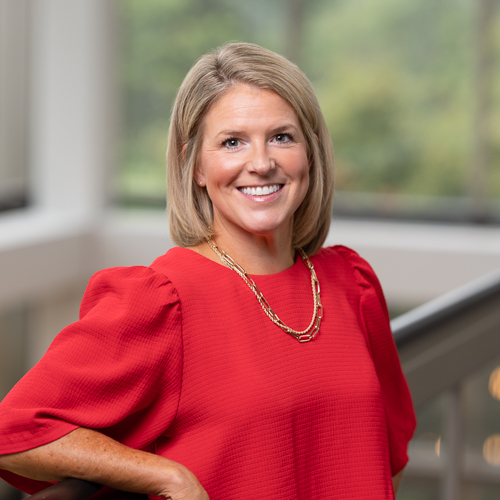 Would Recommend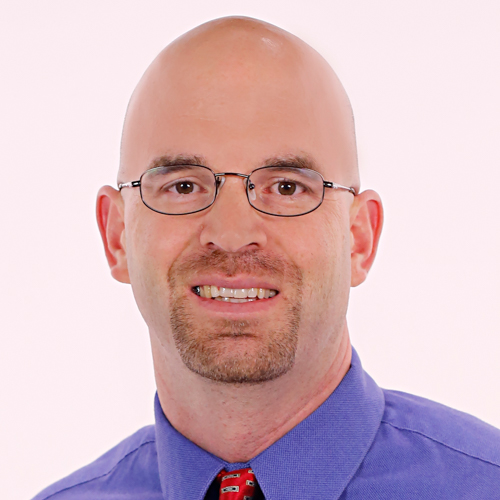 Would Recommend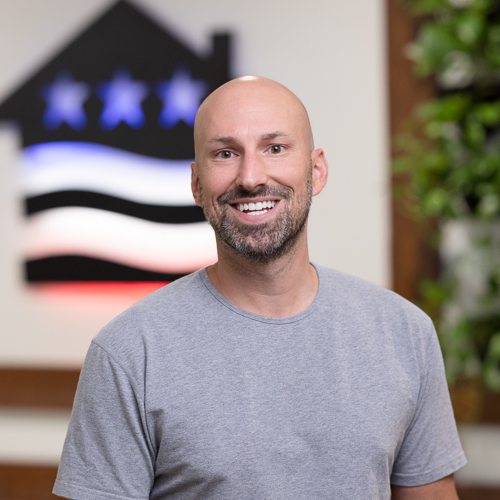 Would Recommend
I am very happy that I contacted Veterans United they made what I thought was impossible possible thank you Johnny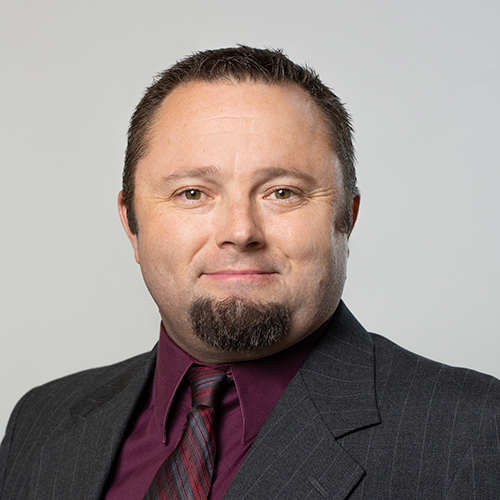 Would Recommend
A great organization to work with. I would recommend them to any and all Vets. Simply put, they are the best!

Would Recommend
I would tell any veteran Veterans United is the way to go. You have to be a fool if you're a veteran not to use Veterans United. It's that simple. So don't be a fool. Give the good Folks at Veterans United a call. You'll be doing yourself a big favor.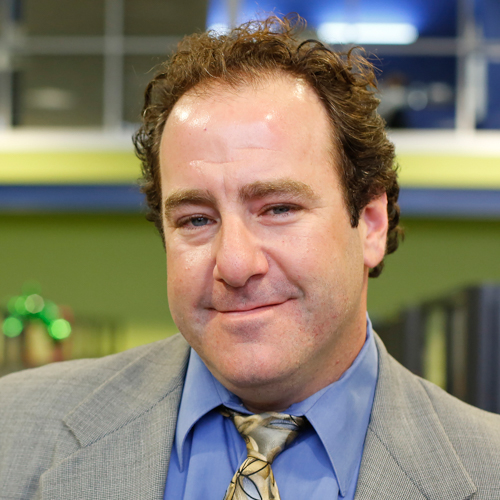 Would Recommend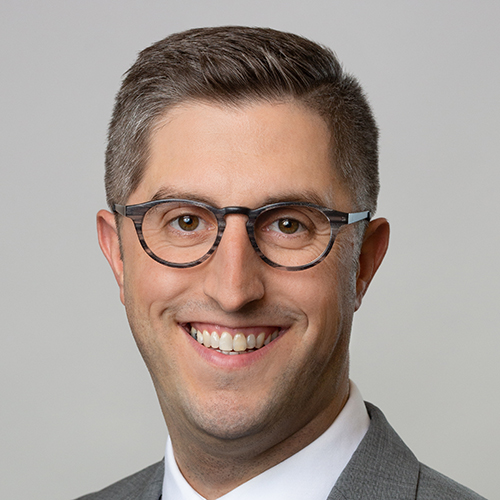 Would Recommend
We couldn't be more pleased with our home buying experience with Veteran's United. In addition to professional, caring & friendly service they were always respectful & patient. We never felt like just a number; we felt like we mattered. Thank you Veteran's United for such a wonderful experience in buying our new home!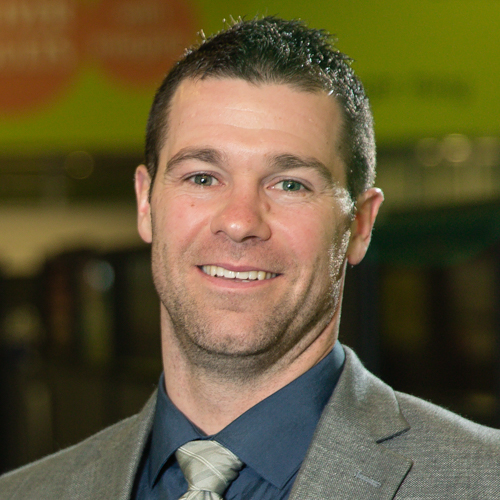 Would Recommend
Great job guys, made the project a cake walk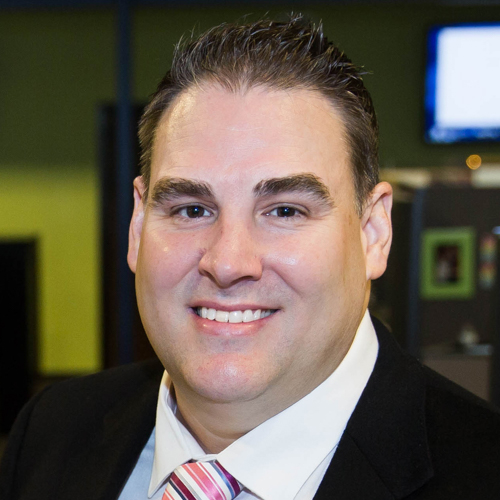 Would Recommend
We were skeptical at first with working remotely with Veterans United. We have previously only worked with local mortgage vendors so working remotely with someone you never meet caused some concern. We are glad we did overcome the concerns we had and went with Veteran's United. The overall experience went very smoothly and we closed right on time with our home purchase. We would highly recommend that any veteran who wishes to purchase a home consider Veterans United.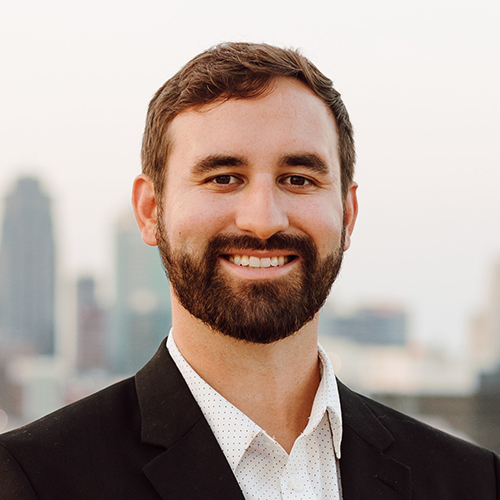 Would Recommend
Don't go to anyone else. Veterans United was helpful from day one and I am glad that I went through them.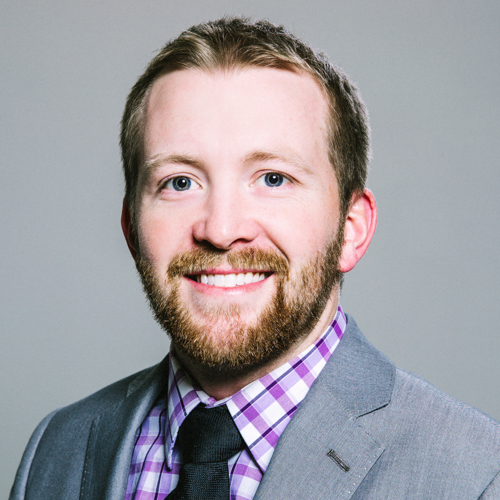 Would Recommend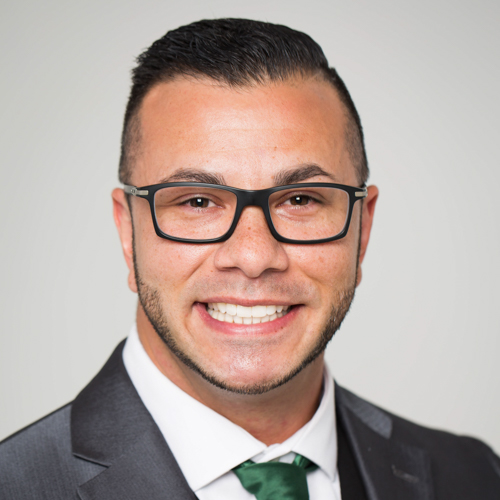 Start your journey today!