Would Recommend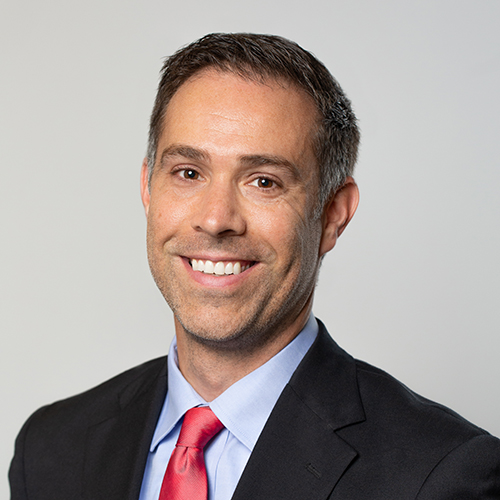 Would Recommend
To the entire Veterans United Team.. Thank you, Thank you, Thank you! First Class organization. Having gone through a sub prime mortgage foreclosure, I didn't think that I could qualify for a home mortgage but Morgan McNally and his team of true professionals made it a reality!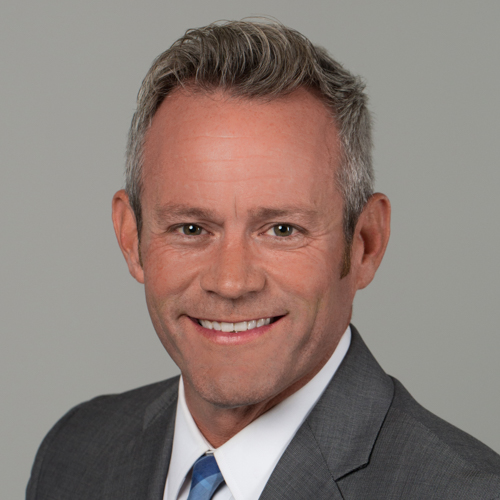 Would Recommend
Josh and his team go above and beyond and do whatever they can to get you a house.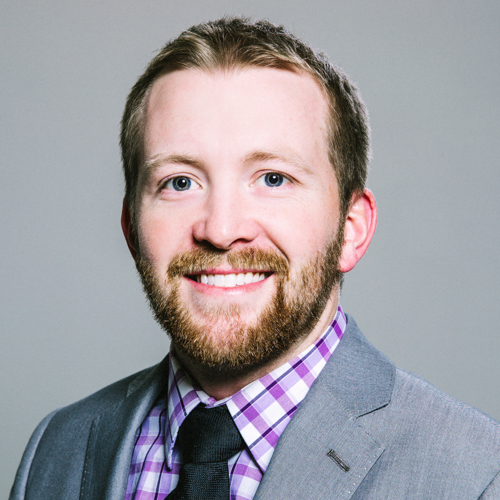 Would Recommend
They're just number one in everything they do no Matt what the area.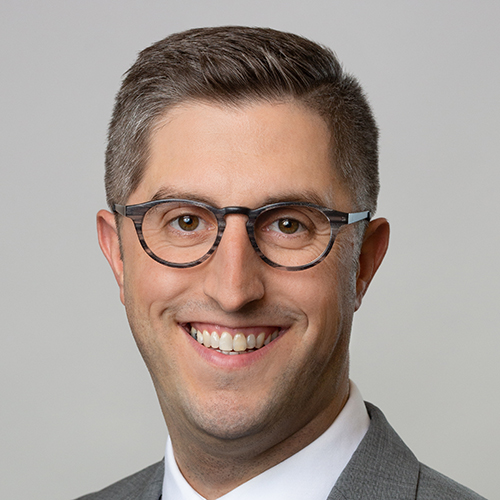 Would Recommend
I just want to thank you all for giving me the opportunity to live the American Dream!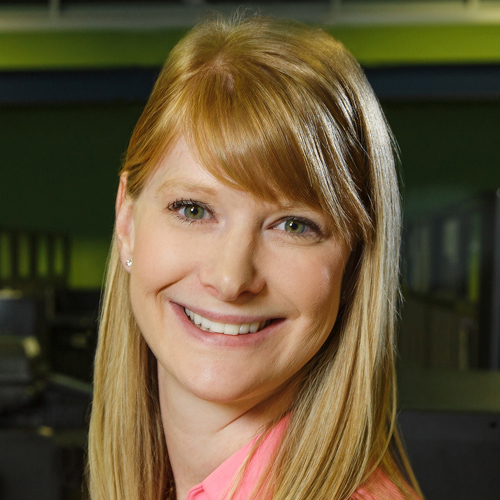 Would Recommend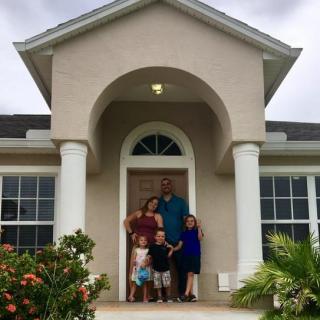 This was my second VA home loan. My first VA loan experience was a nightmare. The lender was completely disorganized and obstacles were constantly popping up. After waiting at the title company for hours, we just barely closed on our home in time to avoid a severe storm. I was a little hesitant to work with a large company like Veterans United, but Bryan and the team at VU showed me that even though Veterans United is a busy company, they still put their clients first. There isn't a single negative thing I can think of. Bravo Zulu Victor Uniform!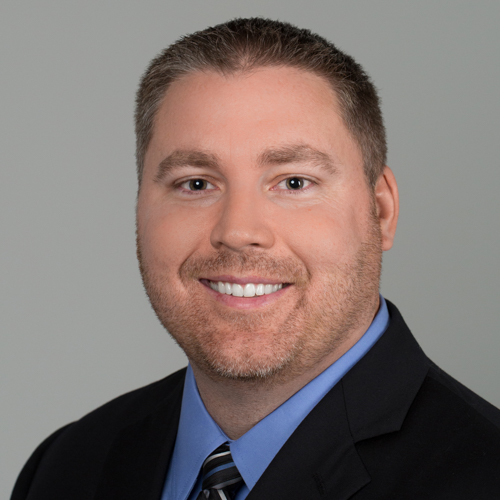 Would Recommend
The experience I had with the company itself was really through my Loan Specialist. Daniel Heggerty had been a phenomenal ambassador for this company itself. I had spoken to several people with bad experiences they had with the Veterans United Home Loans and they highly recommended me to steer clear of this company. I had already been dealing with Daniel and his team for about a week having learned this, and despite the negative reviews, Daniel put those at ease through his efficient and expedient action and work ethic. Daniel Delivered a very superior and seamless process for me to to work with. Especially in the fact that this was my first time buying a home, I wasn't the easiest person to work with. I am very hesitant and can be hard headed when it comes to things I dont understand and agree with, however Daniel tends to finesse those situations with his smooth and calm directives over the phone. Business over the phone and not face to face is not ideal in most people's mind, and can be the worst anxiety to a lot especially when dealing with 1/4 of a Million Dollar Loan in their name. Daniel tends to use the right words and tones to level with his clients, as well as put things into perspective. He is a true asset to your company, and I wouldn't take his value for granted!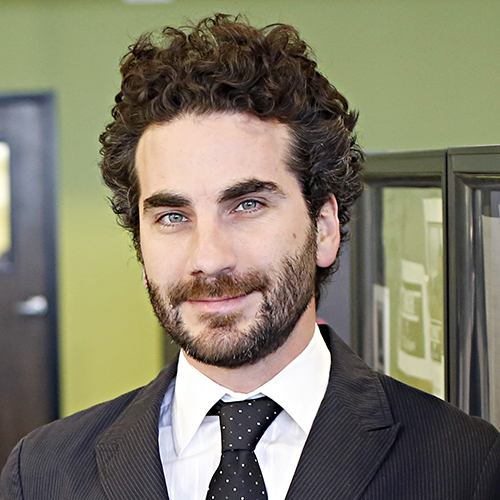 Would Recommend

Would Recommend
Veterans United is an outstanding company because of OFFICERS like Anna Denietolis again words cannot express my thanks to Anna Denietolis and justis her assistant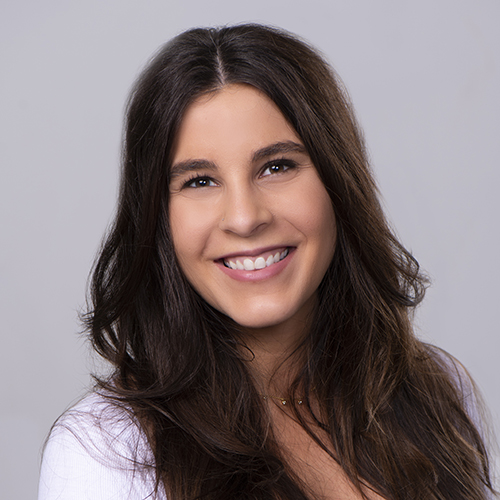 Would Recommend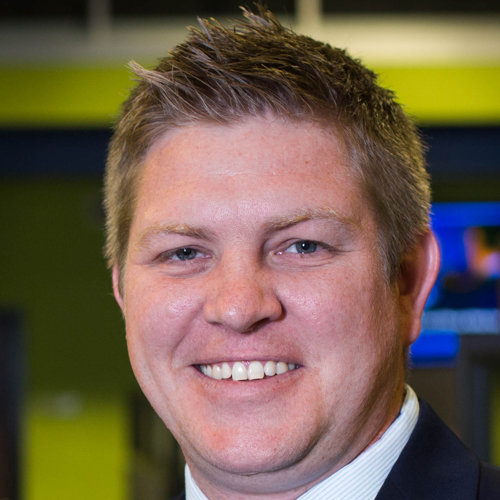 Would Recommend
I've gone through you to buy two homes.....first with my husband and this time on my own! Would use you again if I should every buy again!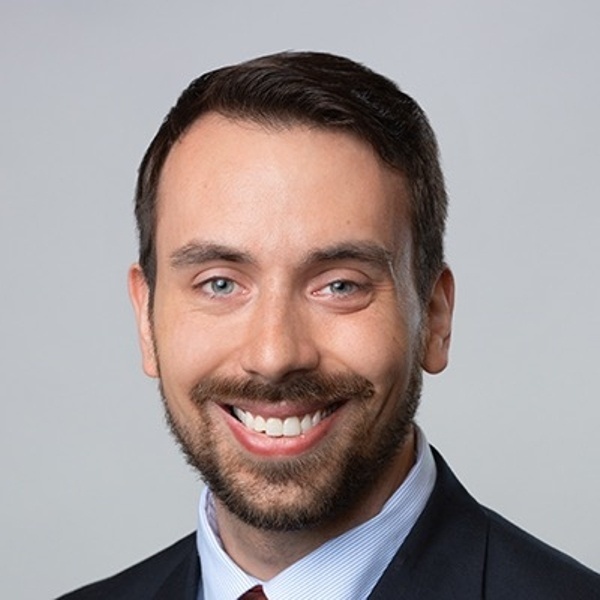 Would Recommend
Words can't express how thankful I am for the whole experience I had with Veterans United in becoming a first-time homeowner. Everyone I dealt with was a pleasure to work with and they were on top of everything. They translated all the numbers and jargon so that it all made sense. I was put into a situation that I needed to move and move quickly, Veterans United didn't skip a beat and even helped me close 9 days earlier than originally planned.I would highly recommend Veterans United and the realtors that they put you in contact with. I served in the Marine Corps and they absolutely embodied all of the Marines core values.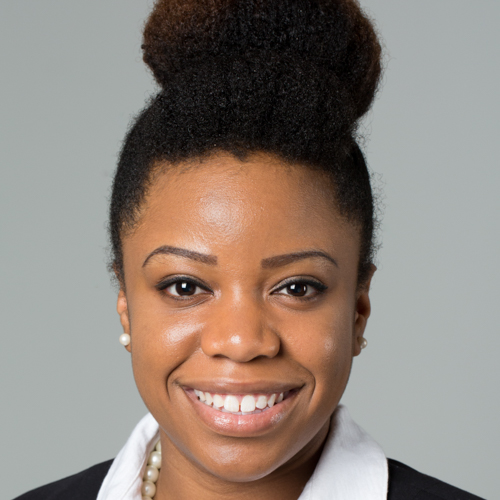 Would Recommend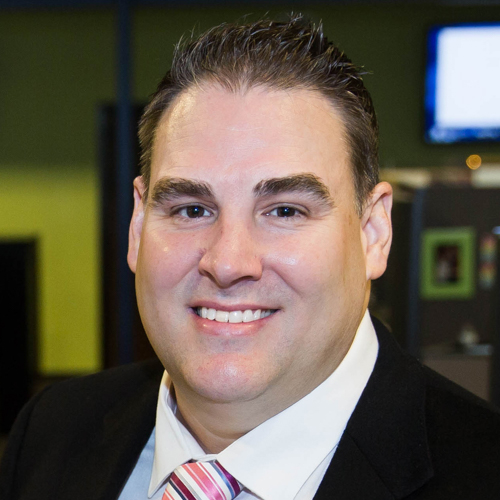 Would Recommend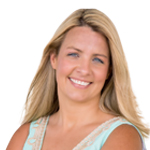 Would Recommend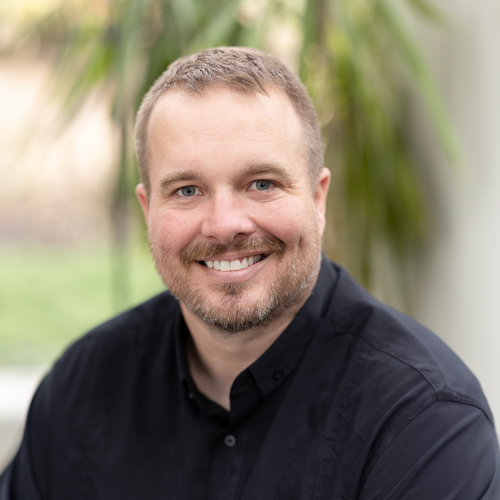 Would Recommend
Doing a mortgage online and not in person seemed overwhelming to me. I drive over the road so accessing everything while on the road was a worry for me sad I'm not technologically efficient. Thankfully it was made quite easy with the help of my contact person. They were patient and helpful every step of the way.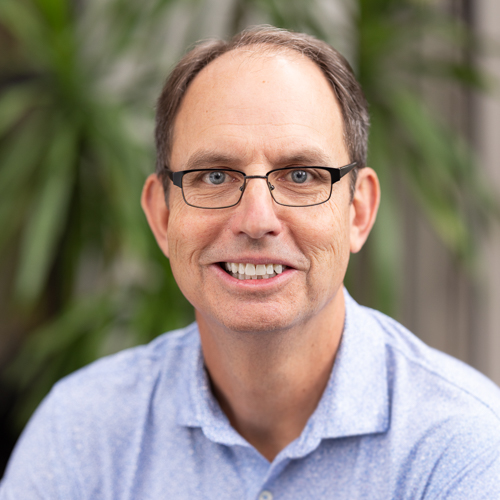 Would Recommend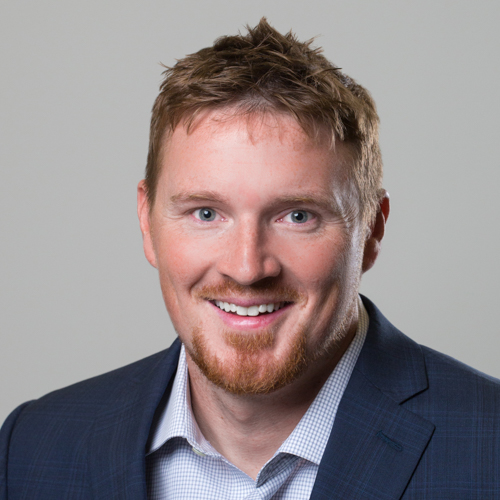 Would Recommend
Thank you Veterans United and Ryan Williams with making our dream home buying experience come true. I recommend Veterans United and Ryan Williams highly, 31 days to ownership and informed of every detail of getting financed. Thank you!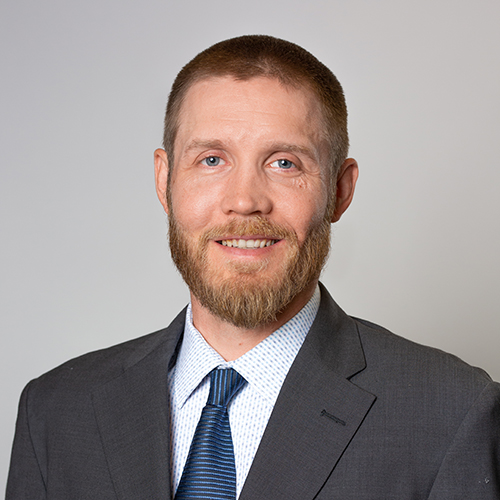 Would Recommend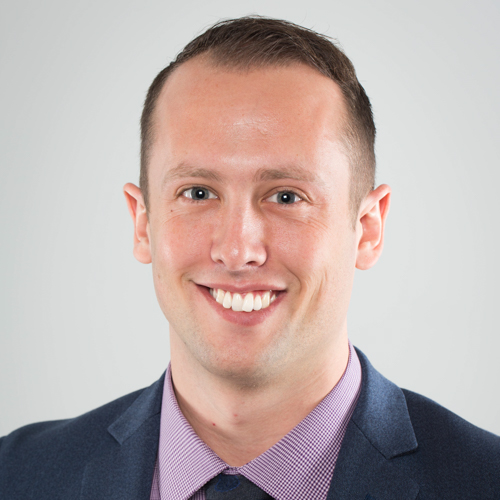 Would Recommend
Veterans United is the way to go for your VA loan.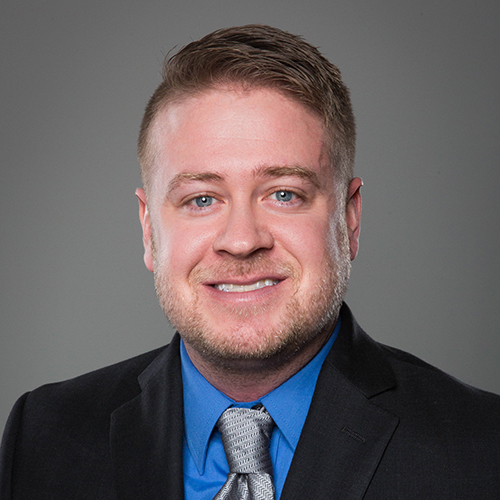 Would Recommend
Pray that any other agent and loan team are as good as these are if you not get them! If you do, count your blessings as they will see you through. Cara Chamberlain, Brandon Tiefenauer, and Steve Streichler are amazing. They were able to help me through the impossible and with style too.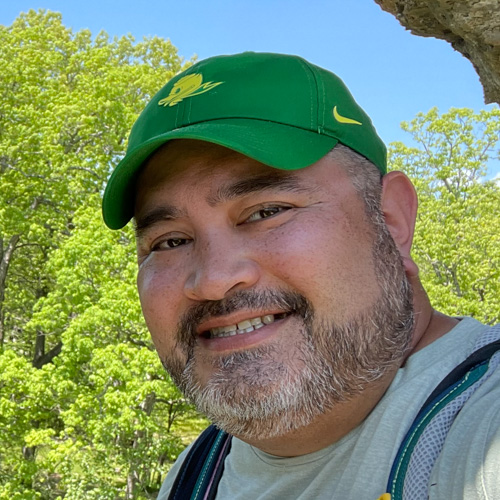 Would Recommend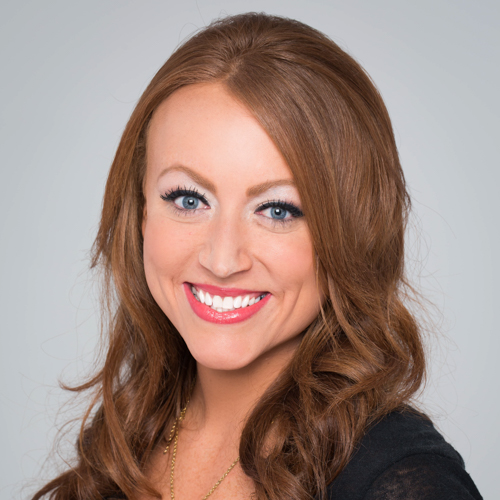 Would Recommend
I would recommend based on their professionalism & they are truly for Veterans.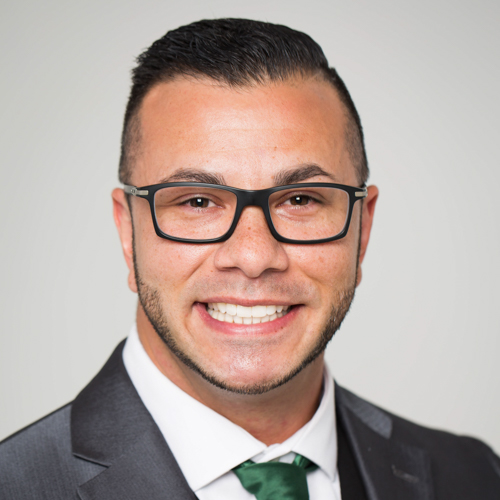 Would Recommend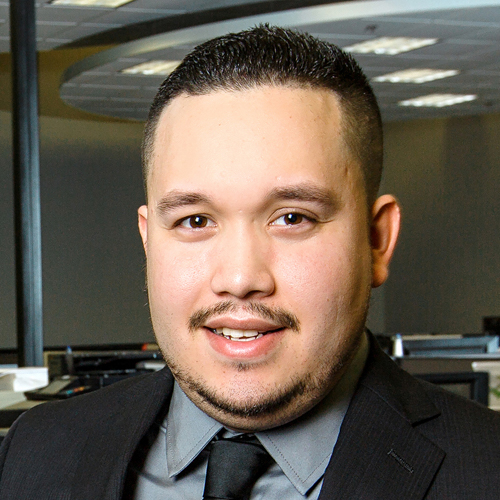 Would Recommend
Everyone I delt with was amazing! Ashton did a great job in communicating everything I needed and explained it very well! I will easily recommend them to anyone!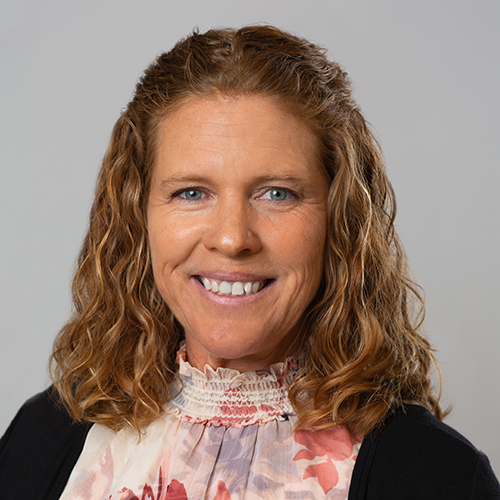 Would Recommend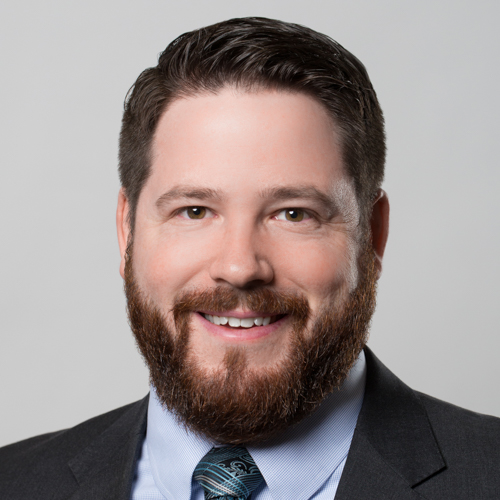 Would Recommend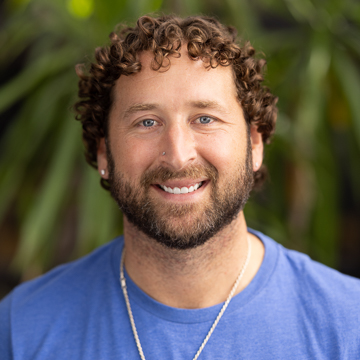 Would Recommend
Purchasing a home can be a difficult, and an emotional process. To ensure this journey is a smooth one, Veterans United provides outstanding Loan Specialists who guide you every step of the way. Moreover, this company creates a personal account for their clients online. This enables you to understand exactly where you are in the loan process so that you can provide the necessary documentation to facilitate its completion. The use of this software, along with knowledgeable and extremely professional Loan Specialists, provide an incomparable experience in securing a home loan.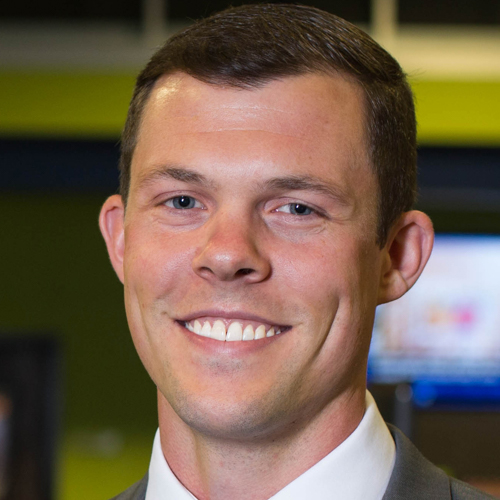 Would Recommend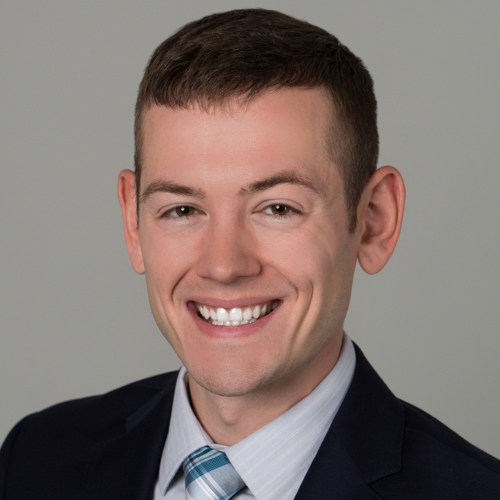 Would Recommend
If you have the opportunity to use Veterans United as your mortgage company, do not hesitate to use them. My experience with the entire staff was stress free and professional.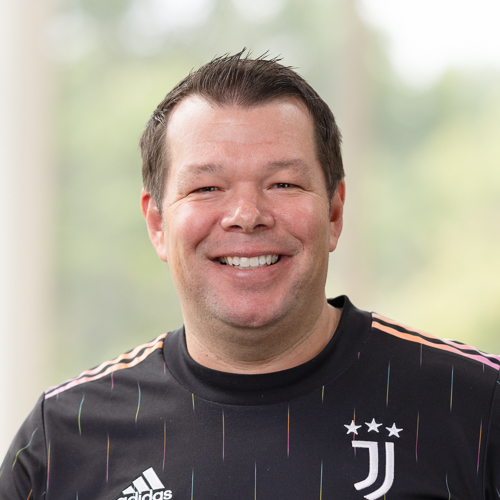 Would Recommend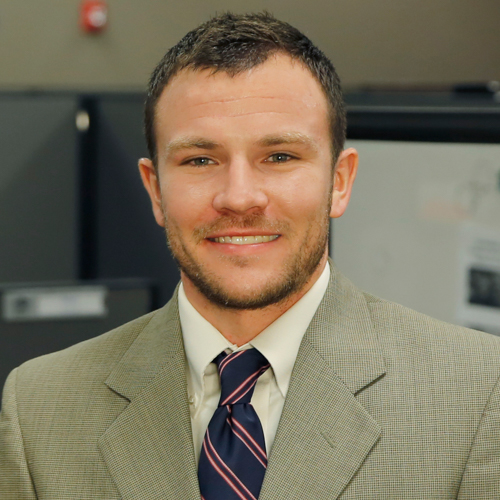 Start your journey today!