Would Recommend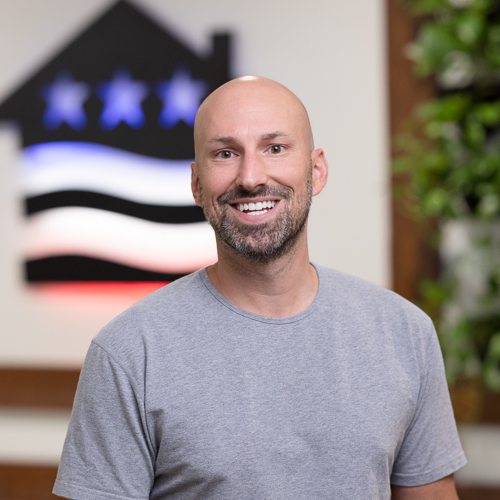 Would Recommend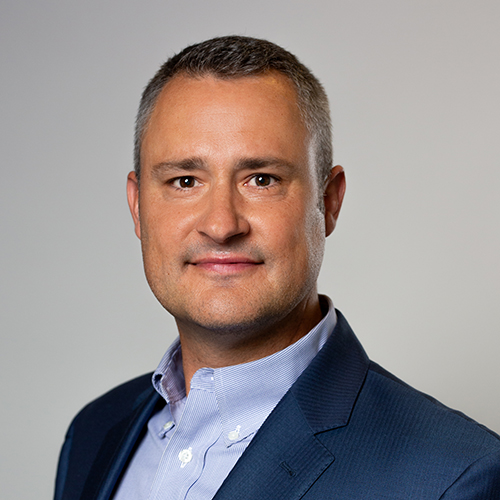 Would Recommend
Best and easiest home mortgage experience I have ever had. VA made everything smooth and simple.

Would Recommend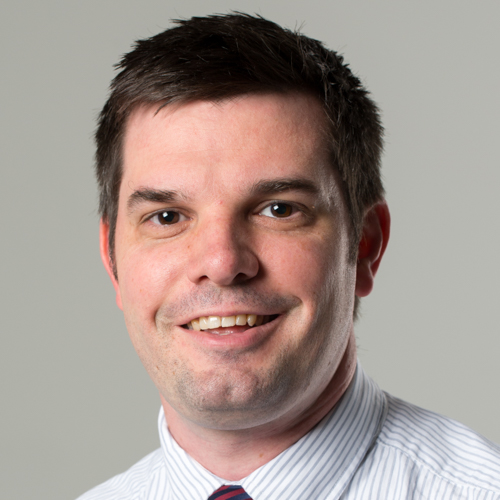 Would Recommend
Outstanding service!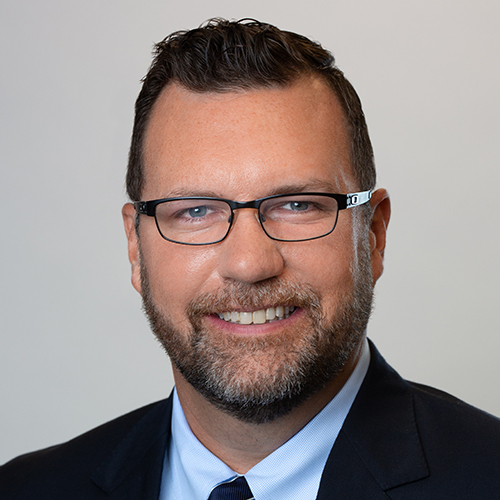 Would Recommend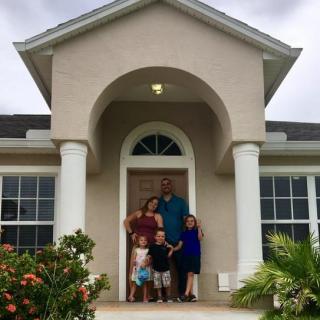 This was my second VA home loan. My first VA loan experience was a nightmare. The lender was completely disorganized and obstacles were constantly popping up. After waiting at the title company for hours, we just barely closed on our home in time to avoid a severe storm. I was a little hesitant to work with a large company like Veterans United, but Bryan and the team at VU showed me that even though Veterans United is a busy company, they still put their clients first. There isn't a single negative thing I can think of. Bravo Zulu Victor Uniform!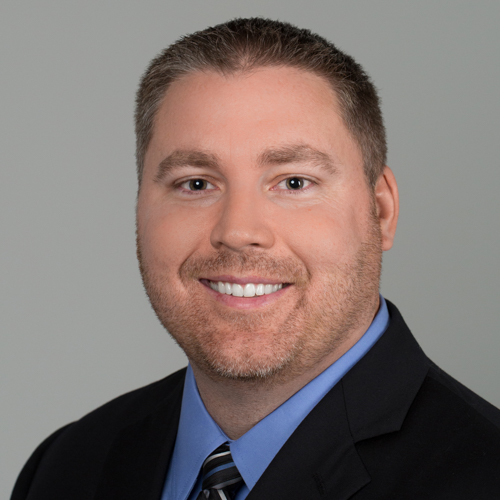 Would Recommend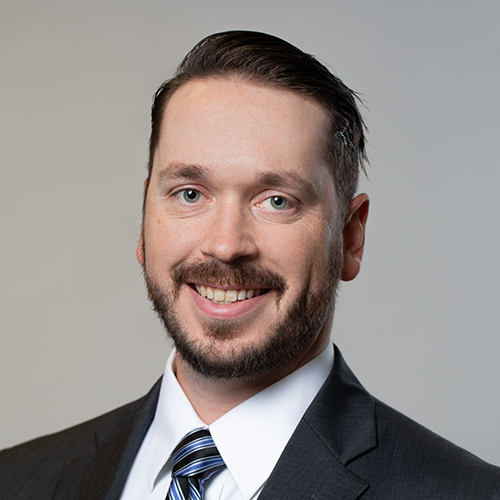 Would Recommend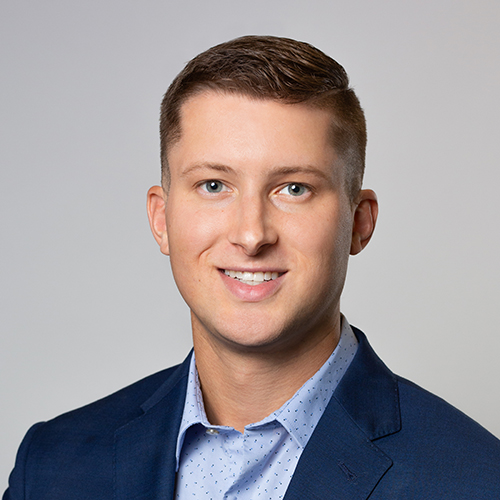 Would Recommend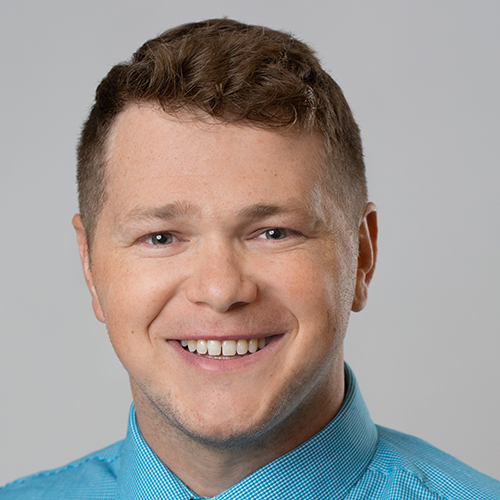 Would Recommend
I had considered more than one "veterans" loan representatives. Can not say enough that I chose Veterans United as they came thru for me from the very get-go, and stayed with me thru the whole process. I would have given up several times were it not for the encouragement of Doug Lippmann who constantly affirmed to me "we will get this done" and we did.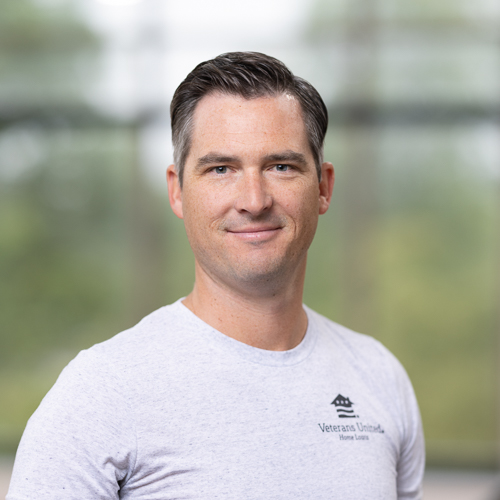 Would Recommend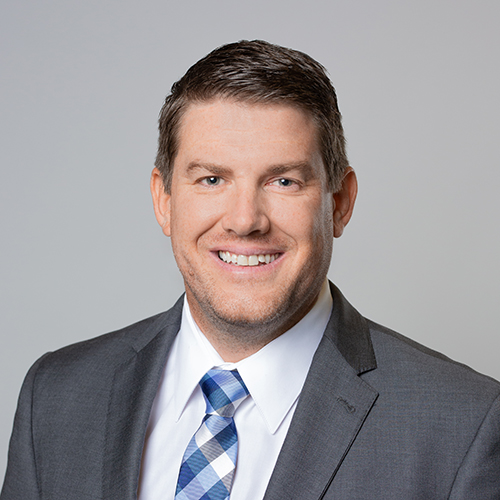 Would Recommend
I searched for homes for almost a year. Andy and his team were very patient and very involved with my home-buying journey. This is my first home, and I am very happy with how it all turned out. Thanks to Veterans United, I am now living the American dream in a beautiful house...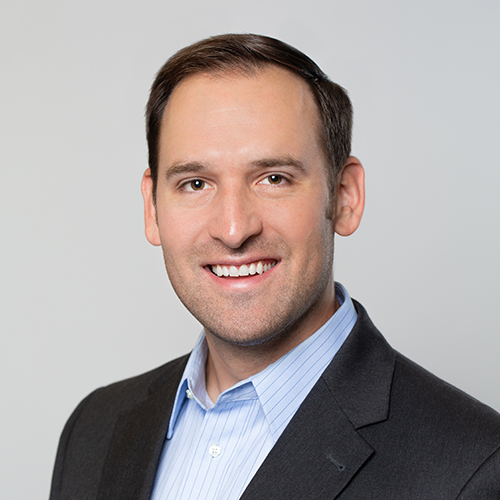 Would Recommend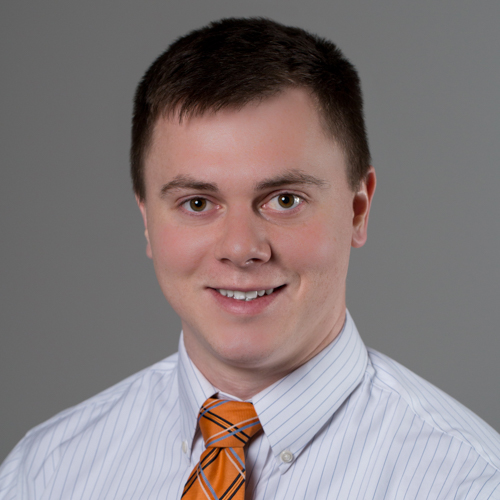 Would Recommend
Very positive thru out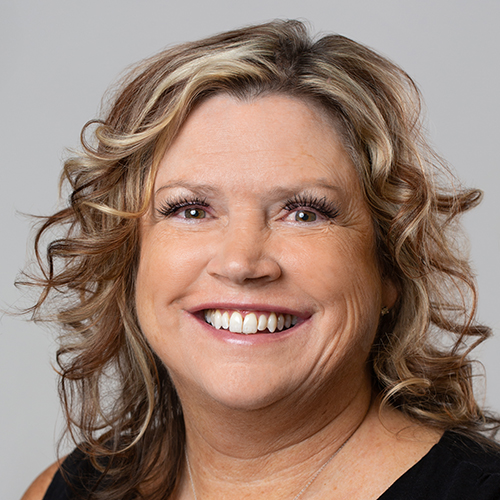 Would Recommend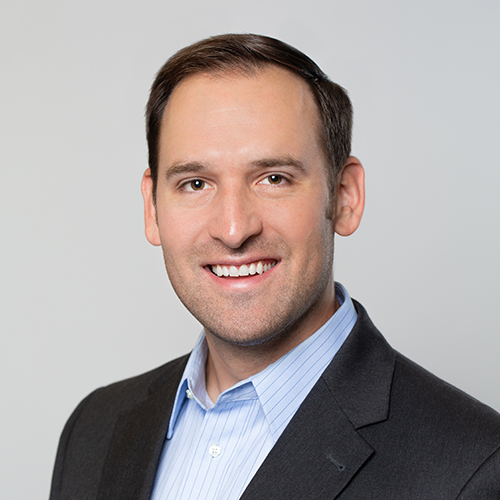 Would Recommend
I highly recommend Veterans United to anyone wanting to buy a new home! They made what seemed to be impossible in my eyes not only possible, but probable. We are now in our new home and feeling grateful to everyone at Veterans United for working so hard and making this purchase an actual pleasant one. Thank you to Isaac and the whole team for going above and beyond and doing an outstanding job!!!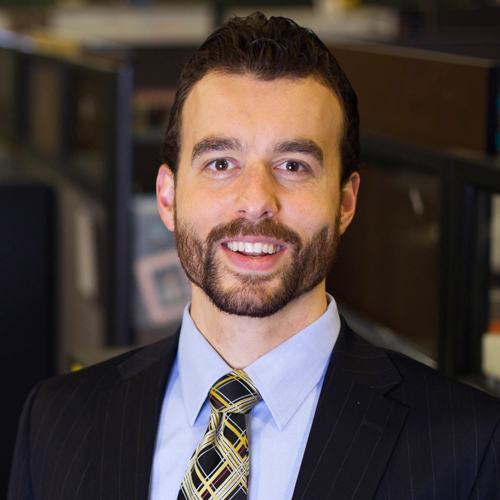 Would Recommend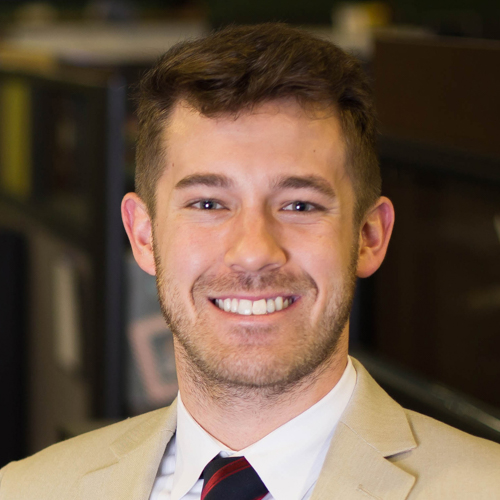 Would Recommend
professional, timely and gets positive results.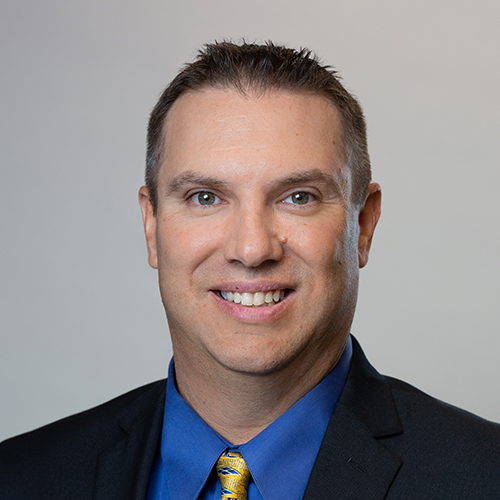 Would Recommend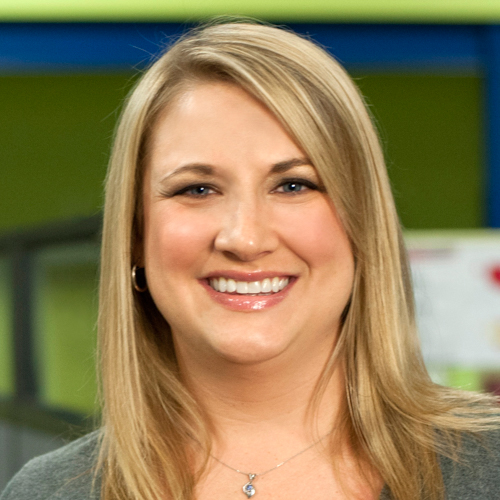 Would Recommend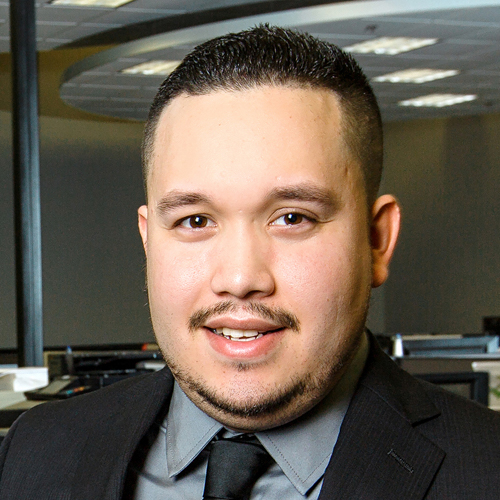 Would Recommend
VU team was super nice and very friendly. They really worked for us.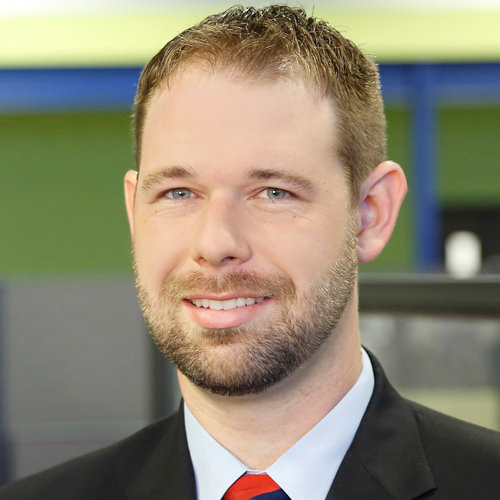 Would Recommend
Work with Brock! He is on the ball and an excellent Profesional that takes care of his clients!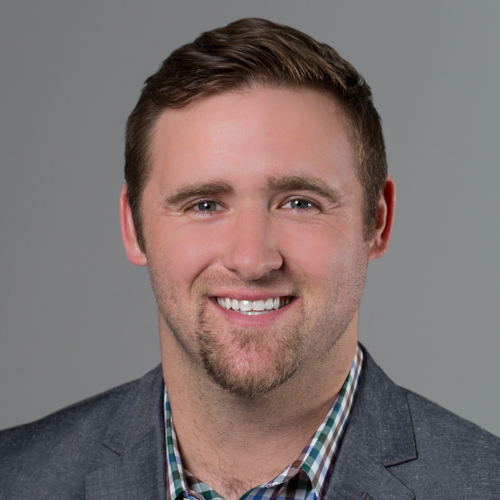 Would Recommend
Every step from the beginning to the end was smooth with Veterans United. We worked with the best realtor Irene Bryan with BHG and the best loan officer Josh Carylon! My family and I had been trying to get a home for over a year with different companies and different agents with no success. Then, after praying and feeling hopeless Veterans United called me. I almost didn't answer because i didn't want to hear "No" again. But not this time, we were told " We Can Work With Anybody". Let us help you and they did! They superceded all our expectations!. We worked with Veterans United for less then 3 months and now we are homeowners for the very first time!!! We're prayed for a miracle and Veterans United was our angel!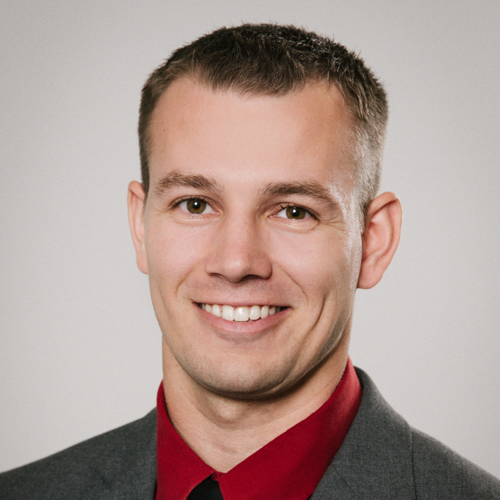 Would Recommend

Would Recommend
I went into this home buying process, having some, but not an absolute knowledge of what to expect. Buying a home, especially for a 1st time home buyer, can be emotionally and financially challenging. For so many reasons, my process through Veterans United (VU) was rather quick (especially considering the home was new construction) and my entire loan team was very resourceful during the entire process. I started in late May (I believe the week prior to Memorial Day) with a online application and received my pre-approval documentation by mid-June. Additionally, my pre-approval was only delayed because I wasn't timely in filing my federal tax return for the previous tax year. When I found the home I wanted to purchase, VU continued to provide support to me, the builder and my real estate agent. Even when the expected construction completion date was delayed, VU was able to make adjustments as required with all parties, to include the title company. I was able to close on a newly constructed home on September 13, 2018...................In the words of my 14 year old daughter (YAAAAAAAAYYYYYYYY. PhillipNew Home OwnerSeptember 2018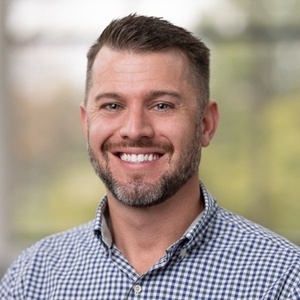 Would Recommend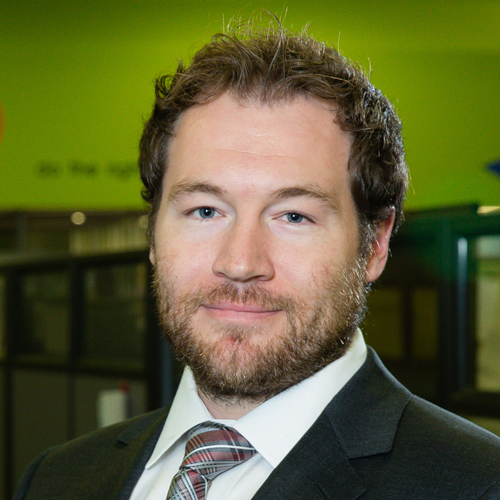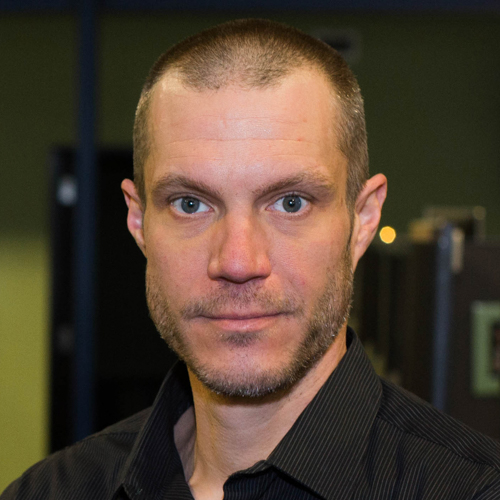 Would Recommend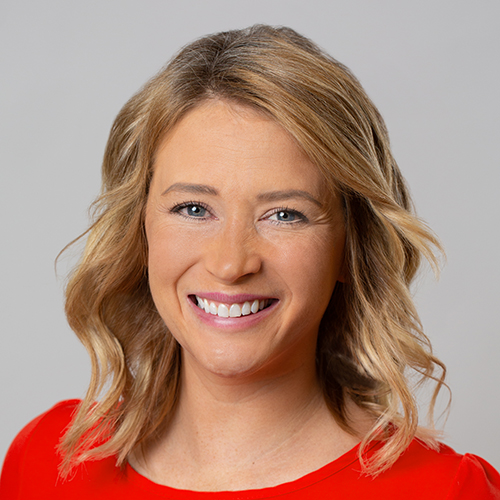 Would Recommend
Nothing to add, just glad it's over and moved in and settling into the new home.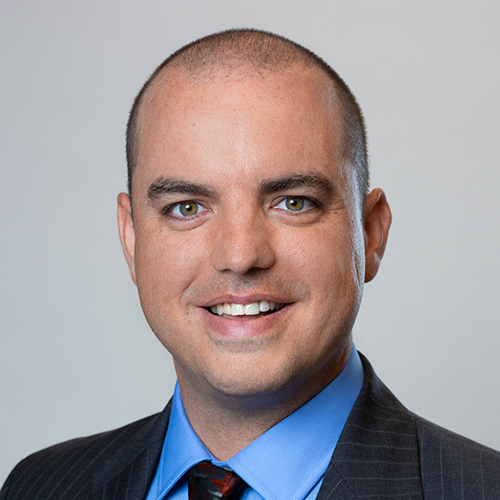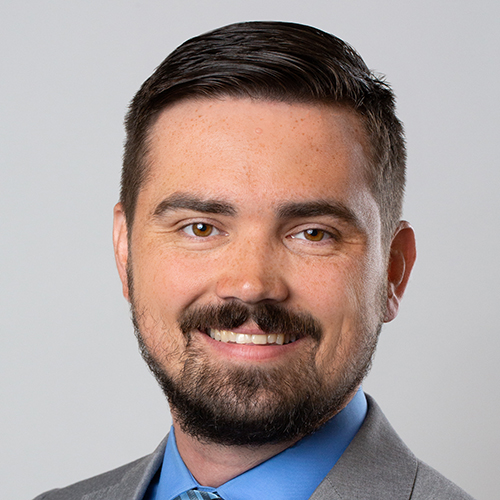 If you must get a VA home loan I would suggest finding someone in your area because out of state lenders are difficult to work with.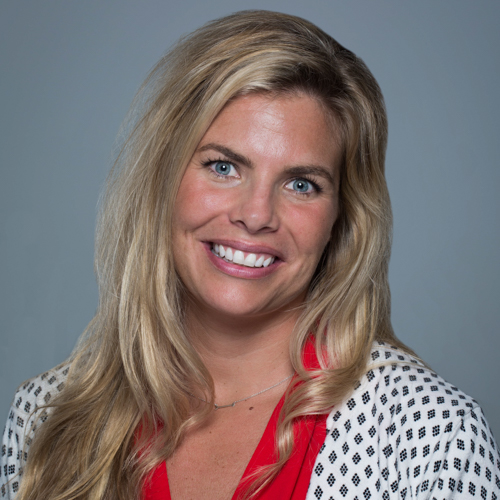 Start your journey today!