Would Recommend
Tom and Sheila were AMAZING! First of all, most online companies are very hard to work with. Quicken Loans is based out of Costa Rica and you can't speak to the same representative. I researched many company's online and Venterans United has the lowest fees, the greatest customer service and I spoke to the same representative every single time! It's unheard of for most companies. Tom and Sheila went above and beyond to get me in my current home and I reccomend to all veterans. Take advantage of your benefits and use Veterans United yo help get you there!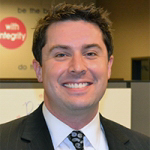 Would Recommend
As far as the home buying process Veterans United has process worked out to a fine art!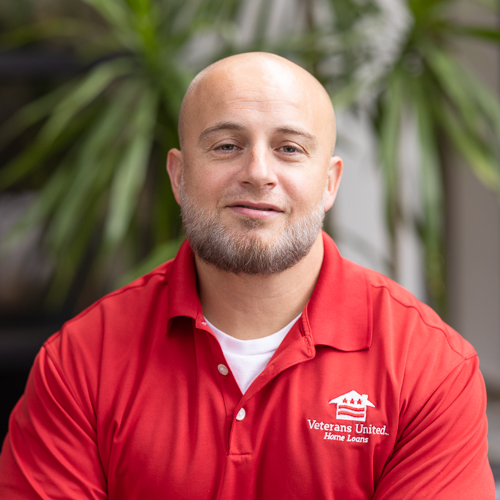 Would Recommend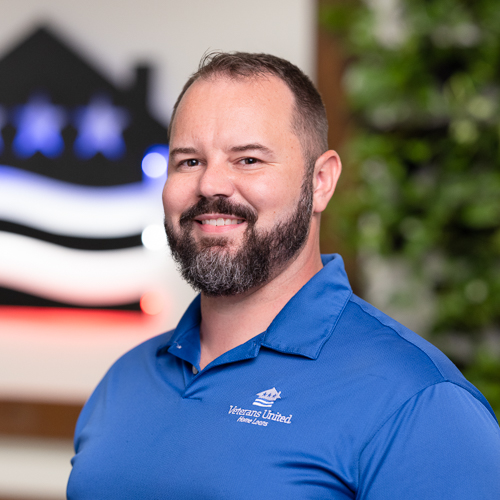 Would Recommend
This is our second time working with Veterans Home United and both times we were kept current of what was happening with our loan. The day of closing each time was a breeze. Thank you all for your great support.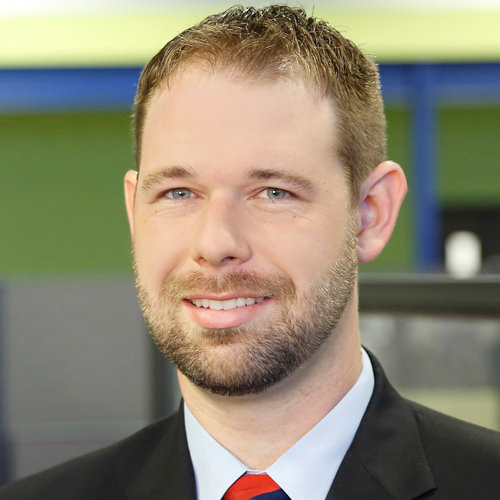 Would Recommend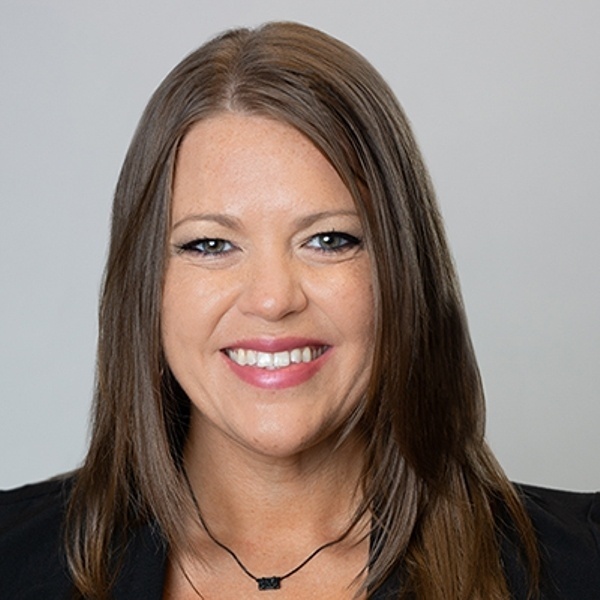 Would Recommend
I'm so thankful we went with Veterans United and Andrew Beckett's team. He and Danielle were so easy to deal with. Every veteran should choose Veterans United.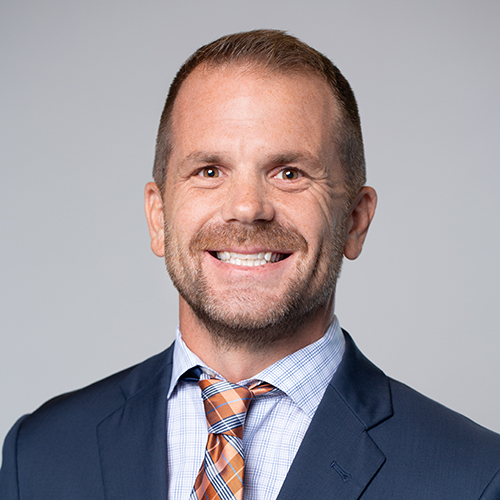 Would Recommend
This is the finest company I have ever worked with as a retired Veteran Service Officer, I have worked with other companies on veterans behalf, this one is the best by far.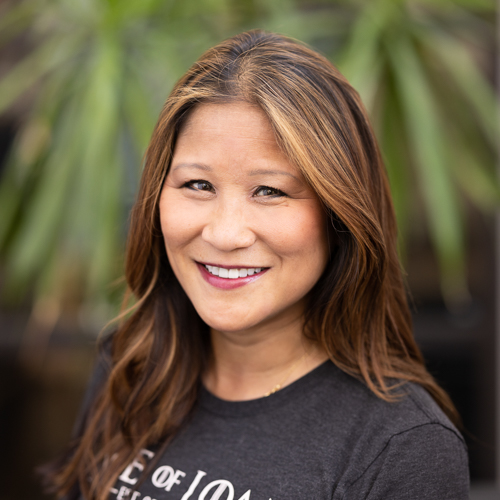 Would Recommend
Highly recommend to all veterans, very professional and caring staff who will be their for you every step.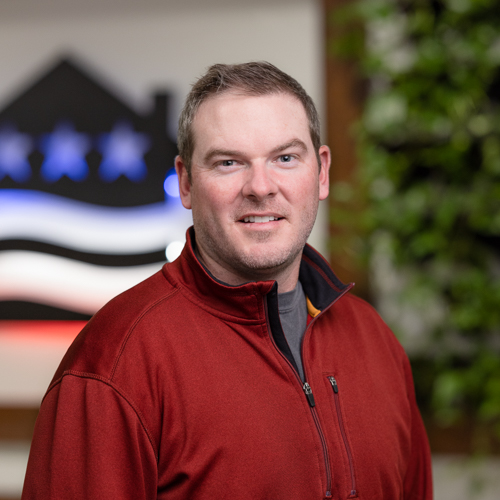 Would Recommend
This was the best service, a get it done attitude, and just wonderful people to work with.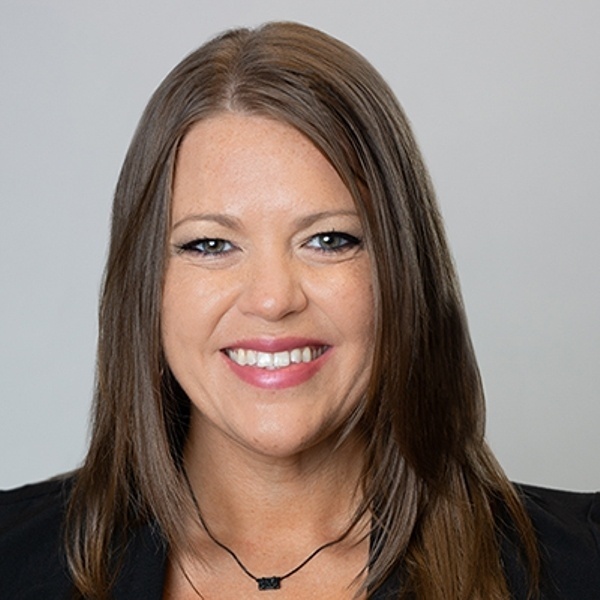 Would Recommend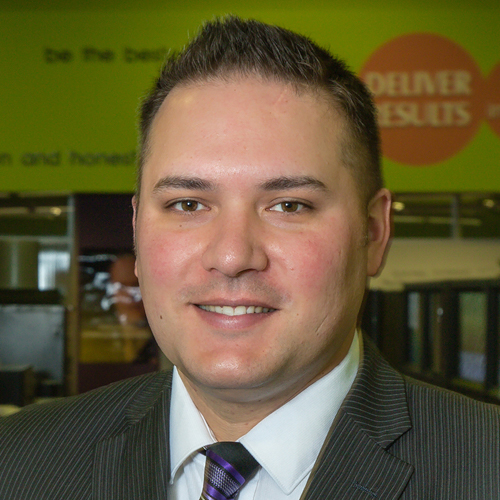 Would Recommend
Such a pleasant experience considering this can be very stressful. James Miller was very knowledgeable. as well as my realtor Laurie Yetman. I would highly recommend Veterans United Home Loans. Such a great experience.

Would Recommend
You cannot go wrong choosing Veterans United. We closed early and the entire process was stress free. All you have to do is be just as efficient in getting the documents they request in a timely manner. Casey has been my loan officer twice now and he has always made the experience smooth and stress free. He is very experienced and his communication skills are outstanding. I have total confidence in Casey and his team. I really enjoy working with him. Casey and his team answered all of my questions immediately and I couldn't have asked for a greater experience! Thank you for providing us veterans with the benefits we deserve!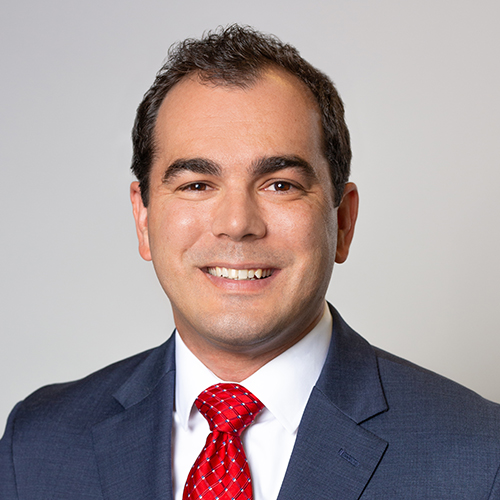 Would Recommend
VETERANS UNITED GOT THE JOB DONE THEY ARE WORKING VERY HARD TO PUT VETS IN A HOME I AM VERY HAPPY WITH THE FINAL OUTCOME AND MY NEW HOME ...THANK YOU VETERANS UNITED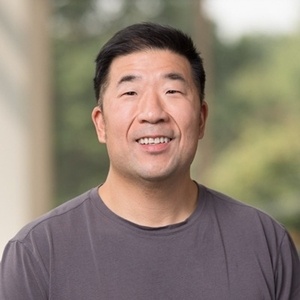 Would Recommend
Reference or not it is a great company to go through to get your be a loan they do anything and everything they can to help you transition through the home buying process and then just a great company and everybody that I worked with was outstanding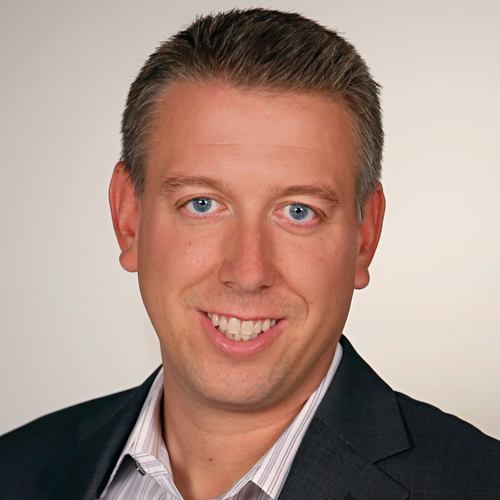 Would Recommend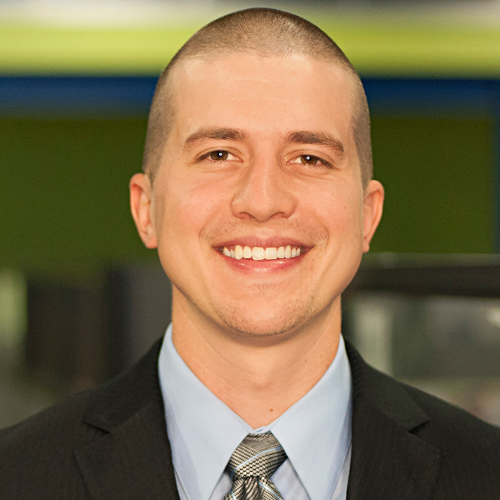 Would Recommend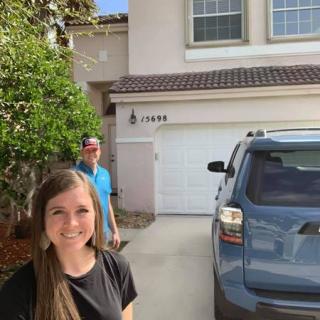 Jodi was incredible and helped us every step of the way. I cannot say enough about the amazing customer service we received! Jodi and Kat were available at any time of the day we needed to ask them questions, and always had an answer for everything. They made the VA loan process so simple and easy! Will definitely be recommending our loan team to other families!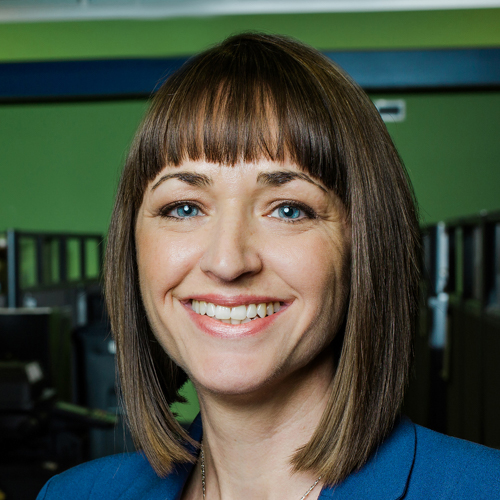 Would Recommend
Veterans United was instrumental in making my home purchasing experience enjoyable. They kept me abreast of every step in the process and the kept my best interest as a veteran their main concern. I appreciate the time they dealt with me in purchasing my home.

Would Recommend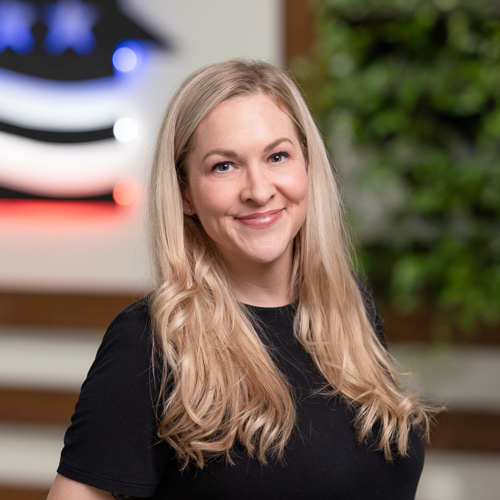 Would Recommend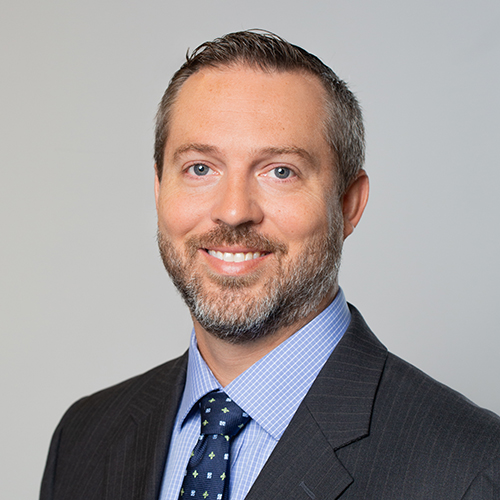 Would Recommend
We were able to purchase our new home for our retirement at Trilogy Orlando because of the great work of Joel Grisamore and Amelia Keller at Veteran's United and Tracie Ruffalo, our Realtor.

Would Recommend
Tyler presented himself and VU professionally from the very start. He is honest and dependable. He has earned my respect.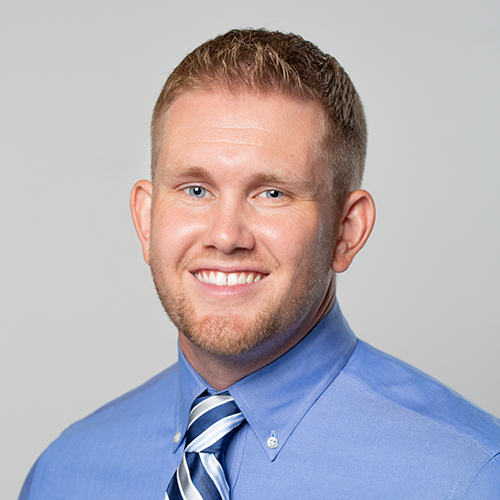 Would Recommend
I'm truly thankful that I finally reached out to Veterans United to purchase my first home. I had always feared how daunting buying a home would be, but my Veterans United Loan Team was great. They kept me informed throughout the entire process and answered all my questions. I couldn't have asked for a better team to work with.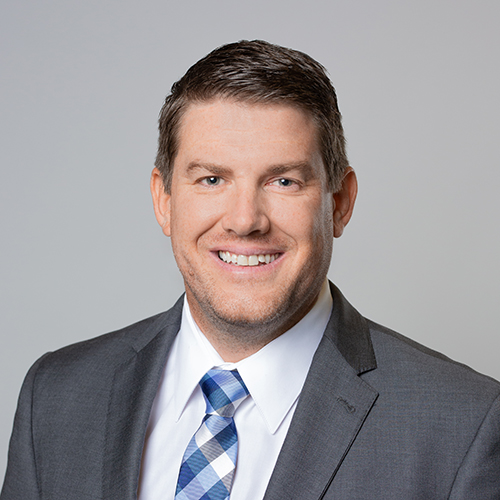 Would Recommend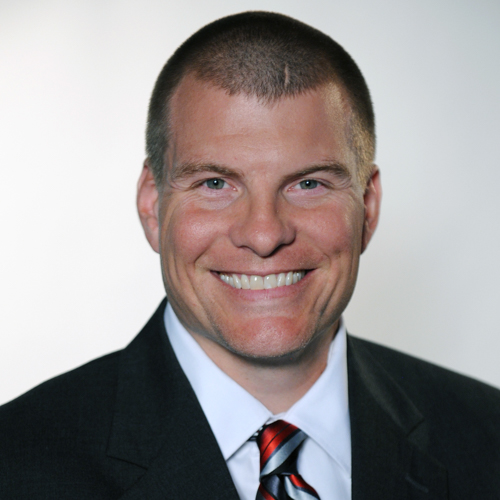 Would Recommend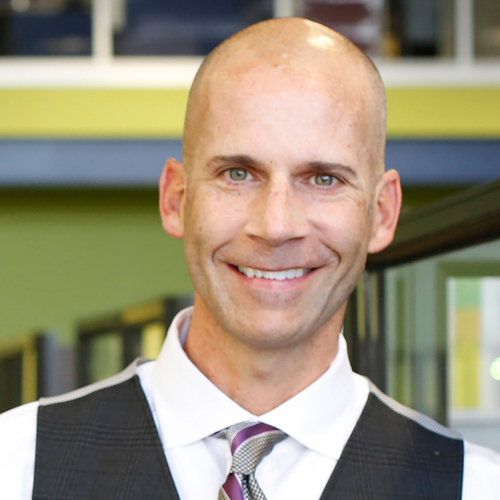 Would Recommend
This is a good group of people who know how to get the job done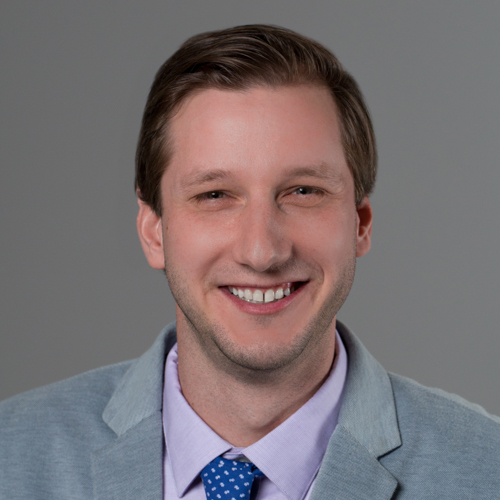 Would Recommend
Other than the two issues mentioned above, I had an excellent experience with Meghan and Veterans United.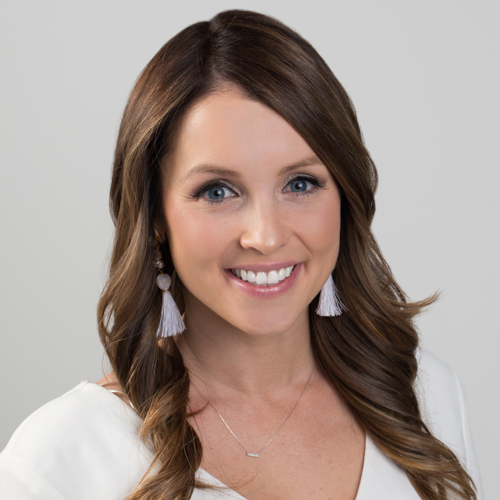 Would Recommend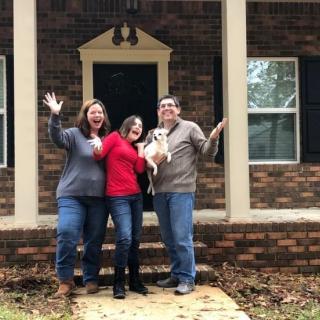 If you are considering buying a home using a VA Loan then give Veterans United a call. They walked us through every step and ensured that we knew what was expected all along the way. I am extremely pleased and grateful to the team members at Veterans United for assisting us in getting our new home. The communication from and with team members was superb, and the ability to provide needed documents directly to our file through the portal was very efficient. We did not experience any of the nightmare scenarios so many other people have expressed with other lenders. Thank you to Veterans United and their entire staff.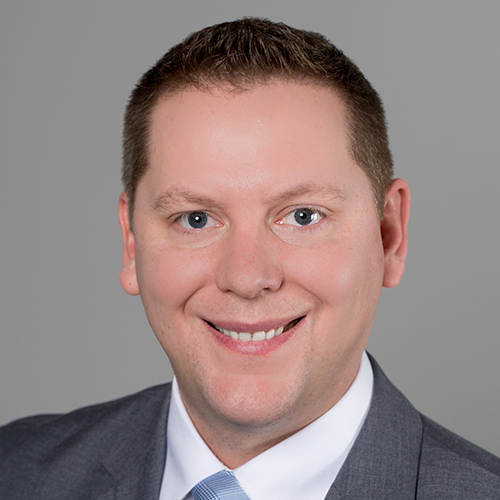 Would Recommend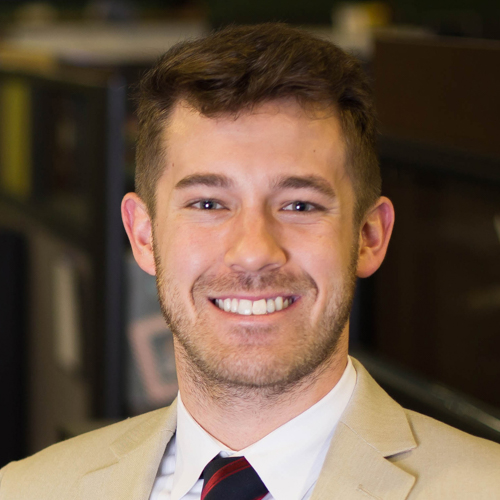 Would Recommend
Please use Anne and Brooke! Awesome ladies and very helpful throughout the whole process. Even at signing we were on the phone. Thanks ladies!!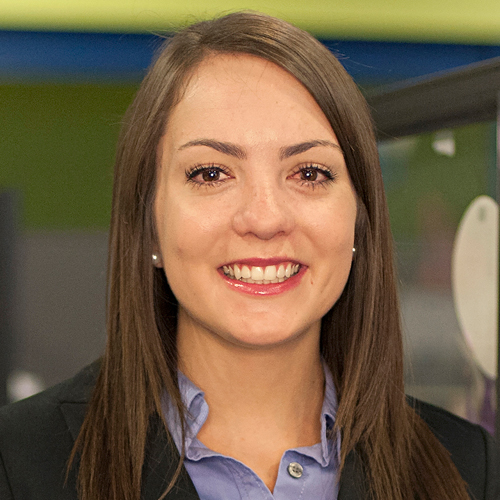 Would Recommend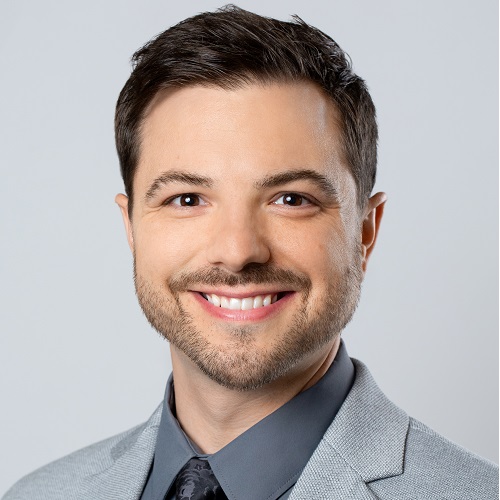 Would Recommend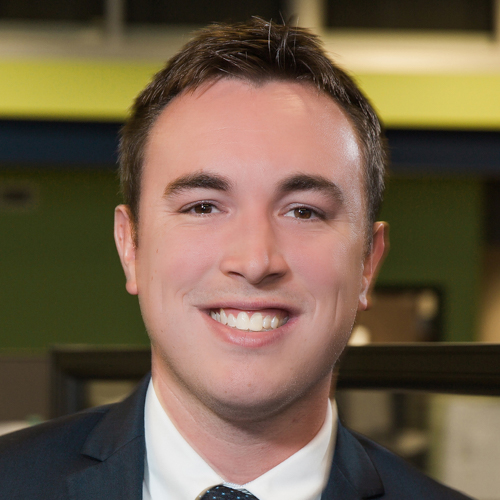 Would Recommend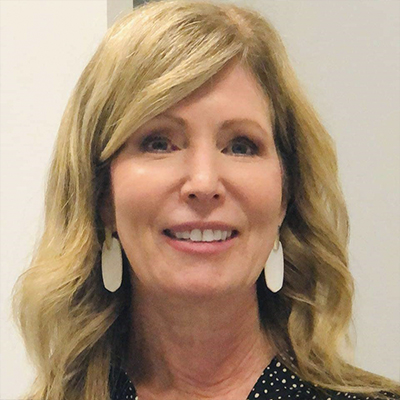 Start your journey today!