Would Recommend
Excellent experience, great customer service. My loan team was on top of all communication.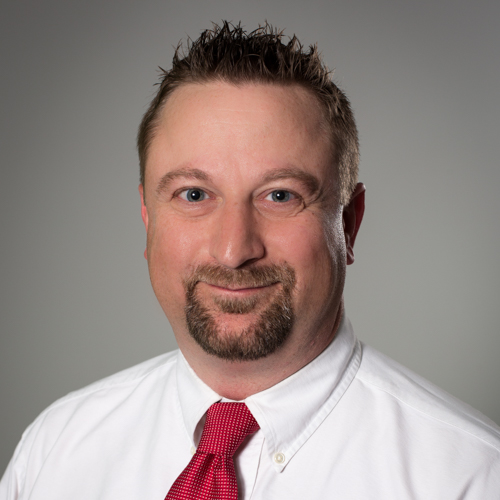 Would Recommend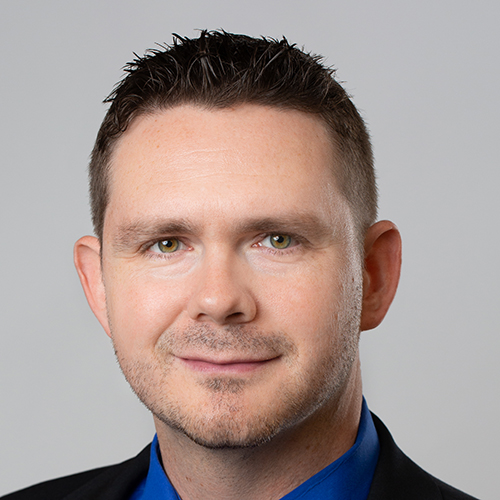 I don't like that information being relayed to me kept changing and at the end was the worst. The seller received more detailed information and was kept better informed than I was. (Which surprised me that anything was shared with her, without my permission) I was told my closing fees could be wrapped in my loan and that I would receive my deposit from the seller. I got to closing and needed money (I had to wire the money after being told by Collin to do a cashiers check, double fees) and the return fee from the seller was already claimed from you'll (I was told same day a few hours earlier that I could claim the money at closing). The attorney fees was also paid. (Did I end up paying that) Very poor experience. Instead of this being the happiest day for me, I was not happy at all.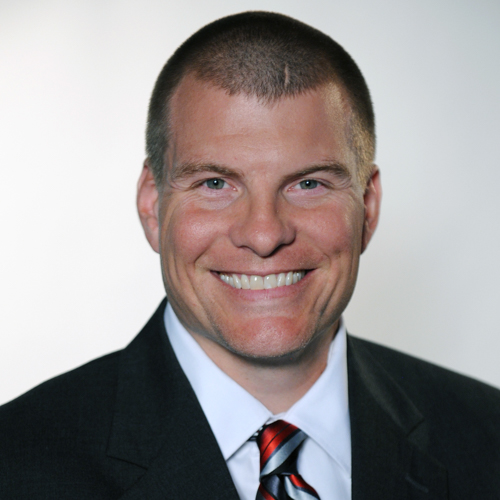 Would Recommend
The online portal is great. the process wasn't completely flawless but overall satisfied. I wished I'd receive the loan estimate a little sooner...our mortgage payment (including insurance and taxes) came out to a little more than we anticipated.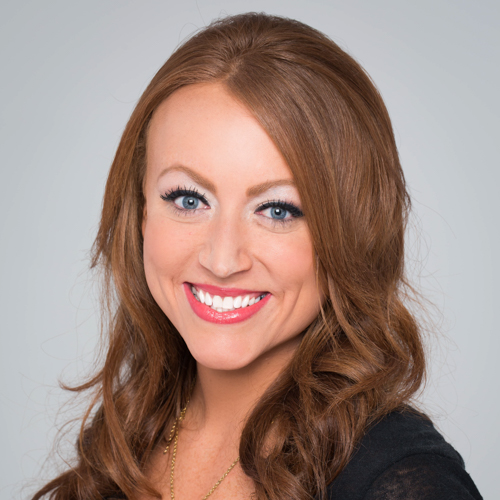 Would Recommend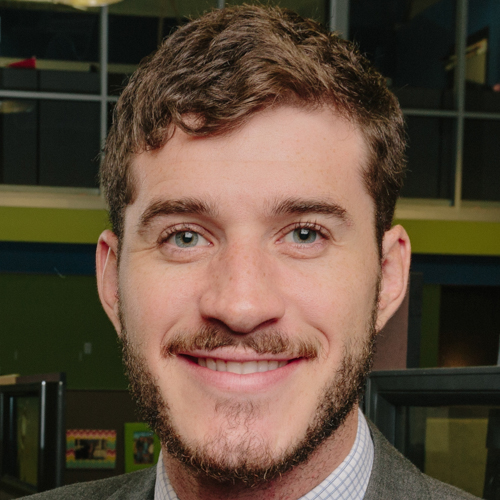 Would Recommend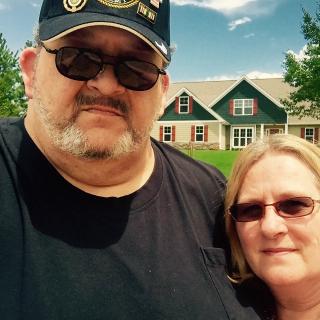 From the beginning of my initial contact with Veterans United Home Loans to the closing on our new home, not once did I ever feel uncomfortable or mistreated or was given unsound or incorrect advice during the whole process. Everyone, from beginning to end, was 100% professional and overwhelmingly polite and went out of their way to make sure I had everything I was going to need before going to closing and making sure there were no last minute problems, which there were none. I am a 100% Disabled Veteran, and I wouldn't say this if it were not my true feelings. I would recommend Veterans United to any and all Veterans, and I would recommend them to my children and my friends. Thank you Veterans United for making this a great and outstanding experience!!!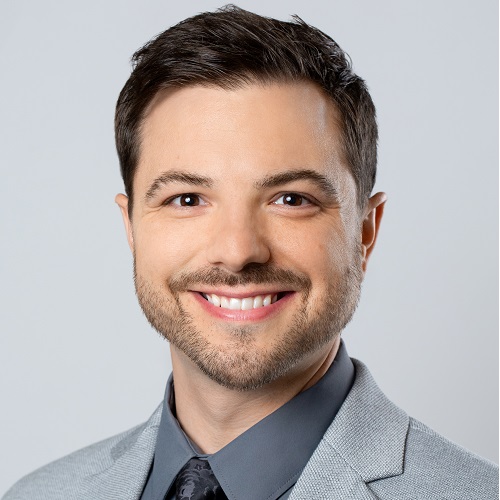 Would Recommend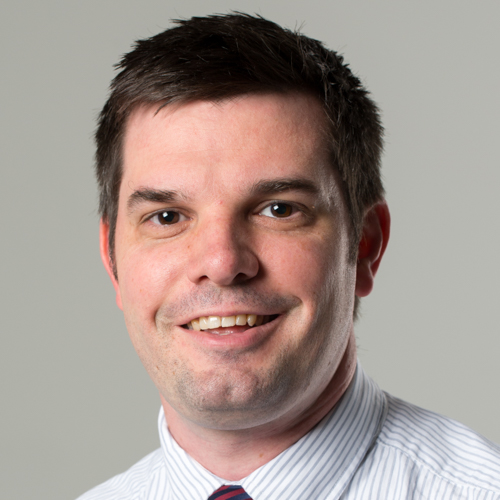 Would Recommend
Loan officer Jeremy Henry is a man who really cares about his clients. He showed me that my best interest was he's as well. He was able to get my interest rate down to a 3.75, not to mention he made it so that I didn't have to pay a dollar at closing. Yes, I walked away with keys to my new home with having to pay a penny! Thanks VU for all you do!!!!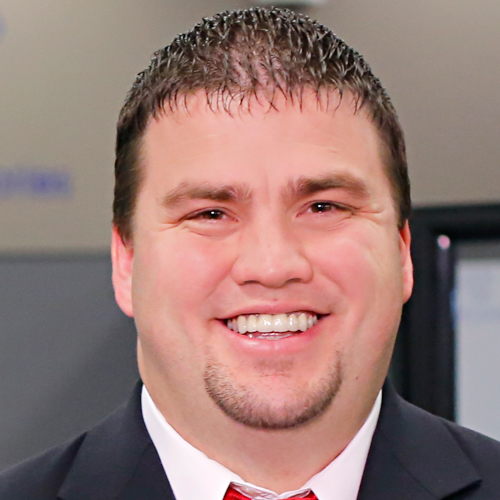 Would Recommend
Veterans Home Loans made my experience stress free.I really, really, really enjoyed the simplicity of the online loan application process. It couldn't be any easier.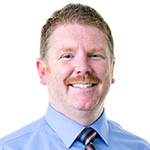 Would Recommend

Would Recommend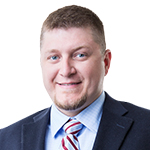 Would Recommend
Great experience. Fast and thorough responses. Competitive rates.

Would Recommend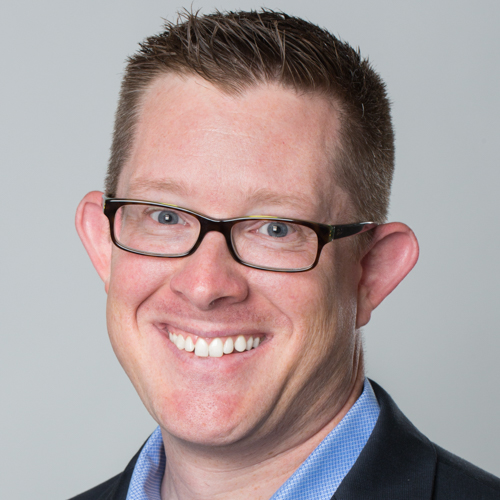 Would Recommend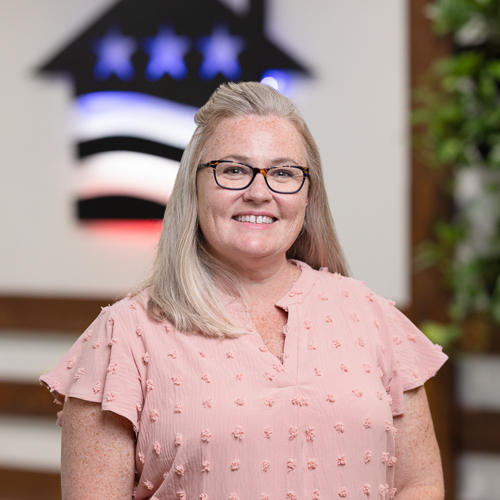 Would Recommend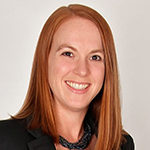 Would Recommend
This was my first time buying a house and I expected for it to be a much more difficult experience. It was not at all. Patty and her team took care of me from start to finish and always made sure that I submitted all of the correct documentation in a timely manner. Other than gathering some of my personal data, my involvement was very minimal.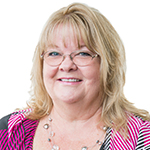 Would Recommend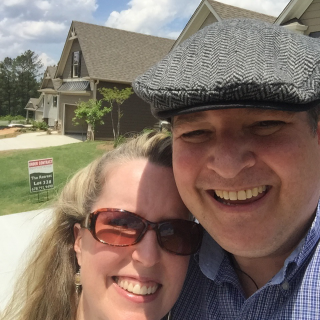 Veterans United was able to help me untangle a very difficult financial issue caused by my service connected injuries. I was not able to find anyone who could help me. Veterans United was the only one who knew how to help. Attorneys, real estate professionals, banks all told me I could forget about owning a home for a least three years. Veterans United understood the nuances of my case, and my loan officer Chet Kent knew how to help. Veterans United had online classes that explained every step of the process. What was not covered in the online lessons my loan officer explained to me thoroughly. Without Veterans United my wife and I would not be in our dream home. Thanks to Veterans United and Chet Kent our dream came true.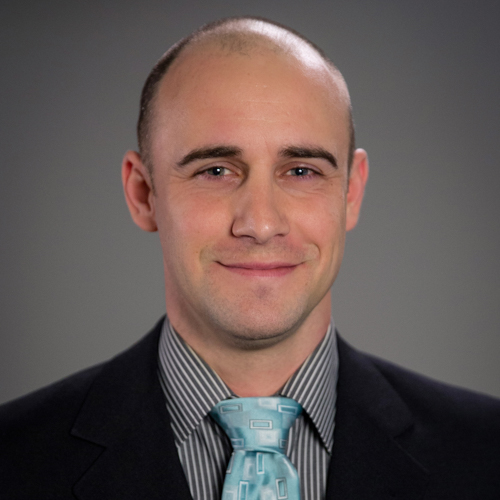 Would Recommend
Great service! Thanks Much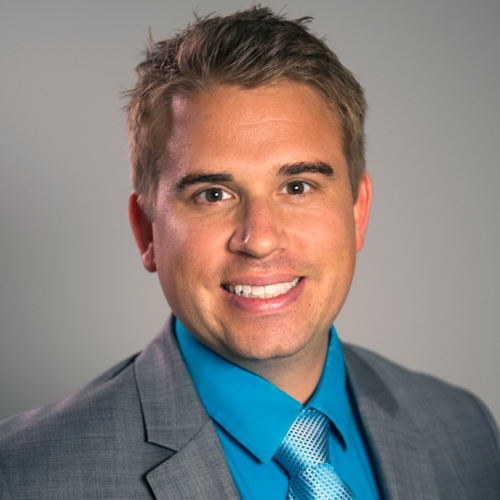 Would Recommend
Jessica and Harley gave us some of the best service we have ever received. They are very professional, thorough, and pleasant.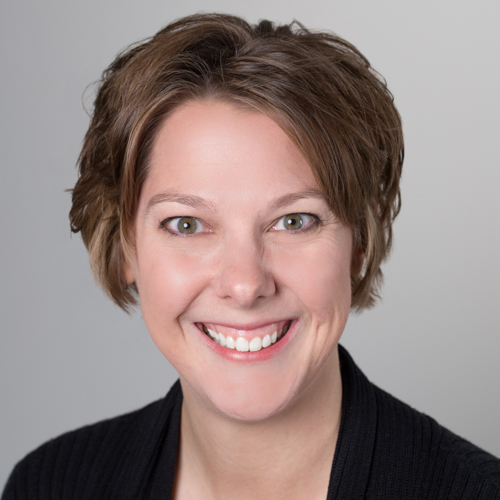 Would Recommend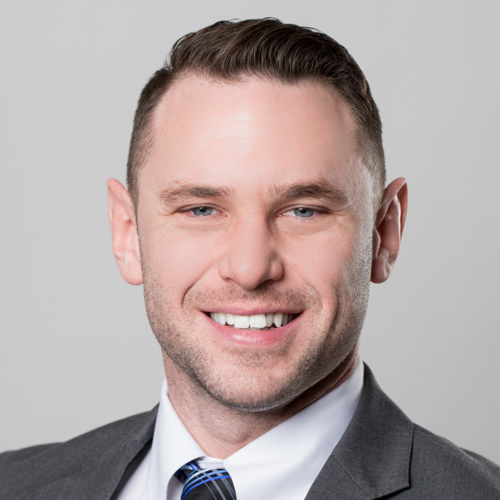 Would Recommend
All those involved in my Liam process from my very call to the finish where extremely helpful and professional I feel blessed to have been able to work with thrm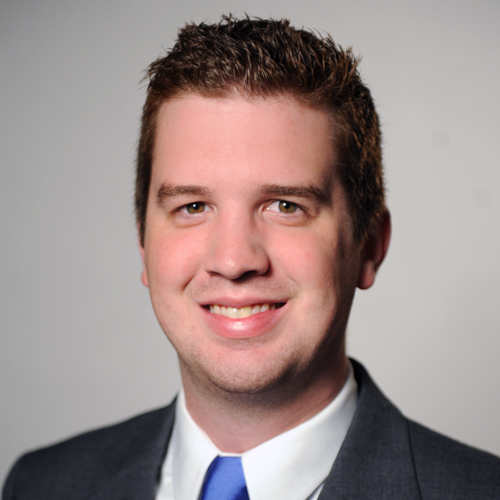 Would Recommend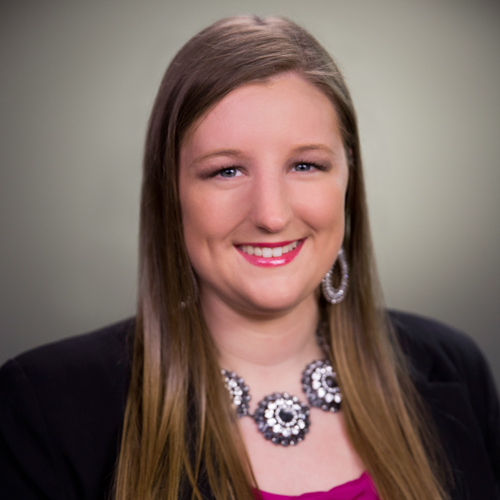 Would Recommend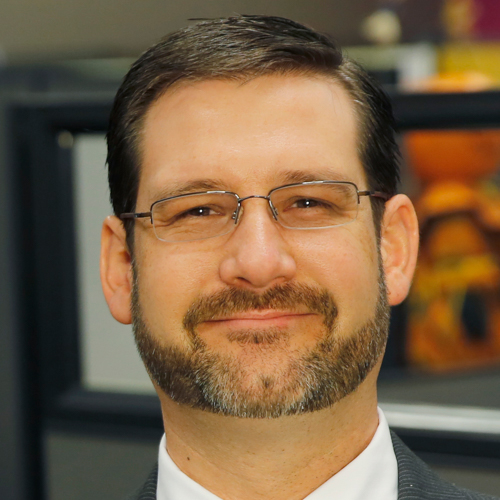 Would Recommend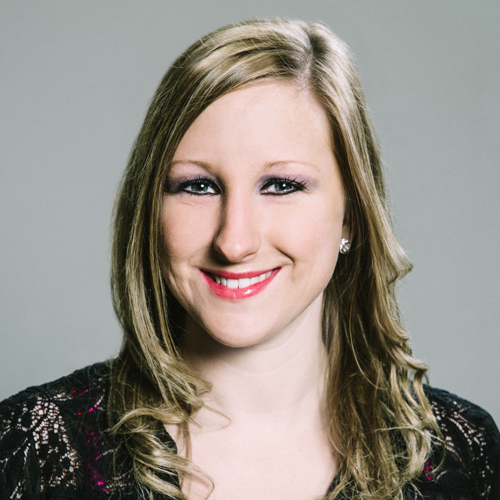 Would Recommend
Excellent help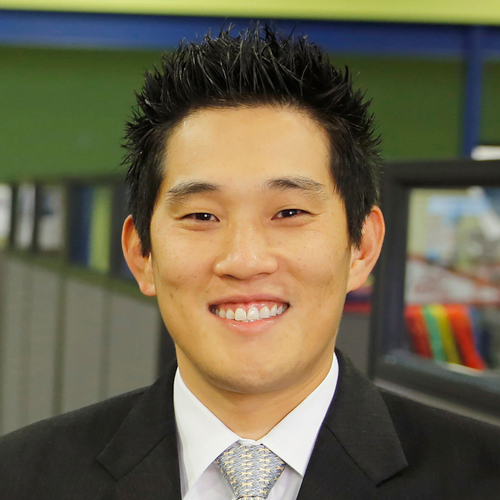 Would Recommend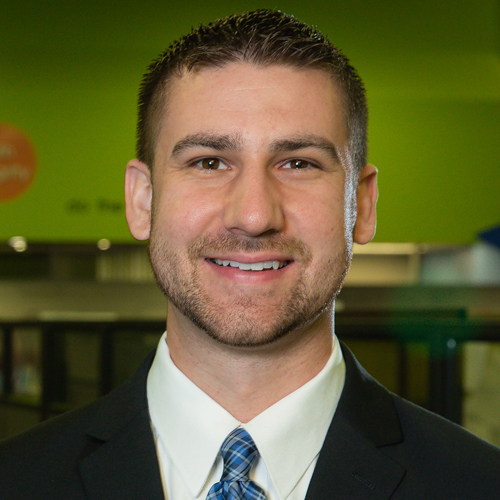 Would Recommend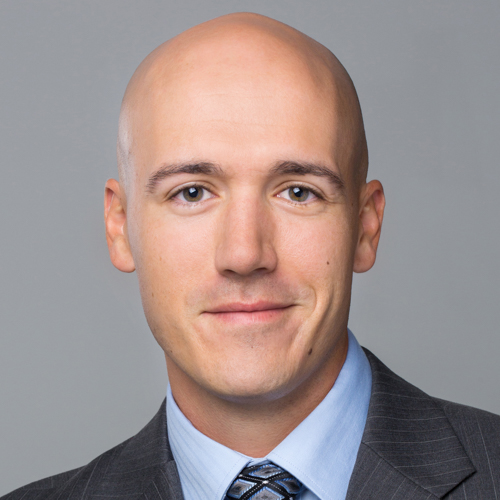 Would Recommend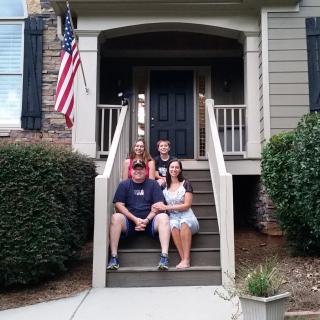 Our experience with Aaron and Veterans United home loans was so easy I could hardly believe it. He was always available or very quick to get back to me. Correspondence was quick and efficient with the whole team. He was level headed and didn't try to get me to buy the farm when I could only afford a barn. I'm thankful for the pleasure and ease of working with Veterans United.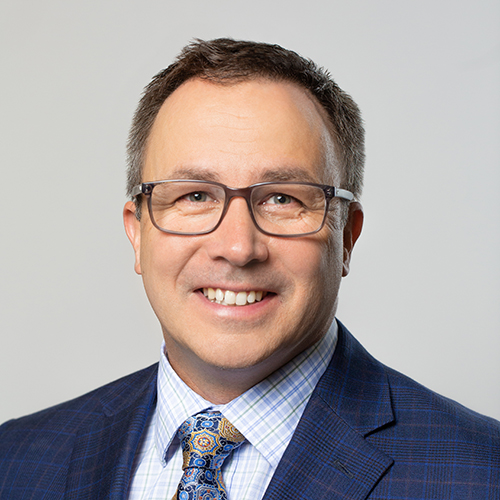 Would Recommend
Corey and Kyle were awesome thru the whole loan process.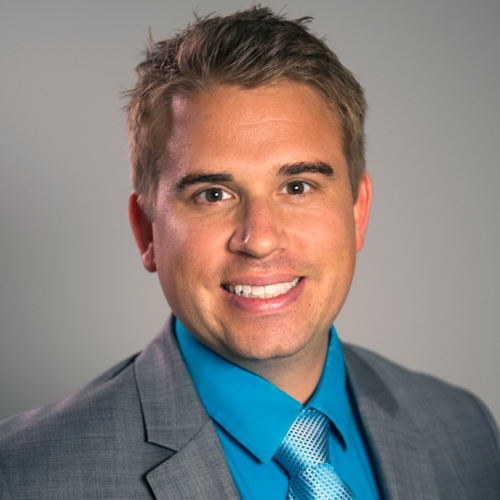 Would Recommend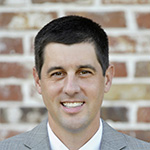 Would Recommend
They have the best ppl to work with.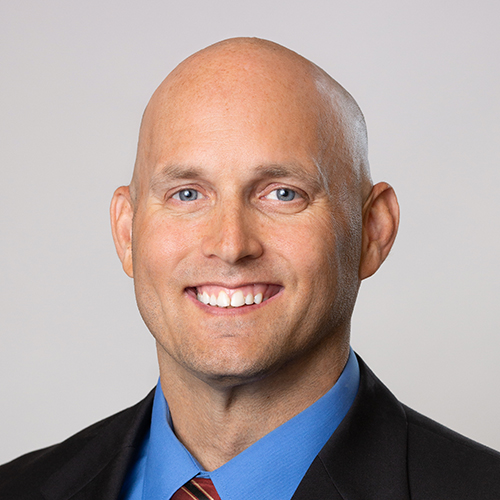 Would Recommend
Honest and willing to help you all the way through.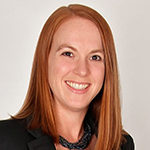 Would Recommend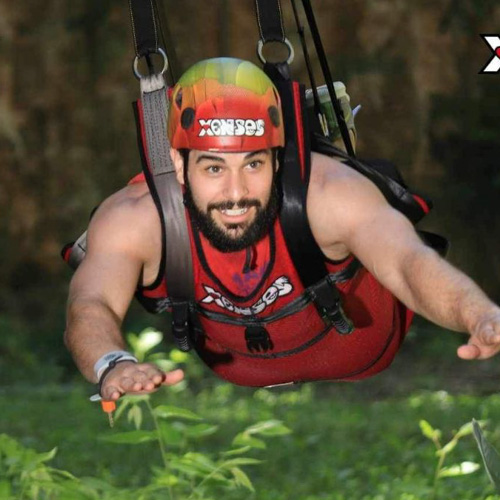 Start your journey today!