Would Recommend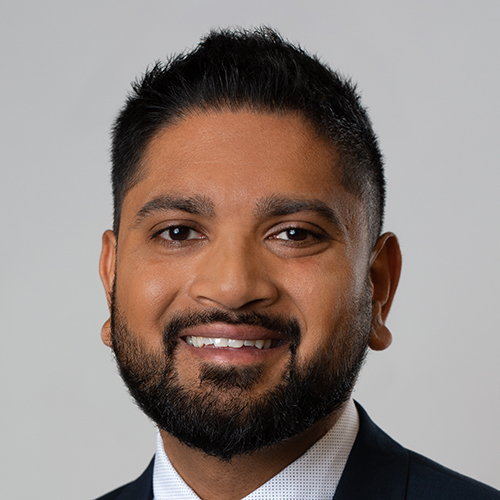 Would Recommend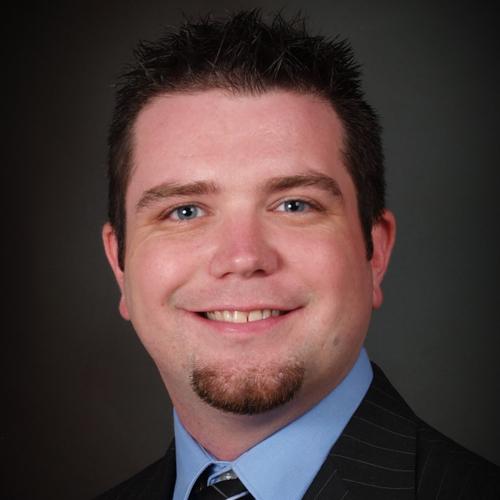 Would Recommend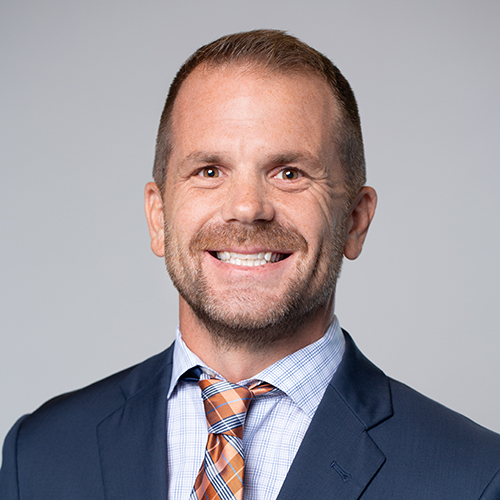 Would Recommend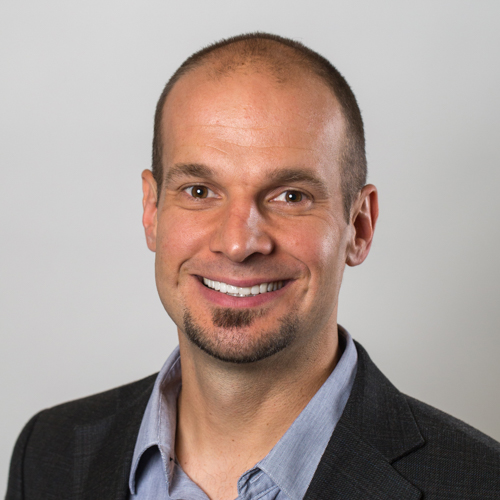 Would Recommend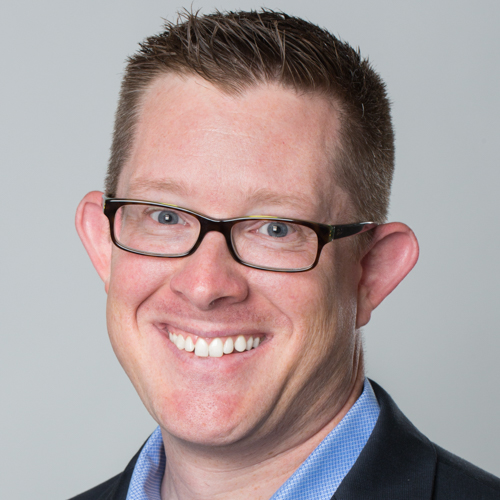 Would Recommend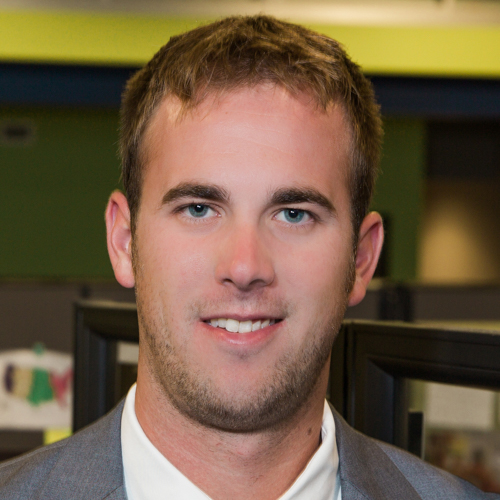 Would Recommend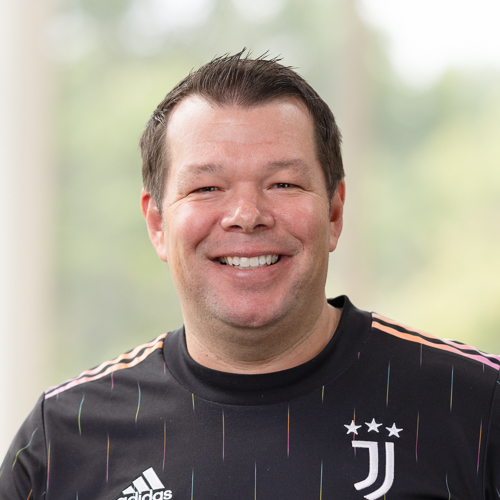 Would Recommend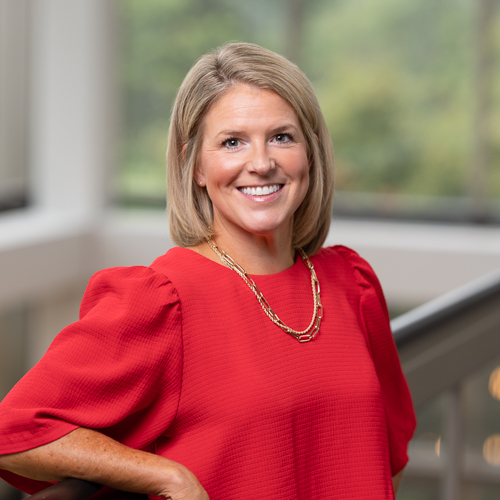 Would Recommend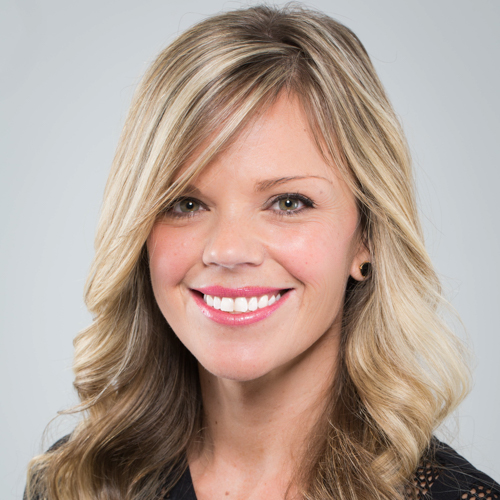 Would Recommend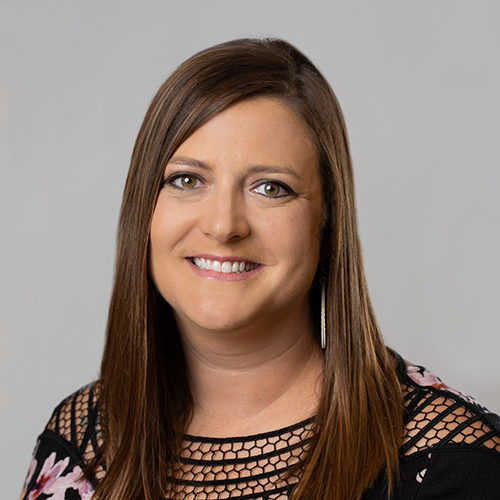 Would Recommend
No thanks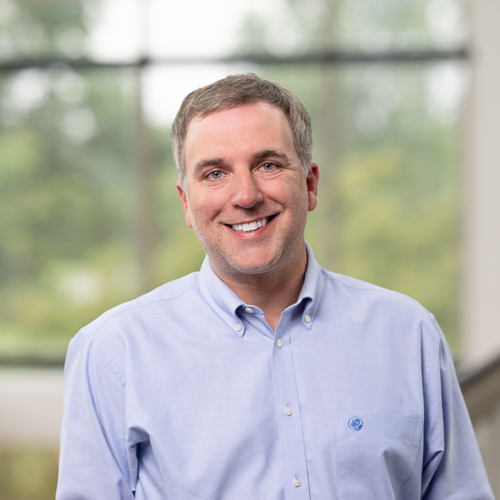 Would Recommend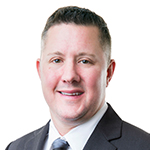 Would Recommend
My experience with Veterans United was an easy and smooth process.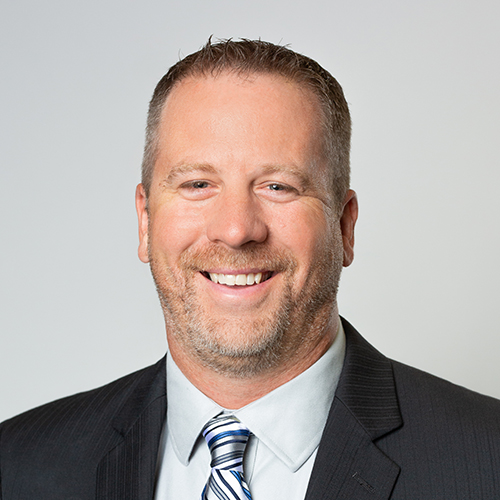 Would Recommend
Check out Veterans United you want be sorrow. If your credit needs a little boost, they can help with that too. Whatever your situation is, be open and share with Veteran United, if help is to be had, they have the solution. Last but not least they are quick and fast. Its a rarity that you have to pick up the phone and call them, because they make you feel that they wake up in the morning with you on their mind. I know its their job, but they excel in what they do.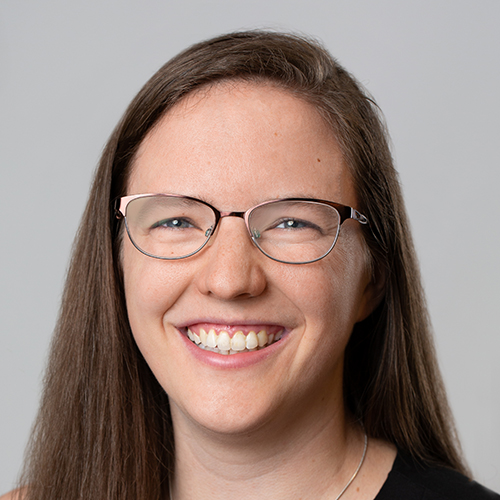 Would Recommend
Quick and efficient service, if you need to be in your home quickly! Also they make sure to get everything worked out. Couldn't have done it without them!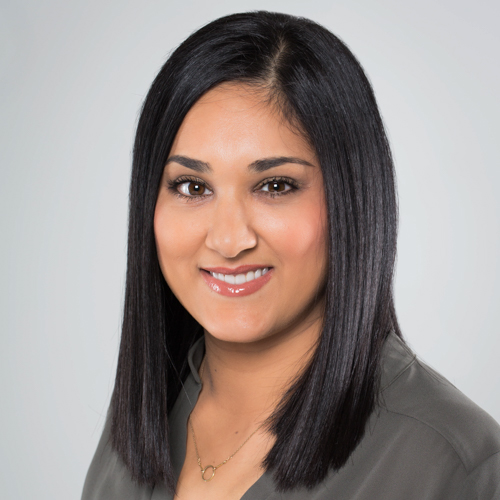 Would Recommend
My team (Ted, Mike, and Crystaline) are the most professional, knowledgeable, and customer focused group I have ever dealt with. They guided me through a complex process with ease and immediately answered any questions I had. They greatly exceeded my expectations and I give Veterans United my highest recommendation.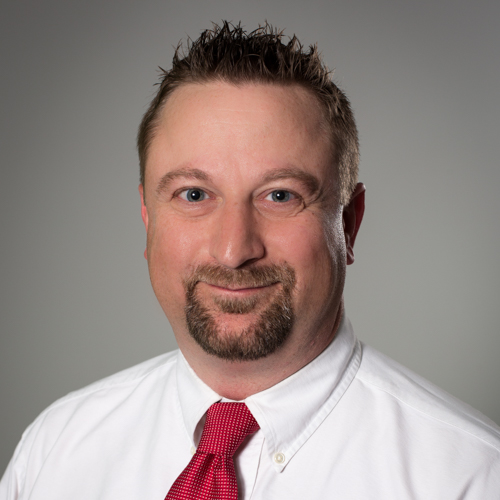 Would Recommend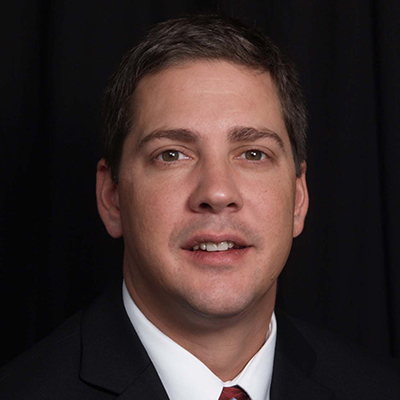 Would Recommend
Veterans United should be the first place you go as a service member.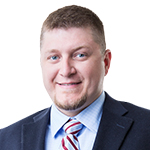 Would Recommend
A team of dedicated and pleasant professionals who literally worked hard to find the best lender for me. The constant communication left no doubt about the sincerity of their efforts. I knew exactly what was being accomplished every step of the way. Should I decide to purchase another home, I'll definitely go through Veterans United again.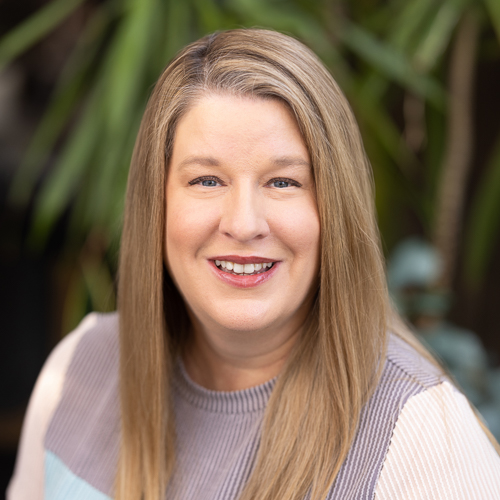 Would Recommend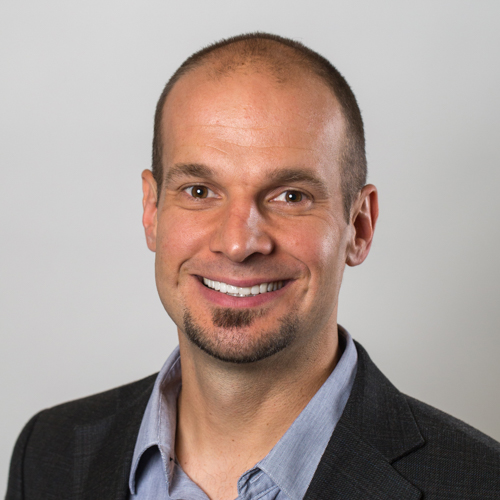 I have written extensive comments to the Veterans United leadership team through other means. My comments are in regard to concerns I have with Veterans United and their overall loan process. I have also made it clear my Loan Service team of Tom Champion and Kyle Rutkowski, did nothing less than exceptional work on my behalf to their company. I have great respect for Tom and Kyles help in completing my loan, but I would never recommend Veterans United (VU) as a home loan company, which is unfortunate for Tom and Kyle. I would not recommend VU, NOT because of Tom and Kyle but in spite of Tom and Kyle's excellent support and understanding throughout the process. My reasons are simple. I am a U.S.A.F. veteran having served 25 yrs. I am a freelance technology contractor and have been for almost as long as I was in service. My dealing with the VU Underwriting process raised questions about me providing fraudulent documentation when there was no fraud. They discounted and disavowed documentation provided by my employer and my employment history and used discretionary decision making in what I believe should have been clearly documented guidelines provided by the U.S. Code for VA lenders which in my opinion were not followed.In my time in the Air Force we often went through inspections with the IG and never were required to do something that was not clearly defined by written guideline. If something was not accounted for in the guidelines, new guidelines were added to insure clear guidance for the future. In my civilian work, I have worked for DOD, Aerospace and Automotive industry manufacturing and EVERY deliverable within these works required clear and unambiguous guidelines and requirements or there is risk to both life and material. Nothing is allowed to be discretionary.I'm not angry at VU for their practices, I just would never want anyone else to be subject to my experience with any part of the organization other than the Loan Specialists. As far as I'm concerned Tom and Kyle were hampered by poor policies and guidelines or checklists and had no ability facilitate improvement in their processes. At the end of the day I got my loan and am happy for getting through it, but I would not come back to VU for another loan, ever.
Response from Veterans United
Hi Jon, thank you for providing these details around your loan experience. We are glad that in the end, you were able to obtain home loan financing. Ultimately, it is appropriate to consider how loan approval guidelines are developed and maintained. The discretionary aspects of the loan process can at times provide needed flexibility. We appreciate your perspective and invite you to contact our Client Advocate team directly to continue the conversation.
Would Recommend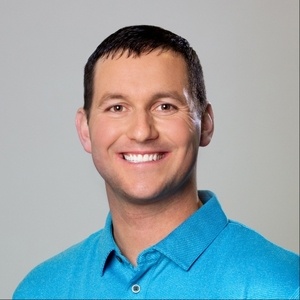 Would Recommend
Good day everyone this is Andre Williams I would like to say it you're planning on obtaining a home using veterans united for, your potential home purchase they will provide you with excellent service, that speaks quality to realtor, and potential seller.. I Andre Williams appreciate Tony Theberge x5557 and his staff who got me approved for my first home loan, and closed in 35 days, or less.. So if you're a active, or retired and seek a loan use veterans United you won't be disappointed God bless and have a great day.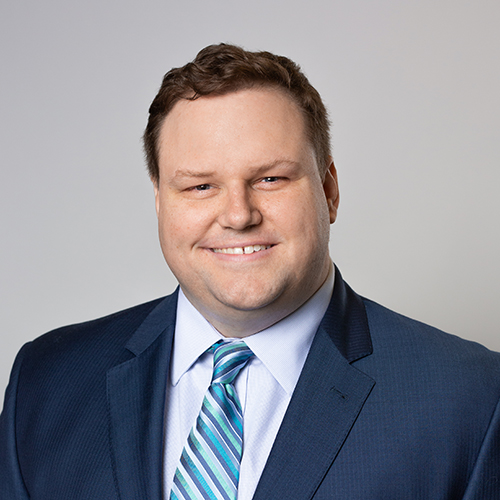 Would Recommend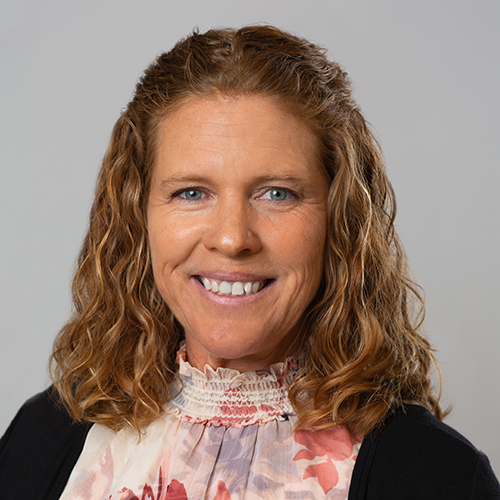 Would Recommend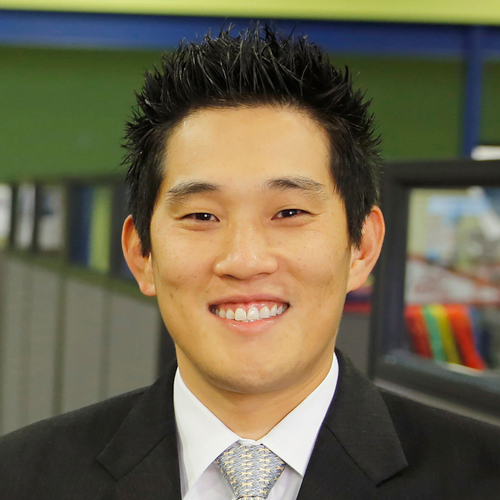 Would Recommend
It was a long process but it was worth in the end.. The staff was helpful, patient and got job done to accomplish all goals and tasks.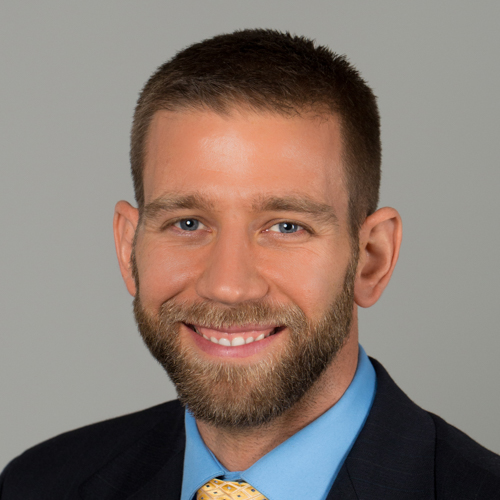 Would Recommend
It was an extremely painless process working with Veterans United. They were very helpful and secured a great rate compared to other lenders. I would highly recommend them to any veteran interseted in purchasing a home.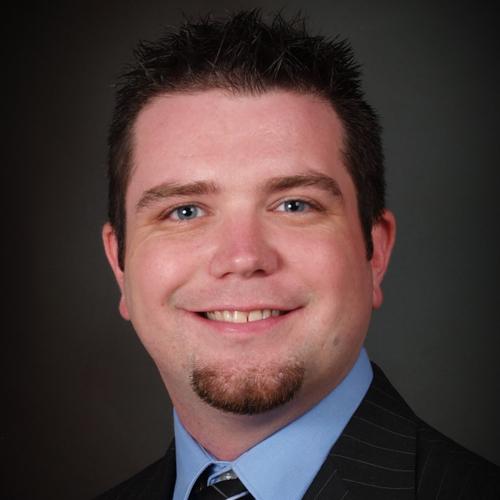 Would Recommend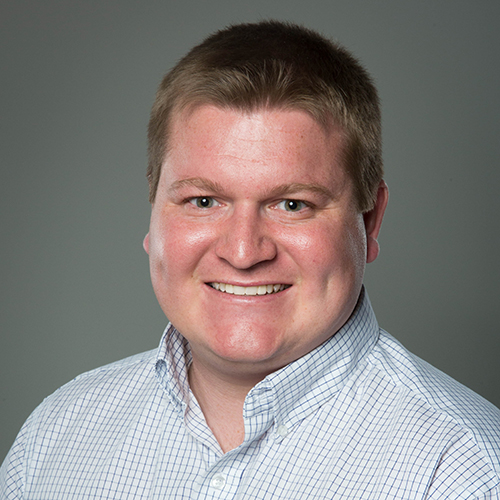 Would Recommend
Brandon Brown and his team are great. They will work really hard to get you into the home of your dreams.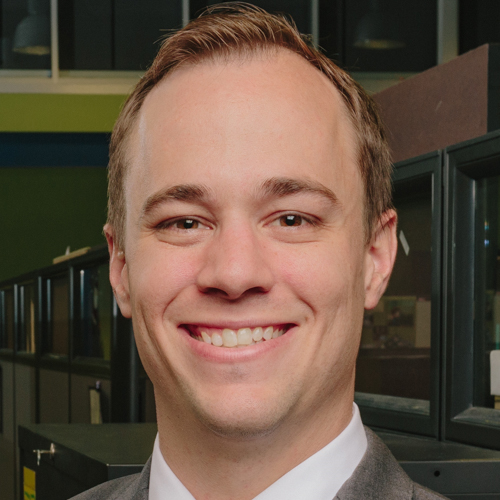 Would Recommend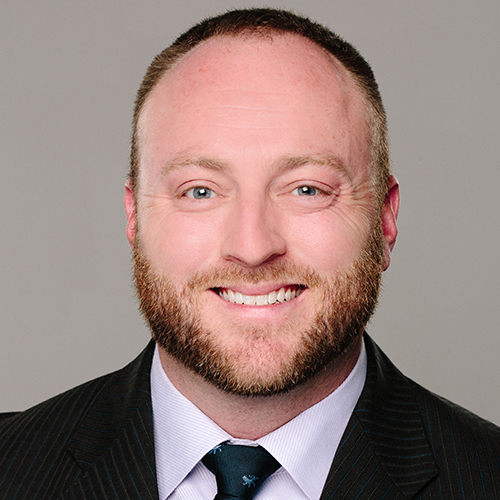 Start your journey today!