Would Recommend
Veterans United will give their best efforts to make things go as smooth and as timely as possible! They are a great team!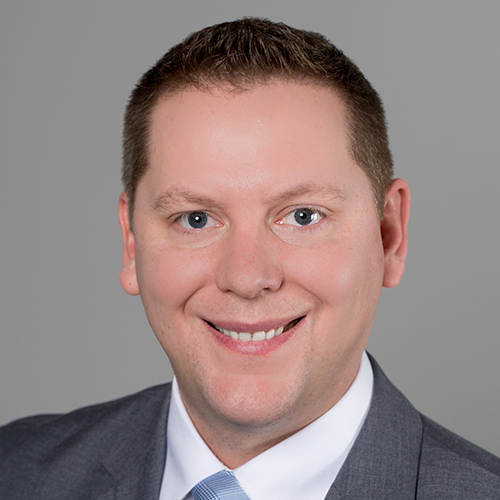 Would Recommend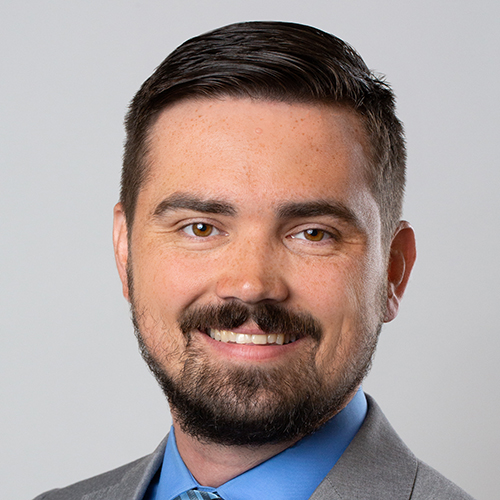 Would Recommend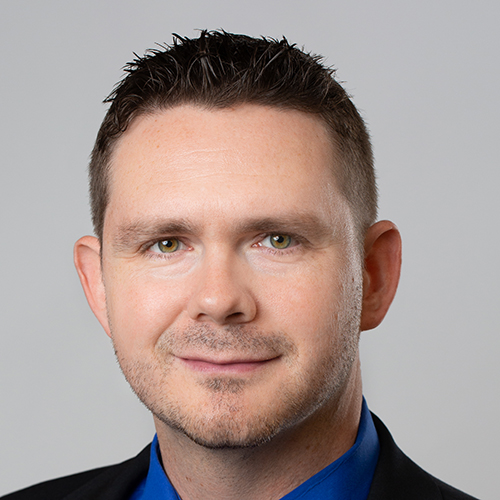 Would Recommend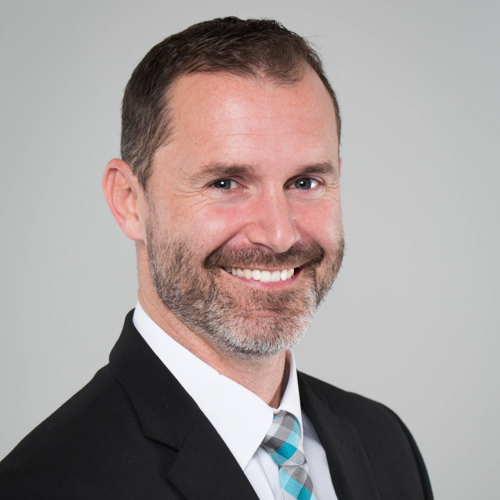 Would Recommend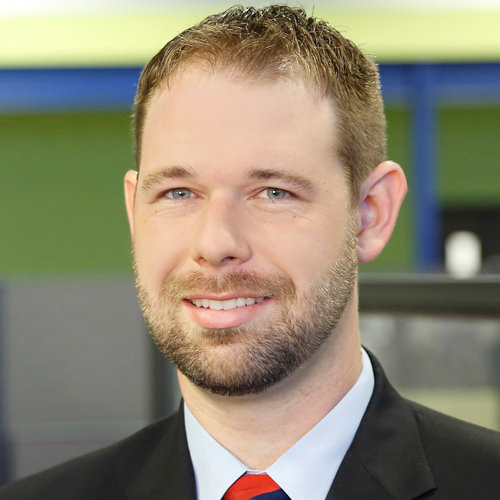 Would Recommend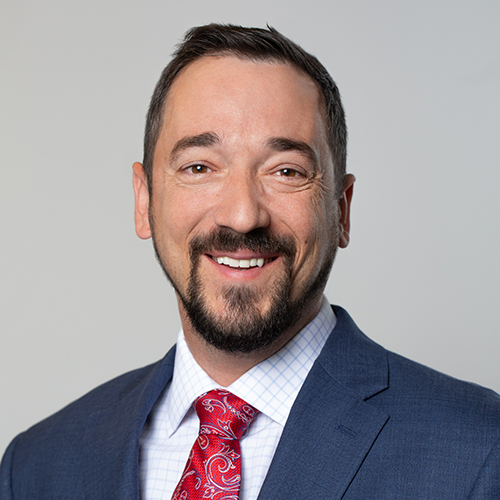 Would Recommend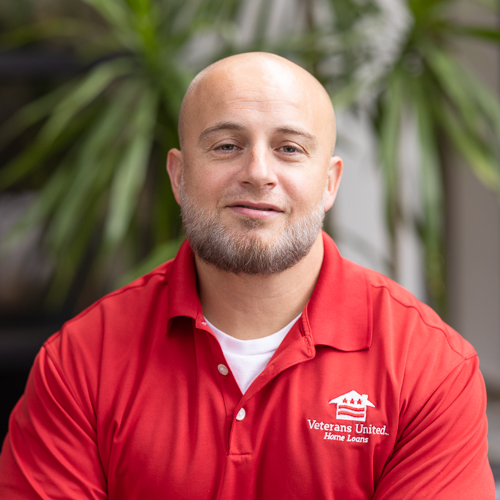 Would Recommend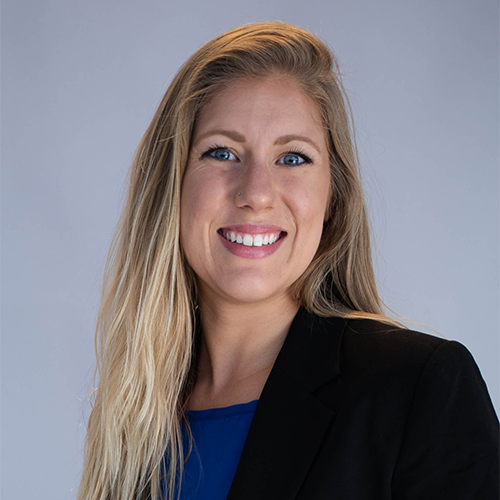 Would Recommend
Outstanding service from Rob and Becca! They ensured they thoroughly explained every step through my first home-buying experience and were always available to answer any questions.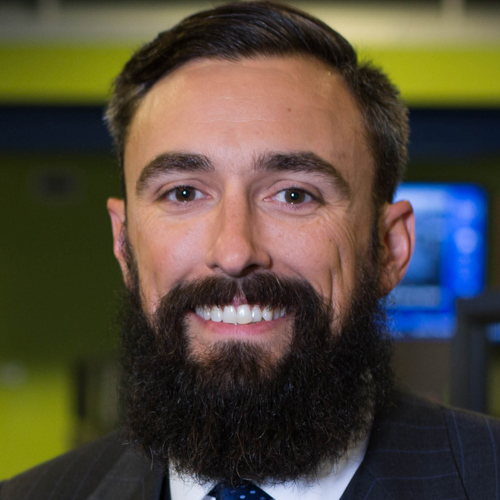 Would Recommend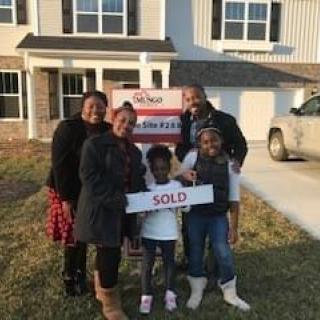 Veterans United Home Loans is an amazing company to assist Veterans like myself in this home buying process. My husband and I have been told that we will not be in a position to purchase a home for a long time by several other home loan programs. We were so discouraged and thought that we will have to rent homes forever. The first time I had contact with Shannon in the Lighthouse Program, I felt a sense of support immediately. Shannon was able to assist us in creating a plan over a 12 month period to move us towards home ownership. Once we were in a position to qualify for a loan, Shannon immediately connected us to a local office to start the process of buying a home. We were able to secure a preapproval in about 2 weeks. Rebekah Emerick was able to assist us in purchasing our first home in about a 60 day time period. The process was surprising painless, and I know that it was all because Rebekah and her team worked extremely hard to make our dreams come true. The Hunt family would like to say THANK YOU to the Veterans United Home Loans team in Savannah, Georgia for helping us achieve the American dream of home ownership.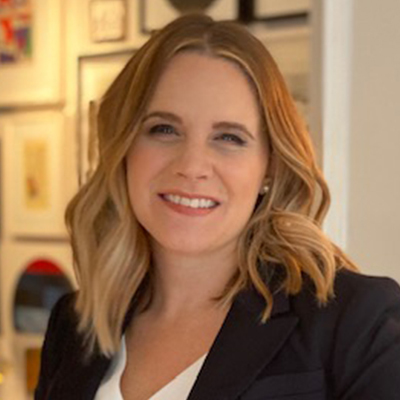 Would Recommend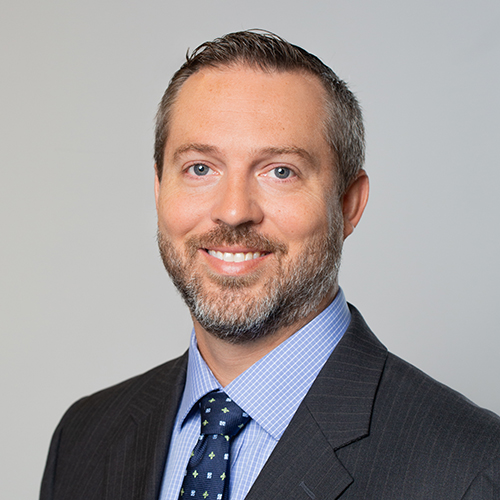 Would Recommend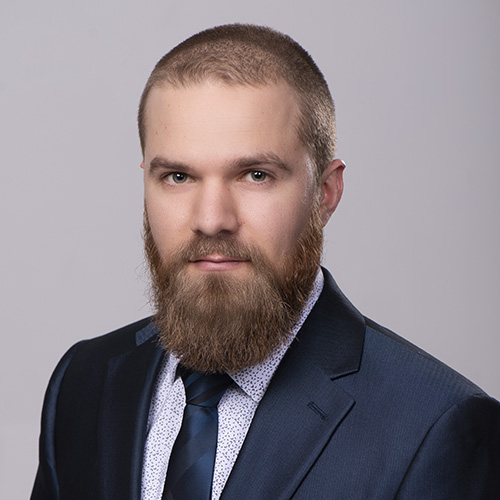 Would Recommend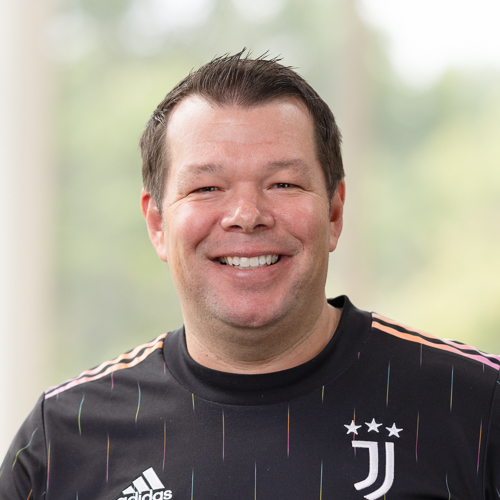 Would Recommend

Would Recommend
To potential Veteran Home Buyers, my experience with Veterans United has been a Great Experience. I now call the Loan Officer, who worked with me, "My Loan Officer". The relationship built between the two of us, was as though his office was right across town from where I now live. And of course, one day, I would personally like to meet him. When I first made the call to Veterans United, I believe in November, 2018, I let "My Loan Officer" know that I was ready to purchase my first new home. After submitting the initial paperwork, I then received a telephone call from an Associate Broker. "My Loan Officer" and "My Associate Broker" took it from there. They guided me through the entire process and made sure I stayed on course in providing all of the necessary paperwork. My Closing Date was set for January 11, 2019. Guess what? On January 11, 2019, "It was Closed." I am now preparing to move from Arkansas to Georgia, into my beautiful home. Thank you Veterans United!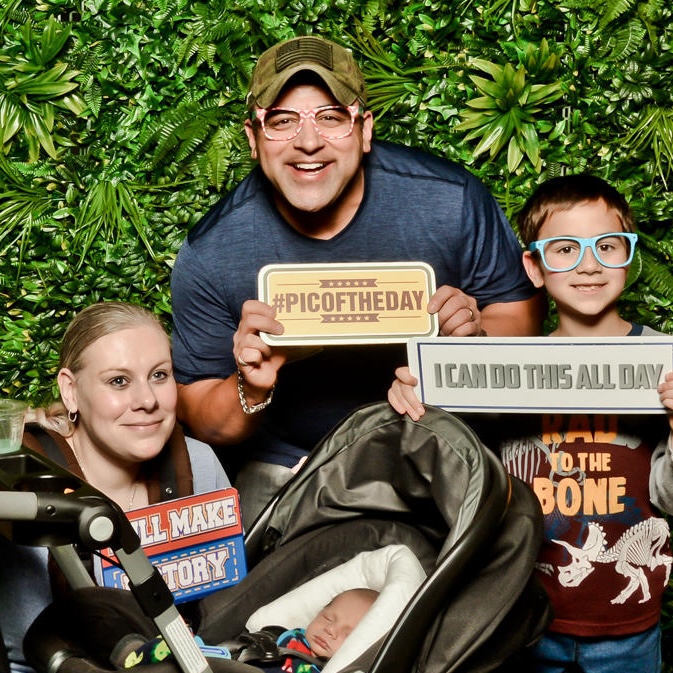 Would Recommend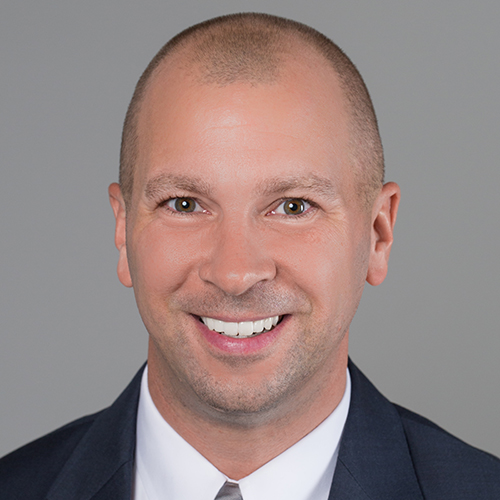 Would Recommend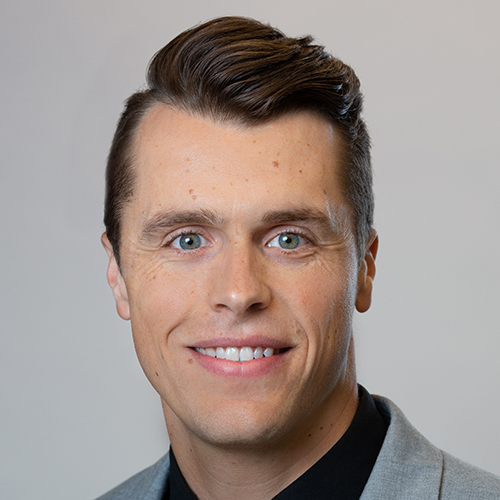 Would Recommend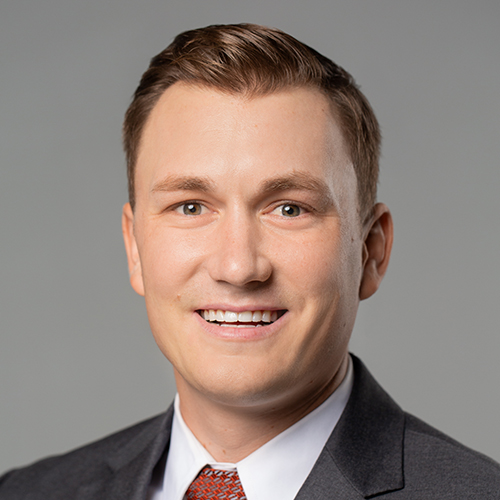 Would Recommend
Active communication is Key as well as trust in the VA home loan approval process. It requires a good working relationship between both, VA and Veteran. The next most important part of the process is reviewing, signing and submitting requested documents by given deadlines. I believe the VA home loan process is only as successful as the Veteran who is staying on top of the details in the process.In order to have a good home loan experience, be positive and stay positive and committed throughout the entire process. All the work the folks at Veteran's United did for me made my first home buying experience so much less stressful than it would have been if I had to go out and do it on my own.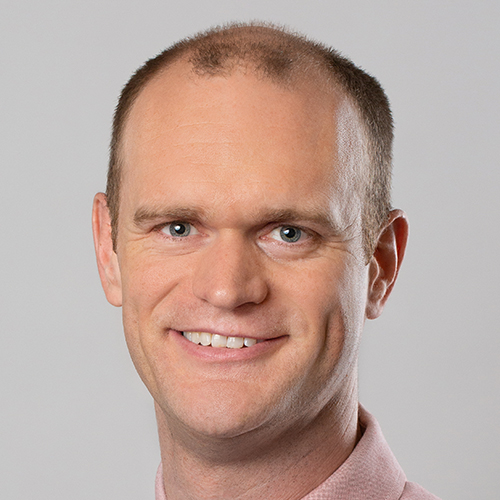 Would Recommend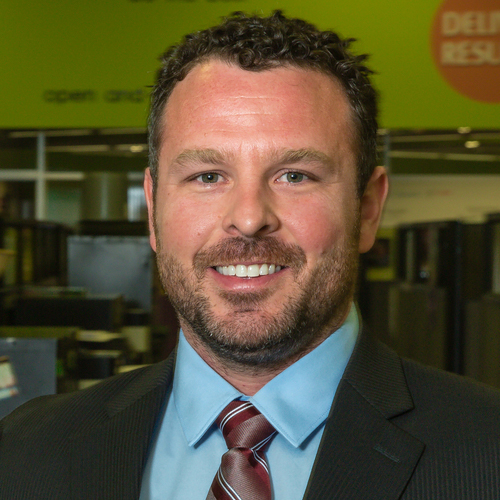 Would Recommend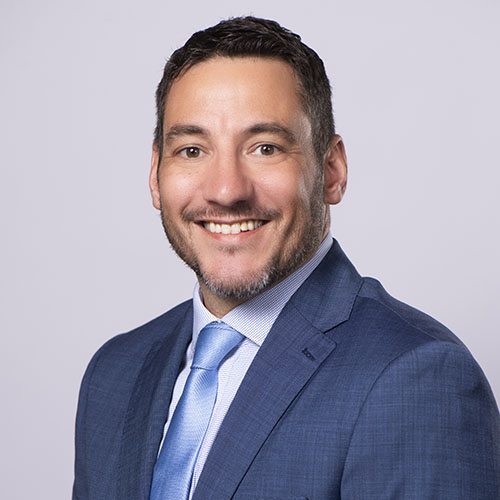 Would Recommend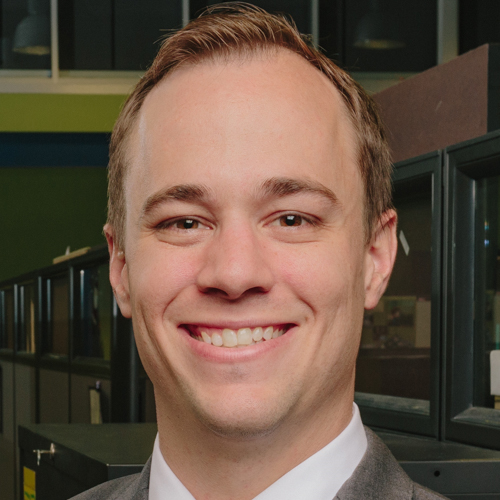 Would Recommend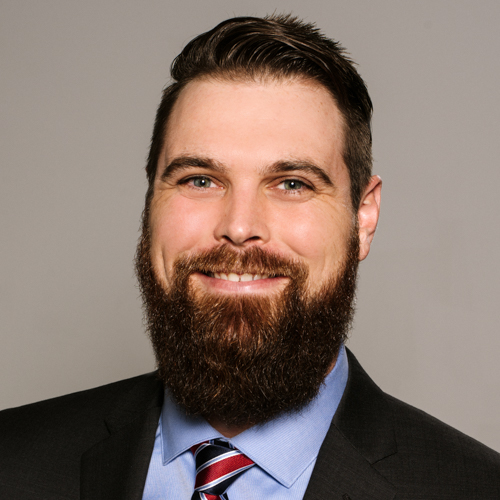 Would Recommend
Consider using Veterans United before any other company if you are a Veteran. You will receive a free appraisal. 90% of your communication with them can be done through their website. But you will never feel loss or abandoned. Because Dylan and his team will ensure you are happy at the end of today. They have really streamline the process and made it very easy for the veteran to purchase a home.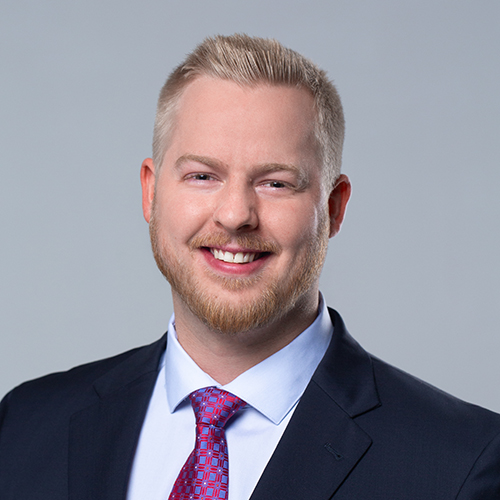 Would Recommend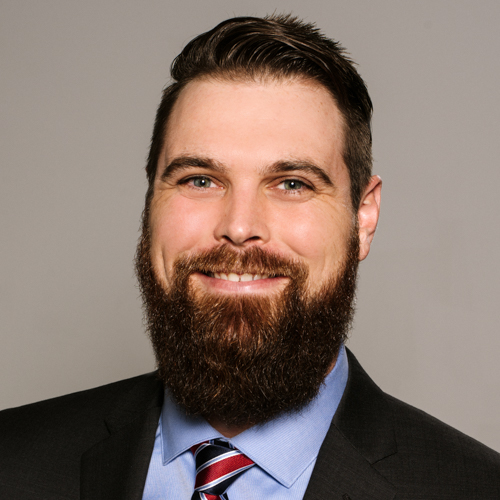 Would Recommend
The whole process from getting approval to closing on our house was incredibly easy. Working with Veterans United was such a positive experience and helped to put all of our worries as ease. Our Loan Officer was extremely informative and always positive when we spoke. She always went above and beyond to answer any questions we had. Even though we didn't need to, I still watched all of the videos on the VU website about the whole home buying process. I would definitely recommend watching those even if you've bought a house before! I can't imagine using a different loan company. An absolute 5 star experience!!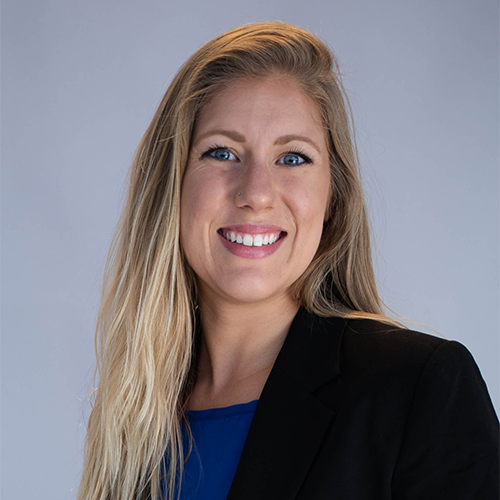 Would Recommend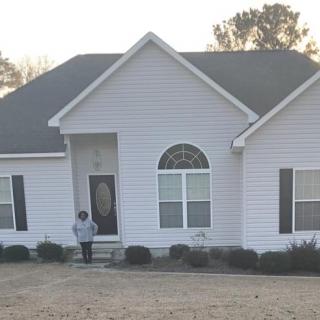 Veterans United made my home buying process easy. They were always there to answer any question that I had. They were there for me every step of the way. I was even able to close on my home earlier than anticipated. I highly recommend any veteran that is ready to buy a home or just thinking about buying a home to get in touch with Veterans United. He/she will not regret it.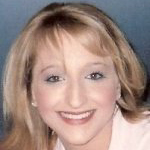 Would Recommend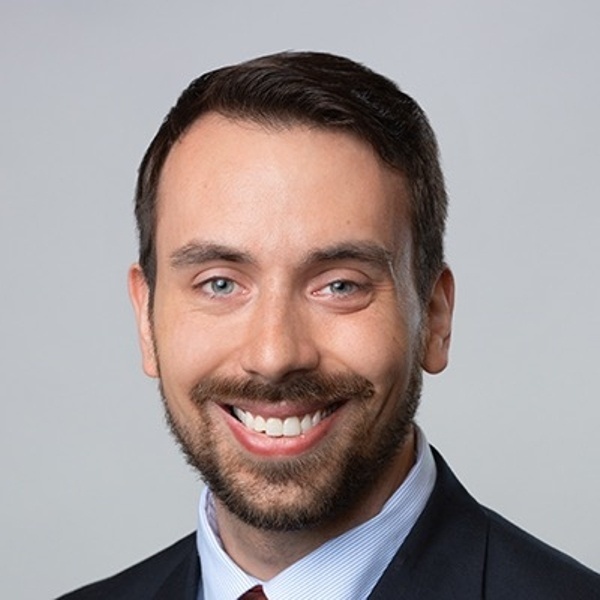 Would Recommend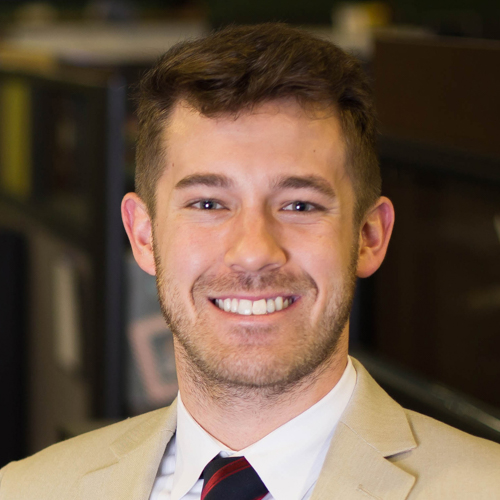 Would Recommend
Veterans United is awesome. They did everything in there power to assist me in getting a home for my family.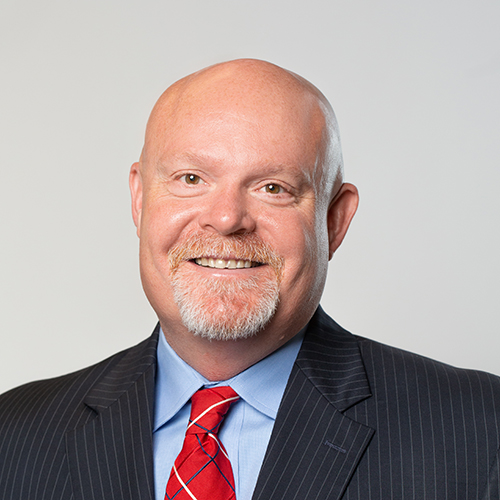 Would Recommend
Phil and Leigh helped keep our loan process on-track even though it was the holiday season!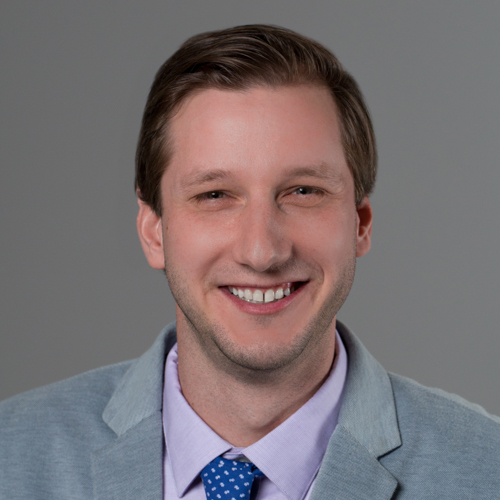 Start your journey today!