Would Recommend
The whole team at VU was experienced, kind, patient with my lack of understanding, and went above and beyond to ensure everything was handled in a timely manner and with my best interests at heart. Would 150% recommend or use them again.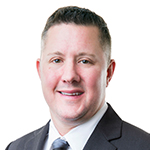 Would Recommend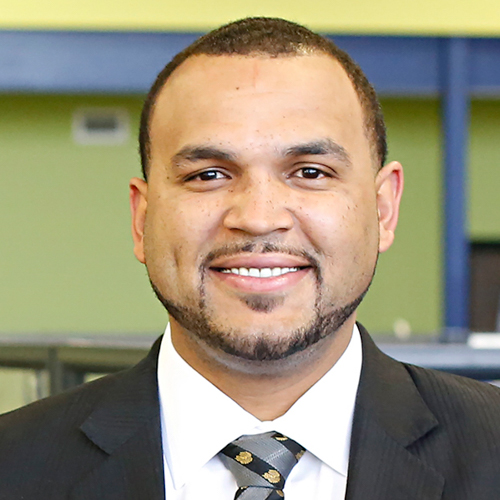 Would Recommend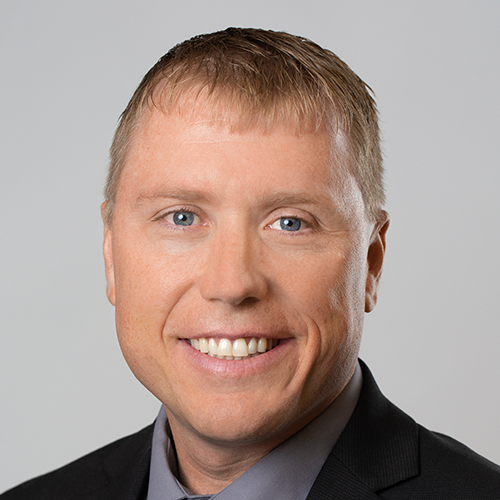 Would Recommend
Can't go wrong with Veterns United. Meet them at the weapons expo in Quantico, Va. called them several months later. Did a Refi and knocked almost $1000 of my monthly payments. They can make it happen for you. Give them a call.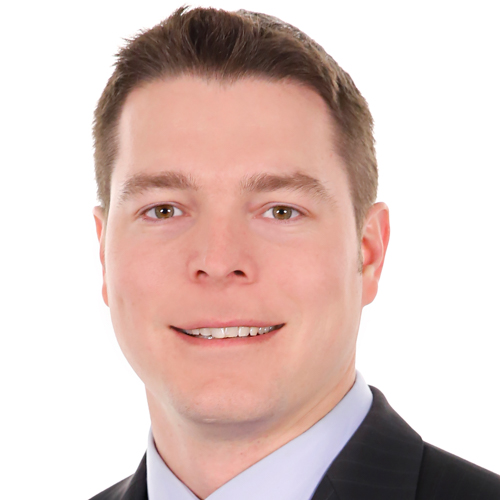 Would Recommend

Would Recommend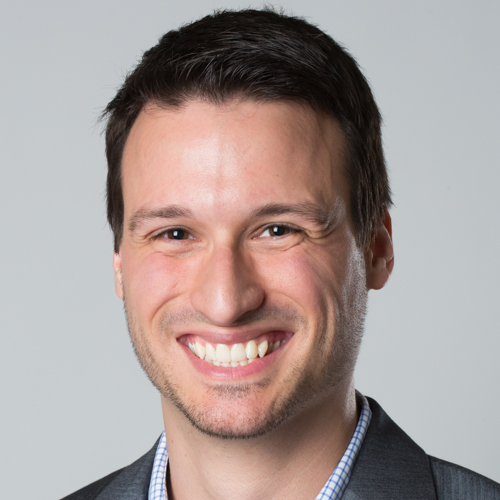 Would Recommend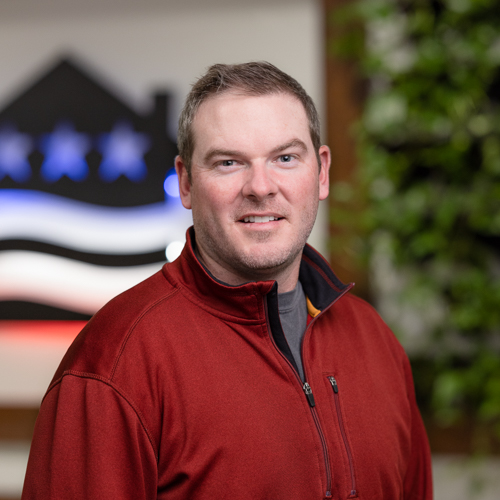 Would Recommend
I enjoyed using Veterans United with the outstanding customer support and resources provided to allow to make sound decisions on my home loan.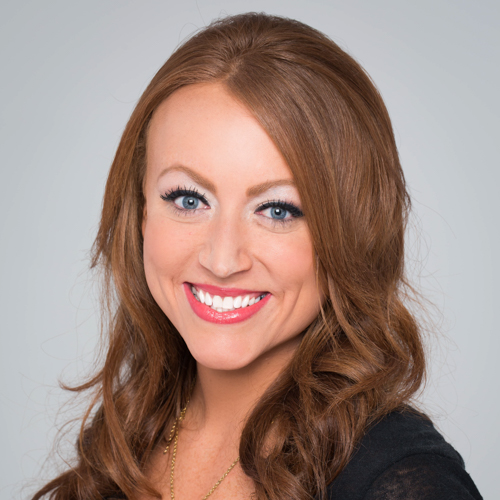 Would Recommend
I truly cant thank you guys enough, I greatly appreciate the hard work and dedication! I'M AN OFFICIAL HOMEOWNER!! WOO HOOO!!!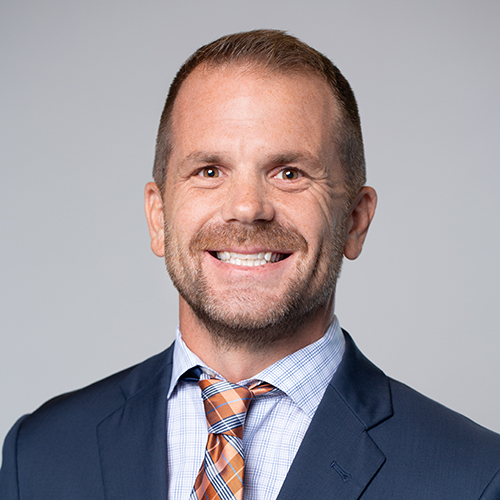 Would Recommend
Working with Veterans United was very smooth; they truly take care of the customer.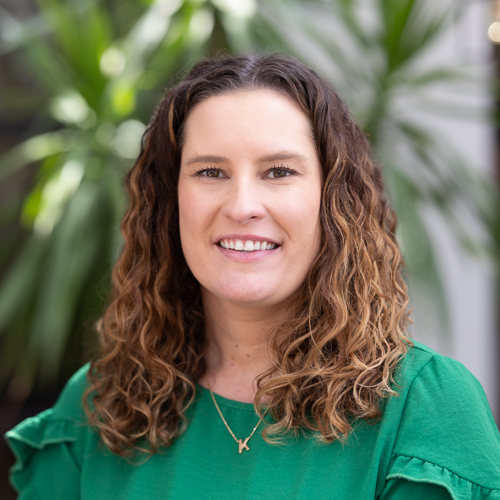 Would Recommend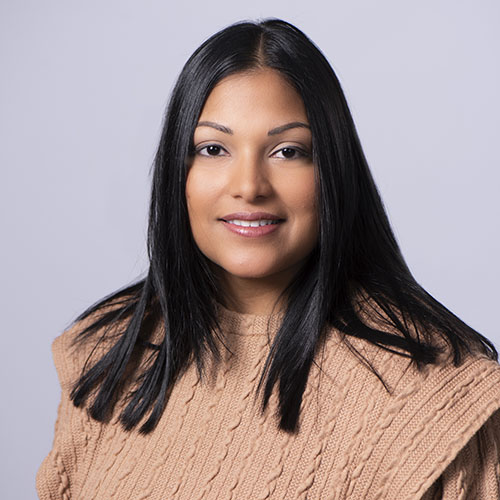 Would Recommend
Amazing people to work with for sure and I will most definitely recommend any of my veteran friends that are looking into buying a new home.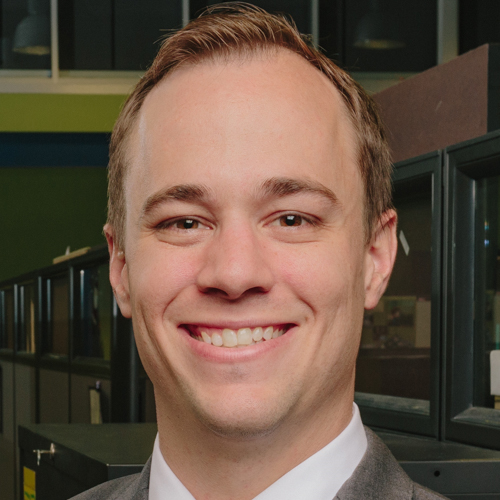 Would Recommend
I highly recommend Veterans United! My agent, Greg, was outstanding, professional, very knowledgeable, and was always there to help and answer any questions I had. Veterans United also provided me with downloadable information packets as the process progressed.
I researched a few other companies before I settled on VU; I am a big skeptic and always wary of who is involved with my finances. Veterans United always had the best ratings and reviews and I am glad I went with them. They made me feel comfortable and confident with my choice to go with them, I couldn't be happier!

Would Recommend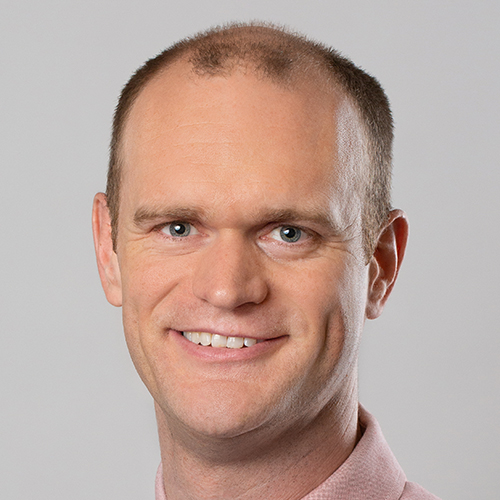 Would Recommend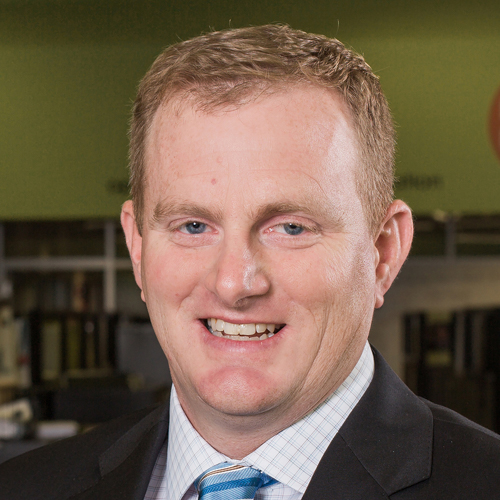 Would Recommend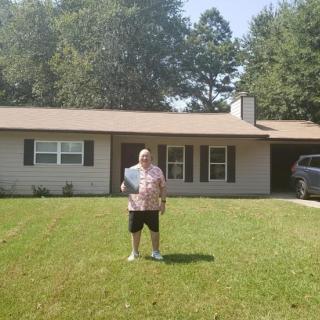 If you are a veteran and considering whether or not to buy a home now, it is the time and Veterans United is the source. They provided all the help this old soldier needed when starting the lending process, then was able to connect me to an outstanding real estate agent. The home I picked is lovely and closing was a breeze. Anyone else who goes through the process and stays within the guidelines will get lots of help. I particularly enjoyed some of the videos on the website which helped during the various stages of the process, especially when it came to closing. These people will work with you and make it work for you.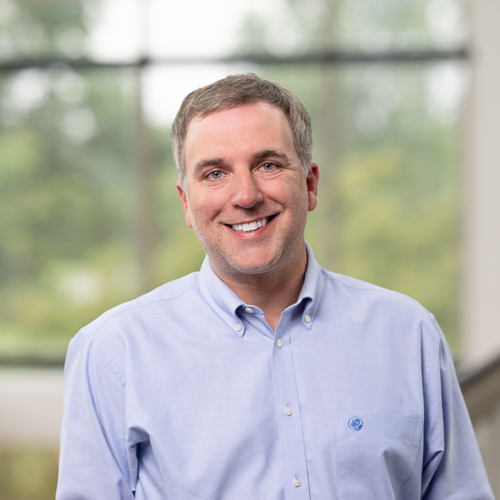 Would Recommend
I'm so glad I refinanced with Veterans United Home Loans. It was an easy process. The staff was very helpful and very patient with me and answered every question I asked.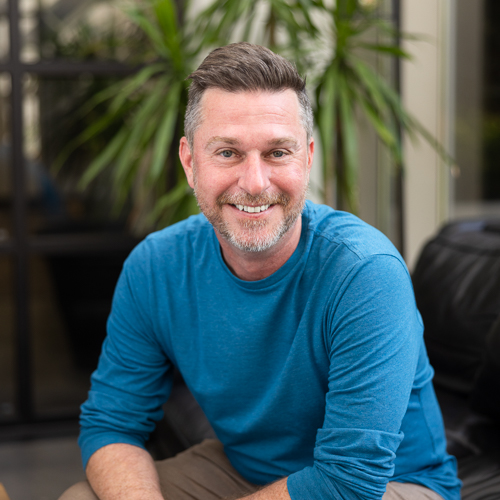 Would Recommend
Veterans United made our home purchase an enjoyable experience. From the initial contact to closing, we were informed and guided through every step of the process.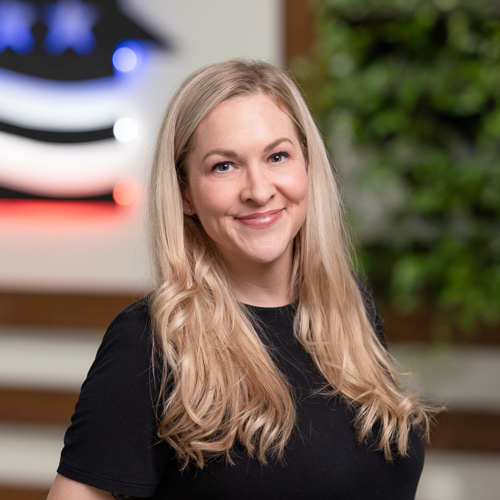 Would Recommend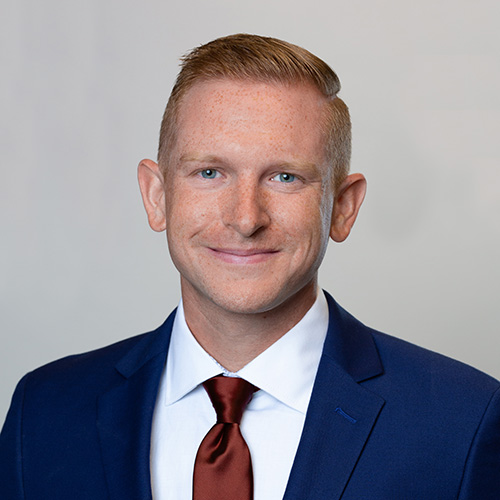 Would Recommend
My experience was amazing, my loan team was very knowledgeable and ensured I received all information rapidly.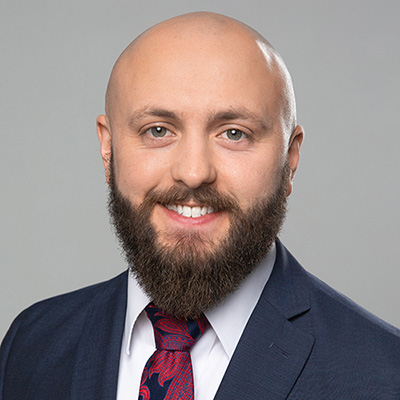 Would Recommend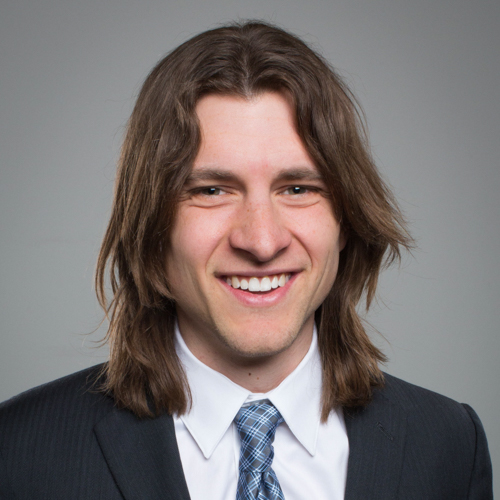 Would Recommend
Veterans United made the process simple. I thought I was years away from qualifying for a loan until Veterans United contacted me.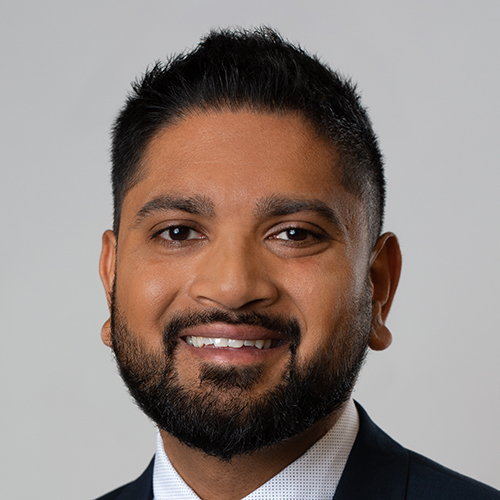 Would Recommend
TIM AND JANICE WHERE AMAZING!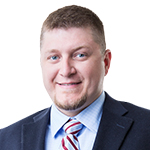 Would Recommend
My experience was great. I was nervous at first. But my expectations were exceeded. The process went smoothly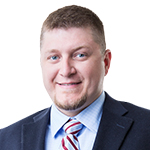 Would Recommend
Thanks to Veterans United for making my house buying experience stress free.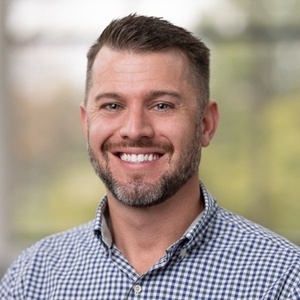 Would Recommend
I had a wonderful experience with veterans home loan. the wonderful team of Clayton my loan officer and Jordan and her crew took excellent care of me answering all my questions and getting me through the process I thought it would be very tedious but it went very quick and nice and I would recommend any veteran do United home loans you guys are awesome thanks for making us a proud homeowners from franklin & Carolyn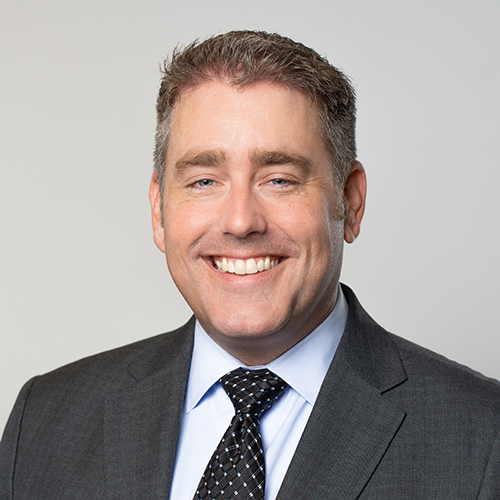 Would Recommend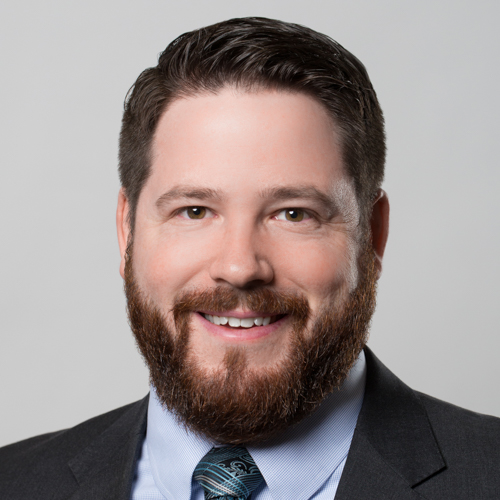 Would Recommend
Katy was exceptional throughout the entire process from start to end, and we coul dnot be any happier with her and her team.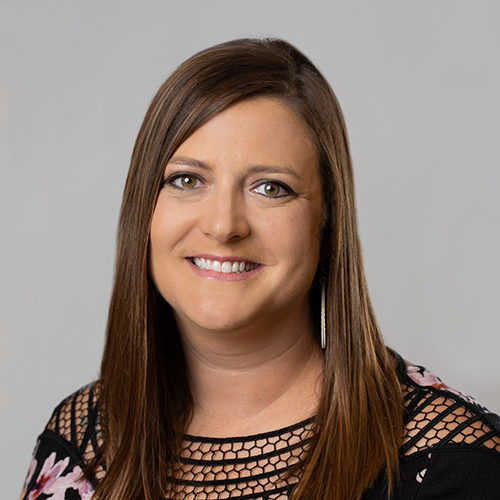 Would Recommend
Appreciate all the time/effort that was put in by the Vet United team...they were fantastic and really worked hard for me, allowing my wife and I to close on-time...hats off and kudos to Mike Mange and team, thanks!!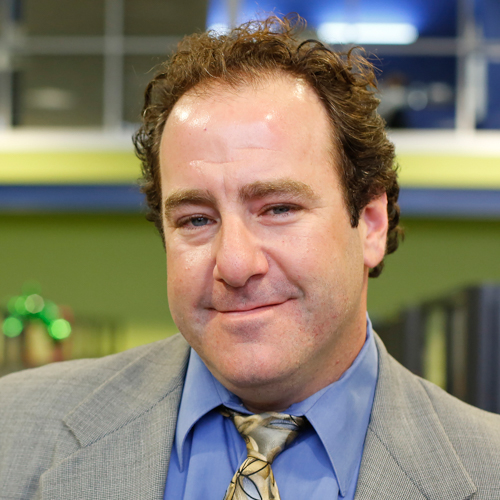 Would Recommend
The best home buying experience one could hope and ask for . Jason and his team are top notch professionals . They kept me informed and communicated with me almost daily .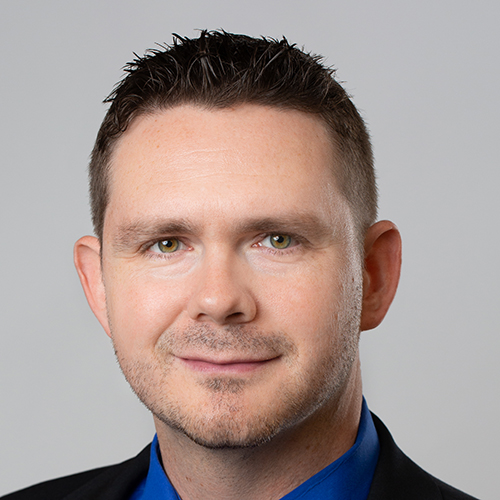 Would Recommend
I was looking to buy a house and by chance i connected with Bobby and i explained what i would like to accomplish and Bobby talked me through the entire process and then walked me through.The whole process was professional from start to finish i just can't say enough about the whole process if i had to do this all over again Bobby would be the one person i would call. I just closed on my Beautiful House thanks to Bobby and his team, a job very well done.
V/R
Sammie L. Williams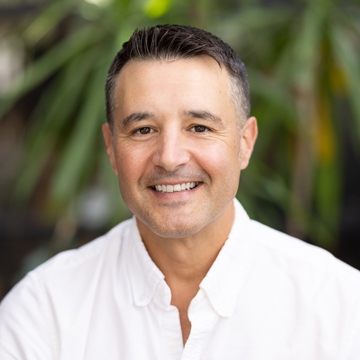 Start your journey today!