Would Recommend
This is the best company ever. They ensure every veteran is taking care of.

Would Recommend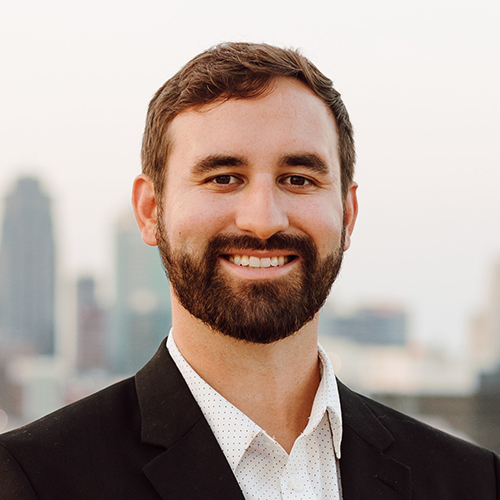 Would Recommend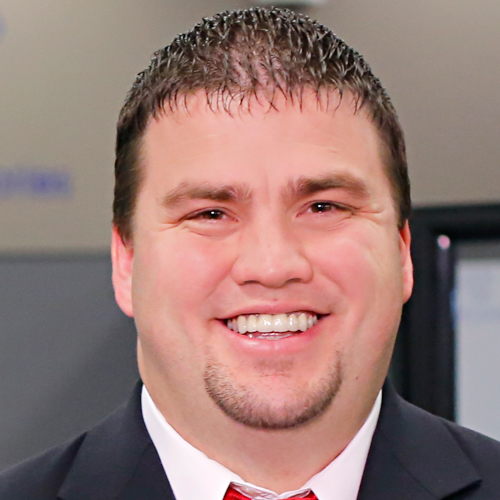 Would Recommend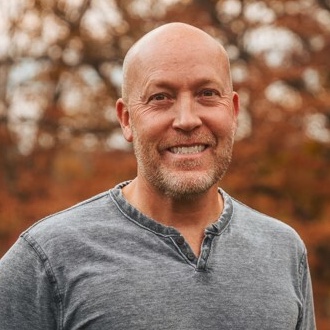 Would Recommend
The entire Veterans United team was great from beginning to end. Our loan team was ways available to answer any of our questions. I will definitely use them on our next home purchase.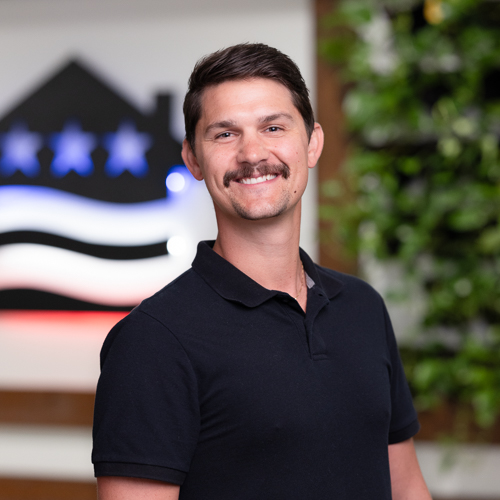 Would Recommend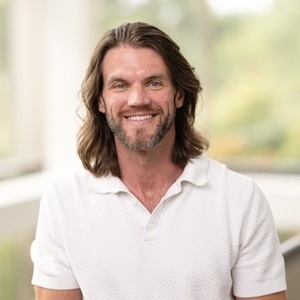 Would Recommend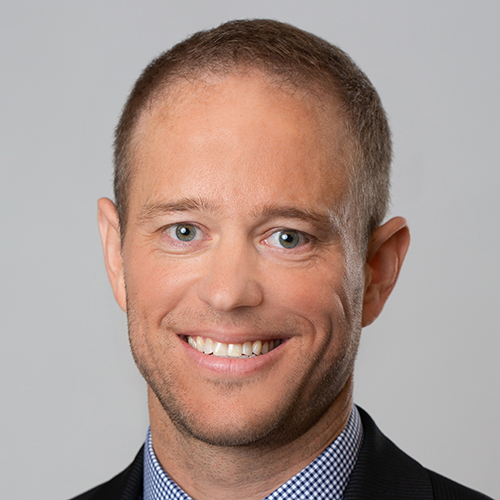 Would Recommend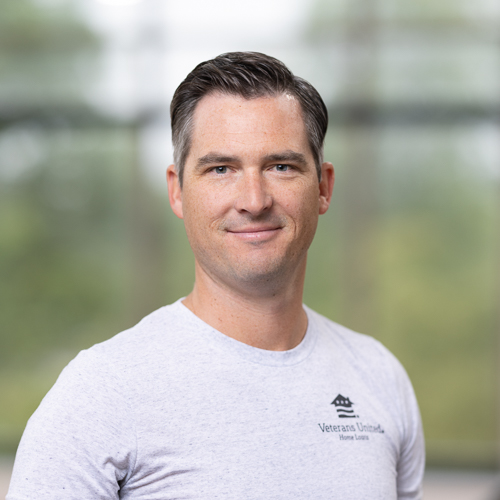 Would Recommend
I was able to close loan on the scheduled date even though I made changes and use my VA loan. Very good experience with veteran realtor.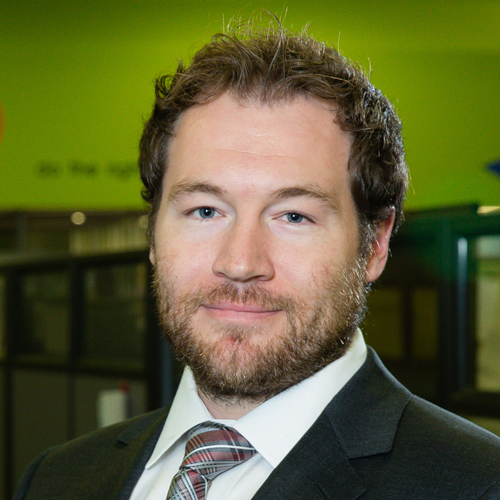 Would Recommend
Great experience even with the all the verification steps and documentation needed. Very thorough and transparent

Would Recommend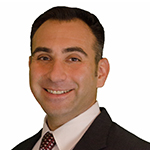 Would Recommend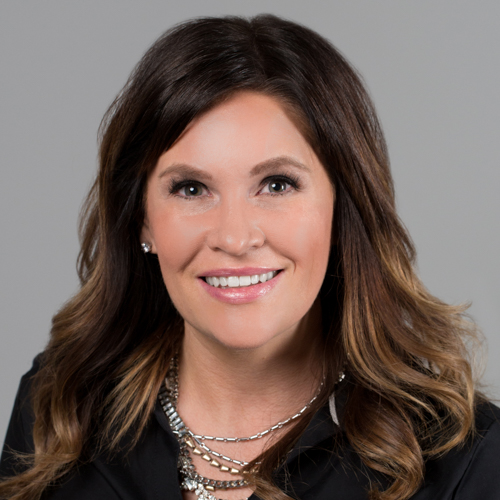 Would Recommend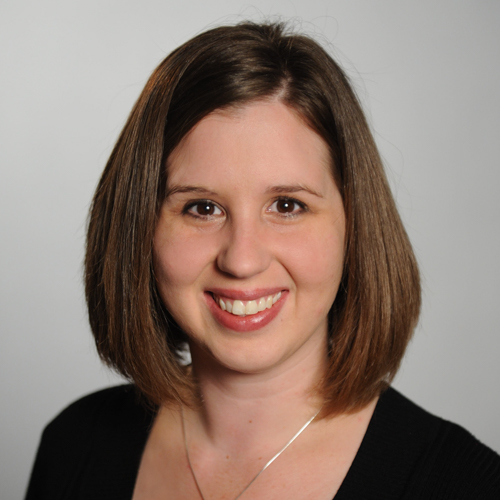 Would Recommend
Veterans United uses secure document upload transactions to ensure a quick and easy process. This in conjunction with the teams use of phone and email communication makes it a truly easy experience for first time home buyers. The website is filled with helpful videos and information so that you are informed of what your doing every step of the way! This was an extremely positive experience for me as a first time home buyer! Thanks Veterans United!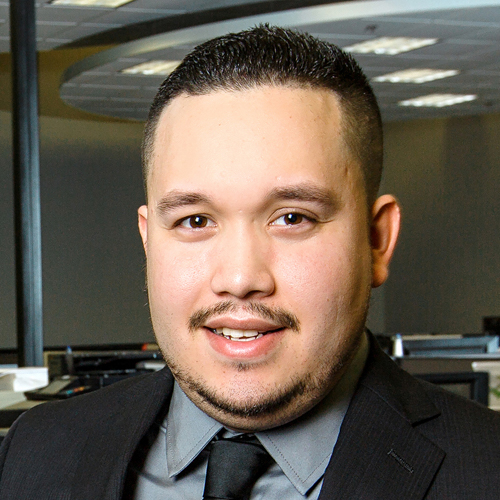 Would Recommend
Very easy process with no hidden obstacles.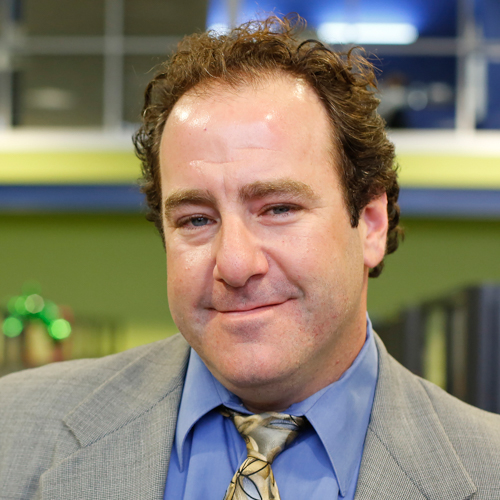 Would Recommend
Veterans United Home Loans has been the best. My home owning journey was so smooth. I have heard horror stories about other peoples Home buying experience and I went into this expecting the same thing, but not so. I was even able to "Close" 10 days earlier than the original closing date that I was given. As long as you get every document that is required to them in a timely manner, your experience will be just as great or greater than mine was. I would definitely recommend Veterans United Home Loans to any and everybody who's ready to start their home purchasing journey.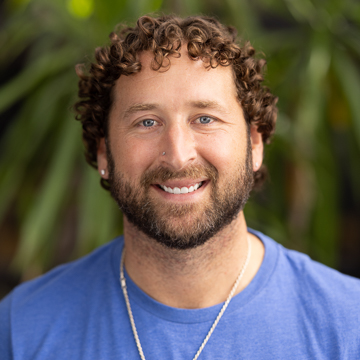 Would Recommend
They are very professional and knowledgeable of the VA loan System and help you through the process very well!!!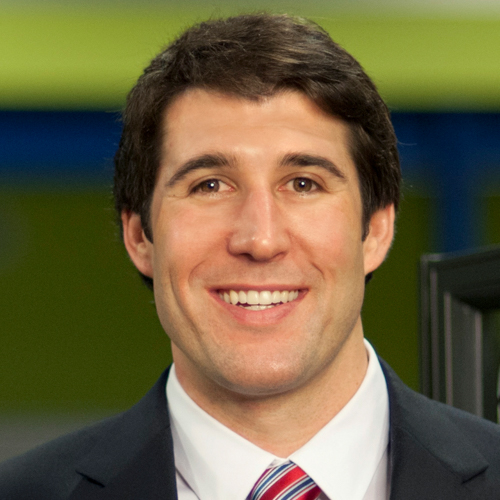 Would Recommend
Rick was amazing. He was so knowledgeable and helped me with every question I had. He made the process so easy and stress free. We ended up closing almost a week early because of the hard work. I feel like I got very lucky to have him through this process. He went above and beyond.

Would Recommend
You will not have a better experience getting a mortgage or refinancing (as we did) anywhere.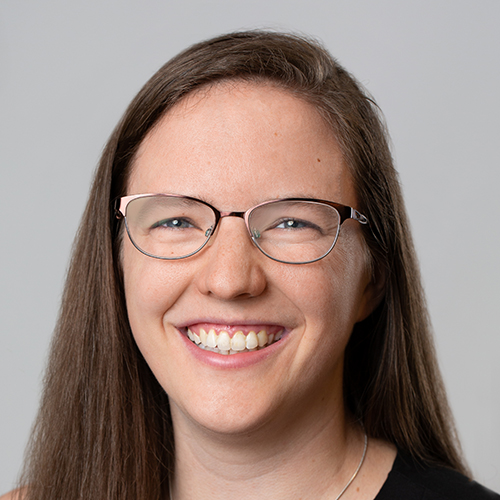 Would Recommend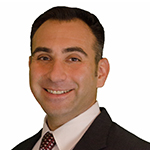 Would Recommend
The whole process was so easy and painless. I appreciate everything very one did for me. I will be referring everyone I know to VU.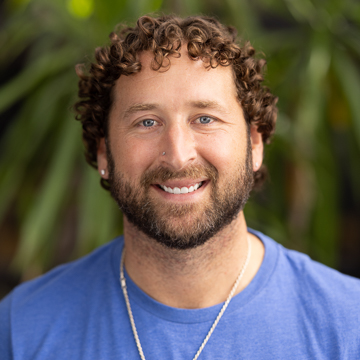 Would Recommend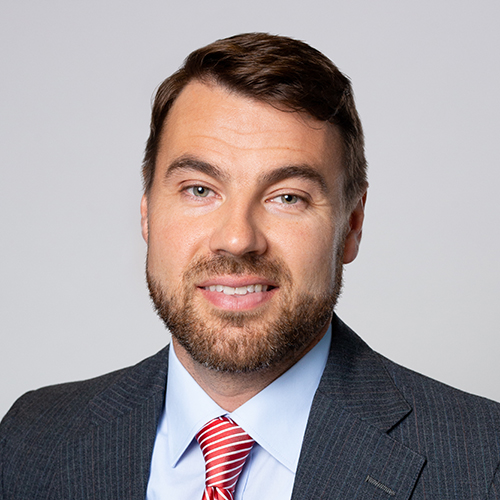 Would Recommend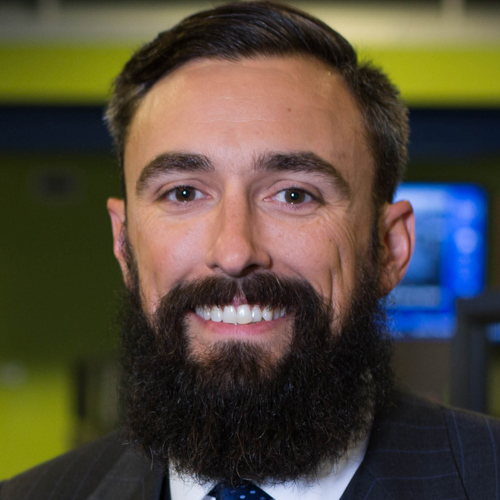 Would Recommend
A+ experience. Would recommend them for all or service men and women.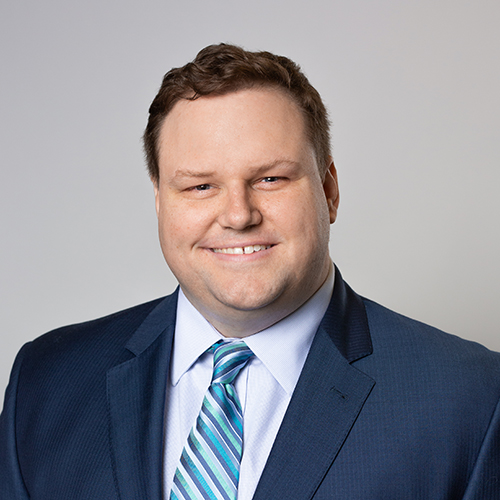 Would Recommend
Working with Veterans United made the home buying experience easy!

Would Recommend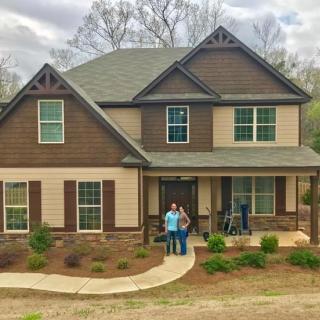 I began by reading the online reviews, leary of self preservation with false reviews. From the moment someone picked up the phone until closing they have been with me! The knowledge, professionalism and genuine customer service with this company is so very rare these days. When I received the clear to close it felt like I should have bought us all a 6 pack. That is how often and closely this team worked with me! You absolutely will not be disappointed!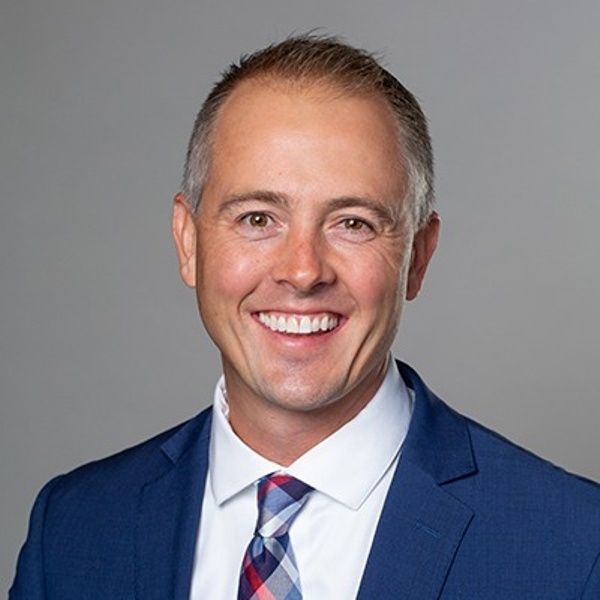 Would Recommend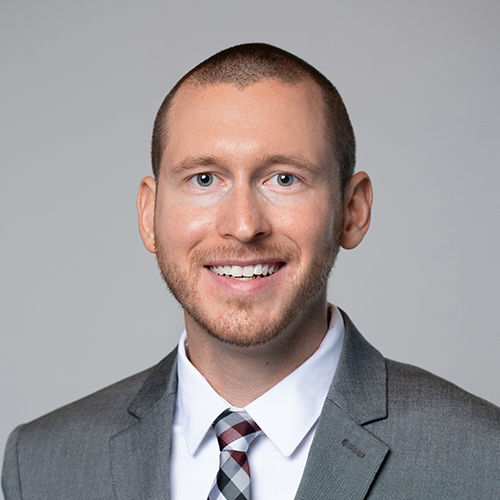 Would Recommend
Anyone out there looking to buy a Home I highly recommend Veterans United. Easy application process fast approval and fast closing. What they tell you, you can count on it . Thank you again Andy Moe at Veterans United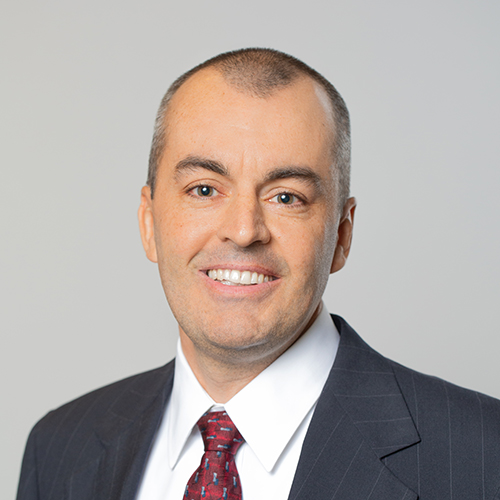 Would Recommend
My overall experience was phenomenal. I would recommend them to anyone.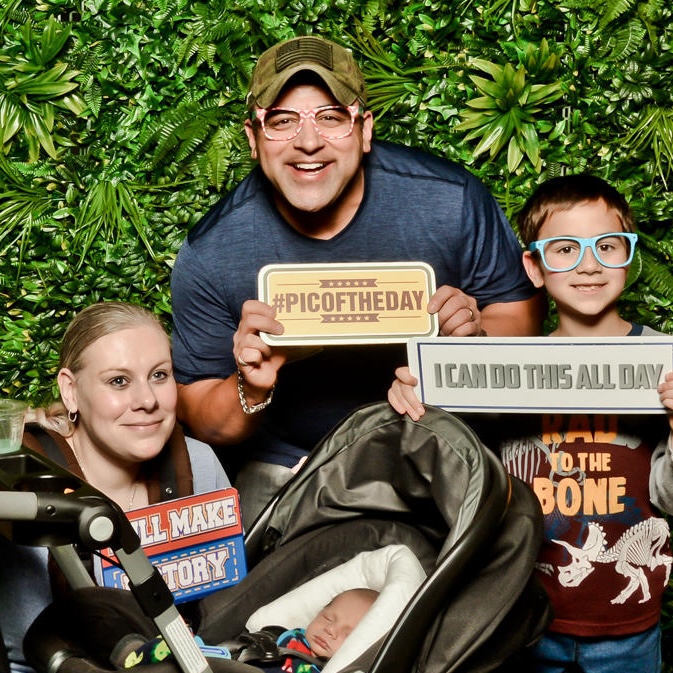 Would Recommend
Awesome experience. I don't believe that I would have been able to make through the process without the help of this wonderful loan team. Thank you guys so much for the easy and seamless homebuying experience.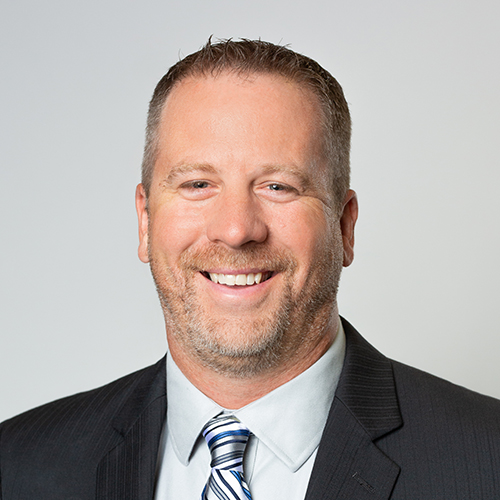 Would Recommend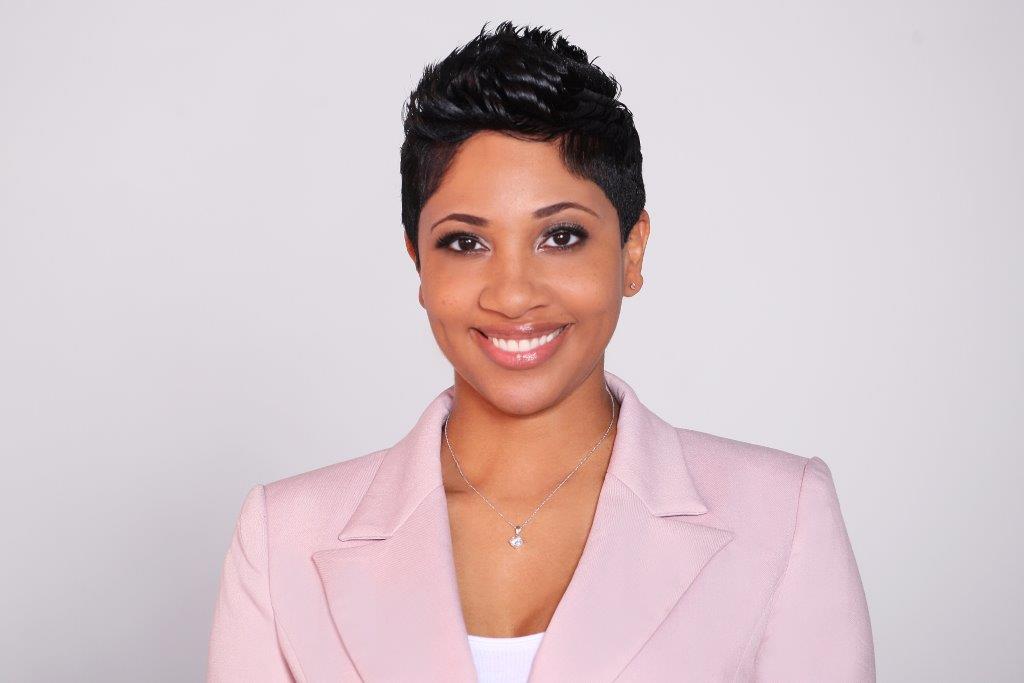 Start your journey today!