Would Recommend
Thank you for the great service!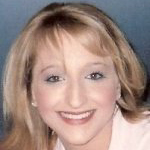 Would Recommend
We are very thankful for Patty! Also everybody else who helped get our loan in order! Thank you everybody who helped & for our gifts! Yall are truly the best!! -The Fowlers!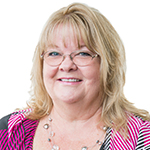 Would Recommend
Great customer service and very responsive.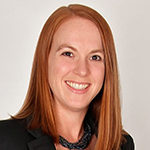 Took 3 months and jumping through multiple hoops at the very last minute and changed our closing date 3 times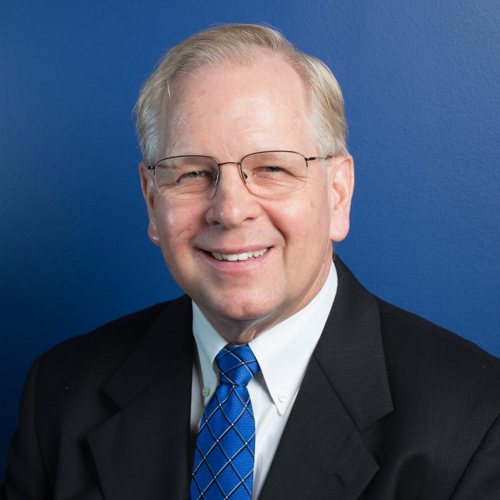 Would Recommend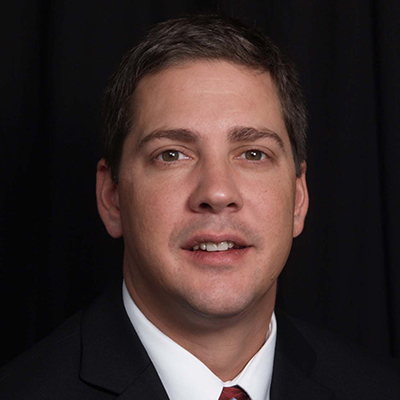 Would Recommend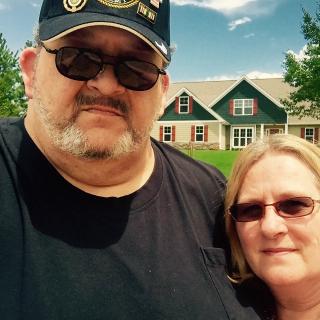 From the beginning of my initial contact with Veterans United Home Loans to the closing on our new home, not once did I ever feel uncomfortable or mistreated or was given unsound or incorrect advice during the whole process. Everyone, from beginning to end, was 100% professional and overwhelmingly polite and went out of their way to make sure I had everything I was going to need before going to closing and making sure there were no last minute problems, which there were none. I am a 100% Disabled Veteran, and I wouldn't say this if it were not my true feelings. I would recommend Veterans United to any and all Veterans, and I would recommend them to my children and my friends. Thank you Veterans United for making this a great and outstanding experience!!!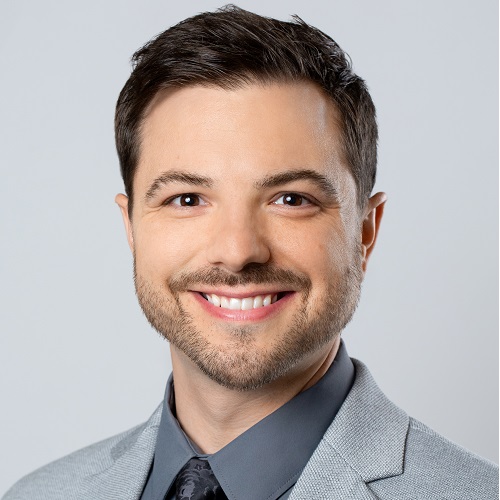 Would Recommend
Everyone I had interaction with was exceptional, I was always able to contact someone and all my questions/concerns were answered immediately! The process itself went so smoothly.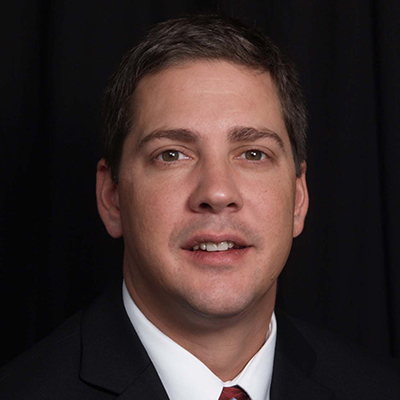 Would Recommend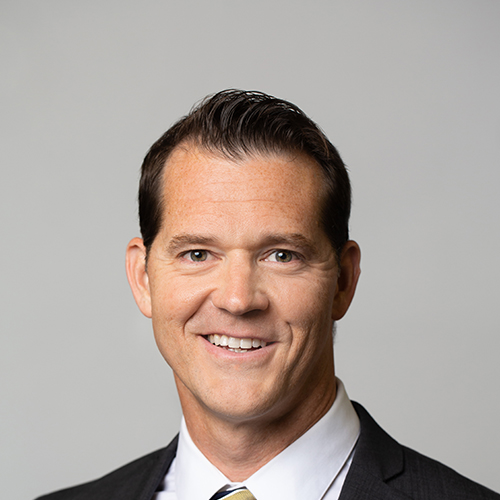 Would Recommend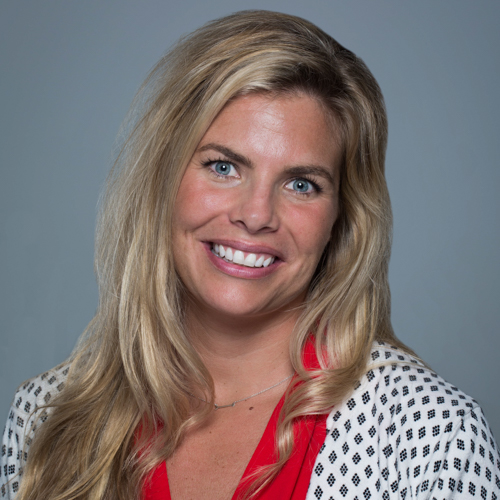 Would Recommend
They was friendly, professional, knowledgeable and I could not have done it without them. I am so Thankful for all their work, returning calls, answering questions and giving the best advice. Thank you Mr. Ross and Misty Spain. Marshall & Carol Mitchell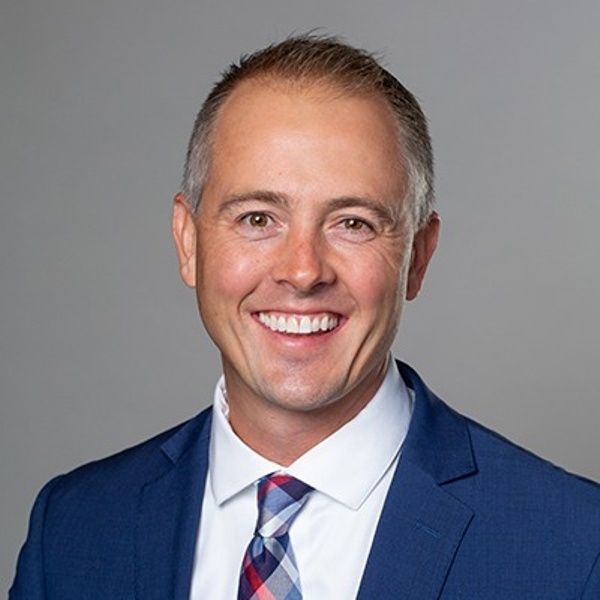 Would Recommend

Would Recommend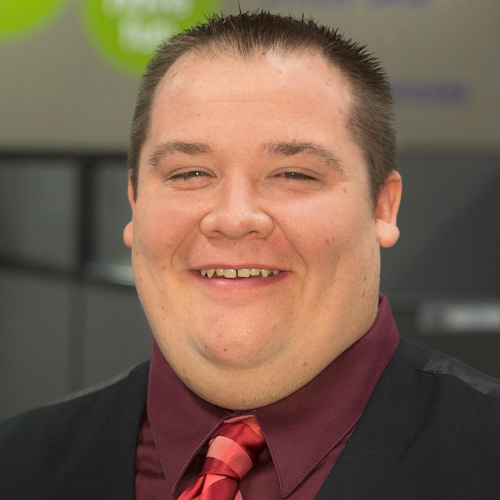 Would Recommend
Great and easy!!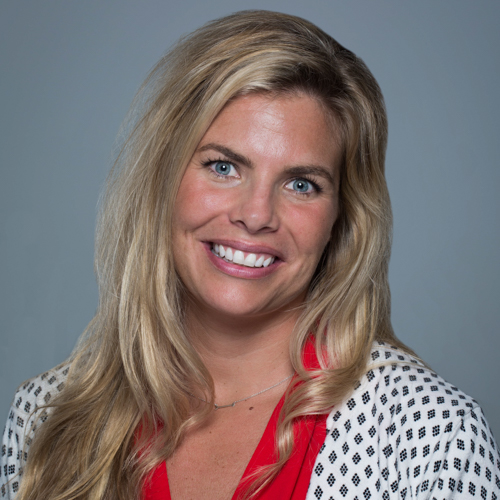 Would Recommend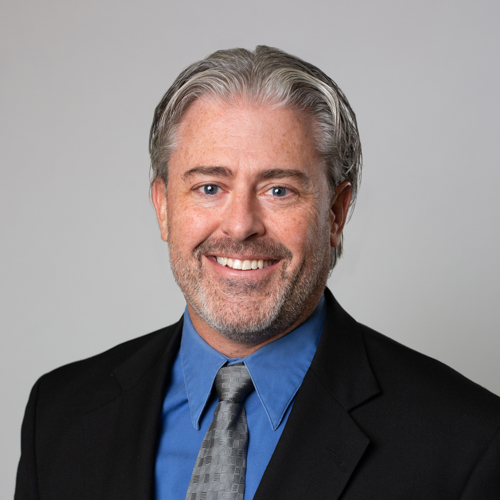 Would Recommend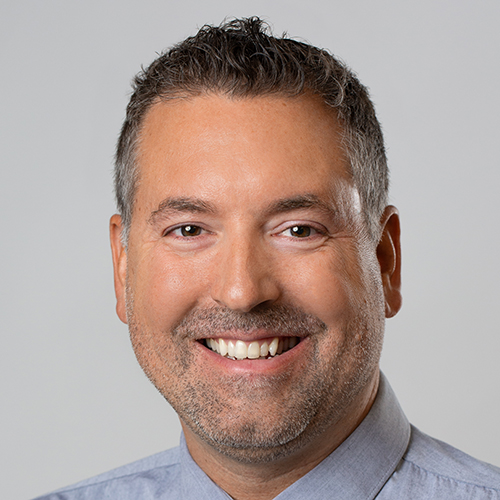 Would Recommend
Quick, easy, & stress free.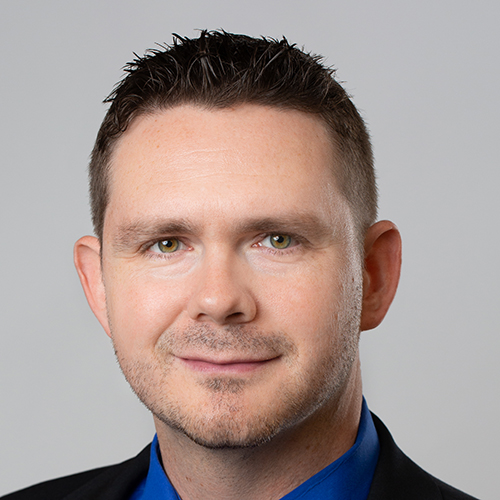 Would Recommend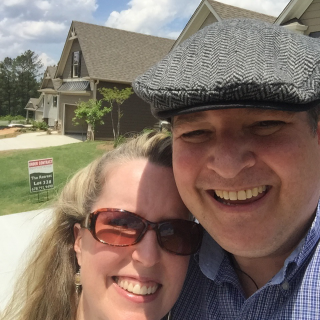 Veterans United was able to help me untangle a very difficult financial issue caused by my service connected injuries. I was not able to find anyone who could help me. Veterans United was the only one who knew how to help. Attorneys, real estate professionals, banks all told me I could forget about owning a home for a least three years. Veterans United understood the nuances of my case, and my loan officer Chet Kent knew how to help. Veterans United had online classes that explained every step of the process. What was not covered in the online lessons my loan officer explained to me thoroughly. Without Veterans United my wife and I would not be in our dream home. Thanks to Veterans United and Chet Kent our dream came true.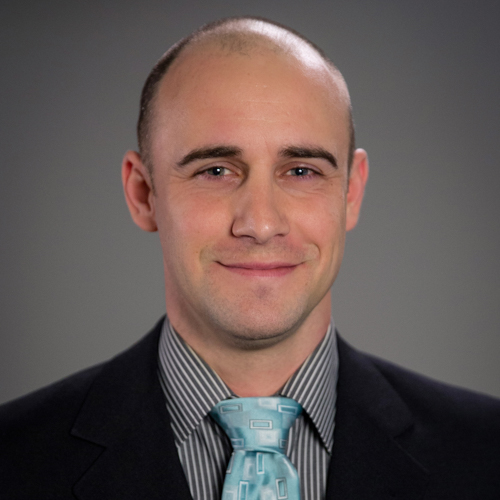 Would Recommend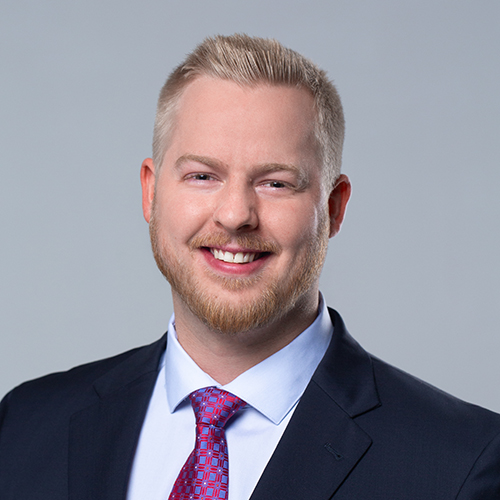 Would Recommend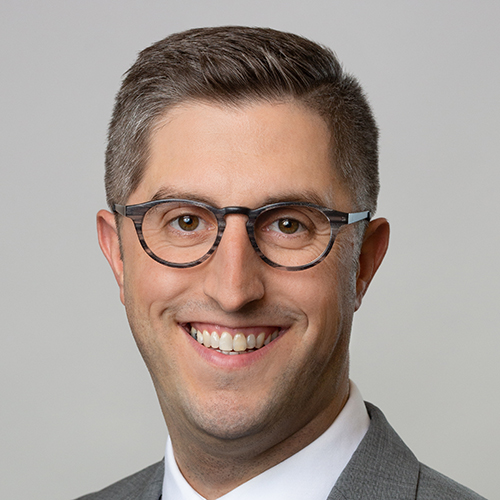 Would Recommend
Very helpful and responsive.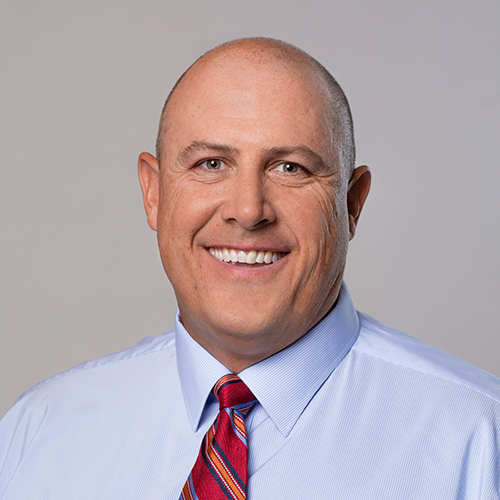 Would Recommend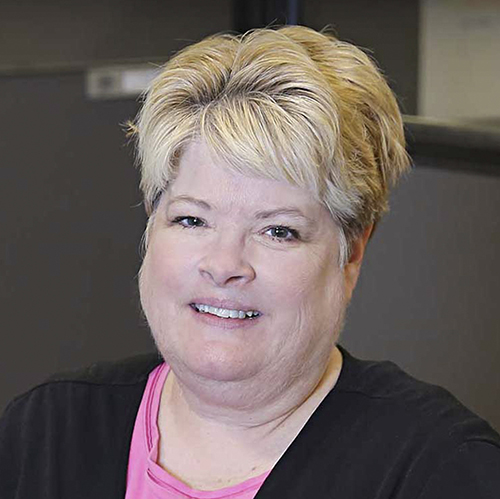 Would Recommend

Would Recommend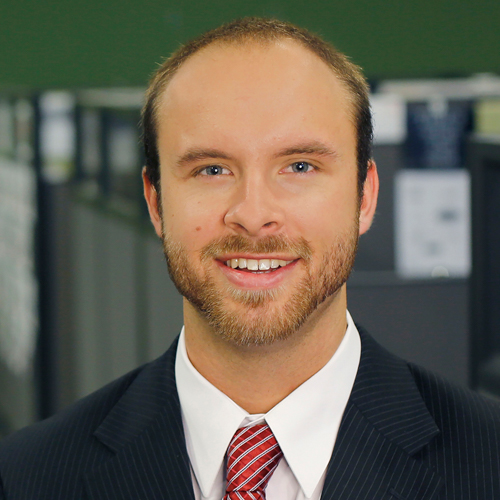 Would Recommend
A checklist ahead of time of what documents I need would have expedited the process.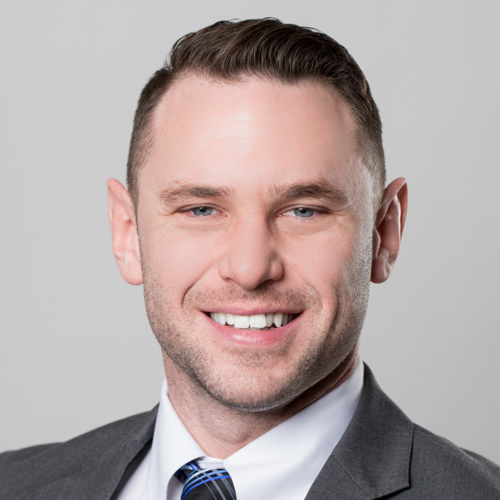 Would Recommend
We love our VU team: Billy & Melissa have helped us on several purchases and refi's... which we know we will be using them again in a couple years!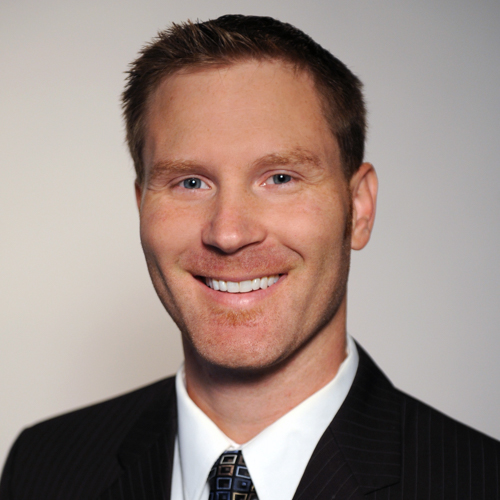 Would Recommend
Very smooth the beginning but very nerve-racking at the end but if you follow all the instructions relax everything turns out okay and they're always there to hear your complaint and to straighten things out for you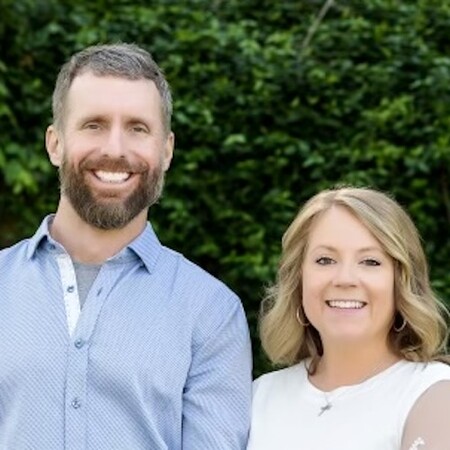 -short on emails-unclear instructions on documents-hard to get in contact with when needed- I was a 1st time buyer who needed additional instruction and direction at times but it was very hard to get ahold of the necessary personnel when I really needed them. The guidance was not there. If it wasn't for my realtor and the buyers realtor constantly on my loan team demanding updates I may have lost the house in the end. Whitney did a great job of getting my documents pushed through, and responding to my questions and concerns in a timely fashion.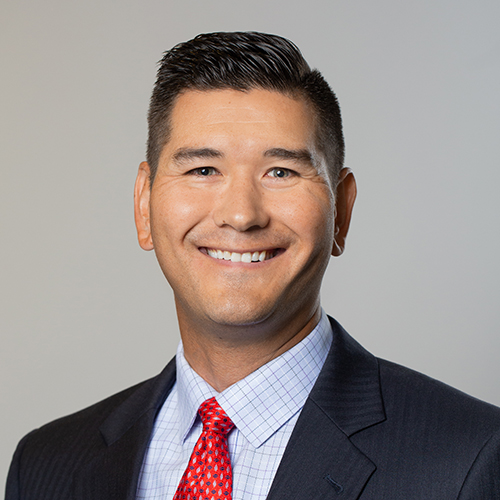 Would Recommend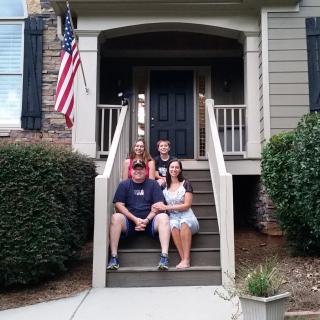 Our experience with Aaron and Veterans United home loans was so easy I could hardly believe it. He was always available or very quick to get back to me. Correspondence was quick and efficient with the whole team. He was level headed and didn't try to get me to buy the farm when I could only afford a barn. I'm thankful for the pleasure and ease of working with Veterans United.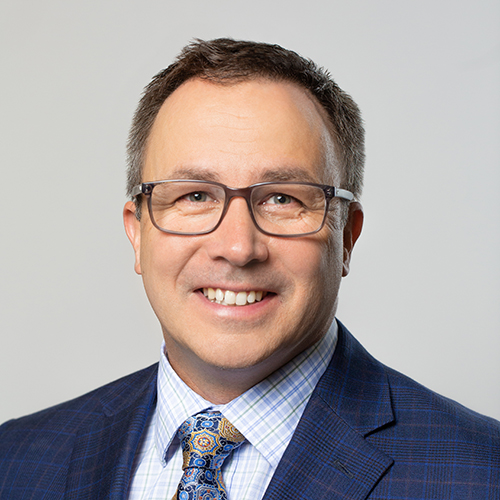 Would Recommend
Bobby Moss is a great professional Guy to me He made the hard things seem so simple, and he didn't mind. It seem like it gave him joy to a HELP A VETERAN. Thank you Bobby.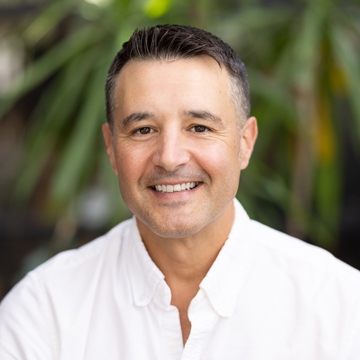 Would Recommend
Inever thought that it was possible to get into a home this fast. thank you vary much.I will recommend you to all of my fellow veterans who are still looking for a home.Again great job.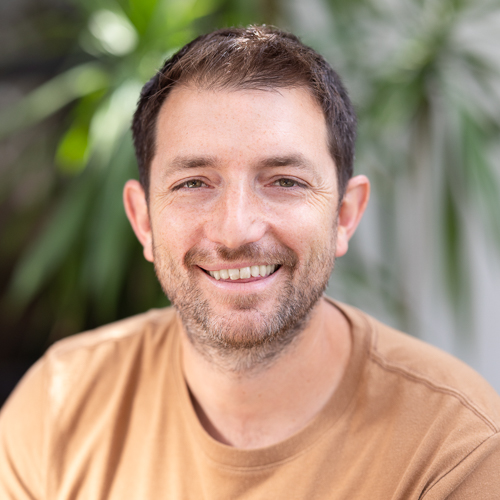 Would Recommend
Cody and Corey were professional and knowledgeable I couldn't asked for a better team! I have gotten Blessed with the home of my dreams! Thank You VU!!!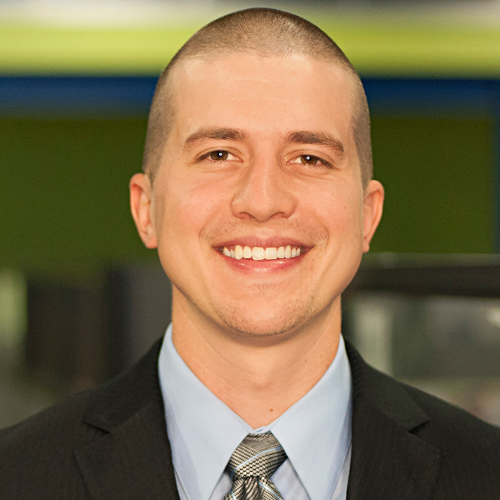 Would Recommend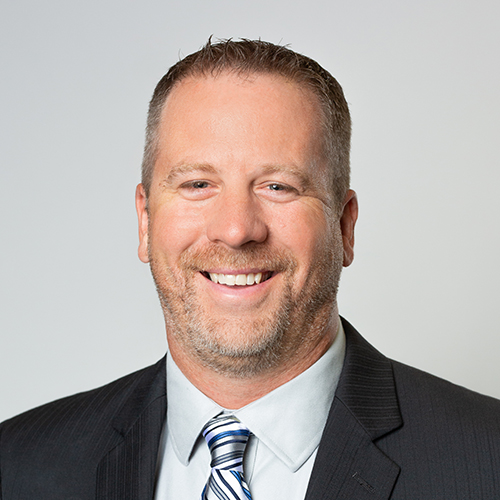 Would Recommend
Was excellent to work with, quick response time, and very Profesional.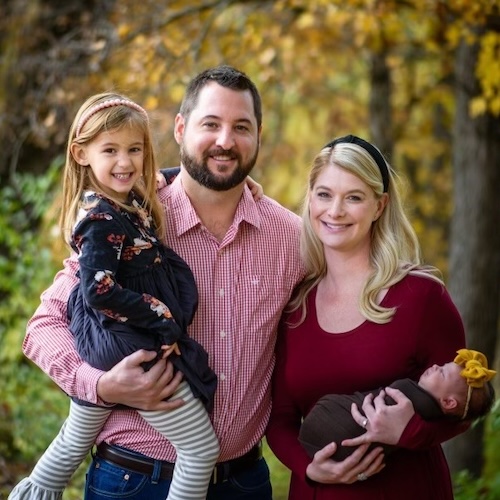 Start your journey today!