Would Recommend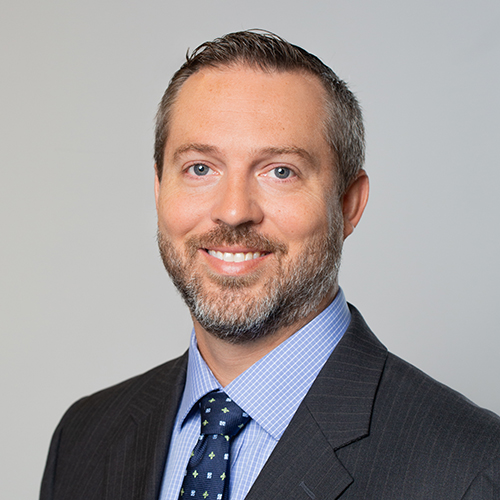 Would Recommend
I was very impressed with the speed at which they responded to my email, and phone calls. I would recommend to all veterans to use Veterans United.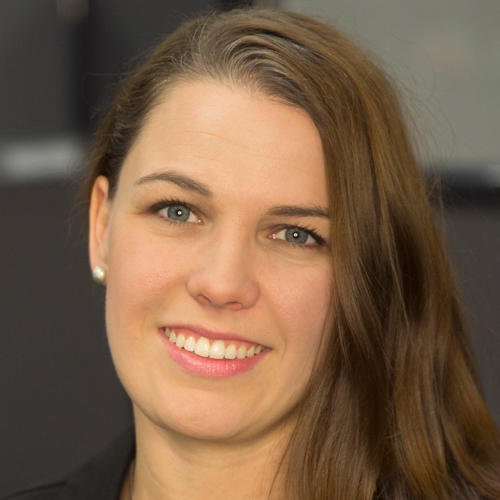 Would Recommend
Bill, Shane, and Abbey were the perfect trifecta of home buying. I would ever have thought that we could get into a home and close as quickly as we did. Their confidence and knowledge eliminated the worries and anxiety of purchasing a home. Well done! I would recommend them to anyone.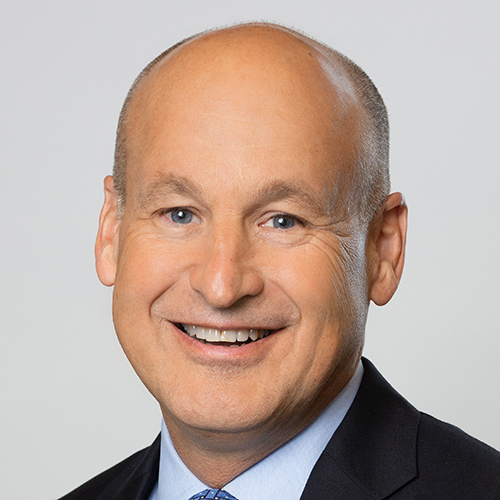 Would Recommend
I would highly recommend Veteran's United, they are a great group that continues to go above and beyond.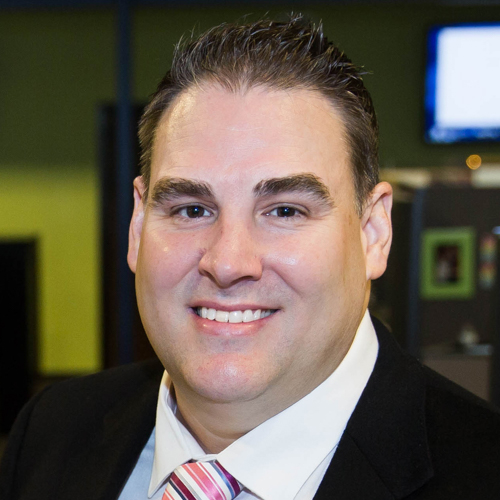 Would Recommend
Veterans United and Devon's team were outstanding. Being a first time home buyer, I had plenty of questions about process. They were more than happy to walk me through everything, and I was always kept aware of where we were in the home buying process.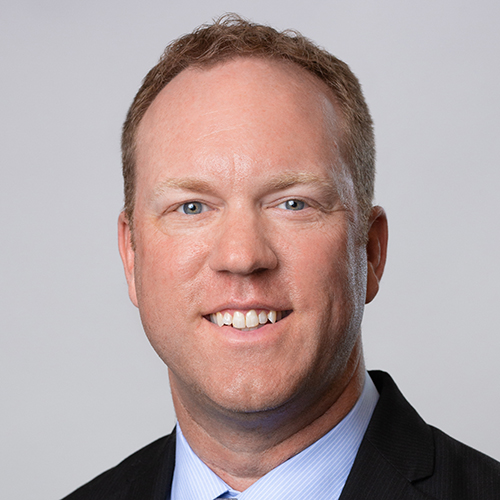 Would Recommend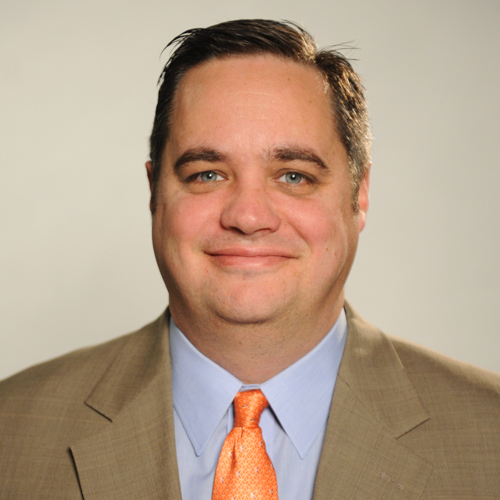 Would Recommend
If you are looking to refinance, VUHL makes the process extremely easy! They are extremely knowledgeable and helpful!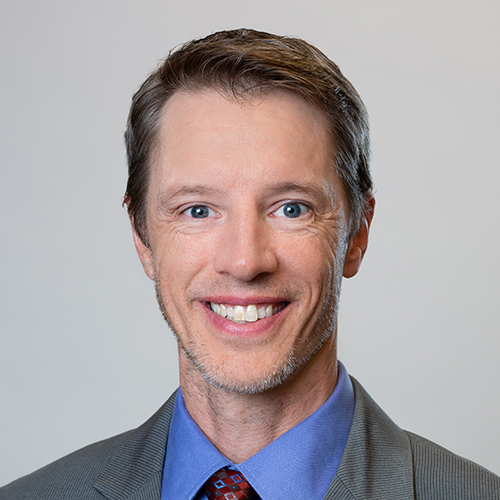 Would Recommend
My credit history was not the best but Veterans United worked hard to make sure the underwriters saw me as a person not just a credit score with a history. Additionally they were always upbeat, polite, respectful and kept me informed nearly every day of the process. I can't thank them enough. They helped me by my dream home with acreage.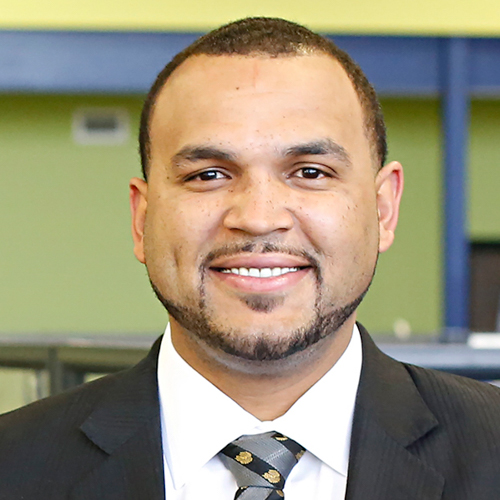 Would Recommend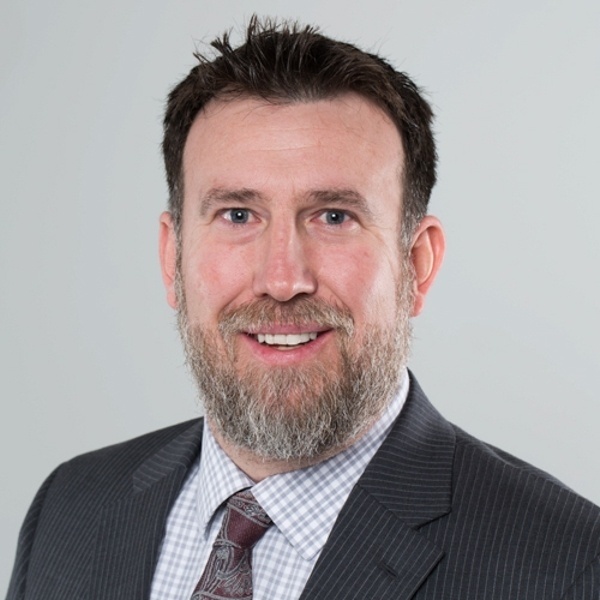 Would Recommend
Overall great experience.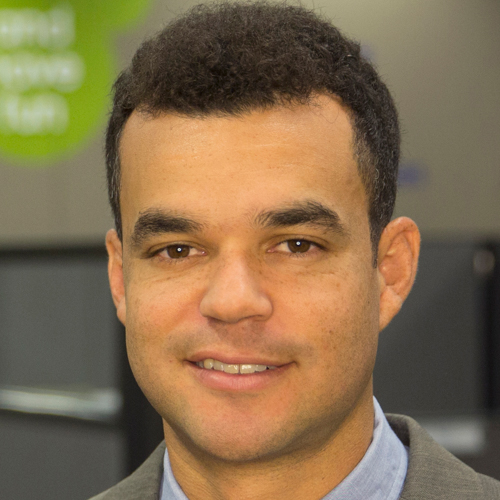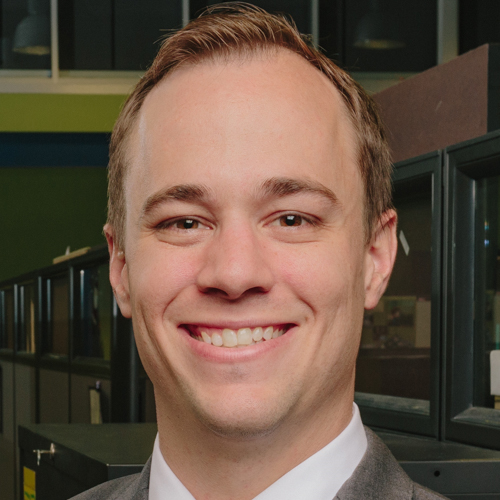 Would Recommend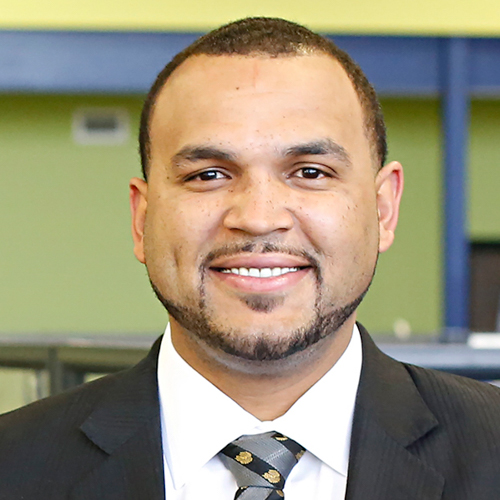 Would Recommend
Reed did a good job with helping us buy our home. We had several hiccups along the way. But Reed never gave up. Even when we thought he did he didn't.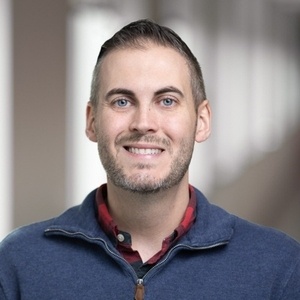 Would Recommend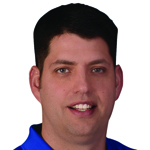 Would Recommend
Easiest home I've ever purchased.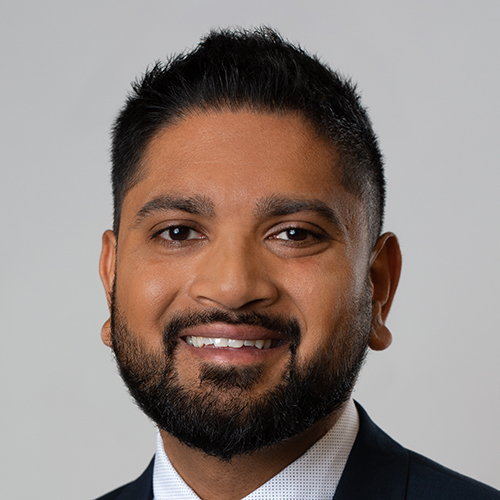 Would Recommend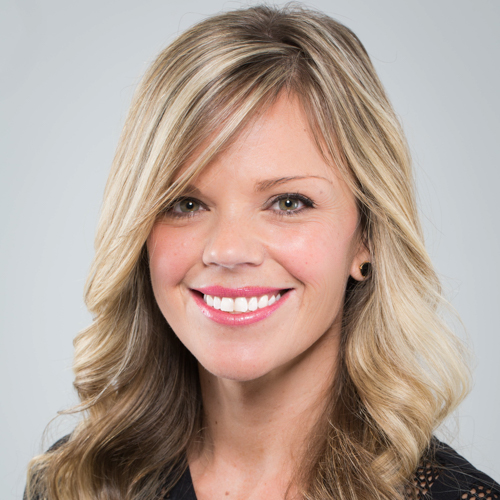 Would Recommend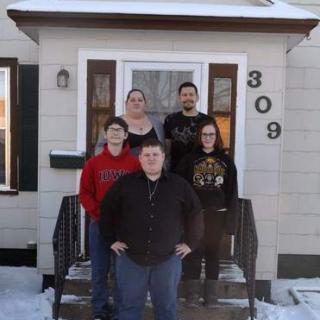 It was a joy working with them. My family was actually working with another bank at same time trying for the pre-approval so I could put in offers and they got me the pre-approval without invasive questions at that stage that the other company seemed to ask before even considering pre-approval.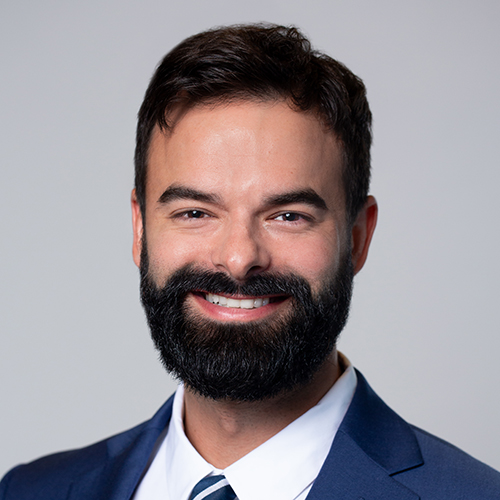 Would Recommend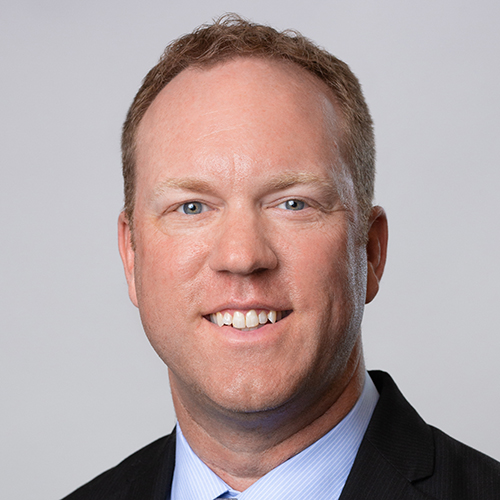 Would Recommend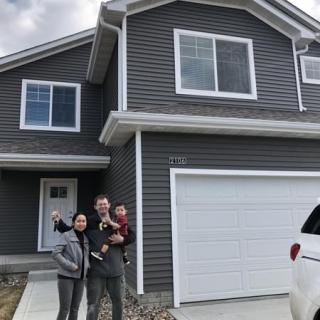 Due to advances in technology, and their dedication to helping others, Veterans United makes it so much easier to buying a home. As the buyer all I had to do is provide the proper documentation, and the team did the rest of the work. I will forever be thankful and grateful for their assistance.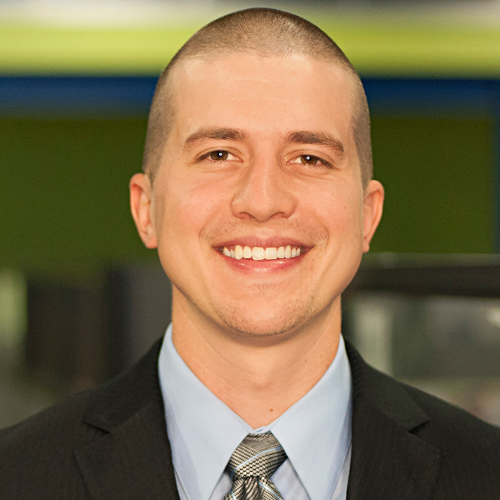 Would Recommend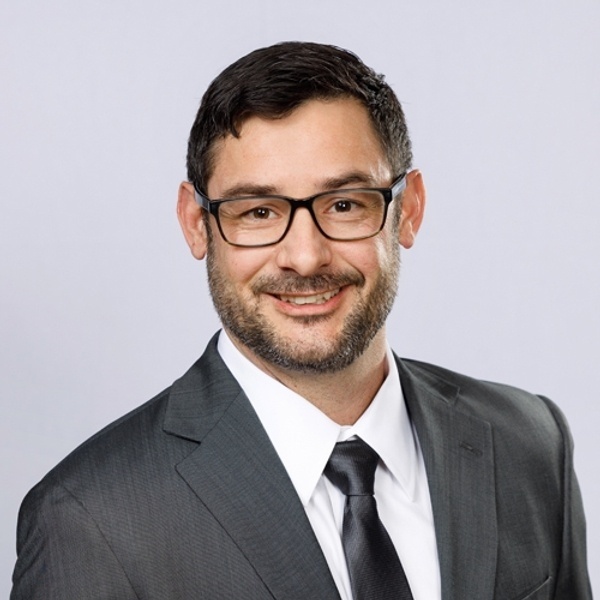 Would Recommend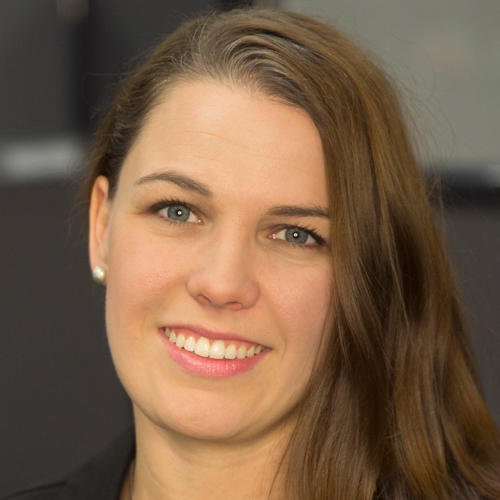 Would Recommend
I was very pleased got a great house and the closeing was even less then anticipated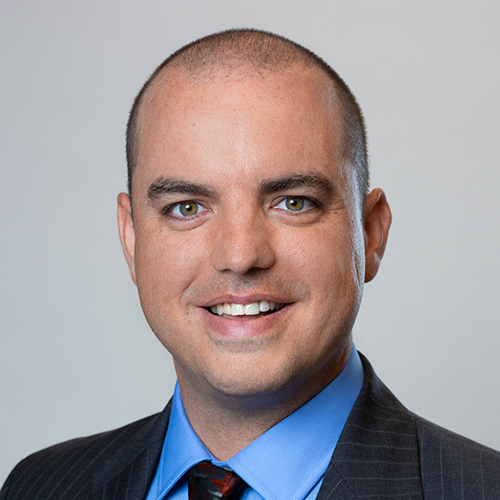 Would Recommend
Overall the process was simple. Any item that was needed was easy to upload. I had every question answered immediately. If my loan team wasn't available by phone, I would email and get a reply back within an hour or two. Overall the process was fantastic!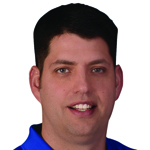 Would Recommend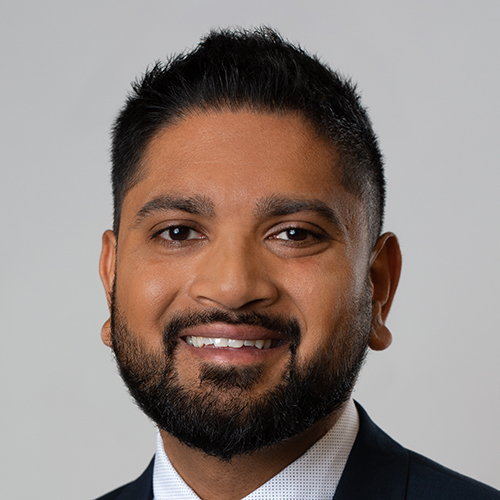 Would Recommend
To all veterans considering a VA loan- -go no further in your search. This is the company you want and you should engage them now.I highly recommend this outfit. They make it easy.You will not fine a company more attuned to the needs of veterans.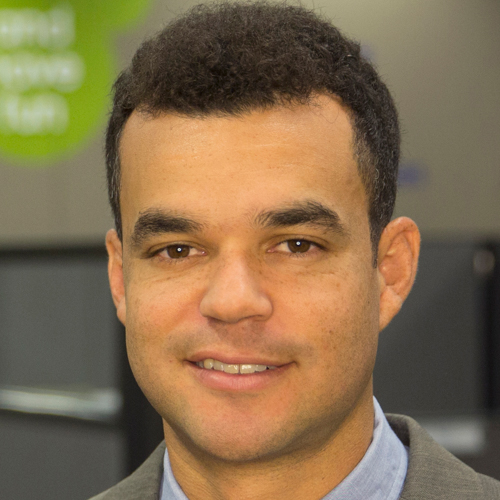 Would Recommend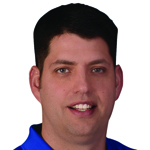 Would Recommend
Seemed very involved in the entire process. Communication was very good considering everything handles on-line. Web-Page very easy to work with and understand "user friendly"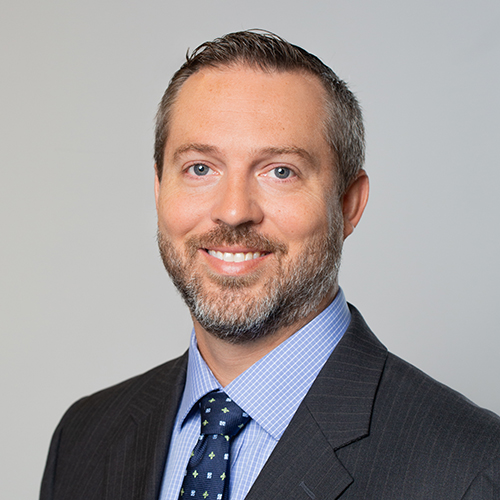 Would Recommend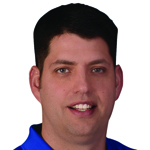 Would Recommend
Just relax,sit in front of your computer,provide your best answers to all questions and provide all documents requested and then enjoy your new home.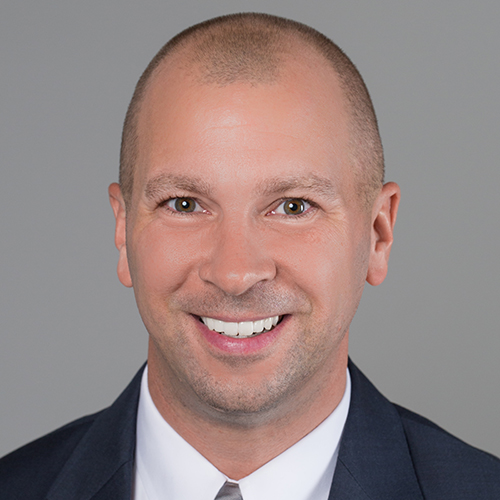 Would Recommend
Jeff and Nate were phenomenal to work with. They were very sympathetic and did what they could to ease my burdens. I really did put them to work, too.No request seemed impossible and found me Benefits where they could. I even had them draft amortization plans for different mortgage options with the goal of keeping under a certain dollar amount for monthly payments. Then they helped me shop around for more competitive insurance plans. I couldn't be happier. My Realator was even super impressed with them!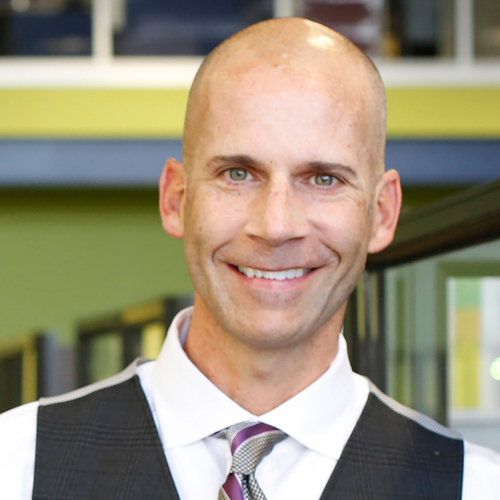 Would Recommend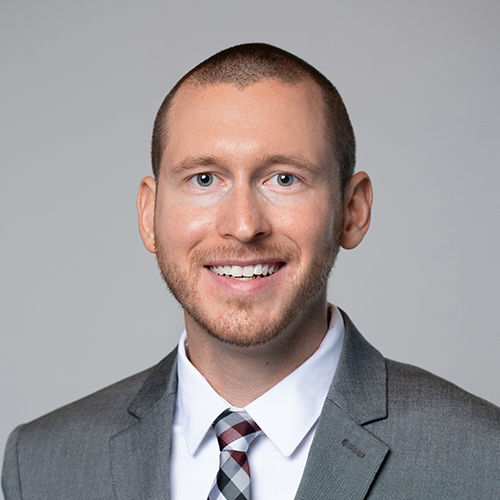 Start your journey today!