Would Recommend
If you are on the fence about choosing a lender. Do Not hesitate to go with veterans United. They seem to have the best staff and resources. I would highly recommend Charlie Holsten, he is the most honest and down to earth person I have had the pleasure in dealing with. I 100% will be referring others I know too stop thinking about buying a home and just do it. And don't forget to ask for Charlie. As a veteran with a veteran wife. We were not even set on buying a home for a while. We planned to dip our toes in so to speak. After a few days talking to Charlie and seeing the process was much easier than we thought. We decided too at least get pre approved. That turned into well we can start looking. Which then turned into. We found the home for us! Within 5 weeks we are proud to say. We are home owners.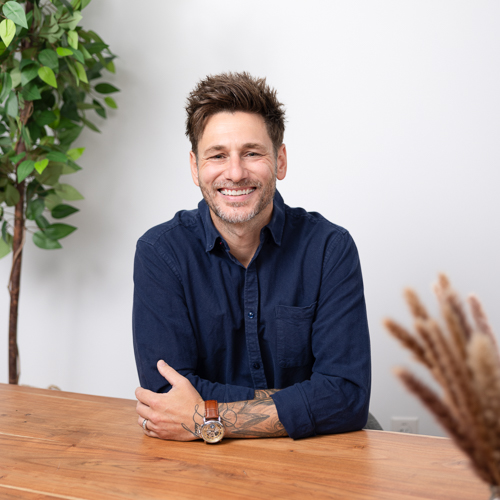 Would Recommend
Overall our experience was great. We would recommend United Vetrans Home Loan's to our veteran friends.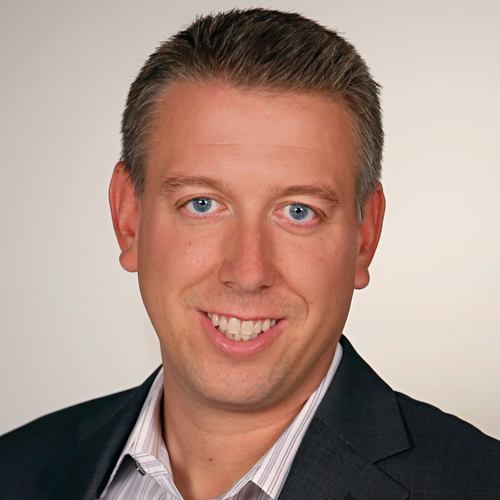 Would Recommend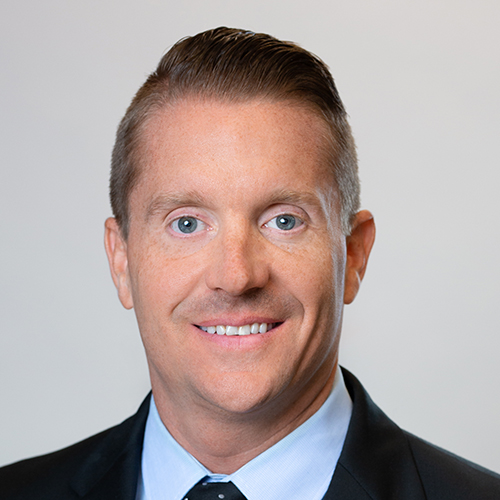 Would Recommend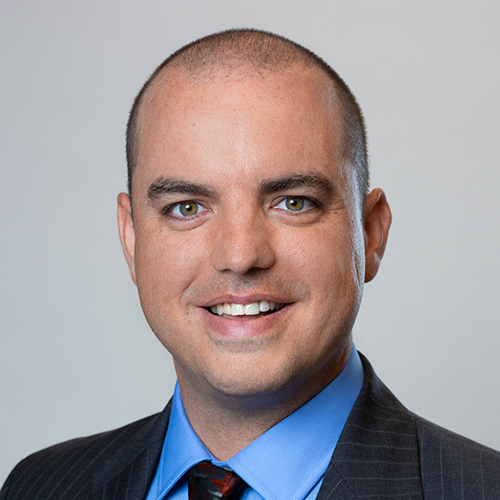 Would Recommend
You couldn't ask for a better loan company. My journey started with a simple loan inquiry online. Less then 2 months later my family is living in a house I never thought we'd own. My team was Cody Smith, Tyler Lenger, and Corey Jackson. These guys rock! They should be proud of the way they help veterans every day. They can answer every question you have along the way. These guys are incredible...SEMPER FI!!!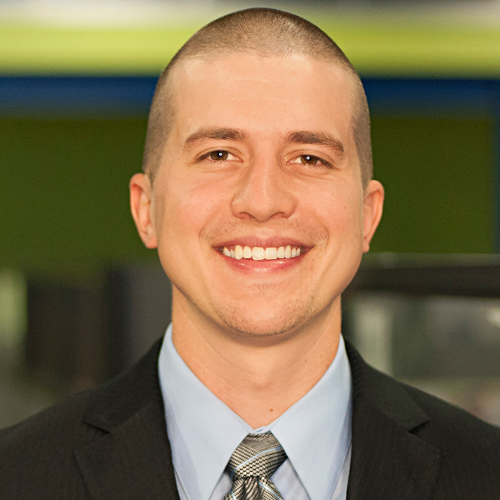 Would Recommend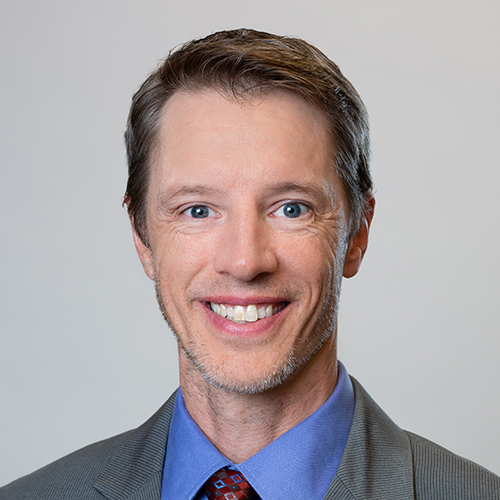 Would Recommend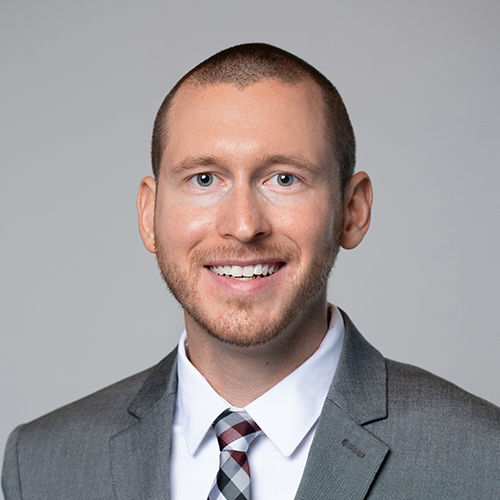 Would Recommend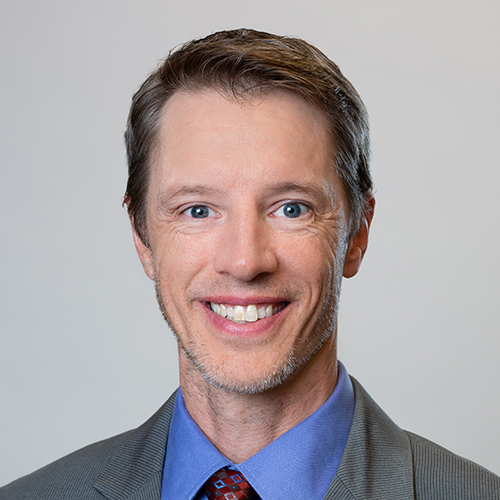 Would Recommend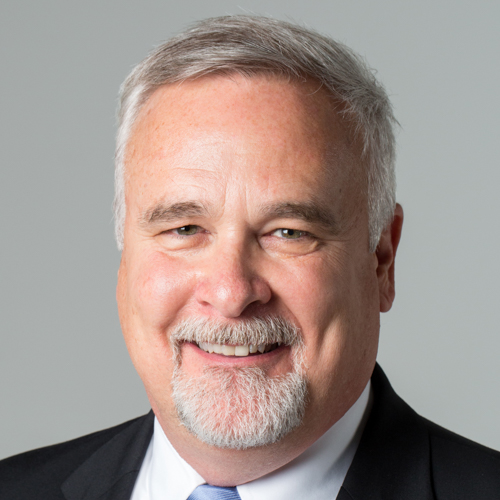 Would Recommend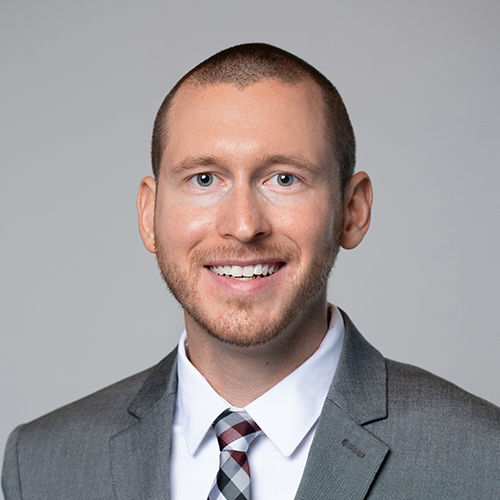 Would Recommend
A great company that will always work for you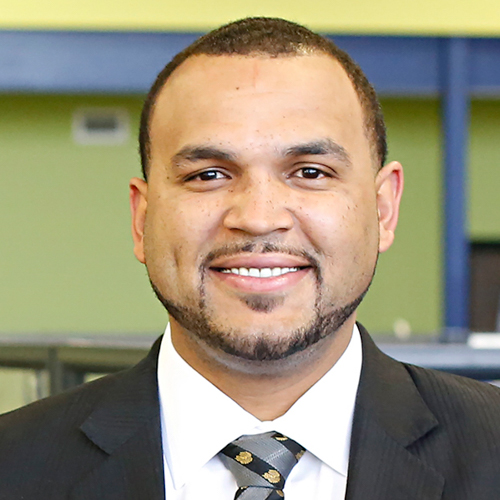 Would Recommend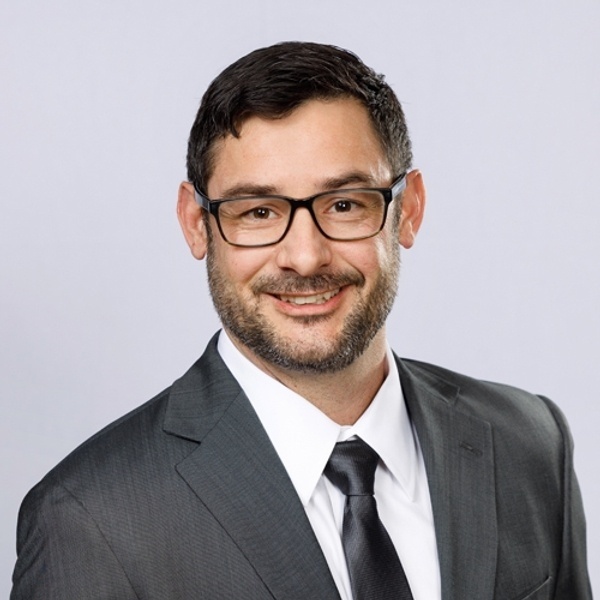 Would Recommend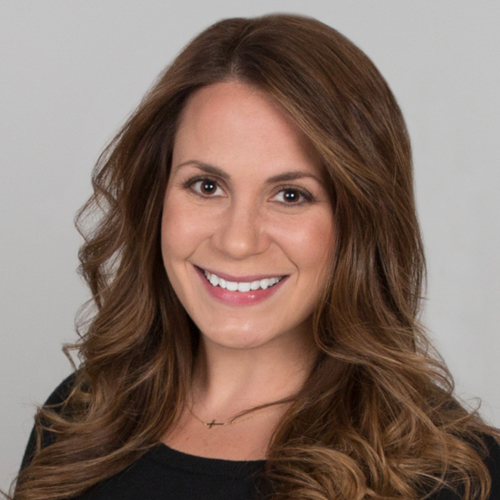 Would Recommend
The whole process was easy and error free. I am very pleased with Veterans United and will recommend them to all the veterans that I encounter.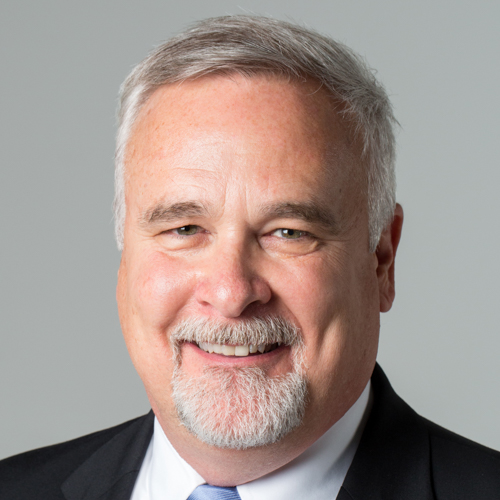 Would Recommend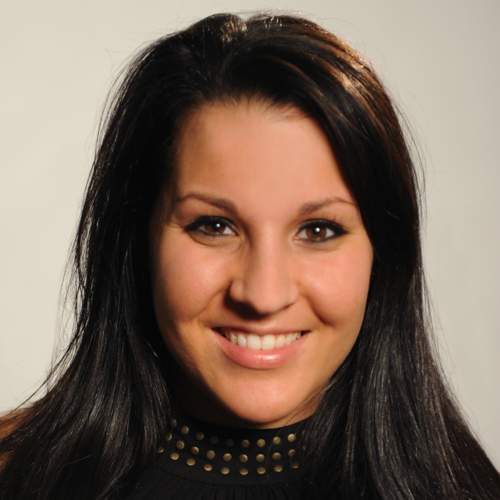 Would Recommend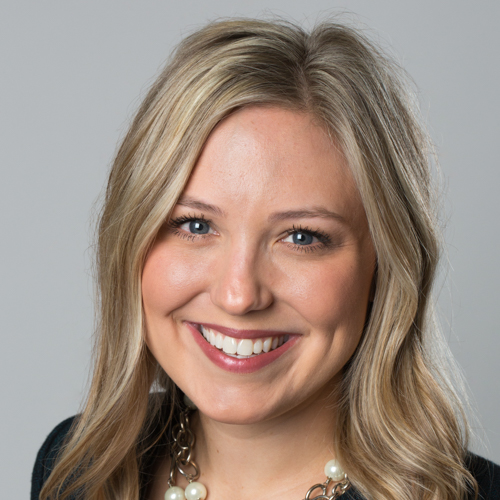 Would Recommend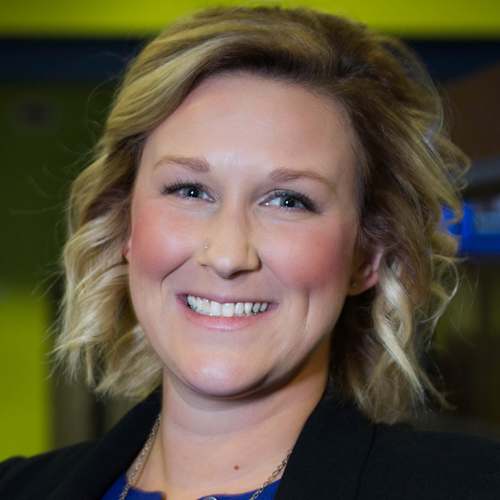 Would Recommend
Had a awesome loan officer he kept me advised on where i was in the loan process every step of the way. The checklist they provide makes gathering information for rhe loan process easy. I totally recommend veterans united.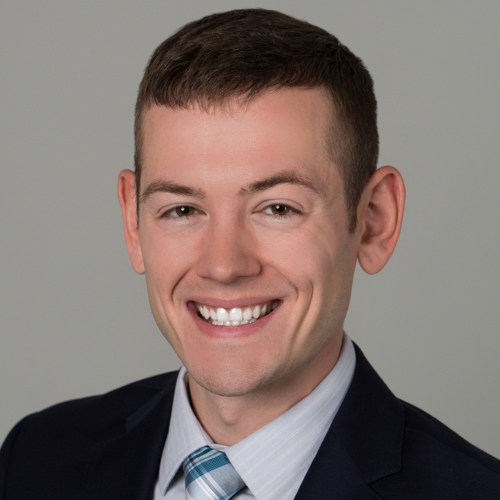 Would Recommend

Would Recommend
Veterans United made the process easy and straight forward the entire way.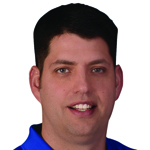 Would Recommend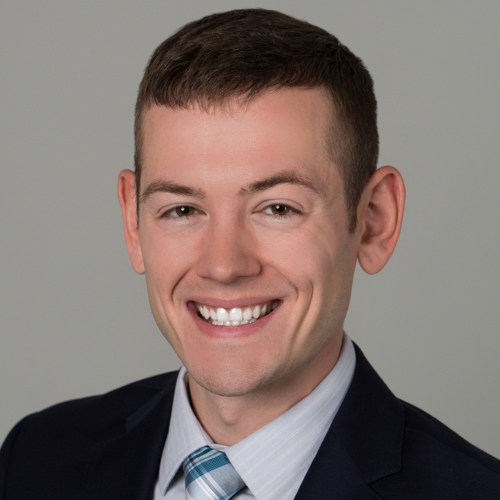 Would Recommend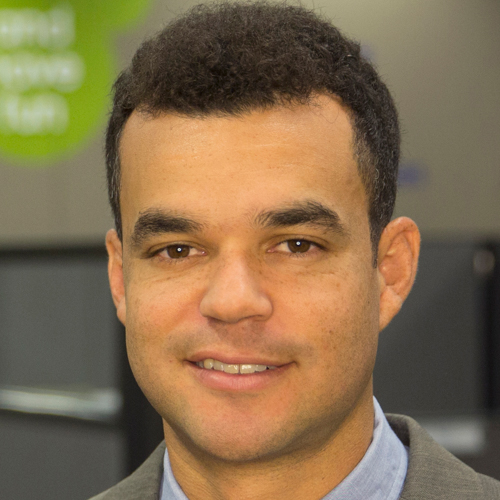 Would Recommend
We had thought about getting a new home for a long time and it seemed like the right time. From the minute the process was started our loan team was there to answer any question, help us with any problems that might arise. I would recommend Veterans United Home Loans to anyone that is looking for a new home.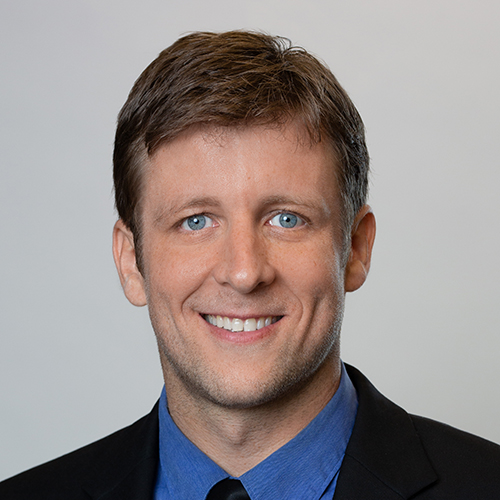 Would Recommend
The home selling and/or buying experience can be quite stressful. Having a good Realtor Agent, and Strong, friendly and professional Lending Team we believe, is the only way to keep the stress to a manageable level. Our Realtor, Jim at Coldwell Banker and our Lending Team with Jon and Adam at Veteran's United have mastered this process. Any number of Agents and Lending Organizations can take on the home selling process. To do it well is another story. Anyone looking for Masterful Leaders in their home buying/selling experience would do well to consider these Outstanding, Knowledgeable and Experienced individuals and their accompanying Organizations. Our sincere thanks and admiration to all.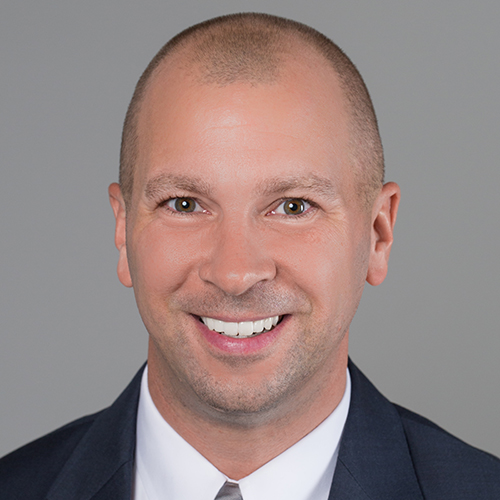 Would Recommend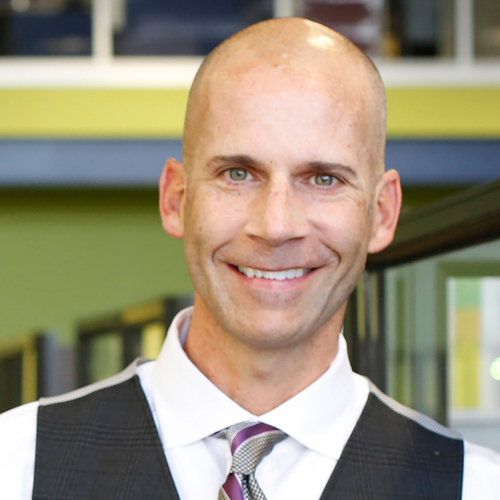 Would Recommend
The only problem I had was with Vetrans Unitied understanding the property taxes of Iowa although they do theirs different than most states. Overall my experience was okay, but really nothing special.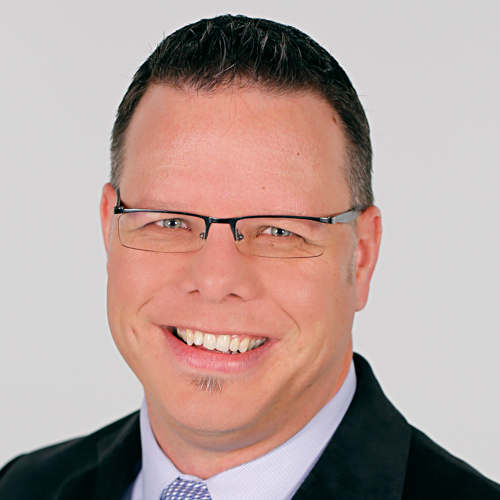 Would Recommend
This was my first home purchase an Veterans United made things so easy for me.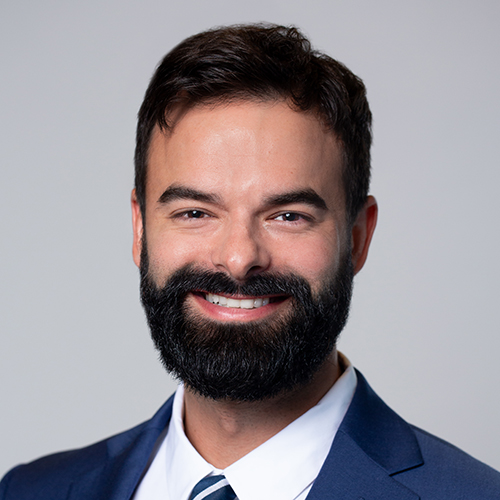 Would Recommend
Tom, Kyle and Ryan did a remarkable job on helping me find the perfect home for my family. I was able to trust them with guiding my family through the process while I was away on deployment to help find the perfect home to move into upon my return. They were always prompt on answering any questions that I had and great with communicating throughout the process which helped relieve many of the stresses of Home buying.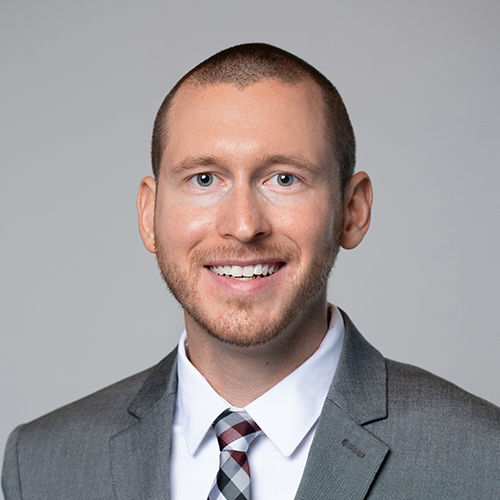 Would Recommend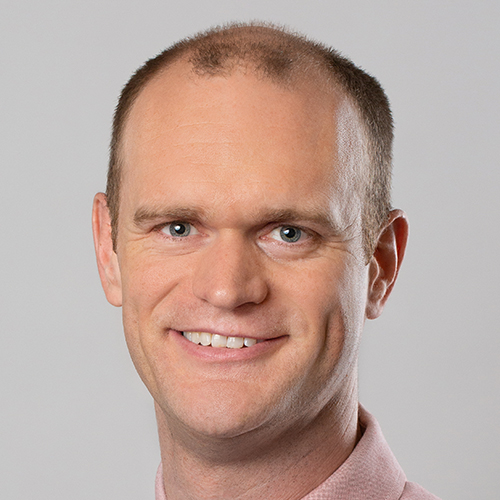 Would Recommend
Great experience overall. I was very impressed with all the staff I corresponded with, and spoke with via phone and email. I will definitely be recommending to fellow Veterans that are on the fence about getting a VA loan, your staff made it painless.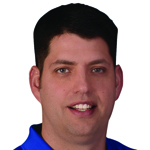 Start your journey today!