Would Recommend
Veterans United made the home buying process easy and smooth, especially for first time home buyers. They made my husband and I feel well taken care of!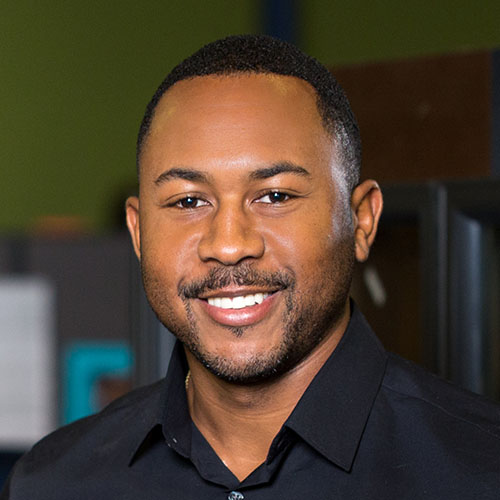 Would Recommend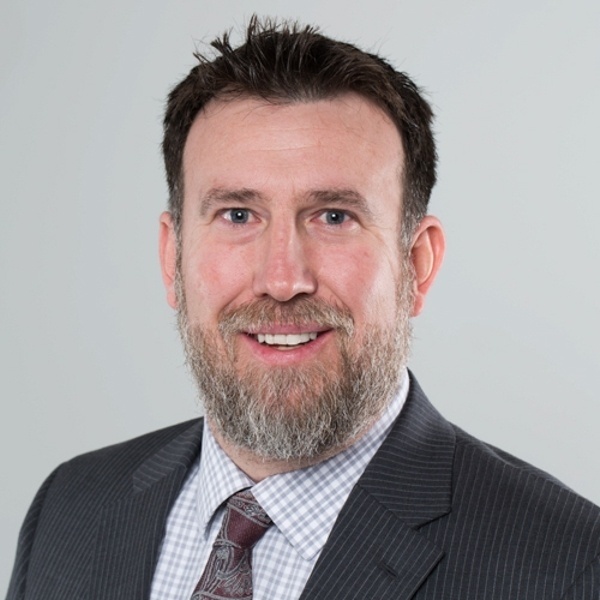 Would Recommend
I loved the flexibility the team had, as a busy parent of two young children, working around my schedule, using multiple forms of communication from text to email, was much appreciated.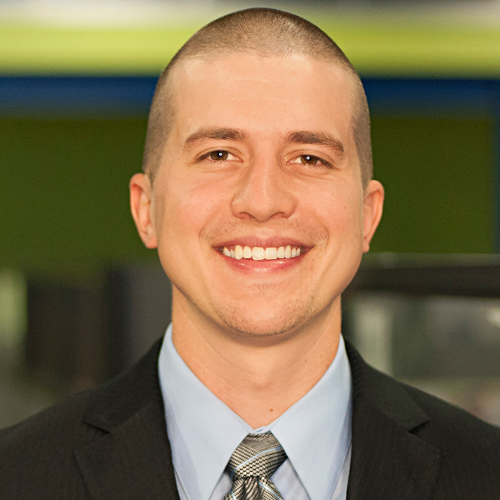 Would Recommend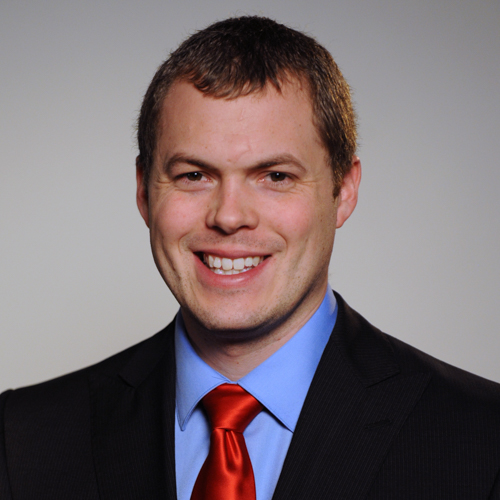 Would Recommend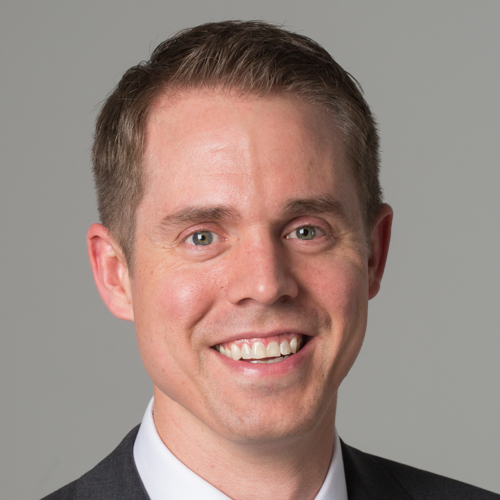 Would Recommend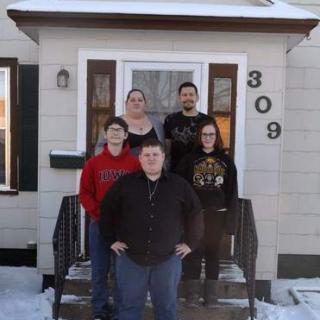 It was a joy working with them. My family was actually working with another bank at same time trying for the pre-approval so I could put in offers and they got me the pre-approval without invasive questions at that stage that the other company seemed to ask before even considering pre-approval.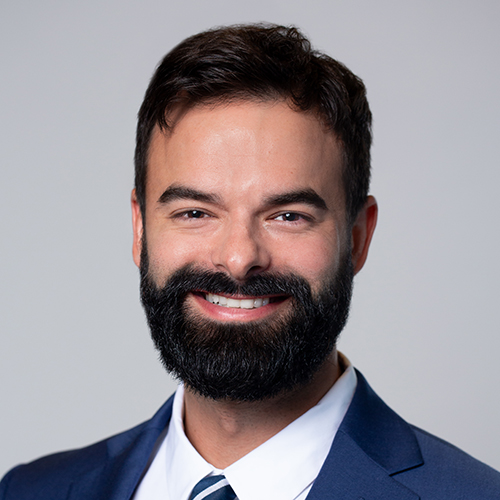 Would Recommend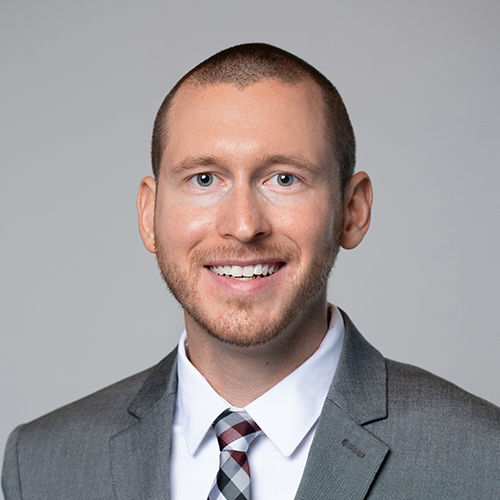 Would Recommend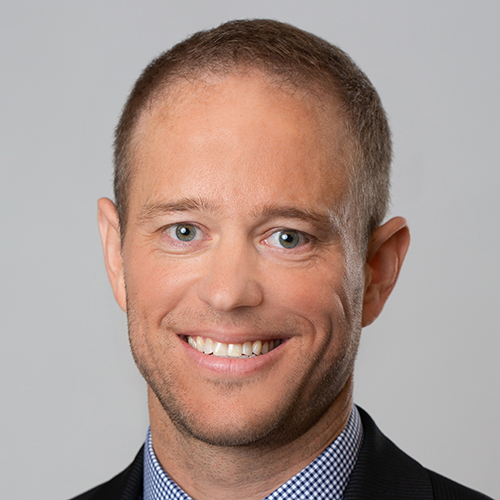 Would Recommend
The staff were friendly and well prepared. The short videos explaining the process were also useful in learning the steps to home buying.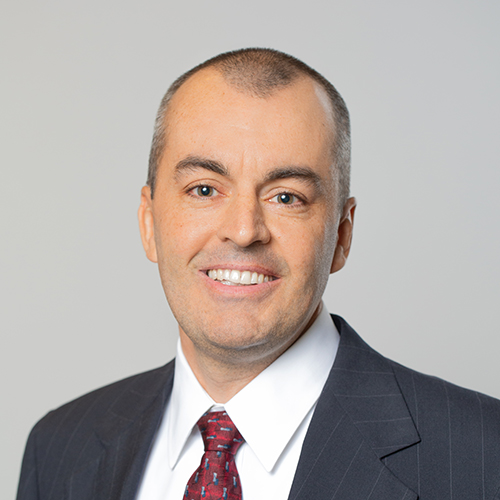 Would Recommend
To my fellow veterans this is the way to go! I was able to buy a house with no down payment and the process is super easy! If you want to own a home, Veterans United will help you through the entire process! I highly recommend them!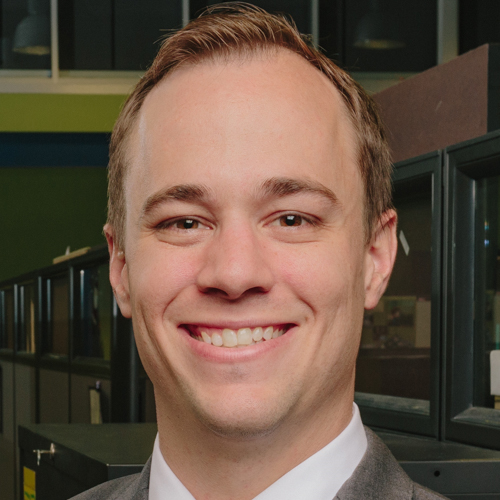 Would Recommend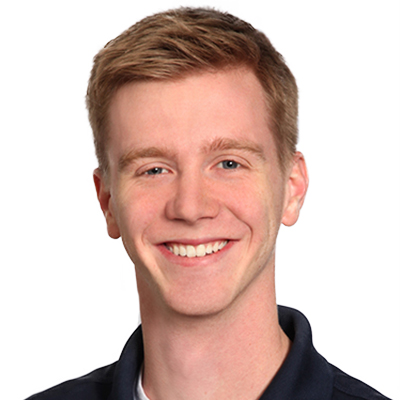 Would Recommend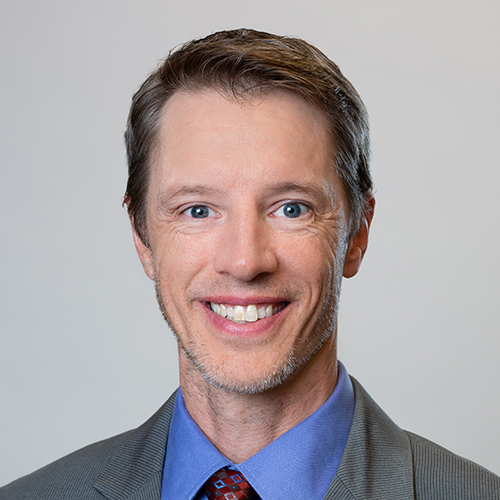 Would Recommend
Although Nick was out loan specialist we also dealt with Shyanne who was just amazing and friendly.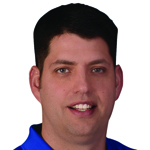 Would Recommend
Patience seems to be the key when dealing with Veterans United.
Response from Veterans United
Guy, we value your feedback. A member of our Client Advocate team is available to speak with you and we invite you to connect with us further. Discussing your experience and learning how we might look to improve is part of our commitment to provide outstanding customer service. Thank you for sharing your comments with our team.
Would Recommend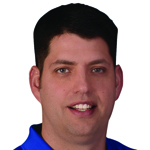 Would Recommend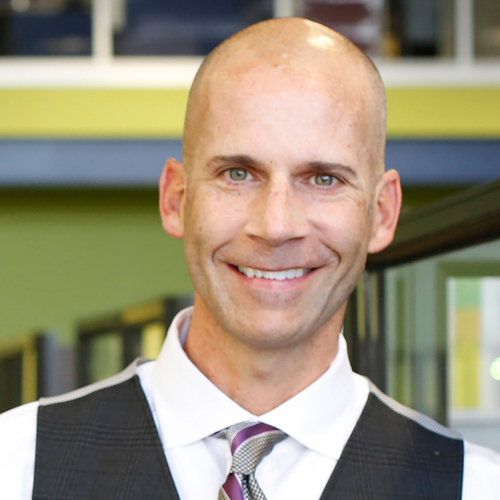 Would Recommend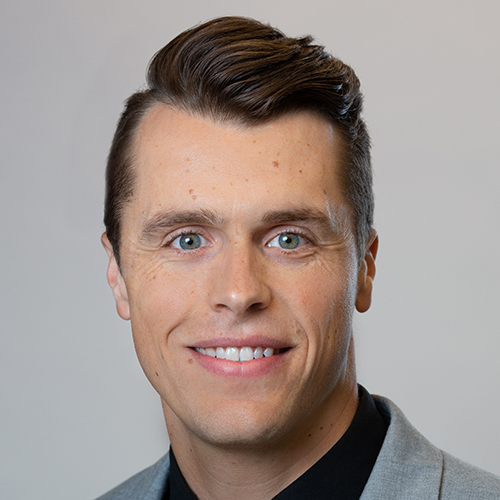 Would Recommend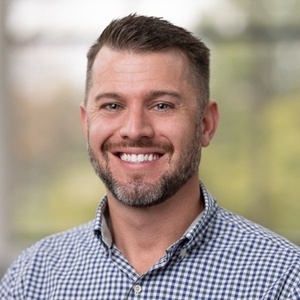 Would Recommend
We felt we had someone on our side looking out for us during the whole process! Within 40 days, we were in our dream home!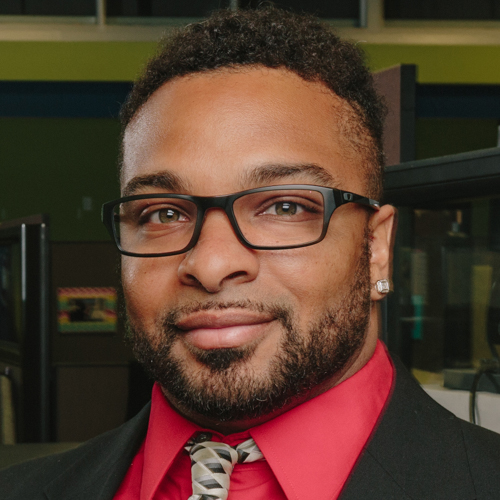 Would Recommend
Shelbi talks too much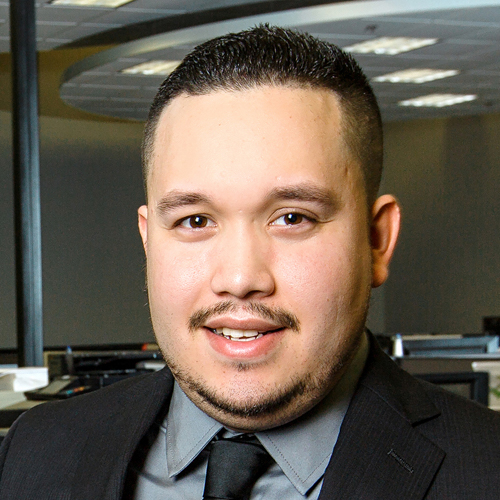 Response from Veterans United
We agree that communication is key Richard. If you would like to discuss the issues you had during your loan process please remember that our Client Advocate team is here to help at any point before, during or after your loan closes.
Would Recommend
I know that that our 3 specialist are very busy but we did have trouble reaching them sometimes and them returning phone calls. Maybe you guys could set up a service to call in and it just be for simple questions and that the person on your end has access to the person buying information. It would have helped when i had simple questions. Overall highly satisfied with you guys and yall made home buying simply and will recommend yall to anyone in the future and for me buying another home in the future. Thanks again.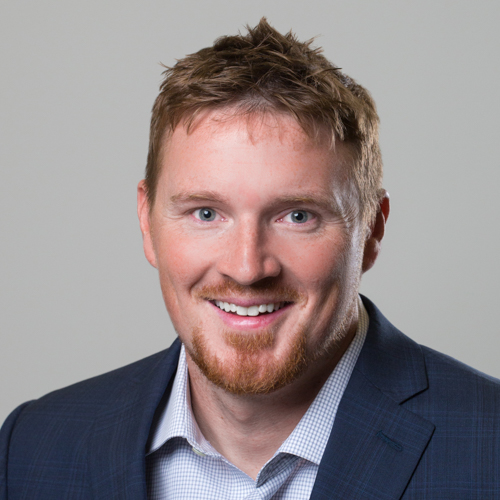 Would Recommend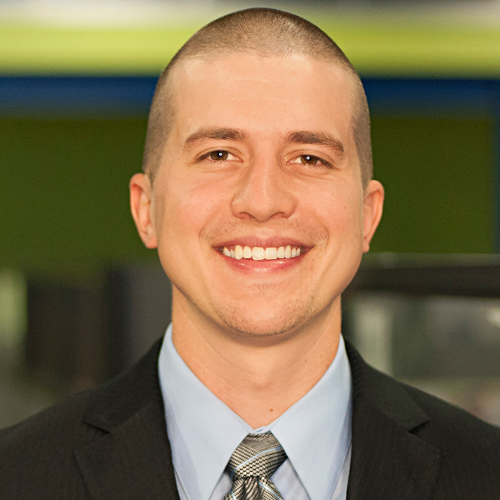 Would Recommend
After purchasing several homes with various lenders, Veterans United is by far the easiest and thorough, as well as pleasant lender I've ever used. I highly recommend them! Their commitment to helping veterans is amazing!

Would Recommend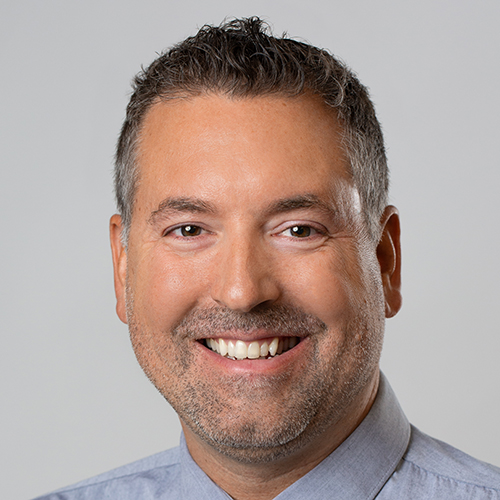 Would Recommend
Bought a house in Iowa from California, and I thought for sure it would be a very difficult endeavor. This is the third VA home loan I've done, and turned out to be the easiest by far. After the initial phone call a pre-approval letter was emailed within 5 minutes. Went to Iowa, with pre-approval letter in hand, that simplified the negotiating process a great deal. After finding a house I emailed Kayla Theonen at Veterans United reporting that I had made an offer on a house, and gave her the contact information for the seller's agent. The selling agent told me that she had received an email from Kayla before she got back to her office on the same day. The next day I was emailed a "To Do" list from Veterans United, with an introduction to my loan team and contact info for any questions or problems. Along the way, to do items were preceded with a detailed explanation, what to expect, and contact numbers for questions. There were never any questions unanswered. nor any lag in communications. Updates of the process status were received by phone or email anytime the process progressed. After closing, they didn't just disappear, but offered to maintain open communications. Normally I don't respond to surveys, but in this case their service truly exceeded my expectations and I really feel they would benefit veterans who are pursuing a VA loan.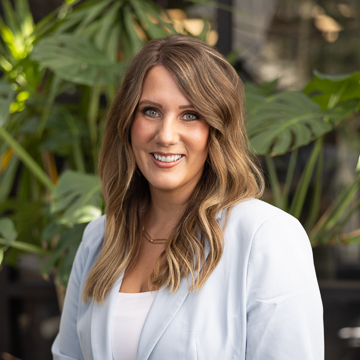 Would Recommend
We would highly recommend Veterans United. Our experience going through them was very pleasant and Tony and his team did a fantastic job making it all go smoothly.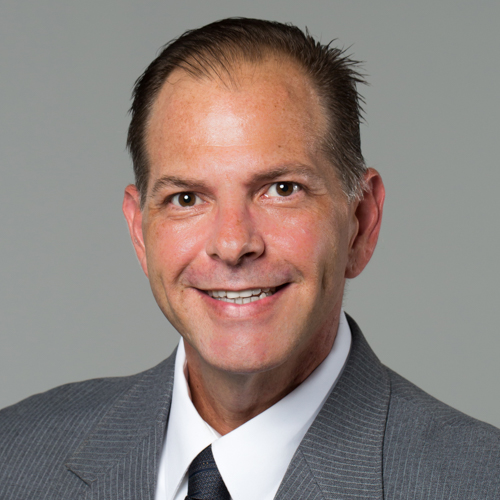 Would Recommend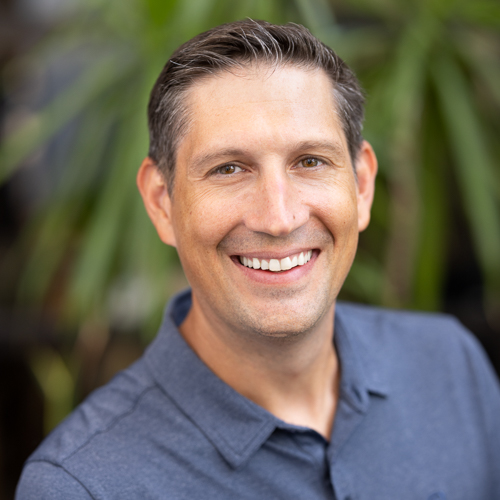 Would Recommend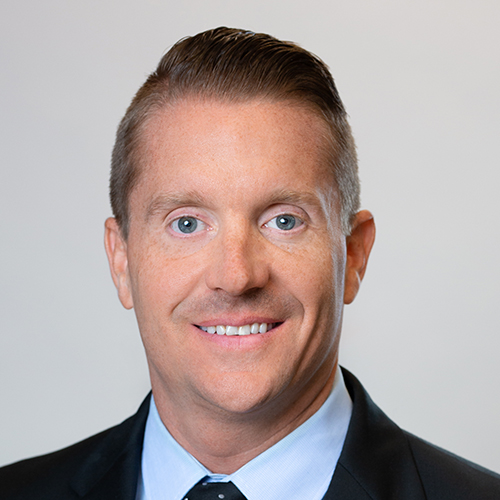 Would Recommend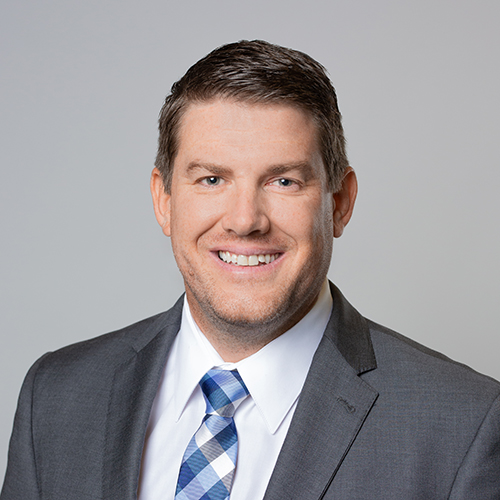 Would Recommend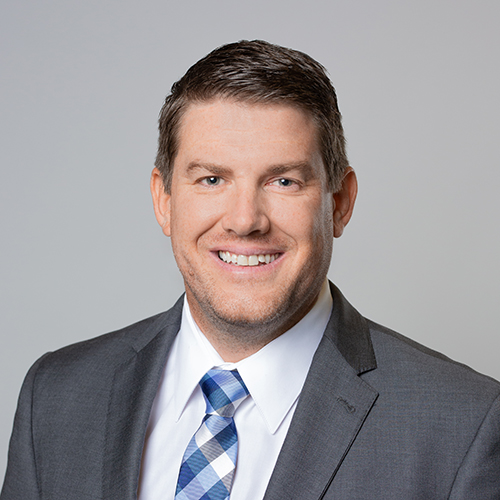 Start your journey today!