Would Recommend
Speaking as a veteran you can't go wrong using Veterans United. I highly recommend them.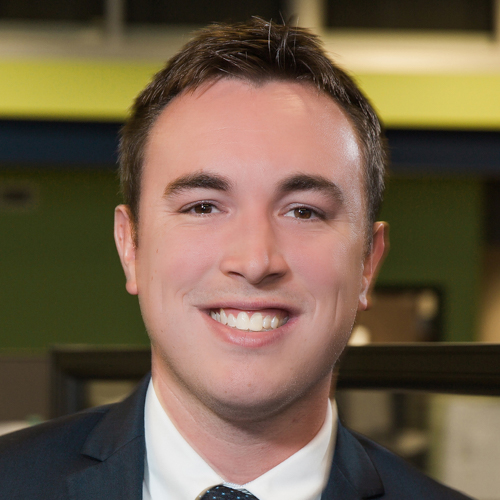 Would Recommend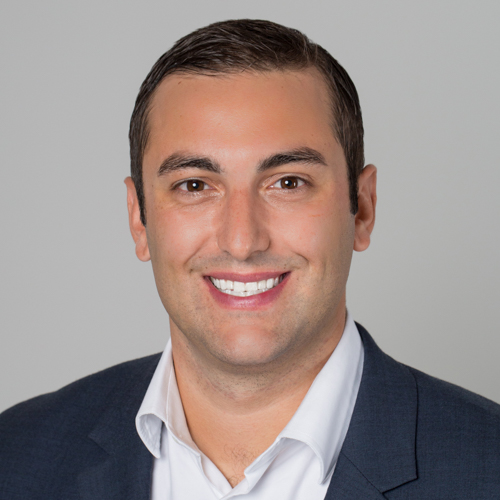 Would Recommend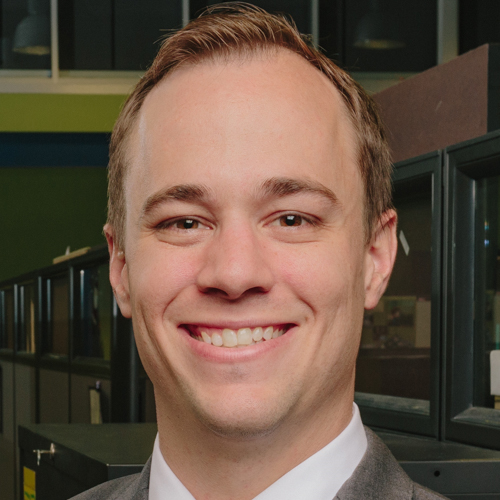 Would Recommend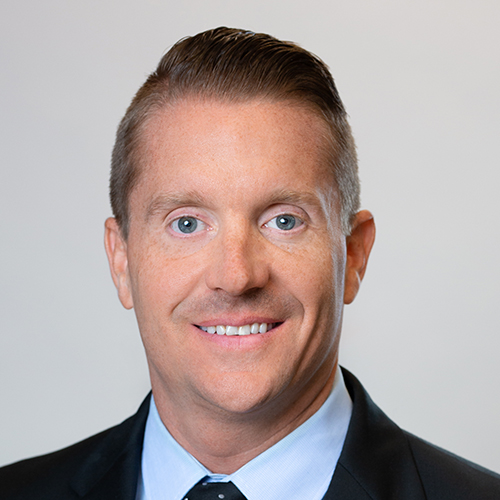 Would Recommend
This was my first home buying experience and as such I really had no idea what I was doing. Veterans United immediately got me in touch with an extremely knowledgeable real estate agent the knows the VA loan process inside and out and walked me through every step. If you are unsure what your next steps are the website has a great step by step guide that was very easy to understand. The agents are friendly and helpful. I worked with a few agents on this loan due to a grant. My first agent was unable to do the grant from his branch and immediately transferred me to a branch that could. At the new branch my new agent and his assistant were just as friendly and if they didn't know an answer right away they were quick to find the answer and get back to me. Between Veterans United and the real estate agent they got me in touch with I saved nearly $8,000 and actually walked out with a check at closing instead of paying any closing cost in what should be a seller's market. I would highly recommend Veterans United and if I ever need a new home will definitely be using them again.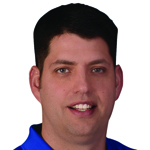 Would Recommend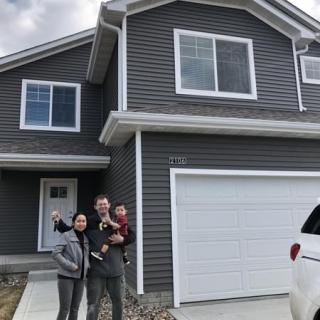 Due to advances in technology, and their dedication to helping others, Veterans United makes it so much easier to buying a home. As the buyer all I had to do is provide the proper documentation, and the team did the rest of the work. I will forever be thankful and grateful for their assistance.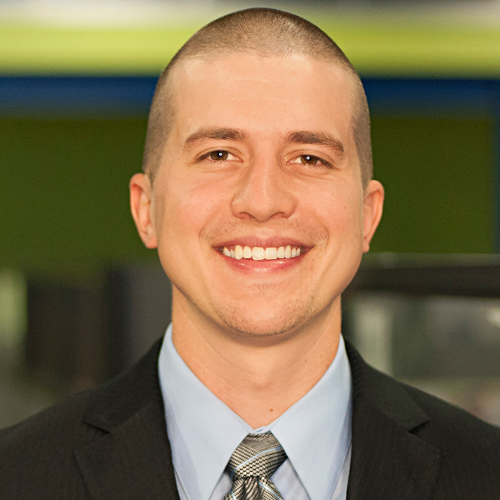 Would Recommend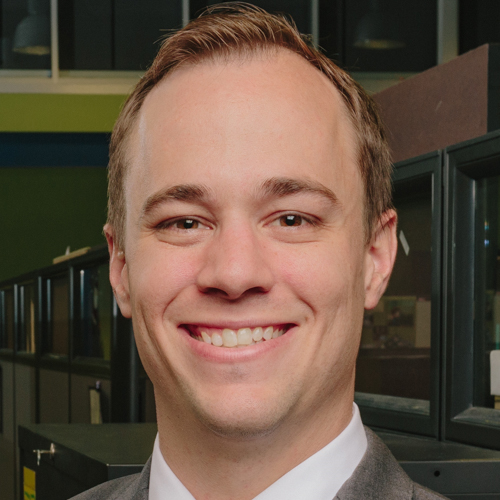 Would Recommend
This group of people will get you into the house of your dreams as quick and easy as they can you can ask them anything and they keep up on everything for you 2 months is all it took to put me in my house would have to say that is pretty good timing to me.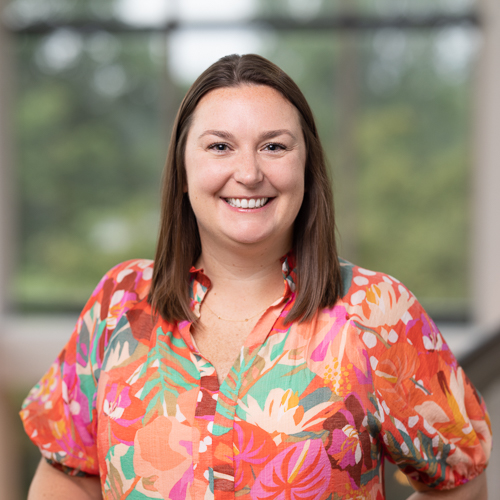 Would Recommend
Great team of professionals to help along every step pf the way to finance your home!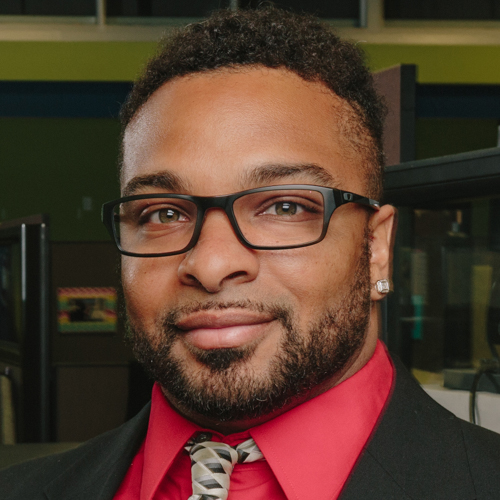 I would only recommend Veteran's United to another veteran if the closing date is flexible and if a realtor is involved.
Response from Veterans United
Thank you for the advice Gina. Purchasing a home is definitely easier when you can be flexible and have a great team to help you out. At Veterans United we have the experience to work quickly to close on your home purchase, but it's always beneficial to plan a little extra time for unexpected events that could occur.
Would Recommend
Everyone at Veterans United Home Loans made the process of buying a home easy. They put in the work of organizing the documents needed to get us approved for our loan and buy our home. We are grateful of having the team that was supplied to us at Veterans United on our side. My family and I are beyond satisfied with their service and our purchase of our new home.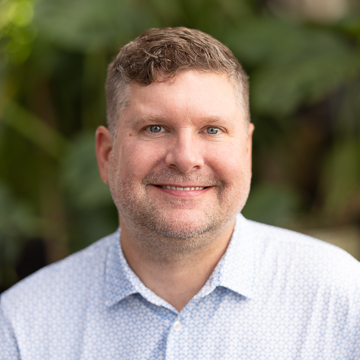 Would Recommend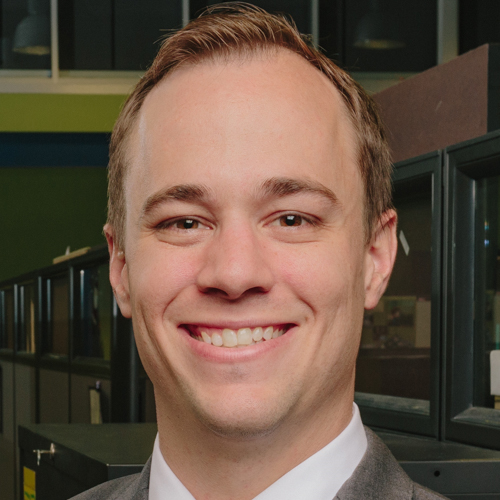 Would Recommend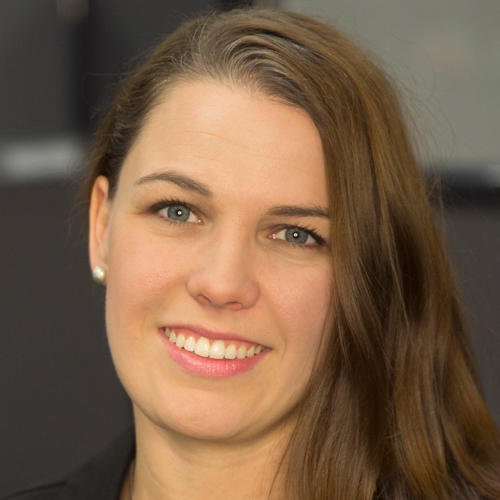 Would Recommend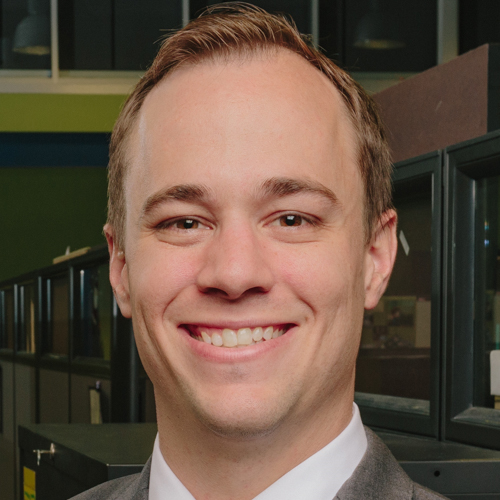 Would Recommend
We are so glad we reached out to them to help us through the process.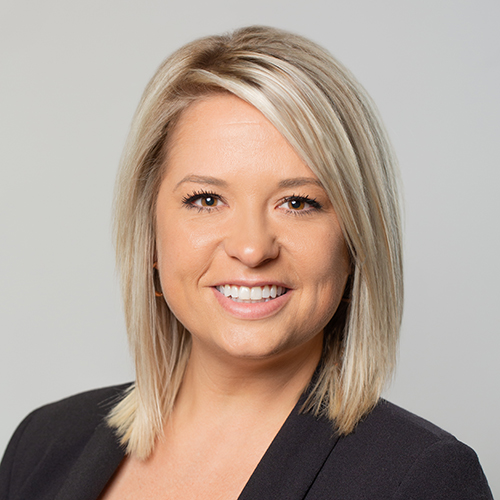 Would Recommend
I cannot thank Veterans United enough for the service they have provided me and my family. We were very nervous about purchasing a home because of our financial situation. As soon as we contacted Veterans United, our loan officer Kevin reached out to us and reassured us that we would be able to purchase a home. Kevin, Abbey and his entire team were very helpful throughout the process. They were always prompt with returning calls and their patience never wavered. Veterans United has given me and my family the home of our dreams. I will be forever grateful for the service they have provided me and all who have served this great country.Thank you, Jeremy Roth, USMC 1992-1998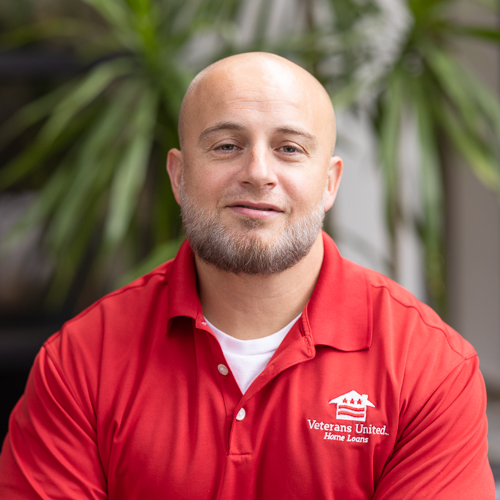 Would Recommend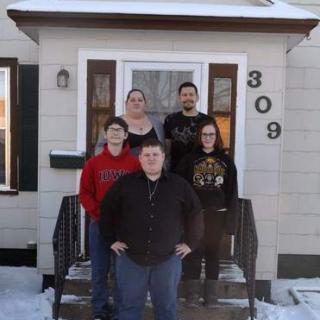 It was a joy working with them. My family was actually working with another bank at same time trying for the pre-approval so I could put in offers and they got me the pre-approval without invasive questions at that stage that the other company seemed to ask before even considering pre-approval.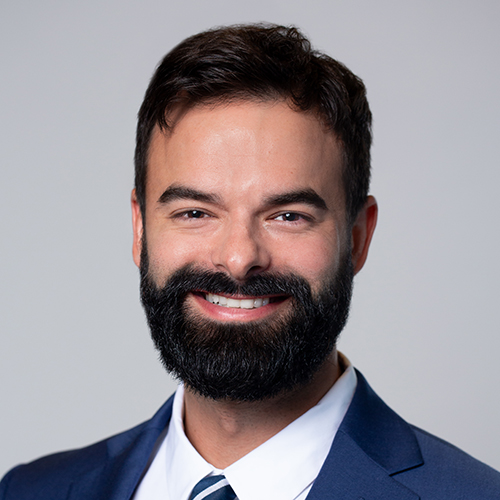 Would Recommend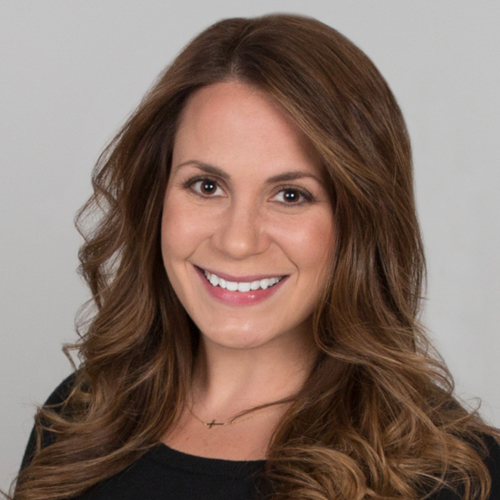 Would Recommend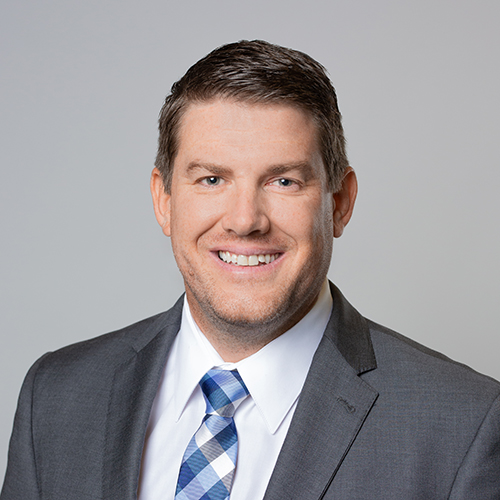 Would Recommend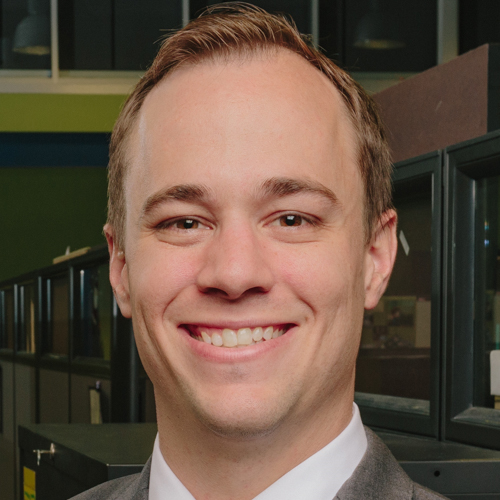 Would Recommend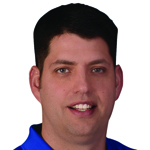 Would Recommend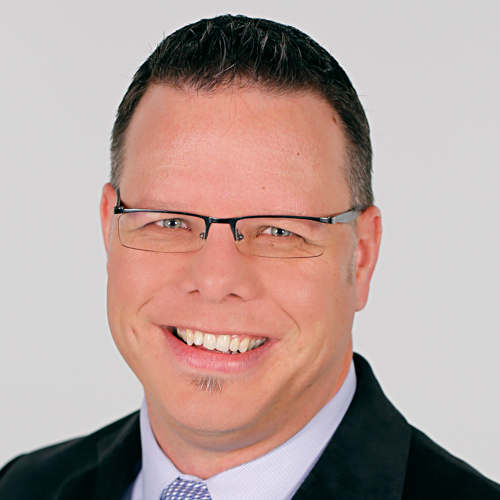 Would Recommend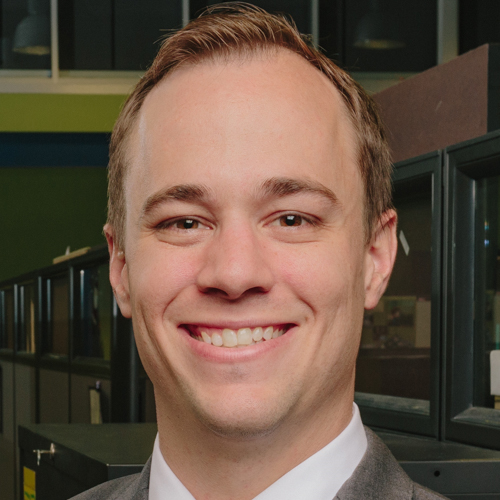 Would Recommend
Veterans United worked for me -- I strongly recommend them when considering a home loan.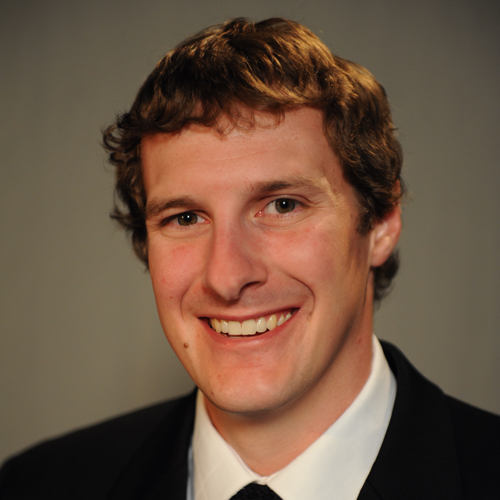 Would Recommend
Communication was top notch, but a few minor inconveniences did happen.For example, the day before closing I was informed I would need a cashiers check for the final amount. This was quite a surprise as my hometown bank is 3 hours away and it was already too late to over night the check. Luckily the funds were able to be wired for a small fee. Another example would be the VA's funding fee. I was under the impression that the fee was going to be substantially lower when putting 5% down vs putting 0%. I believe it was more of a miscommunication on my end. I just wish I had known the numbers better. Other than that my experience was outstanding and I could not be happier!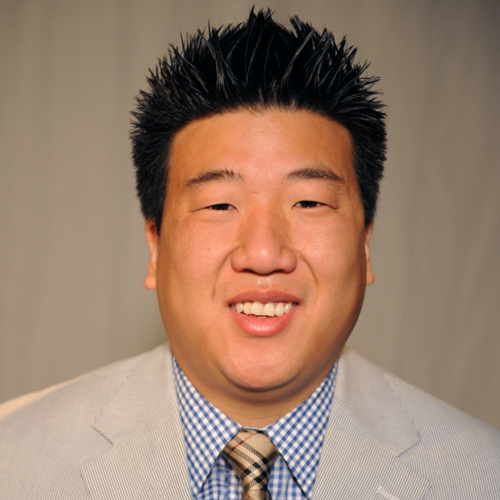 Would Recommend
Most highly recommend.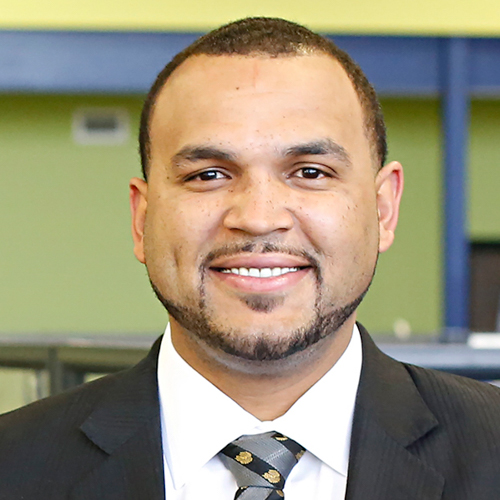 RUN AS FAST AS YOU CAN AWAY FROM VETERANS UNITED. VU is okay when things are going okay, but they are horrendous at problem solving when things don't follow their flow chart. The closing agent I used stated my loan will be the final one she processes for VU because their communication and customer service was so terrible. Recommend you use USAA or go directly to the large banks (Chase, Wells Fargo, USBank, etc.)...chances are they will be buying your loan anyway (save yourself the APR mark-up from VU). Don't say I didn't warn you.
Response from Veterans United
We appreciate your feedback Gale and we're sorry you didn't feel you received the level of service we strive to give. We'd like to hear more about the details of your experience so we can work to prevent other Veterans from experiencing the same. While we recommend choosing the lender best for our Veterans, being the nation's largest dedicated VA lender gives us the experience needed to overcome obstacles that arise. We'd like to hear more about the details of your experience so we can work to prevent other Veterans from experiencing the same. Please reach out to our Client Advocate team to discuss.
Would Recommend
Enjoy the experience, my first time buying a home. You will have all your questions answered and they will help you every step of the way.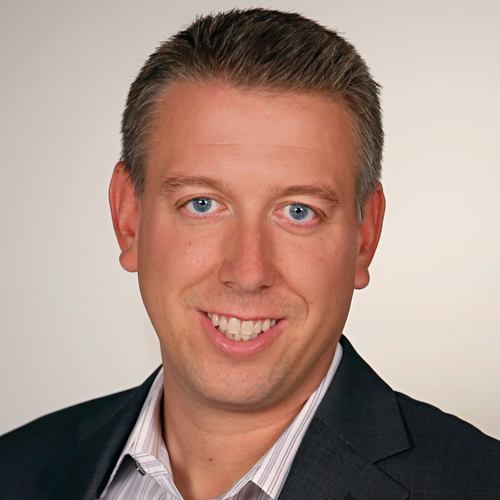 Would Recommend
If you are a veteran and looking for assistance buying a home, Veterans Untied is the team you want! I have contacted many companies who use the word veterans in their name, but VU truly makes you feel appreciated for your service!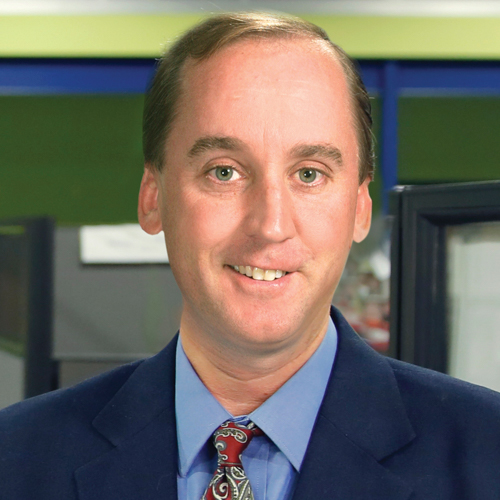 Would Recommend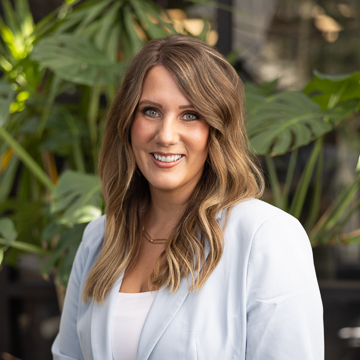 Would Recommend
Exceptional service and computer integration made my home buying experience a perfect 10.BZ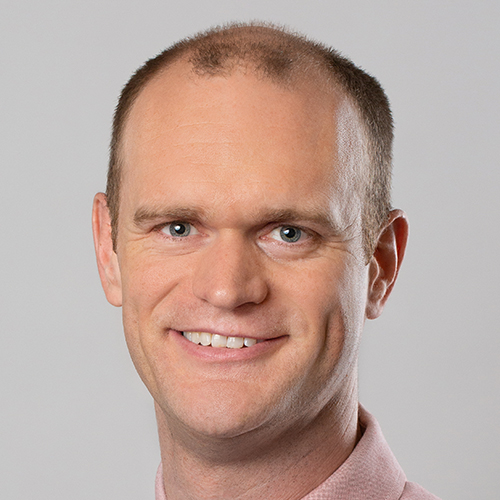 Would Recommend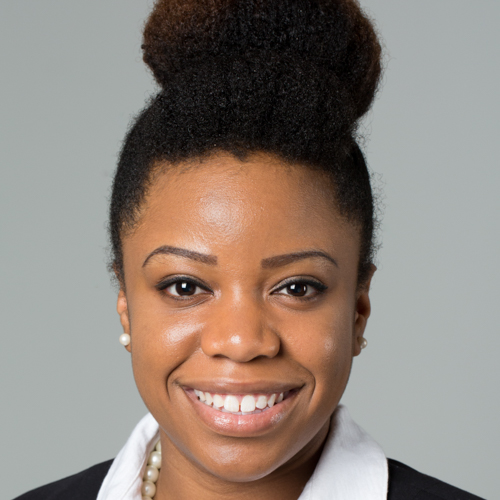 Start your journey today!