As a first-time home-buyer I found the buying process pretty straightforward and streamlined thanks to VU.



I would recommend them to many people quick and accurate with what they do




My overall experience made me able to trust the heart of others. When we care for each other miracles can happen.
Thank you, Titus Zeigler, your the best
Lakeisha Green, Home Owner

This is our first house and never felt any better about this!

Veterans united has amazing people such as Cody smith and Corey Jackson ! They went above and beyond and did everything and anything they could to get me in my dream home! Working with them and veterans united is a dream come true! Would recommend for any home buying/ refinancing needs ! Can't stress enough how much they did for my family! High speed , low drag people there.

You're next!
Join the ranks of our 150,000+ Proud Veteran Homeowners nationwide.




The to-do list made things incredibly easy to make sure that we knew anything and everything that was expected of us. Our loan specialist was quick to respond to any questions we had and explained things in a way that was easy to understand.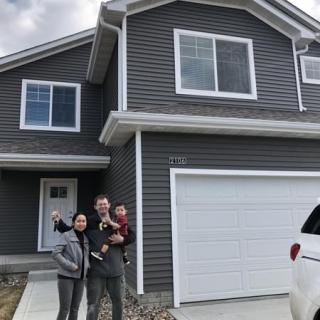 Due to advances in technology, and their dedication to helping others, Veterans United makes it so much easier to buying a home. As the buyer all I had to do is provide the proper documentation, and the team did the rest of the work. I will forever be thankful and grateful for their assistance.


They will treat you great from beginning to end. Customer service was amazing.



The entire loan team we worked with were incredible.

You're next!
Join the ranks of our 150,000+ Proud Veteran Homeowners nationwide.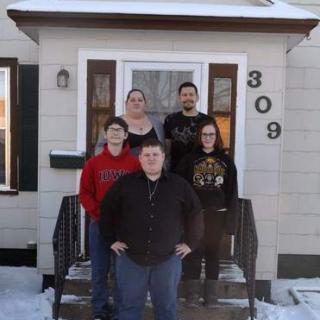 It was a joy working with them. My family was actually working with another bank at same time trying for the pre-approval so I could put in offers and they got me the pre-approval without invasive questions at that stage that the other company seemed to ask before even considering pre-approval.


If anyone who is interested in doing a VA loan we highly recommend Veterans United.