Would Recommend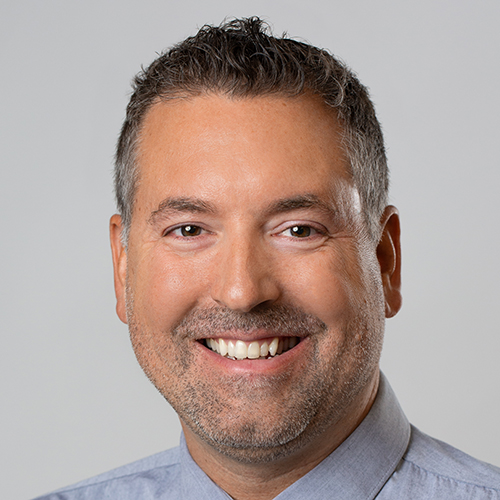 Would Recommend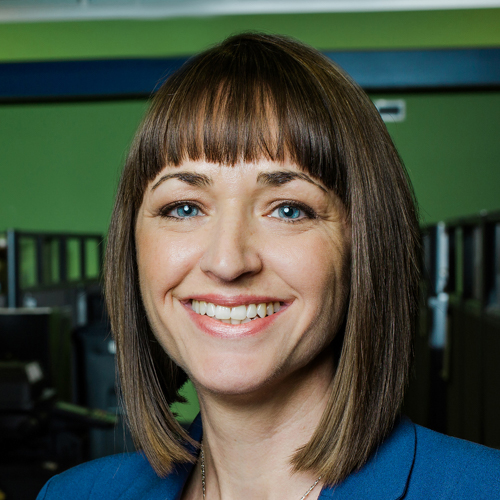 Would Recommend
Our experience with Veterans United has been exceptionally easy and professional. My first online contact was answered promptly and every step of the process was completed, quickly and competently.We had an Idea of what our price range would be before I looked at any homes other than online, which prompted my contacting United Veterans Home Loans. They gave us our price range and set us up with a local realtor, out of state, and off we went to look at homes. We made an offer on a home, accepted a counter offer from the seller and the following month we had a completed purchase. The information gathering and processing was a "fire and forget" process. I never have any feeling, that anything was being overlooked or delayed. Each phase went smoothly and effortlessly, they made sure the loan package was complete and answered any questions the underwriters might have. I received several calls asking me if I understood what was happening and ready to explain any questions I had.From beginning to end we were always confident and trusting in United Veterans handling of this important step in our lives.Respectfully submitted Steve Borglund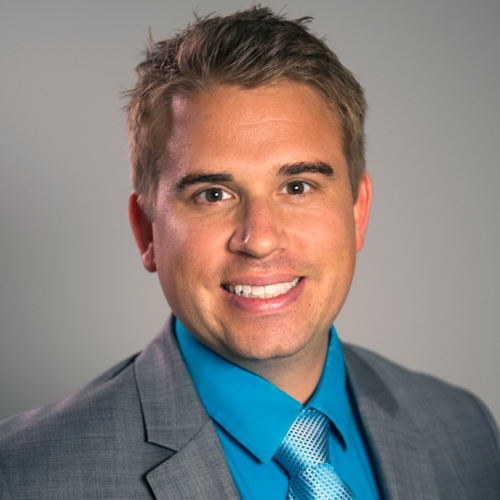 Would Recommend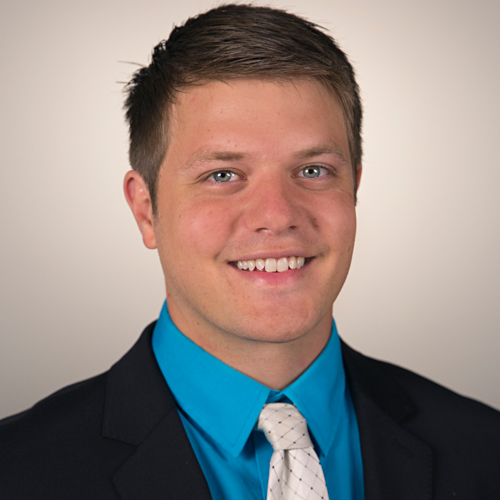 Would Recommend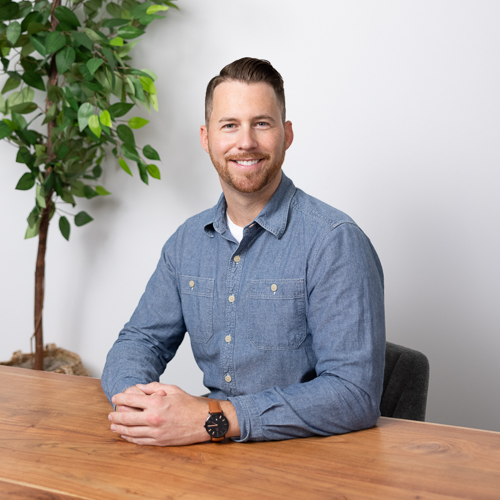 Would Recommend
My wife and I bought our home in Mountain Home, ID with the help of United Veterans Home Loans. I cannot remember a time when we were going through a major purchase that the process was made easier and more enjoyable from start to finish. We were kept updated as to where we were and what was needed next. There was never a time that we could not get a question answered or clarified, whether by phone or dropping into the office. It did not take long to begin thinking of Kim, Shannon and Liz as friends and not just a loan company. We have already recommended them to my brother, who is also planning on buying in this area. Further more, we would recommend them to anybody who asked. If all offices are as good as ours, you can't go wrong. Thanks to all of them.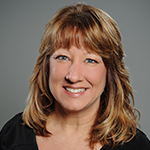 Would Recommend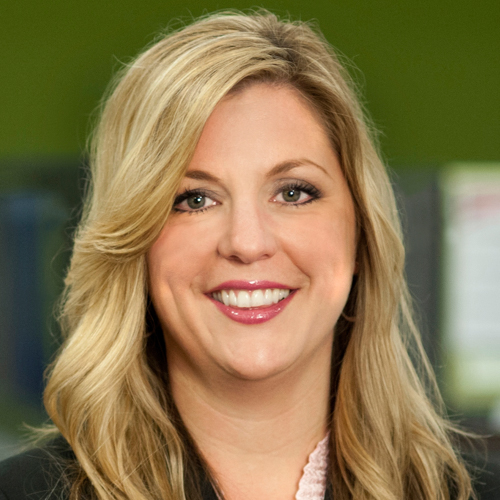 Would Recommend
My overall opinion is that it was a great experience. I would definitely recommend Veterans United and Kristen Sweet to any one of my friends and family.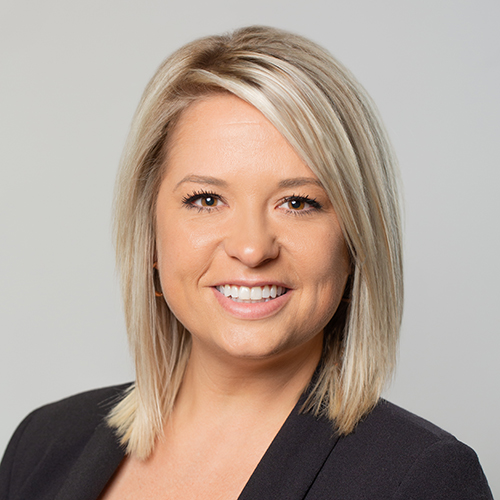 Would Recommend
Veterans United cares about our country's Vets and does they're best to put you in the home you want. Thanks Veterans United !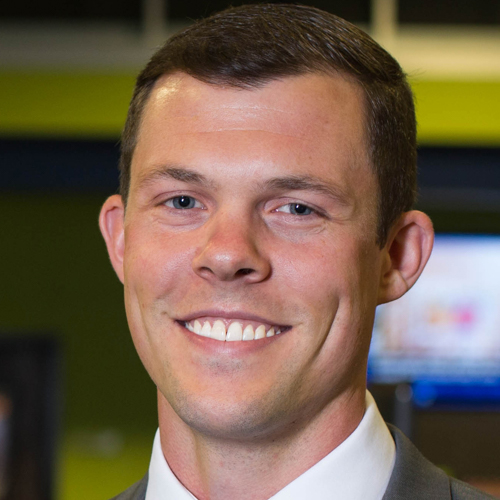 Would Recommend
I'm not one for hyperbole but my loan team was flat out outstanding and made the process incredible easy for me. One of the reasons I chose VU was because of the great feedback I had heard in regards to customer service and understanding of the needs of military home buyers. Jonathan and his team did not disappoint in that regard. They were extremely professional, helpful and proactive throughout the home buying process and really made the process flow very smoothly and efficiently. I would unequivocally recommend VU to any and all military homebuyers.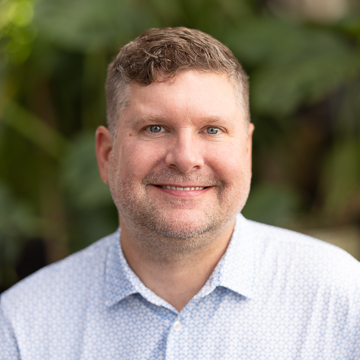 Would Recommend
Veterans United did an excellent job with us. Gave us all the help and advice we needed to buy our house.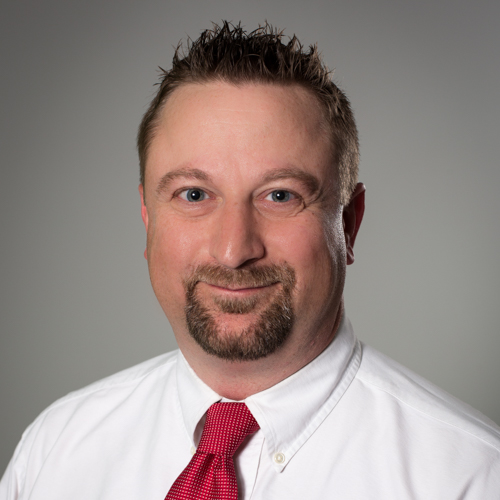 Would Recommend
I thought it was very smooth process with them.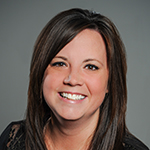 Would Recommend
Veterans United has a great team here in mountain home please pass on our sincerest appreciation for their help and support in the loan process.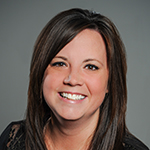 Would Recommend
Everyone we worked with was very helpful and friendly. Made the process run smoothly and quickly. Great team!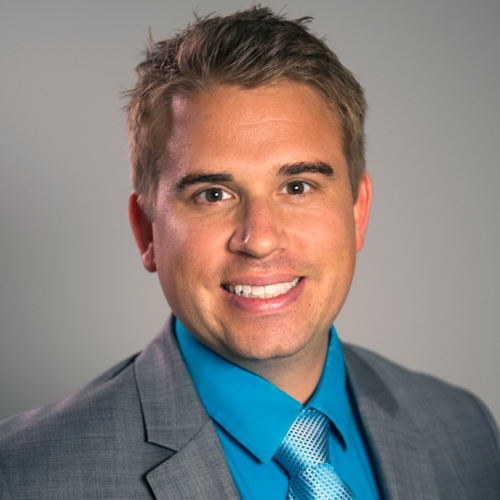 Would Recommend
Part of Ashley's team is Olivia Robinett, she is always accessible throughout the mortgage process. She stays on top of everything and most of the time has the details covered before they need to be completed. I can't say enough about how smooth our buying process has been and this was our second time working with Ashley & Olivia. On both occasions they were absolutely incredible to work with, truly professionals at their jobs. Thank you both very much!!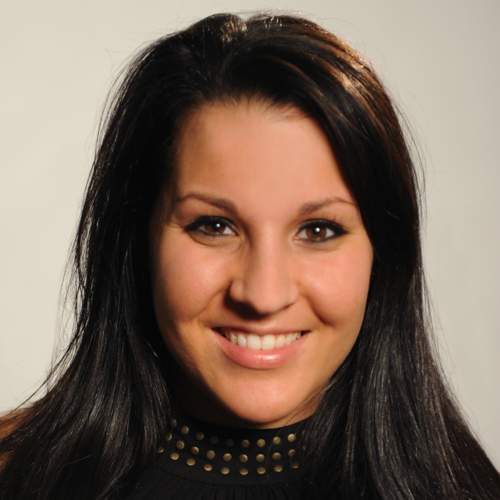 Would Recommend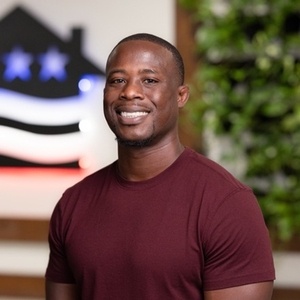 Would Recommend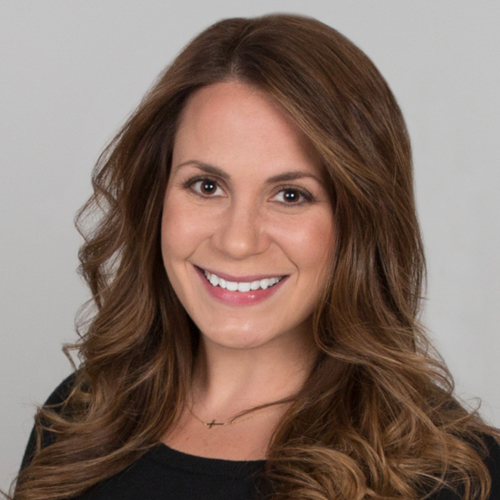 Would Recommend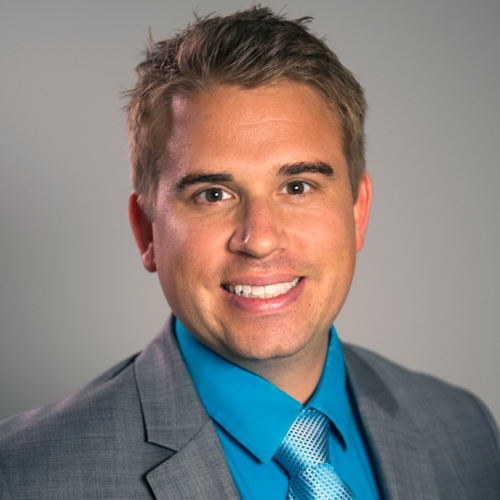 Would Recommend
I loved working with Verterans United! They made the process go very smoothly and everything that they needed was explained thoroughly!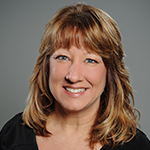 Would Recommend
Kim and her staff here in Mountain Home, Idaho are top notch. I was able to communicate with each and every one of them. She and her staff are friendly, polite, and very professional. Kim listened to my needs, helped me to ensure that I had all the information that I needed and kept me on track throughout the process. We did not have any hiccups. She and her staff let me know immediately when I needed to electronically sign documents, which I truly appreciated, because I don't always check my emails, but with their texts I knew to do so asap.On top of the loan process, Kim was able to recommend a local realtor to me, whom I did choose to work with. Her recommendation was spot on and I was able to put my bid on a house within 48 hours. So Awesome! I can't thank her and her team enough! I highly recommend Veterans United (this was my 2nd time working with them) and, if you are in Elmore County, Idaho, that you visit with Kim and her staff for your home loan needs.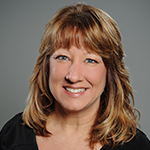 Would Recommend
My personal loan specialist made this home purchase such an easy process, Veterans United should be proud tp have such a caring member in their ranks. Thank you Respectfully Butch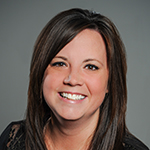 Would Recommend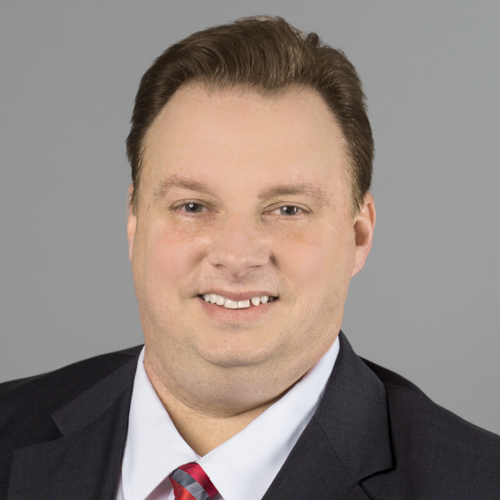 Would Recommend
Veterans United was easy to work with and had great staff. They made the home buying process easy and low stress.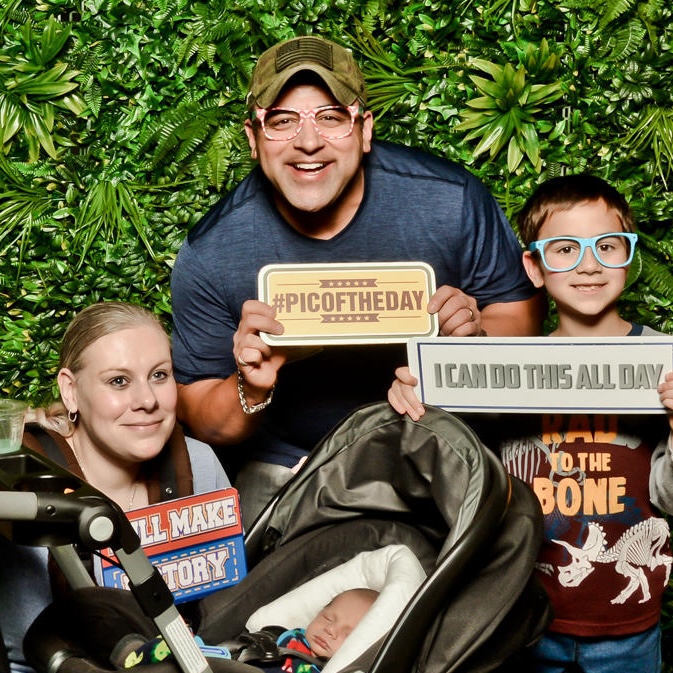 Would Recommend
Working with Danny and Kayla was wonderful. They explained everything and would pick up the phone and call us if needed. They truly cared about us and making the process as simple as possible. We would recommend them to family and friends!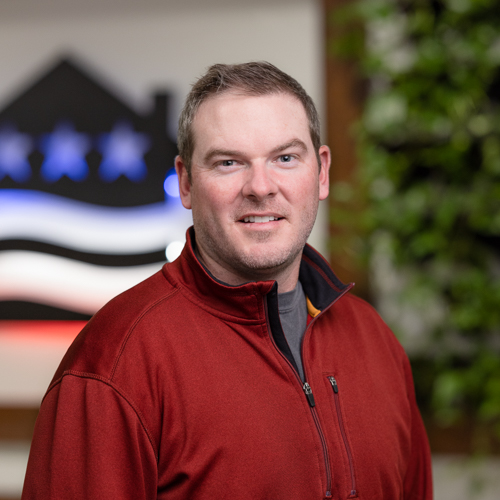 Would Recommend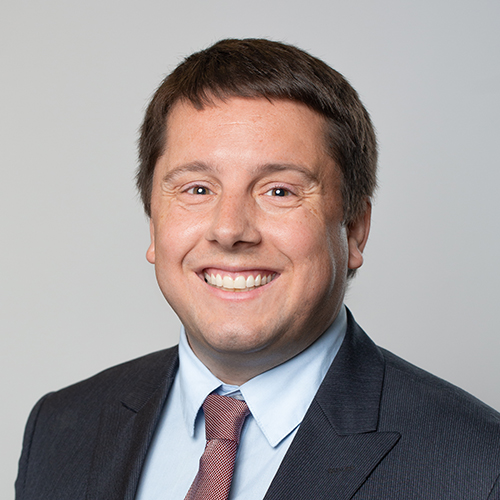 Would Recommend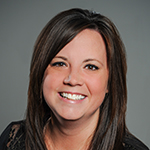 Would Recommend
Best home buying experience we have ever had.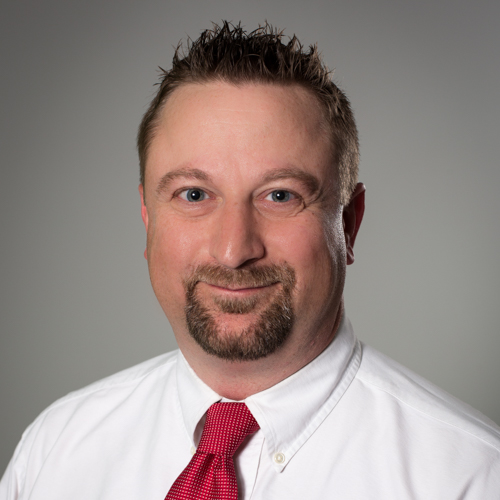 Would Recommend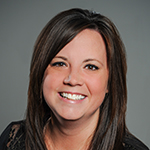 Would Recommend

Would Recommend
Veteran's United is a professional organization in which staff members dedicate themselves in working diligently and honestly with veterans to secure home loans. Overall, they provide customer service and integrity beyond reproach.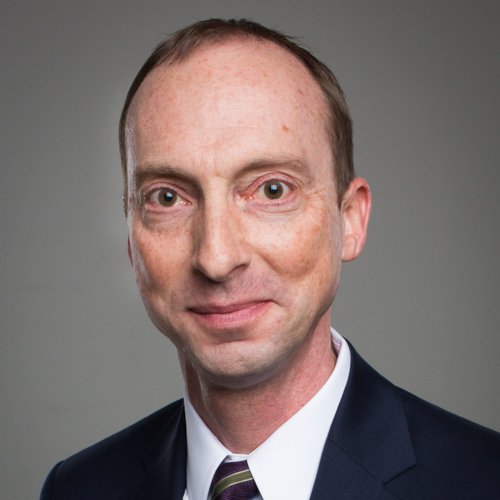 Start your journey today!