Would Recommend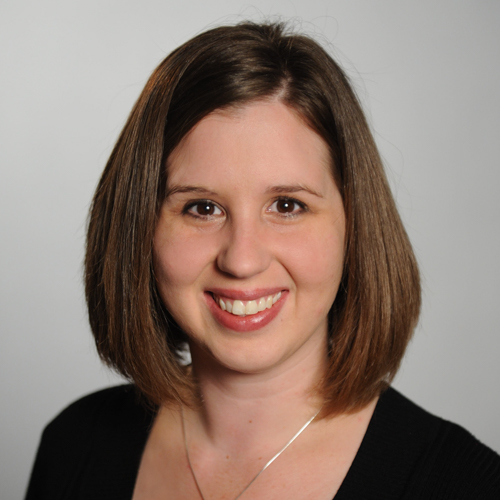 Would Recommend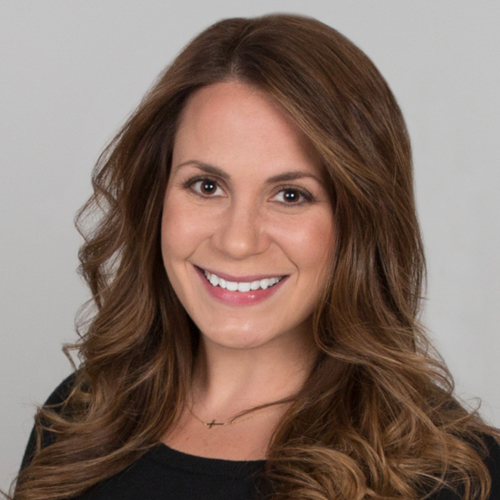 Would Recommend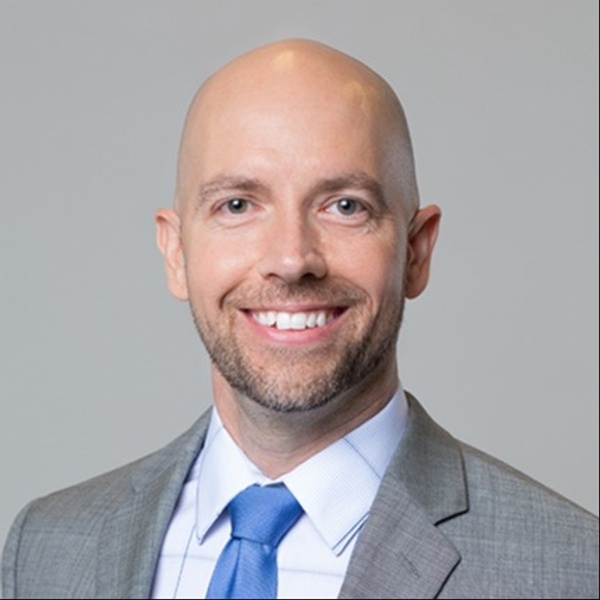 Would Recommend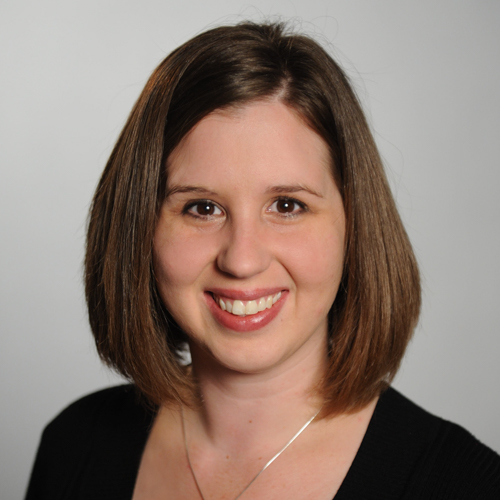 Would Recommend
I never thought I'd be able to buy my own home with my past credit issues, but the specialists at Veterans United got me prequalified, financed, and closed. So I'll NEVER have to face annual rent raises again, and my house payment is $150.00 cheaper than my rent was! If you're renting, and a veteran,I would highly recommend Veterans United!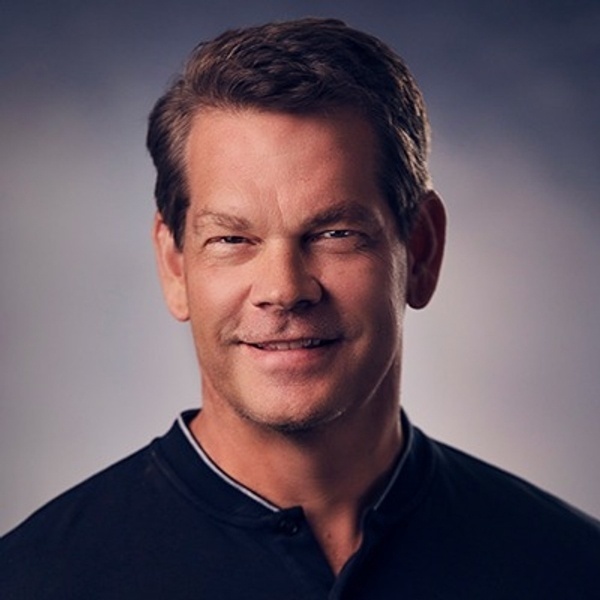 Would Recommend
Rachel, thank you and you team for a job well done. The closing went smoothly and my family and I are excited. Stephanie, I just wanted to thank you for all the work you put in to make my experience pleasant. You took the time to answer all my questions with responses I could understand. I also like all the different ways I was able to contact you, the online interface was awesome and the ability to text you questions and responses especially made the loan process easy. Again, than you so very much!!!!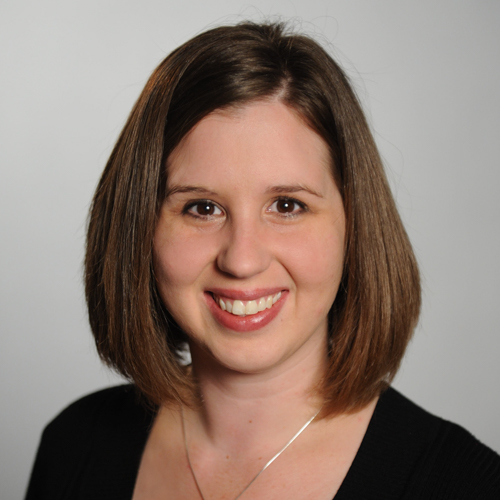 Would Recommend
Working with veterans United makes buying a house as easy as buying a car.Great people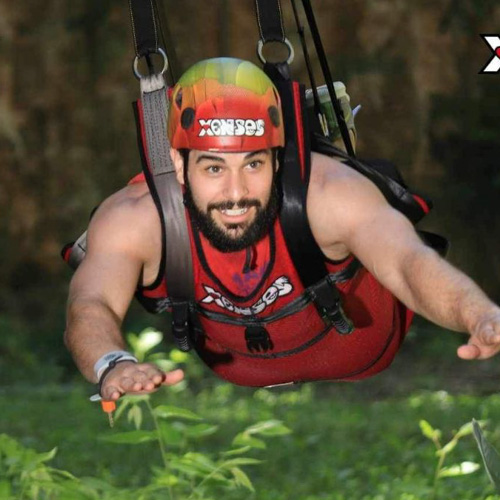 Would Recommend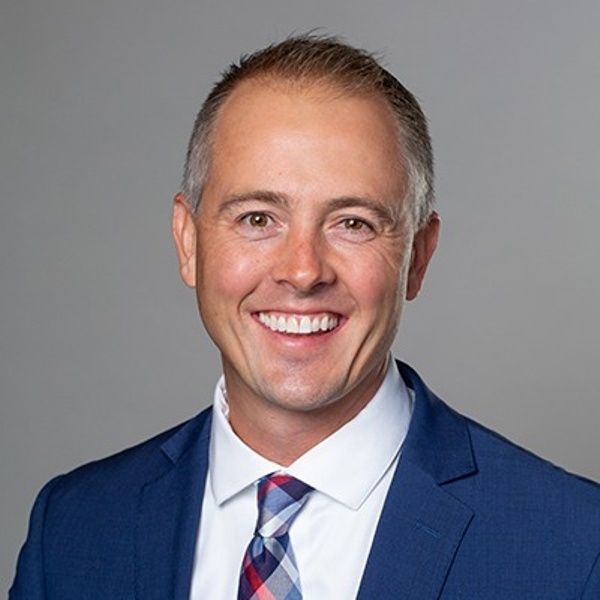 Would Recommend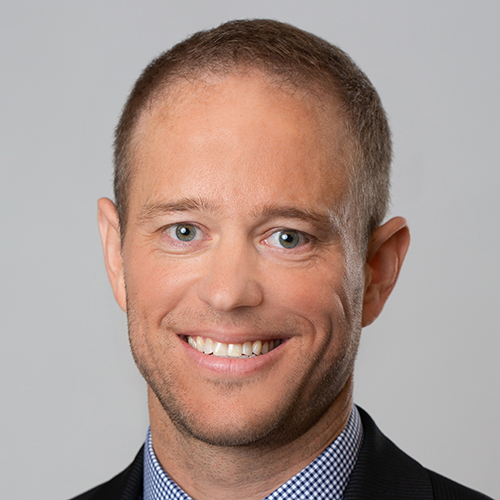 Would Recommend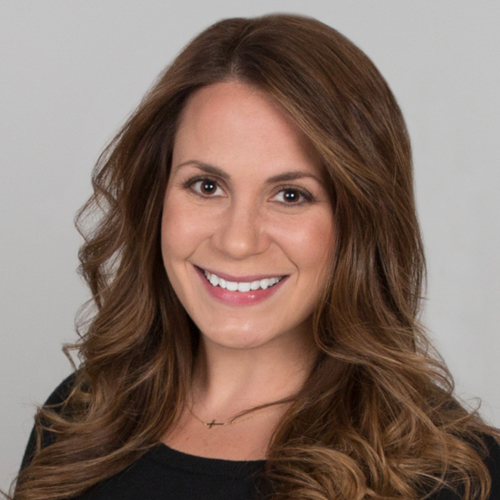 Would Recommend
The team at Veterans United (Mike Dapkus & Jess Manfredi) did an outstanding job. From the very beginning they established a set of expectations for the entire process. As we continued through the process they stayed in constant contact and were always available to answer any questions or concerns that we had. Throughout the whole process we kept waiting for something to happen, for something to go wrong, for the proverbial "shoe to drop", and it never happened. The Veterans United team was on top of everything and the process was so seamless and stress free. We absolutely made the right choice to go with Veterans United and could not be more thankful for the experience. Our family is home! Thank You!The Cedergren Family(Keith, Teresa, Rachael, Autumn & Hailey)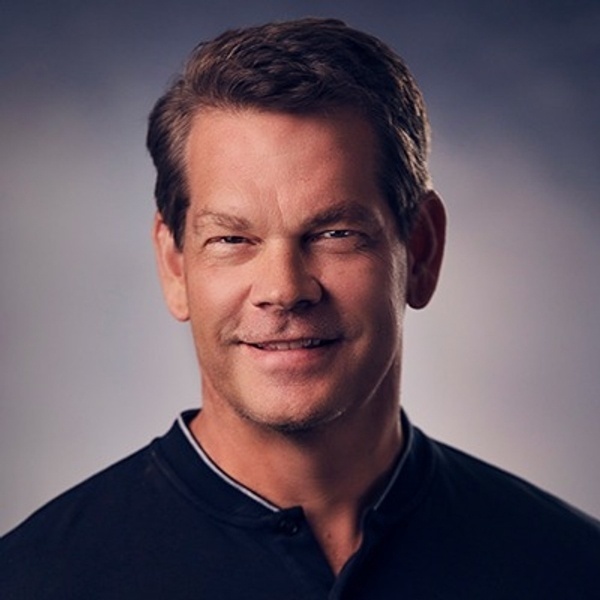 Would Recommend
Hands down the most pleasant home buying/refinance experience I've ever had. I will not use another company as long as I live when it comes to real estate. I came over from Quicken Loans and I wish I'd have known about Veterans United when I bought my first home. Dave Buchner went above and beyond every single step of the way. If I ever go to buy again I will absolutely request his team to handle my next mortgage.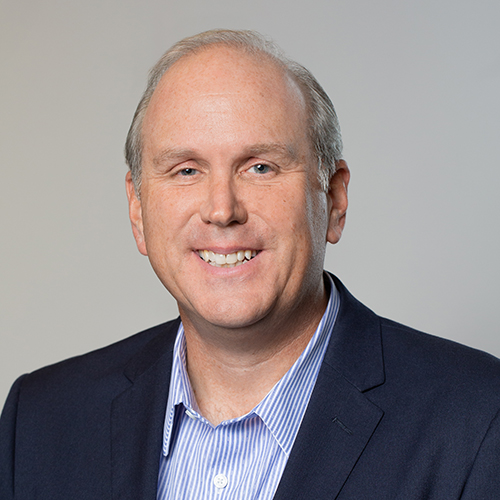 Would Recommend
I would recomend United Veterans to anyone buying a home. Their friendly and knowledgeable staff made our home a reality. We couldn't be happier.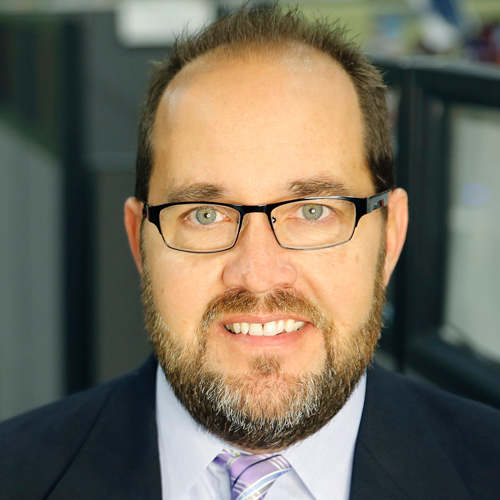 Would Recommend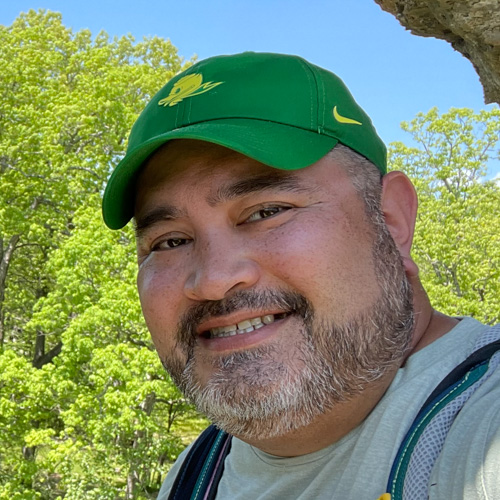 Would Recommend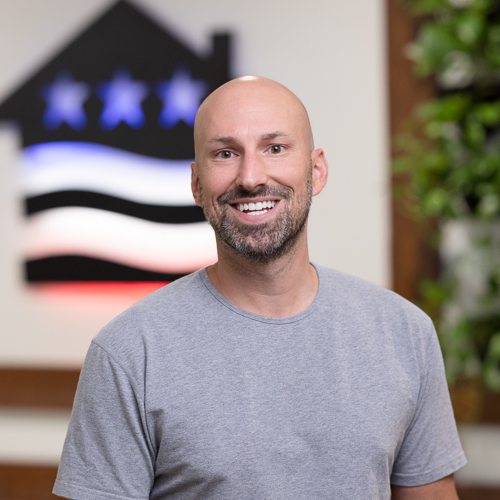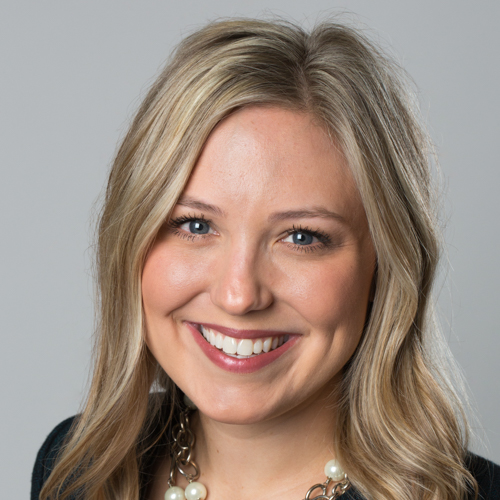 Would Recommend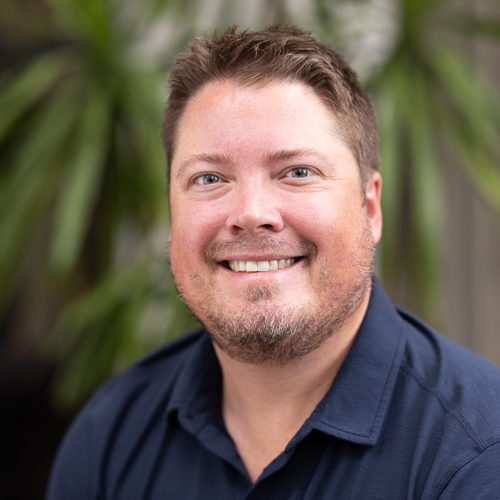 Would Recommend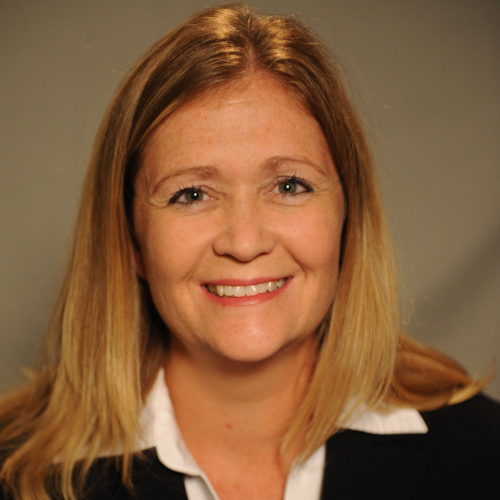 Would Recommend
I worked with Justin and Nick and both are very friendly and professional. Thank you, Justin and Nick! - Vy Nguyen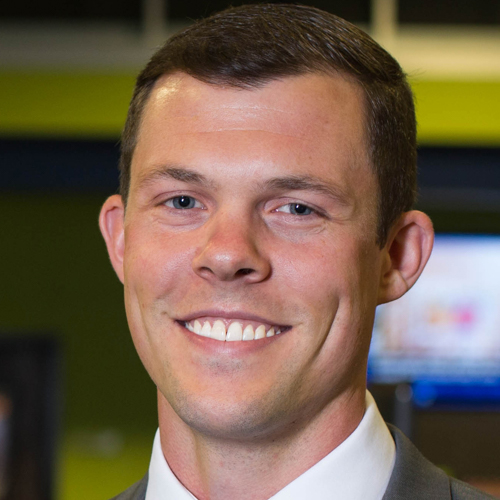 Would Recommend
Veterans United understands what a veteran is and there is no need in explaining yourself. They are not a company that takes advantage of veterans, but a company that ensures the veteran comes first. It was a huge relief when I didn't have to double check everything that was being asked of me, and another huge relief when I finally found a company that I can trust with not just my personal information, but my personal experiences. The hard work that they did for me deserved more than what was asked.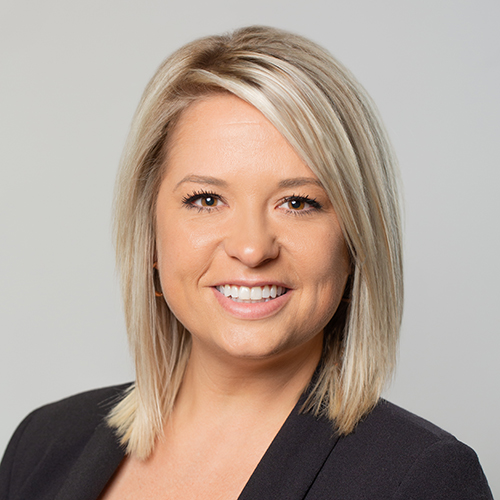 Would Recommend
Buying a home is a complicated, sometimes challenging process. Veteran's United was able to get a pre-approval letter in my hands quickly so we could make a serious offer when we were ready. The online portal made document organization and signing much simpler than I thought possible. 10/10 - would recommend and/or utilize service again in the future.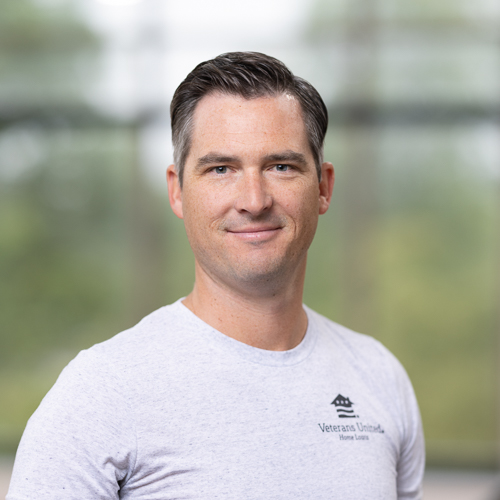 Would Recommend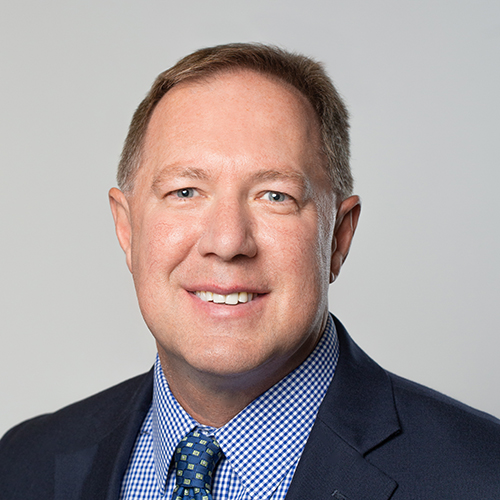 Would Recommend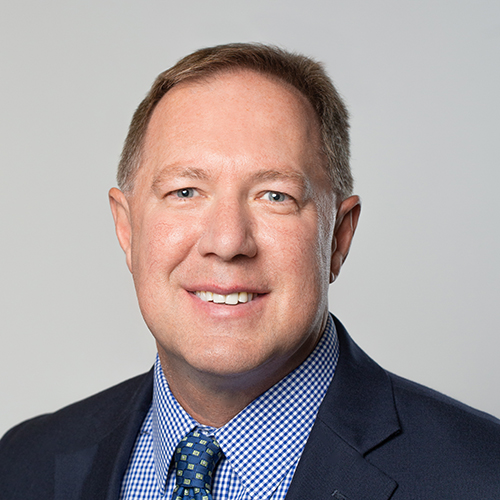 Would Recommend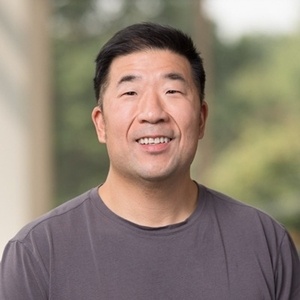 Would Recommend
Veterans United is amazing, their customer service second to no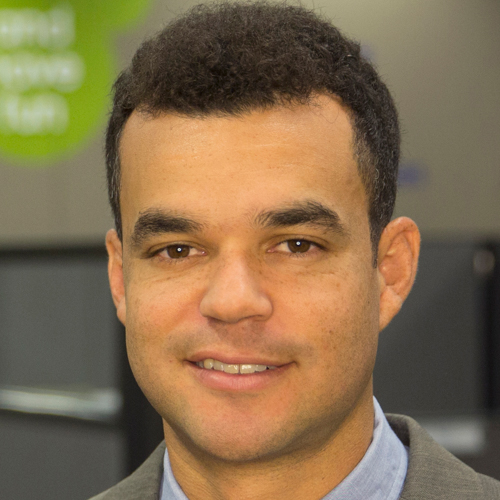 Would Recommend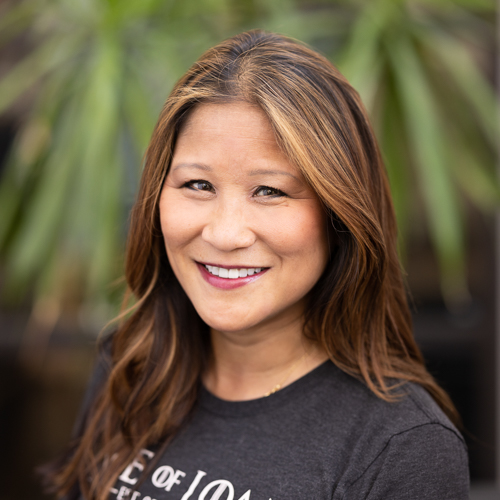 Would Recommend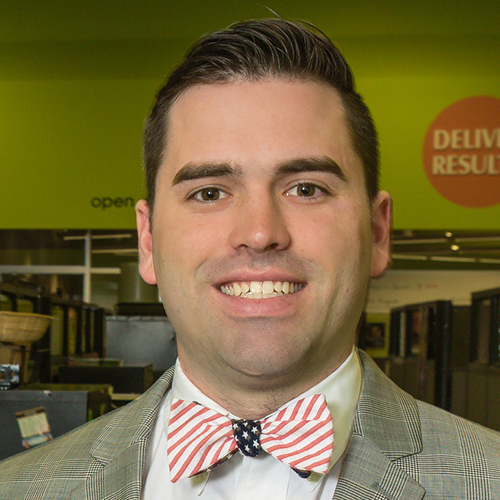 Would Recommend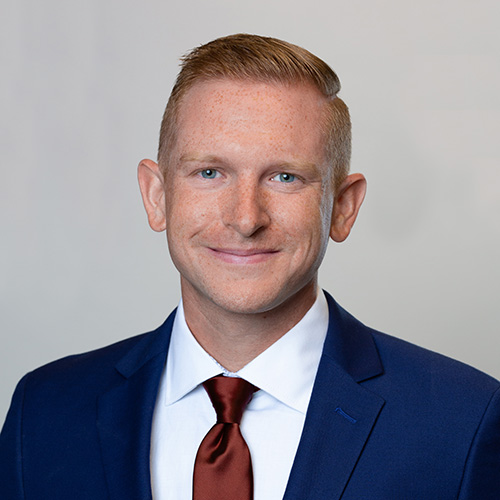 Would Recommend
I was at a point were I was about to give up on that dream of owning a house. My credit wasn't great, but had been working on it for a while. After doing a short sale on our last property because we were transferred, I really didn't know how bad it would affect us. After retiring and three attempts on applying for a VA loan, it seem like no one would approve us. Veterans United made our dreams come true when no one else would. They were real professional and persistent on ensuring all our paperwork was in order to close on our dream house. If you are having problems obtaining a VA loan, or may not quite understand about your VA benefit. I highly recommend Veterans United.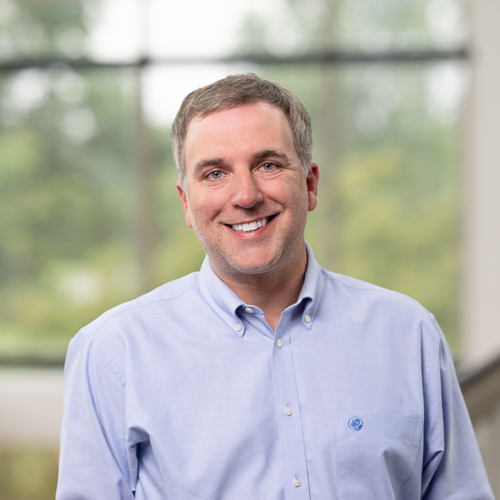 Would Recommend
Extremely helpful and well organized ! I was a first time home buyer with no knowledge of the home buying process, Veterans United made the process super simple and were very helpful every step of the way!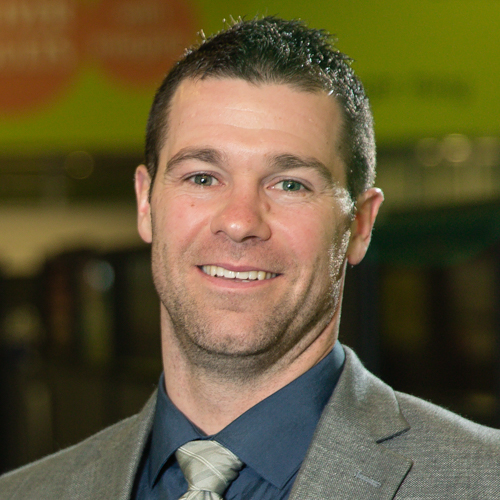 Start your journey today!