Would Recommend
Great company! Great service for VA loans and explanation on using them. We would highly recommend this team to anyone. Our process was smooth and fast with updates and personal guidance along the way. We felt like a person, not just a number.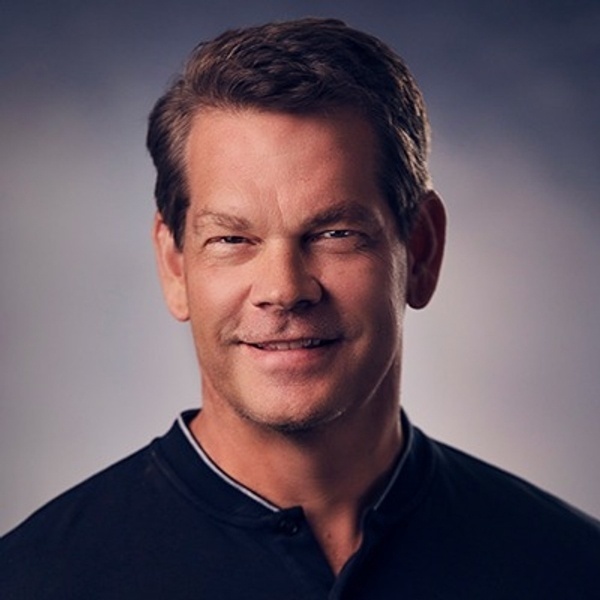 Would Recommend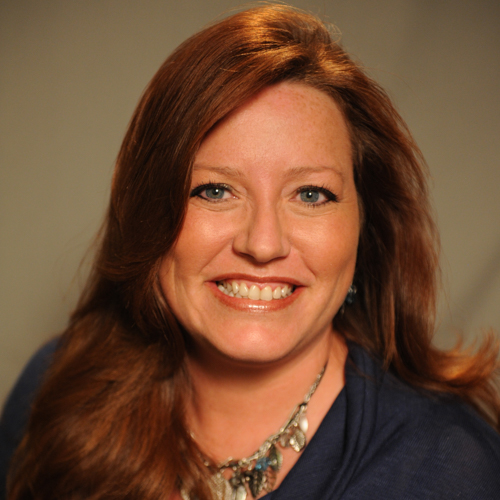 Would Recommend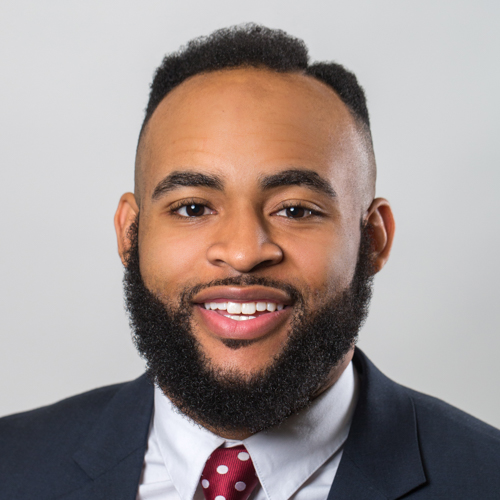 Would Recommend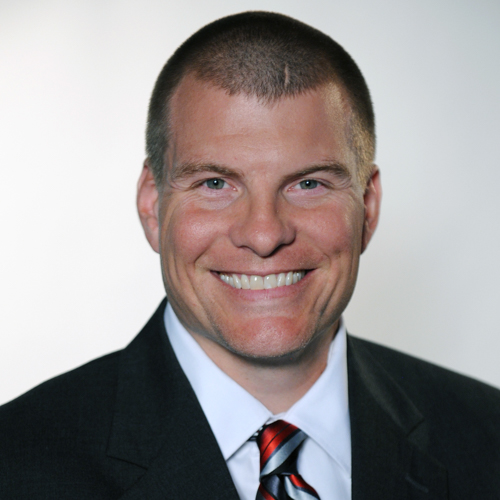 Would Recommend
Erin, John and the entire team were fantastic throughout the entire process. From the beginning to the day I closed I always felt I was being taken care of. Whenever I had questions they answered promptly. Through the ups and downs of buying a house I couldn't have had a better team to work with Erin was especially fantastic throughout she held my hand through the ruff patches. She knew I loved this house and made sure everything was taken care of to get me to the finish line. Thank you Michelle T Morisettewest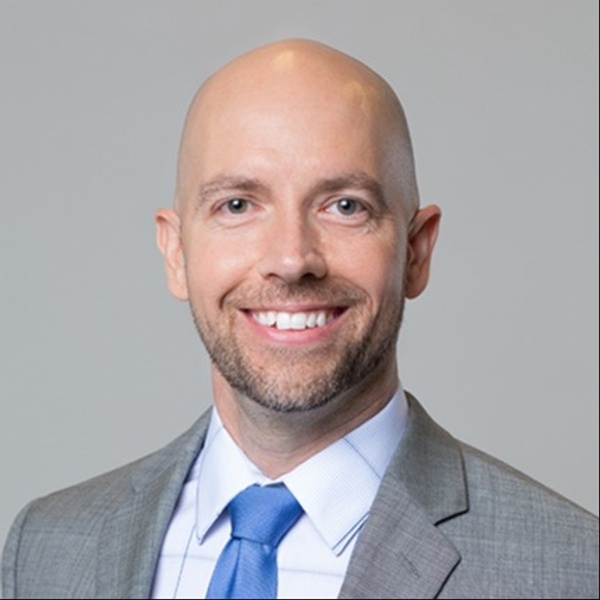 Would Recommend
I would recommend every home buyer in America 🇺🇸 to reach out to Veterans United. It was the most amazing home buying experience I could have ever imagined. Don't be embarrassed or shy about contacting them they will set you up with the incredible Lighthouse program if your credit is below 620. They were respectful and non judgmental and told us exactly what we needed to pay to meet the criteria to be pre approved. It was from start to closing 6 weeks. I went through the lighthouse program myself. It was incredible and have told everyone I know and have talked to about this that Veterans United is top teir and the customer service is unparalleled. Our family is forever grateful for Veterans United and the representation they employ.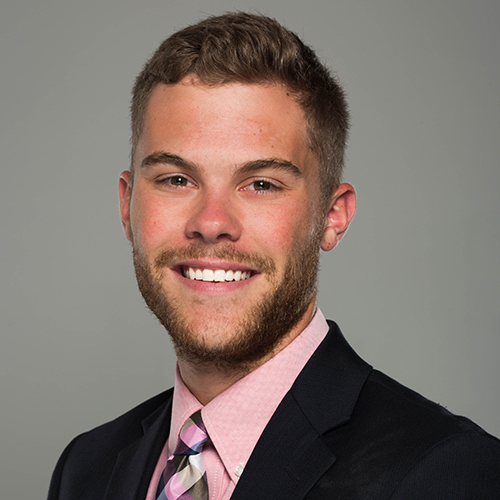 Would Recommend
For anyone being a first time home buyer, I truly recommend Veterans United. Lots of detailed information and teaching. Just like the Military , the program is very structure where that anyone that does not have any knowledge of the home buying world, the VU program is a must go.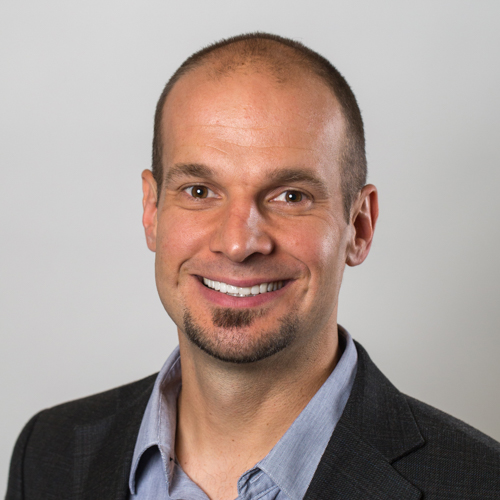 Would Recommend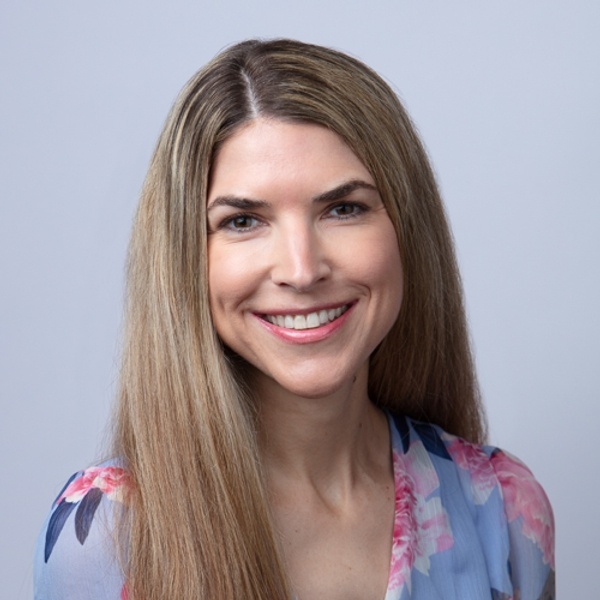 Would Recommend
I have nothing to besides, I am glad I went with VU and proud to be part of the family. Thank you for making our home purchase an easy ride. I will definitely recommend to everyone!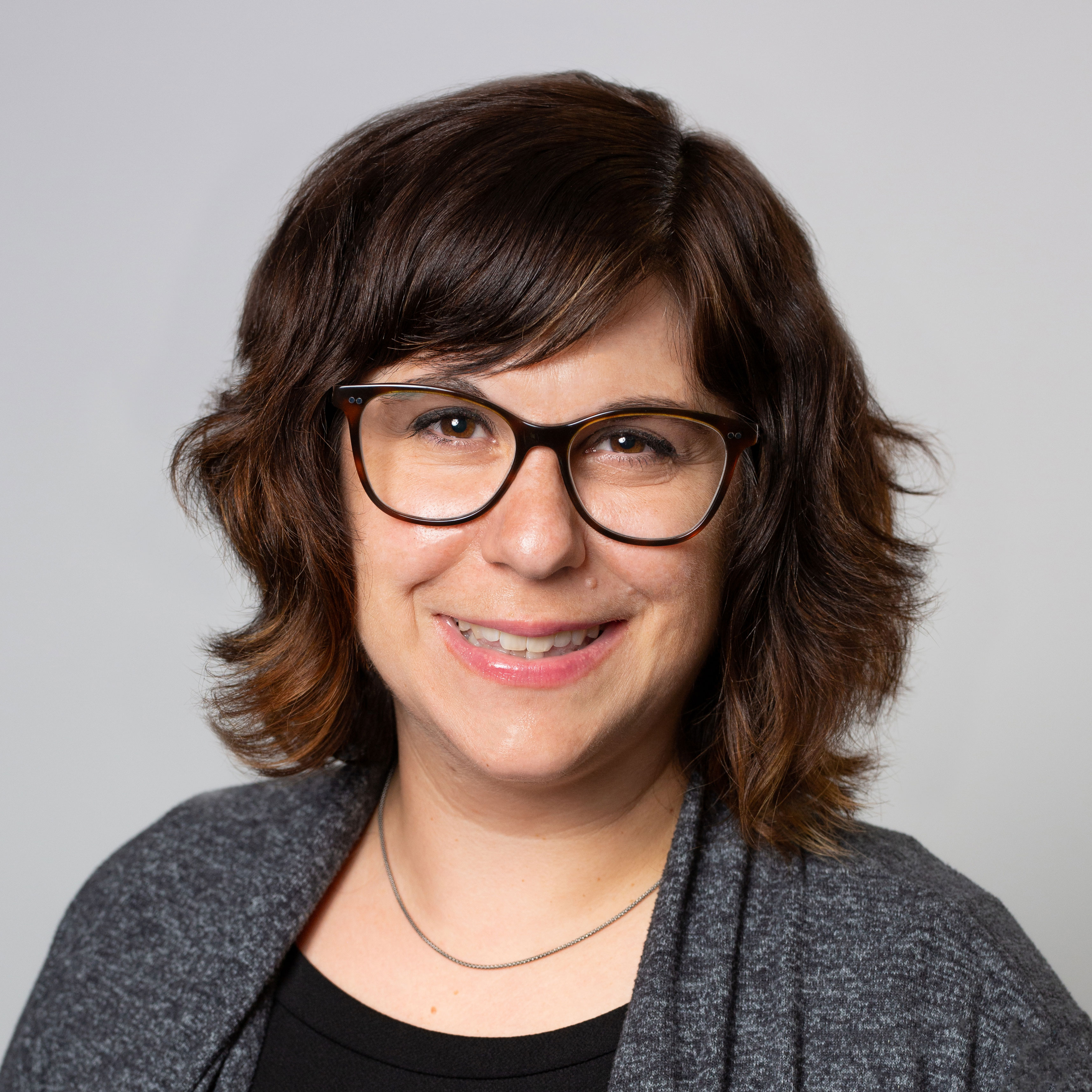 Would Recommend
Highly recommend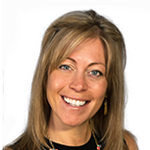 Would Recommend
My entire experience with Veterans United was outstanding! I appreciated how easy it was to navigate the portal and submit needed documentation. Our lending team was fantastic at keeping us on track and explaining every step as we came across it. They were also very friendly, so I didn't feel intimidated at all. I felt very well supported by my lending team and the realtor assigned to us. We sailed right on to closing day - which was on time! Thank you!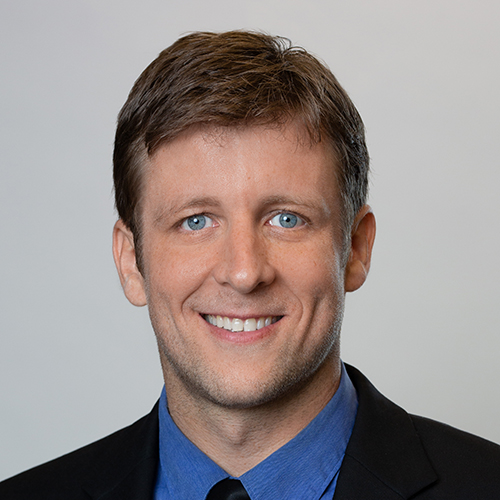 Would Recommend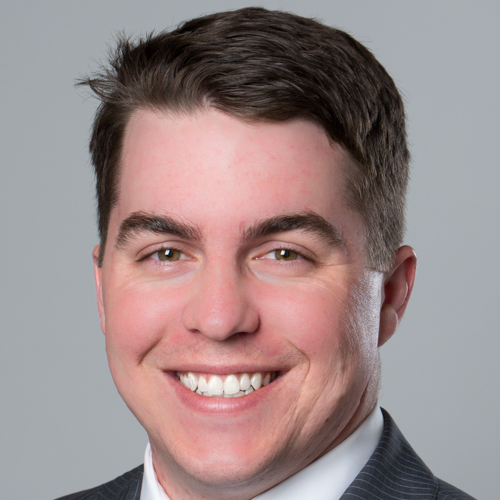 Would Recommend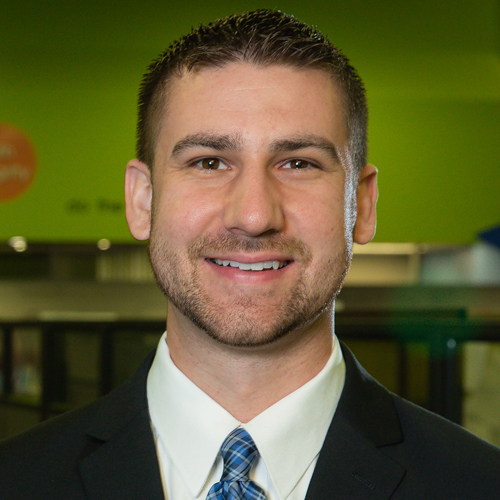 Would Recommend
After working with Veterans United it became obvious why they are rated Number One. The team they assembled was excellent. The service was great and I would recommend Vetrans United to any of my fellow veterans.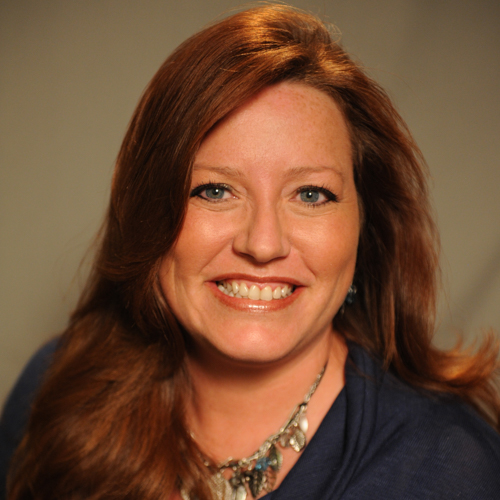 Would Recommend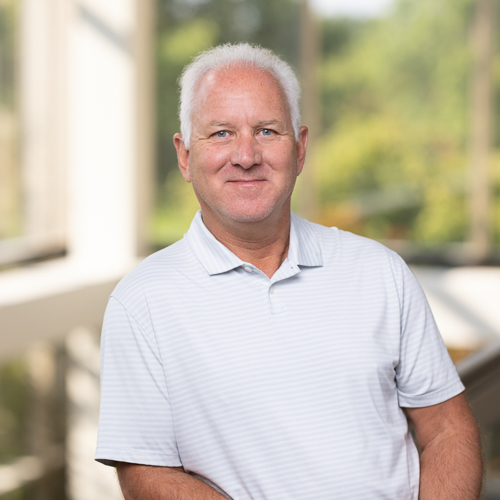 Would Recommend
By far the best loan company for any veteran to use. No hassles, great staff and always available for you at any time for any reason.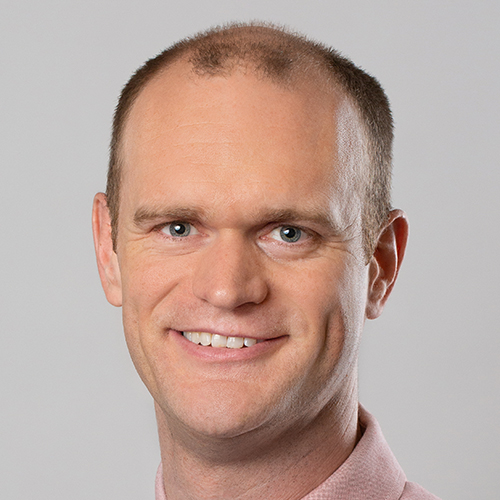 Would Recommend
I was so stressed about the home buying process. This was my first time. Jerry Simons and Taylor Fruits of Veterans United answered all my questions and concerns promptly, kept me informed of the process, told me what to expect and how to prepare, and even fixed procedural problems of my creation. They were my guides and absorbed much of the stress I was experiencing. I would not hesitate to recommend Jerry and Taylor of Veterans United to other veterans looking to buy a home.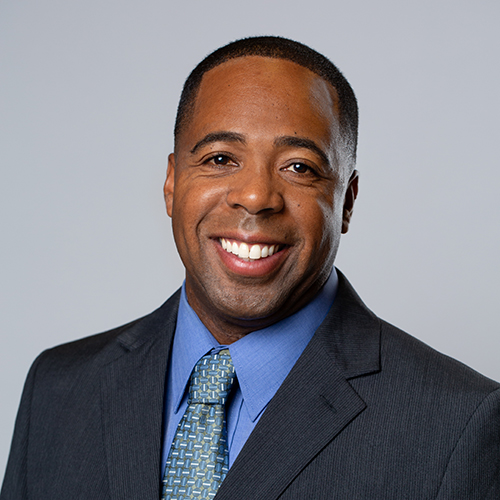 Would Recommend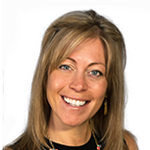 Would Recommend

Would Recommend
I had actually heard about Veterans United through another Veteran who had gone through the process with them when he had bought his home. When I was in the process of buying my house it was not an easy process. I mean due to not finding a house the first time around and then having to continue the process over a year due to having to renew my lease. But John and his team made it seem like nothing had every change from the last time we spoke and, he had also contacted me as to when I was going to start looking again. It felt like John and his team had taken the time to hear what I had to say and my concerns when it came to certain things because, I am a first time buyer. Which to me felt like they made the whole process go as smooth as possible because any question I had they were always willing to respond to it by phone or email. The other thing that I liked most about working with John and his team is that if I still have questions I can always contact them to have questions answered. I would definitely recommend any Veteran looking for a home to use Veterans United because they really do what they can to help Veterans out.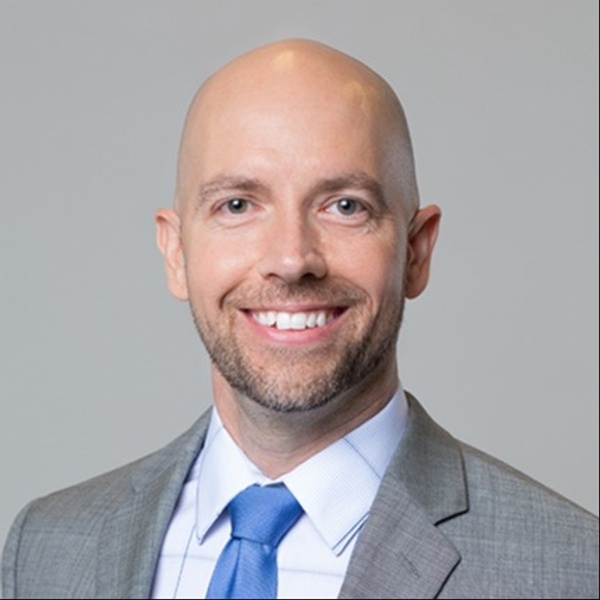 Would Recommend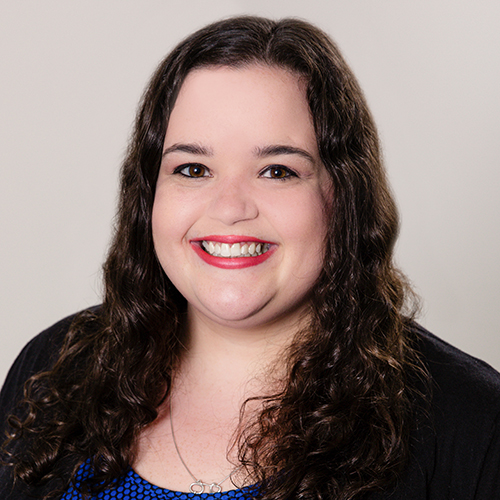 Would Recommend
Veterans United is an amazing company. Transparent throughout the process and very easy to communicate with. If you're looking to buy a home and want to have a great lending team throughout the process, this is the company to use. Between the simplicity of the website processing required tasks, requesting more information and communicating clearly, I am beyond impressed. The personal touches were also greatly appreciated.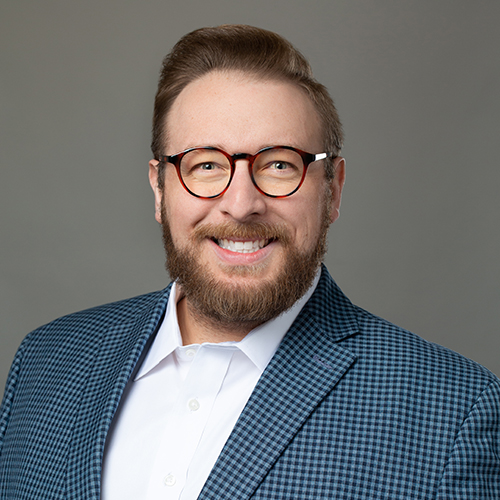 Would Recommend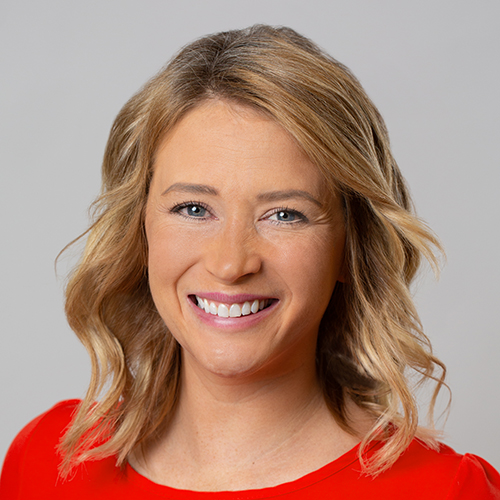 Would Recommend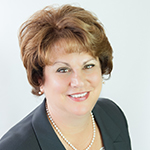 Would Recommend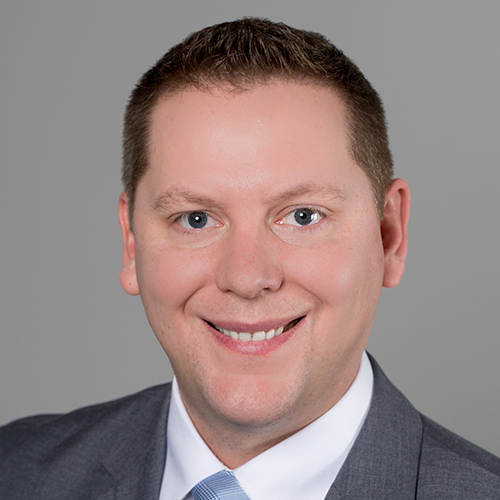 Would Recommend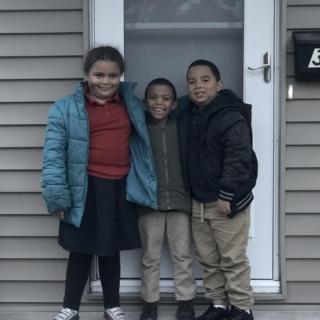 My experience with Veterans United Home Loans was one of the greatest experiences I had due to the Loan officer I had. I would recommend Joel Deiber to anyone that is looking into buying a house with Veterans Untied. He was 100% supportive in every aspects of the process. Thank you so much Joel. You were the greatest.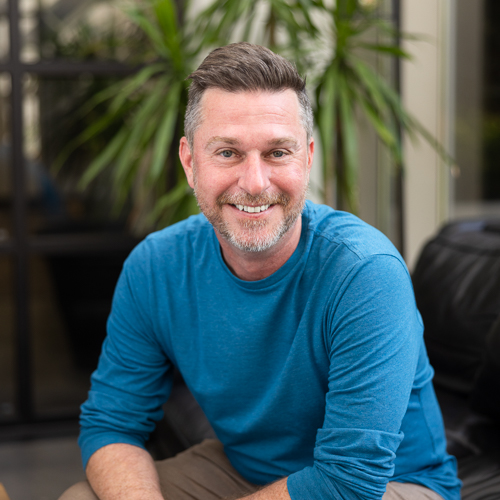 Would Recommend
I am very satisfied that I chose Veterans United for my mortgage . My loan team provided the best service that I could have received anywhere .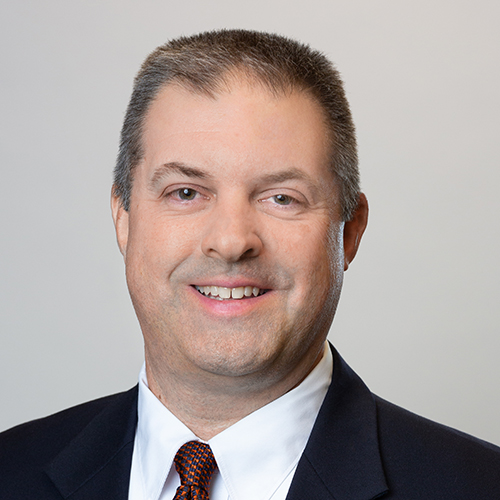 Would Recommend

Would Recommend
This is a great company to do business with.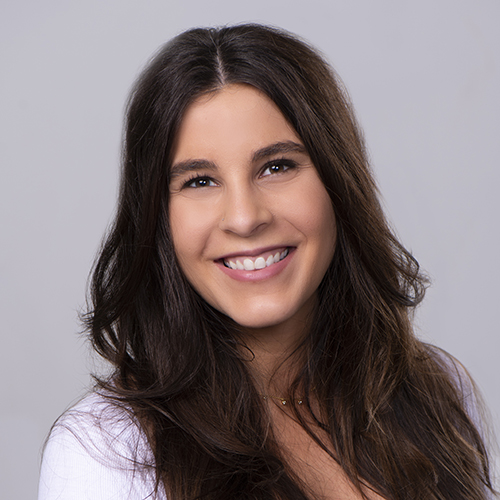 Would Recommend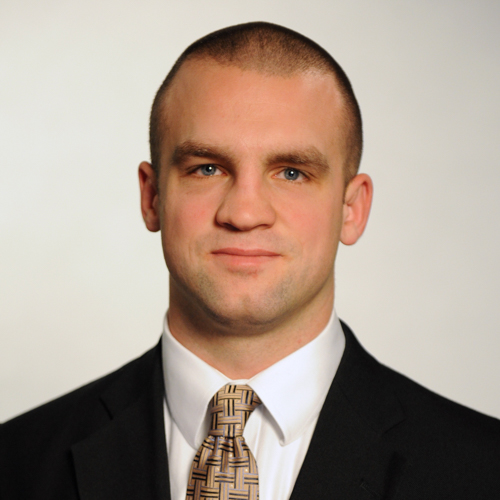 Would Recommend
John and Amber were a class act in customer service and negotiated a tremendous deal with the seller of our house. The checklist kept me focused on what I needed to accomplish. Uploading documents to veterans united site was easy enough. I would definitely recommend veterans united for a great home buying experience. I appreciated my lending team. Great job.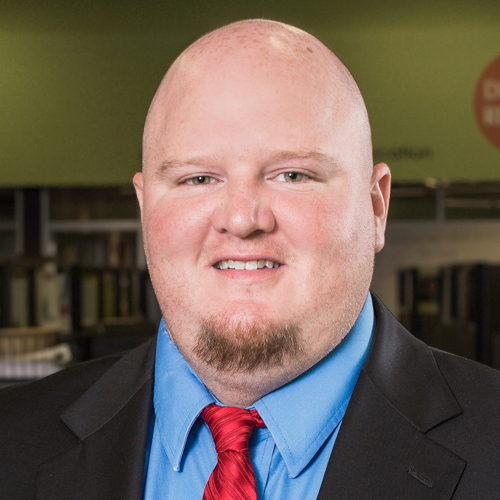 Start your journey today!