Would Recommend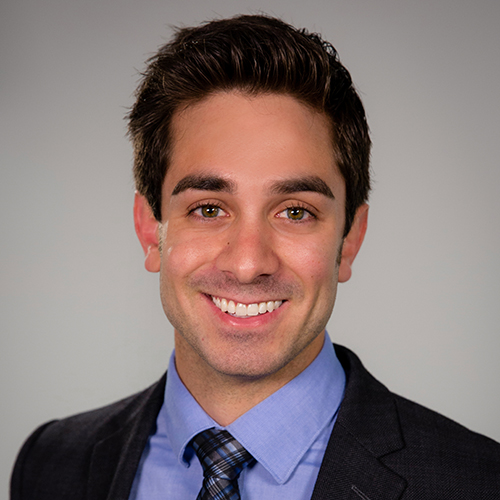 Would Recommend
The entire team was fantastic!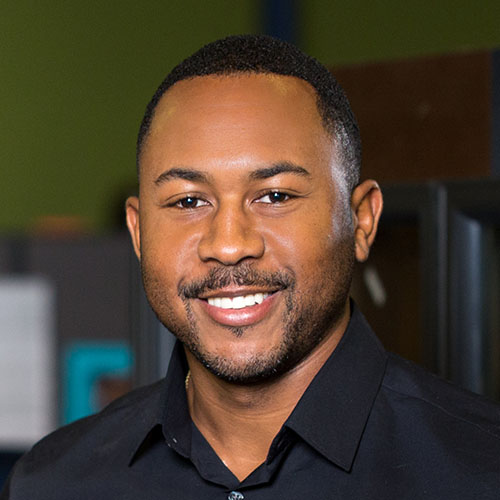 Would Recommend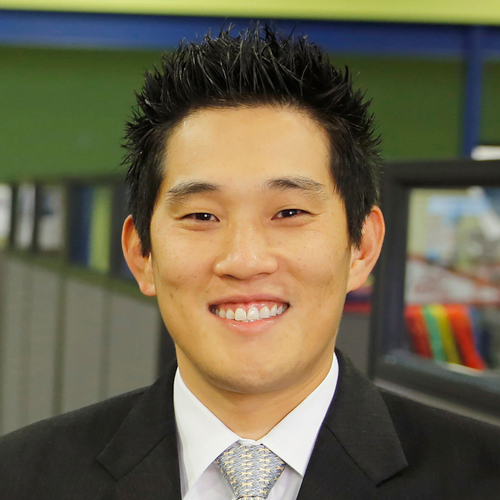 Would Recommend
If you're unsure about which servicer to consider for your VA home loan, check the stats. You can't go wrong with Veteran's United. If you are a veteran or service member and are VA loan eligible, they'll work hard to get you approved. Even if you just need knowledge about the process and aren't eligible due to credit issues, Veteran's United has a credit restoration program to help potential buyers reach their goals and become homeowners. I had great people that worked with me, got me approved and mentored me during the process.

Would Recommend
Everyone at Veterans United was extremley knowledgable, helpful and friendly. Would definately recommend and use again.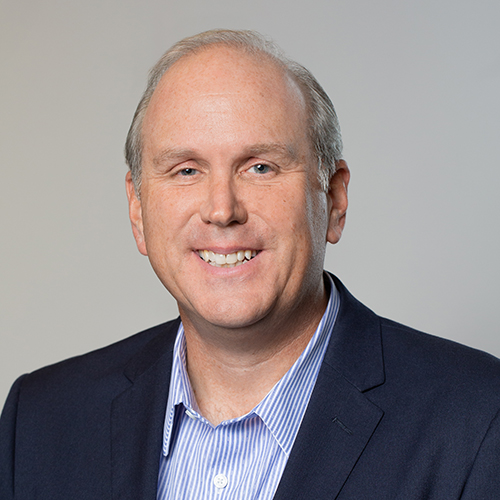 Would Recommend
I called to inquire about financing a house in Illinois because I am relocating to Scott AFB and Mike was very helpful. He referred me to a local realtor that assisted me with finding a home that I love. I recommend this company because they are really good at what they do. I have so many questions and a member of my team was always there to answer my questions.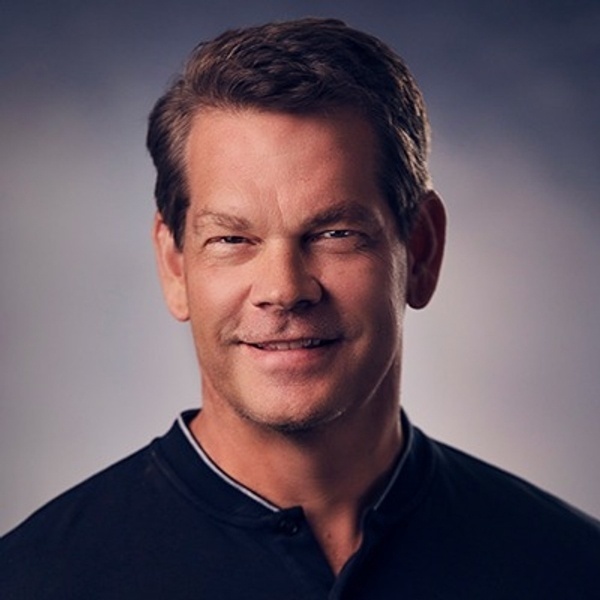 Would Recommend
Sometimes it was hard to contact people. And I was never informed on the next step.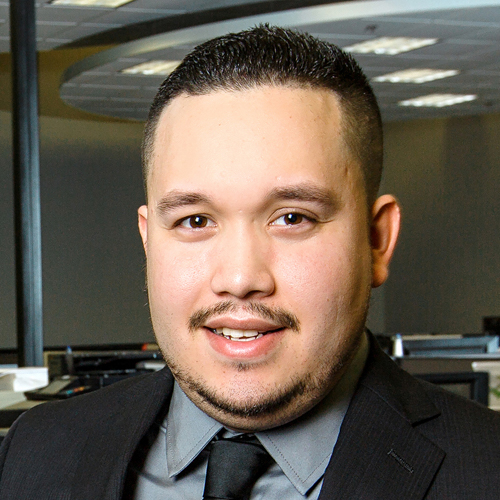 Would Recommend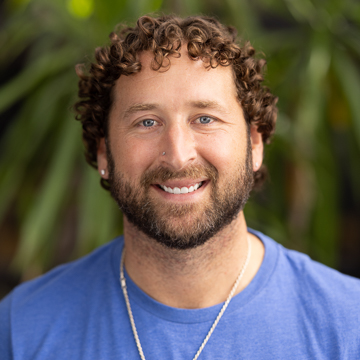 Would Recommend
Phenominal from start to finish.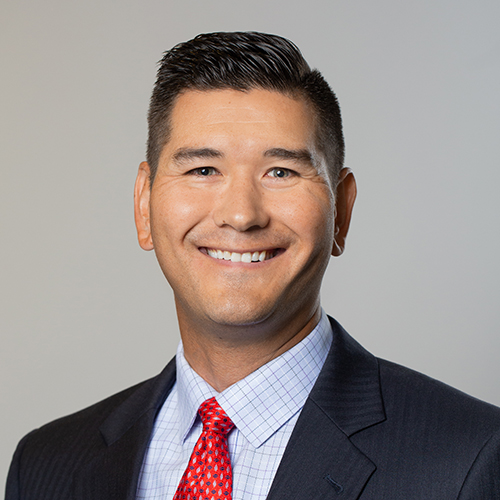 Would Recommend
My personal experience with Veteran United was awesome. The team was easily reachable whenever there are questions of concern. Veteran United provide me with a good loan rate with an incredible closing deal. However, there is always room for changes if possible. Allowing change towards improvement will always increase the efficiency of products and services. Thanks!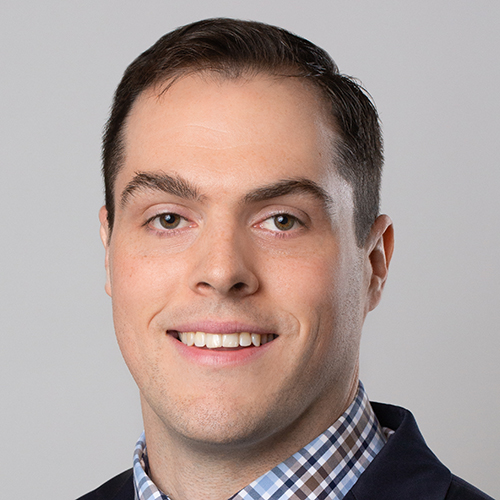 Would Recommend

Would Recommend
Over all I had a great experience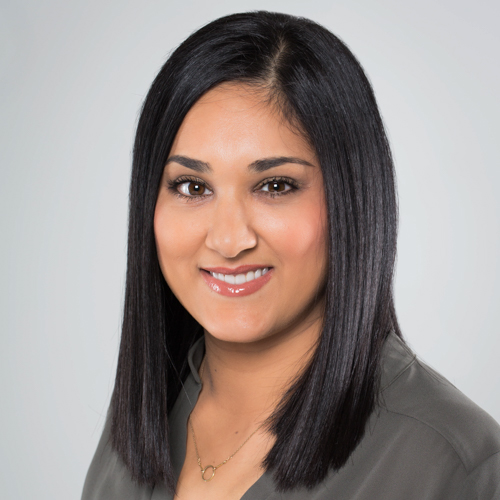 Would Recommend
Great Experience, Highly Recommend!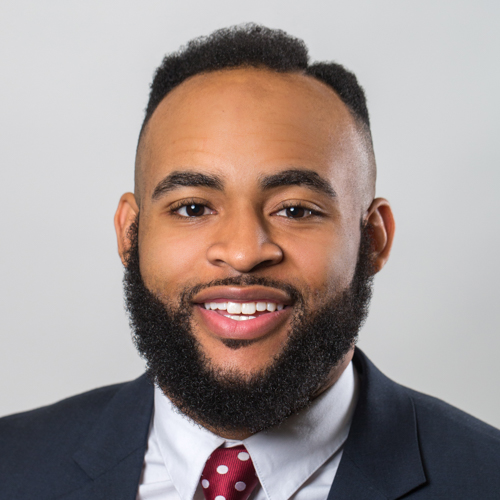 Would Recommend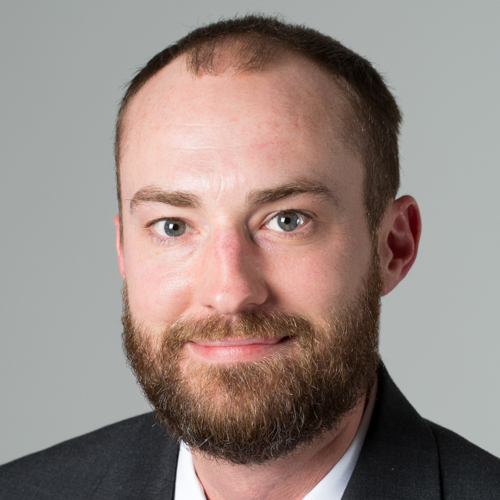 Would Recommend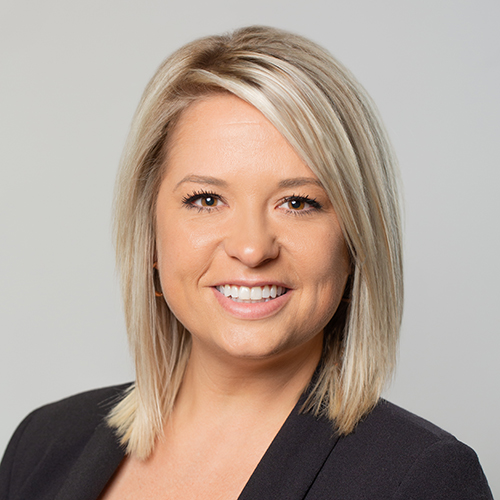 Would Recommend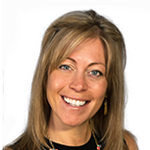 Would Recommend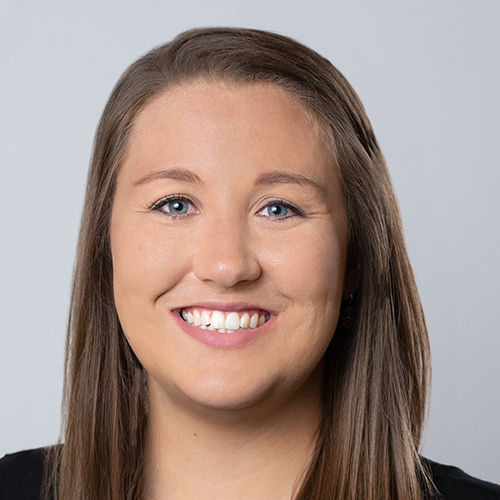 Would Recommend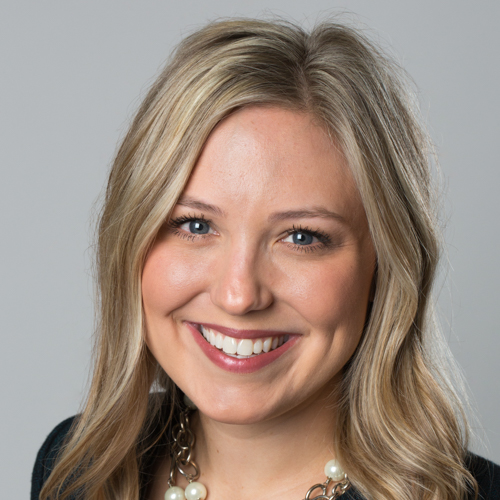 Would Recommend
Veterans United was awesome to work with! The process was easy and fast! Their representatives were always there to help and they genuinely cared about us. Through every step of the way, they made sure we were happy, and answered all of our questions. We'll definitely use them for our future home buying needs.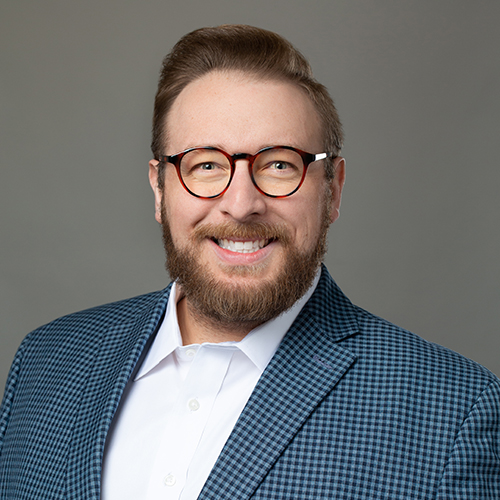 Would Recommend
Whether you are a first time homebuyer and an experienced; Veterans United with stop at nothing to make sure that you and your family are taken care of and they couldn't make the process any easier or more smooth. Thank you Veterans United.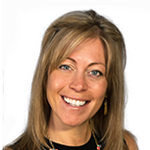 Would Recommend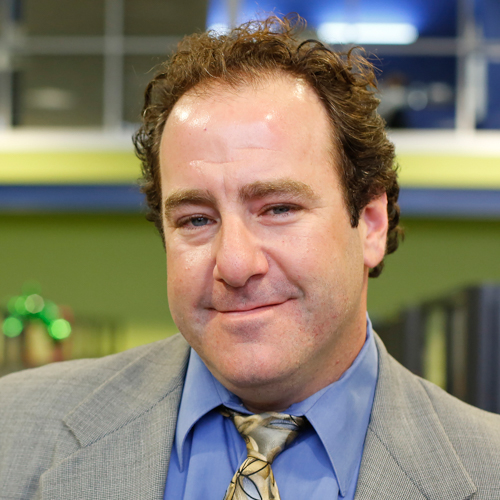 Would Recommend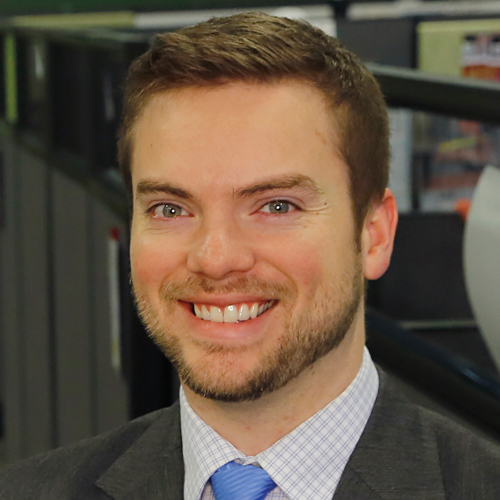 Would Recommend
You guys will definitely be recommend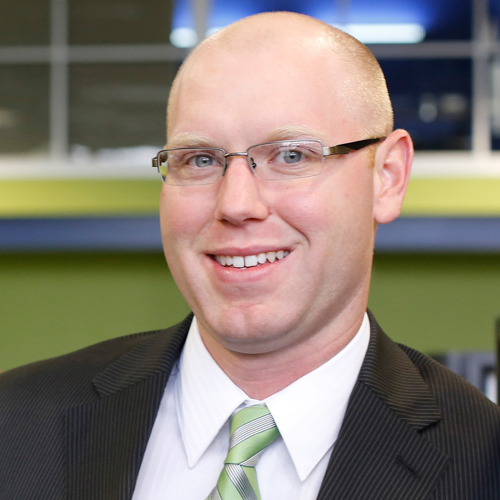 Would Recommend
This was my first home purchase and there were several times throughout the process that I thought about backing out and not buying a house. During each of those moments Andrea and Kristin took the time to answer every question I had, to explain things that concerned me or to provide me with different options so I could make the best decision. Simply put if it wasn't for Andrea and Kristin I would not have bought my house. They helped me figure out what would work for me and made this process work at ever stage. I feel like Andrea and Kristin did more than my real estate agent, my attorney or anyone else I worked with during this process. The personal relationship Andrea and Kristin cultivated during this process, topped off by the gifts from Veterans United have left me with a very positive impression of the company. From my perspective Veterans United has a very organized process and a website that helps streamline the process. Andrea is amazing! Give her a raise!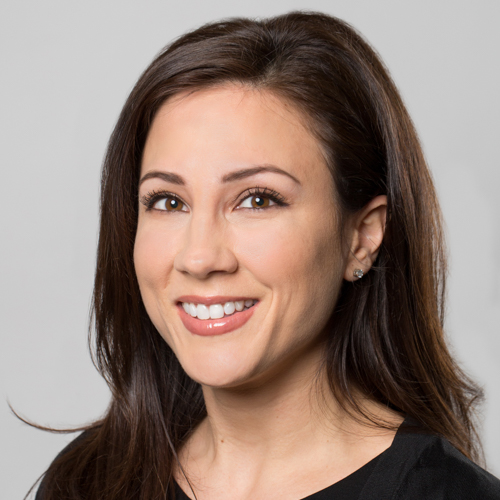 Would Recommend
Great customer service. Always got back to our email and calls in good time and our loan team was so helpful!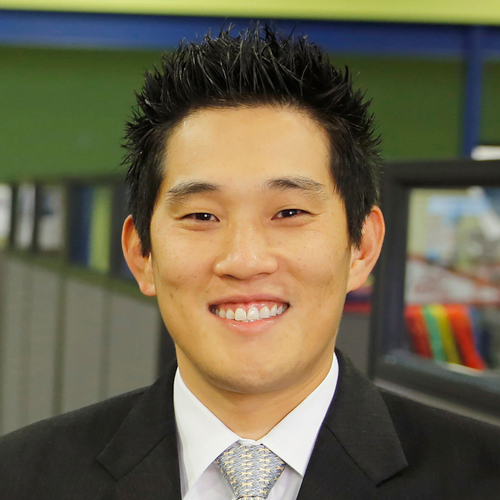 Would Recommend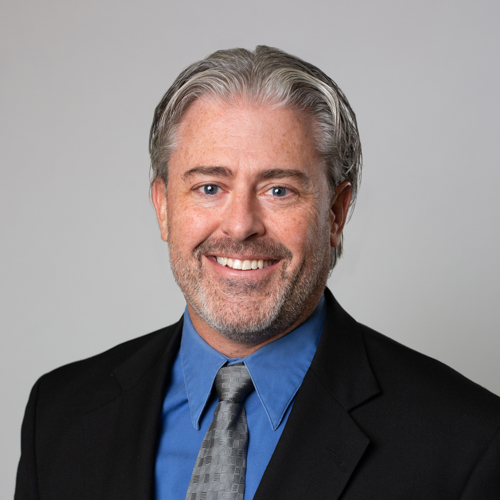 Would Recommend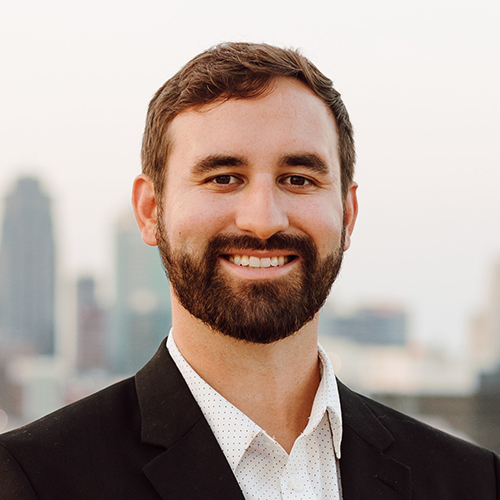 Would Recommend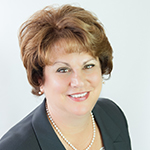 Would Recommend
I would recommend Veterans United to everyone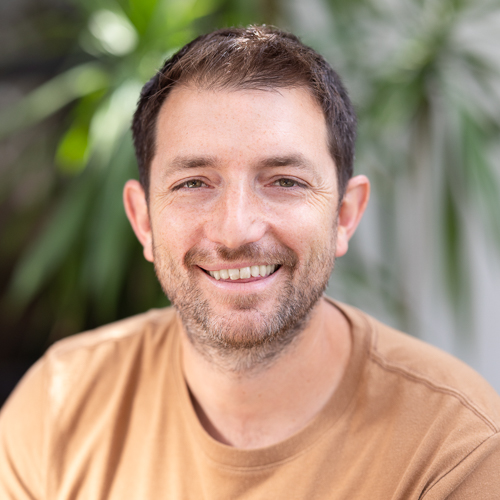 Would Recommend
Great service and strongly recommend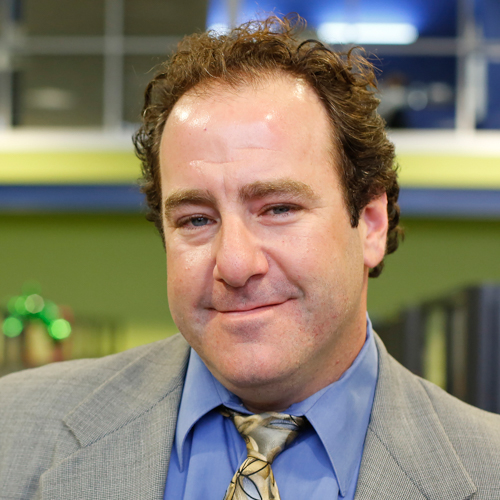 Start your journey today!