Would Recommend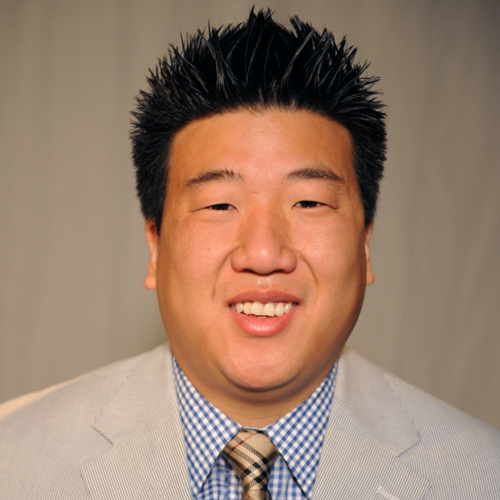 Would Recommend
I can't see there being a better company out there to use.veterans united is awesome.they care about the veterans of America.I highly recommend v.u if your looking to finance a v.a.loanThanks veterans united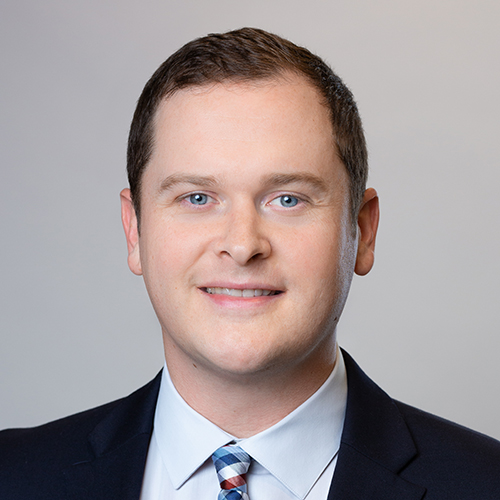 Would Recommend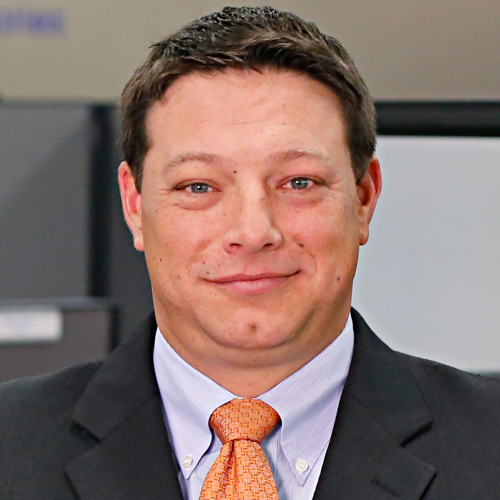 Would Recommend
Veterans United Home Loans provided me with outstanding customer service throughout the home purchasing process! I will be recommending Veterans United Home Loans to all of my military colleagues and friends! Professional and Friendly!A+++++++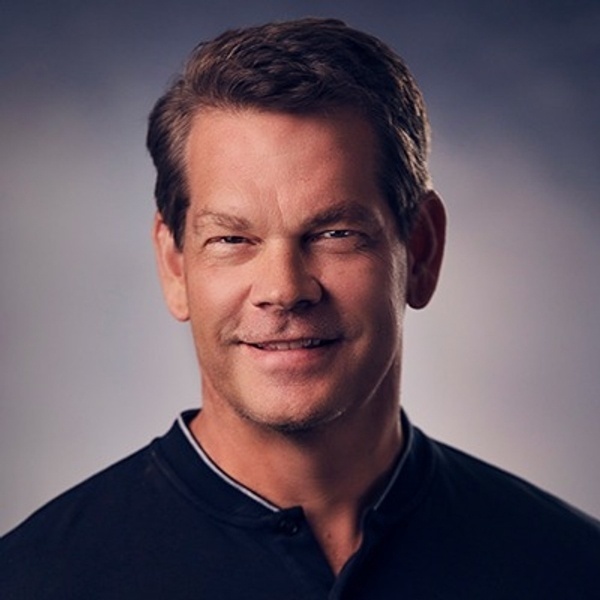 Would Recommend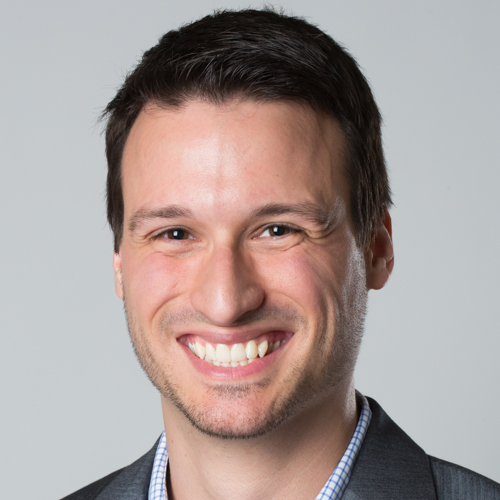 Would Recommend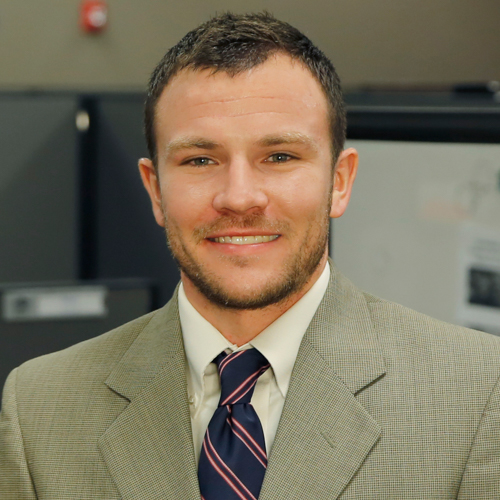 Would Recommend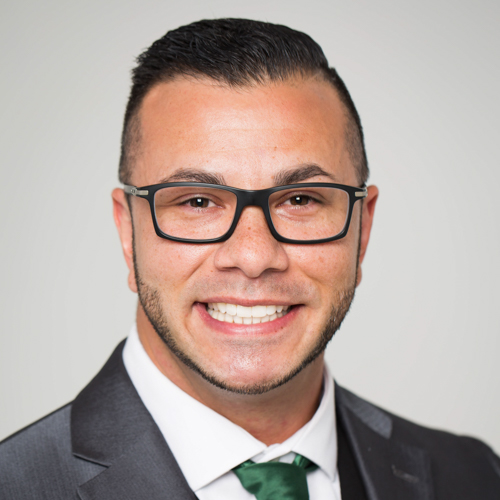 Would Recommend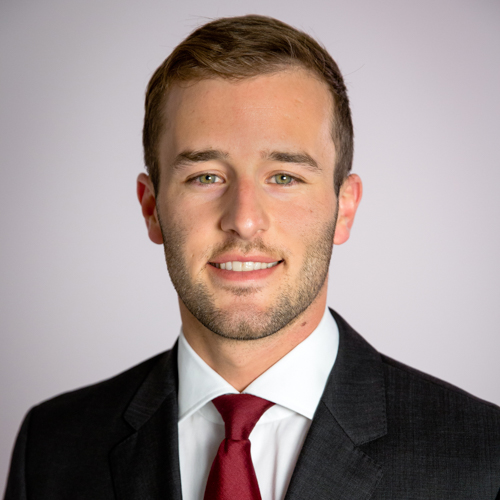 Would Recommend
Just easy as 123, the loan process was clear as water. Tommy Purk thank you for all your hard work.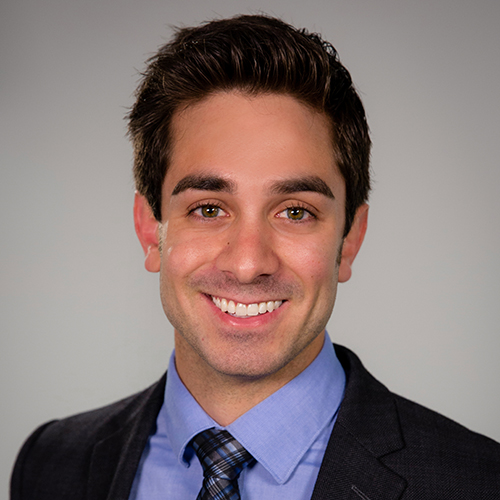 Would Recommend
Veterans United, if you work with Cameron and his team, are amazing and will work their hardest to meet deadlines and provide outstanding customer service 100% of the way. As a manager in the customer service field, I was extremely relieved and grateful to have been connected with a determined and hardworking individual but then his team proved to also be quite resourceful. I would say the only negative experience was with "T" or Taurean because he never told us he would no longer be working on out loan. I wish he would not have dropped us and changed departments without notice. It almost drove us to another lender.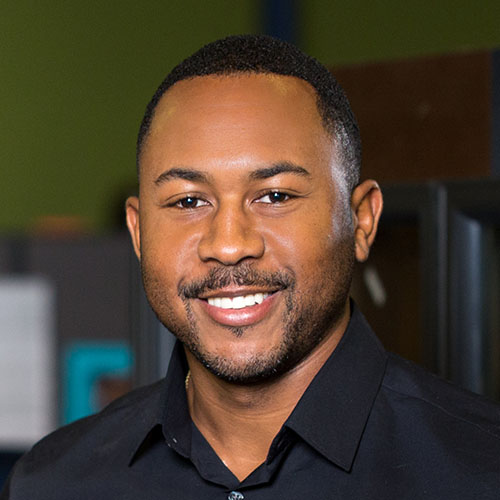 Would Recommend
Veterans United has a team of professional and talented people working for you to make your jurney quite problem free Thay made the jurney from Day one.to the Day you pick up your keys a pleasure.if I would have known about earler.I would be a lot further ahead.if and buy a nother one I no who to go to.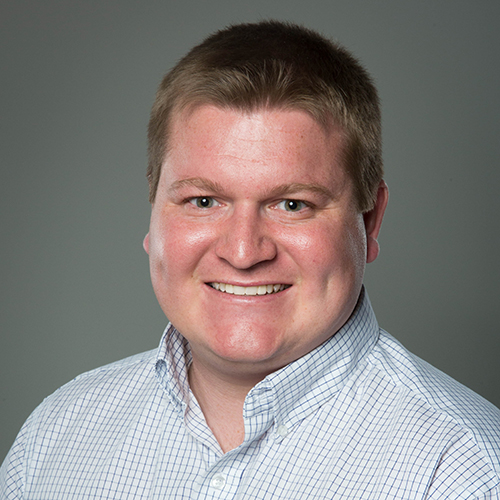 Would Recommend
I wish I had gone to Veterans United first. The team really cares about the veterans and make sure that we are comfortable with everything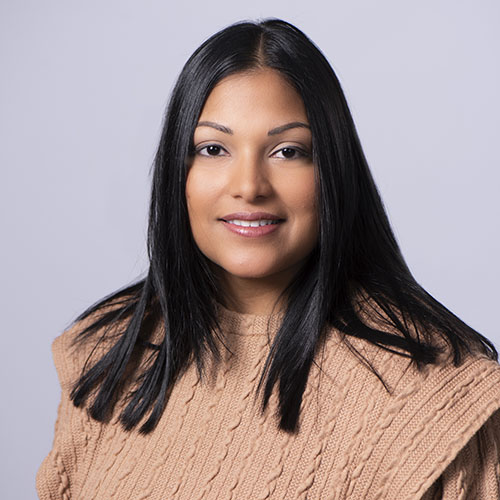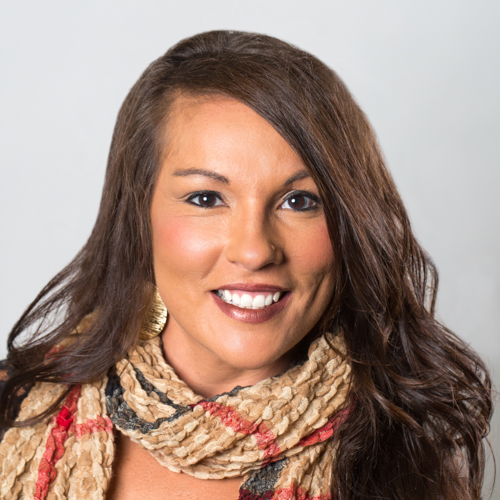 Would Recommend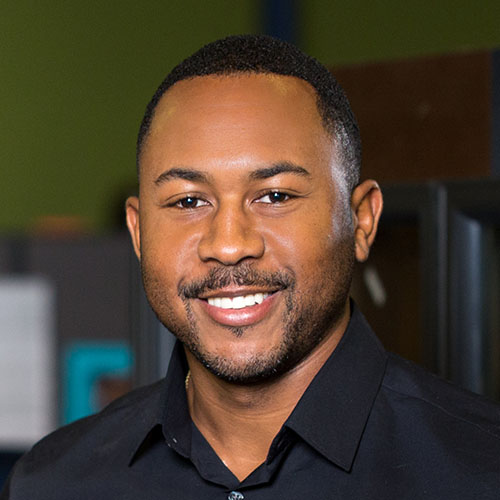 Would Recommend
Ben Long and Kate Spellman were incredible to work with they were with me every step of the way. They kept me updated with all my information that I needed and I can assure that my home buying process was a success💪🏽👍🏽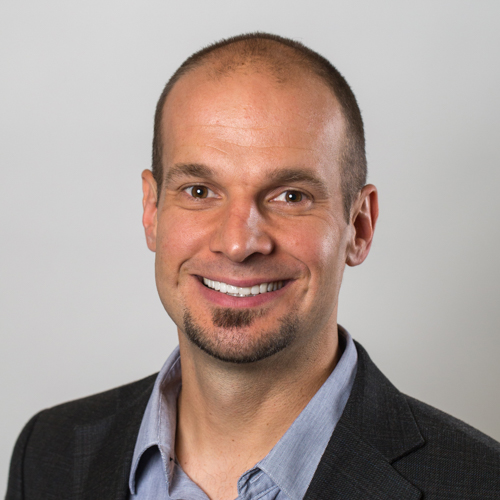 Would Recommend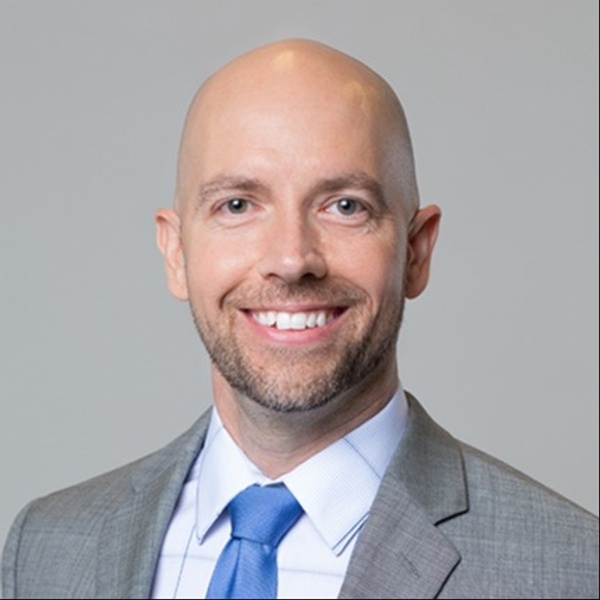 Would Recommend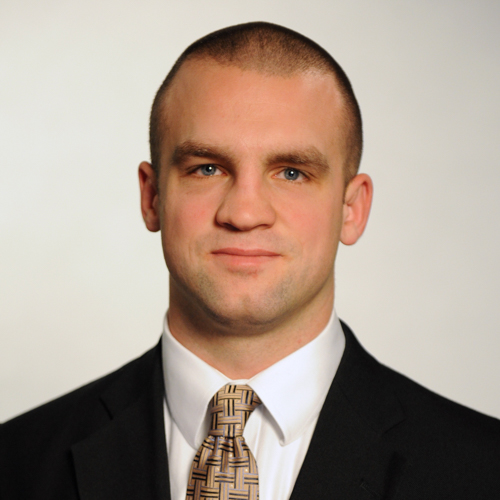 Would Recommend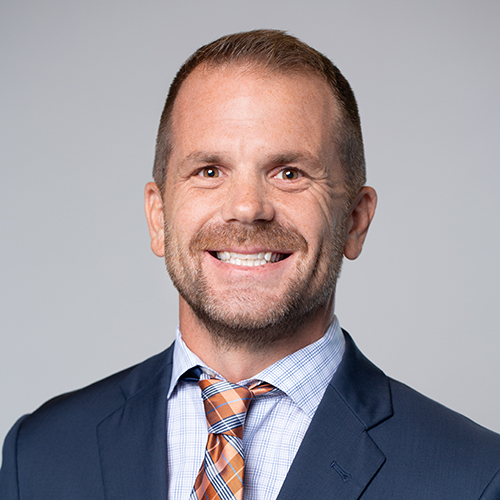 Would Recommend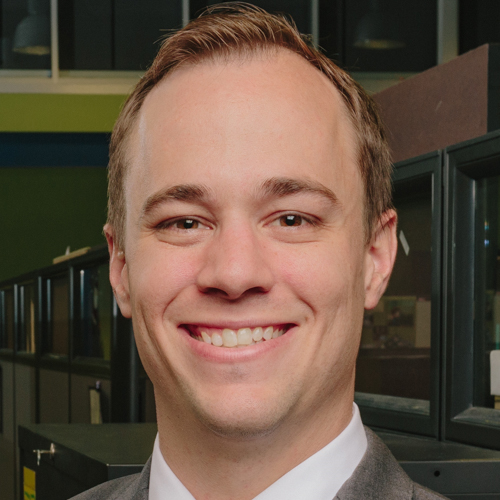 Would Recommend

Would Recommend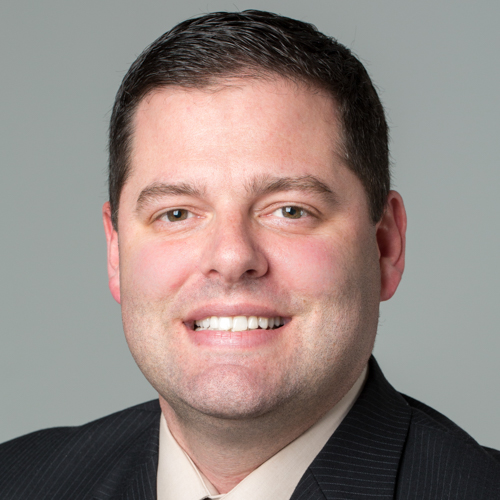 Would Recommend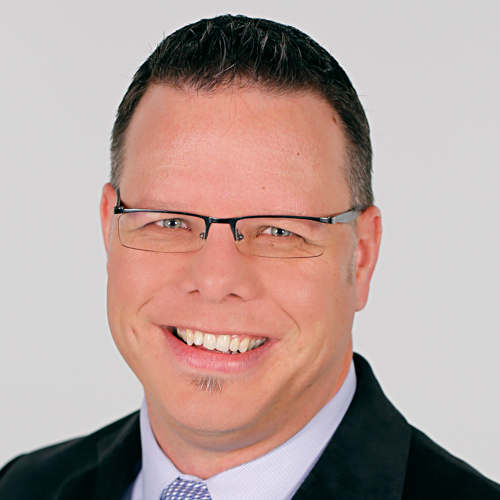 Would Recommend
My entire experience with Veterans United from the beginning, all the way to Clear-to-Close, was as smooth as possible. Garet and Sheila provided me great assistance getting all of my paperwork completed and answered all my questions. They kept in touch with me even if just to say hello, I thought that was very special. They were very patient during the process and went out of their way to see that everything was perfect!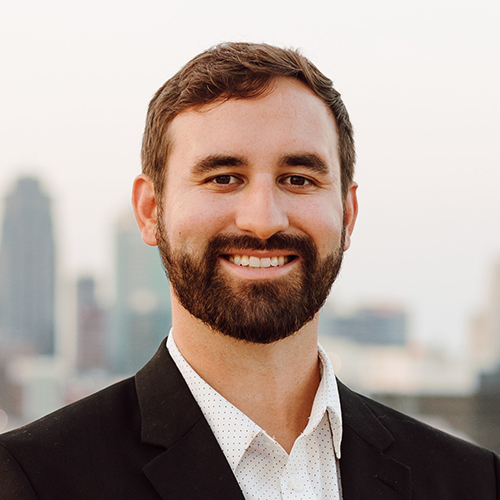 Would Recommend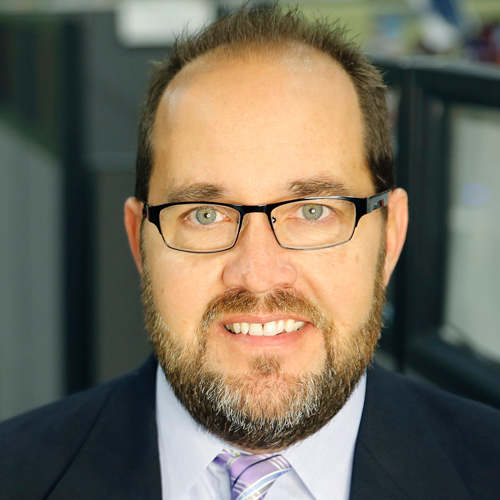 Would Recommend
The Veteran United team gives excellent service, motivated to make sure the process is completed before underwriting and was a huge contributing factor in me moving into my new home.. THANKS a lot Joel, Katie and VU team. Kenneth S.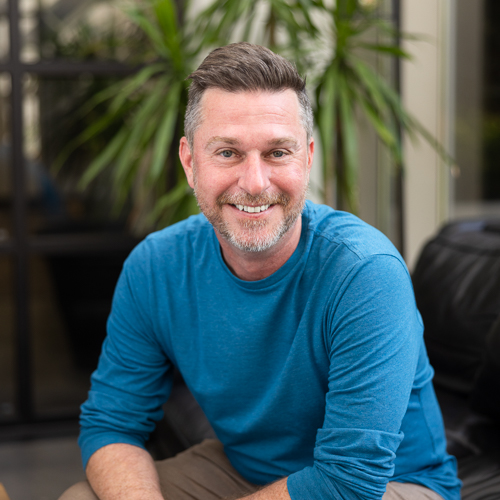 Would Recommend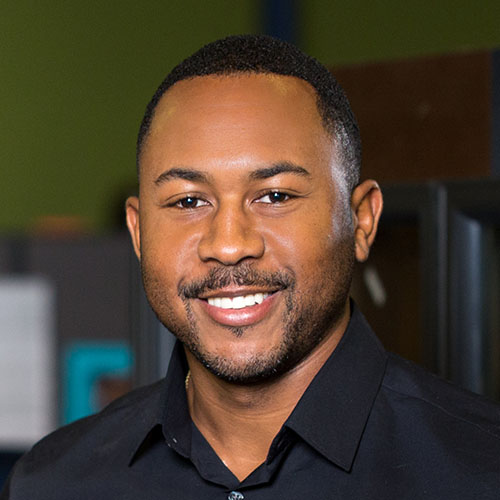 Would Recommend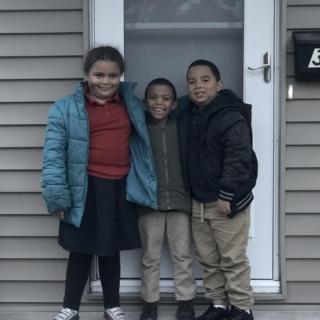 My experience with Veterans United Home Loans was one of the greatest experiences I had due to the Loan officer I had. I would recommend Joel Deiber to anyone that is looking into buying a house with Veterans Untied. He was 100% supportive in every aspects of the process. Thank you so much Joel. You were the greatest.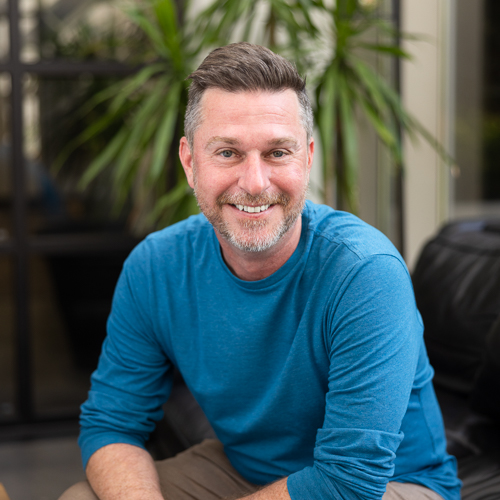 Would Recommend
I had a great experience and my Home Loan Expert Morgunn Skipworth made me feel very comfortable throughout my whole experience. I will absolutely recommend Veterans United to any Military Personnel.

Would Recommend
I'd like to make sure that Ryan is aware of how much we appreciated his kindness and professionalism as well. The entire team we worked with were absolutely amazing and I would recommend this team to my son or anyone else for that matter, when he is ready to buy. I would also like to say that your website is outstanding!!! So user friendly and easy to navigate. It was always a great feeling to see all the things in my "to-do" list turn green when we were finished with that item. Sounds silly, but it's nice to see what we were accomplishing along the way. I loved my entire experience!!! Thank you from the bottom of my heart. You will never know how much it meant to be working with such great people!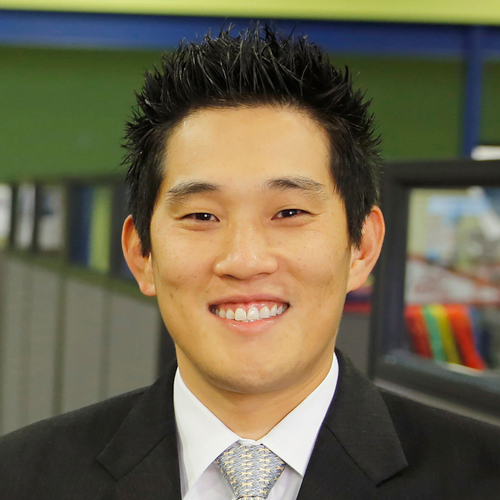 Would Recommend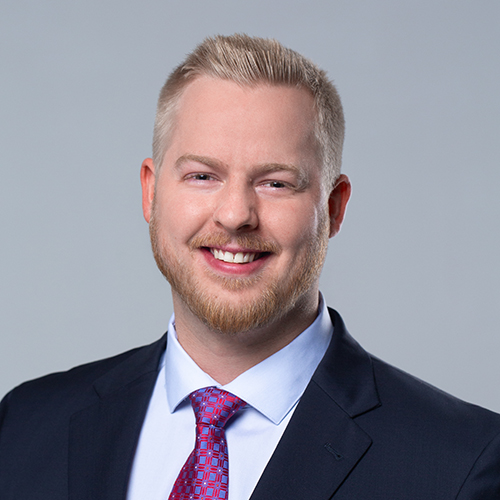 Start your journey today!