Would Recommend
I highly recommend Veterans United for your VA Loan needs. I can't say enough about the great experience I had.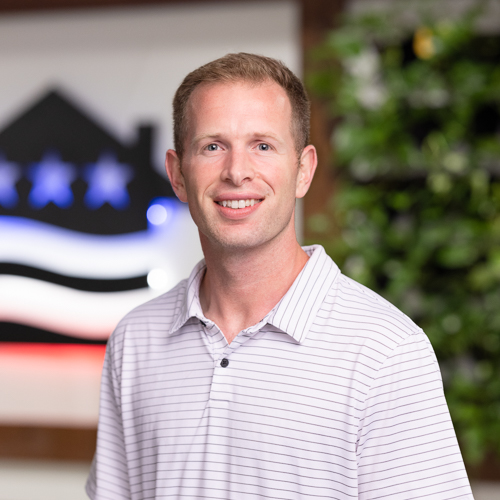 Would Recommend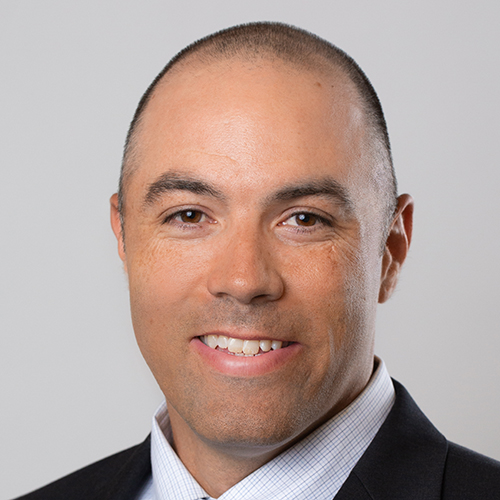 Would Recommend
I thoroughly enjoyed this team. It felt like they were always on my side doing whatever they could to ensure that my loan was approved. Very professional and courteous. Highly recommend.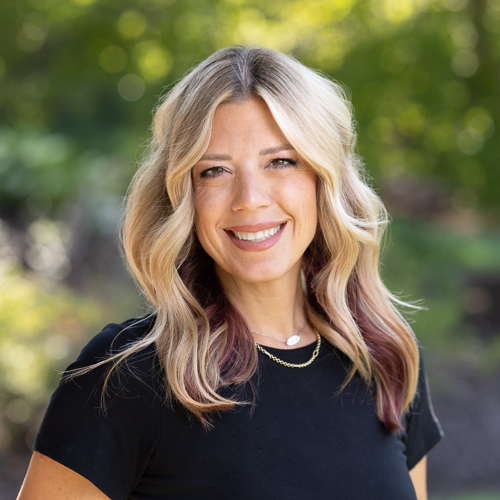 Would Recommend
Eric and Dena were amazing. They were helpful and informative 100% through the process, even when we hit snags on the sellers side of things, we just help our position and it worked itself out. I will definitely recommend to anyone.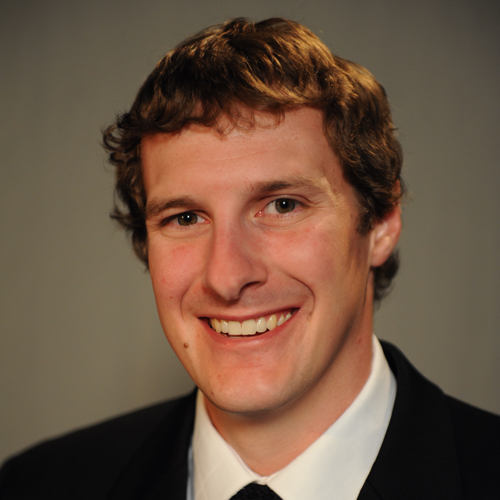 Would Recommend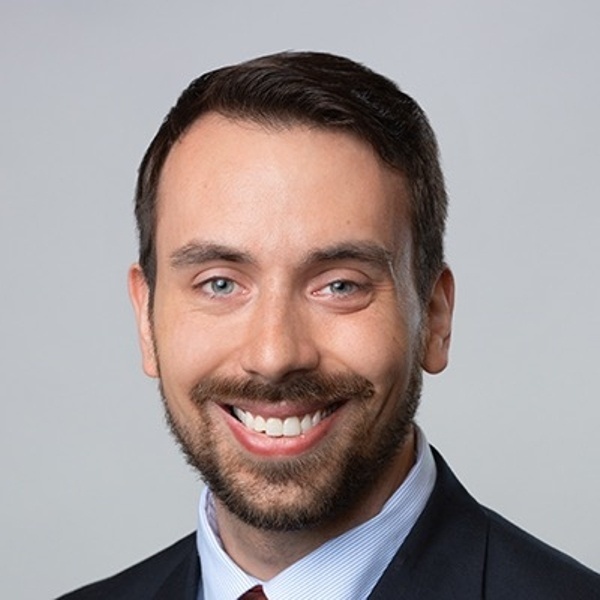 Would Recommend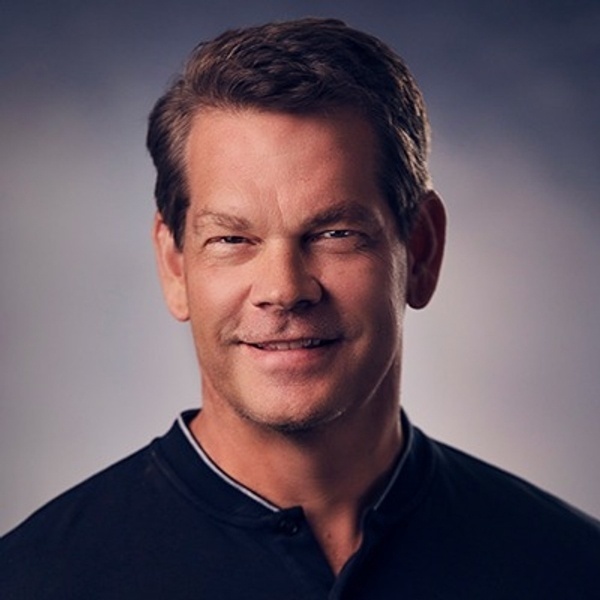 Would Recommend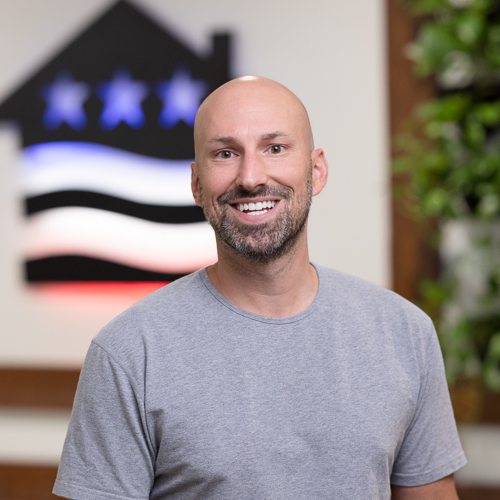 Would Recommend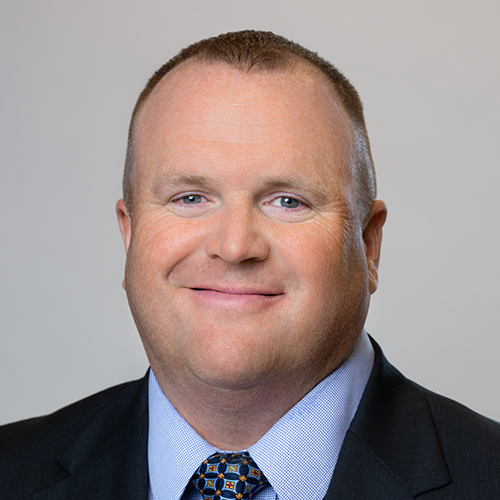 Would Recommend
Wonderful experience!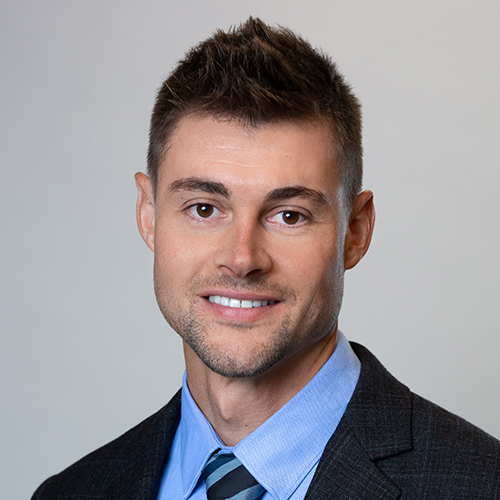 Would Recommend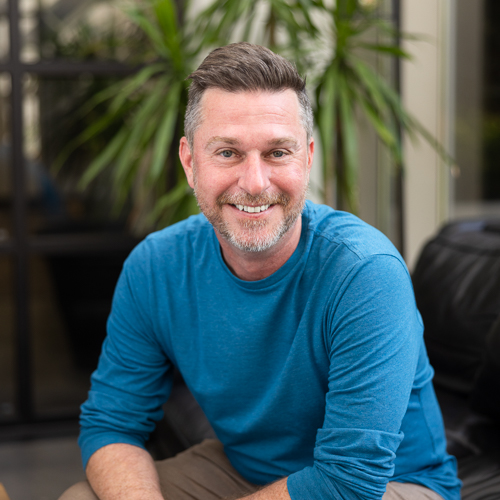 Would Recommend
Great customer service! Kaylee was just great! Very professional and understanding. She kept us informed, and she answered all our questions very timely. She treated us like we were her only customers. She understands how stressful selling and buying can be, and treated us with respect and understanding. Thanks to Veterans United for having Kaylee on your team.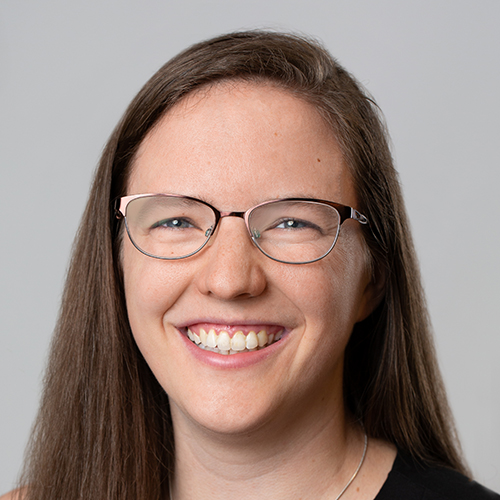 Would Recommend
The mortgage team was awesome!! This was such an easy process. I love that I was able to complete all of my loan paperwork online. The total experience was just amazing. Everyone at Veterans United was friendly and professional. I would highly recommend this company!! GREAT WORK!!!!!!!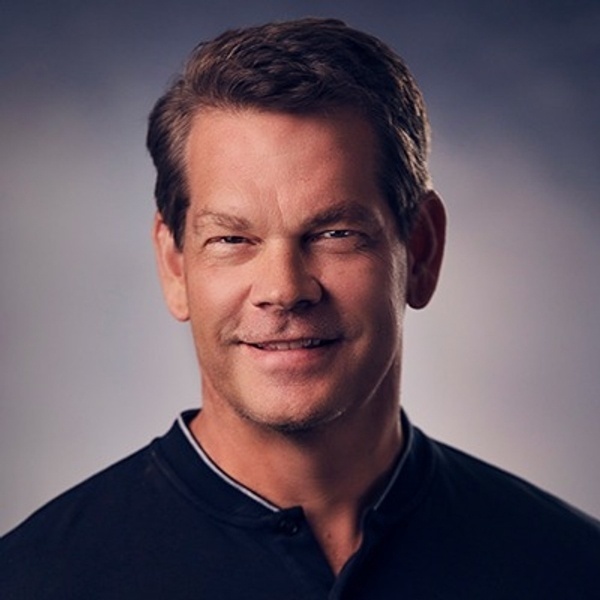 Would Recommend
Matt Ponder and his team are consummate professionals. They approached each phase of the home loan process with genuine warmth and rapid efficiency.Each member courteously and quickly explained all aspects of the process through to closing in a warm yet highly professional manner which eliminated the stresses generally associated with a home or major purchase.I highly recommend Veterans United Home Loans to anyone wanting to purchase a home.Thank you!

Would Recommend
My fellow veterans all I can say is that Veterans United Home Loans will be the only Vet loan company I wil ever do business with and I highly recommend them!Thank you Anna and your team for a job well done!OWAH! GO ARMY!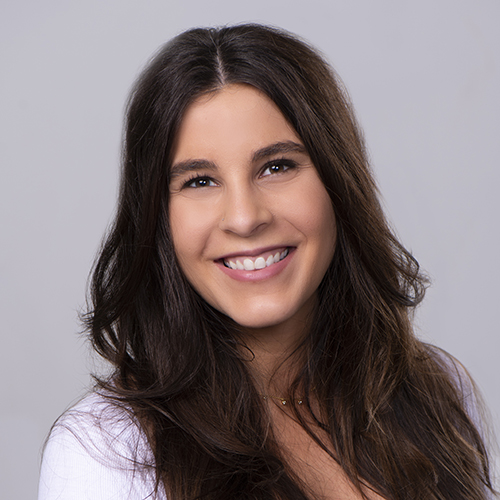 Would Recommend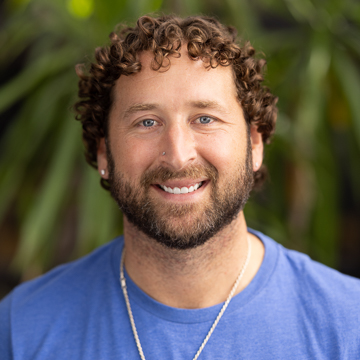 Would Recommend
If you are a veteran, I would check this group out first if you are trying to buy a new home.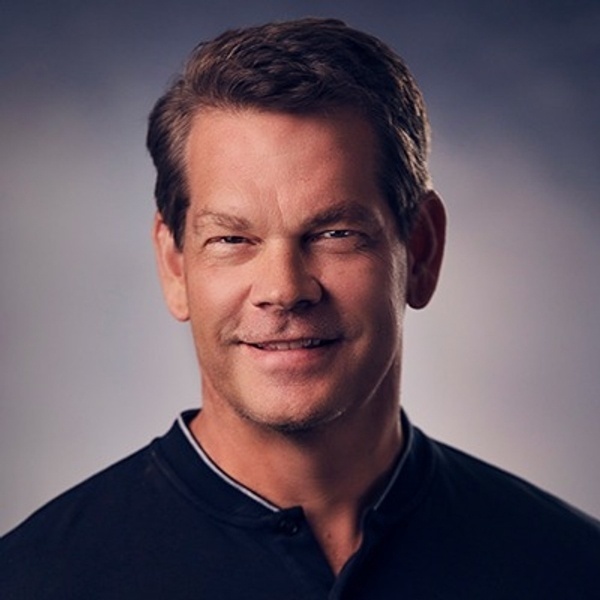 Would Recommend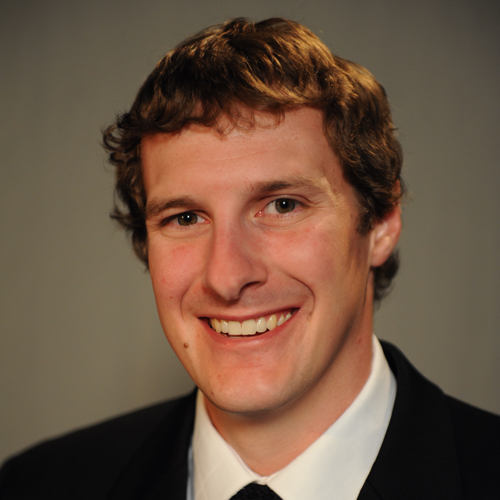 Would Recommend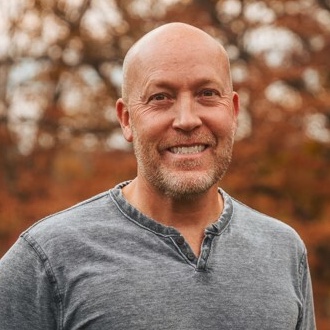 Would Recommend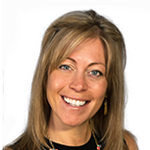 Would Recommend
If you're looking for excellence the team at Veterans United Home Loans outside of Scott Air Force Base is your best bet for your money.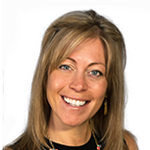 Would Recommend
I would highly recommendVeterans United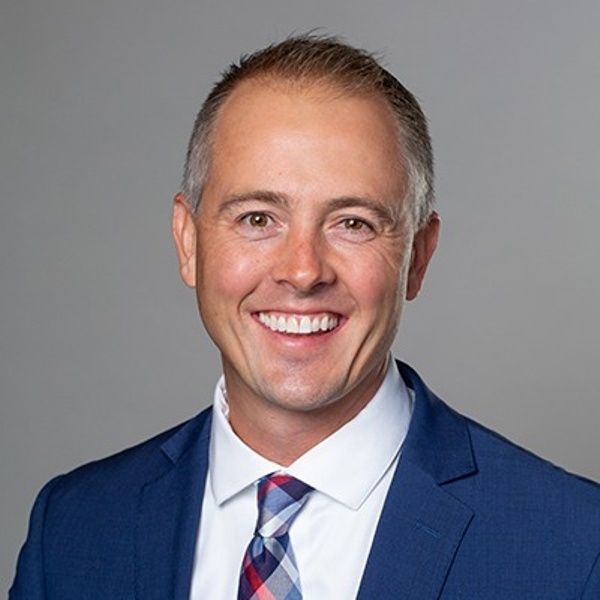 Would Recommend
Veterans United was amazing for our home buying experience. Our loan team guided us through every step to make sure we could meet our closing date. They offered competitive interest rates and were upfront in regards to out of pocket closing fees. No hidden fees compared to the other quotes we got!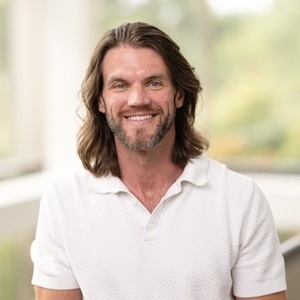 Would Recommend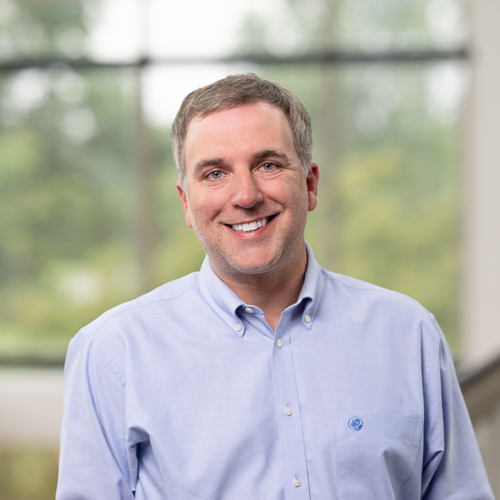 Would Recommend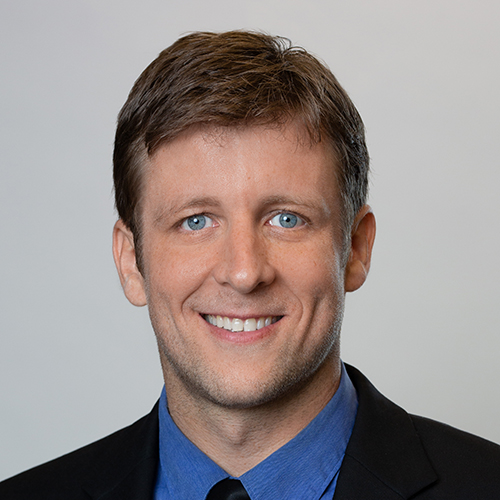 Would Recommend
Meghan went out of her way for me and Ken the day of the closing was fast and organized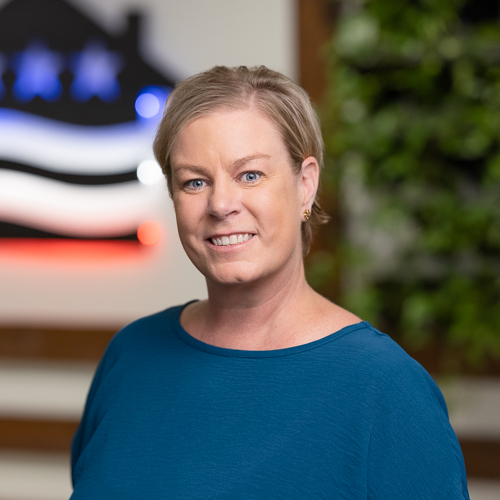 Would Recommend
Again... throughout the entire home buying process the professionalism exhibited by John Stockstill and his team was the constant that served as a balm in the home buying process and for that we are forever indebted!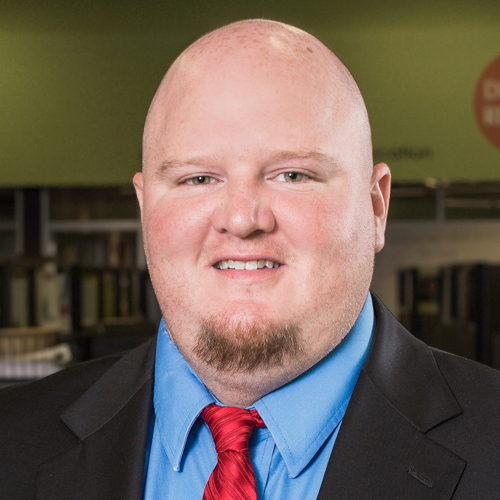 Would Recommend
Please don't hesitate in choosing Veterans United for your Mortgage lenders, they are the number one lender that we found to be knowledgeable and very professional concerning Veterans, they are also very considerate of the Veteran's family along with their personal needs. From the beginning to our closing they were with us 100% explaining everything to us. With Veterans United we will tell everyone that they are number one, their staff is number one!Try them for yourself and you will feel and know what we experienced is true! Thank you again Veterans United!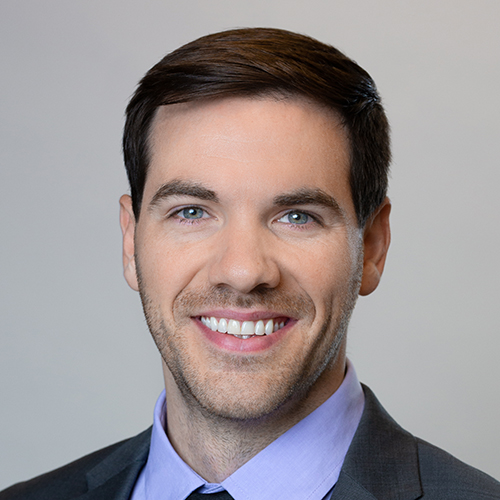 Would Recommend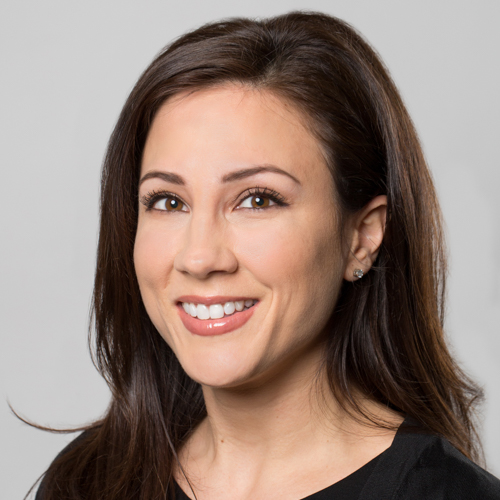 Would Recommend
You are crazy not to use Veterans United! This process was seamless and flawless!! They prioritize you and you literally have no worries with them on your side!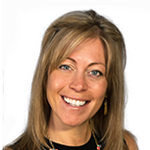 Would Recommend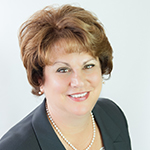 Start your journey today!