Would Recommend
It was a great experience, I couldn't be more thankful for the Veterans United team that assisted me through this process. Thank you VERRY MUCH.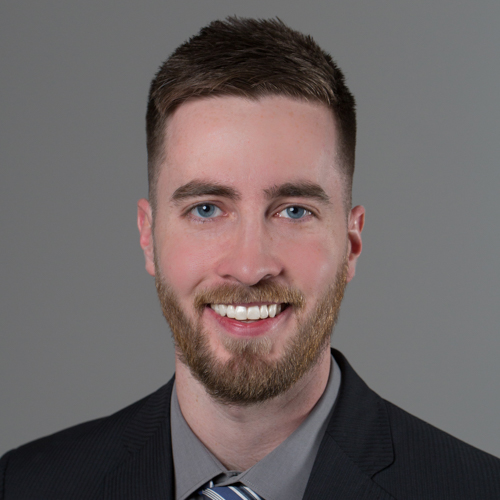 Would Recommend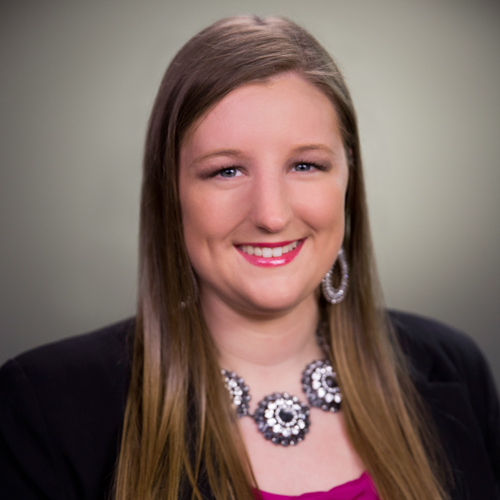 Would Recommend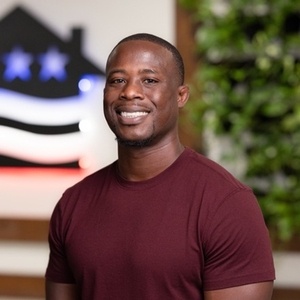 Would Recommend
Made it very easy to upload all documents online! Recieved a notification when anything new was required which allowed me to get the items requested in a timely manner.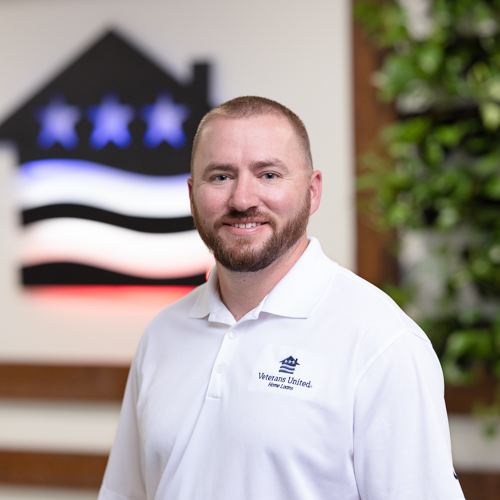 Would Recommend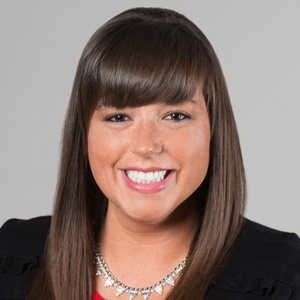 Would Recommend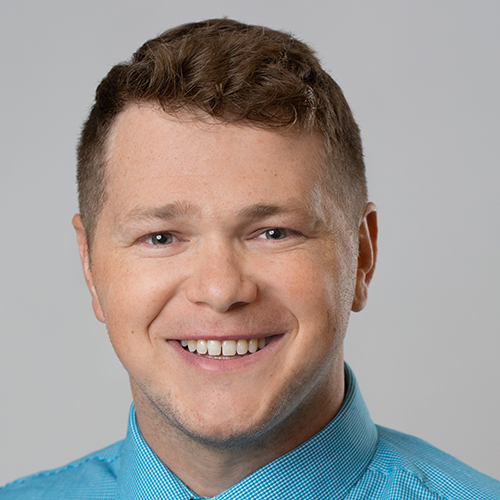 Would Recommend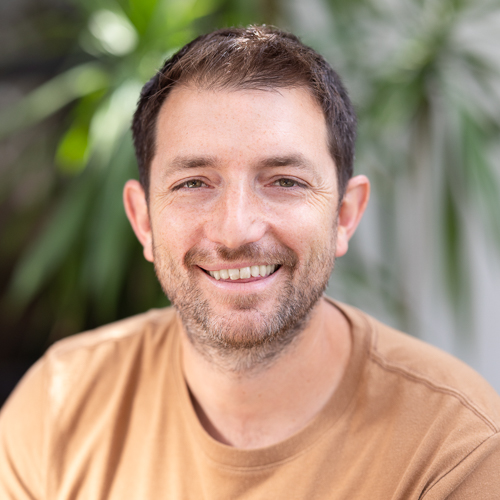 Would Recommend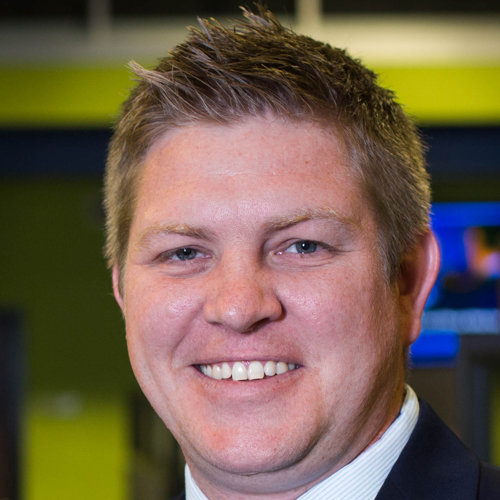 Would Recommend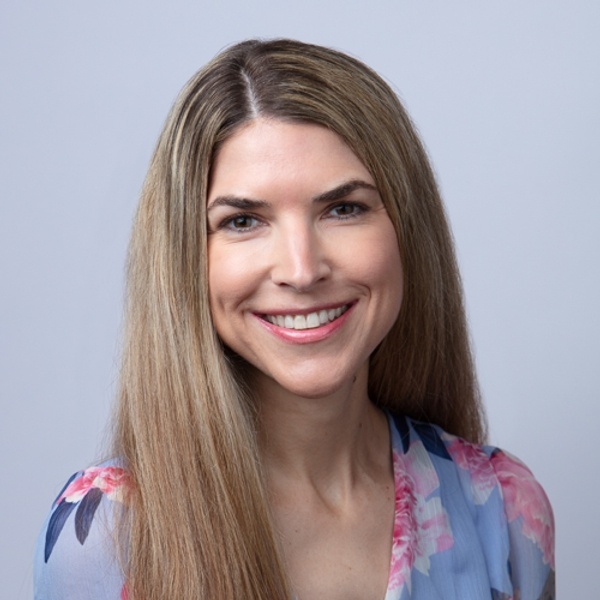 Would Recommend
As a first time home-buyer, Veterans United answered all of my questions and were able to provide answers to questions I didn't know to ask.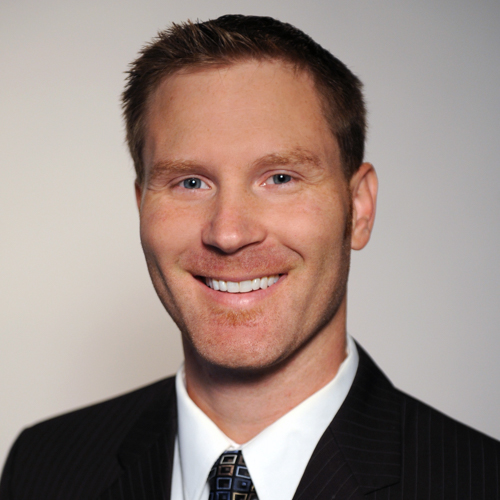 Would Recommend
Amazing experience, Fully informed throughout the entire process. Daily contact from loan specialist. It made a very nerve wracking experience actually enjoyable. 11 out of 10 stars from this veteran.

Would Recommend
Applying for and receiving a home loan approval with Veterans United is a most gratifying experience. I suggest to any veteran who is thinking about buying a home, for your own piece of mind you had better think very strongly about getting onboard with Veterans United.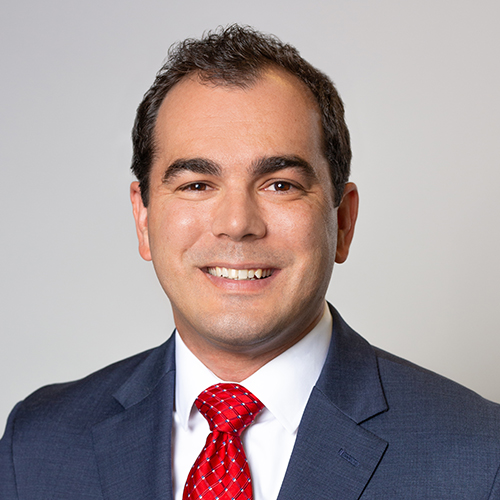 Would Recommend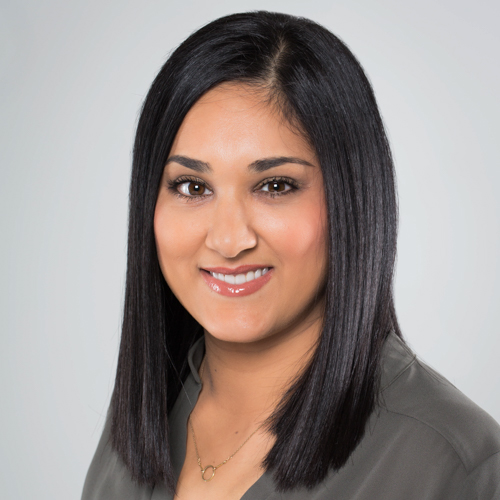 Would Recommend
Veteran United Home loan is the way to go for Veterans wanting to purchase a home. Working with experienced and professional people dedicate to make home buying easy and affordable. Their no-nonsense approach through the entire process makes home buying exciting. Constant follow up and answering questions alleviates any doubt and assured you are getting the best professional service you deserve. Not only friendly, but through each step from loan application through closing and beyond, media lessons are sent to watch that assists you with understanding each process and offer advice to take the stress out of the home buying adventure. I highly recommend Veterans United home Loans for those of you that want a friend on your side a (Battle Buddy) to get you through the warfare of home buying. I salute you!

Would Recommend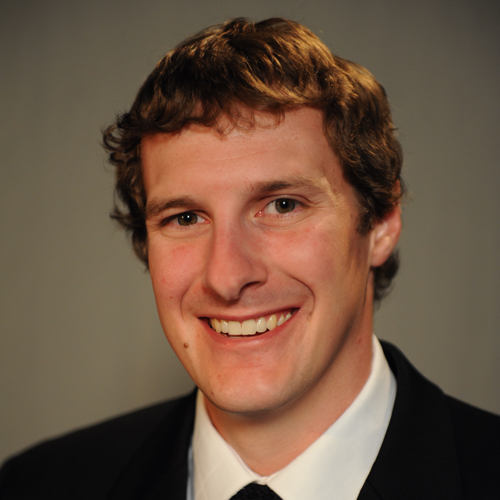 Would Recommend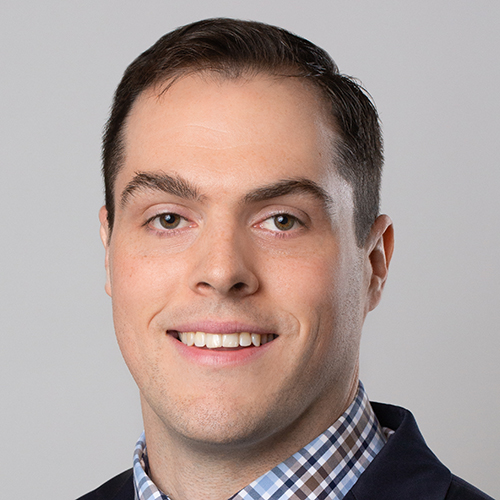 Would Recommend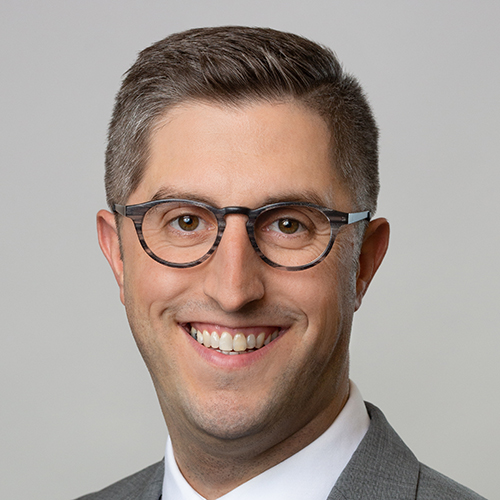 Would Recommend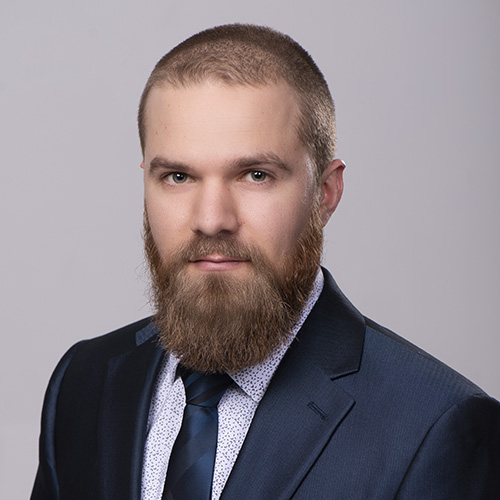 Would Recommend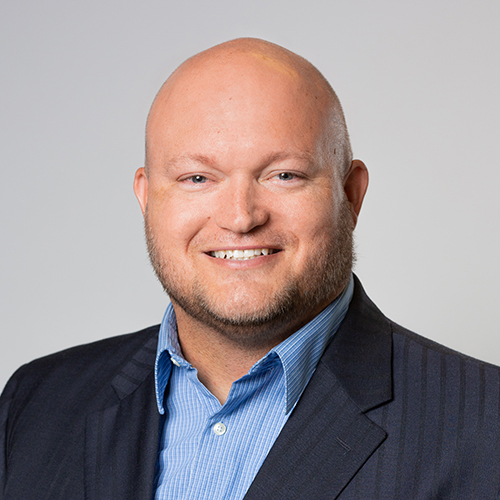 Would Recommend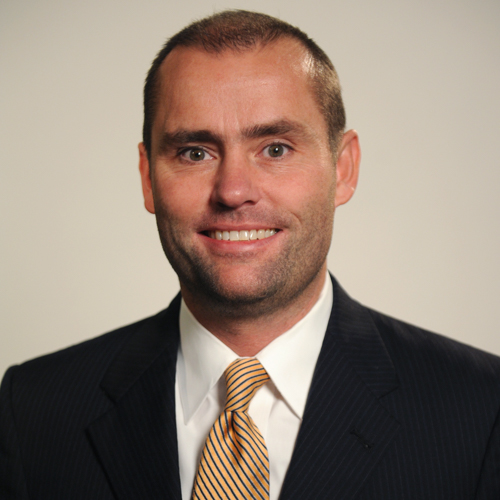 Would Recommend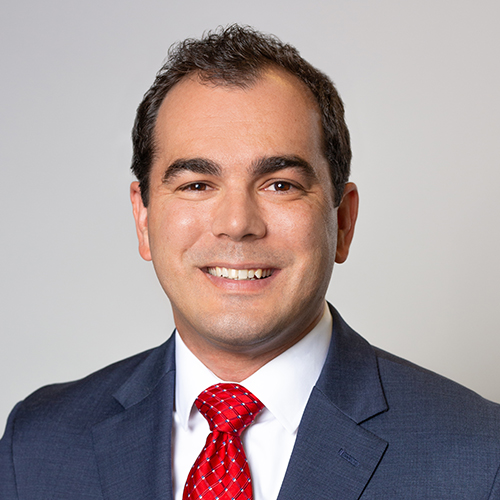 Would Recommend
VU was extremely helpful during my family's home loan process and treated us as if we were their sole client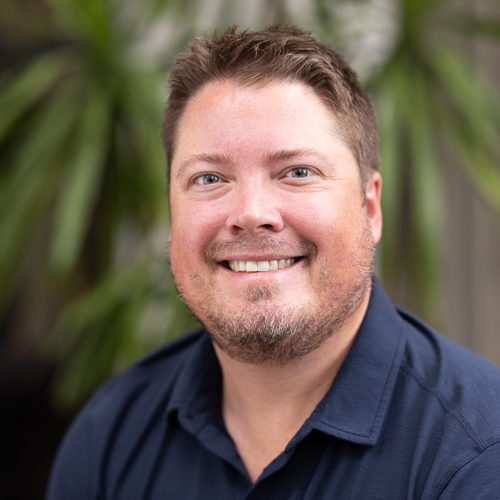 Would Recommend

Would Recommend

Would Recommend
Our loan team and realtors worked long and hard to make sure that we found and got the home of our dreams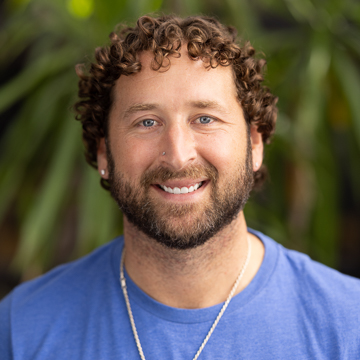 Would Recommend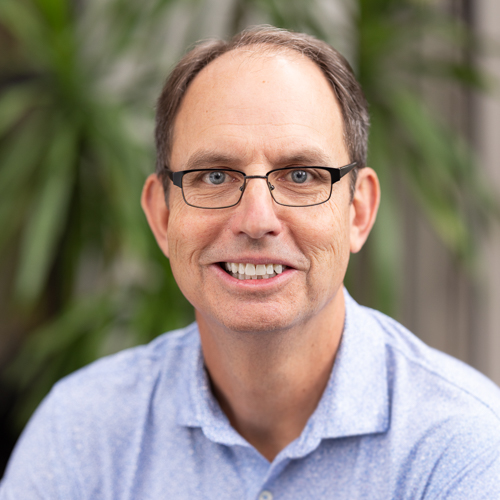 Would Recommend
Garrett Holezum and his team are experts in their craft and set the standard expected working with veterans united. Keep up the good work.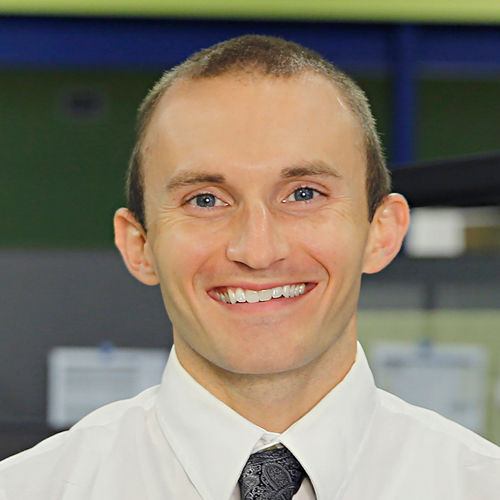 Would Recommend
I wish that S-1 at my battalion would have been as easy to work with as veterans united. it was a simple process and they were very professional. if you want to work with someone who cares about what you want, and without all of the administrative hassles? then your in the right place!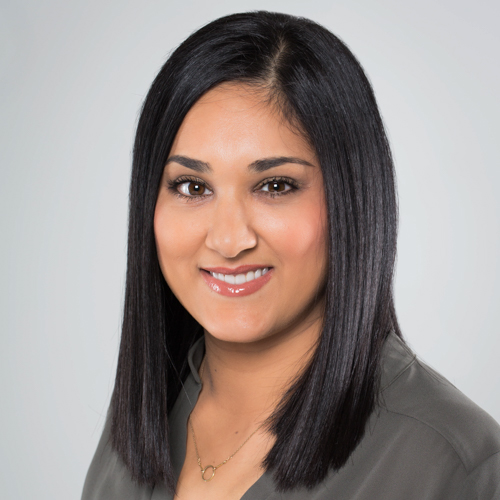 Would Recommend
Veterans United is a very well put together organization. Their staff is extremely knowledgeable and genuinely just good all around people to deal with. Other companies should follow veterans United work ethic and interpersonal skills. I have ZERO complaints and I hope more veterans are able to work with this fantastic company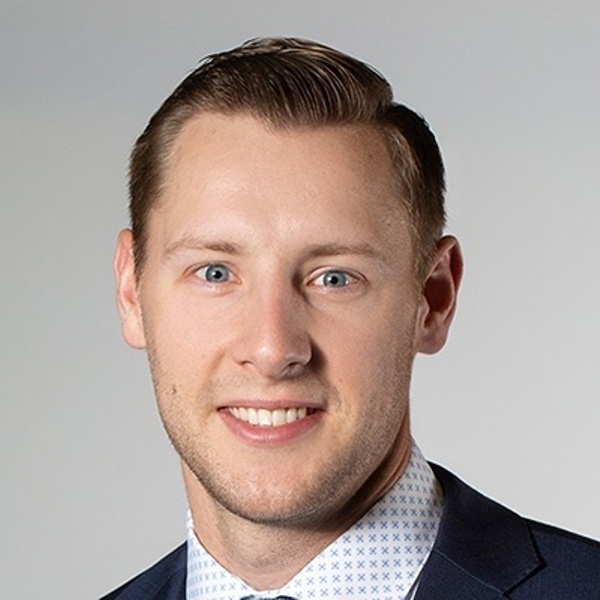 Would Recommend
Joe Newberry and his team at United Veteran Home Loans in my opinion is the standard and epitome of how home loans should be handled. Anytime I had any questions, I could call, text, or email and I would have a response within ten minutes. No matter how trivial a question or concern was, they were always there to ease my mind. Making such a huge purchase is already stressful, but they always made sure to let me know that they had their end handled. Always professional and made sure I felt as if I were their only client at the time. It was also refreshing that Joe asked me if they could do anything better. I agree that nobody is perfect and he was looking for feedback to make the team even better than they already were! Great quality work and I would recommend any and every Veteran I know to use Joe and his team in the future. If I ever buy a house again Joe Newberry at United Veteran is the only place for me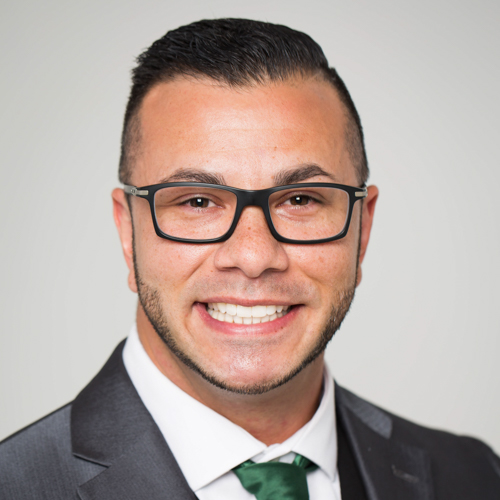 Start your journey today!