Would Recommend
Everything went very smooth and quick. I liked the website layout and the document submission portal was easy to use. I was always well aware of what I needed to submit and at what time, to keep the process moving forward continuously.

Would Recommend
I was very nervous going into the process, but after it started I was very pleased with the ease of getting through it.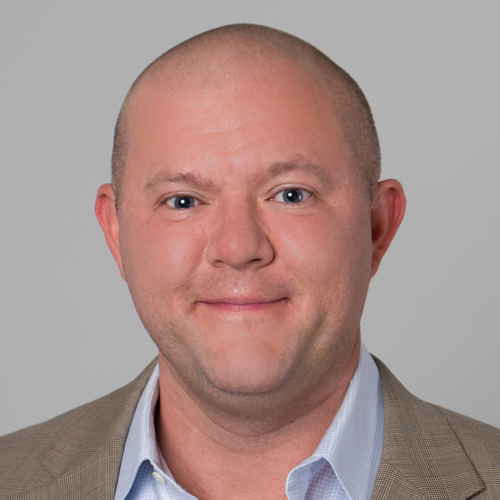 Would Recommend
If you need a loan for a new home contact these people you will not be disappointed!!!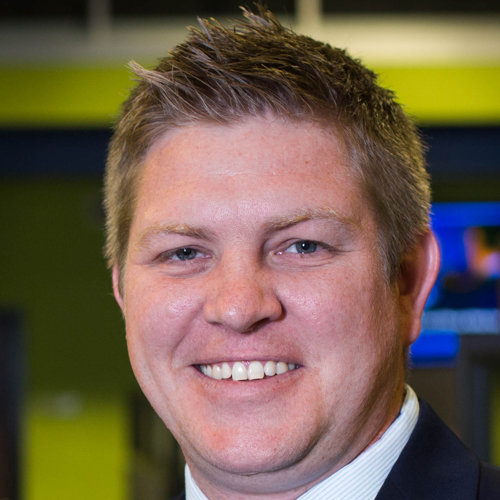 Would Recommend
The entire process went very smooth. As a first time home buyer I had lots of questions and was helped at every step of my journey.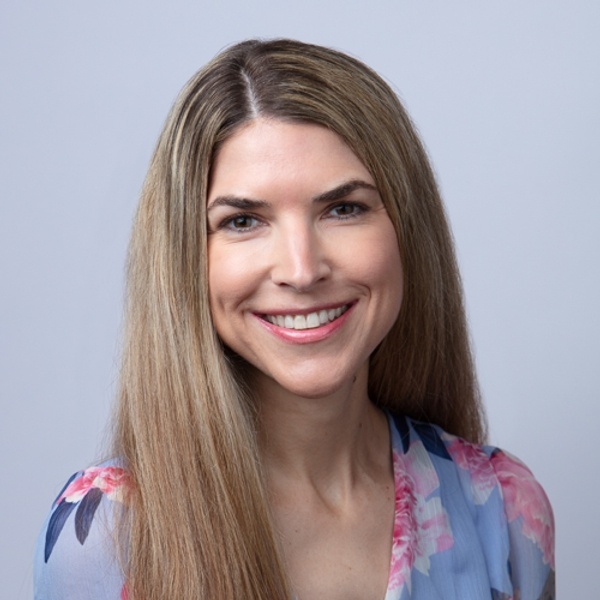 Would Recommend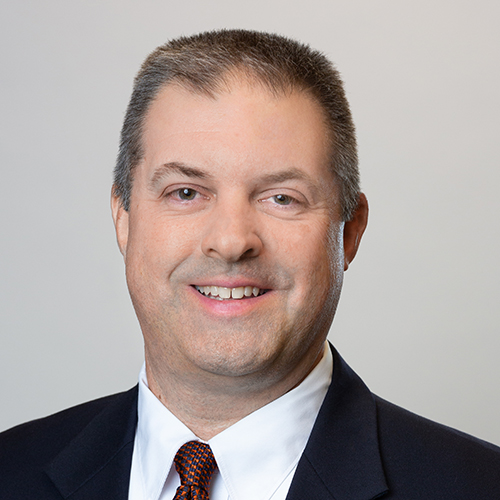 Would Recommend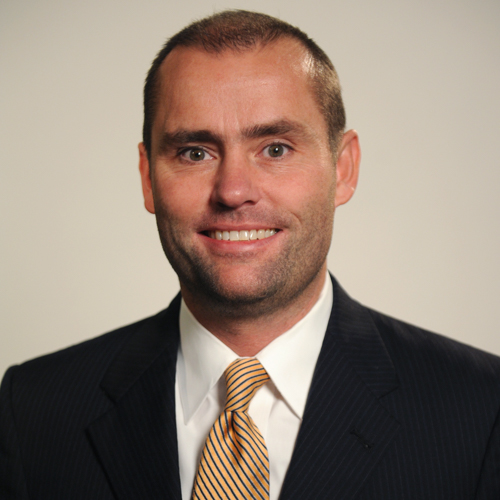 Would Recommend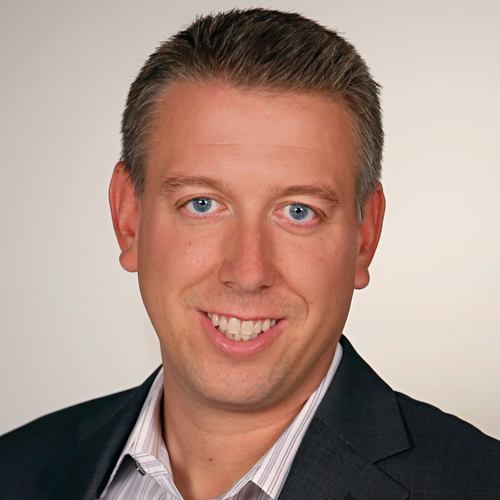 Would Recommend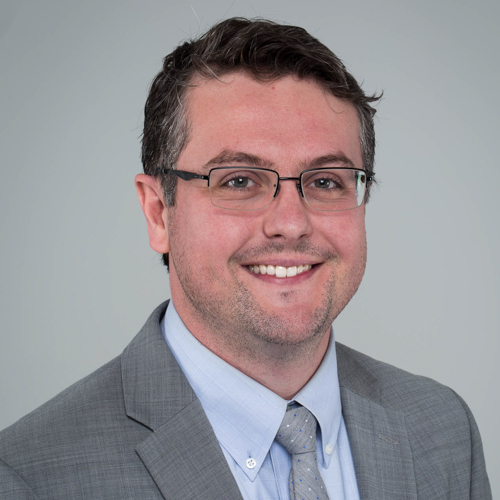 Would Recommend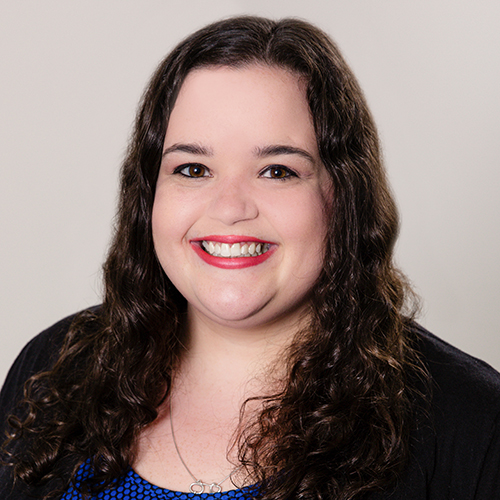 Would Recommend
You're Team will guide you through the process flawlessly(especially with Deborah Johnson, Mary Jacobi, and Tim Jones). I was locked into an apartment lease and looking for a house in the next 3-4months.. 2months later got a deal out of the apartment and living in the home we never would've thought possible. We looked at several houses and the ones we liked most were swept from not being quick enough until we caught a break. They are patient with you but most of all the really care and really will get you where you want to be even if you're not quite sure yet. I would Highly recommend to everyone! Give them a call you will never know until they get the chance to work For You. BRAVO ZULU!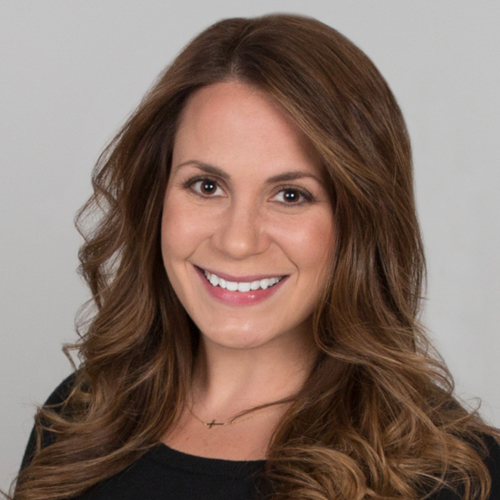 Would Recommend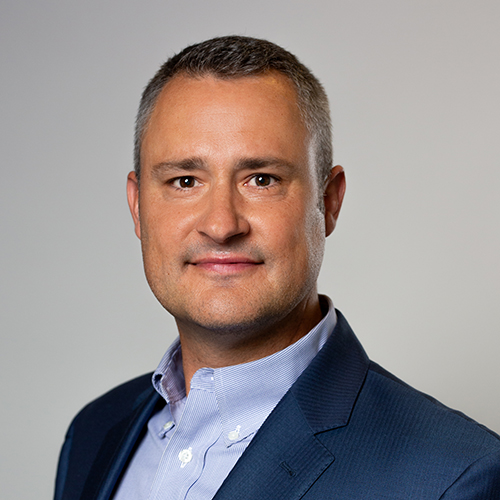 Would Recommend
Veterans United takes the stress out of buying a home. From the start, my loan advisor even had me send the buyers order over to him to make sure I was getting the best deal. I would recommend Veterans United to any veteran buying a home.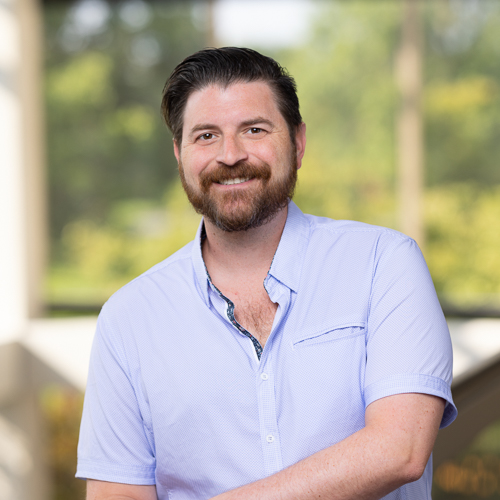 Would Recommend
It was a great experience and I had a couple of problems with my credit score and the Lighthouse Program really works and still hit the original closing date,I can't thank Eric Almazan, Desirae Murray and Yvonne Clark enough. I highly recommend anyone looking for financing a new home to go through the best at Veterans United.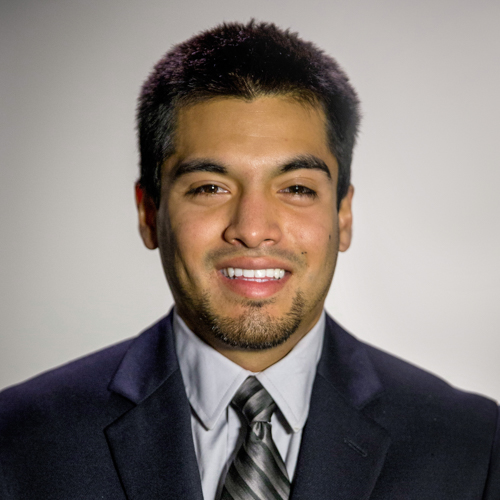 Would Recommend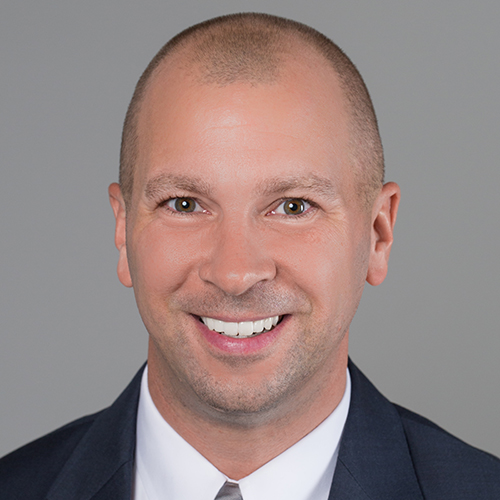 Would Recommend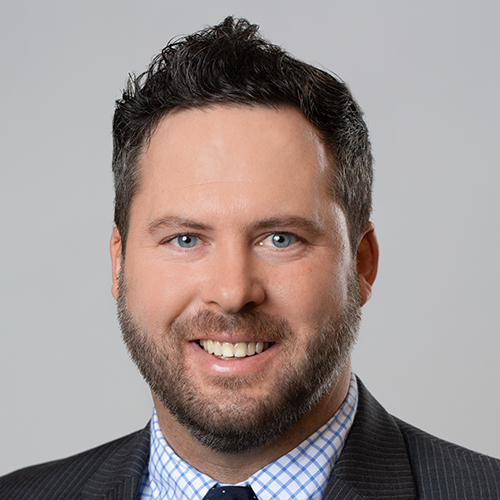 Would Recommend
10/10 I would recommend. Veterans United gets the job done and does an amazing job keeping its clients in the loop!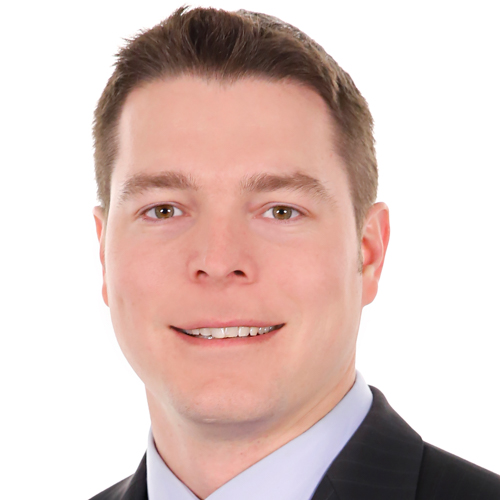 Would Recommend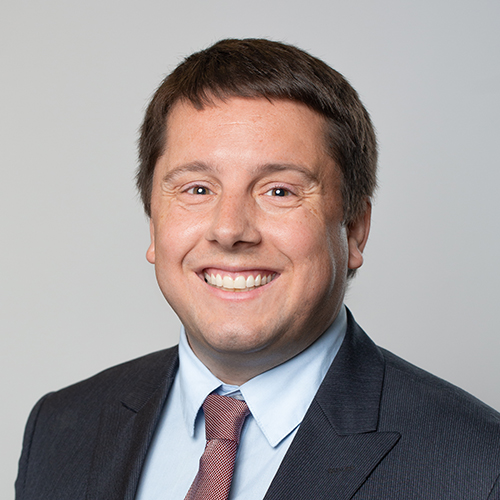 Would Recommend
Our second experience with Veterans United and both Craig and Zane made it easy and meet all our needs. We love their loan teams.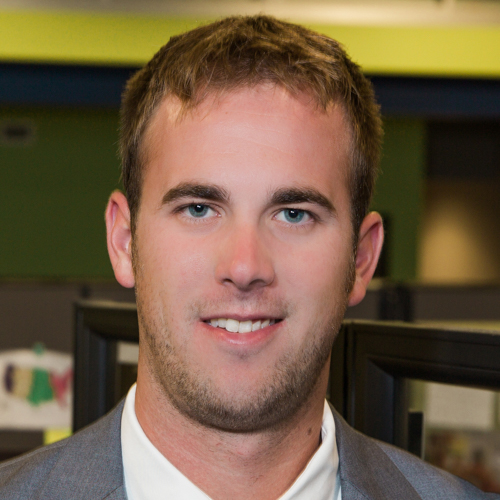 Would Recommend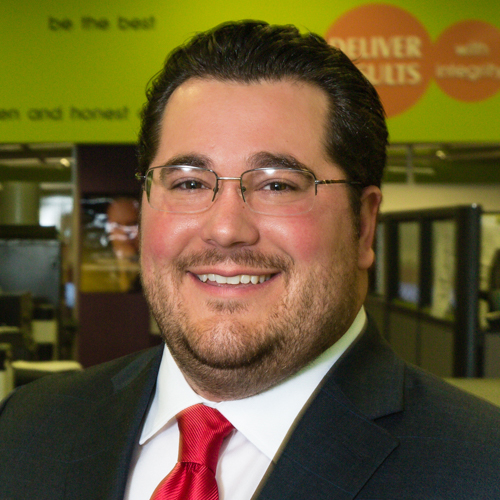 Would Recommend
Eric and Alyssa worked with me through every detail and question I had... The experience was made more transparent and less stressful because of them... Thanks again for all you do you guys rock... (Go Navy)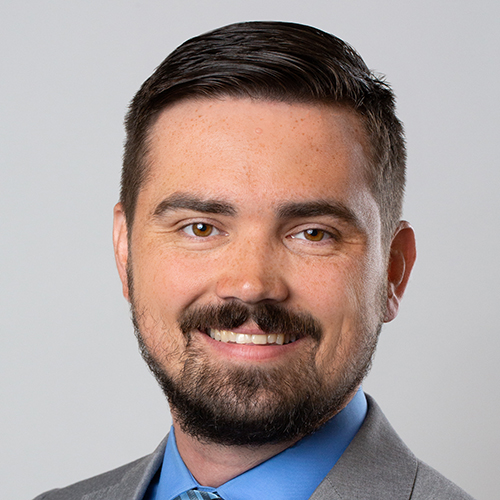 Would Recommend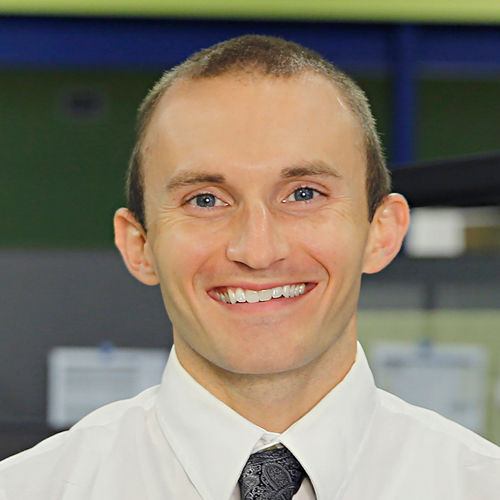 Would Recommend
The team was most helpful in getting a mortgage for my home. I appreciate their consideration and help.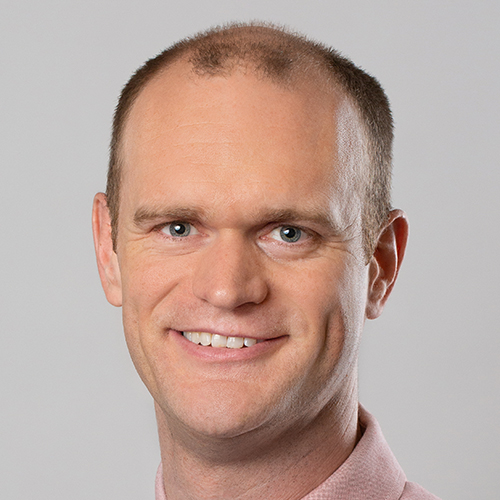 Would Recommend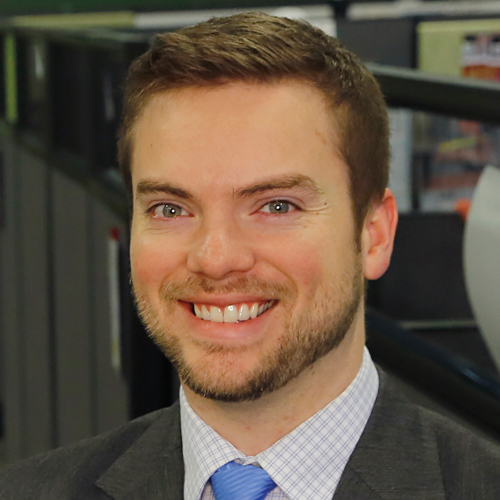 Would Recommend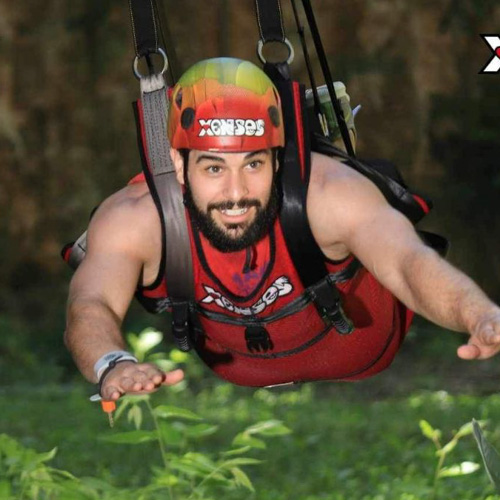 Would Recommend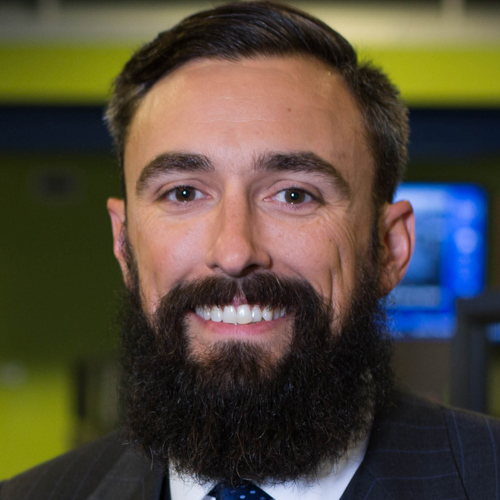 Would Recommend
Absolutely a great experience, even when I was stressed out, the response to my questions and concerns were dealt with in a timely manner and very pleasant people. Not only would I use them again if the need arose, I have recommended Moya and her team to my son and serveral others. Thanks for being there and helping make our next adventure in life a reality.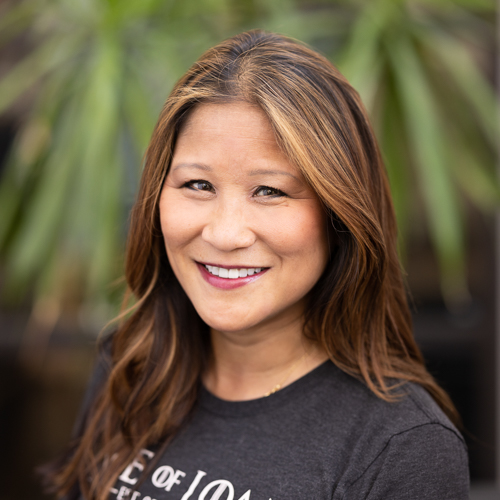 Would Recommend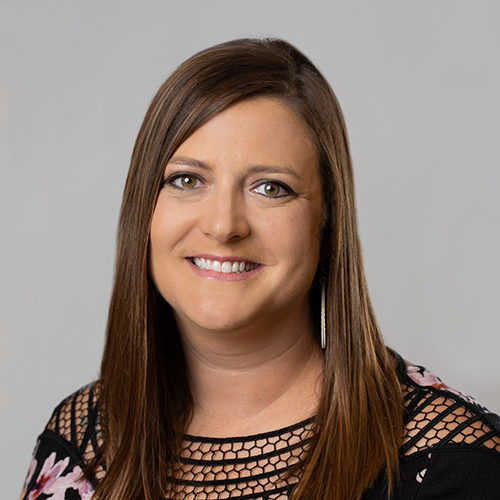 Would Recommend
My experience was a great one from the beginning to the very end as a first time home owner i was taken real good care of thank you to the whole team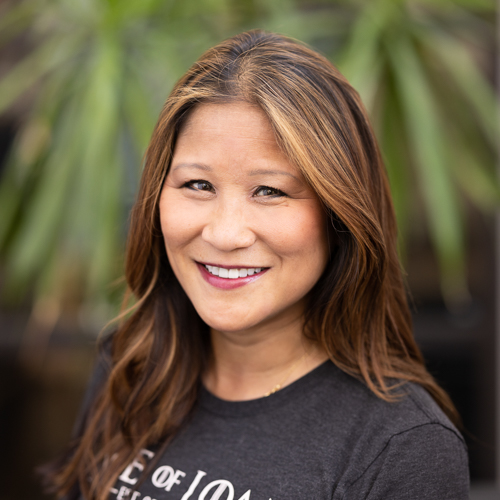 Would Recommend
Great experience. Thank you all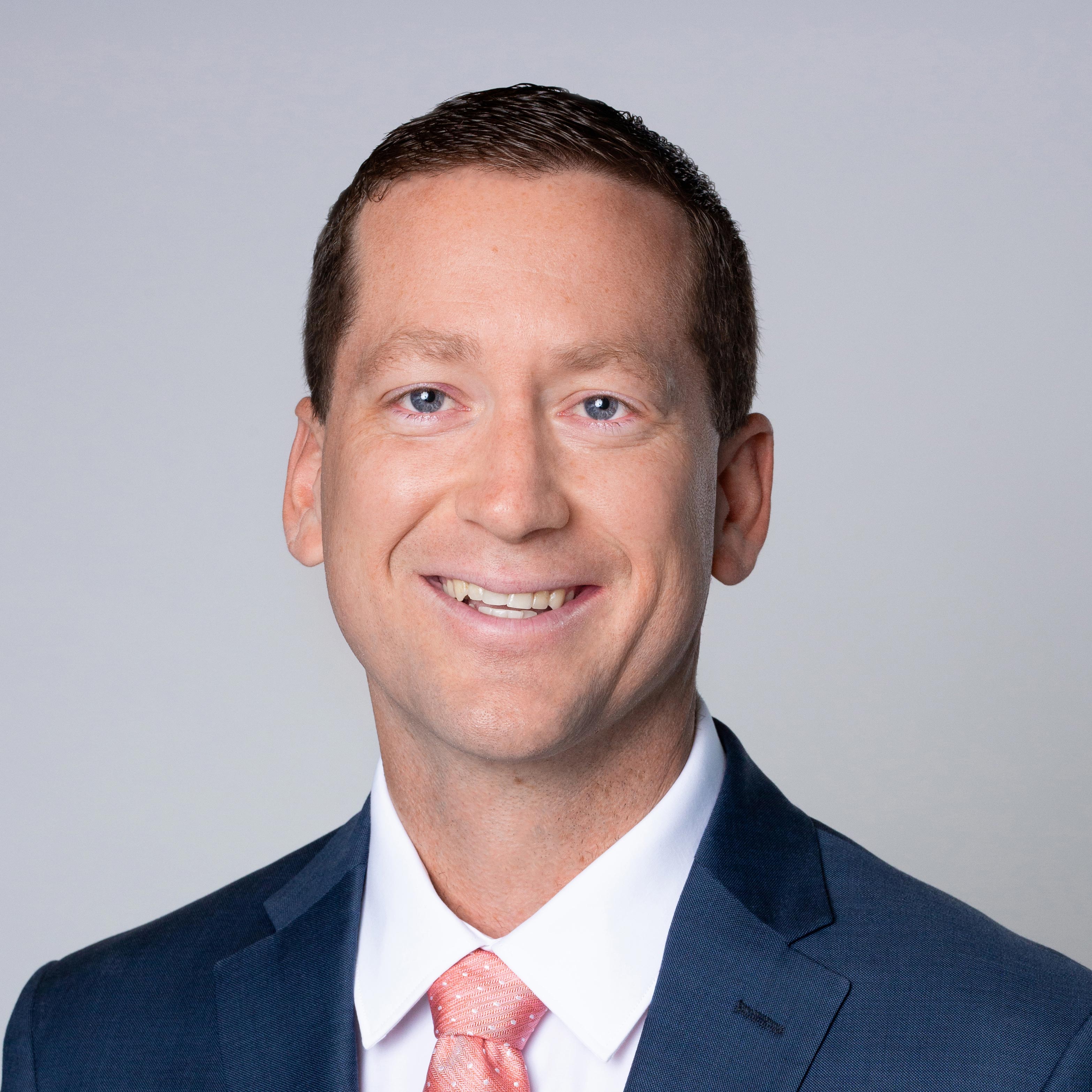 Would Recommend
Veterans United will make it happen and make your dream come true. All you have to do is be patient and get the documents that they ask for and then sit back and let the underwriters do their job and your loan will close and your dream of becoming an Homeowner will finally be history.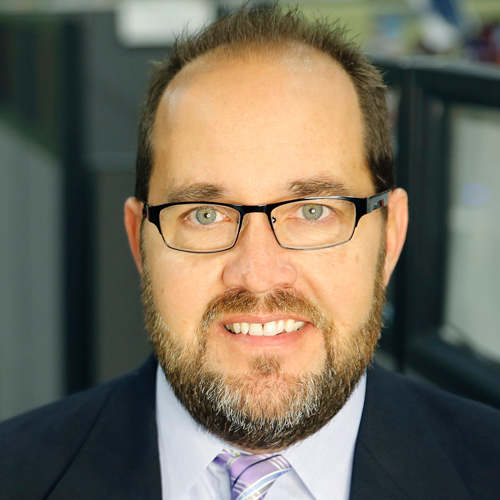 Start your journey today!