Would Recommend
Don't be afraid to take the first step in buying your new house because veterans United will take the remaining steps for you! Highly recommended.

Would Recommend
We had not used our Veterans benefits on a VA Lillian since 1960. We decided to give it a try and from start to completion it was the best decision we have made in a very long time. This is our fourth (4th) home we have purchased. Painless process sums it up for us.Thank You Veterans United.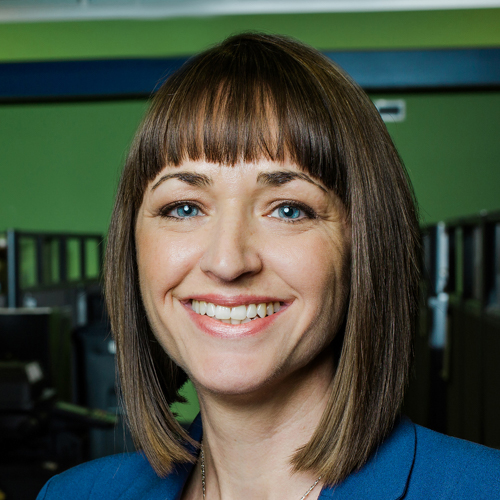 Would Recommend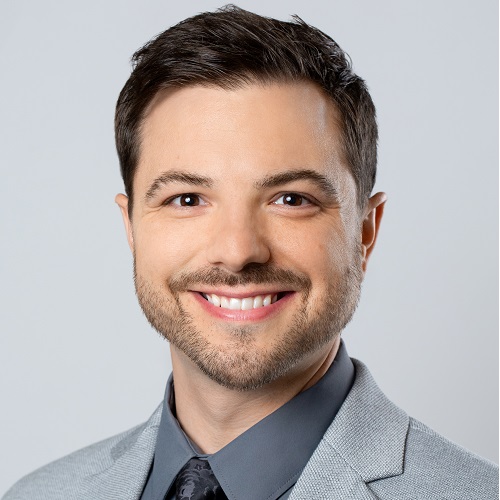 Would Recommend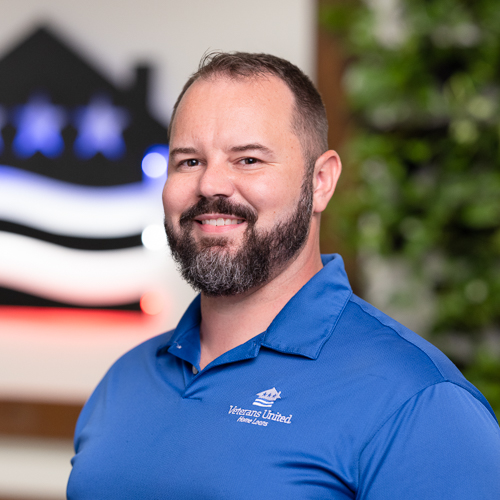 Would Recommend
It. Was a very pleasant experience working with Derek he had a lot of patients with me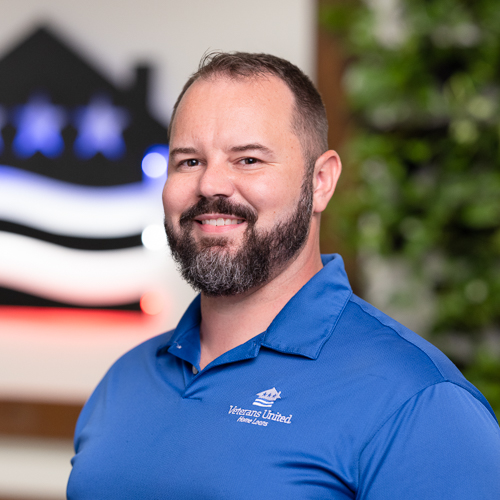 Would Recommend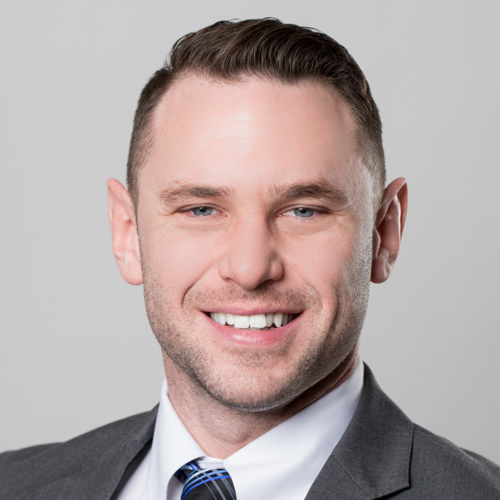 Would Recommend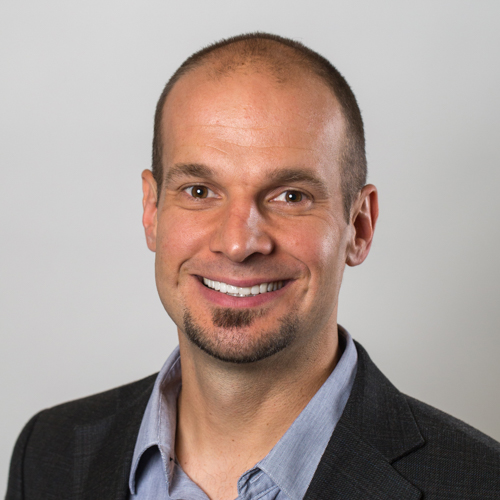 Would Recommend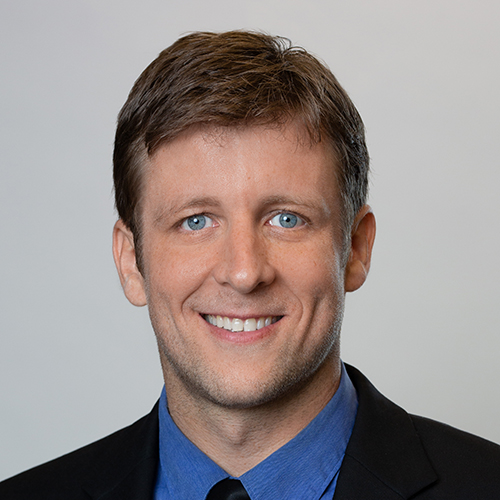 Would Recommend
Easily the best customer experience I've ever had!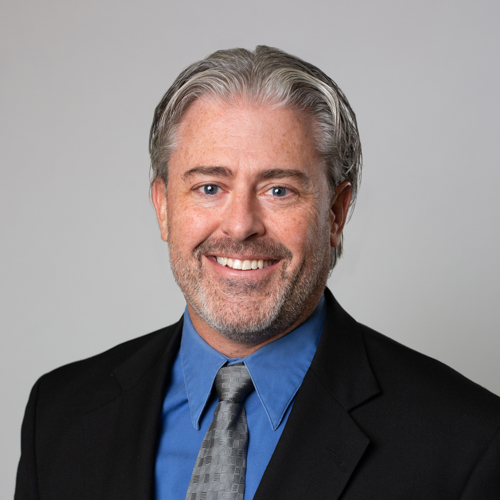 Would Recommend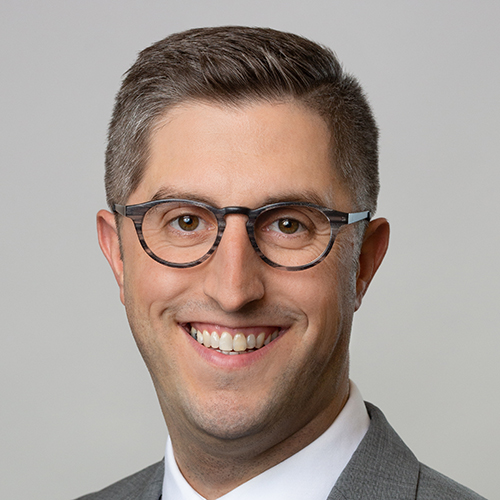 Would Recommend
Veterans United held our hand through the whole home buying process. Being first time home buyers they sent educational webinars through every part of the home buying experience. The webinars were a great help in understanding where we were in the home buying experience, what to do and what not to do. I suggest, once you get the webinars to watch them, they are not very long and will teach you some much.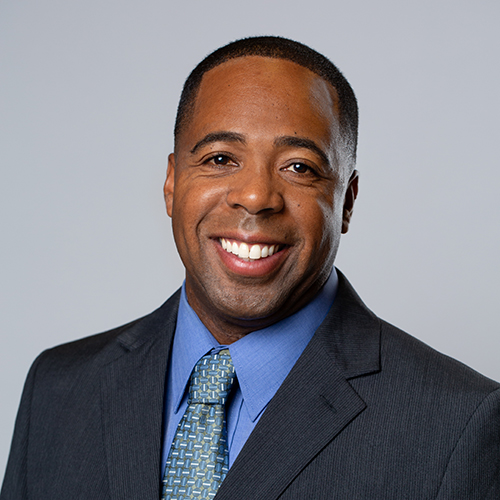 Would Recommend
If there are any veterans out there looking to purchase a home you should definitely look no further than Veterans United their customer service is outstanding and exemplary in every way. You will not be disappointed. HOOAH!!!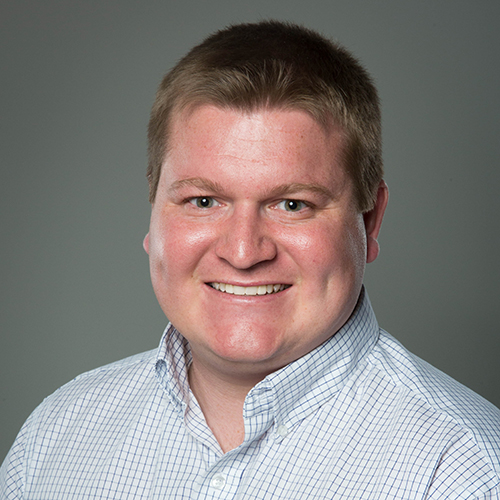 Would Recommend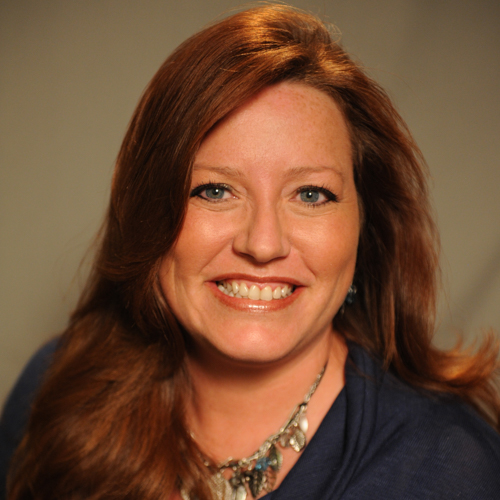 Would Recommend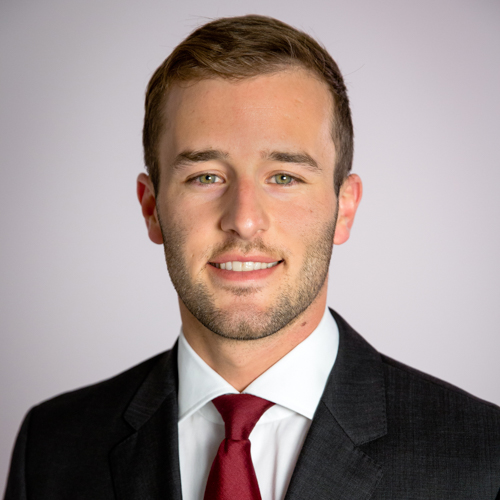 Would Recommend
Overall it went very smooth and although buying is stressful, Veterans United made it less and was easy to work with. Thank you so much. We love our new home.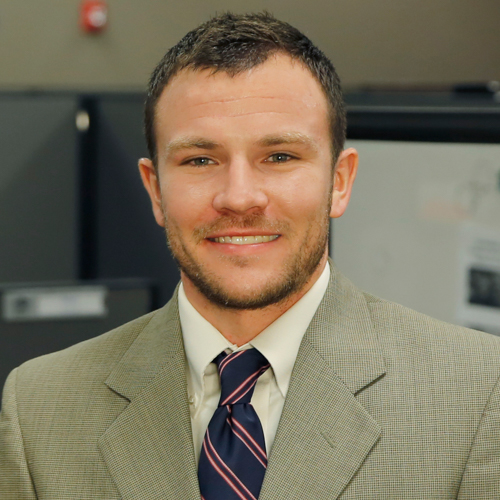 Would Recommend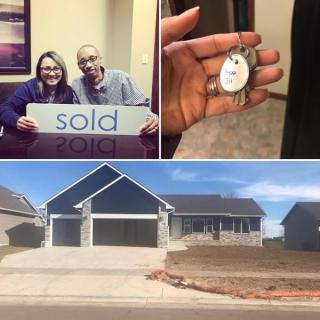 Our entire team was wonderful from start to finish! We were especially impressed with the communication and attention to detail that Samantha showed. I never had to wonder if someone was working for our family or approaching our situation, and all the unique challenges it presented. Thank you all!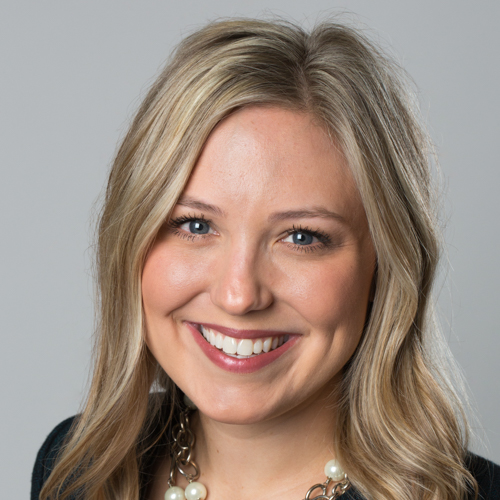 Would Recommend
Thank you, Tom and Natalie for getting my wife and I into our first home.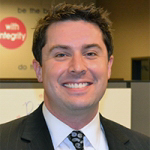 Would Recommend
This was so easy to do. Terri and the team were beyond excellent and were always quick to respond to any of my questions. Exceptional service!!!

Would Recommend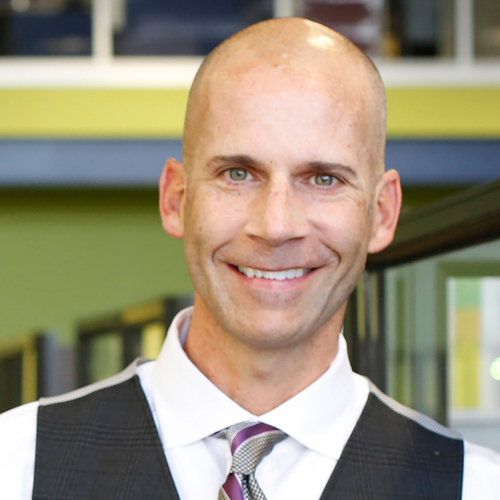 Would Recommend
Home buying is a very stressful venture, however with Chris I always knew what the next step was and what to expect. I never felt unprepared. Every question I had was answered quickly and accurately which helped to ease stress throughout this process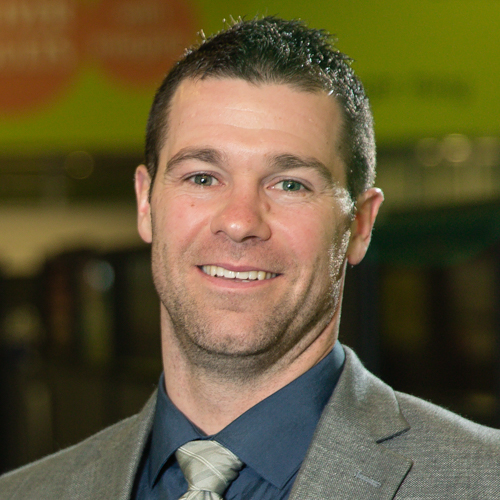 Would Recommend
Unbelievable one on one service!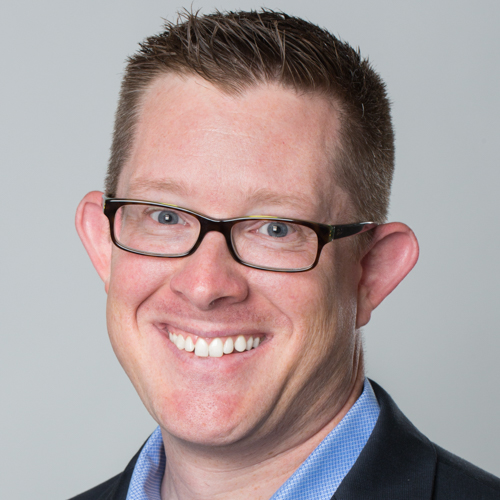 Would Recommend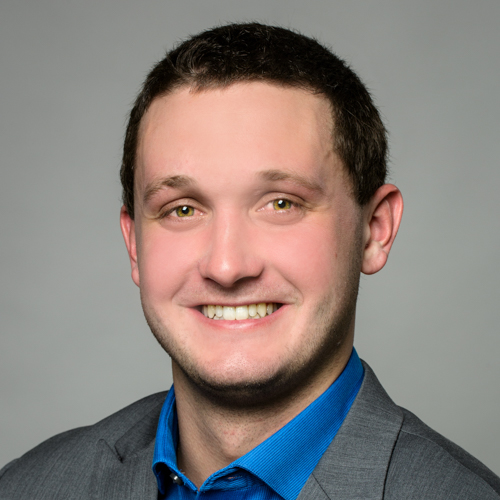 Would Recommend
To Whom This May Concern,Veterans United was the best experience I've ever had with buying a home. They were courteous and always available to talk to. they laid out every thing I needed to do and I was able to get them everything they needed in a timely manor due to their due diligence. I would Highly recommend Veterans United to anyone who was looking at getting a home and wanting someone to walk you through this home buying experience.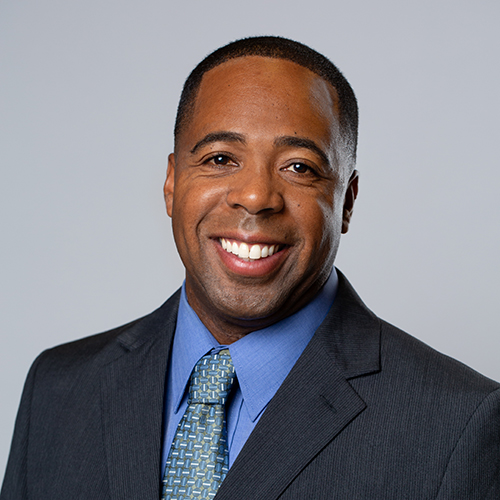 Would Recommend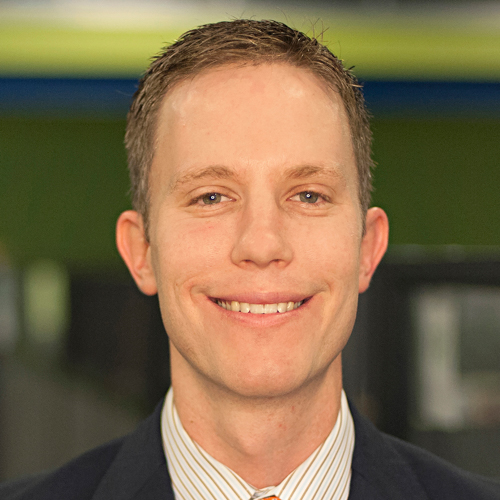 Would Recommend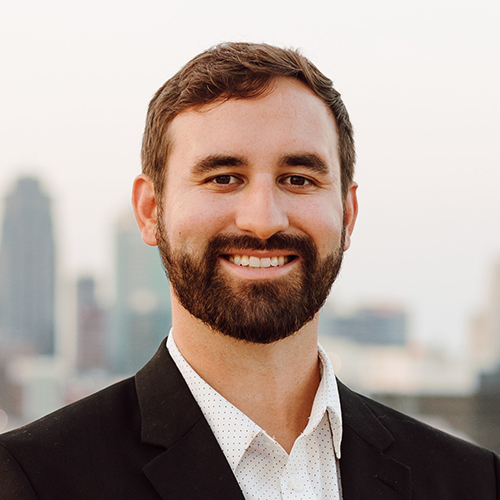 Would Recommend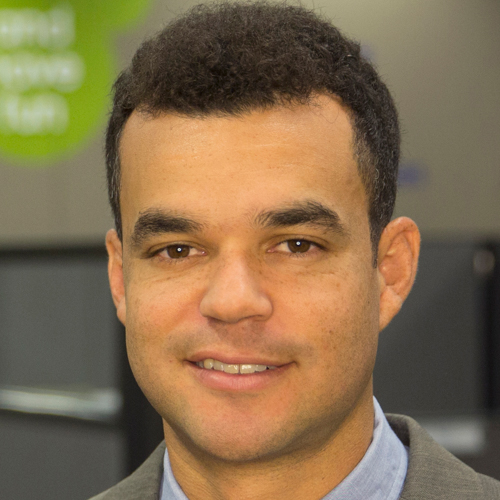 Would Recommend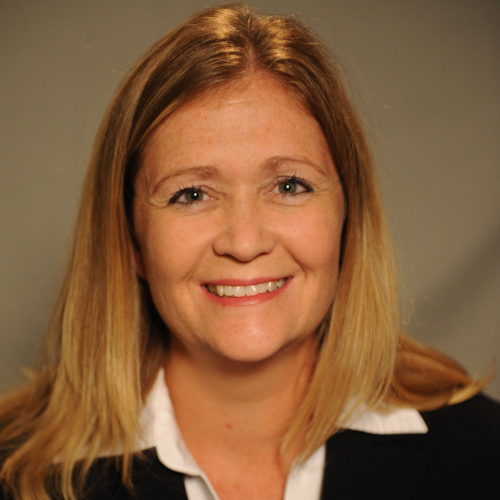 Would Recommend
I thought buying a house would be so much harder, but Veterans United made the whole process fast and easy!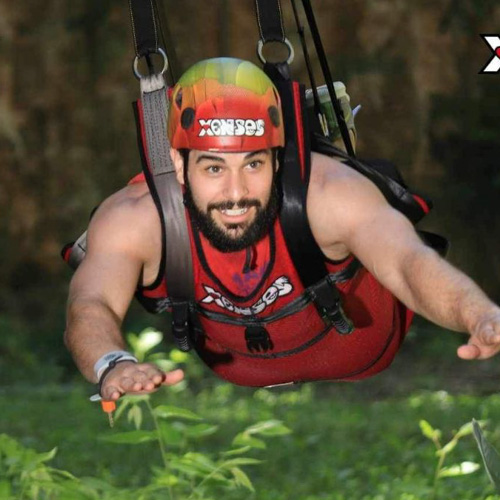 Would Recommend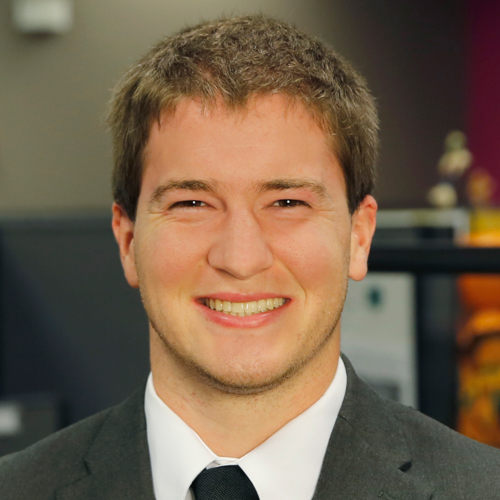 Would Recommend
We would recommend Veterans United to any veteran or current service member!! This is our second time using them in five years and each time, the process went as smooth as possible! As long as you have all the paperwork necessary, it is an easy process!! We greatly appreciate Craig and Rain for all their help in getting us our cash out refinance!! Thank you for all your help!!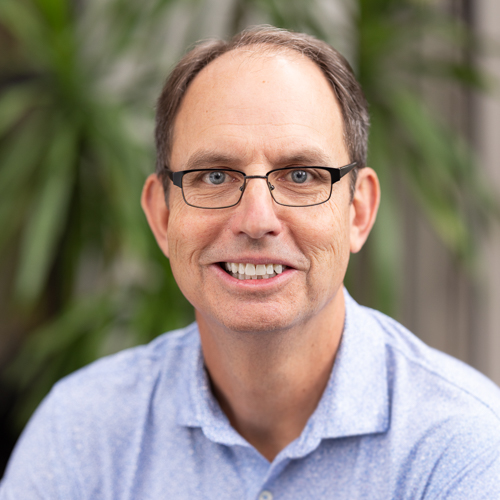 Would Recommend
John Ouk, a member of Chris's team who handled the majority of my loan preparation, gathering documents and providing me with information stepped up to the TOP in my expectations. I am a person who has to be on top of "whats going on". I need to know and get concerned when I dont know whats going on. Once John understood this, he kept me up to date every time I called on the phone, and was responsive when I left messages seeking information. This communication from John helped me stay calm in a very short time to close (which turned out to be less that 30 days from the first phone call). Would I recommend this team, ABSOLUTELY.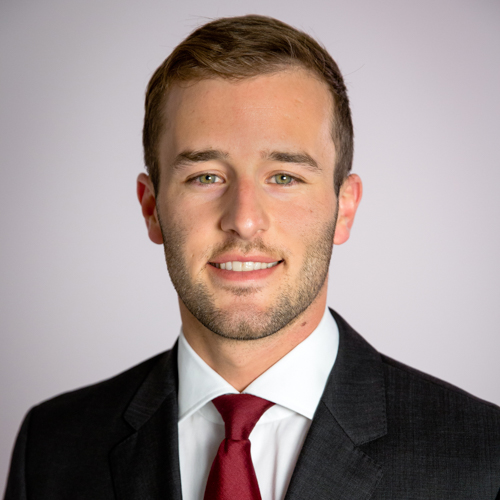 Start your journey today!