Would Recommend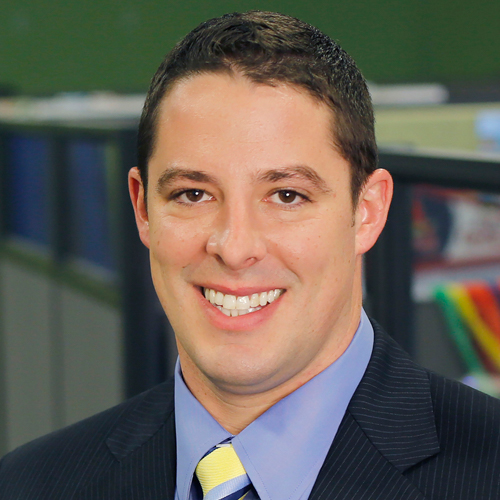 Would Recommend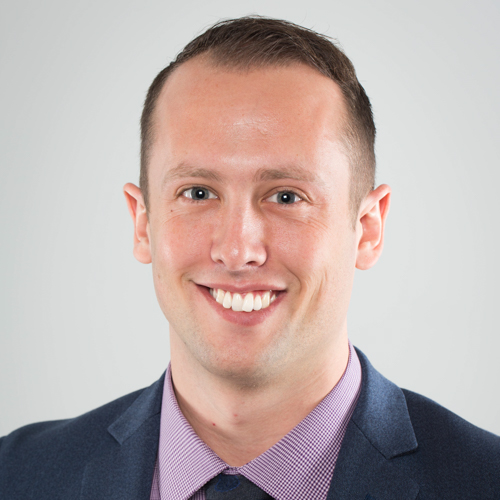 Would Recommend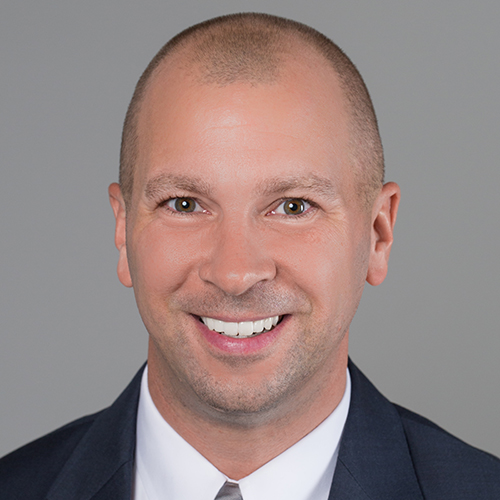 Would Recommend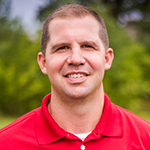 Would Recommend
Always kept in contact with me. Made sure I was updated on any and all changes. Very professional and outstanding work.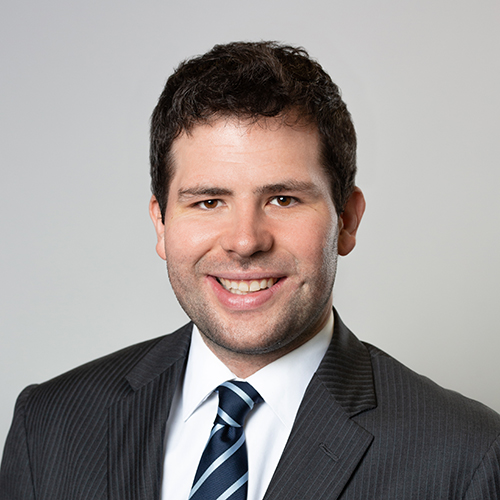 Would Recommend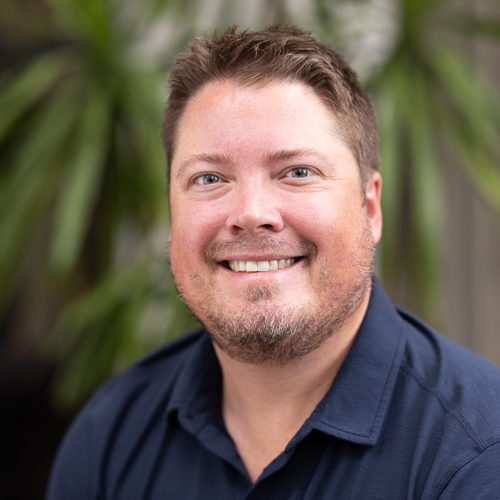 Would Recommend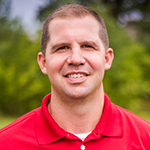 Would Recommend
This is the 4th home I have purchased and by far this was the easiest, Veterans United knows what they are doing! Harris Giger and Lisa Griffin followed through on everything and kept me informed on every requirement they had of me and exactly what to expect during every step of the process.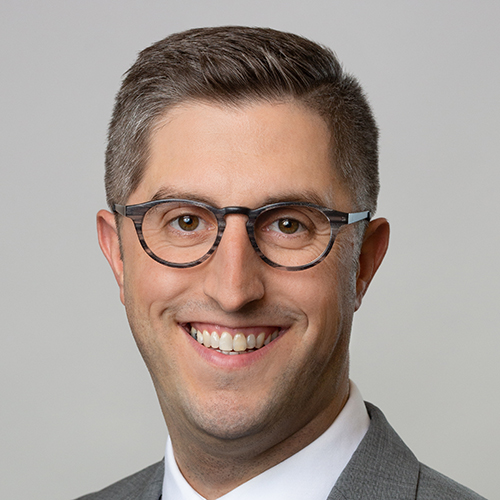 Would Recommend
I've received no money for this endorsement, I would let any veteran know that they are one of the top notch companies to work with they were very diligent and very helpful and all the work they did.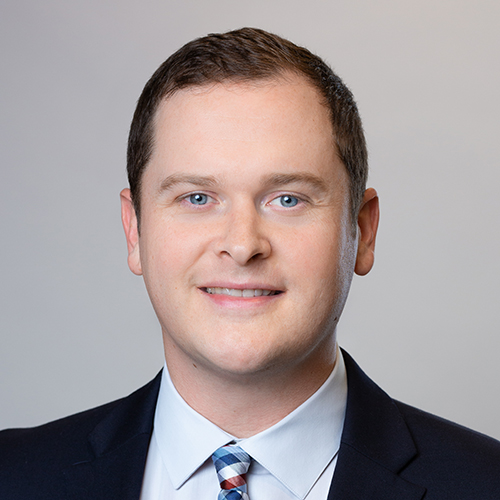 Would Recommend
Our total experience with Veterans United could not have been any easier or trusting working with Ross Peirson and Tim Overshiner.I would recommend them to anyone trying to get a loan.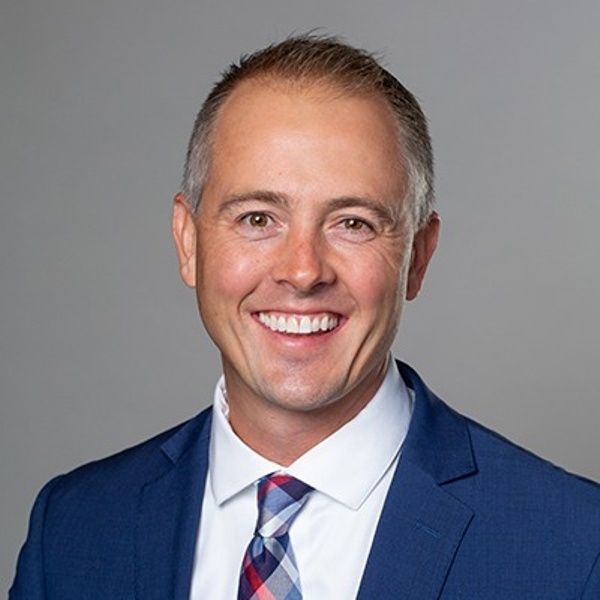 Would Recommend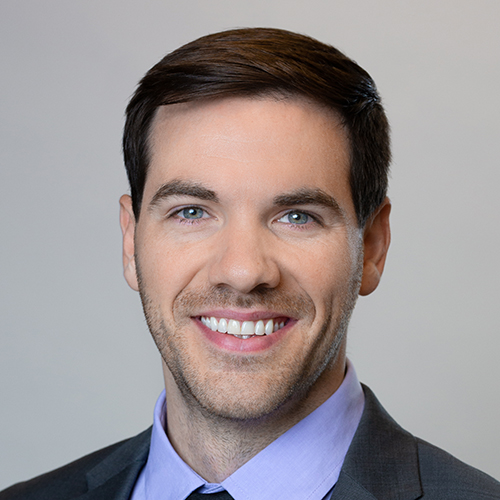 Would Recommend
I want to say thank you for all you have done for my family. It was a true blessing to get our dream home. We love our forever home and can't thank you guys enough. I will refer anyone I know who is in the buying process. Thank you.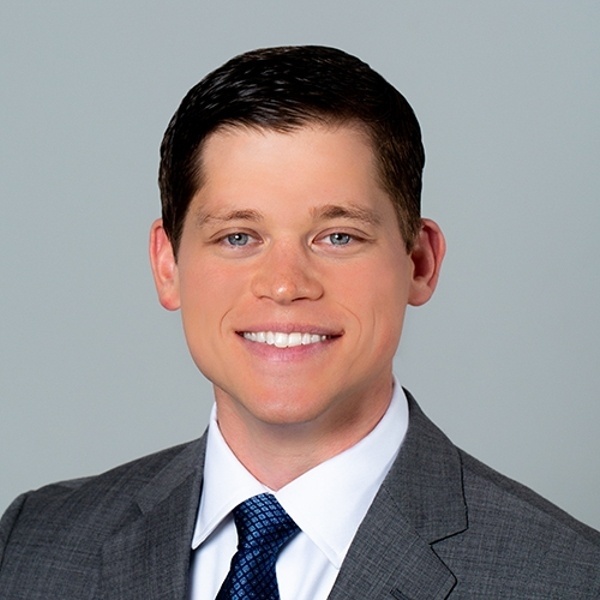 Veterans United is difficult to reach by phone. I've called several times during normal business hour and have seemingly been sent to voicemail every time. Underwriting was overly thorough. My credit score is over 800, and they kept probing for additional info. I even had to get on a conference call with VU and American Express so that they could get my account details for a credit card. I wasn't able to move the closing date up from their initial proposed date. At closing, Veterans United failed to provide the required documentation in a timely manner. My first payment is due in 23 days, and I've yet to receive a bill.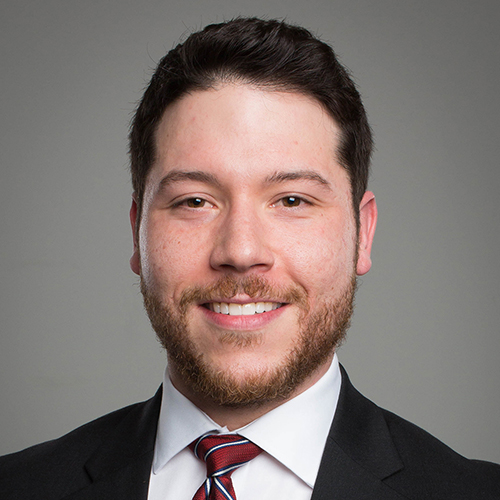 Would Recommend
It was easy. Portal was great. Scott was always available. Ezpz lemon squeezy.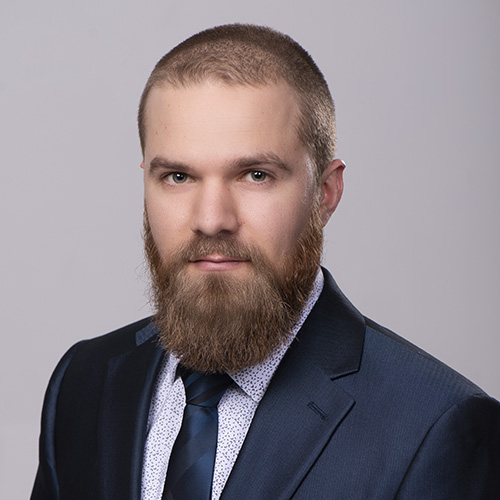 Would Recommend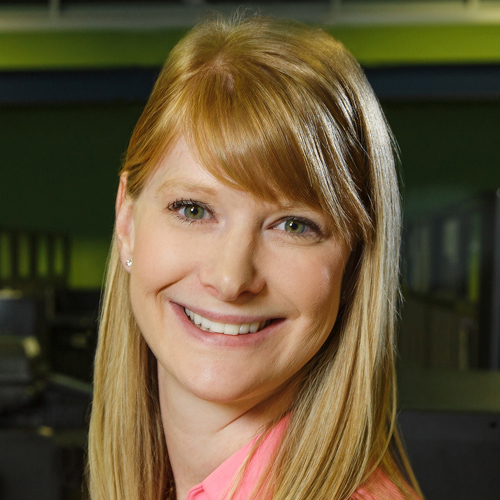 Would Recommend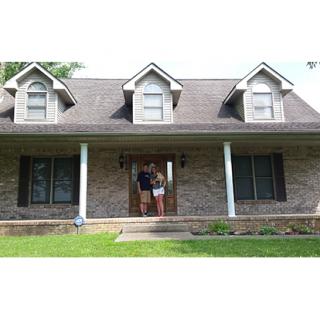 We wanted to thank Veterans United and especially our loan officer Anne Kuster for making our dream a reality. We must have asked a million questions throughout this process and she was very informative and patient with us. We couldn't have asked for a better experience and just wanted to say thank you for helping us on this journey to our forever home :)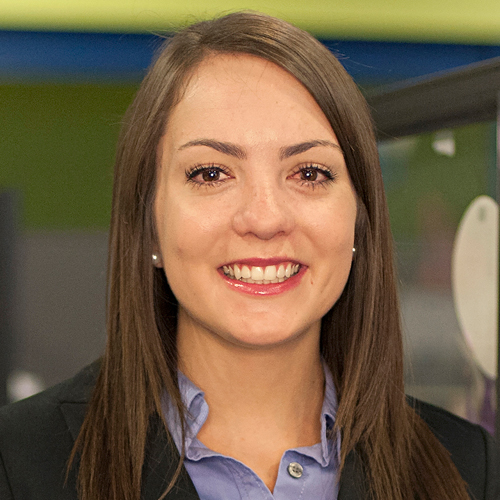 Would Recommend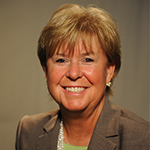 Would Recommend
If you're thinking of purchasing a home, use Veterans United. You will not be disappointed.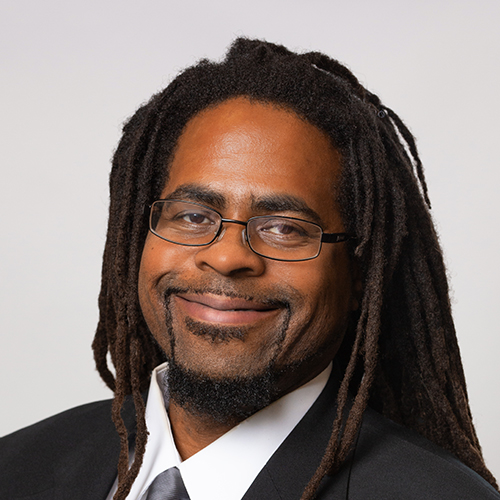 Would Recommend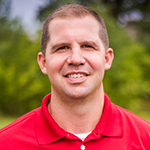 Would Recommend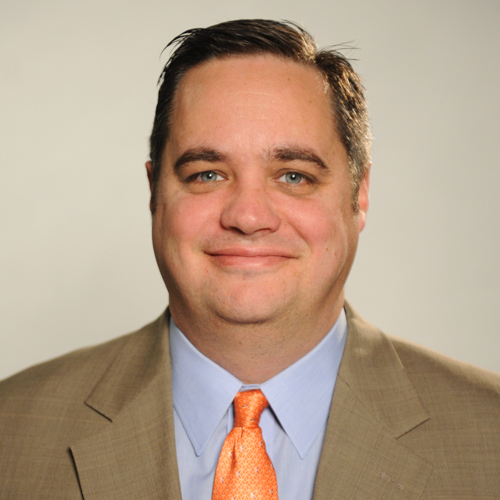 Would Recommend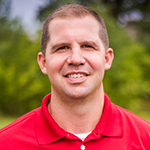 Would Recommend
This was, by far, the absolute best experience I've had in a loan process. This team was extremely motivated to help me. Although I didn't necessarily like the answers I received at times, they were honest answers and straight forward which is what's the most important to me. Thank you all!!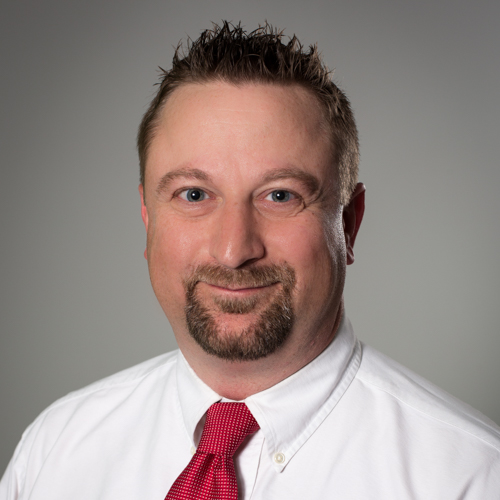 Would Recommend
I really don't need to say much but if you need a team who would walk with you all the way Veteran United loan is the team you looking for.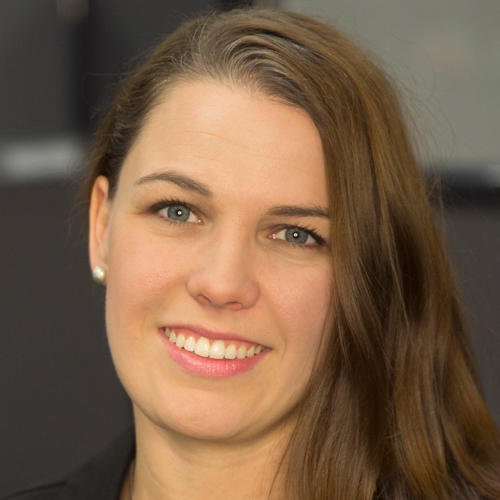 Would Recommend
Was extremely satisfied with the overall outcome. It was a lengthy process but staff was able to work diligently to get loan completed. I was extremely happy with Jeremy being thoughtful in sending my family a care package for my son's college football team. Absolutely awesome!! Thank you to all staffing that helped throughout process..Go Broncos!!!

Would Recommend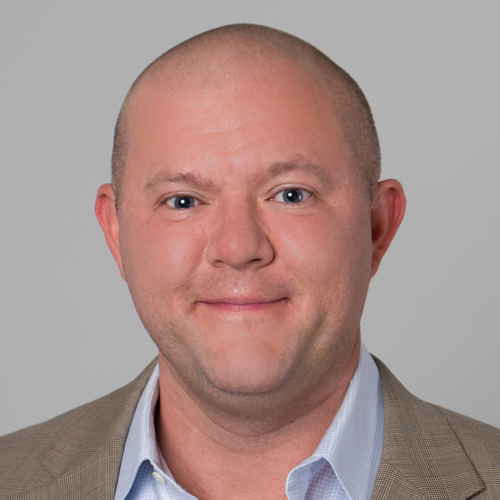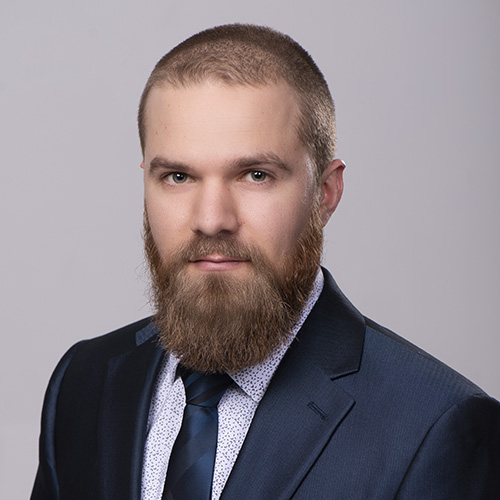 Would Recommend
I highly recommend Veterans United to everyone wishing to use their benefits. Their team is top notch.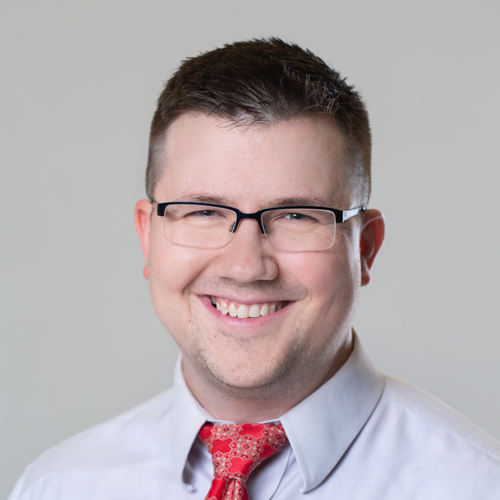 Would Recommend

Please beware of loan officer... Request the most experienced!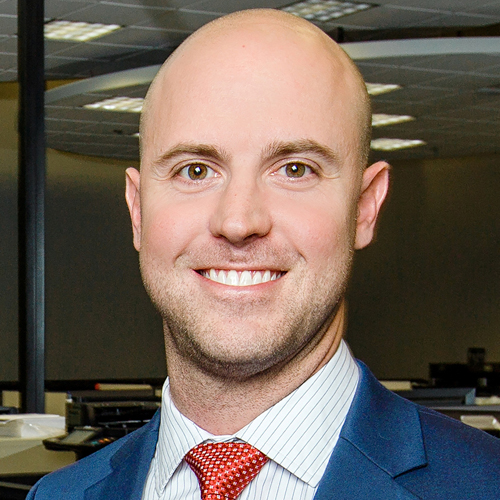 We went 2 weeks past our official close date because someone waited until the last minute to do the title search. I would recommend doing that in the very beginning in case you run into problems like mine. Other than the title search being done late, I could barely get ahold of anyone on my team to give me a quick answer about certain concerns. Leah was always professional and courteous, but getting a response seemed like pulling teeth at some times. I think Veterans United shouldn't give them so many cases to work on at the same time and maybe then it would've been a much better personal experience. I would recommend going with a local lender so you know you can speak with someone because you can go to the bank anytime.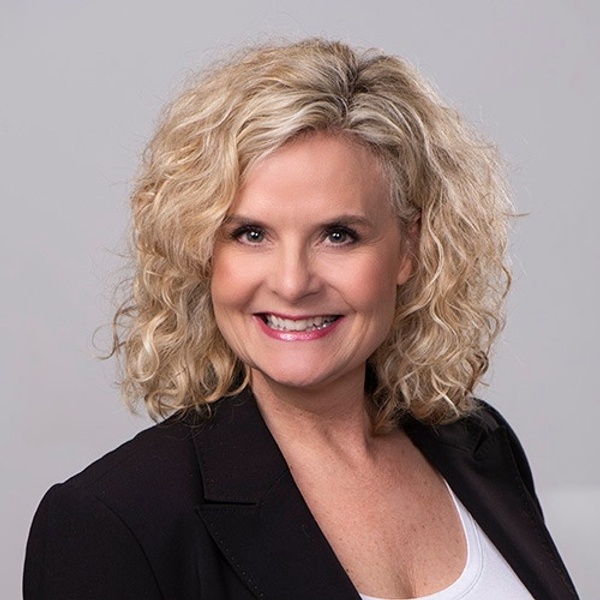 Would Recommend
I highly recommend the people at Veteran's United that we worked with. Very knowledgeable, but could also make the process understood.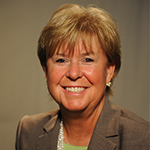 Start your journey today!