Would Recommend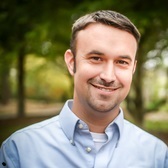 Would Recommend
Great to work with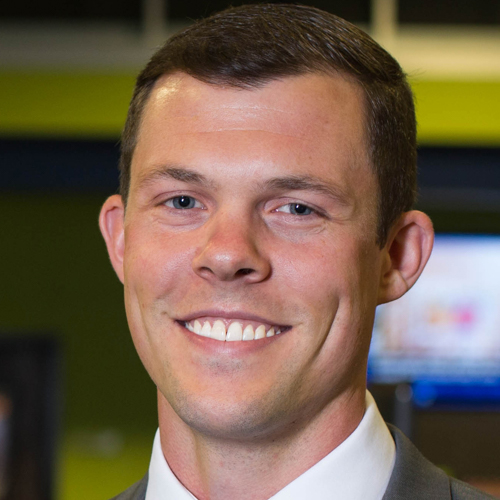 Would Recommend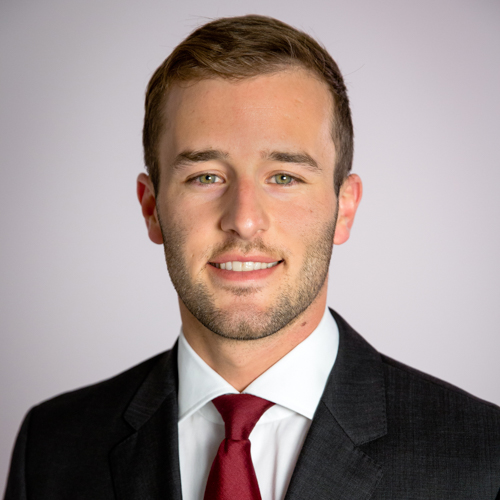 Would Recommend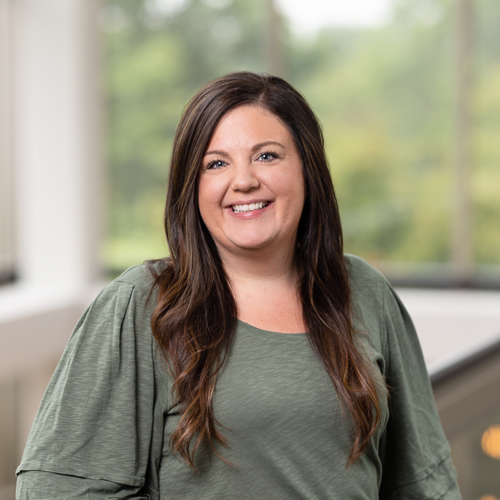 Would Recommend
I would highly recommend Veterans United! Everyone was extremely knowledgeable and the customer service was awesome!

Would Recommend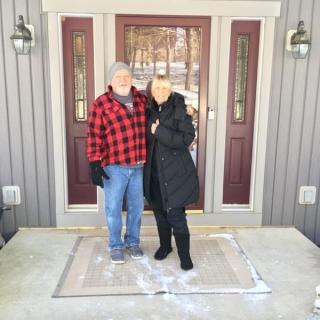 We received such personal attention every step of the way. We have moved many times and had many home loans and I can honestly say that working with Daniel and his team was like working with friends. They gave us such personal attention. Half way through the process we received a gift in the mail. It was such a pleasant surprise. After moving in and the process was all over we received another gift in the mail. It was so unexpected. I continue to get e-mails to assist me with setting up automatic withdrawal and keep up on line with my account. Veterans United takes a very long tedious process and actually makes it a pleasant experience.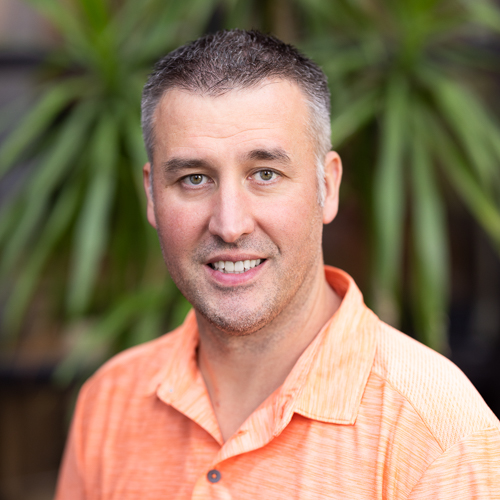 Would Recommend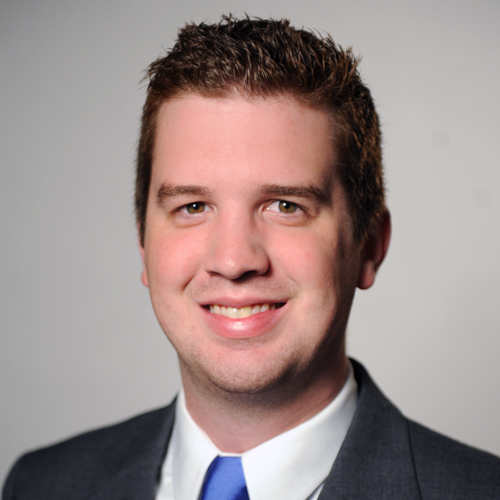 Would Recommend
I highly recommend VU they're very professional at doing there jobs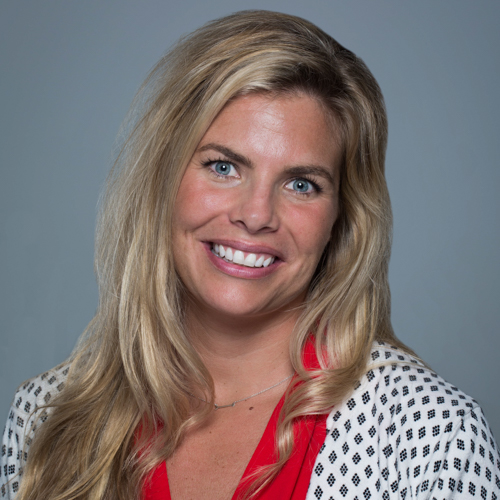 Would Recommend
Smooth process and excellent customer service from start to finish.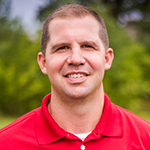 Would Recommend
These guys made purchasing a home easy and hassle free.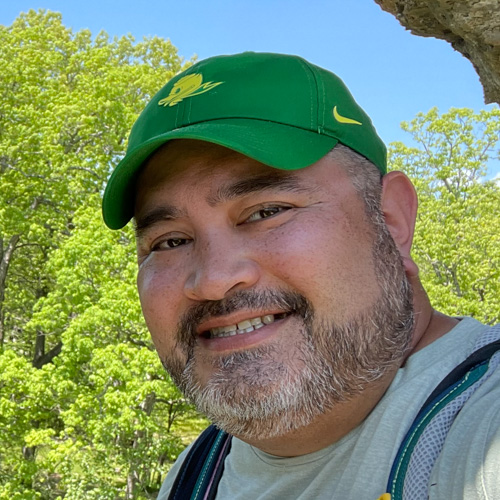 Would Recommend
This company made buying my second home amazing! I would do it all over again as long as I had Ryan and arlem by my side!!!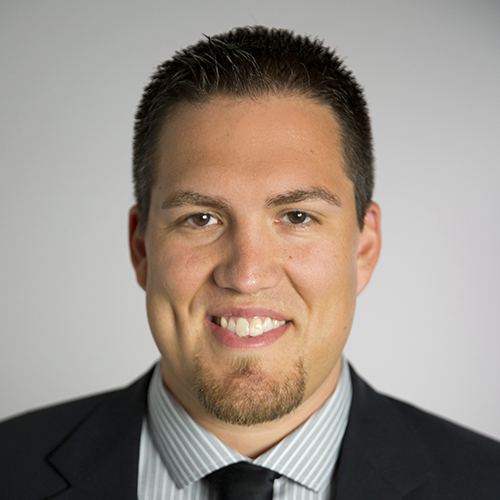 Would Recommend
Although we came into our home-buying journey with little knowledge of Veterans United, looking back now from the end, I can confidently say that if we had to do it all again we would choose Veterans United.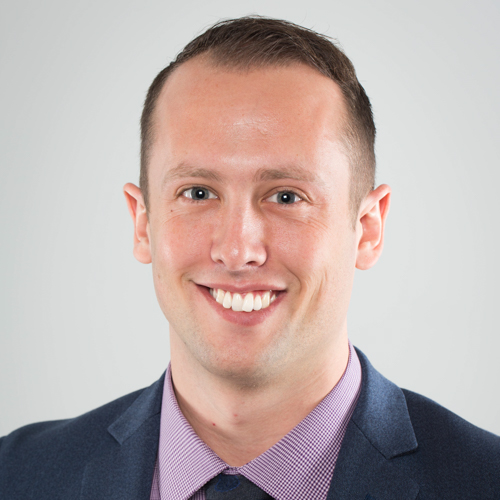 Would Recommend
Had an amazing experience buying my new home wouldn't want to have gone through anyone else.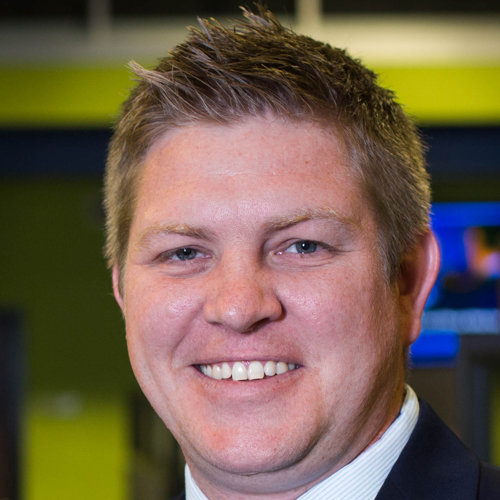 Would Recommend
I am so happy that I choose to experience this process with Jimmy and his team. From day one Jimmy was reassuring that his team would help and guide me thru the process. Ashley S. Just sealed the deal on making this experience even better. She was there to take calls and responded to emails during times that worked for me. Her quick response and guidance help to lower my anxiety about the process. I would suggest to any veteran looking to purchase a home especially a first home to go with Veterans United. It always felt as if I was getting personal top notch service. Thanks Ashley and Jimmy again !!!! I can't wait to make memories in my new home!!!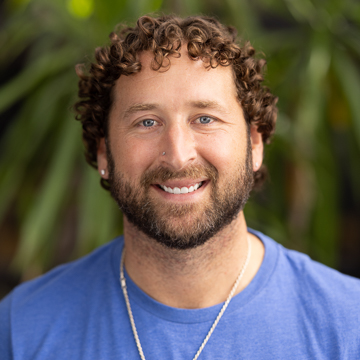 Would Recommend
Very good people to work with

Would Recommend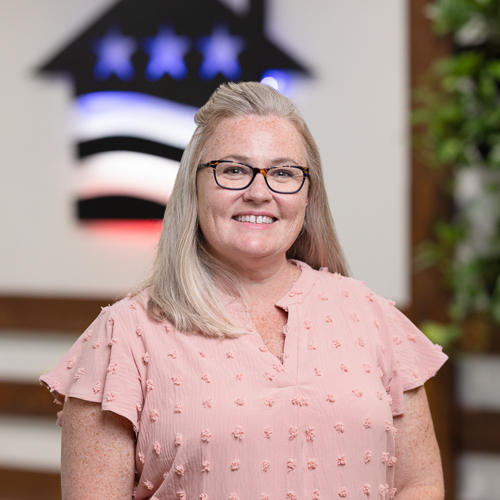 Would Recommend
We had a great experience with Veterans United. We were going through the moving process while also needing to turn in loan paperwork. It was so convenient to be able to do almost all of the paperwork on our phones while we were traveling and living in a temporary rental home without a printer. We were always in communication with our loan officer Dawn.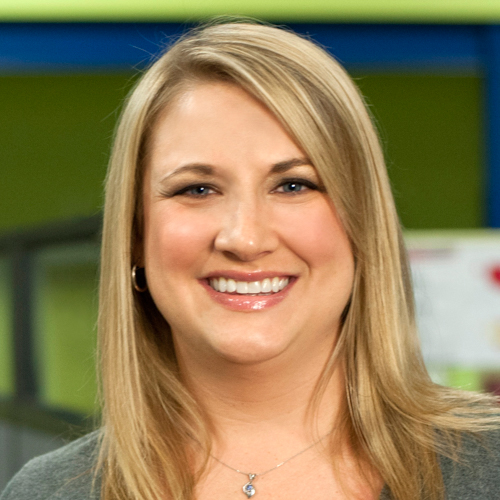 Would Recommend
You wont regret trusting these professionals with your new home search.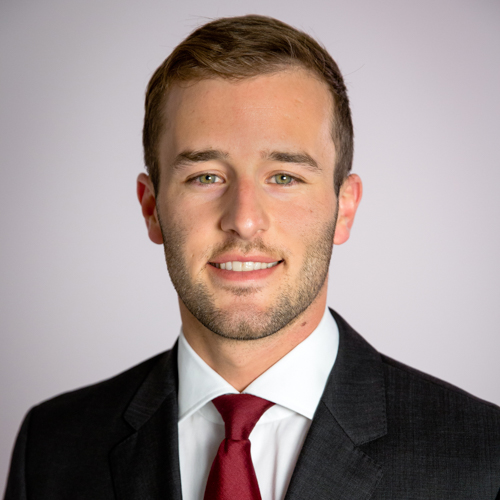 Would Recommend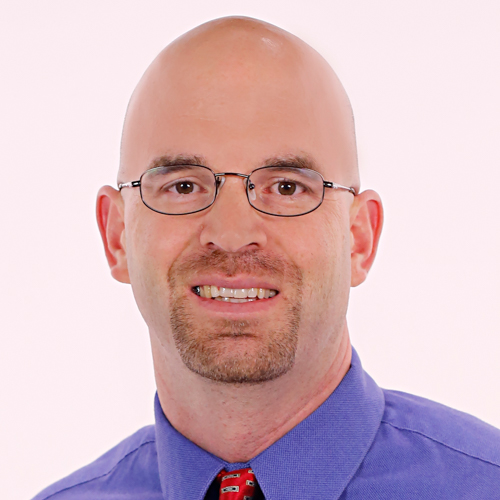 Would Recommend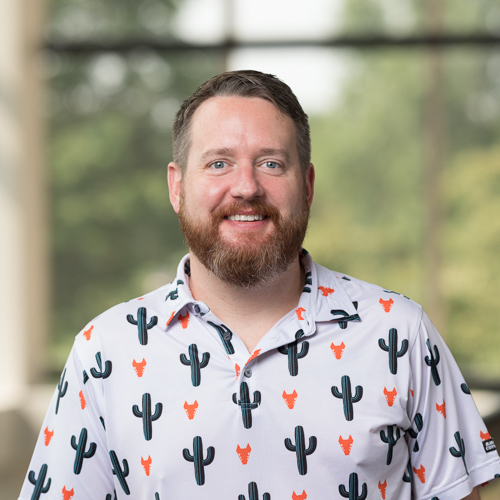 Would Recommend
I was very nervous as I was buying my first home at 24 years old. The VA home loan made this experience very understandable and easy going. I felt confident in everything after they had walked me through step by step during this process. I was also concerned about signing my documents with having such a busy military schedule, but their online signing and support team made this the easiest thing I've ever done. I almost thought it was too easy to be true. Would 10/10 reccomend VA homebuying to everyone!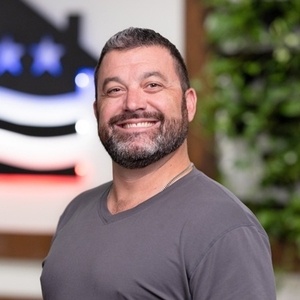 Would Recommend
The whole process was so much better than I thought it would be. We still can believe how quickly we were able to move into our beautiful new home! Thank you all so much for your help!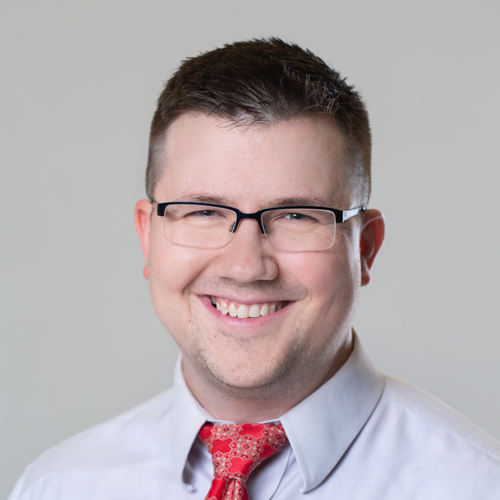 Would Recommend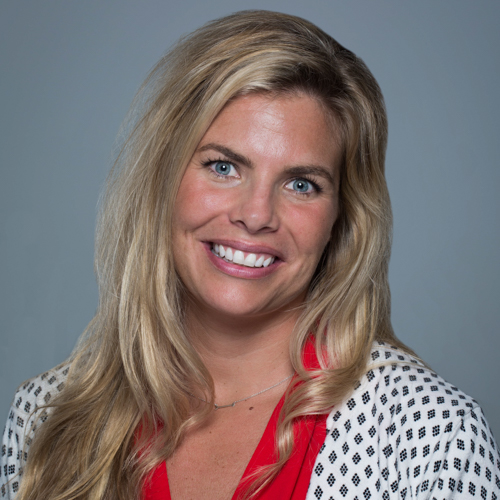 Would Recommend
Working with Veterans United has been awesome, very knowledgeable and helpful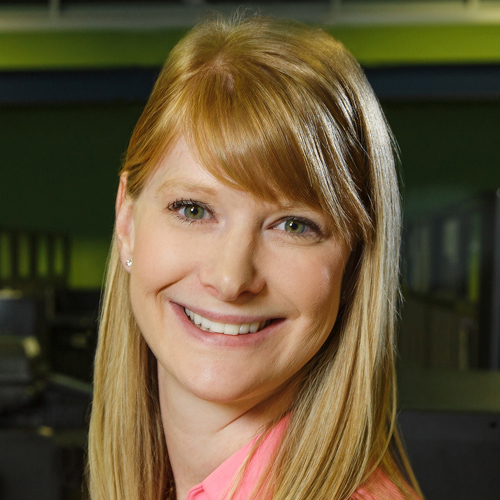 Would Recommend
Mrs. Kuster was a grear Home Loan Officer to me.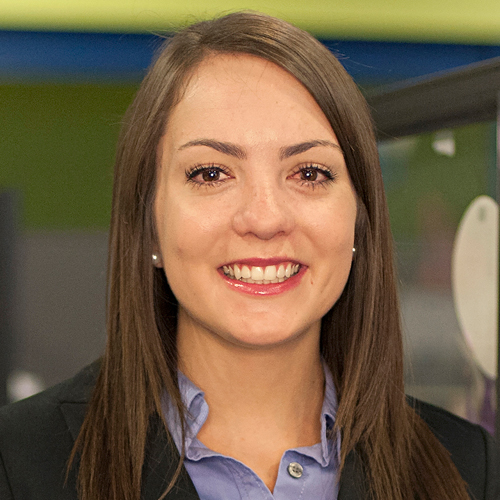 Would Recommend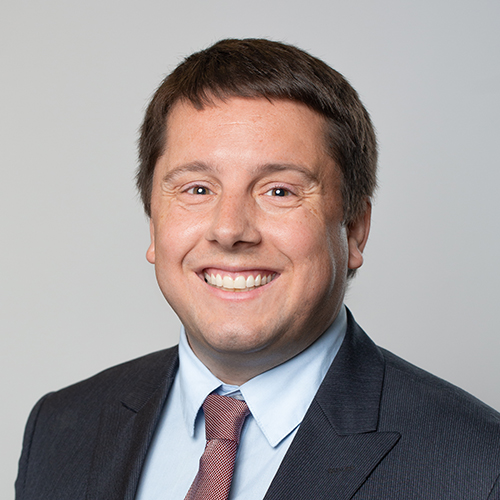 Would Recommend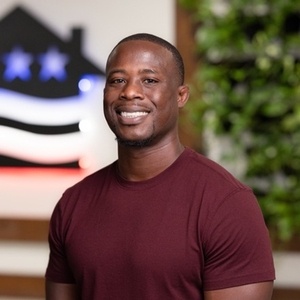 Would Recommend
Everyone at Veterans United was very professional and made my first time home owner loan process quick and simple. Less than 3 weeks start to close.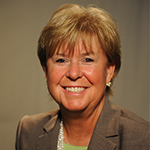 Would Recommend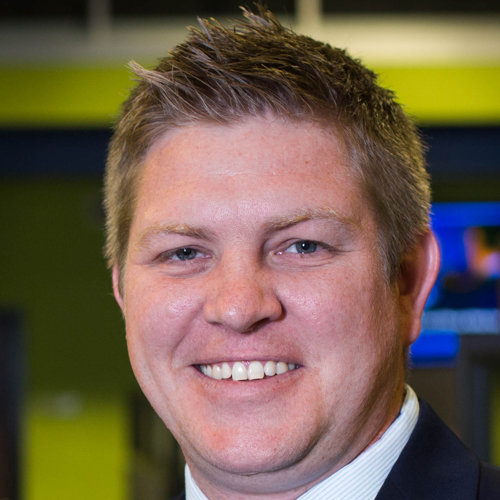 Would Recommend
At first i was a little worried about using Veterans United but boy am i glad i did. I knew nothing about buying a house after recently EASing from the Marine Corps. My entire team stepped up to bat for me and answered any questions i had and gave me more than enough information to confidently purchase my first home. To anyone thinking of using Veterans United as a lender all i have to say is you would be doing yourself a disservice if you didn't.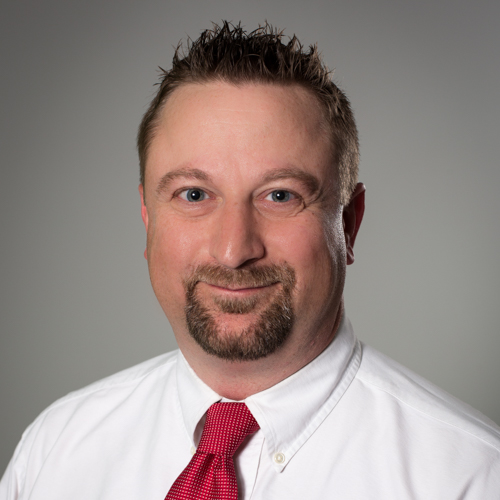 Would Recommend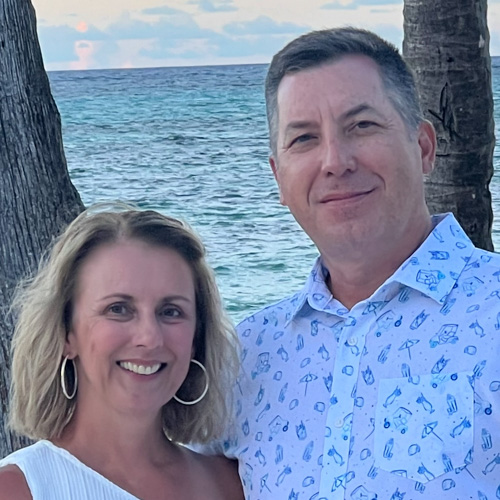 Start your journey today!