Would Recommend
From start to finish, the actions of Veterans United and team have been courteous and patient with us. Answering all questions in complete detail. They made our journey less of a chore and more of a pleasure.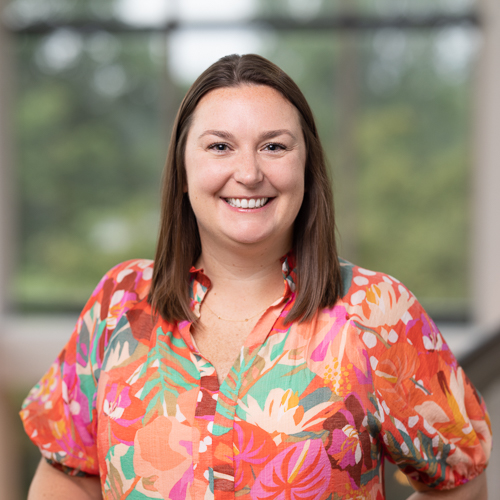 Would Recommend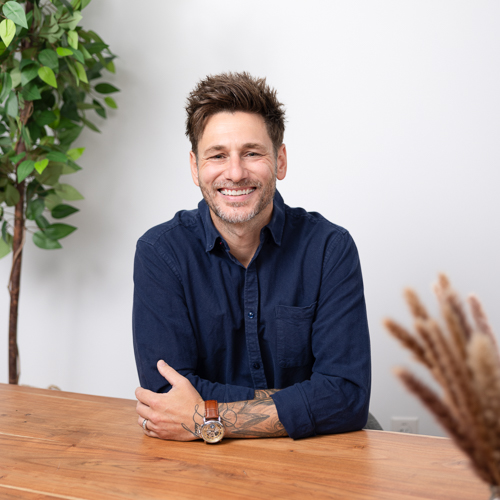 Would Recommend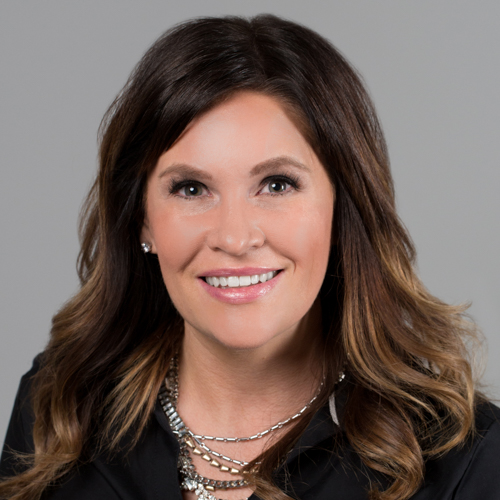 Would Recommend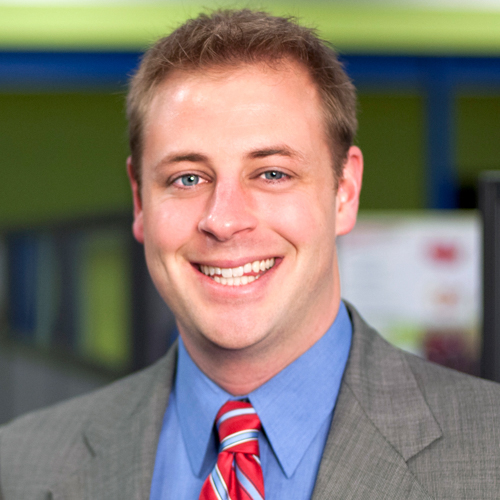 Would Recommend
YES, I WOULD RECOMMEND VETERANS UNITED TO OTHER POTENTIAL HOMEBUYERS, ESPECIALLY VETERANS. OVERALL THEY MADE THE HOME BUYING JOURNEY A POSITIVE EXPERIENCE. WE DID HAVE A FEW 'BUMPS IN THE ROAD' ALONG THE WAY BUT WE WERE ABLE TO OVERCOME THEM AND OUR CLOSING WENT RATHER SMOOTHLY. THANK YOU VETERANS UNITED!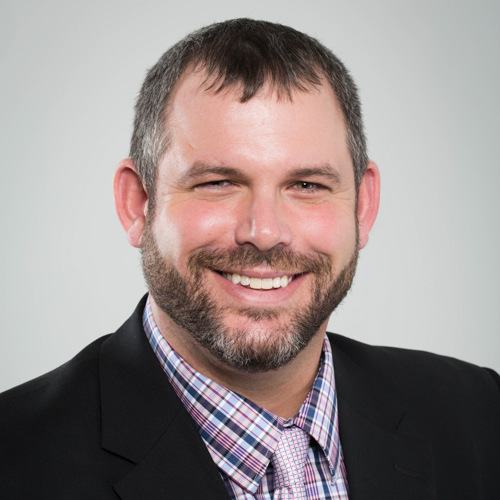 Would Recommend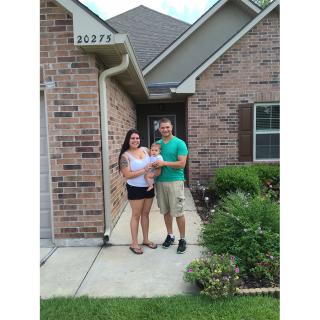 This was our first time buying a home, and of course, using the VA loan. We worked with Morgunn during the process and it was most definitely the best first time home buying experience I think anyone could have had. From the moment she got in touch with my wife and I she made everything super easy for us! She was always so friendly to talk to, and went above and beyond to get things done quick! She was able to answer any questions we had and made this, what could have been a long hard process, fast and a piece of cake! I know you always hear about bad experiences, but you best believe my wife and I will be talking very highly about this!

Would Recommend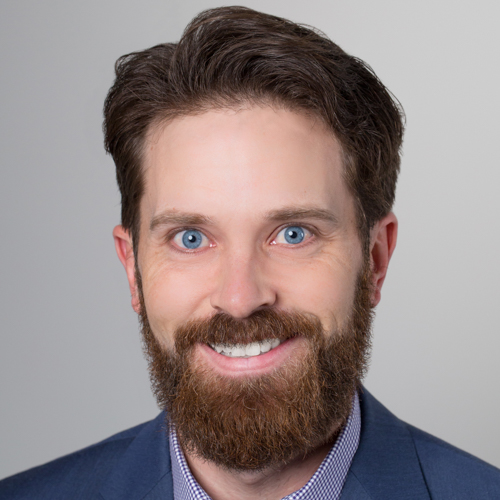 Would Recommend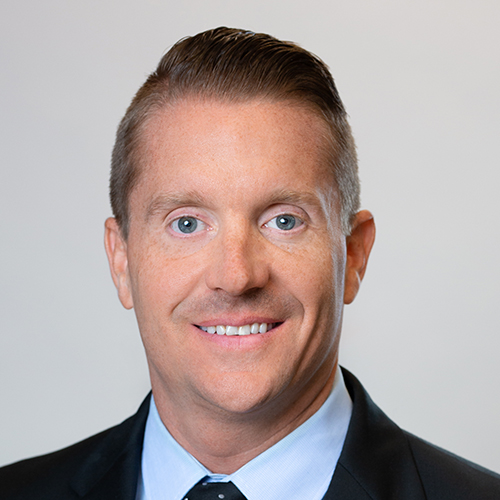 Would Recommend
My wife and I were first time homeowners and Seth made the process extremely simple and stress free. Over the last few months, I had to learn a lot of the process as we went along and Seth took the time to explain and break things down for me when I had trouble understanding. He was always a phone call away and responded almost immediately to emails if I couldn't get him on the phone. In fact, the process was so smooth that I became nervous as we approached our closing date because it felt like things were going too smooth, and I was worried that something would fall through at the last minute. But Seth assured us constantly throughout the process and provided us with constant help and guidance. He even sent us a monogrammed gift through the mail prior to closing. I couldn't have been happier with the customer service of Seth and Veteran's United and I would HIGHLY recommend him and/or his team if you are a veteran looking to purchase a new home. Thank you so much Seth for all your help!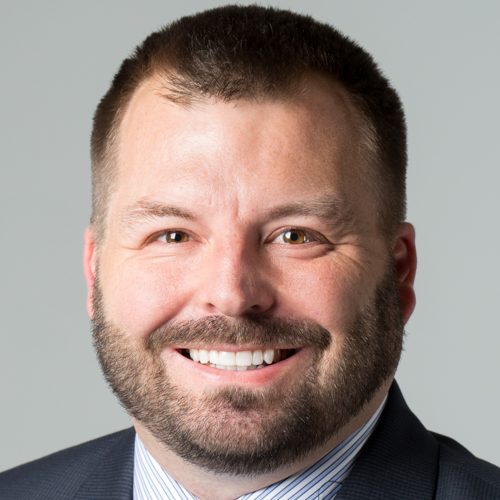 Would Recommend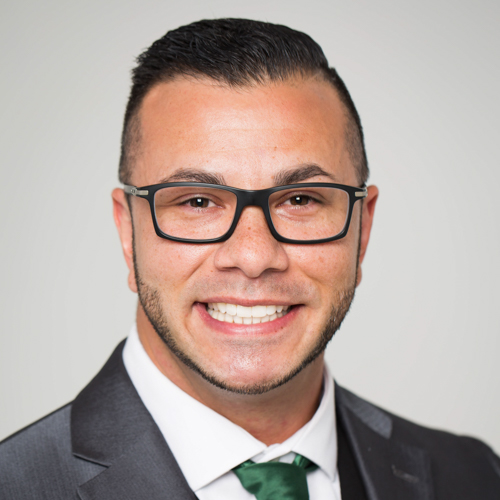 Would Recommend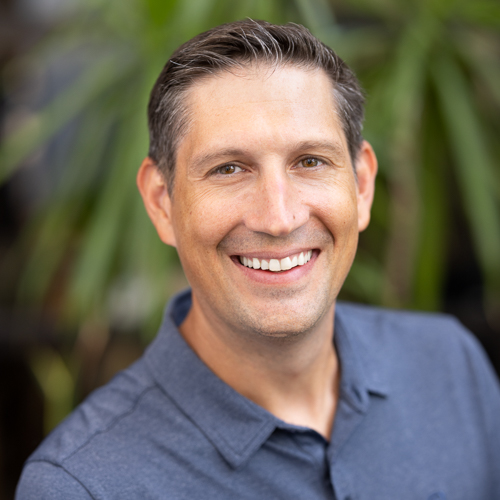 Would Recommend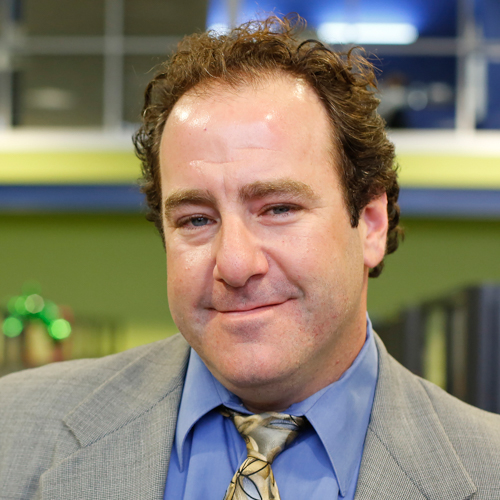 Would Recommend
Whenever you get in the market to buy i strongly recommend veteran's United you will be very pleased with the whole process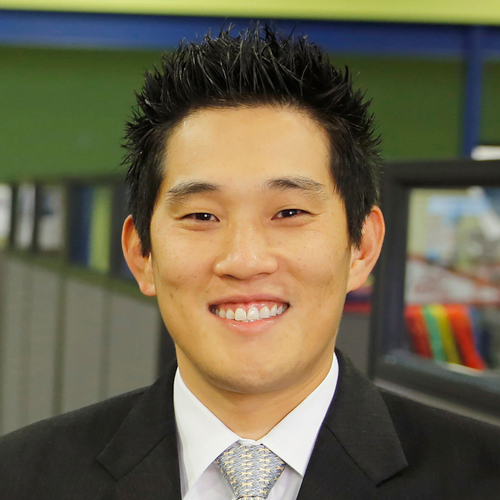 Would Recommend
Everyone that helped me with my loan did a fabulous job. They were very helpful to me and answered all of my questions. They guided me through every step. I would definately recommend Veterans United.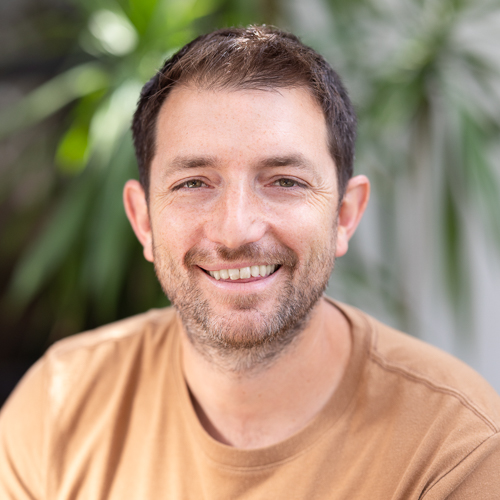 Would Recommend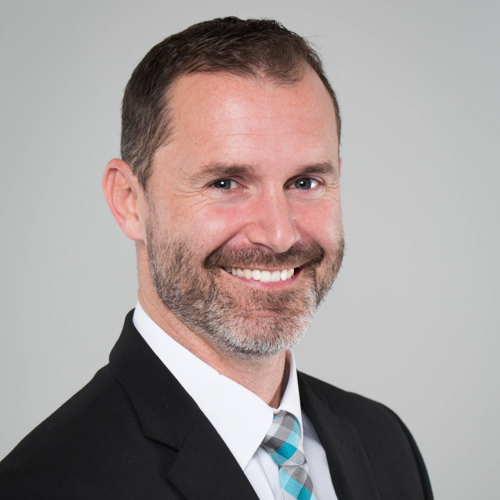 Would Recommend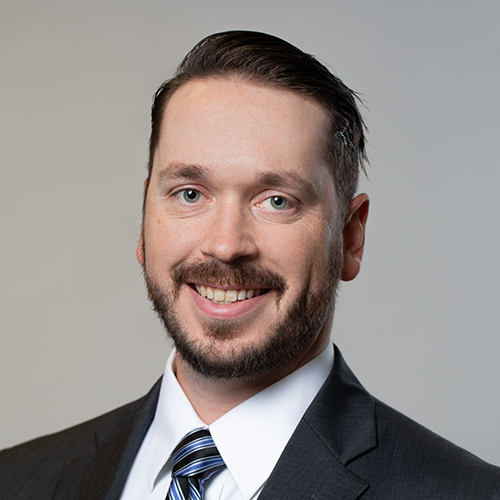 Would Recommend
Of the various mortgage companies I researched, Veterans United led the pack. From my realtor to my loan specialist & his associates to me.... we were a team. Never once did I feel intimidated because I didn't know something. Each member of the team educated me in one way or another. While highly professional, they were also quite understanding and sympathetic to my plight of purchasing a home while still residing in another state.Yes, I would recommend Veterans United to my friends (already have). If and when my needs change in the future, there is no doubt I'll be knocking on that VU door again.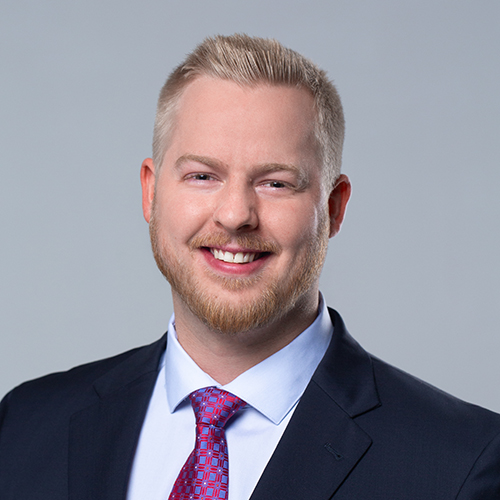 Would Recommend
This is the best homebuying experience possible.I now have great piece of mind, VU is quick efficient and knowledgeableVU is best in the business.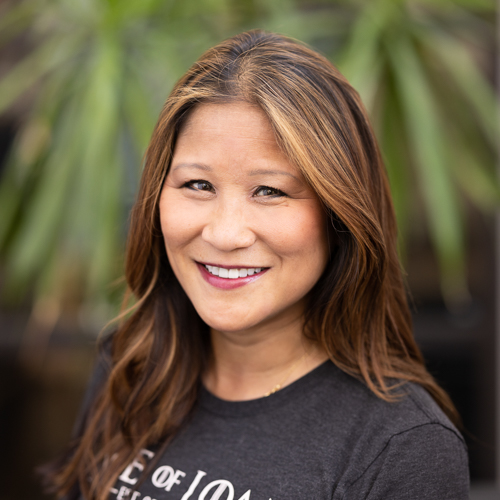 Would Recommend
I was very satisfied with verterans united and would gladly recommend veterans united to anyone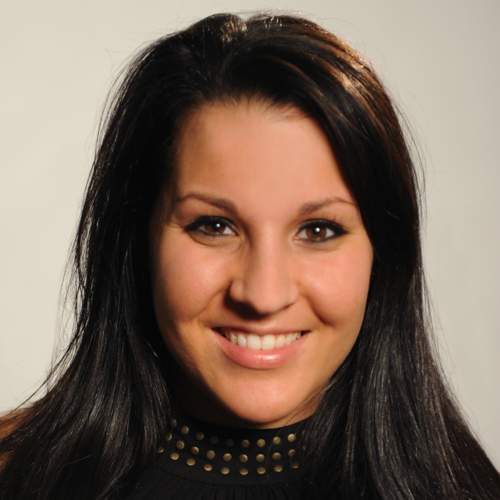 Would Recommend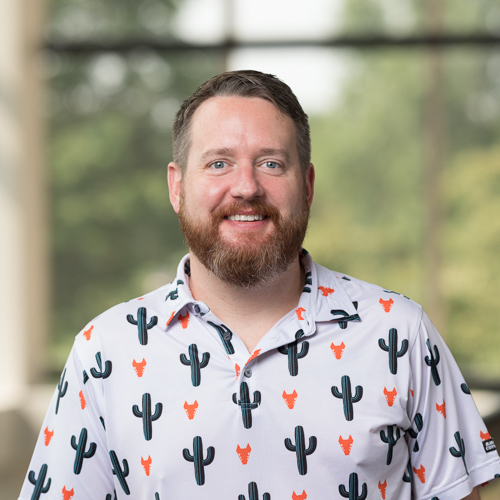 Would Recommend
Veterans untied worked with me to get me where I needed to be to but a home, and help me through the whole process to explain everything. I would 10/10 recommend them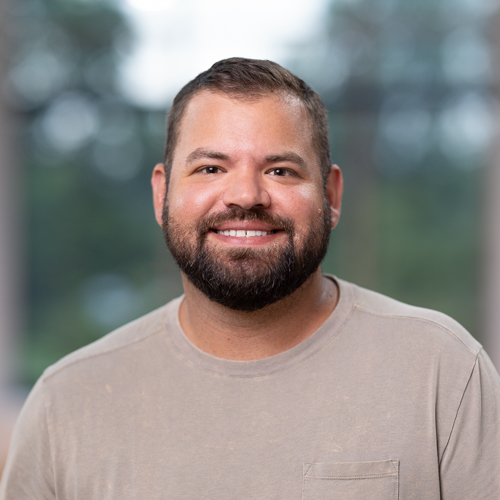 Would Recommend
My experience with VU was fantastic from beginning to end. Also wanna say how excellent Allison is, a true pleasure to work with!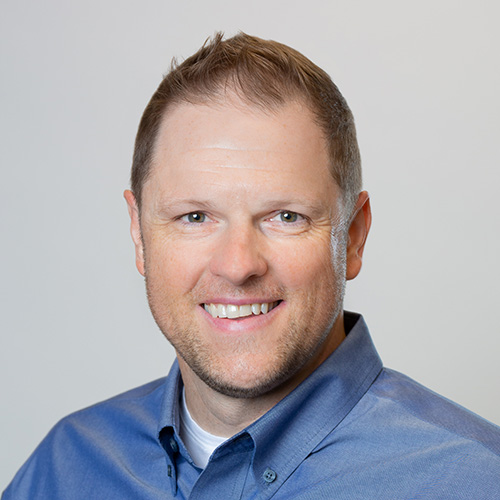 Would Recommend
DO NOT HESITATE TO CALL VETERANS UNITED WHEN APPLYING FOR A HOME LOAN, IF YOU'RE FORTUNATE ENOUGH TO HAVE JESSE FRANCISCO AND HIS TEAM, THIS WILL BE THE SIMPLISTIC PROCESS WHEN PURCHASING A HOME. AGAIN, JESSE FRANCISCO AND TEAM ARE TRUE PROFESSIONALS THAT ARE DEDICATED TO VETERANS AND THEIR FAMILIES. THANK YOU... RONNIE AND TERRY TISDALE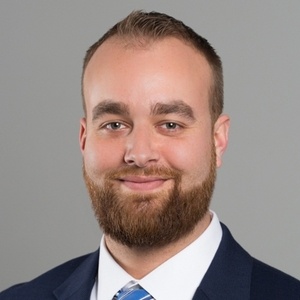 Would Recommend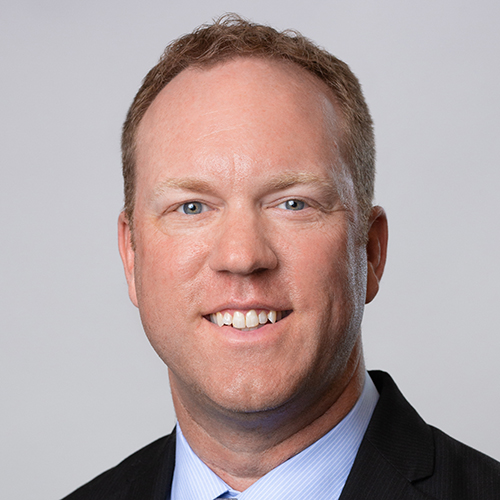 Would Recommend
If you are looking for a lender this is the place to come! Everything happened within 30 days as planned, they work with you to make sure you have everything you need. They also communicate with you to make sure you are complete and ready to go in a timely manner. I will most definitely be reffering a friend.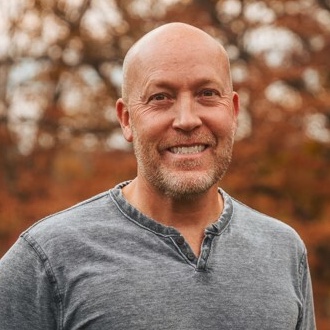 Would Recommend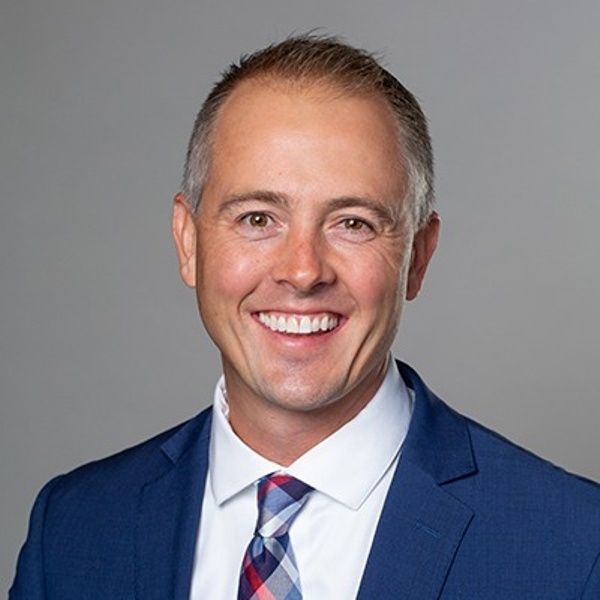 Would Recommend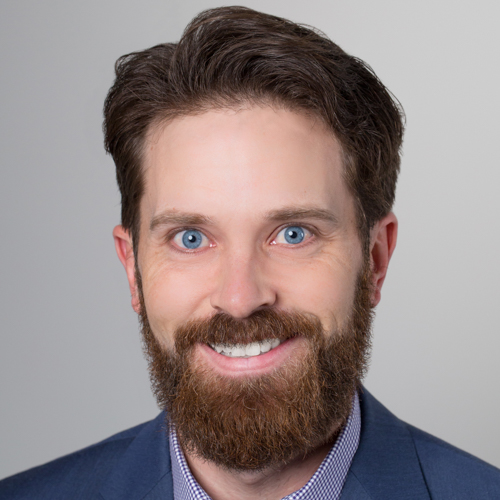 Would Recommend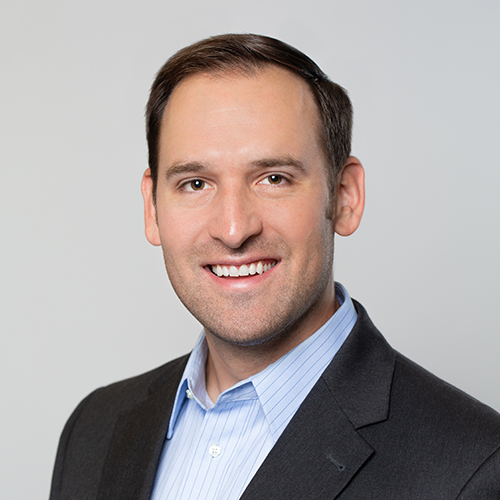 Would Recommend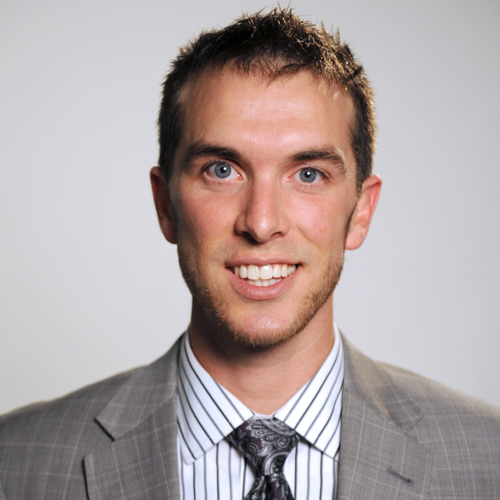 Would Recommend
We are Happy Happy Happy!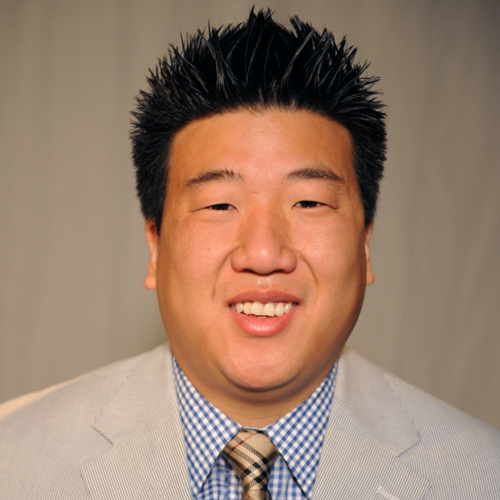 Would Recommend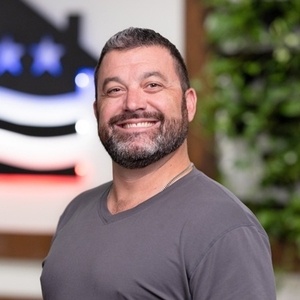 Start your journey today!