Would Recommend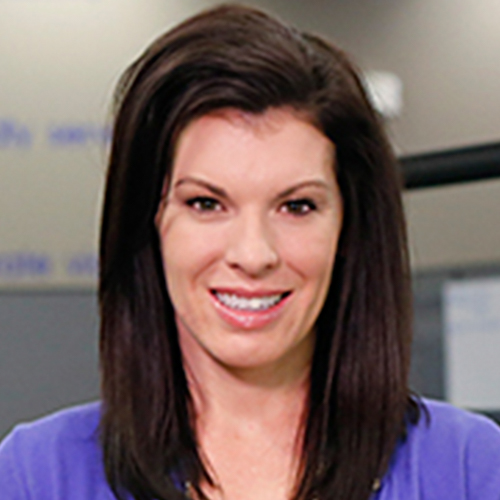 Would Recommend
We are very choosy when it comes to finances. We couldn't be happier with our decision for a mortgage company thanks to Heidi. Heidi was incredible - she exceeded all our expectations.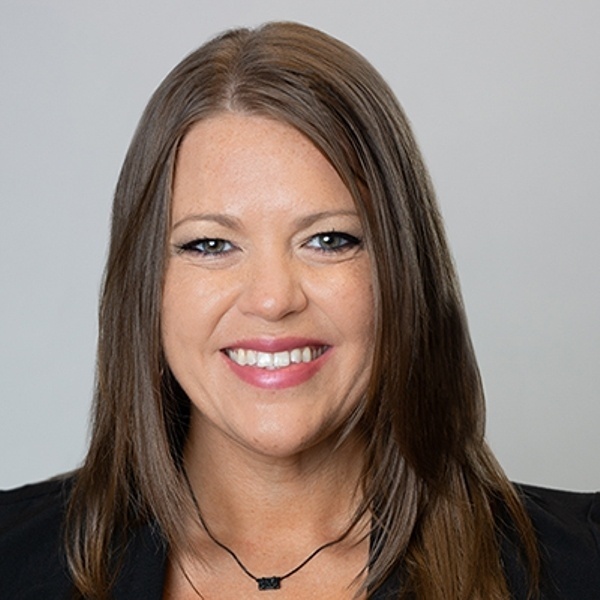 Would Recommend
Veterans United stepped up where my credit union dropped the ball and did not want to help. Veterans United went the extra mile to get me into my home and I recommend them to any active duty service member and veteran.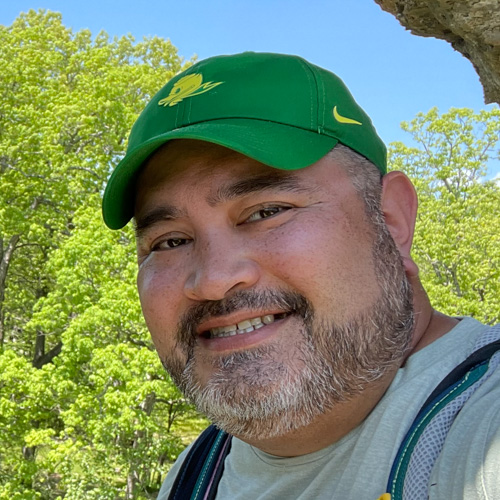 Would Recommend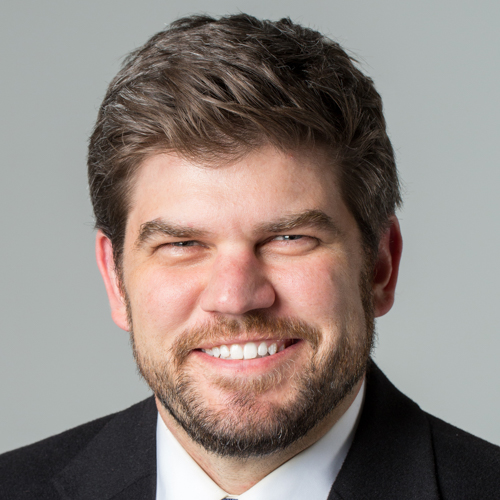 Would Recommend
Being able to handle everything over the internet is fantastic. Having your own document scanner is key to success with getting all the paperwork to Veterans United.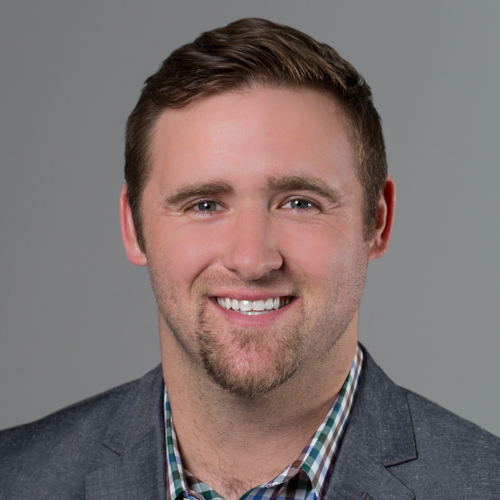 Would Recommend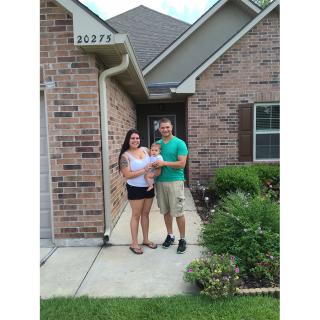 This was our first time buying a home, and of course, using the VA loan. We worked with Morgunn during the process and it was most definitely the best first time home buying experience I think anyone could have had. From the moment she got in touch with my wife and I she made everything super easy for us! She was always so friendly to talk to, and went above and beyond to get things done quick! She was able to answer any questions we had and made this, what could have been a long hard process, fast and a piece of cake! I know you always hear about bad experiences, but you best believe my wife and I will be talking very highly about this!

Would Recommend
This company strives to make sure you are at ease with your purchase. The staff goes the extra mile to ensure all goes simple and easy. A very pleasant home buying experience. This was our first home purchase and all went better than expected. I have recommended them to many fellow vets and active military members seeking home purchases.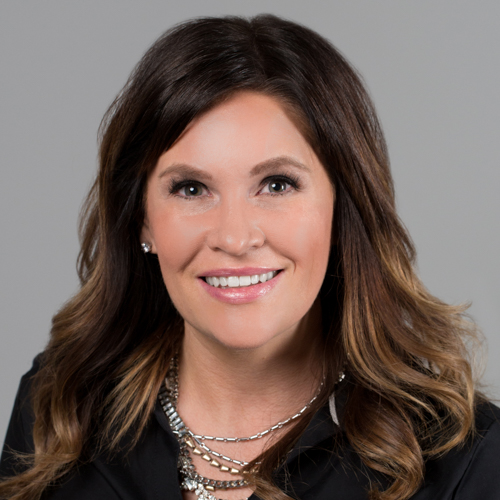 Would Recommend
Be patient. It is a process. It will pay off in the end if you are serious about wanting a home.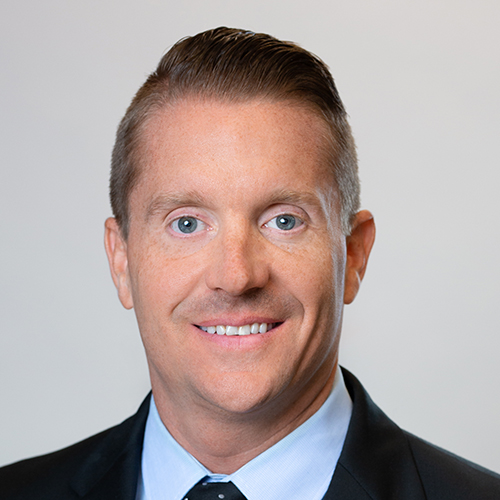 Would Recommend
If you have any questions or are concerned with anything they will not rush you and will not move on unless you are comfortable.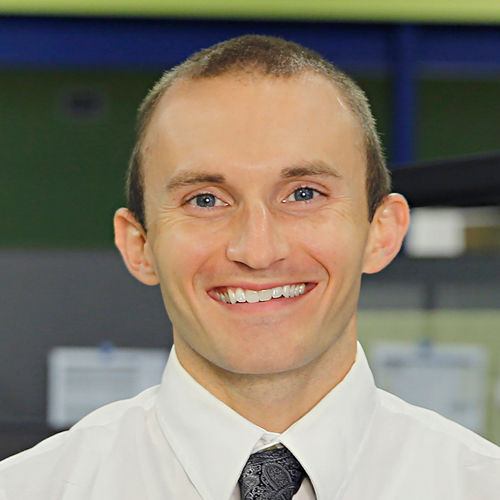 Would Recommend
Very helpful and informative on any questions I had and always was on time and just a great spirit to be around. I could not have asked for a better real estate agent. They were on point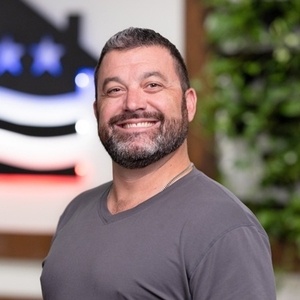 Would Recommend
This experience was not stressful at all due to our loan specialist and real estate agent. I am very pleased with the service we received.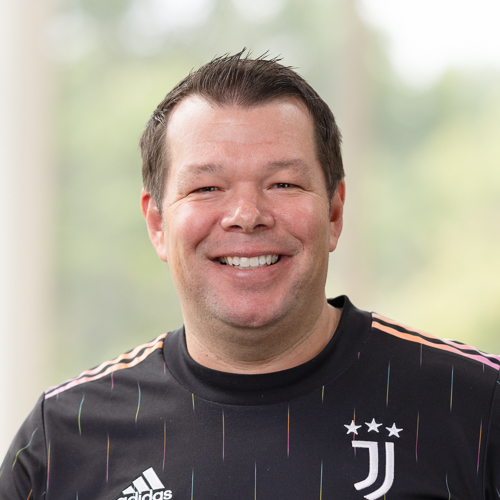 Would Recommend
I'm a first time home buyer and knows nothing about the process. I was going with USAA but VU keeps showing up in google as the #1. I decided to give them a call and I'm glad I did! They assigned to me Dave Stoll as my Loan Specialist and Michael Rhea as my Real Estate Agent. Both are veterans and both were very helpful and answered any questions I had. My journey to getting my home is not a smooth paved road, but Dave and Mike worked very hard to make sure I still get the house I want and at the best deal. I couldn't ask for a better team! Thank you!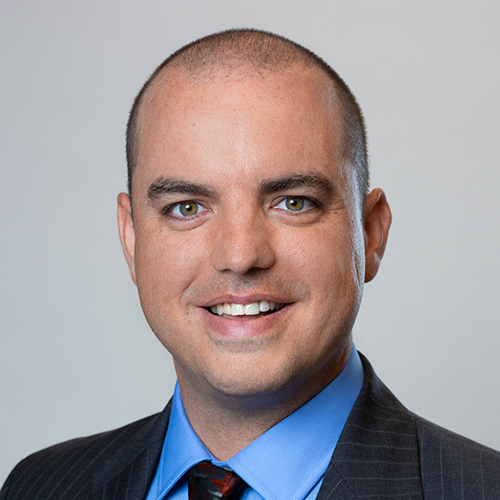 Would Recommend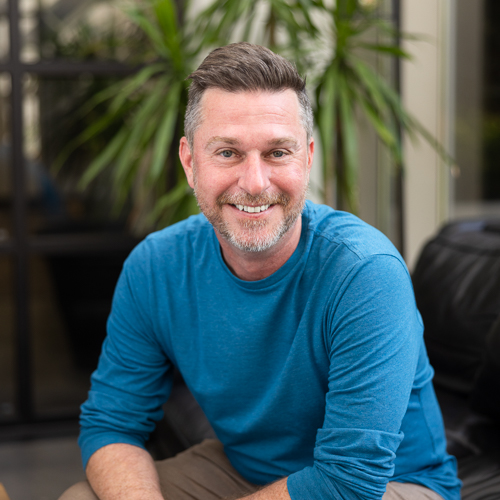 Would Recommend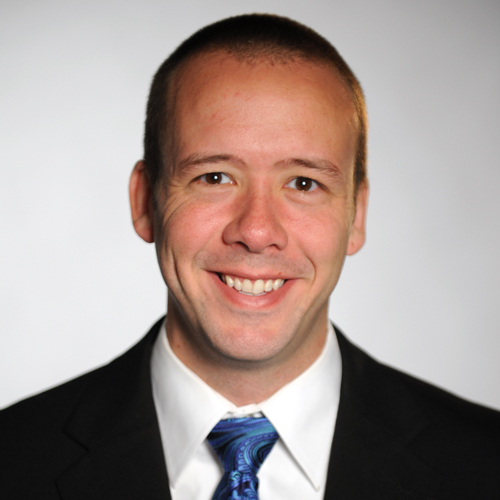 Would Recommend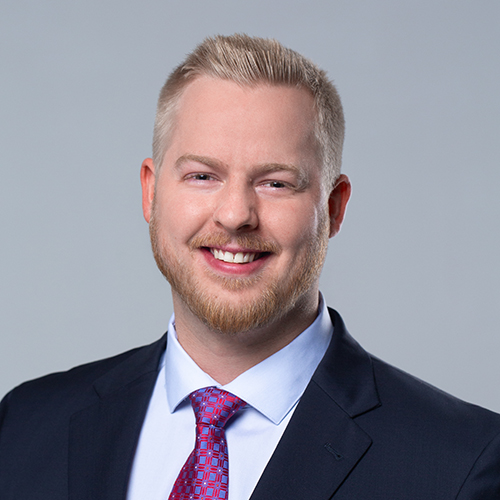 Would Recommend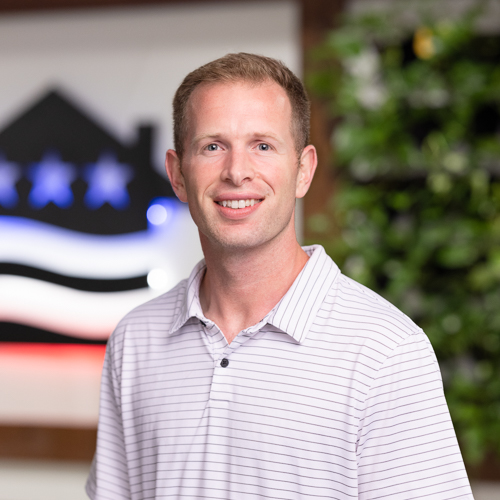 Would Recommend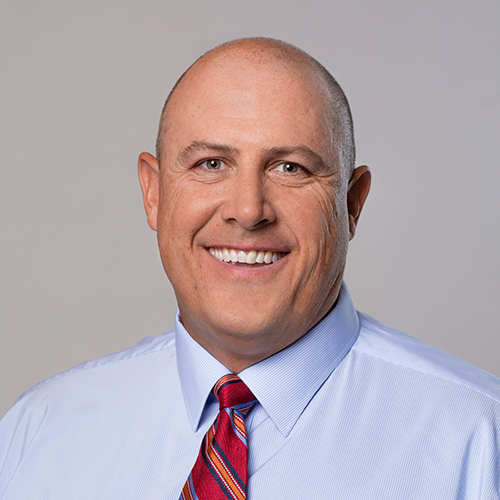 Would Recommend
This y is one of the most efficient, user-friendly companies that I have ever dealt with. They ensure that the home is worth buying and 100% functional. I would surely recommend these people to others.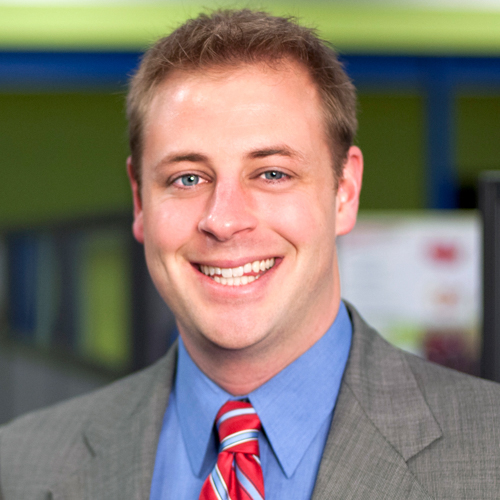 Would Recommend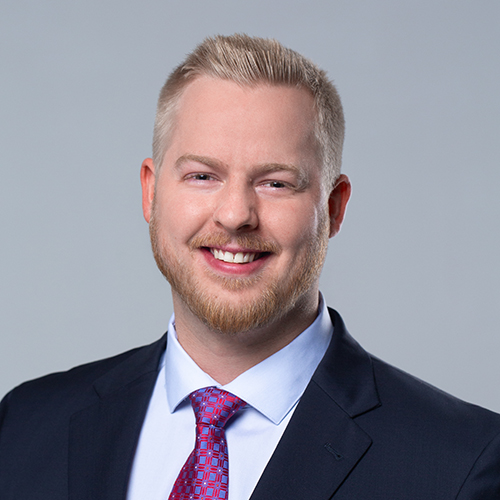 Would Recommend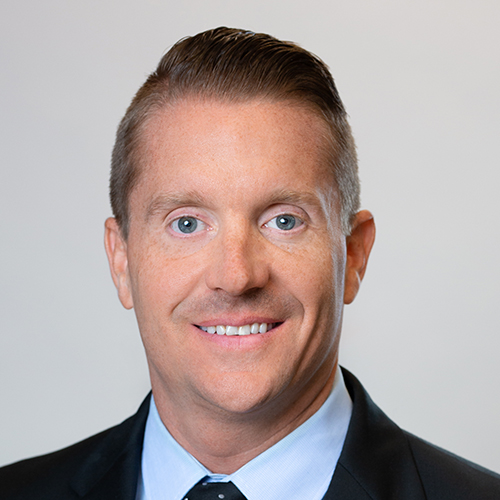 Would Recommend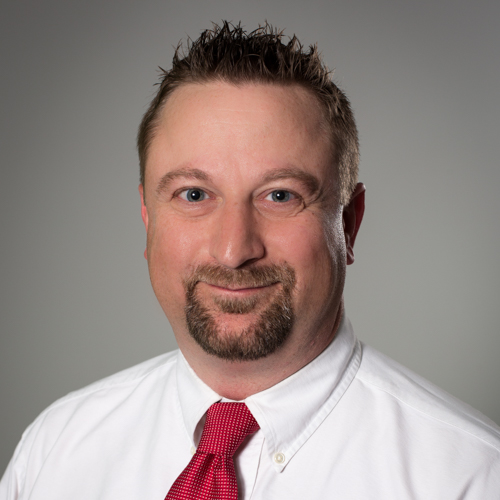 Would Recommend
I would like to provide a written letter describing my experience for you to use to promote your company and service but that will take me a few days to get it to you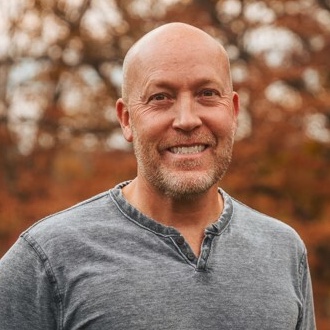 Would Recommend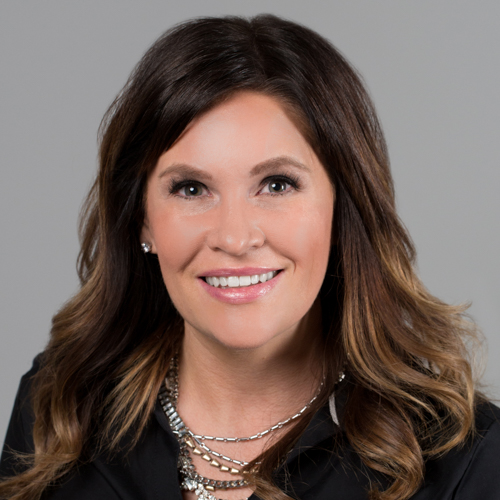 Would Recommend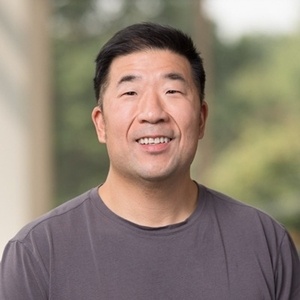 Would Recommend
If I ever have to buy another home Veterans United is the preferred choice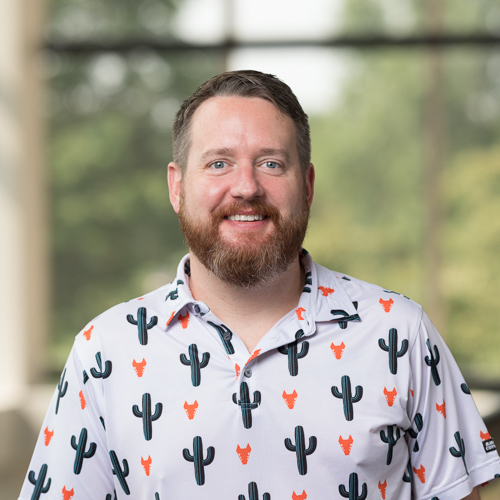 Would Recommend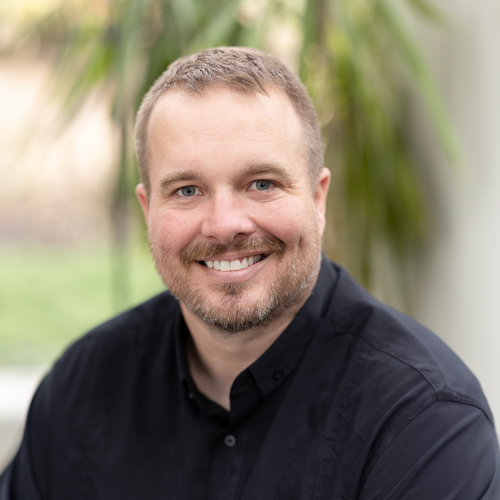 Would Recommend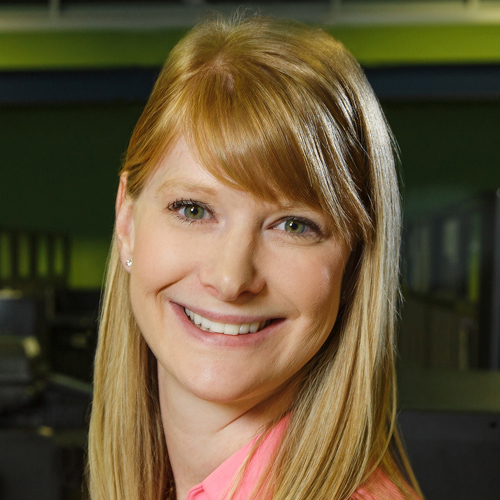 Would Recommend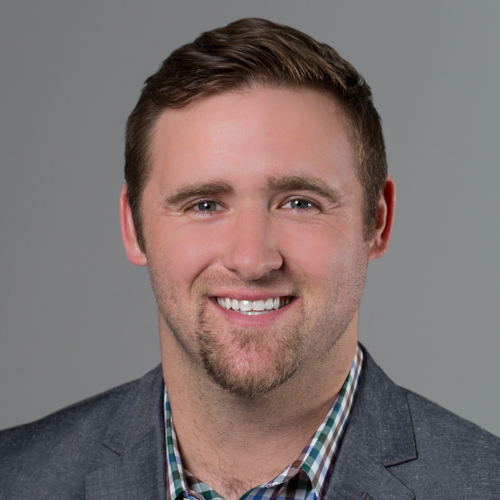 Would Recommend
Erica Ellingsworth took us through every step of the mortgage process. She is professional, courteous,and did an outstanding job communicating to us the necessary documentation needed in the process.We highly recommend Erica Ellingsworth as a loan officer guiding us through the loan process.We would also recommend that all veterans looking to purchase or refinance a home take a look atVeterans United. It is an easy, no-hassle way to make home ownership possible for all veterans.Their website is user-friendly and anyone can use it!Rickey and Faith Folse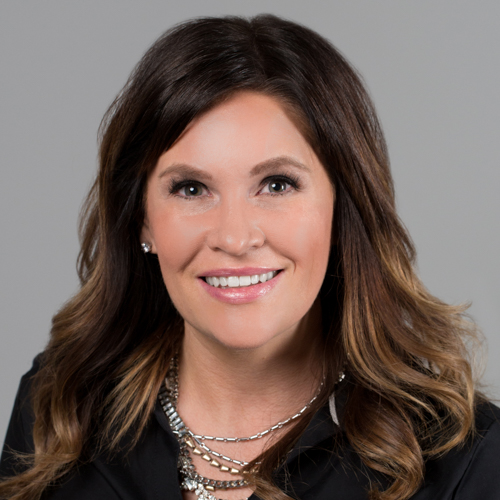 Would Recommend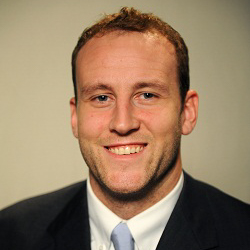 Would Recommend
So easy. I lack the vocabulary to properly express the ease of working with these guys.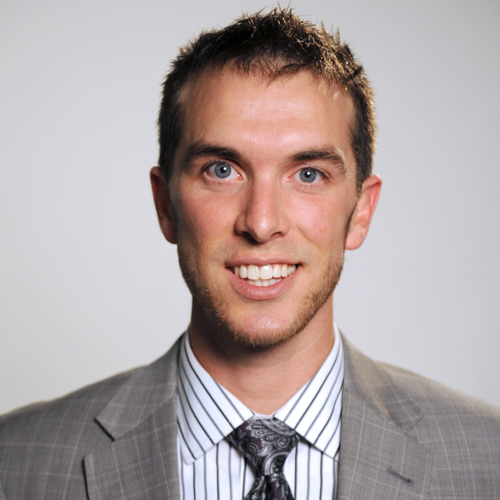 Start your journey today!