Would Recommend
To repeat what I've already said...Everything has been terrific. Only thing I would recommend is put your company info on your phone. With the volume of spam calls, even my HR Department was reluctant to answer the phone of an unknown caller.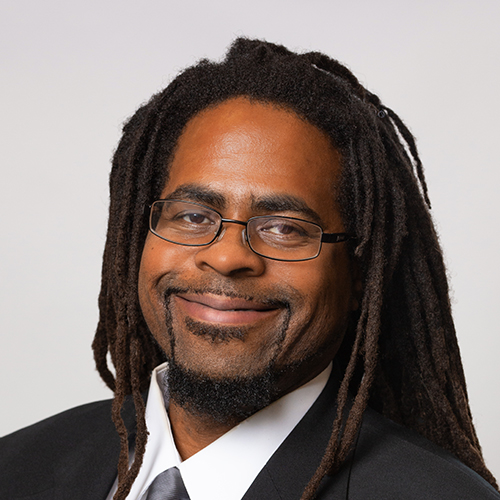 Would Recommend
Veterans United made our first time buying a home a fabulous experience. Always friendly, informative and got back to us quickly! They really made it a easy and enjoyable experience. I would highly recommend them!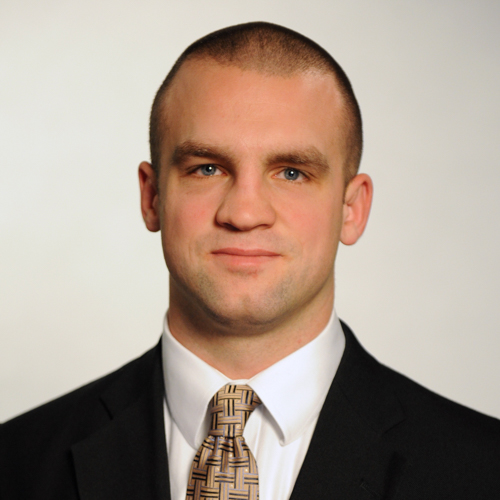 Would Recommend
It was absolutely a very pleasant experience and I'm so very thankful for everyone's help. In the past I've been very leary of individuals, groups or company's that claim to want to help Veterans. After much hesitation for two years, I finally signed up and now I'm an extremely proud home owner!!! Thanks to everyone involved in getting me to the "Clear to Close!"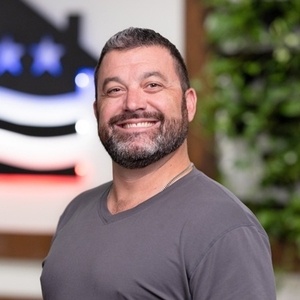 Would Recommend
Every time a had a question they always had someone that knew your file and didn't have to explain what you needed always answer my calls in a timely matter they were so friendly it was like talking to a friend an one spectular person I just adored was Jessica Pratt she was awesome an funny I had a nickname for her but figure I couldn't say it but she knows and the house warming gift was very nice all I can say I would buy a house with them anytime. Genie and Doug Hoover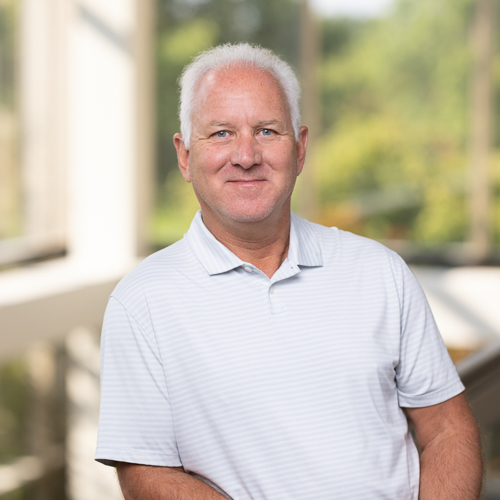 Would Recommend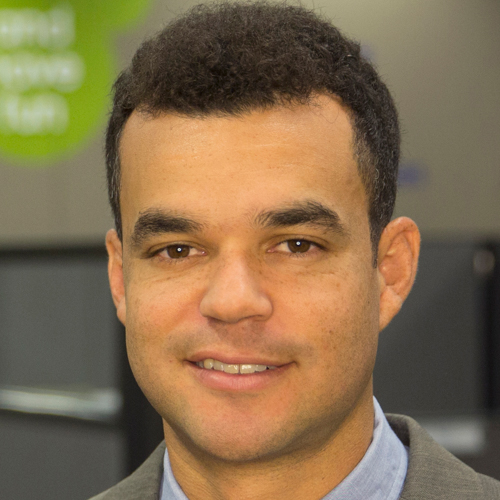 Would Recommend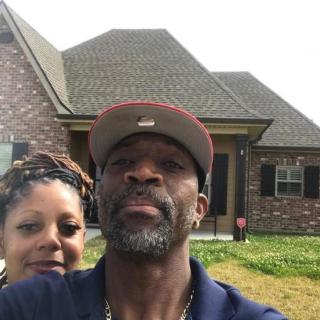 Working with Wesley Earl and Miranda was the best experience ever, especially being a first time home buyer. They made things seem so easy and stress free. I enjoyed them. I am the happiest person ever. This is like a dream come true and I would like to thank them for working so hard to make all of this possible. Team Wesley Earl!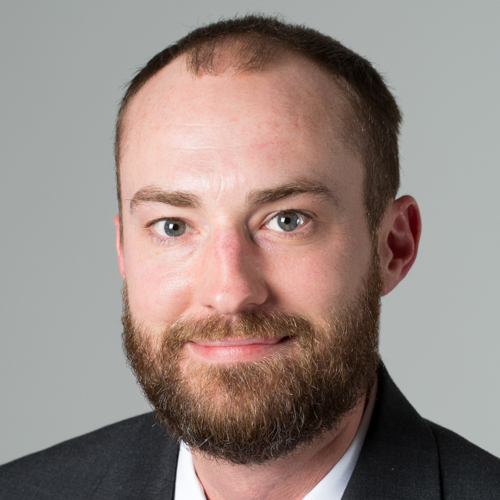 Would Recommend
As a first time (nervous) homebuyer, the process was incredibly easy with communication from both Derek and Matt. I appreciated that Matt often called to go over things with me instead of through email. I felt as if I had known and worked with them before because they kept the experience personal. VU is a great company for any Veteran homebuyer.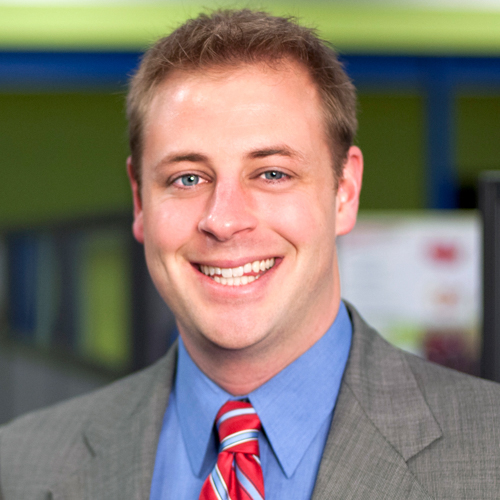 Would Recommend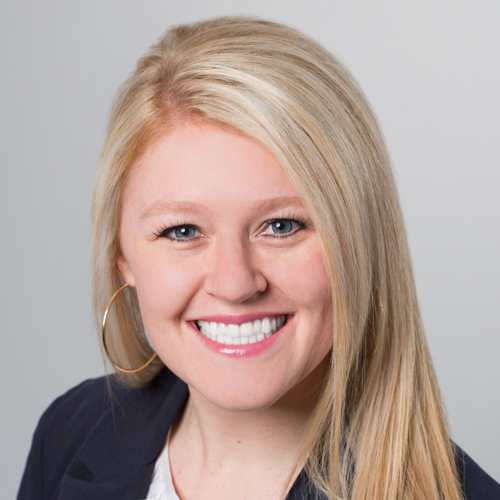 Would Recommend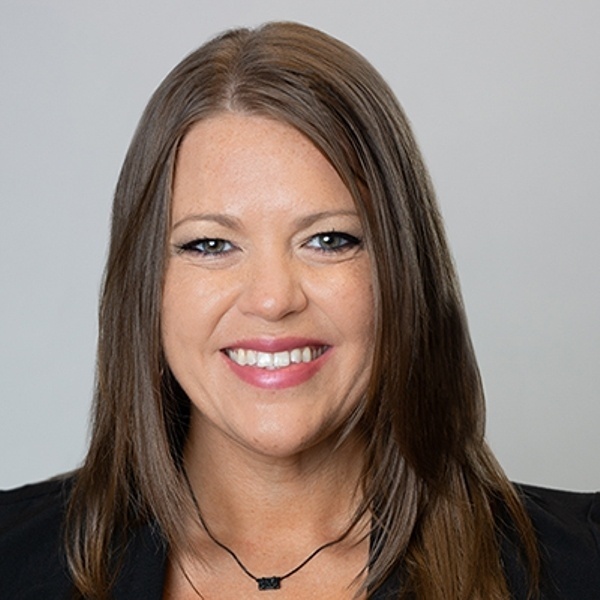 Would Recommend
Ths staff at Veterans United made ensured our Home Buying experience was straightforward and trouble-free. I'd recommend this team with no reservations.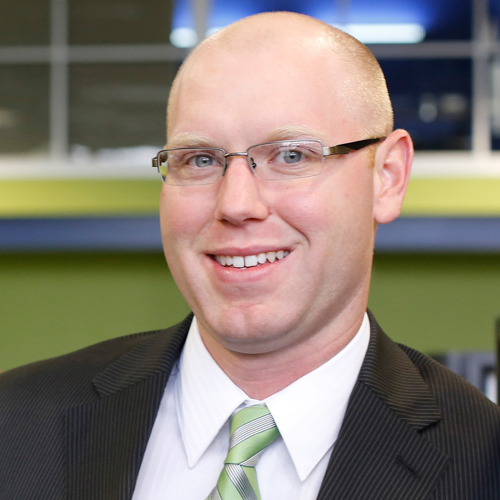 Would Recommend
Our homebuying process with Veterans United has been so amazingly easy. As first-time homebuyers we were inexperienced and had tons of questions, and our loan team was there with us every step of the way. They really went above and beyond to keep us up to date and in the loop, and we will definitely be looking to them again if we ever need another home loan!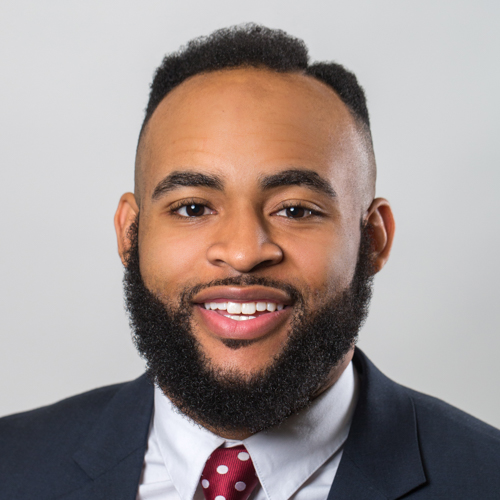 Would Recommend
This team is very committed to keep you on plan.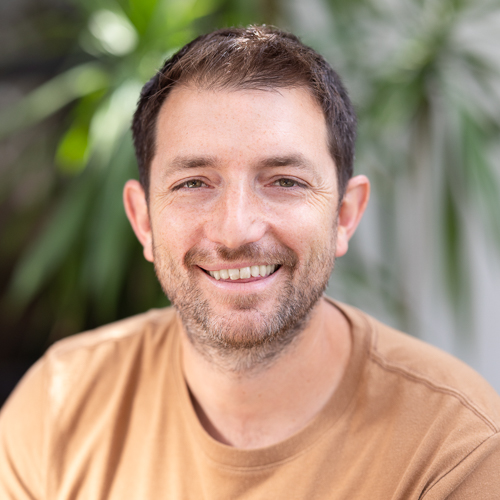 Would Recommend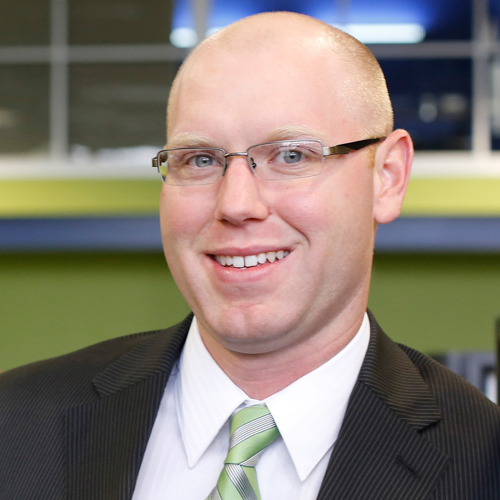 Would Recommend
Working with Veterans United was truly one of the best decisions I have ever made. We are now first time home owners with no complications and 100% Support!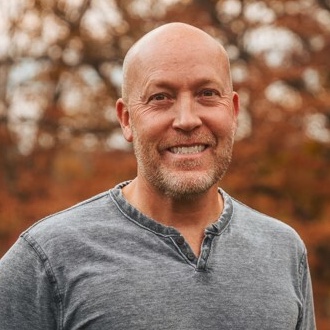 Would Recommend
Realtor and title company both told me that the Veterans United lending team was one of the easiest VA loan packages they've closed.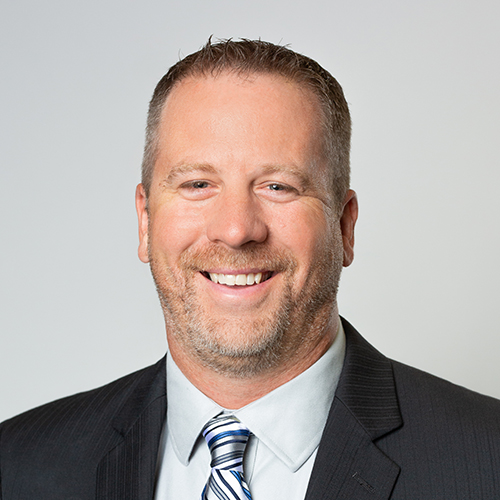 Would Recommend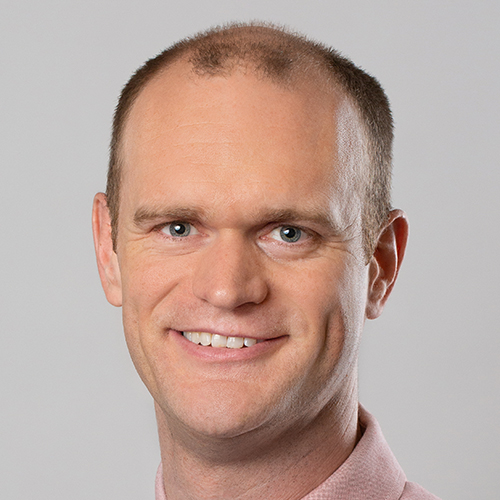 Would Recommend
You will love the care and attention that Veterans United gives to their homebuyers.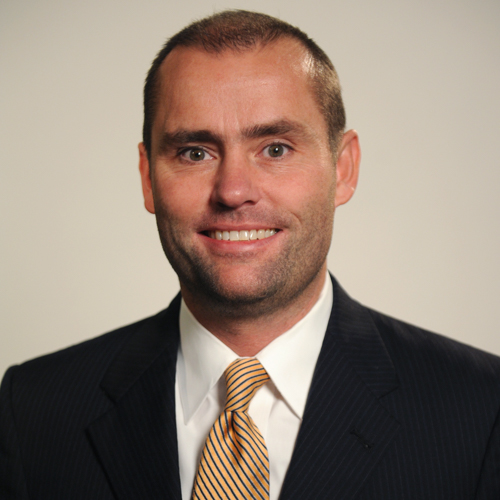 Would Recommend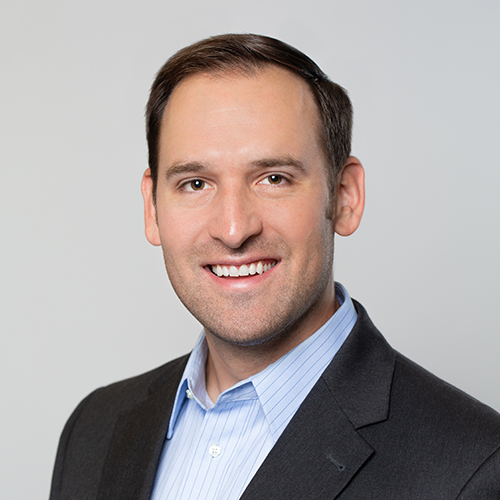 Would Recommend
Never give up on your dream in homebuyer througjh Veteran United Home Loan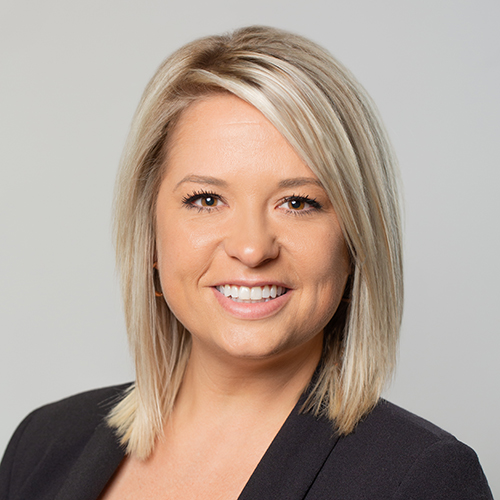 Would Recommend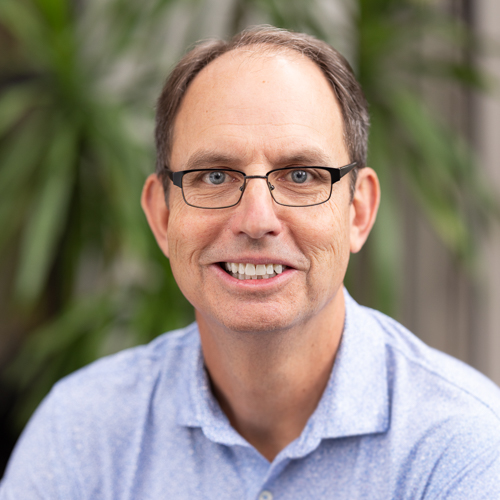 Would Recommend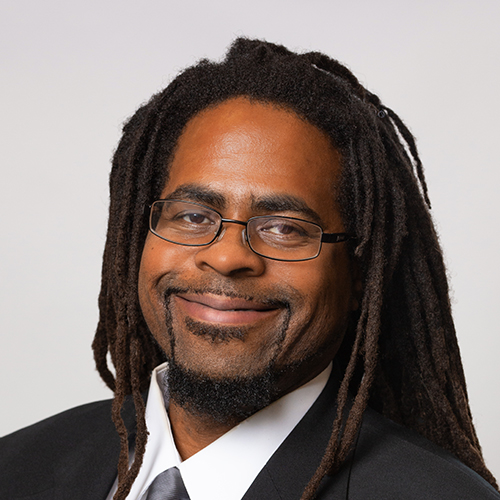 Would Recommend
This is an amazing opportunity to use your benefits that you earned that acutely makes a deference!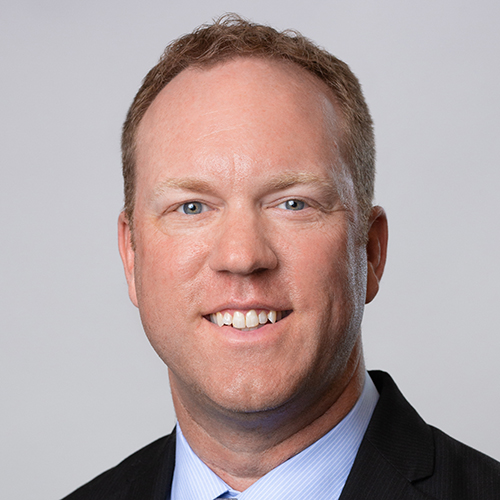 Would Recommend
Veterans United made my home buying experience stress free and enjoyable. They kept me informed throughout the process. I highly recommend them to other veterans.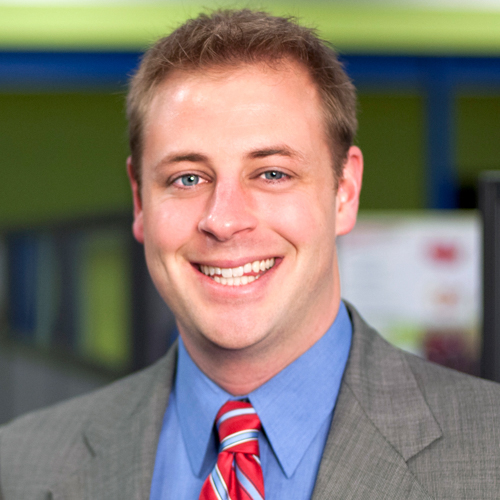 Would Recommend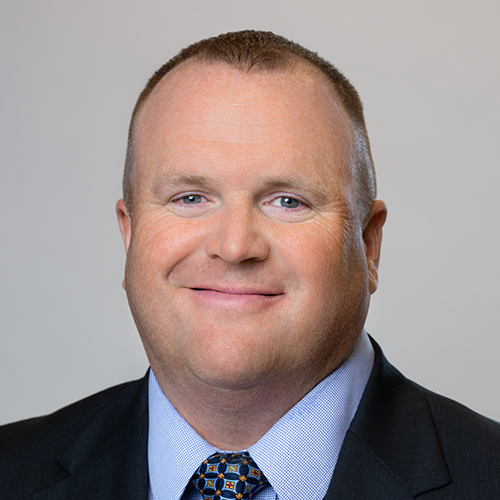 Would Recommend
My team worked hard and got me the best deal possible. Very upfront even when I was still shopping for a mortgage company, if I received a lower interest rate from another lender, they beat one and matched another without giving me any false promises, if they could not match one they told me straight and I value the honesty more than anything.

Would Recommend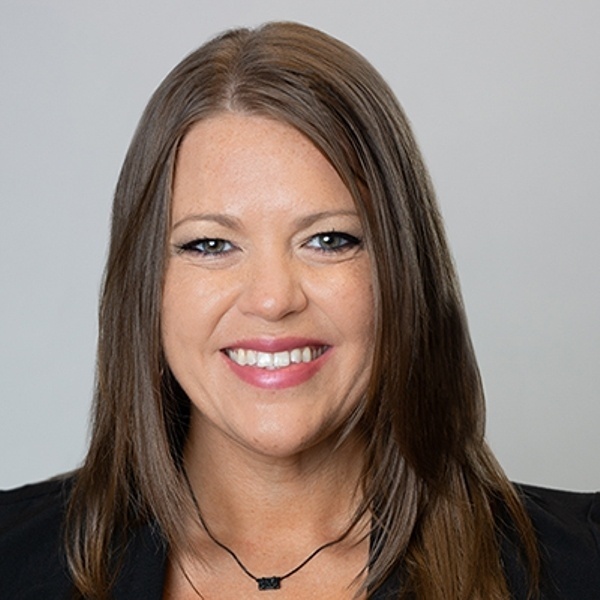 Would Recommend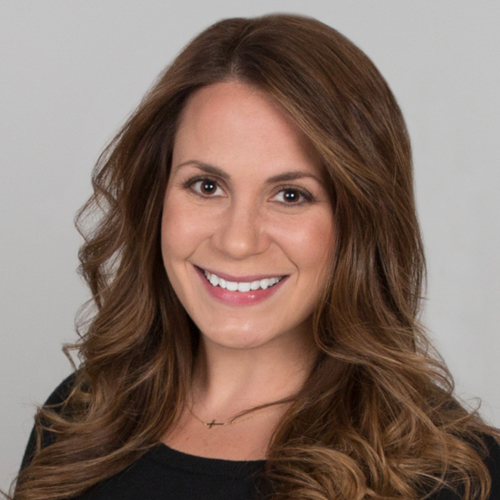 Would Recommend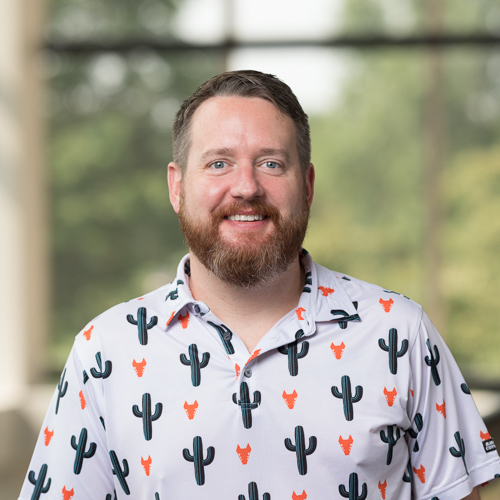 Would Recommend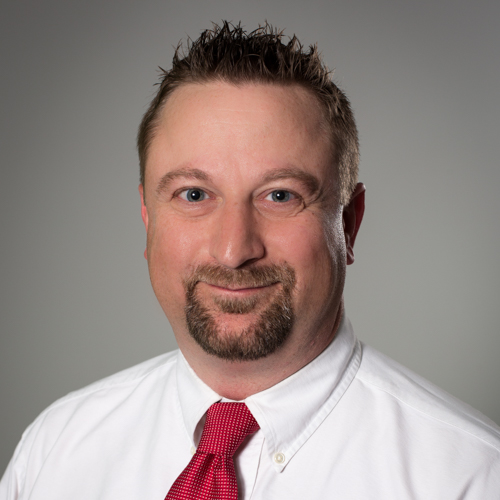 Would Recommend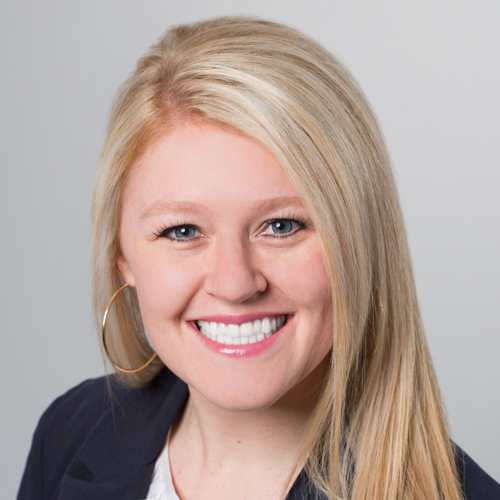 Would Recommend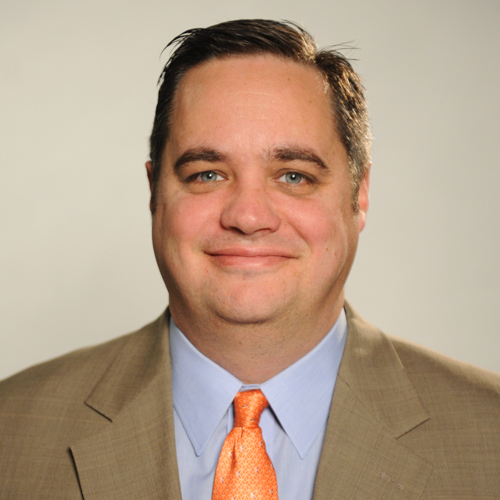 Start your journey today!