Would Recommend
Ali's took care of everything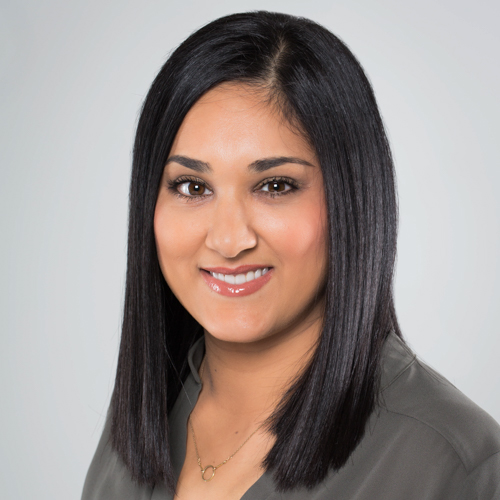 Would Recommend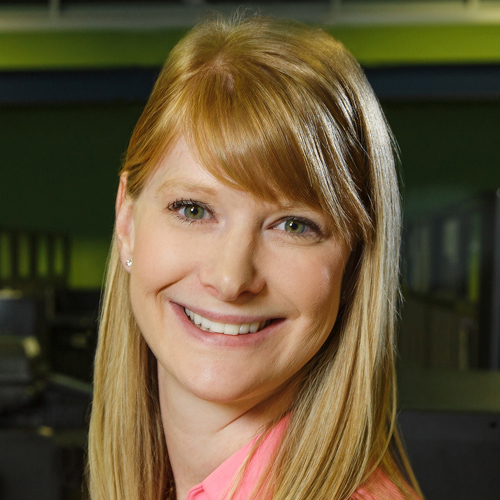 Would Recommend
Very nice people and answered all my question.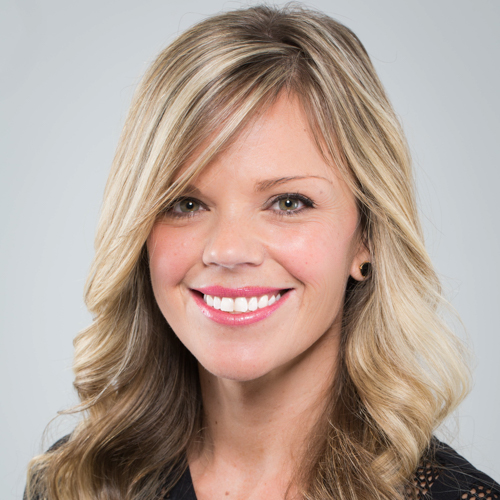 Would Recommend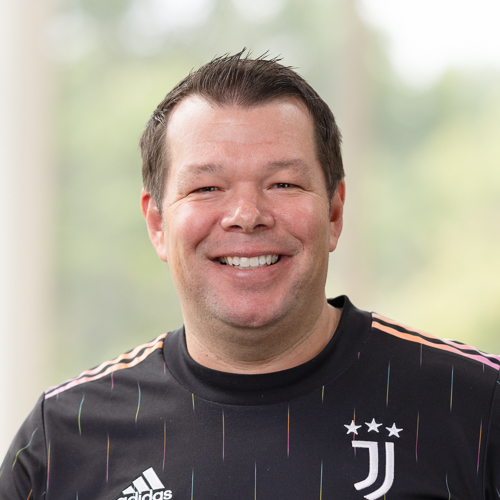 Would Recommend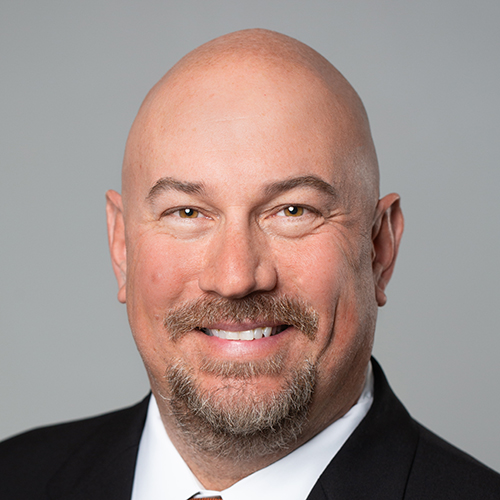 Would Recommend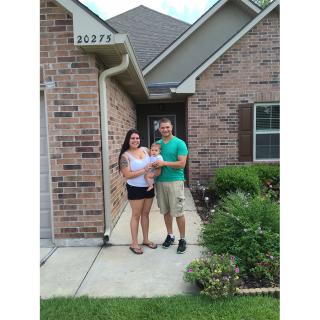 This was our first time buying a home, and of course, using the VA loan. We worked with Morgunn during the process and it was most definitely the best first time home buying experience I think anyone could have had. From the moment she got in touch with my wife and I she made everything super easy for us! She was always so friendly to talk to, and went above and beyond to get things done quick! She was able to answer any questions we had and made this, what could have been a long hard process, fast and a piece of cake! I know you always hear about bad experiences, but you best believe my wife and I will be talking very highly about this!

Would Recommend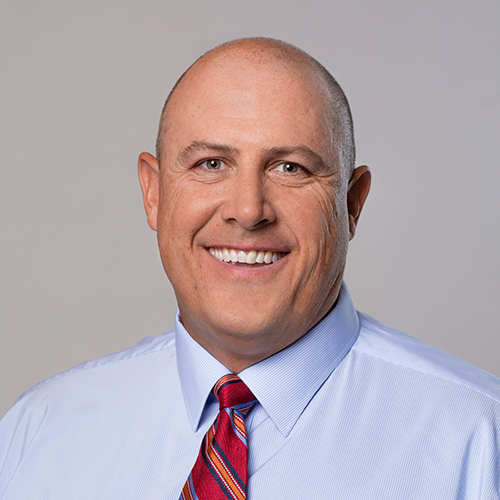 Would Recommend
The staff at Veterans United worked with me from start to finish, from preparing our credit to closing. It was so helpful to receive straightforward and clear directions on what needed to be done.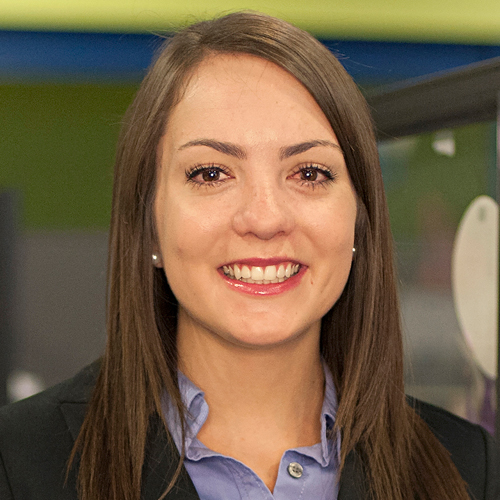 Would Recommend
Seamless my team worked hard and got me my dream home.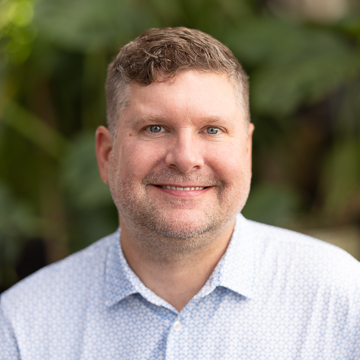 Would Recommend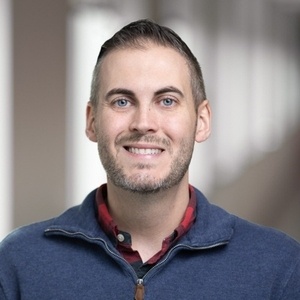 Would Recommend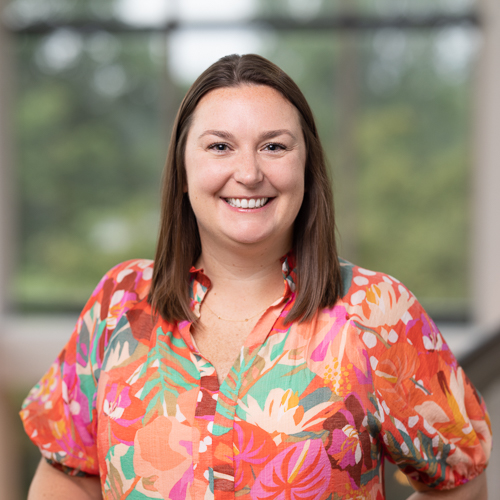 Would Recommend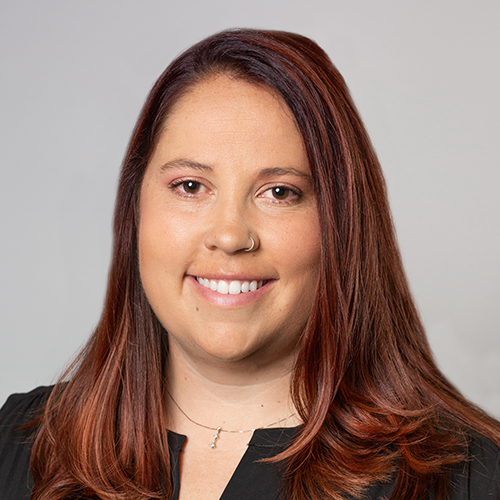 Would Recommend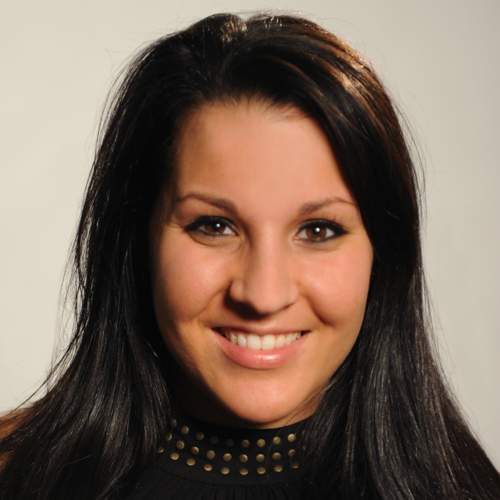 Would Recommend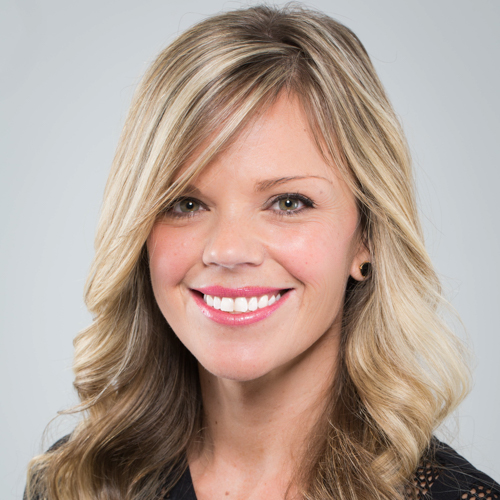 Would Recommend
Garret and his team is head and shoulders above the rest. This is the second time he and his team has assisted my wife and I with the home buying precoes. This time was equally painless and efficient.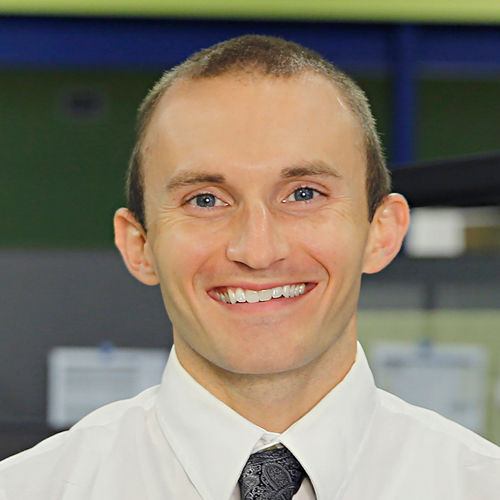 Would Recommend
Very easy to follow keep you with the update on everything very professional really enjoy my experience with United veterans thank you all very much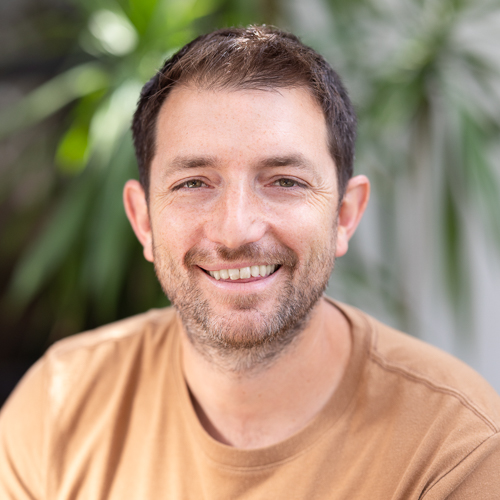 Would Recommend
Wonderful, polite, knowledgeable, prompt and professions.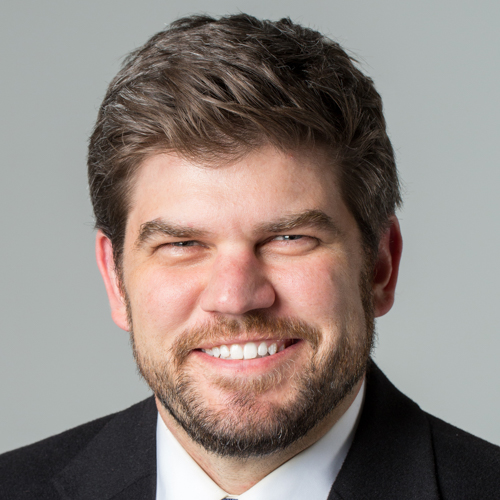 Would Recommend
the entire process was easy and painless.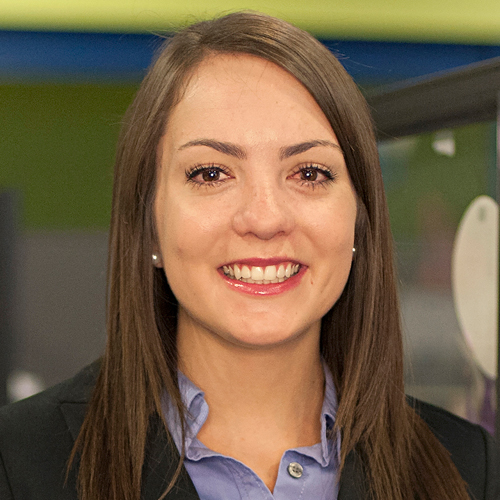 Would Recommend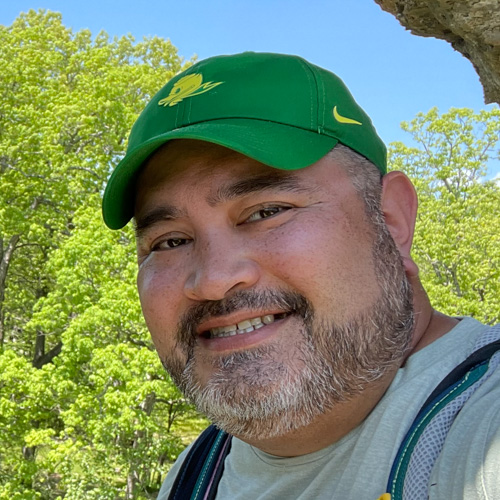 Would Recommend
Absolutely incredible!!! As long as you follow the process and stay on top of things, these peoplewill make dreams happen.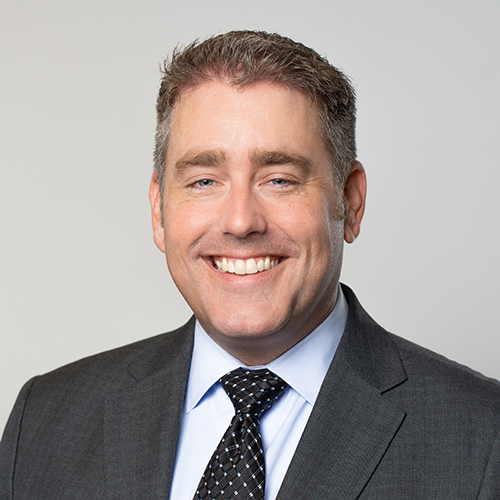 Would Recommend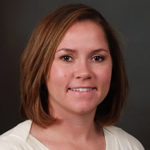 Would Recommend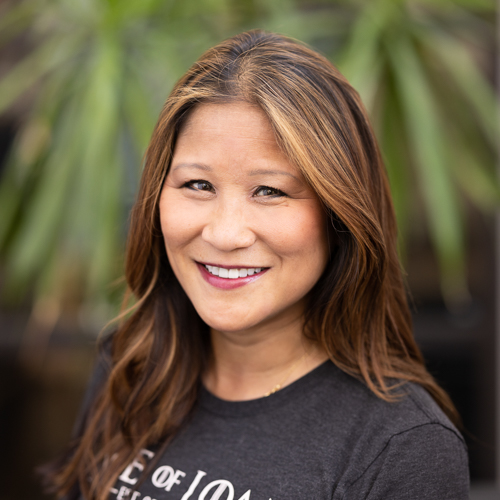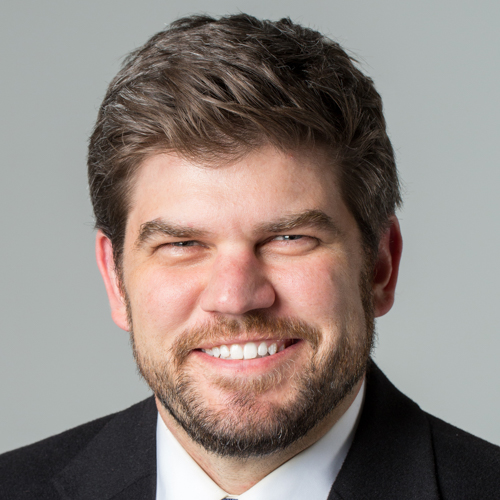 Would Recommend
Will Lewis and his team are awesome!!Made home buying very easy!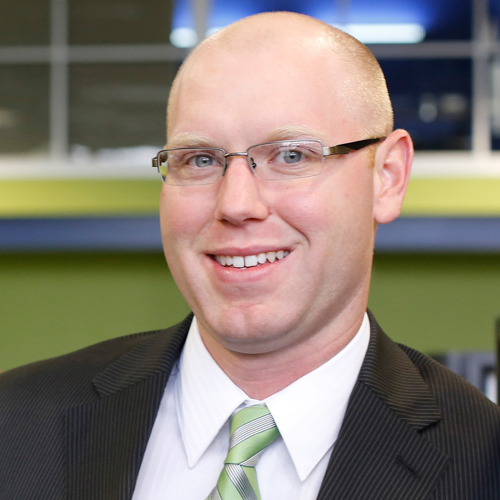 Would Recommend
I was on a time crunch to close quickly on my house in order to receive an incentives package from the community developer. I started the process on April 1st and closed on the 30th. My loan officer Tim made everything go off without a hitch. The website is very user friendly and Tim made himself available anytime I had questions. Could not have asked for a better experience.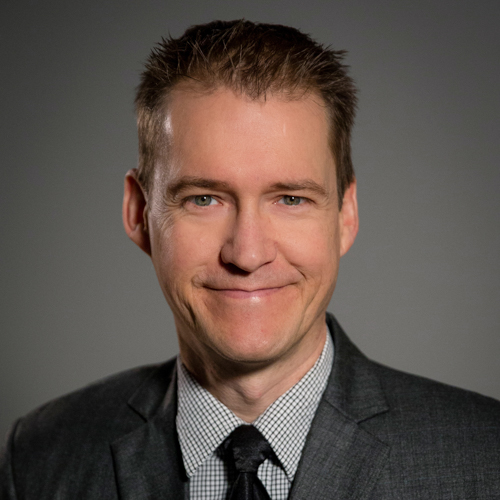 Would Recommend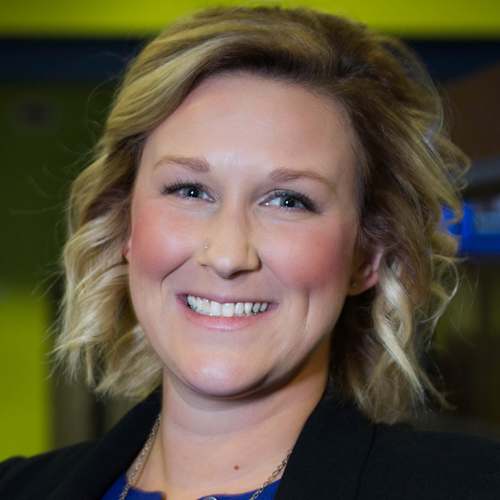 Would Recommend
Very effective, professional and the most helpful loan officers I have had the pleasure of working with. Highly recommend this organization to any veteran!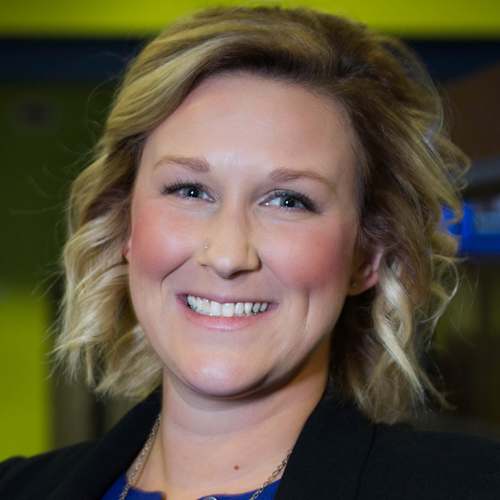 Would Recommend
I just like to think every one who led me and my daughter through this adventure with professional service and care, Thanks again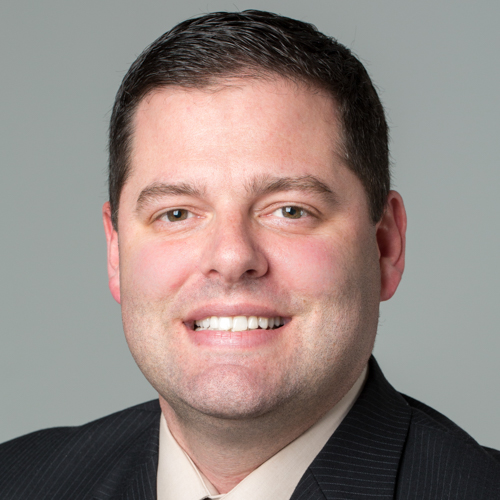 Would Recommend
From start to finish Stephanie was amazing along with McDonald probably the most impressive team I have ever consulted or worked with in my life.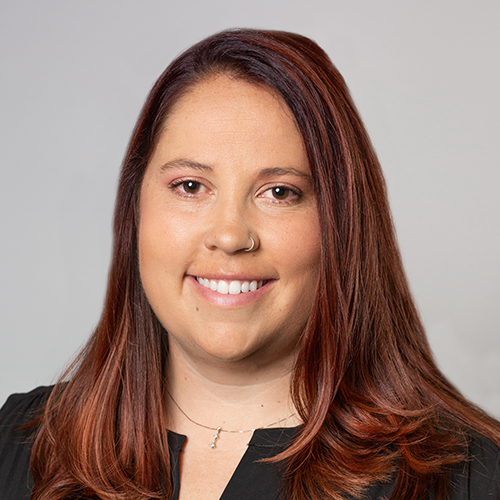 Would Recommend
Great team, very attentive and responsive.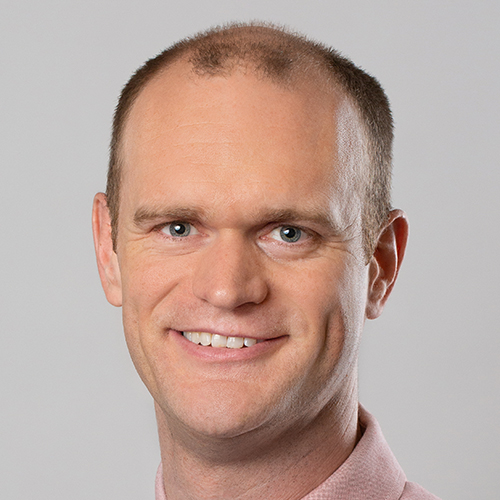 Would Recommend
Hayden and Kayla were exceptional from beginning to end. Any questions we had were answered promptly and expertly.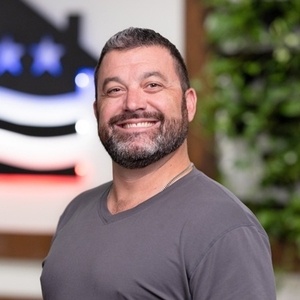 Start your journey today!