Would Recommend
They made the process of buying a house easy and understandable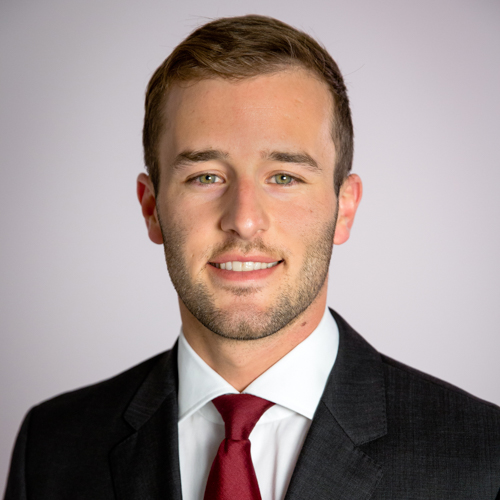 Would Recommend
My husband and I are very pleased with Veterans United. During the whole process all our questions were answered and we were given all the details needed to make the process run smoothly. We are excited to be moving into our new house this week! Thanks so much to Nathan and his team.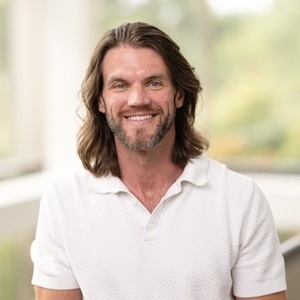 Would Recommend
This is the second home I have bought with help from veterans United. They go above and beyond during the loan process.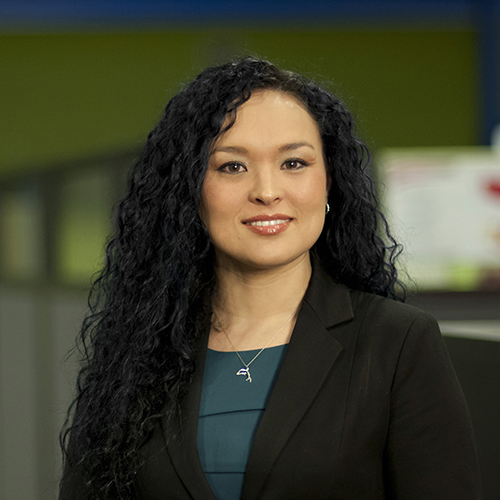 Would Recommend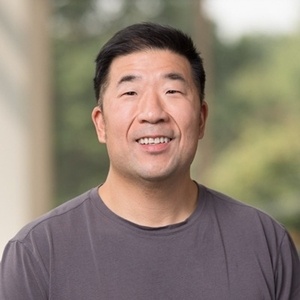 Would Recommend
I will ensure during my tenure in the United States Army that i recommend this exceptionally personnel to take care of us US Soldiers and family and or Civilians smooth process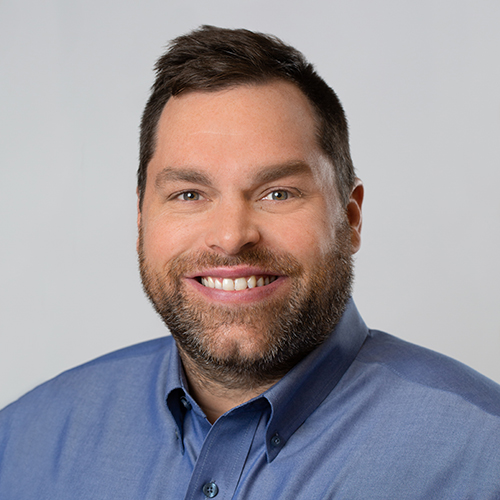 Would Recommend
VU helped us throughout the homebuying process. They made us feel like a priority instead of just another number. Would highly recommend working with them to anyone who may be on the fence.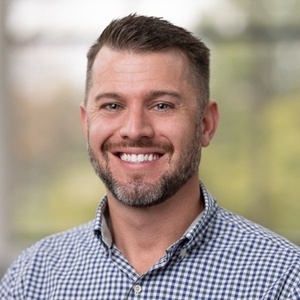 Would Recommend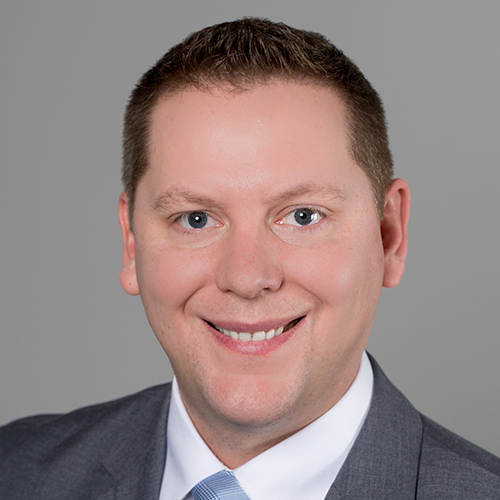 Would Recommend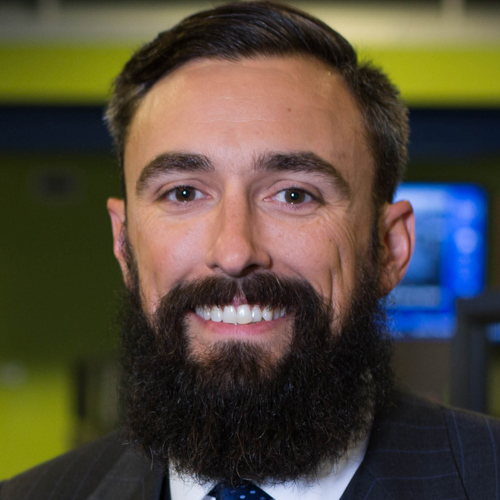 Would Recommend
If I can get a house, so can you!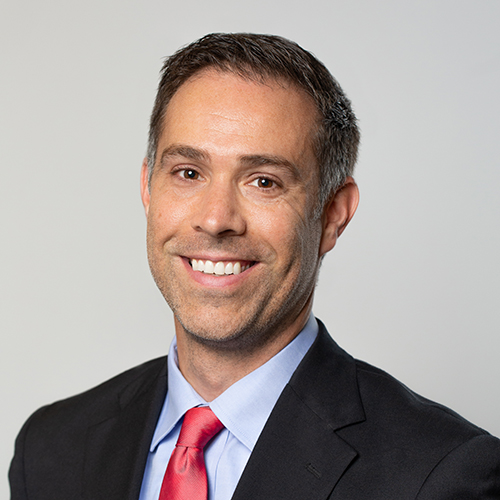 Would Recommend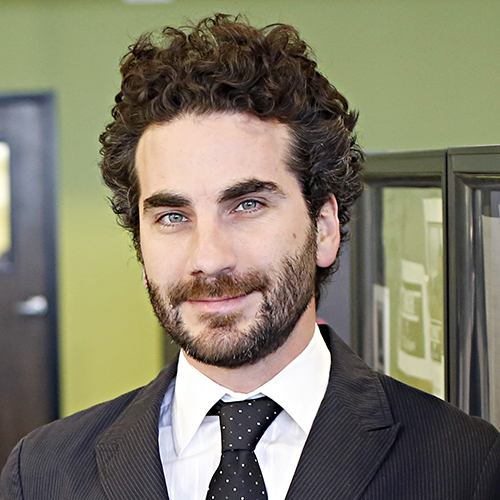 Would Recommend
unreal and easy experience wouldn't go to any one else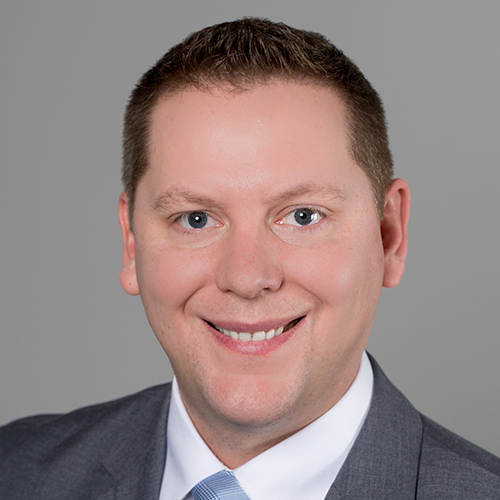 Would Recommend
great doing business with you stev codi brian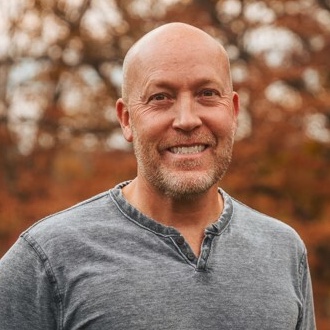 Would Recommend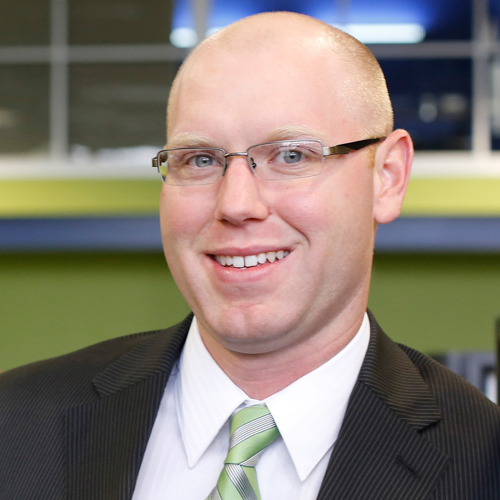 Would Recommend
Deb is very knowledgeable about the real estate market and is very loyal to us and definitely went above and beyond and is a true professional.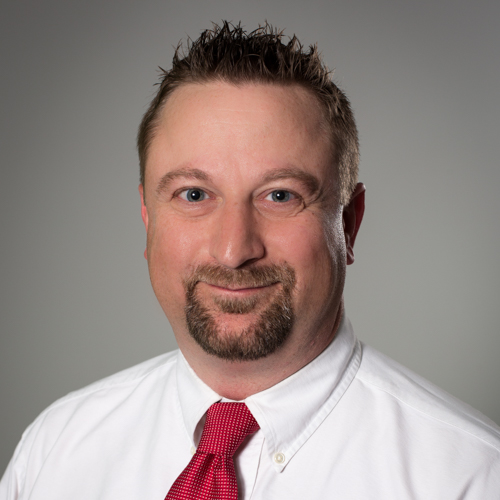 Would Recommend
Can't say enough good things about Harris & Lisa. They were great to work with. Made the entire under writing process as easy as it could probably be.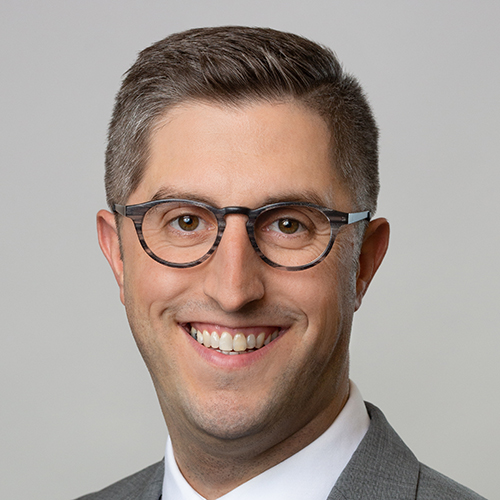 Would Recommend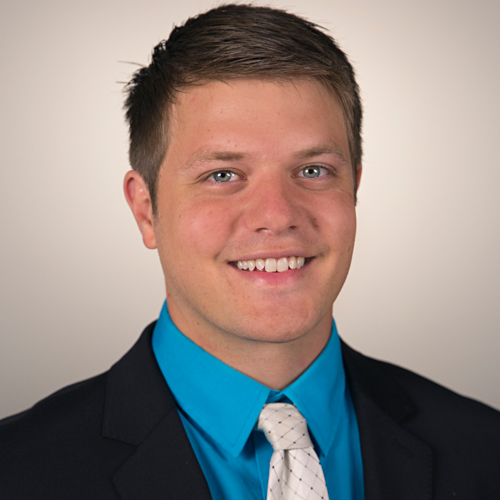 Would Recommend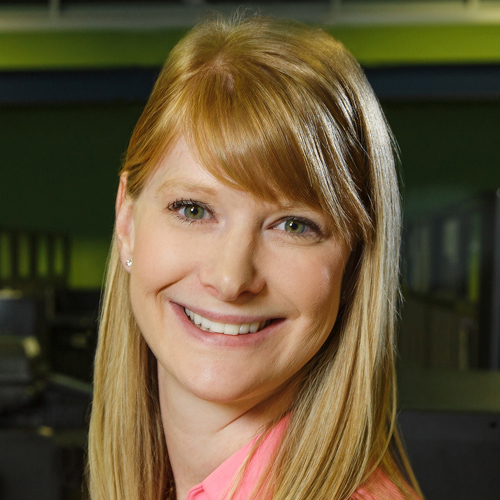 Would Recommend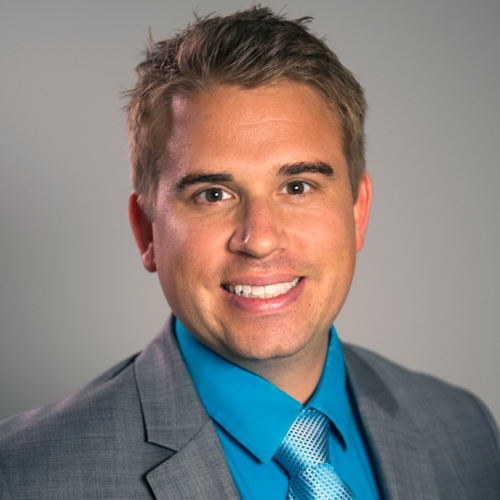 Would Recommend
I highly recommend Veterans United; they want to help Veterans with their homes!! Everyone kept me updated, worked with me, provided very clear instructions on what my next steps were, and I always felt as though they honestly cared if I received my mortgage.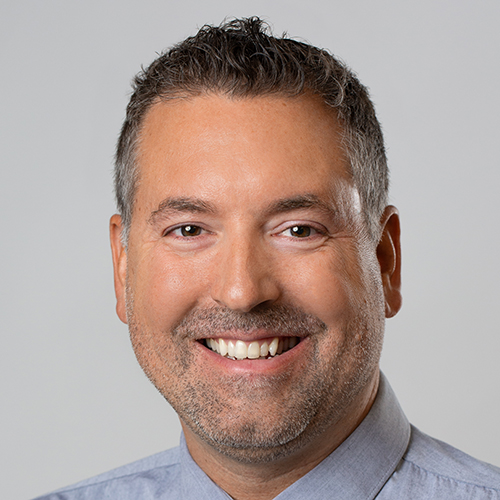 Would Recommend
If anybody is thinking about using Veterans United Home Loans you should they help you from Step 1 to the end and they are really great they pull every string they can for you I am so glad I got in contact with them it worked wonders for me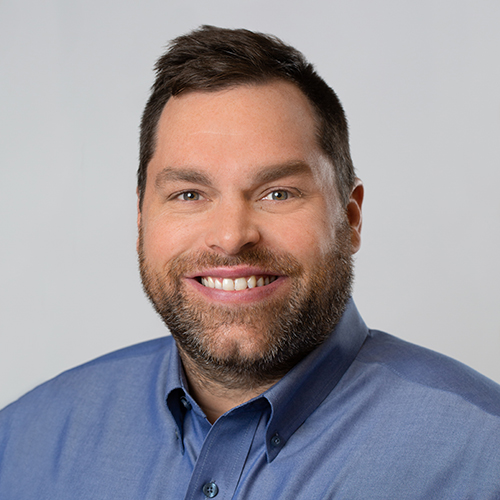 Would Recommend
My Husband and I will forever feel gratitude to all of the representatives at Veterans United that assisted us In purchasing our dream home!! We felt supported throughout the entire process and it gave us comfort knowing that Sean, Nick, Rebecca and Christine were there if we needed help.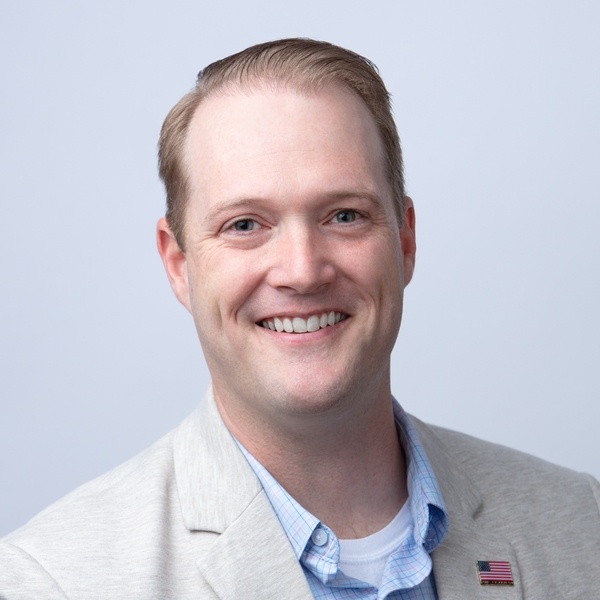 Would Recommend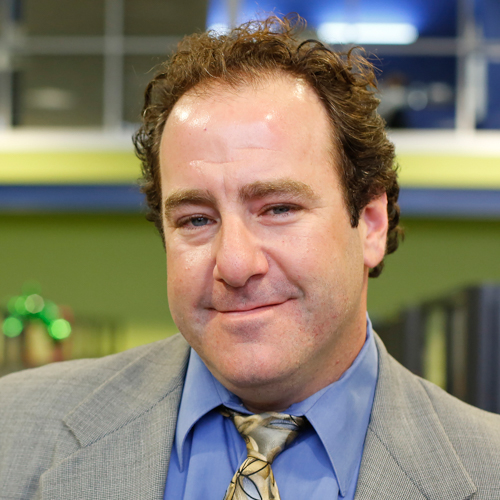 Would Recommend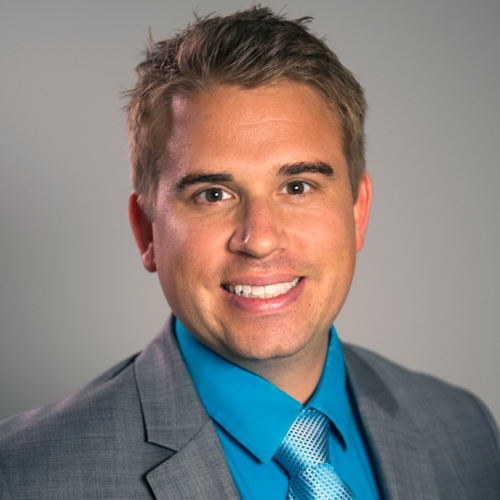 Would Recommend
Veterans United made our home-buying experience so much easier! We struggled with so many aspects of our home-buying experience but never with Veterans United and their staff! They were very informative, courteous, pleasant and extremely helpful! I shopped around and Veterans United offered us the best deal by far! I highly recommend them to any veterans that want to buy their new home.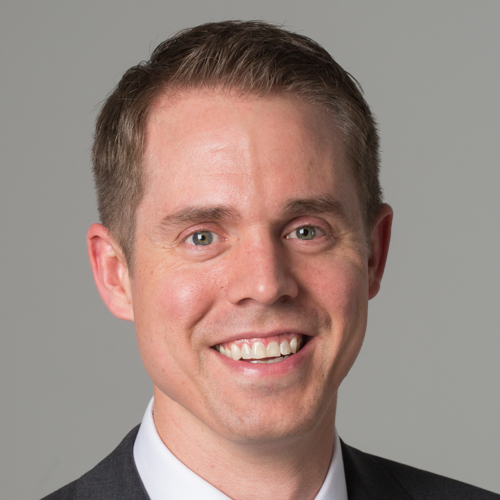 Would Recommend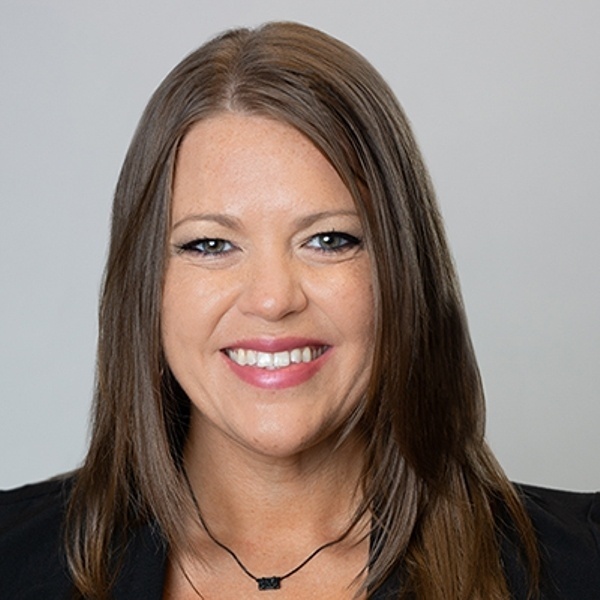 Would Recommend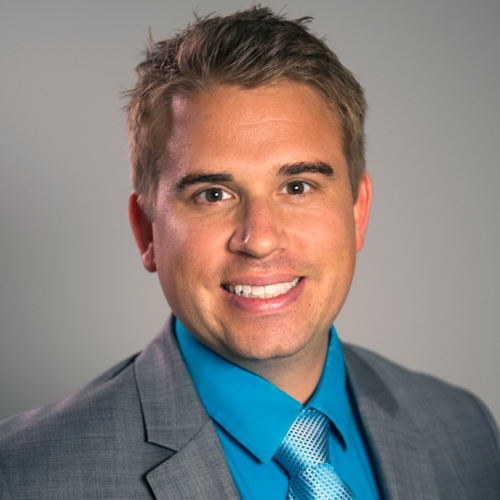 Would Recommend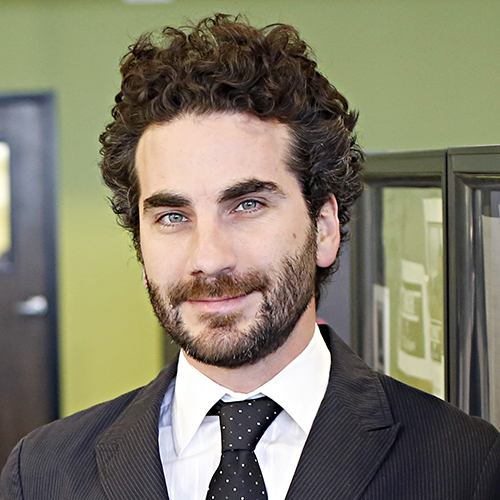 Would Recommend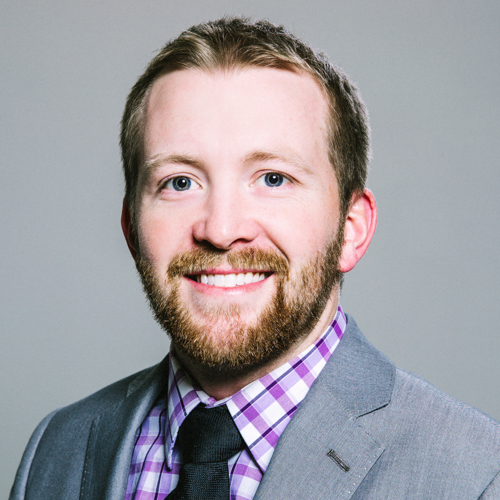 Would Recommend
Veterans United made what I thought to be a difficult and stressful process, into a comfortable experience with little doubt or confusion. Their knowledge of the VA Loan far exceeds that of any other lender. If you are considering Veterans United, I urge you to look no further.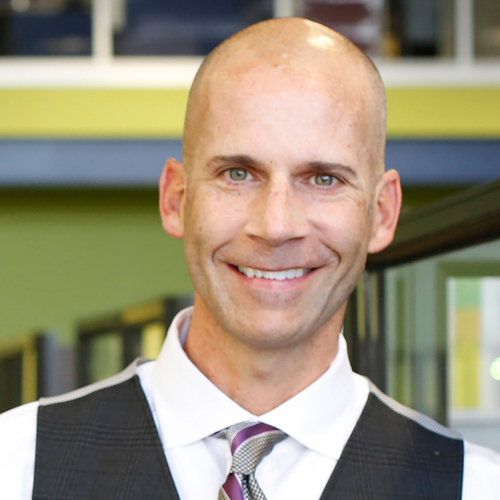 Would Recommend
Great to work with. Professional folks.I would recommend. Thanks, Jeff and company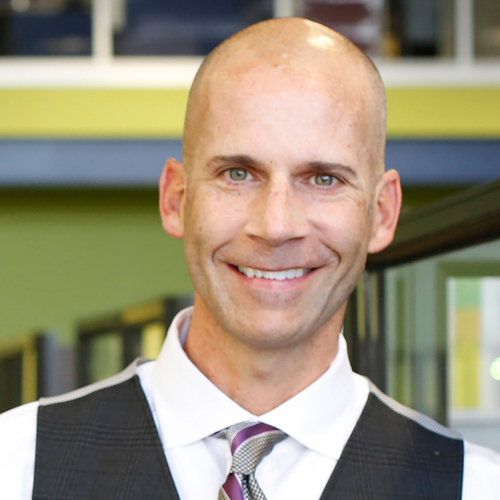 Start your journey today!