Would Recommend
This was the friendliest bunch of people that I have had to pleasure to work with. We worked very well together. They really know their business and how to make the customers feel at ease about buying a home.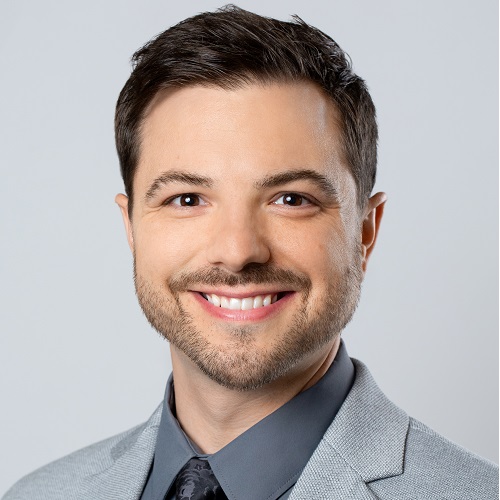 Would Recommend
This was my first time ever purchasing a home using a VA home loan, and though it had it's "hurry-up" and "wait" moments, Jake Hanson was an incredible loan officer. He answered his phone immediately, answered my questions, and made me feel like I was not left out of the equation. I highly recommend Veterans United, Jake Hanson and his team! OOHRAH!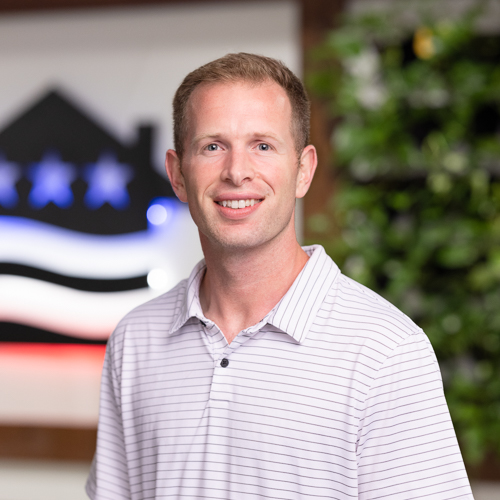 Would Recommend
Veteran United is great. The make the loan process manageable and stress free. The specialist are good people who just want to ensure everything goes smoothly so you can enjoy your new home.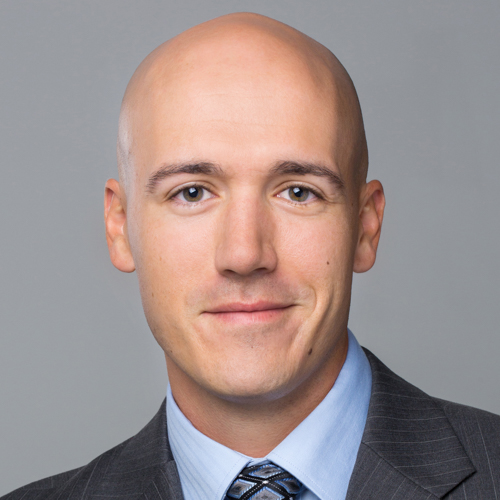 Would Recommend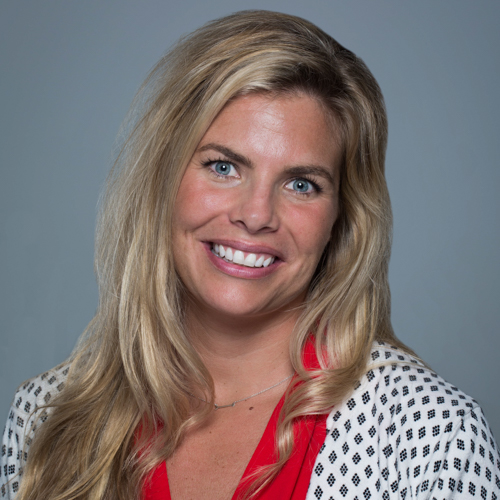 Would Recommend
There were times throughout the process where it was difficult to reach anyone by phone or email. Closing was delayed a few days and it was easier getting a hold of the sellers realtor and title lawyer to get any answers regarding closing costs. We received answers hours before we heard anything from Veterans United and had to repurchase plane tickets because the delay of closing. Our power of attorney was excepted by Veterans United but we didn't know that the home we purchased in another state did not. The experience in the beginning was fast and we had no difficulty contacting our loan officer. The forms were easy to fill out but unfortunately a few were repeated with the exact response as the first ones.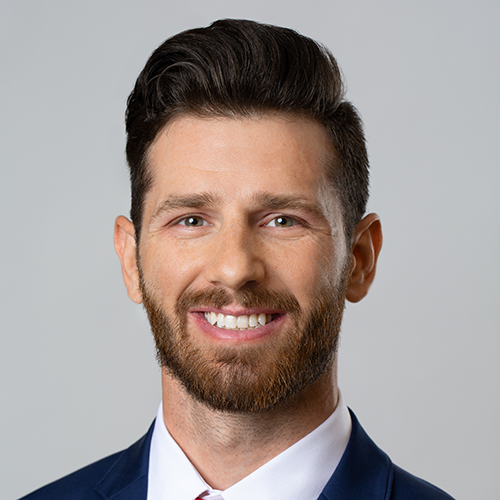 Would Recommend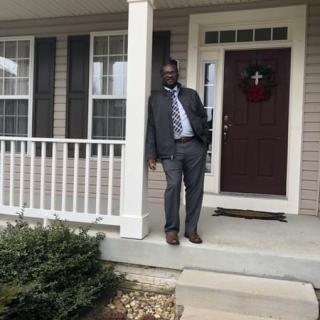 I felt comfortable seeking the services of Veterans United because l felt they understood and knew the process involving VA home purchasing process. Although, l ended up using a different loan option the transition was seamless and l particularly felt at ease because l was kept updated at all times.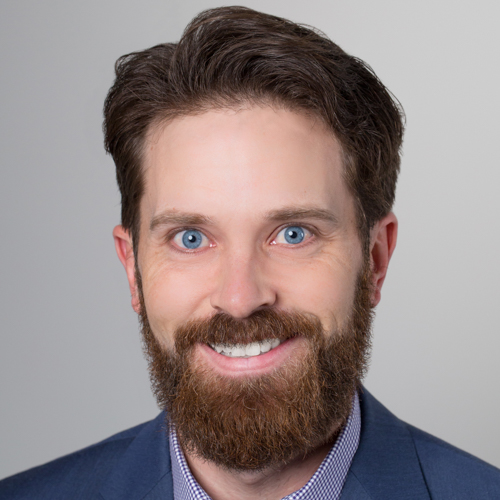 Would Recommend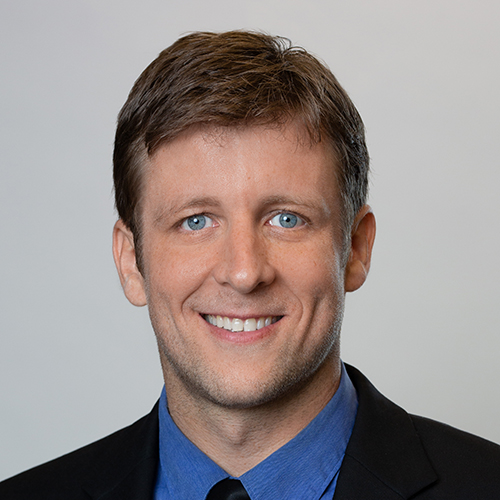 Would Recommend
I am grateful to Veterans United for the effort and diligence they've put into realizing my dream of homeownership. I believe that working with my loan officer, Ryan, and my realtor, Chad, really made this process seamless and smooth. They were almost always available by phone or email to answer any questions I had and the only real issue that arose was a delay in closing (by 72 hours) due to some paperwork processing error. Overall, I had a very good experience and I would recommend this team and company to anyone! I shopped around plenty before choosing my lender and I am very glad I chose Veterans United.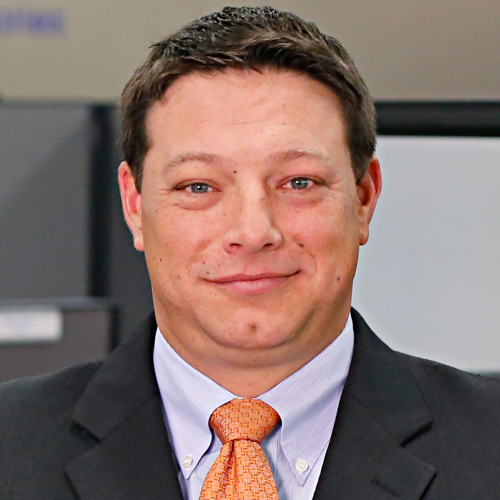 Would Recommend
Great experience As a first time home buyer i learned a lot I will definitely recommend to fellow Veterans Thank You

Would Recommend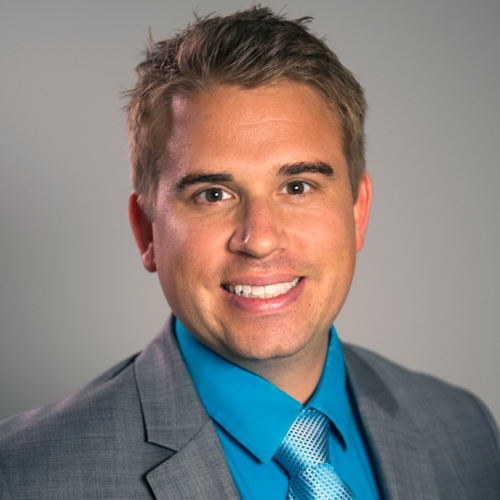 Would Recommend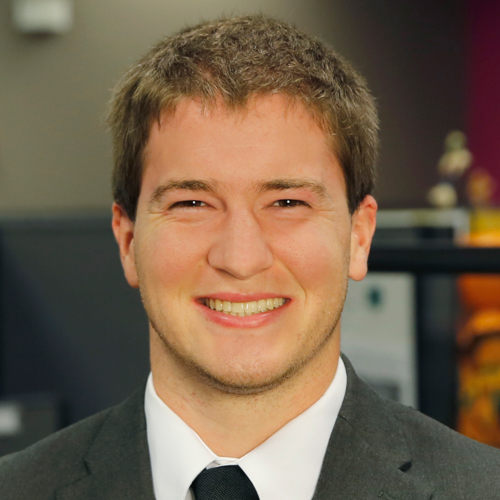 Would Recommend
If you have VA benifits and you want a home, look no further than Veterans United!!! They are the best!!!!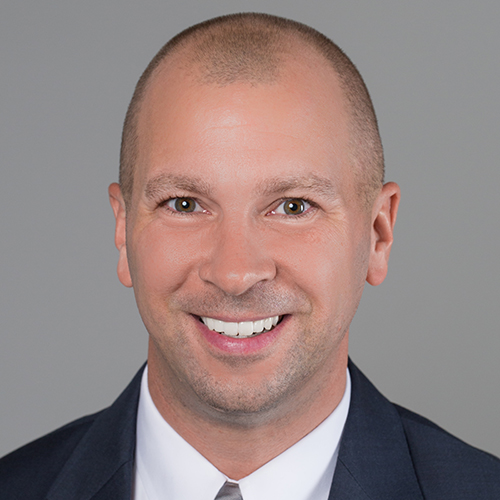 Would Recommend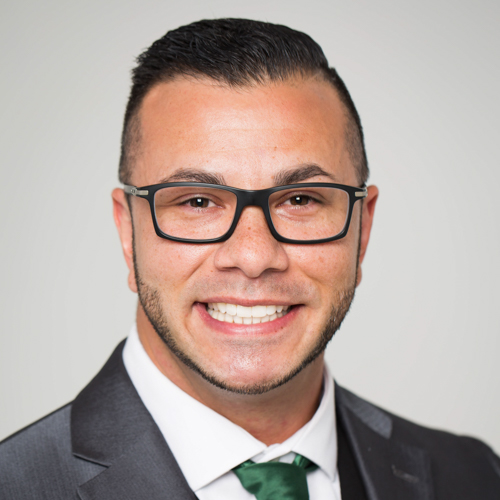 Would Recommend
I highly recommend Veterans United. Communication throughout the whole process was great and I will return when I'm ready to buy a new house in the future.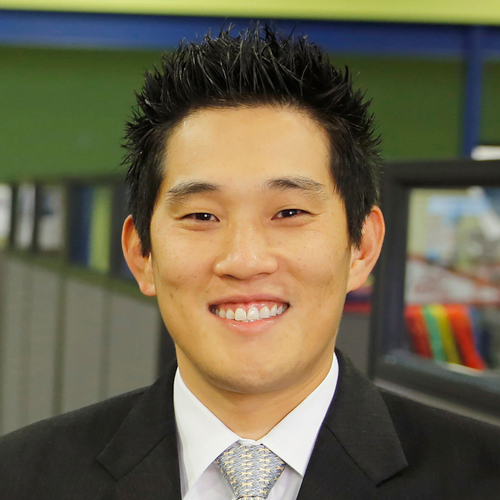 Would Recommend
Well if your looking to purchase a home and your a Veteran pick up the phone and call for a smooth home buying experience, There website makes sending documents to them a breeze also keeping you inform every step of the way this was priceless to me along with what I feel was a fair loan to me. Outstanding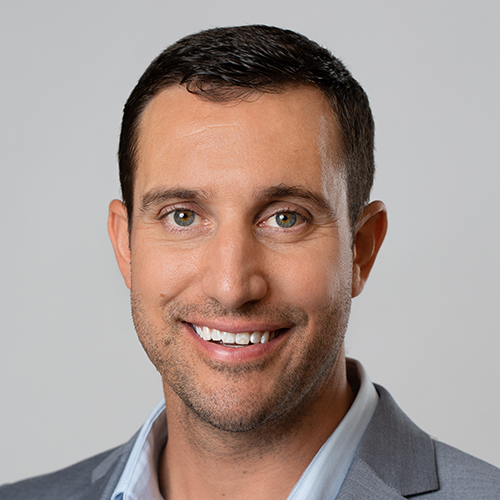 Would Recommend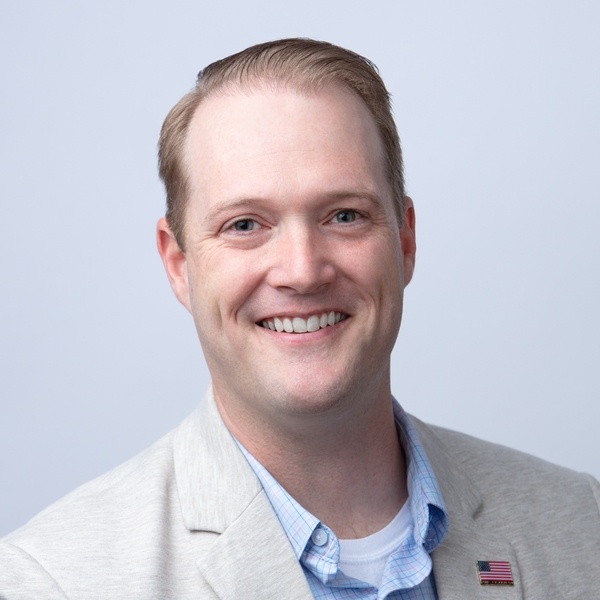 Would Recommend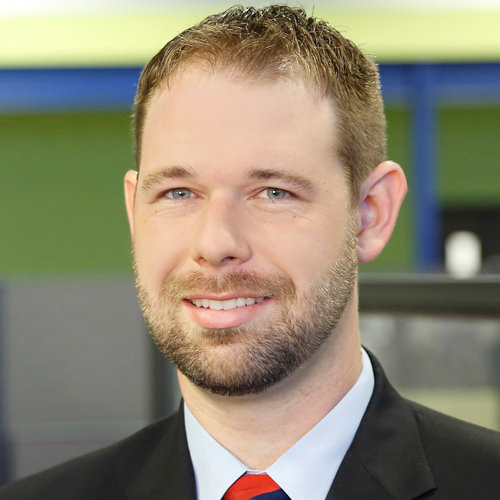 Would Recommend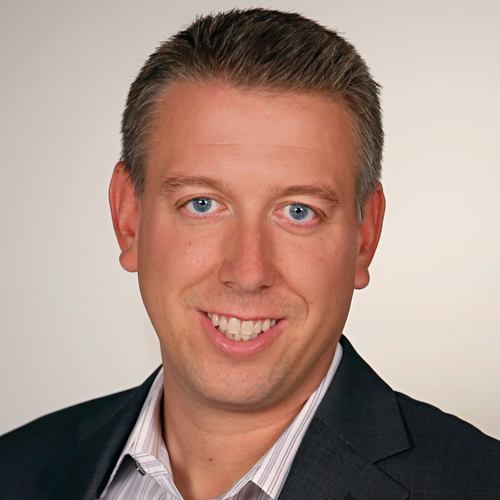 Would Recommend
Very friendly, responsive, and fast. Loved working with Andy & Brandon!! Nothing but good things to say about Andy, wonderful experience!!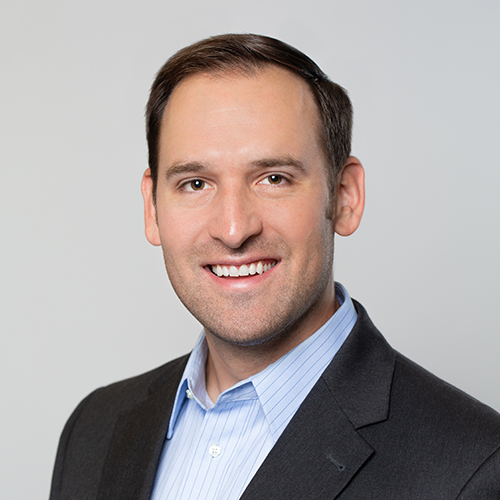 Would Recommend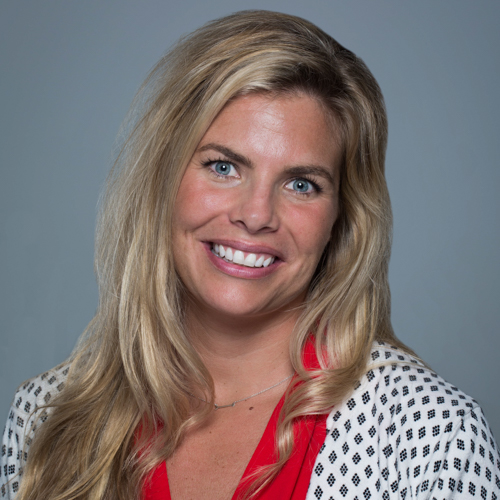 Would Recommend
VU was amazing from start to finish. Highly recommended!!!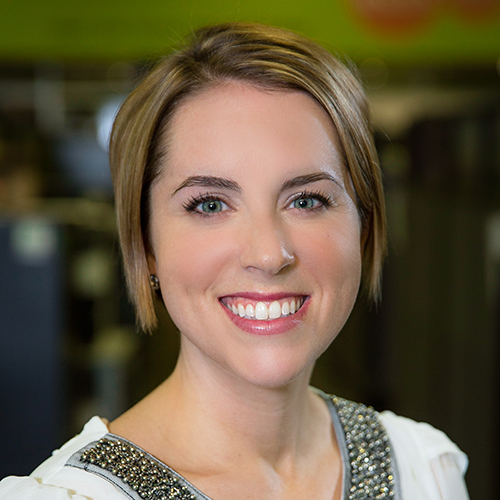 Would Recommend
On January 30, 2019 I became a proud owner of my very first house.I had been renting for 14 years, because I didn't want to go through the hassle of Mortgage companies telling me no !I finally reached out to Veterans United and they said," We got you"! Today I can truly say Veterans United did have me and my wife, and now We have something to share with our kids and Grand-kids while we are here and after we're gone .Thanks Veterans United for making our Dreams come true!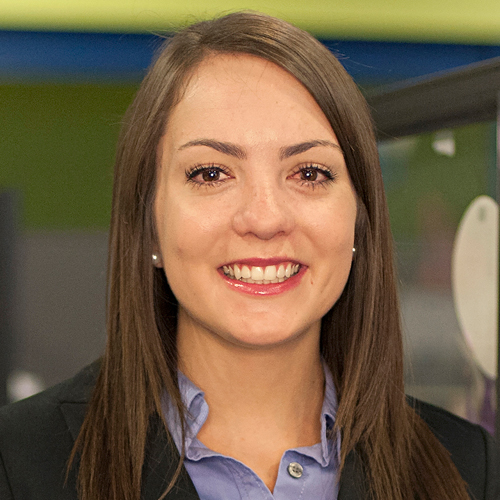 Would Recommend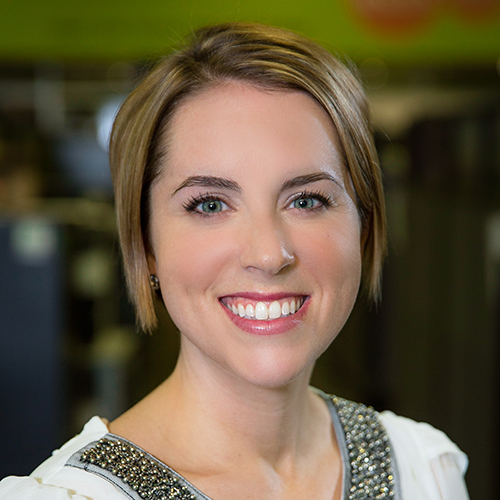 Would Recommend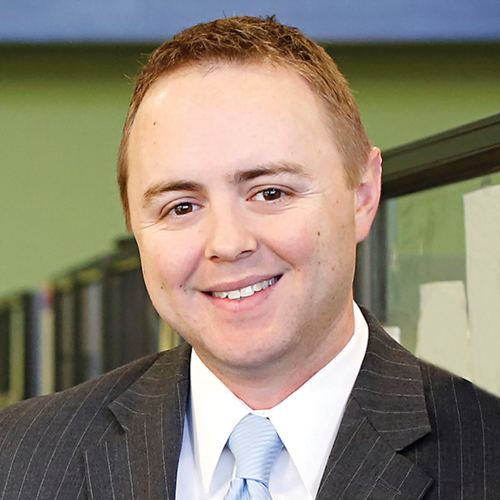 Would Recommend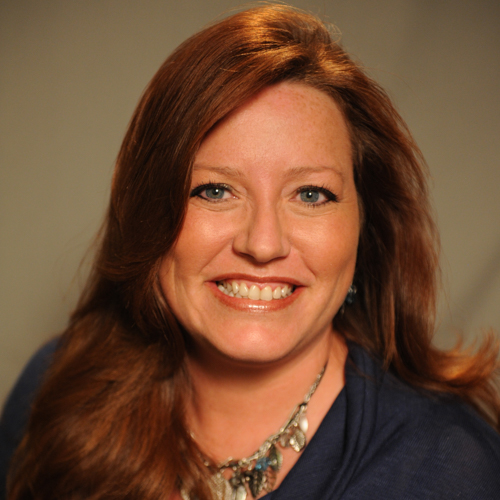 Would Recommend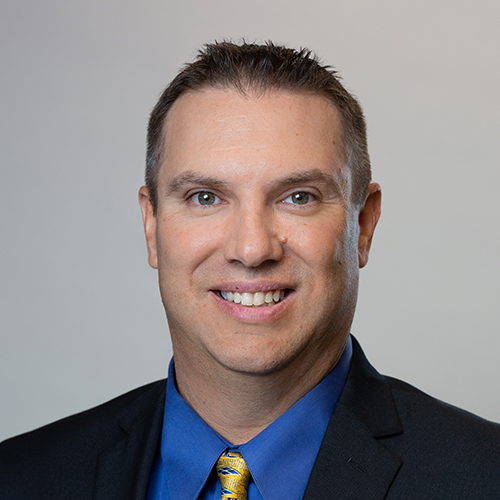 Would Recommend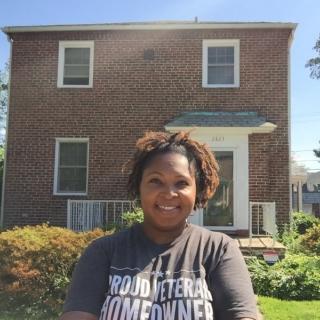 My experience with Kevin and his team was nothing short of amazing. From the time I entered my info to talk to someone about pre-approved through settlement, they were most helpful and efficient. Cris, Adam, Tressa, Jackie, Jessica and Kevin were all consummate professionals and helpful. I highly recommend Veterans United.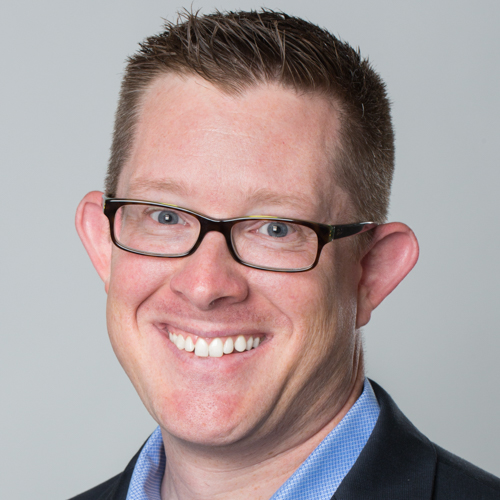 Would Recommend
After my PCS my loan team worked with me really fast to get me and my family in to my new house.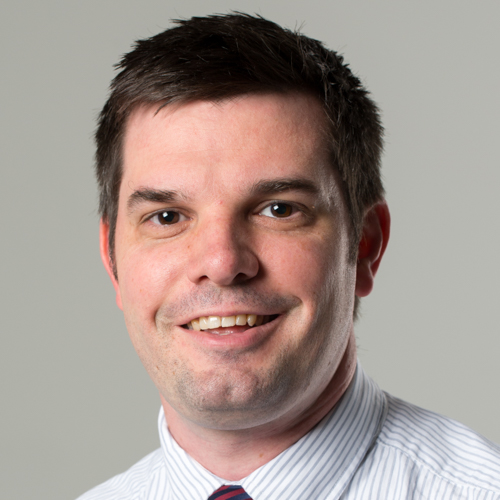 Would Recommend
Veterans United is a really good company and I'm glad we came across them when looking for someone to help us with our first time home purchase using the VA home loan. They even had better terms than our bank so that helped out a lot!

Would Recommend
Adam went above and beyond to explain everything, he was always so positive and well versed on the entire process. He kept me informed on a regular basis. I would recommend Adam and his team to everyone.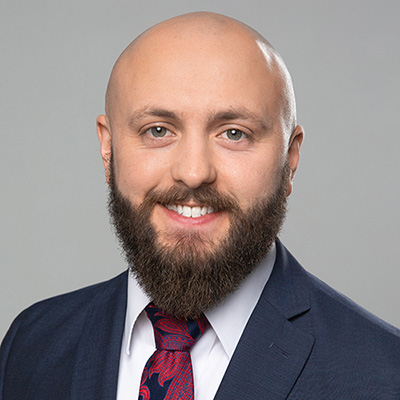 Would Recommend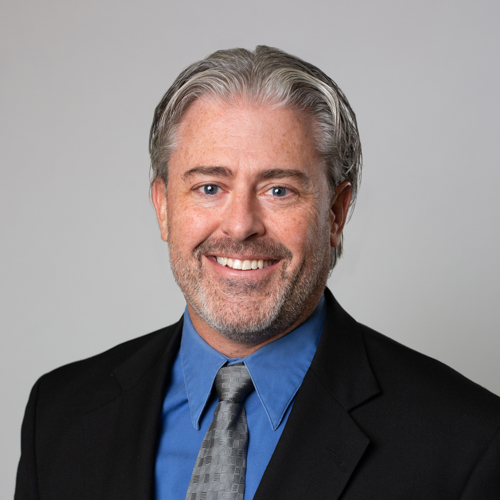 Would Recommend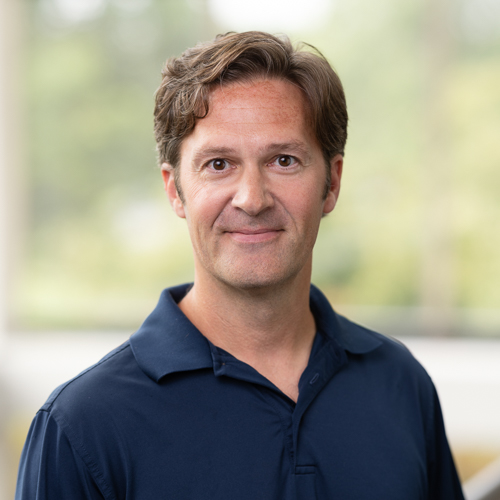 Start your journey today!