Would Recommend

Would Recommend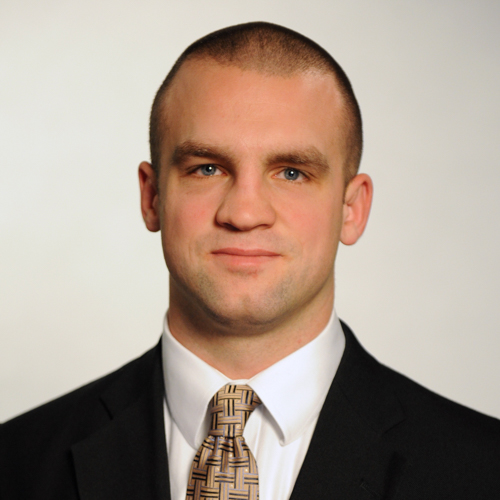 Would Recommend
My experience with Veterans United was extremely positive and assisted me in over coming the challenges of getting through the process of securing my VA loan. If you are looking for a customer service oriented company where their objective is to provide you with exceptional service and knowledge from a personal level. Five Star company.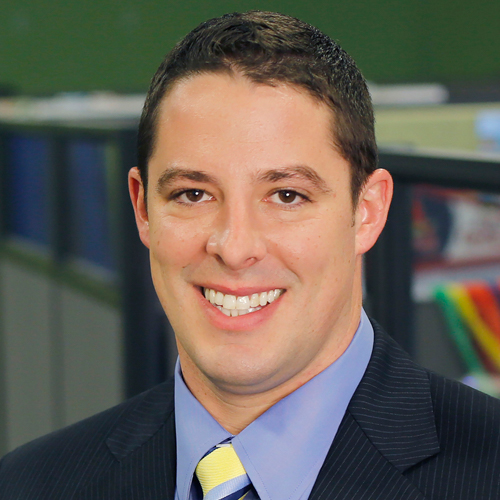 Would Recommend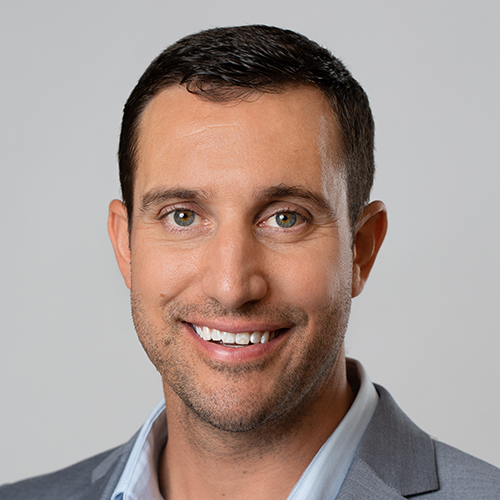 Would Recommend
Veterans United made my home buying experience a smooth ordeal. Everyone I had to deal with at Veterans United was extremely helpful and nice to talk to. If I'm ever in the market to purchase another home, Veterans United would absolutely be my first call. You guys are GREAT !!!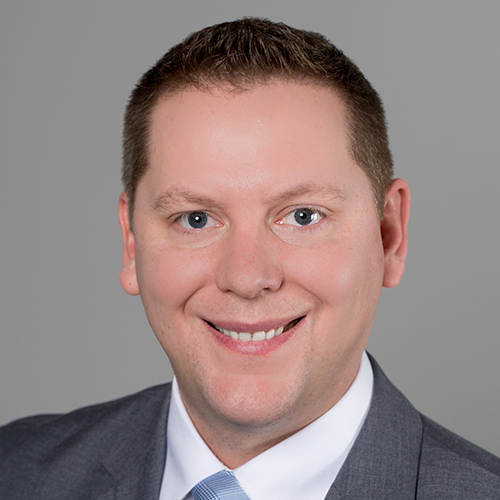 Would Recommend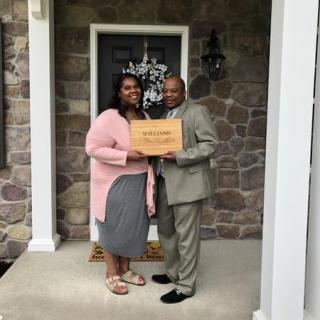 My wife and I was and still is impressed with the customer service and help in buying our first home using Veterans United services. The care and respect given to veterans is platinum. They seem to care for the whole veteran and not just a number. We were kept informed throughout the whole process and if I had a question it was not a bother them if I called several times a day or throughout the week. And I fill that we had the best team Veteran United has. Awesome is defined as extremely impressive or daunting; inspiring great admiration, apprehension, or fear. It also should include Jimmy Stranz, Ashley Stratman and Corey Sublett. They made our first time home buying experience seamless. WHAT A TEAM!!!!! Thanks From The Williams Family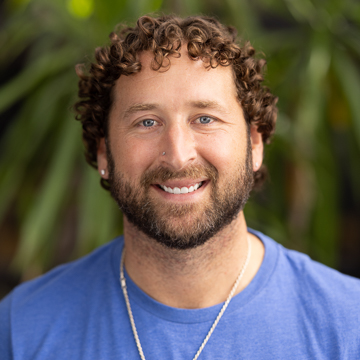 Would Recommend
Veterans United made the process of getting a home loan incredibly easy. We were so impressed with how smoothly everything went. The people are the best!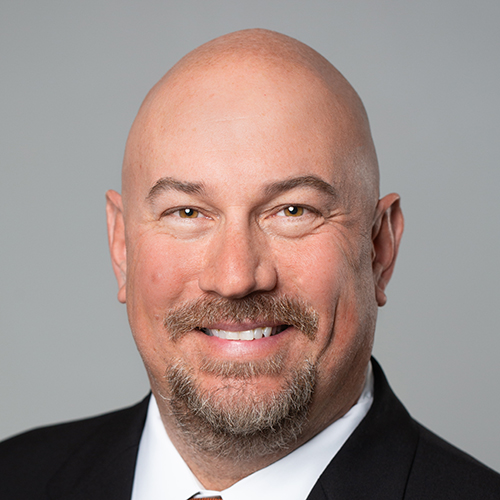 Would Recommend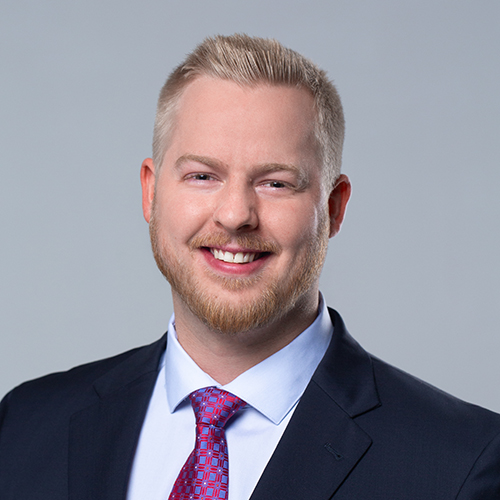 Would Recommend
Mark Dischert and the entire Team (Adam, Loan Processing and Closing Team) was very proficient and professional; and they were always available to answer any questions or co concerns. Superb Customer Service!Very Satified Customer Again!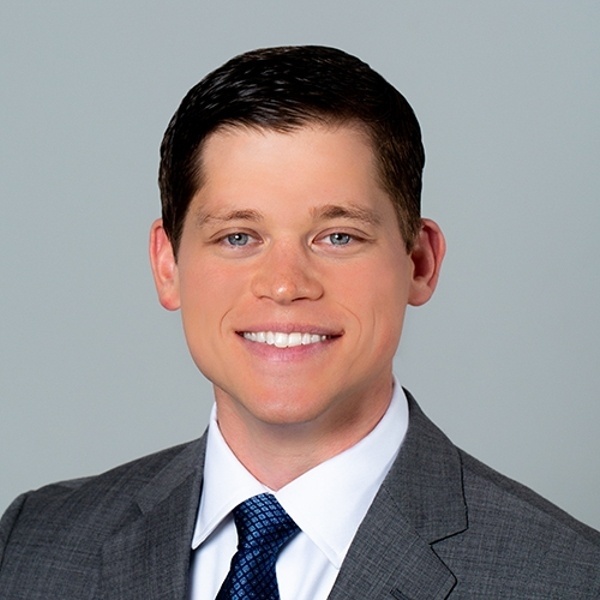 Would Recommend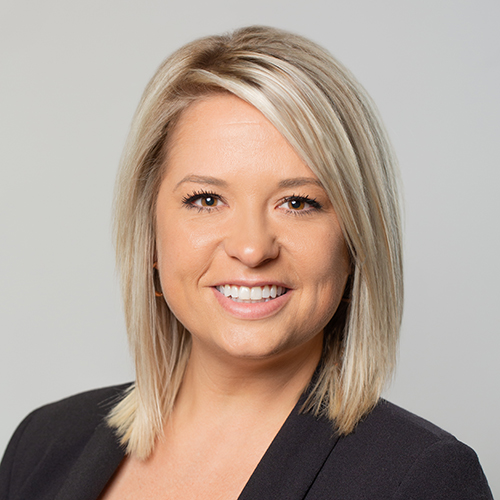 Would Recommend
I would definitely use veterans united again. They made my home buyiing process quick and painless. I found a home and a month later i own it and am living in the house. This was a very good experience and their employees and extremely helpful and knowledgable. Will be raving about them to everyone i know.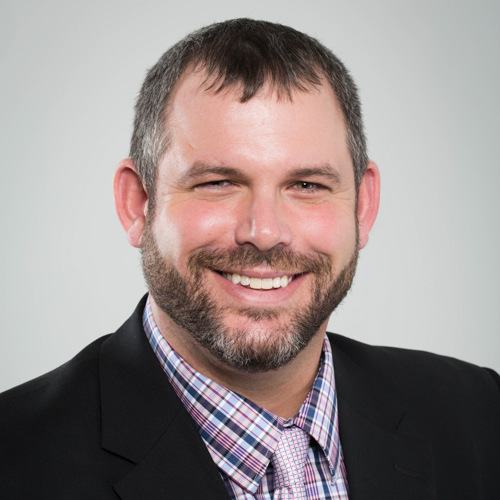 Would Recommend
My wife and I had a wonderful experience with Veterans United. Both our Loan Specialist and Real Estate Agent did a great job answering all our questions in a timely fashion. We were new to the area and needed an agent who was familiar with the neighborhoods. We are glad that we decided to go with Veterans United. It was a pleasant buying experience and we will use them again.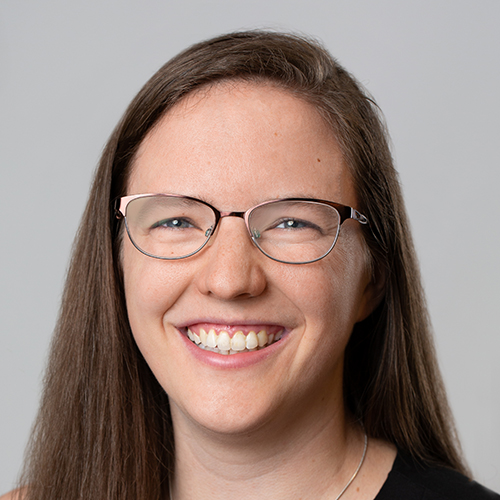 Would Recommend
Veterans United really maintained a high level of professionalism throughout my whole homebuying experience. I really felt at ease, and felt that the whole staff really cared about my well being. It has definitely been a pleasurable experience.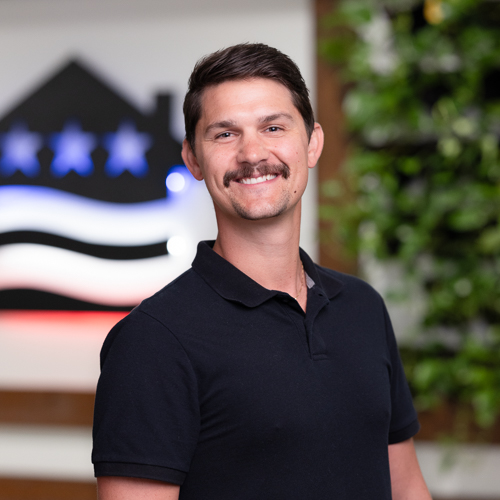 Would Recommend
Mike and Cara worked really hard to help us. We appreciate everything that they did. We have made two new friends. We have just been blessed by two of your best.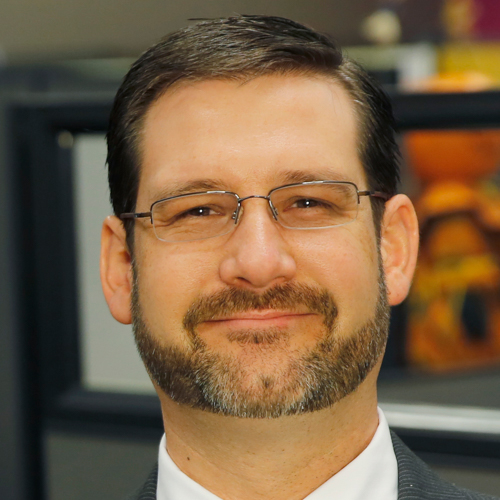 Would Recommend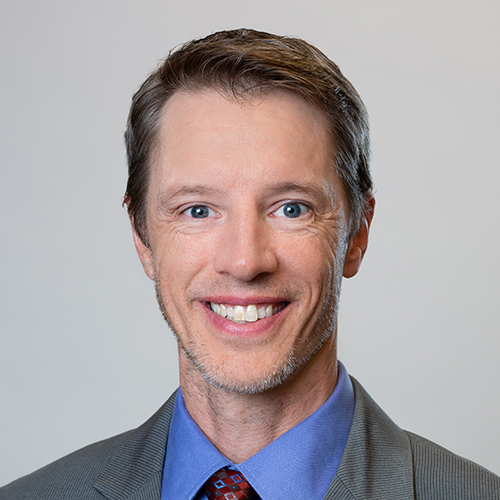 Would Recommend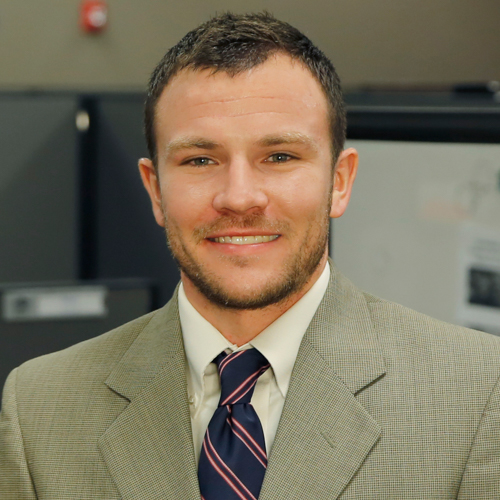 Would Recommend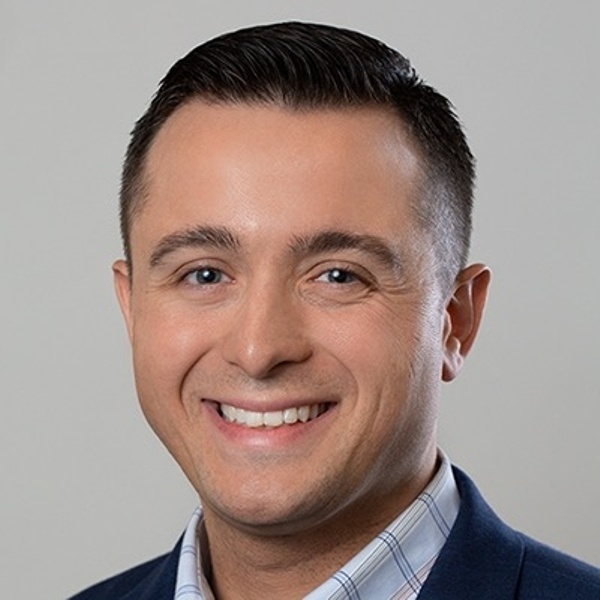 Would Recommend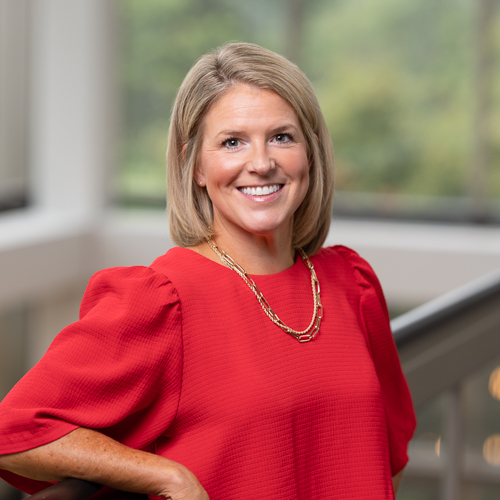 Would Recommend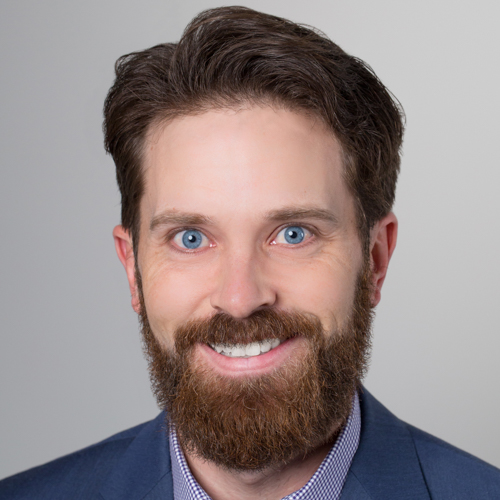 Would Recommend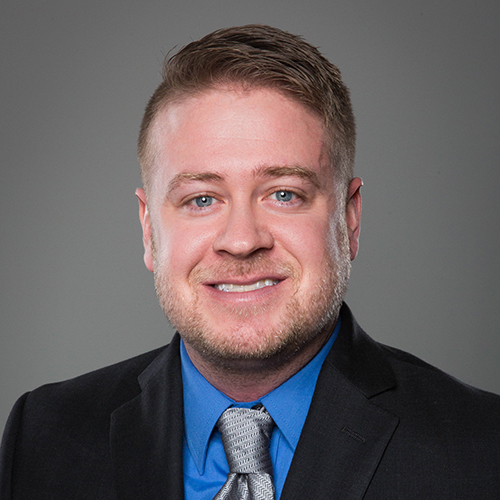 Would Recommend
Veterans United is a great company and I would definitely use them again and recommend them to my friends and family. They were professionals and worked with me every step of the way from pre-approval to closing. Their agents are professional and always able to be contacted when you need them which is a huge bonus when you are trying to contact them after hours or on the weekend. Their online document submission made the process so much easier than having to submit everything on paper and made the process go much more smoothly. The only issue I had was with their underwriters. Despite having an 800 credit score I continually felt like they were checking up on me and didn't give me any leeway when it came to my background. I realize that is part of their job and that they are ensuring that I was qualified to be approved for the loan, but even after being approved and having the final loan amount approved, I was still being asked to submit more documentation and information. Since I closed on the 3rd of the month, I was told that I needed to provide copies of my paid mortgage statement on another property I own. Had I closed on the 29th this wouldn't have been necessary. Despite my keeping my credit clean for more than 20 years, they were afraid that I was just suddenly going to stop paying my bills because of the day of the month?! This went on until 36 hours before closing. I worked very hard to keep my credit score up and be in a sound financial position, I figured that would carry some weight but it didn't with their underwriters. This may sound trivial but that kind of thing is insulting especially when it comes to such a large sum of money and my personal financial reputation. At some point you need to extend common courtesy to your customers and trust that they aren't going to do something stupid in the last couple of days before closing, especially when they haven't in the previous 20 years. When you are approved for the loan, that means just that, you're approved, not that you should keep digging right up until closing.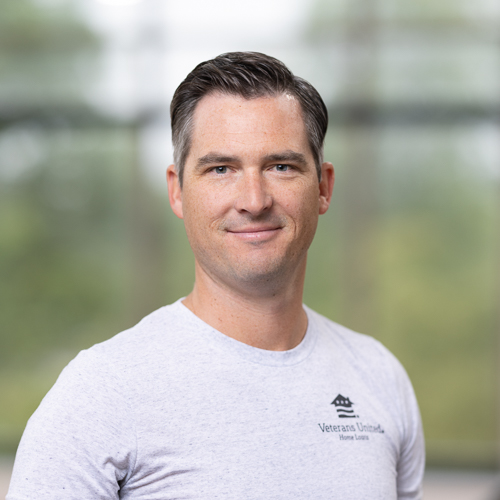 Would Recommend
Clint and his team were FANTASTIC! They guided me through this ordeal step by step. I initially started with another lender that totally botched the deal. Clint and his team stepped in and demolished them in every way. I highly recommend VU for all veterans. The online guide, the constant communication and total professionalism will lead me to continually refer all my fellow veterans to use VU!! Thank you for helping my family and I in our first home!!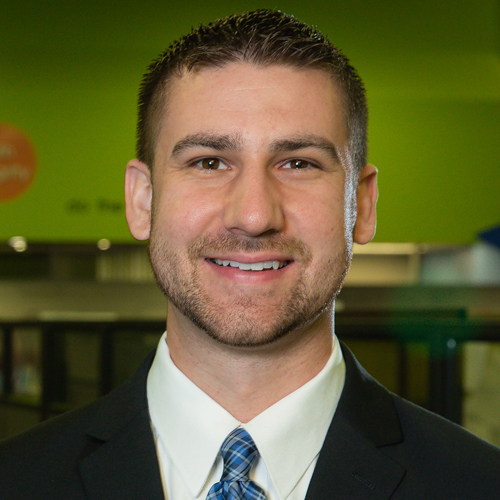 Would Recommend
The whole process was great, though I wish there was a lot less back and forth between the va when verifying my vet status. I provided the same documents over and over, and was really only able to move forward when I was able to get someone from the VA on the phone. If you're able, perhaps more effective lines of communication between the buyer and va?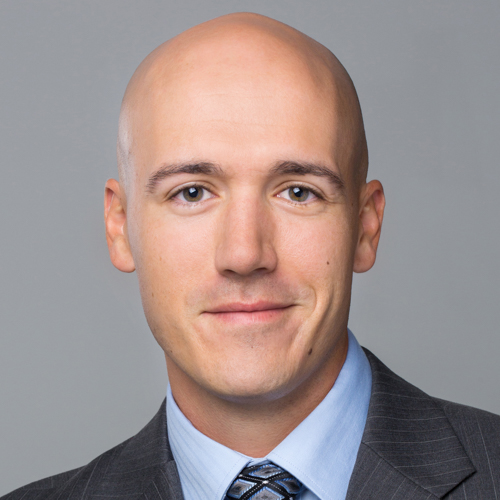 Would Recommend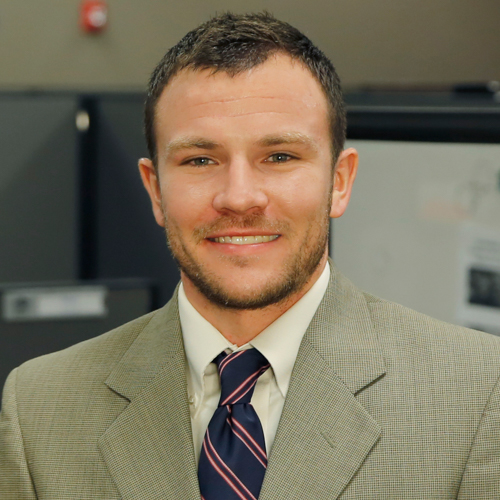 Would Recommend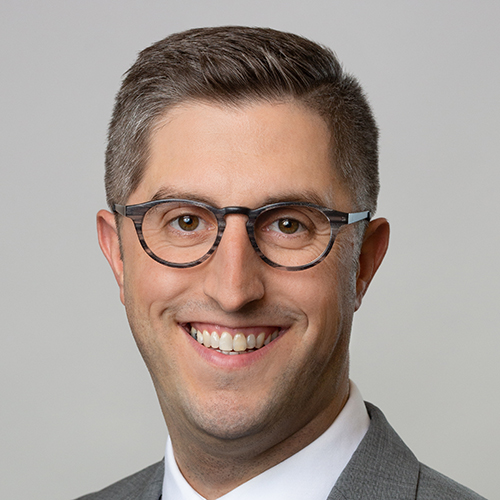 Would Recommend
The best team hands down, even when I decided to up and move states for a job the transfer over was seamless.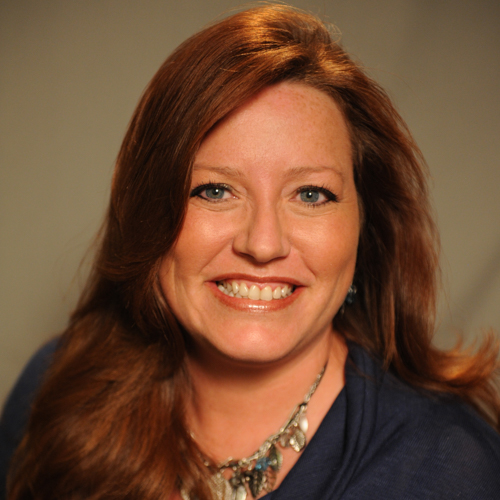 Would Recommend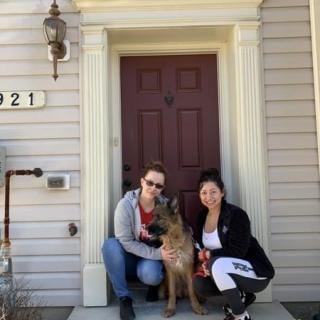 Best experience I've had to be my first home loan. They were patient and explained everything to me, they kept me in the loop of everything and remained in communication at all times. Whatever I needed Veterans United reacted in a quick way to try to solve any issues or questions I had.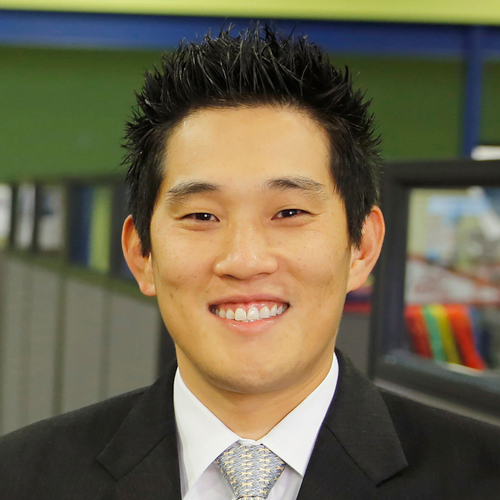 Would Recommend
Veterans United made the experience of buying a house effortless. Their approach to customer satisfaction was second to none. As a veteran I felt as though they were part of the VA, with the way they ensured that our military benefits played a big role into the savings gain while purchasing the house. I would recommend Veterans United to each and every military member looking for a home loan mortgage company.

Would Recommend
Very happy with our experience. We will refer our friends who are looking to buy houses in the future.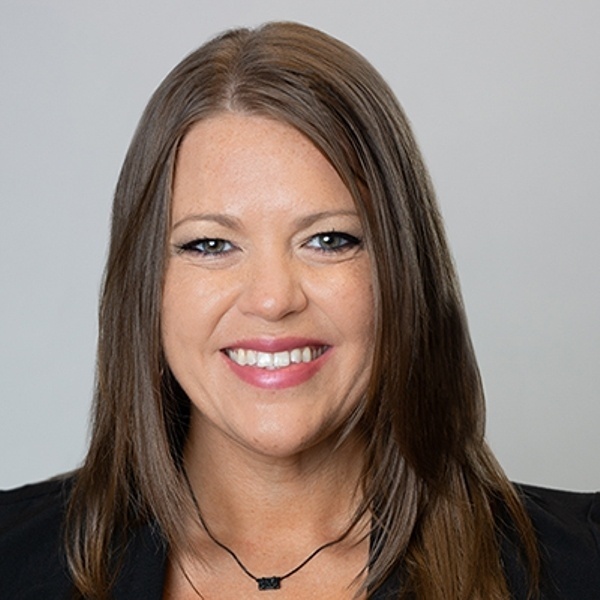 Would Recommend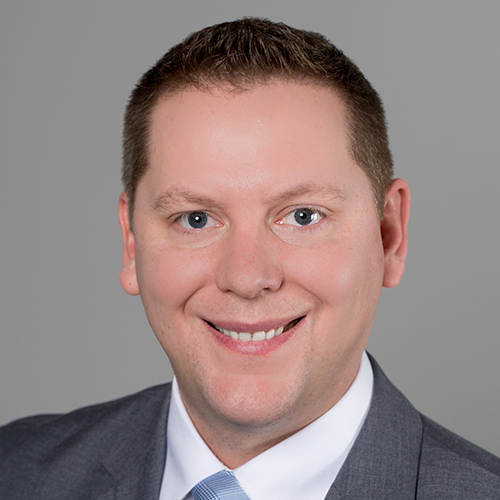 Would Recommend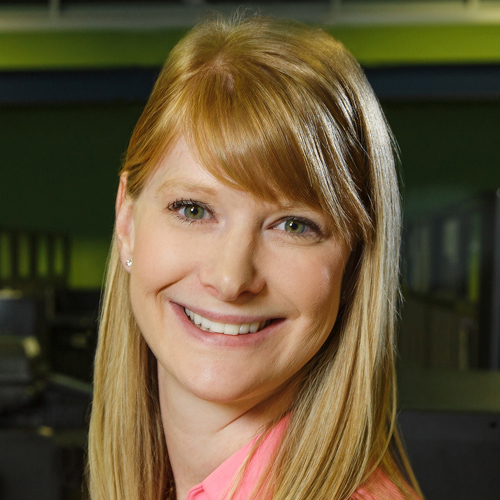 Would Recommend
We would recommend veterans United to our friends they were very professional every step of the way.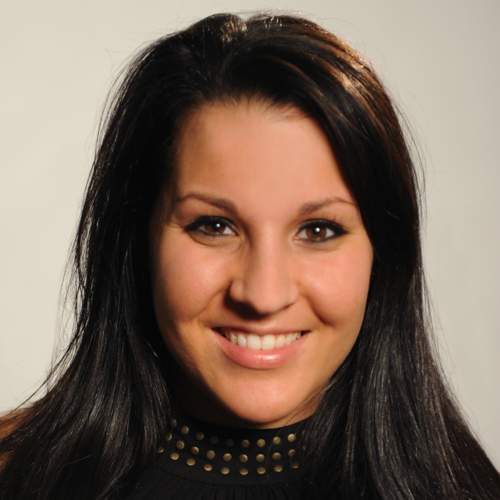 Start your journey today!