Would Recommend
The are professional in every way. I think the world ofThere team and I would use them again.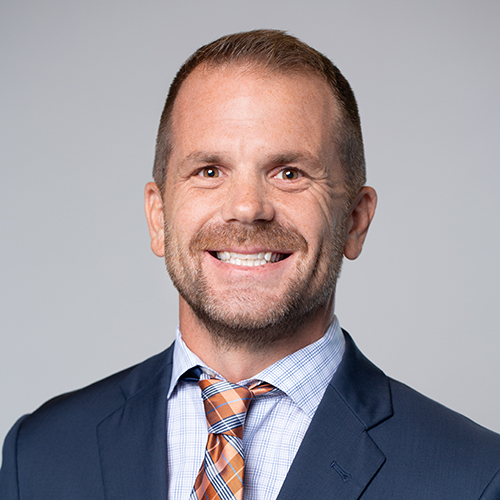 Would Recommend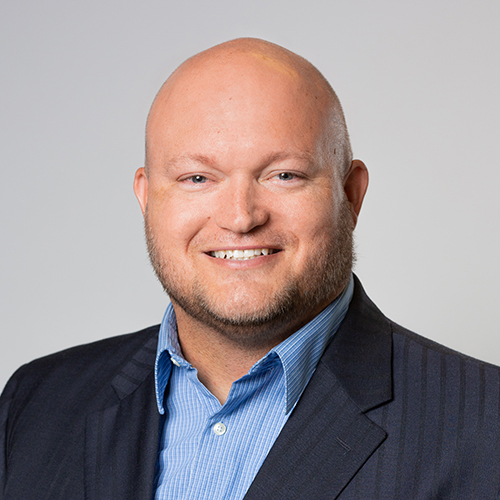 Would Recommend
These people truly work for the veterans best interest.Thank you VU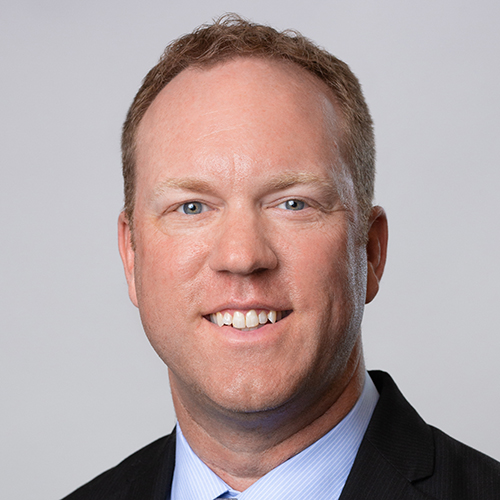 Would Recommend
My experience with Veterans United was a complete success and a great experience! I was quite tentative to complete the loan process on line as I prefer to do business in person but Veterans United made this process quite easy for me! While I still had to dig to find all of my documents they were easy to upload to their secure site and review. There are tutorials that guide you through each step and what to expect. These are quite helpful. The team assigned to my account were available and provided any additional explanation I needed to understand terms and conditions. Thank you Veterans United for making this process so smooth 'doable' for a person not so gifted with devices!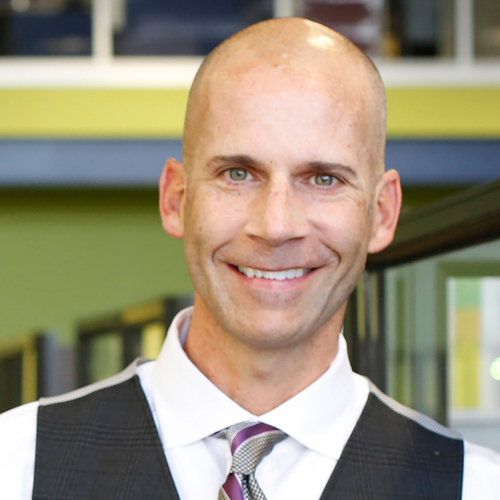 Would Recommend
A great company to deal with alreadys ready to assist with any questions during the loan process. Very helpful and i knew i had professionals whom i could trust and rely on.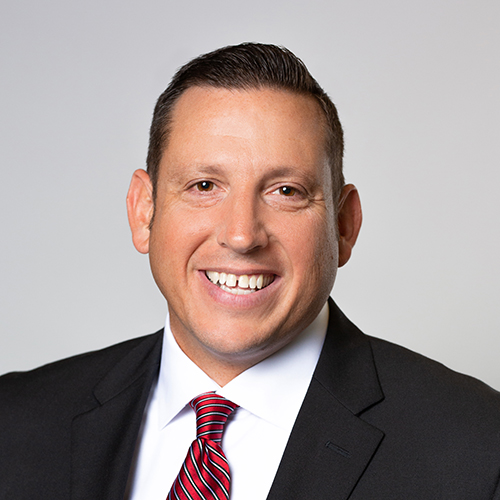 Would Recommend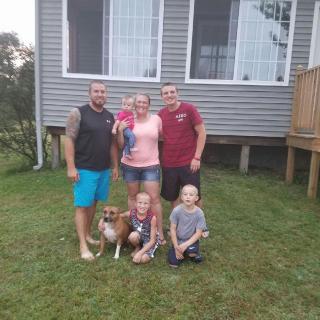 Thank you, Rick Bridgman for getting us our home of our dreams! Without your help, hard work, and dedication we wouldn't be standing here! Me and my family are forever grateful! We have referred numerous friend and family members about Veterans United! You are a great loan officer and you, and your team made our dream become a reality! Thank you and we will definitely seek you in the future for any and all of our mortgage needs!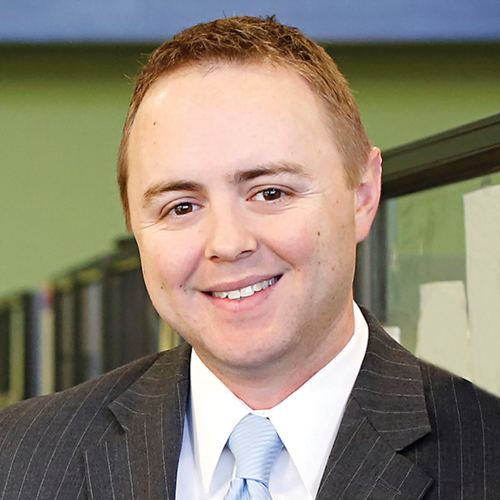 Would Recommend
It was a Very Great experience, I would recommend this company to Anyone!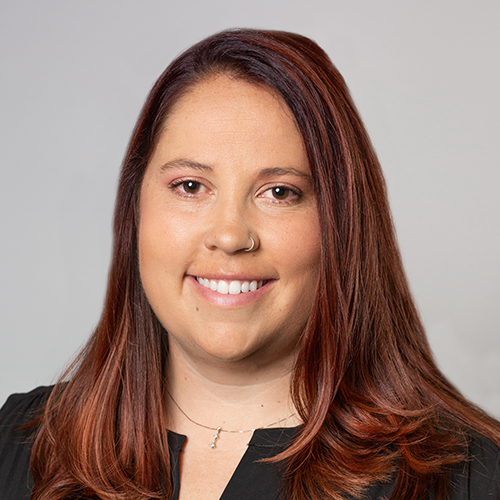 Would Recommend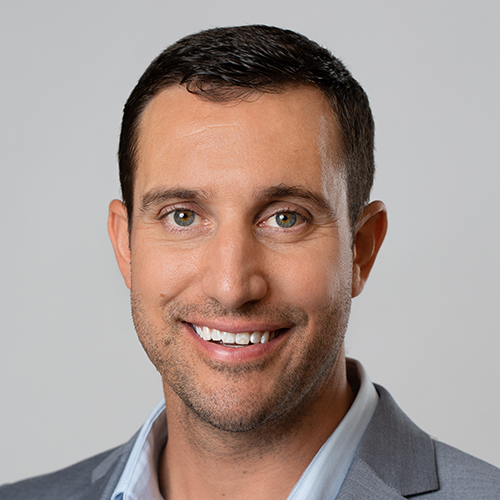 Would Recommend
Hands down the best company out there.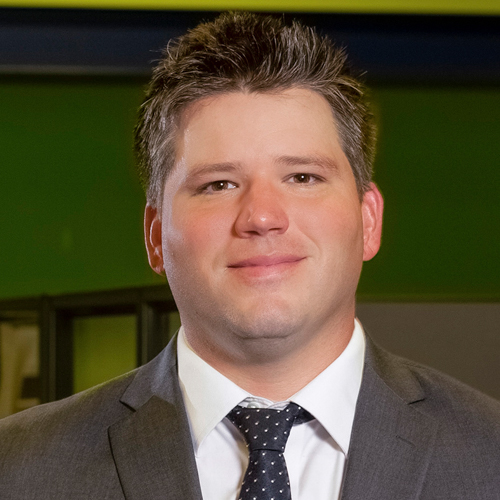 Would Recommend
Very easy to work with, All the people I worked with at Veterans United were focused on my goal and helped me buy a house in record time!. Danielle, my closer, gets a special shout out for her help getting through the closing process. She stayed on top of my application and showed the utmost respect for my requirements. Everything she did was processed immediately and she helped me keep on top of actions items on my to do list. All together, the best home buying experience ever (This is my third rodeo). I would recommend these folks without hesitation or reservation. Fantastic experience!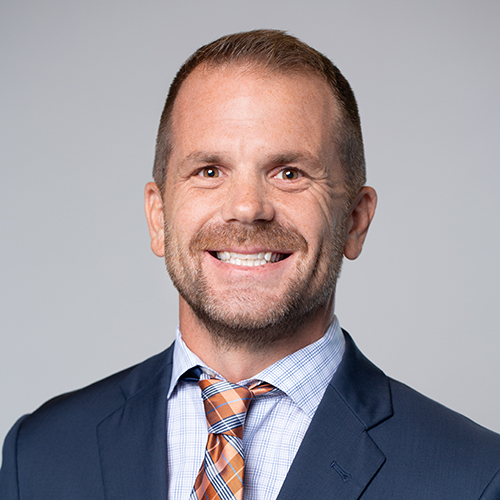 Would Recommend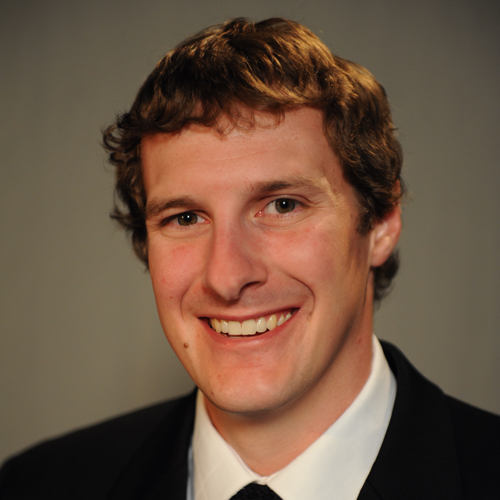 Would Recommend
Wonderful experience.. I would highly recommend your company!!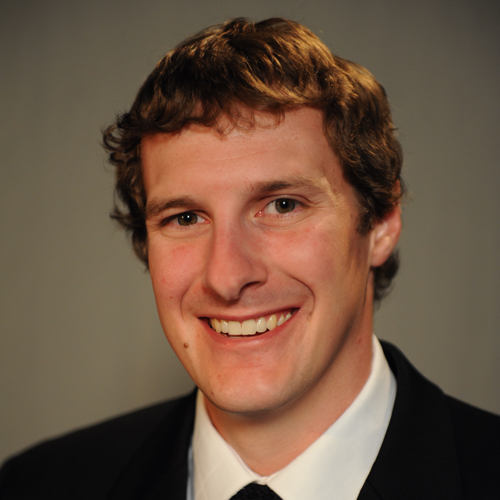 Would Recommend
Veterans United was super helpful. Starting with getting my credit score up all the way through closing. I really appreciate all the help I was given along the way.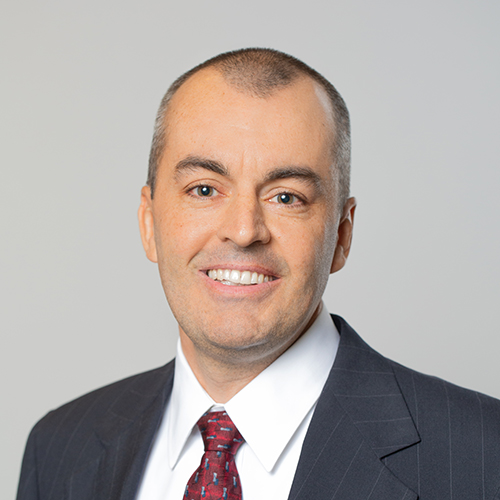 Would Recommend
Veterans United was transparent and timely.Leah was awesome Knowledgeable friendly and helpful They explained the process way better than Quicken Loans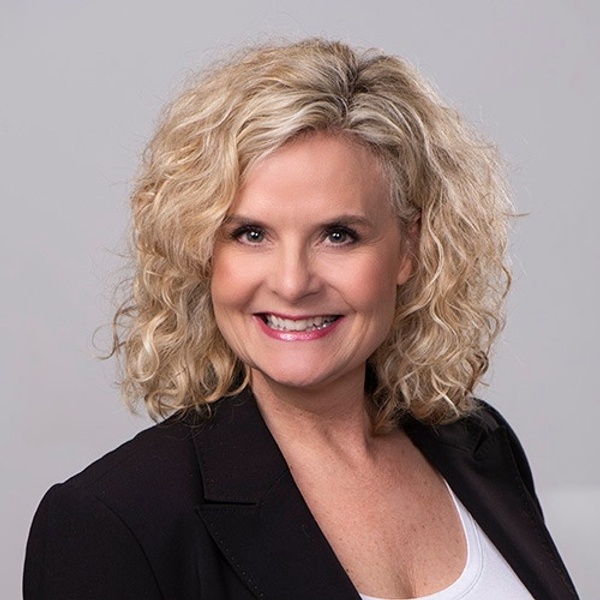 Would Recommend
The entire team was awesome and always available to answer any questions. Thank you!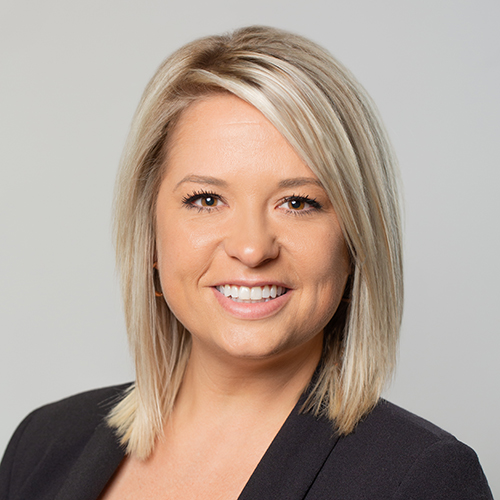 Would Recommend
The veterans united team is great and I would definitely recommend them to anyone looking to get a VA loan, however I would use your own realtor as the one we were assigned through them was terrible. Again, the loan team was fantastic and answered any an all questions my wife and I had promptly and courteously.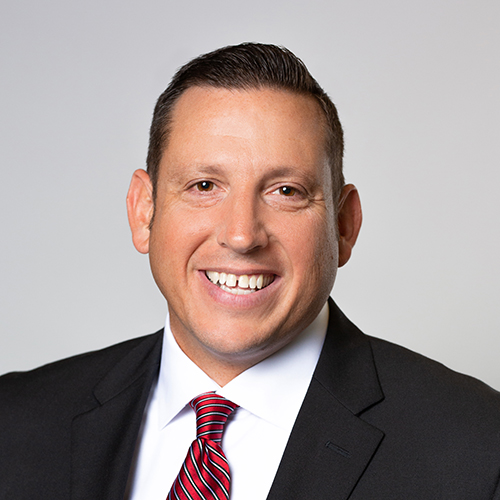 Would Recommend
When I decided to purchase a home using the VA Mortgage, I did a little research and decided to use Veterans United as a mortgage company. They specialize in VA Mortgages. Within a few minutes and a few questions I had a pre-approval amount to start my search and was then assigned a personal loan specialist. Steph was fantastic to work with and after i went under contract she was in constant contact with me and provided my To-Do list. She kept me up to date during the entire process and everything went so smooth. I would highly recommend Veterans United to any Veteran looking to purchase a home through the VA.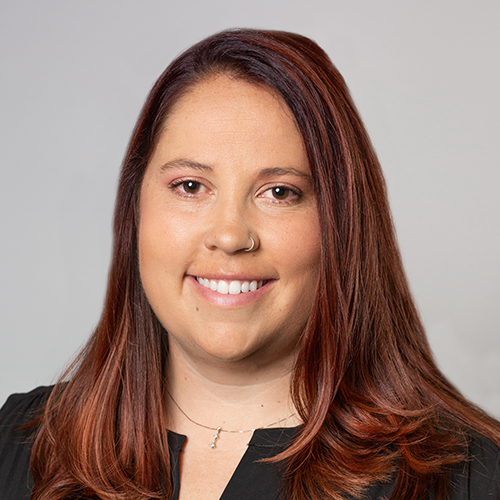 Would Recommend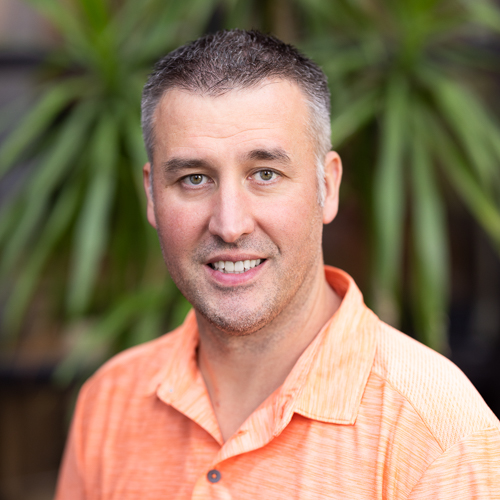 Would Recommend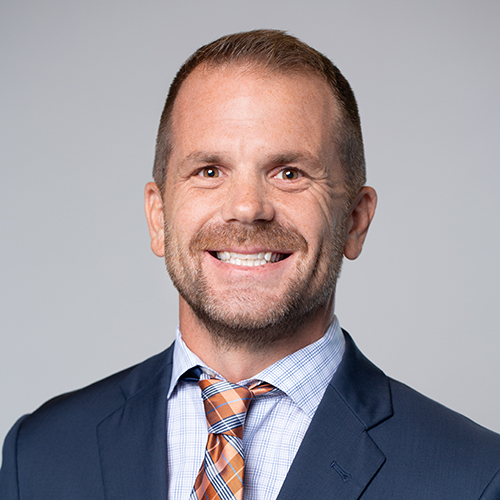 Would Recommend
Order the appraiser as early as possible.

Would Recommend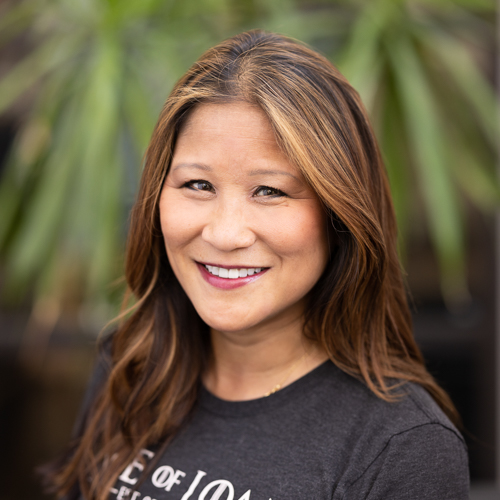 Would Recommend
This is the second time we have used veterans united to buy our home and wouldn't even consider using anyone else. Every person we have ever dealt with from start to finish has always been professional polite and knowledgeable. We highly recommend them to everyone we can they literally make the process so much less stressful just by caring about being the best advocate they can for their customers.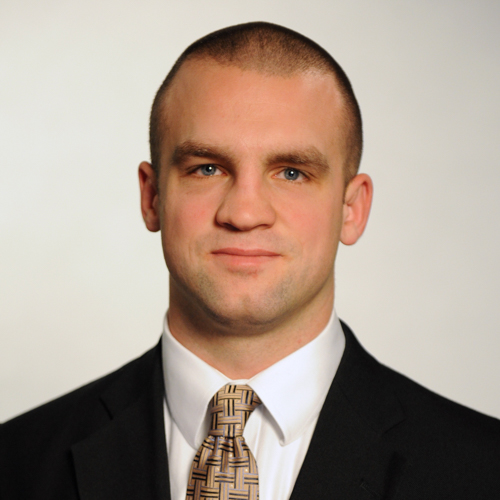 Would Recommend
veterans United has been there for me a memorable trip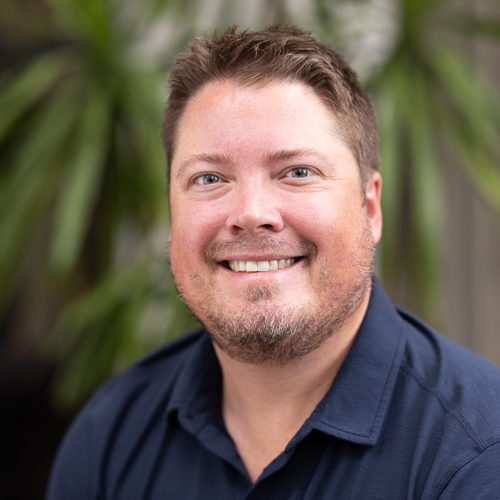 Would Recommend
I just purchased my new home using my VA benefits thanks to Veterans United. I am 70 years old, a Vietnam Era veteran. Back in those days it seemed that banks, and realtors, were discouraging me from using my VA benefit. Some banks wouldn't even discuss the idea. One day I was browsing the web, dreaming really, just looking at places back in New England where I could live out my retirement. Yeah ... don't I wish, I thought. Then I came across a Veterans United ad and decided to explore. I researched five places offering VA loans and chose Veterans United because they offered a complete program rather than just an avenue, and I'm glad I did! My Loan Officer guided me every step of the way answering any questions that I had and even just being there for me. And he had the assistance of a Real Estate Specialist and a Closing Coordinator. It is a team effort, and I had access to the whole team, and more! The videos that are made available along the path are invaluable. When key events are approaching, you will know what to expect beforehand by viewing the video of that subject. The guidance, assistance and support were with me right from start to finish. Veterans United. It was an easy choice, and the right one. It was the one that made my wish come true.Thank you Veterans United!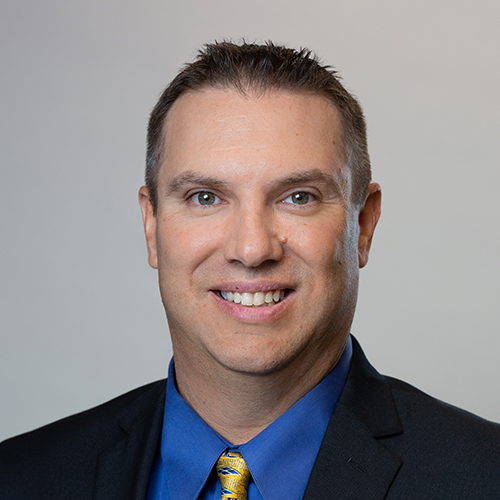 Would Recommend
Our veterans United team was amazing. I couldn't have asked for a better team! They were there for us and made our homebuying experience great!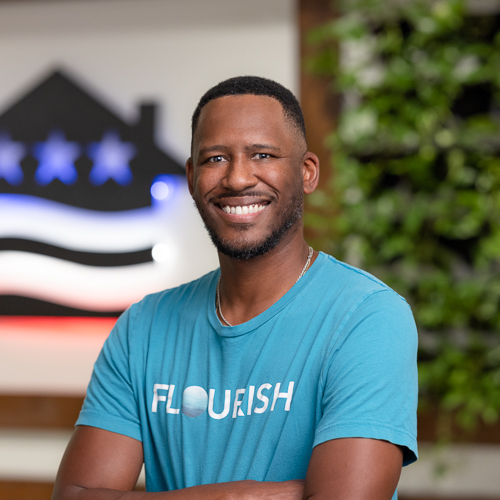 Would Recommend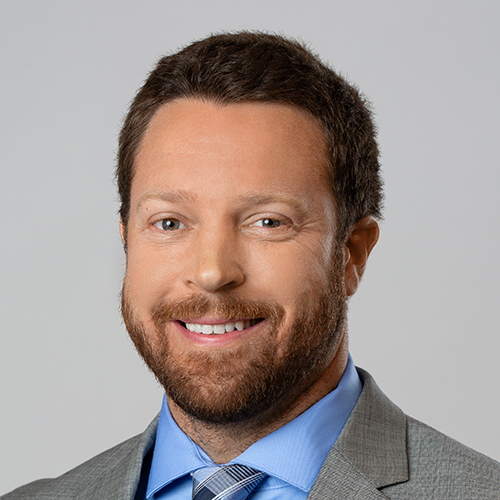 Would Recommend
Superb, detailed, problem/issue solving organization! My point of contact handled every aspect with superb professionalism, which I view as a representation of the whole organization. I looked around before placing a call the Veterans United as I was convinced the reviews I read were real and true! They were! Outstanding organization as shown by their service, I would not use any other, if I buy in the future. An organization that truely values the service given with honor. Well done!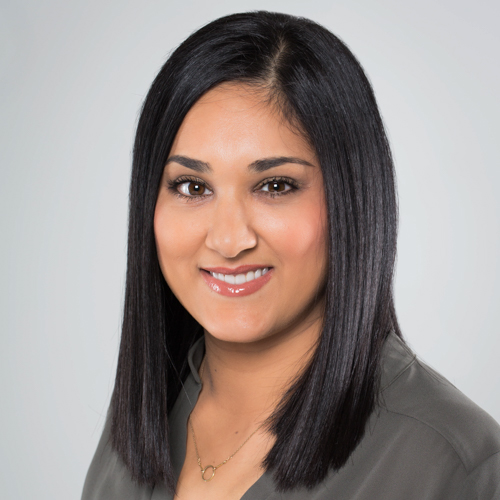 Would Recommend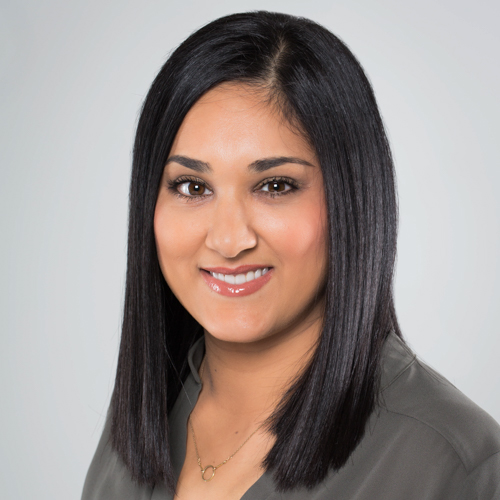 Would Recommend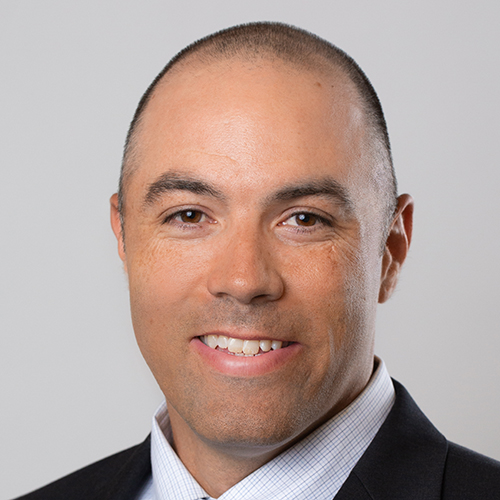 Would Recommend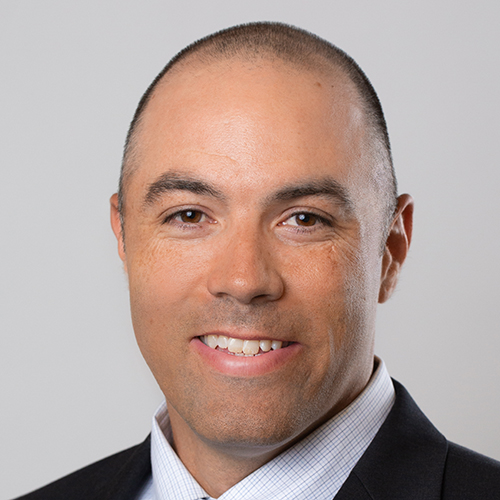 Would Recommend
Very efficient process from beginning to end. Always available to us and fast to respond to any and all our questions. Fast and friendly from the online enrollment to the day of closing.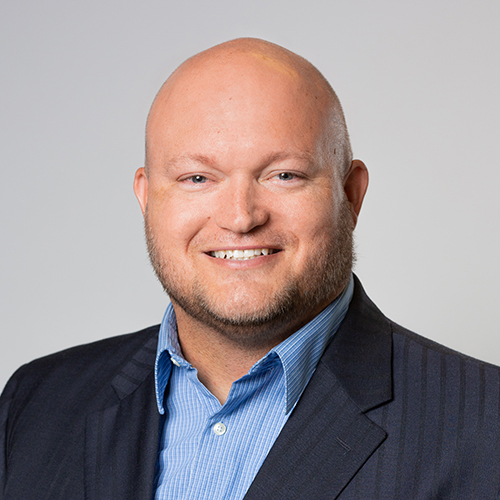 Start your journey today!