Would Recommend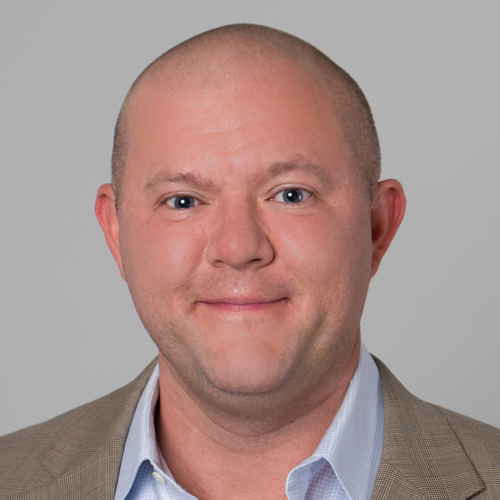 Would Recommend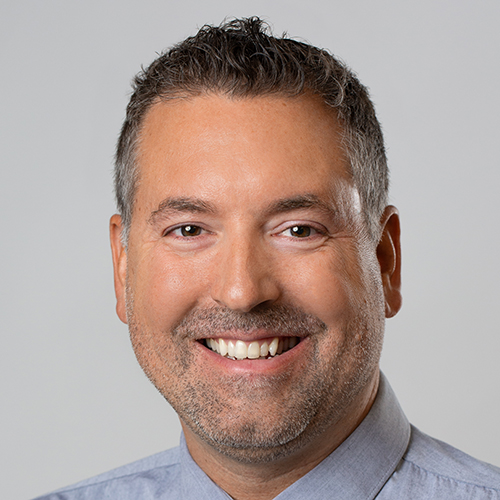 Would Recommend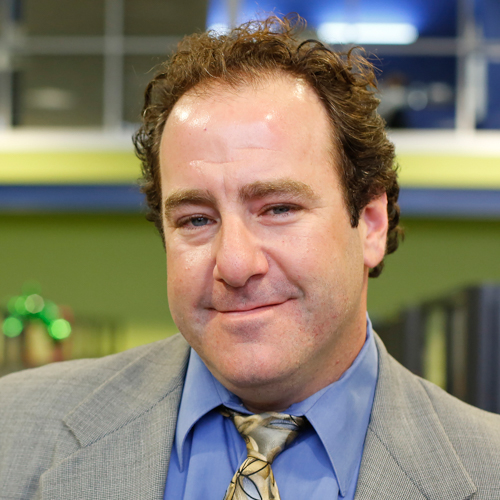 Would Recommend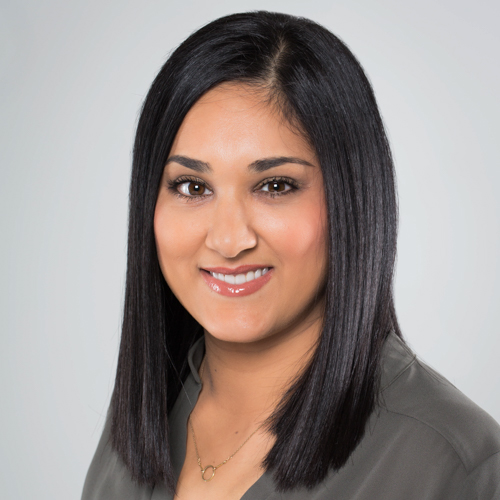 Would Recommend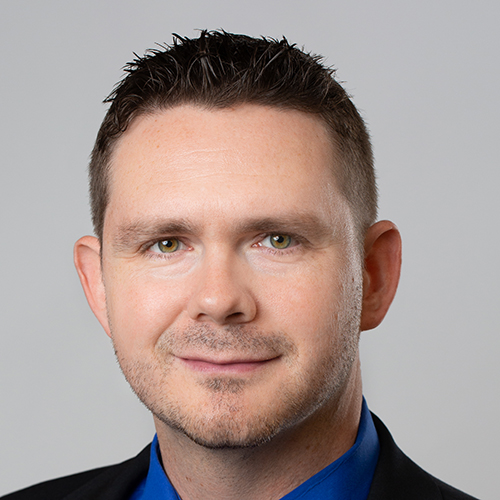 Would Recommend
Such an easy and caring job they have done for me; right from the start. Always right on the ball and the whole process was over in no time. I highly recommend getting your home loan from this company. You won't regret it.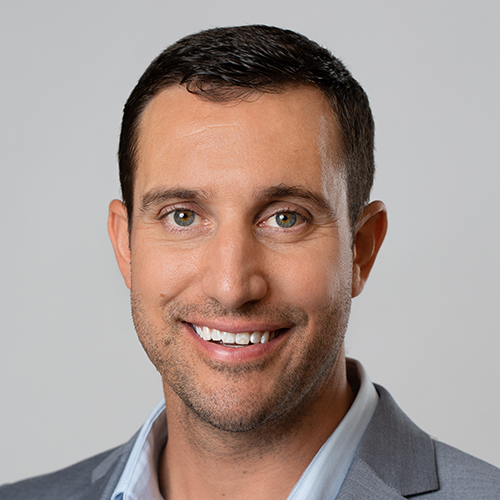 Would Recommend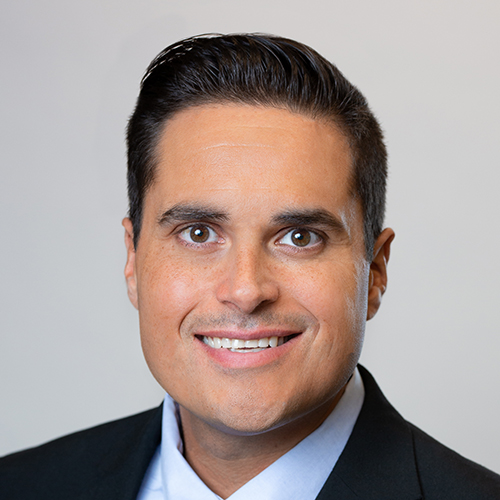 Would Recommend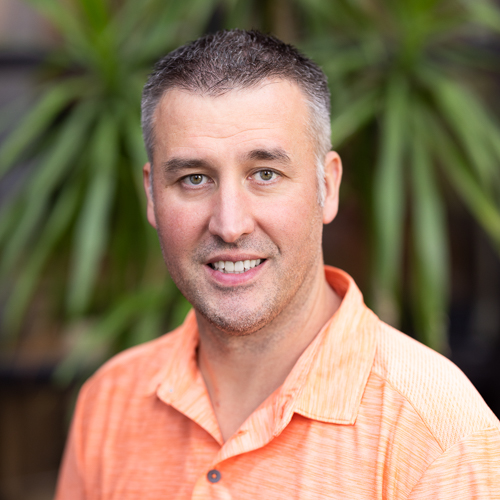 Would Recommend

Would Recommend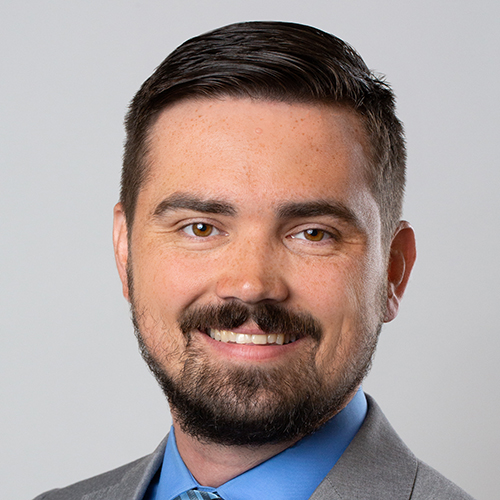 Would Recommend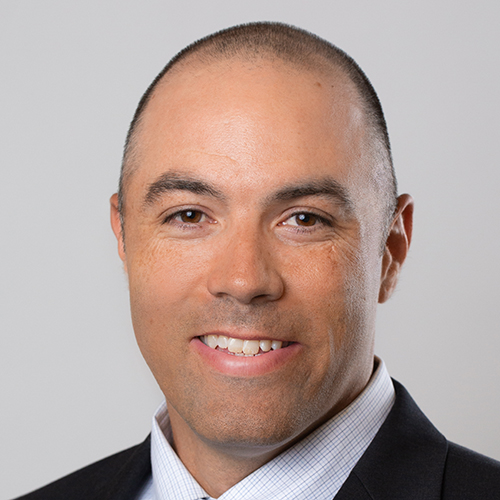 Would Recommend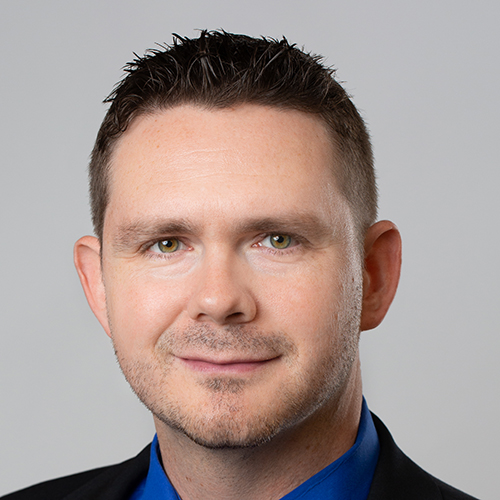 Would Recommend
Veterans United was amazing!! I wish I could take a billboard and share with other Veterans how easy and painfree this buying experience was for me. Every single person I interacted with was knowledgeable and helpful. I do not have one bad thing to say about VU. Thanks for everything!!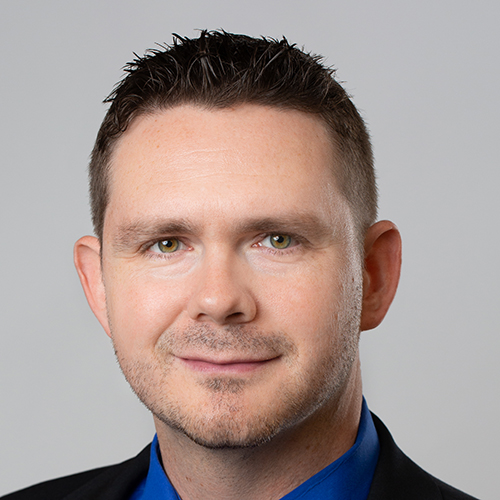 Would Recommend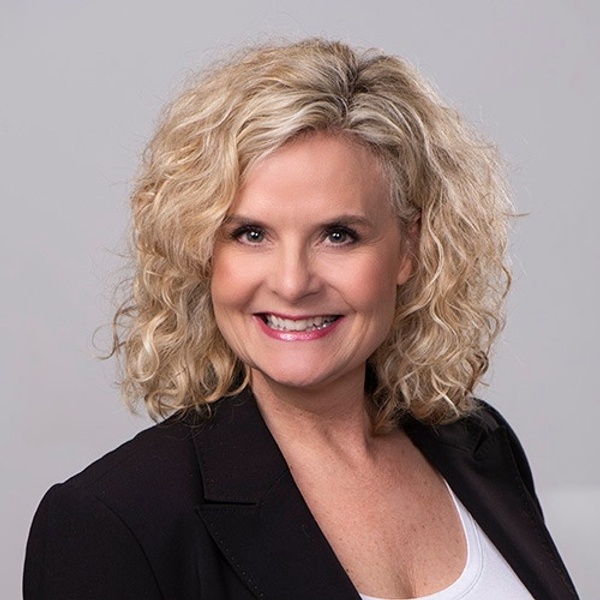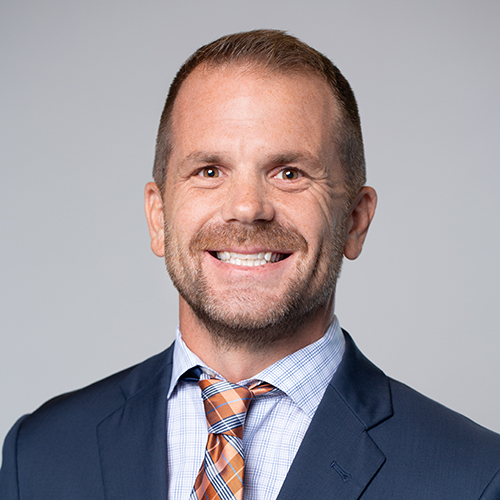 Would Recommend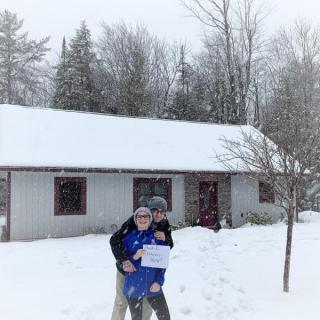 It's hard for me to not come to tears when writing how I feel about my experience with Veterans United and their partners. About 15 feet away my daughter is sleeping soundly in her new room. The joy on her face since I was handed the keys to our new home has given me a relief I have not had in years. It's been a hard road from when I left the Army with severe PTSD and physical injuries. I never could have imagined this experience turning out as great as it has. Veterans United didn't just help me put a roof over our head. They made me feel proud of my service, empathized with my mistakes and recognized how much hard work I have put in to provide a better life for my daughter. If you have doubts, like I did in the beginning, make a phone call. They will let you know exactly where you stand and exactly what you will have to do to achieve home ownership. They never once made me feel less than because of my mistakes. They only provided solutions on how to resolve them. I will wrap this up in saying, if you choose Veterans United you will not be disappointed. If you want to be treated with the respect you earned serving in the military, you will find it at Veterans United. Highly recommended, especially for those of you like me, who have been working hard to reverse damage from past mistakes.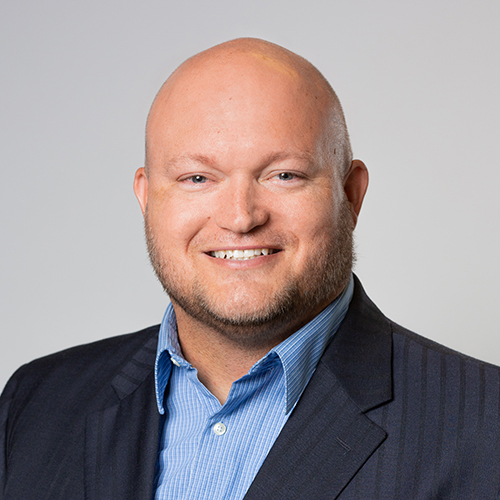 Would Recommend
My VA Home Loan experience started out as a whim. I just made a quick call to see if we even qualified for a VA Loan and to my surprise we did. My family and I only looked at one house and feel in love. Veterans United made our home buying experience simple and quick. My wife and I have been married for almost 16 years and we have always rented or lived in base housing. This is our first and hopefully only forever home. Thank you so much Jason Crone and the rest of the Veterans United team for helping us find the home of our dreams.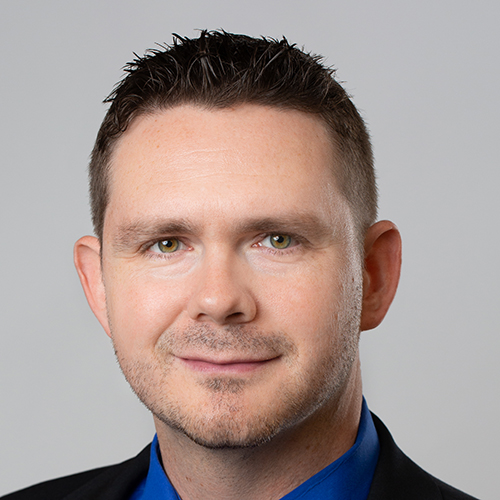 Would Recommend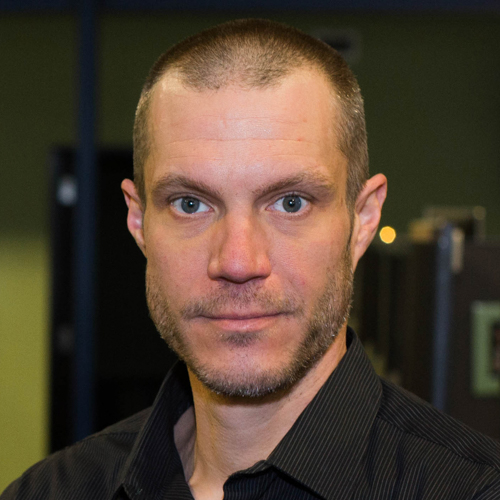 Would Recommend
It was my first home and they were amazing. Handled any problem quickly and professionally.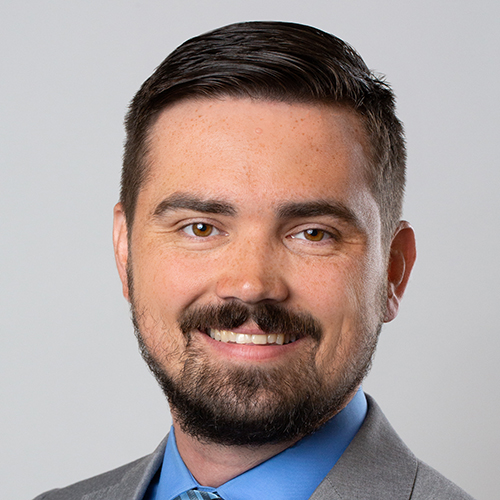 The opening stages of the process where great and i have no Complaints but the underwriter and the Transaction Coordinator where horrible. ID wasn't anything on my end sadly. My paperwork was submitted the day they asked for anything and We make over 100k so money wasn't an issue either. The Transaction Coordinator just seemed like she had better things do do and was late on everything. She order the VA Appraisal late which caused a delay in my closing 2 weeks, the she was late with turning over documents. The Transaction Coordinator and underwriters where also messing up documents so my closing was delayed almost 5 hours.
Response from Veterans United
Auston, Thank you for submitting a survey on how your loan process had gone. We want to take time to ensure that our underwriters are the most proficient when reviewing loans in the process. They must be completely thorough in the process and follow government guidelines as well. Depending on the state this may cause delays. We want to let you know that although your closing was delayed, we at Veterans United will always be forthcoming and honest when it comes to our clients and veterans. We appreciate again taking time out of your schedule to submit this information. We would also like to congratulate you and your family on your new home and endeavor.
Would Recommend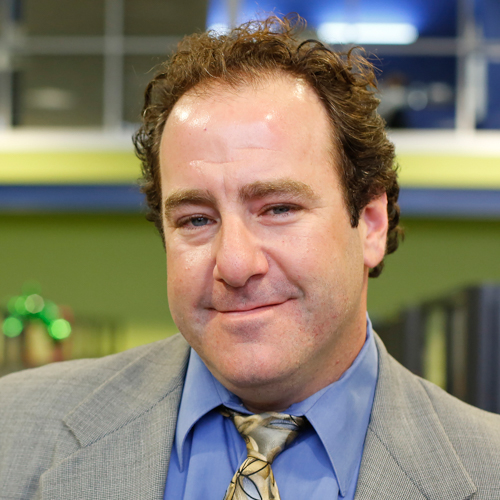 Would Recommend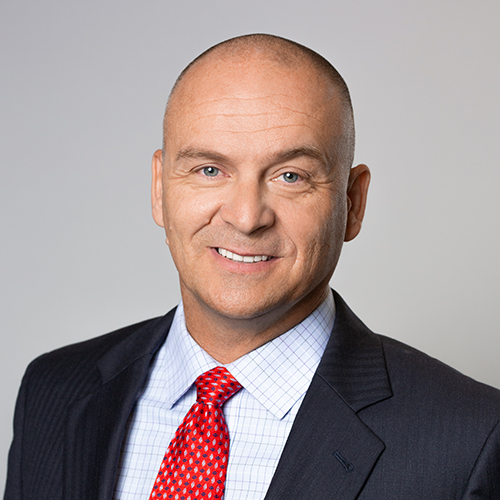 Would Recommend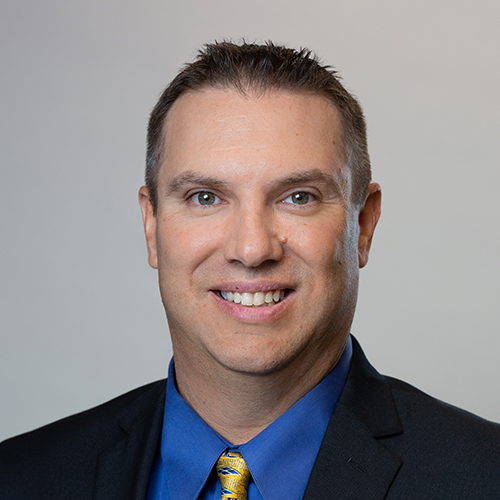 Would Recommend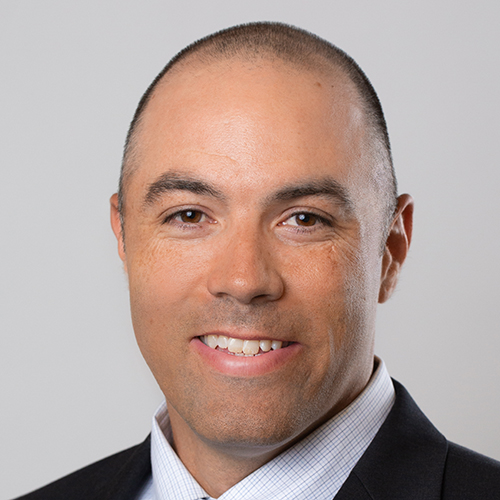 Would Recommend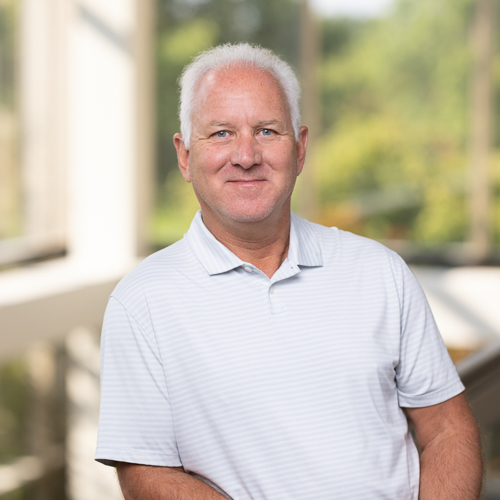 Would Recommend
Using Veterans United again to refinance my home was very easy. Everything was done very professionally and in a short time.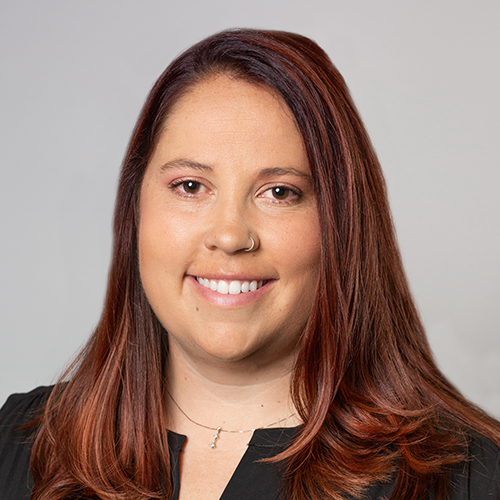 Would Recommend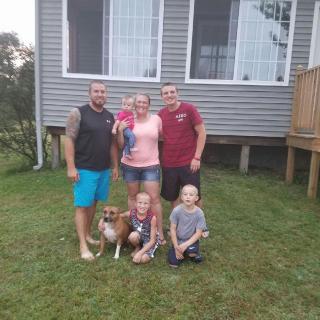 Thank you, Rick Bridgman for getting us our home of our dreams! Without your help, hard work, and dedication we wouldn't be standing here! Me and my family are forever grateful! We have referred numerous friend and family members about Veterans United! You are a great loan officer and you, and your team made our dream become a reality! Thank you and we will definitely seek you in the future for any and all of our mortgage needs!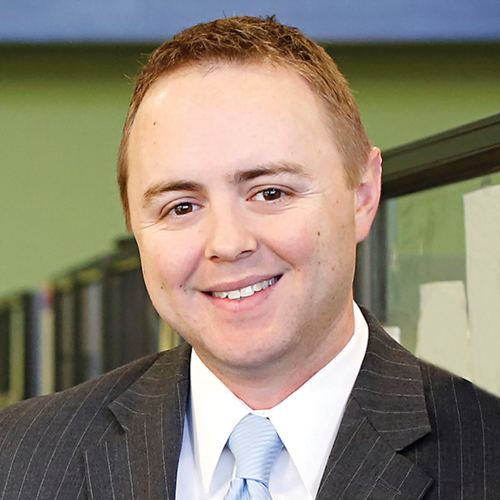 Would Recommend
I would highly recommend Veterans united.

Would Recommend
Thanks it's all I can say for an easy process that'll help us save a ton of money in the end.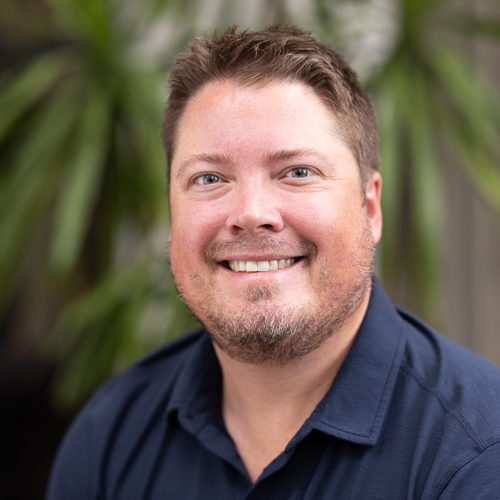 Would Recommend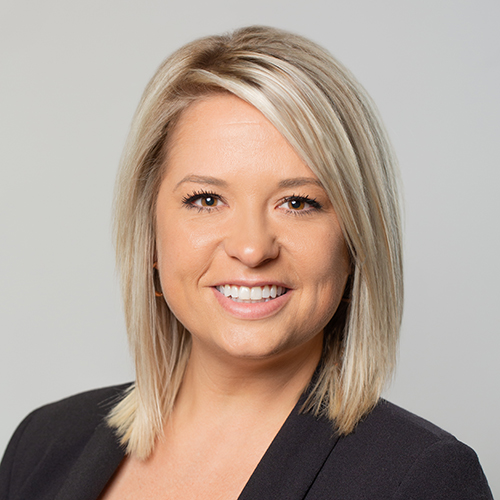 Would Recommend
A wonderful loan experience, I would definitely use Veterans United again in the future!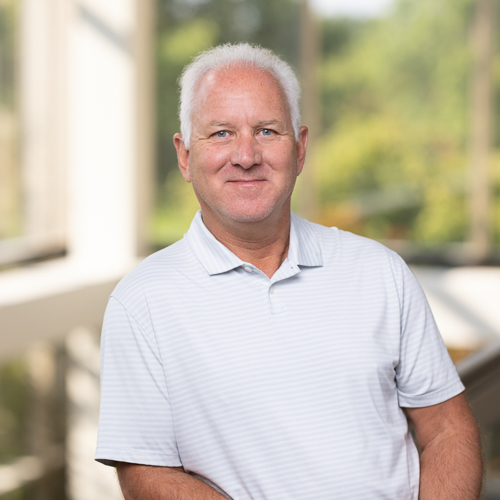 Would Recommend
Erich always goes above and beyond. Ive already sent my friend Tom to him who closes at the end of march. I will continue to send veterans who are in need and qualify to him. Its a great system and he makes it so easy!Thanks Erich!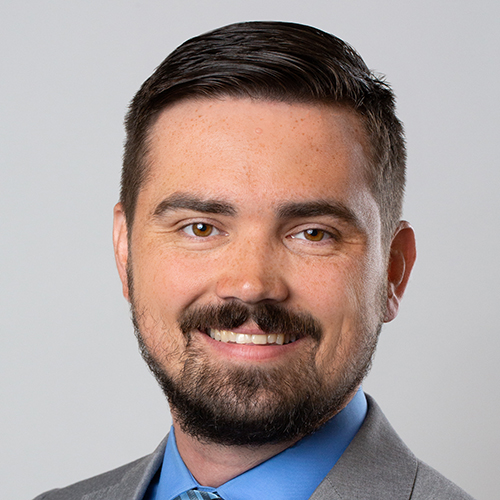 Start your journey today!