Would Recommend
Easy from start to finish , we had a few things to work out but between realtors but that's no fault of Veterans United. Overall it was a great experience and would recommend all veterans looking to purchase a home is to use veterans United!!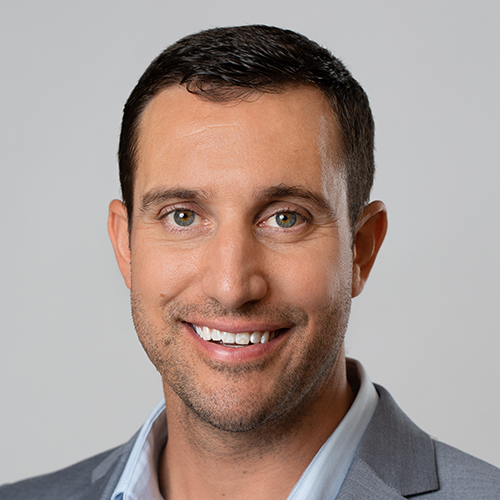 Would Recommend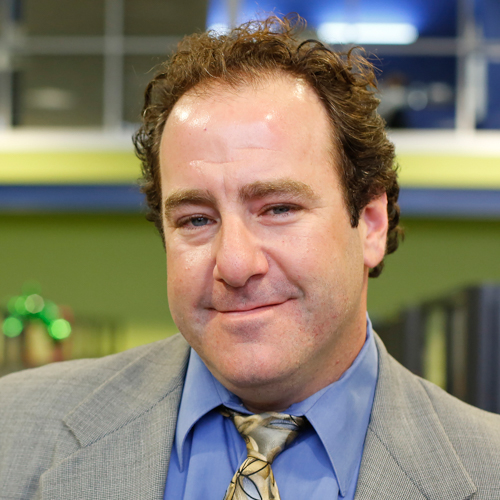 Would Recommend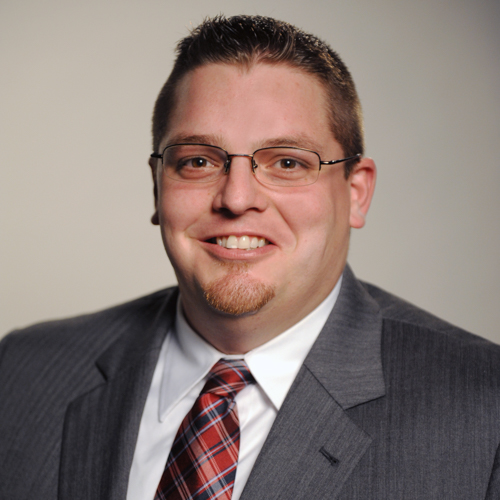 Would Recommend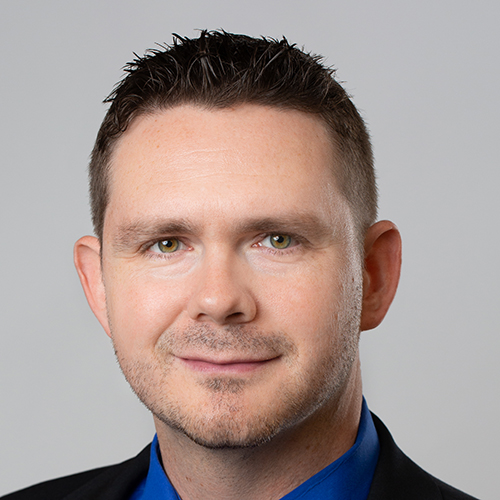 Would Recommend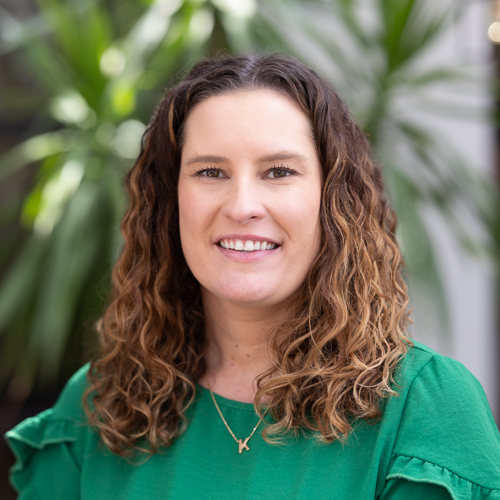 Would Recommend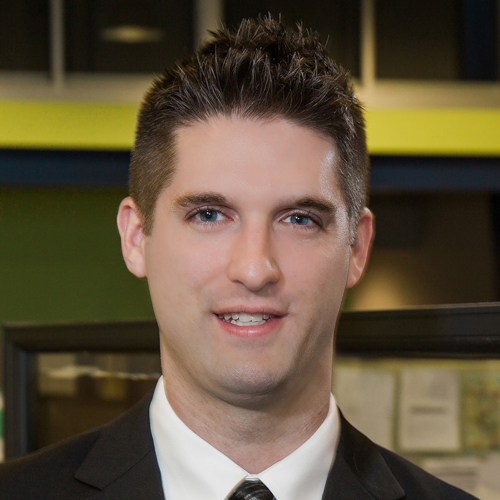 Would Recommend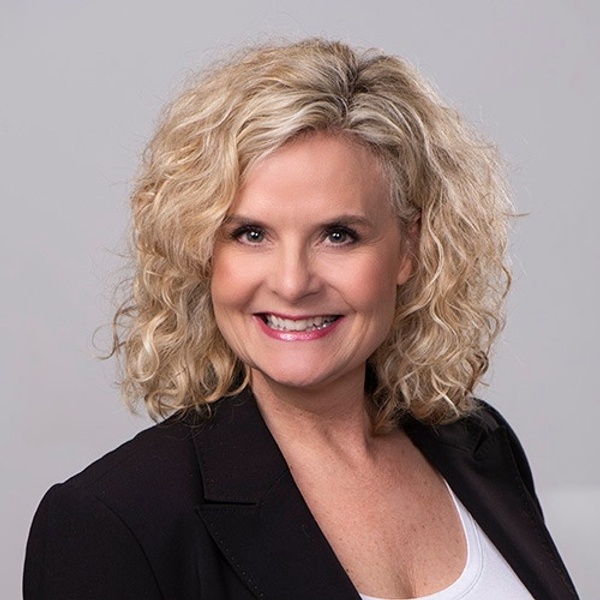 Would Recommend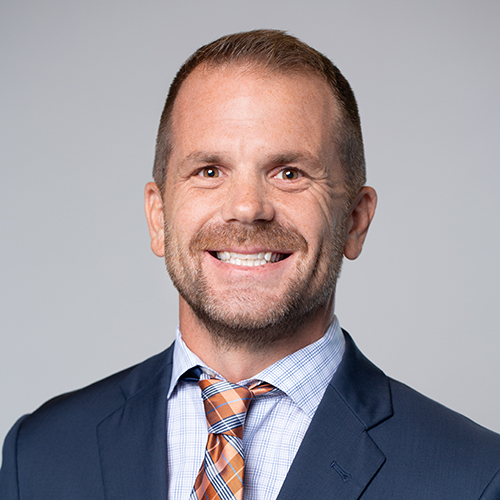 Would Recommend

Would Recommend
Very caring, professional and certainly should not be as one of those "predatory" agencies out to make a buck off of Veterans.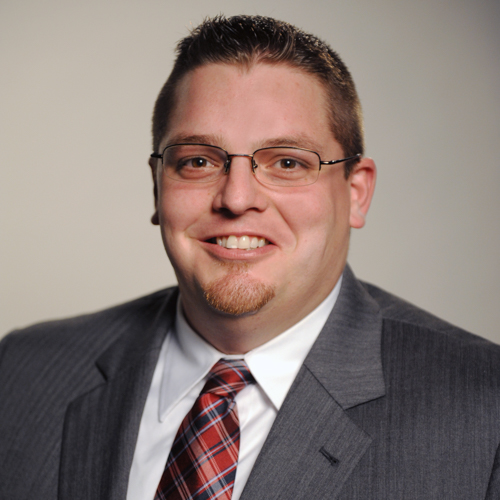 Would Recommend
Thank you very, very much for the great service. I was a ball of nerves when I started the process and now I wish I had it done it a decade ago!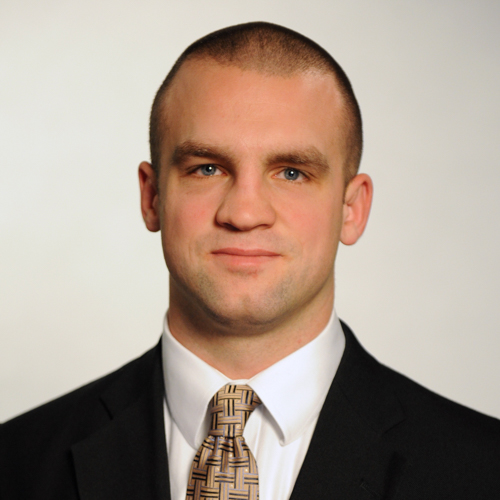 Would Recommend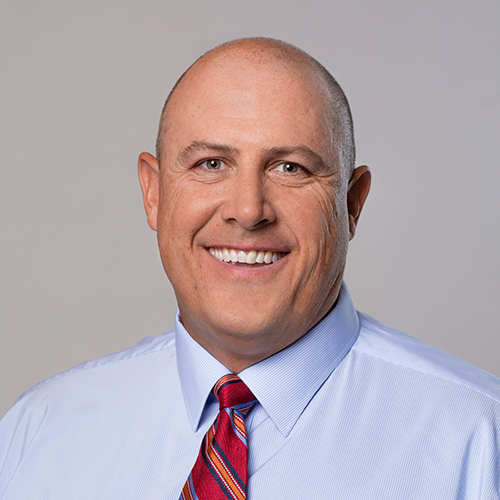 Would Recommend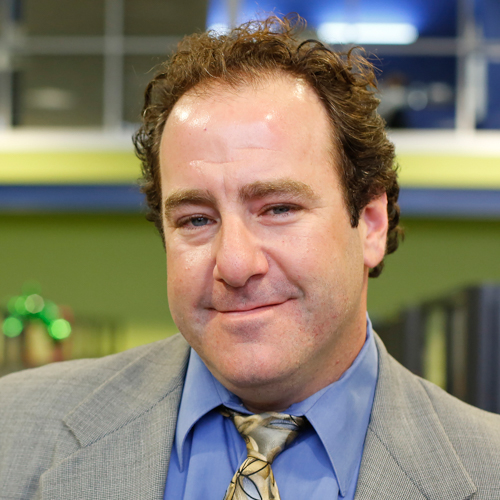 Would Recommend
Veterans United is first class all the way. They were very helpful from start to finish. I will definately use them again in the future if the need arises.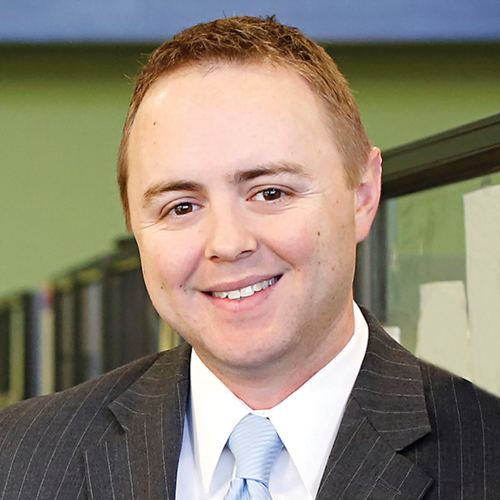 Would Recommend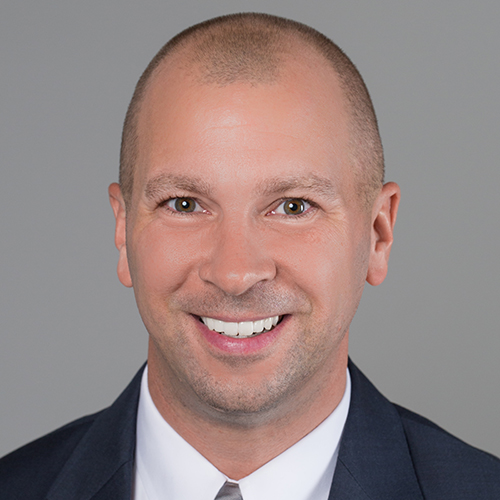 Would Recommend
Veterans United overall was a great experience for me because I'm a first time buyer and did not know anything about buying a house. They did all the work while I gave them the information they needed. They are great people, great team and great family. I'm happy to be part of that.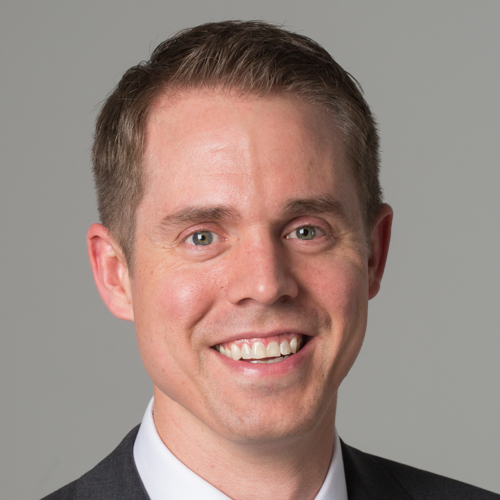 Would Recommend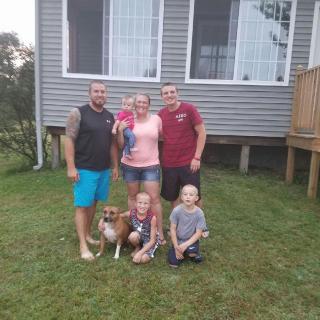 Thank you, Rick Bridgman for getting us our home of our dreams! Without your help, hard work, and dedication we wouldn't be standing here! Me and my family are forever grateful! We have referred numerous friend and family members about Veterans United! You are a great loan officer and you, and your team made our dream become a reality! Thank you and we will definitely seek you in the future for any and all of our mortgage needs!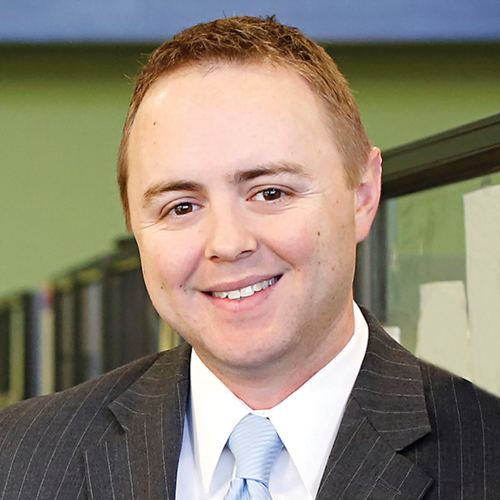 Would Recommend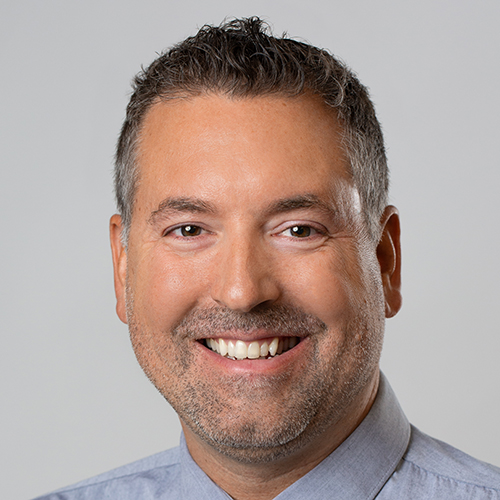 Would Recommend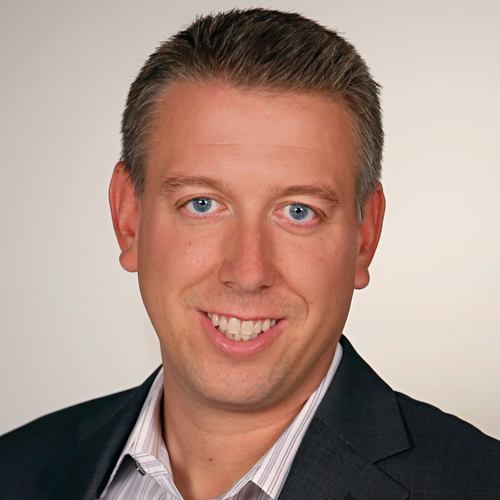 Would Recommend
This is what a bank should strive to be like. NEVER was VU not 100% on top of what they, and everyone else needed to be doing. They turned everything around way faster than anyone anticipated. IF this had been a normal homebuying experience, I have full confidence we would've been in earlier than most people because of how fast VU is. I LOVED that they sent constant emails to check on the progress of the home. VU is the ONLY bank I'll be recommending to my friends and family. THIS is how home buying should be. Also, when I started this process I was deployed. I was one of 5 people buying a home, in a location that didn't have a fax machine or a mail system. VU was the only bank that worked with me to do everything online with eSign or via scan. VU just gets Veterans. This is THE bank for homebuying.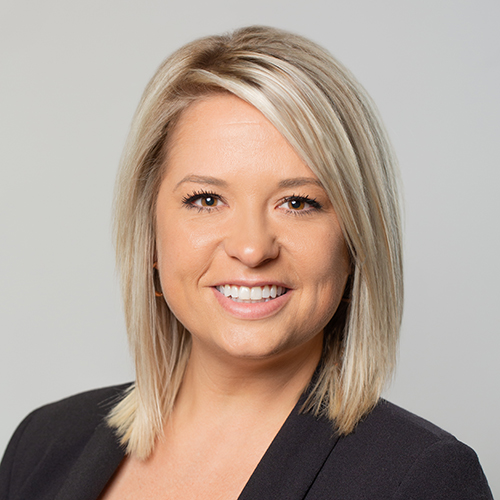 Would Recommend

Would Recommend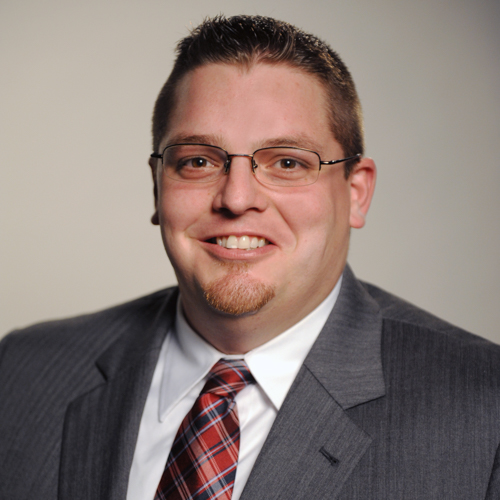 Would Recommend
The fact that documentation requested kept seeming to change based on the whims of the underwriters was frustrating. This process seemed to be very difficult as for the rest everything was great.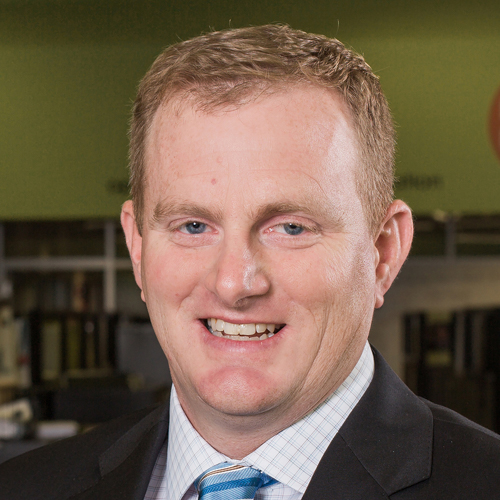 Would Recommend
Outstanding performance by true professionals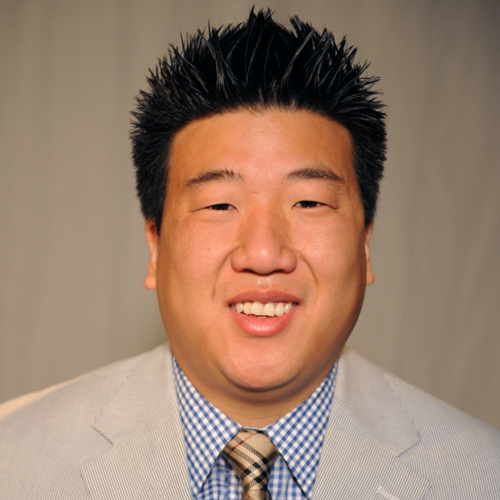 Would Recommend
Veterans United was so flexible during our home buying experience. Our move was literally across the world and they helped us jump through all obstacles without any problems. Couldn't be happier with our experience and new home!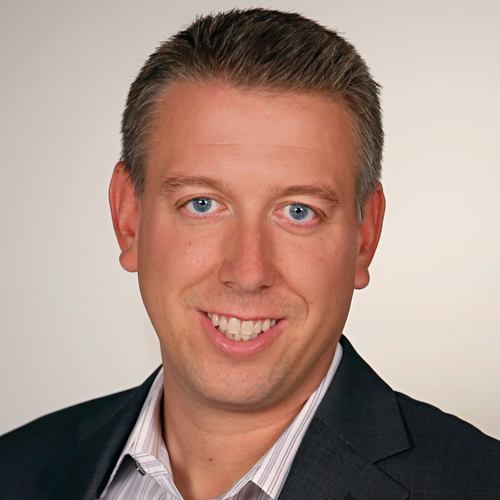 Would Recommend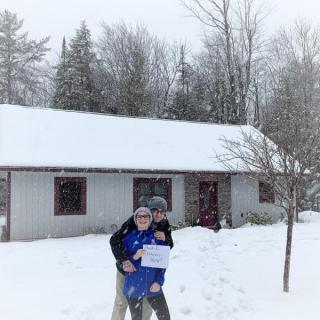 It's hard for me to not come to tears when writing how I feel about my experience with Veterans United and their partners. About 15 feet away my daughter is sleeping soundly in her new room. The joy on her face since I was handed the keys to our new home has given me a relief I have not had in years. It's been a hard road from when I left the Army with severe PTSD and physical injuries. I never could have imagined this experience turning out as great as it has. Veterans United didn't just help me put a roof over our head. They made me feel proud of my service, empathized with my mistakes and recognized how much hard work I have put in to provide a better life for my daughter. If you have doubts, like I did in the beginning, make a phone call. They will let you know exactly where you stand and exactly what you will have to do to achieve home ownership. They never once made me feel less than because of my mistakes. They only provided solutions on how to resolve them. I will wrap this up in saying, if you choose Veterans United you will not be disappointed. If you want to be treated with the respect you earned serving in the military, you will find it at Veterans United. Highly recommended, especially for those of you like me, who have been working hard to reverse damage from past mistakes.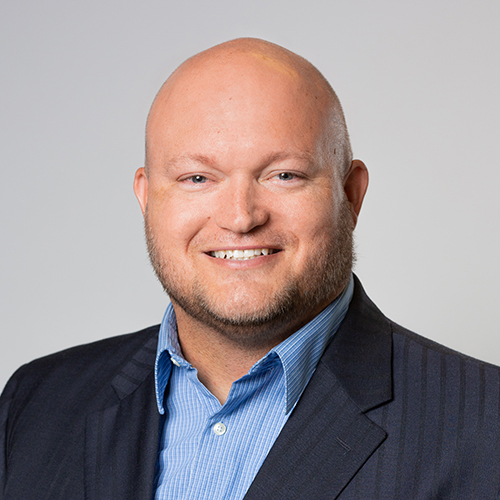 Would Recommend
I have told every veteran I know about your program. Why they don't take advantage is a mystery to me. I will keep telling them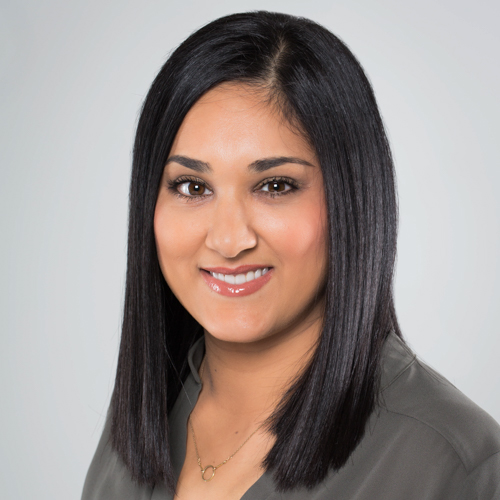 Would Recommend
Working with Veterans United was easy and let me tell you my credit at the start wasn't that great either. The Veterans United Lighthouse program helped me alot, helped me pin point areas that need to be address and direction I needed to get my credit on the right path. Within a month my credit met the pre-approval base line. Then when I started to work with loan Officer Cooper Allen my score was where it needed to be but needed a few other items to be looked at and gave me more things to take care of. Also this point had a house I had in mind so gave a baseline for how much I wanted/needed to borrow. Every step of the way my Loan Officer Cooper Allen was there to answer every question I had and also help me in direction and to include looking out for me and my family making sure the home was up to VA standards and then some.I started at 590s in the Lighthouse Program in Oct2018 by Dec2018 my credit score was in the 680s-730s. If you are dedicated to getting a home just as you were Dedicated in your Service. I highly recommend Veterans United and if your credit needs a little help and guidance seek help in Veterans United Lighthouse Program. As of Dec 26th 2018 I am a Home Owner and you can be too, nothing is impossible.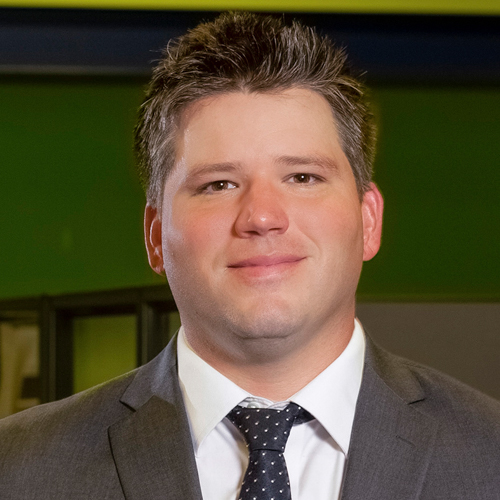 Would Recommend
For us this was a long process but in the end and with the amazing help from everyone we were able to achieve our ultimate goal of finding and purchasing our first home!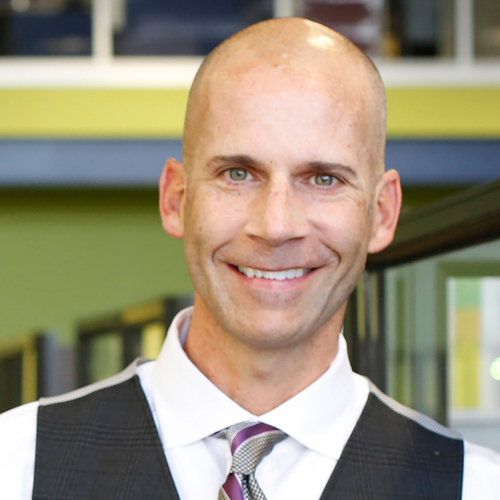 Would Recommend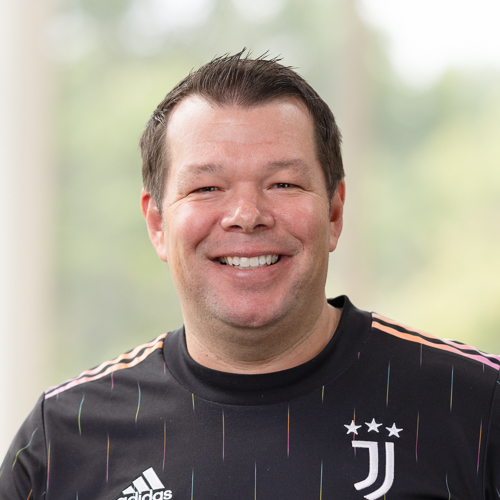 Would Recommend
the closing got a bit confusing with the paperwork as I was out of town for the closing. Could have had better communication through that.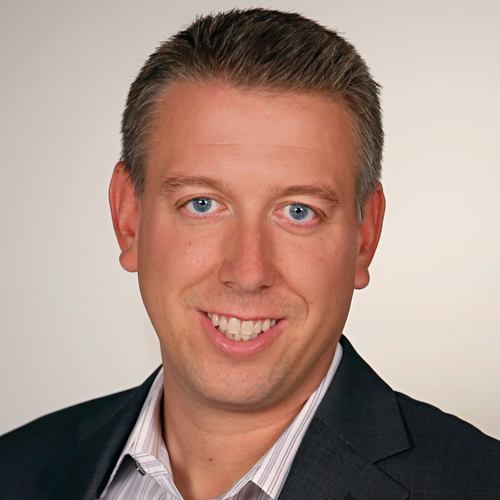 Start your journey today!