Would Recommend
This was my first time using my VA loan benefit. At first I was a little nervous. After my first phone conversation with Joe Ferling at Veterans United, I was so glad that he had been referred to me.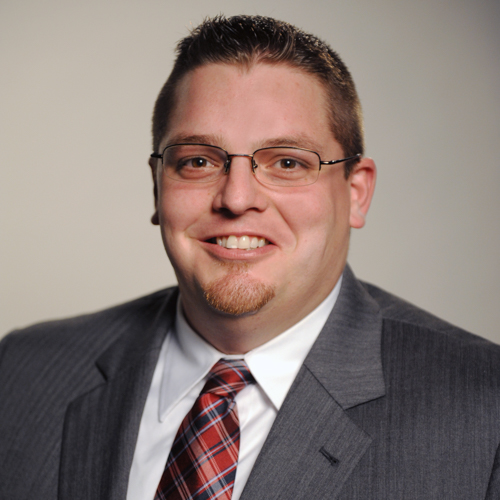 Would Recommend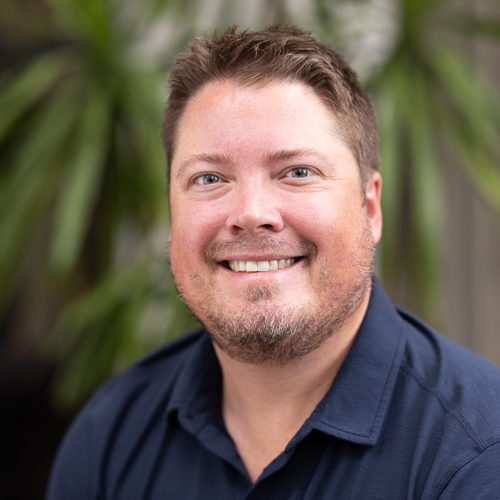 Would Recommend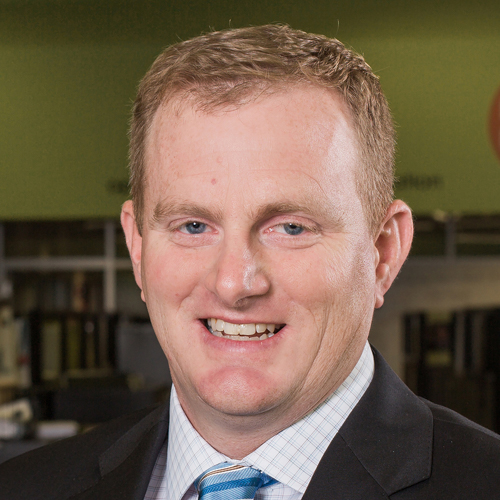 Would Recommend
Veterans United made it possible for us to achieve something we thought was impossible, from setting us up with the lighthouse program to get my credit where it needed to be (thank you Charlie Holobach), to the final paperwork, they made this process a lot easier.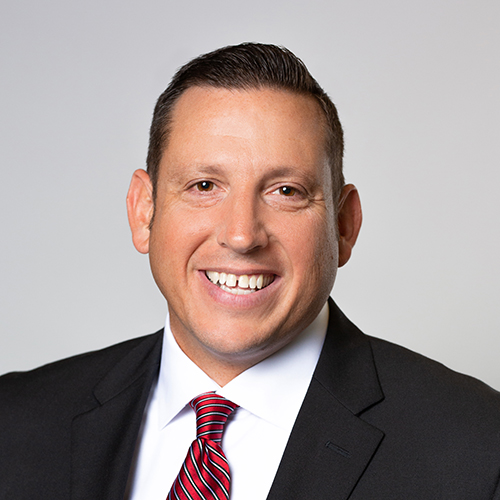 Would Recommend
I tried to get a VA loan with a local bank while in my last year of Active Duty, prior to retirement. Unfortunately, the local bank wouldn't accept my retirement income as a source for future payment for the loan. We quickly switched gears to VU and the experience was phenomenal. They completely approved me based on military retirement and closed the loan in less than 30 days. We never had an issue. Thanks, Leah!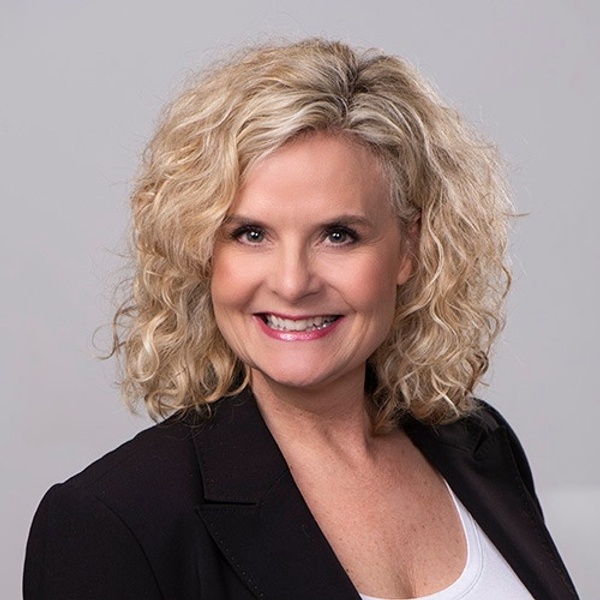 Would Recommend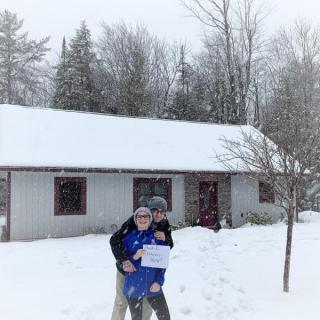 It's hard for me to not come to tears when writing how I feel about my experience with Veterans United and their partners. About 15 feet away my daughter is sleeping soundly in her new room. The joy on her face since I was handed the keys to our new home has given me a relief I have not had in years. It's been a hard road from when I left the Army with severe PTSD and physical injuries. I never could have imagined this experience turning out as great as it has. Veterans United didn't just help me put a roof over our head. They made me feel proud of my service, empathized with my mistakes and recognized how much hard work I have put in to provide a better life for my daughter. If you have doubts, like I did in the beginning, make a phone call. They will let you know exactly where you stand and exactly what you will have to do to achieve home ownership. They never once made me feel less than because of my mistakes. They only provided solutions on how to resolve them. I will wrap this up in saying, if you choose Veterans United you will not be disappointed. If you want to be treated with the respect you earned serving in the military, you will find it at Veterans United. Highly recommended, especially for those of you like me, who have been working hard to reverse damage from past mistakes.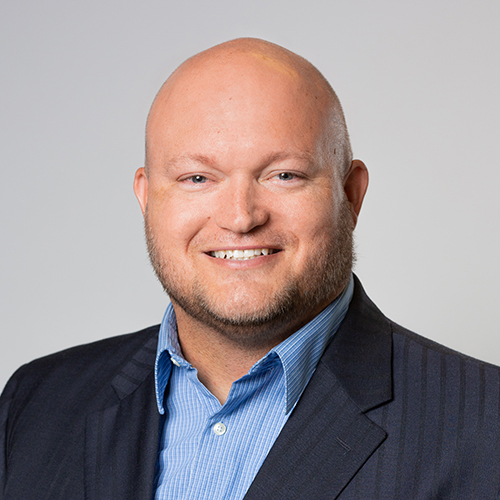 Would Recommend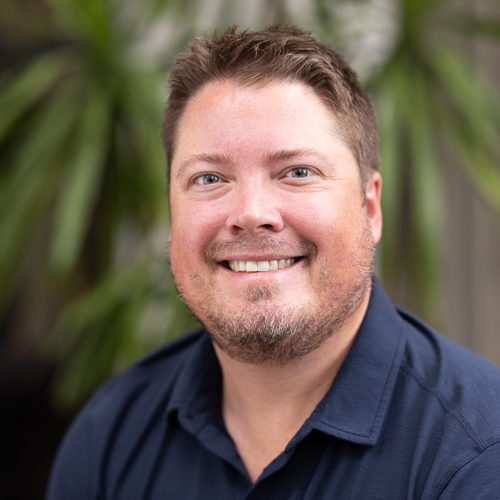 Would Recommend
Everything was so easy and went so smoothly. I heard so many horror stories about buying a house. My friend and a family member each bought a house few months ago and they were telling me all the hoops they had to go through and how to took longer than 90 days for them to close so I wasn't expecting everything to go so fast as it did and as easy as it did. everyone was great. Andy was great!! I was very surprised and all of my family was surprised at how easy and fast everything went. Thank you so much Veterans United!!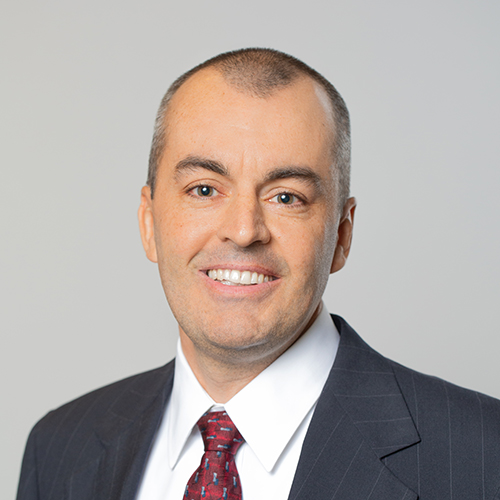 Would Recommend
I would recommend Veterans United to other potential Veteran home buyers. They worked as a customer focused team with the Veterans best interest as their top priority. I had a stress free and pleasant home buyingexperience because of Veterans United.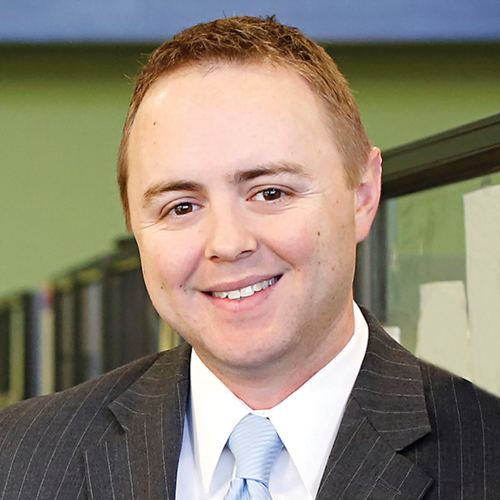 Would Recommend
Mason and team did an amazing job as well. Everyone was on top of everything. Im truly appreciative of their help, professionalism and knowledge/experience. They made this very easy for me!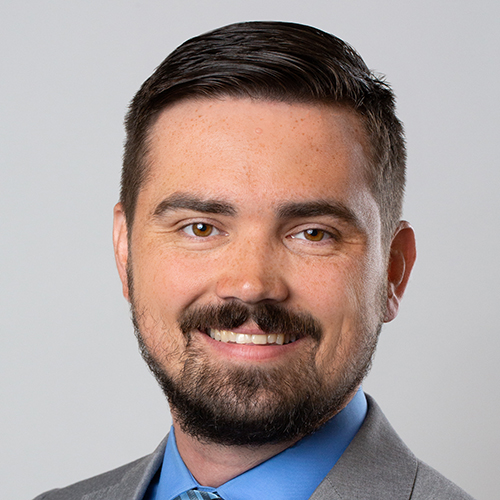 Would Recommend
Veterans United group if very helpful, they understand all situations and work through anything. Very approachable and willing to help. Very glad I chose Veterans United.

Would Recommend
They made my wife and my dream of owning a home possible. Very smooth transition from first contact to closing. It was a really easy step by step process, and they were there to guide us through the more difficult obstacles.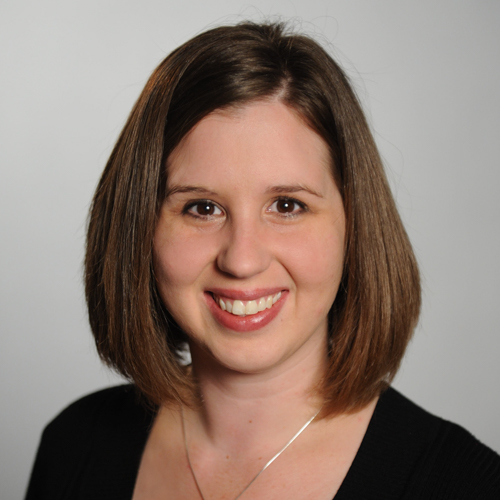 Would Recommend
Dreams do come true! Jenna Pahde and her team were amazing. We've all made mistakes, but Veterans United sees past that and does everything to get veterans into the homes they deserve. This was my first home buying experience and I couldn't have chosen a better company to help, guide and represent me through the entire journey. Thank you for your commitment to veterans and getting them into the homes they deserve for the services they have provided to our great country. Semper Fidelis.

Would Recommend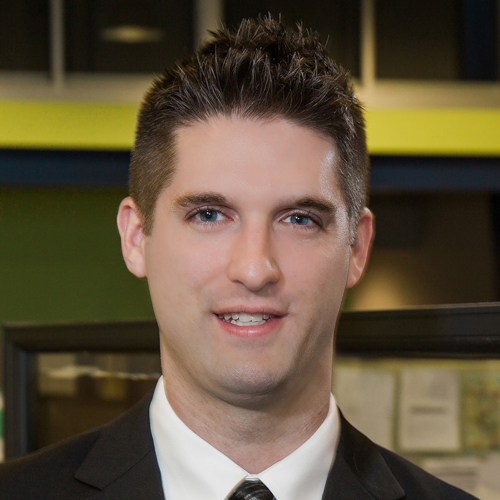 Would Recommend
Josh was very helpful throughout the entire process. He always returned my calls and had answers for all the question I had. I felt like I could trust him. ( he earned that ) All in All I felt Very good about the service I received.Roger Oliver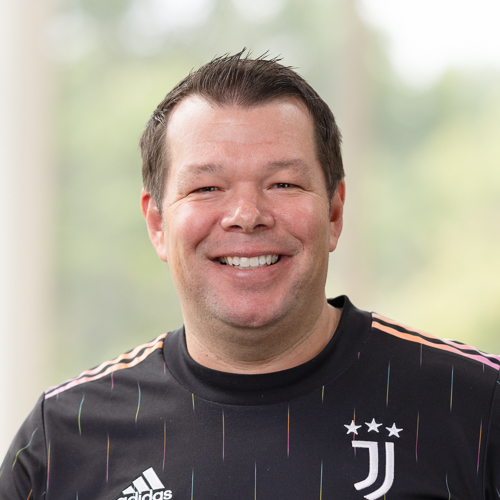 Would Recommend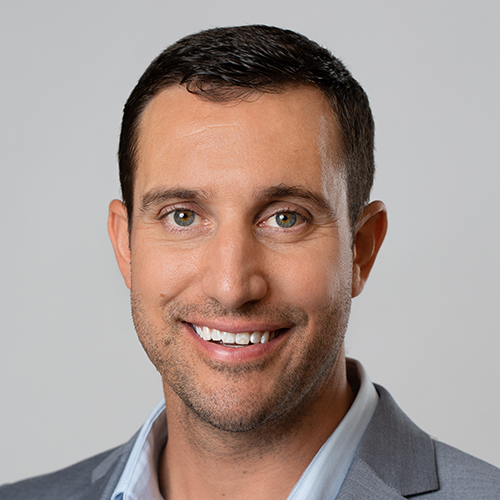 Would Recommend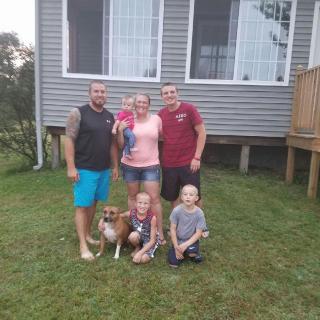 Thank you, Rick Bridgman for getting us our home of our dreams! Without your help, hard work, and dedication we wouldn't be standing here! Me and my family are forever grateful! We have referred numerous friend and family members about Veterans United! You are a great loan officer and you, and your team made our dream become a reality! Thank you and we will definitely seek you in the future for any and all of our mortgage needs!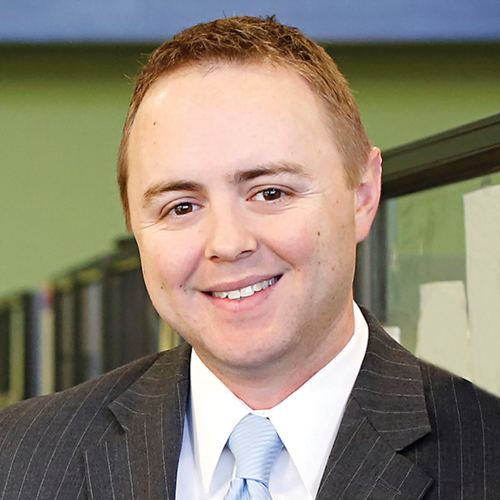 Would Recommend
They were all great. Ive never had such a smooth house buying and closing. They took care of everything. Thank you all so much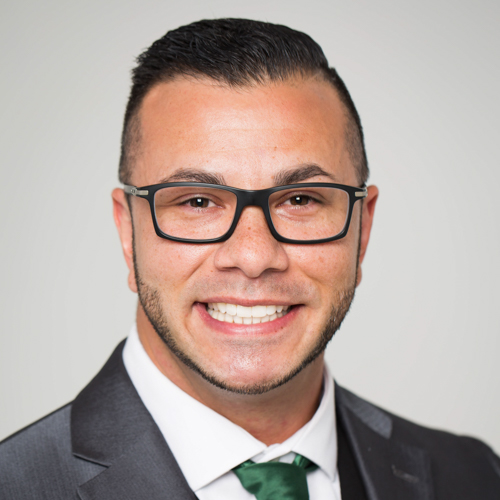 Would Recommend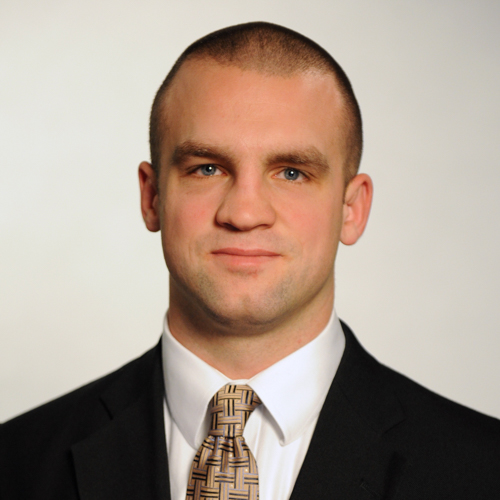 Would Recommend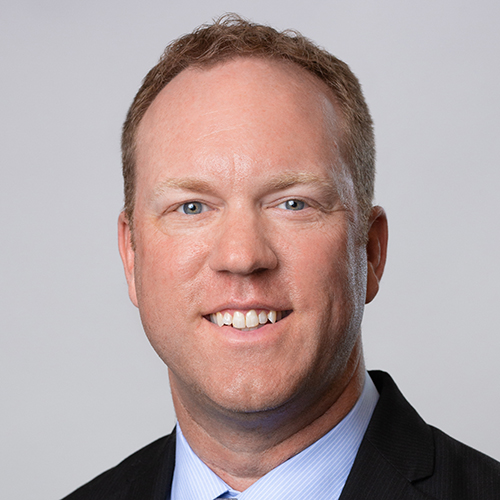 Would Recommend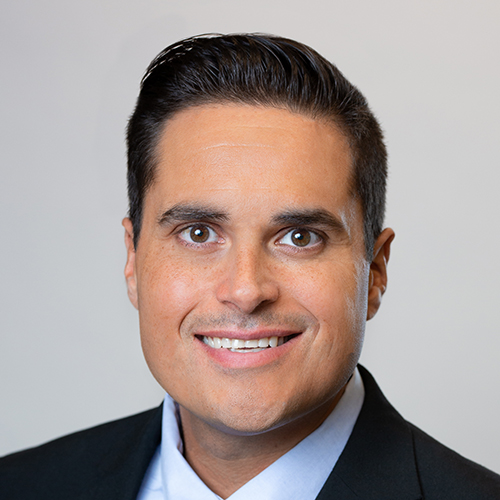 Would Recommend

Would Recommend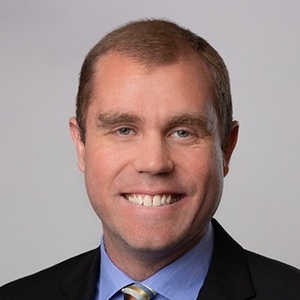 Would Recommend
I could not ask for a better home buying experience. You hear negative comments about the VA loan process about how slow they are. It's not true!These people have your back and truly watch out for you. You just need to follow the to do list as they give which is an awesome tool. It is like following the yellow brick road. They give you the steps and you follow them. They are there for you and guide you along 24/7. We were to be homeless and VU got in our home just in time! There is a lot of work behind the scenes we don't know about and they work so hard. They take care of veterans. We now live in a beautiful home of our dreams and could not have done this without them.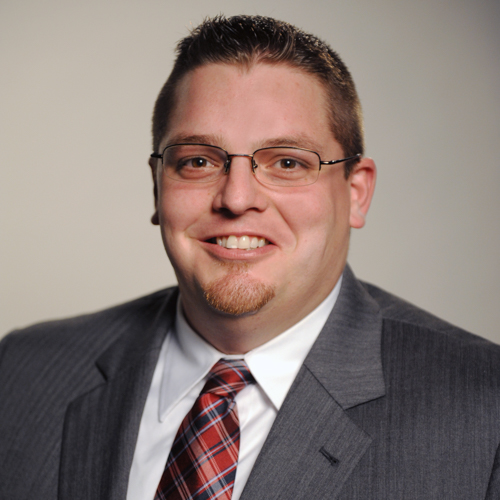 Would Recommend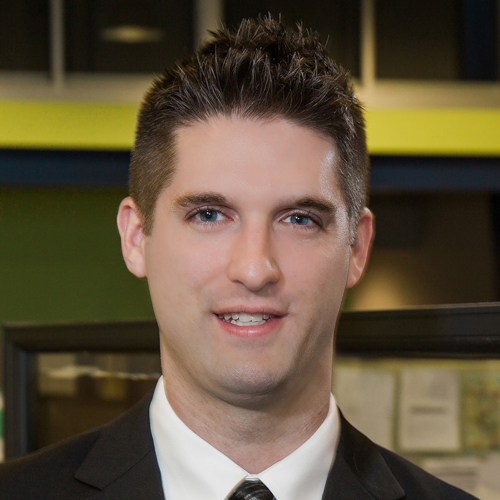 Would Recommend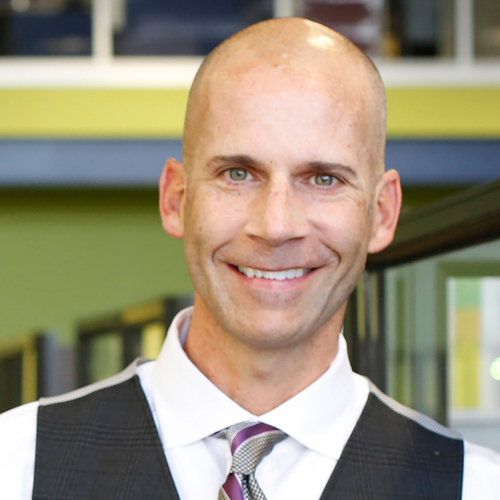 Would Recommend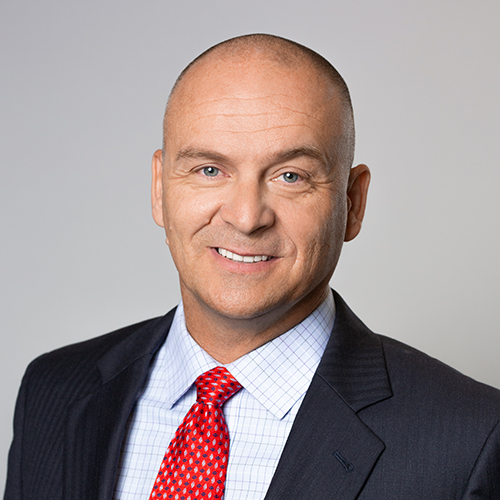 Would Recommend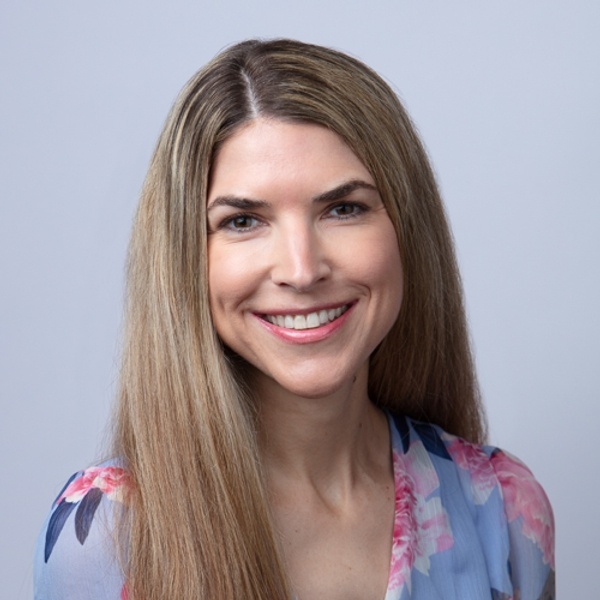 Would Recommend
Thanks for helping me achieve my dream!

Would Recommend
Give Alyssa Kroner and Erich Arvidson a raise.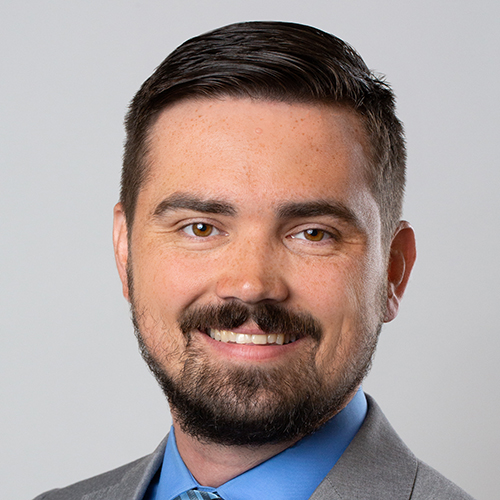 Would Recommend
Veterans United made this one of the easiest processes I've ever been through.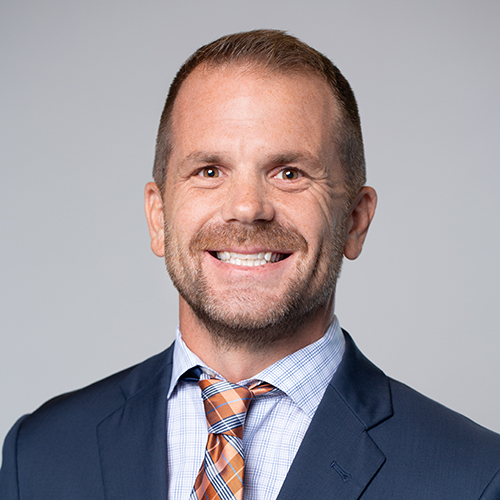 Would Recommend
We have so much confidence in Veteran's United and would recommend them to veterans who need help to get a home loan. Veteran's United will guide you all the way!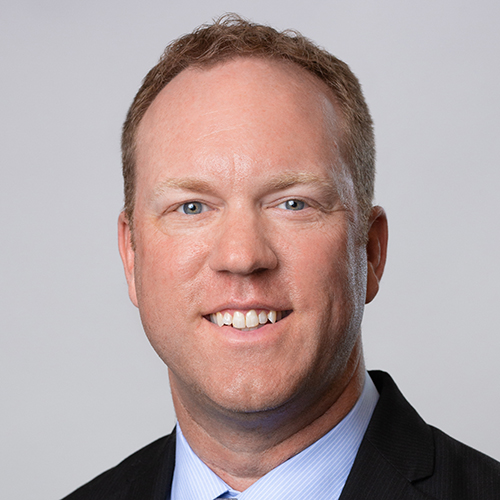 Start your journey today!