Would Recommend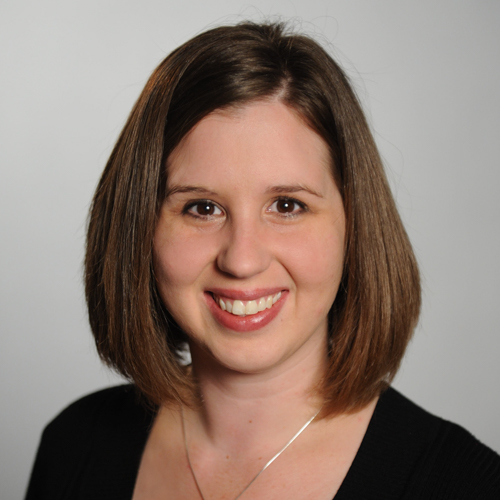 Would Recommend
This was an amazing experience and I am beyond thankful for all vets united has done to help me realize my dream of being a homeowner.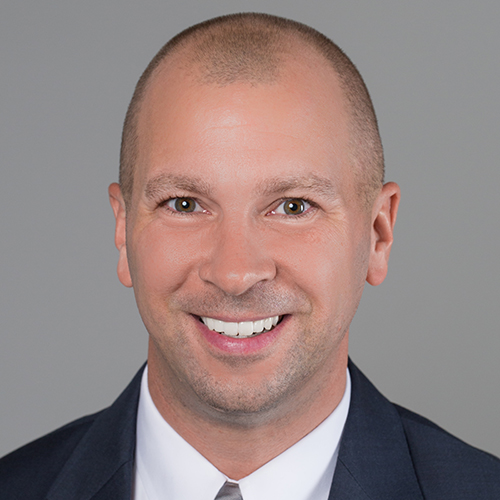 Would Recommend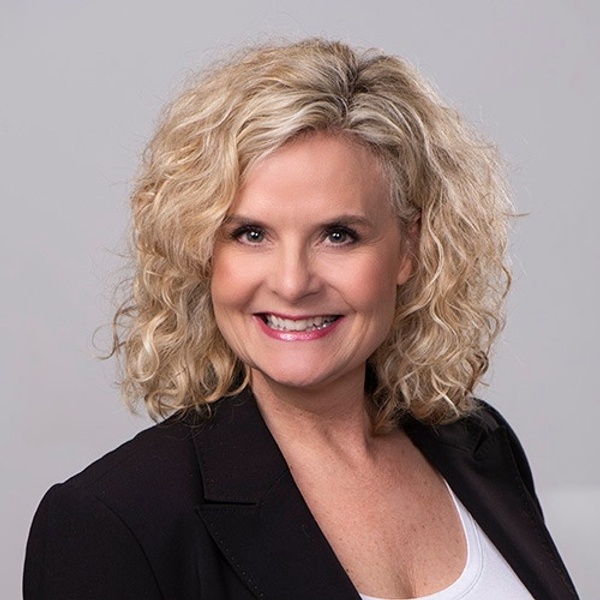 Would Recommend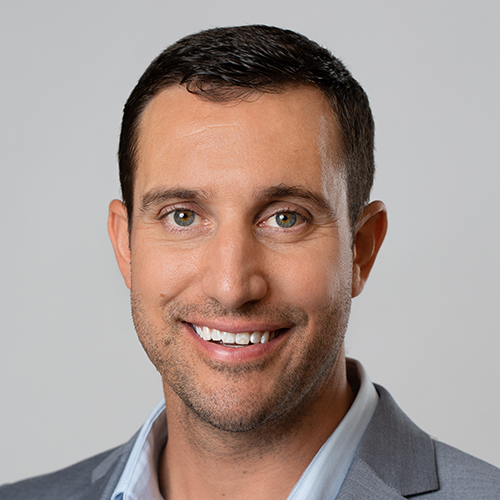 Would Recommend
Like the motto says: VA home loans are with you every step of the way.*and they have the cutest military branch socks*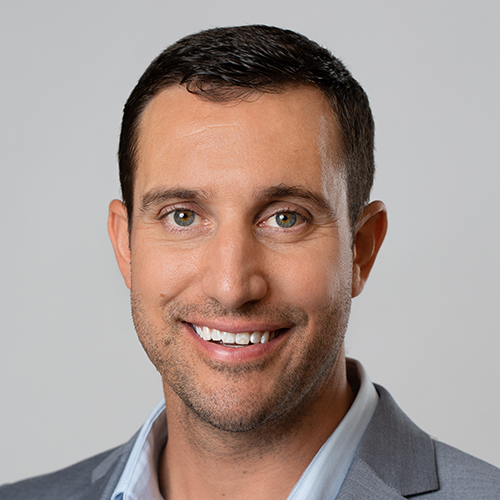 Would Recommend

Would Recommend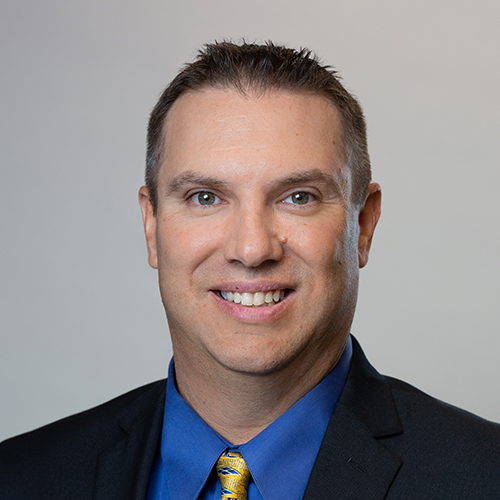 Would Recommend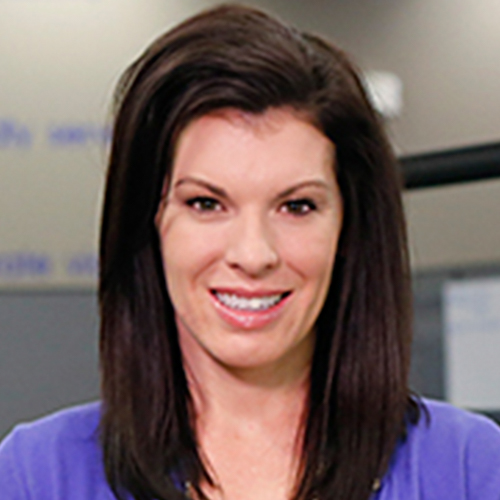 Would Recommend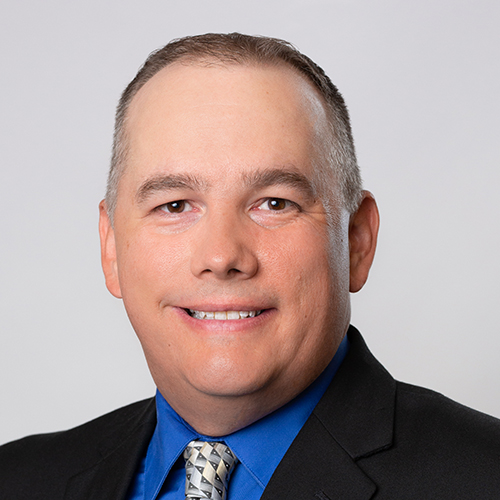 Would Recommend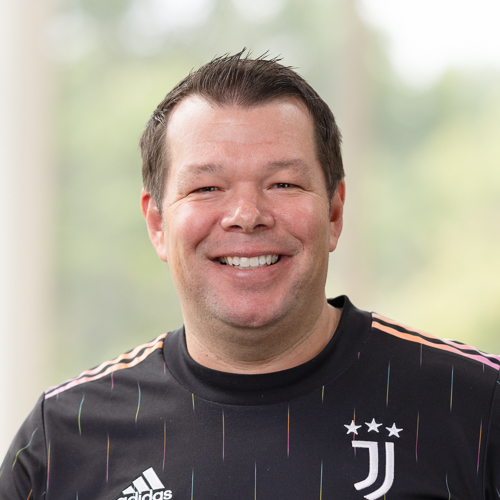 Would Recommend
By far the best experience in buying our home, I wish buying a car was this stress and worry free!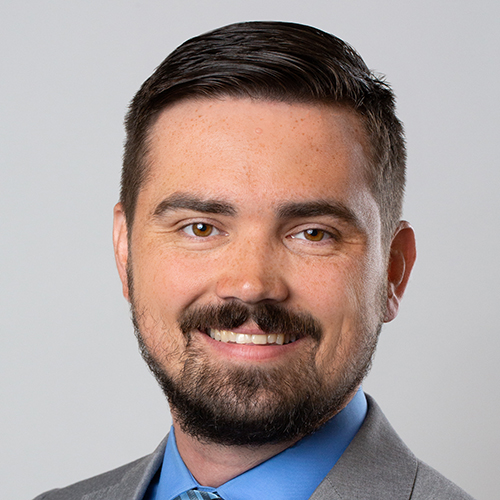 Would Recommend
Absolutely fantastic experience! The best I have had with any organization.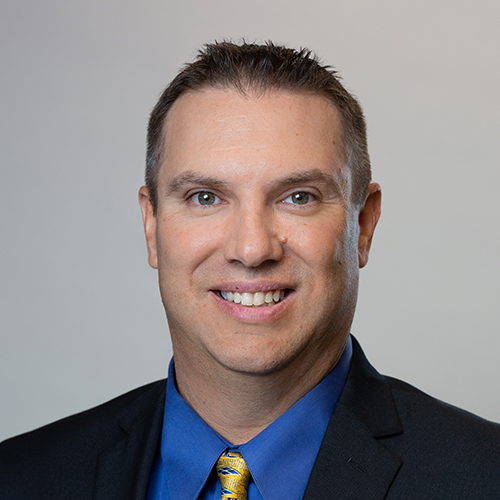 Would Recommend

Would Recommend
Jeff and his team were great to work with. Yes, buying a house can be stressful- especially the week leading up to closing, but Veterans United was pretty open about things that were going on. I realize it isn't a perfect process and hiccups will happen. Even thought my realtor was rather upset with things going on, the team still talked me through things to make sure everyone was on the same page, and that we were making forward progression.
One of the things that made this easier was how easy it was to upload my information for my mortgage. Banking information? A couple clicks. Paper reviews? A couple clicks. LES uploads? A couple clicks. It was quick, easy, and to the point.
I wish the people that built your website could run some of the Navy websites I am forced to endure.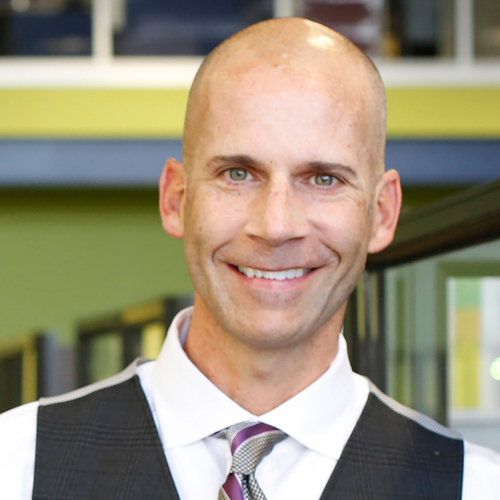 Would Recommend
Such a awsome loan officer Aimee Hall thank you so much you went above and beyond can't thank you enough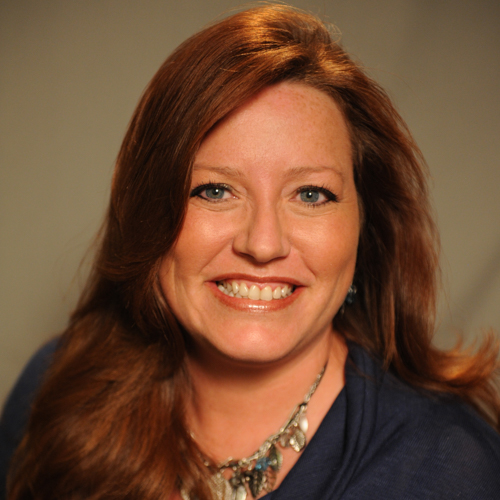 Would Recommend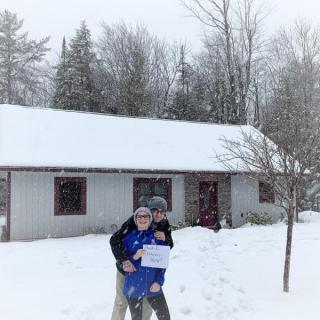 It's hard for me to not come to tears when writing how I feel about my experience with Veterans United and their partners. About 15 feet away my daughter is sleeping soundly in her new room. The joy on her face since I was handed the keys to our new home has given me a relief I have not had in years. It's been a hard road from when I left the Army with severe PTSD and physical injuries. I never could have imagined this experience turning out as great as it has. Veterans United didn't just help me put a roof over our head. They made me feel proud of my service, empathized with my mistakes and recognized how much hard work I have put in to provide a better life for my daughter. If you have doubts, like I did in the beginning, make a phone call. They will let you know exactly where you stand and exactly what you will have to do to achieve home ownership. They never once made me feel less than because of my mistakes. They only provided solutions on how to resolve them. I will wrap this up in saying, if you choose Veterans United you will not be disappointed. If you want to be treated with the respect you earned serving in the military, you will find it at Veterans United. Highly recommended, especially for those of you like me, who have been working hard to reverse damage from past mistakes.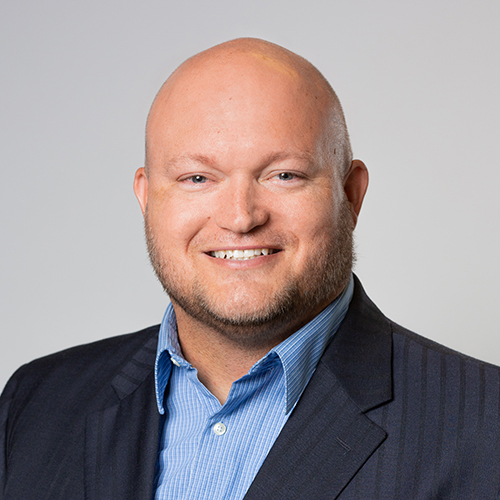 Would Recommend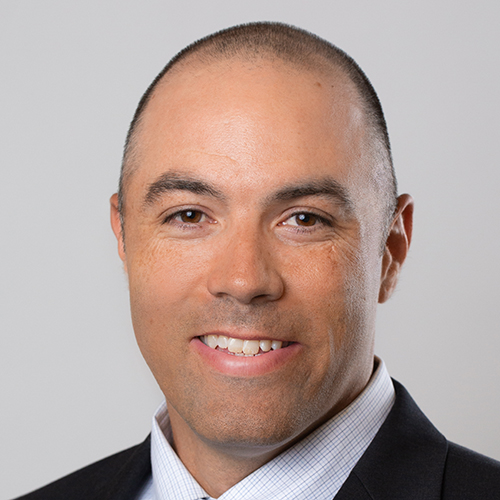 Would Recommend
I had an extremely pleasant home buying experience in 2014 and I was pleased to see all the technical improvements you've made to streamline the process for 2020. Already looking forward to seeing how VU has further simplified the home buying process when I purchase my next house.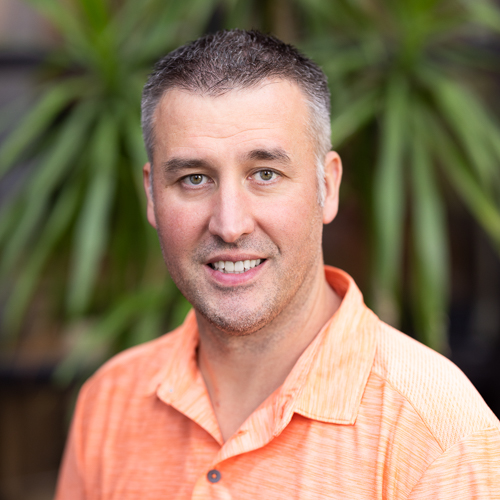 Would Recommend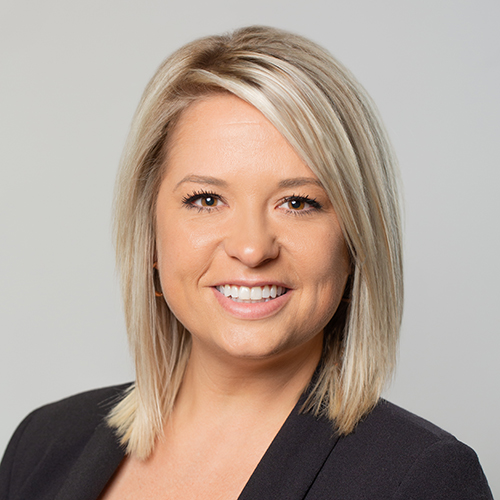 Would Recommend
Fast service, no run arounds like the competition does, great communication, friendly helpful knowledgeable staff.
I am Proud Veteran Homeowner thanks to Veterans United!! Thanks Team!!!Greg
US Army vet
Maine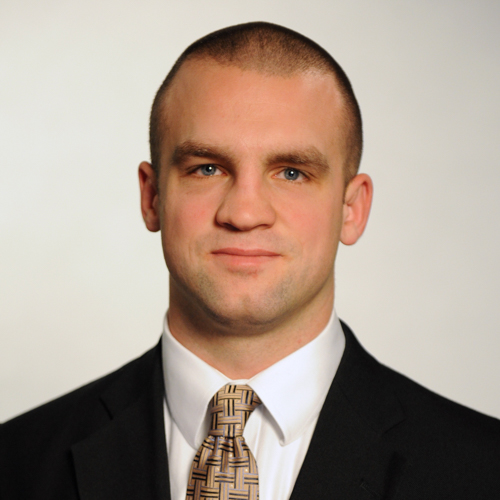 Would Recommend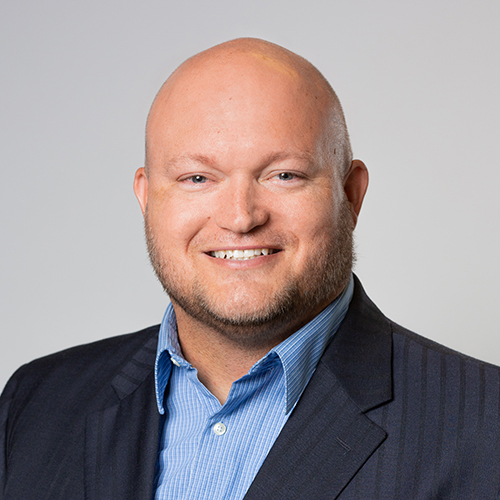 Would Recommend

Would Recommend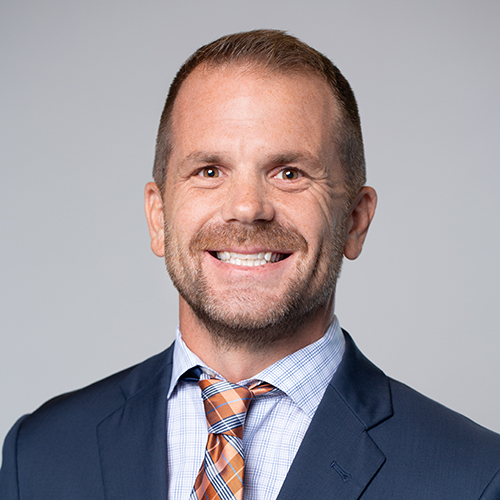 Would Recommend
This was a complicated transaction in that the seller was located in Europe and there was a cultural barrier. VU made it happen but there were at least 6 extra weeks involved through no fault of VU.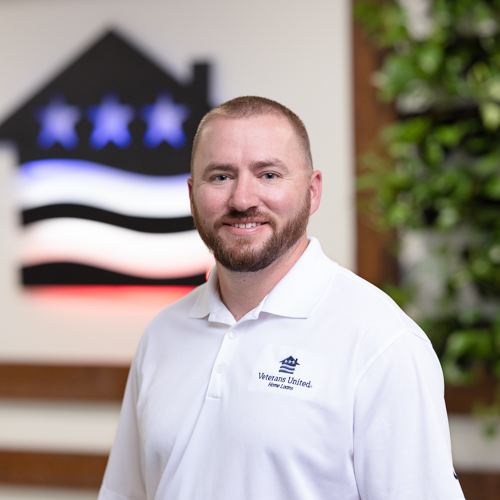 Would Recommend
Amazing experience!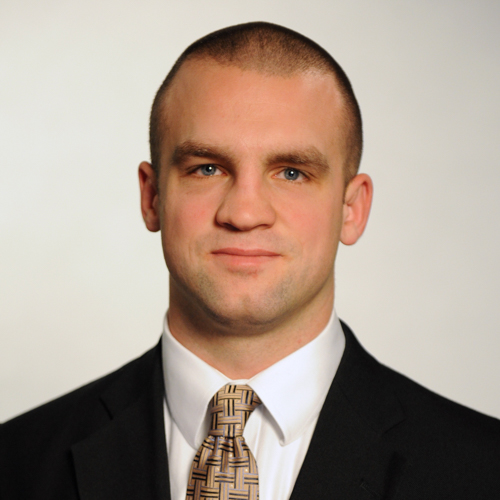 Would Recommend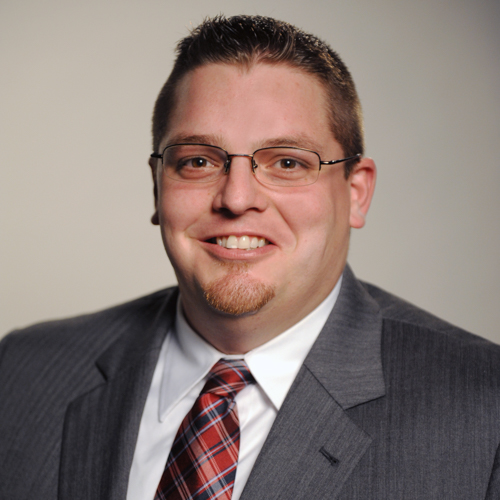 Would Recommend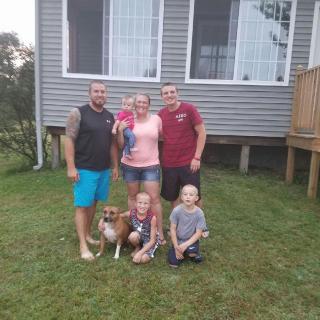 Thank you, Rick Bridgman for getting us our home of our dreams! Without your help, hard work, and dedication we wouldn't be standing here! Me and my family are forever grateful! We have referred numerous friend and family members about Veterans United! You are a great loan officer and you, and your team made our dream become a reality! Thank you and we will definitely seek you in the future for any and all of our mortgage needs!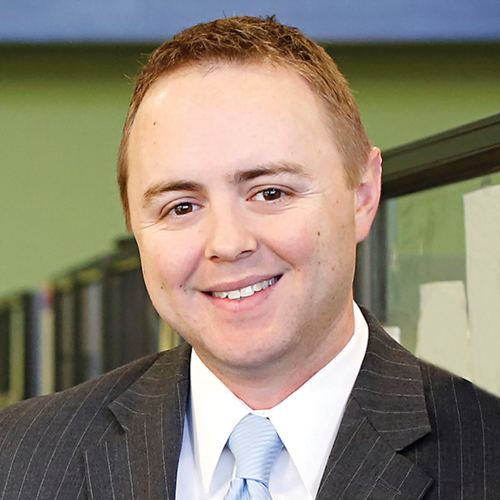 Would Recommend
Communication was very good. Process rather extensive and intrusive. Fortunately there was enough time in closing date to complete the transaction.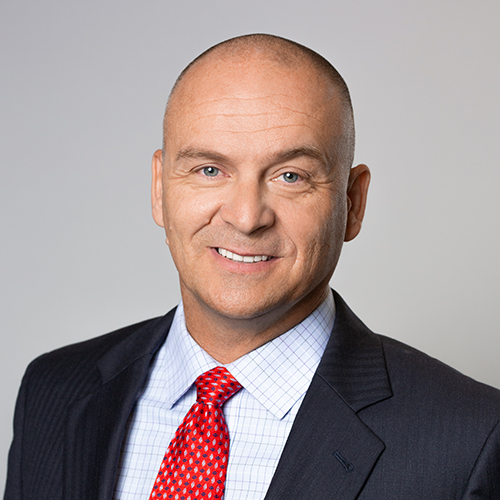 Would Recommend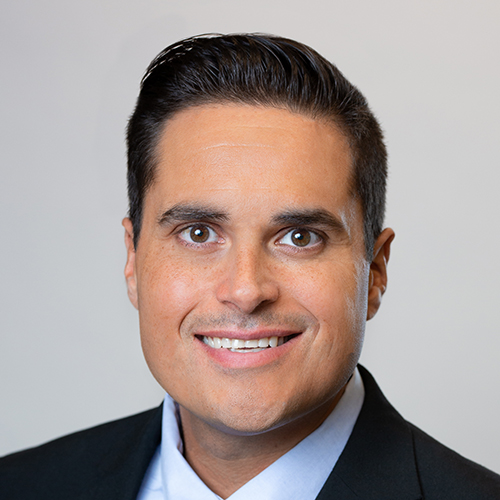 Would Recommend
Our loan officer was amazing. The team took care of everything, we loved the to do list on line. It made everything much easier.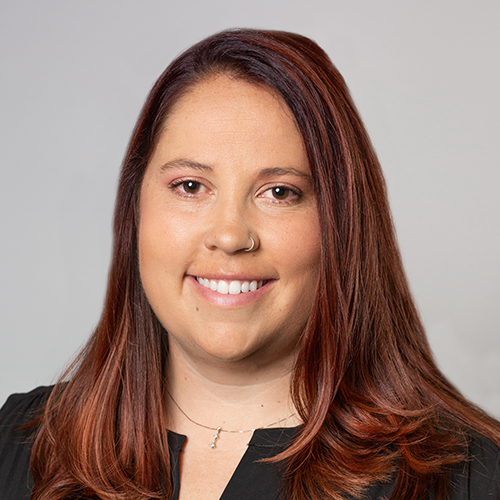 Would Recommend
I would not have gone with anyone else. The rates where lower then any other mortgage company and everyone was extremely knowledgeable.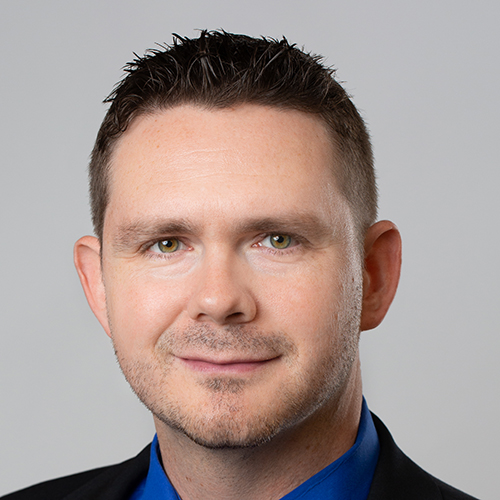 Would Recommend
Quick, knowledgeable and very customer friendly!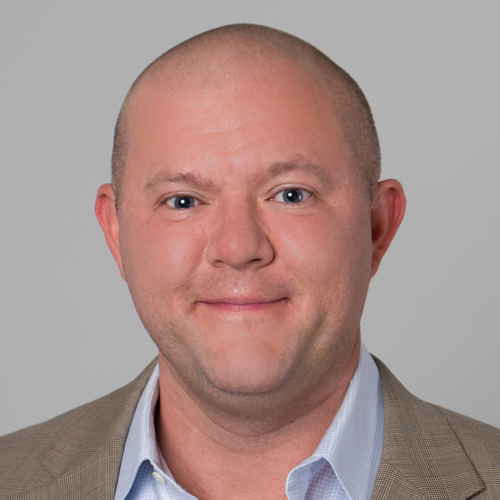 Start your journey today!