Would Recommend
Thanks to John Meissner and the entire Veterans United team for ensuring we had a fabulous home buying experience. Not many lenders understand VA loans but Veterans United totally gets it. They are awesome!

Would Recommend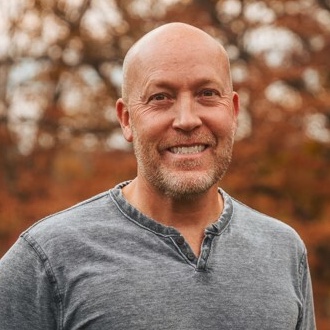 Would Recommend
This was my second Home loan with the VA and as always they were very prompt,maintained communication and make you feel like family at all steps in the loan process.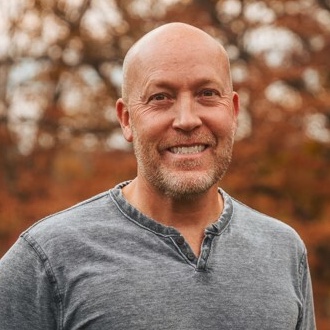 Would Recommend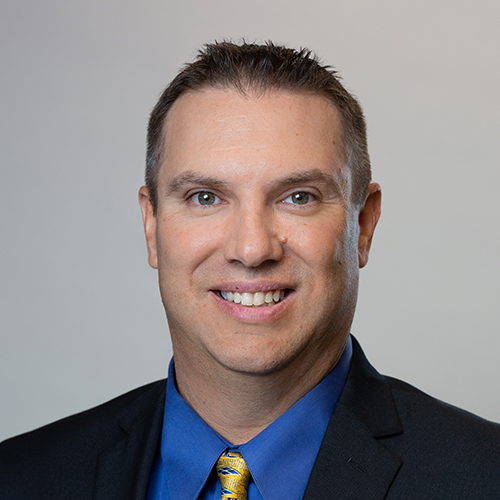 Would Recommend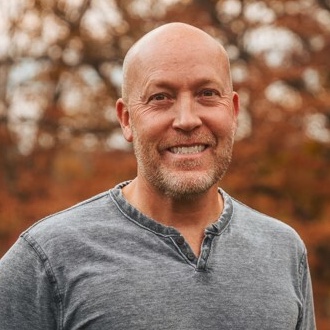 Would Recommend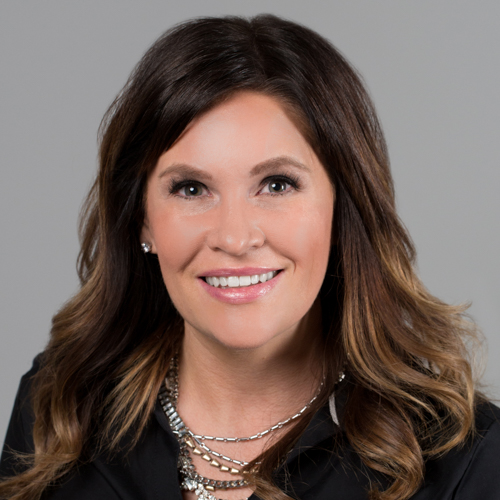 Would Recommend
Veterans United has been the best experience I have had for home buying. It was your team that made our dream of being a homeowner possible. Your team was the most professional, customer oriented, and most importantly most caring and experienced that I have ever met. It started with the Lighthouse team and Ms Bobbie Hafford that worked with us for over a year to get our credit up to where it needed to be. She always reached out to us, kept us motivated, and kept us progressing to our goal of being a homebuyer. Once we were qualified my home loan specialist Seth reached out to us within an hour of being qualified and even though he had engagements with his family and it was late he always took the time to answer our calls, kept us informed, and kept our loan and pre approval moving. He motivated his team and even though it was late on a friday Lucas stepped in and together we were able to be pre approved that same day. Seth Wilmes, Lucas Hassemer, and Morgan Luster always was prompt to return calls and texts and always was kind, informative and dedicated to our loan needs. Without these dedicated and caring professionals my families dreams of owning our first home may have never came true. Thank you Seth, Bobbie, Lucas, and Morgan. And thank you to the Veterans United Team. My loan officerSeth Wilmes is one in a million. He is caring, professional, exceptionally proficient, ethical, and passionate about his job and exceptional customer service. Always available or quick to respond with my questions and I do believe he was always fully engaged and dedicated his time to me when i had the first time buyer many questions. He took the time to fully answer my spouse and I questions fully and professionally. I will always refer Seth and his team as well as Veterans United to all of my friends, family, and associates that are starting the home buying or refinancing journey.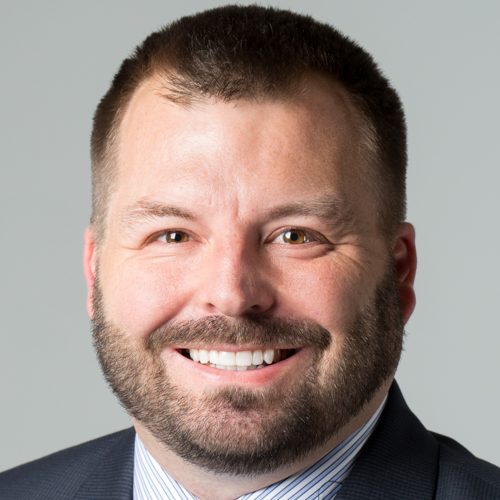 Would Recommend
Working with Veterans United was a wonderful experience. Our loan team was professional and on top of things. They were happy to talk to us when we needed to discuss something and emailed the other times. We felt extremely supported throughout the entire process. Obtaining a mortgage is stressful. We didn't feel this way at all. It was actually pretty easy!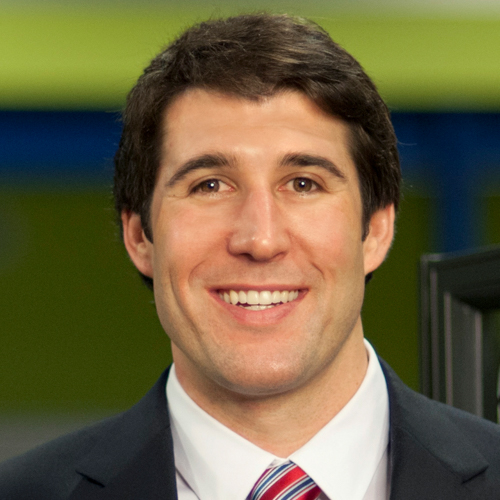 Would Recommend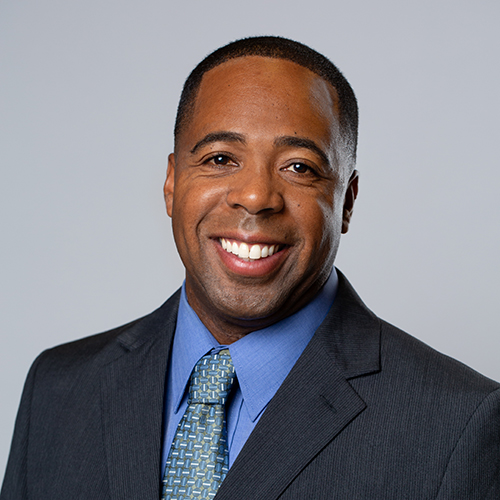 Would Recommend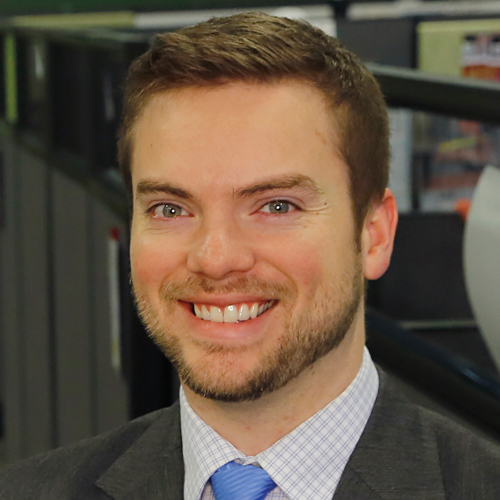 Would Recommend
This was a vary quick and efficient process. I would recommend Veterans United Home Loans to any veteran looking to purchase a home.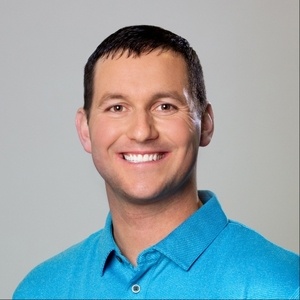 Would Recommend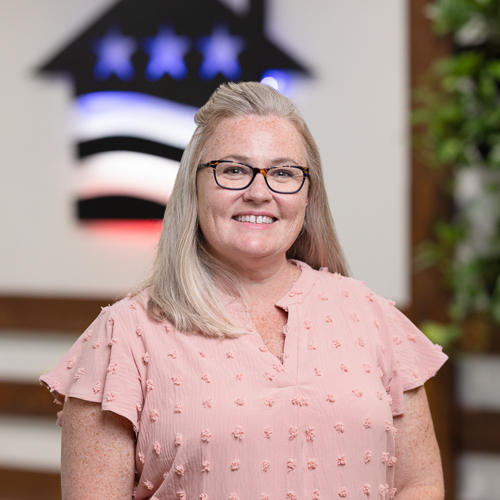 Would Recommend
Mike, Erin and Chris... Exceptional to work with on the loan for our home. Amazed at how quickly they processed and stayed in contact with me and my daughter Lisa. They were patient and answered my questions completely.. even when I asked twice the same question in different emails. They kept their word. Which means a lot. After my husband went to be with our Lord, I was scared what would happen to me and my life. Well, my daughter and son in law moved in. Now grandkids coming and I see them more. Thank you Erin and Mike.. You represent Veterans United with excellence, integrity and nobel character.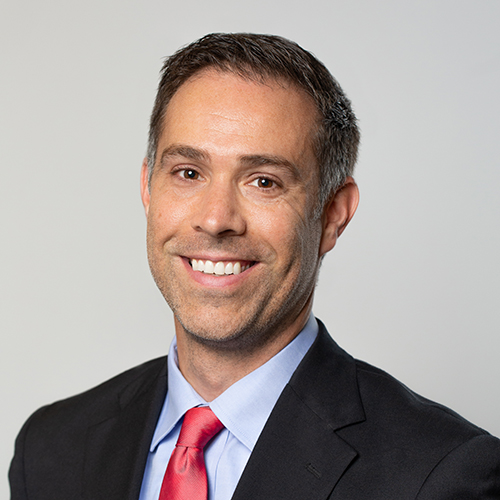 Would Recommend
Veterans United Home Loans (VU) did an excellent job from start to finish. After a local bank in my area refused to work with me, due to using a VA loan I reached out to VU and I am very happy I did. I reached out in March of 2018 and I was assigned to Nichole as my loan officer, she had my loan application approved the same day I submitted it and my pre-approval letter within a few days. The first house that my family and I wanted to purchase did not go well at all as we sat in underwriting for months only to not be able to have the deal go through. This was no fault of VU rather me not doing my research and just having the whole experience implode as it turned into one thing after another. Nichole reassured that the next home would be different. She was very right as we closed earlier than expected and everything ran smoothly with the exception of one small hiccup which again was no fault on VU. Nichole and her team were very courteous and helpful throughout the process ensuring if I had any questions they were able to get me an answer quickly, even if sometimes it wasn't the answer I wanted to here. If my family and I are ever in need of another home loan I will be going right back to Veterans United. New Homeowner - Josh!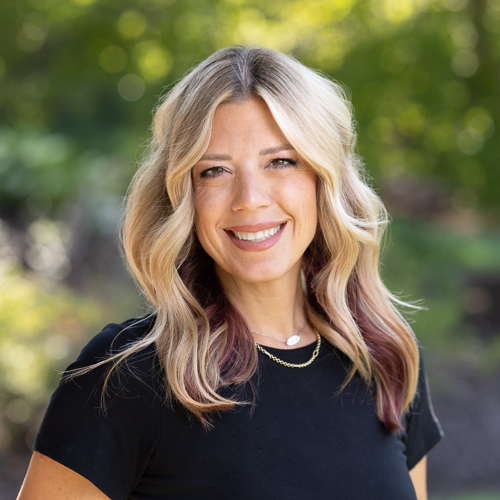 Would Recommend
No Comment.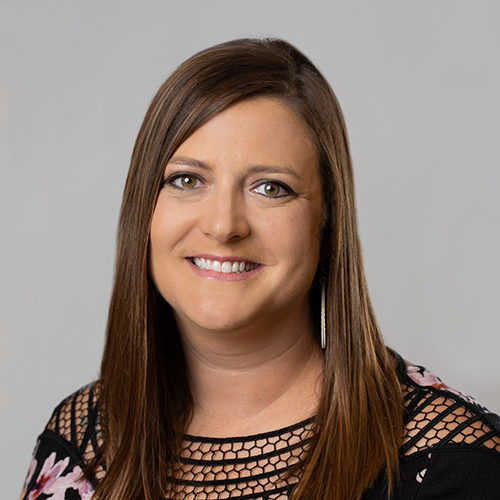 Would Recommend
Best loan experience that we have ever had from the pre-approved letter to the closing on our second home, the experience with the veteran loan team that we had was like working with family they made it so that you can get into the home that you wanted without any pressure or problems, they always kept you informed on the status of your loan and what they needed from you to keep the process going, just a very awesome experience, it made me realize that serving this country has not been in vain.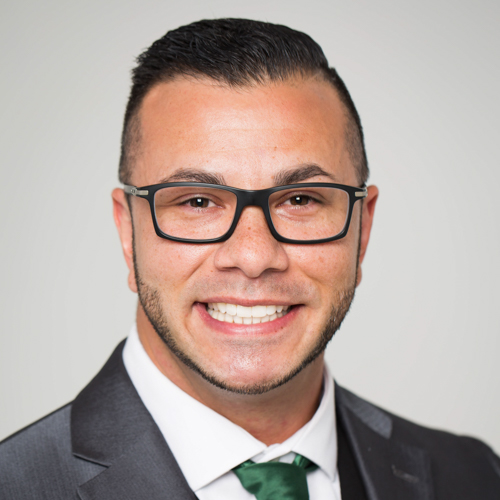 Would Recommend
Veterans United was very dedicated into making this experience the easiest and fastest it could be. They were available and had no issues with answering questions.They made the home purchasing process the least stressful thing I had to do. I would recommend Shane and Alen to anyone I know.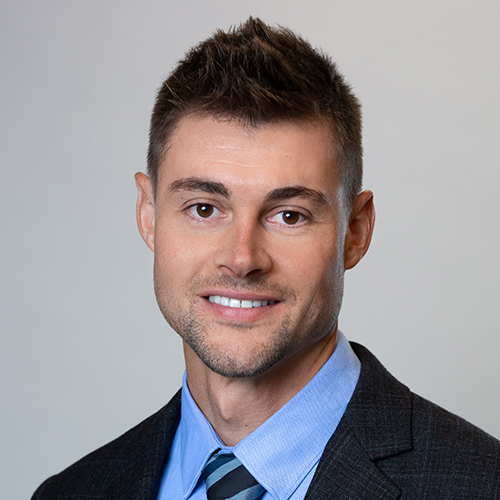 Would Recommend
This is the only way to go.you won't be sorry I assure you.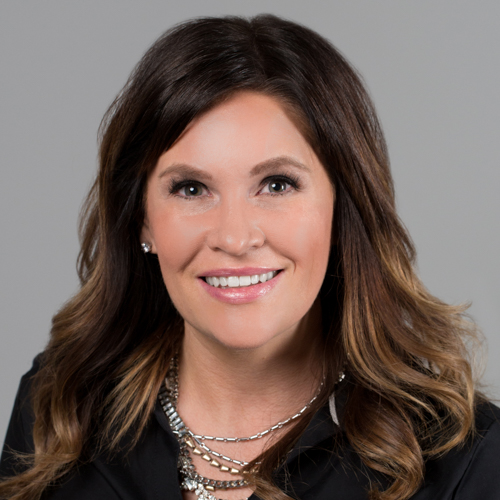 Would Recommend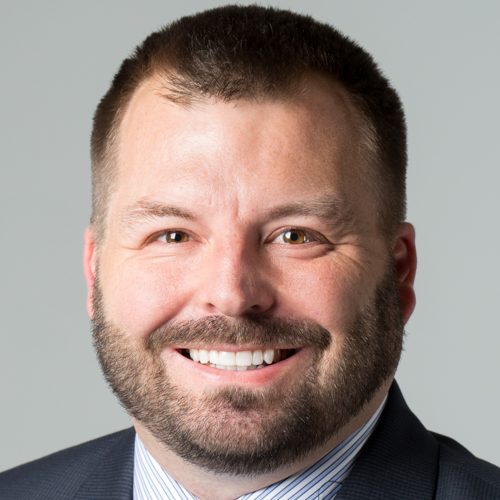 Would Recommend
This was our first home, but VU helped with explanations and videos that made the entire process painless. VU helped to minimize out of pocket expenses. We are so glad to have chosen to go with Veterans United - Thank you for your service!!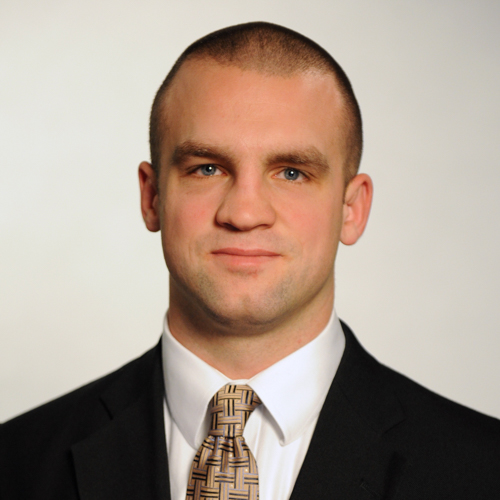 Would Recommend
We are so thankful for Veterans United. We were on the 2 year program to build our credit. Jackie helped us raise our score, and ultimately prepared us to qualify for a home loan. We Thank the entire Veterans United team for a job well done. We also LOVE our new home. First time homeowners and very proud to have a team such as VU that was behind us every step of the way.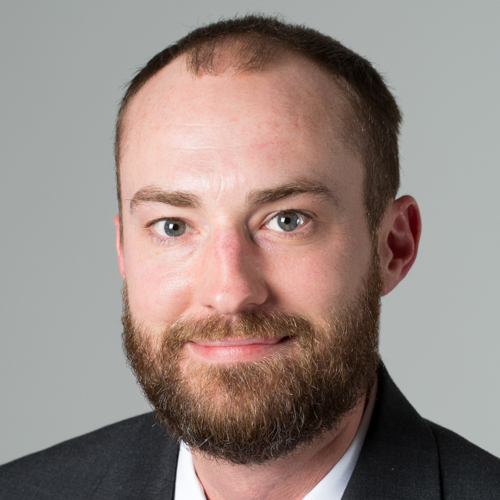 Would Recommend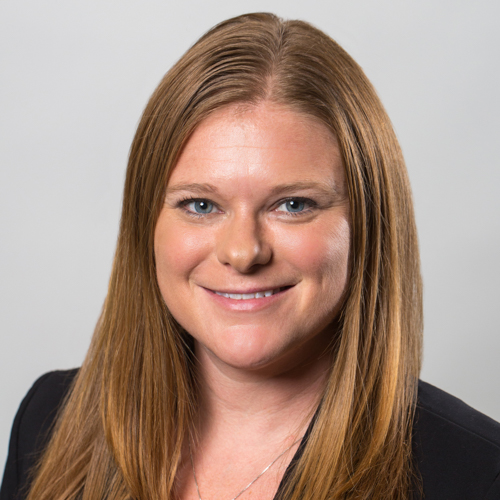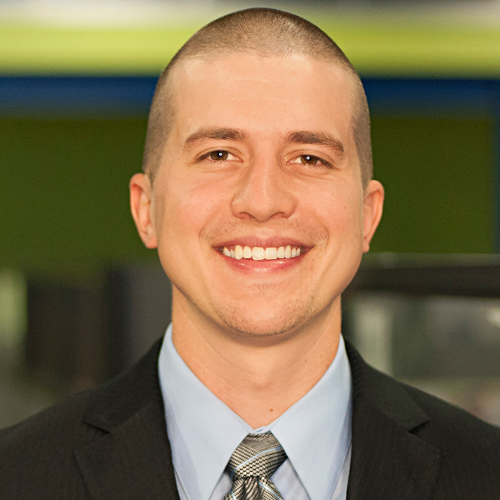 Would Recommend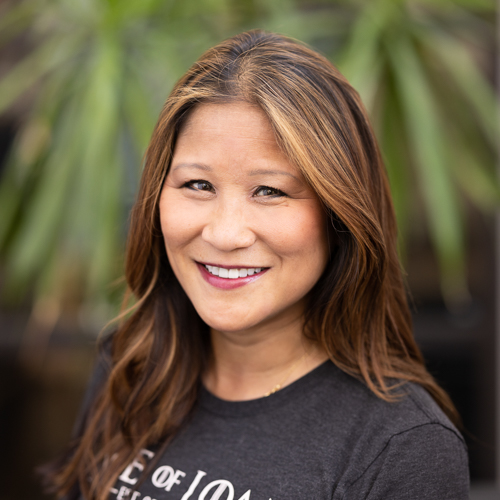 Would Recommend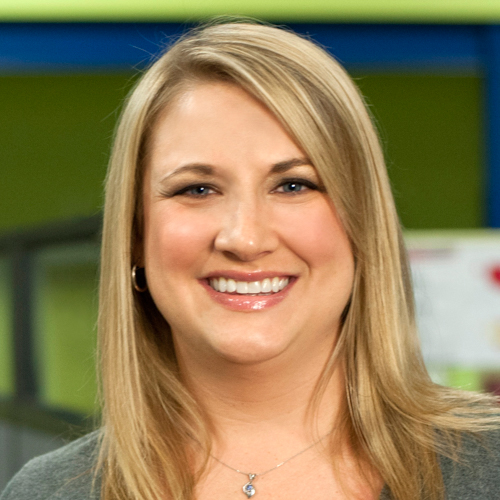 Would Recommend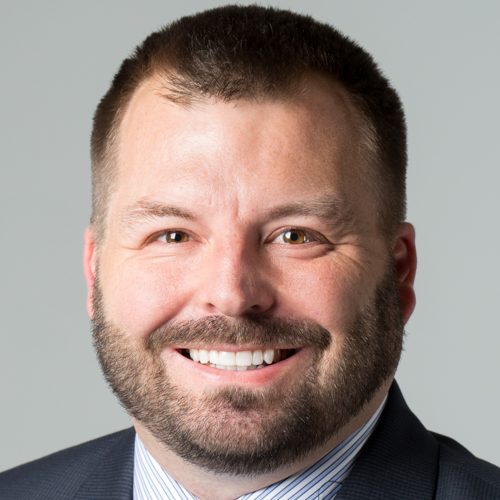 Would Recommend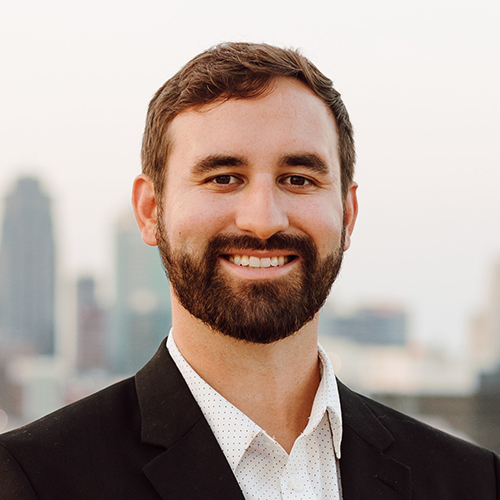 Would Recommend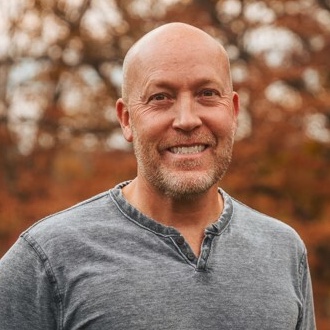 Would Recommend
We have been so very impressed with Zach. He's at all times professional yet is able to make you feel as if you are a friend. We have had two plus transactions with him...all has gone so smoothly. He's always been available for our calls and questions!!! Highly recommend him!!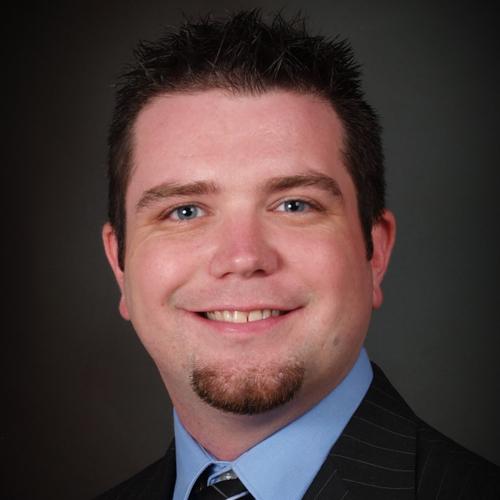 Would Recommend
John was outstanding!! Very informative. I would use VU again!!

Start your journey today!