Would Recommend
Amazing company and very helpful. Thankful for Veterans United while shopping for a house.....made the process a lot easier!!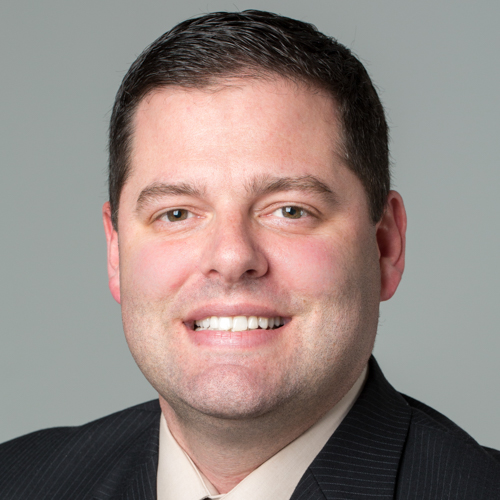 Would Recommend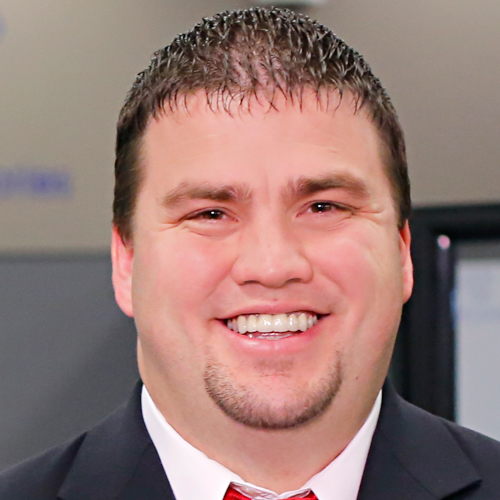 Would Recommend
I have been so happy with Veterans United that I regularly recommend them to anyone that will listen.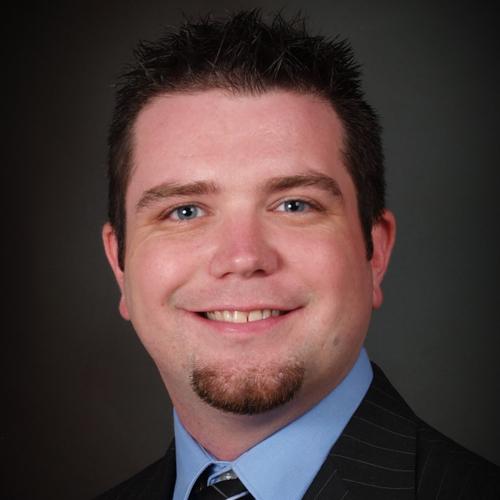 Would Recommend

Would Recommend
Very easy to work with and there for you to make the process smooth. Always answered any and all questions we had.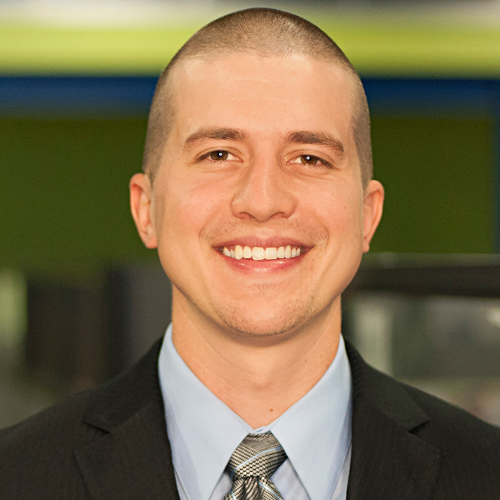 Would Recommend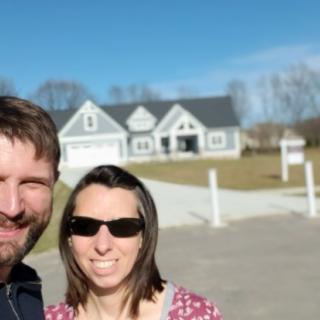 I would highly recommend doing business with Veterans United. It's clear they want the homeowner to succeed. They will expect a lot of information from you--provide that info and rest assured your loan team takes their responsibilities very seriously. My loan team, Brad Strubel and Kimmy Sanders were always there to explain every step and answered every question my wife and I had. We had many conversations during the process and all were positive, reassuring and professional. Also, the online interface was very intuitive. It was extremely easy to follow the process and meet all of my suspenses. Thank you for connecting with my Wife and I with our dreams!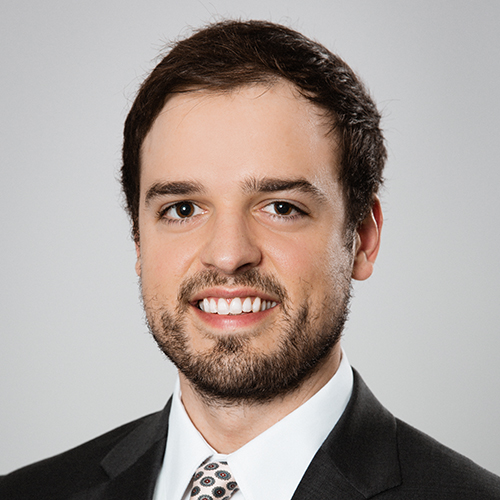 Would Recommend
See above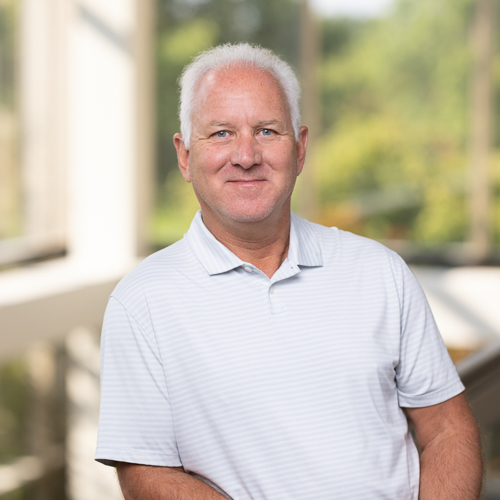 Would Recommend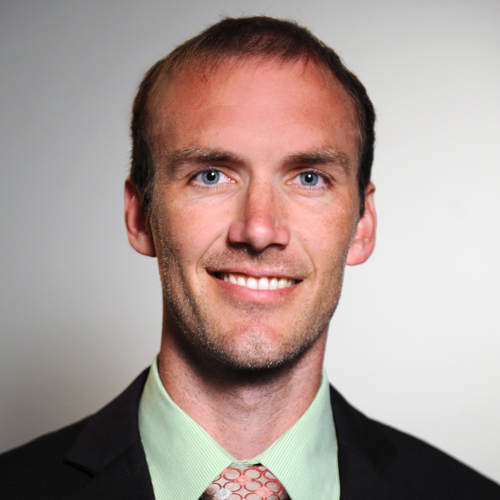 Would Recommend
Best team we have worked with.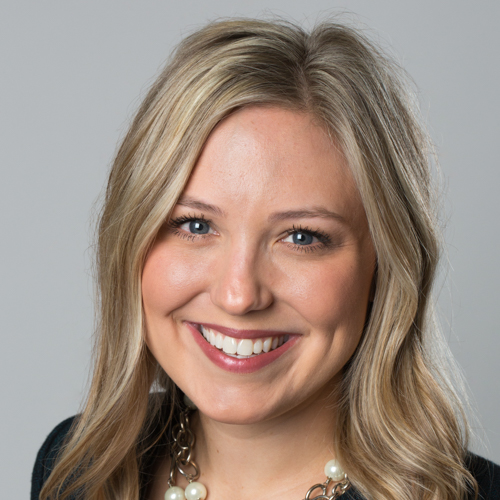 Would Recommend
Thanks again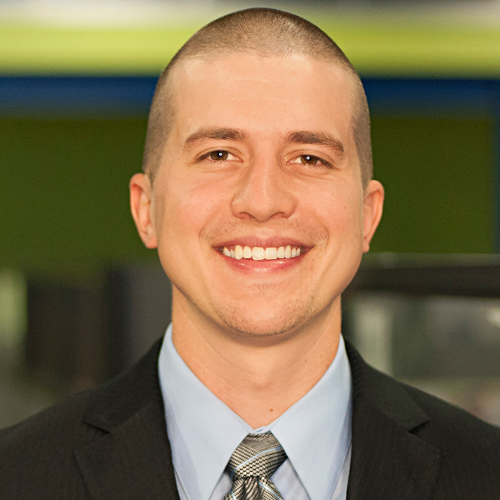 Would Recommend
Veterans United makes home buying the best experience. Every video walks you through the whole process and keeps you informed of the next process; you never have to wait and wonder what to do next.All the agents from the initial loan officer to the associate working to make sure the buyer gets the best possible home and actively pursue your best interest acquiring your home.I highly recommend to watch all the videos and read all the e-mails because it keeps buyers abreast of every step required in simple easy to understand lingo so when its time to sign your final documents, you are well aware of what you are signing.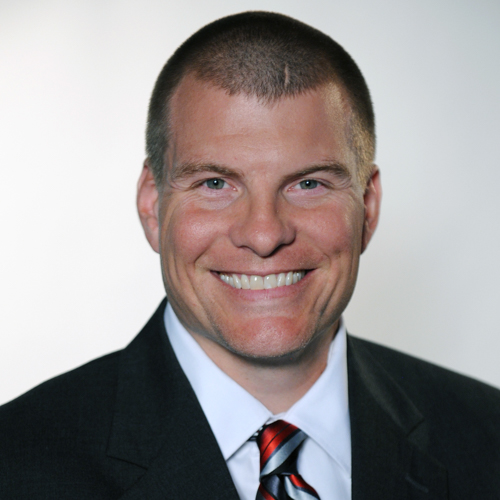 Would Recommend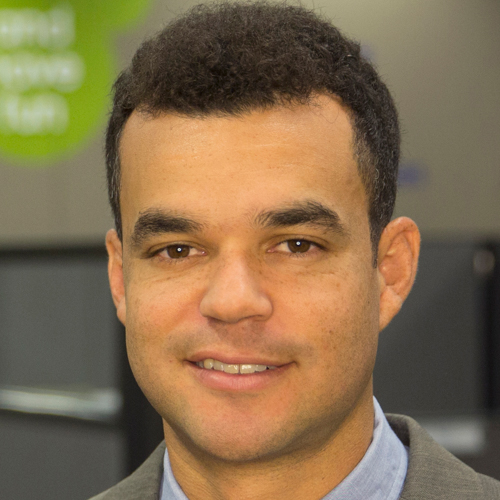 Would Recommend
Everything went very smooth and quickly, no headaches. These people made my first home buying experience amazing.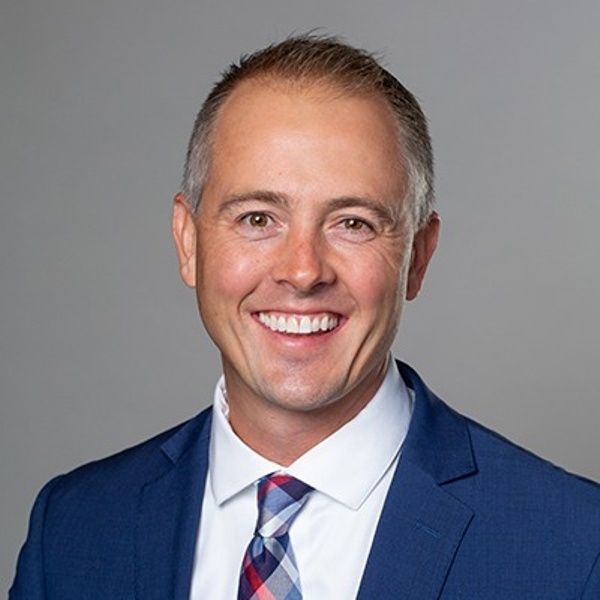 Would Recommend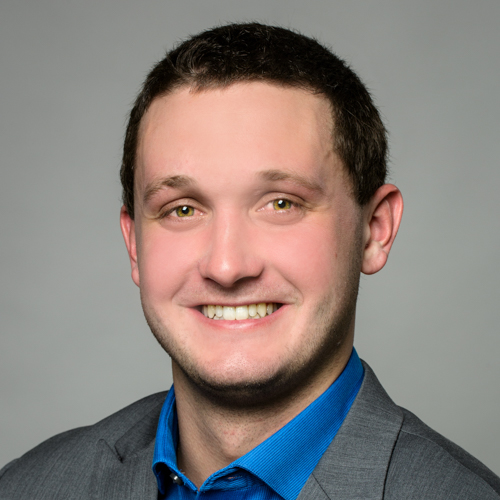 We were so hopeful that this company was reputable and had their stuff together. They sent very nice appreciation gifts but when it came down to the actual loan process, there was bad information given and certain things told to us did not happen. Our vesting for title was really important and because we did not receive our closing documents to review until after business hours the day before closing, no changes could be made and our closing would have been delayed. We also were promised a credit that did not happen. Hoped it was better.
Response from Veterans United
William, we appreciate the information you have shared with us. Typically, if one of these issues arises, it can be remedied at the time of closing. Please reach out to our Client Advocate team if you have questions or would like a more detailed explanation of our closing process.
Would Recommend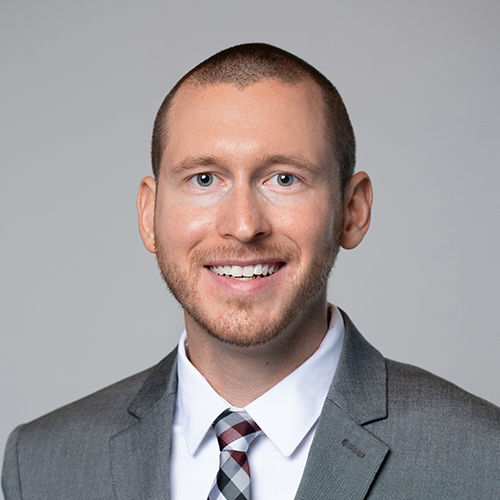 Would Recommend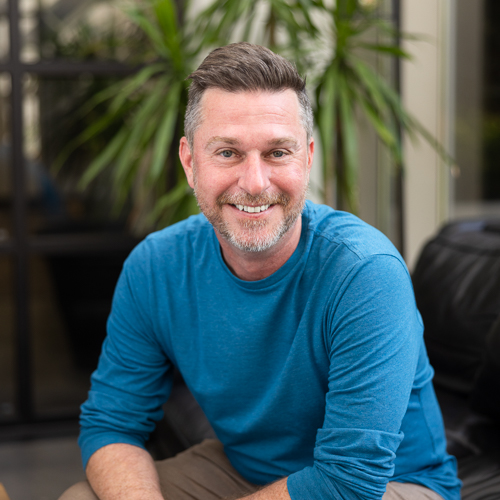 Would Recommend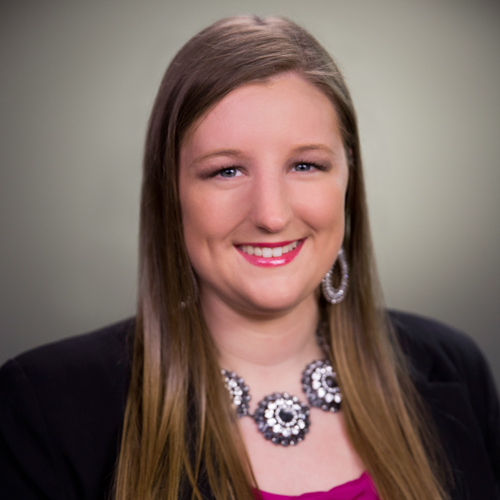 Would Recommend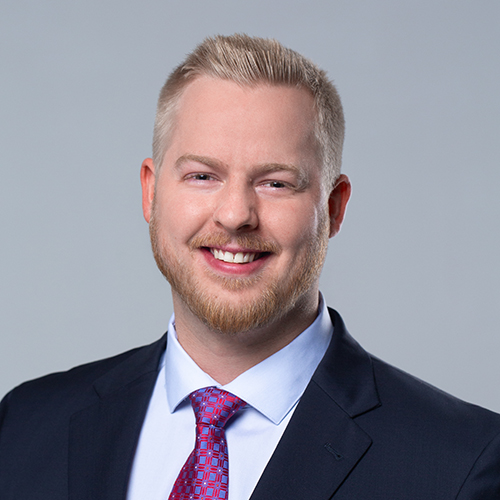 Would Recommend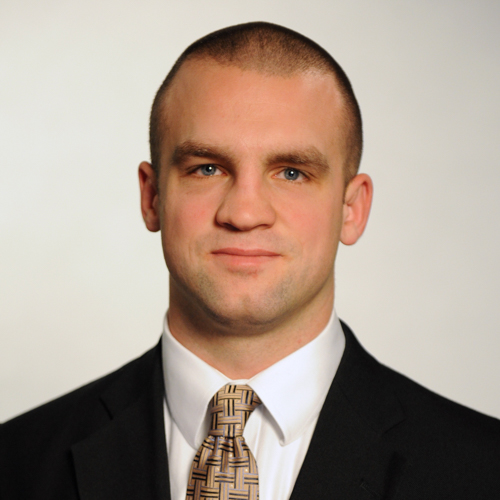 Would Recommend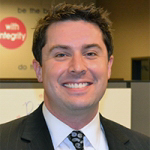 Would Recommend
Very patient and are willing to help with any questions or concerns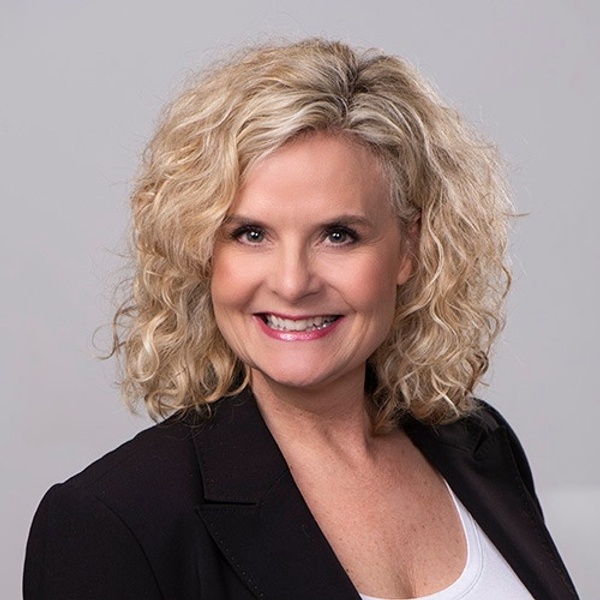 I would highly recommend Veterans United to anyone wanting to purchase a home. They are professional, diligent and responsive. They handled all the transactions in a secure manner and I feel safe knowing my loan is in their hands.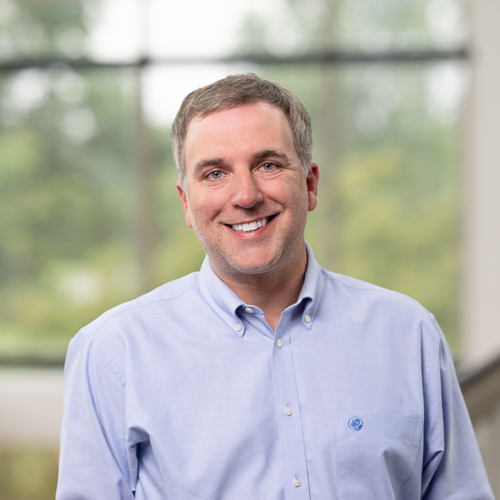 Would Recommend
Overall a great experience, with successful results.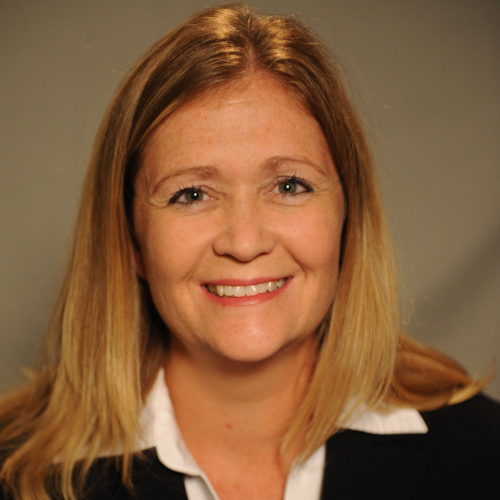 Would Recommend
If my experience with Veterans United is typical, you won't regret choosing them for your mortgage needs. Their website which alerts you to any needed tasks and allows you to access all the documents you have submitted or received is the key to keeping your loan application moving along smoothly. My loan specialists, Moya Brown and Emilee Lenz, were quick to answer any questions via email or phone. We froze our interest rate early at Moya's suggestion which saved us money. Our loan closed in under 30 days!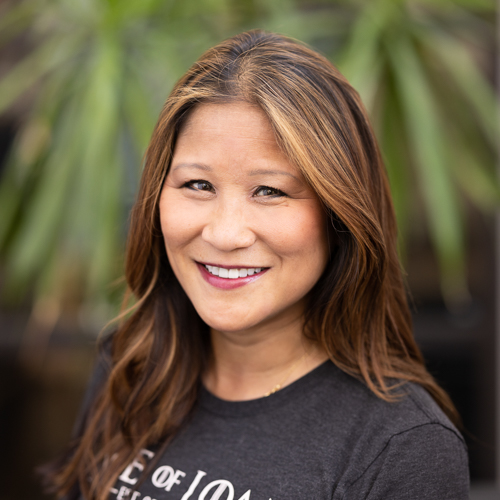 Would Recommend
This move from AZ to MI came with quite a few challenges to include the purchase of a home. We started out trying to buy a home under construction that ended in a disaster to end up in an amazing home that we're happy with. Terri got us through that whole ordeal and when we found the home we ended up in, she and Jackie got the second loan and our home signed, sealed, delivered QUICK.Can't thank those two enough!!!

Would Recommend
My wife and I are first time home owners. Coming into this whole thing was actually a bit nerve wrecking. So many questions. Do we have enough credit? Will we have to wait to raise our credit line? How hard is it going to be to get all the required documents? So much to think about and add on being a parent and working full time jobs it is almost an impossible task to take on. After all of our fears all I can say is, flawless process. Idiot proof, and all because of the staff at Veterans United. I can't imagine a better team company to have my back. I recently came home from a 6 year service in Japan. Adjusting to life and all can be tough, but I can honestly say that Veterans United has helped me and my family take a leap of faith for our next biggest chapter of our life, as home owners. I could go on for so much longer praising VU, personally there should be a button beneath the question of, "Would you recommend VU?", that says f*** yeah. Pardon my French, but that's exactly how I feel. Forest Nenninger along with Jake Hamilton, blew the roof off. My wife is pregnant and we are do September. Well, whilst being prego through this entire process, one of the things she mentioned to me was this. You know, out of everything that could go wrong, being pregnant and all, specifically during the hot summer days, the one thing I didn't ever worry/or stress about was the process of buying our first home. That says a lot if you read between the lines. A prego woman says, the process of buying a first home felt seamless and smooth. Communication is ON POINT. Always making sure we were on top of our todo list. Checking in making sure all was well. Forest and Jake literally took our hand and walked us through the entire process from start to finish. We can't ask for more. Thank you very much for helping us make this one dream of ours come true. If you knew our history you would understand how big this is for both of us. From the bottom of our heart thank you.I thank you one last time and salute you.V/r.Javier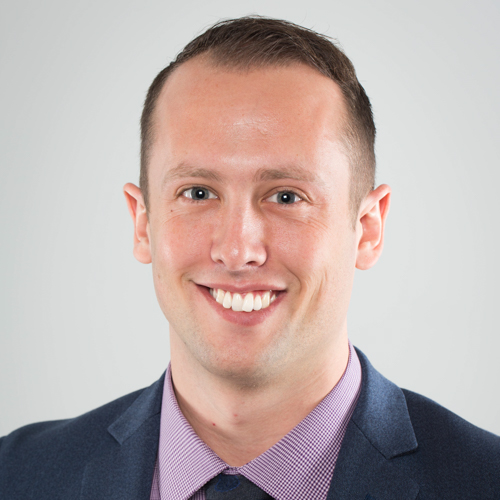 Would Recommend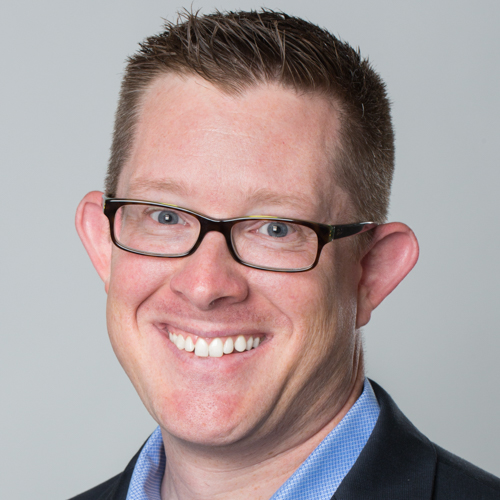 Would Recommend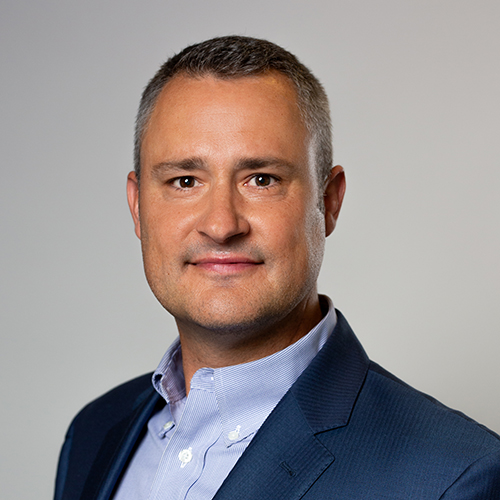 Would Recommend
If you want a new mortgage this is the place to go. Nick and Eric in particular were so helpful to me. I really appreciate there hard work. They were always there to answer questions. They were very patient with me and always took the time to talk with me. Nick and Eric- I waited a very long time to be a home owner. I couldn't be happier with you two. Thank you so much for getting me into my awesome home.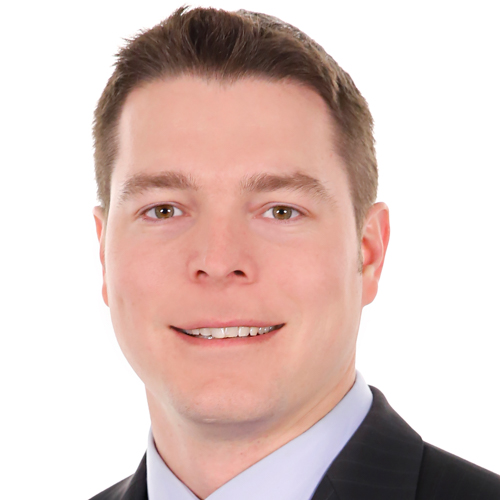 Would Recommend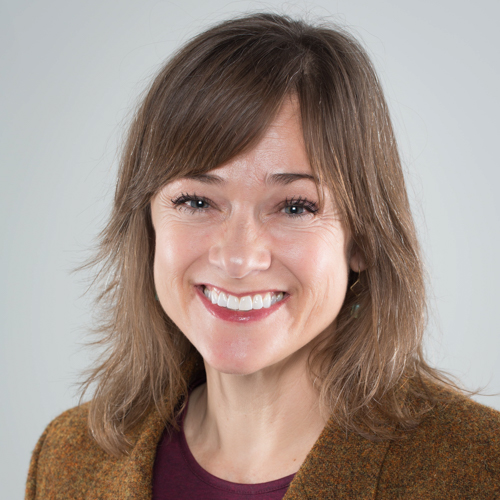 Start your journey today!