Would Recommend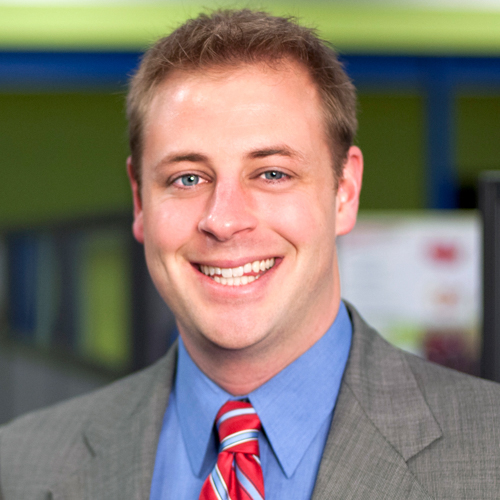 Would Recommend
If you are a Veteran from any branch of service ,veterans United is the best place to be. What a great avenue for Veterans to buy a home!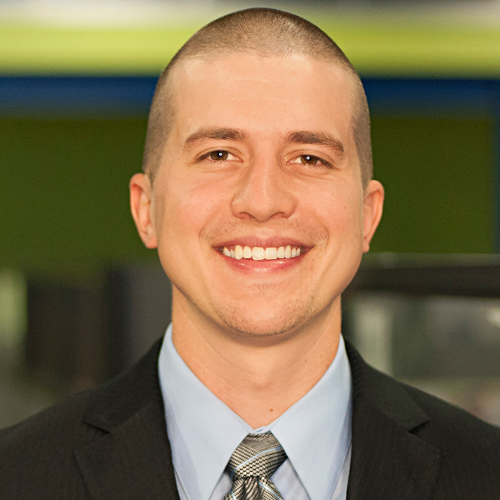 Would Recommend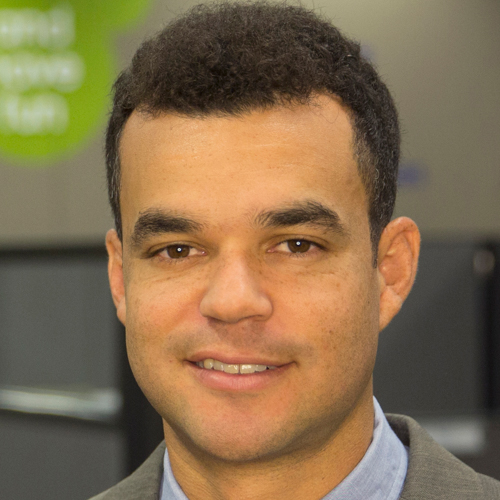 Would Recommend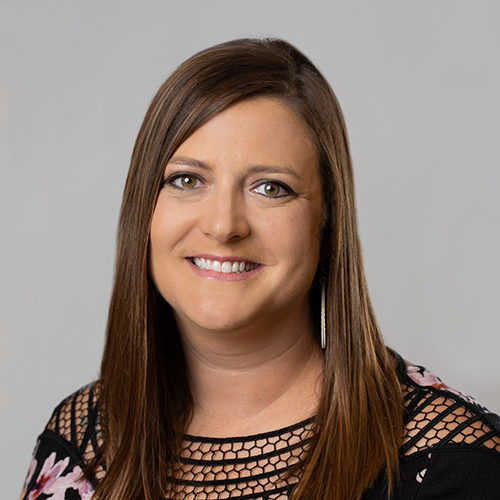 Would Recommend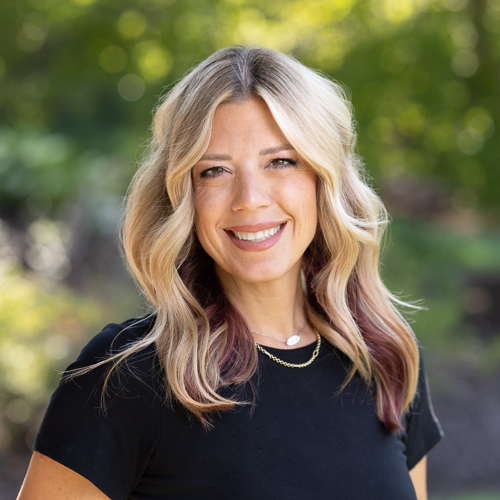 Would Recommend
I have zero regrets going with Veterans United. I started out in the lighthouse program, and their professional guidance led us through acceptance and now closing. Most everything can be done online, the forms requiring actual signatures require print + scan. This was as painless as a home buying experience can be.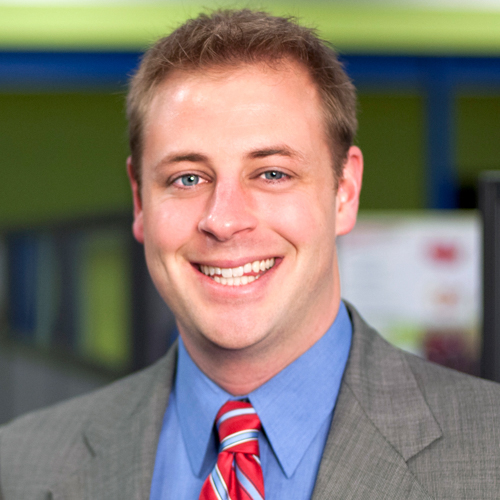 Would Recommend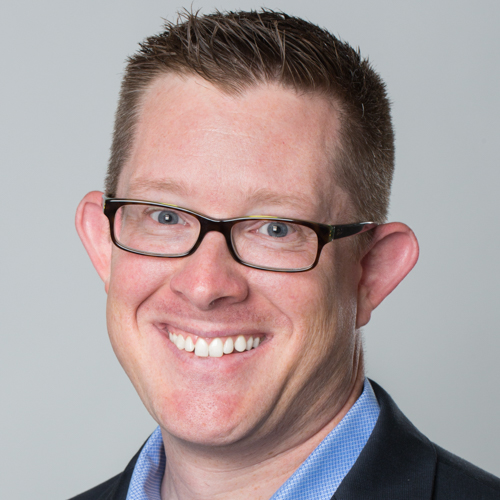 Would Recommend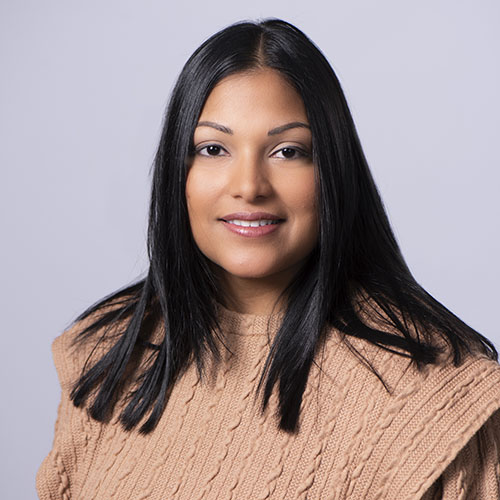 Would Recommend
Very fast and smooth process they worked great with my family and schedule. Also helped out and made everything very easy to understand.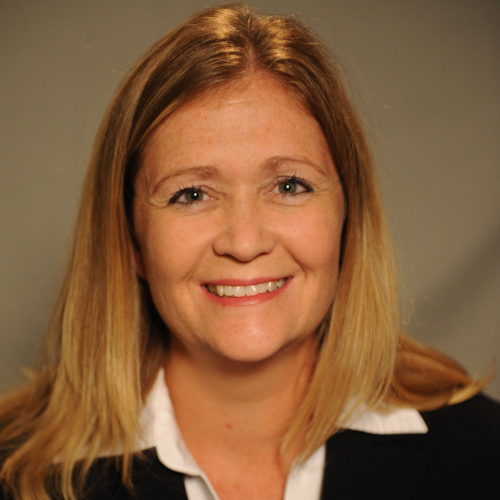 Would Recommend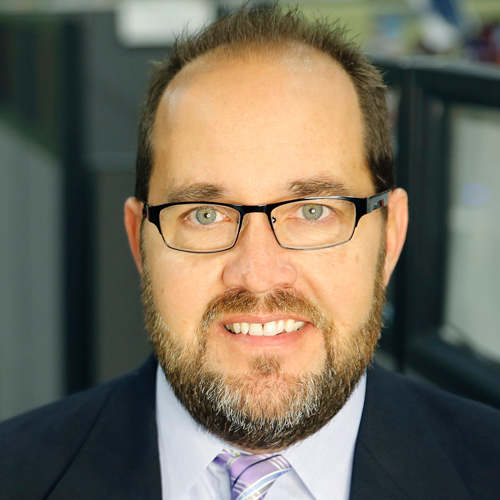 Would Recommend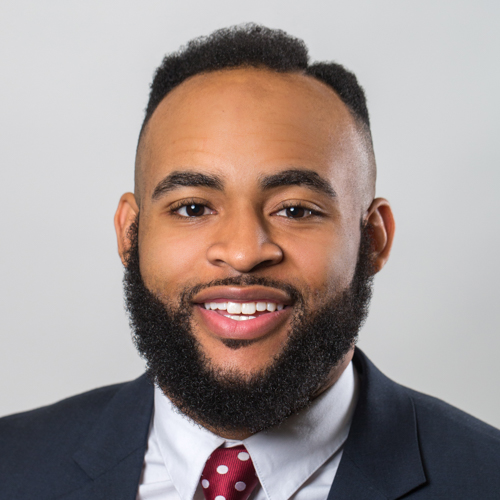 Would Recommend
I truly had a great experience working with veterans United, the team deserve the most high in handling the buying home buying business they made it so easy in purchasing my new home. I didn't it could be as easy as it was, I'm grateful to the team at veterans united!!!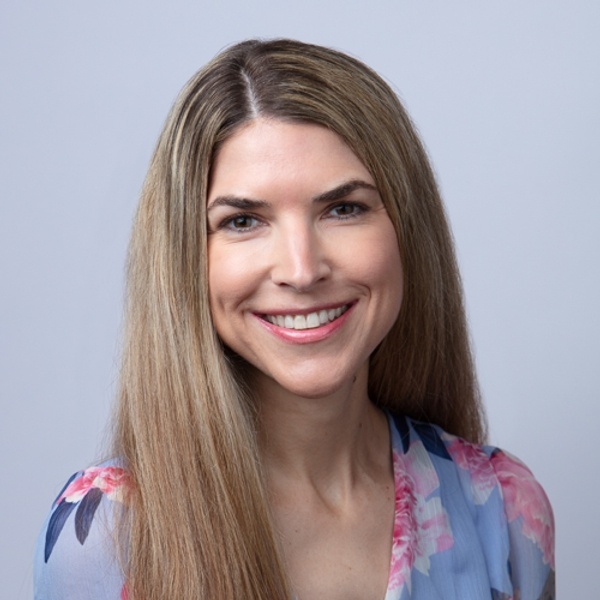 Would Recommend
With out Veterans United or the Light House Program buying a house would not have been possible with our credit score. The Light House Program helped us build our credit back up, it was easy and painless. Veterans United is an all around great company to work with, they made our home buying experience the best. Veterans United made our dream a reality!!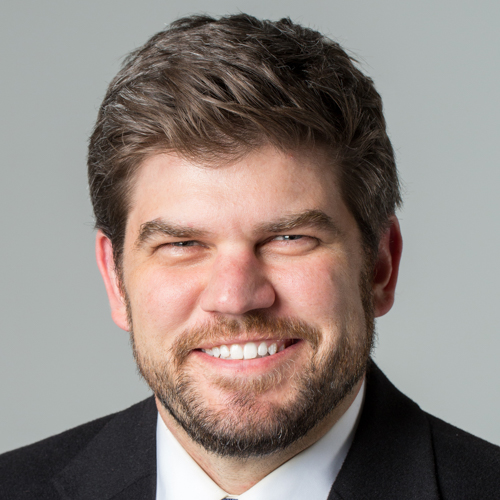 Would Recommend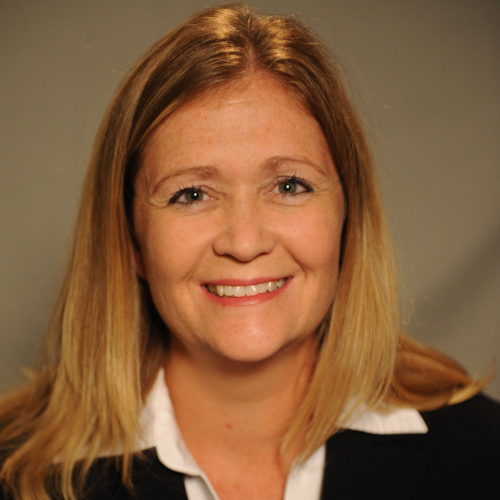 Would Recommend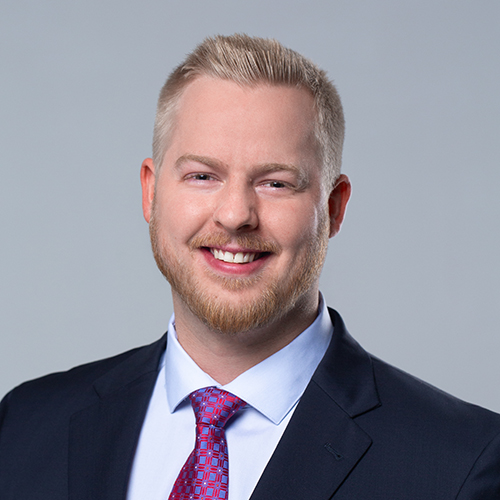 Would Recommend
I love working with Veterans United, they make the process simple and easy. Communication is always there, I recommend Veterans United to all my fellow vets. Leanna and her team are great.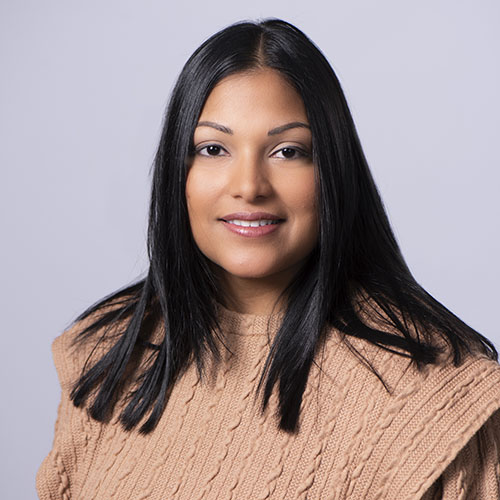 Would Recommend

Would Recommend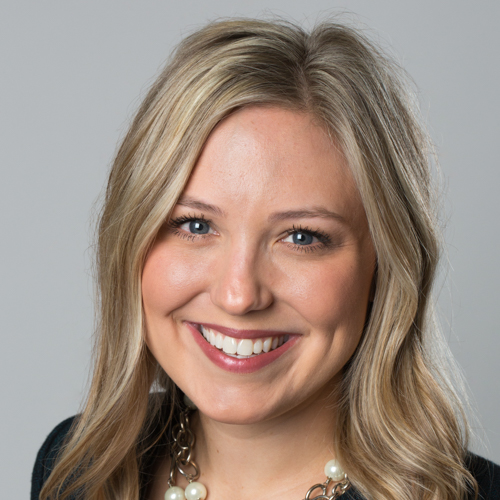 Would Recommend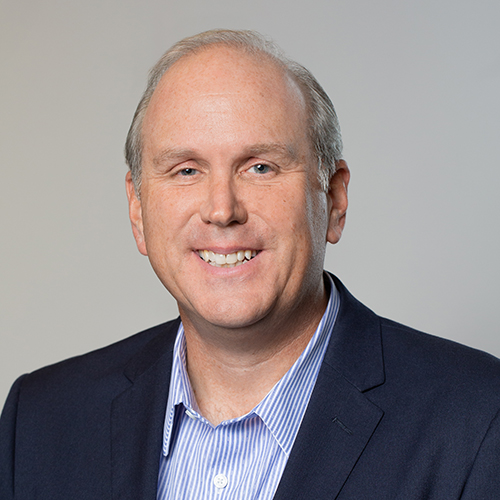 Would Recommend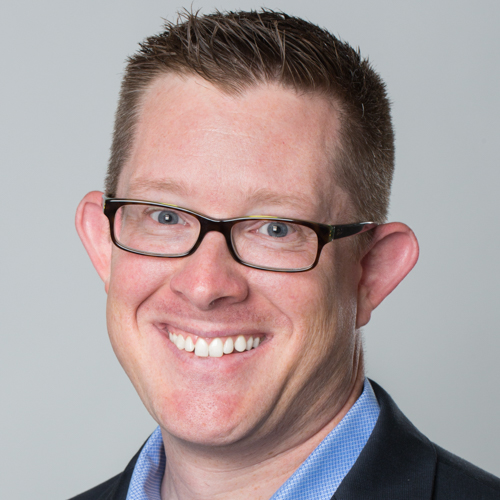 Would Recommend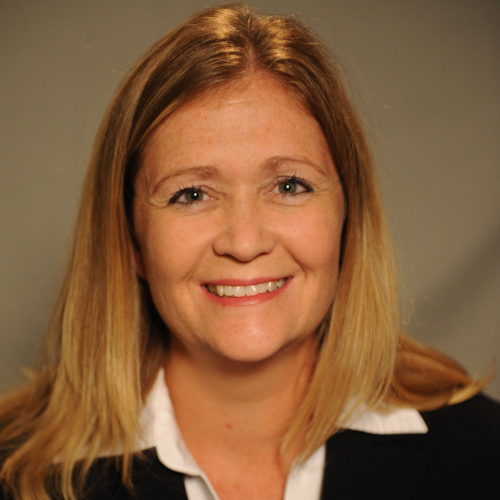 Would Recommend
I never knew buyind a home would be as easy as it was buying through Vetrans United Hone Loans. I went from just seeing if i qualify to owning a beautiful home. I didnt think i had a chance and now im moving in. Thanks again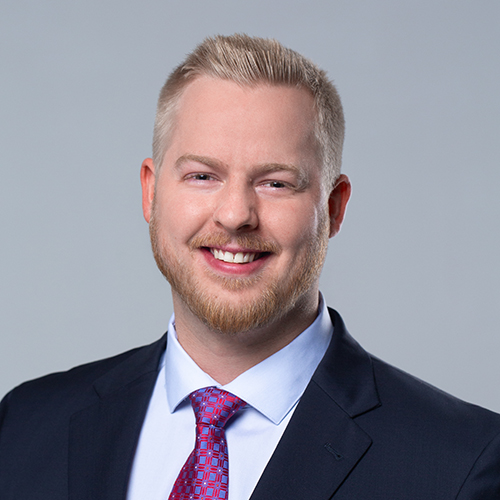 Would Recommend

Would Recommend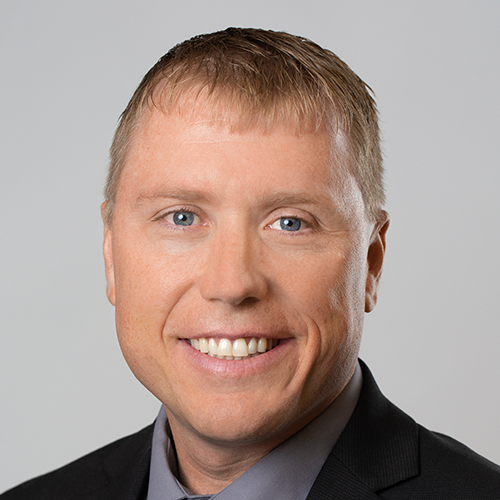 Would Recommend
I would recommend Veterans United to anyone looking for a home. The group I had was phenomenal and did an amazing job they were amazing. I am so thankful for Ross and his team!!!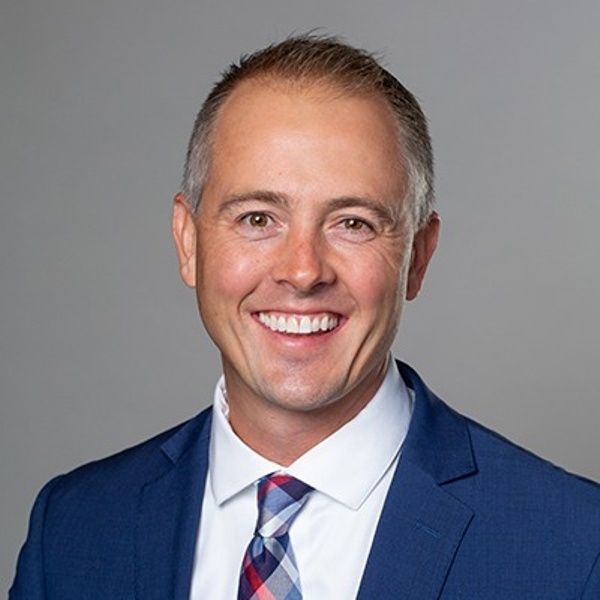 Would Recommend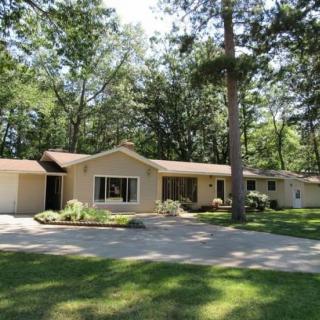 Veterans United has been the best experience I have had for home buying. It was your team that made our dream of being a homeowner possible. Your team was the most professional, customer oriented, and, most importantly, most caring and experienced that I have ever met. It started with the Lighthouse team and Ms Bobbie Hafford that worked with us for over a year to get our credit up to where it needed to be. She always reached out to us, kept us motivated, and kept us progressing to our goal of being a homebuyer. Once we were qualified my home loan specialist Seth reached out to us within an hour of being qualified and even though he had engagements with his family and it was late he always took the time to answer our calls, kept us informed, and kept our loan and pre approval moving. He motivated his team and even though it was late on a Friday Lucas stepped in and together we were able to be pre approved that same day. Seth Wilmes, Lucas Hassemer, and Morgan Luster always was prompt to return calls and texts and always was kind, informative and dedicated to our loan needs. Without these dedicated and caring professionals my family's dreams of owning our first home may have never came true. Thank you Seth, Bobbie, Lucas, and Morgan. And thank you to the Veterans United Team. My loan officer Seth Wilmes is one in a million. He is caring, professional, exceptionally proficient, ethical, and passionate about his job and exceptional customer service. Always available or quick to respond with my questions and I do believe he was always fully engaged and dedicated his time to me when i had the first time buyer many questions. He took the time to fully answer my spouse and I's questions fully and professionally. I will always refer Seth and his team as well as Veterans United to all of my friends, family, and associates that are starting the home buying or refinancing journey.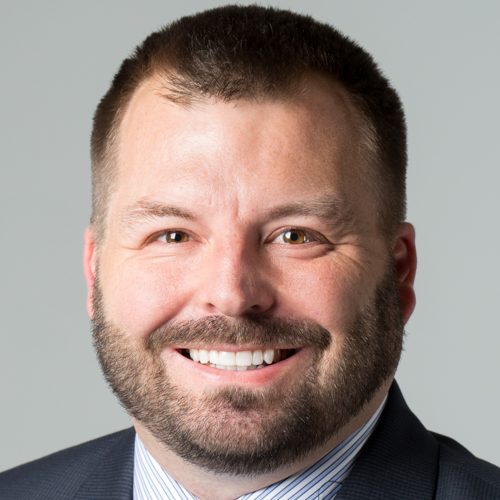 Would Recommend
Home buying with Veterans United was made very easy thanks to Kendra Ford and her awesome loan team.

Would Recommend
Highly recommend Veterans United. I have used them four times, and will continue to do so as long as they're around.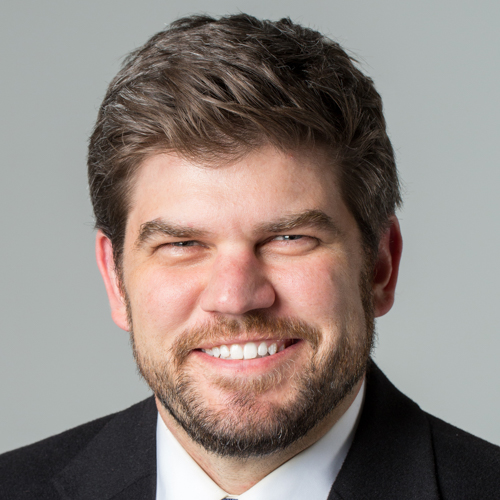 Would Recommend
Veterans United was there every step of the way! Throw away all of the horror stories you have heard from others. The process was quick and exciting. GREAT people and even better service!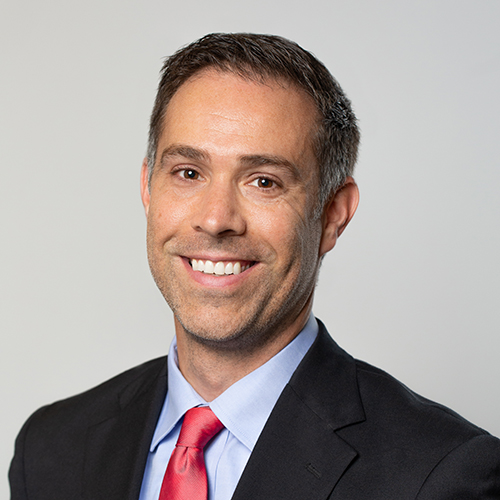 Would Recommend
Being a first time home buyer, there is SO much more involved than one might think. Working with Veterans United was the absolute best way we could of went about this. Working with the team there, constant communication, taking the time to explain everything I did not know about, and even asking about the baby on the way made this one of the least stressful things I've done. They paired us with a buying agent that I HIGHLY recommend taking them up on. Our agent has become one of our friends at this point with how above and beyond he went for us, and the leg work he did so we didn't have to. I cannot recommend this whole process enough, especially for the first time home buyer that is rather confused by the process. In the future when it's time to move again, there is no doubt in my mind that we will do this all the exact same way as I have just done. We closed on the home yesterday and Monday me and Danny from Veterans United will be talking to explain even more about what needs to be done after the fact. Thankful is an understatement.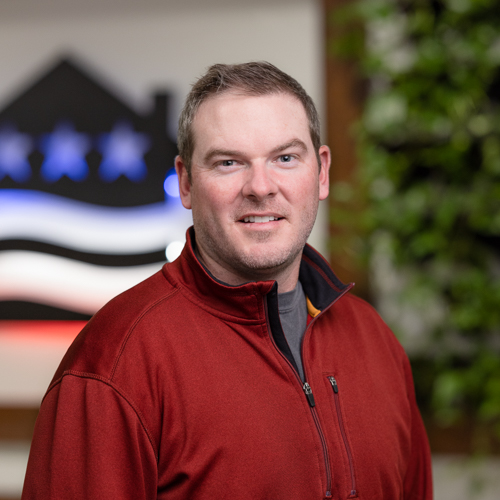 Would Recommend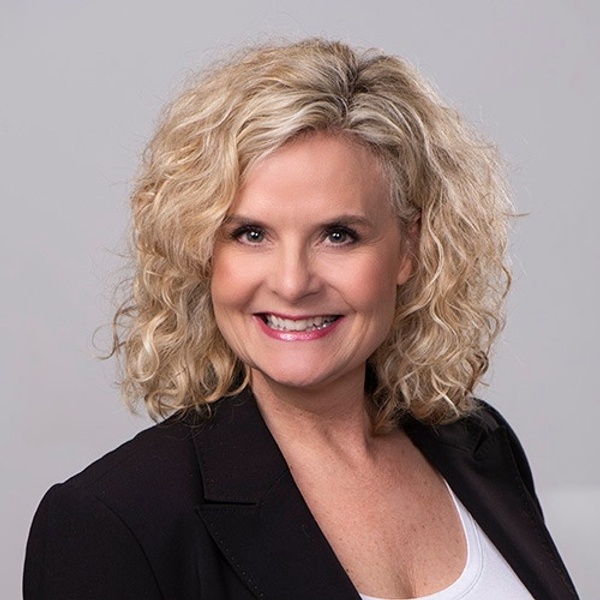 Start your journey today!