Would Recommend
I played phone tag with Navy Federal for 3 weeks before giving Veterans United a call. Best decision I have ever made. Great customer service, always putting the customers needs first.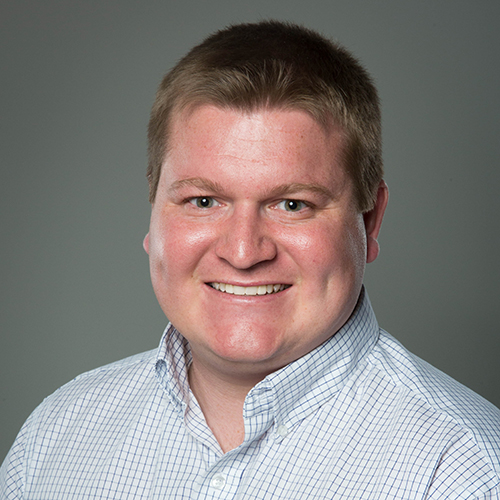 Would Recommend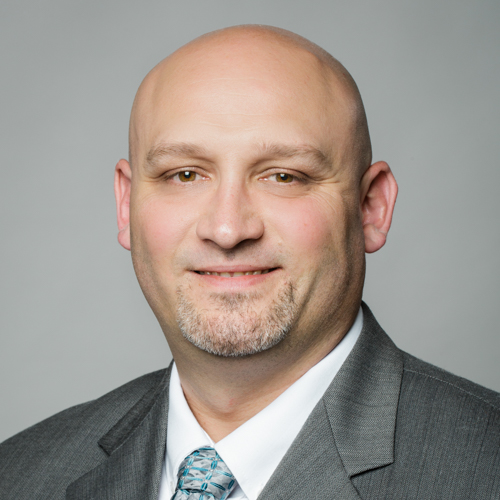 Would Recommend
I am very pleased I chose Veterans United to finance my mortgage through. They have a very friendly staff. They took care of any issues I had very quickly and took my dream of being a homeowner and it reality. Being able to do 90% of the paperwork and interactions online made the process go very smoothly as well!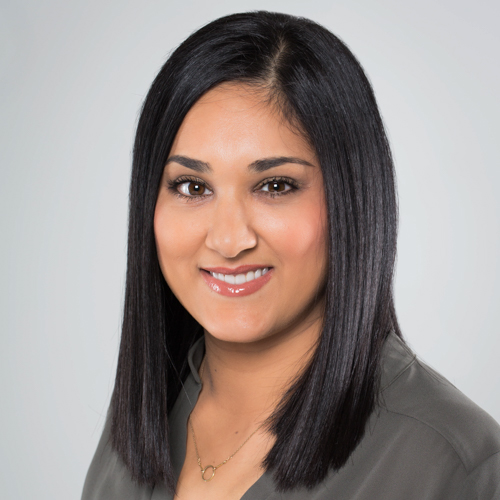 Would Recommend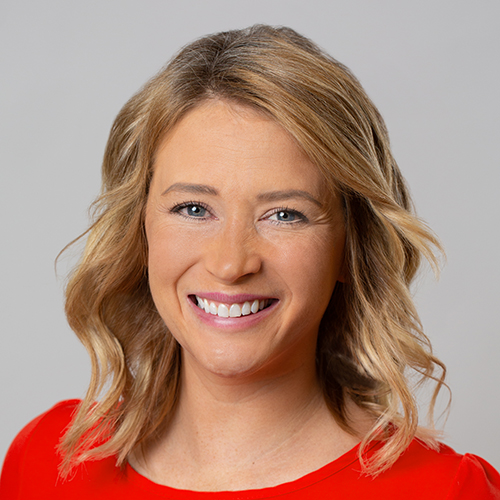 Would Recommend
Thank you Wesley and the rest of the team.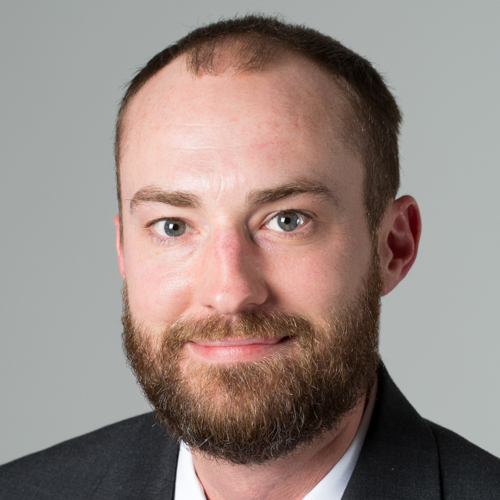 Would Recommend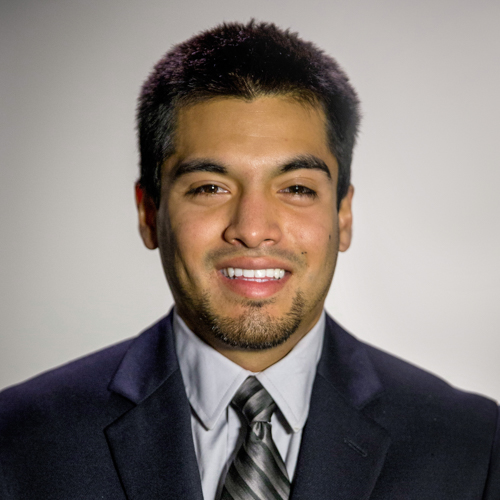 Would Recommend
The only reason why I didn't rate 10s was it took a little while longer than expected but everything worked out for the best!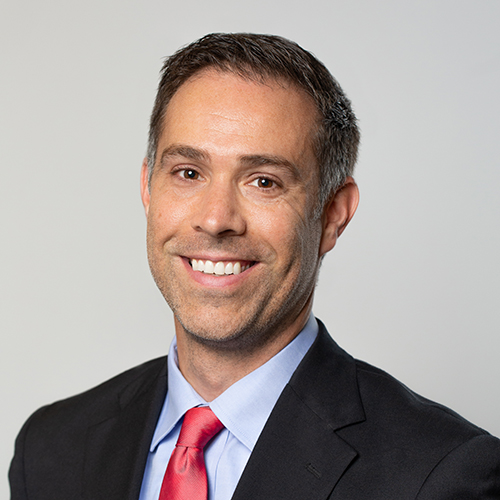 Be leery when it comes to the underwriter. Our experience due to this was LESS than exceptional. The underwriter made requests for documents that no other lender or realtor had even heard of in our state. We switched from USAA to VU and regretted it once this started happening. Had we stayed with USAA we would have been in the new home weeks ago.We have already started shopping for another lender to purchase the loan.
Response from Veterans United
Gordon, we're sorry if you felt the information we requested to complete your recent home loan was extensive. VA loans do require a few more documents than conventional loans, but also offer a few more benefits for most people who are eligible. Our Client Advocate team will review your file to find ways to continue to streamline our processes where possible. Please reach out to our Client Advocate team if you have more information you wish to provide. Thank you and enjoy your new home.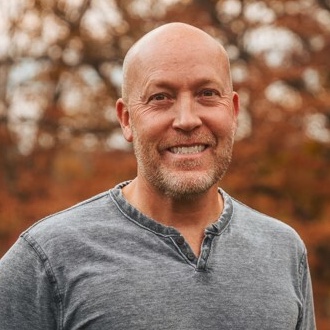 Would Recommend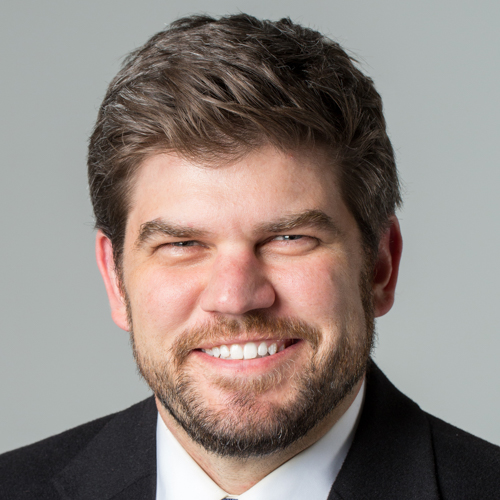 Would Recommend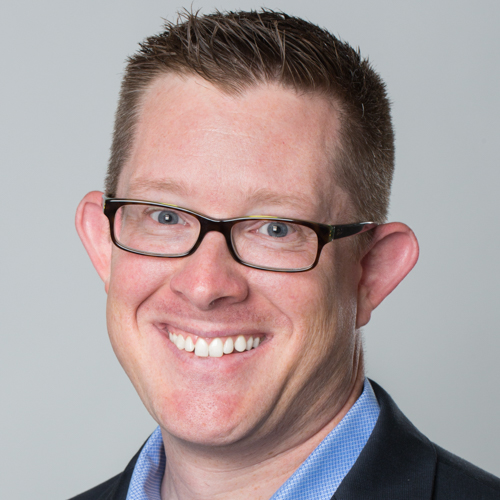 Would Recommend
Veterans United made it very easy during our home buying process. The online portal was excellent for uploading documents and monitoring out to do list.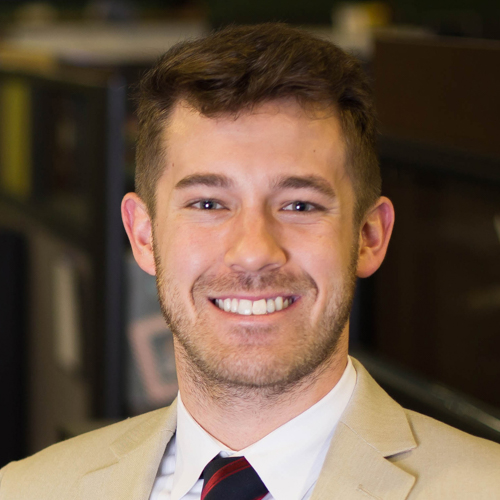 Would Recommend
Good luck I hope you enjoy your journey and I helped you out and do what they need to do to help the veterans so you can enjoy your own home
Response from Veterans United
Thank you for sharing your comments with us, Mark. We appreciated the chance to serve you and hope you enjoy your new home!
Would Recommend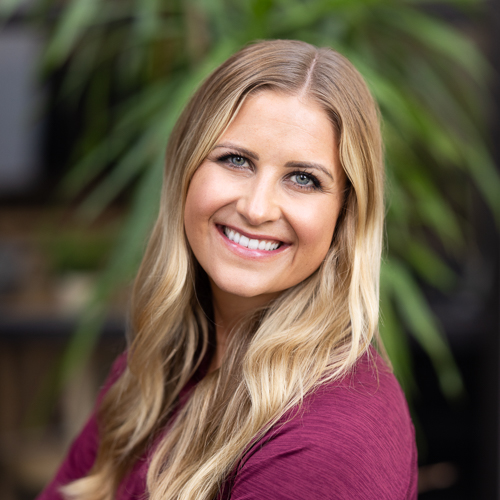 Would Recommend
We definitely recommend working with Veterans United for a home loan. The entire process went smoothly and they were able to lock in the best interest rate that we qualified for. We are very thankful to Veterans United! Because of their help, we are now homeowners! T.& G. B.we prefer not to publish, but we authorize ONLY INITIALS. (You may use OUR INITIALS ONLY*** for Privacy purposes. NO FULL NAMES PLEASE)Thanks!!

Would Recommend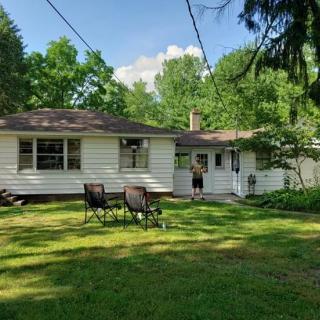 When you start the process you have the momentum and you set the pace your loan officer in his team will keep up with the speed that you move. These people are quick they're efficient they're thorough they do same day responses if not immediate and almost always have multiple solutions to any problem you might encounter on the fly. 100% wonderful, and would strongly recommend. They get involved and arms deep in this whole process as if they were buying the home themselves.

Would Recommend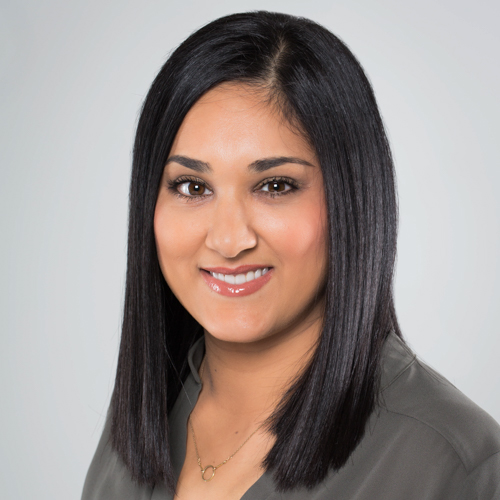 Would Recommend
Pain free place for veterans to get a VA loan from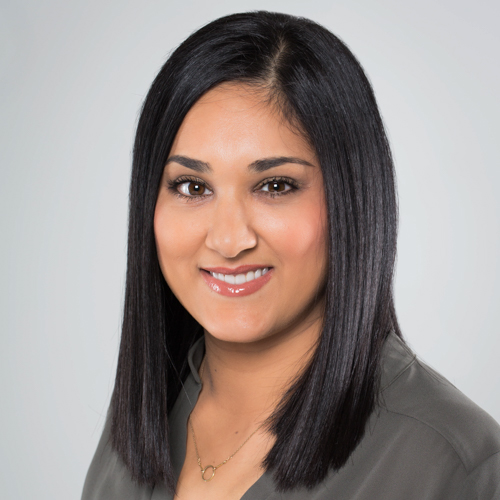 Would Recommend
I WOULD RECCOMMEND VETERAND UNITED TO ALL VETERANS SEARCHING FOR VA HOME LOANS , THEY ARE THE BEST !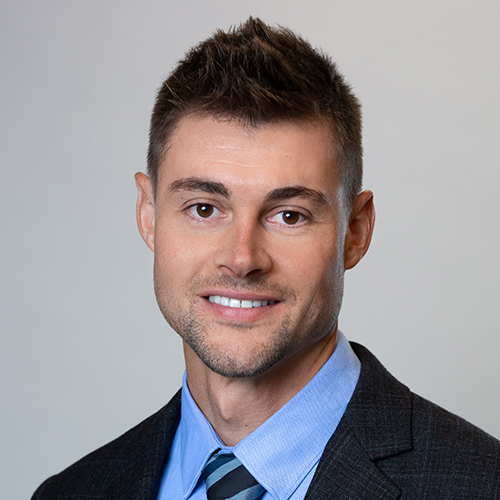 Would Recommend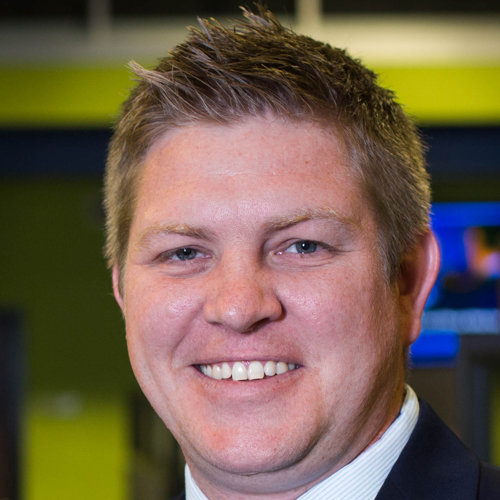 Would Recommend
I would use Veterans United for all my property transactions in the future.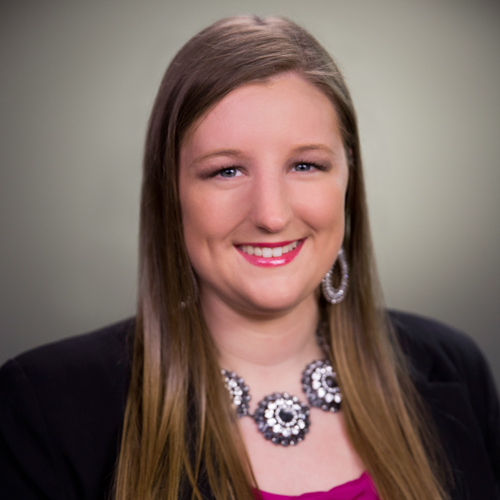 Would Recommend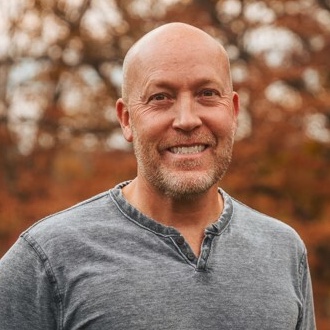 Would Recommend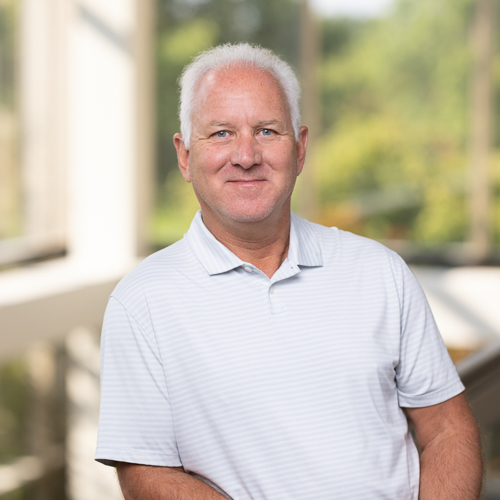 Would Recommend
I would highly recommend veterans united! The light house program helped me to raise my credit score enough to be eligible, then the loan team made my home buying process easy and rewarding.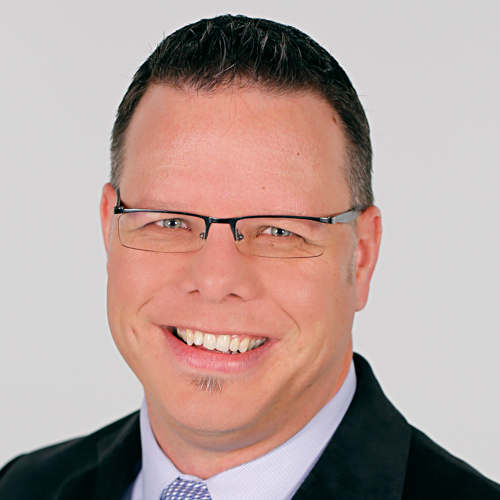 Would Recommend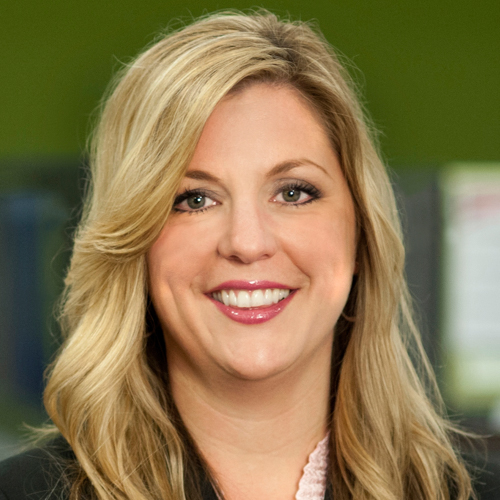 Would Recommend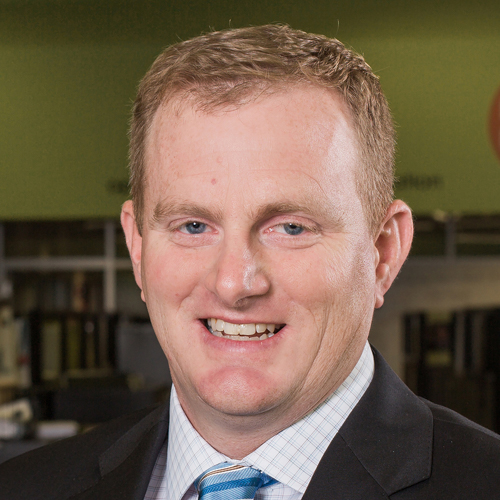 Would Recommend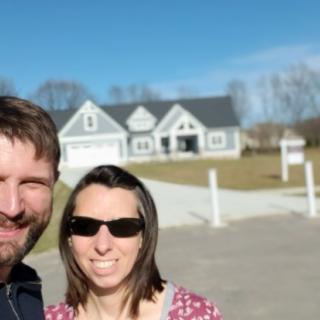 I would highly recommend doing business with Veterans United. It's clear they want the homeowner to succeed. They will expect a lot of information from you--provide that info and rest assured your loan team takes their responsibilities very seriously. My loan team, Brad Strubel and Kimmy Sanders were always there to explain every step and answered every question my wife and I had. We had many conversations during the process and all were positive, reassuring and professional. Also, the online interface was very intuitive. It was extremely easy to follow the process and meet all of my suspenses. Thank you for connecting with my Wife and I with our dreams!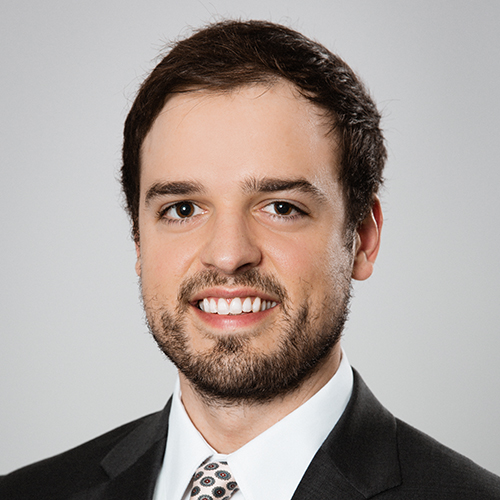 Would Recommend
Dylan has done an outstanding job once again. I will always return when my next purchase comes around.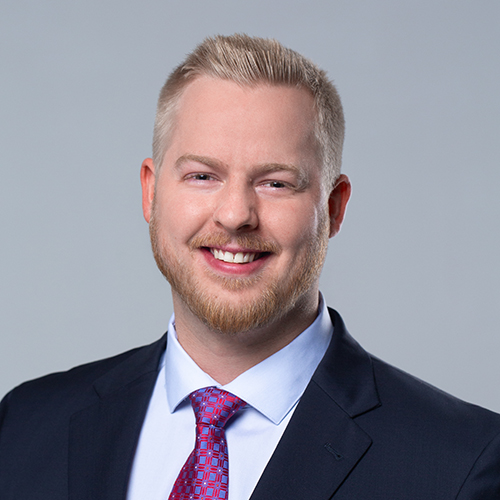 Would Recommend
Veterans United was a great company to work with. I would highly recommend them to my family and friends to do business with. Dan and his team walked me through from the beginning of the application to the closing of the loan. Their knowledge of the veterans and the va system and how it works made it very easy for me to move forward. Thanks to all at United Veterans.Ron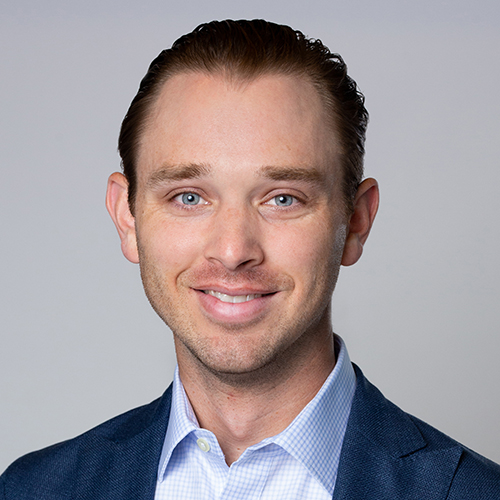 Would Recommend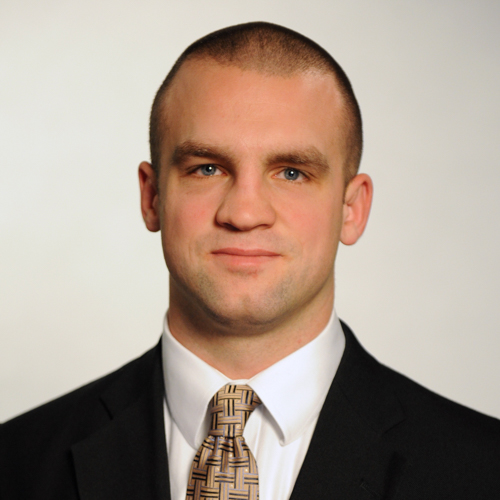 Would Recommend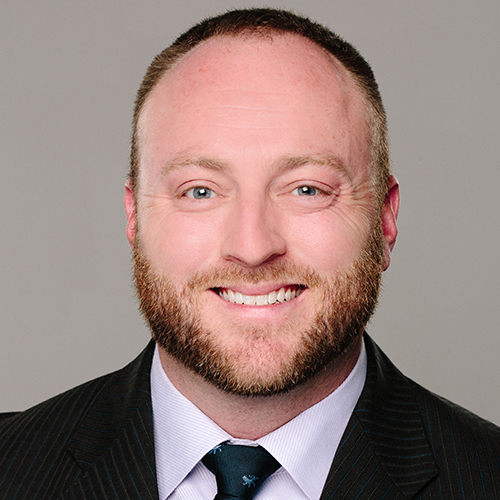 Would Recommend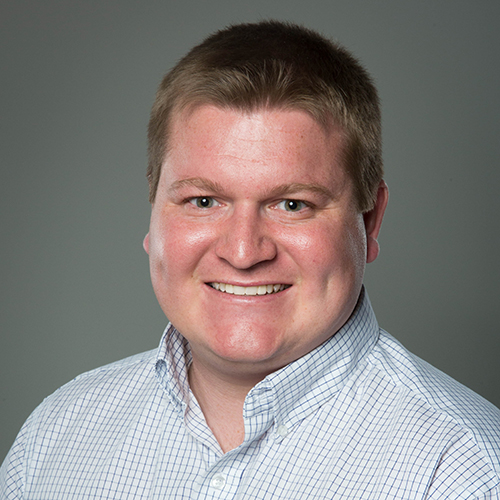 Start your journey today!