Would Recommend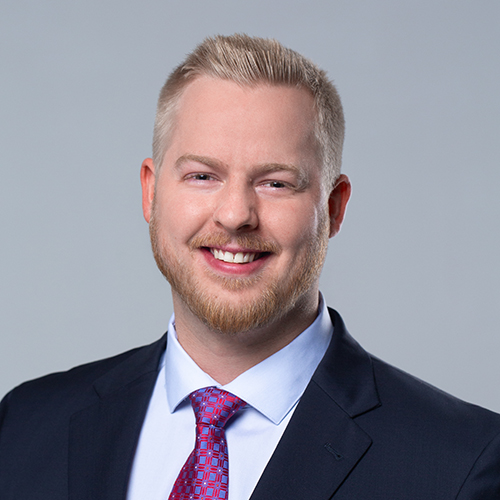 Would Recommend
I wore the socks you sent me at closing.

Would Recommend

Would Recommend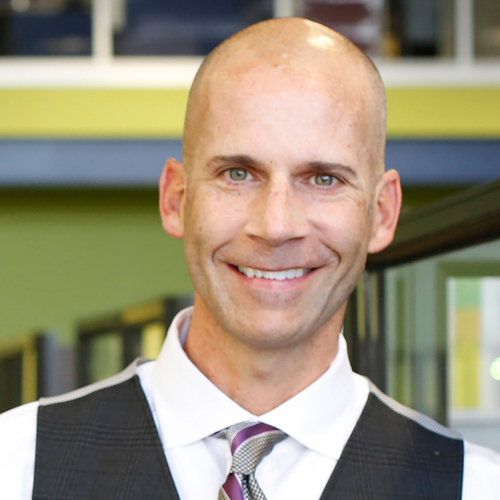 Would Recommend
Veterans United was a great help. Veterans United answered every question I had, They made sure I understood everything. Veterans United made it easy. Thank you Dylan, Paul and crew.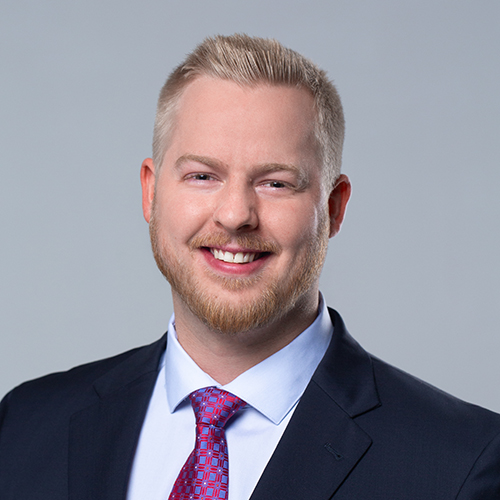 Would Recommend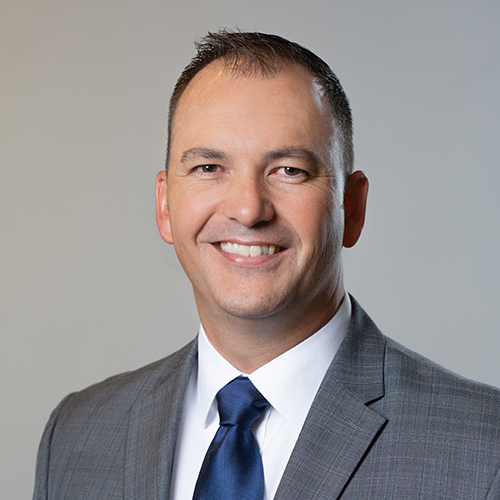 Would Recommend

Would Recommend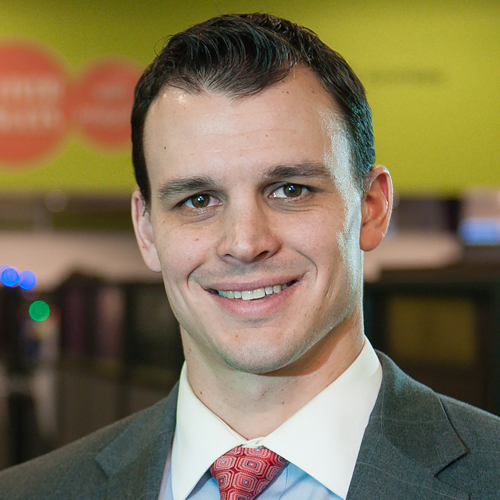 Would Recommend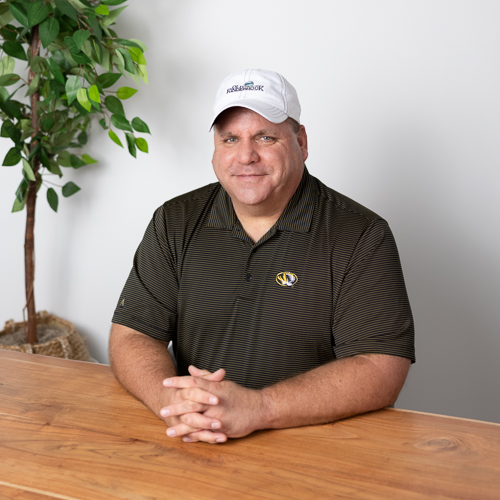 Would Recommend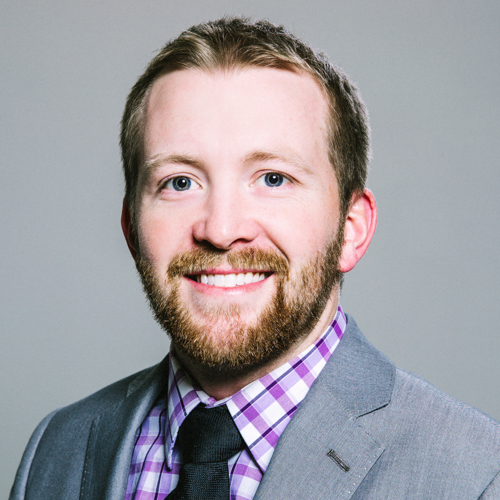 Would Recommend
Very pleased with Veterans United!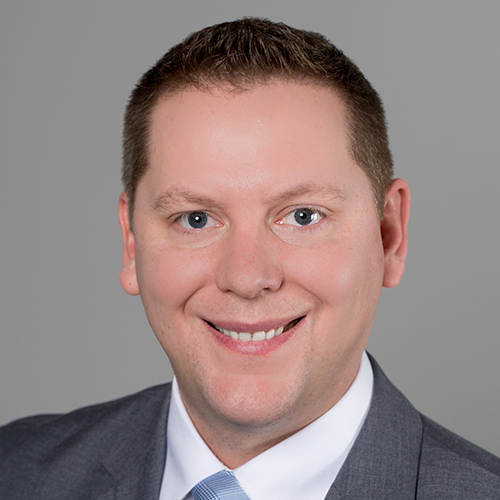 Would Recommend
Said it above. Thanks again to Veterans United for coming through for me and now my brother Mark. Mark struggled over the last year with issues that were not his fault yet he was responsible. Veterans United looks at the WHOLE picture and creates a strategy to overcome. And they don't just say they will do; they do it! Mark's real estate agent made a comment about Veterans United people. Here's what he said:"Those Veterans United people are on-the-ball. I've never encountered a loan company as sharp as Veterans United."That's what he said to Mark the day he showed the house Mark is now the proud owner of.You guys keep doing what your doing and don't screw it up with too much pride. Stay humble and serve. We know the difference out here, believe me and we can spot a fake a mile away. Thanks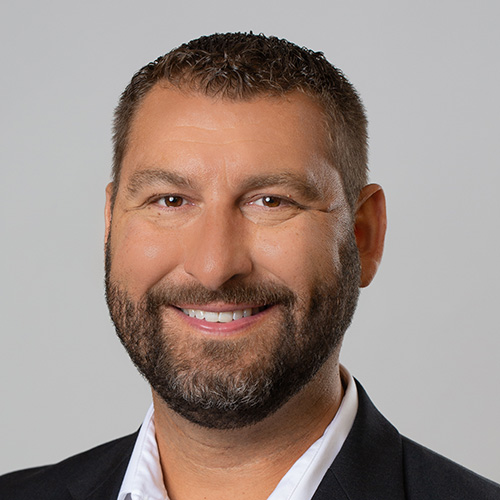 I would not recommend VU to anyone. I was just another number to them. My process was contingent on the sale of another home. When my process took longer than normal, I was pushed aside and felt like a nuisance. I was told they would work on interest rates to compete with other quotes. That was a lie. I had 4 closing cost changes in 7 days prior to closing. They said it was due to other groups (title company, home owners insurance, etc.) My emails, documents and speaking with these places told a different story. They gave me the clear to close on Monday for Wednesday, text me Tuesday and changed my closing cost numbers, Wednesday I get an alert that things were added to my online portal THE DAY OF CLOSING. The title company did not receive the paperwork until 4 hours before I walked through the door. They dragged their feet on everything to the point where I had 2 choices, start the process over with another lender and potentially lose out on my house or suck it up and refinance somewhere else. I receive better, faster service from the VA than I did with VU.
Response from Veterans United
Jessica, we take your feedback seriously. Thank you for taking the time to share your experience with our team. A member of our Client Advocate team will be researching this situation further to determine how we might better communicate the right expectations. We do not hold ourselves accountable for the actions of others; however, we appreciate the attention you have brought to improving our process.
Would Recommend
Great job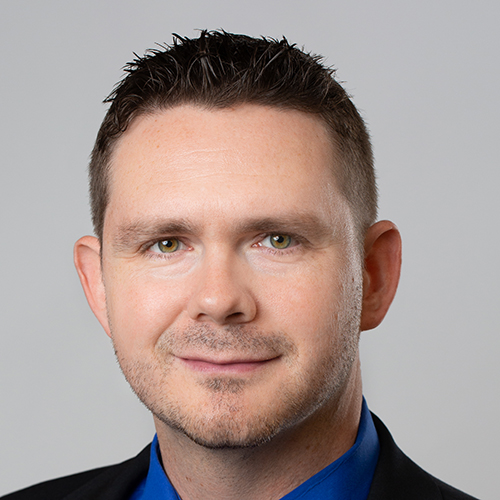 Would Recommend
This company was the best experience I've had ever. I could do most everything online. I always had someone to talk to when I had questions. Got the best rate possible. I would highly recommend Veterans United to anyone looking for a VA loan. Trulely outstanding in lenders!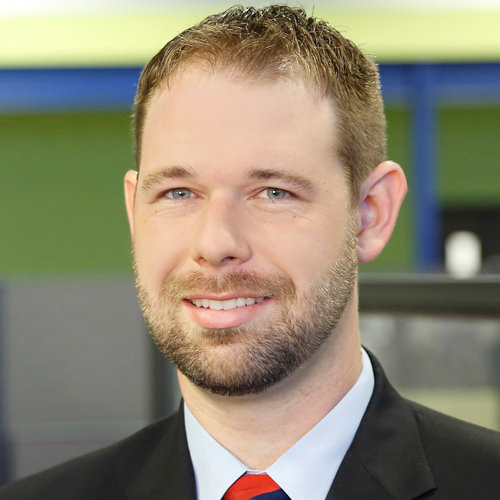 Would Recommend
only use my name as "Sandie" not Sandra for promotional use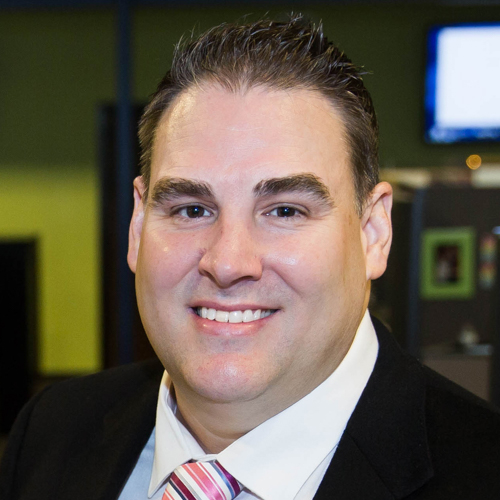 Would Recommend
I really enjoyed the services my family received!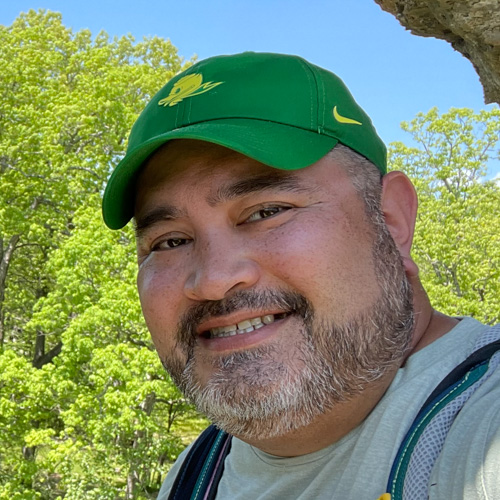 Would Recommend
There was a lot of information available to help inform each step of the process. Although there were several steps, we felt confident throughout the whole process. Our loan specialist was increible. We truly appreciated his attention and dedication to ensure we had a successful outcome. He made the process easy to navigate. It felt like we were at the top of his priority list everyday. His team was also very knowledgeable, diligent, and responsive to our needs.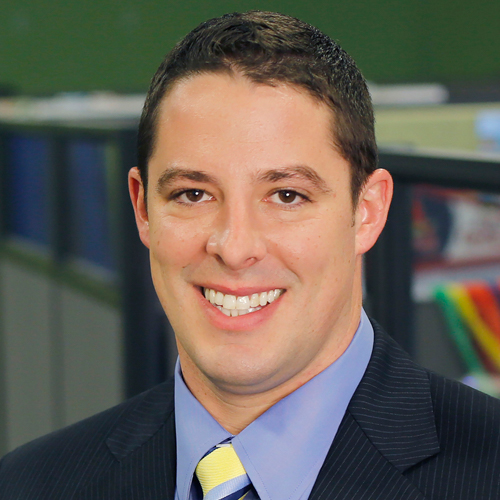 Would Recommend
Go with Veterans United, the process is smooth and they communicate everything very well. We had a great first home buying experience.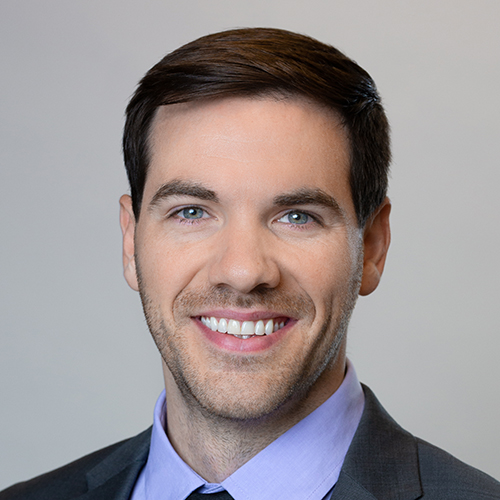 Would Recommend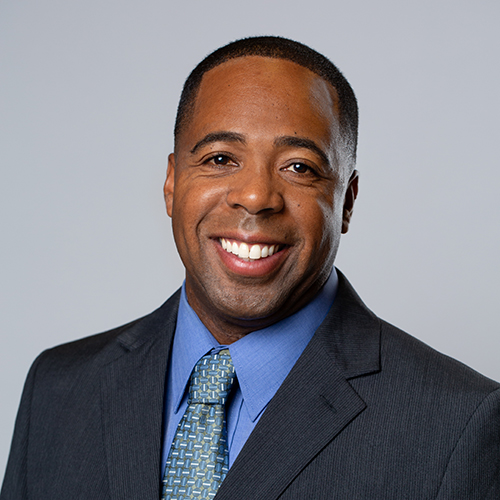 Would Recommend
nothing but helpful & considerate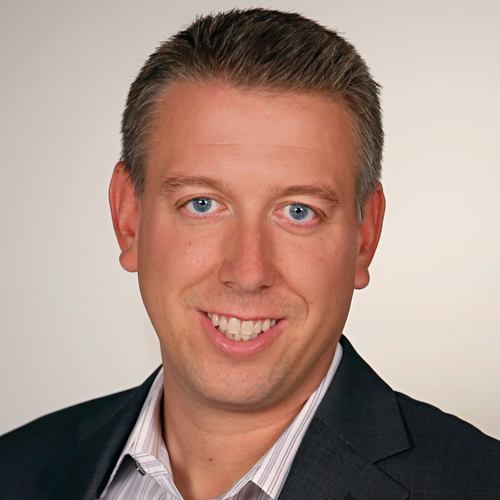 Would Recommend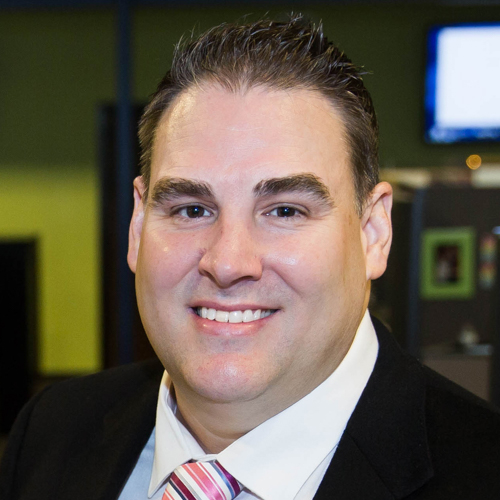 Would Recommend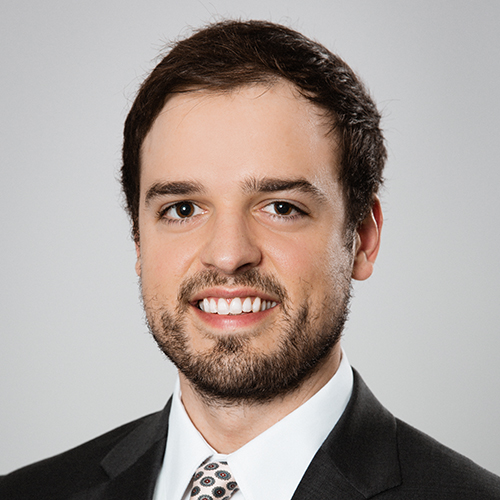 Would Recommend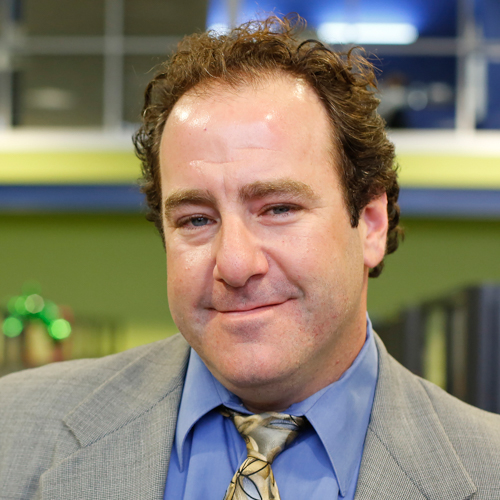 Would Recommend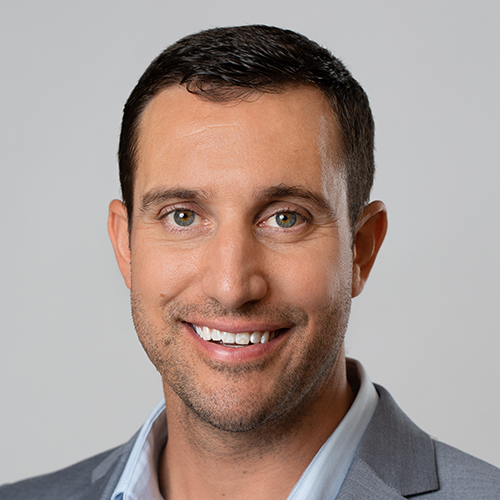 Would Recommend
Veterans United made the process of buying a home as quick and painless as possible while taking the majority of the stress off of the shoulders of my family and I. It was a pleasure working with Krystal. She contacted me daily whether it was by text, call or email updating me on the process or just calling to see if I had any questions. Krystal went above and beyond as a loan agent and truly cared about the well being of me and my family.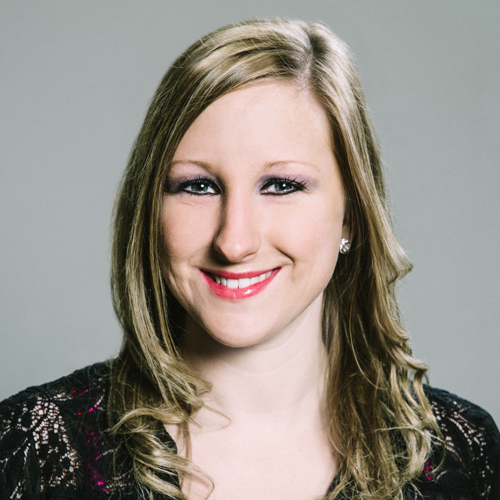 Would Recommend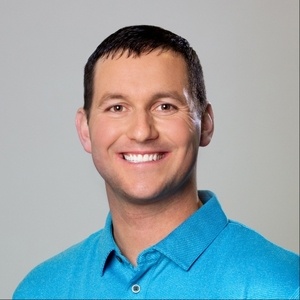 Would Recommend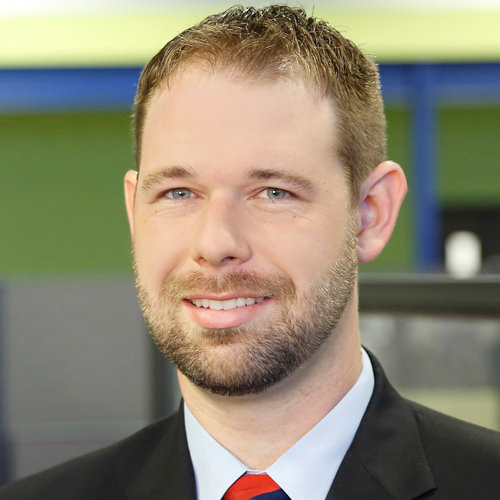 Would Recommend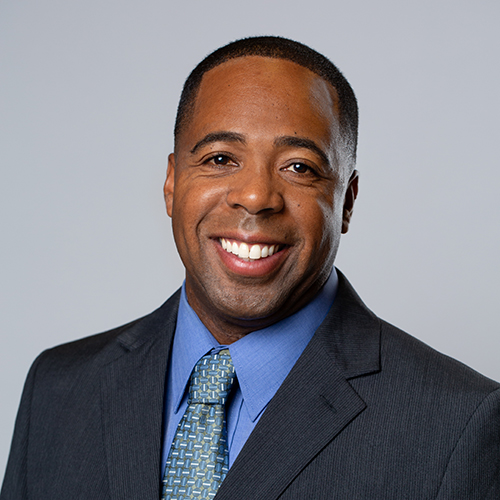 Would Recommend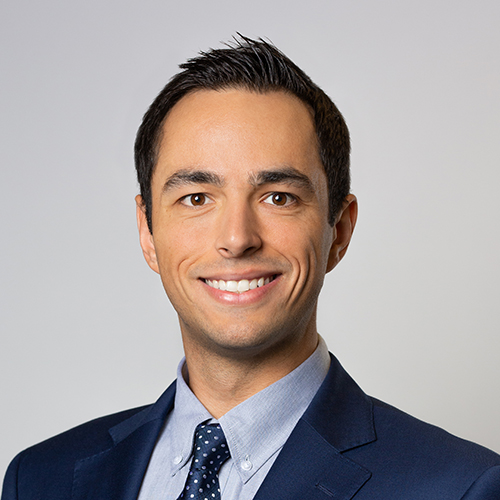 Start your journey today!