Would Recommend
If you are a veteran looking for a company to service your home loan, in my humble opinion there is not a better lender than Veterans United. Simple as that.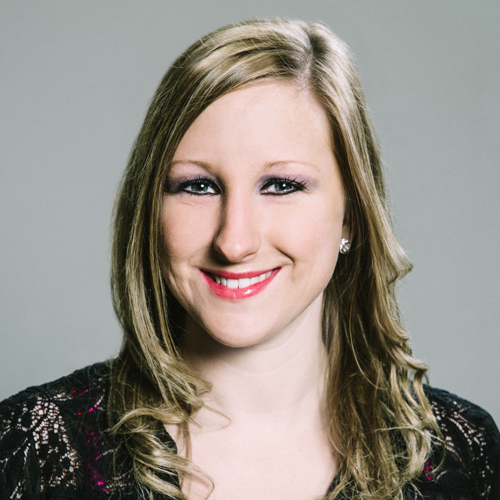 Would Recommend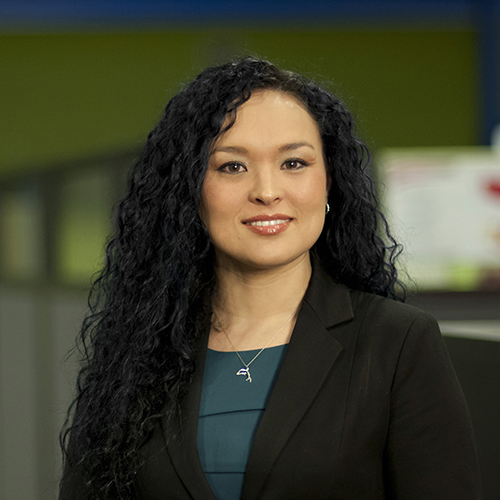 Would Recommend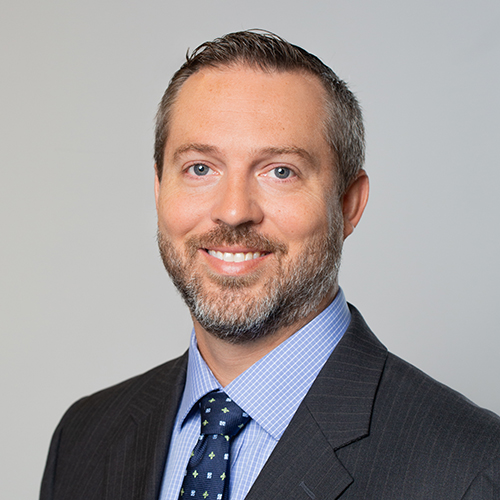 Would Recommend

Would Recommend

Would Recommend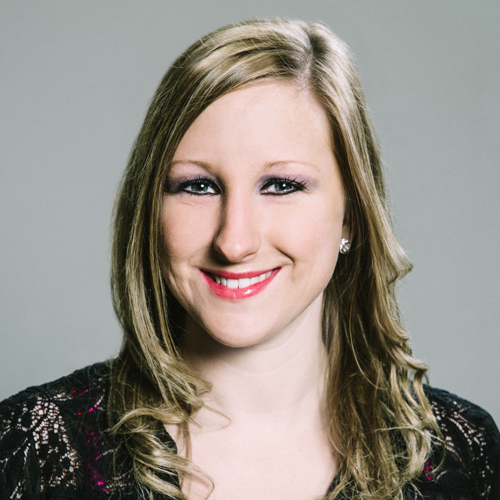 Would Recommend
My Rep Steph, she was very patient and responsive in working with me.I had lots of questions in which she was able to provide the answer to. I had more question and Steph was still able to address them all. I felt that my Rep was very knowledgeable and I would recommend this organization.By the way I did my research and sort out this organization - I called them event though I had lots of mail offers to"help veteran"s with this process. So, do your homework and dont get scammed by a "some" comapny calling you. Go online and do your research. Check out the Veterans recommendation percentage rates. You will be glad you took the time. Remember, this your life,your money and your benefits - You earned it as a Veteran, and let know one stand in the way of this.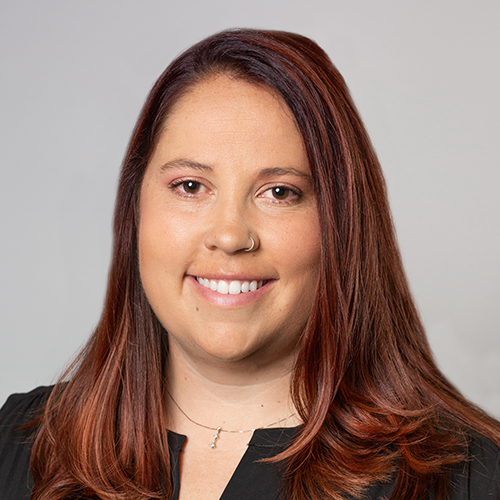 Would Recommend
We are truly amazed that home buying could happen as easily and quickly as it did. From start to finish we did not feel forgotten or rushed make a decision.We live in Minnesota, but all the personnel at VU made us feel that distance from Missouri would not be a problem. Thanks to all we have successfully completed all the tasks and have a new home. At age 80 we now have a condo in StPaul! !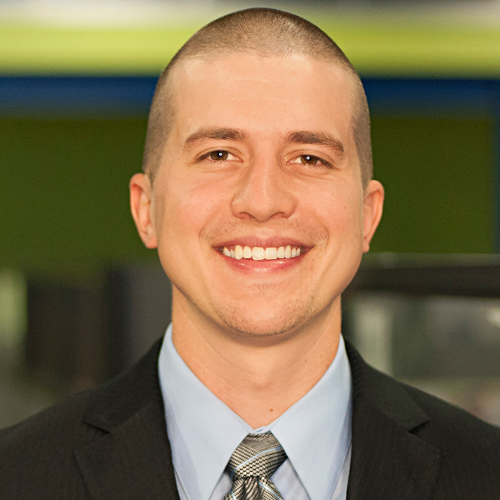 Would Recommend

Would Recommend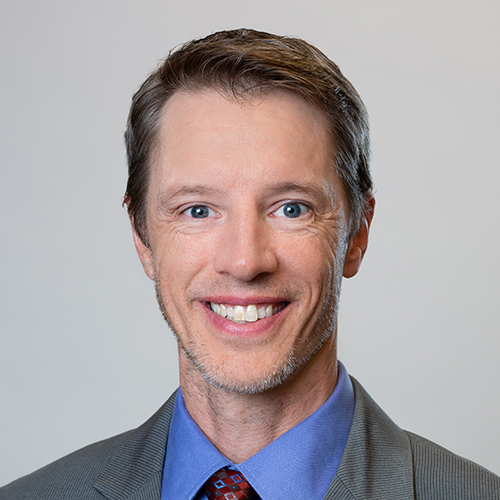 Would Recommend
Jon and his team was the best group of people i can ever work with, they are understanding of what people/us needed and what worked for us to close on the house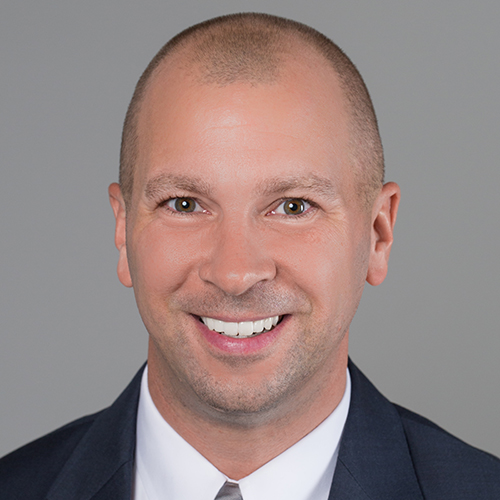 Would Recommend
The whole home buying experience was very easy and exciting. We really enjoyed our team we worked with. Everyone made us feel like family and took extra care of us. We are blessed to be able to work with such nice professional people.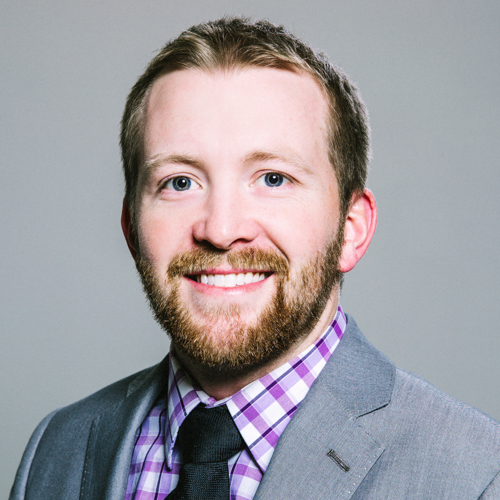 Would Recommend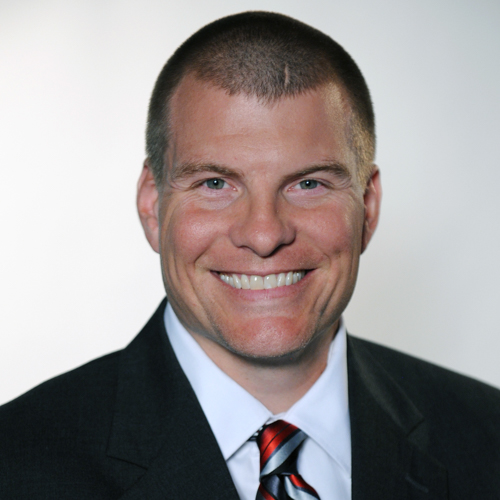 Would Recommend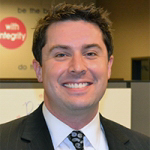 Would Recommend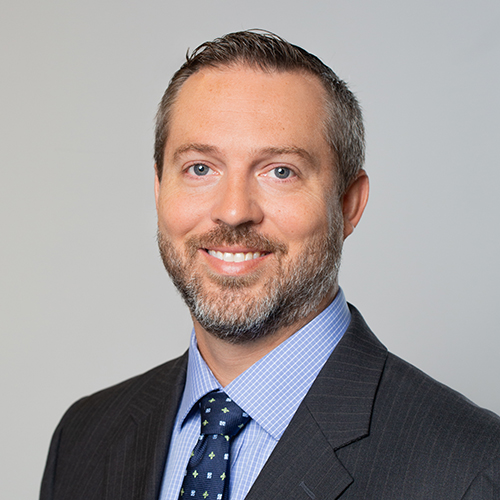 Overall 1/10. I only give the one because we ended up getting through the closing.
Response from Veterans United
Hi Cullen, we strive to make the buying process as positive and straightforward as possible. Please consider reaching one of our Client Advocate team members, as we are interested in learning more about your experience. Seeking improvements and discussing outcomes is one way that we look to always improve our service.
Would Recommend
My team was professional, straight to the point, and was clear and concise in the explanation and guidance for our first time homebuyers experience. Including the educational videos that helped guide us as to what to expect through the process. Presley Vaughan was outstanding and letting us know what was going on with our loan with step by step instruction.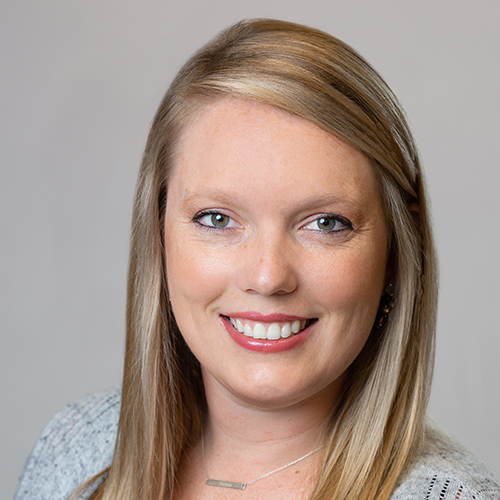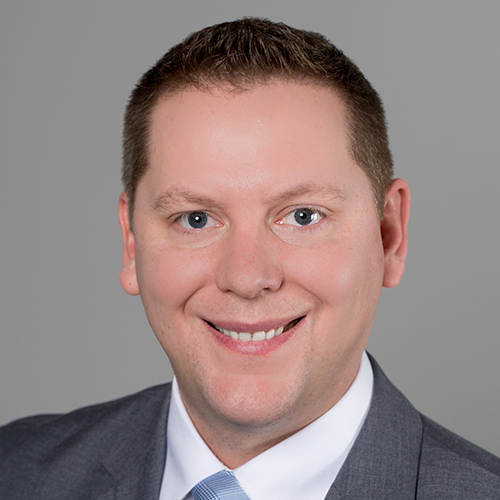 Would Recommend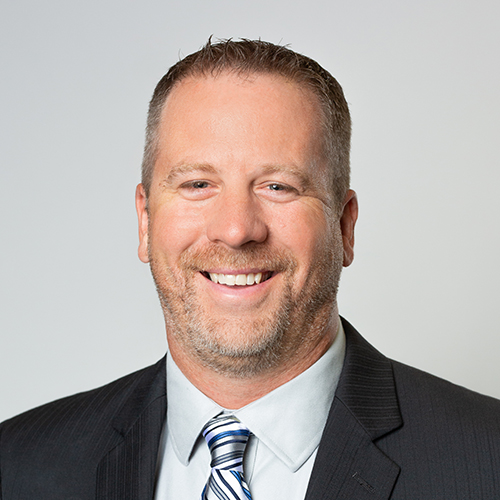 Would Recommend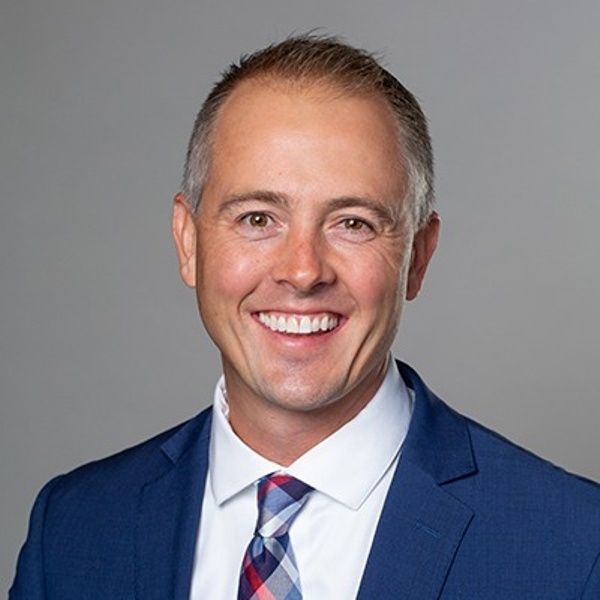 Would Recommend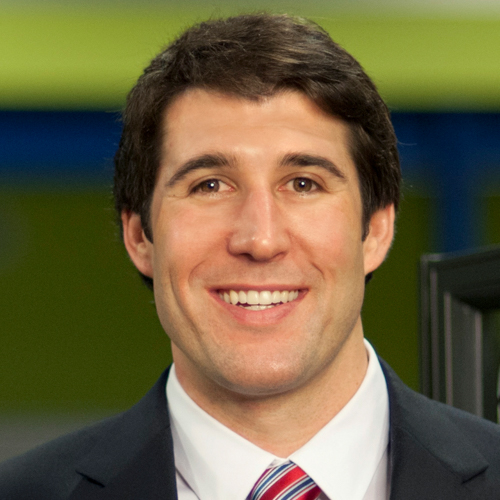 Would Recommend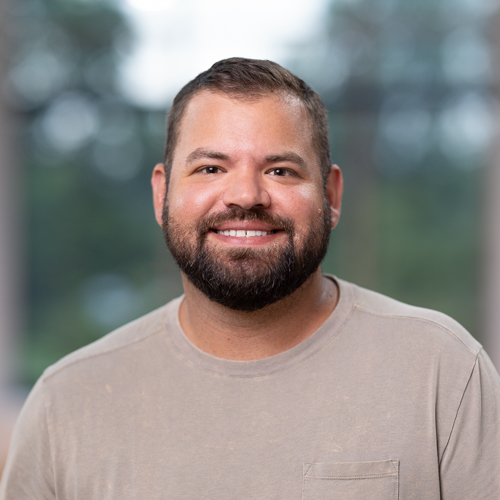 Would Recommend
Never thought you could do everything by phone and computer...Jim and the team helped me threw it all!!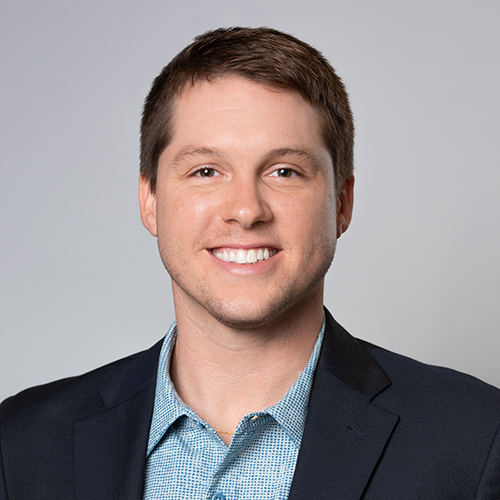 Would Recommend
Veteran United are truly a veteran oriented organization, they and their team streamlined the process by providing quality service.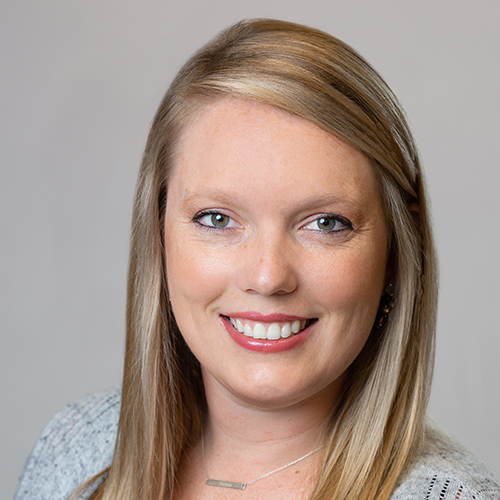 Would Recommend
As a first time home buyer Veterans United made the home buying process a breeze. Smooth and Fast! Absolutely no hiccups that weren't easily handled by our amazing team at Veterans United! They're truly for our veterans! Thank You!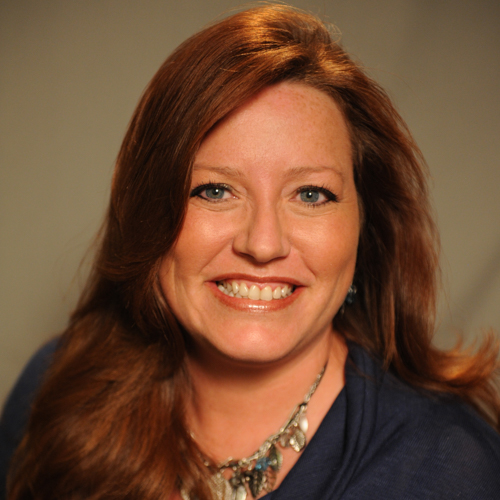 Would Recommend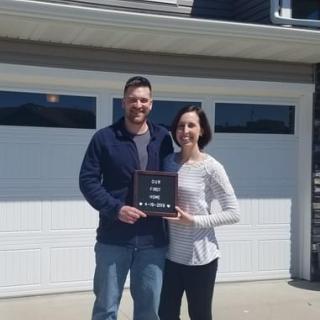 If you are unsure about who to choose for your home buying journey as a veteran look no further. The team at Veterans United were reliable, knowledgeable, and best of all their online site made each step a breeze and allowed us to track the process and feel in-the-know the entire time. Highly recommend!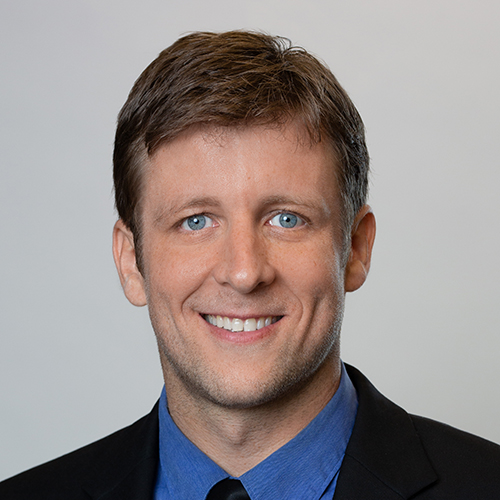 Would Recommend
my only regret is that I didn't do this sooner! V.U. took away all of the intimidating factors involved in the homebuying process and made it unbelievably easy to get things done in a step by step manner.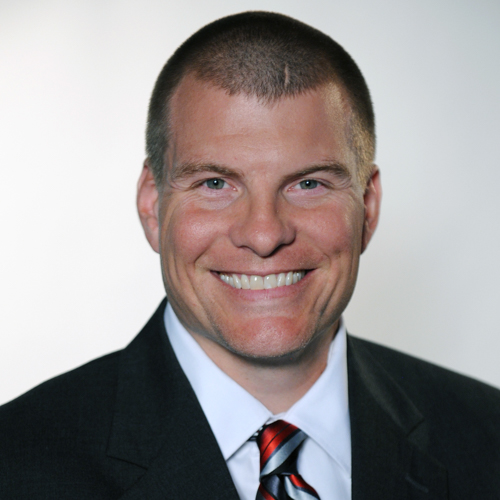 Would Recommend
Veterans United steered us the right way. We did a lot of comparisons with USAA and several other banks. Veterans United gave us a better deal, and even hooked us up with a better Insurance Company.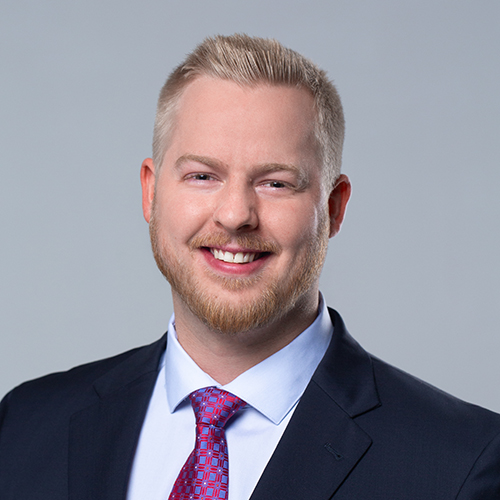 Would Recommend
Our experience has always been amazing - both with our loan team and with the customer service related to managing our ongoing mortgage needs.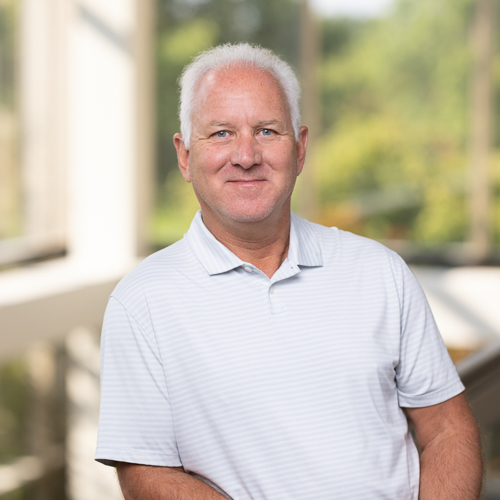 Would Recommend
Veterans United is great and their staff makes it easy for you to buy a home. Every question is answered and every phone call is returned and they eliminate any pressure or problems you might have.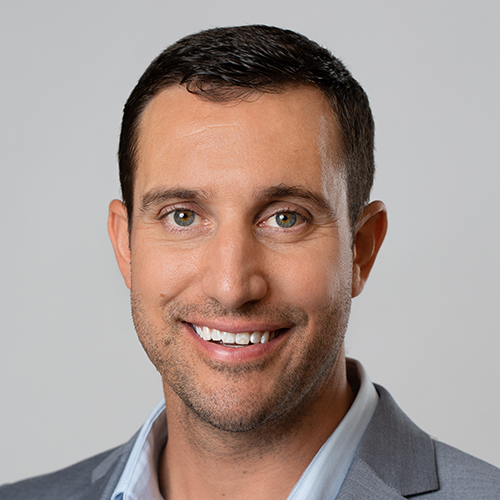 Would Recommend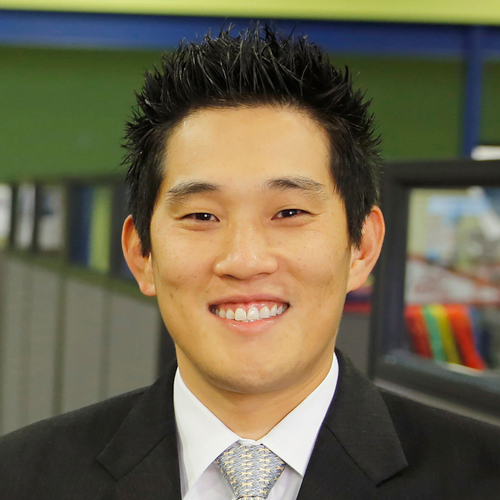 Start your journey today!