Would Recommend
I just want to say thank you on the behalf of the Anderson Family to the Veterans United Home Loans. We are truly Blessed because of you and your amazing Team.Respectfully,The Andersons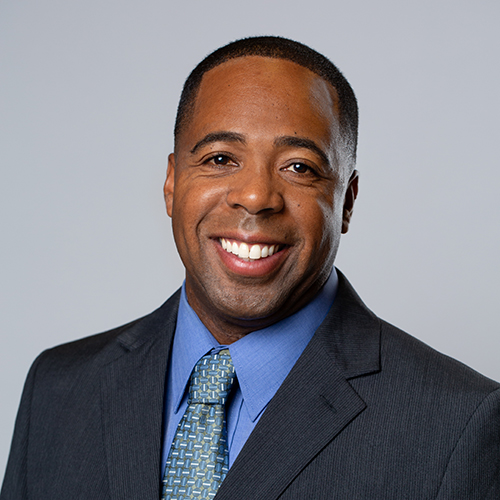 Would Recommend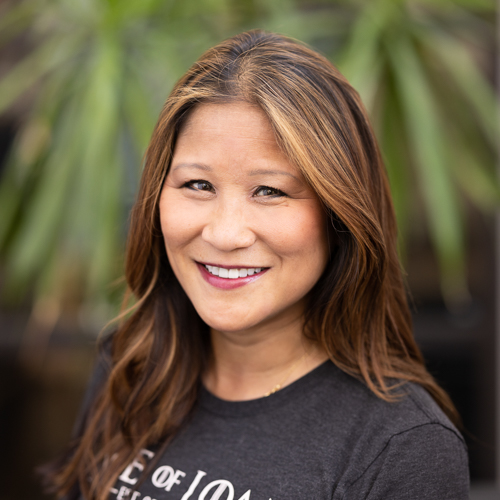 Would Recommend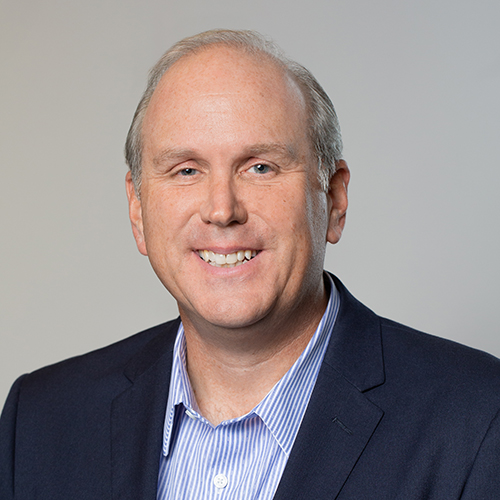 Even though you're preapproved for a loan amount with the information you've provided to them about you're finances, it doesn't mean anything. Once you sign a purchase agreement on a house the loan process starts all over again with them wanting more and more information above and beyond what they wanted for the preapproval.What if a person didn't have all the extra finances or information?You could end up loosing the loan and wasting weeks of your time for nothing, even though you were preapproved.The preapproval should mean preapproved and not we'll decide that for sure after you sign a purchase agreement.Rob Hall
Response from Veterans United
Thank you for sharing your experience Robert. A pre-approval is not a final loan approval until all information has been confirmed by the underwriting process. We will use your comments to continue to improve the home buying experience for future Veterans.
Would Recommend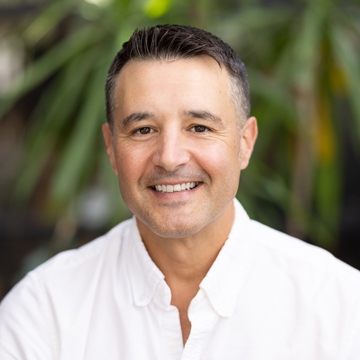 Would Recommend
We have many friends and family buying homes or have recently bought homes. I feel like we hear nothing but horror stories. We experienced and fantastic and flawless process, which we were so thankful for.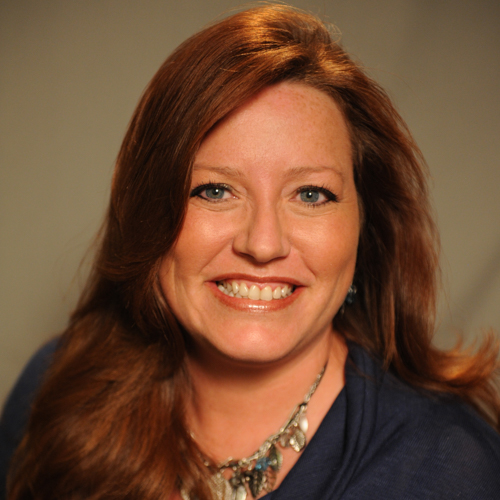 Would Recommend
Veterans United and our loan specialist Aimee Hall made it so easy to purchase our dream house. Amy did an outstanding job with everything. Highly recommend! A+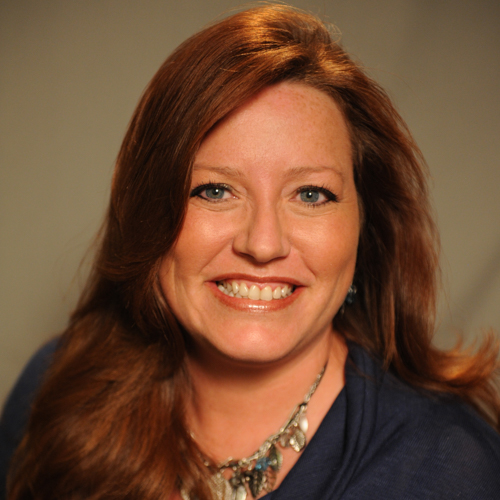 Would Recommend
I can't believe how easy this was. Getting approved for a loan requires supplying quite a bit of information/documentation, but I was shocked at how well designed and utilized their website is.The heart of the approval process on the borrower's side is a to-do list. It's clear what's required to satisfy each task, simple to upload new documents/screenshots (and view what you've already uploaded), and there's impressively quick response times and communication from their side.I'd upload a file to complete a "to-do" and typically hear back via email within a few hours that I'd satisfied the requirement, or I'd receive very specific instructions on what else I needed to do.I worked with nice, smart people, and the Veterans United website made everything so, so simple.Thanks again!:)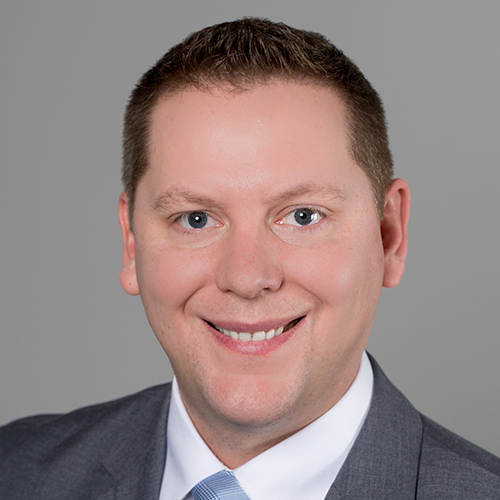 Would Recommend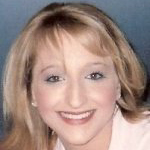 Would Recommend
We were in a rut we couldn't get out of, Veterans United is the company that did that for my family.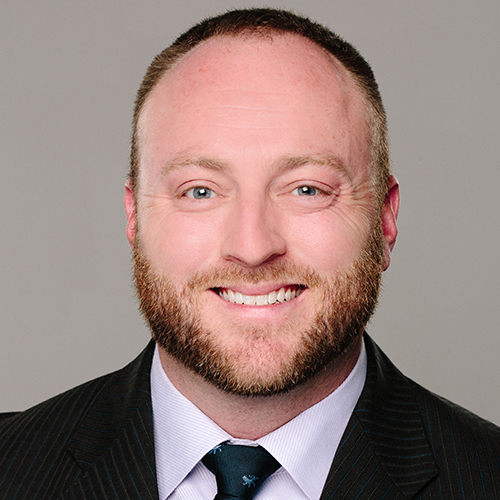 Would Recommend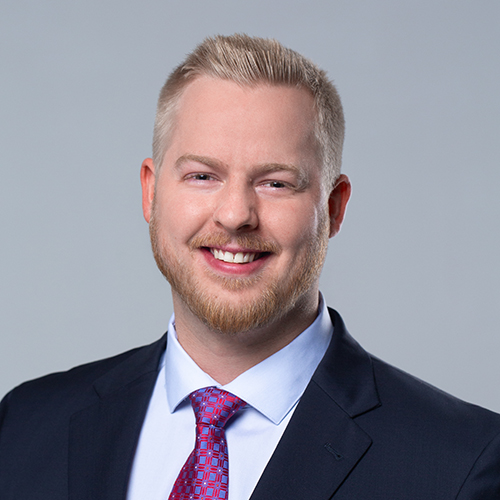 Would Recommend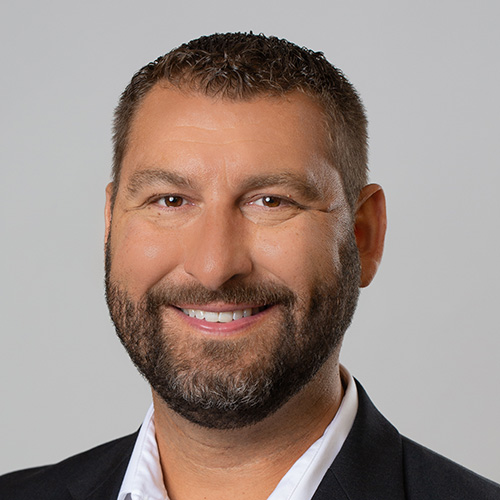 Would Recommend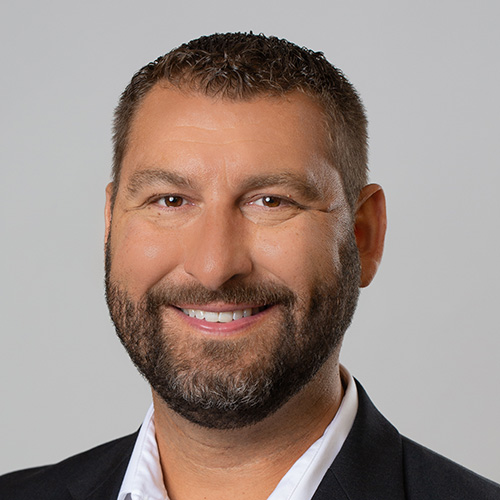 Would Recommend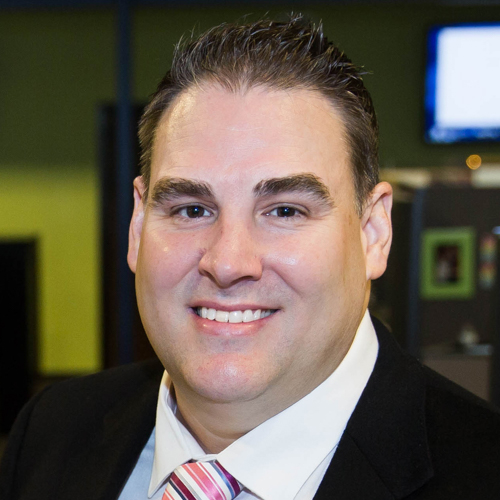 Would Recommend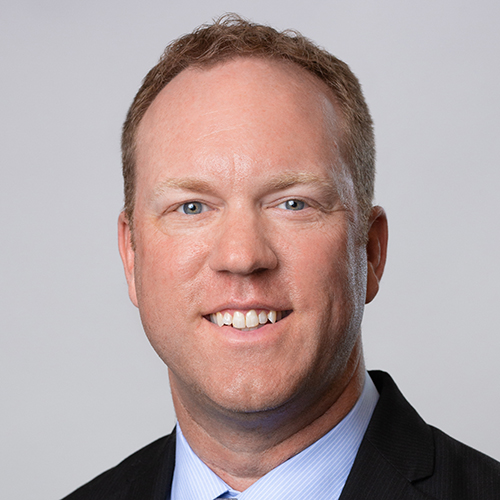 Would Recommend
They turned a stressful venture into a breeze and managed to help me close 2 weeks early! Awesome team and super helpful and friendly. I would recommend Tyler's team anytime. It was nice to work with a motivated team such as them and they made us feel like family during the entire process. VU you definitely rocked our socks!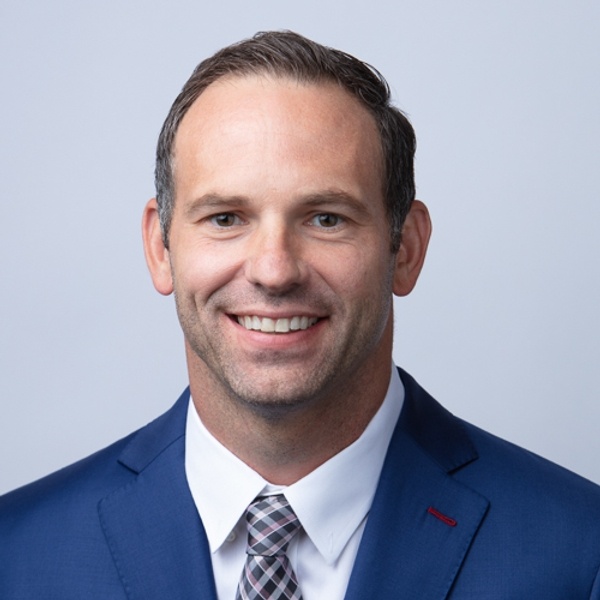 Would Recommend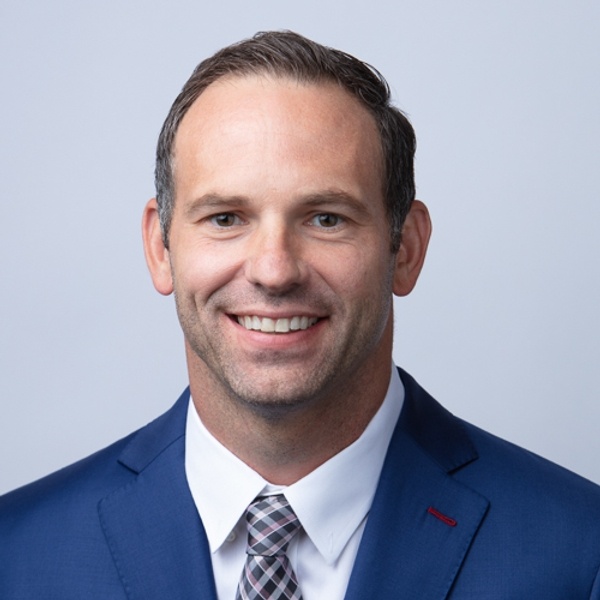 Would Recommend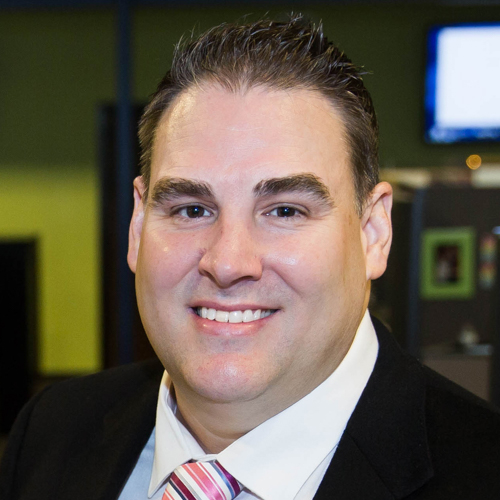 Would Recommend
I love that stay by are side the whole way .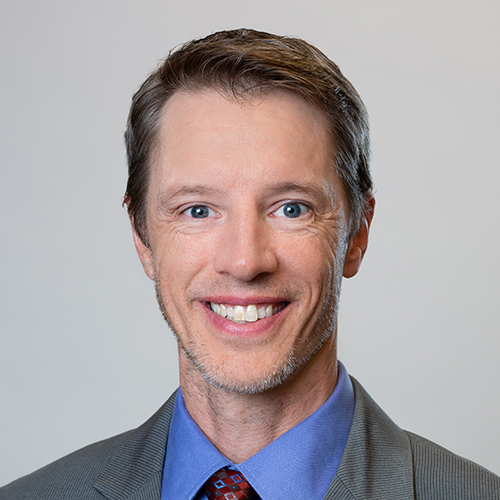 Would Recommend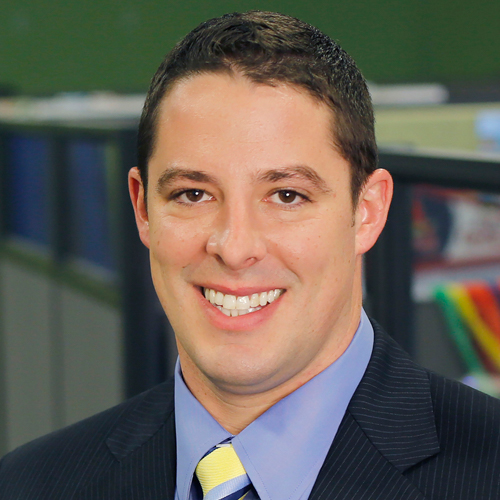 Would Recommend
When we began our credit was not the best. The lighthouse program worked with us, at no cost, to fix the issues on our credit. Our loan officer was absolutely amazing. They were so helpful and we closed quickly. Thank you Veterans United Home Loans!!!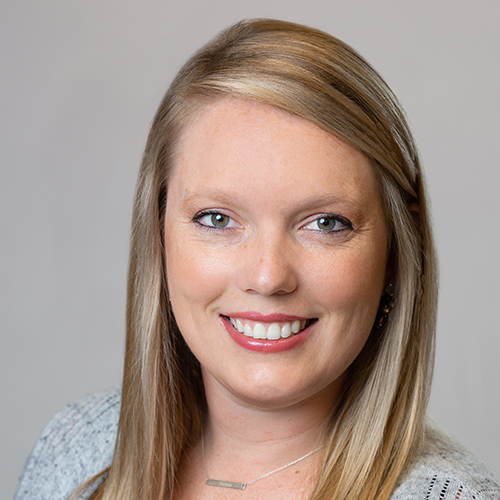 Would Recommend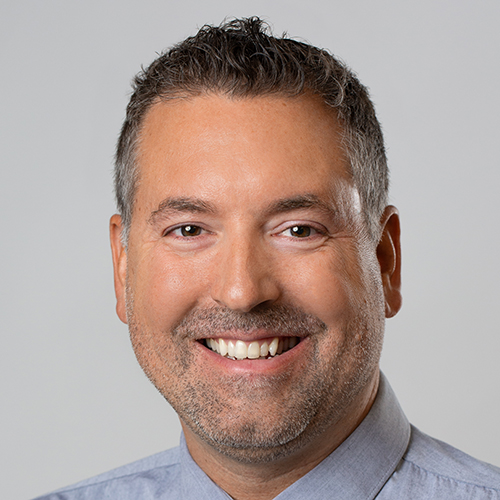 Would Recommend
Depending on the housing market that you are buying in, it can be a trying and stressful experience. The more money that you can save the better in order to be competitive with other home buyers. The loan team at Veterans United will guide you through the process, try and patient and roll with the uncertainty that might come.

Would Recommend
Throughout both our initial loan and the unexpected benefits of a refinance, Jerry and his team have had our best interests as a focus and have professionally and quickly guided us to reach successful conclusions.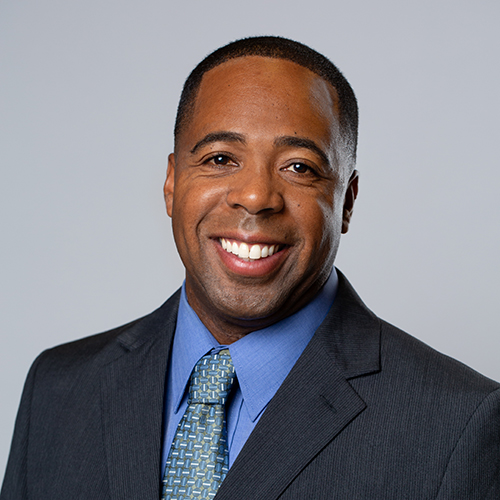 Would Recommend

Would Recommend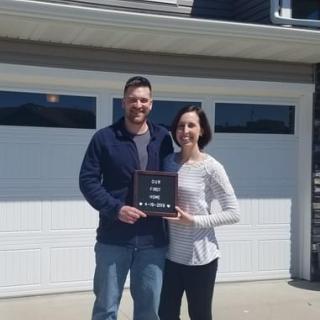 If you are unsure about who to choose for your home buying journey as a veteran look no further. The team at Veterans United were reliable, knowledgeable, and best of all their online site made each step a breeze and allowed us to track the process and feel in-the-know the entire time. Highly recommend!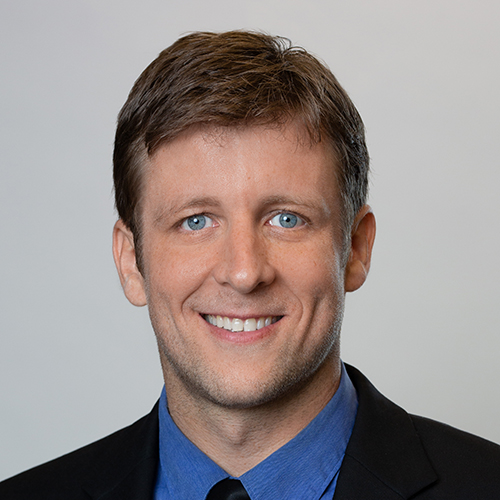 Would Recommend

Would Recommend
Streamlined process, no bs. Start to finish a very stress free process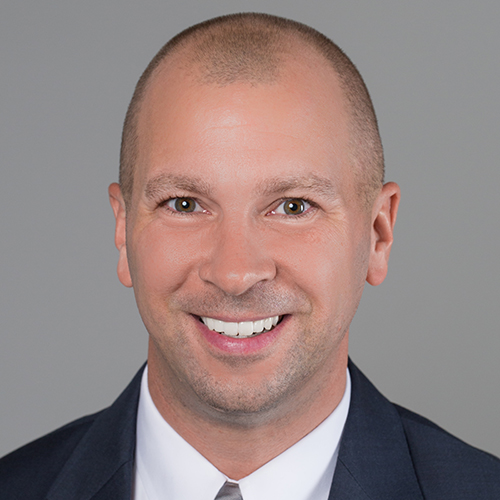 Would Recommend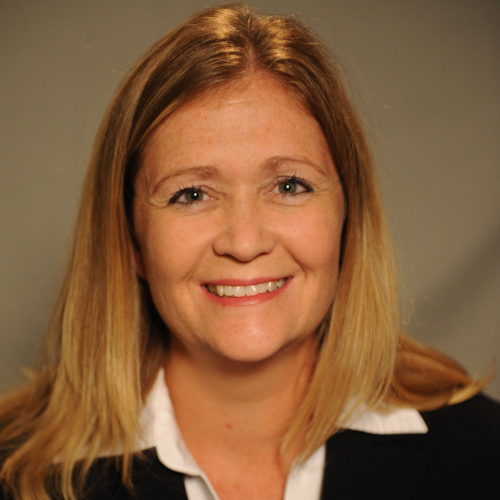 Would Recommend

Start your journey today!