Would Recommend
If you are a veteran looking for a company to service your home loan, in my humble opinion there is not a better lender than Veterans United. Simple as that.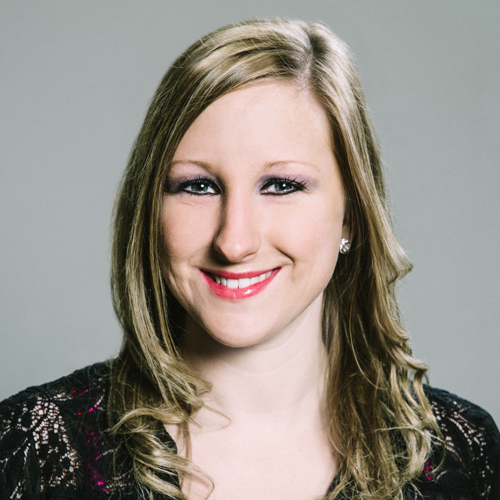 Would Recommend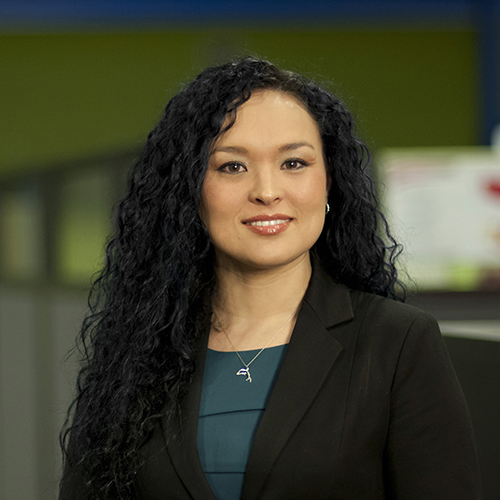 Would Recommend

Would Recommend
We are truly amazed that home buying could happen as easily and quickly as it did. From start to finish we did not feel forgotten or rushed make a decision.We live in Minnesota, but all the personnel at VU made us feel that distance from Missouri would not be a problem. Thanks to all we have successfully completed all the tasks and have a new home. At age 80 we now have a condo in StPaul! !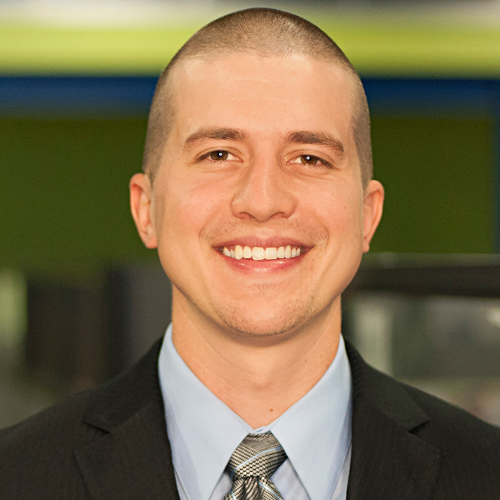 Would Recommend

Would Recommend
Jon and his team was the best group of people i can ever work with, they are understanding of what people/us needed and what worked for us to close on the house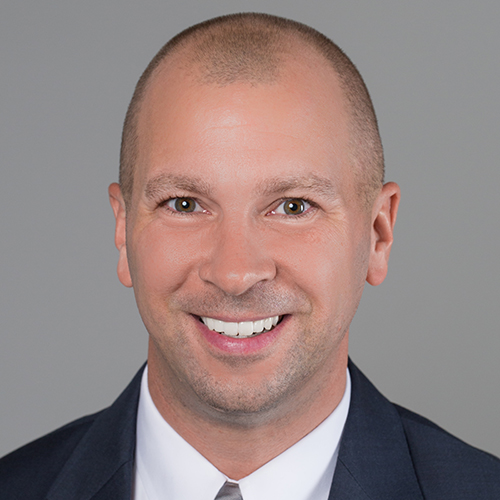 Would Recommend
The whole home buying experience was very easy and exciting. We really enjoyed our team we worked with. Everyone made us feel like family and took extra care of us. We are blessed to be able to work with such nice professional people.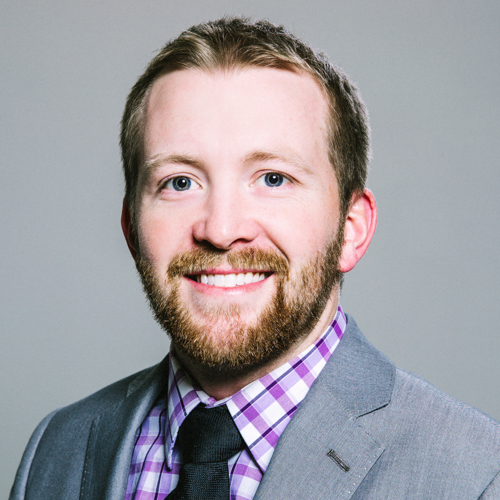 Would Recommend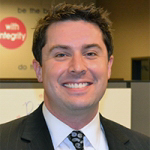 Overall 1/10. I only give the one because we ended up getting through the closing.
Response from Veterans United
Hi Cullen, we strive to make the buying process as positive and straightforward as possible. Please consider reaching one of our Client Advocate team members, as we are interested in learning more about your experience. Seeking improvements and discussing outcomes is one way that we look to always improve our service.
Would Recommend
My team was professional, straight to the point, and was clear and concise in the explanation and guidance for our first time homebuyers experience. Including the educational videos that helped guide us as to what to expect through the process. Presley Vaughan was outstanding and letting us know what was going on with our loan with step by step instruction.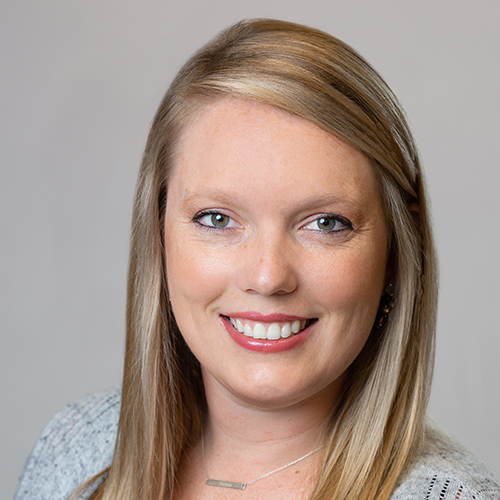 Would Recommend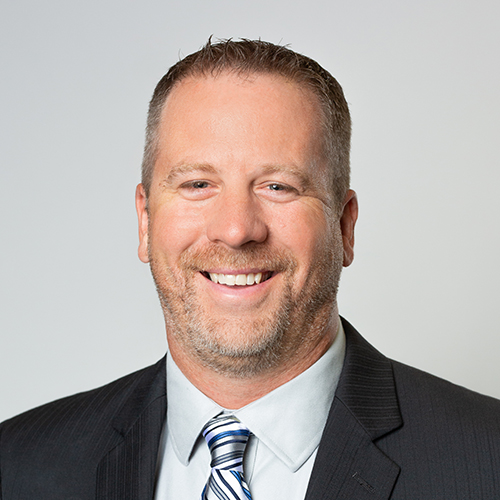 Would Recommend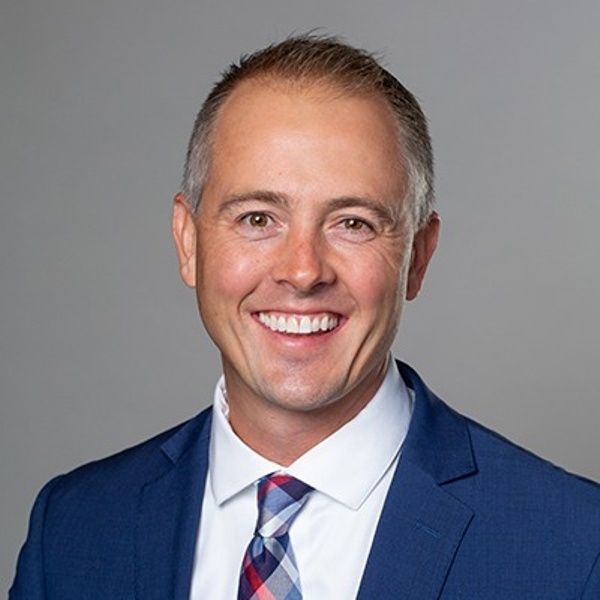 Would Recommend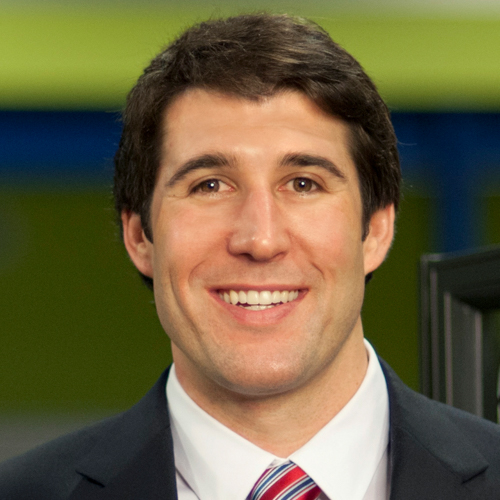 Would Recommend
Veteran United are truly a veteran oriented organization, they and their team streamlined the process by providing quality service.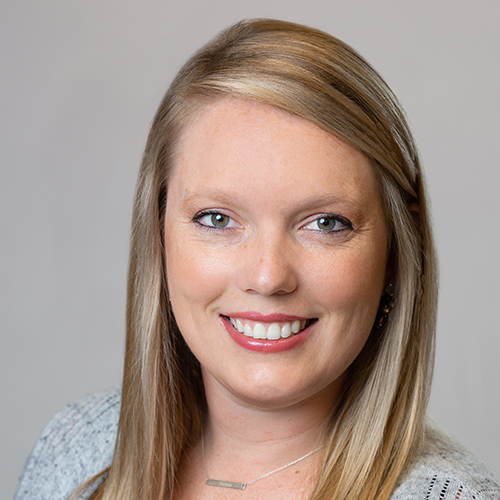 Would Recommend
As a first time home buyer Veterans United made the home buying process a breeze. Smooth and Fast! Absolutely no hiccups that weren't easily handled by our amazing team at Veterans United! They're truly for our veterans! Thank You!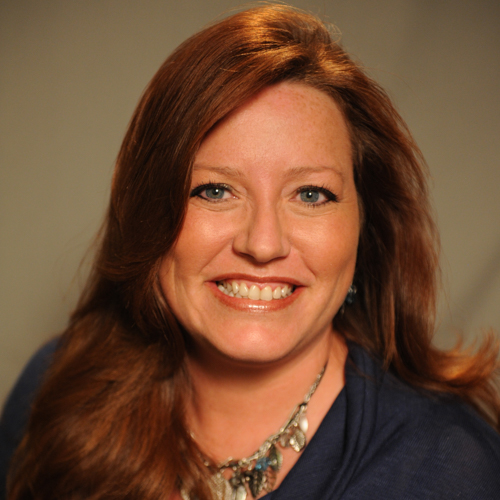 Would Recommend
my only regret is that I didn't do this sooner! V.U. took away all of the intimidating factors involved in the homebuying process and made it unbelievably easy to get things done in a step by step manner.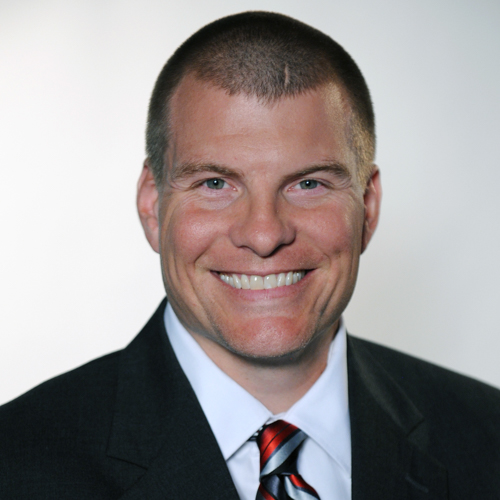 Would Recommend
Veterans United steered us the right way. We did a lot of comparisons with USAA and several other banks. Veterans United gave us a better deal, and even hooked us up with a better Insurance Company.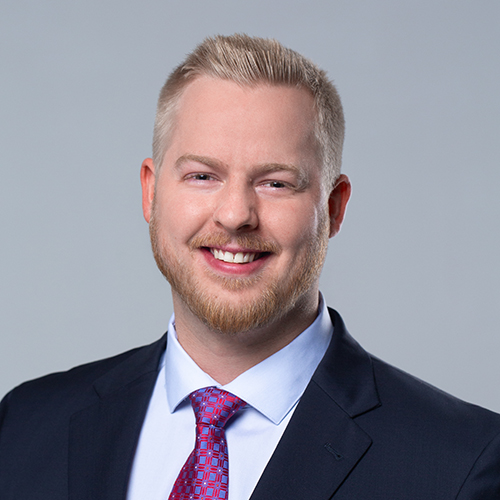 Would Recommend
Veterans United is great and their staff makes it easy for you to buy a home. Every question is answered and every phone call is returned and they eliminate any pressure or problems you might have.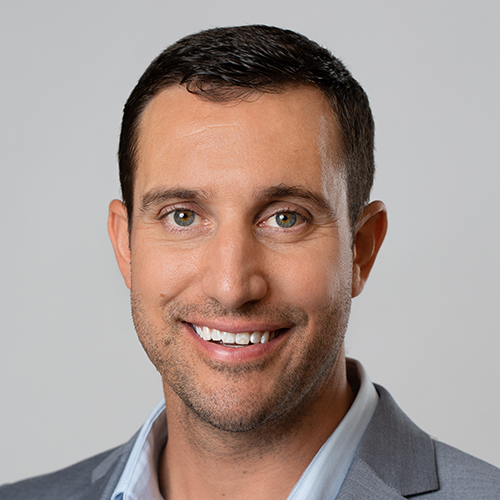 Would Recommend
The team at Veterans United provide me with updates throughout the process. They went above and beyond.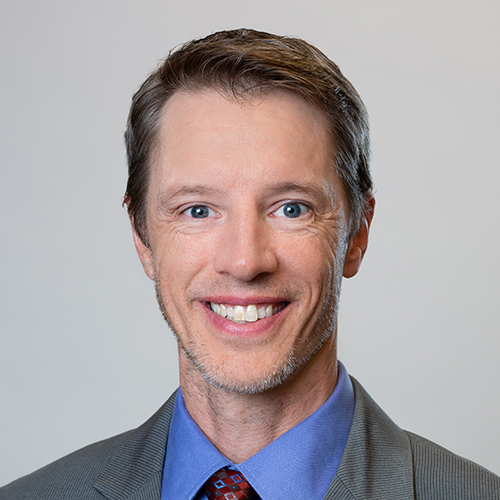 Would Recommend
I do recommend Veterans United. I have friends that also had great reviews of them. I would say to always listen to what they have to say and get everything to them quickly and try to maintain a good account balance.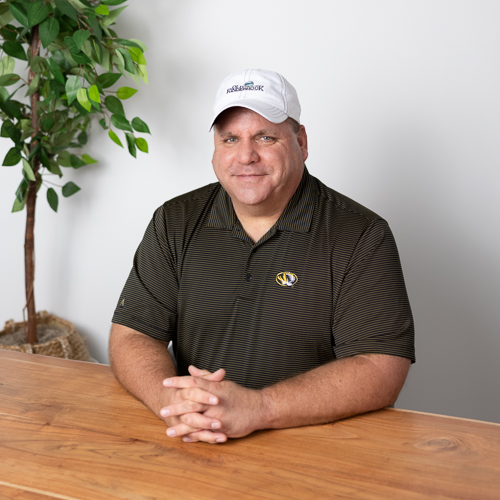 While I am appreciative we closed our loan with Veterans United, this process was not good. The pros: the online system of notifications and to dos is extremely efficient. The lighthouse program is super helpful. We had some financial issues in our past and was advised that if we waited until June we would be pre approved. I was extremely upfront with my concerns, went through the Lighthouse program and we moved forward in June and were preapproved and made our offer. This was mid June. We had to wait until past September 1 to close to ensure our credit was seasoned 12 months. We set our closing for September 3. There was virtually no communication from our loan officer unless we prodded for updates. Then there would be a little burst of activity and then nothing again, never anything proactive. mid August we were conditional approved and told that the only things left were waiting until September to close and some third party items. The following week, which was August 23, 10 days before closing, the loan officer said the underwriters "didn't like our file". We've gone all this way to find out we might not be approved, 10 days from our close when this could have been shared a month or more earlier? There were three other closings dependent on our closing, and they said they could do nothing until sept 3 our day of closing, to rerun our file and see if it would pass automated underwriting and if it didn't they weren't sure if we would be approved. Luckily it did and we still closed by sept 6 but not without putting us and three other families through two weeks of worry. We have moved into a small town where everyone knows each other so if it hadn't closed my reputation in the town would be bad before I even started living there if it hadn't closed.
Response from Veterans United
Jesse, we're glad we were able to help prepare you for a home purchase, and we're sorry for any worry we may have caused during the approval process. Not all loans are the same, but we are happy you are now in your new home. Please feel free to contact our Client Advocate team if you would like to discuss anything regarding your home purchase in more detail.
Would Recommend
Zach was very helpful and never left me wondering what I should or need to do next. Very quick response if I had any questions. Always made sure I was in the loop on everything from the very beginning to the final day. Great guy!! And very knowledgeable. Thanks zach Schmitt and also veterans united.

Would Recommend
Great people. Great service. Friendly throughout the whole process.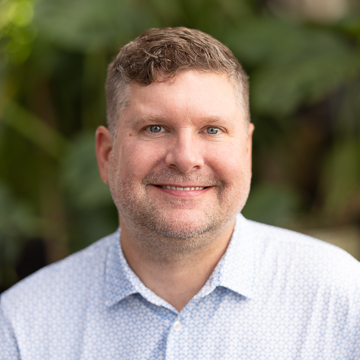 Would Recommend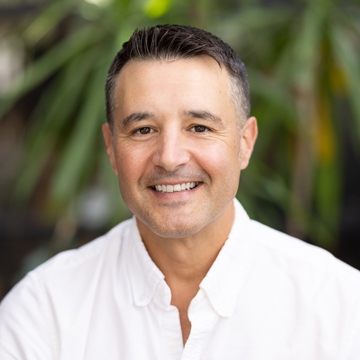 Would Recommend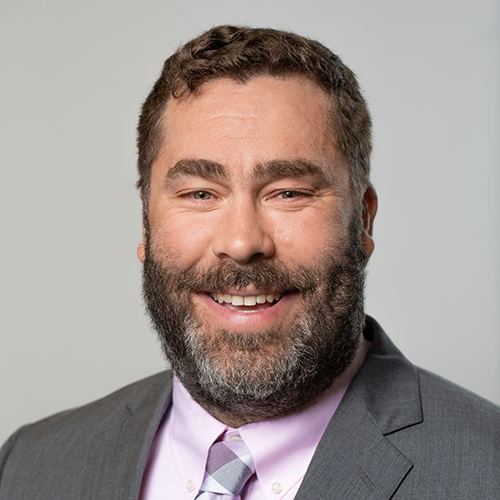 Would Recommend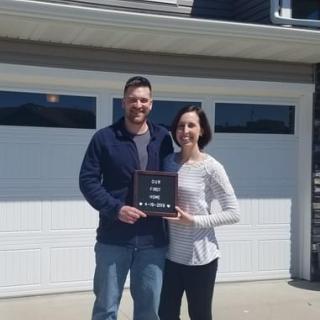 If you are unsure about who to choose for your home buying journey as a veteran look no further. The team at Veterans United were reliable, knowledgeable, and best of all their online site made each step a breeze and allowed us to track the process and feel in-the-know the entire time. Highly recommend!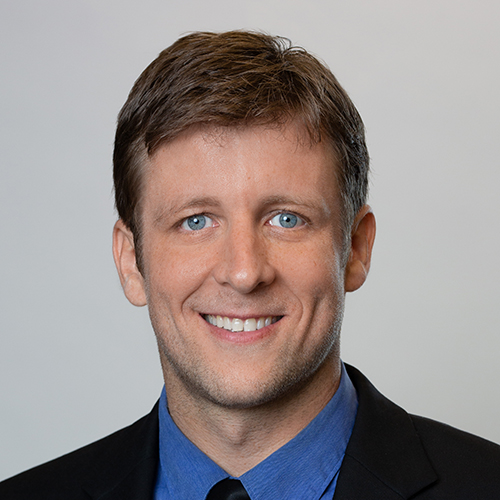 Would Recommend
Excited for the next time to work with Veterans United! I appreciate all of the work done and time taken by my team to get us into a good living situation.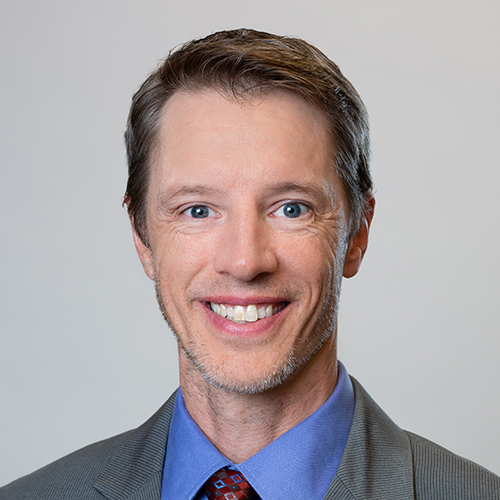 Ask for a different loan officer if you are assigned Brandon Worthington. We were a week away from closing and were so frustrated we almost changed lenders.
Response from Veterans United
We're sorry you felt you loan approval was a frustrating process. It can be, but we strive to eliminate as much frustration and stress as possible. Our Client Advocate team would like to hear more about your personal experience to find better ways to alleviate frustration for our Veterans.
Would Recommend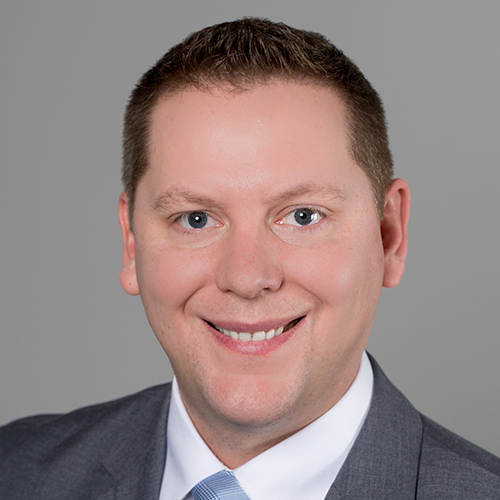 Would Recommend
This is our third home and the entire process of buying a home has been ridiculously stressful. Veterans United has been the most AMAZING Team I have ever worked with. they work hard to take the stress away. Even when I had problems with my realtor they stood by our side willing and ready to remedy whatever the obstacle. I would never use anyone else ever again when buying a home. I LOVE VETERANS UNITED!!!!!! Rick and his team are #1 We closed in 3 weeks!! Our team worked super hard because they knew we were renting and had already put our 30-day notice to vacate. They worked as if they were going to be the ones without a home! can your loan company beat that? Does your loan company care about you and your family like my team from Veterans United did? I don't think so!Stop wasting your time looking for a different company, you just hit the jackpot, go for it!!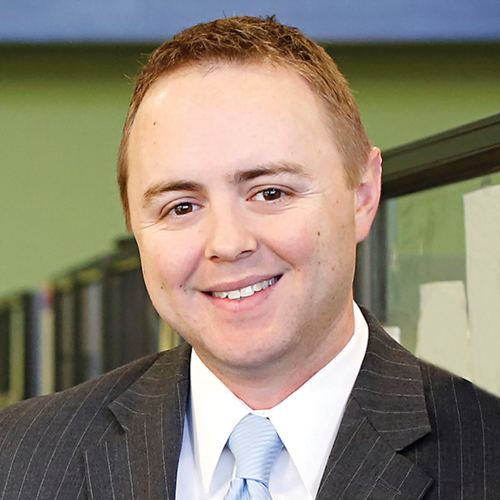 Would Recommend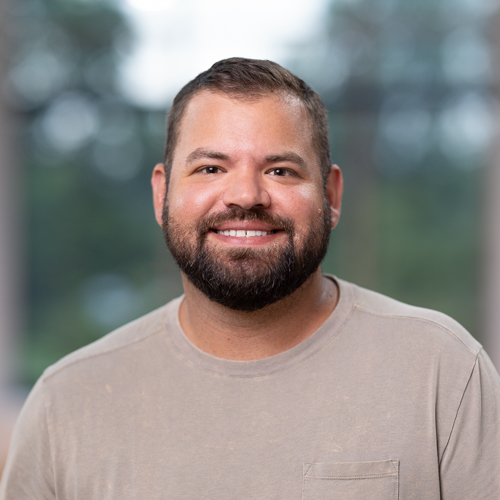 Start your journey today!