Would Recommend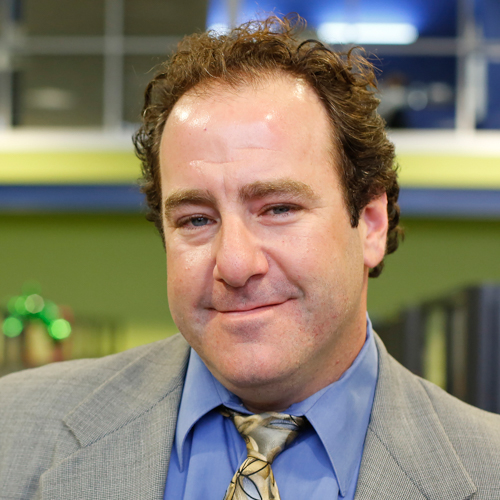 Would Recommend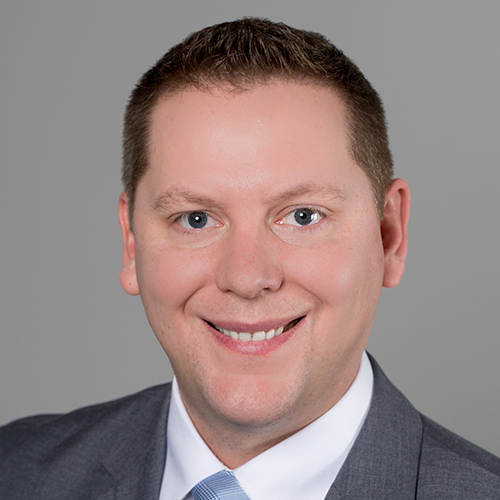 Would Recommend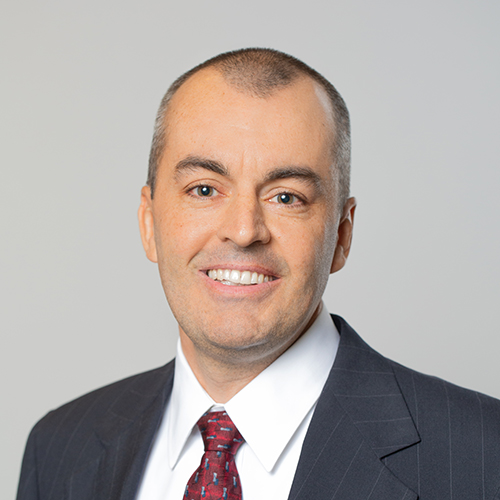 Would Recommend
Chris and his team did and excellent job.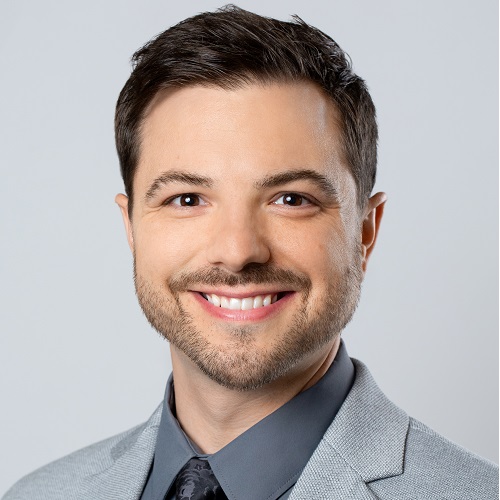 Would Recommend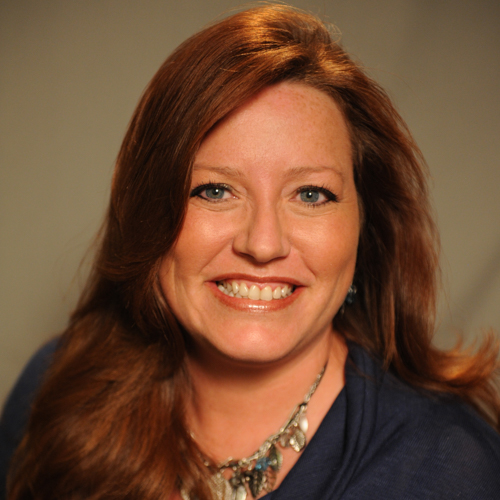 Would Recommend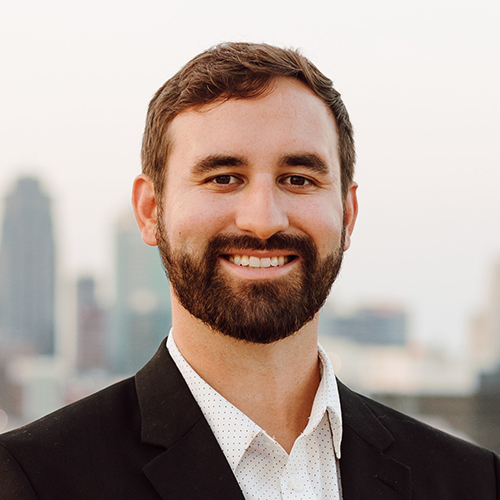 Would Recommend
Mitch, Aaron, and the whole Veterans United team were phenomenal to work with. Mitch and Aaron answered all of our questions and addressed any concerns we had. They frequently checked in on us to make sure our house hunt was going well. We had their professional guidance every step of the way. Mitch and Aaron were easy to get ahold of when needed. I would highly recommend Mitch, Aaron and the team to family and friends. Their willingness to help, kindness, and outstanding customer service will forever be remembered. Thank you Veterans United. Aaron and Brittany Ondo

Would Recommend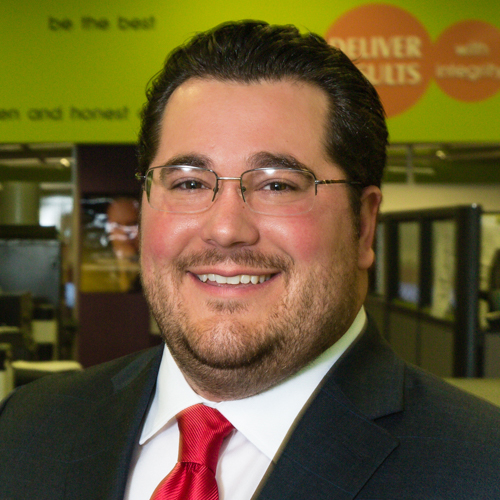 Would Recommend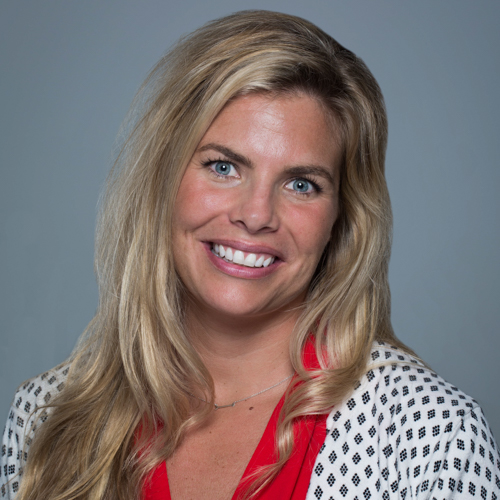 Would Recommend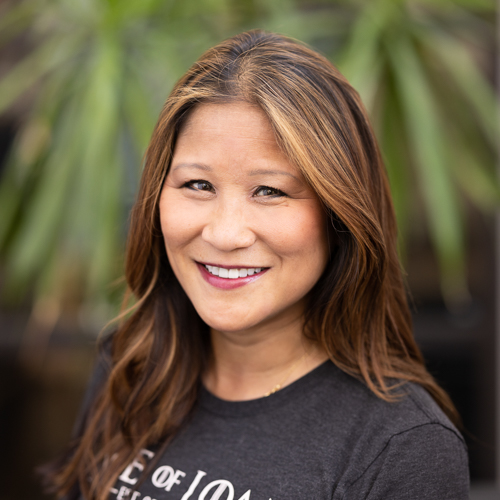 Would Recommend
Originally when I was shopping around for lenders Veterans United was on my list and for no reason I ended up getting pre-approved through a previous lender. However that other lender dropped the ball never return phone calls or answer the phone when I called after the pre-approval. Just as I became frustrated with them, Veterans United called to follow up and instantly earned my business. It was a rare occasion that there was ever a missed call and if there ever was one I would get a return phone call immediately. I am extremely grateful for eterans United and my team.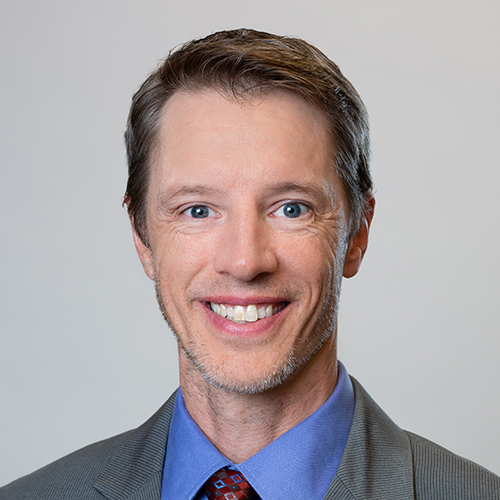 Would Recommend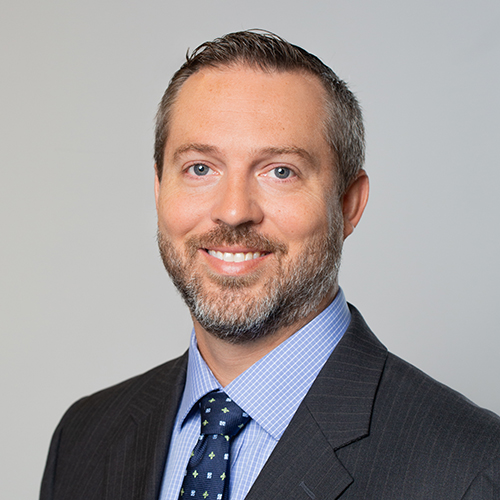 Would Recommend
Virtually flawless, from helping to clear up outstanding credit issues to closing a week early on a home that is perfect in every way possible.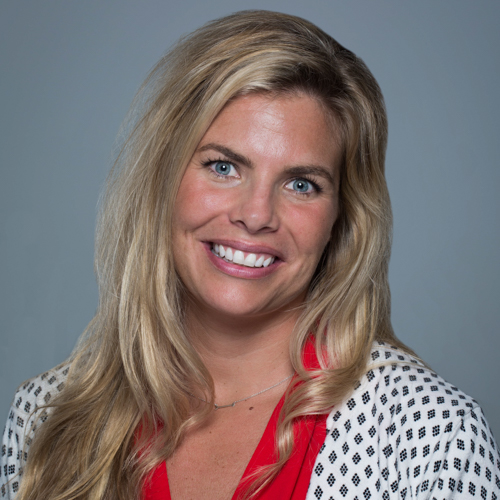 Would Recommend
I could not be happier we chose Veterans United to walk us through our VA home buying experience. There are a lot of lenders who make lofty promises, but Veterans United is the market standard for support and customer service. I am thoroughly impressed.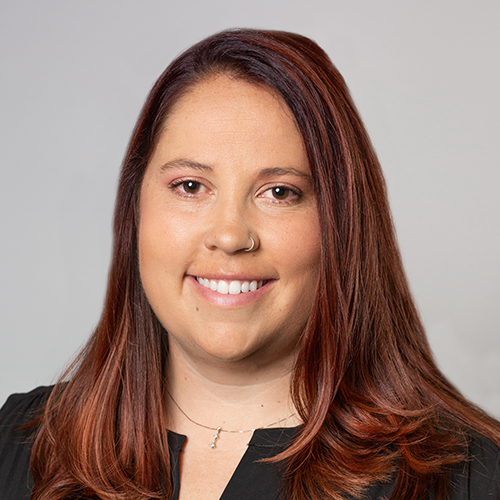 Would Recommend
You just won't find any better people to work with.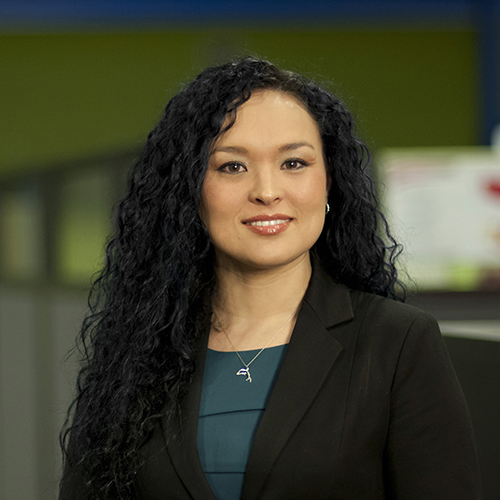 Would Recommend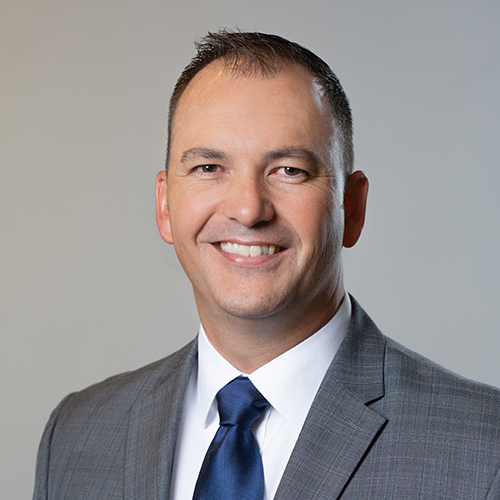 Would Recommend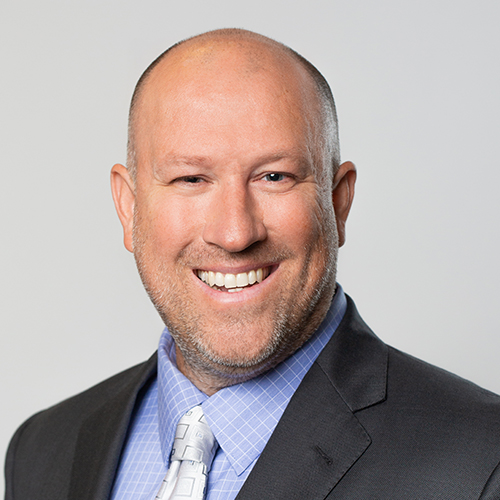 Would Recommend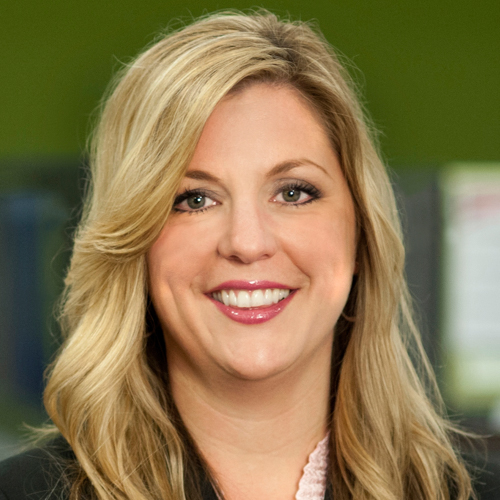 Would Recommend
It would have been a 10, but the inspector missed a few things that has and will cost me some additional money. The items found during the inspection, not all were corrected, ie crushed dryer vent.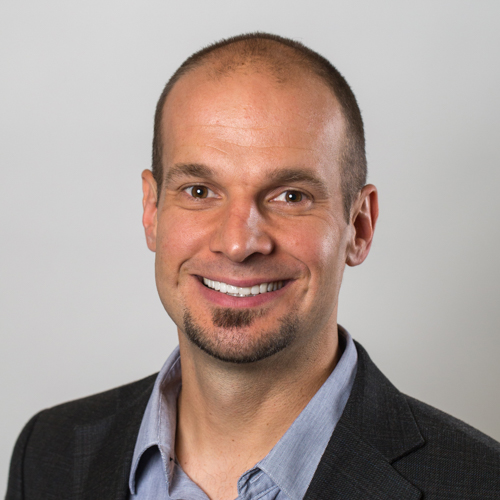 Would Recommend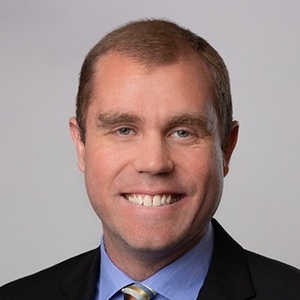 Would Recommend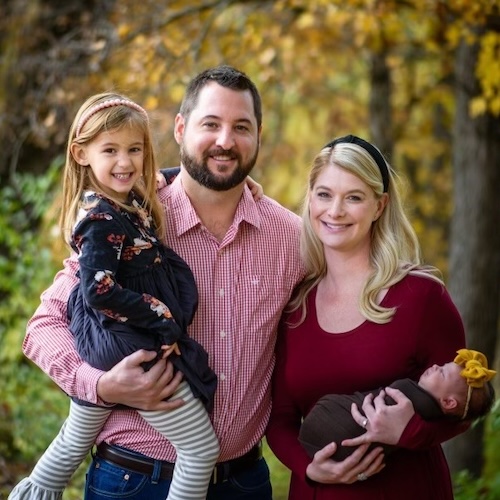 Would Recommend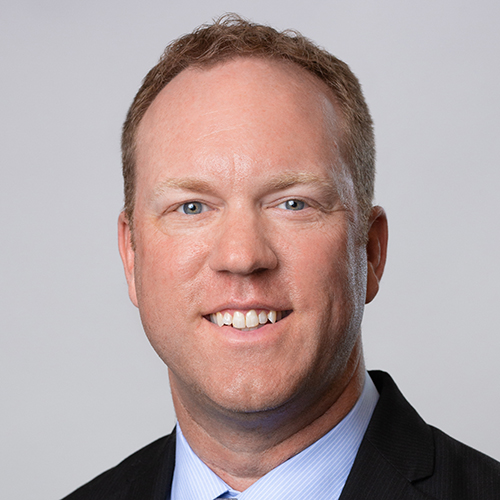 Would Recommend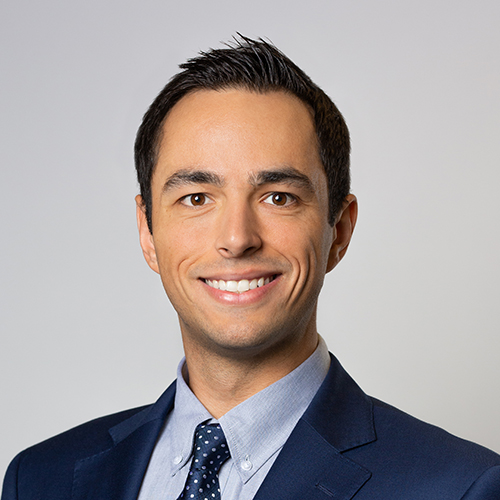 Would Recommend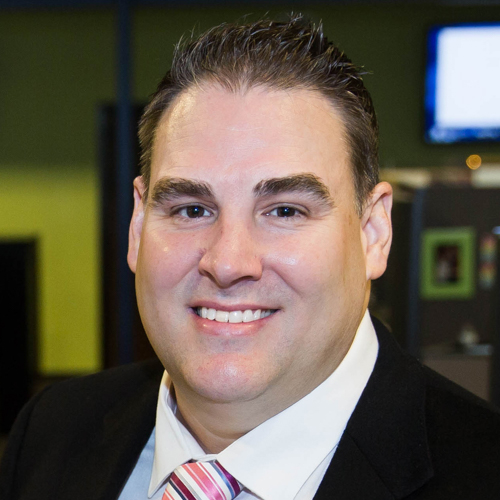 Would Recommend
Absolutely a 5 star company taking care of veterans needs and ensuring a enjoyable home buying experience. My Transaction Coordinator (Melissa) stayed in touch with me the entire process to ensure I got across the finish line. Thank you Veterans United!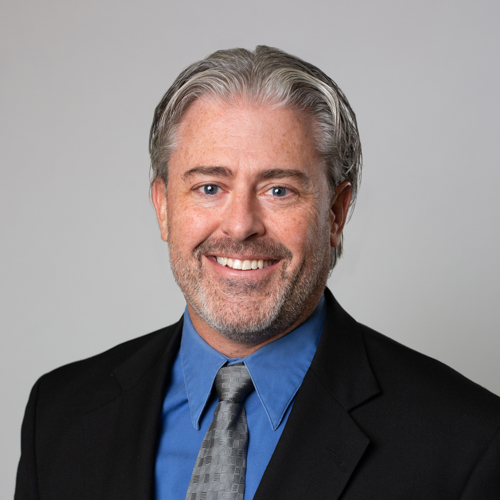 Would Recommend
I would recommend Veterans United to anyone. They made it happen when my local mortgage lender couldn't. The communication was excellent, everyone with whom I worked was polite, and everything happened on time.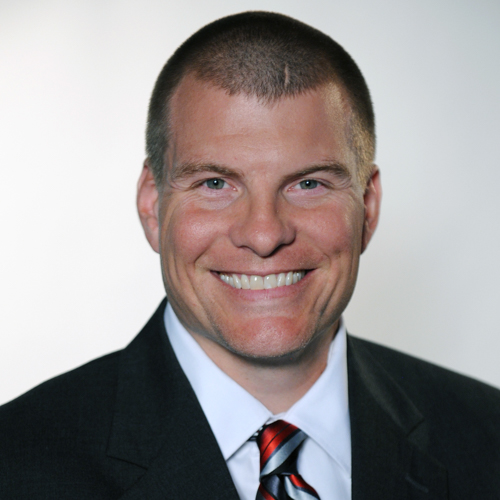 Would Recommend
Home buying seemed like a scary far off thing until i made a call to veterans united. The whole process was very friendly and aimed towards serving me and my family. After a few short chats with a loan officer it felt like they take over from there. Assisted me with a realtor and communicating every step of the process. I was preapproved and looking at homes within a week, probably less. Searching for a home took longer than we expected only due to the market and my budget. But veterans united and my realtor were patient and stayed in communication. When we finally had a purchase agreement, veterans united and my loan officer worked very fast to help me close and again made the process less confusing and managable. I am now in my new home and cannot thank veterans united enough for making this process happen for me and my family.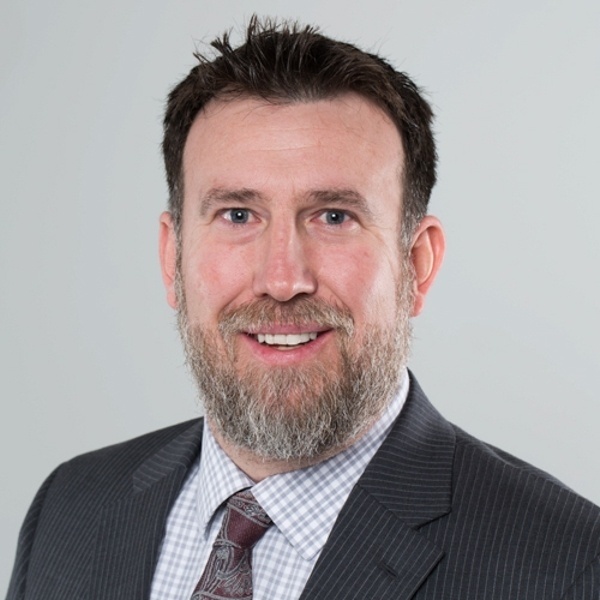 Would Recommend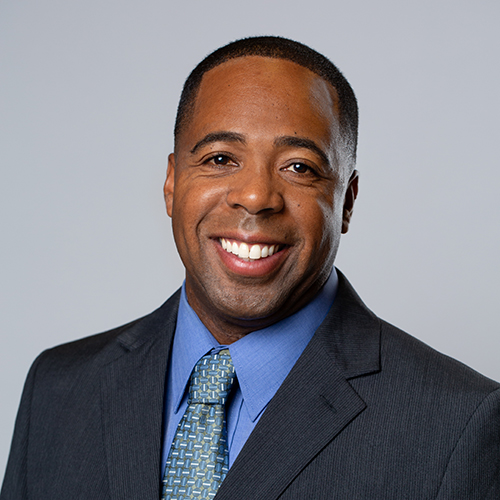 Would Recommend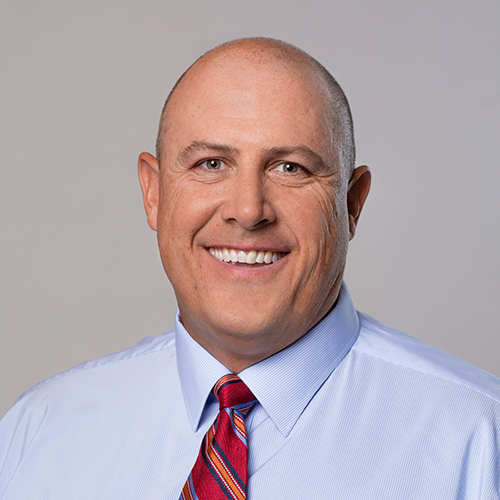 Would Recommend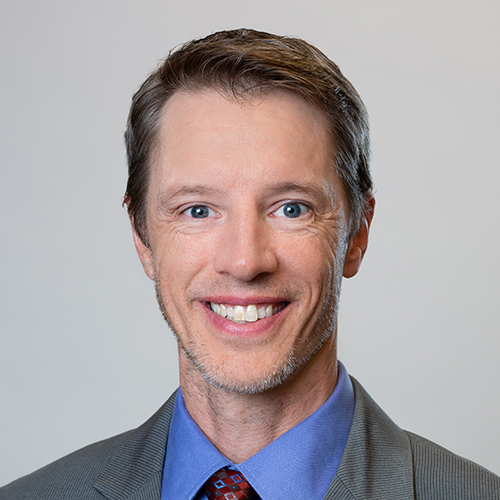 Start your journey today!