Would Recommend
Veterans United is a great company and partner to have on your side.They worked hard for me and my family. More importantly they worked a long side us. They answered all of my questions and promptly answered the phone. I was able to reach out to them and felt assured we were working together. I won't tell you what company to choose, but for me and my wife we were blessed by Veterans United. We could not have found a better company. If you want a company of good people to work with, look no further.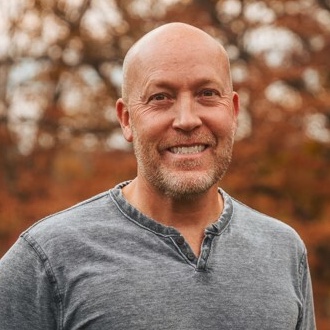 Would Recommend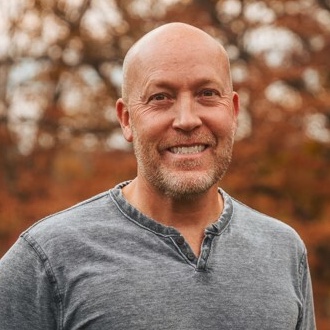 Would Recommend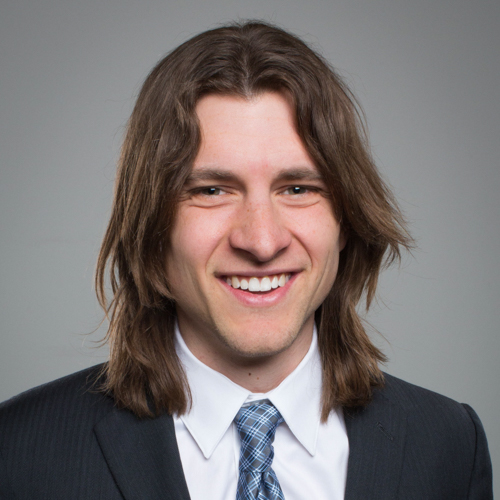 Would Recommend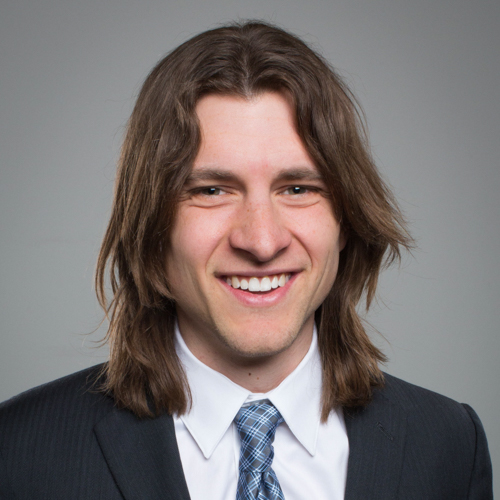 Would Recommend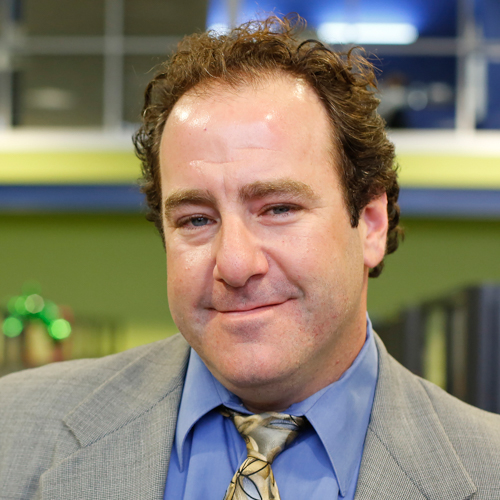 Would Recommend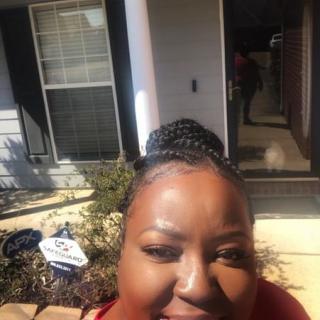 First experience buying a home was a challenge for me because of all the documents that was required. I didn't get the first home I put in for because they didn't want me to go into debt trying to pay for it. I was determined to buy a house because I was tired of renting. I closed on my home and my mortgage is less then what I was paying renting. I had a great team that believed and helped me every step of the way.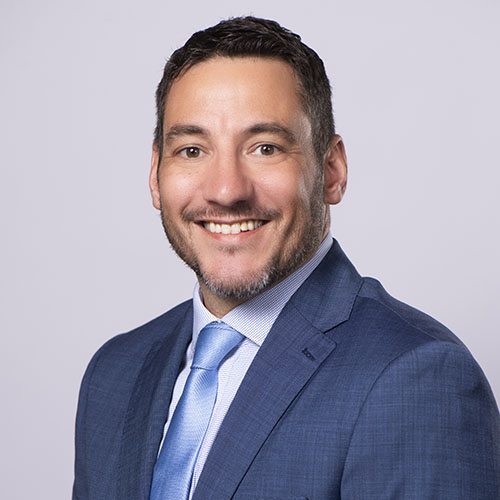 Would Recommend
At age 68 made it possible for my wife and I to purchase our forever dream home. We are forever grateful to Veterans United and their team.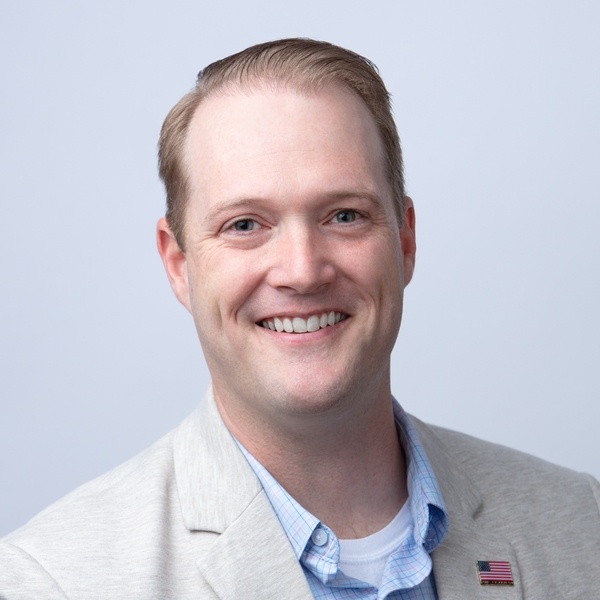 Would Recommend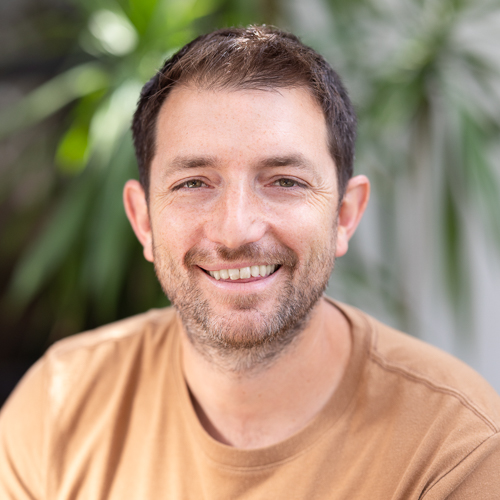 Would Recommend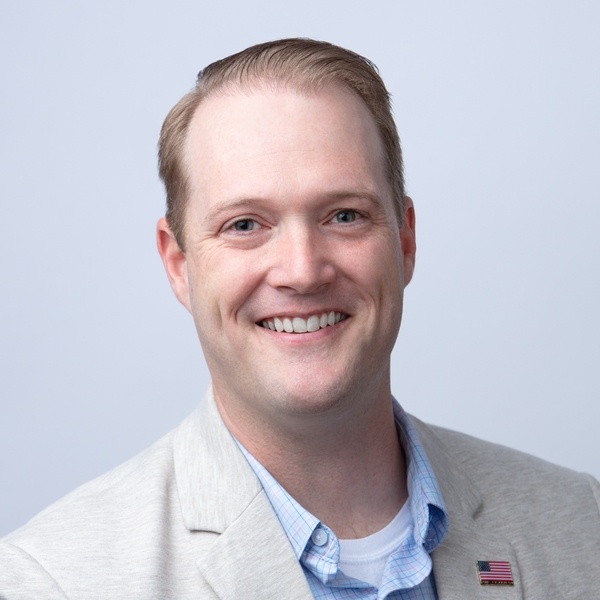 Would Recommend
The whole experience with Veterans United was great and stress less! I Thank God that he sent them my way.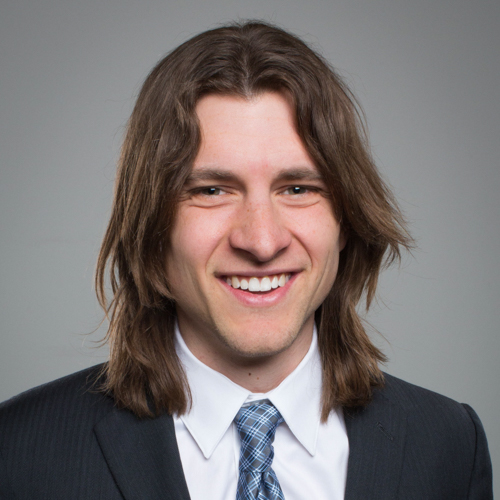 Would Recommend
The loan process is an arduous one but the folks at Veterans was friendly and helpful anytime we had questions. I would definitely recommend them.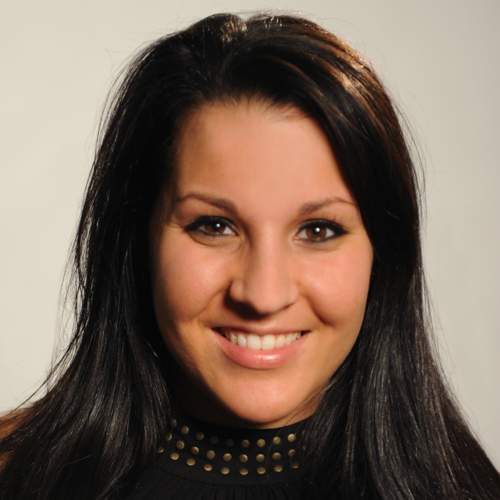 Would Recommend
Very respectful, courteous and professional. Every question I had was answered in a timely manner and was very beneficial. Furthermore Tom/Kyle and there team of subject matter experts made purchasing our first home as painless as possible.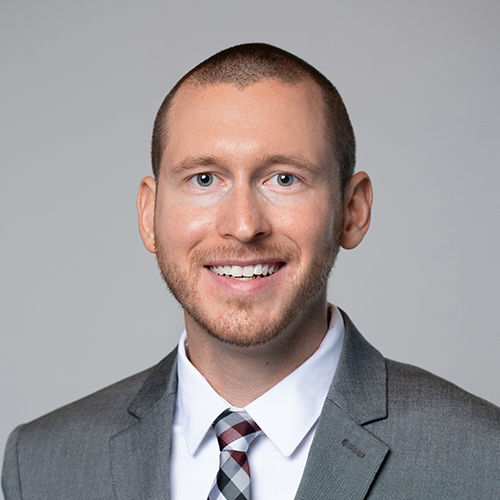 Would Recommend
I would recommend Laura and her team, when you talk about true professionals, that's what you will get out of Laura and her team.

Would Recommend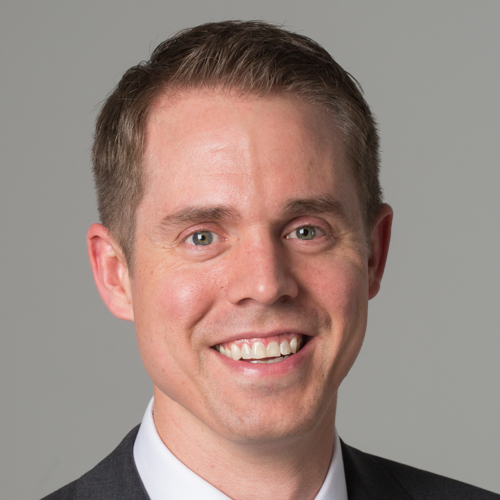 Would Recommend
Don't do anything until closing
Response from Veterans United
Joseph, we value your feedback. A member of our Client Advocate team has attempted to reach you and we invite you to connect with us. Discussing your experience and learning how we might look to improve is part of our commitment to provide outstanding customer service.
Would Recommend
This was a great team to work with! I would recommend them any day!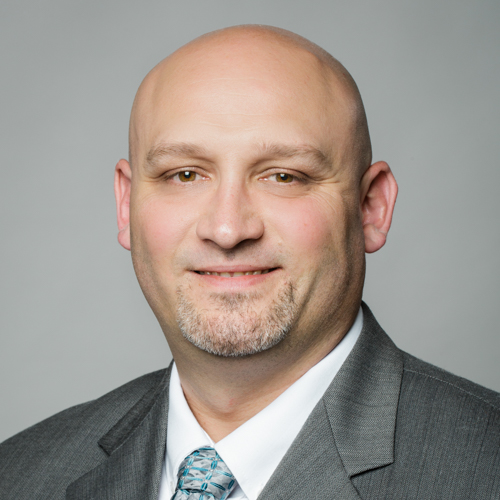 Would Recommend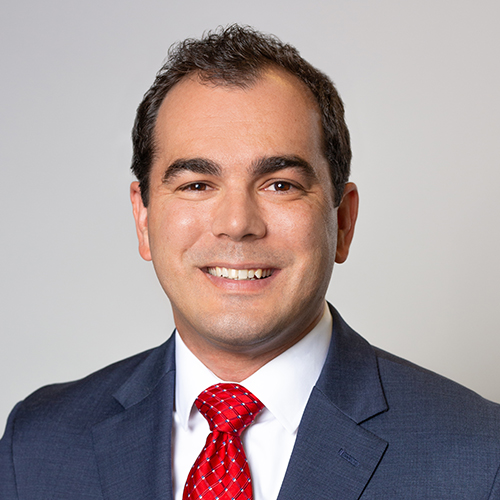 Would Recommend

Would Recommend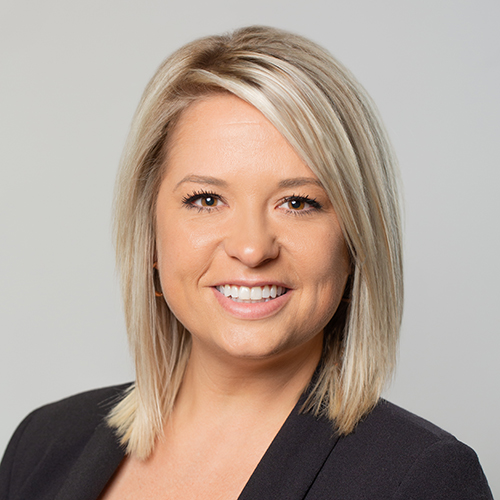 Would Recommend
Our loan specialist was amazing. She made the home loan process so easy and really went out of her way to go the extra mile.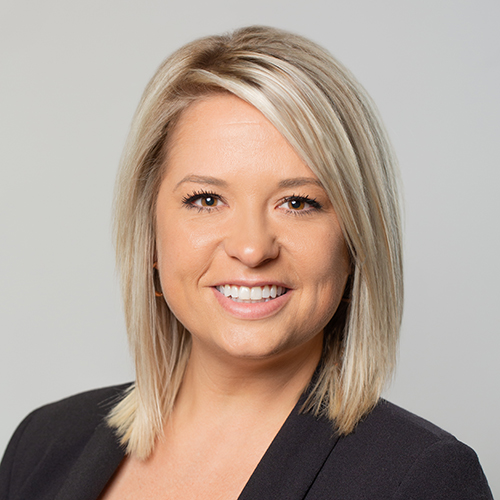 Would Recommend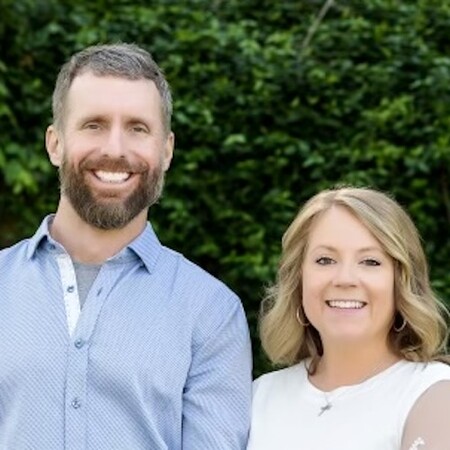 Would Recommend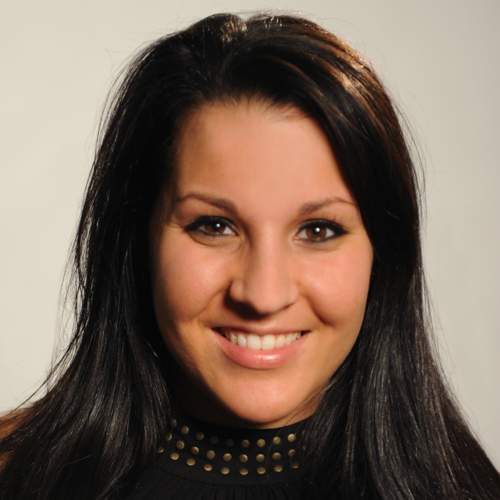 Would Recommend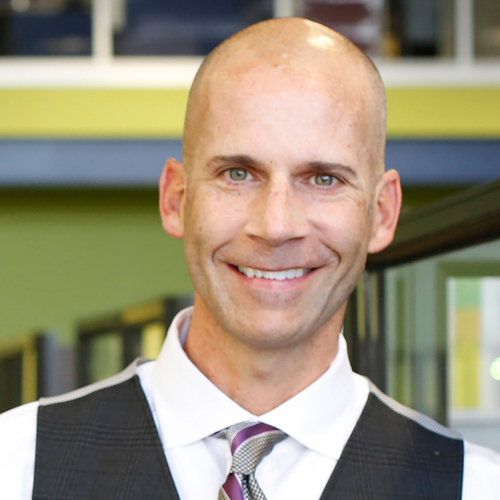 Would Recommend
Process can be as quick and painless as the homeowners make it. Had a couple snags on my part but my loan agents helped me out and we completed the process a lot quicker than I thought we would. Extremely satisfied with veterans unitrd.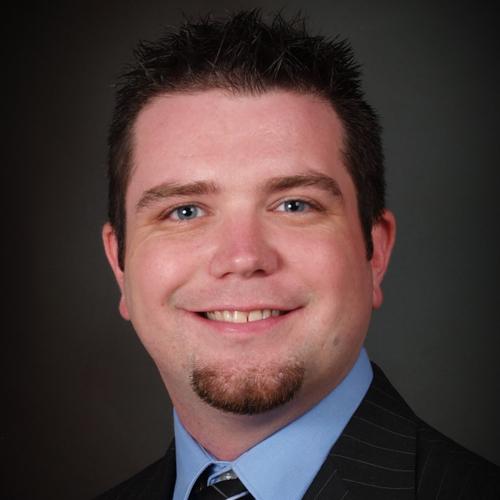 Would Recommend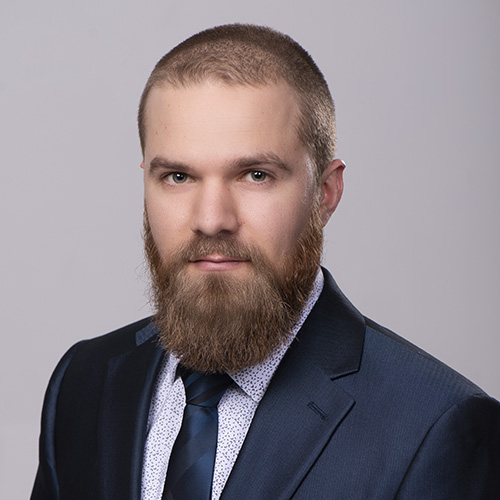 Would Recommend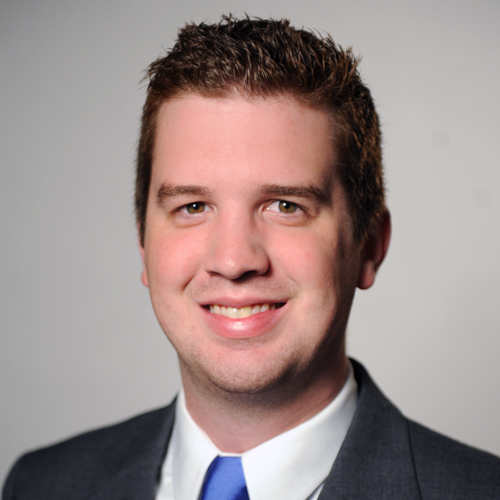 Would Recommend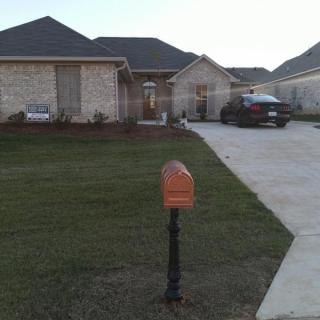 This was the greatest experience ever! They treated me like family and made my first time home buying experience an easy transition. The amount of knowledge and experience really shows. I highly recommend anyone that's looking to purchase a home. They really respect and honor veterans like myself. They have left a mark that can't be erased! Thank you Veterans United for making my dream come true. -Randolph Page, Veterean Homeowner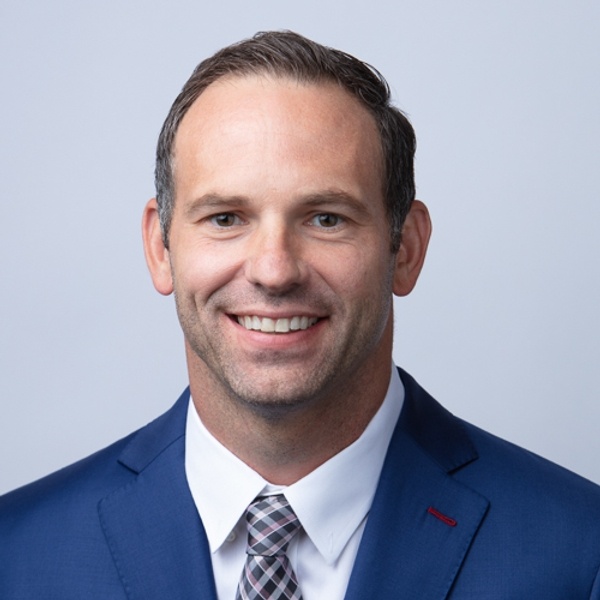 Would Recommend

Would Recommend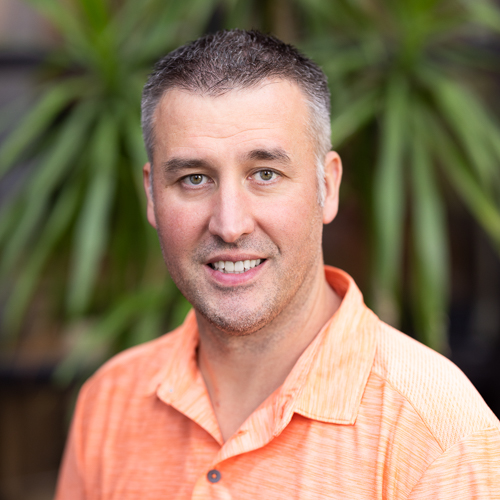 Would Recommend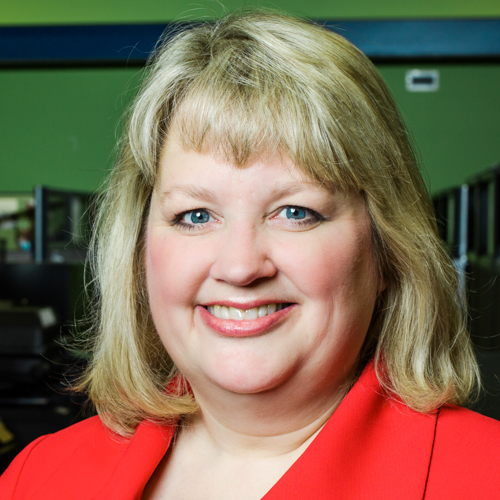 Would Recommend
I would highly recommend the Entire Team at Veterans United Home Loans, very positive experience, great people, who really care and see that they do any and everything they can do to assist you in the entire process.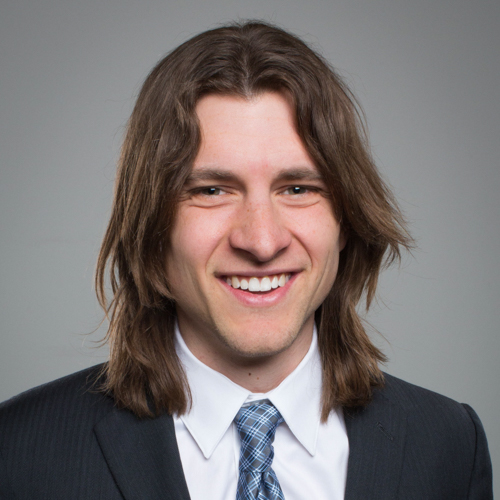 Would Recommend
The team I had the privilege of working with Tom Champion also Corey Jackson.They are an outstanding team they took their time with me. I'm sure at times they may have been pulling their hair out with me.They guided me through it and made it accessible transition I can say nothing bad about Veterans Home United.This was a little stressful.As it is dealing with the Government I I am positive there's several members that worked side-by-side with Corey and Tom they all need to be noted as well,also to be thanked for all their hard work working with me . I had an outstanding rapport with both Tom and Corey thanks.Veterans UnitedD.F.Burk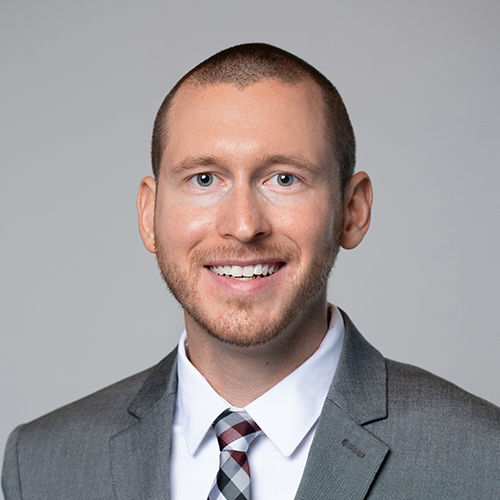 Start your journey today!