Would Recommend
It was a great pleasure working with mr. Marcus Jones and he done everything he could to help me with my loan I would recommend them any veteran that wants to buy a home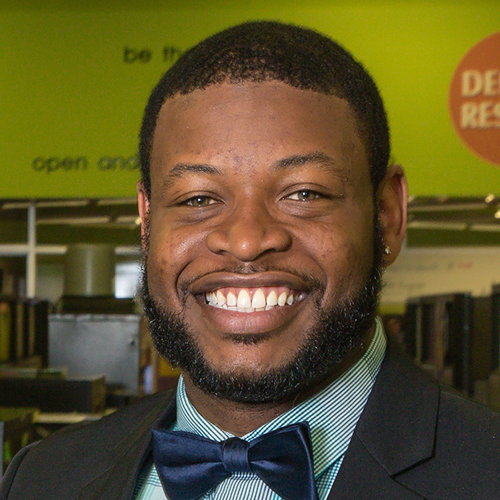 Would Recommend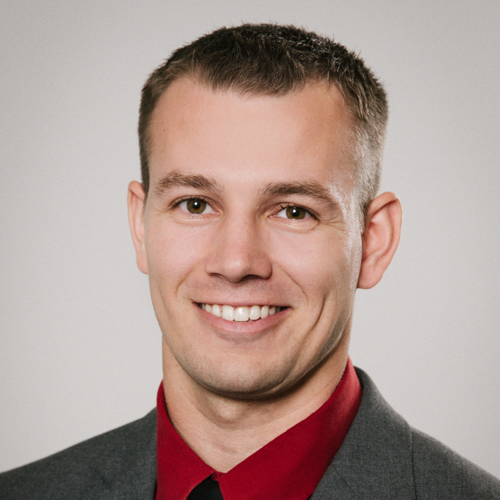 Would Recommend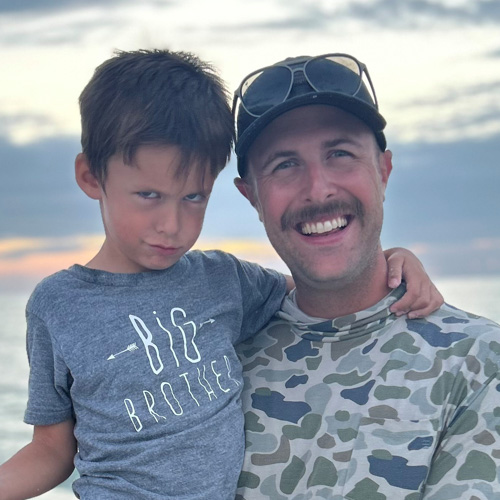 Would Recommend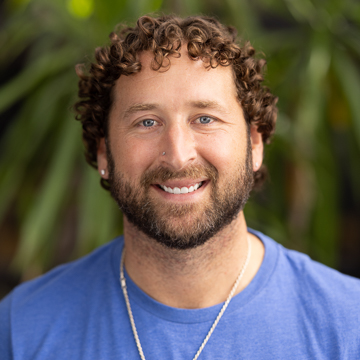 Would Recommend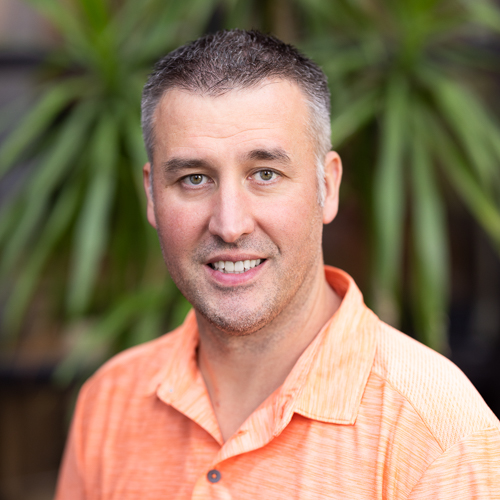 Would Recommend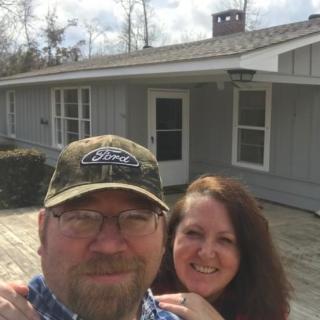 Daniel Perry and Joe Hooker were very professional and easy to work with. This was our first time financing a home, and these two guys answered a lot of questions from me and were glad to do so. I like the fact that when I called, I always got Joe or Daniel and not some machine. They made it easy for me. Outstanding people.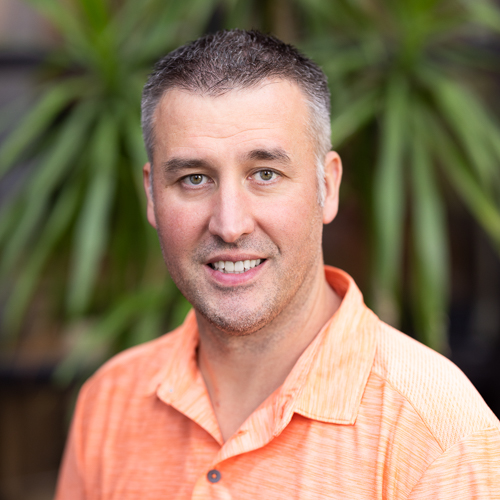 Would Recommend
very helpful in every step of the way to new home.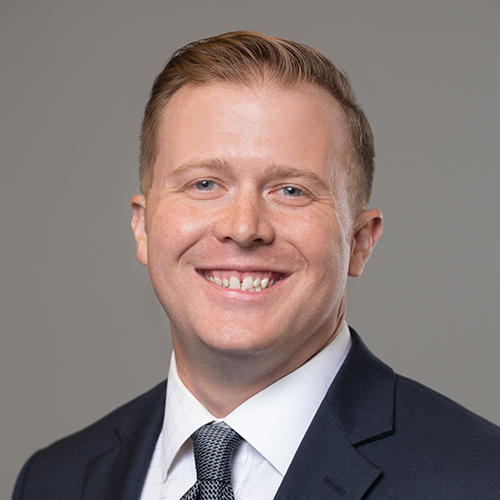 Would Recommend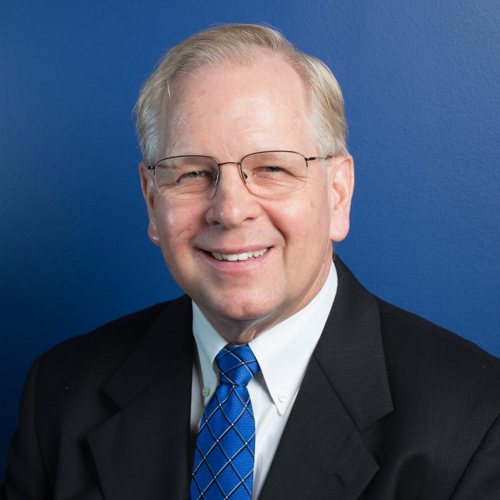 Would Recommend
Quick and easy. I would recomend to anyone in need of a good loan company.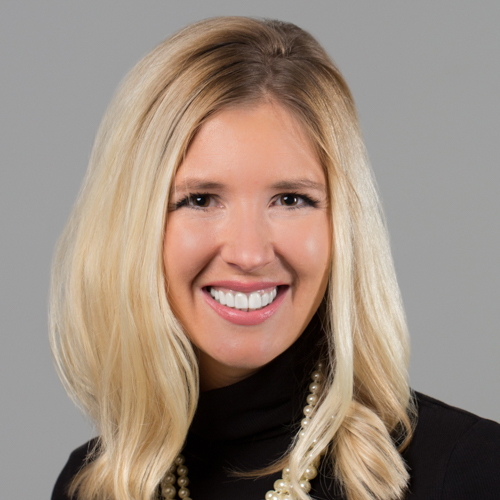 Would Recommend
What a wonderful company. If you want a company that is personal, cares about you and willing to help then this is your company. So glad we we choose Veterans United.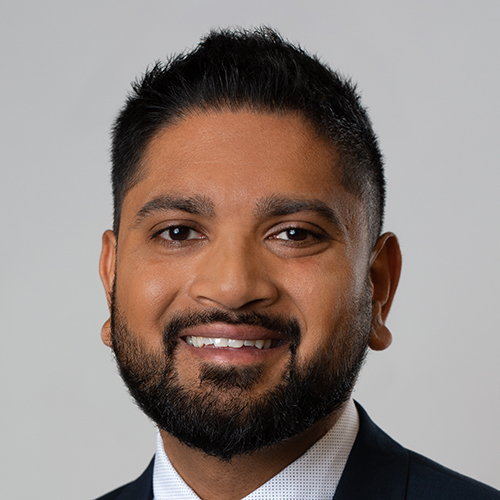 Would Recommend
Craig Anderson and his team did an awesome job putting our loan together. Craig ensured us that he would walk us through the entire loan process.. If we needed assistance with explaining documents or just getting updated status checks the team always responded within a reasonable time.. I would definitely recommend Craig Anderson to any service member needed a home loan. Let him help you get qualified and approved.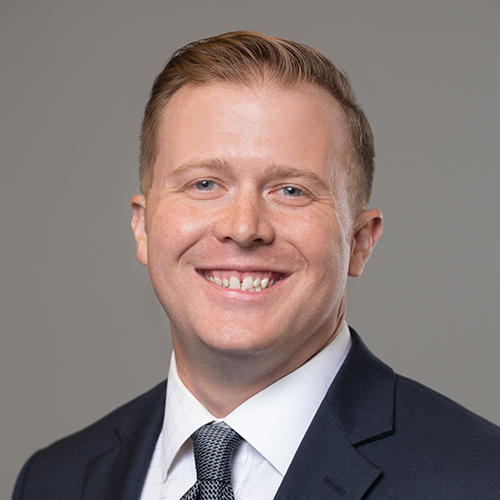 Would Recommend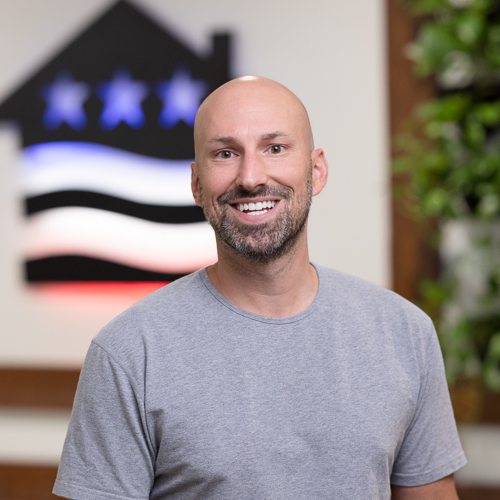 Would Recommend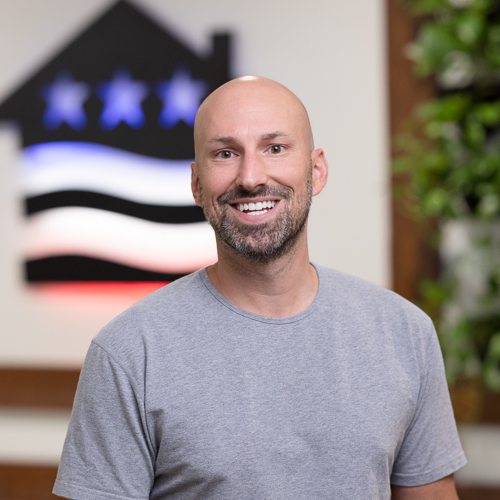 Would Recommend
Good communication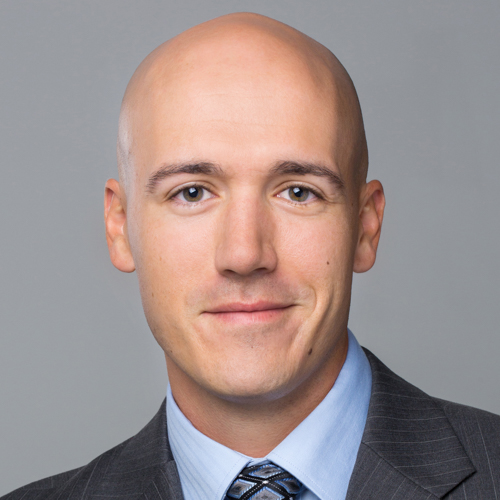 The representatives in this company made me feel overwhelmed, lost and anxious.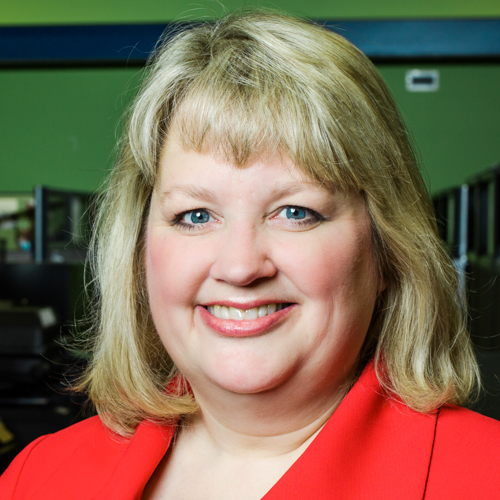 Would Recommend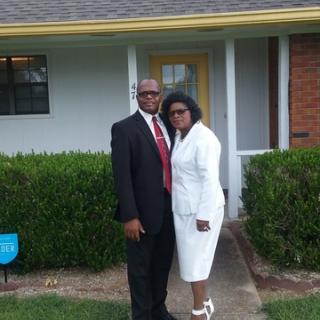 They kept me informed and are an "Awesome" team. Very easy to talk to on phone and always had time to explain things that I did not understand. Mr. Derek and Ms. Krista are just super people to work with. Thanks again for all you did for me and my wife. If I am ever in you alls area, I got to come by and take you all out to lunch. Best wishes, Robert Hamilton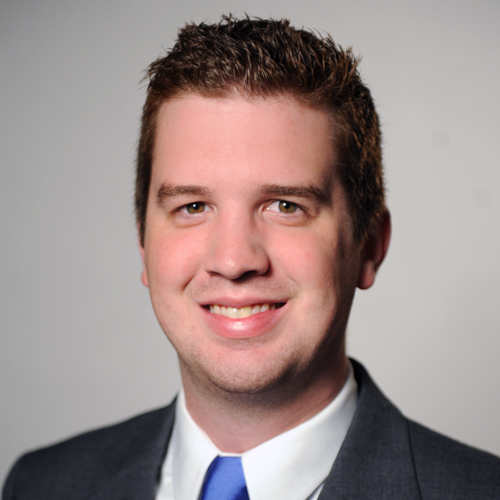 Would Recommend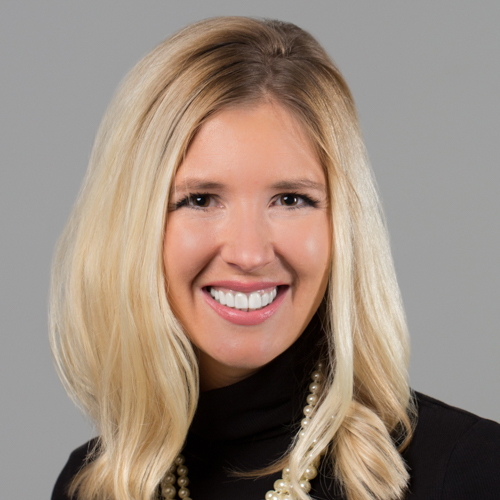 Would Recommend
Josh worked very hard to get us approved and never gave up, even when we wanted to!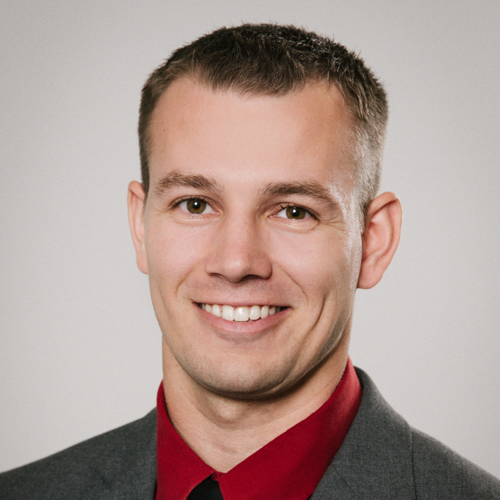 Would Recommend
very happy and satisfied overall Thanks for your HelpMATT,JASON and TYLERGod Bless you all we are very happy with our new Home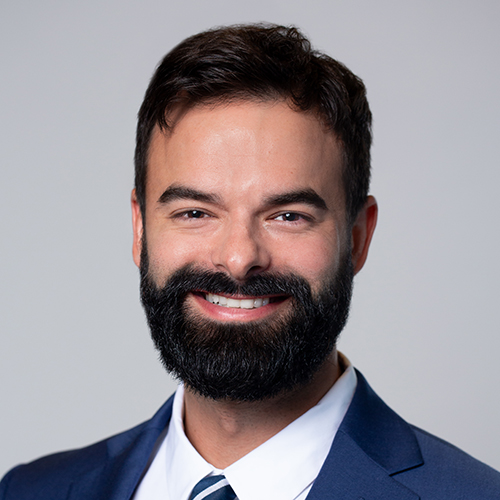 Would Recommend
Excellent, they were so helpful to us and we are so blessed to have Doug Brady to help us and also Nicole...Feeling thank and blessed in our new home...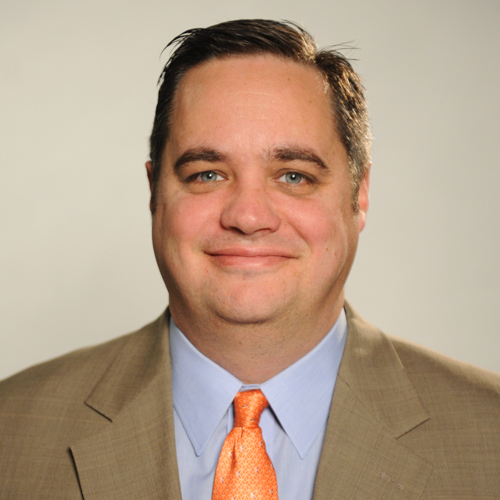 Would Recommend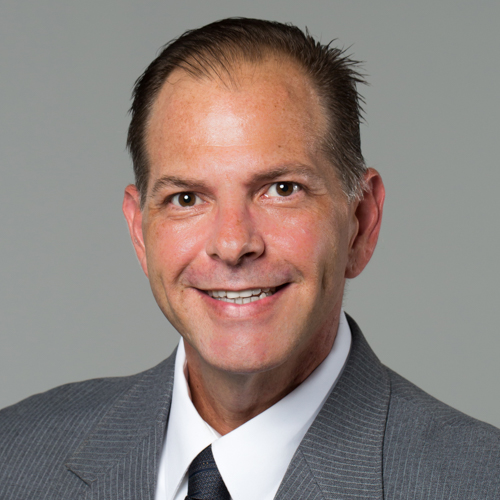 Would Recommend
Carma and her team moved fast. They keep me constantly updated and informed on what to do. They were awesome and I highly recommend them to anyone. I was able to find and close on a house in record time. They would contact me through text calls and email to Inform me of anything I needed to do and explained the entire process multiple times and talked me through every step. I was able to close and buy a home for the first time In less than a month.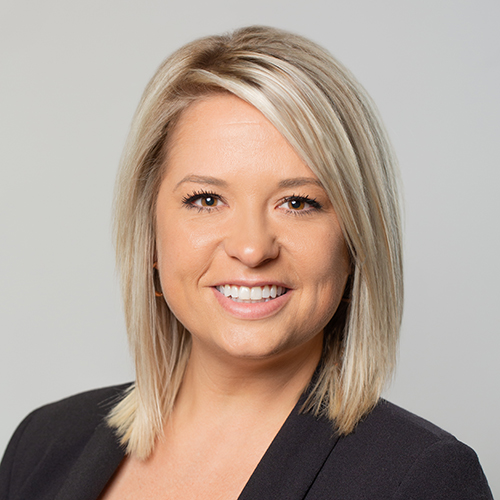 Would Recommend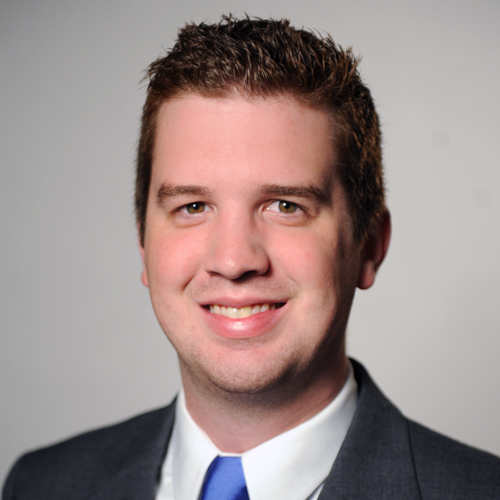 Would Recommend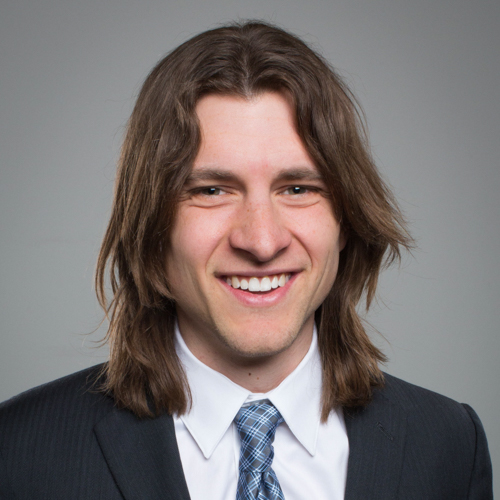 Would Recommend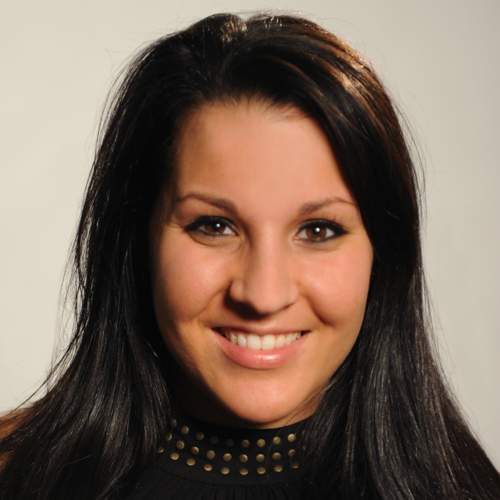 Would Recommend
I love the way V U the assistance and help through the whole process and showed me how good team work is what V U is all about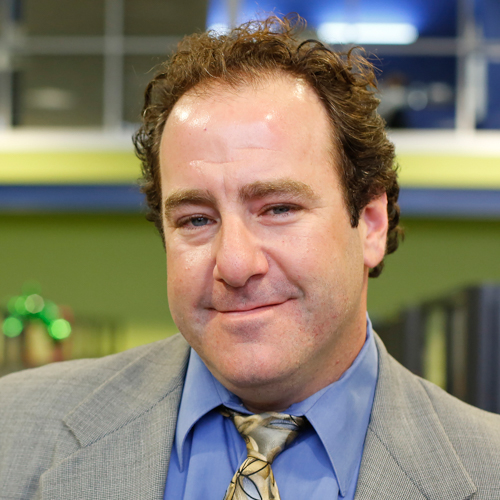 Would Recommend
If you want service then Veterans United is the one for you.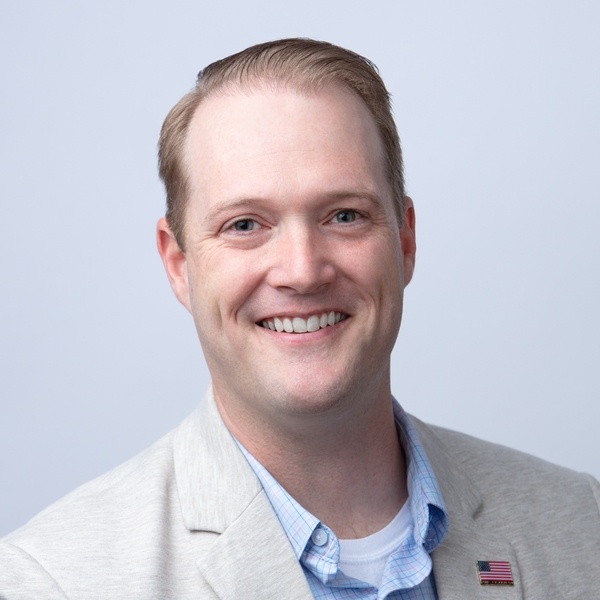 Would Recommend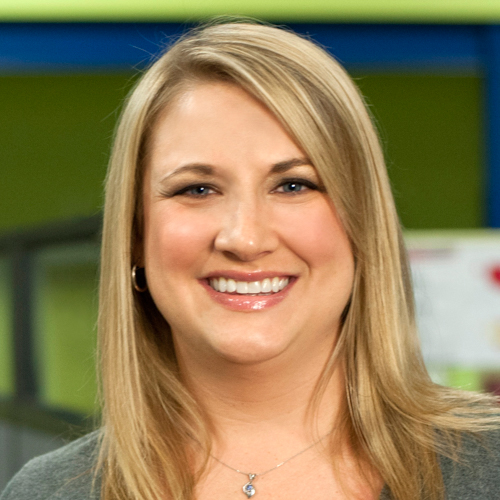 Would Recommend
getting documents sending and receiving was very easy!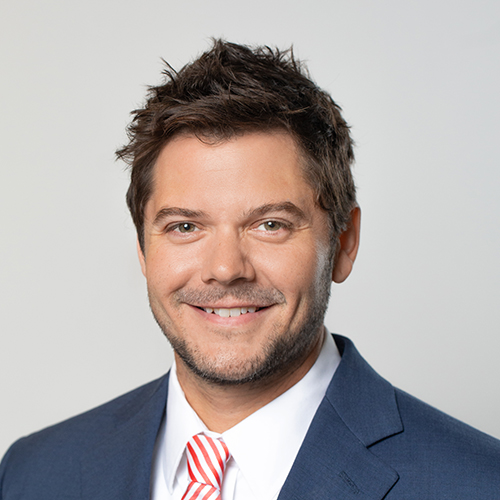 Would Recommend
Highly Recommended

Would Recommend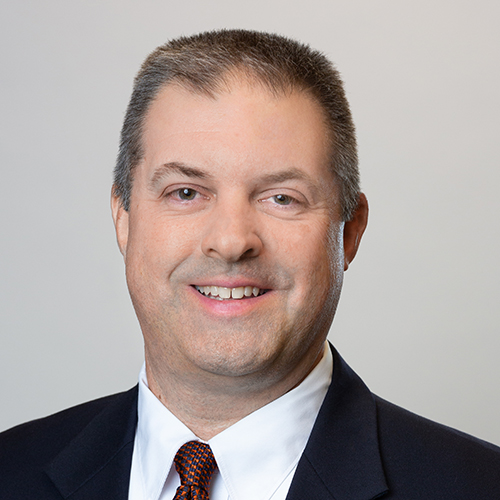 Start your journey today!