Would Recommend
Very easy and understanding website to use.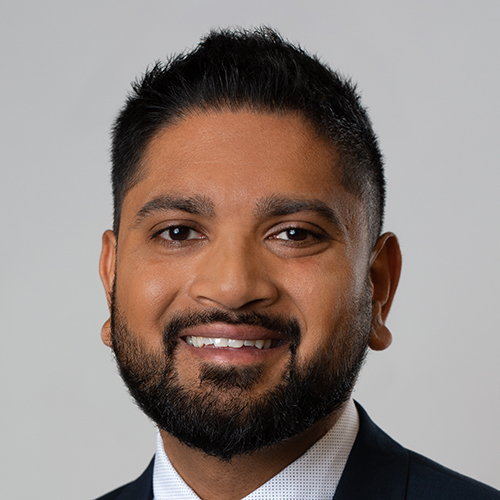 Would Recommend
Ross and team did a great job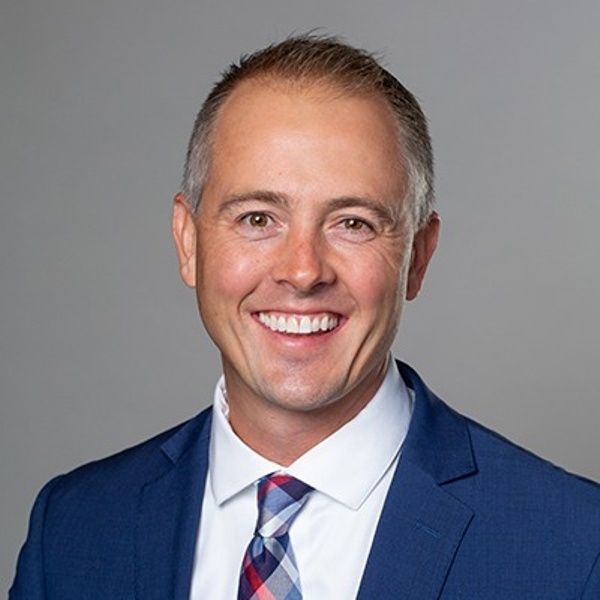 Would Recommend
My team was awesome!! They made my home buying experience much more easier than I could have ever expected!! Scott, was ALWAYS just one call/email away! He was very prompt with any questions or requests that I had!!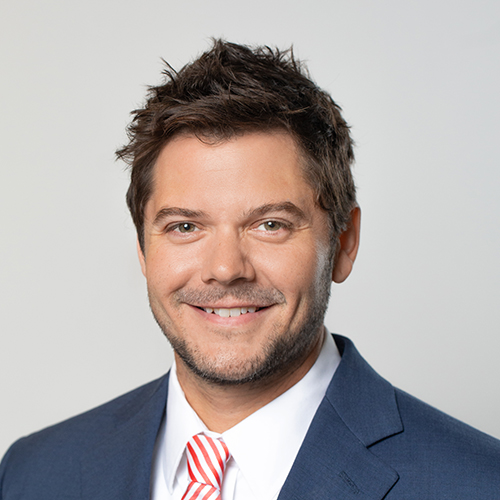 Would Recommend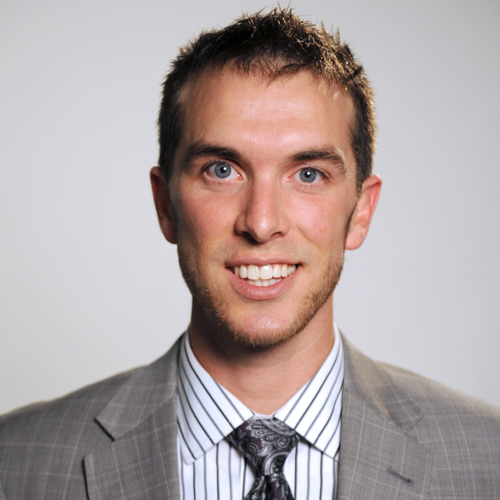 Would Recommend
Vishal and Kayla were very helpful and informative. By far the best and easiest experience while purchasing a home.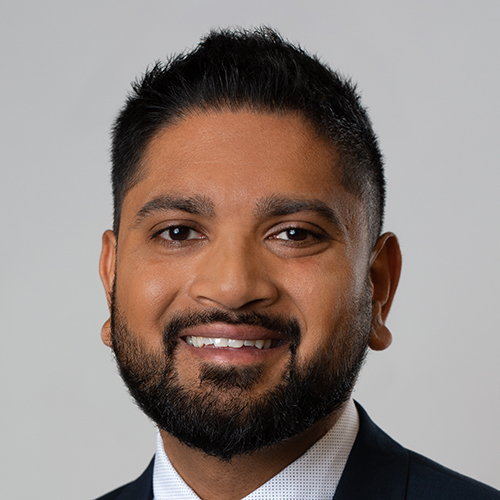 Would Recommend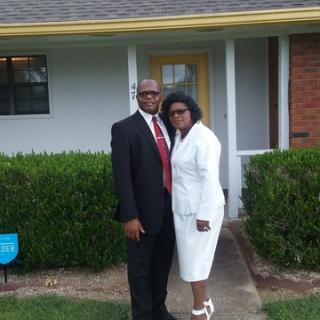 They kept me informed and are an "Awesome" team. Very easy to talk to on phone and always had time to explain things that I did not understand. Mr. Derek and Ms. Krista are just super people to work with. Thanks again for all you did for me and my wife. If I am ever in you alls area, I got to come by and take you all out to lunch. Best wishes, Robert Hamilton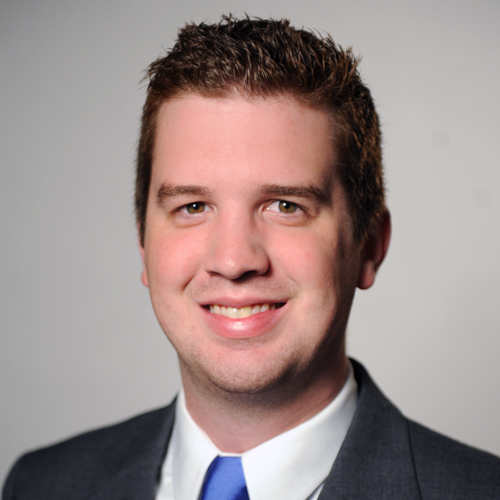 Would Recommend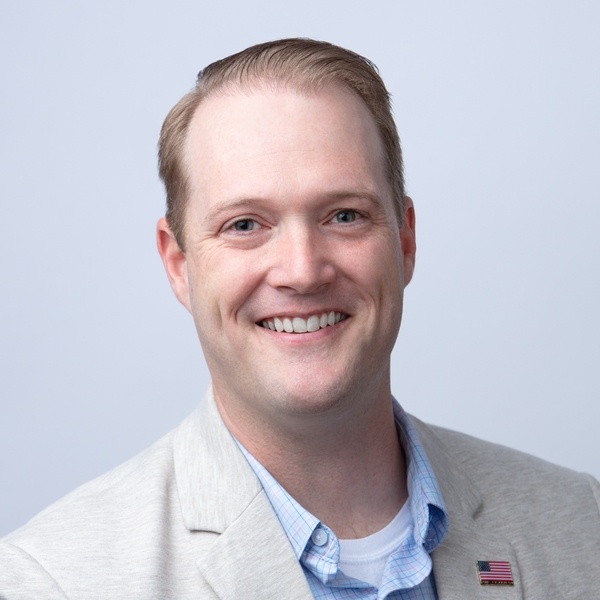 Would Recommend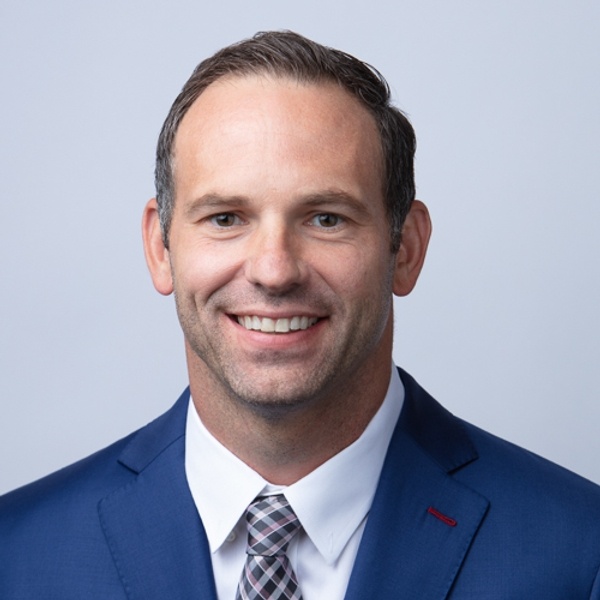 Would Recommend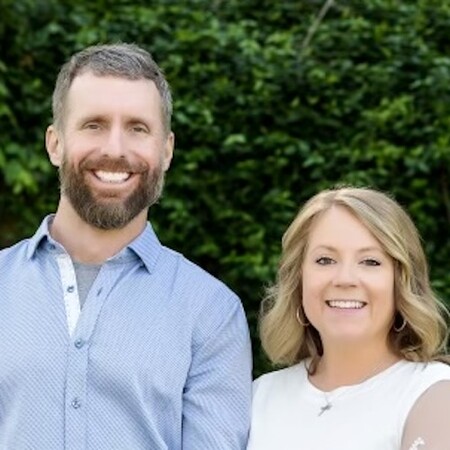 Would Recommend
From top to bottom, my experience with VU was absolutely fantastic. I couldn't have asked for a more friendly and knowledgeable group of professionals.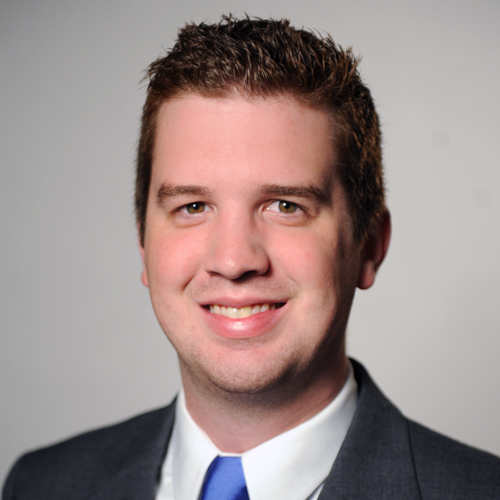 Would Recommend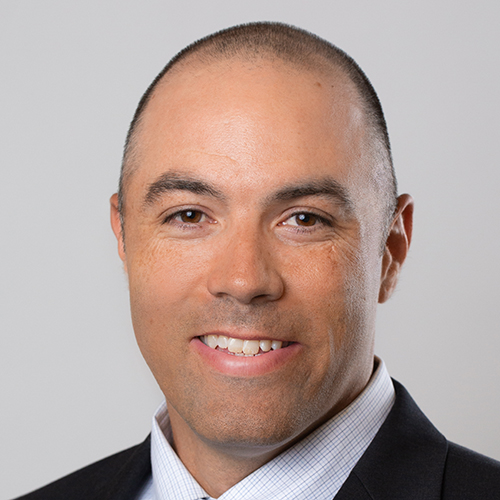 Would Recommend
Veterans United website has so much helpful information. The videos of the steps in process help me understand exactly want I needed to know to make smart choices while in the loan process up to and past closing.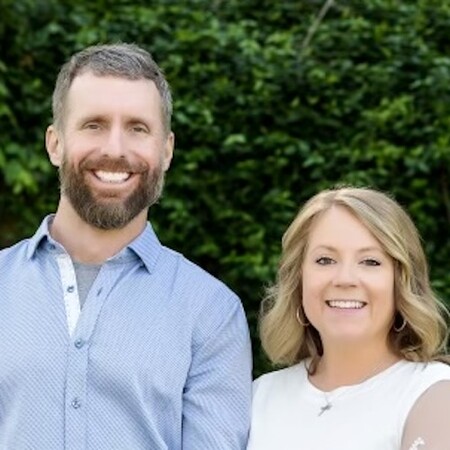 Would Recommend
Daniel Perry and Joe Hooker were very professional and easy to work with. This was our first time to finance a home these two guys answered a lot of questions from me and where glad to do so. I like the fact that when I called I always got Joe or Daniel and not some machine. They made it easy for me. Outstanding people.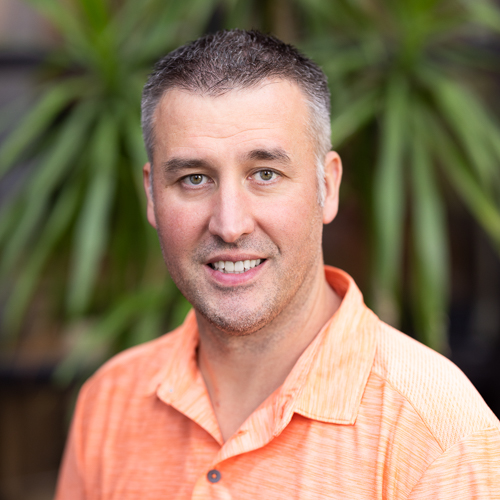 Would Recommend
The online system is user friendly and made the entire process go that much smoother.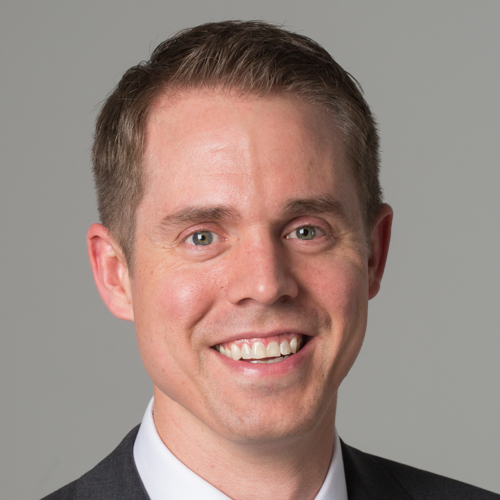 Would Recommend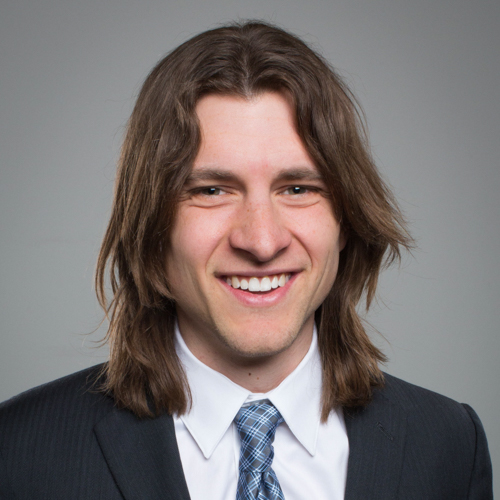 Would Recommend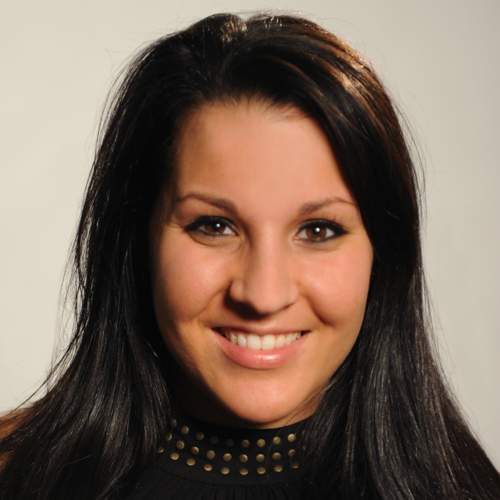 Would Recommend
Craig Anderson and Chrissy Fitzgerald made our home buying process smooth as I could have imagined.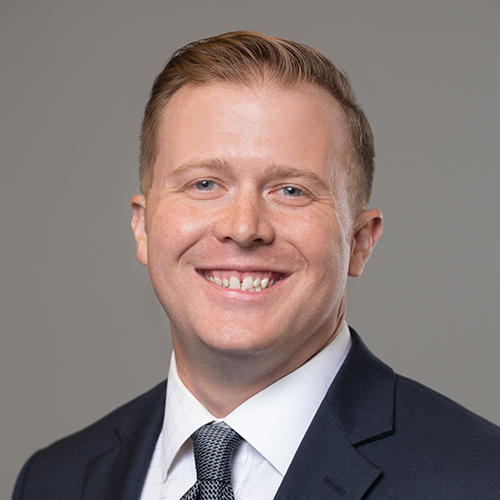 Would Recommend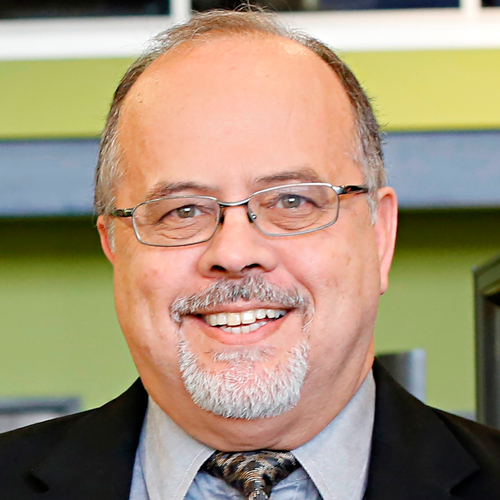 Would Recommend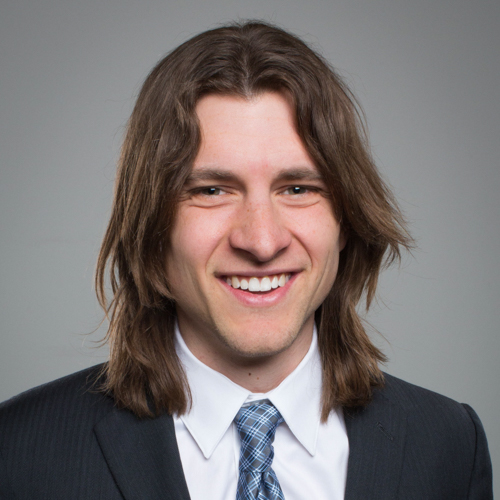 Would Recommend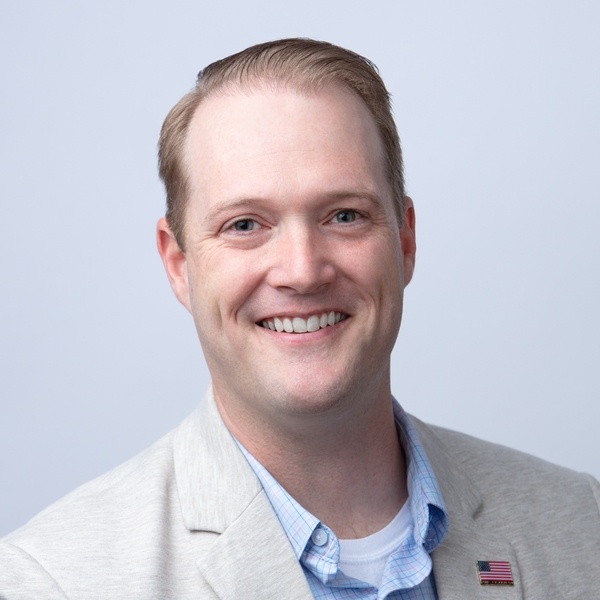 Would Recommend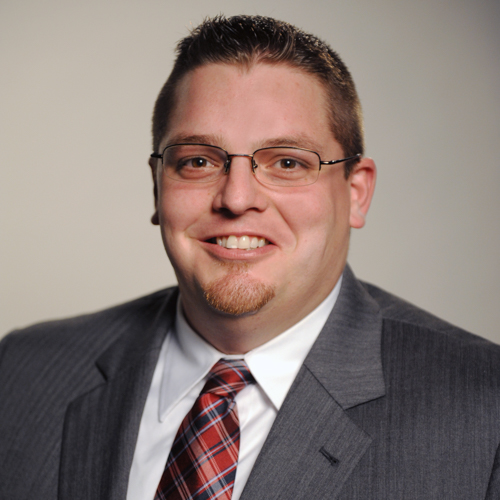 Would Recommend
Veterans United ROCKED!We were blown away by the ease of their loan process. We scanned and up loaded documents and followed a small check list and bam!We closed.We love our new home . Thank you Zack and Kat and the rest of the Veterans United team.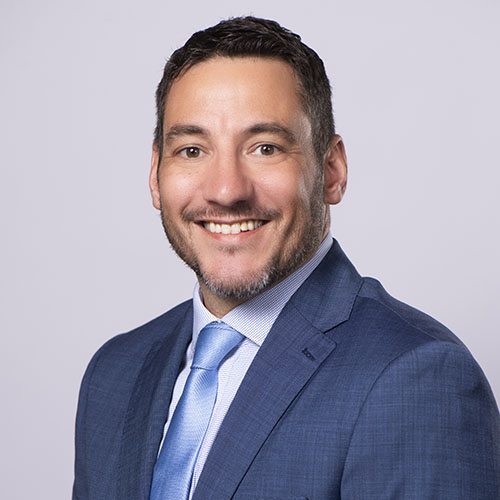 Would Recommend
Started the process a month ago, before the holidays and Zac and his team had me in our house in a month.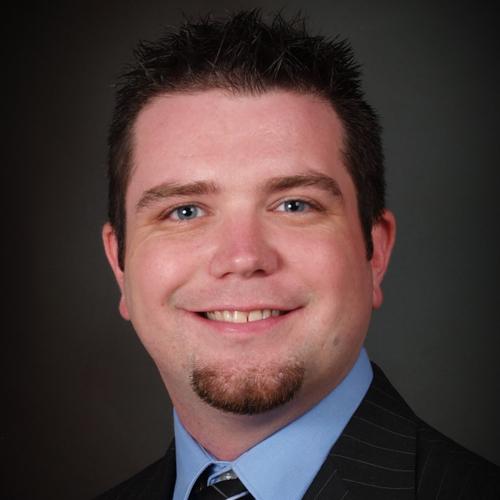 Would Recommend
The home loan process was quick and simple. This has been by far the best home loan company I've ever gone through. The loan advisors and loan specialists were with me all the way to the end.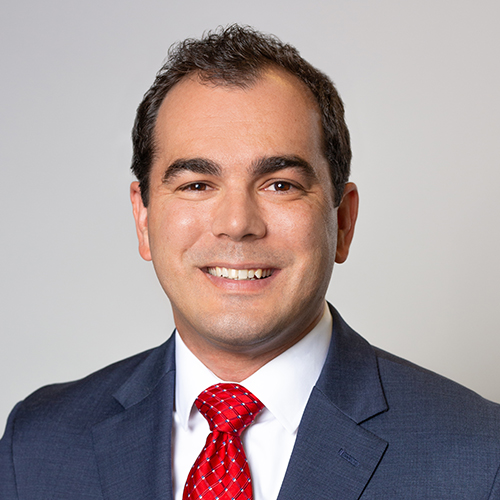 Would Recommend
The process went great, from beginning to end. I'm especially pleased with my final interest rate!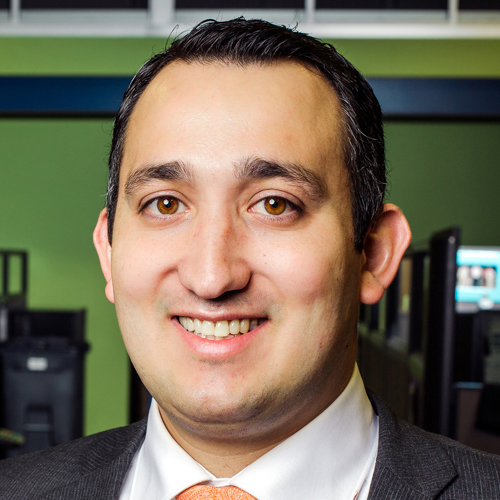 Would Recommend
You guys went out of your way to help us with the loan. Thanks a million for making it possible to close on the day we requested.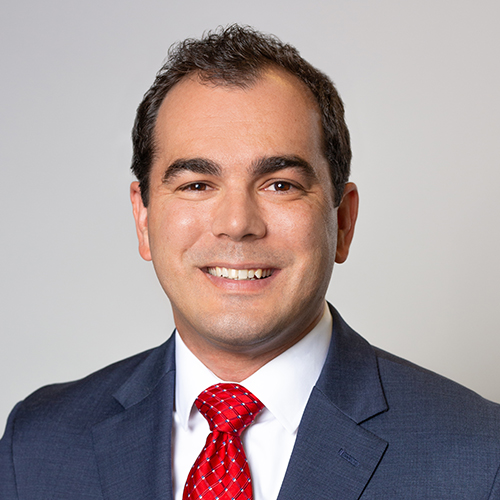 Would Recommend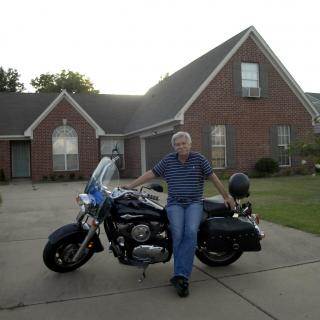 These guys are the very best I've ever worked with! I will do ALL my future business with VU and recommend to everyone I know to call them FIRST if you need a mortgage! Mike is dedicated, fast, efficient, and will give you an honest, no-BS answer. He will go above and beyond to make sure things go right. He was still sending me documents at 11pm on a Friday night trying to help me out of an emergency situation, whereas my previous lender took 7 days vacation and came back a week before closing to tell me he couldn't do what Team Mange knocked out in record time!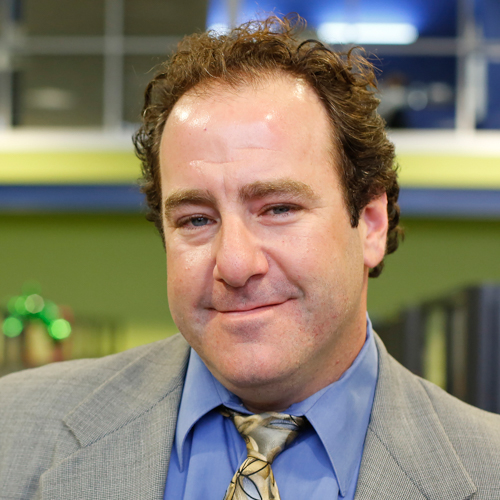 Would Recommend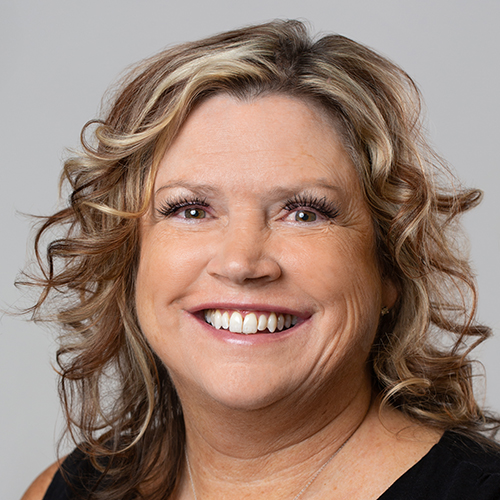 Would Recommend
A blessing experience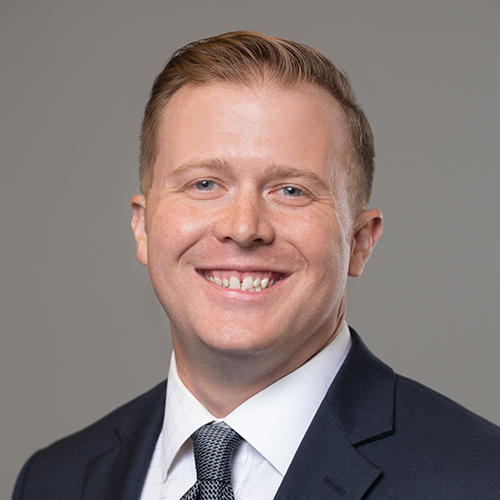 Would Recommend
Laura and Michael were very knowledgeable about everything. Couldn't be happier with my new home.

Would Recommend
Great job helping me secure this home thank you.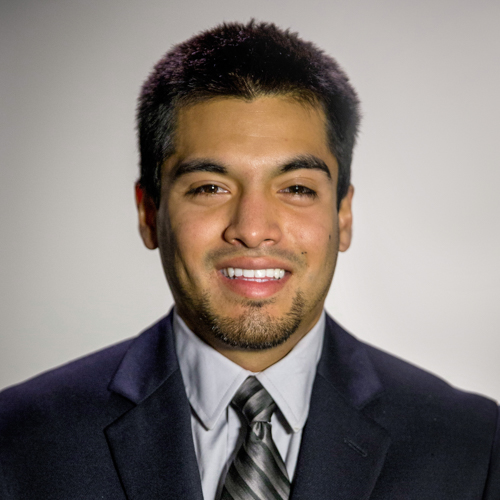 Would Recommend
The team worked very hard to ensure the closing deadline was meet. They answered all questions and concerns i had. This process was more like a friendship rather than a business deal. Jason made sure we got the best deal and rates available, he ensured this process was still on schedule even contacting me after hours as well as on his holiday break. He was very dedicated to ensuring my wife and I got the home we really wanted. I would encourage any Veteran looking for a home to use this agency. I would like to thank Jason and his team for a job well done.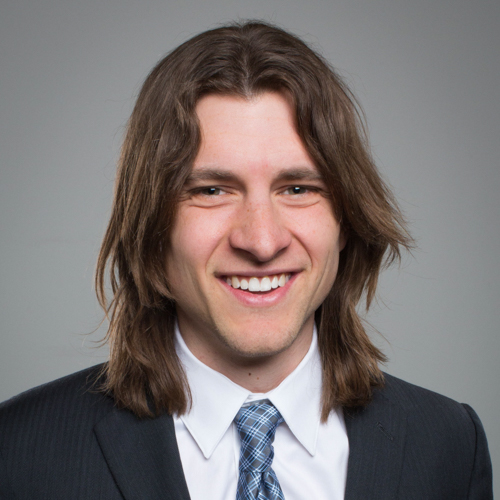 Start your journey today!