Would Recommend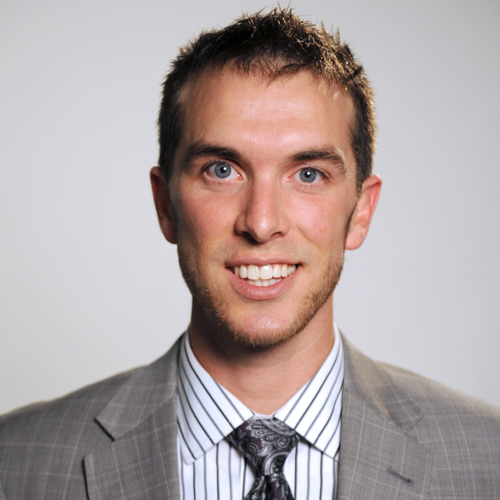 Would Recommend
Na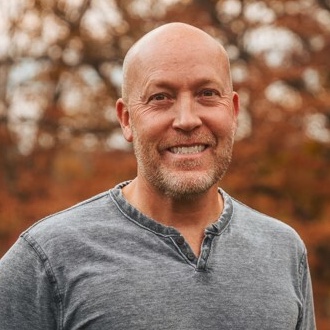 Would Recommend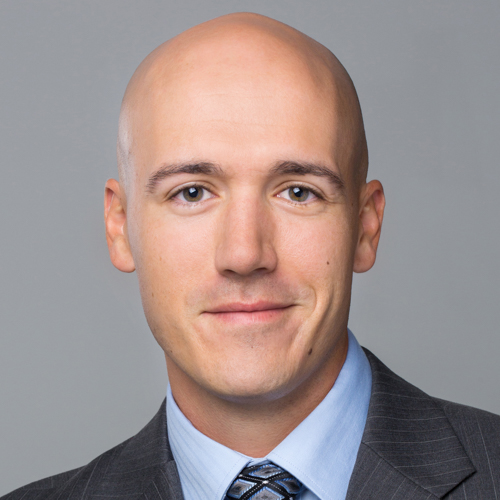 Would Recommend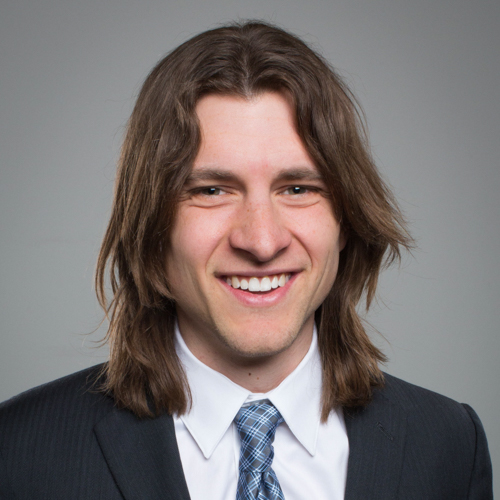 Would Recommend
Mark and Angie were amazing to work with. Purchasing a house is a major decision and they made the process enjoyable. Thank you!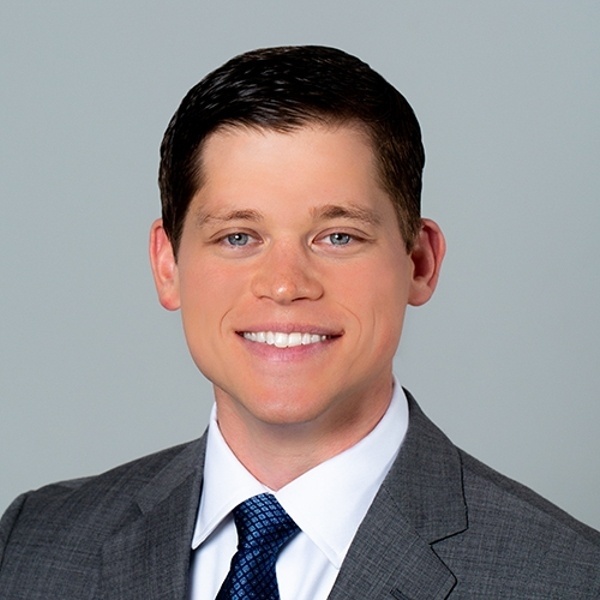 Would Recommend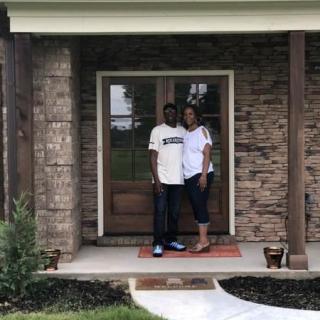 Craig Anderson and his team did an awesome job putting our loan together. Craig ensured us that he would walk us through the entire loan process. If we needed assistance with explaining documents or just getting updated status checks, the team always responded within a reasonable amount of time. I would definitely recommend Craig Anderson to any service member who needs a home loan. Let him help you get qualified and approved.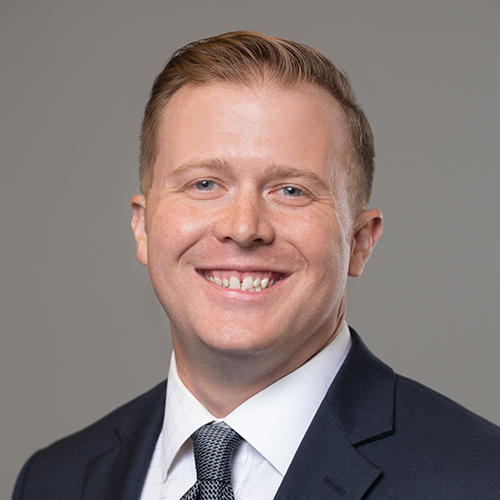 Would Recommend
Amazing!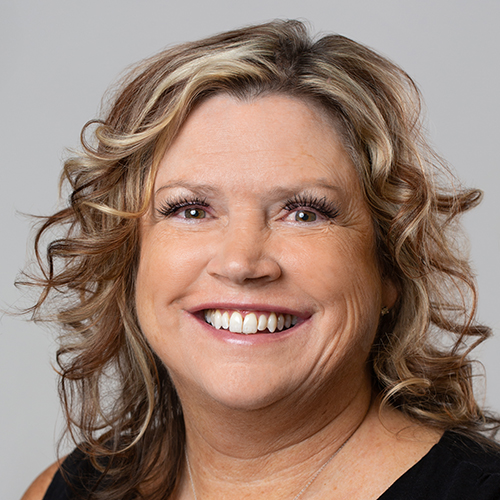 Would Recommend
Jon McCarty and Adam Nelson really were excellent in making my home buying experience painless as possible. They responded to my questions and concerns quickly and I truly appreciate that. I will definitely recommend Veterans United to family and friends who are veterans of they want to buy a home. I can't forget about Area Mays my realtor. My loan team sent the best in my area and I will always be grateful to her as well. God put these people in my life to Bless me.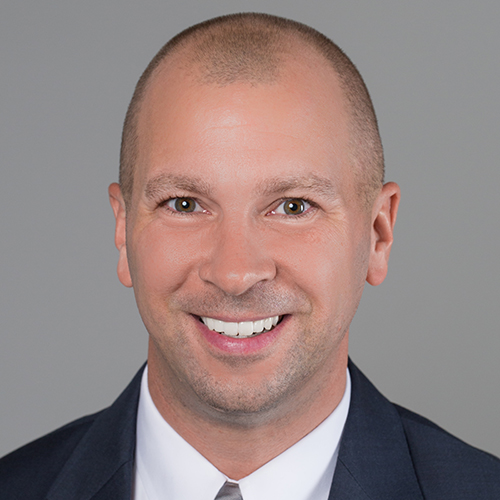 Would Recommend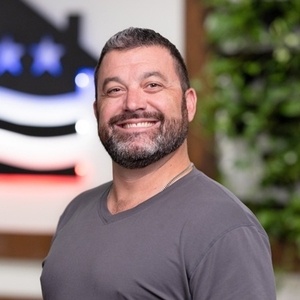 Would Recommend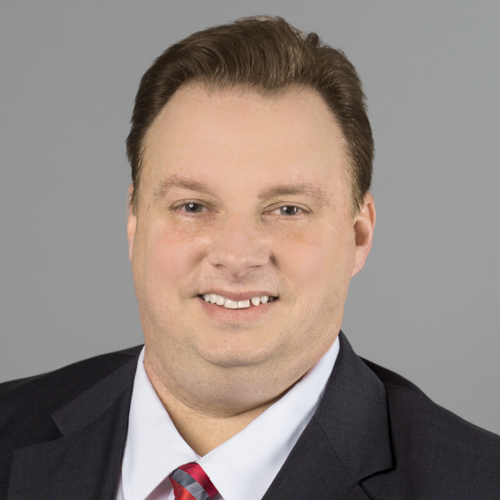 Would Recommend
I've enjoyed the whole experience of buying a home from Veterans United it was quick and not a lot of hassle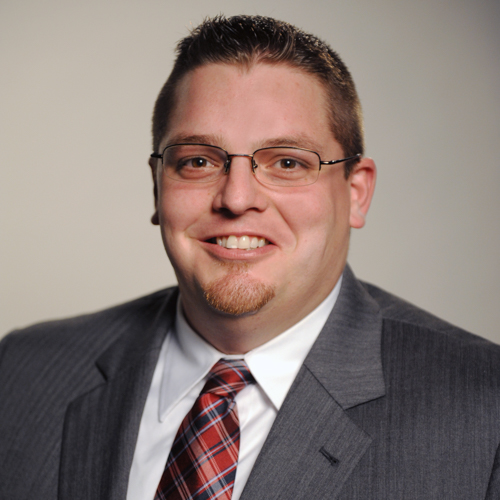 Would Recommend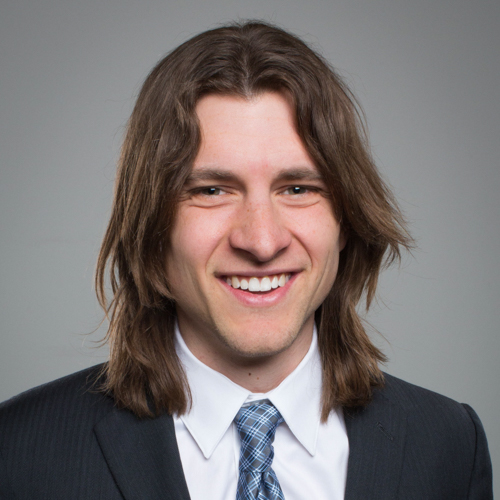 Would Recommend
My experience with Veteran's United was a great one. They let me what was going on every step of the way.

Would Recommend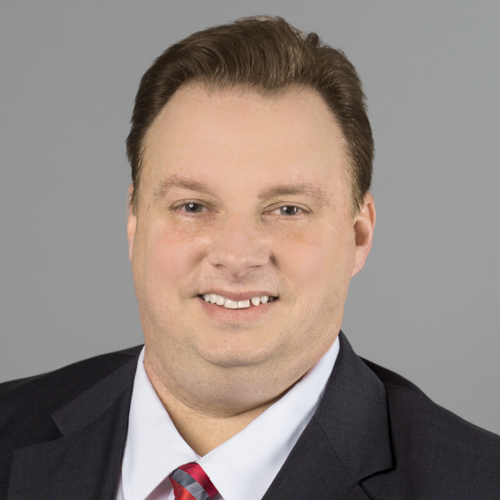 Would Recommend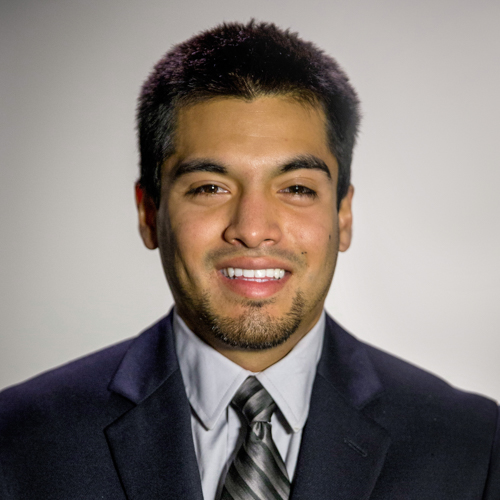 Would Recommend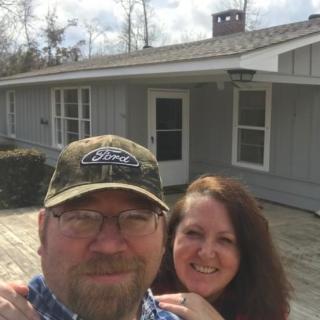 Daniel Perry and Joe Hooker were very professional and easy to work with. This was our first time financing a home, and these two guys answered a lot of questions from me and were glad to do so. I like the fact that when I called, I always got Joe or Daniel and not some machine. They made it easy for me. Outstanding people.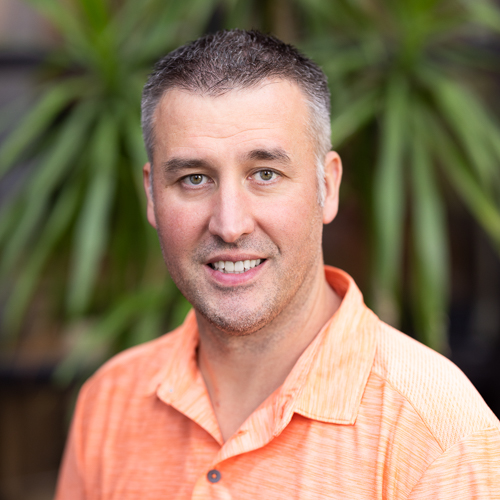 Would Recommend
Lance Nilson predicted how i would feel at different stages of the process and this prepared me for the journey. I felt he genuinely wanted to help me.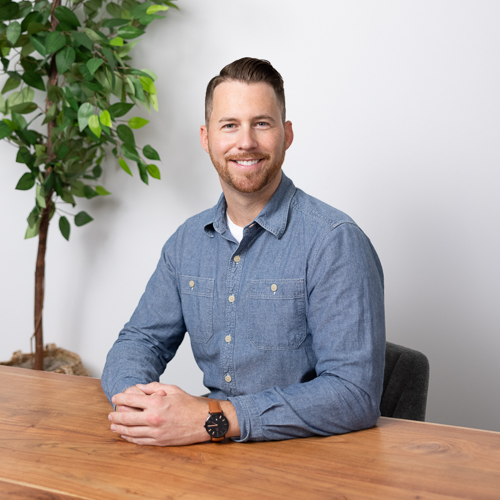 Would Recommend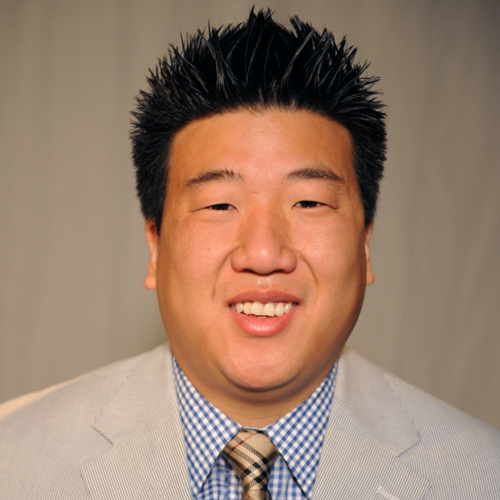 Would Recommend
VU made my first time home buying experience easy and stress-free. Thank you VU.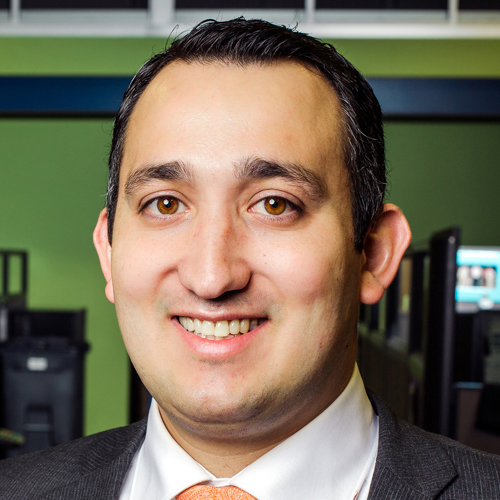 Would Recommend
PEOPLE ARE VERY NICE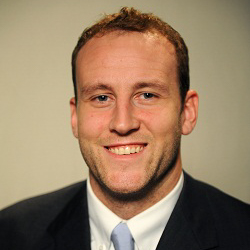 Would Recommend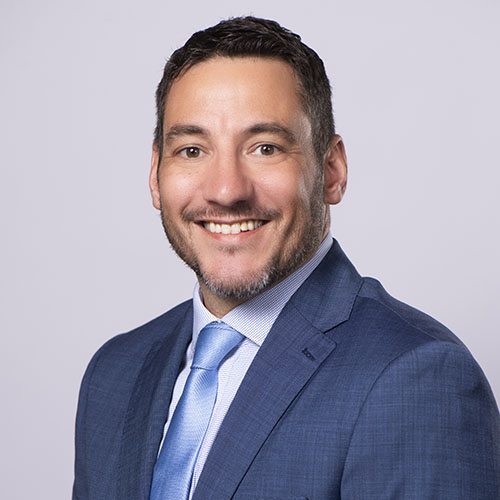 Would Recommend
I really enjoyed being able to get in touch with Zach or Sam when I needed to. They were very easy to talk to and were responsive to my needs. Thanks go out to the both of you for a surperb job.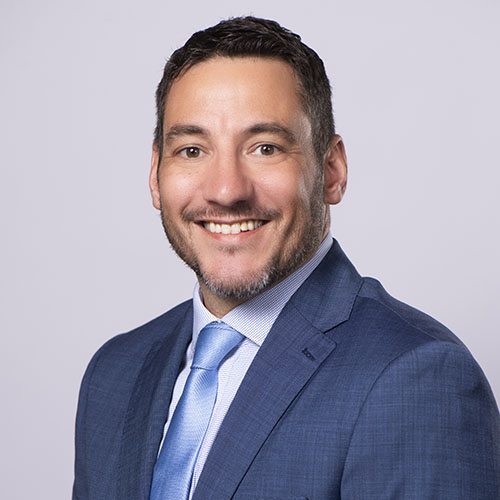 Would Recommend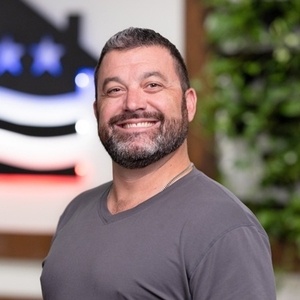 Would Recommend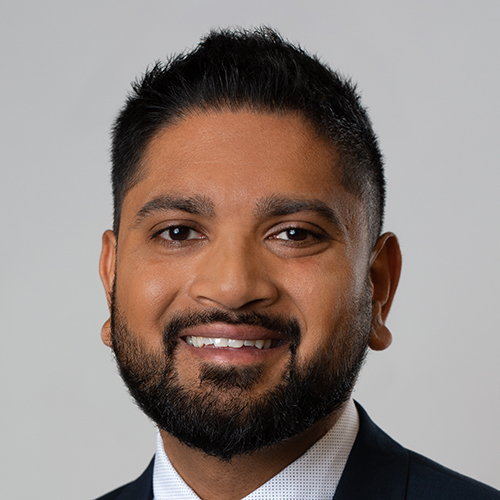 Would Recommend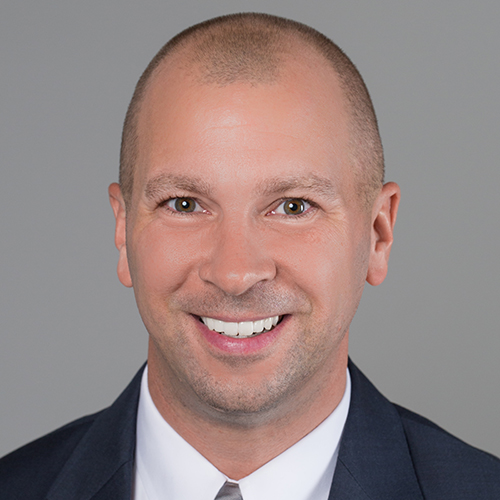 Would Recommend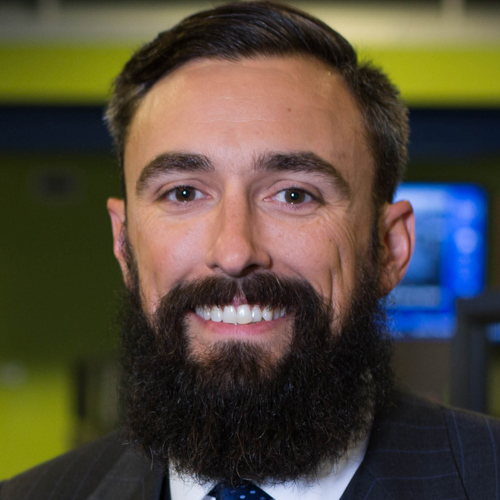 Would Recommend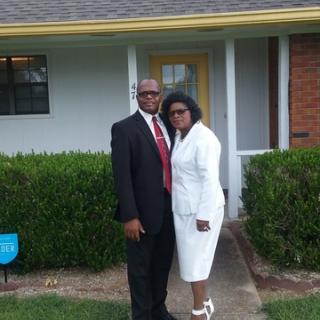 They kept me informed and are an "Awesome" team. Very easy to talk to on phone and always had time to explain things that I did not understand. Mr. Derek and Ms. Krista are just super people to work with. Thanks again for all you did for me and my wife. If I am ever in you alls area, I got to come by and take you all out to lunch. Best wishes, Robert Hamilton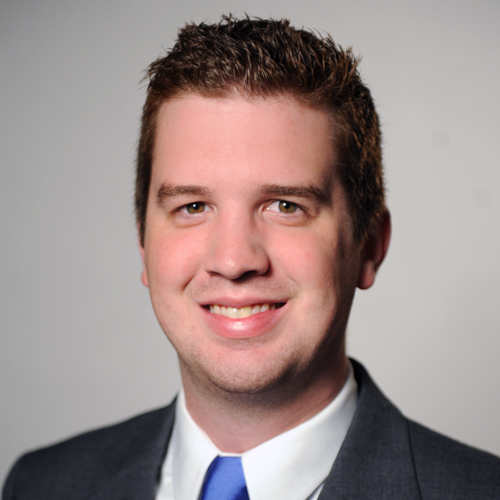 Would Recommend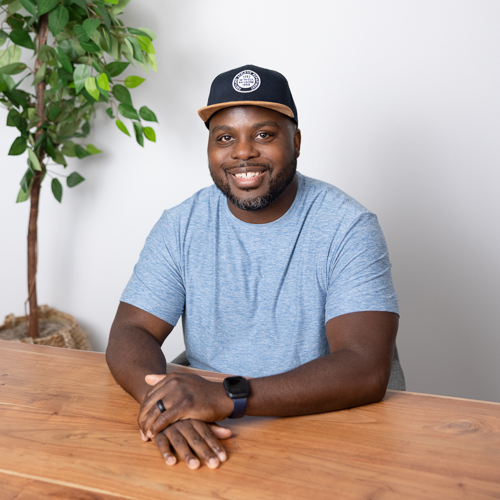 Would Recommend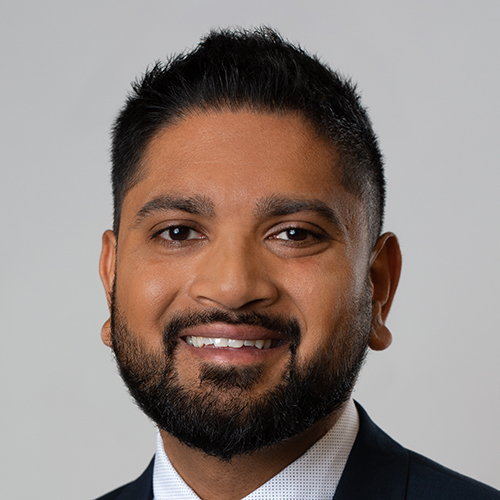 Would Recommend
Brian and Jeremy were excellent. I don't think they could have made it a more smoother process.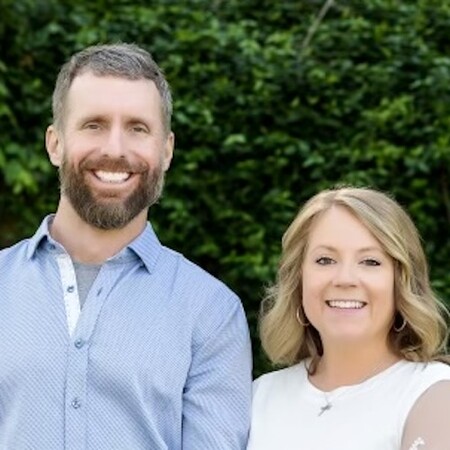 I would recommend using a local representative. You would be able to get more of a personal experience and get to know a face. Also, the rate may be lower. In our state the rate is 3% which I didn't know until the day we were suppose to close because we were moving from out of state. Make sure to research all of your options.
Response from Veterans United
Thank you for this feedback Joshua. Our goal at Veterans United is to help create the best situation for yourself and your family. We realize that interest rates can vary from lender to lender and is one of the most important factors in your home buying decision. Veterans United does have local branches set up to meet with you face to face if they are in your area. Should you wish to share more information regarding this or any other matter, then please do not hesitate to connect with us.

Would Recommend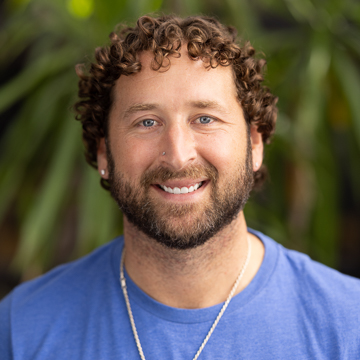 Start your journey today!