Would Recommend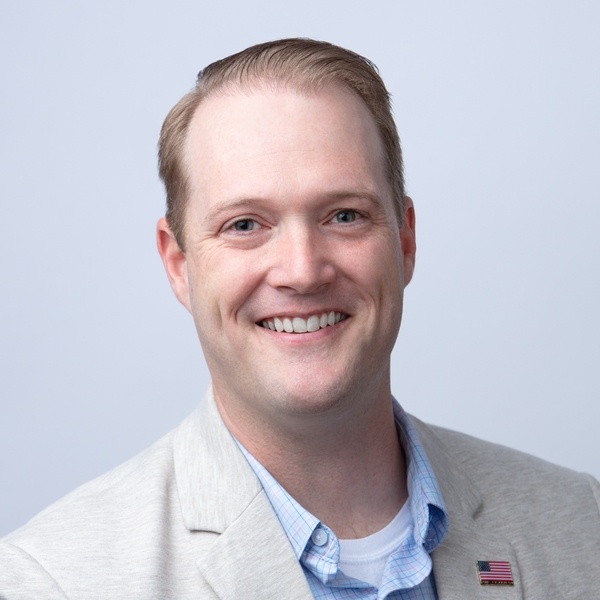 Would Recommend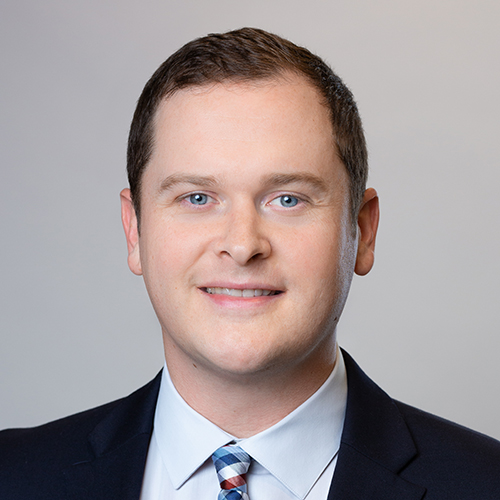 Would Recommend
It's super easy, start reading about the documents you need and create a folder on your computer so that you can just send them over. As long as you have what you need the team will do the rest. Be honest, it's important, your team wants you to get the loan trust me. Don't drag your feet, if they ask for something get it back quickly, they are very accomadating so don't sweat if you don't have state of the art because I didn't. Have patience and don't apply for new credit until you close and your loan is funded.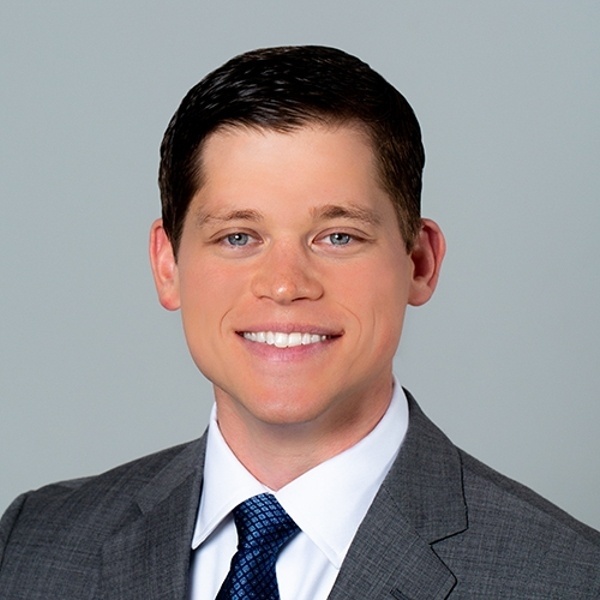 Would Recommend
This was the greatest experience ever! They treated me like family and made my first time home buying experience an easy transition. The amount of knowledge and experience really shows. I highly recommend anyone that's looking to purchase a home. They really respect and honor veterans like myself. They have left a mark that can't be erased! Thank you Veterans United for making my dream come true.-Randolph PageVeterean Homeowner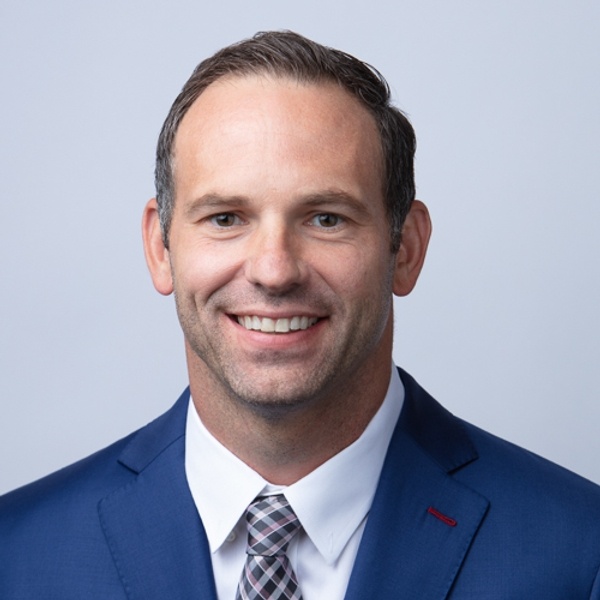 Would Recommend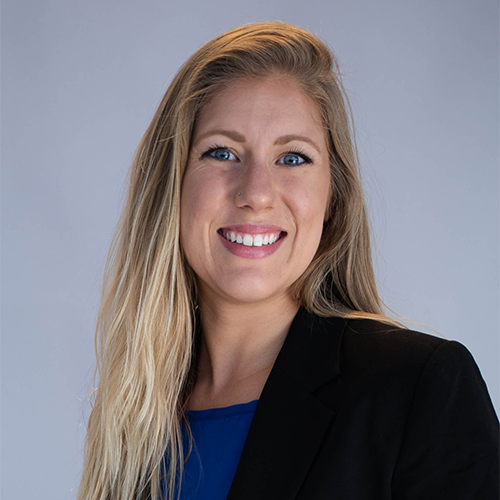 Would Recommend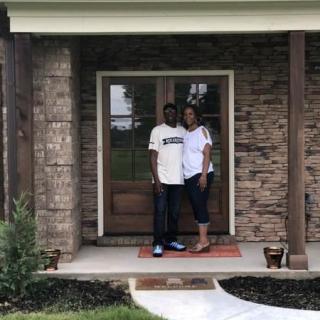 Craig Anderson and his team did an awesome job putting our loan together. Craig ensured us that he would walk us through the entire loan process. If we needed assistance with explaining documents or just getting updated status checks, the team always responded within a reasonable amount of time. I would definitely recommend Craig Anderson to any service member who needs a home loan. Let him help you get qualified and approved.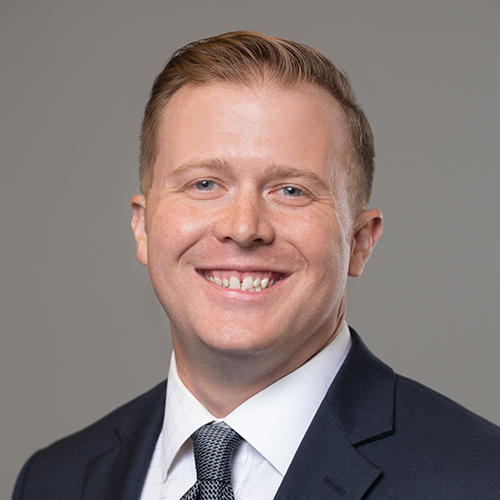 Would Recommend
If you are a veteran and want to buy a home go to veteransunited.com. My credit was barley there and there credit specialist worked with me and gave me the tools to raise and maintain a better score to make me the home owner I am today! Veteran United has a team that work extra hard to give veterans like myself the chance at home ownership! Thanks again! Could not be happier with the great service y'all provide for all veterans!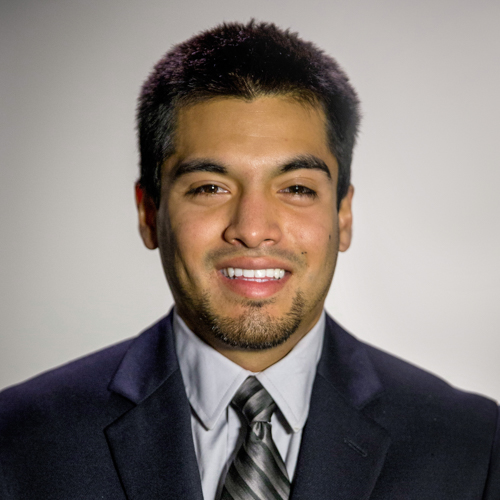 Would Recommend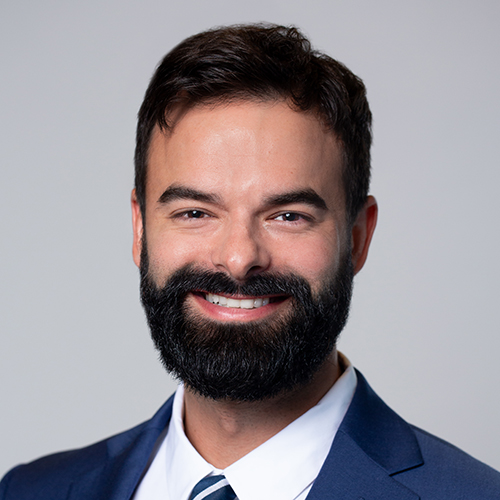 Would Recommend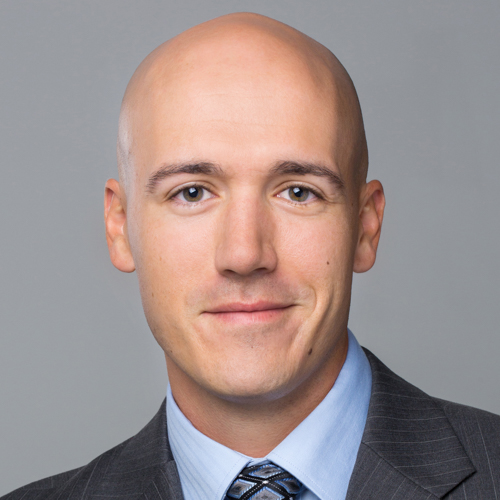 Would Recommend
Great experience overall.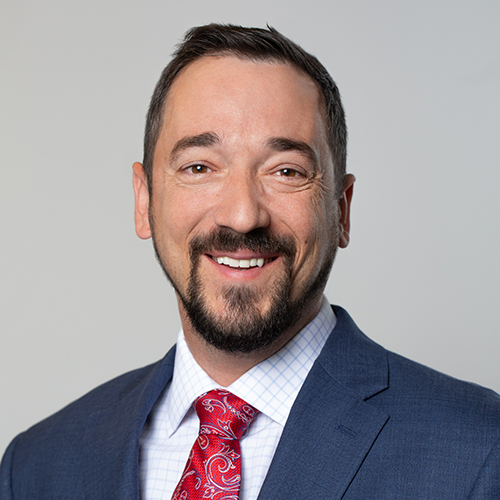 Would Recommend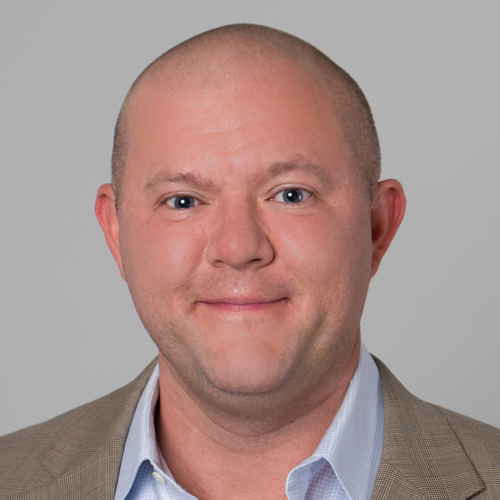 Would Recommend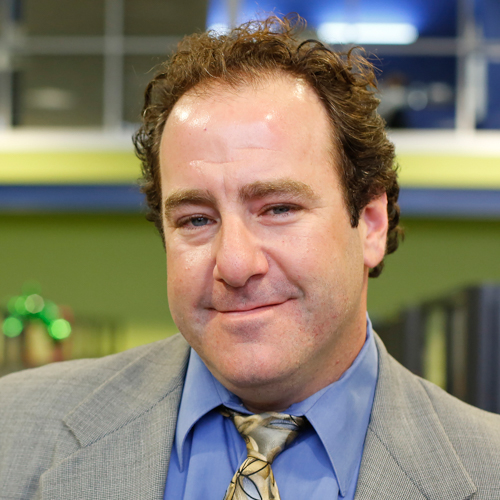 Would Recommend
Very professional and thoughtfully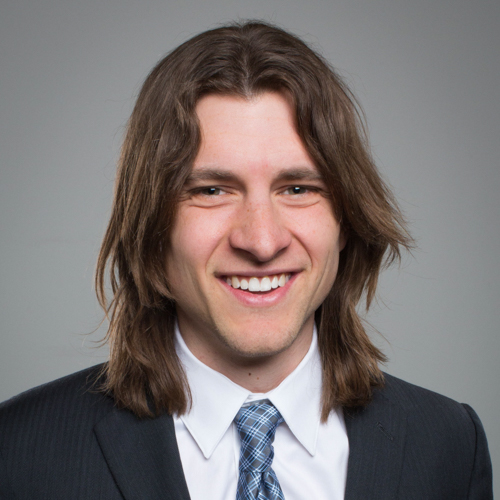 Would Recommend
The Veterans United team that I worked with were understanding of my not being in a rush to purchase even though I was preapproved. I was looking for a home that fit into my budget. There were understanding of my work schedule and the constraints that I faced with getting the paperwork taken care to keep the process moving forward toward closing once my contract was submitted.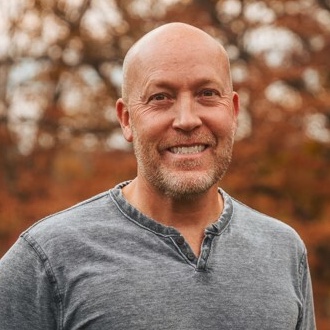 Would Recommend
Veterans United was highly recommended by our real estate agent. My husband and I had insecurities in selling our home of 20 years but too more so about using a different mortgage broker. However, from the very first interaction with Mark at Veterans United to the Congratulatory 'phone call after purchasing a new home from Mark the ENTIRE EXPERIENCE WAS AWESOME!!! Angie, an ABSOLUTE DOLL, made sure we stayed on "fleek" doing sequentially the necessary steps to accomplish our goal of a GREAT HOME LOAN!!! I can not say enough nice things about this wonderful woman!!!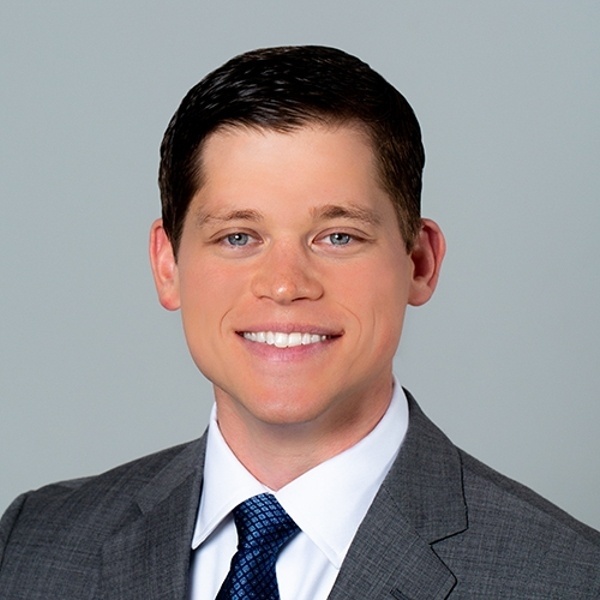 Would Recommend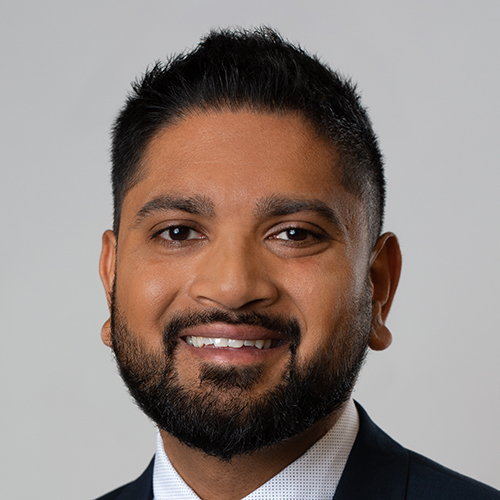 Would Recommend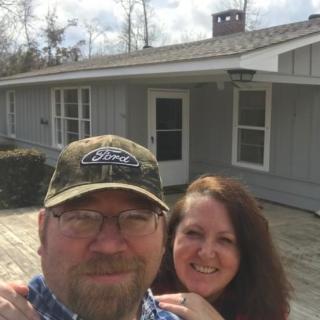 Daniel Perry and Joe Hooker were very professional and easy to work with. This was our first time financing a home, and these two guys answered a lot of questions from me and were glad to do so. I like the fact that when I called, I always got Joe or Daniel and not some machine. They made it easy for me. Outstanding people.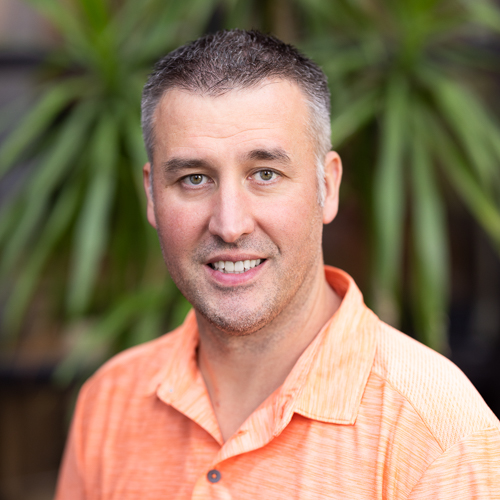 Would Recommend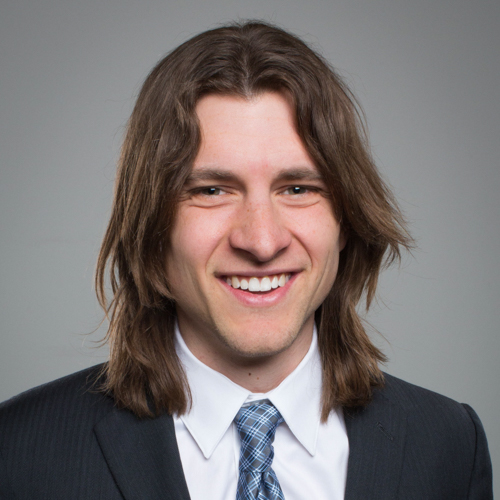 Would Recommend
Thanks for everything!!!!!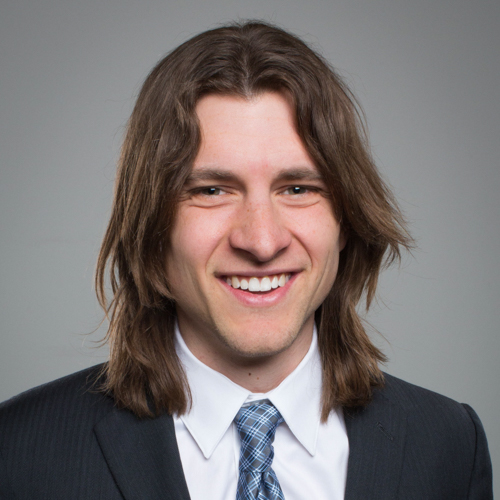 Would Recommend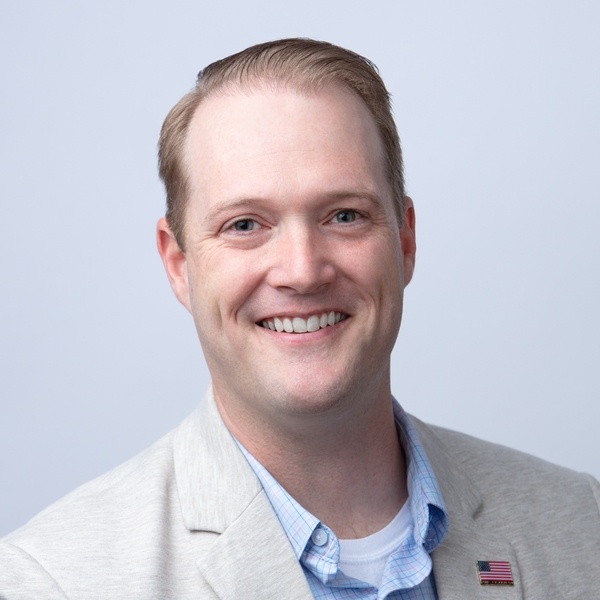 Would Recommend
It was an absolute pleasure working with Veteran's United! The home purchase process went smoothly from start to finish.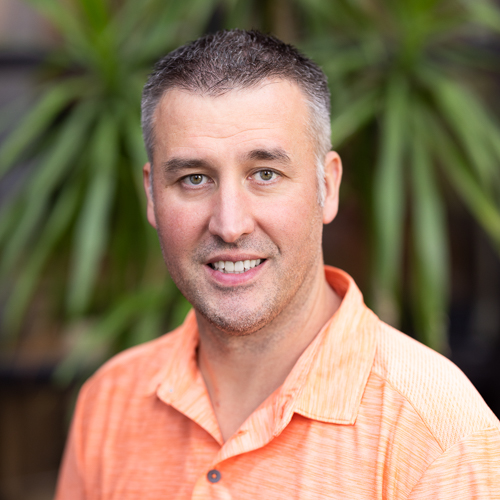 Would Recommend
I had a very pleasant experience with Veterans United. My home loan specialist, was very kind, as we are senior citizens, not so internet knowledge, so he took time to coast us along. Answered any questions we had, and was always pleasantl.

Would Recommend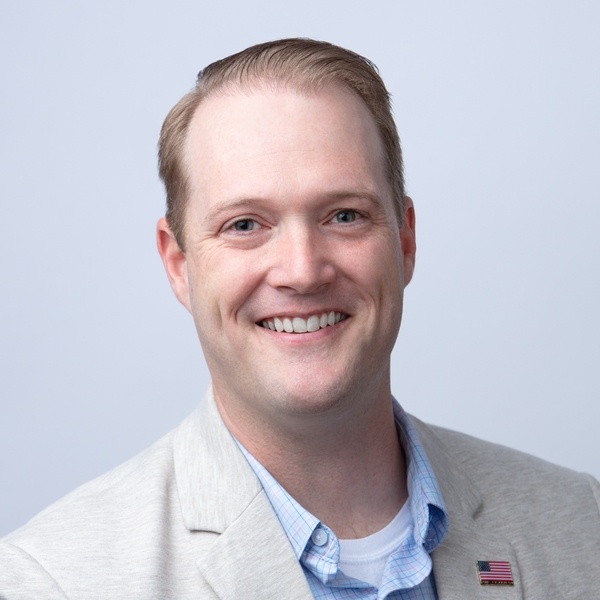 Would Recommend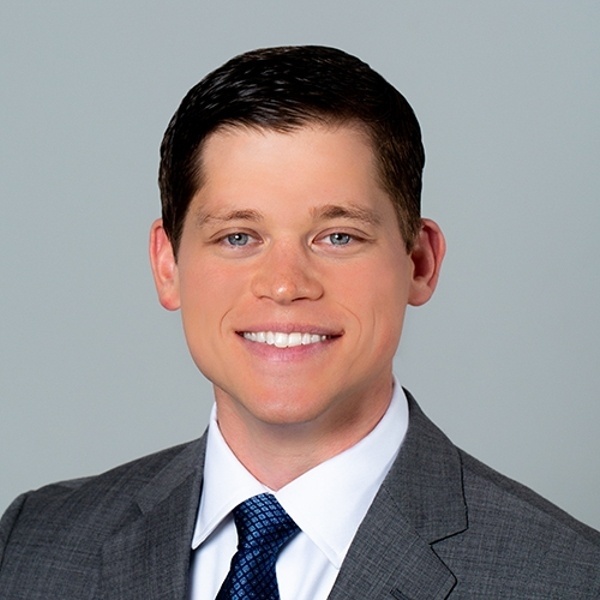 Would Recommend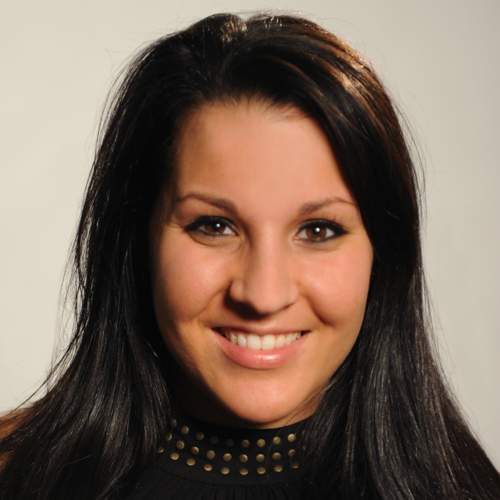 Would Recommend
Great team to work with. They will work hard for the veteran if the vet does their part. Matt and Deana was great to work with. I do appreciate all the work and time they put into getting my refinance done. Great job guys, A big thank you. Gerald Saucier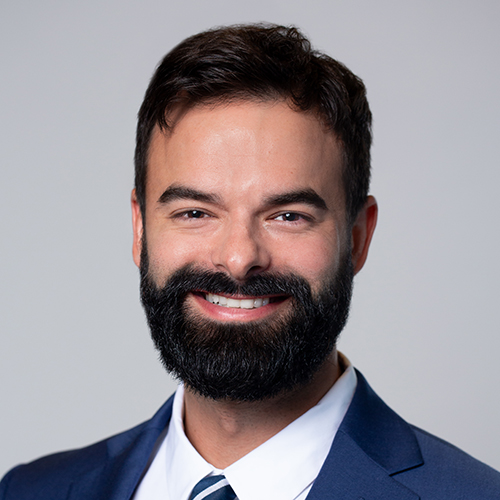 Would Recommend
My Veterans United helped us every step of the qay. The process was quick and easy, we were able to get our dream home thanks to Vishal and his team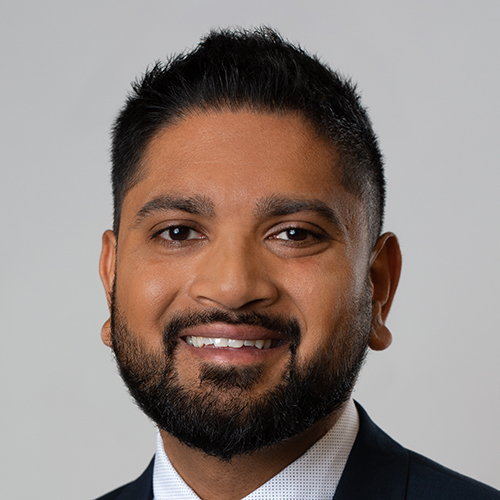 Would Recommend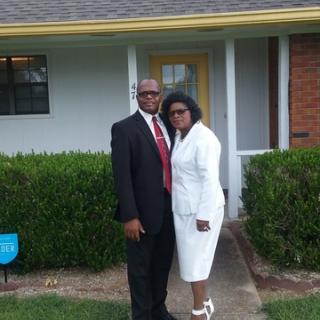 They kept me informed and are an "Awesome" team. Very easy to talk to on phone and always had time to explain things that I did not understand. Mr. Derek and Ms. Krista are just super people to work with. Thanks again for all you did for me and my wife. If I am ever in you alls area, I got to come by and take you all out to lunch. Best wishes, Robert Hamilton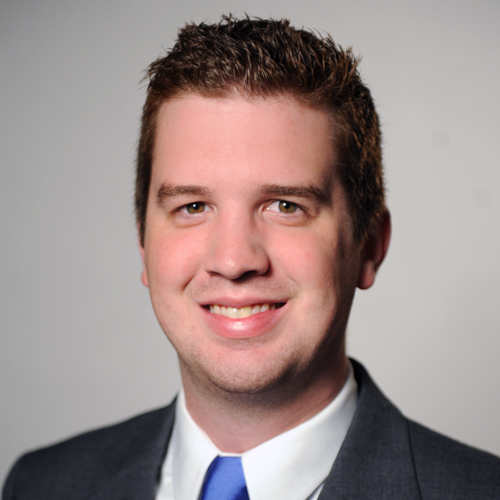 Would Recommend
Great journey with a great loan officer.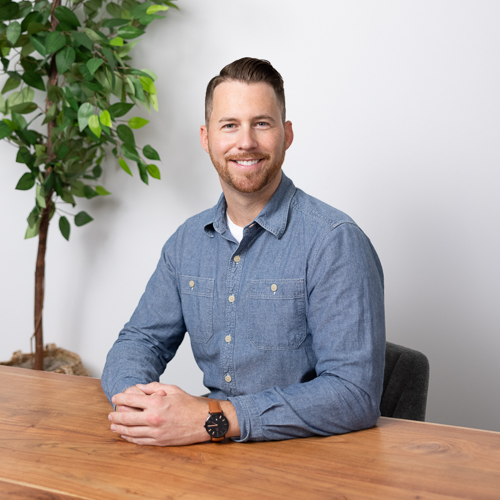 Would Recommend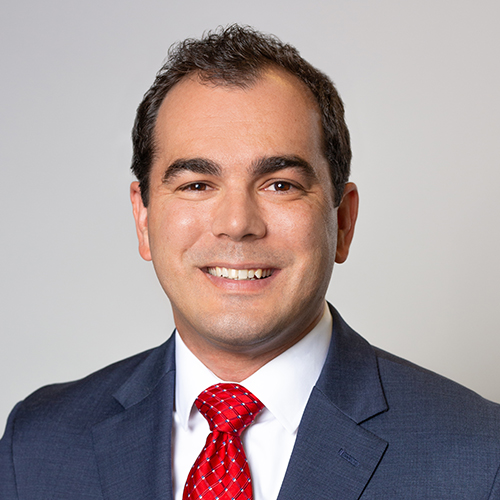 Would Recommend
They walked me through every step of the process. I never felt confused or like I was getting played. Streamlined process with organized document center. I couldn't be happier with my home buying experience. Very fast and reliable communication. Beat my original financial institution in customer service in every way.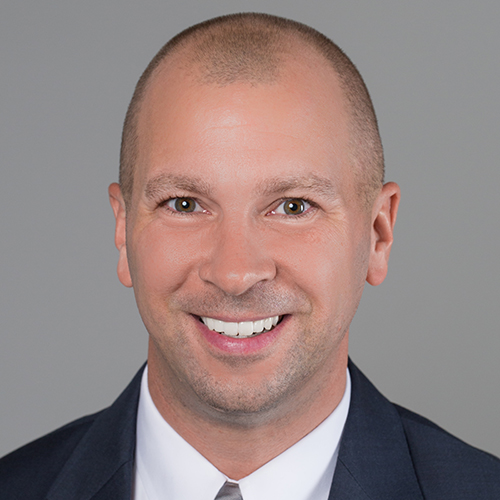 Would Recommend
Veterans United provided the best experience I could have asked for while buying a home. They made sure to inform me on anything that i needed to get done in a timely manner, and their customer service was outstanding. If i ever go to buy, sell, or refinance a home. I am going with Veterans United.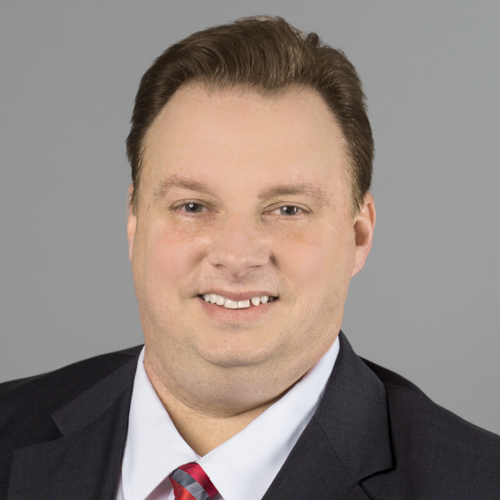 Would Recommend
Dependable and professional service is how I describe Veterans United...My first Home Purchase was so so easy...You hear of horror stories or delays or unprofessional or unpleasantness in Home Purchases so I was praying that my experience would not be a bad experience in any way...The heartache, tension and tears was replaced with joy, professional service and smiles...Dealing with Veterans United has been Awesome...My Loan Officer Derrick Russell And his team can be trusted...Your questions are answered with truth and honesty...They are so willing to take the time to explain the process; which is how any purchase should be...I have been telling others about my process that they too could not believe the experience and service I received...Thank You Veterans United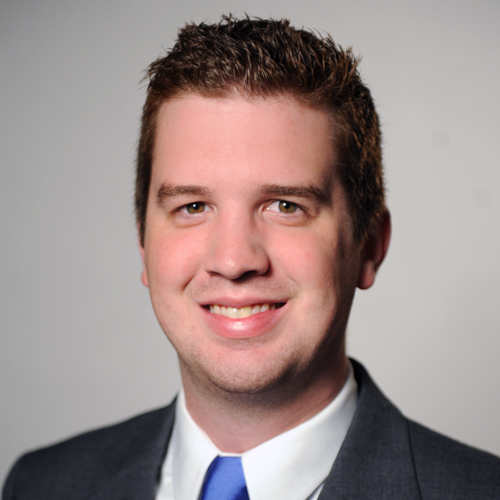 Start your journey today!