Would Recommend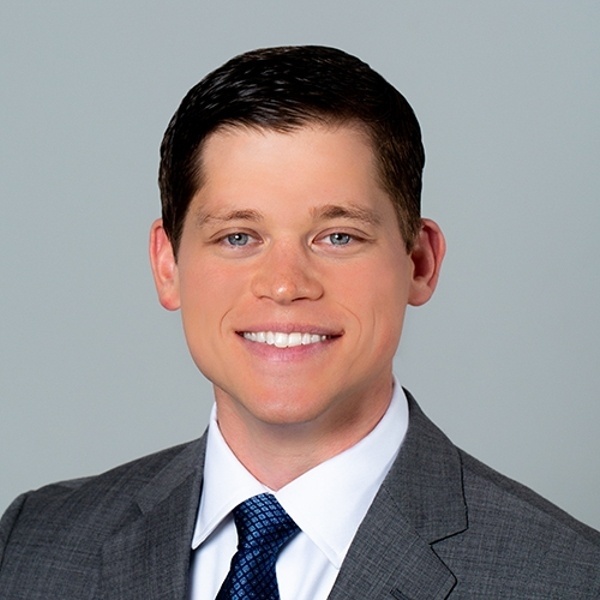 Would Recommend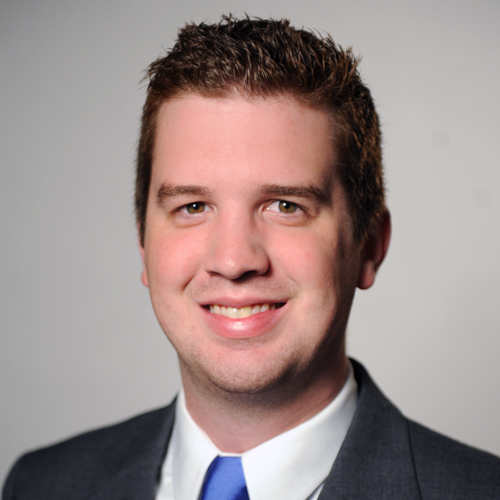 Would Recommend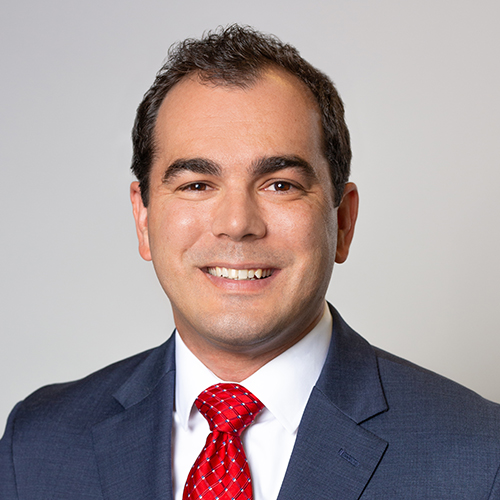 Would Recommend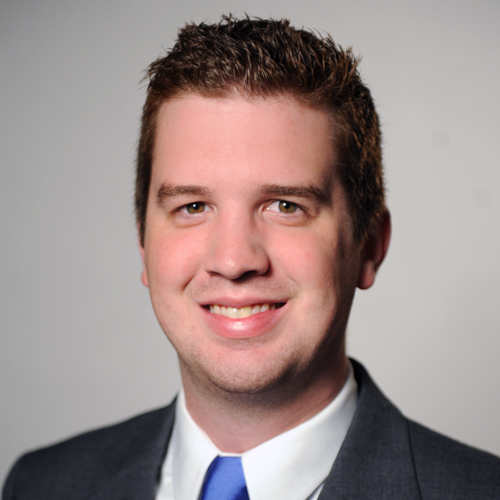 Would Recommend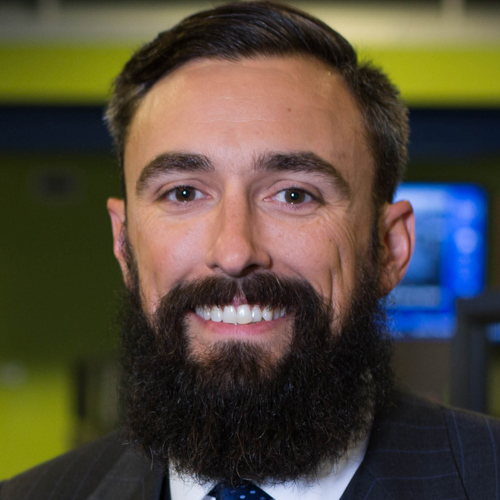 Would Recommend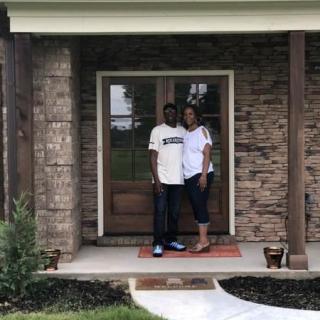 Craig Anderson and his team did an awesome job putting our loan together. Craig ensured us that he would walk us through the entire loan process. If we needed assistance with explaining documents or just getting updated status checks, the team always responded within a reasonable amount of time. I would definitely recommend Craig Anderson to any service member who needs a home loan. Let him help you get qualified and approved.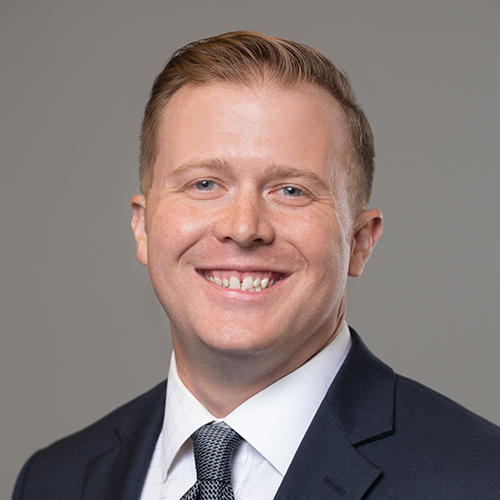 Would Recommend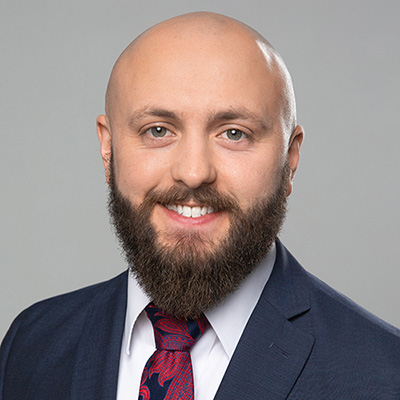 Would Recommend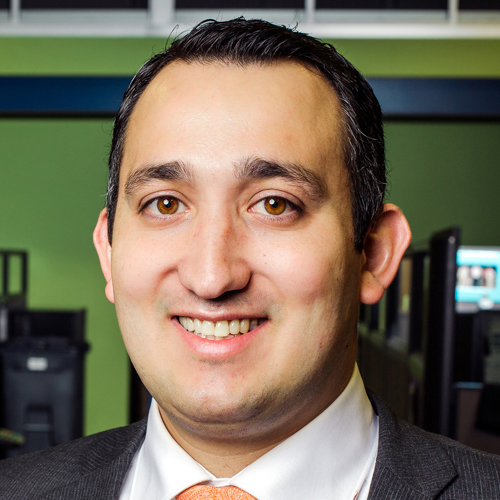 Would Recommend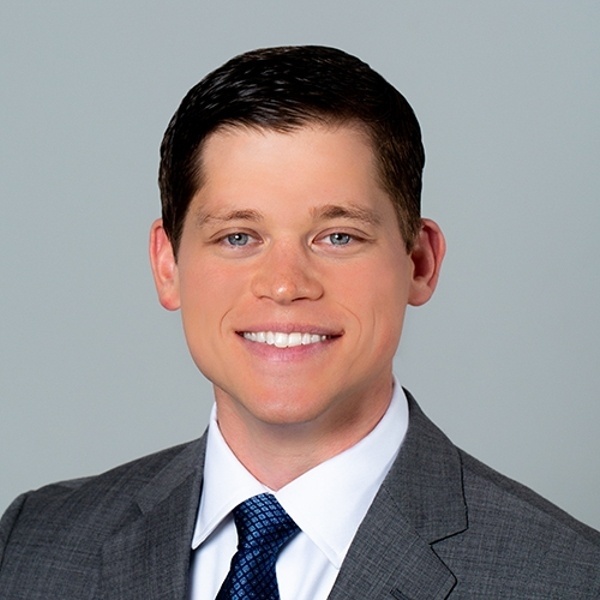 Would Recommend
Veterans United made my first time home buying experience effortless and exciting!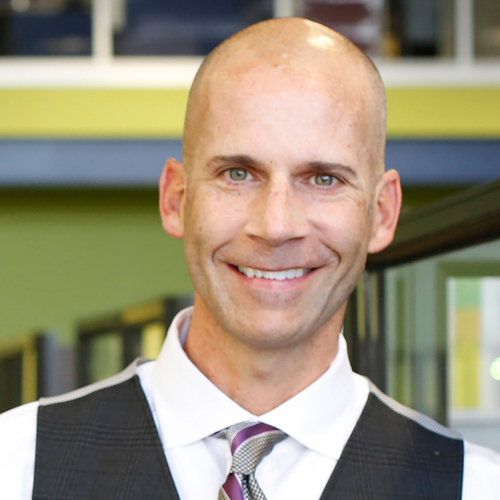 Would Recommend
You won't be disappointed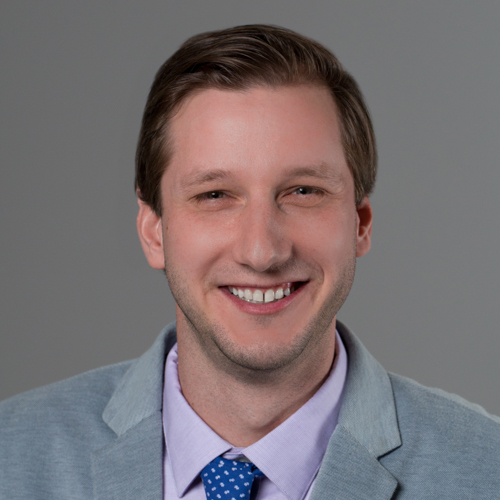 Would Recommend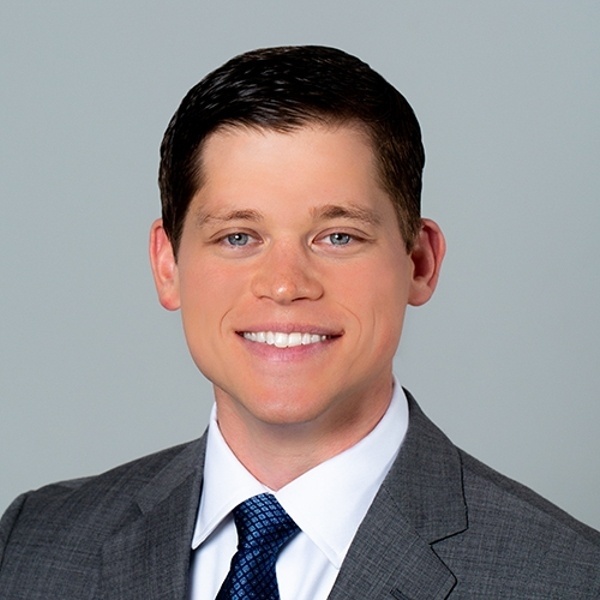 Would Recommend
When my home buying process started I had less that perfect credit I contacted Veterans United Home loans and took everything from there and I was able to purchase my very first home.Veterans United Home Loans is an amazing they took the time to explain things to me and me feel as if I was the only Veteran that they were working with even though they were many other Veterans wanting to buy a home. Anthony S. Mississippi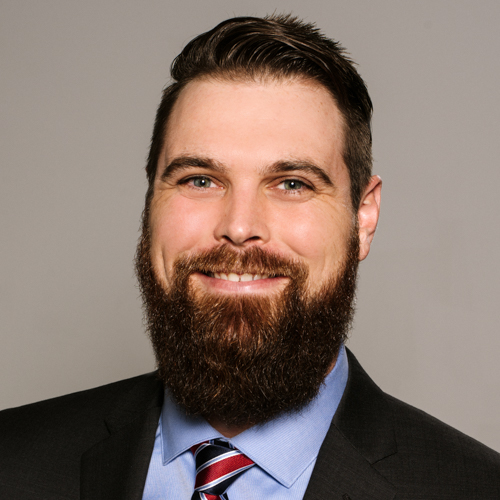 Would Recommend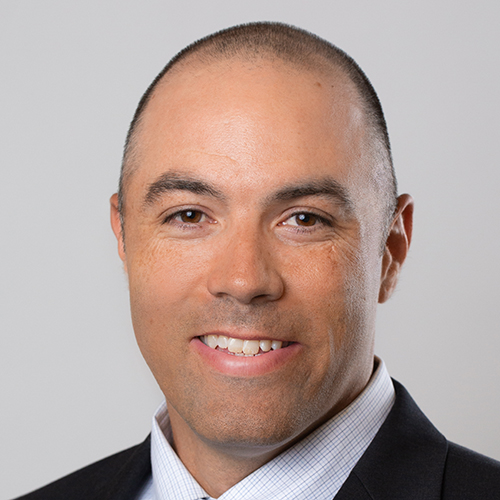 Would Recommend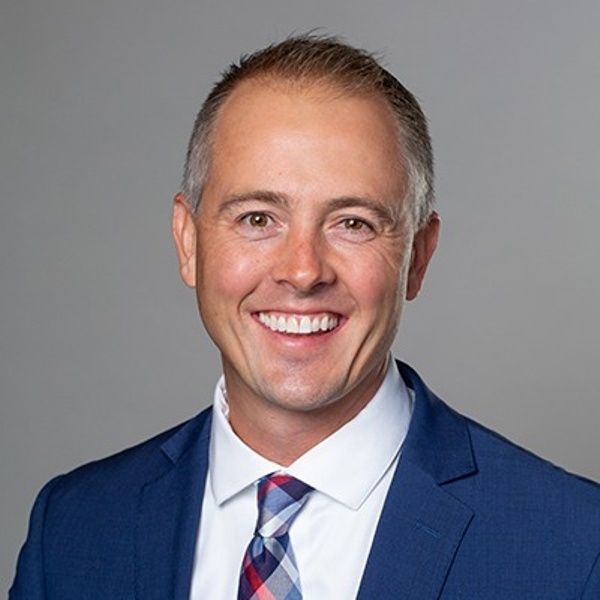 Would Recommend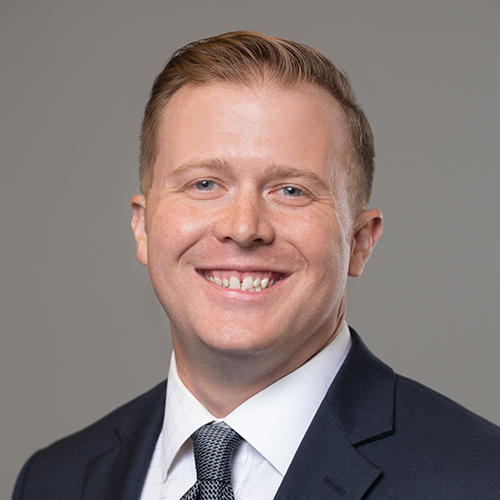 Would Recommend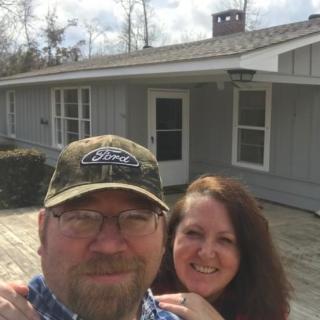 Daniel Perry and Joe Hooker were very professional and easy to work with. This was our first time financing a home, and these two guys answered a lot of questions from me and were glad to do so. I like the fact that when I called, I always got Joe or Daniel and not some machine. They made it easy for me. Outstanding people.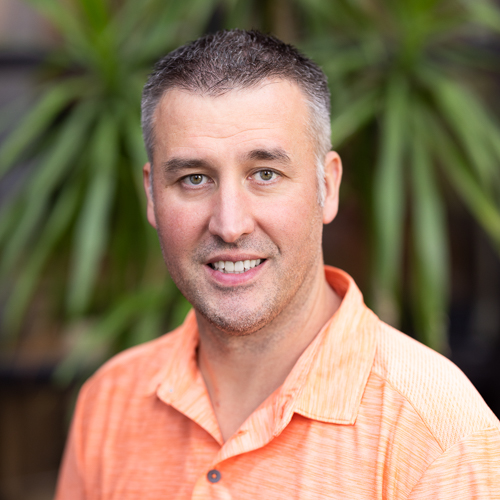 Would Recommend
Can not say enough great things about Veterans United! Thank you for helping us get into our home!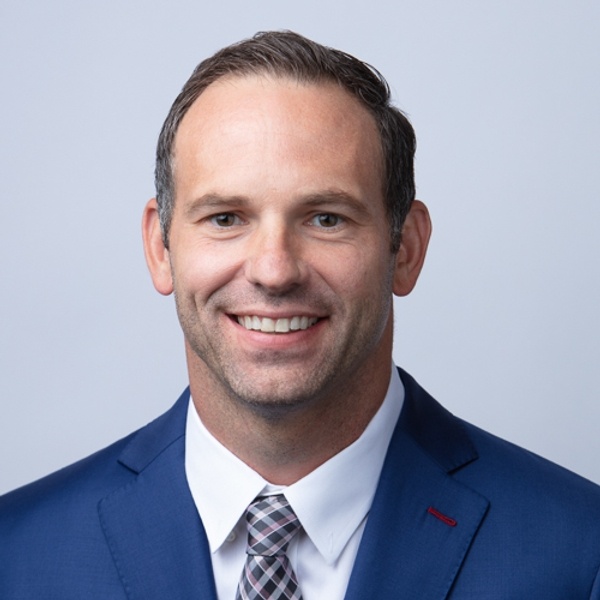 Would Recommend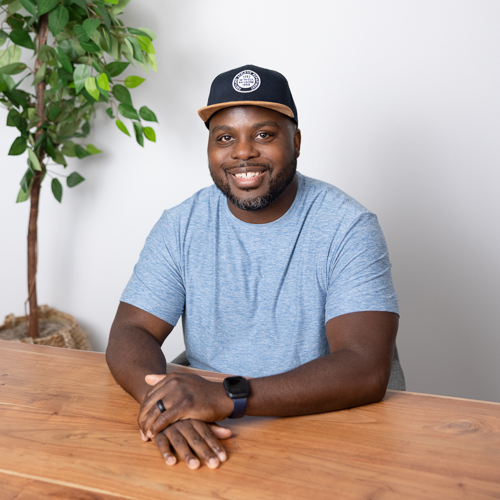 Would Recommend
We are first time homeowners and did not know much but United Veterans were so quick to reassure us that all was well. The unknown can sometimes make you feel insecure but the professional way that they handled things from beginng to end eased our concerns. Thank you to all of the people at Veterans United.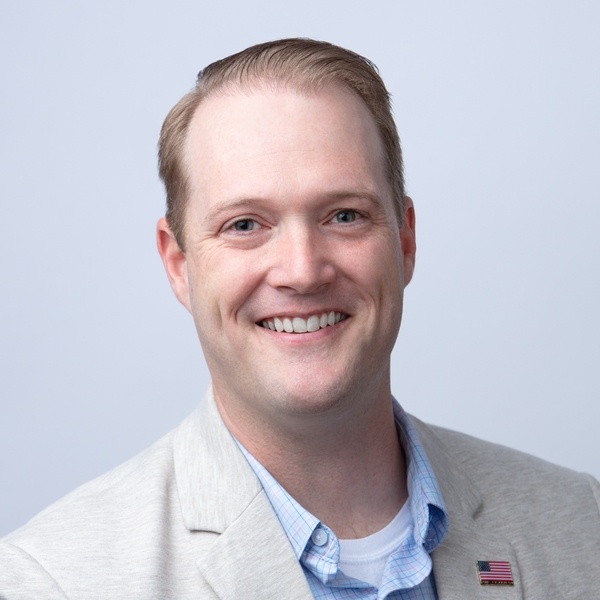 Would Recommend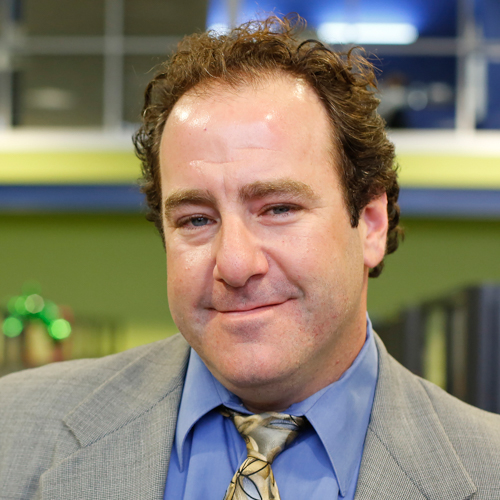 Would Recommend
I received the kind of customer service that gave me peace of mind. Isn't that what we all want when signing up to invest hundreds of thousands of dollars? I knew my investment, financial portfolio, and FAMILY were in good hands because the people on the other end of the phone line (or computer screen #technology) were on my side, empathized with me, and worked with my interests at heart. I'm only too happy to refer people your way. Your homework is to back my recommendation with the same quality of work afforded me; I know you will. Thanks again for your support in helping me set up a new chapter in our military life for our family!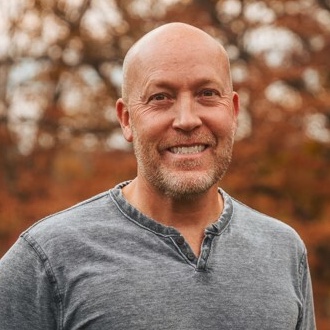 Would Recommend
Smooth ride from start to finish. Not one single problem from these guys. Very professional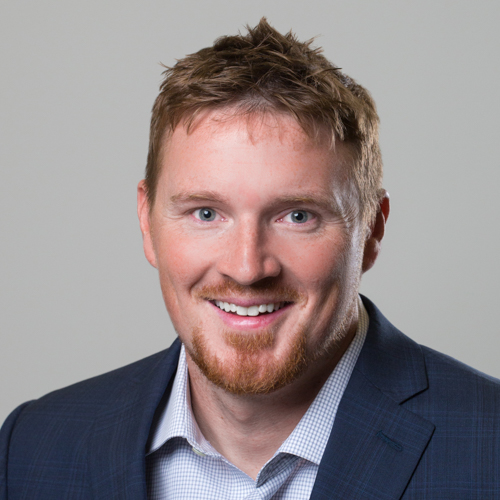 Would Recommend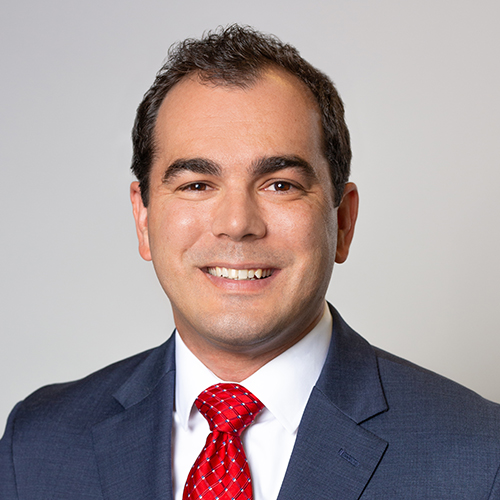 Would Recommend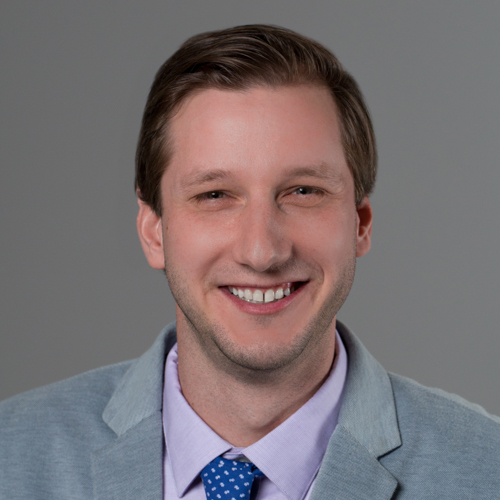 Would Recommend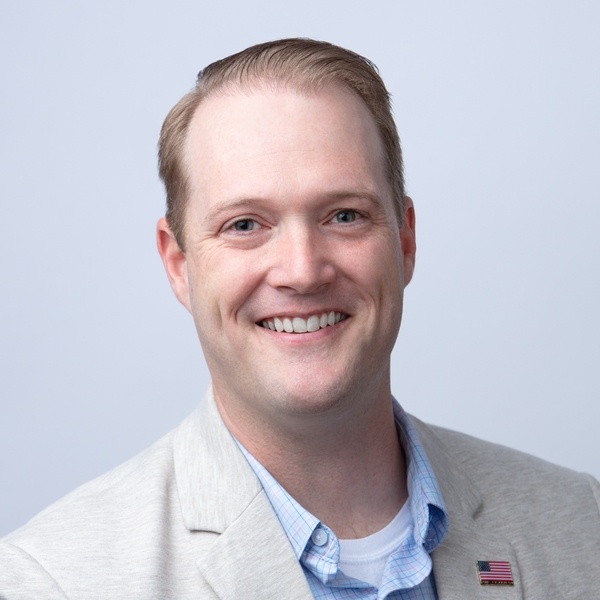 Would Recommend
Over all Perfect!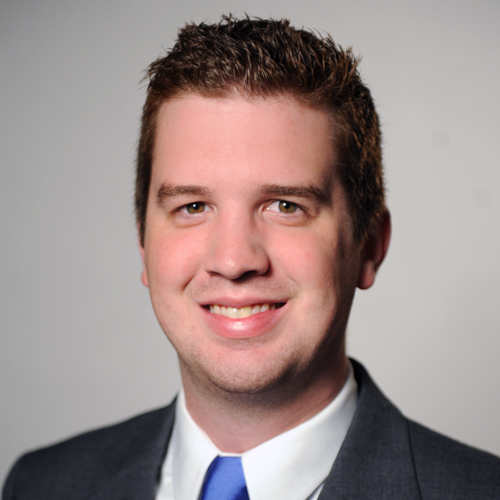 Would Recommend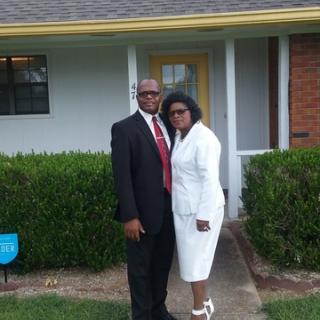 They kept me informed and are an "Awesome" team. Very easy to talk to on phone and always had time to explain things that I did not understand. Mr. Derek and Ms. Krista are just super people to work with. Thanks again for all you did for me and my wife. If I am ever in you alls area, I got to come by and take you all out to lunch. Best wishes, Robert Hamilton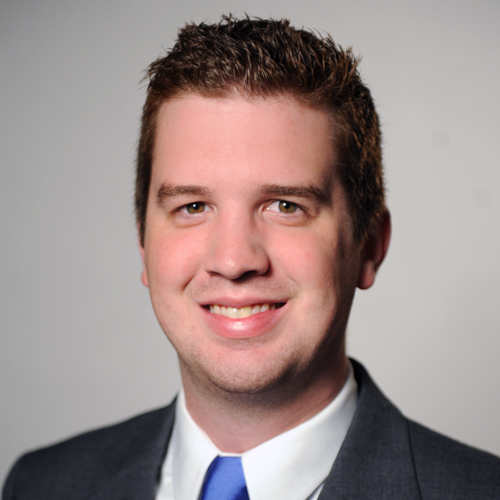 Would Recommend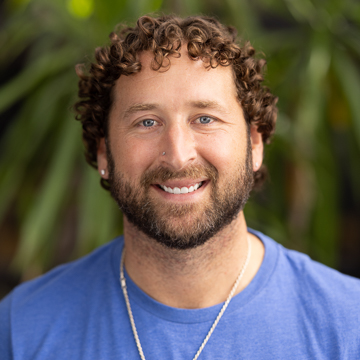 Would Recommend
This was so easy and you guys walked me thur every step. Thanks for all your help.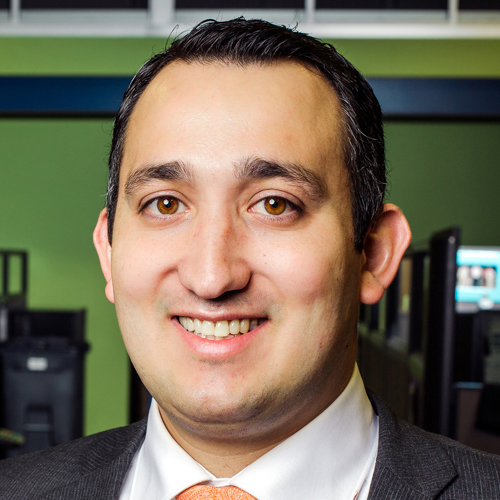 Would Recommend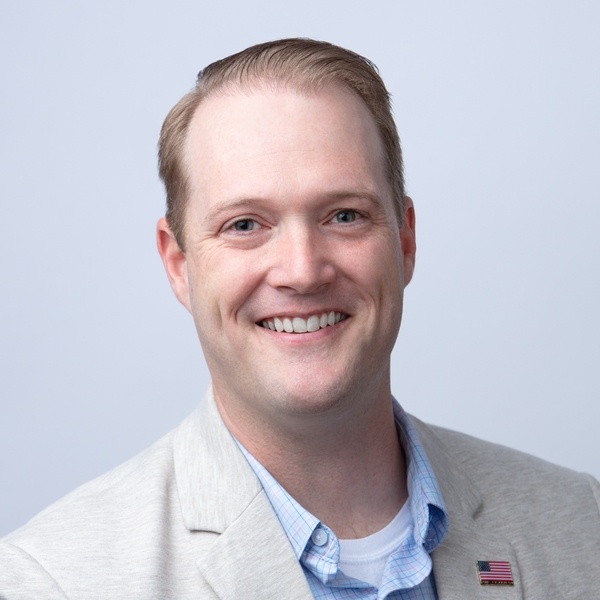 Start your journey today!