Would Recommend
If you want a no-nonsense loan company with much respect for the military and their families Veterans United is your only option.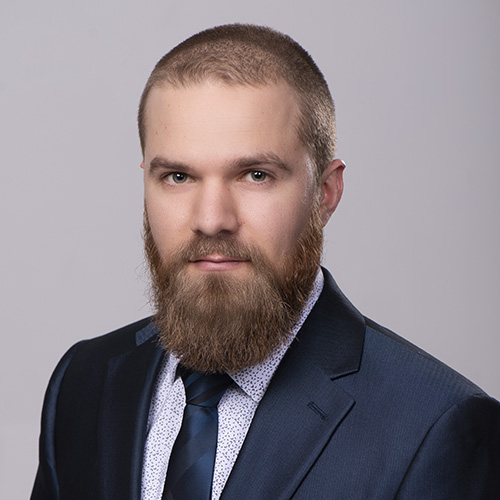 Would Recommend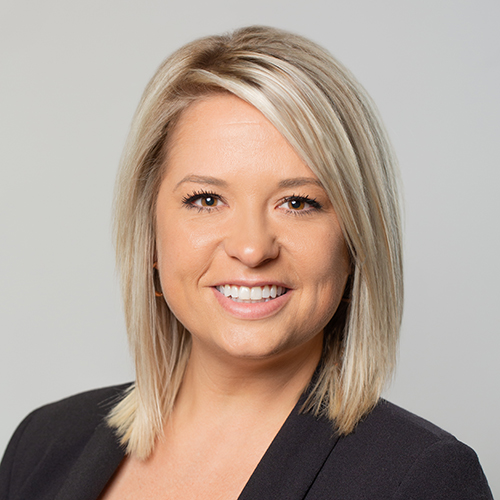 Would Recommend
Veterans United gave us the peace of mind when it come to buying our first home. It was a daunting adventure with loads of things we didn't understand, from start to finish, they guided us and made sure we had the best possible experience possible. I only expect they give the same attention to detail to all their customers.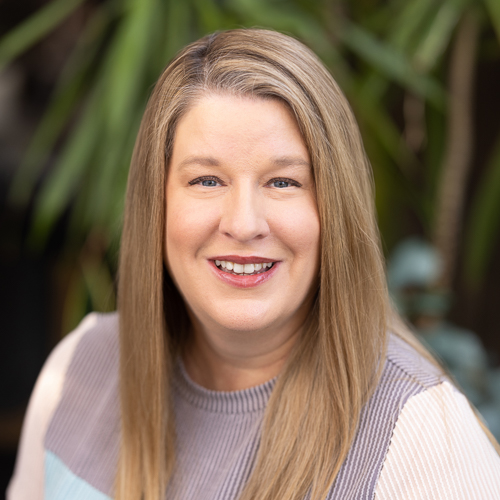 Would Recommend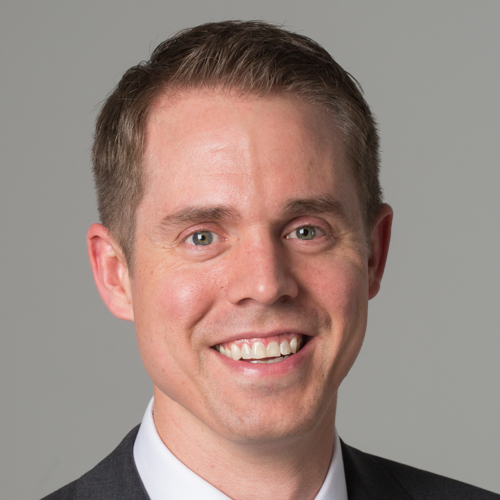 Would Recommend
Our experience was wonderful! We were always being informed of the next step and all of our questions were answered with care along the way. We could not have been happier with our experience!!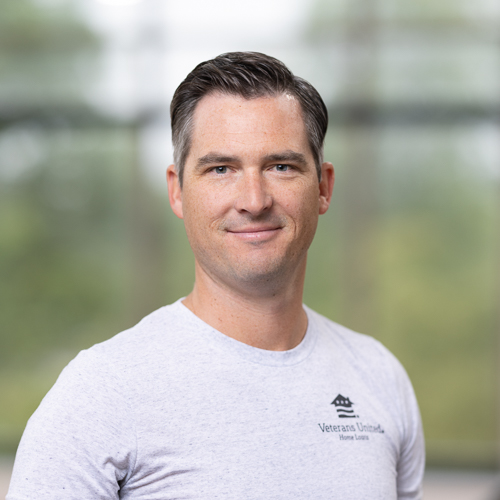 Would Recommend
Exceptional! I would recommend working with Veterans United to any and all Veteran homebuyers! We had the pleasure of working with Brendan Wilson and Lauren Kraus throughout our experience and we cannot say enough good things about them both. The process was roughly 45 days and they held our hands throughout and without fail. Their responses to calls and emails were typically within a few minutes, and if it were a more complex situation they would always respond before the close of business. We never had to stress about if they would or would not respond to us. Near the end of the process I had a question about one line of figures in our final closing disclosure. His response was multiple paragraphs of full explanation that went above and beyond. Buying a home can be very stressful, but the wonderful people at Veterans United know how to put you at ease!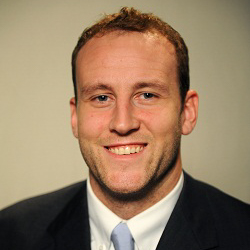 Would Recommend
Couldnt ask for a better loan team!! Made buying our dream home a breeze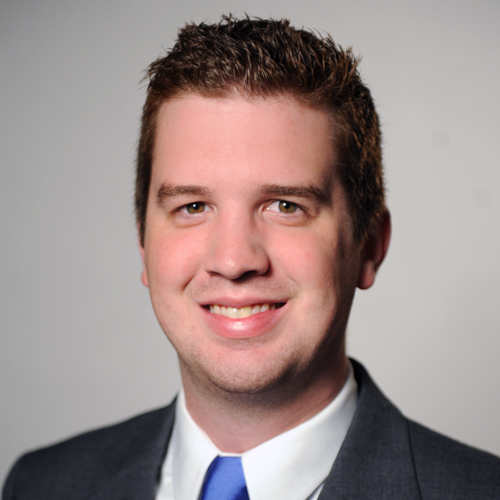 Would Recommend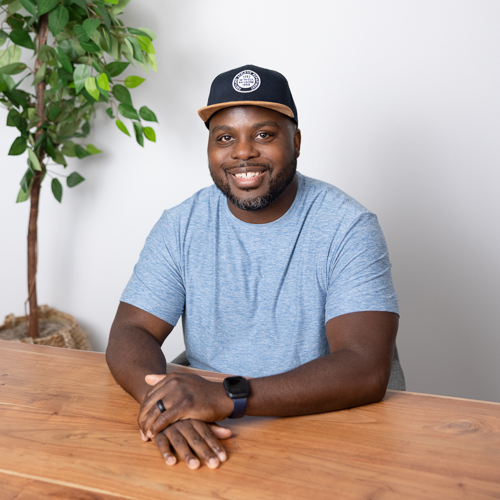 Would Recommend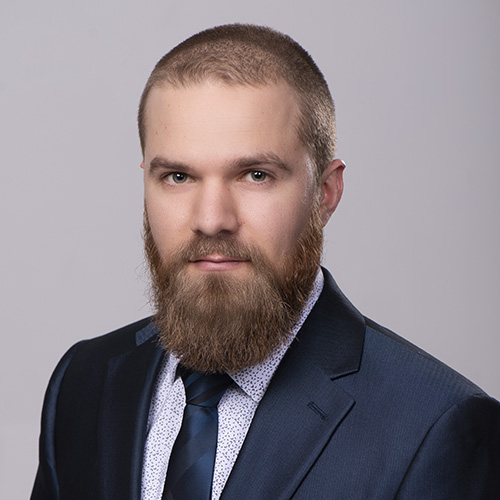 Would Recommend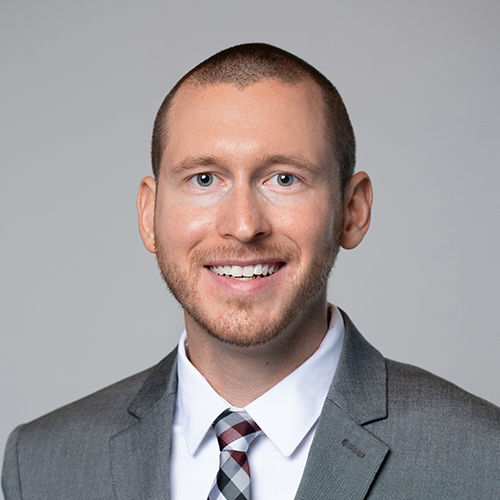 Would Recommend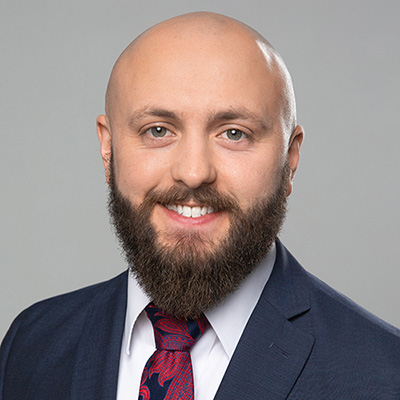 Would Recommend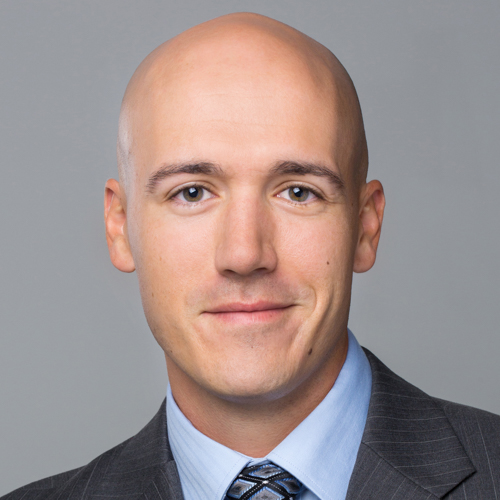 Would Recommend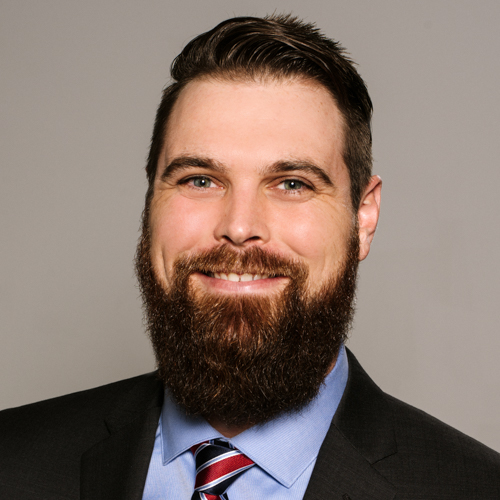 Would Recommend
Do not hesitate to use Veterans home united for your VA loan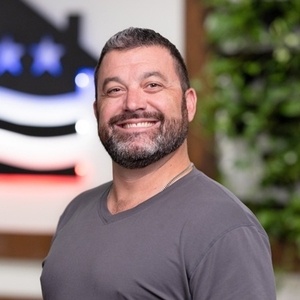 Would Recommend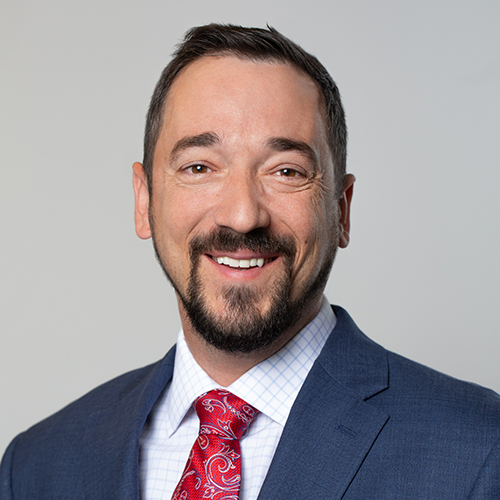 Would Recommend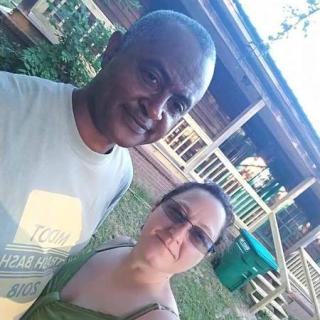 We ran into a couple of problems last year when trying to buy a house..but Brian and his team walked us threw as to what to do and not do so that everything would go smoothly when I start the process again to buy a house. Now I can say we are home owners now. Great job Brian and your whole team.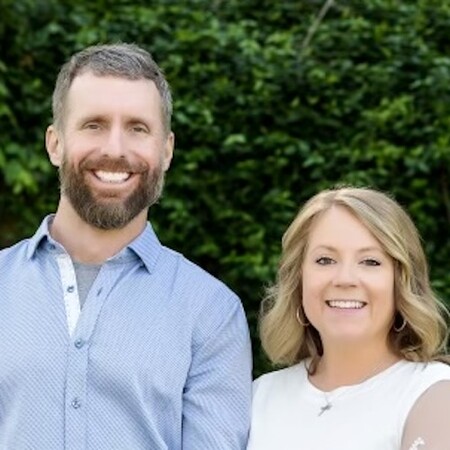 Would Recommend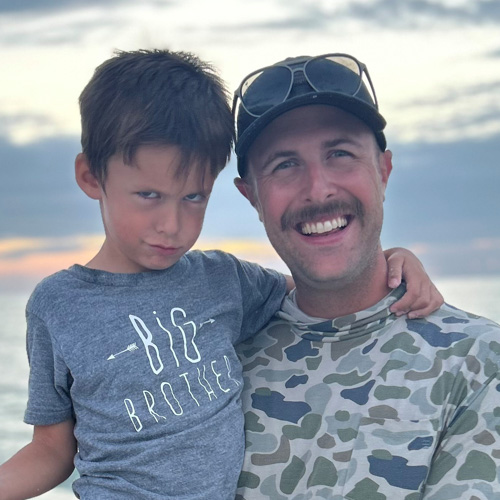 Would Recommend
When I first started this process, I was very skeptical to say the least! I used to tell my employees that I expected the company to run the same or better with or without me in control, I demanded it to function on a consistent level of quality always! Zack, Mr. Kroll, Jennifer, your entire team showed me that level of consistency that I would expect! If I were much younger I would have been proud to work for your company! Thanks again!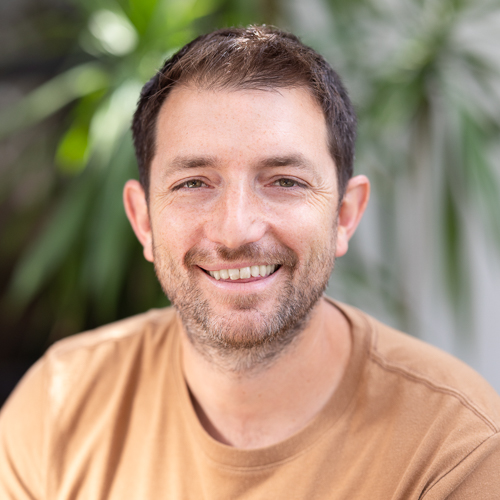 Would Recommend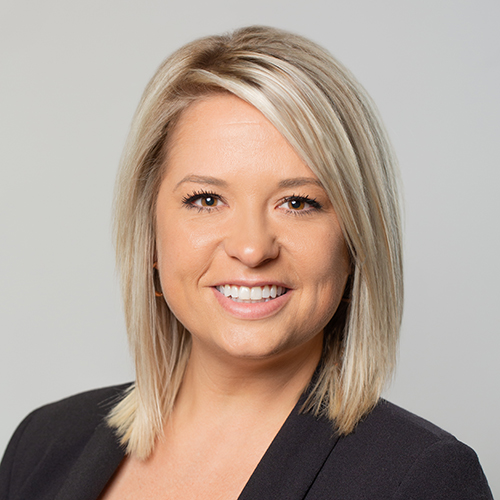 Would Recommend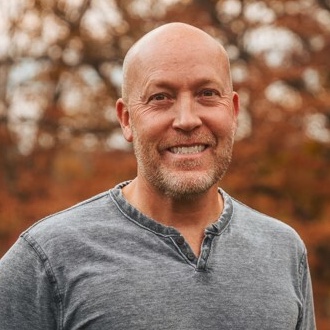 Would Recommend
I recommend Veterans United to anyone who wants to consider refinancing their home. Our loan specialist was helpful, available and a valuable resource to us during the refinancing process.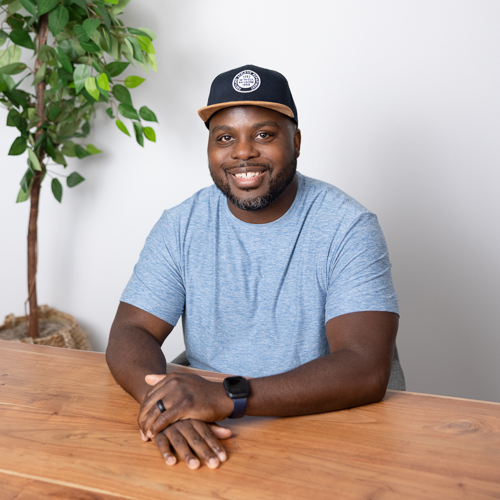 Would Recommend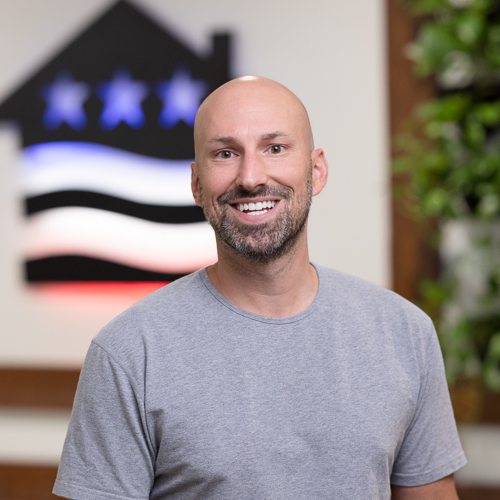 Would Recommend
Give them the opportunity to serve you.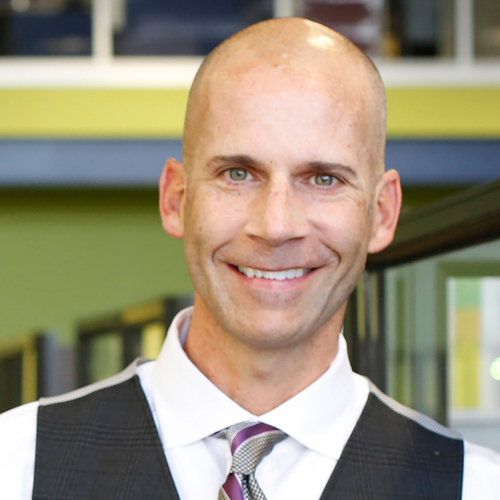 Would Recommend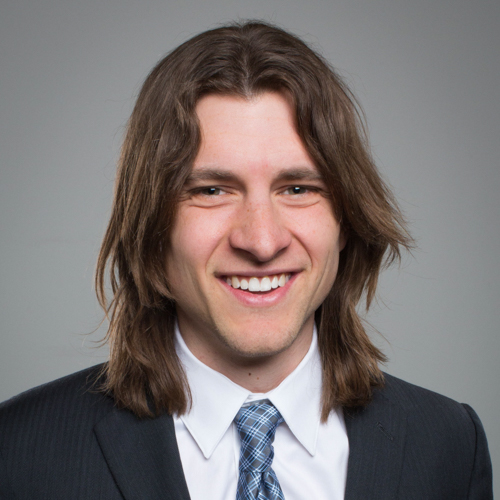 Would Recommend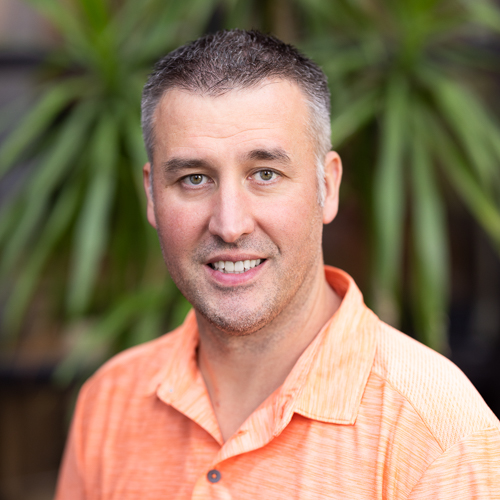 Would Recommend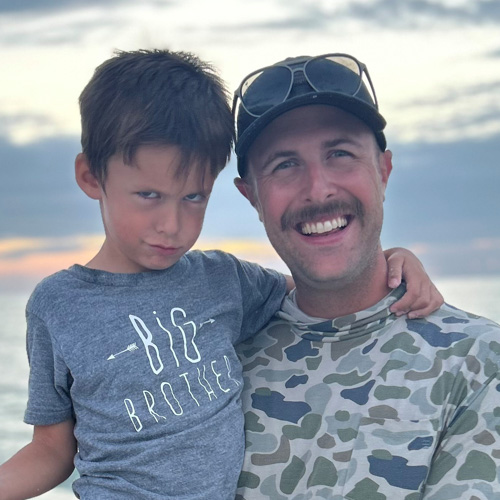 Would Recommend
Veterans United Home Loans was exceptional in every way...quality educational content, great rates, extraordinary service, & flawless closing. Our personal loan team (Cody Smith & Corey Jackson) was outstanding and always provided very personal, professional, and prompt support. This was by far our best mortgage experience ever!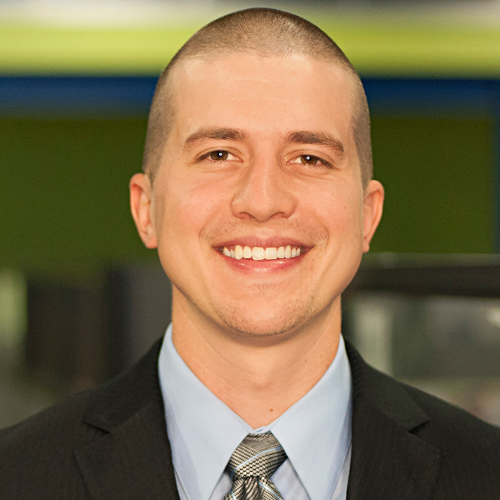 Would Recommend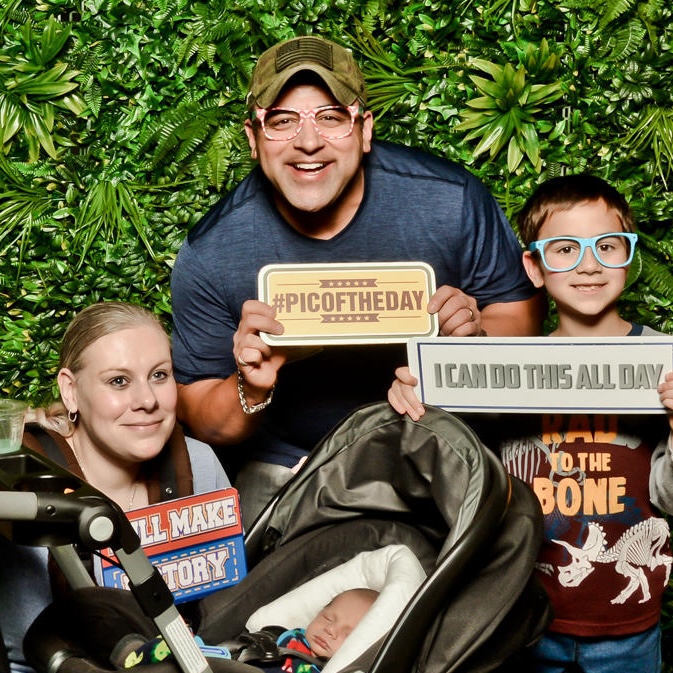 Would Recommend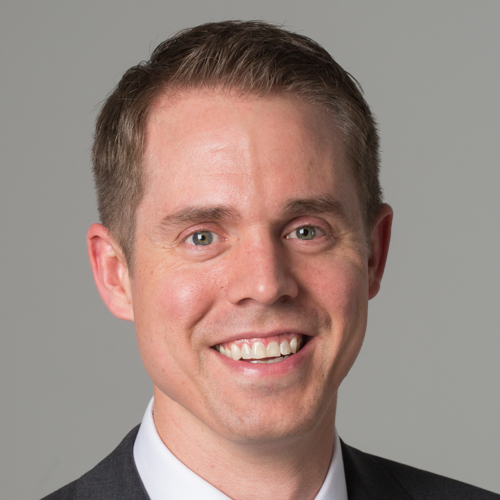 Would Recommend
Eric and Nathaniel honestly made the process so easy, that I didn't feel like I was buying a house. Before Veterans United we tried a local lender and they literally asked us for our high school diplomas. ... why does that even matter?! The portal is seamlessly easy to navigate and I felt like everyone that was involved truly cared about my family and our new home. We got approved, were personally called by the team to congratulate us, had gifts sent in the mail beginning to end (all surprises, BTW!) and even gave us an amazing offer for home buying in the future. I felt that this experience was so personalized to the point where I would never know that they were likely talking to 10+ more families than mine. Thank you Veterans United for making the home buying process as simple as setting up a credit card, but making it as personal as if we are family. I really can't thank y'all enough.

Would Recommend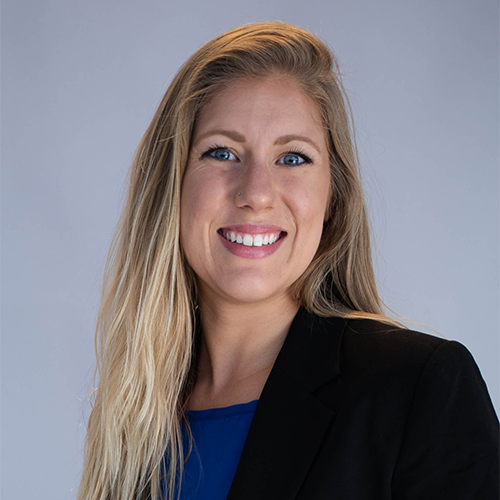 Start your journey today!