Would Recommend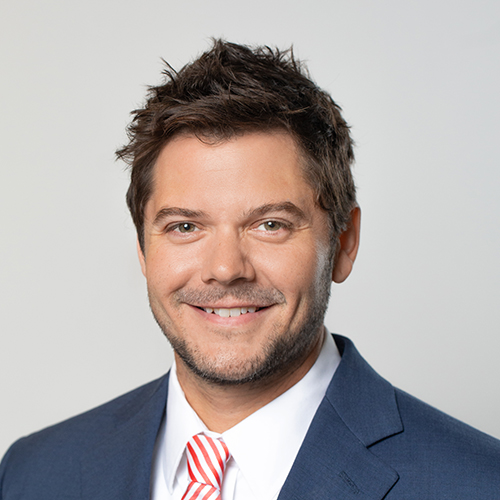 Would Recommend
Veterans United Home Loans was amazing to work with. From the first call, the conversations were like we already knew each other. They were so personable, understanding and patient with us as we purchased our first home. This will definitely NOT be our last time working with them.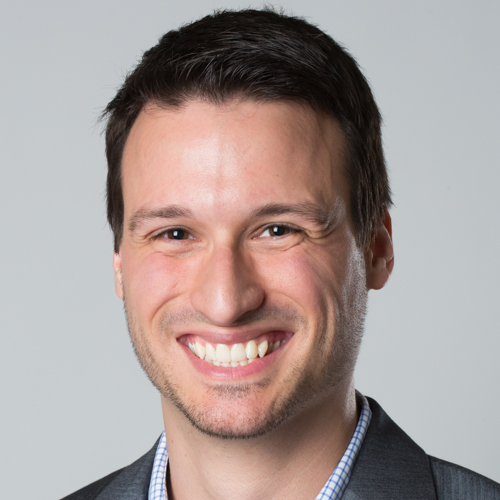 Would Recommend
All of my questions and concerns were answered in a timely manner. Everyone was very patient with me making sure I understood what I was signing. Very friendly staff.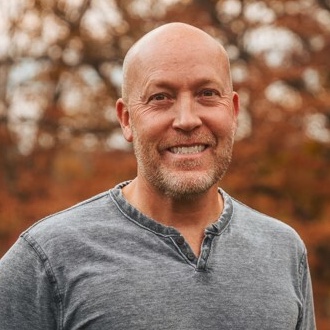 Would Recommend
VU was a pleasure to work with. I recommend that a different real estate agent be used in the future.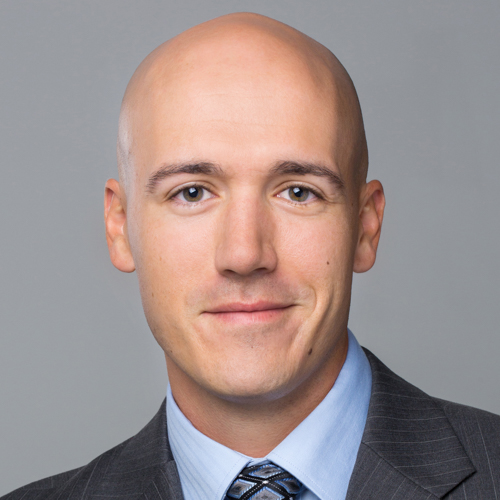 Would Recommend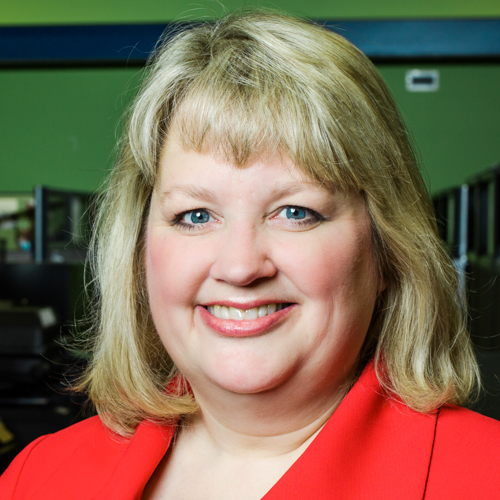 Would Recommend

Would Recommend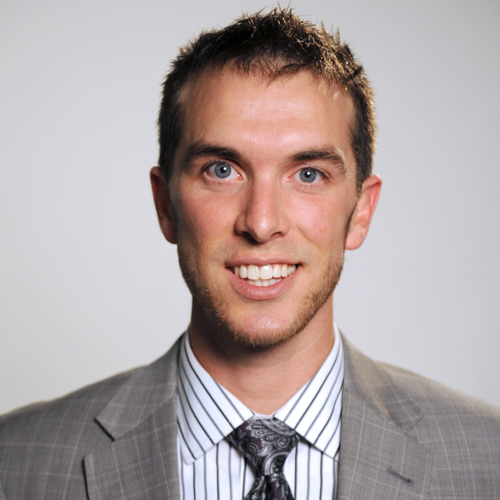 Would Recommend
I would not advise any one, veteran or other wise to use the real estate agent we had. She was recommended by Veterans United and this is who we contacted. She was extremely late to showings, as much as an hour and a half at one. Her communication skills are very weak at best and need refreshing. She does not communicate well at all. Left messages, text, emails and she just evaporated after we decided on our home and earnest money was placed . She finally contacted us on the third or fourth day, after we contacted the Broker Principle at Keller Williams, chewed on him a bit and then things got to hopping. She has yet to this day apologized for the incompetence and lack of communication we dealt with for a few weeks.Veterans Home would be way ahead of the game if they located another company to support your mortgage efforts on this area.

Would Recommend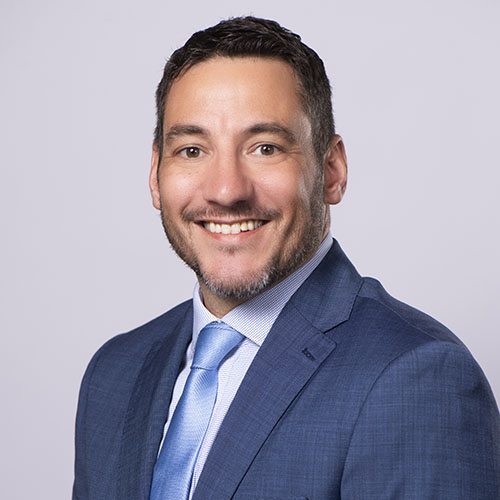 Would Recommend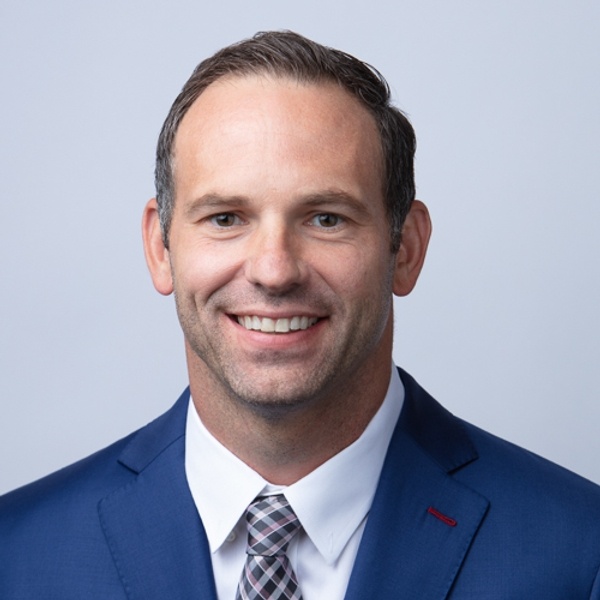 Would Recommend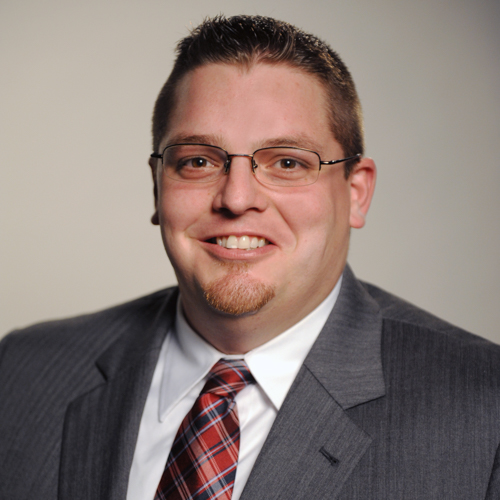 Would Recommend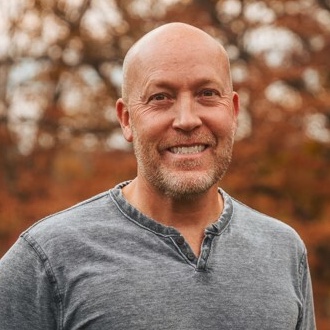 Would Recommend
I must say this tem know there job mark & TIM THEY ARE GOOD.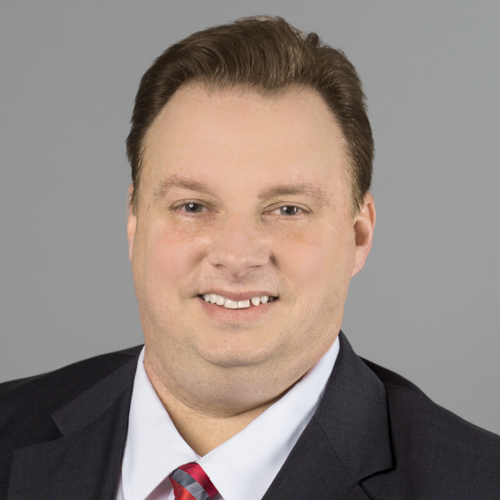 Would Recommend
These guys take the headache of making sure all your i's are dotted and T's are crossed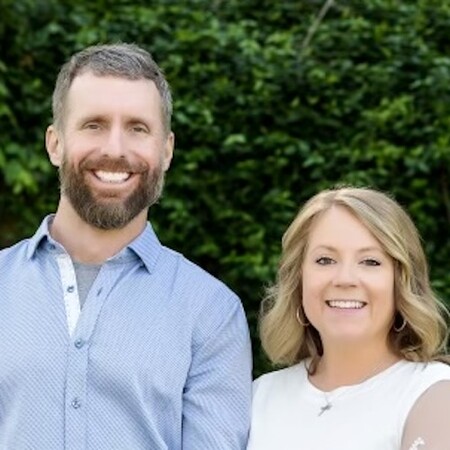 Would Recommend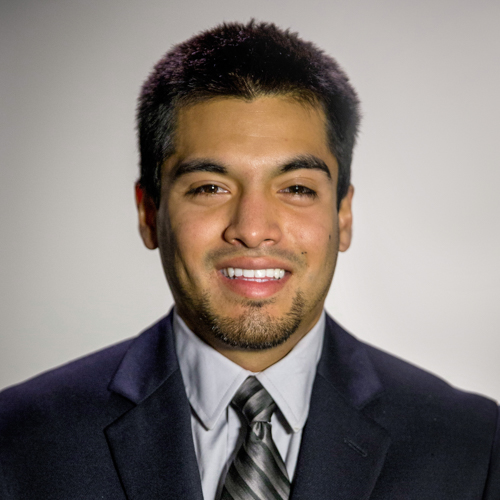 Would Recommend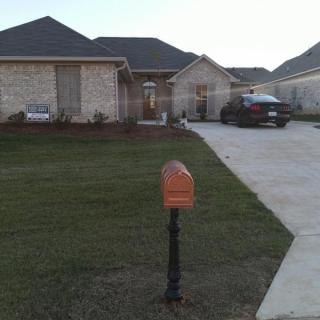 This was the greatest experience ever! They treated me like family and made my first time home buying experience an easy transition. The amount of knowledge and experience really shows. I highly recommend anyone that's looking to purchase a home. They really respect and honor veterans like myself. They have left a mark that can't be erased! Thank you Veterans United for making my dream come true. -Randolph Page, Veterean Homeowner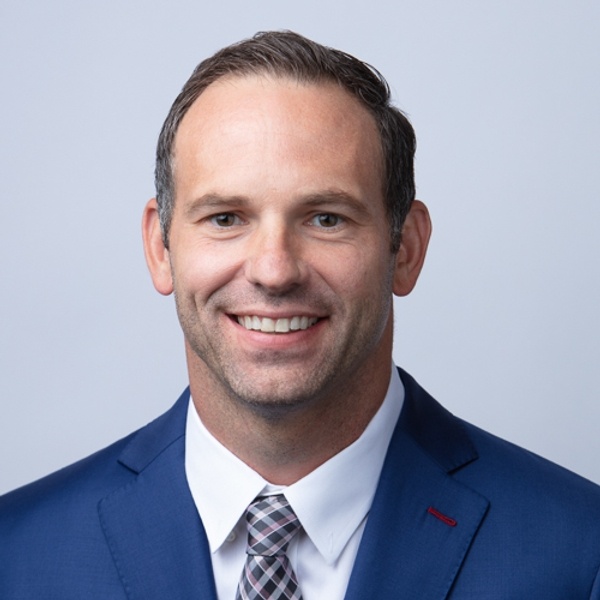 Would Recommend
Thank you veterans United! And thank you Stuart and Mrs. Horne for everything!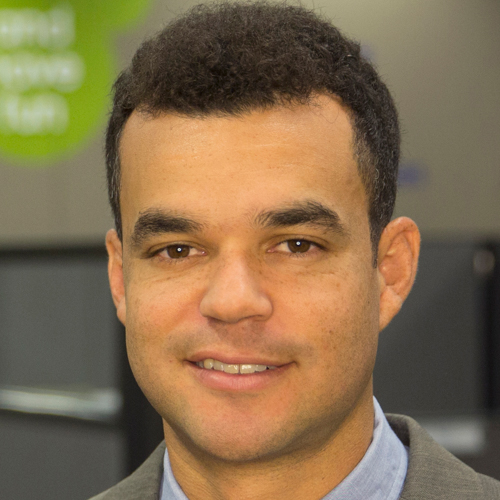 Would Recommend
Best customer service I have ever experienced! I was blown away by the whole process. Chance may just be the company President one day.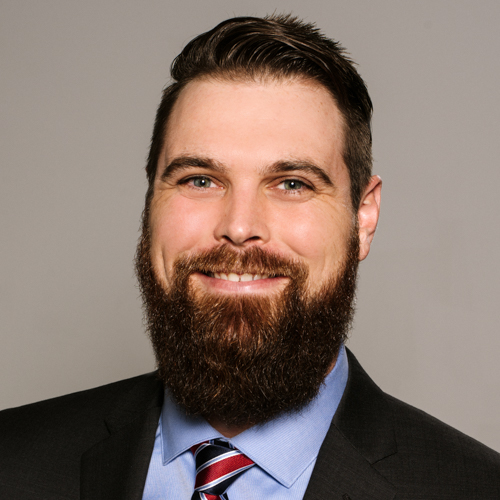 Would Recommend
There were times when, as a buyer, I felt that we would never get through the process of getting our new home. All worked out wonderfully. I have my family closer and extra help if it is needed. thanks so much D Morrill.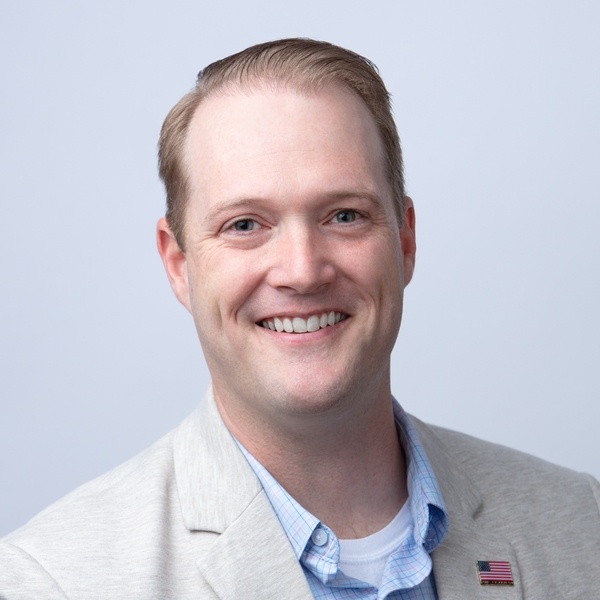 Would Recommend
I recommend VETERANS UNITED to all veterans attempting to purchase a home. I am a first-time homeowner and the support staff walked me through the entire process and was available whenever I had questions about anything. No question went unanswered no matter what the question was. VETERANS UNITED has the best interest of the veteran.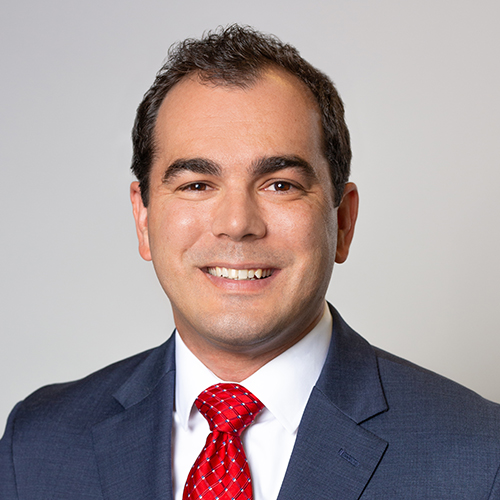 Would Recommend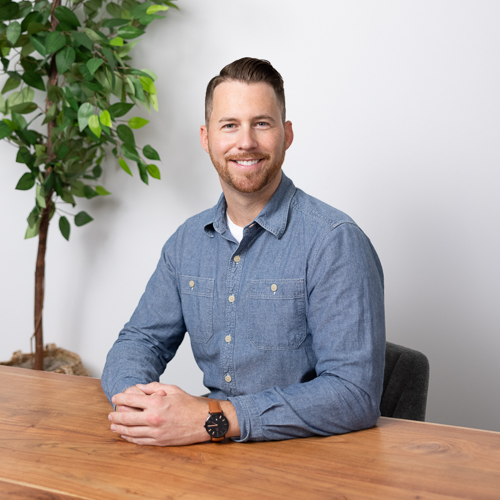 Would Recommend
Veterans United is the way to go. It felt as if I was back in and operating with fair winds and following seas.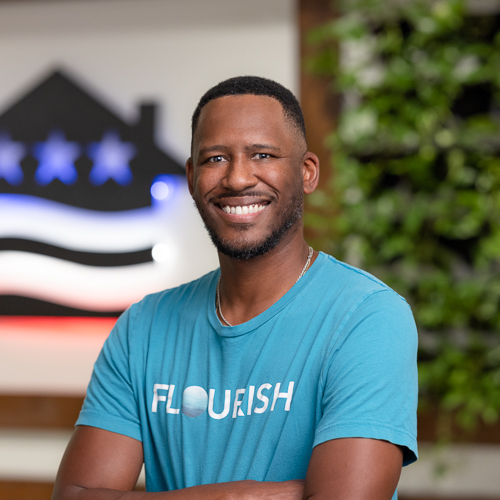 Would Recommend
They keep you informed all the way till close day. They do not mind explaining your loan and breaking it down for you. Try to get kyle kroll and zach debord as your loan people. They are great!!!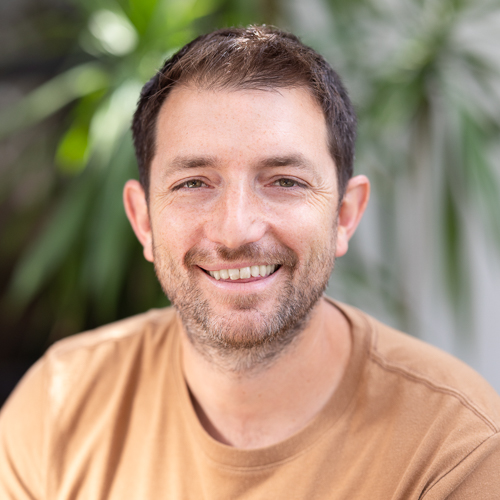 Would Recommend
Chose v u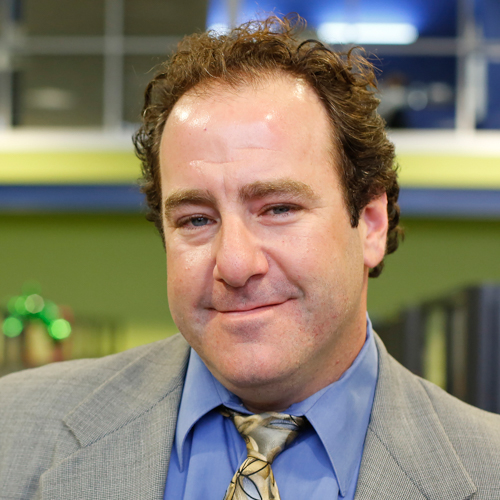 Would Recommend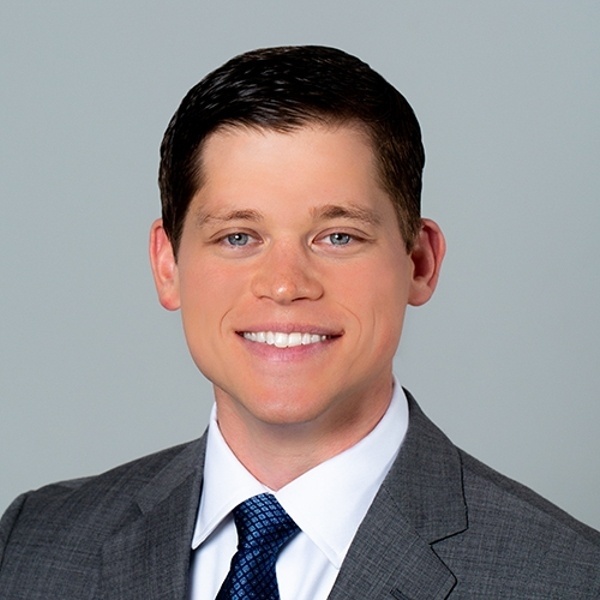 Would Recommend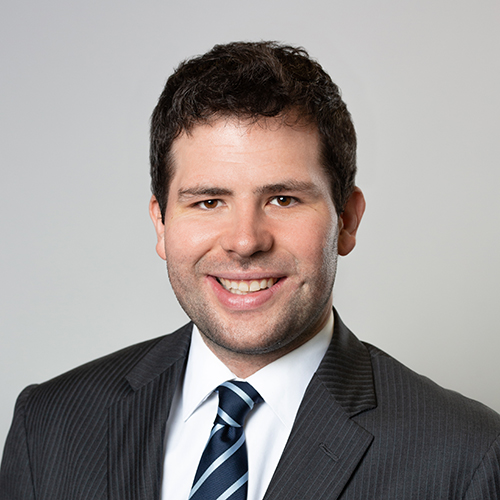 Would Recommend
Hi all Veterans. This Londell from fayette but purchased a home from Natchez ms. I advise all veterans that are looking to buy a home please buy a home or allow veteran United home loan to finance your home for you. You going to be very much!! Please! They know ways to get you approved. Thanks again Londell!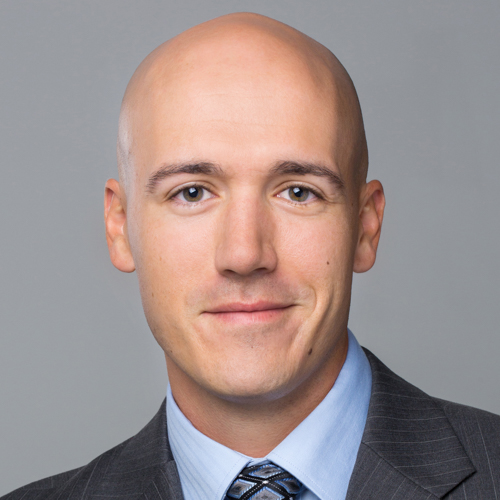 Would Recommend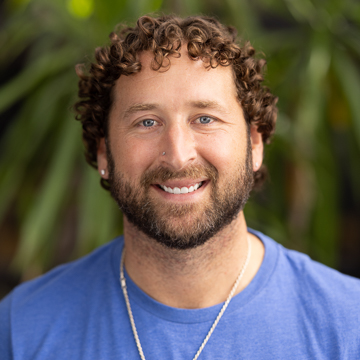 Would Recommend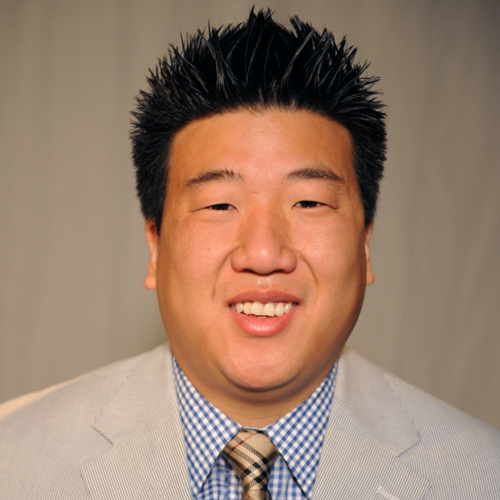 Would Recommend
My team were good. They're all cool to work with.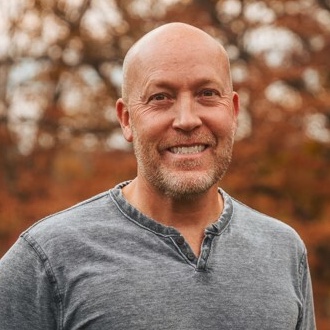 Would Recommend
Everyone went out of their way to make my home purchase happen. Couldn't be happier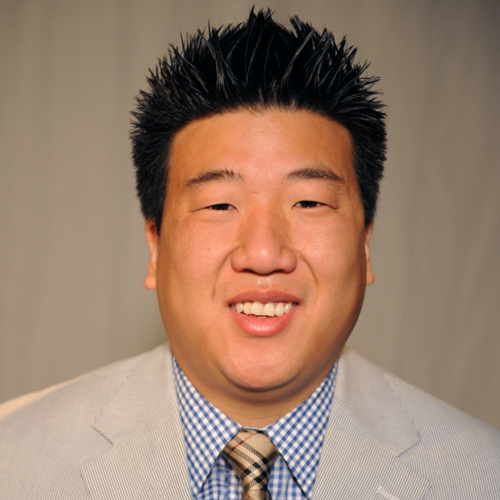 Start your journey today!