Would Recommend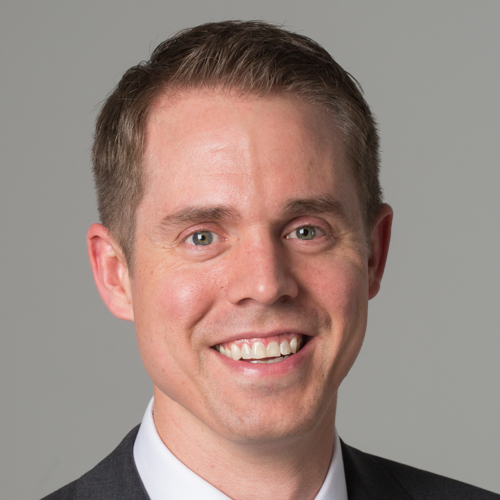 Would Recommend

Would Recommend
The first place that would at least honest with me didn't tell me any lies upfront always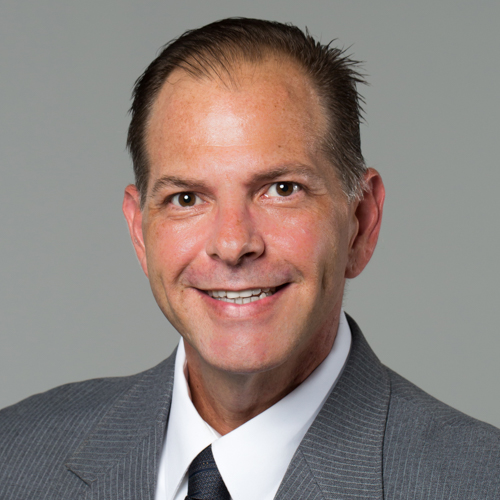 Would Recommend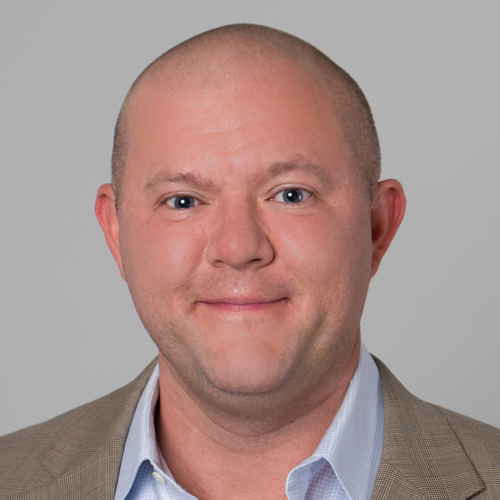 Would Recommend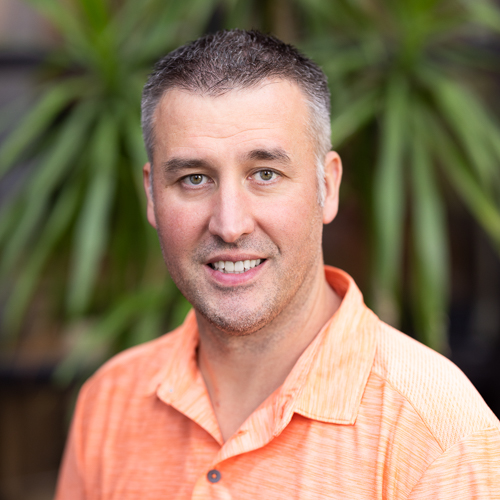 Would Recommend
I had a great loan team!! Everyone seemed to be committed to getting my loan closed and me getting a new home!! Everyone was easy to work with. Tim was great and worked extremely hard for me. Gavin was great, always available when needed. Thanks ti all of you guys!!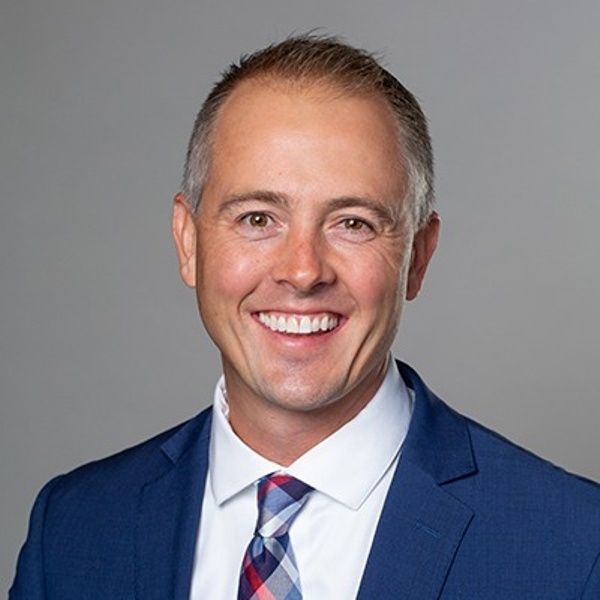 Would Recommend
Amazing experience for a first time home buyer. It was stress free the entire time and if I ever need to buy another home I will 100% go with Veterans United.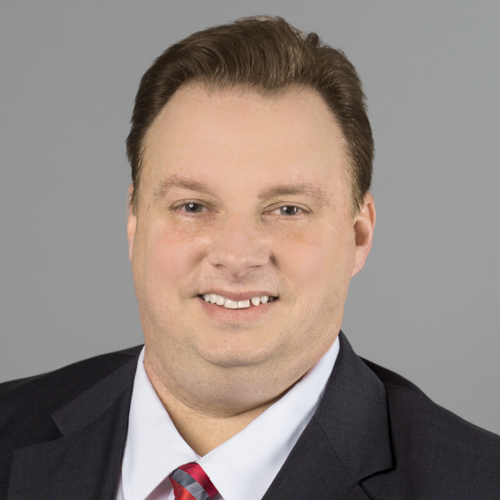 Would Recommend
Put the ball in their court and they will do what they have to do for you and your family. I only wish I had found them years ago. I really am pleased with the outcome and what my note is for my new house. Veterans United will work with you the best they can and I can attest to that.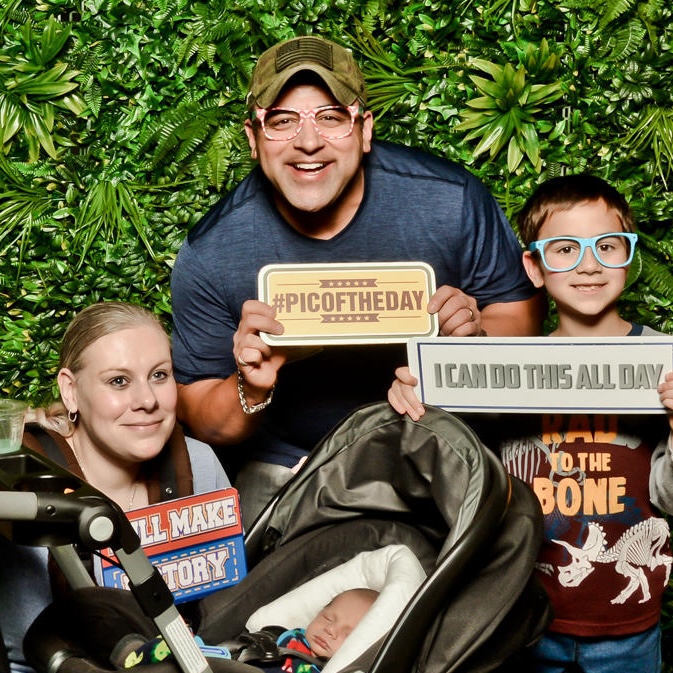 Would Recommend
Mis Ashley Crump was also amazing through this process. He never failed to be quick with an answer to any questions my wife or I had.

Would Recommend
The core members of the Veterans United Home Loan staff worked in concert to get the loan approved and closed as expeditiously as possible. The VA approved appraiser not so much. Nonetheless as a new homeowner I would definitely recommend their services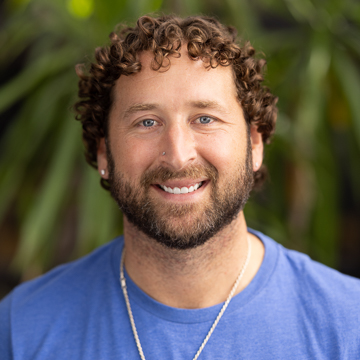 Would Recommend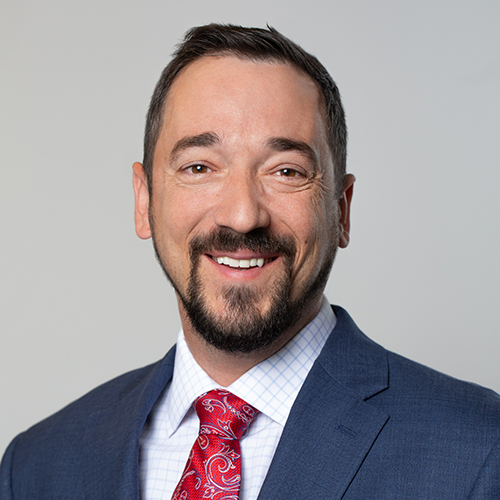 Would Recommend
The best thing to happen in my life was my experience with Veterans United getting me into my dream home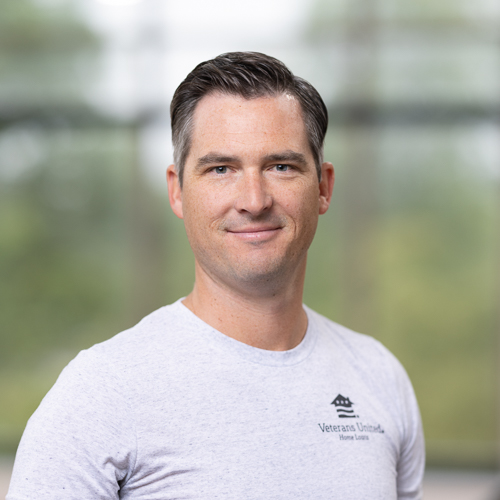 Would Recommend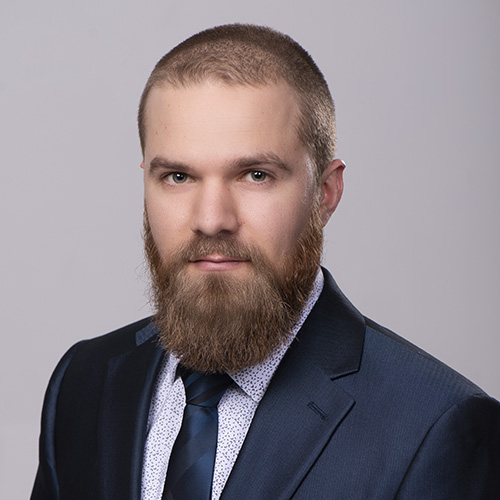 Would Recommend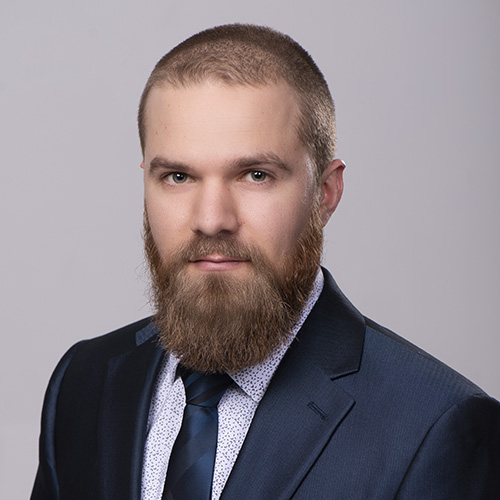 Would Recommend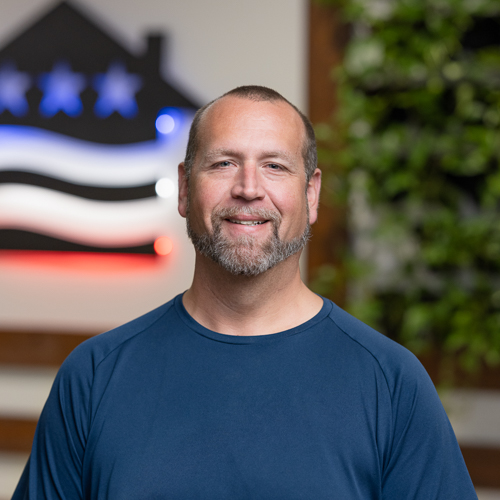 Would Recommend
Kyle explained each step with me in a very timely manner.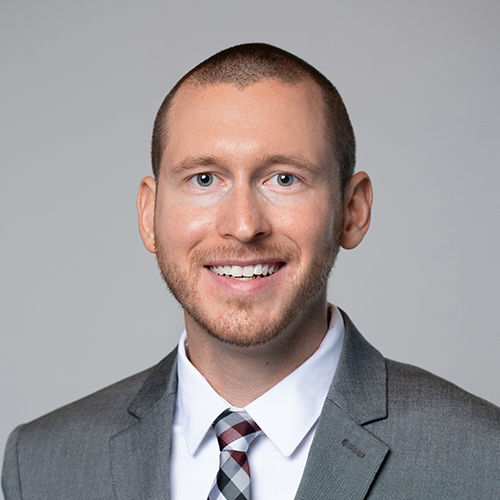 Would Recommend

Would Recommend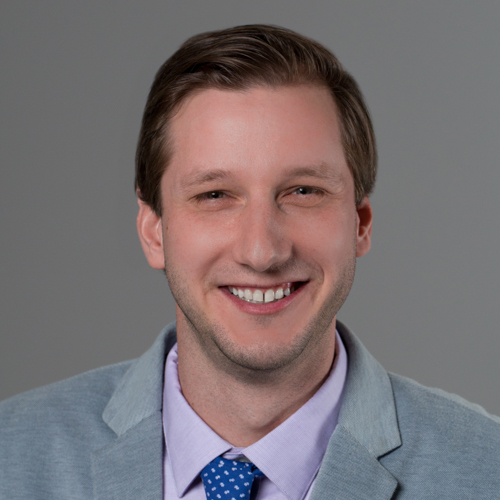 Would Recommend
Nathan is also great.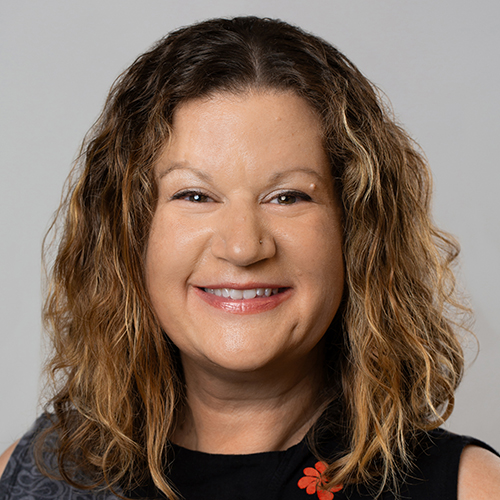 Would Recommend
Fellow vets, this company will make every step of your VA loan understandable. They give you the answers to your questions online, on the phone, via email and also on text message. Their level of professionalism and attentiveness is beyond outstanding. Lance and Ryan were our heroes in our home buying journey! We chose the best VA home loan folks and you should too!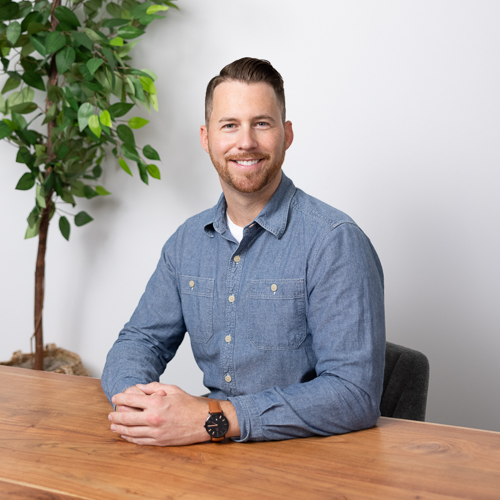 Would Recommend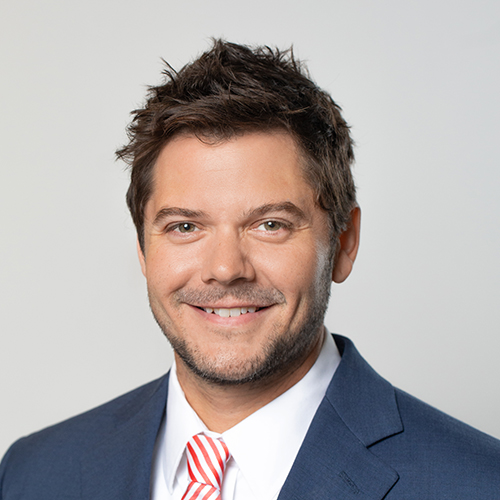 Would Recommend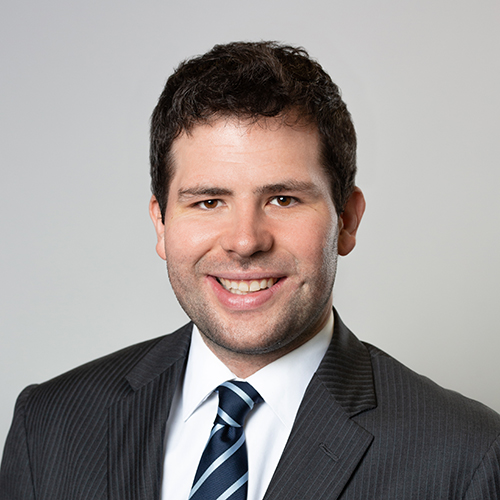 Would Recommend
Our loan team made our first home buying experience amazing for us. They were always keeping us informed every step of the way and explained everything when we had questions. I couldn't have asked for a better group to help us with this experience.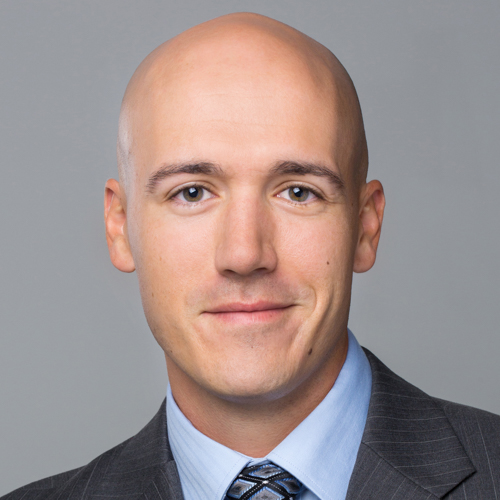 Would Recommend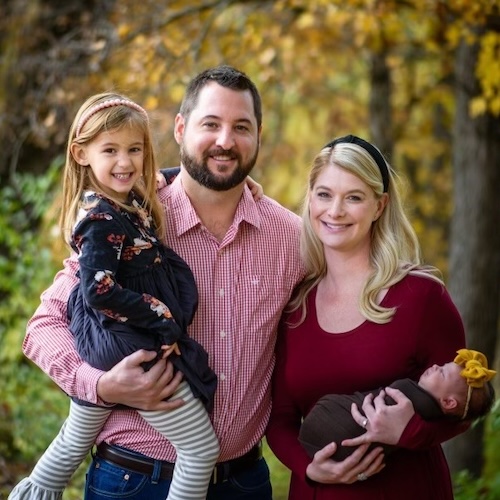 Would Recommend
My wife and I are so pleased with the way we were treated.
We did all the loan and house buying steps while we were on vacation in Italy. Morgan and Cindy Waters (our realtor) made our house buying the best we could have ever hoped for. We are so very happy with this VA team and our new home.
Go Navy!

Would Recommend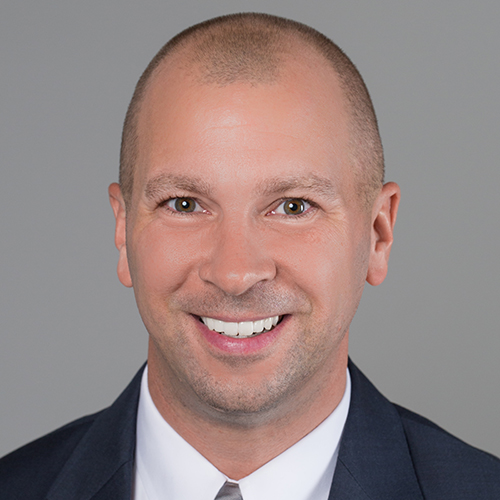 Would Recommend
Our team at Veterans United were amazing, incredible, unbelievable, and the best of the best! The entire process from offer to close was 24 business days. That would have never been possible without the professionalism of Mark, Miles, Angie, Angela, and Beth. All of them were available anytime for me whenever I had any questions. I am so thankful that we chose VU for this major life event, they made it a low stress process by focusing on US! We were not just another customer, we became friends and it was proven over and over again. Anyone contemplating a mortgage call Veterans United, get your personal and financial paperwork in order and turn this team lose and let them do what they do best, I promise you will not regret it and you will be blown away with what these amazing people do for all of our veterans, including me and my family. Thank you Veterans United, Thank you.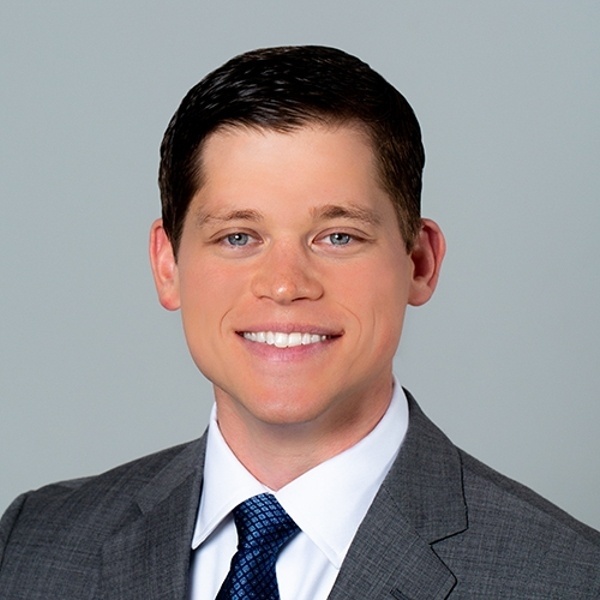 Would Recommend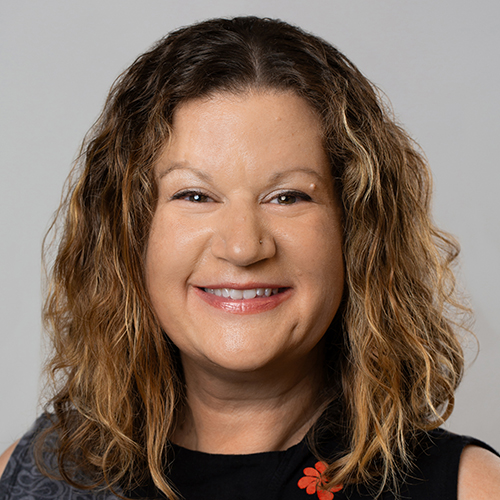 Would Recommend
I have already recommended Veterans United to another veteran's wife here in Itta-Bena_MS! Veterans United are hardworking individuals who give unconditional care to each person. It has been a pleasure and a blessing from heaven! Thank you each and every one of you!!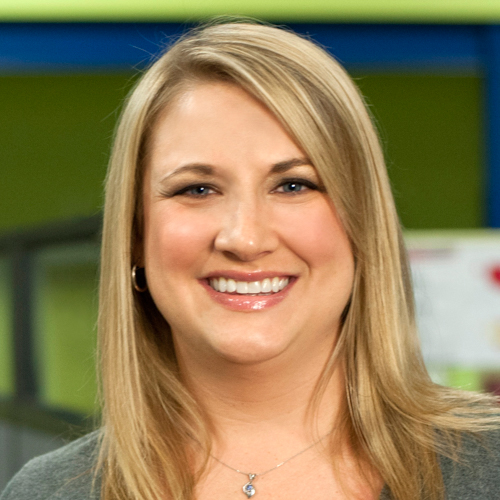 Would Recommend
Quick and easy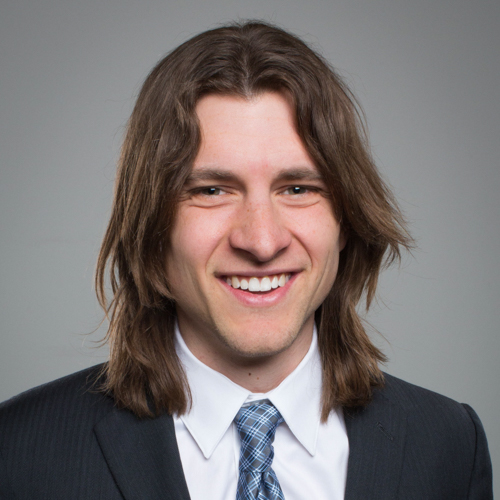 Start your journey today!