Would Recommend
Nothing that hasn't already been said, please keep up the great work!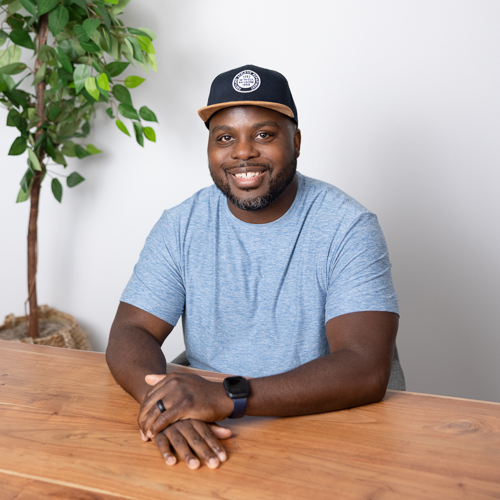 Would Recommend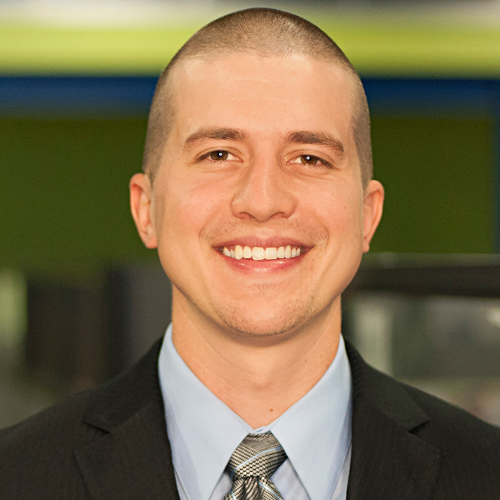 Would Recommend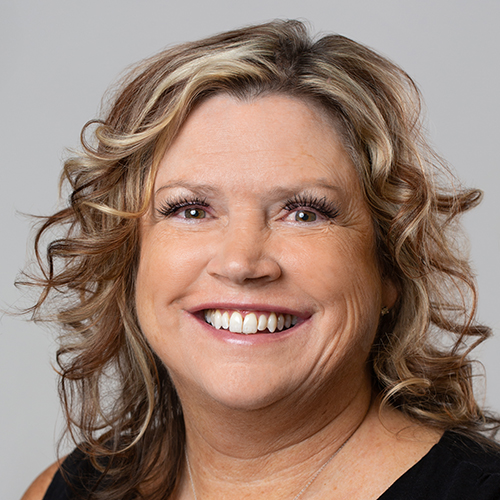 Would Recommend
Thank you !! Thank you thank you !! Without your guidance support I would have never ever been a homeowner thank you all for being such a great all encompassing company! From credit repair to mortgage to home insurance y'all never missed a beat! Brian called me 2 minutes after closing and was even more excited than me! Proving once again that this company truly cares !!!! Thank you Veterans United, thank you to the whole team behind my mortgage and thank you to Josh from the insurance department!! Y'all were the real MVP's of making my dream come true!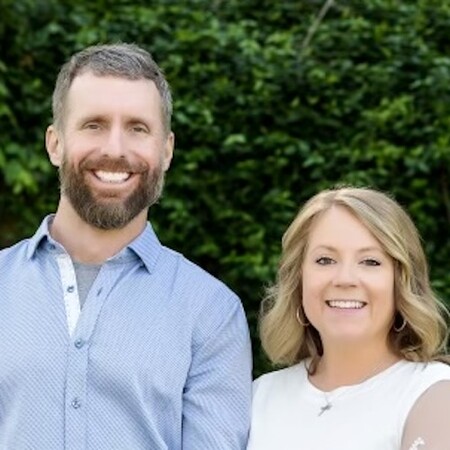 Would Recommend
Lose papers/ask for the same paperwork multiple times. I personally feel it was a little unprofessional, but other than that everything else was okay.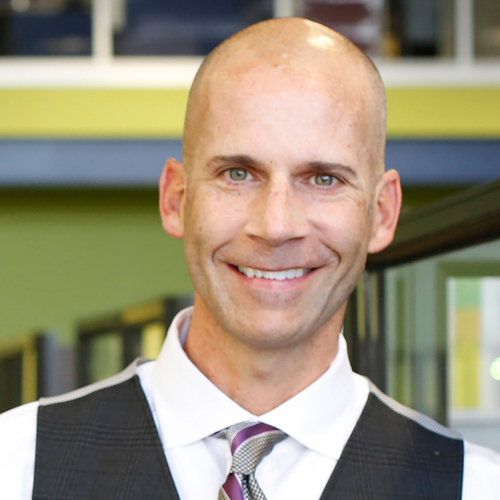 Would Recommend

Would Recommend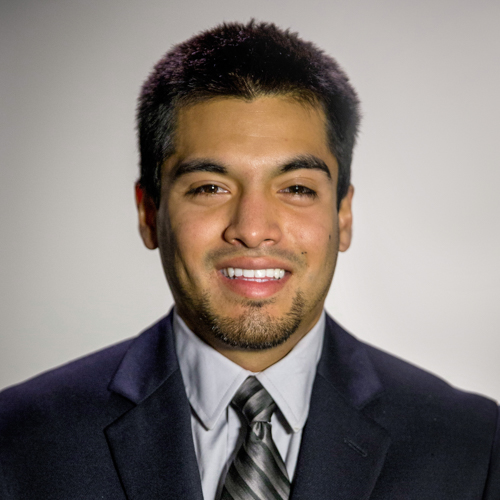 Would Recommend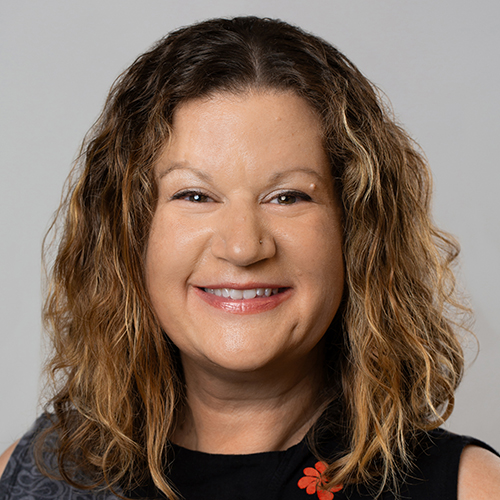 Would Recommend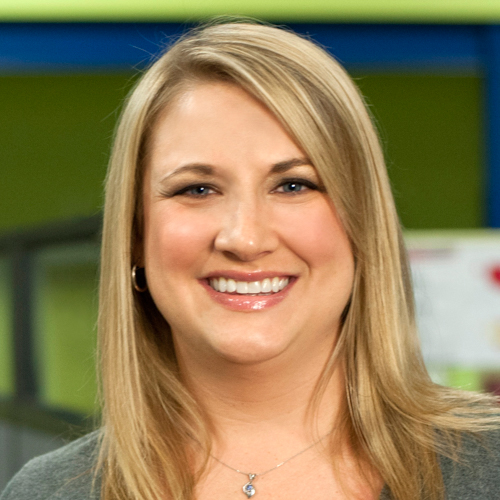 Would Recommend
I was pleased with the entire experience. They were knowledgeable and caring as well as patient with my ignorance of the process.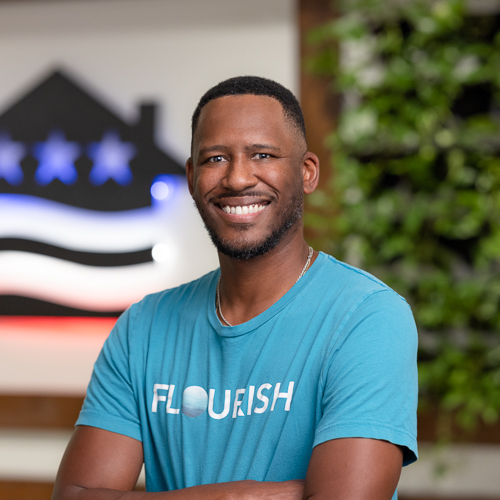 Would Recommend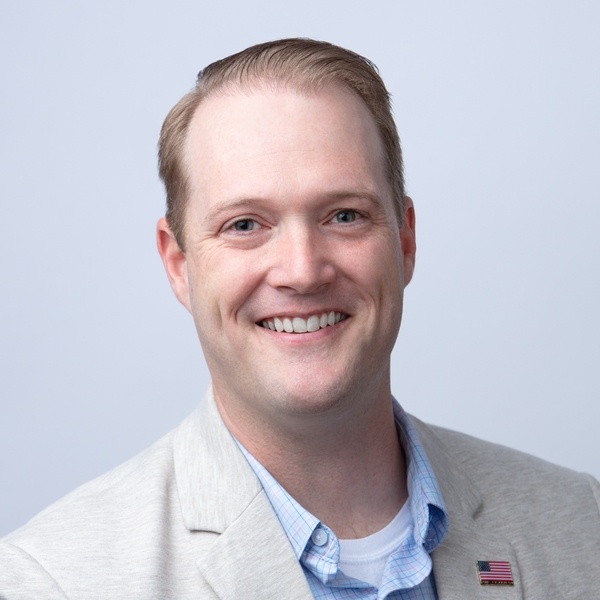 Would Recommend
Initializing the process is super easy. Almost too easy, the process was pretty much rolling before I was ready for it to be. Just called to ask some questions and they grab all your info and roll with it. The website is well maintained and easy to use. Easy to submit things. With that being said, the process isn't very personal. You basically submit things electronically and the loan team sends you things to review and sign electronically, up until closing day. Good experience overall though. Would recommend.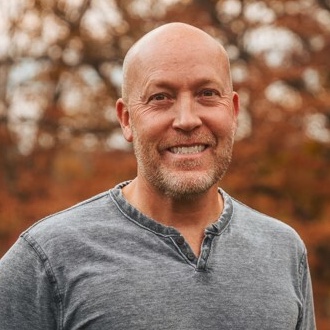 Would Recommend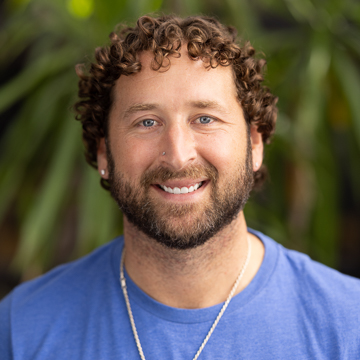 Would Recommend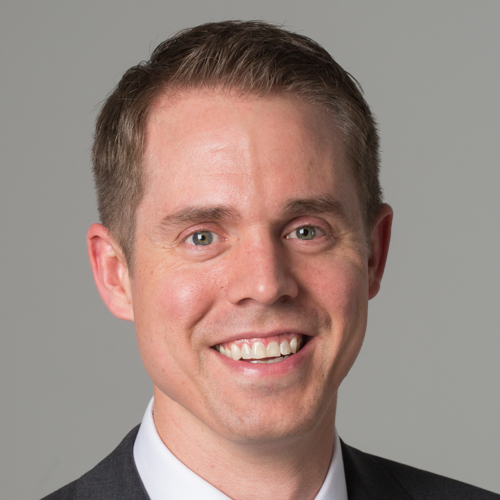 Would Recommend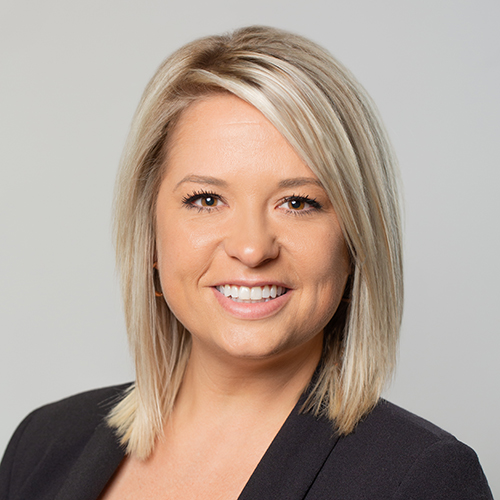 Would Recommend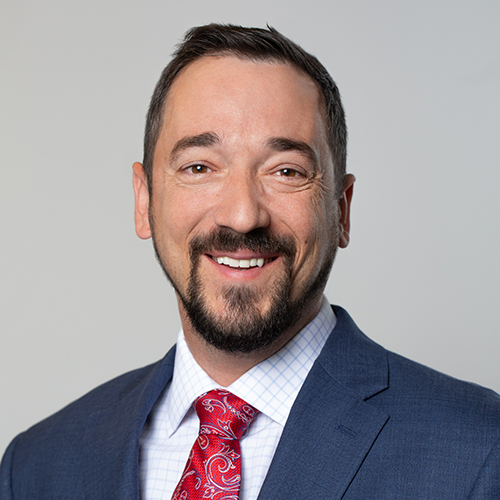 The submitting of documents was very easy. The website was user friendly. Our loan officer fell behind many times on what he was supposed to be doing or making sure was being done. The last 3 weeks of the process was horrible. We went to close and two companies had been booked for closing. My stress level was out the roof dealing with all the last minutes details that were not handled appropriately or in a timely manner. I am still waiting for the lawyers office to be paid $300 for the work they did on Christmas Eve and the day after Christmas when they were closed and then they Found out another agency was doing the closing. It was just a disaster.
Response from Veterans United
Hi Kenneth. It sounds like there were some issues toward the end of your home purchase, and we're very sorry for any role we played in those issues. We're grateful for your patience and happy to know you are able to enjoy your new home.
Would Recommend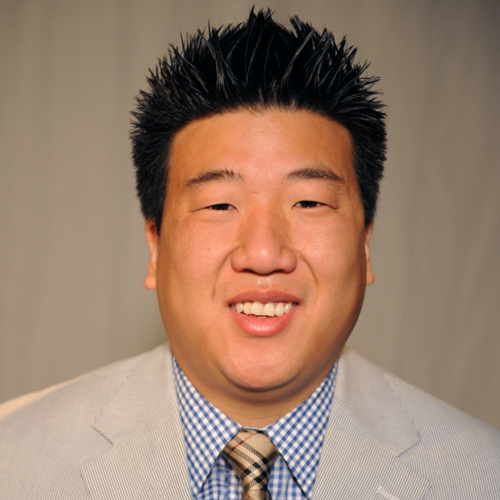 Would Recommend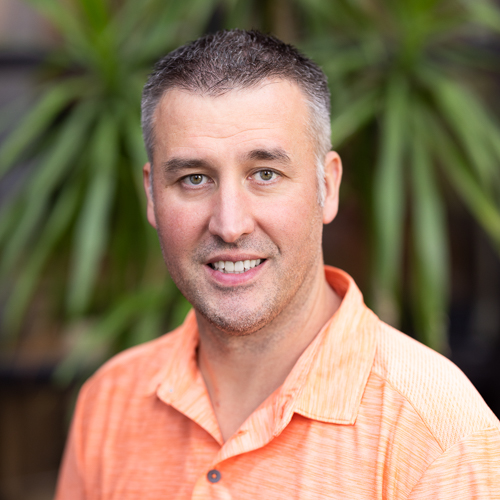 Would Recommend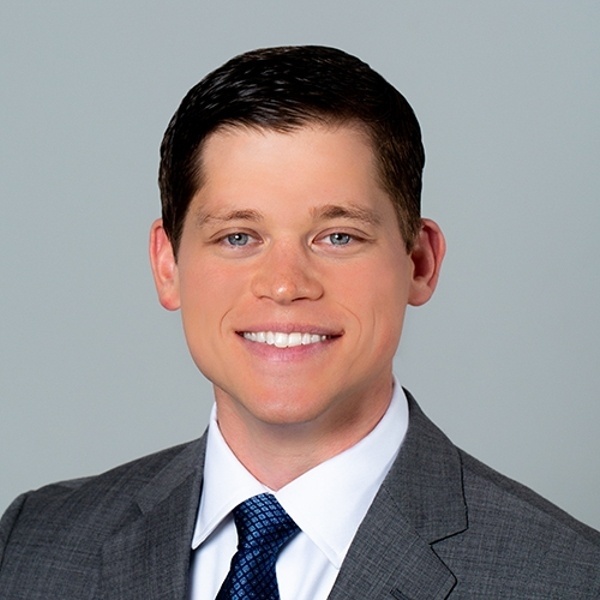 Would Recommend
My experience with Veteran United Home Loans was really good they was very professional and knowledgeable of everything about the home buying process.

Would Recommend
The loan process was extremely easy on our part. After providing the necessary paperwork and information, we just basically sit back and waited. Buying our last vehicle was more stressful than buying our home.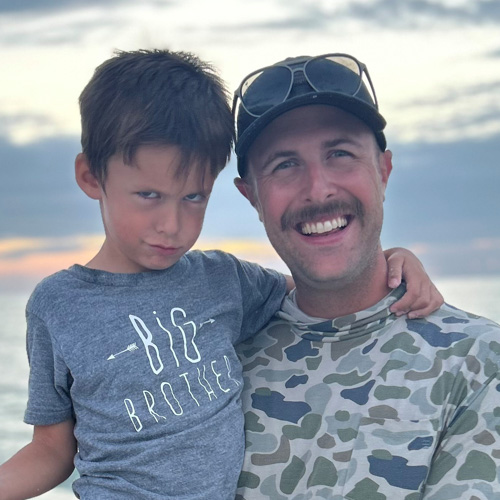 Would Recommend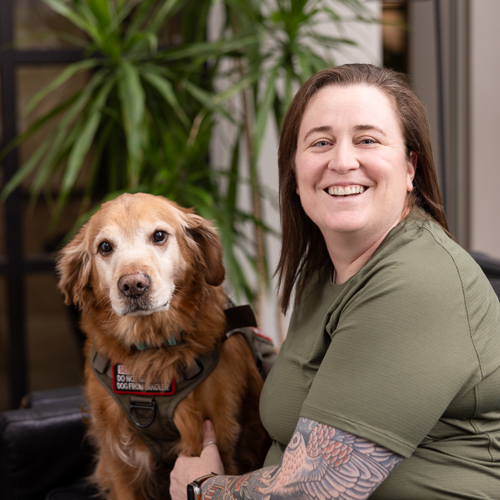 Would Recommend
We are first time home buyers. The team that was assigned to me made the stereo typical home buying nightmare a complete myth. Instead it turned into a dream come true. Everything was outstanding!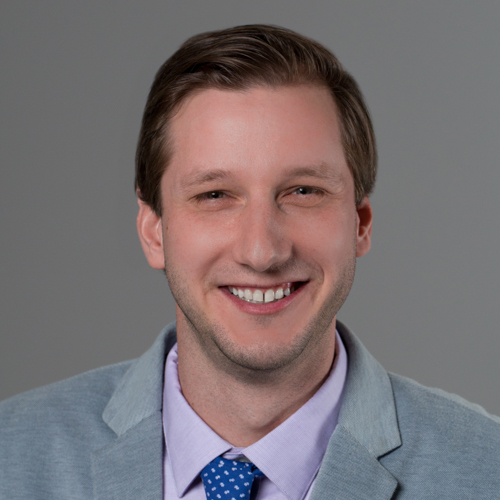 Would Recommend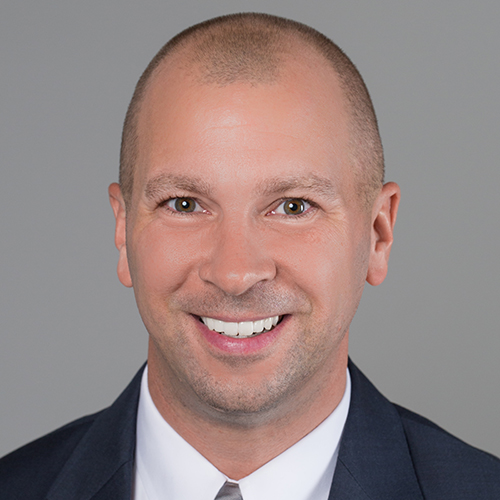 Would Recommend
I am happy that they helped me but my new home. There was several issues that I was out of pocket money that I was told that would be reimbursed to me and it wasn't!! That's my only issue that I have with them!!!!!

Would Recommend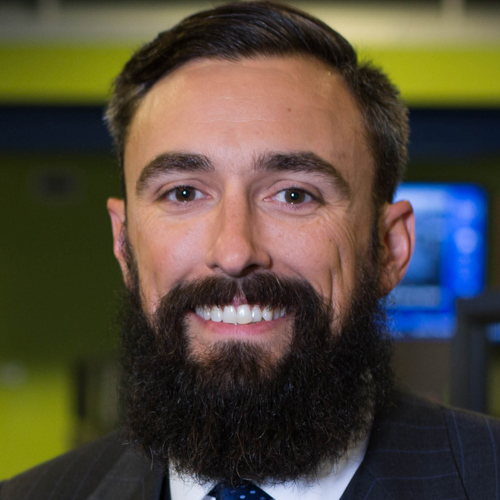 Would Recommend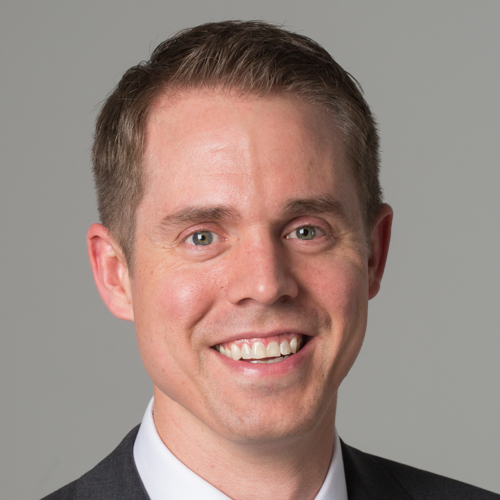 Would Recommend

Would Recommend
The overall experience was so smooth and amazing. Any question I had was answered immediately. I felt like a friend was walking with me step by step through the whole process, start to finish. I will only be using Veterans United Home Loans for any future home loan needs. I highly recommend Jason Polk! Seriously, I could not have done this and felt to confident without him. Thank you so much, from my children and I.

Start your journey today!