Would Recommend
Awesome people to deal with through the entire transaction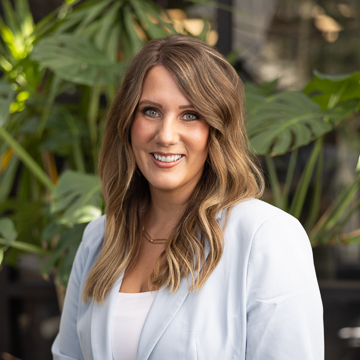 Would Recommend
It was great we found a house super easy and everyone was real nice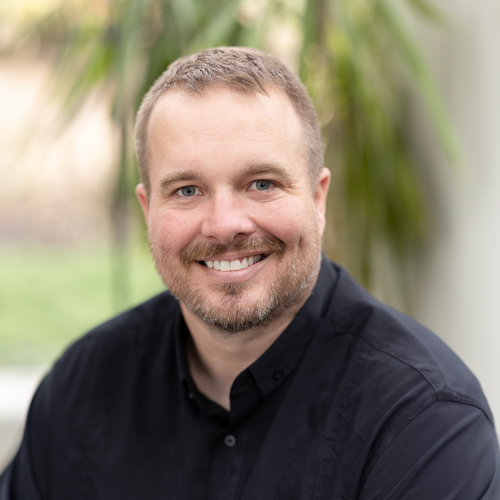 Would Recommend
I started off going through the Lighthouse program to bring my credit score up. I was able to achieve this in about 3 months with their guidance. The process of buying a home with Veterans United is pretty easy. Follow your to do list in a timely manner and you'll find yourself in your new home in no time, just as I did.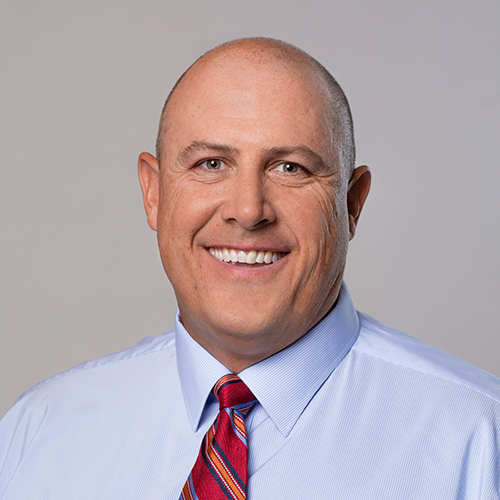 Would Recommend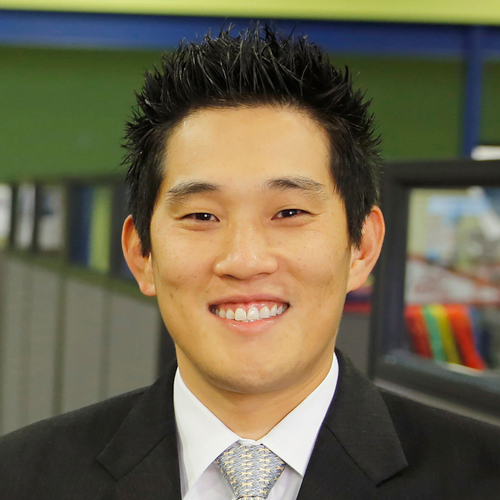 Would Recommend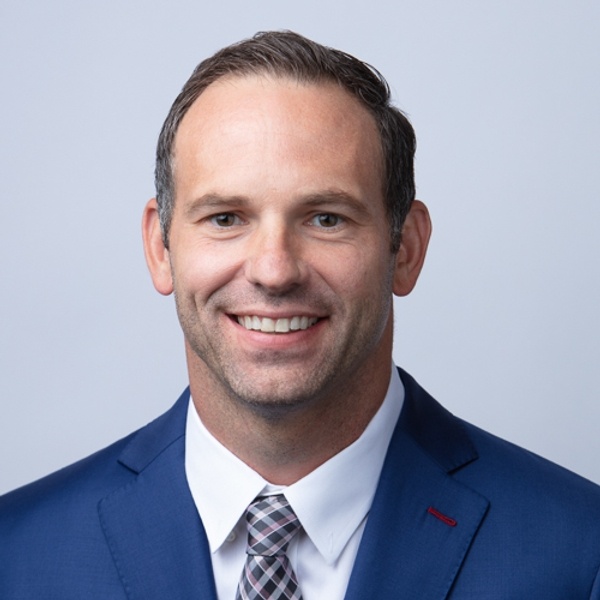 Would Recommend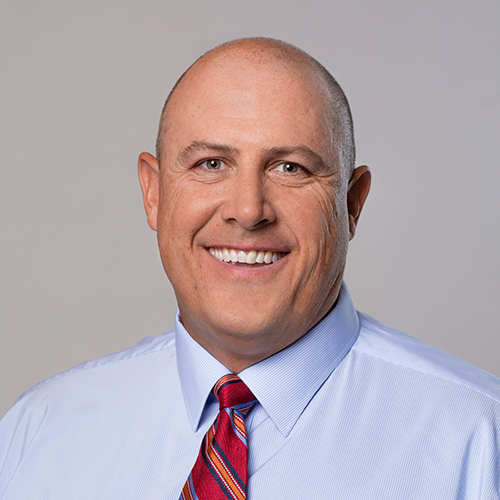 Would Recommend
I knew home buying was a crazy stressful thing and I definitly had my share of stress with my home buying process. I had a great team and we powered through together.

Would Recommend
Absolutely veteran friendly. No matter what you need, Veterans United and staff get things done! I'm so happy that I chose VU for my loan and can't wait for future investments with them!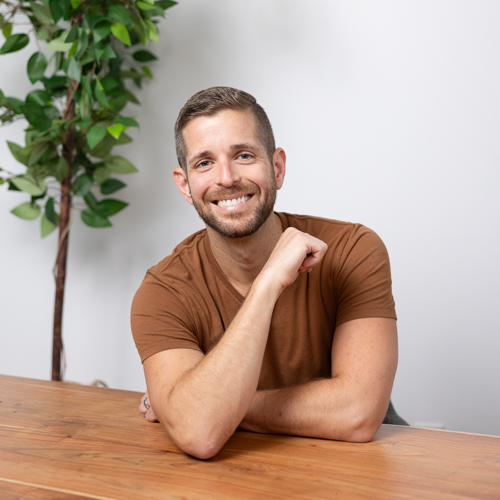 Would Recommend
The Veterans United team went out of their way to communicate with us and were easy to communicate with. The team walks you through the process and they make it easier than I have ever experienced before.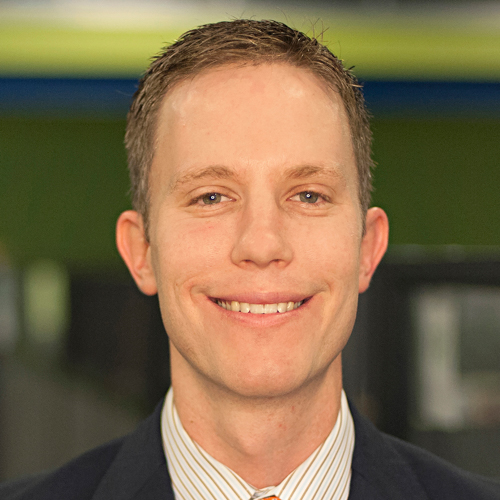 Would Recommend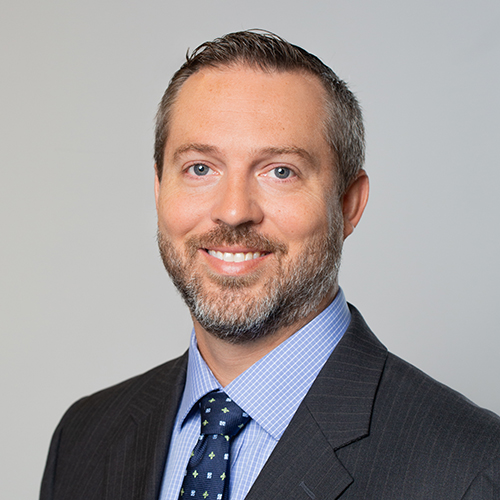 Would Recommend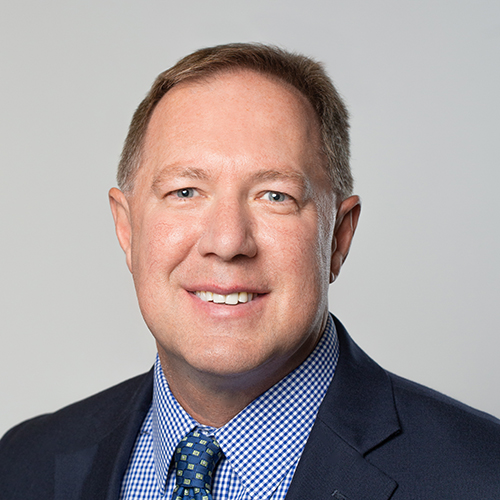 Would Recommend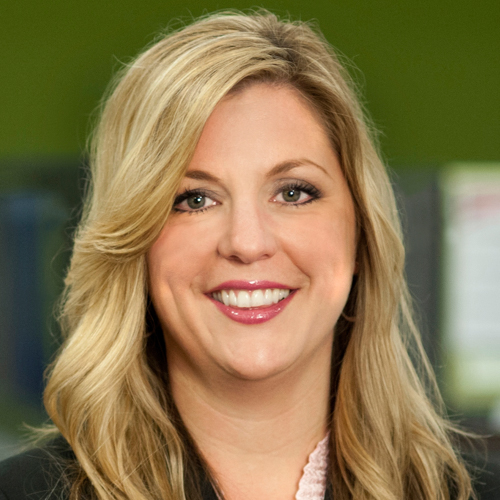 Would Recommend
It is easy you tell them what you are looking for and the team does all the work.They keep you informed and get you the best interest rate. They make it move along quickly and put you in the home you love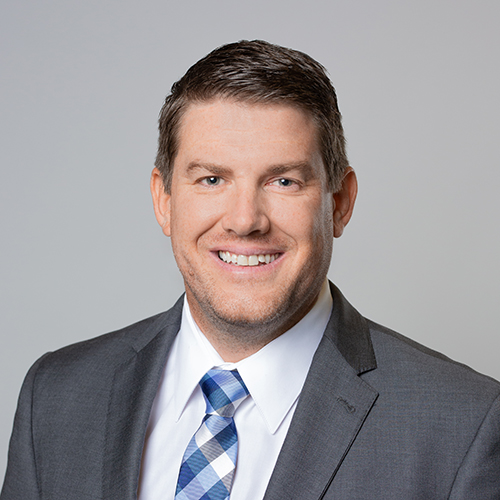 Would Recommend
Very helpful thru out the loan process very easy.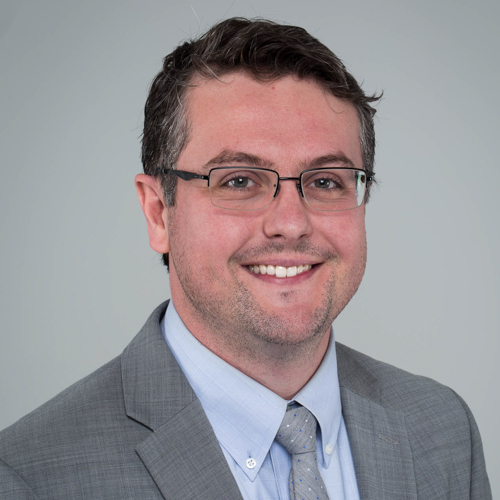 Would Recommend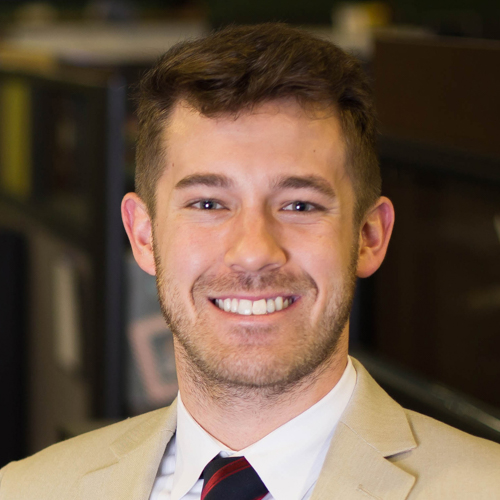 Would Recommend
First time buying a house was very simple. They took alot of the stress out of the whole process.

Would Recommend
Veterans United helped me navigate my first home buying experience with ease. They were, at all times, very professional and courteous. The team assigned to me was easy to reach and kept me up to date on where the process was throughout the entirety of it from initial offer to closing.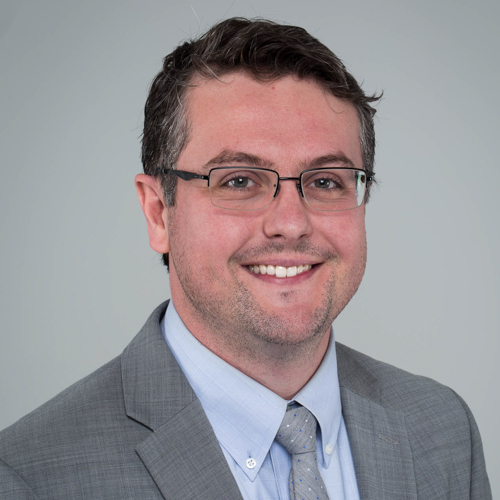 Would Recommend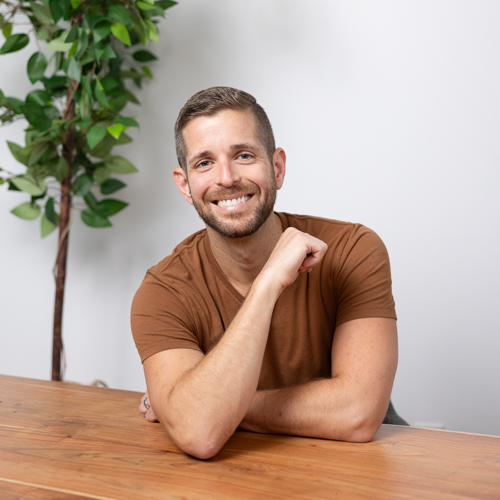 Would Recommend
if you are a veteran seeking a VA loan, Veteran's United is the lender that is knowledgeable and professional in these loans.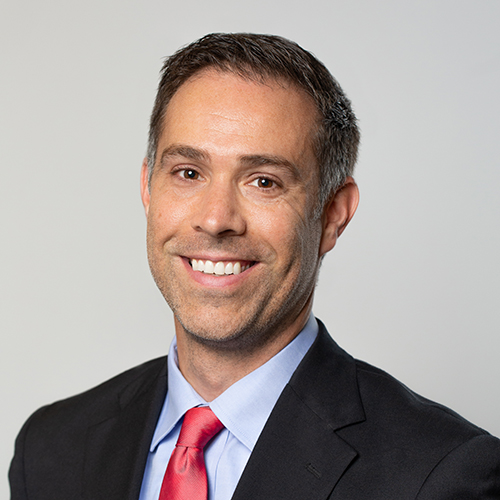 Shop around and find a different loan company that is truly invested in veterans. This is my third mortgage and this is the worst experience I have had when buying a home. I only went with this company because they approved for the most amount. If I could've walked away and went with another company with out losing thousands of dollars I would have. You receive a cheesy gift home coming gift that says pizza on us. Well the pizza isn't on them because it is a pan and an oven mitt, you still have to buy own pizza. The gift sums up the whole experience with this company.
Response from Veterans United
Angela, we're sorry if you felt your home buying experience was a difficult one. Every purchase is different, but we strive to make sure to prepare Veterans for what is to come when buying a home. We'd like to hear more details from you if you would like to share. We use all feedback to better ourselves for our Veterans. Please reach out to our Client Advocate team if you are interested in providing any additional details.
Would Recommend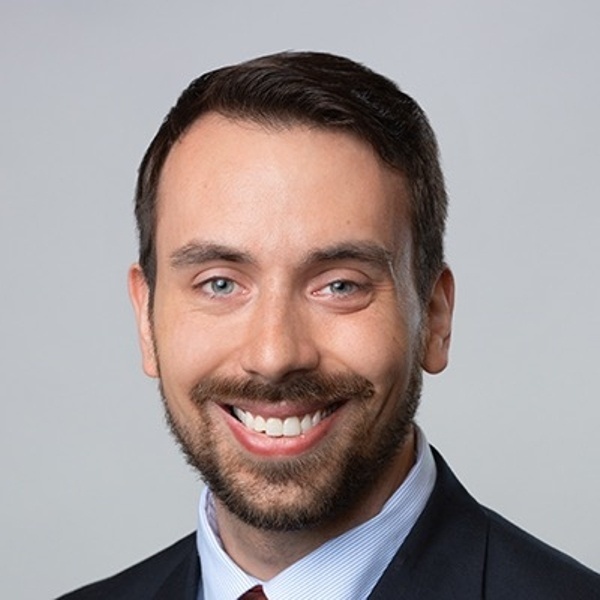 Would Recommend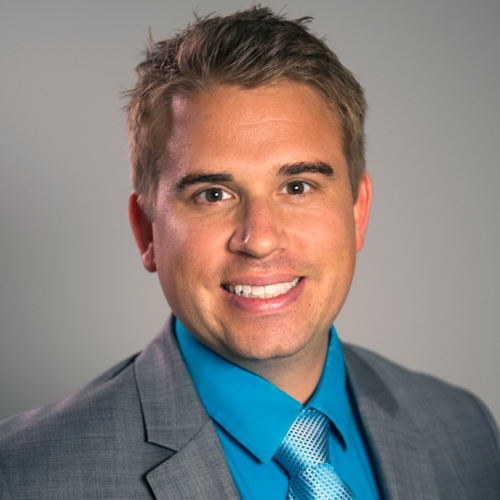 Would Recommend
Neisha did a fantastic job and made the process very easy for me.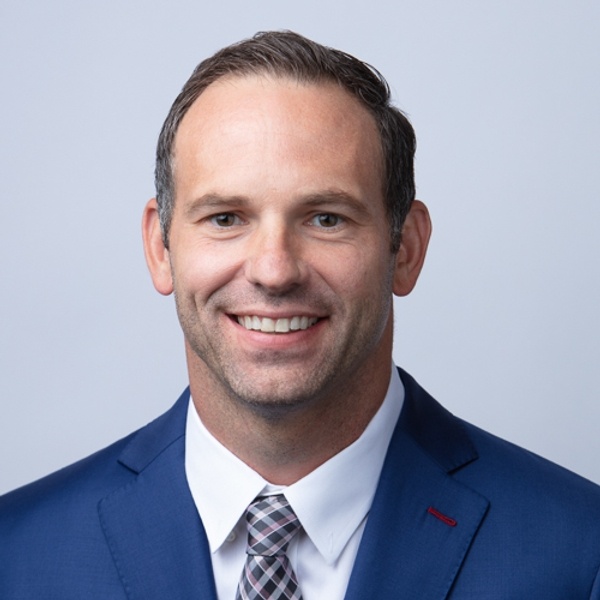 Would Recommend
Big Thanks to Kari Frank for keeping me on task and keeping the process going!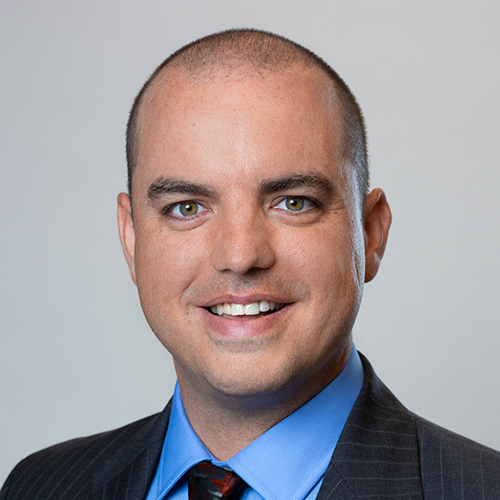 Would Recommend
veterans united overall was awesome. Didnt have 1 issue through the whole process.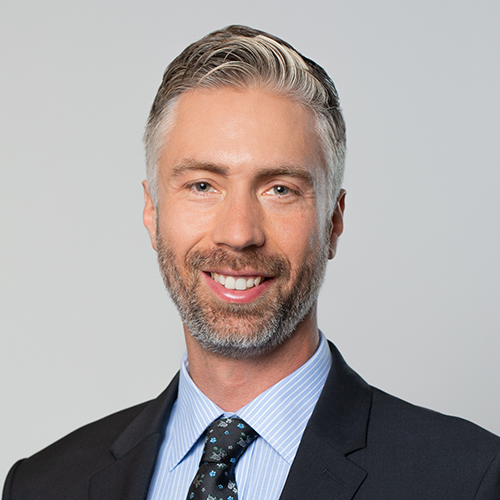 Would Recommend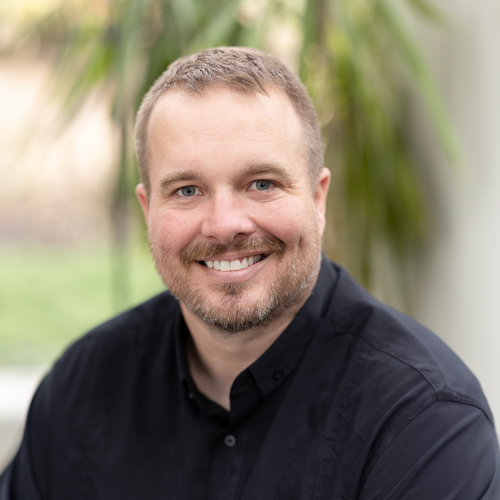 Would Recommend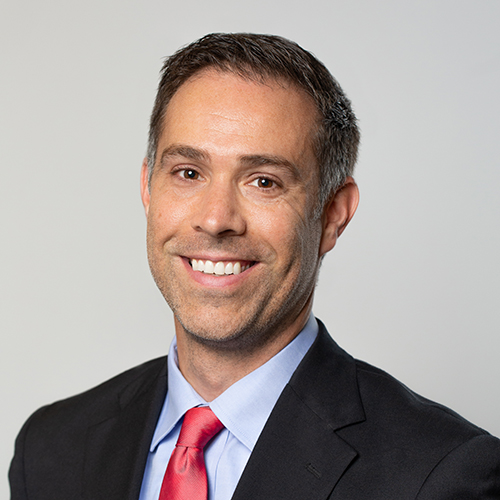 Would Recommend
My personal loan specialist made the process of buying my home a lot easier than I ever expected it would be.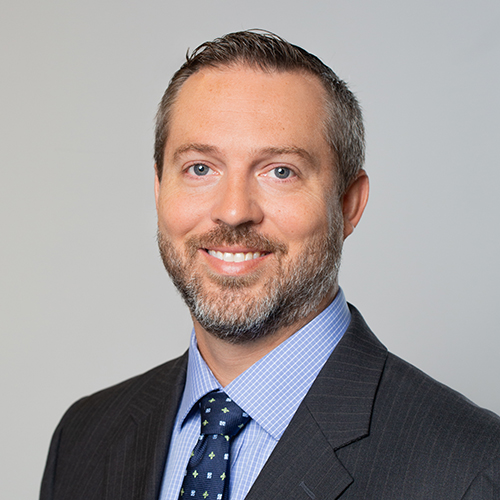 Would Recommend
Overall everyone was mostly great. There were a few times when we were frustrated due to unreturned calls and misinformation from our loan specialist but everyone else was really nice and very fast.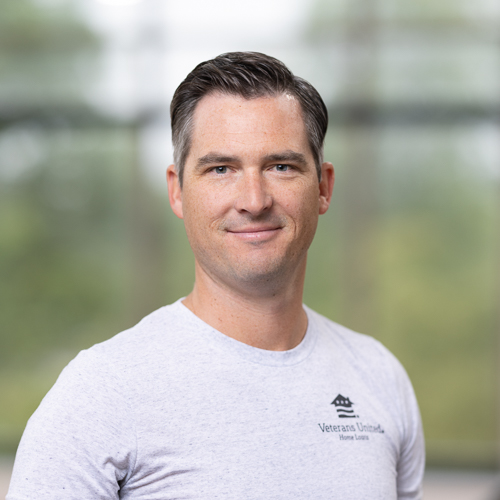 Would Recommend
Working with Veterans United made buying my first home an easy and enjoyable process. VU linked me up with an experienced Real Estate agent who, in conjunction with VU, had me in a home in about 45 days. Document submissions were simple, everything was explained in understandable terms, and the entire process was lined out in a convenient checklist. I would absolutely recommend Veterans United to every potential veteran homebuyer.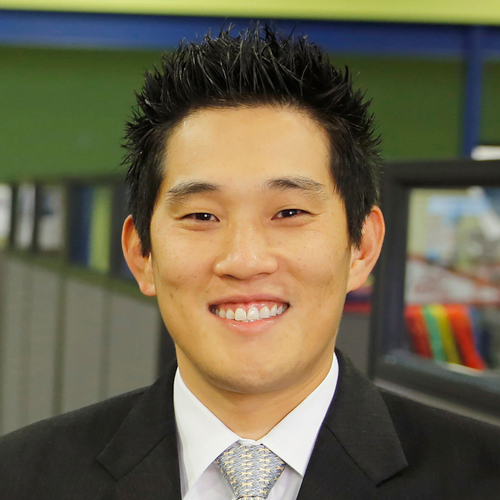 Start your journey today!