Would Recommend
I will recommend them to anyone and everyone I know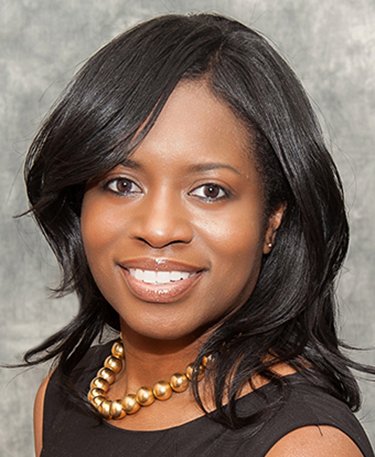 Would Recommend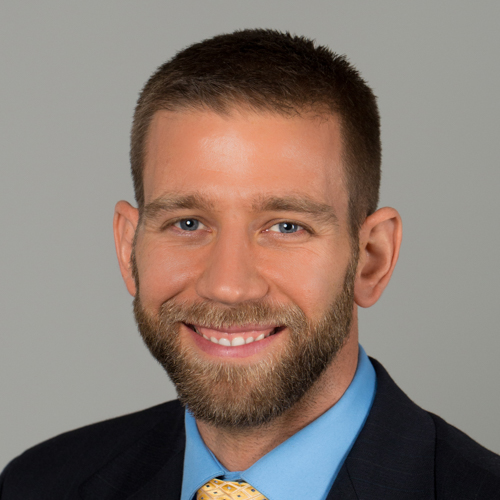 Would Recommend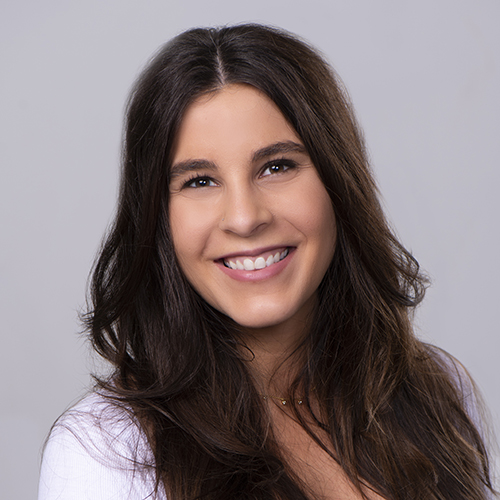 Would Recommend
Very quick responses from the team. Very knowledgeable and were always willing to answe any questions I had. The online to-do list was the easiest and most convenient way to get through the home loan process. Overall great experience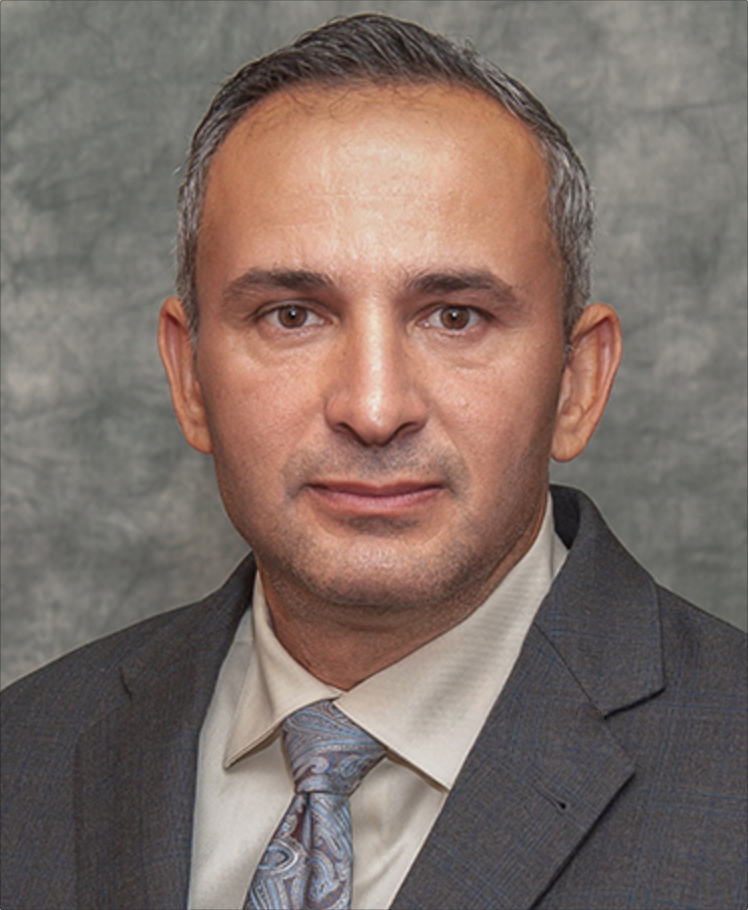 Would Recommend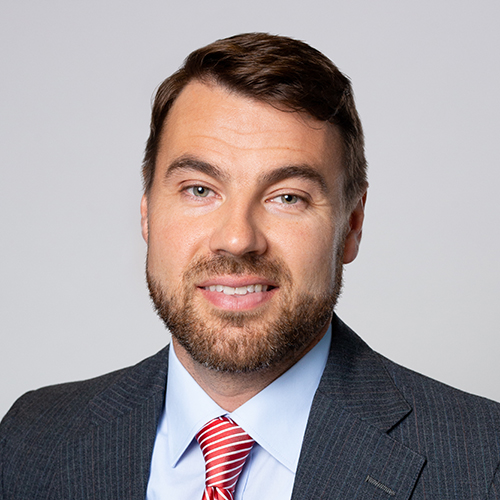 Would Recommend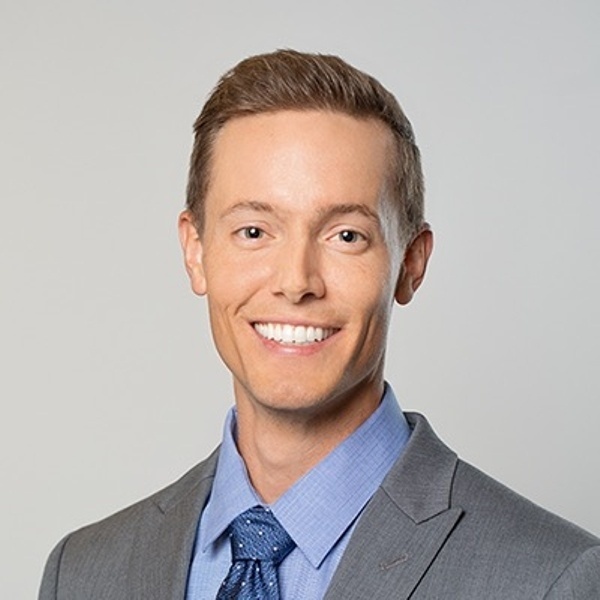 Would Recommend
Veterans United really knew the ins and outs of the VA home loan compared to some of their competitors. The overall experience was much more personal than just calling a customer service line with questions. I loved that i worked with the same team of individuals the whole time, and they got to know me and made all the leg work of the home buying process seem like a breeze. Very streamlined program and knowledgeable staff. I didnt ever have a question go unanswered. I wont buy a home with out Veterans United again!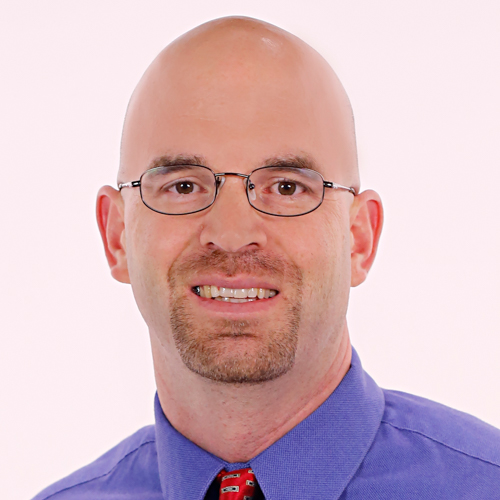 Would Recommend
It's the only way to go.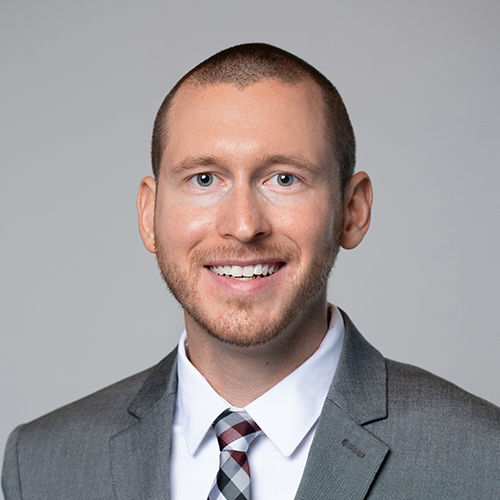 Would Recommend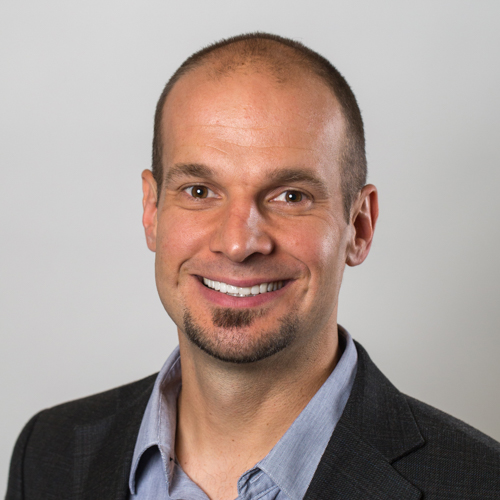 Would Recommend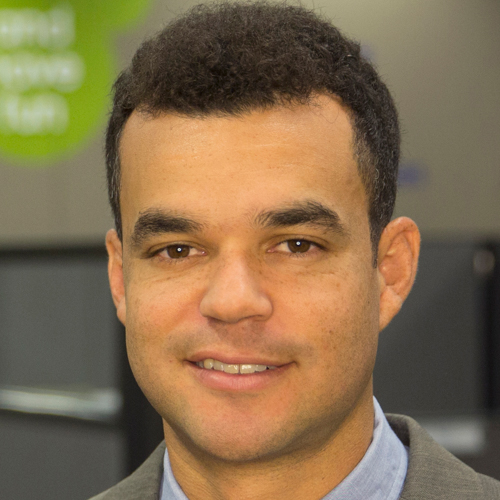 Would Recommend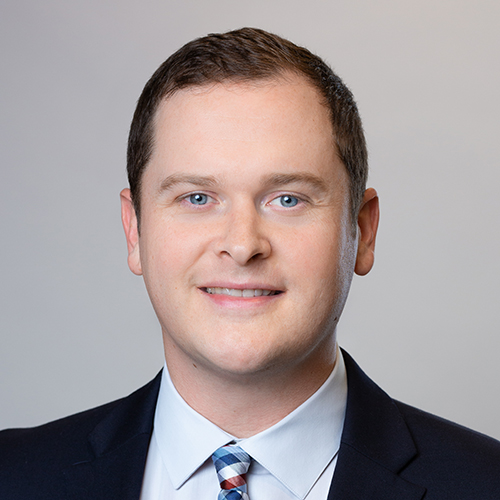 Would Recommend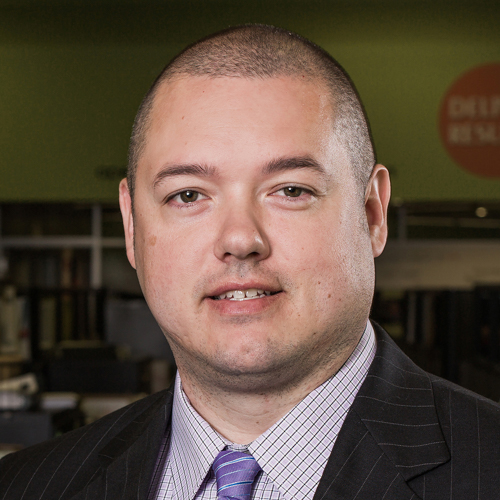 Would Recommend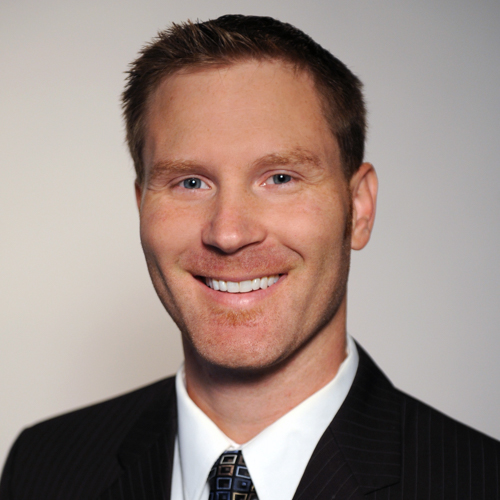 Would Recommend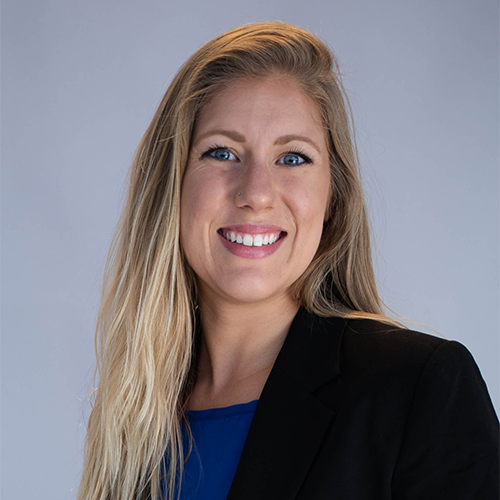 Would Recommend
If you're looking to buy a house I strongly recommend asking for John Parker for a loan specialist and Sueanne Nelson for a real estate agent because they will go above and beyond for you.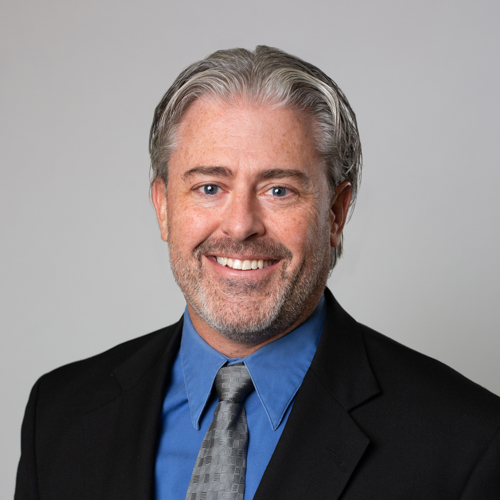 Would Recommend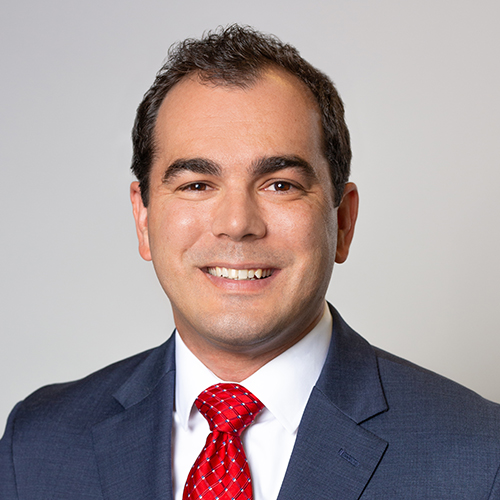 Would Recommend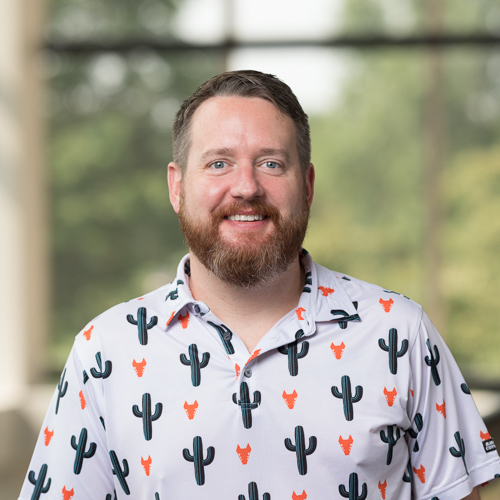 Don't expect to get the home appraised for the actual worth.
Response from Veterans United
Hi Kenneth, we appreciate hearing from you. As we have previously discussed, the VA appraiser is managed directly by the Department of Veterans Affairs. We understand how important it is to discuss these scenarios. It is our hope you'll enjoy your new home, and that our explanations have been helpful.
Would Recommend
I cant say enough good things about the VU team I worked with. They exemplified the meaning of being professional in all aspects of my dealings with them. From start to finish my team paid attention to all my questions, walked me through each step and always responded to me as fast as they could. There was no point during this process where I felt alone or felt like I was just a number. They did everything they could to make the process of home buying as painless as possible and never once was I mislead or let down. I would recommend VU to any Veteran looking to purchase a home. This is a company you can rely on.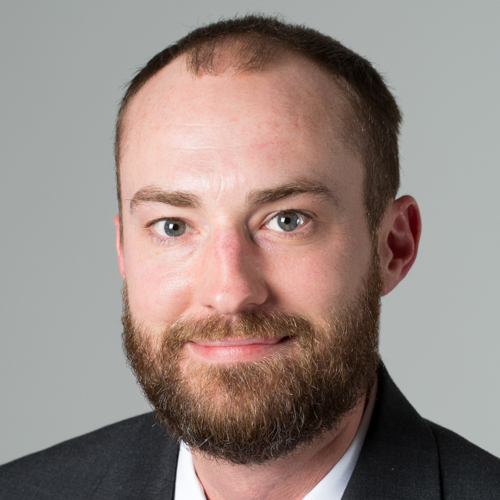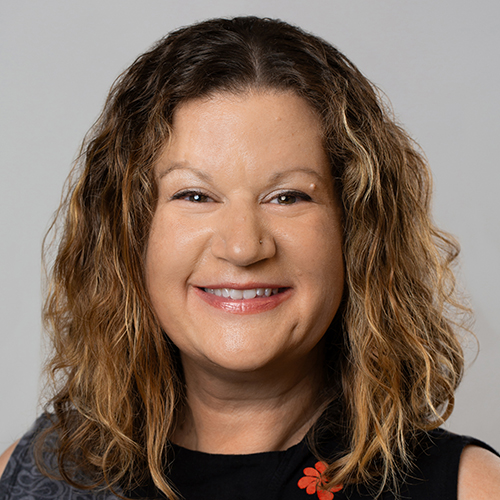 Would Recommend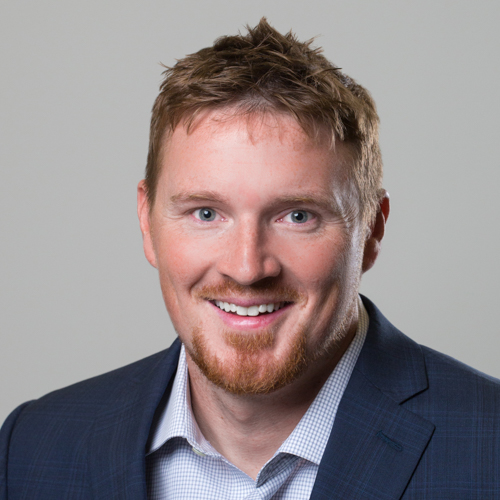 Would Recommend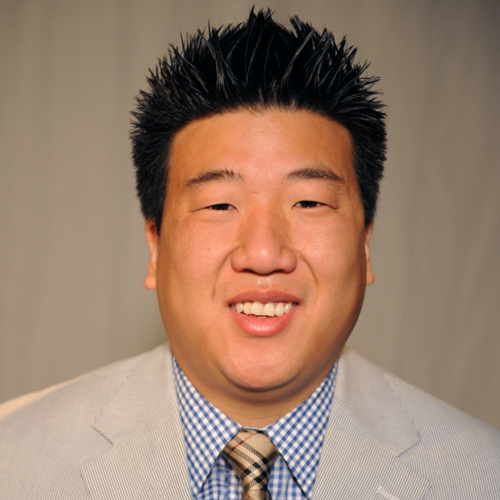 Would Recommend

Would Recommend

Would Recommend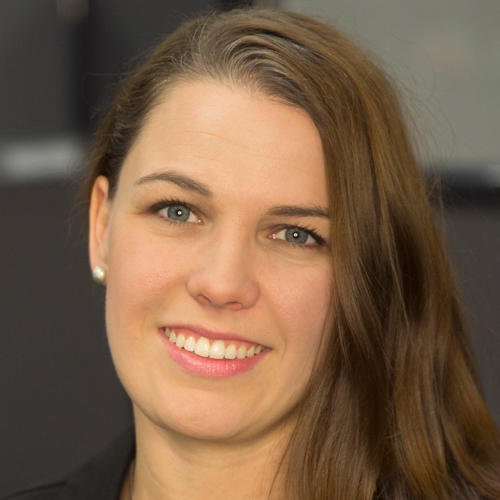 Would Recommend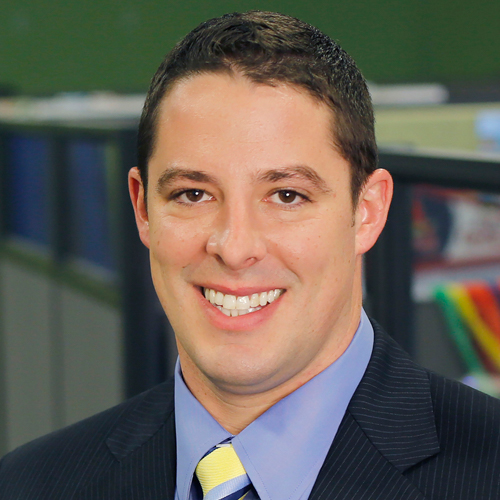 Would Recommend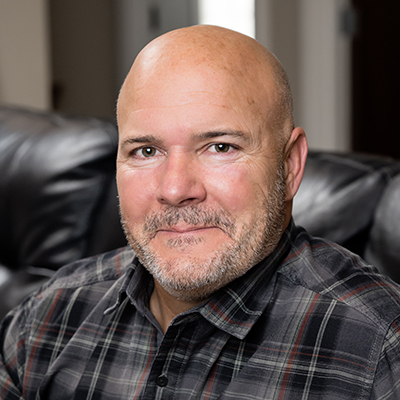 Would Recommend
The Veterans United Home Loans team ensured my first time home buying experience was a success. I feel confident that I received the best deal for the house I purchased.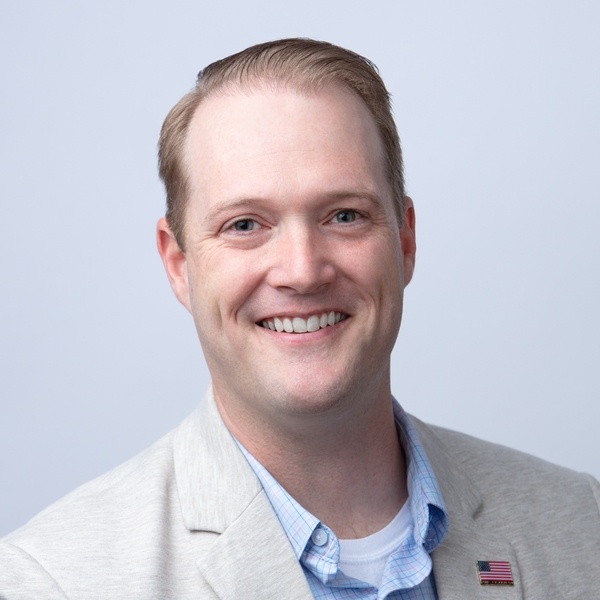 Would Recommend
I would 100% recommended veterans united. Their website is amazing and guides you step by step with the process. The team is also very responsive and gets back to you really quickly.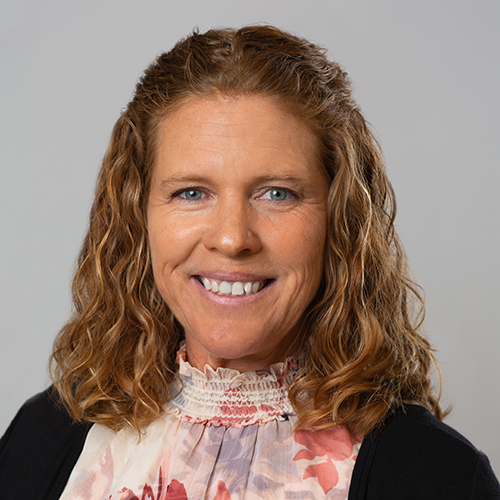 Would Recommend
I am %100 sure that I could not have been provided a better team for me through VU. Ben and Renae were outstanding and I would recommend both to anyone who were in my shoes a few months ago. I felt they were really fighting for me and had my needs in mind. While the experience was great more importantly I gained a trust on a personal level from both Ben and Renae. These are people that are the core of great businesses.

Start your journey today!