Would Recommend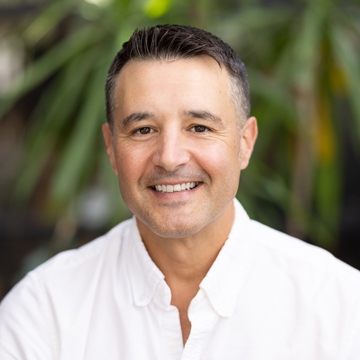 Would Recommend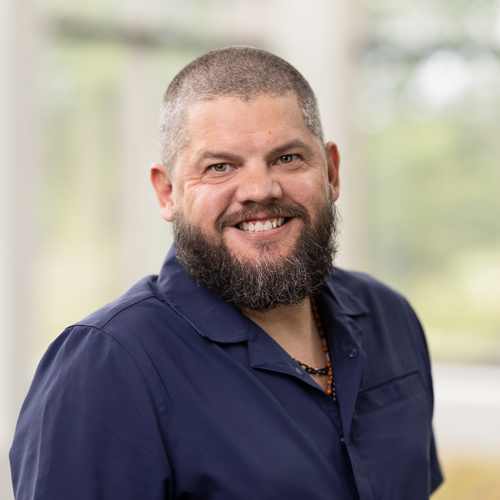 Would Recommend
Stress free.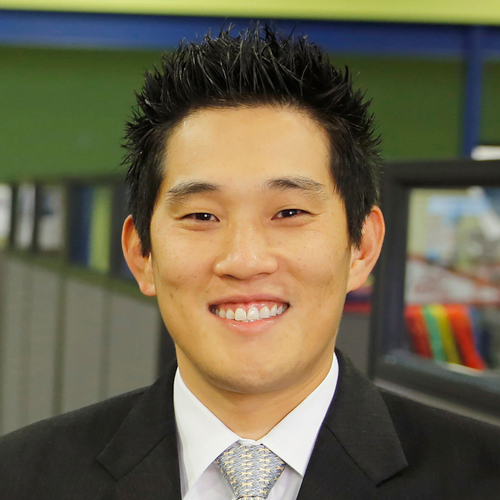 Would Recommend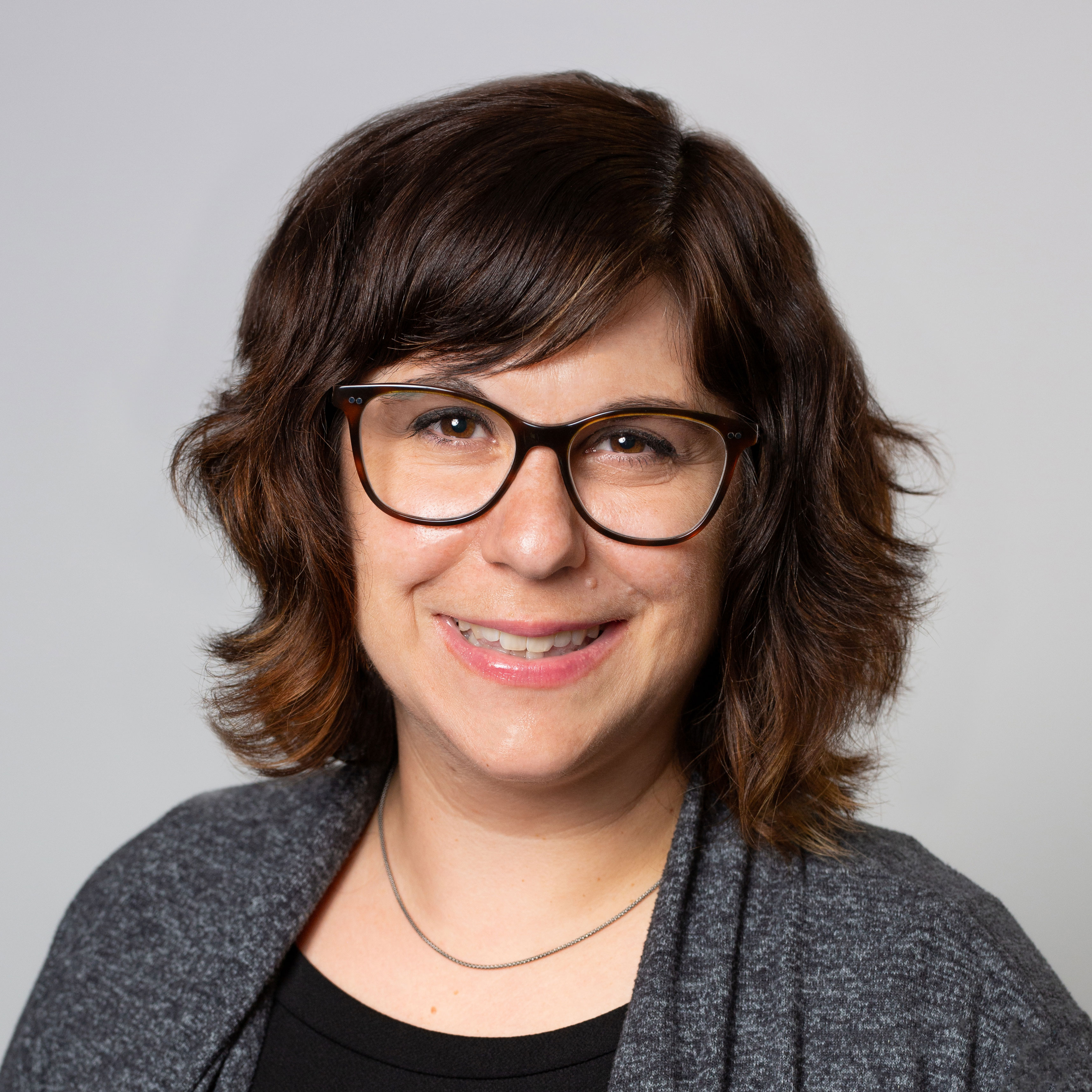 Would Recommend
I have over time bought several homes, with multiple lenders, this has been the least difficult purchase of all. Veterans United has been a real awakening as to how good customer care can be. Ask questions, and get answers, who does that anymore? Veterans United did, and relieved us of all our concerns. I would recommend the Josh Solico team as a go to group.Thanks.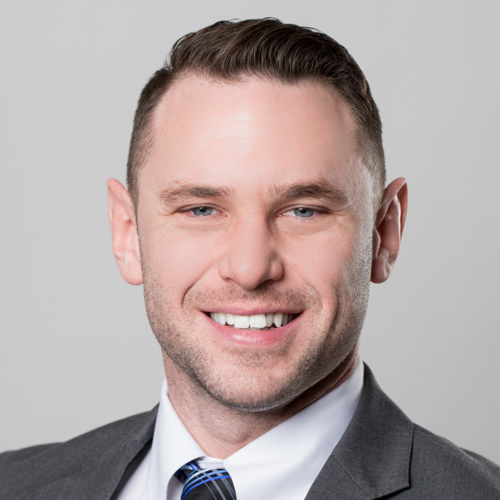 Would Recommend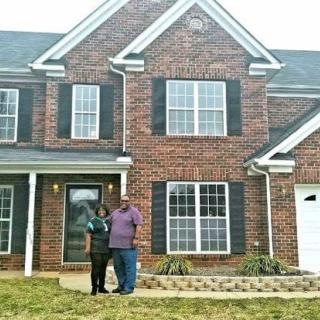 I would recommend any Veteran to use Veterans United. They made the process of buying my first home very comfortable. My questions would get answered, & if they needed any documents from me it was easy to send it to them through their secure portal. I would always know where I was in the process with the "Things to do" list. I can truly say that I was glad that I chose Veterans United Home Loans as my lender!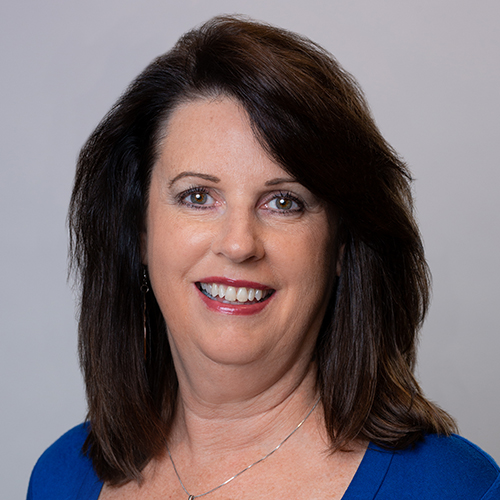 Would Recommend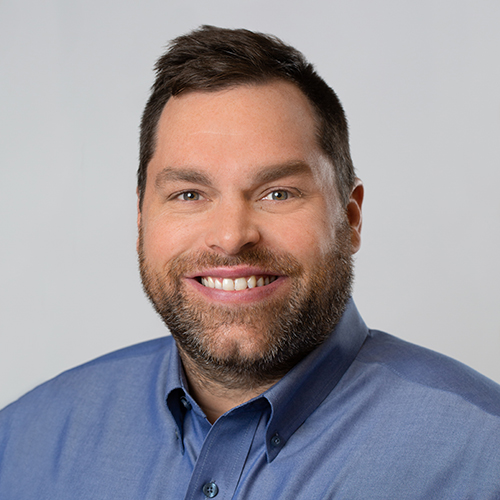 Would Recommend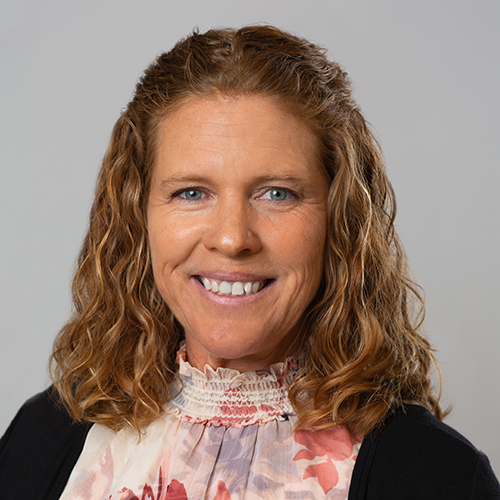 Would Recommend
Mikala and Morgan were very professional in communicating and helping with everything that needed to be done. They made homebuying enjoyable and very easy going.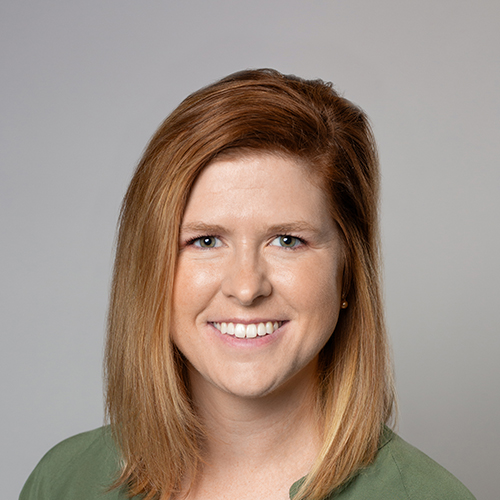 Would Recommend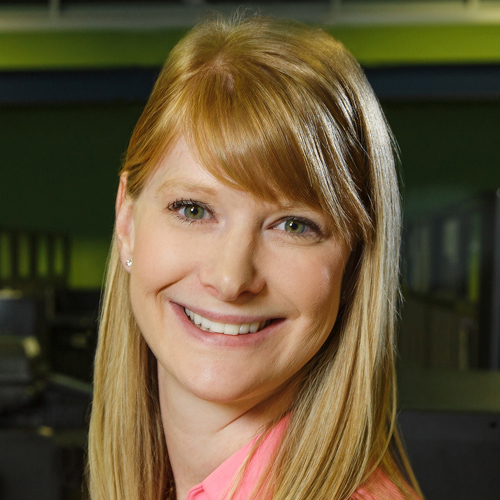 Would Recommend
If your are a Veteran and would like to use your VA home loan benefits Veterans United is who you need to finance your new home for you. I just closed on my new home with zero down payment and the seller paid the closing cost. I have a 30 year fixed low interest rate and am very pleased with my new home that is affordable and in a great location. So if you are in the market for a new home give Veterans United Home Loans a call you will be glad that you did.

Would Recommend
If you are a first time homebuyer, call Shane. I had no idea how to go about buying my first home and Shane walked me through everything from square one.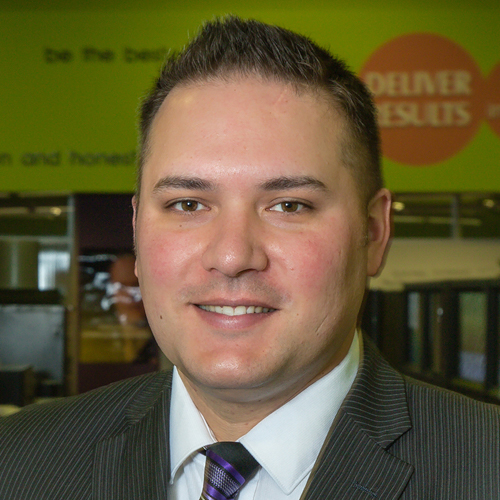 Would Recommend
Good job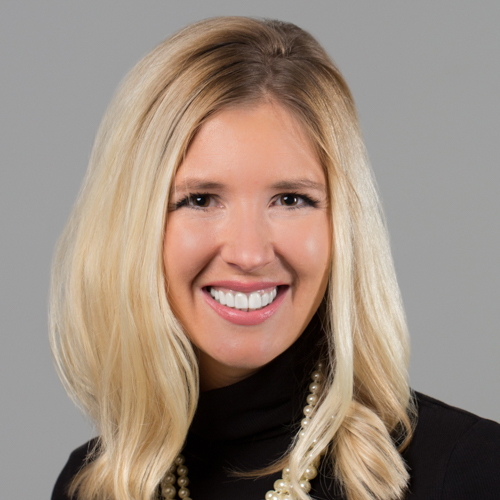 Would Recommend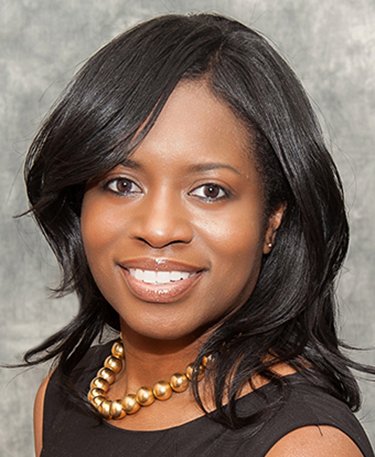 Would Recommend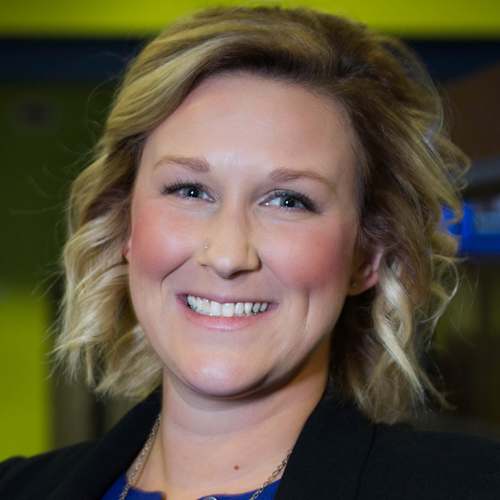 Would Recommend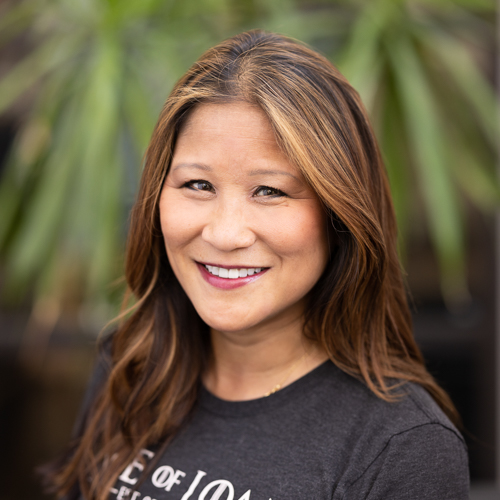 Would Recommend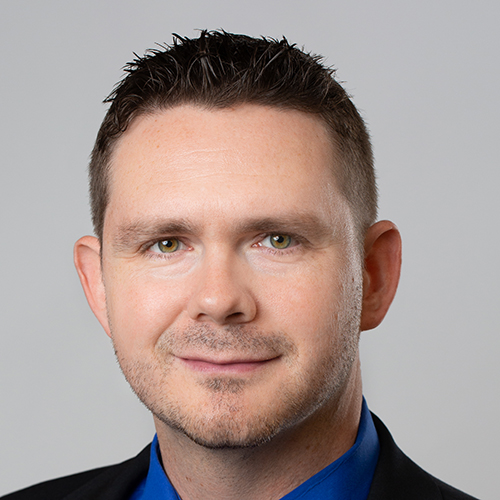 Would Recommend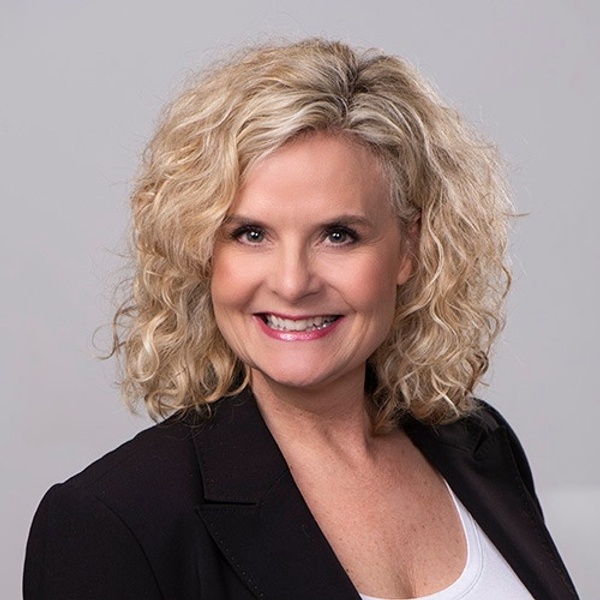 Would Recommend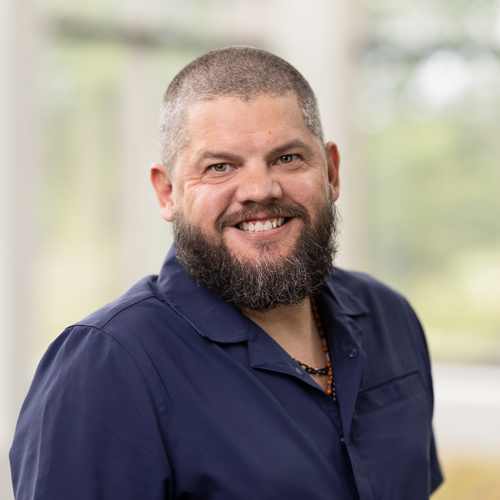 Would Recommend
Steve was the best he could answer any question i had and went out of his way to help me.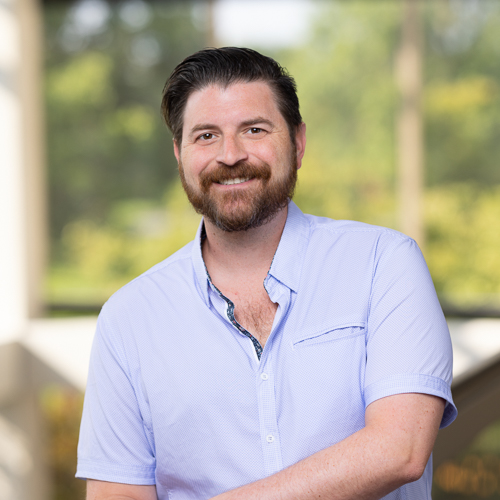 Would Recommend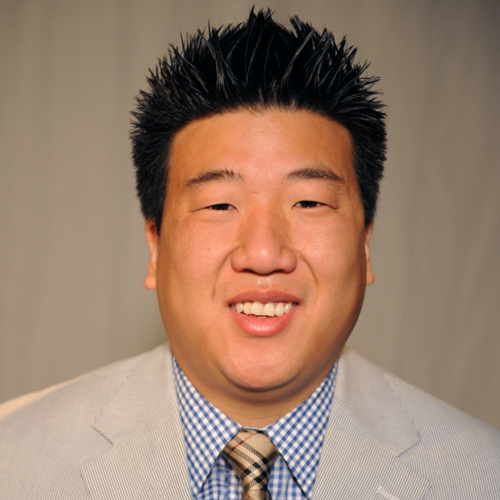 Would Recommend
My experience with the team that assisted me in the process of purchasing my home, was excellent. This whole situation was new to me since i have never owned a home, i was very clueless as to how everything worked, Any question or concerned I had, was answered fast and with the best information available to help me better understand every step of the process. I would highly recommend this service to any veteran trying to buy a home but is not completely sure due to some concerns that may arise, they will walk you and provide you best service no doubt, aside from all they did they directed me to a great real estate agent that has worked with them before, she turned out to be great assistance as well. Overall I am completely satisfied with the service, and want to thank everyone in the team that made this possible.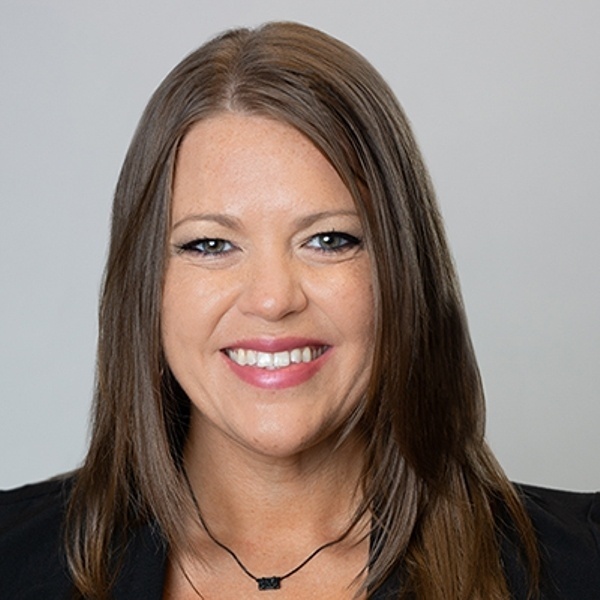 Would Recommend
The best company around when it comes to taking care of veterans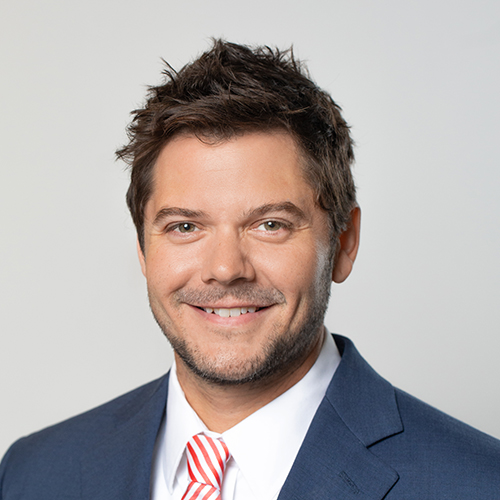 Would Recommend
Better than Quicken Loan for sure!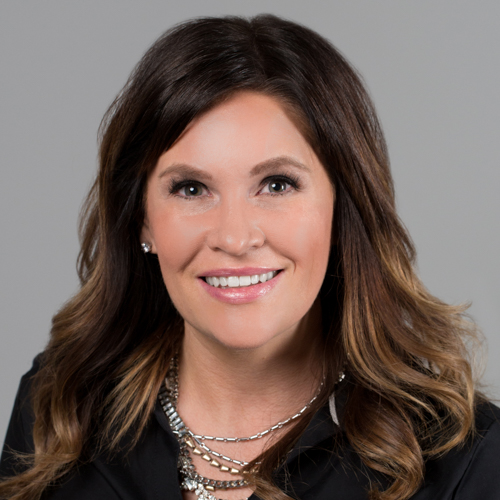 Would Recommend
My wife and I were first time buyers. We were wet behind the ears, still are I suppose. I came away with a beautiful home, a great deal on the home, and a timeline that fit my schedule. We never felt like we were left out of the loop and a few times were even amazed at the help our entire team lended. This may be an impartial review being that we have only now used one company to finance a loan, however, we frankly could not be happier with the service and outcome.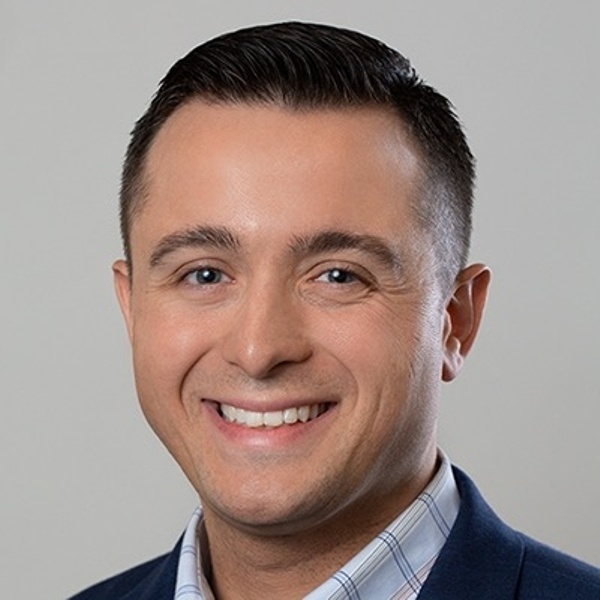 Would Recommend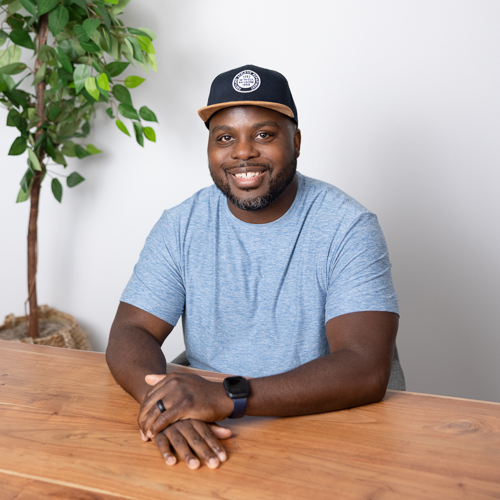 Would Recommend
Veterans United and its staff made the experience of buying a home less stressful than I had experienced before. With solid customer service and up front honesty that is second to none.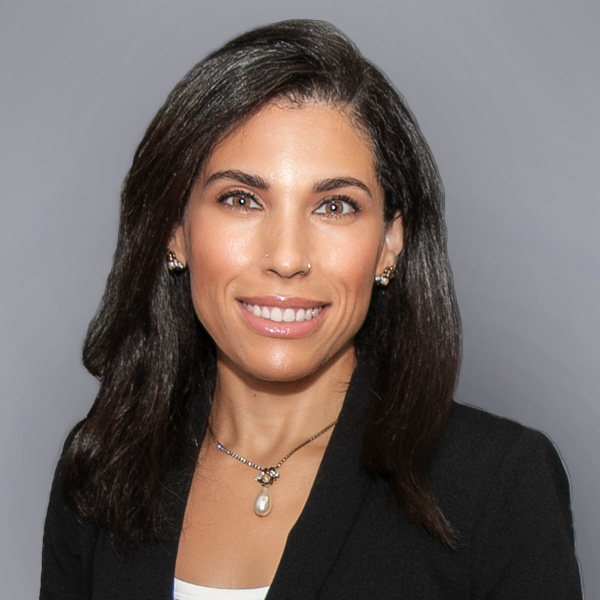 Would Recommend
If you are a veteran this is the way to go.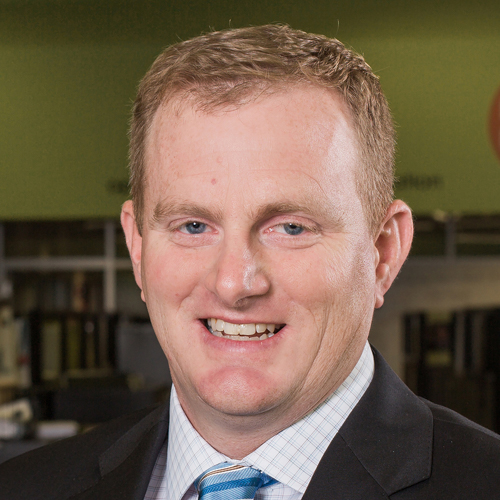 Would Recommend
This experience was truly amazing! I am a first time home owner and Veterans United helped me in every step of the way and made this process easy.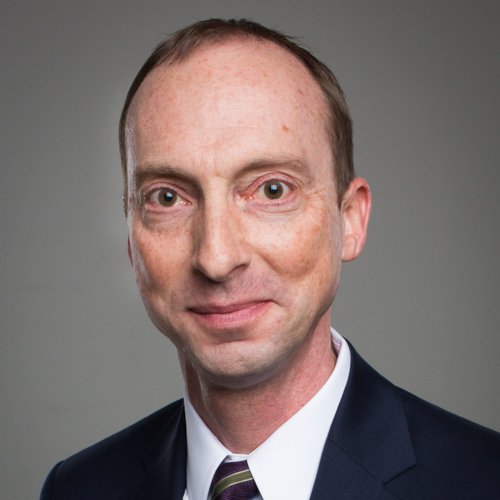 Would Recommend
Veterans united makes the process easy and understandable. Their videos are extremely helpful, and the whole process alleviates concerns and worries as soon as they arise.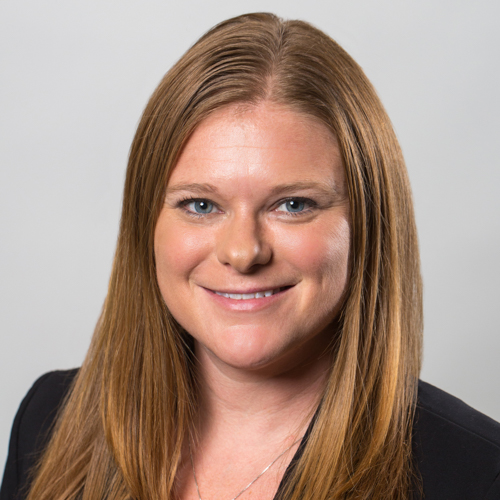 Would Recommend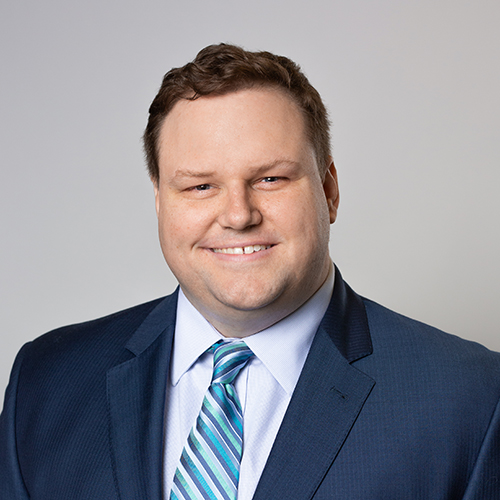 Start your journey today!