Would Recommend
Veterans United where great to work with and helped get us into the home of our dreams.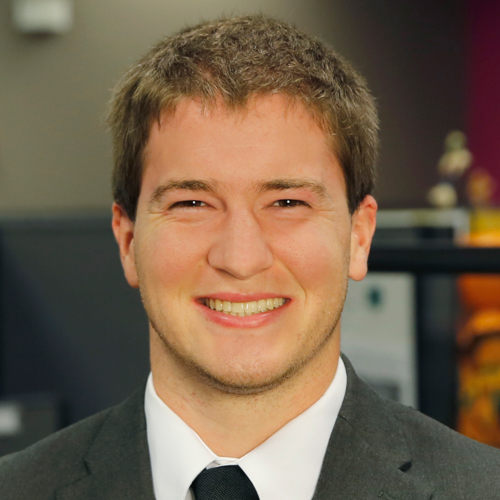 Would Recommend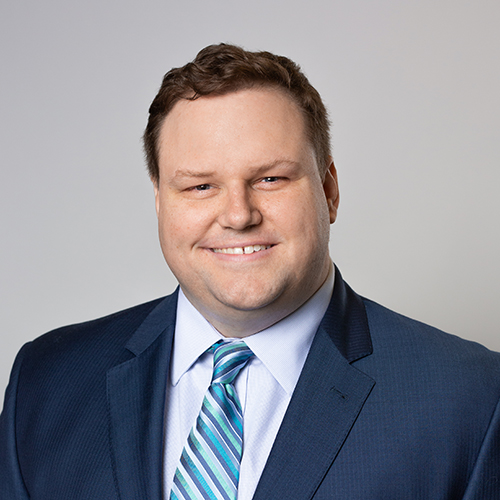 Would Recommend

Would Recommend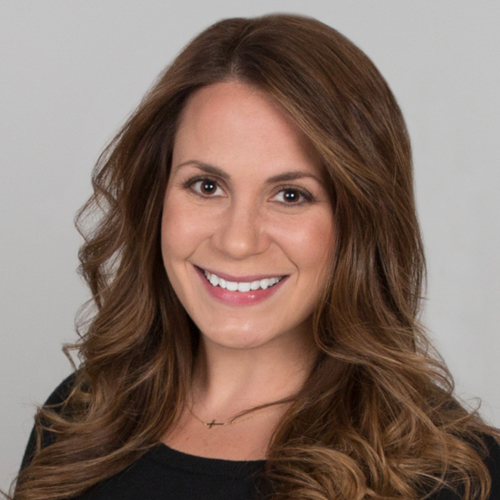 Would Recommend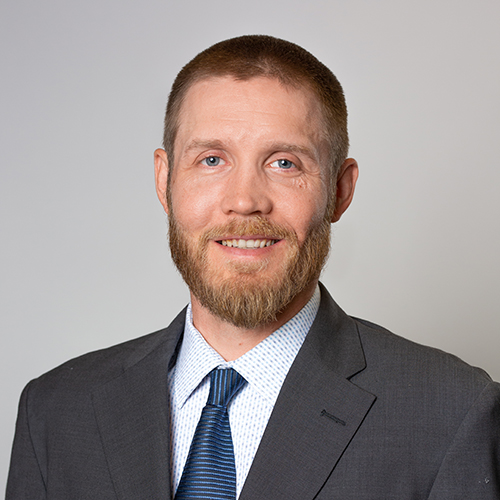 Would Recommend
The team at Veterans United provided excellent service and prompt responses to my questions. The process was not stressful at all and I felt like the team at Veterans United worked hard to make sure I knew that they were available to answer my questions. The website made it easy to keep track of important documents and correspondence. I highly recommend this service to other veterans.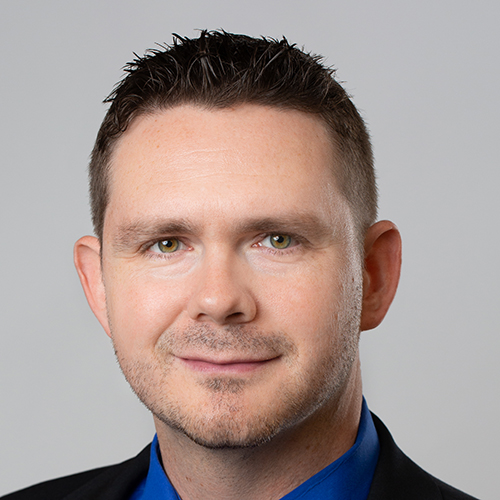 Would Recommend
A big thank you to the entire loan staff at Veterans United for making this hime buying process very enjoyable. They are truly the best at what they do.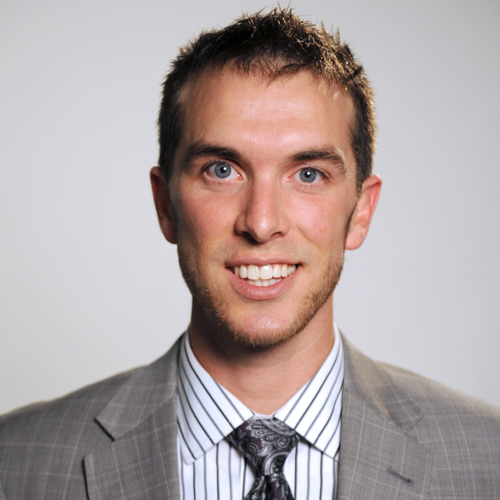 Would Recommend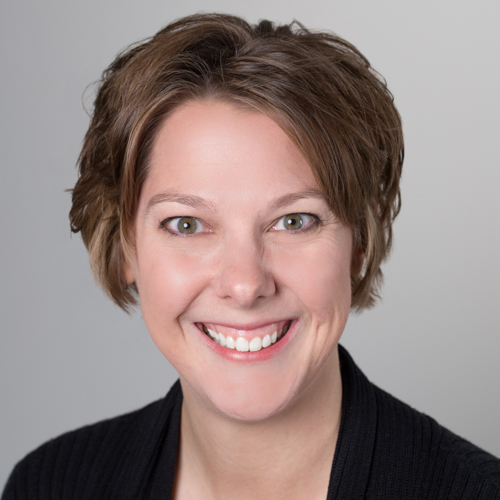 Would Recommend

Would Recommend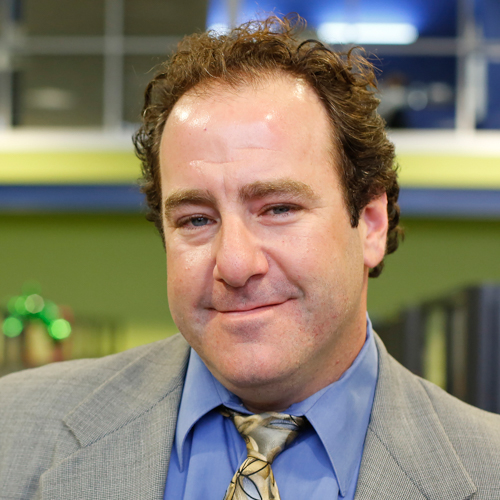 Would Recommend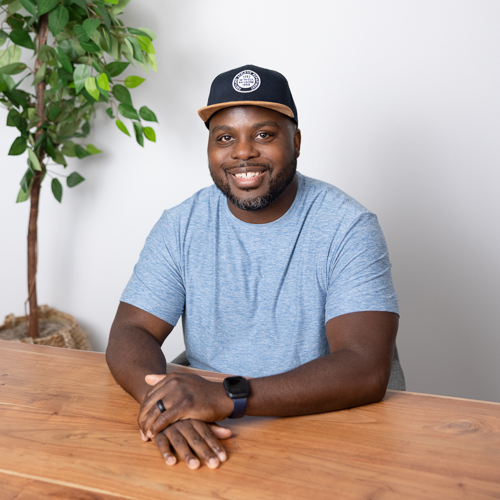 Would Recommend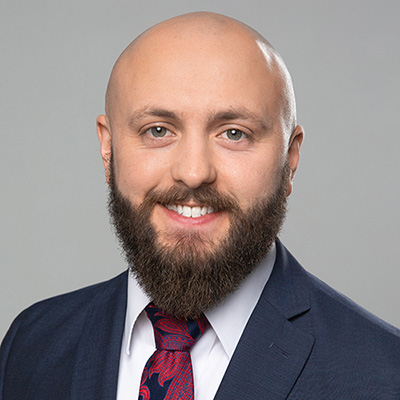 Would Recommend

Would Recommend
I would recommend Veterans United to anyone. They have helped me in so many ways throughout this process. I truly couldn't have purchased my new home without them.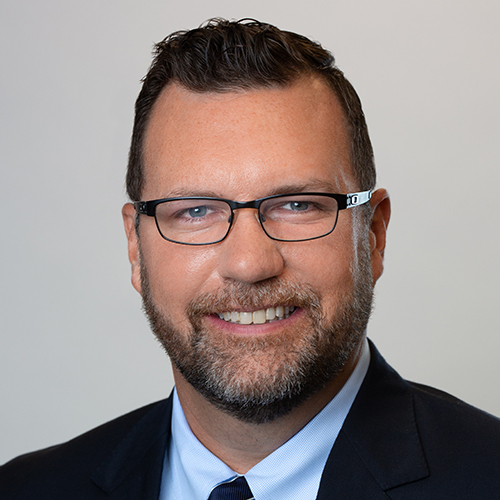 Would Recommend
It was a great experience. I was scared at first because you hear horror stories about the process but that was not the case with Veterans United. They were very friendly and helped us through each step. They did an excellent job explaining each step and what the next step would be or what we needed to do next. Veterans United is the only one we will use now.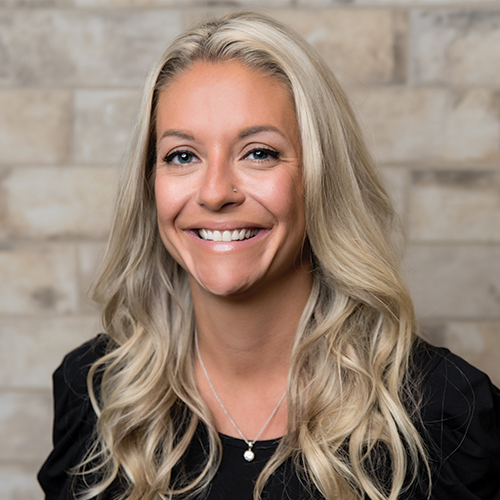 Would Recommend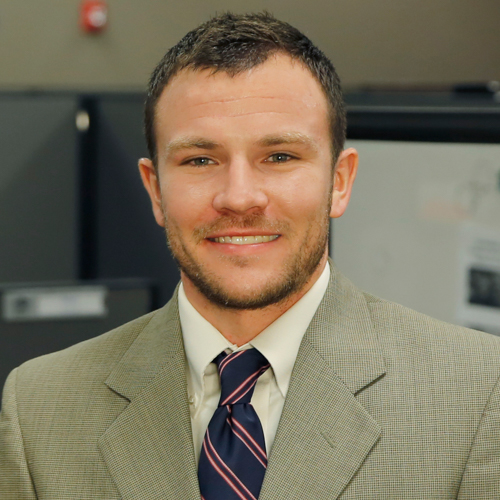 Would Recommend
The process is very tedious and you should allow yourself plenty of time for obstacles to pop up.

Would Recommend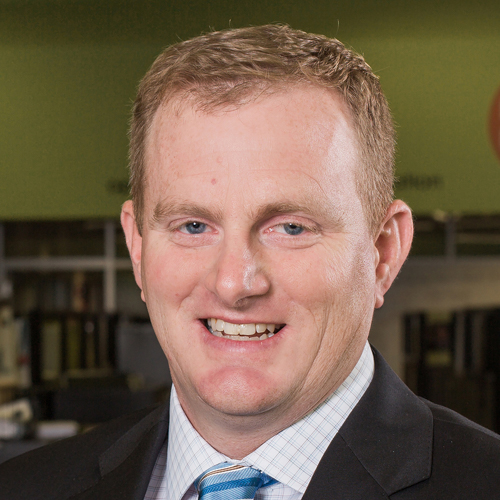 Will not listen at all! Called my sister (not sure how he got her number) and left a very inappropriate and nasty voicemail on her phone! Blamed me for everything that was taking so long for this process when infact I couldn't get up with Jim High for a month! This process took from February till July when I already had approval. We went past 4 closing dates, them knowing there were 2 families relying on this stuff to happen. Lack of communication and poor ways of explaining things to me pissed me off many times when I could never get a really ball park figure on closing cost or other money stuff. I didn't even know until the day before what the closing cost were and that changed the day of closing. Glad it's over buying a house was a painful process and nightmare.
Response from Veterans United
Hi Jeremy, thank you for sharing this honest review. We apologize that our service did not provide the personalized experience you expected throughout the process. Your comments will help us ensure that we learn from mistakes and improve for the next customer. We value your business and hope you enjoy your new home.
Would Recommend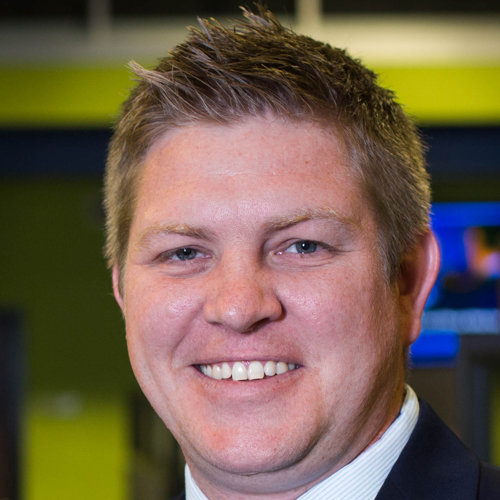 Would Recommend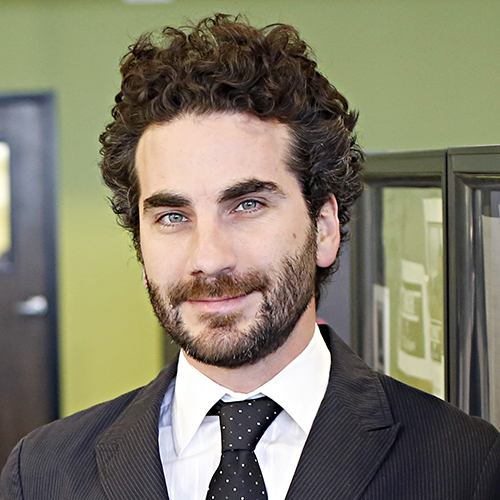 As I said previously, I would highly recommend and fully endorse Veteran United at anytime. My wife and I were that impressed with their professionalism and knowledge. Thank you again for making a stressful time, so much easier. Again thank you very much and truly a job well done!!!!

Would Recommend
Uploading documents was very easy.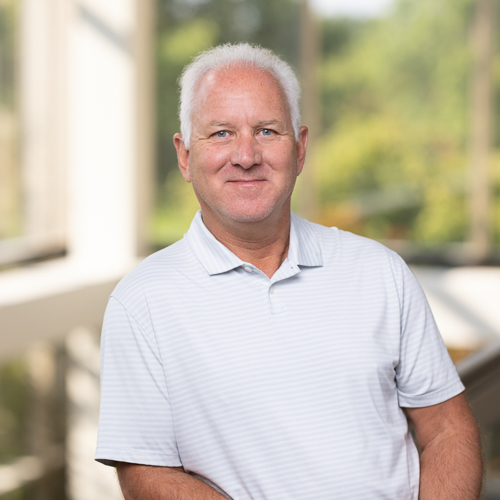 Would Recommend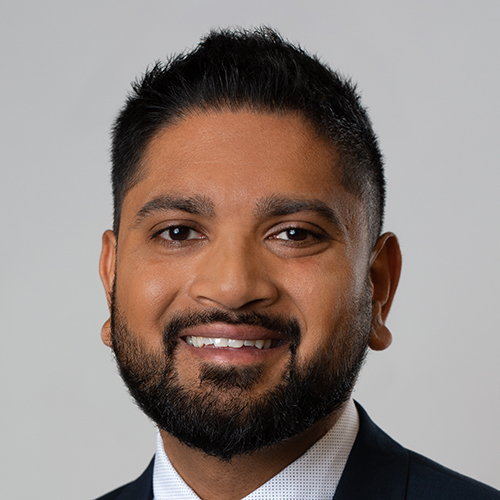 Would Recommend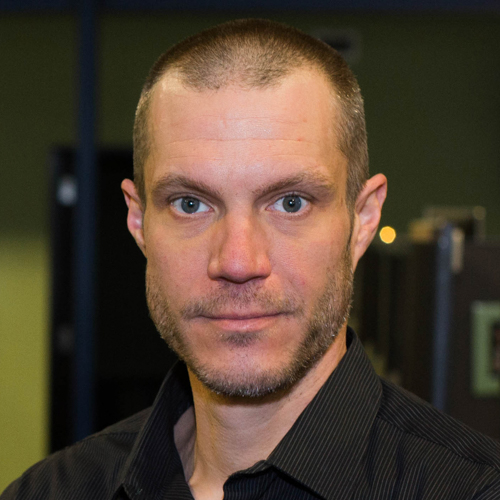 Would Recommend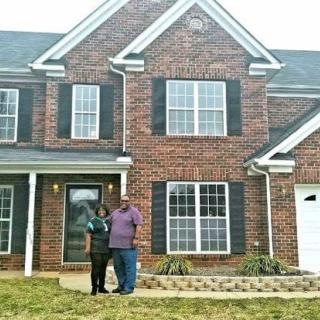 I would recommend any Veteran to use Veterans United. They made the process of buying my first home very comfortable. My questions would get answered, & if they needed any documents from me it was easy to send it to them through their secure portal. I would always know where I was in the process with the "Things to do" list. I can truly say that I was glad that I chose Veterans United Home Loans as my lender!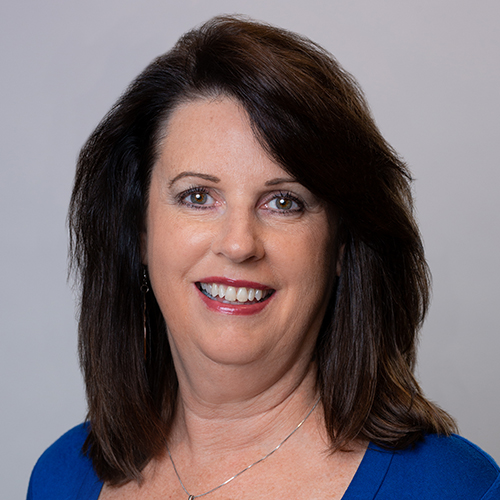 Would Recommend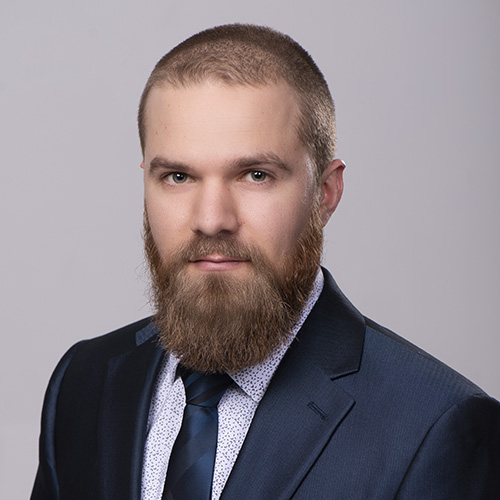 Would Recommend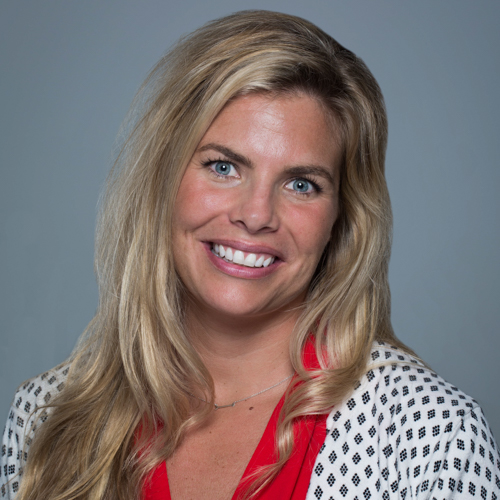 Would Recommend

Would Recommend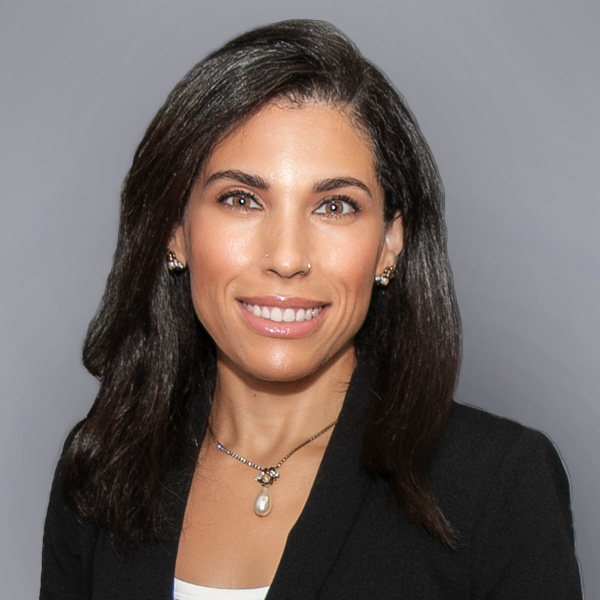 Would Recommend
I couldn't imagine having an easier time buying a home. The entire Veteran's United team was exceptional! From preapproval to receiving our official loan package, post closing- everything was easy and quick. The team communicates with you via phone, text, and email literally every step of the way. I also loved having every detail in my MyVU portal. I would recommend Veteran's United 11 times out of 10.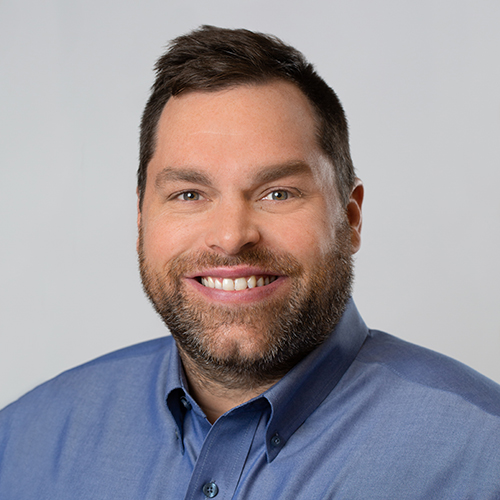 Start your journey today!