Would Recommend
If I ever needed a new loan I would definitely call Veterans United. Mike Dianics team was outstanding
Stan Morphew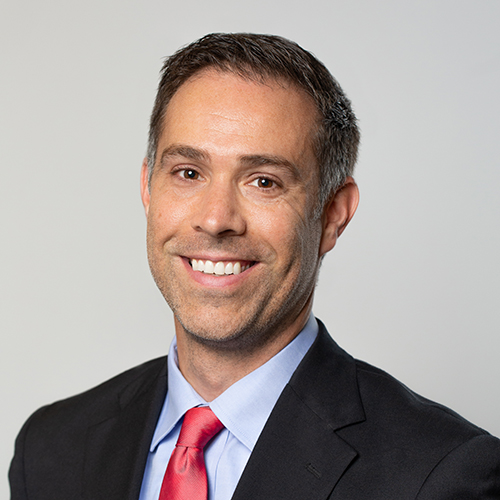 Would Recommend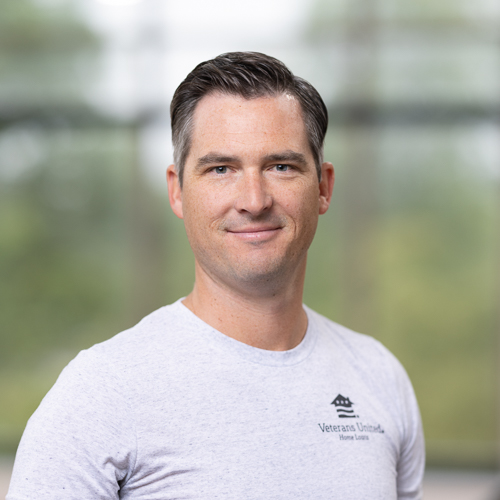 Would Recommend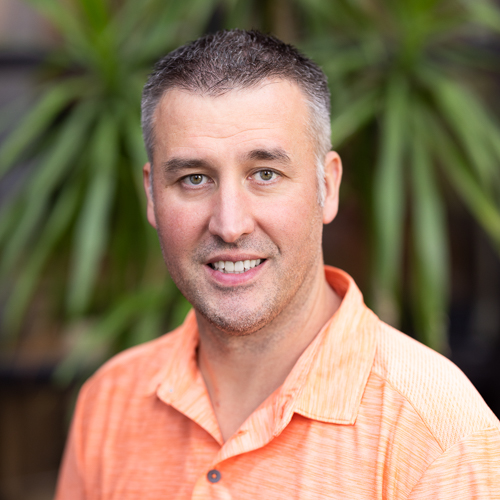 Would Recommend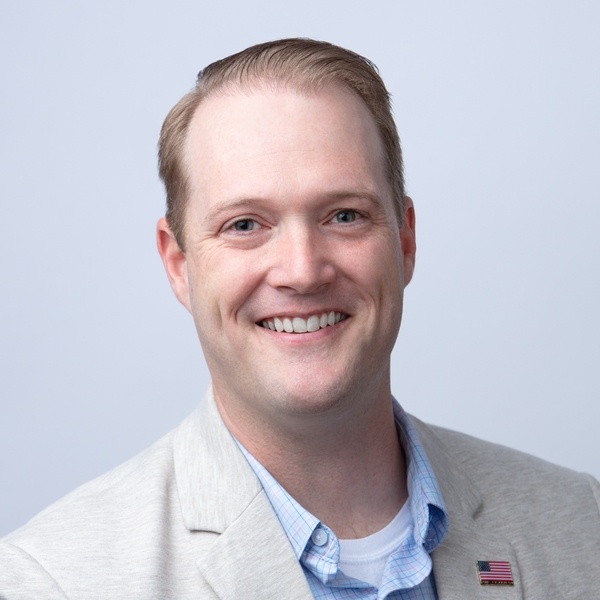 Would Recommend
Very friendly and easy to work with, they made a stressful time a little easier.Thanks
Ben Musser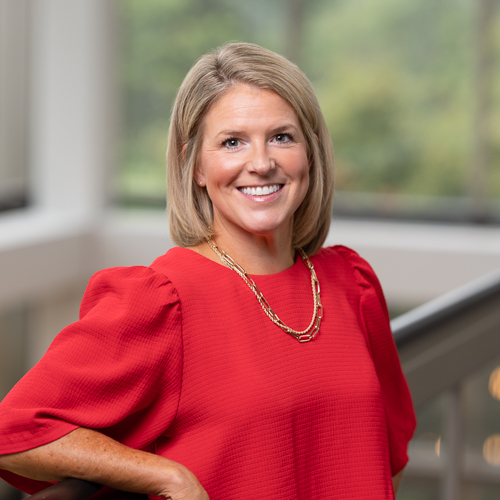 Would Recommend

Would Recommend
Best 1st time home buying experience!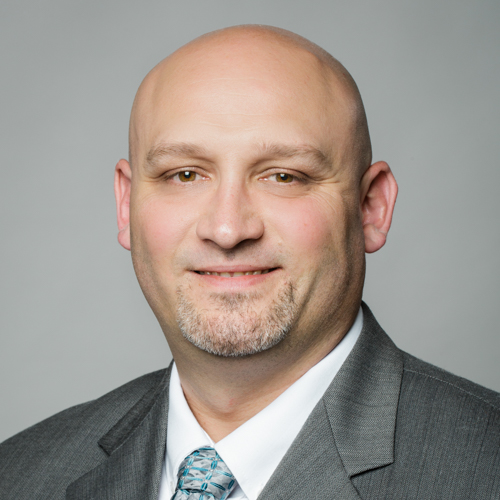 Would Recommend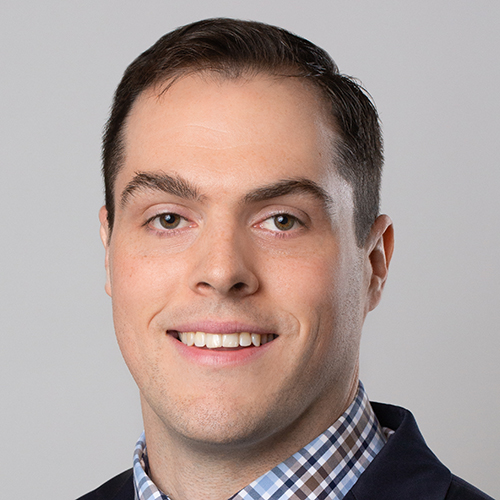 Would Recommend
Working with Veterans United has need awesome, they were easy to work with and had excellent people, Everytime I had a question, someone was there with help,
Thanks Veterans United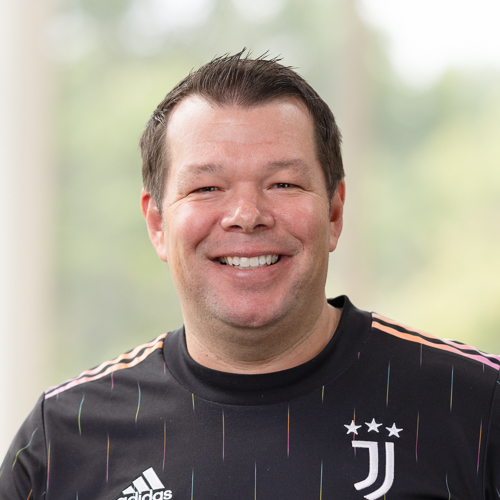 Would Recommend
I was nothing short of impressed by Veterans United. Despite getting quotes for cheaper loan APRs from other lenders, I opted to stick with this team because their customer service was outstanding and the online interface was much simpler than the application and approval process for other lenders. I am greatly appreciative of their hard work, communication, transparency, and attention to detail. I will be recommending Veterans United to anyone I know in the market for a home loan.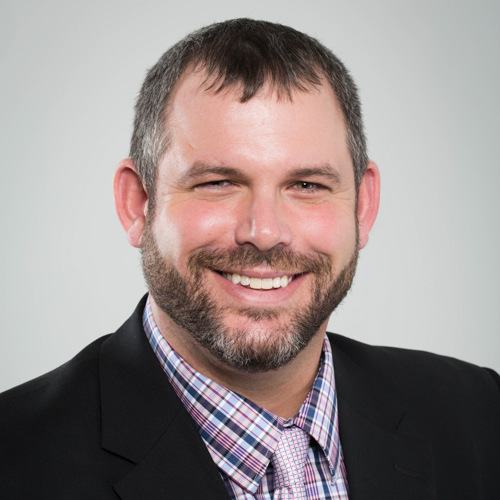 Would Recommend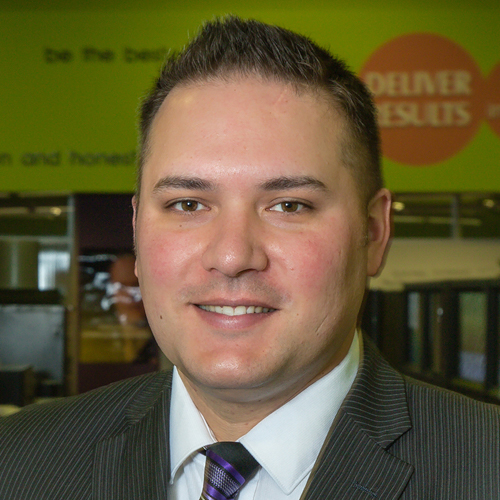 Would Recommend

Would Recommend
As a First time home buyer, Veterans United was the best thing my Fiance and I could've asked for. However our Loan Specialist and his assistant were rather difficult to get ahold of throughout the process. Even when it came to finishing my to-do checklist I would do it that same day or earlier that night. It seemed we were always waiting on something to get approved on their end and would go days, even weeks without hearing from them. It wasnt until 3 days prior from closing that we heard from them and they found an error on the Appraisal report (which was done on feb 4th and they told us this on feb 18th) that we were easily able to fix in under 2 hours which cause our closing to be delayed an entire day when we couldve fixed this the week prior. Even the day of closing I didnt get the call with final closing costs until an hour after my scheduled appointment with the attorney, which is not a huge deal but when youre helping Veterans and Active duty military members that are told to meet deadlines and not miss time hacks it send mixed signals to the lendee. Iam an active duty military member who had orders to go away for a few months, I needed to ensure that my fiance was going to be in a house before I left and trust she was taken care of in that aspect. I even explained this to my team and they ensured me they would try their hardest to help us meet our deadline.
Overall my Loan Specialist and his team were hard to work with, lacked communication between all parties, and made excuses when they dropped the ball on something. I would recommend Veterans United to my friends and family, but would never recommend they work with my Loan Specialist
Response from Veterans United
Thank you for this feedback, John. Our goal at Veterans United is to help create the best situation for yourself and your family, we thank you for sharing your feedback openly and for giving us an opportunity to learn more about your experience. One of our Client Advocate team members has begun to research your comments. While we cannot change the experience you had we are committed to accountability and furthering our ability to provide an outstanding client experience
Would Recommend
Working with Veterans United was the best home loan experience that I have ever went through. They were on top of everything and made it so easy from start to finish.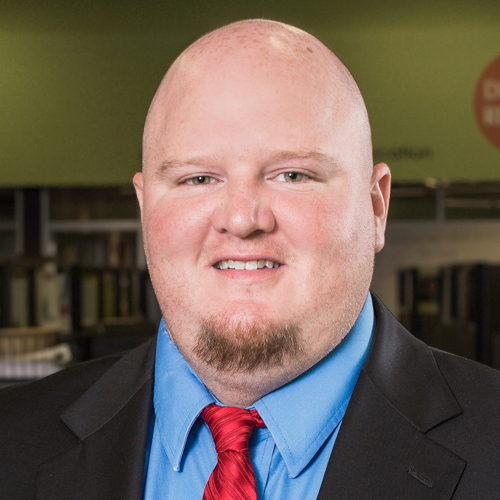 Would Recommend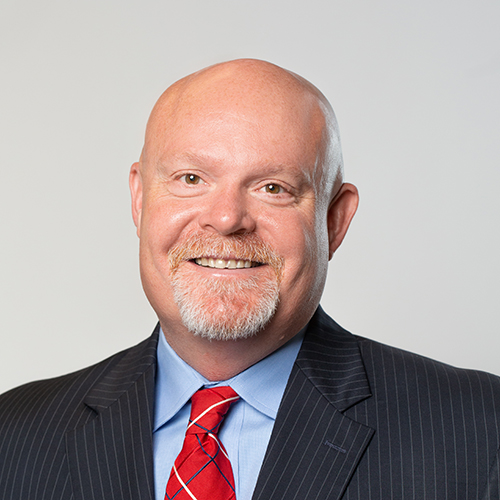 Would Recommend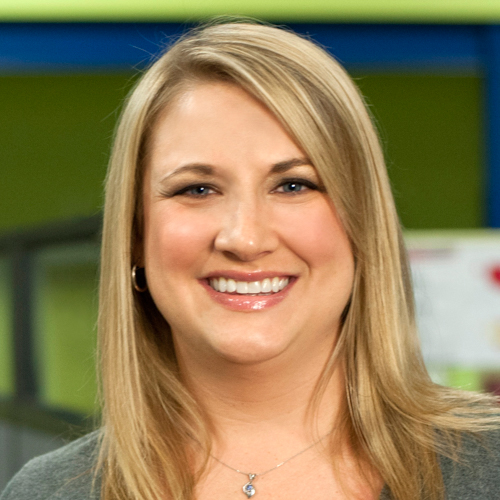 Would Recommend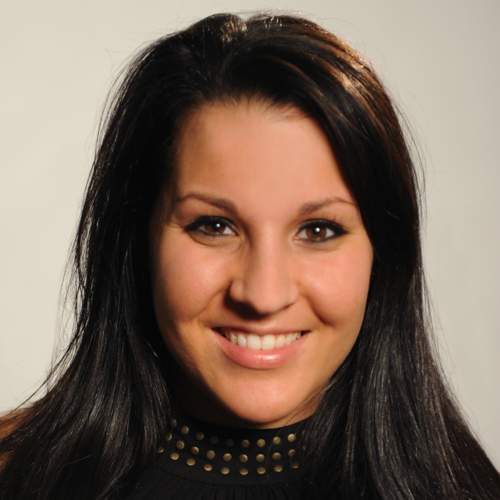 Would Recommend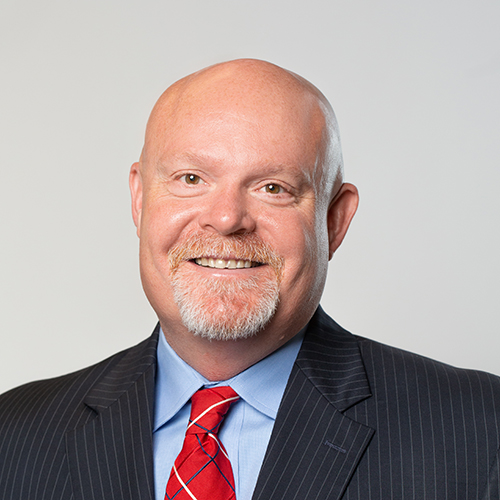 Would Recommend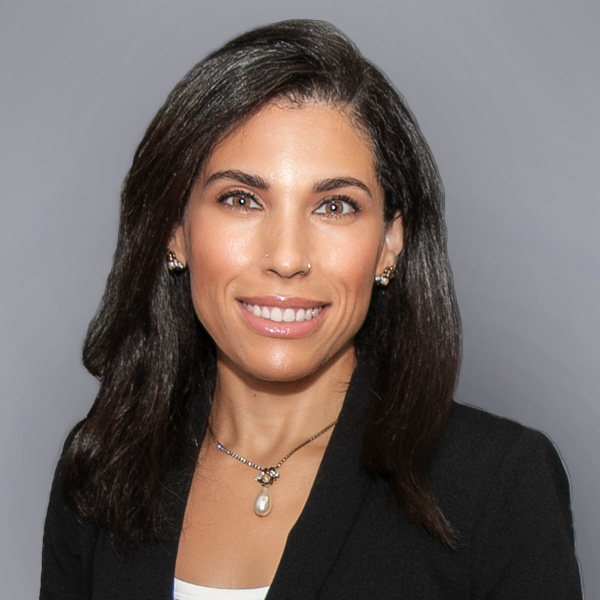 Would Recommend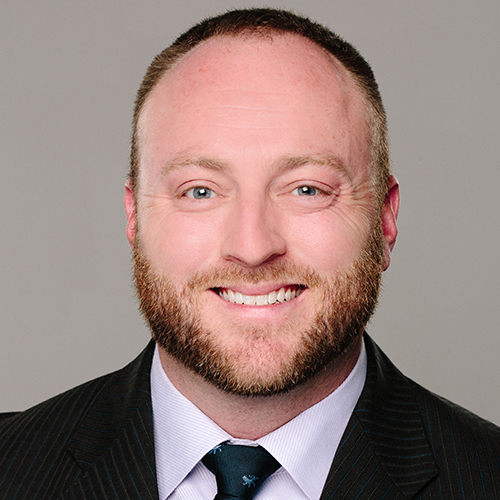 Would Recommend

Would Recommend
We (my wife and I) highly recommend Veterans United and Jason Crone.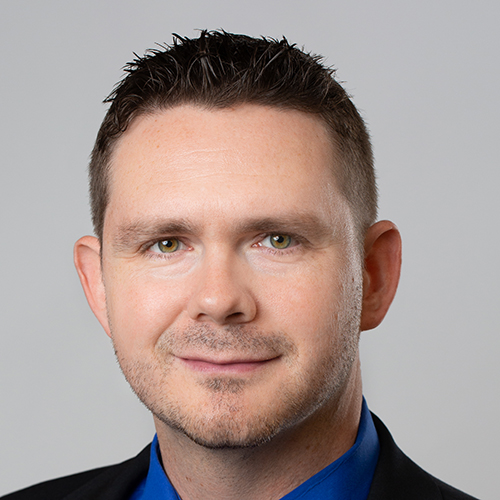 Would Recommend

Would Recommend
This process was easy for me and my husband my loan team made it that easy they was very helpful and told me what I needed to do they even talked me through my to do list when I didn't understand something.If you are interested in buying a house ask for Tyler Salter and Beth Nichols they rocked my process no one believed we closed so quickly should have done this years ago but was afraid of all the paperwork I thought I would have to do but my team made it easy for me and my husband VUNHL the way to go

Would Recommend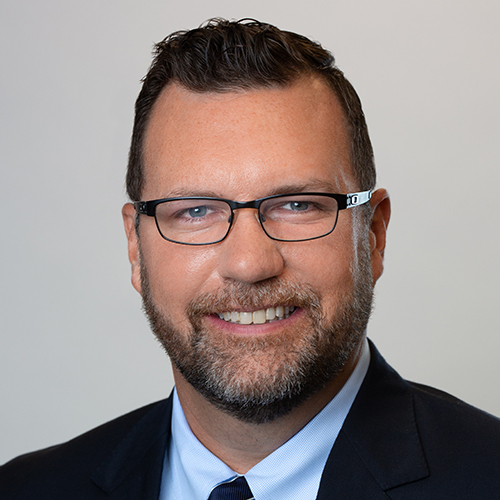 Would Recommend
Veterans united helped me when I had no other option they trusted me and guided me to owning my first house! Thank you veterans United!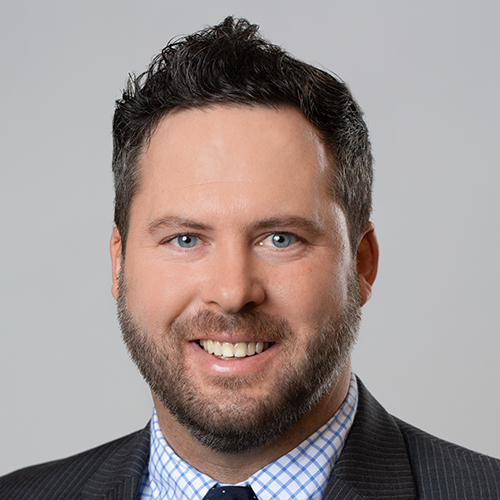 Would Recommend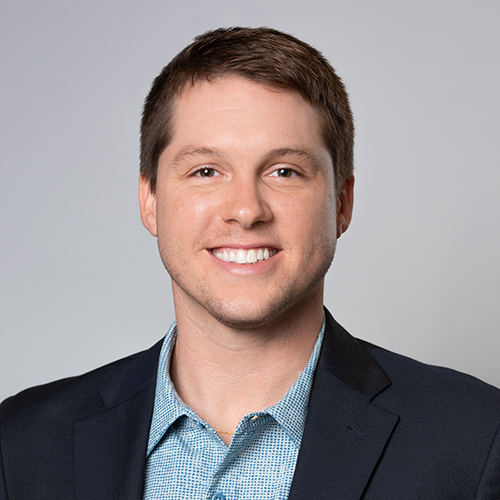 Would Recommend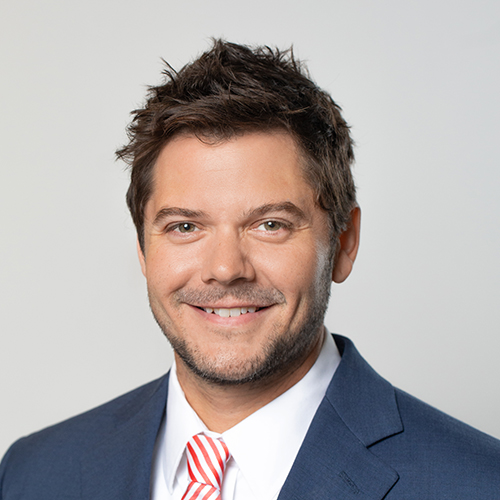 Would Recommend
Transitioning away from active duty had the potential to be scary, but Seth and the team at Veteran's United were very patient and walked beside us as we navigated the steps to buy our first home. I would definitely recommend my fellow service members to VI.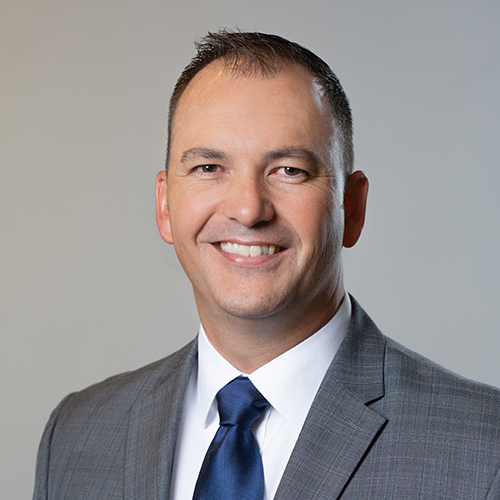 Would Recommend
Be prepared for a timely and worry free experience. As long as your submitting your information they will give a consistent and hard push forward to finalize your mortgage.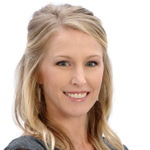 Start your journey today!