Would Recommend
The home buying process can be overwhelming however the loan teams explained and assisted every step of the way.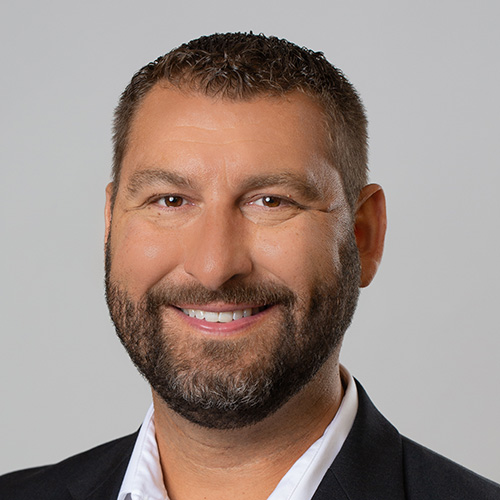 Would Recommend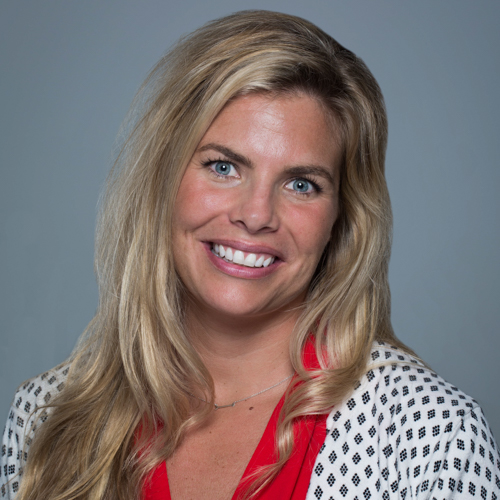 Would Recommend
As a first time home buyer, I thought it was going to be a long, hard process. Veterans United took care of basically everything. It was amazing and nothing like I thought it would be. I am so grateful for Veterans United and my team there.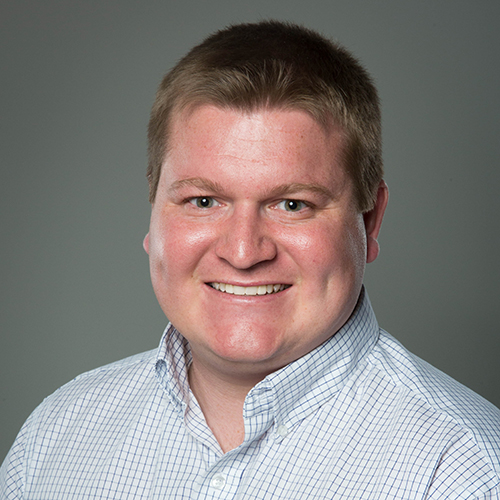 Would Recommend
Veterans United helped make my home buying experience seem easy. I have purchased several homes in the past and this was by far the easiest experience.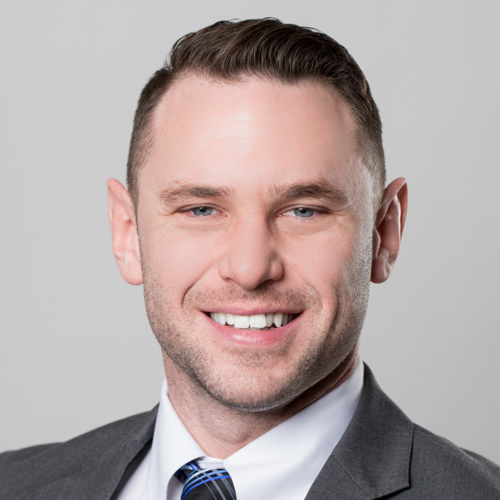 Would Recommend
Veterans United is here for the Vets who felt left behind. They worked hard with us to ensure a close and we got the home of our dreams.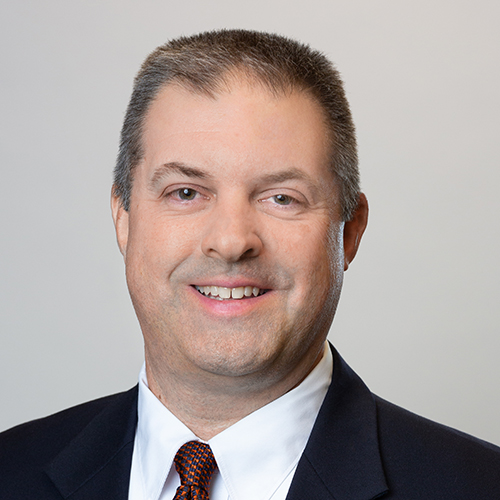 Would Recommend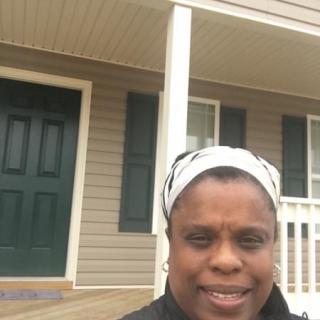 It was really a great experience to have Alen Catic as my Transaction Coordinator. Interacting with him over the phone made me feel at ease and his laughter is genuine and contagious. Thanks so much for your hard work and for bringing my dreams to reality. Thanks to the entire VU family for everything.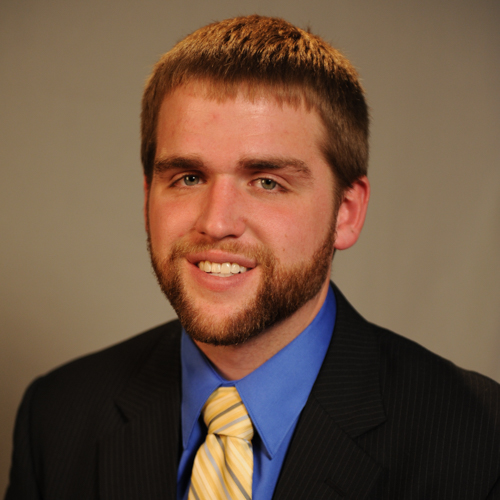 Would Recommend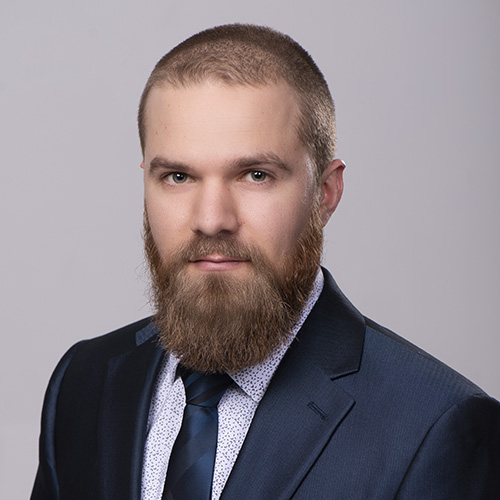 Would Recommend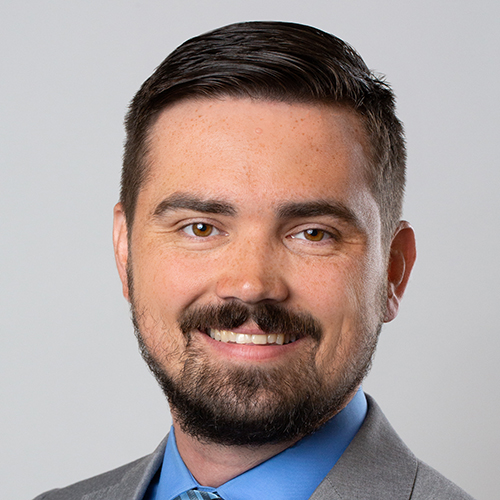 Would Recommend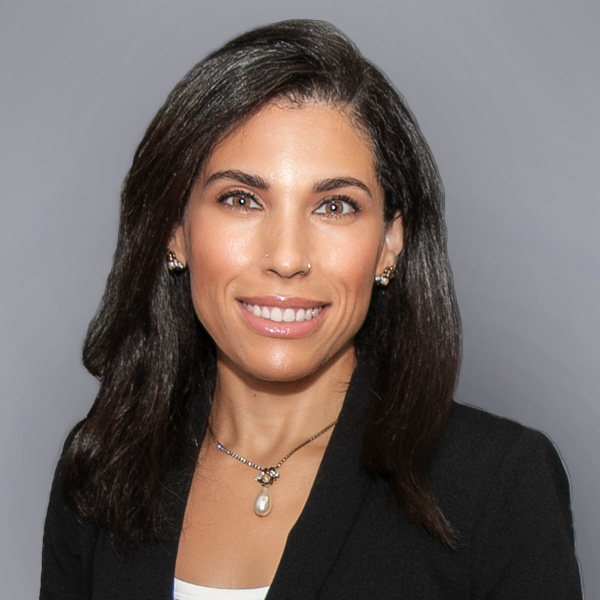 Would Recommend
You can't do any better than Veterans United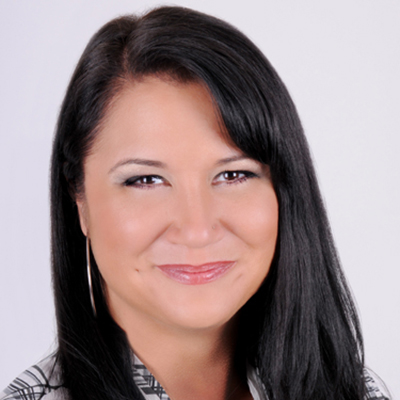 Would Recommend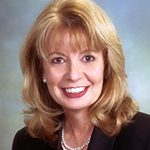 Would Recommend
Second time buying a house with VU. Some issues with the closing date being delayed but would use them again.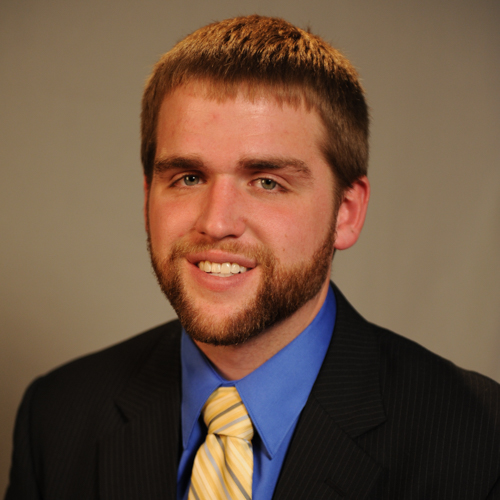 Would Recommend
I can not say enough how amazing Anne and Brooke where. Buying a home can be stressful and they made it a pleasure. I know that when I buy my next home or refinance I will be coming back to them.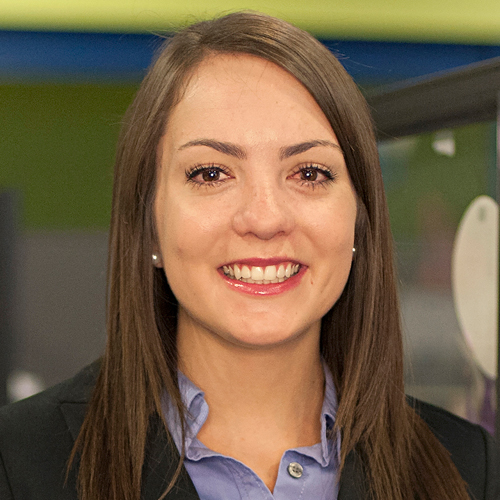 Would Recommend
Team is amazing! The site has everything in one place and very organized. Highly recommend taking advantage of the provided videos. They are extremely informative and explain every step of the process.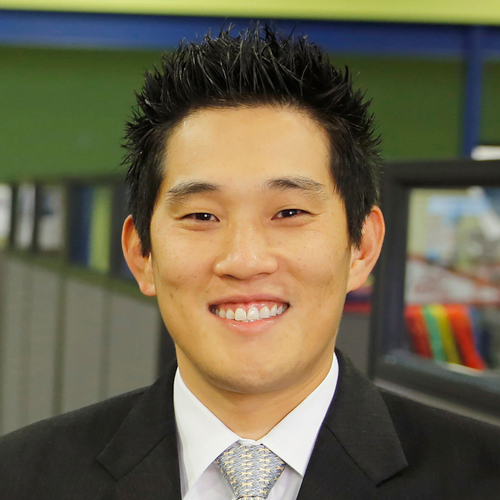 Would Recommend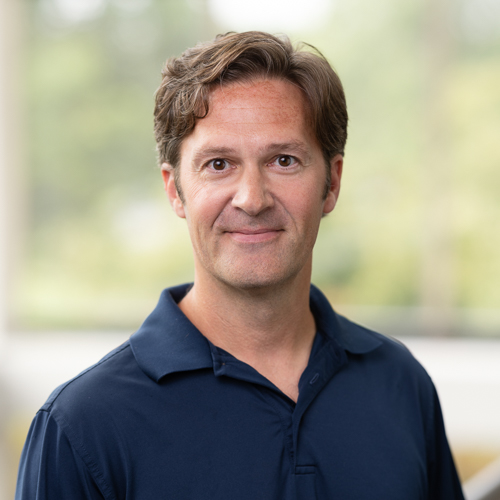 Would Recommend
Veteran's United does everything for you! They made the process of buying a house a breeze for us. We couldn't believe how easy and quick it was. We were first time home buyers, knew nothing about the process or where to start. We got in contact with Veteran's United, Kyle Bakker was our loan officer and he told us what to expect, referred us to a local real estate agent, had a homeowner's insurance company contact us, and he told us what documents needed to be submitted. It was easy to get in contact with everyone we were working with and get questions answered. We started the home buying process in October 2018 and just closed on our house December 7, 2018. Our experience was amazing, we highly recommend them to anyone wanting to use a VA loan, and we'll be using them again in the future.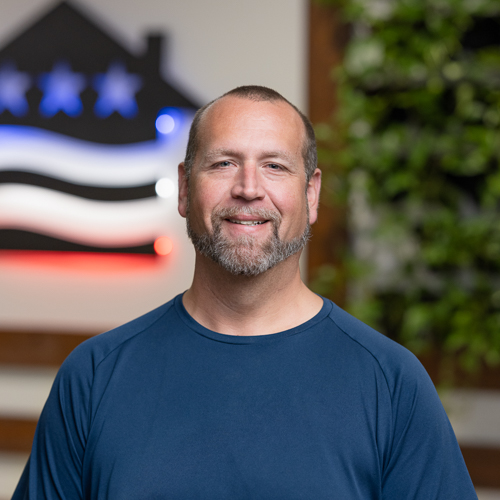 Would Recommend
Veterans United is great. Very easy and there is always someone available to help.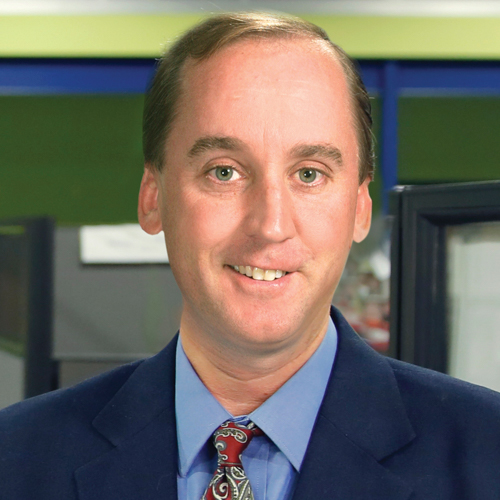 Would Recommend
Excellent group dedicated to helping veterans achieve the American dream. This is Veteran United's only goal. Made my home buying experience a very good one. Went above and beyond to help me through the process. First rate company.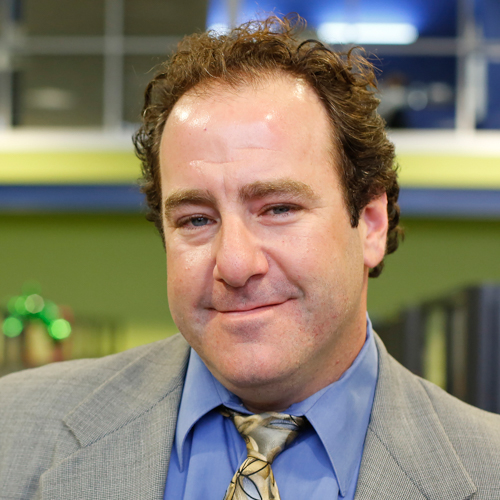 Would Recommend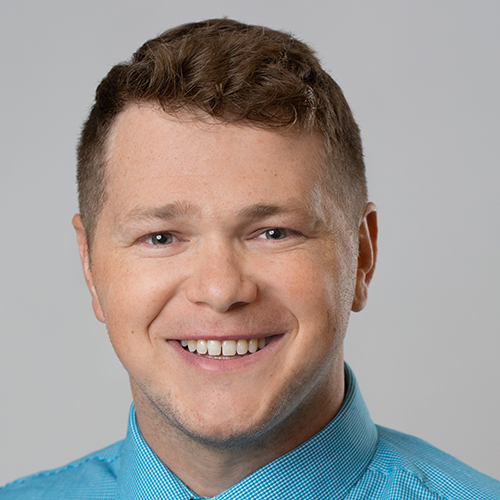 Would Recommend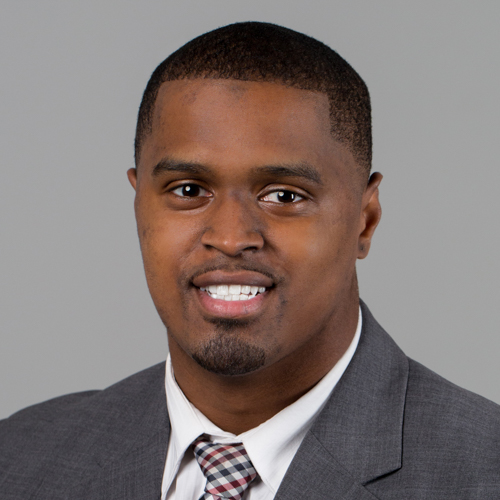 Would Recommend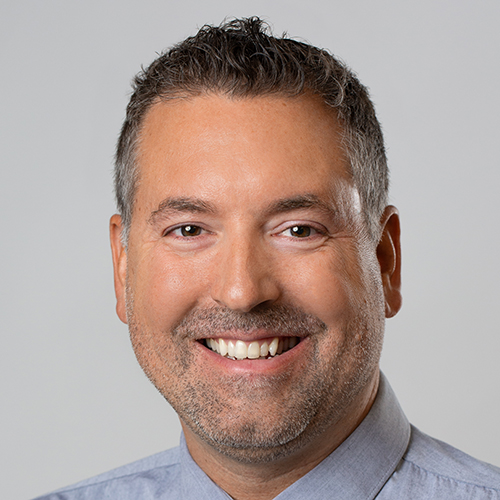 Would Recommend
They made everything sinple and easy to follow. I loved how we not only received our hkme loan from them, they also provided us an agent to work with us through the process. It made our lives a lot easier and less stressful. The entire staff was great and All our questions were answered in a timely manner. I recommend them!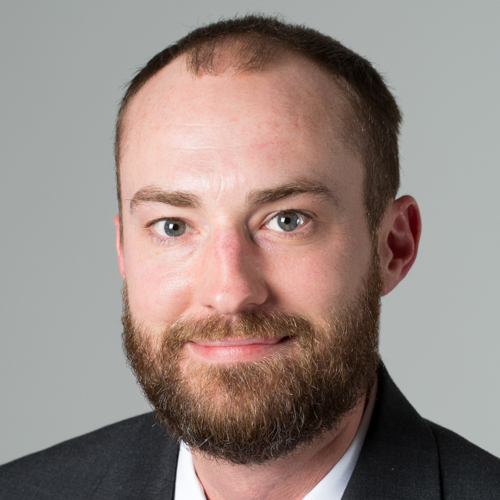 Would Recommend
VU is definitely the way to go. For a first time home buyer, they insured we understood the process and kept us on pace to becoming a home owner. They definitely have the Veterans best interest at heart.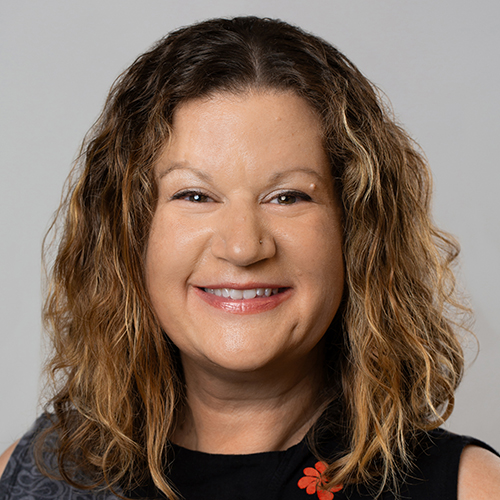 Would Recommend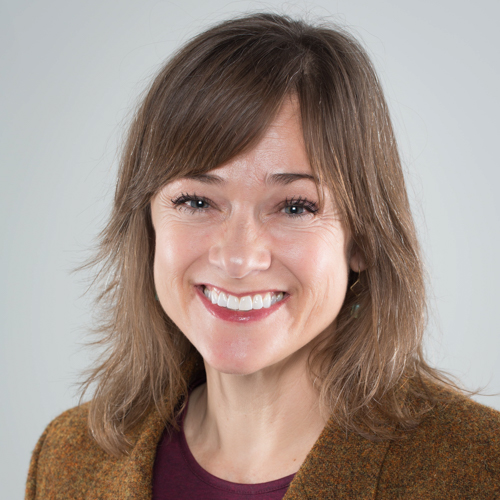 Would Recommend
I will recommend Veterans United to all who want to buy a house. Thank You and God Bless. We love you guys.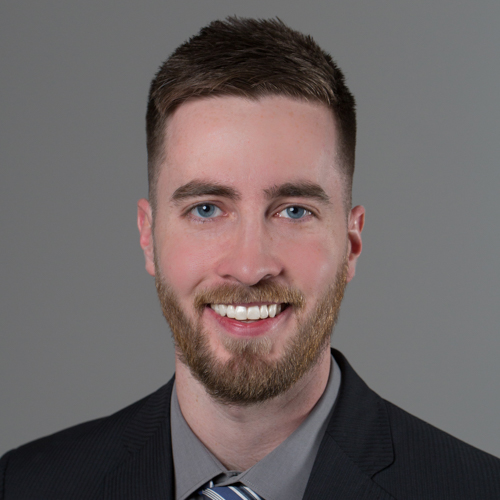 Would Recommend
The home purchasing process, was i believe made easier with the knowledge and assistance of Matt Thill and David Roberts.Thank you both!!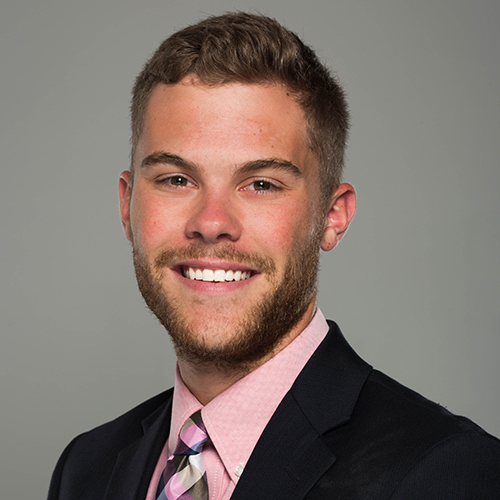 Would Recommend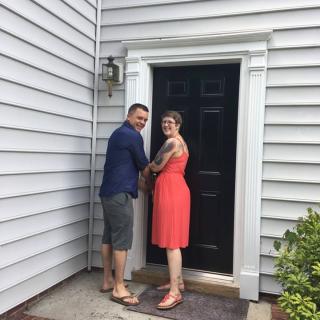 The services you provide veterans should be recognized every single day. My wife and I can't express enough what a great experience it was working with Veterans United Home Loans. Each and every member of my home loan team made such a positive impact during this entire process, we couldn't have asked for more. From our coordinator, Molly Nelson who graciously appointed Felicia Murphy as our realtor to the especially talented home loan officer, Katie Tegerdine. They made the home loan process enjoyable, pain-free, and explained everything so easily even a salty sailor could understand!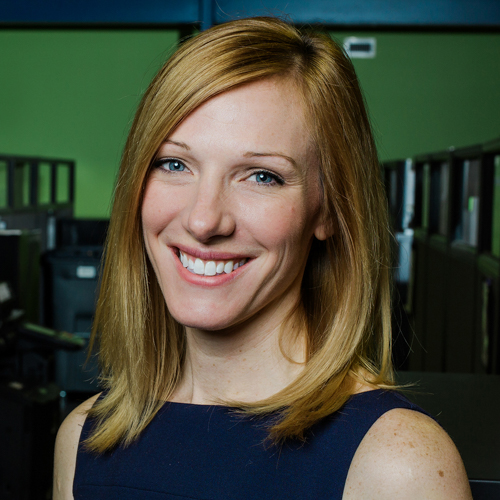 Would Recommend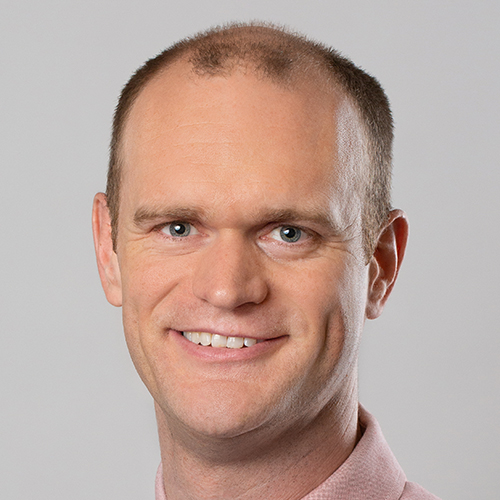 Would Recommend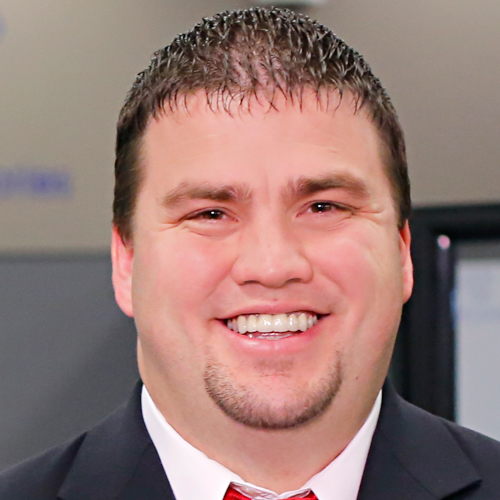 Would Recommend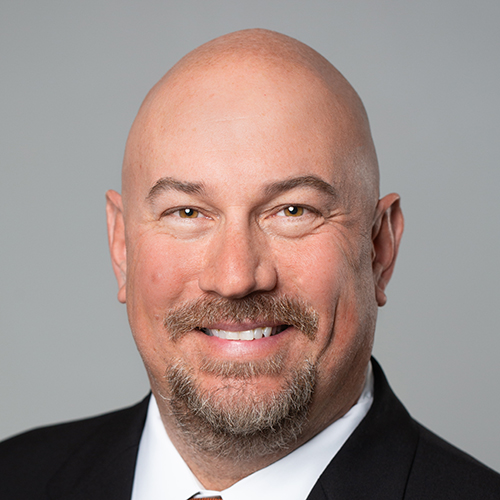 Would Recommend

Would Recommend
Believe the hype, Veterans United takes care of veterans. From start to finish you never have to worry about the process. They give you all the tools you need to make the process as easy as possible. If you are considering using Veterans United for your home loan, you only need to ask yourself one question. Why not? You won't be disappointed!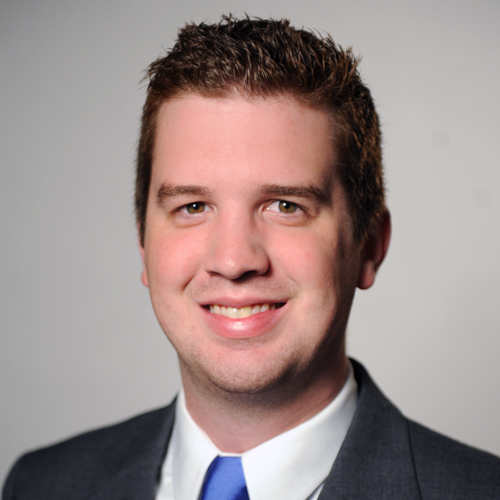 Start your journey today!