Would Recommend
Veterans United helped us get the home of our dreams. The process was straight forward and very easy. They actually care and that's what sets them apart from other lenders. This was the easiest home buying experience I have ever been a part of. Thank you VU for everything.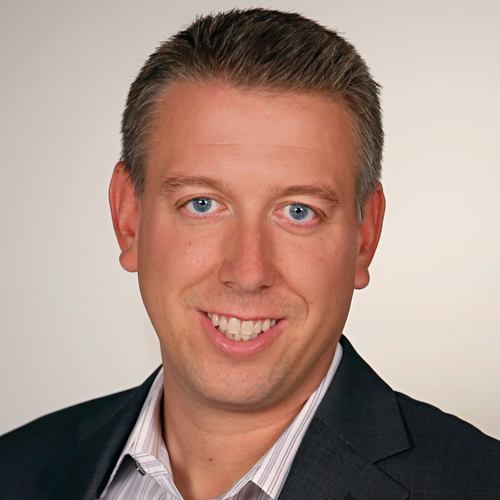 Would Recommend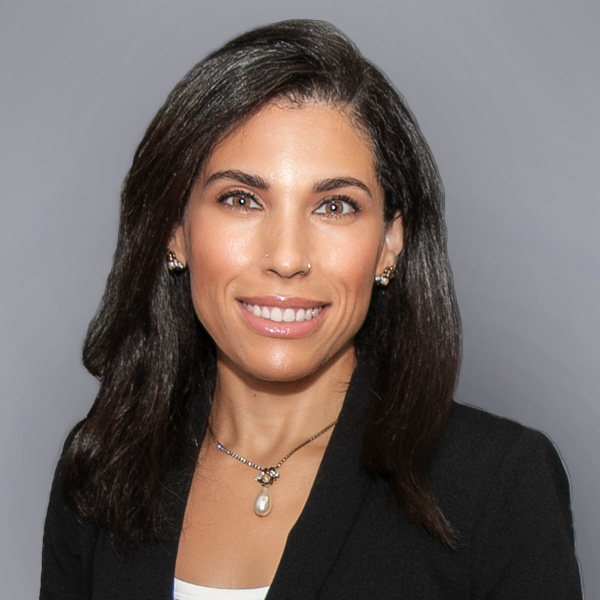 Would Recommend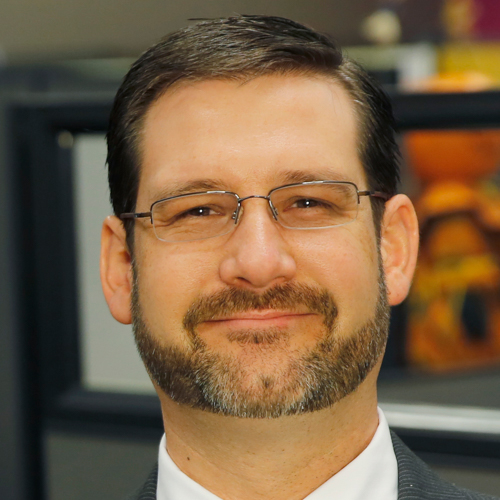 Would Recommend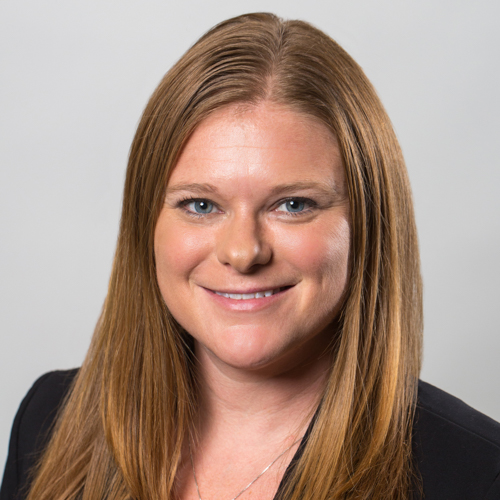 Would Recommend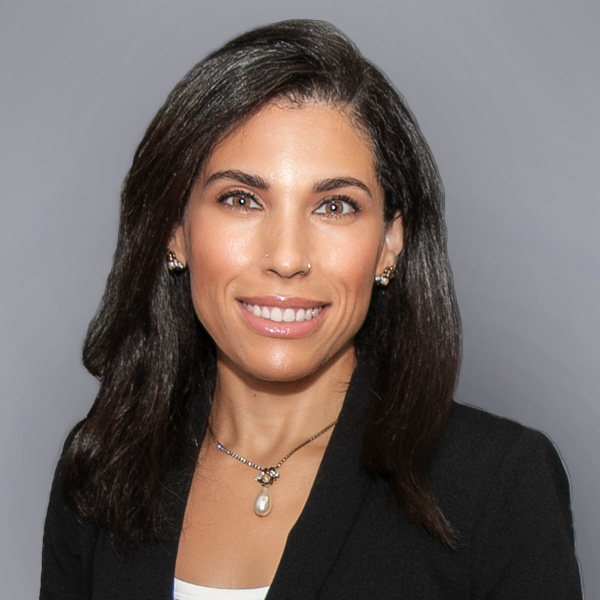 Would Recommend
We highly recommend any veteran considering a home purchase to utilize the services of Veteran's United. He or she won't be sorry they did.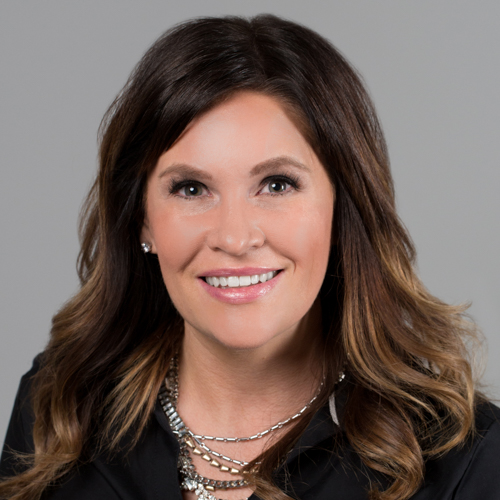 Would Recommend
Stephen was on my side and making this process as easy as possible from the very start. He kept me up to date with all pertinent information, and he helped me over every hurdle that came about during the process. His positive mentality and helpful demeanor allowed me to push through the process. Although, it lasted longer than we initially expected. I will recommend all friends and family use his services in the future.

Would Recommend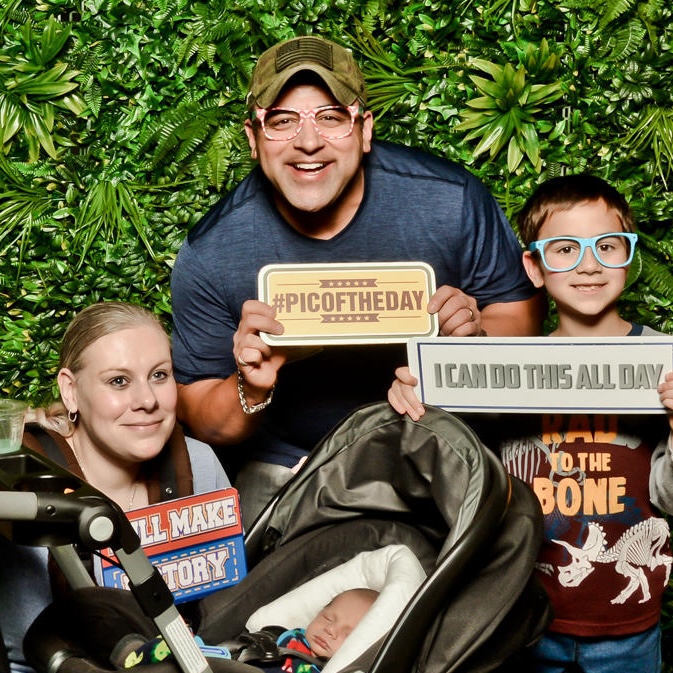 Would Recommend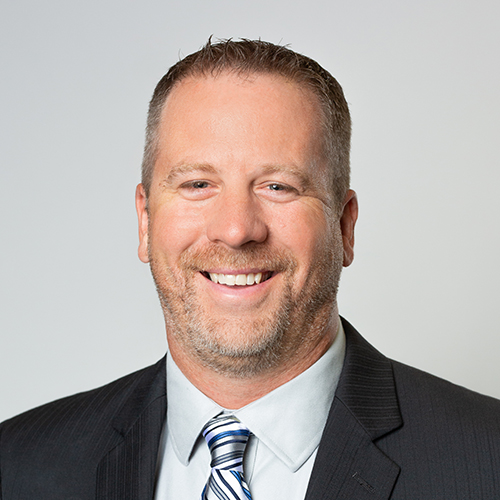 Would Recommend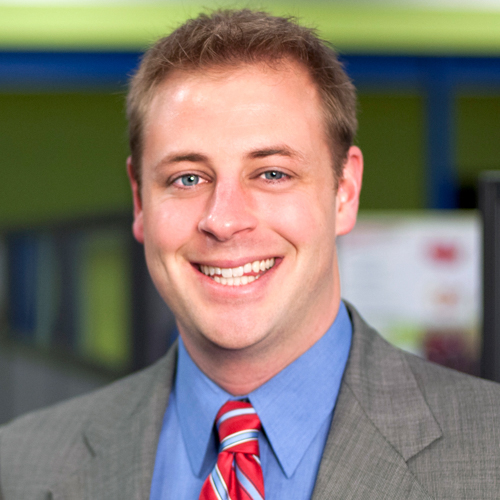 Would Recommend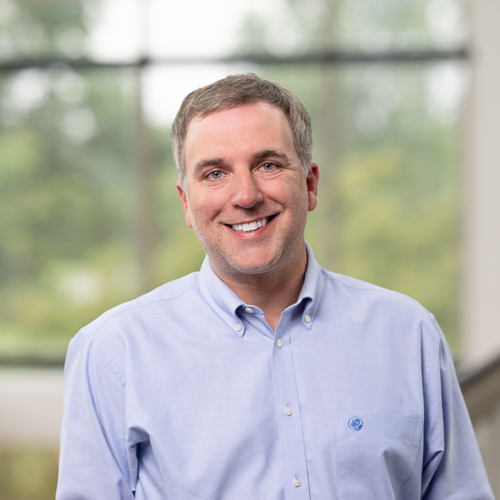 Would Recommend
none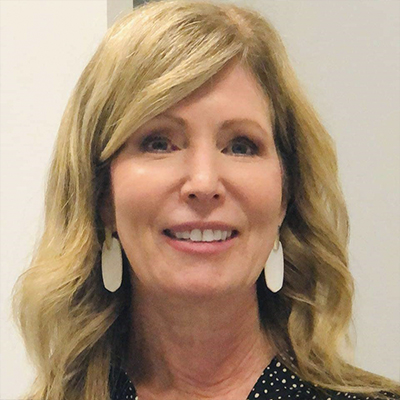 Would Recommend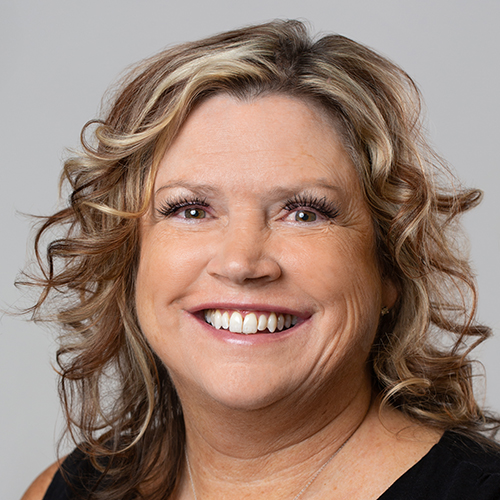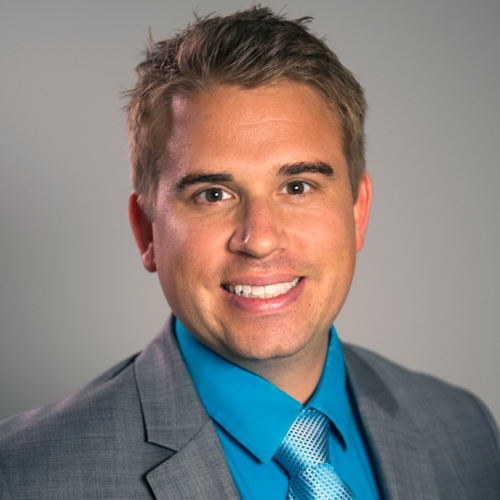 Would Recommend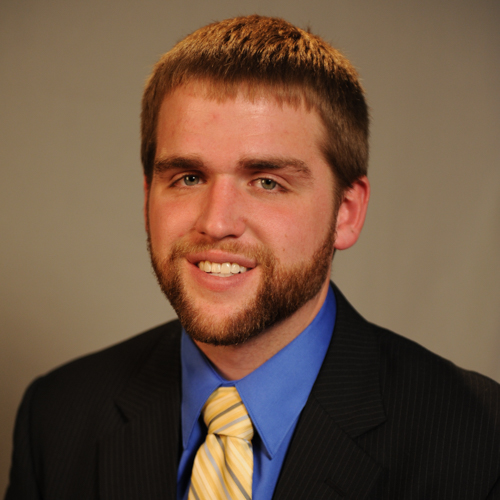 Would Recommend
I regret the highest rating available is "10"...they deserve 10+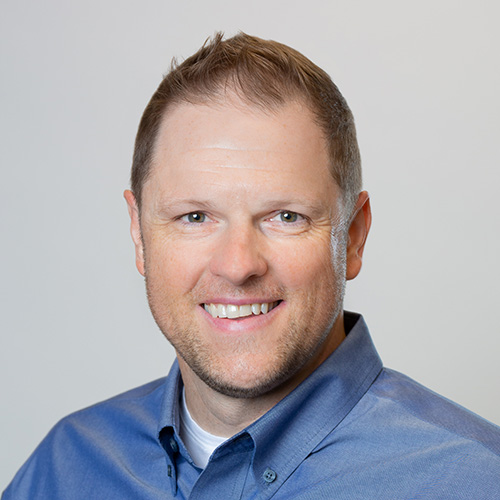 Would Recommend
I closed on my home in 24 days! Everyone worked just as hard as I did to ensure a speedy close. Thanks VU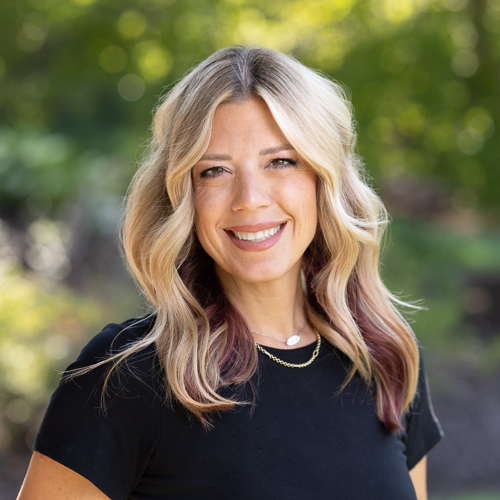 Would Recommend
Highly recommended. I will definitely use again and recommend family and friends.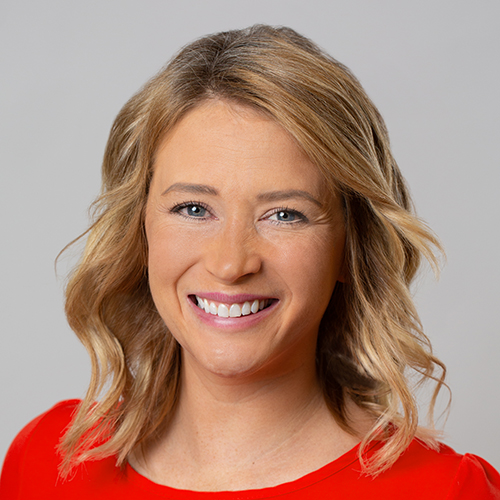 Would Recommend
We really enjoyed working with Shane and his team with our VA loan! We could not have asked for a better experience and will use Veterans United when we decided to buy again!!! Thank you Shane and Alen for helping us to buy our dream home!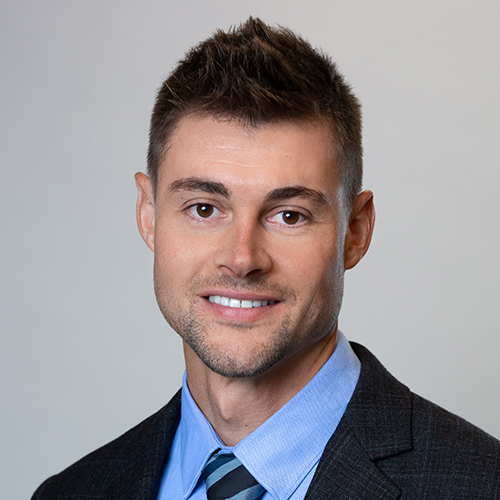 Would Recommend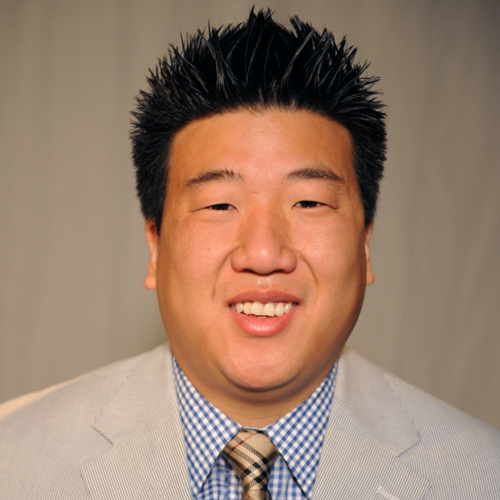 Would Recommend
We made a call to Veterans United one evening. Hoping to talk to someone in he next couple of days. But to our surprise in 30 min they called us back. Great warm meeting on the phone. Next morning we had a realtor. He called us next day and away we went. Easy comfortable, returned all calls. No one could have done a better job . Highly recommended Thank-you Veterans United you will be proud to use them. We Are.

Would Recommend
If you are in need of a home loan that is hassle free and easy then Mike Mange and his team are the people to contact. I can't thank them enough for the outstanding job they for my wife and I. I highly recommend them.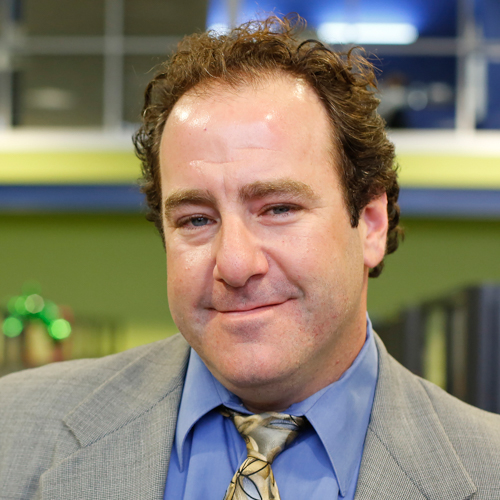 Would Recommend
Justin and Hana make an awesome team. If you fortunate enough to get them, consider yourself blessed. They made my entire process seamless, I didnt make it easy on them but they were always there with the answers or they provided me the help that I needed. Not one thing they said they would do for me that they didnt do. I appreciate all they did for me, and I am sure others have felt the same way. I would grade them both over 10. Thanks again Justin and Hana.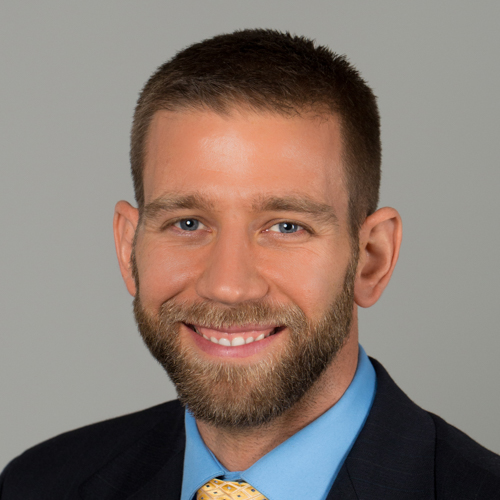 The fees were outrageous. If I had not said anything I would have had to come out of pocket $93 at closing. Even though the builders gave me $6500 to "use as I choose" money. Good thing my realtor called it out.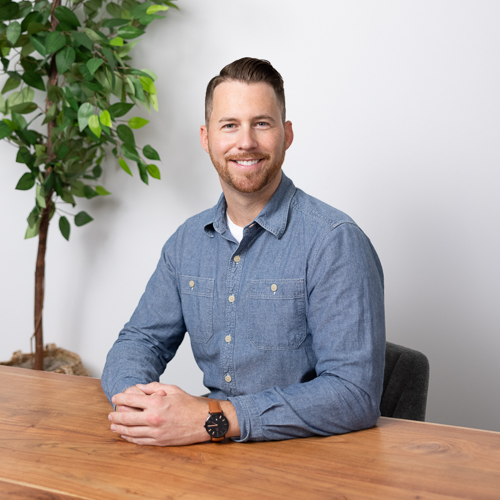 Would Recommend
We are very thankful for the time and effort these team have put into our loan process and We ca not remember the last time we worked with such professional and dedicated staff. We are very thankful and will definitely recommend Veterans United! Another Veteran happy and enjoying his new home thanks to you all!!!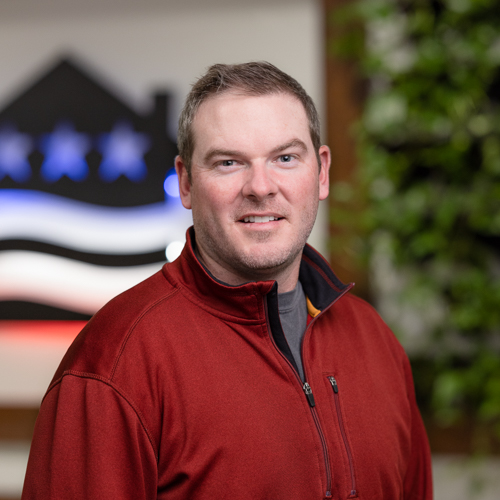 Would Recommend
Everything was wonderful for my family in looking for a home, Chris answered my questions and was available every time I called him, if not he would return my call. I would recommend anyone looking for a home to Veterans Home Loans.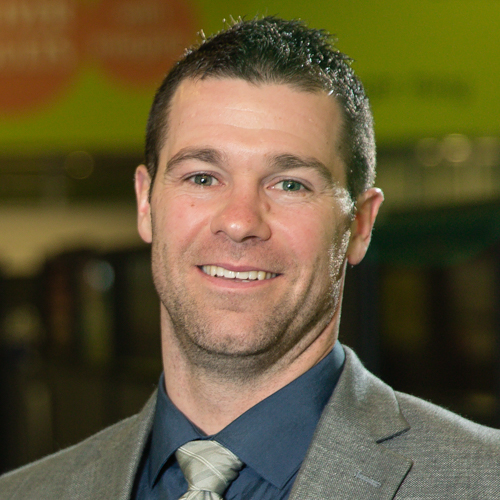 Would Recommend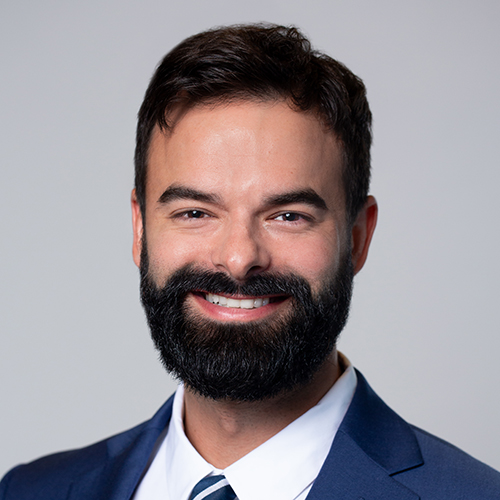 Would Recommend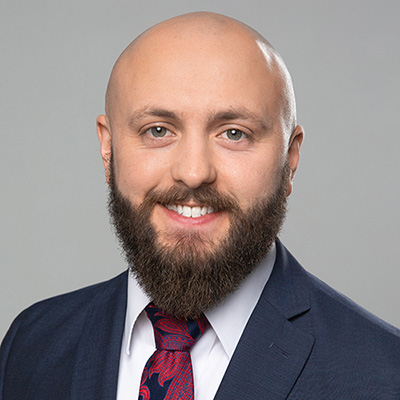 Would Recommend
Anyone seeking to use their VA loan needs to know that it is IMPERATIVE they do so through veterans united. They are very knowledgable and very easy to work with. I had a ton of questions and they answered every single one thoroughly.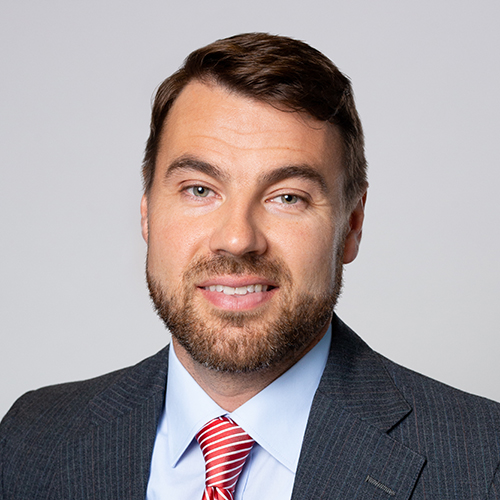 Would Recommend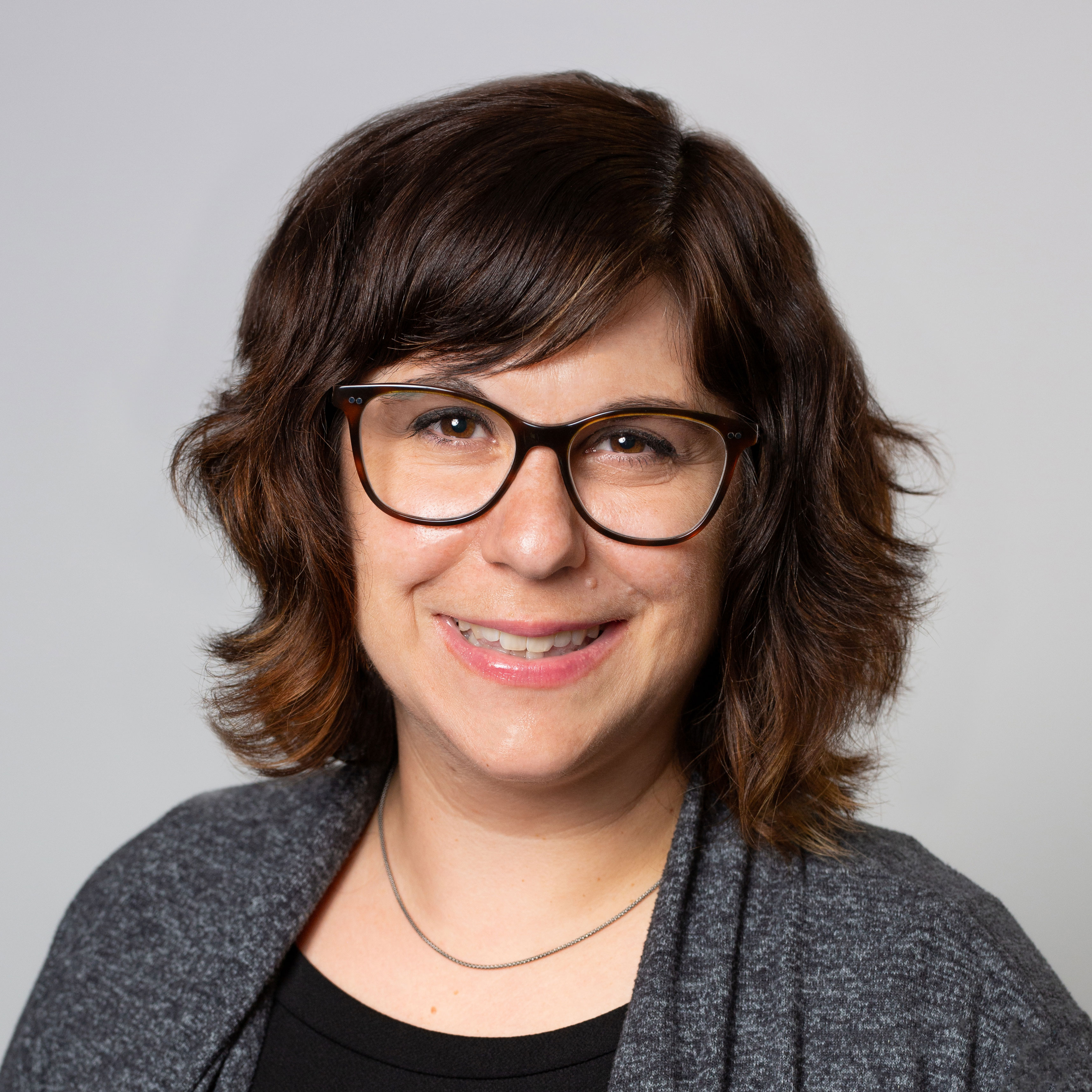 Start your journey today!