Would Recommend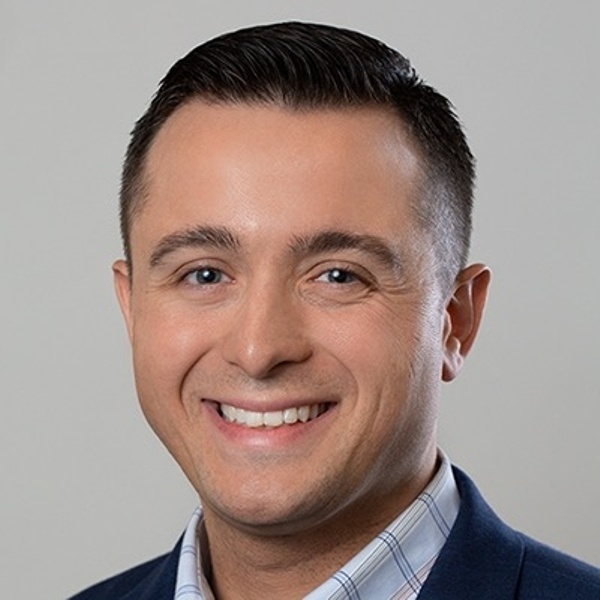 Would Recommend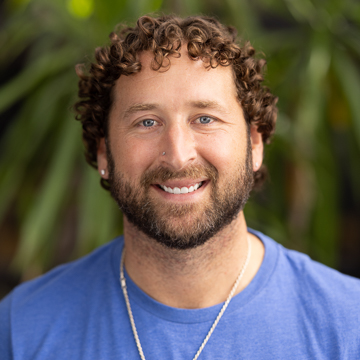 Would Recommend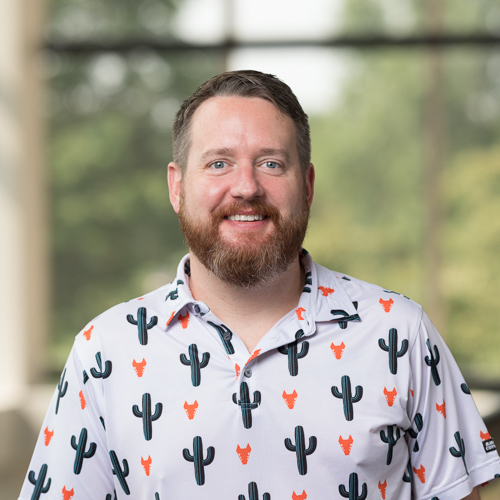 Would Recommend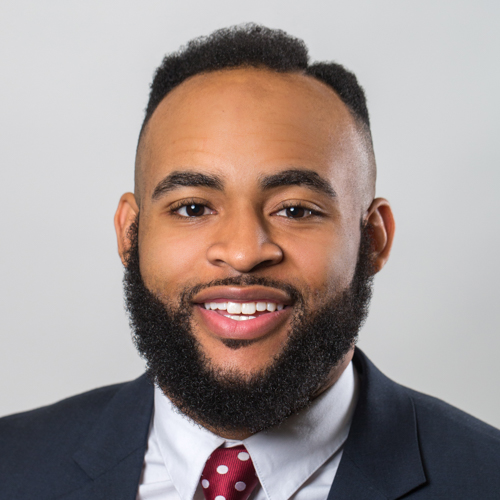 Would Recommend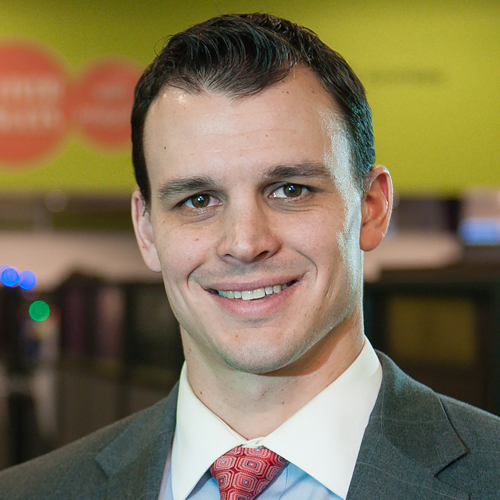 Would Recommend

Would Recommend
fair, upfront, fast in every respect. good to do business with them. very pleasant to deal with. maintains your total privacy

Would Recommend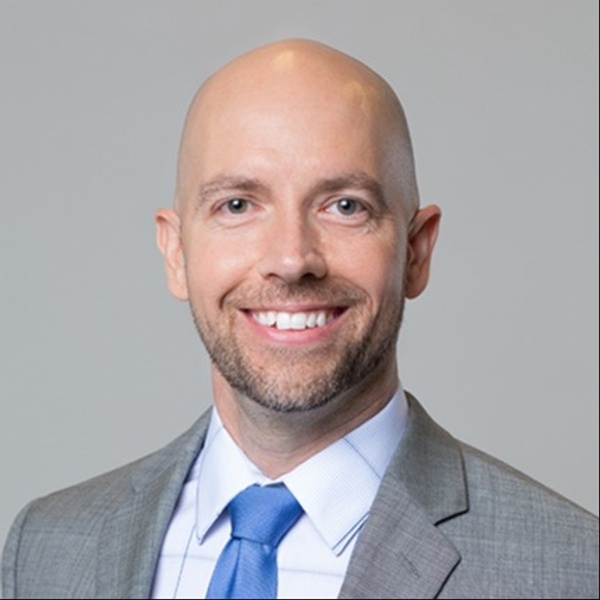 Would Recommend
Veterans United a great company to work with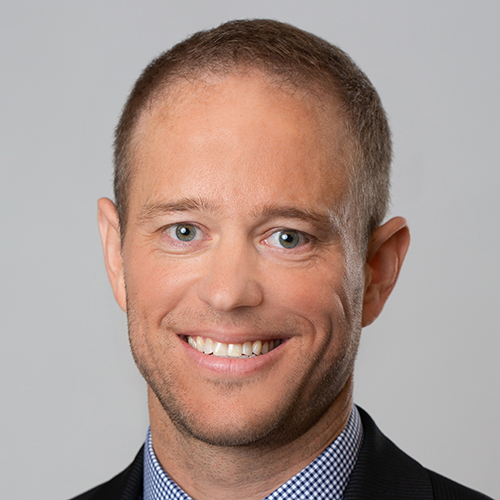 Would Recommend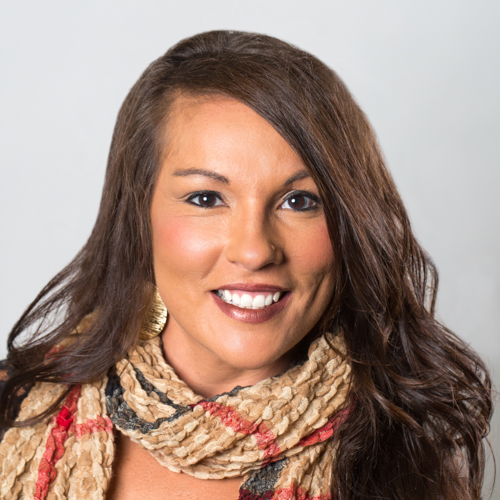 Would Recommend
Always willing and able to provide answers to questions, just keep in mind that you do have to ask!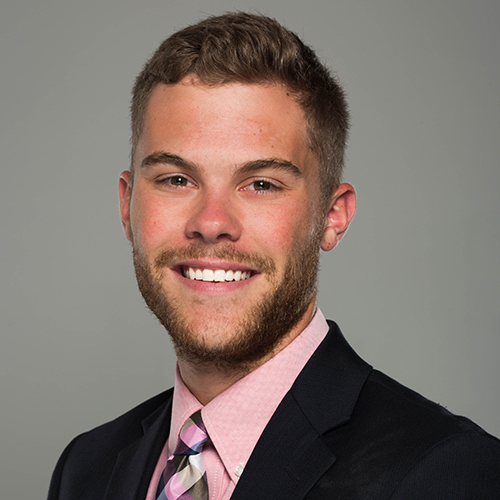 Would Recommend
It was a pleasure to work with Nathan again. He was professional as always!!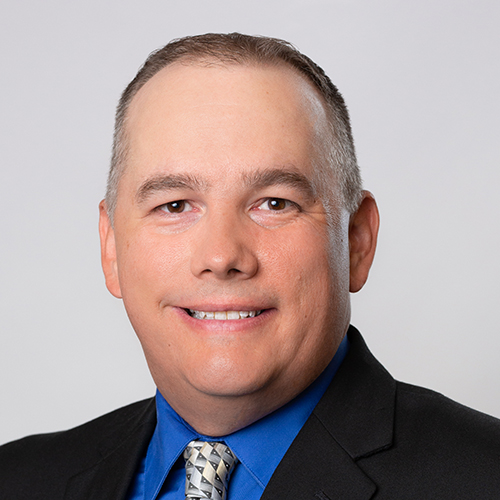 Would Recommend
Absolutely use Veterans United and Kyle Boger.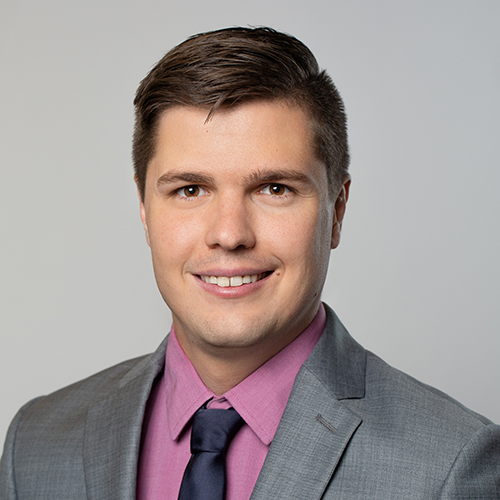 Would Recommend
I refinanced my loan with Veterans united. My original loan was with Veterans united also. All seemed well until closing. Now I am getting dunning notices that I am past due when my first payment with the new loan is not due yet.
Response from Veterans United
Thank you for providing this information Richard. Your team will be contacting you to assist in resolving this issue. If further assistance is ever needed, please reach out to our Client Advocate team.
Would Recommend
Jeremy Landrey was very patient, professional, knowledgeable, quick to respond to my many questions, and maintained a positive attitude throughout the process. Super thanks for all you help and making yourself so available!

Would Recommend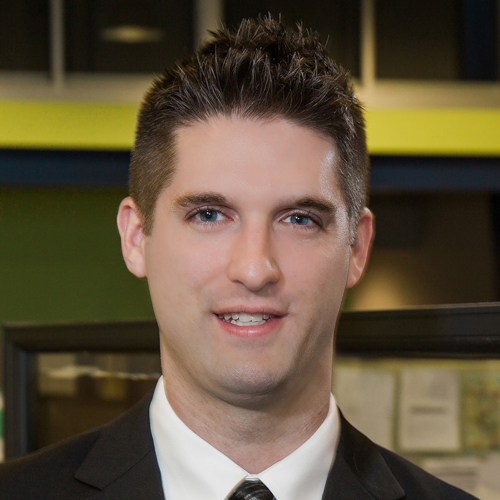 Would Recommend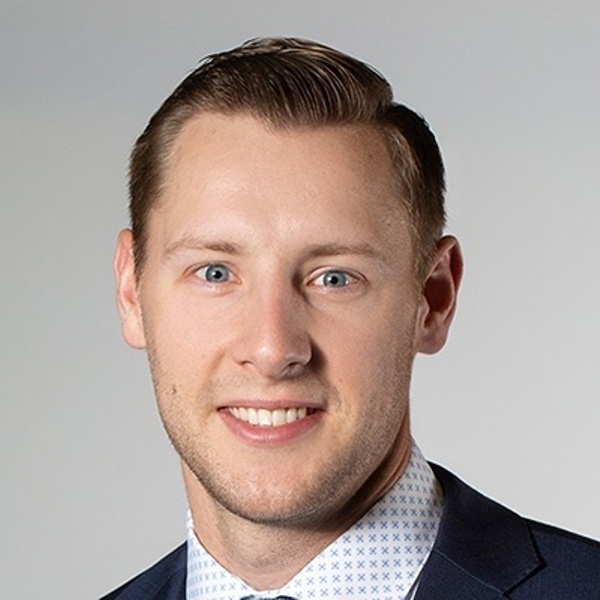 Would Recommend
They keep you informed all the way through and will do what ever is needed to meet your projected closing date.All I had to do was get the info they asked for ASAP>They are GREAT!Art McCallUSN

Would Recommend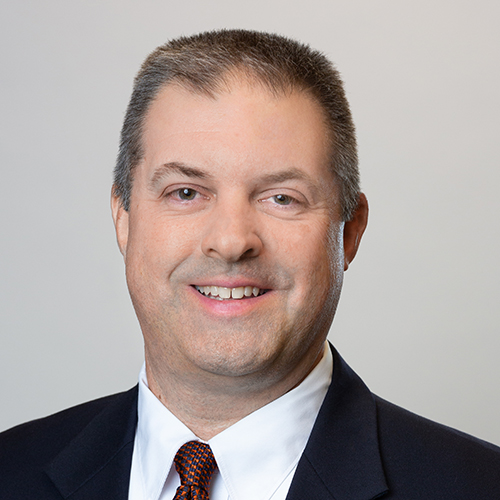 Would Recommend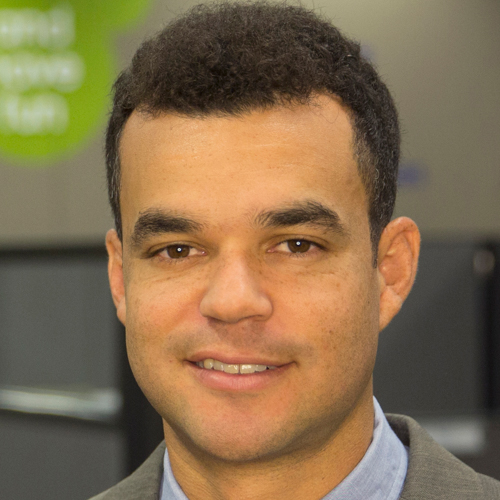 Would Recommend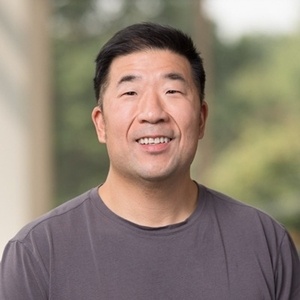 Would Recommend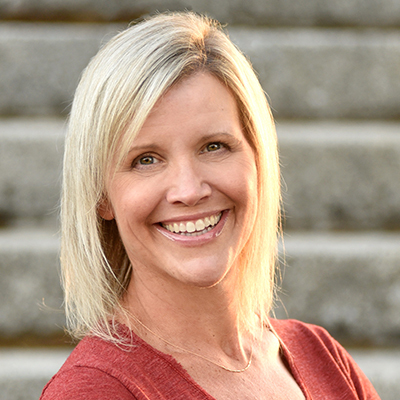 Would Recommend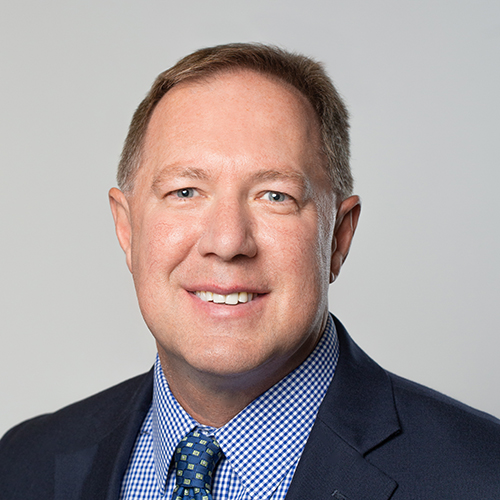 Would Recommend
I highly recommend her services for your future home buying needs..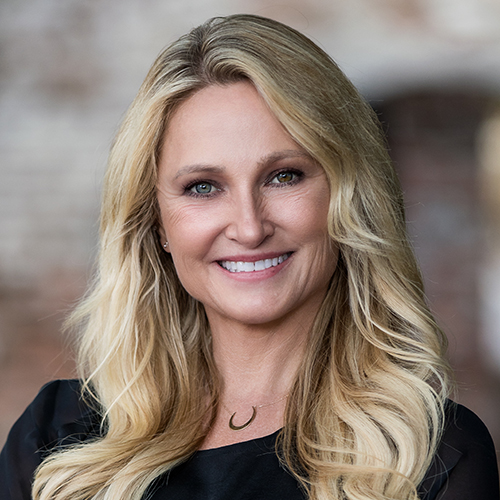 Would Recommend
Joe and the whole team have been so easy to work with for both of our closings! He came to us to refinance our home because he knew he could save is money. He and his team are always quick to respond to any and all questions we have! Highly recommended.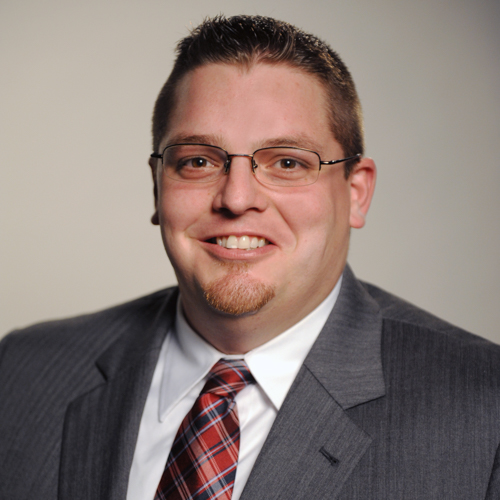 Would Recommend
I have been searching for a company to handle my refinance. I was referred to them and man am I glad. Great company truly treated me great and I couldn't ask for anything better.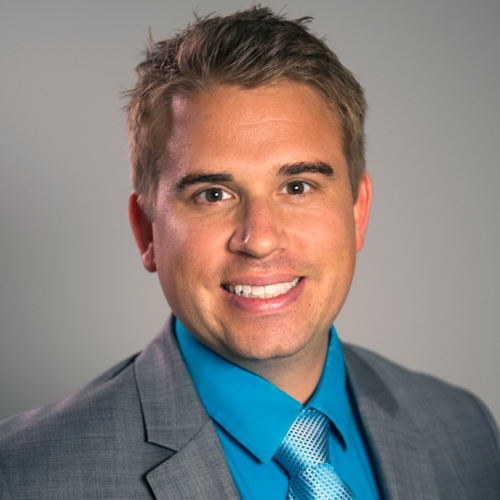 Would Recommend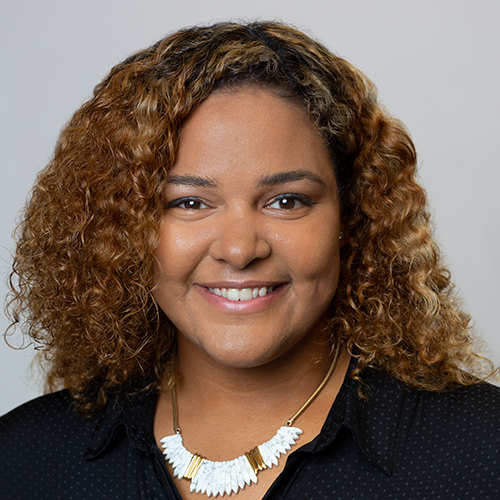 Would Recommend
Nothing but good things to say about our experience. 5 stars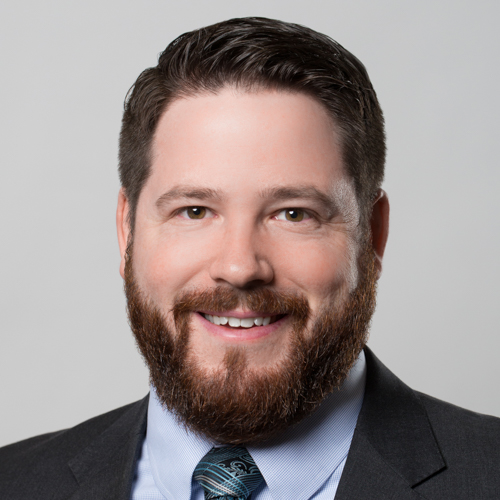 Would Recommend
Bravo Zulu to the whole staff at Veterans United they made the process so easy we had no questions through the process. Our loan originator Todd is wonderful and professional. Thank you guys.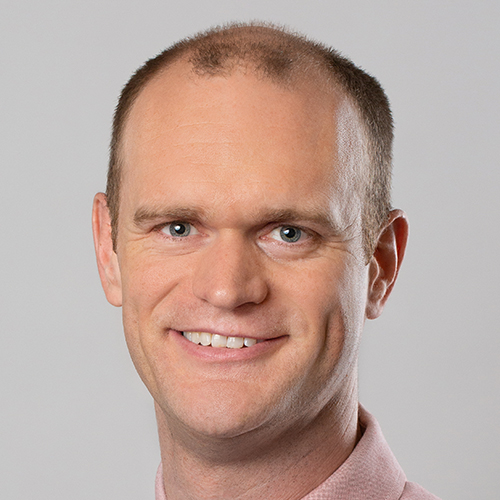 Would Recommend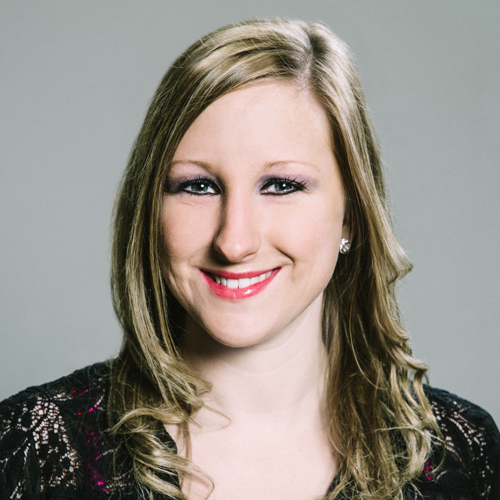 Start your journey today!