Would Recommend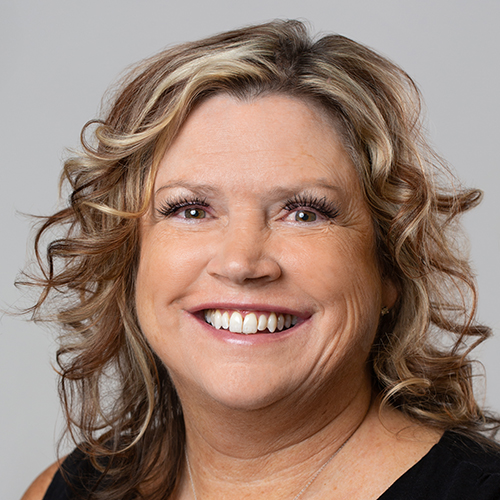 Would Recommend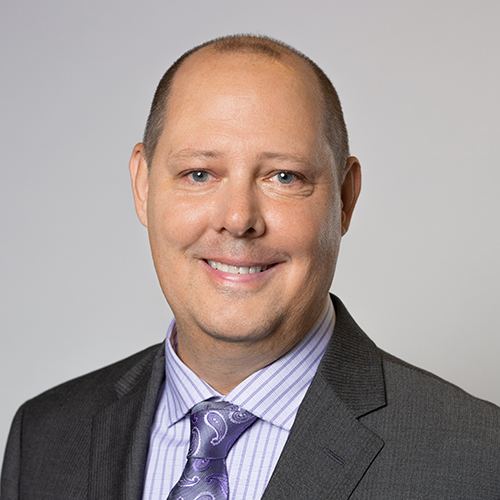 Would Recommend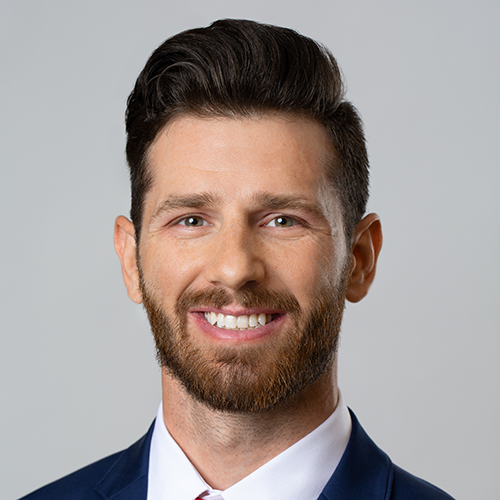 Would Recommend
I highly recommend Veterans United for any home buying and/or refinancing! Veterans United was outstanding in customer care, patience, and support during a grueling year of legal issues and other matters to help me to refinance my home after a bad divorce. Now I can finally close an ugly chapter of my life and begin a new, brighter future. Thank you Veterans United for helping me to make this happen!

Would Recommend
This is the second time I've worked with Veterans United. The first was for an original mortgage the second was a refinance. Both transactions were completed quickly and efficiently and Veterans United was very accommodating to our schedules.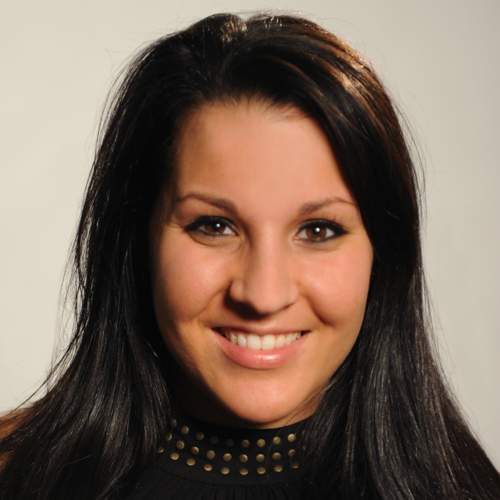 Would Recommend
Going through Veterans United for my home buying needs was the easiest process that I have ever experience. The communication was superb between my loan specialist and I. He made it really enjoyable. I highly recommend Veterans United.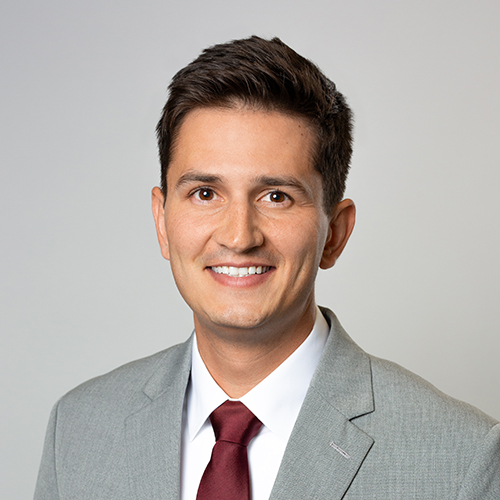 Would Recommend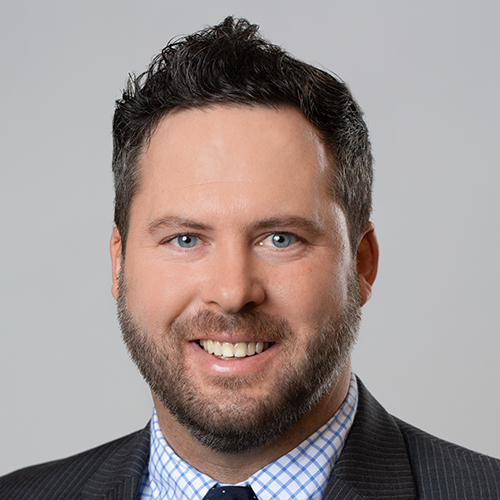 Would Recommend
Best customers service I have ever experienced. Zac Deborg, Kyle Kroll, and Derrick Jensen went above and beyond their duties to ensure that we had extraordinary experience. I will highly recommend this team and Veterans United as a whole. Thank you for all your help, caring attitude, and most of all dedication to our fellow veterans.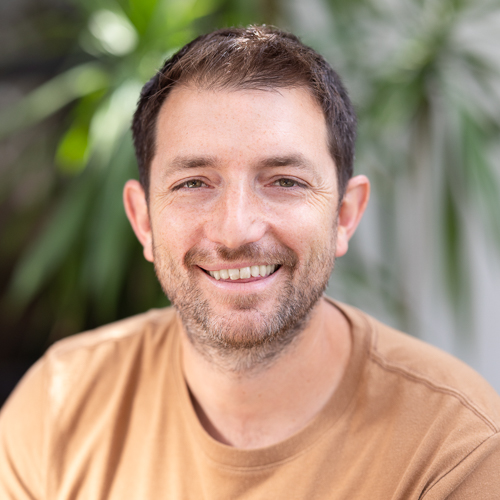 Would Recommend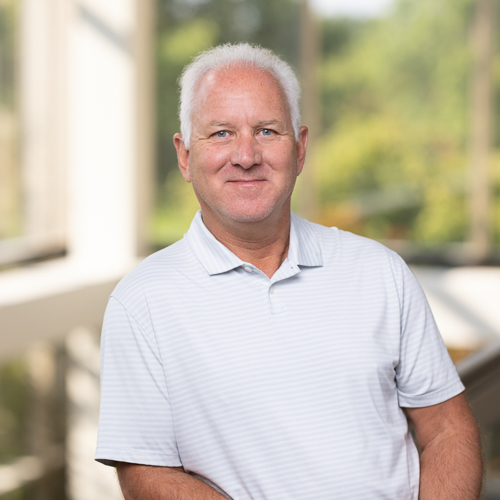 Would Recommend
Veterans United is very easy to work with. They do everything they can to make the process easier on everybody including the person taking out the loan. They even worked with us when our appraiser took longer than expected to get the appraisal done and helped us out by not charging the daily fee to hold our interest past the date it was supposed to expire. Heidi and the team that helped us all this happen, was amazing to work with and gave us very timpy responses throughout the whole process. We really appreciate the service and company very much. We can not thank you all enough for helping us get away from our old mortgage company where we felt like, from day one, that we were given the short end of the stick. So, again, thank you all very much for everything that y'all accomplish for us.
Would Recommend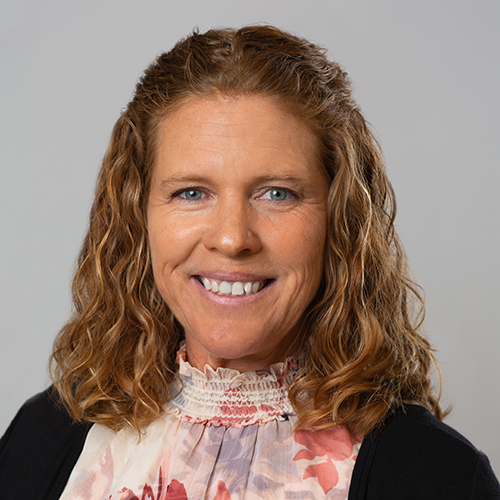 Would Recommend
The process was completely painless. They spelled everything out in an easy step by step format and let us know where we were in the process along the way. Wonderful experience.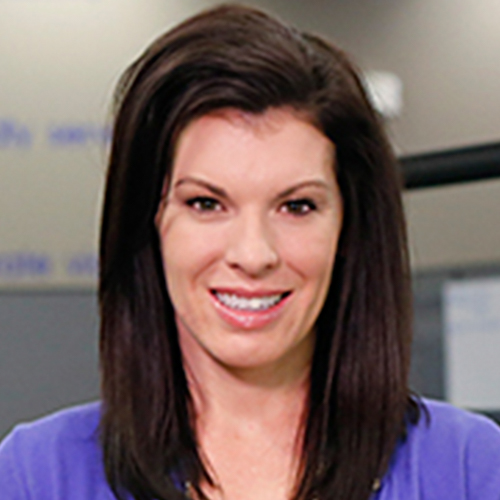 Would Recommend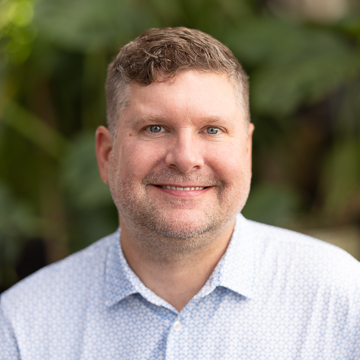 Would Recommend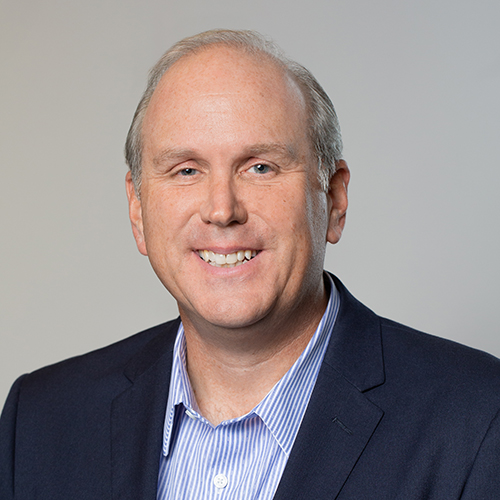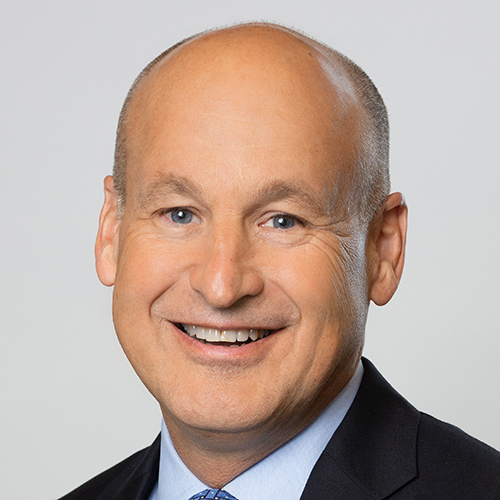 Would Recommend
I would HIGHLY recommend Veterans United and Aaron Rand for all your home financing needs.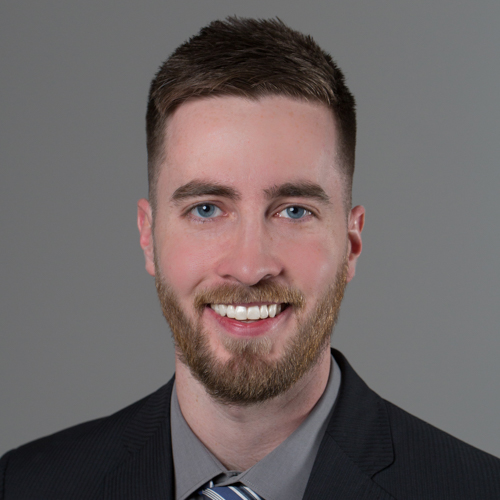 Would Recommend
They are a great help to all the paper work involved. Quick on answers.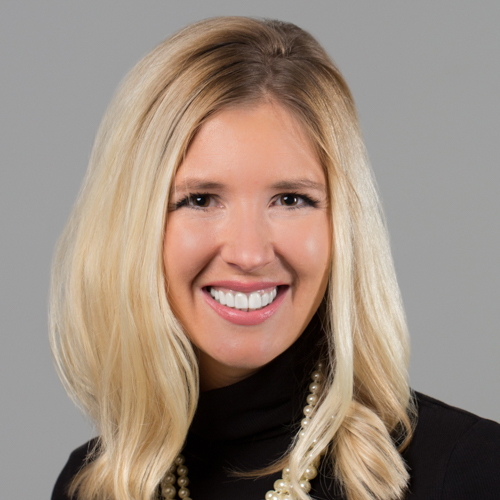 Would Recommend
I recommend Ryan Williams to help any homebuyer.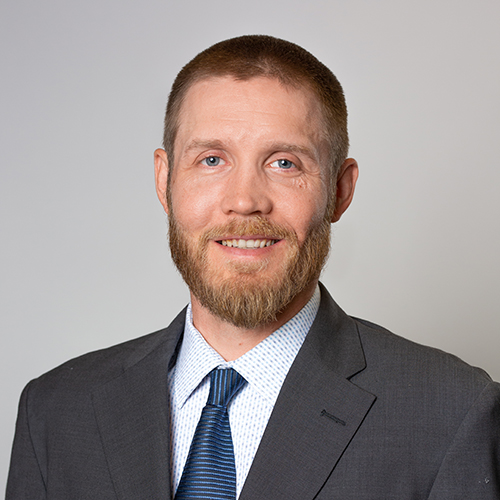 Would Recommend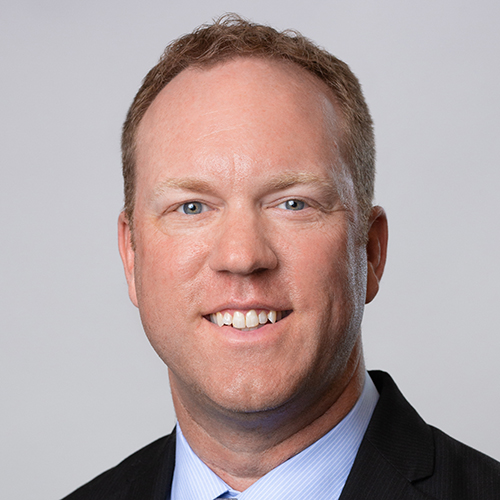 Would Recommend
My only recommendation is don't try to refinance your home during a hurricane!! We ran into some delays with our closing due to Hurricane Florence but everything worked out in the end.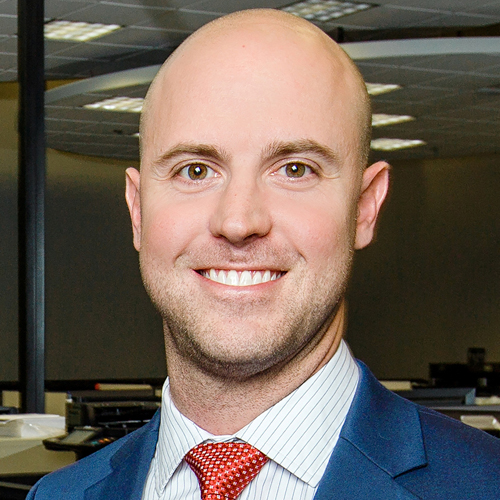 Would Recommend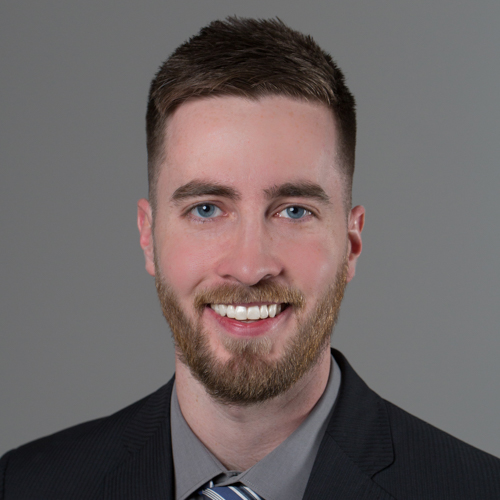 Would Recommend
Every went pretty smooth I really enjoyed the website, to let me know where I was in the process.Highly recommended.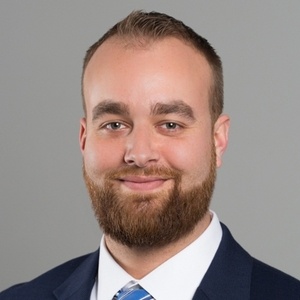 Would Recommend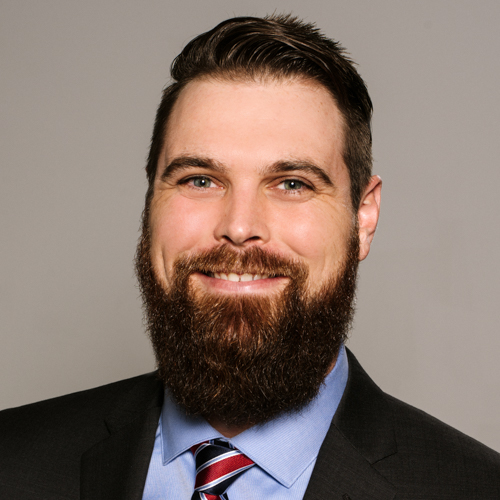 Would Recommend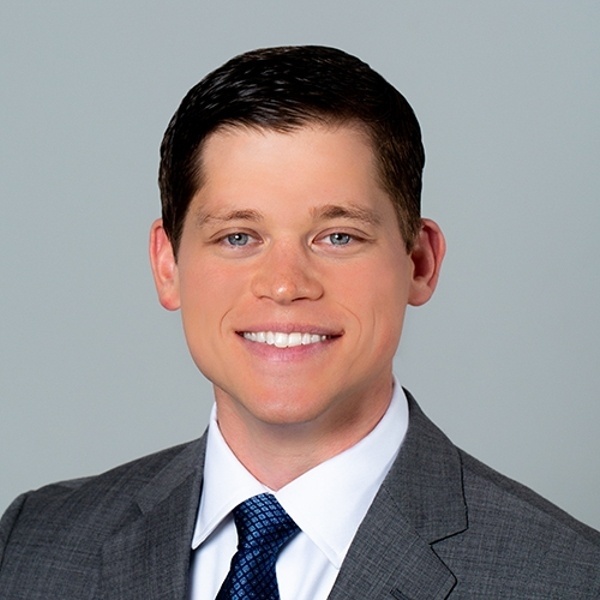 Would Recommend
I can't say enough good things about my experience with Veterans United Home Loans. From start to finish the entire process couldn't have gone better.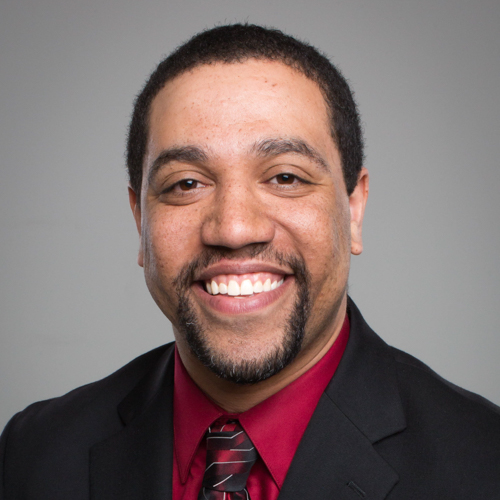 Would Recommend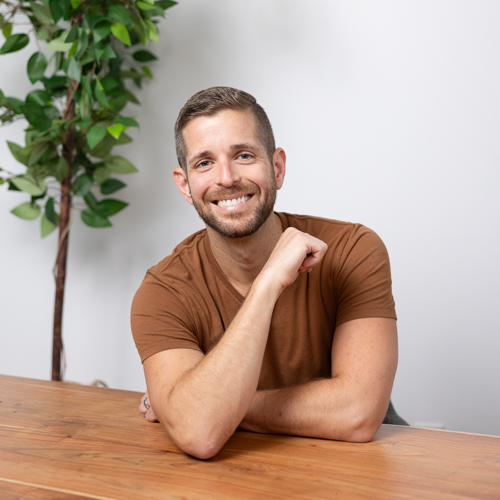 Would Recommend
Lee and his team made everything easy. They were all professional, friendly, helpful, and knowledgeable.We closed in just over 30 days with their help and by us doing our part by getting all documentation quickly as items were requested. It was a team effort on both parts and their follow up with us was great.The experience was awesome.Thank you Veterans United Home Loans, Lee and your team of experts.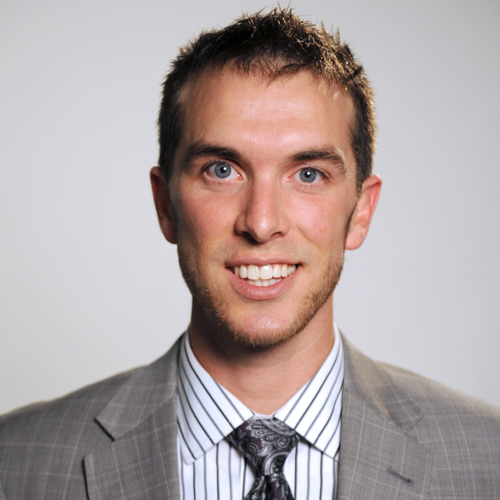 Would Recommend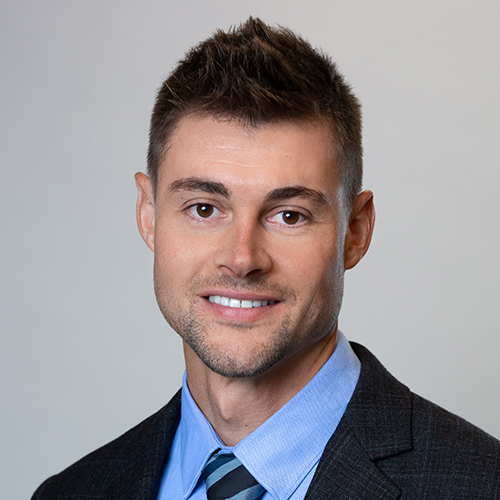 Would Recommend
Highly recommend!! Very quick to answer questions and kept the process flowing.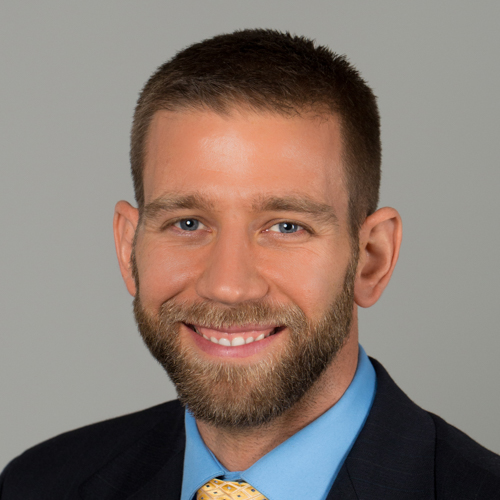 Would Recommend
My second loan process with Forest Neninger...Refinanced this time to get some cash, pay of nagging debt and get onto a better financial road....Forest knows his stuff and knows how to handle people too....a wonderful combination to have.....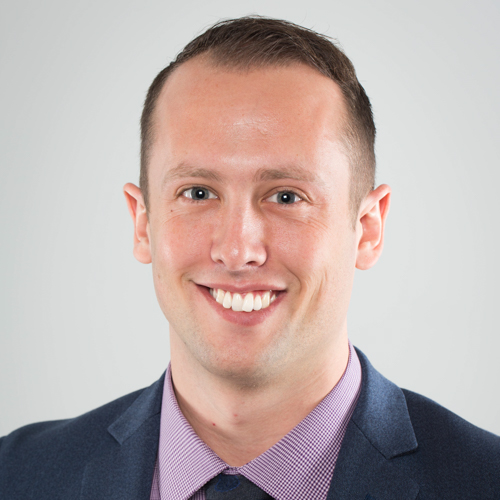 Start your journey today!