Would Recommend
I just had to say it again!! Jess and the entire team are amazing!! Both times first during the purchase and then during the refinance. The process was seem less closing was scheduled quickly and everything was completed with less than 6 phone calls. Everyone on the team is professional and courteous and I honestly could continue to give accolades all day long!! Thank You so much for all that you do for the veteran community!

Honestly, it was very frustrating. Everything was good until we put down a down payment for our home. Once we did that, veterans United had 2 weeks to get the loan approved. The very last day of the two weeks they had, they all of a sudden needed all this other information, which takes time to find. It is frustrating that we have to meet deadlines, but they push everything off to the last minute. Also frustrating that when we gave information that was needed, it wasn't good enough for the review team, often having us submit something 3 times! They were able to get us approved when no one else was able to, so very happy about that, but like I said the process was a pain in the butt!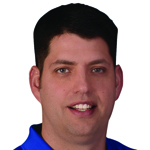 Would Recommend

Would Recommend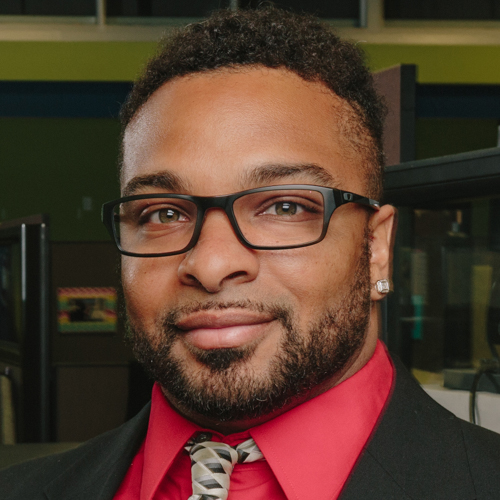 Would Recommend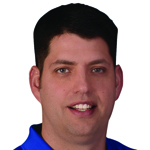 Would Recommend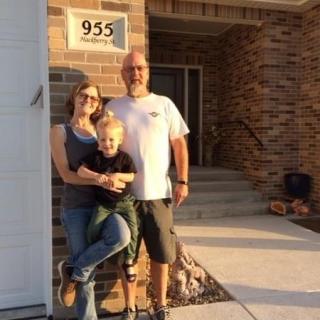 The loan team we had at Veterans United Home Loans was the absolute best. They were knowledgeable, experienced, and efficient. Additionally they cared about us as individuals. Never did we feel like just another loan. Business dealings are difficult enough and having Veterans United Home Loans and our loan team made all the difference!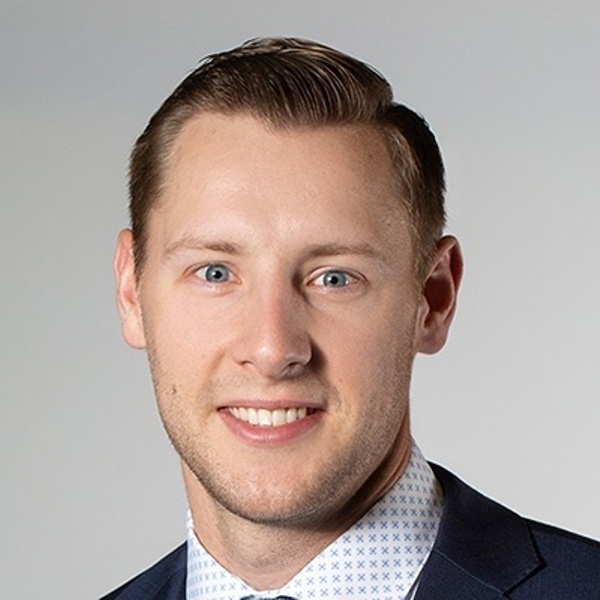 Would Recommend
Kollin and the crew at Veterans United did more than an exceptional job helping us buying our first home.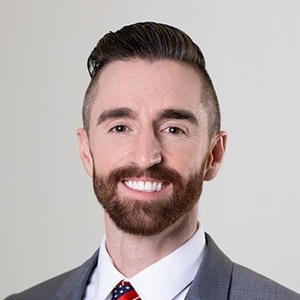 Would Recommend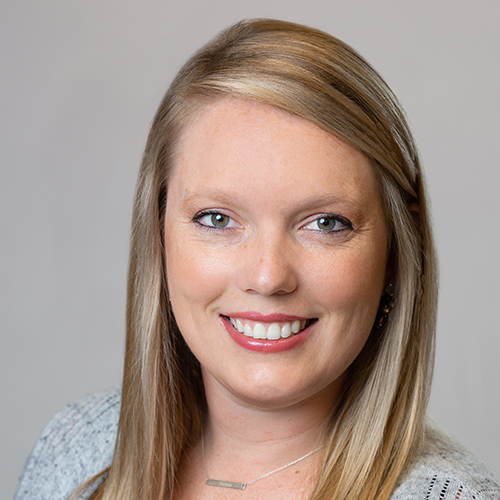 Would Recommend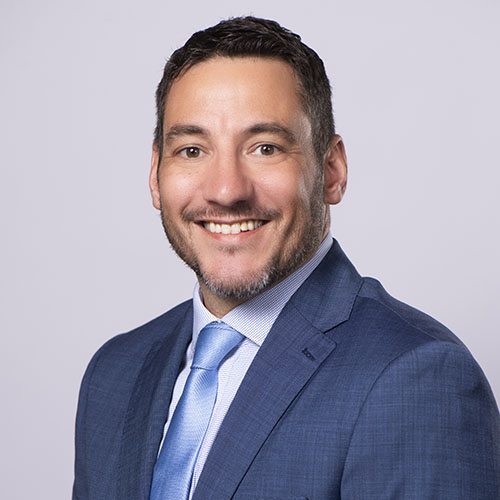 Would Recommend
Everyone did a great job. Keeping me up to date in all the information and forms needed.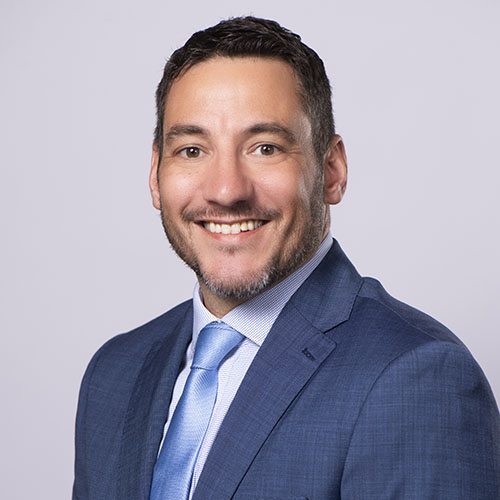 Would Recommend
Kyle Bakker and his team were exceptional to work with.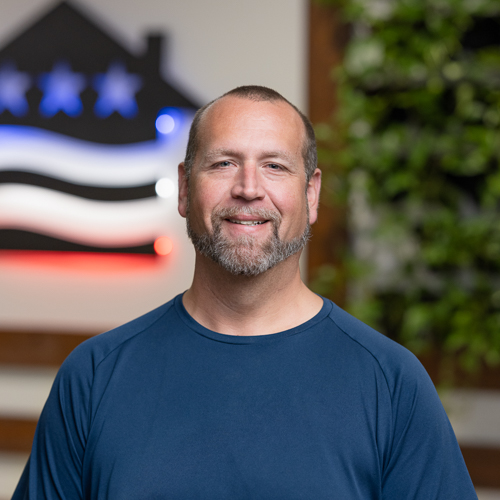 Would Recommend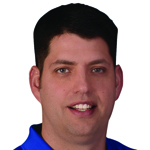 Would Recommend
The process was super easy and Veterans United did everything for us! We love our new home and appreciate all the work everyone did helping us get our forever home!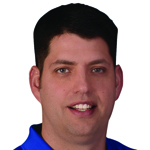 Would Recommend
Had a good experience with everyone involved in processing our loan. Thanks to all involved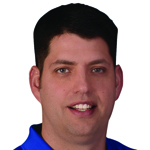 Would Recommend
Our transactions with VU have been wonderful. They have treated us well and make sure that our needs are met. Thank you very much!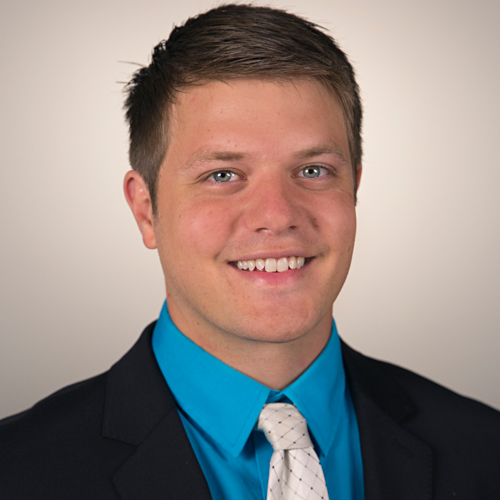 Would Recommend
Best service and loan rate I found.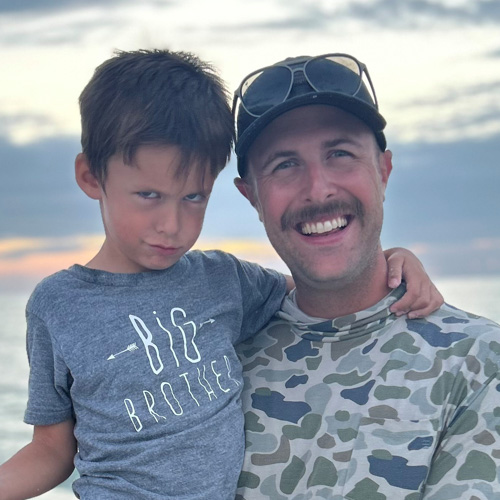 Would Recommend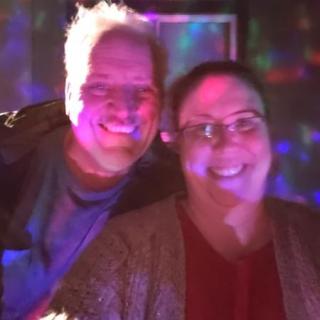 Our experience was great. Cal Thompson and the whole crew at Veterans United communicated with us at all times. They always let us know when they needed something. They treated us like we were family and our time was valuable and went out of their way to make things happen in order for us to get our home. Lyndsey with Heartland Properties - we couldn't have done it without her hard work and dedication and devotion. She stuck by our side to the end. Her communication with us was awesome. We couldn't be happier and all her team work paid off in the end. The hardest part was saying goodbye to her and Veterans United.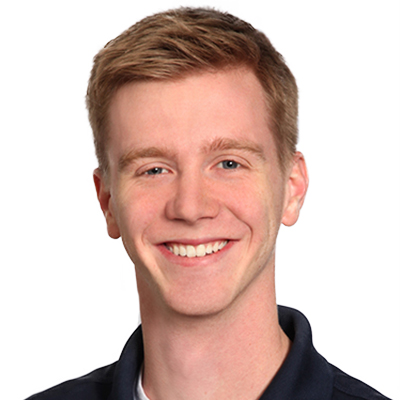 Would Recommend
Mike and the lady are very good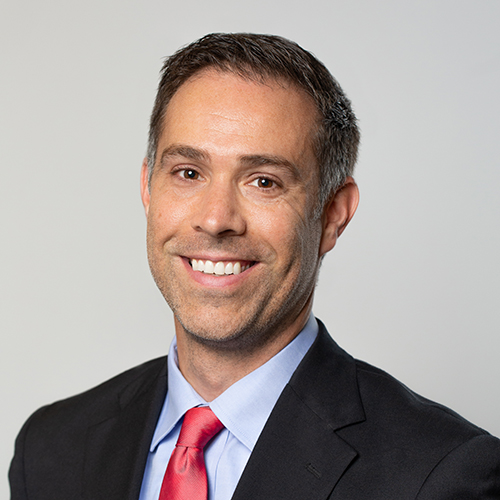 Would Recommend
In today's day and age, I really appreciate that we were able to handle everything but signing the closing papers via a secure online website.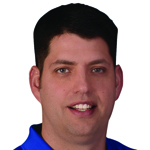 Would Recommend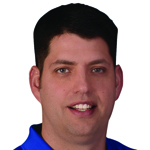 Would Recommend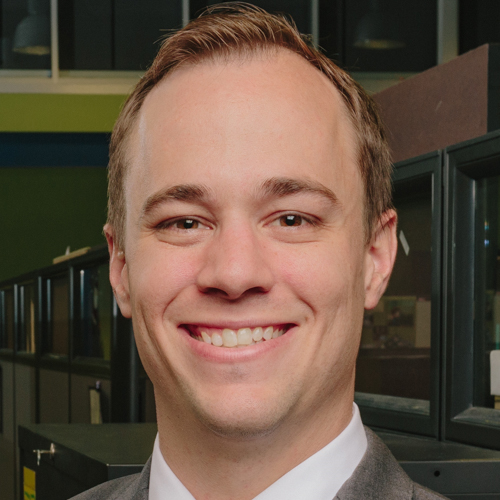 Would Recommend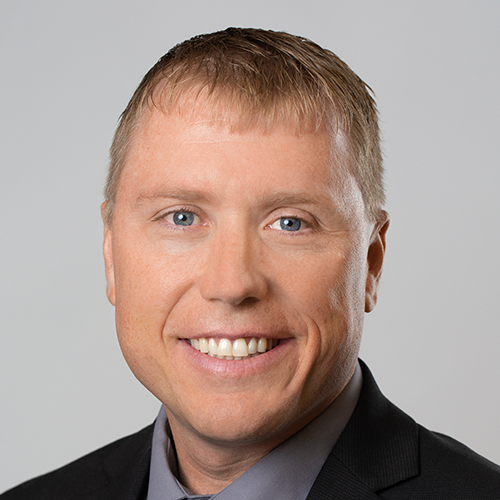 Would Recommend
I highly suggest every veteran(s) to check this site out. Not many will not know or experience what type of benefits they have without knowing how to use it.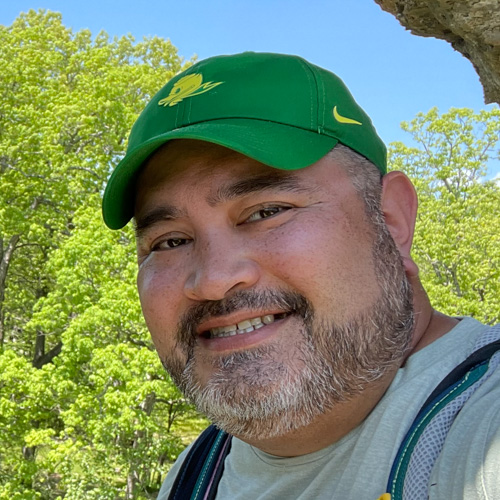 Would Recommend
Everyone were very helpful and ready to go the extra mile to get things done! We were traveling and were able to get most things done on line. Thank you again for the great job you did for us!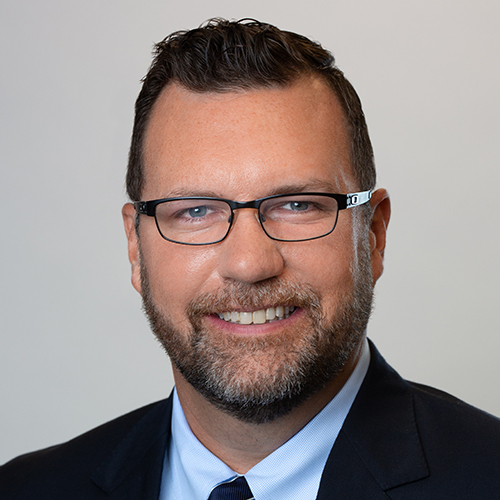 Would Recommend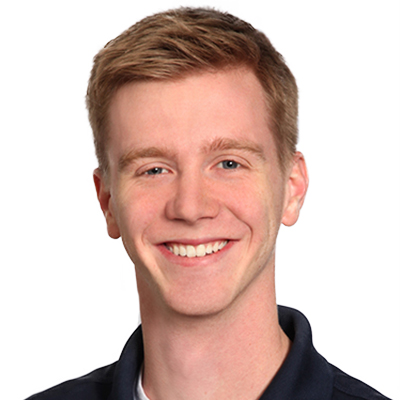 Would Recommend
Their website is soooo easy to use. I was able to do everything from my phone. It was such an amazing and super easy experience.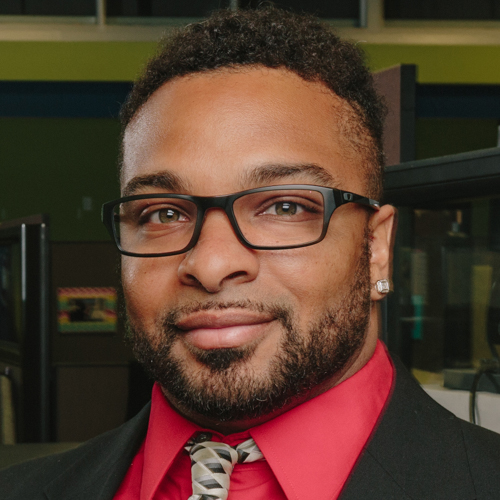 Would Recommend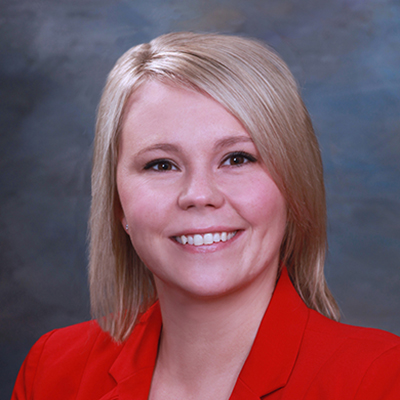 Would Recommend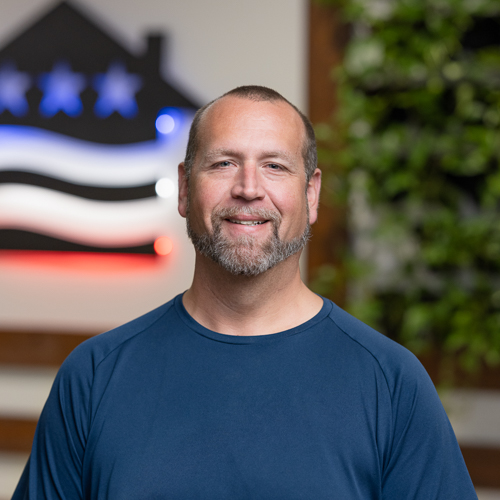 Would Recommend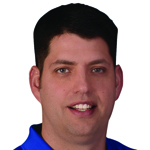 Would Recommend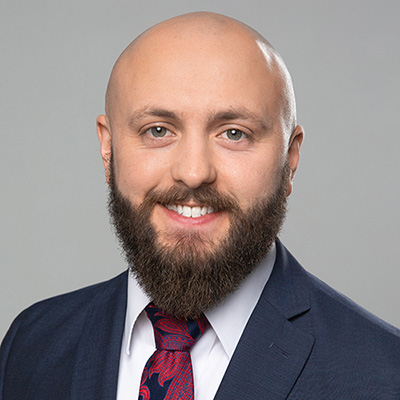 Would Recommend

Would Recommend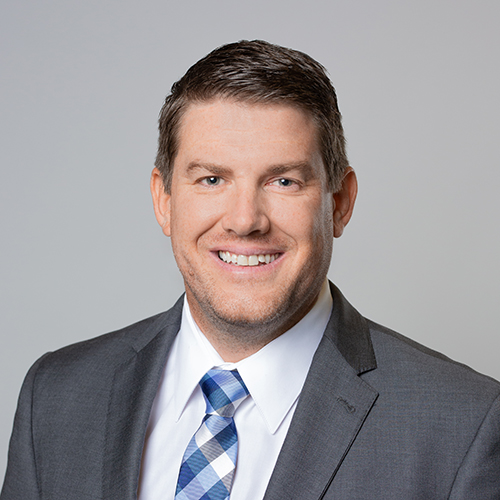 Start your journey today!