Would Recommend
As a business owner there was a lot more paperwork that I needed to come up with but they were there the whole time helping me get all what I needed, We mostly talk only to Shyanne And Nick and they did an awesome job, their communication skills can't be any better, thanks to the whole team we are very happy.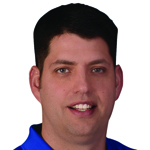 Would Recommend
I can't say enough about Jon Abernathy and his team, especially Ashton Gaboury. This is the second time I've bought a home with Ashton leading the charge. I didn't make it easy for Jon and Ashton either time. The first time I was getting married, still on active duty, and in another state. She made it happen. This time I was finishing grad school, job hunting, and looking to relocate for work. She made it happen. Ashton was aware of every minor detail durning the entire process and there was never a moment at which she wasn't lobbying for my best interests. Personally, I would not want to go through this process without her or Jon in my corner. VA loans have rigid rules. Life doesn't always fit the mold required by these rules. It takes a professional team like Jon and Ashton at VU to make hopes and dreams become reality. I can't thank them enough.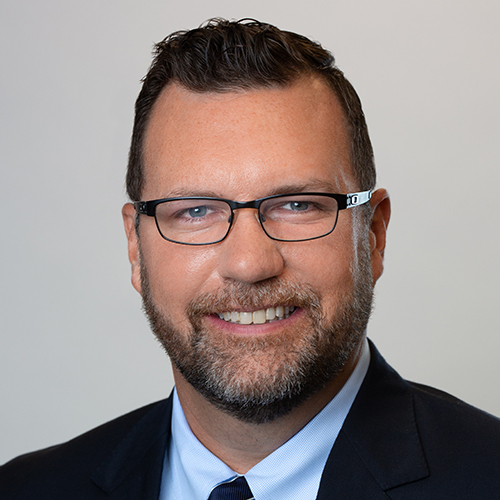 Would Recommend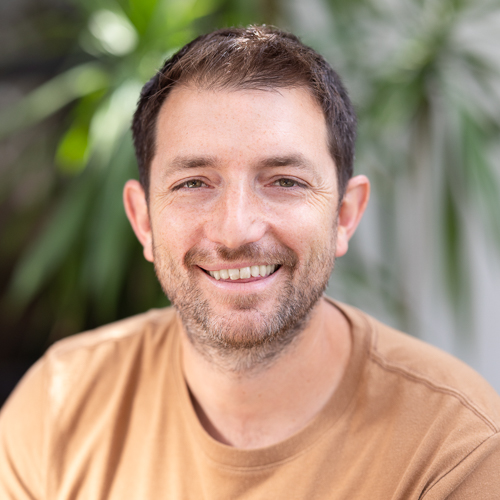 Would Recommend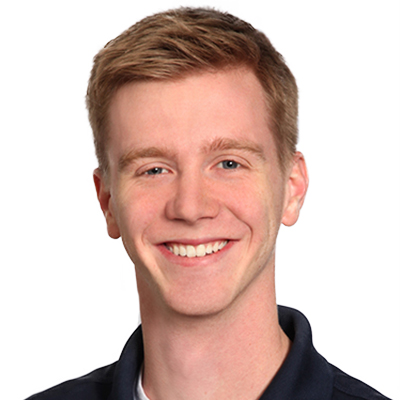 Would Recommend
The midwestern states are the only affordable house as it takes 350 to 450 thousand dollars to buy a half descent home and with insurance,taxes and costs of living its almost impossible to pay off the loan before death Oregon,California Nevada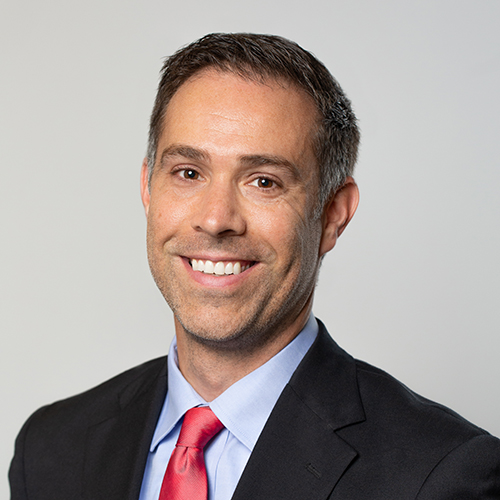 Would Recommend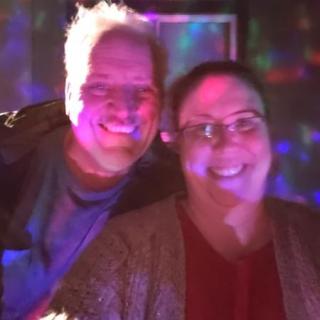 Our experience was great. Cal Thompson and the whole crew at Veterans United communicated with us at all times. They always let us know when they needed something. They treated us like we were family and our time was valuable and went out of their way to make things happen in order for us to get our home. Lyndsey with Heartland Properties - we couldn't have done it without her hard work and dedication and devotion. She stuck by our side to the end. Her communication with us was awesome. We couldn't be happier and all her team work paid off in the end. The hardest part was saying goodbye to her and Veterans United.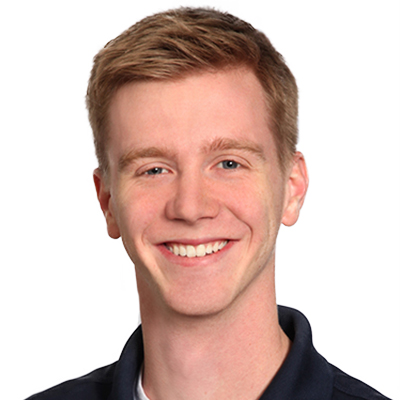 Would Recommend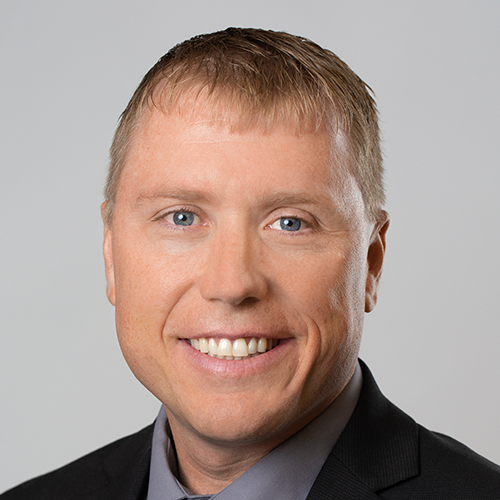 Would Recommend
I had a great experience with Veterans United and specially with Jeremy Anderson.He explained everything, he practically educate me what I need to know before refinancing my house, the process was like a walk in the park. No hassles, everything that he said was happening. I got a good rate and term on my loan, I will say that Veterans United are above and beyond to their competitors. Very professional ! I have them in my golden list for future opportunities may present in my path.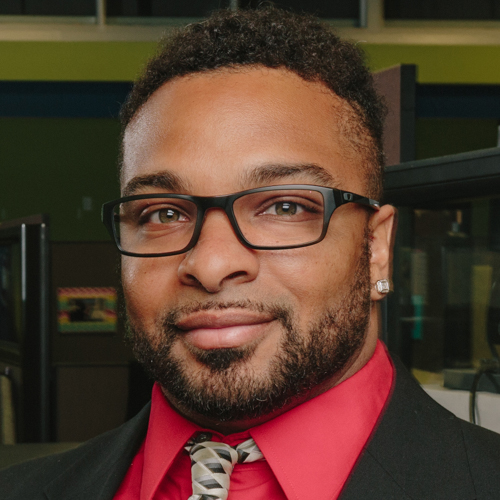 Would Recommend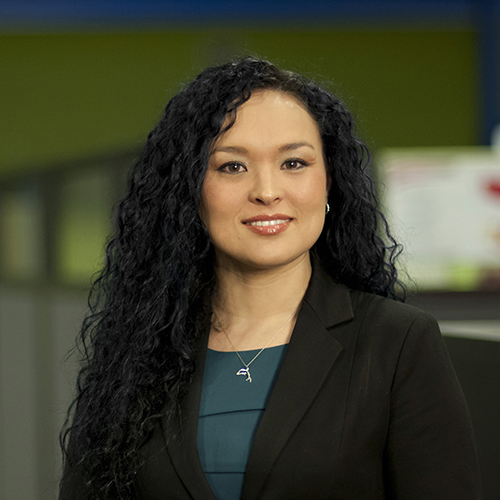 Would Recommend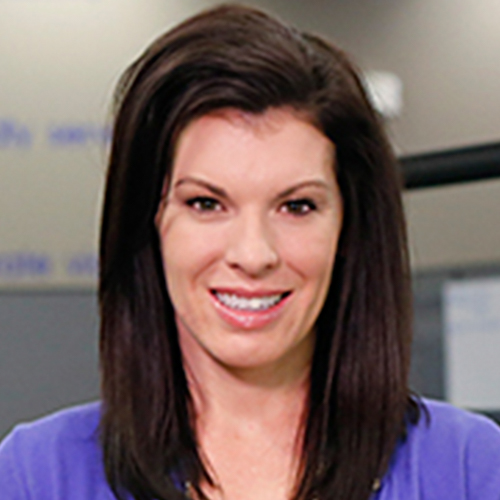 Would Recommend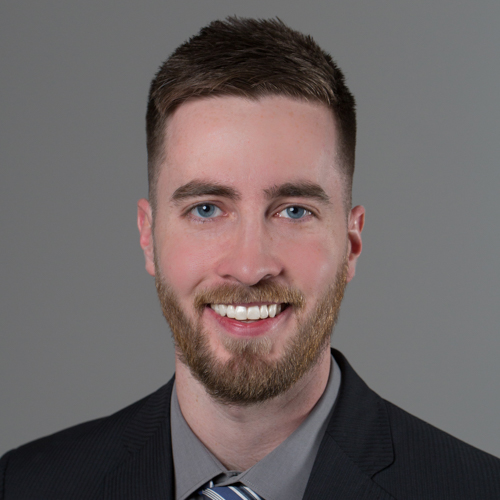 Would Recommend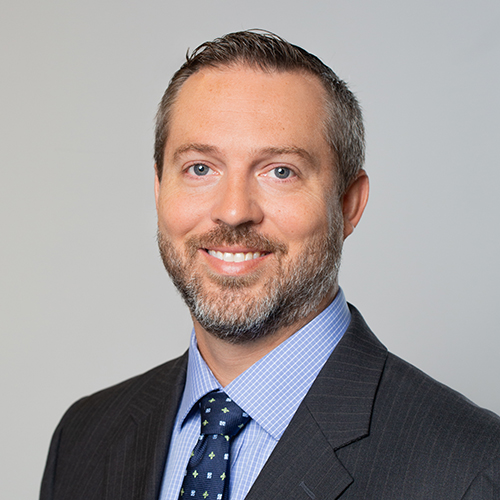 Would Recommend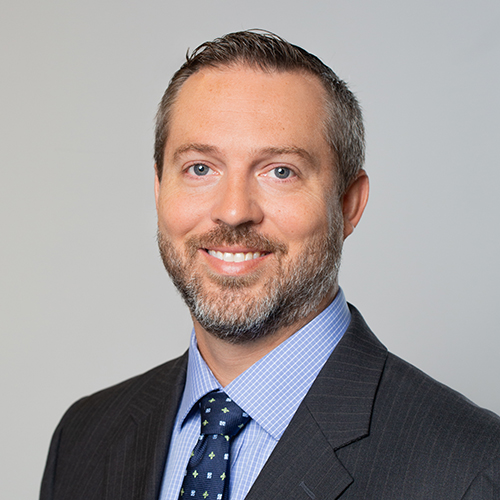 Would Recommend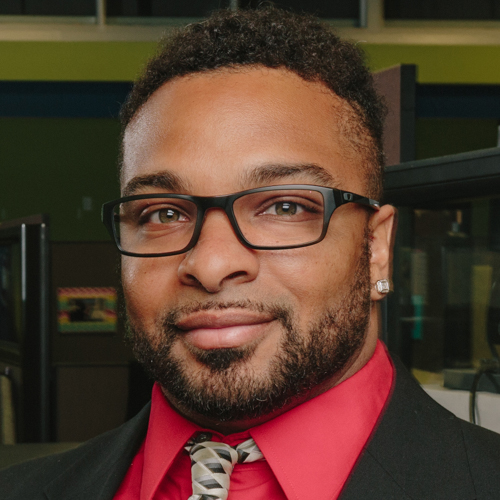 Would Recommend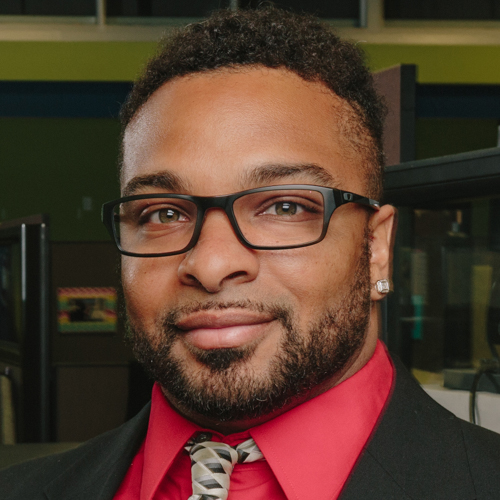 Would Recommend
Everything was smooth and easy.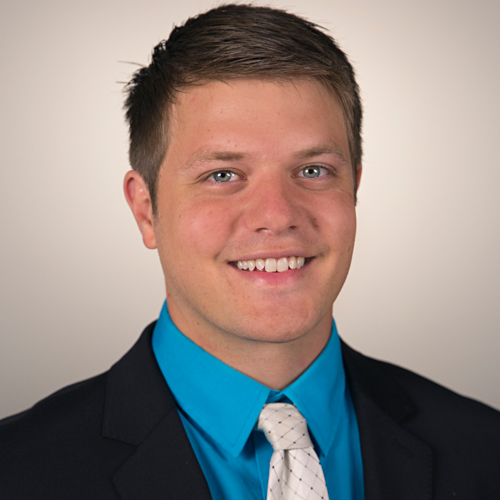 Would Recommend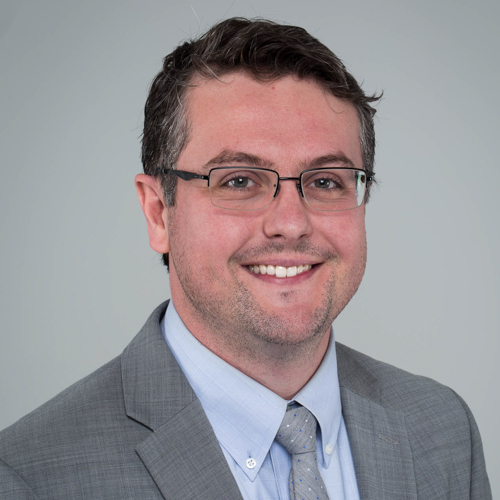 Would Recommend
Terry and his team work very fast and are truly good at what they do. They appreciate are business and show it! Thanks guys!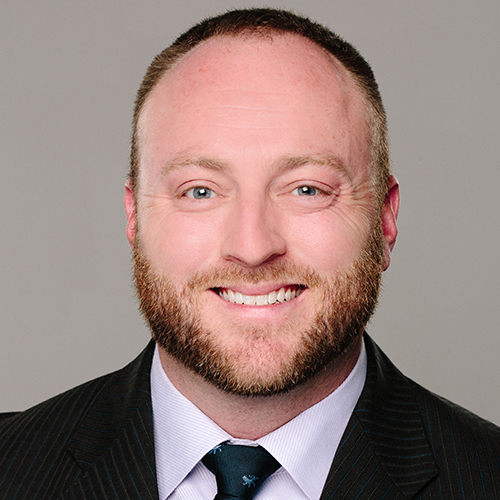 Would Recommend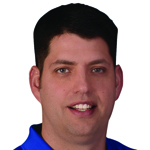 Would Recommend
Very much worth looking at for your loan application.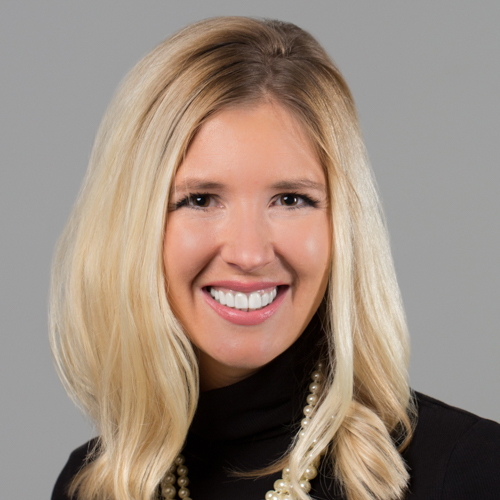 Would Recommend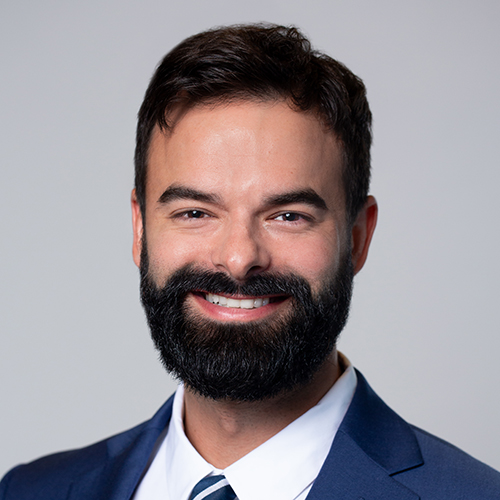 Would Recommend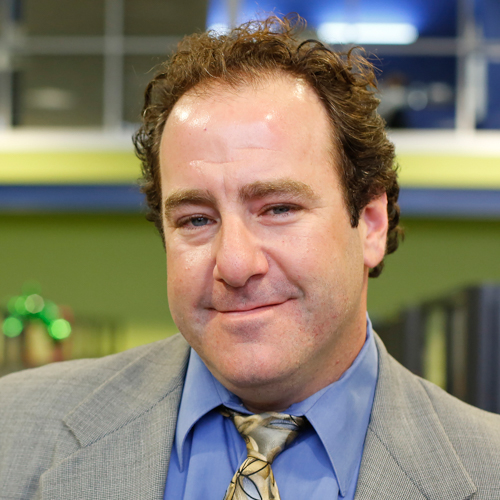 Would Recommend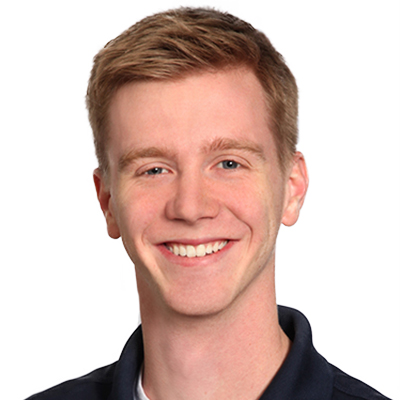 Would Recommend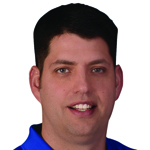 Would Recommend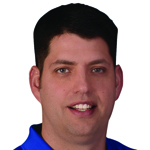 Would Recommend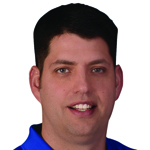 Would Recommend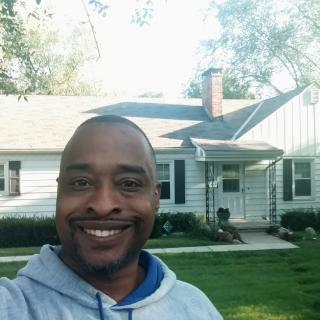 I just want to provide my deepest sense of gratitude to you with a huge thank you for working with me these past few months. You have helped make a lifelong dream of mine come true; owning my own home. Even when I called or texted well after business hours you were always responsive and courteous to my concerns. You made this loan process much smoother and less stressful than I could have imagined.

Would Recommend
I was some what worried that Veterans United would not be able to help me in buying a home at first. I read a lot of comments and many were positive but, there was a couple here and there that had the same issues with student loans that I had. As I continued to read along the comments it all came down to the same issue, who was the loan officer they had. Thank God I had Darin Jobe as mine. I totally felt that he was there to make this happen for me and my family. I never felt that I was just a number, I really felt that I was Darin's only customer. He put tons of focus on my issues and his assistance helped guided me into buying my home. I still can't believe that now I own my home! Darin and VU....and a lot of prayers made it happen for me and my family to finally become owners of our home. I will highly recommend VU to all my military buddies and there family.Thank you all for what you did.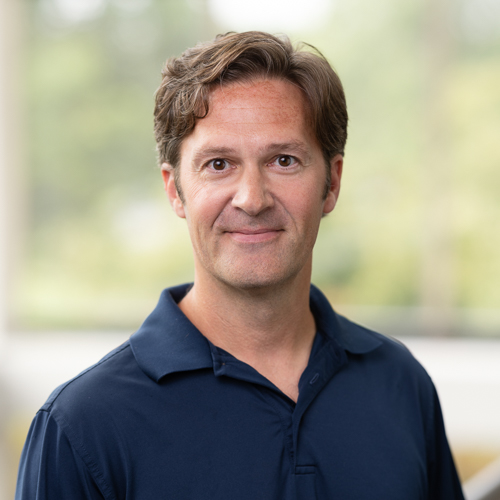 Would Recommend

Would Recommend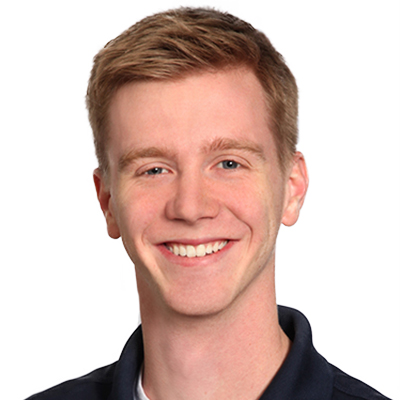 Would Recommend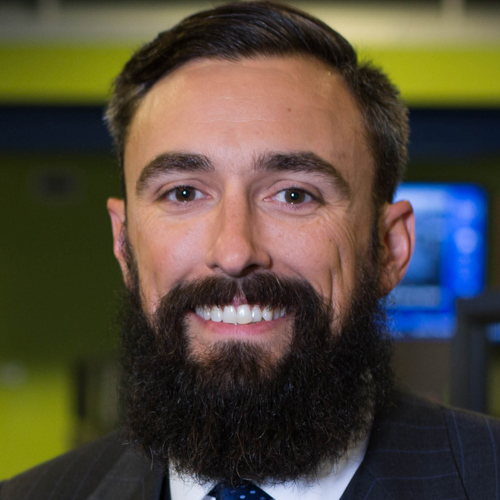 Would Recommend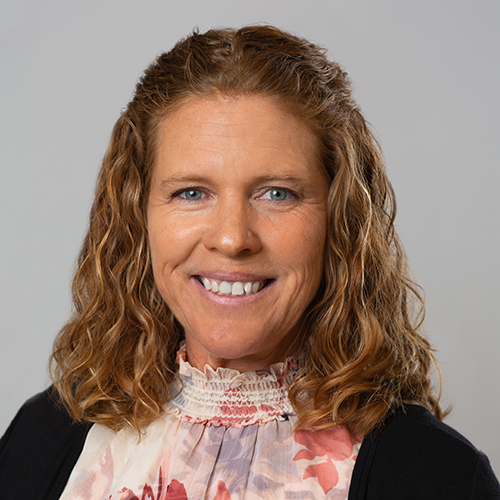 Start your journey today!