Would Recommend
I am so thankful for Veterans United & all their help in helping me find a comfortable home, I had such a good team to work with!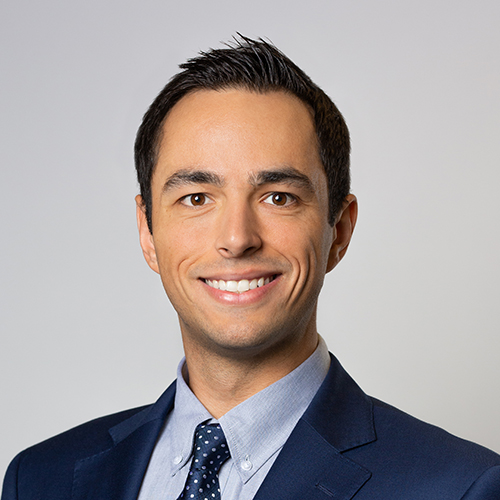 Would Recommend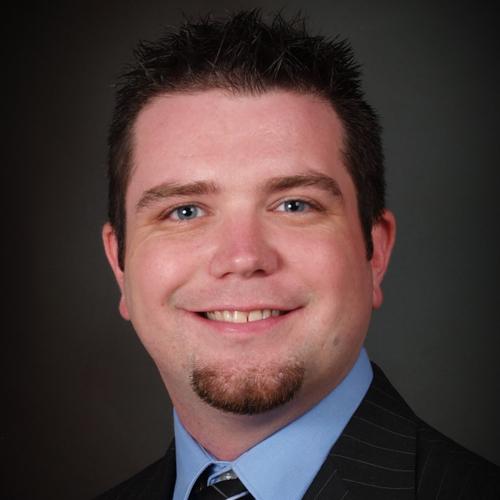 Would Recommend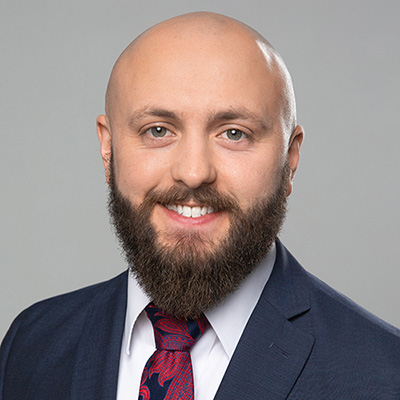 Would Recommend
Was great experience! I would choose them again!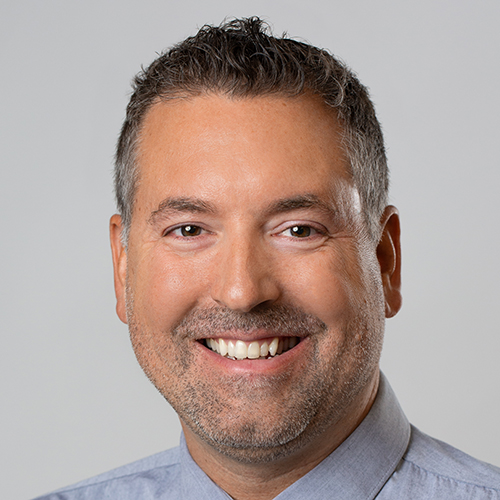 Would Recommend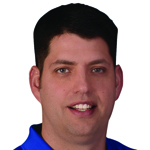 Would Recommend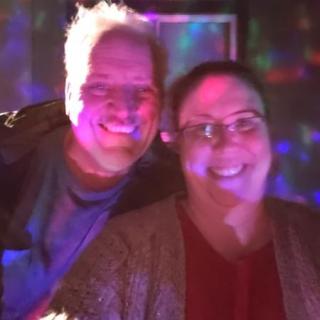 Our experience was great. Cal Thompson and the whole crew at Veterans United communicated with us at all times. They always let us know when they needed something. They treated us like we were family and our time was valuable and went out of their way to make things happen in order for us to get our home. Lyndsey with Heartland Properties - we couldn't have done it without her hard work and dedication and devotion. She stuck by our side to the end. Her communication with us was awesome. We couldn't be happier and all her team work paid off in the end. The hardest part was saying goodbye to her and Veterans United.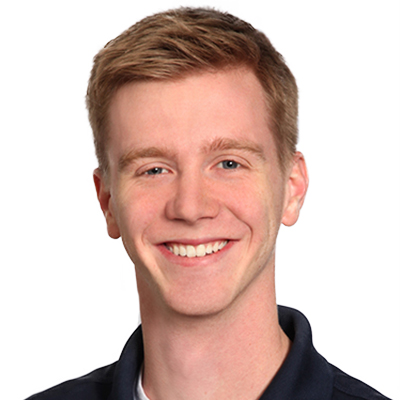 Would Recommend
There is a lot of paper work but if you get it done in a timely manner and answer every question truthfully your experience will be quick, efficient and well worth it. I would recommend Veterans United to any of my friends and family for thier VA Loans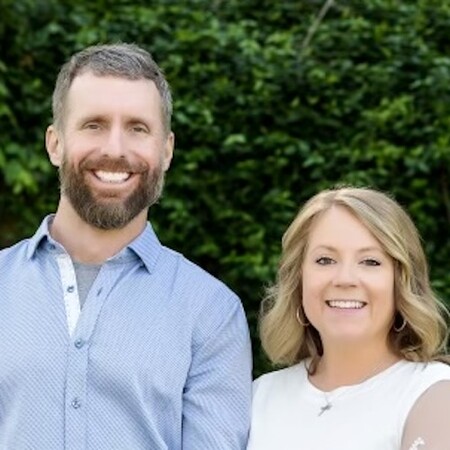 Would Recommend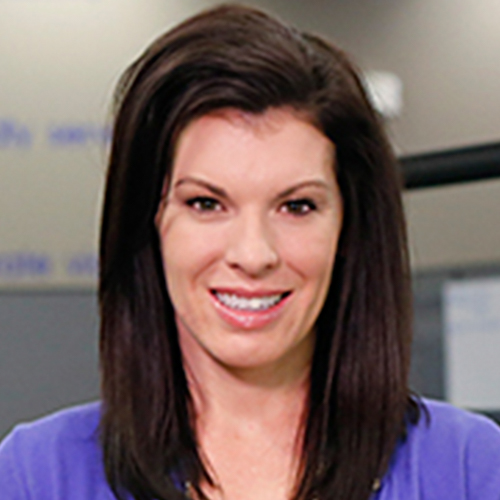 Would Recommend
Buying a home can be a scary and intimidating process. It's people like Jeremy Anderson and Sharon DiBase that demistify the process and make a person's dream of owning a good home possible.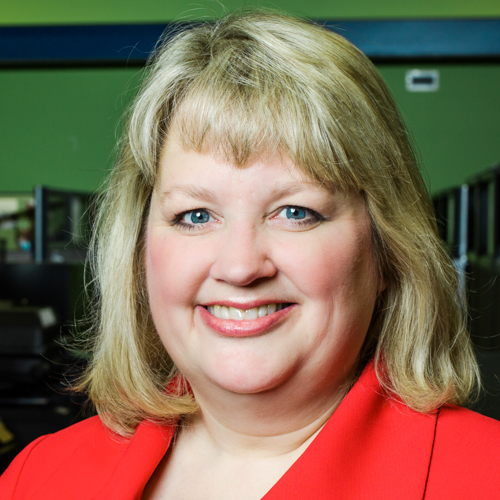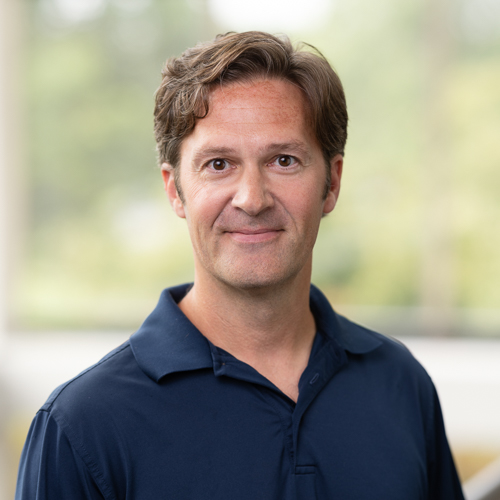 Would Recommend
The overall process was unbelievably easy as my loan officer Callahan Thompson was there every step of the way. I never felt that I was unsure on the process or what the next step on the process was and what I needed to do. As many I am sure, buying a home can be daunting, but Veterans United took all the eliminated all of the fears and concerns. Would recommend to anyone looking at purchasing a home to utilize Veterans United if they want a team that cares. Callahan Thompson proved himself a true professional and extremely knowledge able as a loan officer. As I could not imagine not working with Veterans United, I could not imagine going through the process with anyone but Callahan. If I every had a question or concerns, Callahan was right there every step of the way. His dedication to his clients as far as I have seen is unparalleled, as to most organization that I have previously worked with in other matters. All that Callahan did for us is truly appreciated and we feel indebted to him for helping us finally achieving our goal of being a homeowner.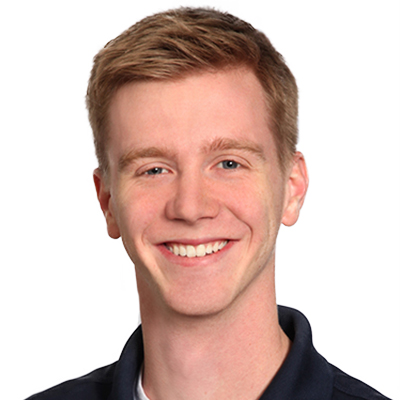 Would Recommend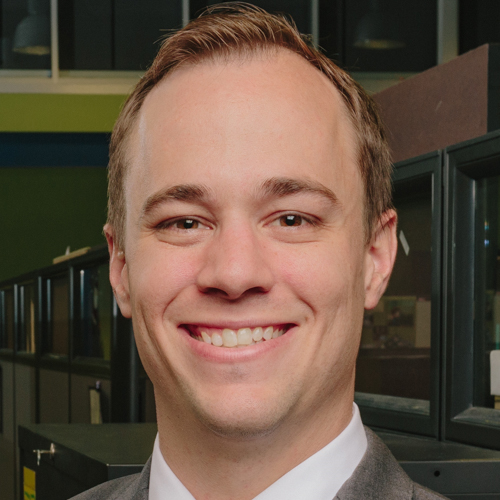 Would Recommend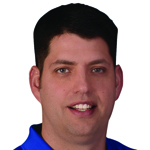 Would Recommend
Our experience was awesome. Wouldn't have it any other way.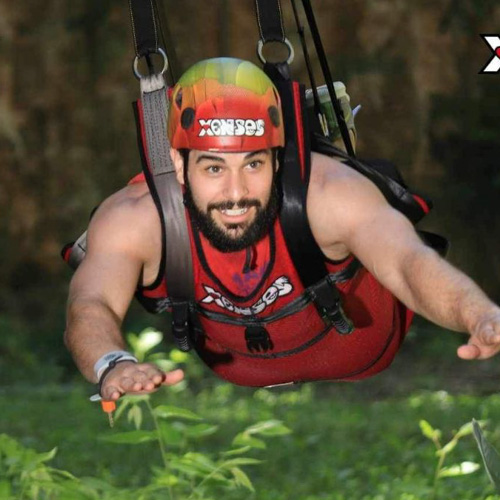 Would Recommend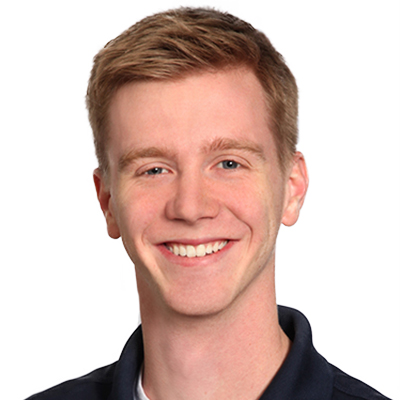 Would Recommend
I found a house and closed in 3 weeks and it was painlessI'm a Happy home owner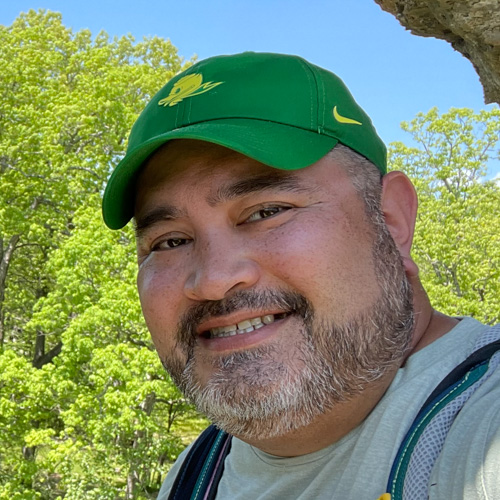 Would Recommend
Surprisingly to me be got my Mortgage approved much faster than I anticipated Mr Schuster is a truly a professional at hisJob recomend him to any looking to buya house. Thank you again Mr SchusterI am very please with yor service Earnest C, Joseph.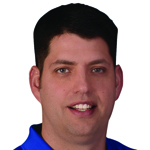 Would Recommend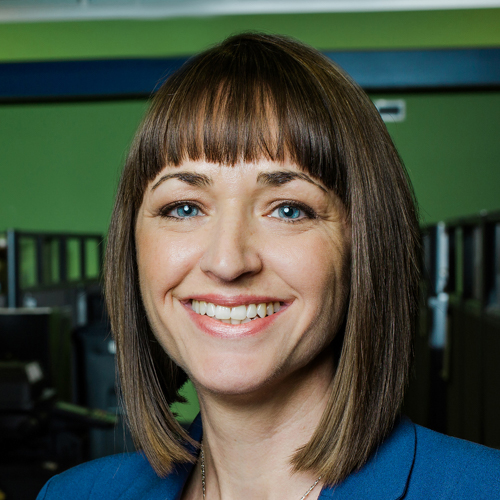 Would Recommend
The only way to buy a house!!!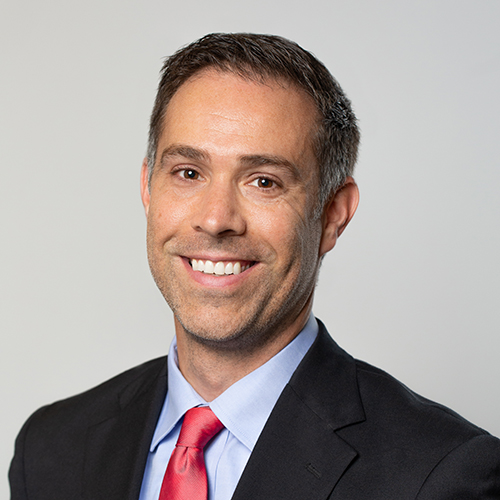 Would Recommend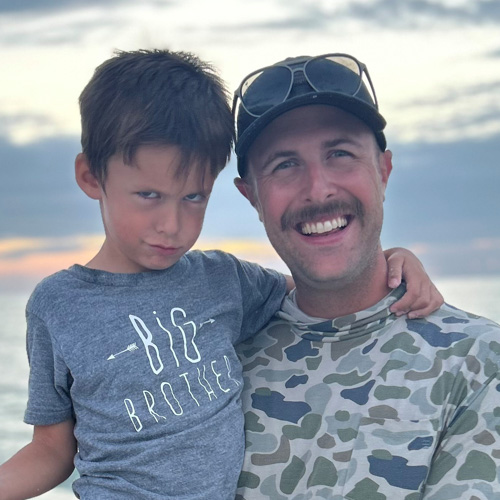 Would Recommend
I've never had such a smooth process obtaining any type of loan before. Working with Veterans United was a smooth process from the moment of the first phone call. I loved that everything was able to be performed online. With the added stress of moving to another state at Christmas time, Veterans United made the loan process one less thing I had to worry about. Thank you!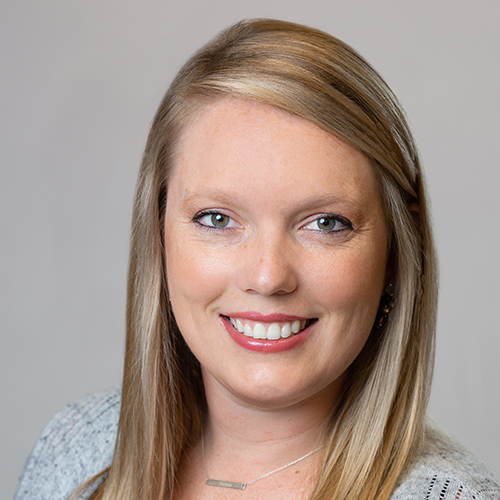 Would Recommend
Work with this company you won't be disappointed.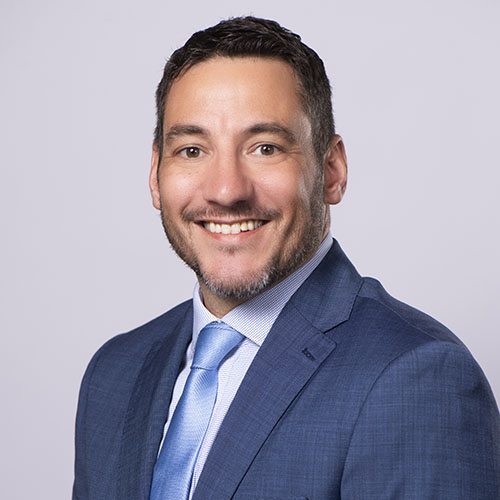 Would Recommend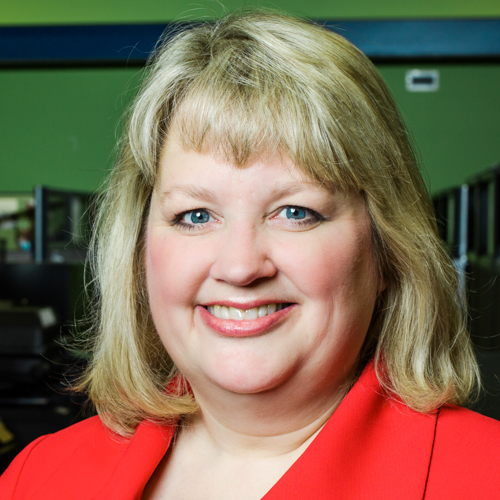 Would Recommend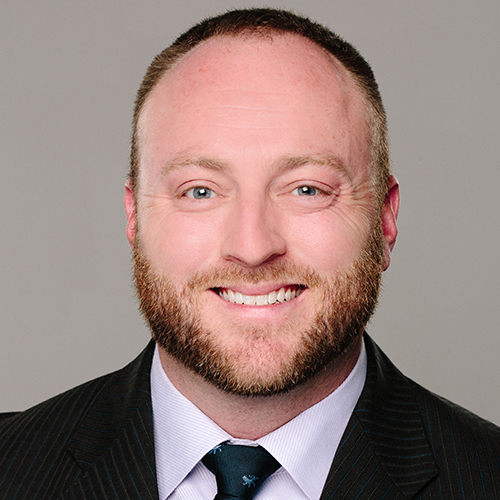 Would Recommend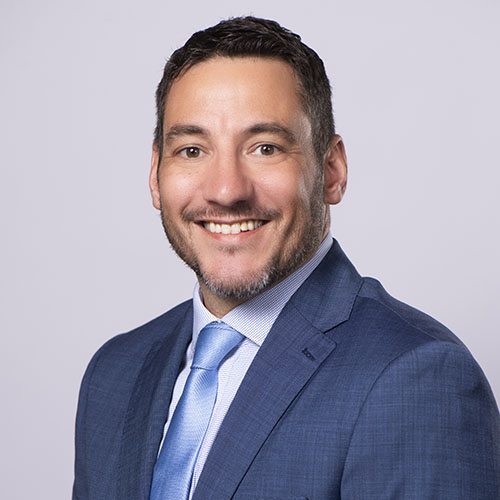 Would Recommend
Awesome people to work with very friendly, and no hassel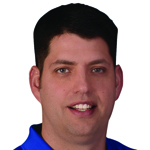 Would Recommend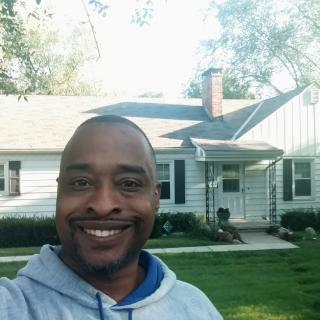 I just want to provide my deepest sense of gratitude to you with a huge thank you for working with me these past few months. You have helped make a lifelong dream of mine come true; owning my own home. Even when I called or texted well after business hours you were always responsive and courteous to my concerns. You made this loan process much smoother and less stressful than I could have imagined.

Would Recommend
I would recommend all first time home buyers to use VAUnited.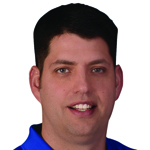 Would Recommend
Veterans United made getting a VA Loan and purchasing a home easier than I ever though possible. They paired me with an excellent team and I enjoyed the entire process.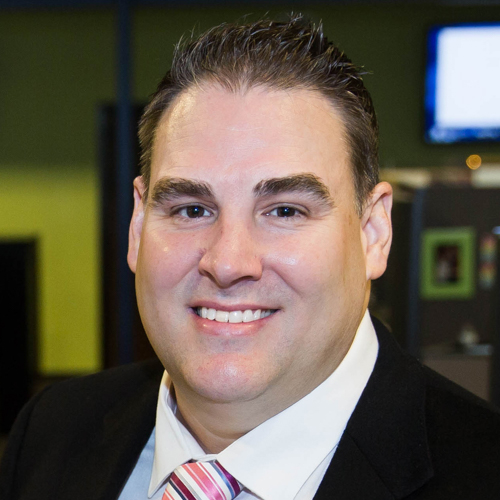 Would Recommend
My family and I have been through renting and home buying in the past. If there is any doubt who I would choose anytime, I would choose Veterans United every time.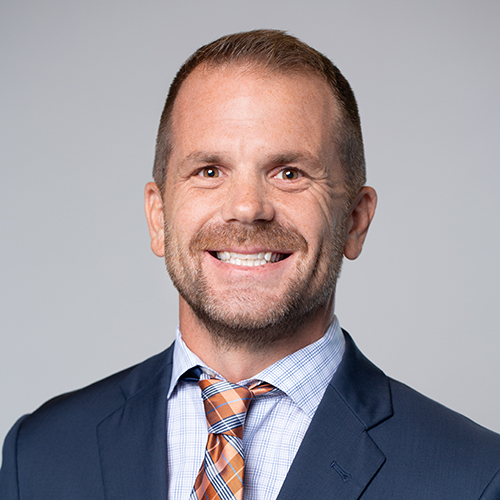 Would Recommend
Well first of all they assured me and gave me the confidence I could be homeowner. Thank you for the motivation to go to the next srep.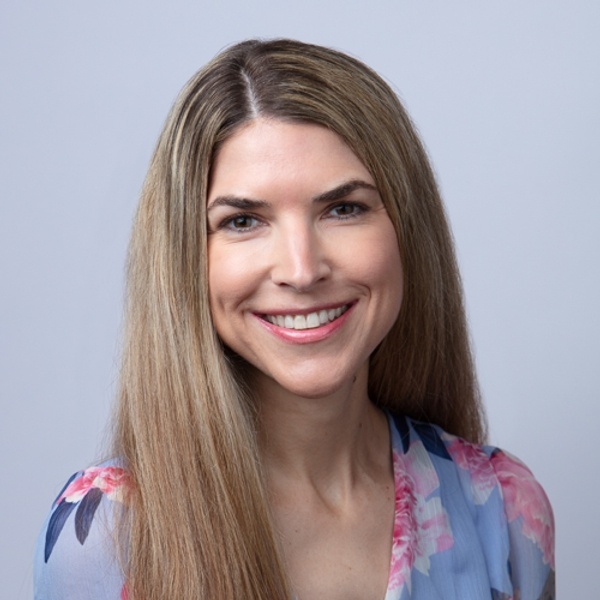 Would Recommend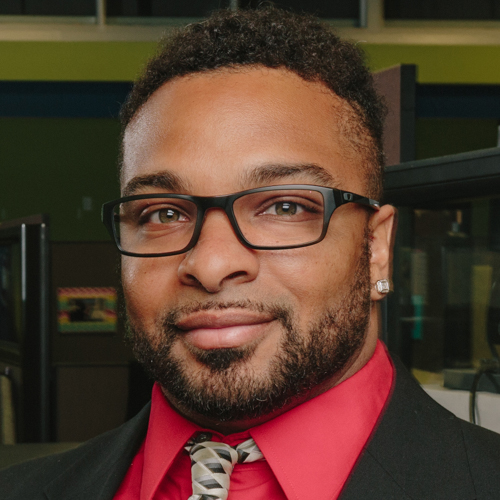 Start your journey today!