Would Recommend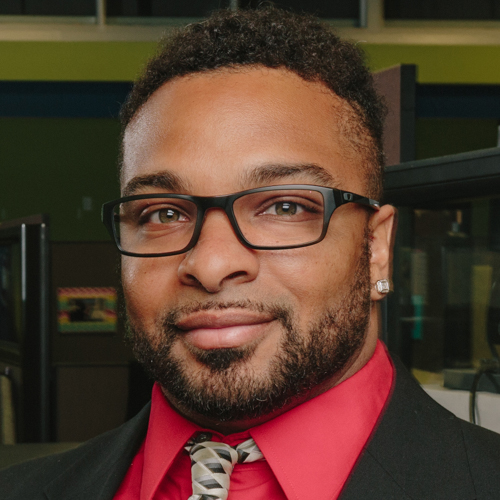 Would Recommend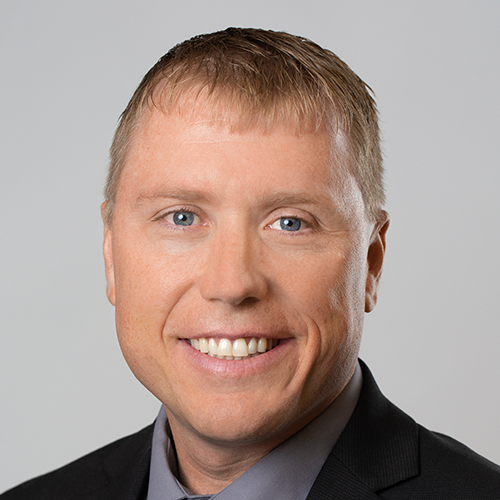 Would Recommend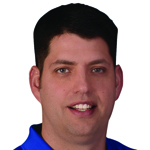 Would Recommend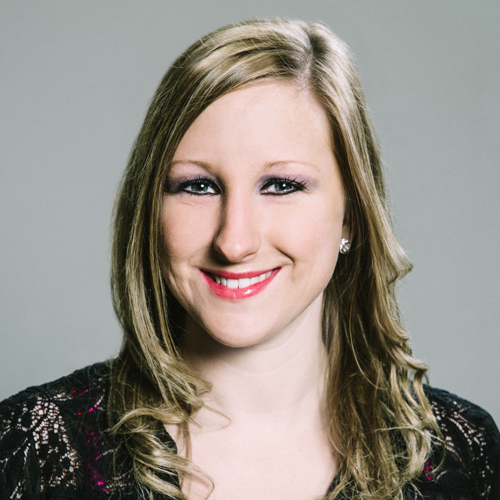 Would Recommend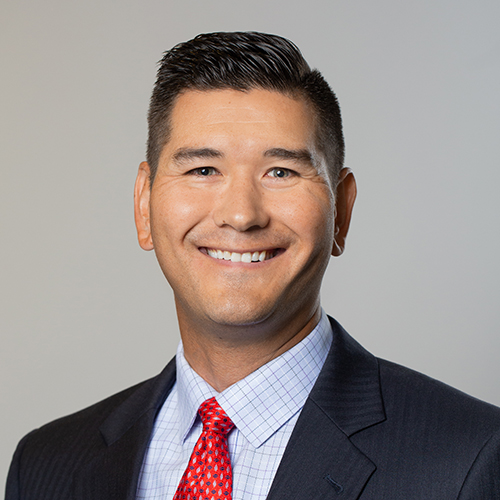 Would Recommend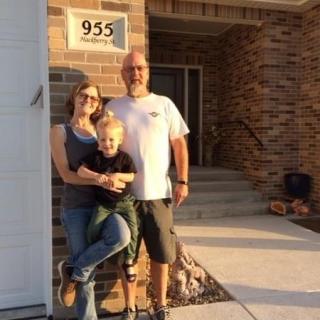 The loan team we had at Veterans United Home Loans was the absolute best. They were knowledgeable, experienced, and efficient. Additionally they cared about us as individuals. Never did we feel like just another loan. Business dealings are difficult enough and having Veterans United Home Loans and our loan team made all the difference!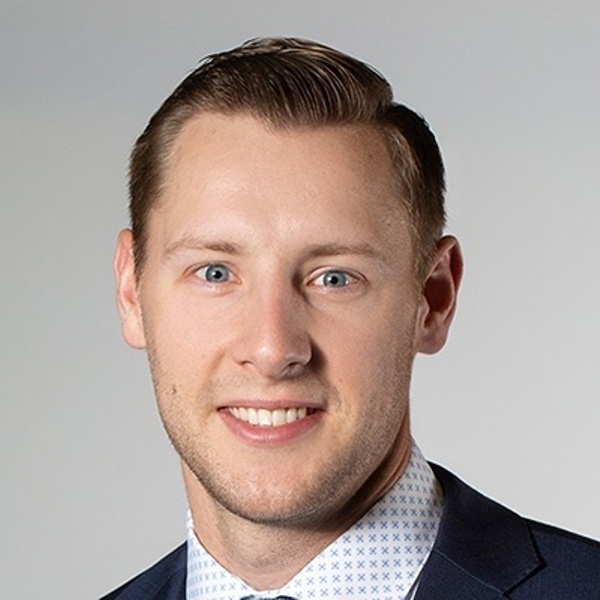 Would Recommend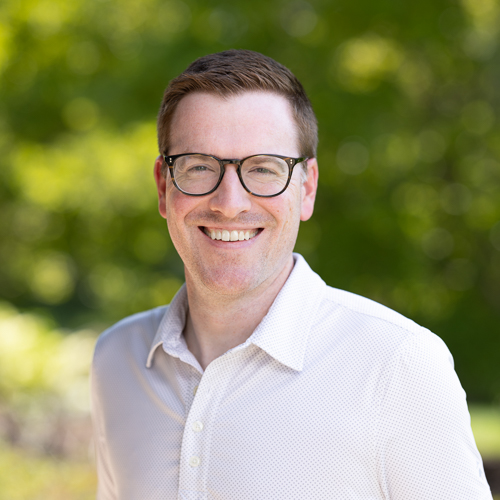 Would Recommend
The experience was very good. A lot had changed since the last time we purchased a home. VU made the application process much easier than we thought.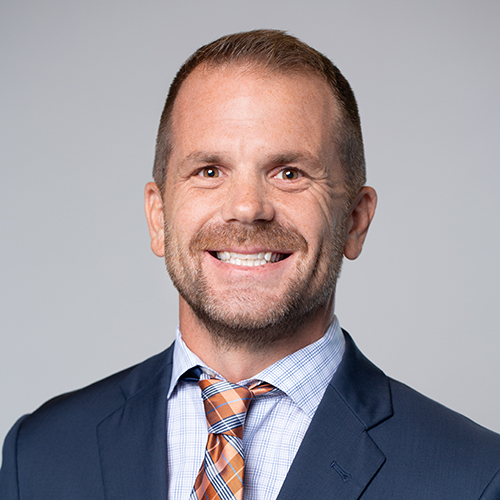 Would Recommend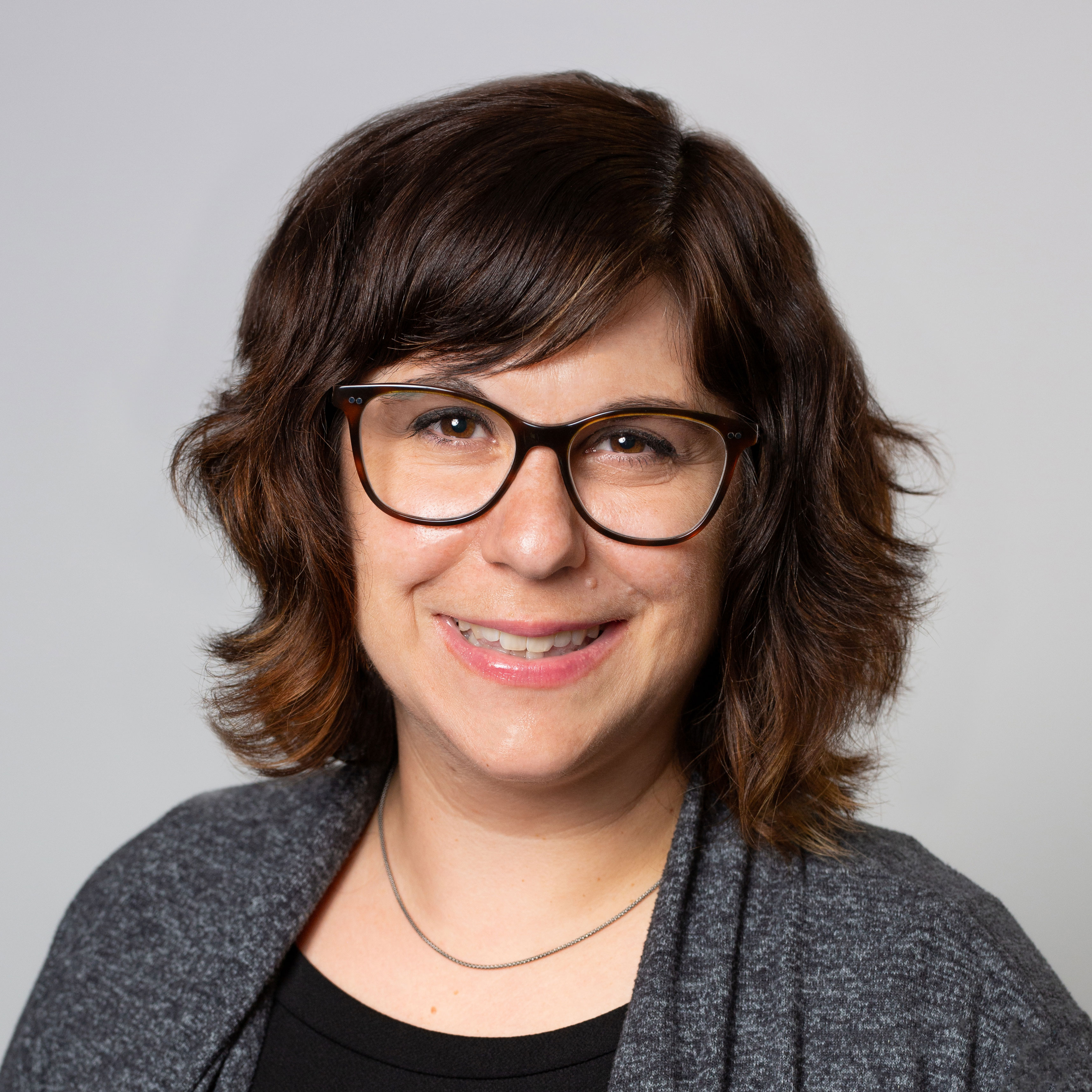 Would Recommend
Very nice and knowledgable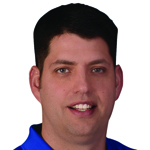 Would Recommend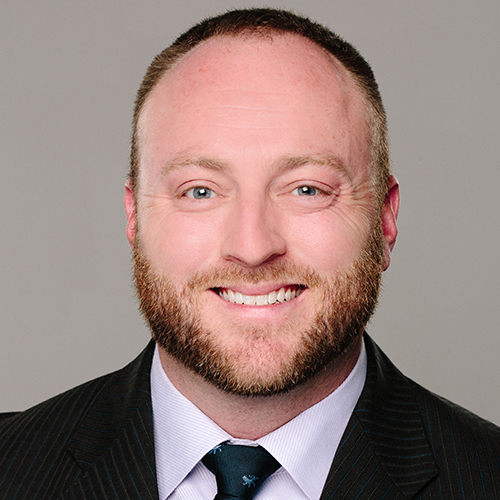 Would Recommend
The Donald Webber team is the best as it gets. The whole veterans United Team was awesome thru out the Whole process. If you are not using this company and team you are missing out.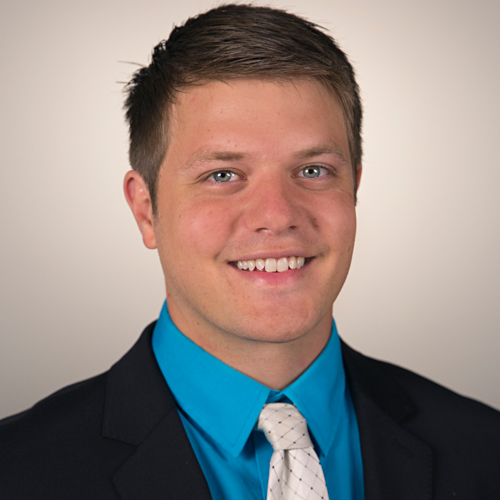 Would Recommend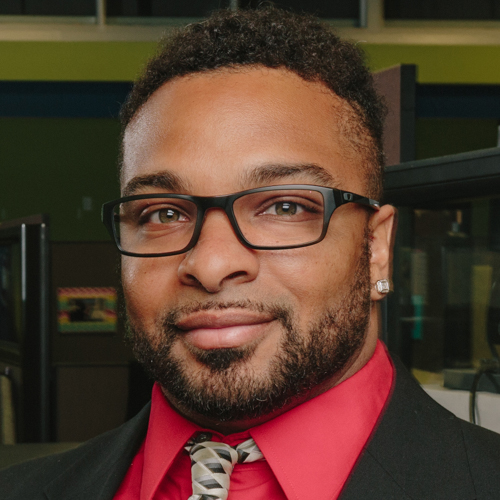 Would Recommend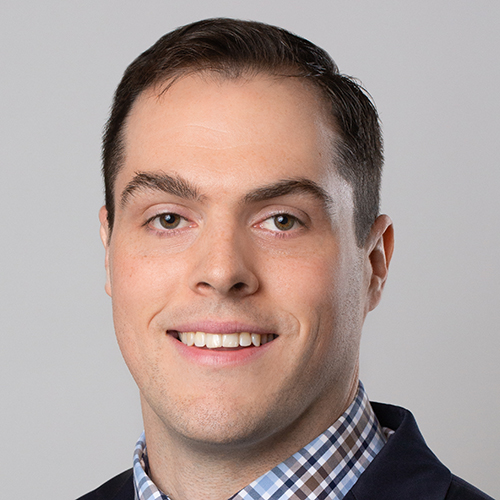 Would Recommend
We loved how efficient, friendly and understanding everyone was while working with us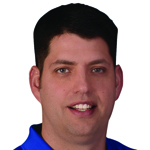 Would Recommend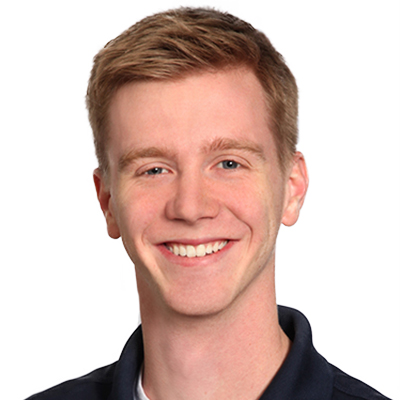 Would Recommend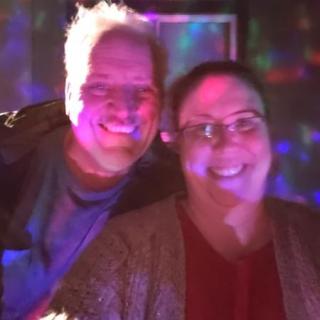 Our experience was great. Cal Thompson and the whole crew at Veterans United communicated with us at all times. They always let us know when they needed something. They treated us like we were family and our time was valuable and went out of their way to make things happen in order for us to get our home. Lyndsey with Heartland Properties - we couldn't have done it without her hard work and dedication and devotion. She stuck by our side to the end. Her communication with us was awesome. We couldn't be happier and all her team work paid off in the end. The hardest part was saying goodbye to her and Veterans United.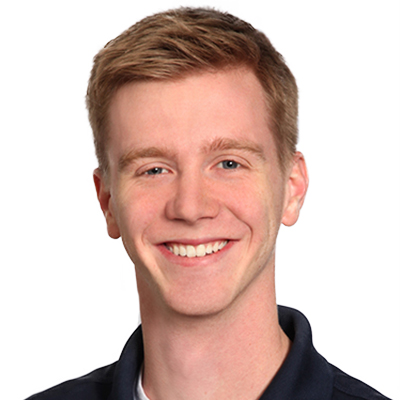 Would Recommend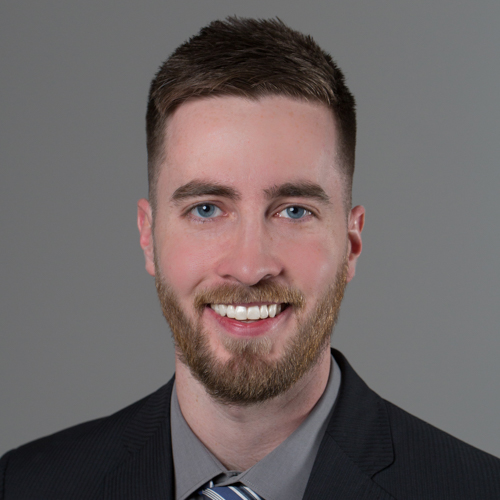 Would Recommend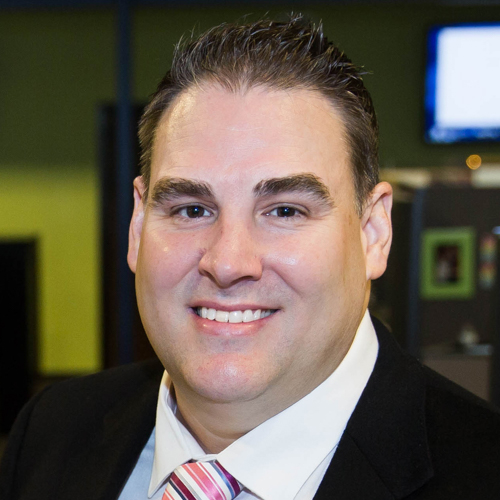 Would Recommend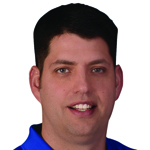 Would Recommend
none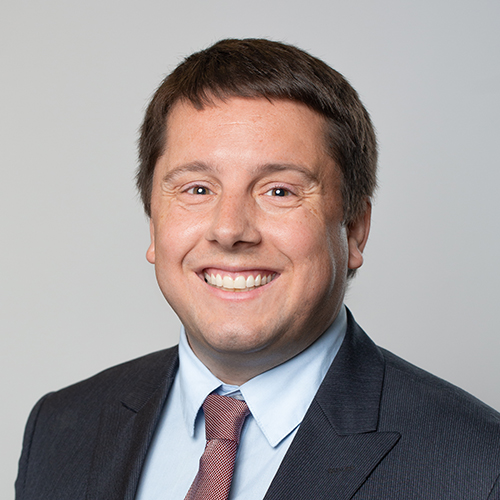 Would Recommend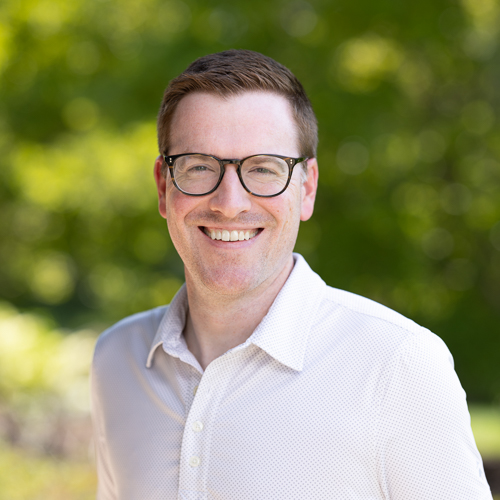 The rates are great but the process is stressful with loan officers that don't communicate.
Response from Veterans United
Derrick, we're sorry for any stress caused on our part during your recent refinance. We know how important it is to be available for our Veterans during this time, and timely communication is something we consistently strive for. We appreciate your feedback and hope you enjoy the benefits of your refinance.
Would Recommend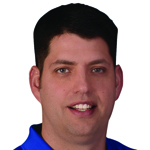 Would Recommend
We were not happy with Katlin. She was very difficult to reach and she only seemed to respond to emails. In addition, she did not seem to have a handle on the process. She continually asked for information that Andrew had provided.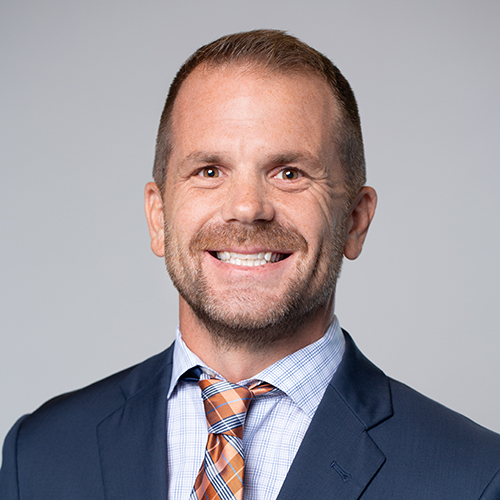 Would Recommend
Love the well thought-out/useful gifts Veterans Advantage sends along the way!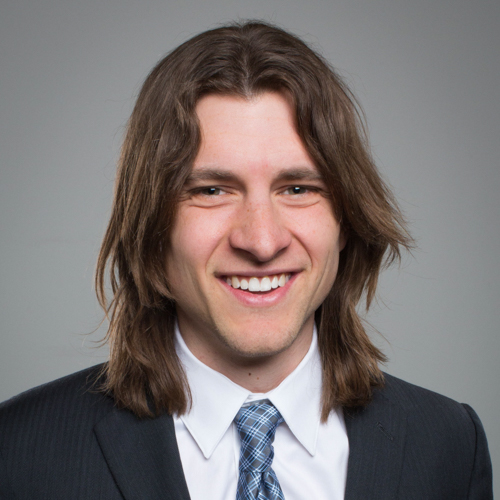 Would Recommend
I'm not sure it could have been any easier or gone any smoother than it did with Veterans United!
Absolutely perfect!!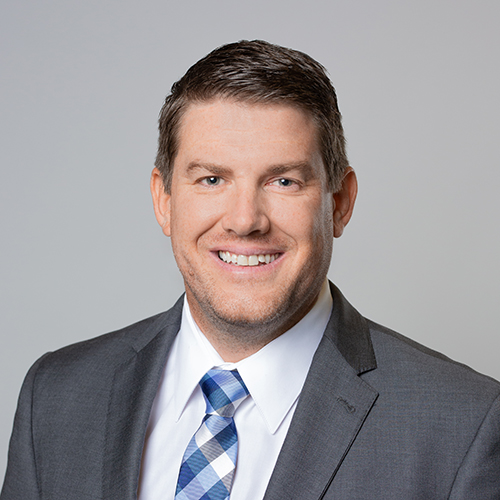 Would Recommend
Cal was a pro and filled me in on everything that i should expect or could expect while going through the process of buying my first home. His counterpart Jeremy was also extremely helpful when Cal was on leave. Would easily recommend these gentlemen and staff for those seeking to purchase a home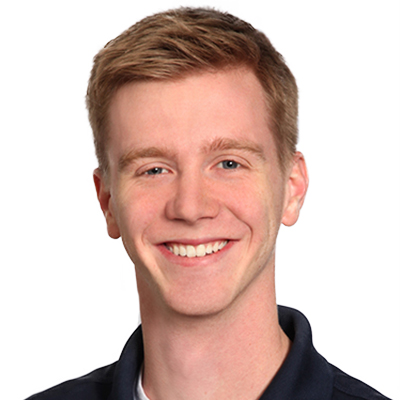 Would Recommend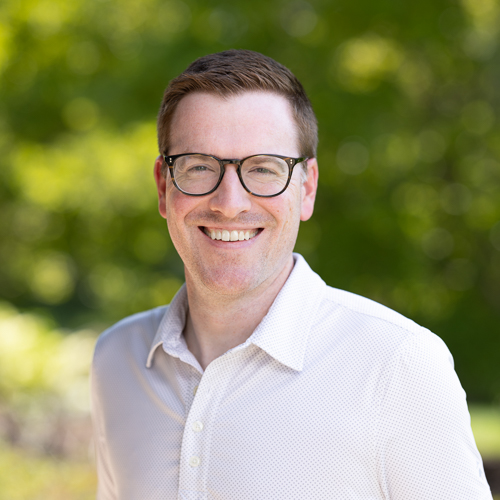 Would Recommend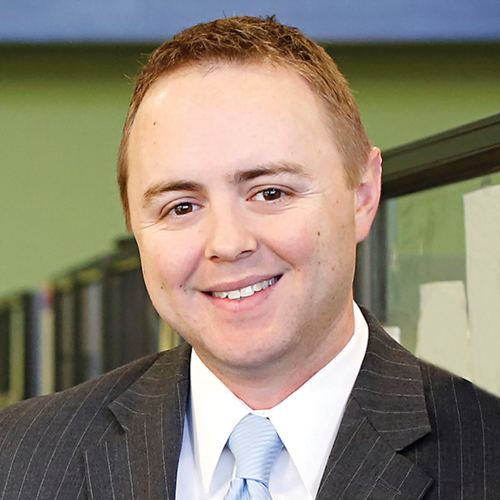 Would Recommend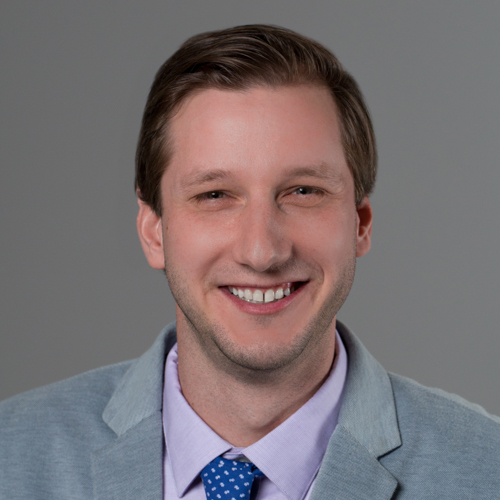 Would Recommend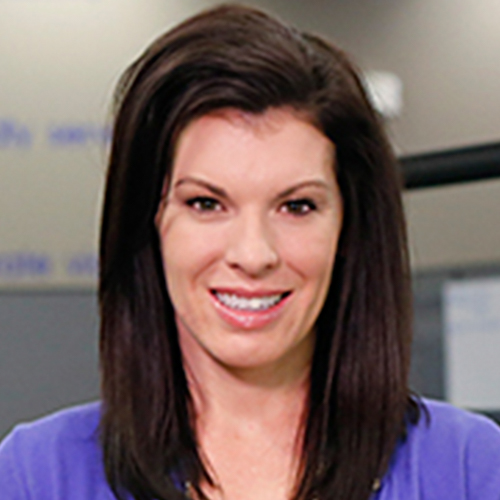 Start your journey today!