Would Recommend
Great job all around. Awesome teamwork!!Thank you all so much! Semper Fi 🇺🇸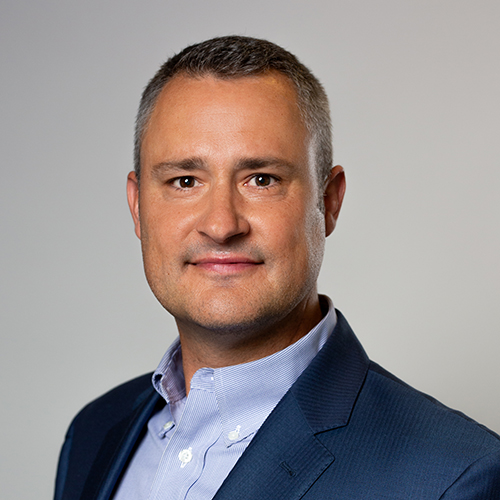 Would Recommend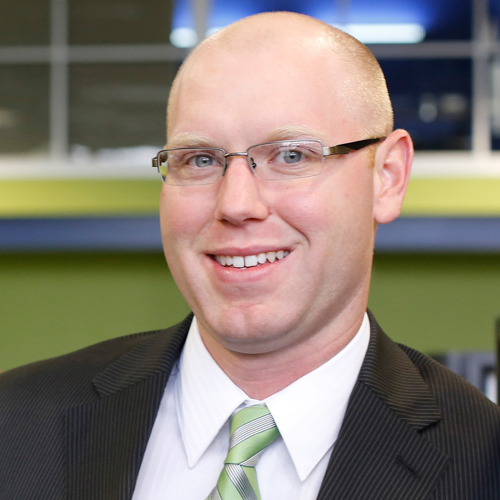 Would Recommend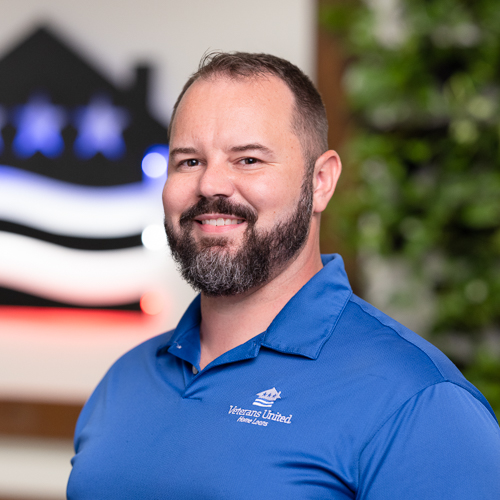 Would Recommend
Veterans United was wonderful is helping me as a first time buyer from beginning to end. They helped me with a fat abs smooth process all the way. My specialist, Amanda Butler and the rest of Brandon Crites' team were always available when I had questions or to ease my anxiety over all stages of the process. I am so thankful to have found this hard working team to assist in my first time buying experience. I will definitely recommend them to other vets who need the help and would used United Homes in the future if I sell or refinance.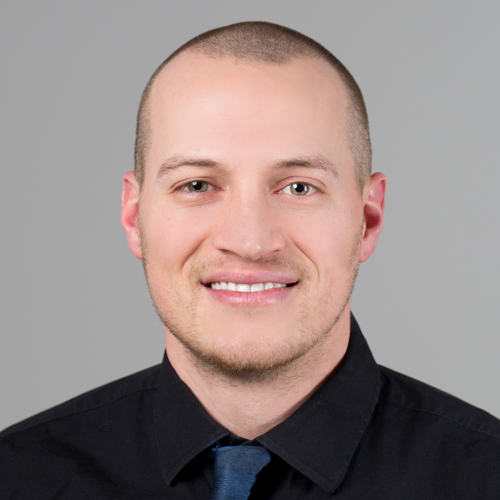 Would Recommend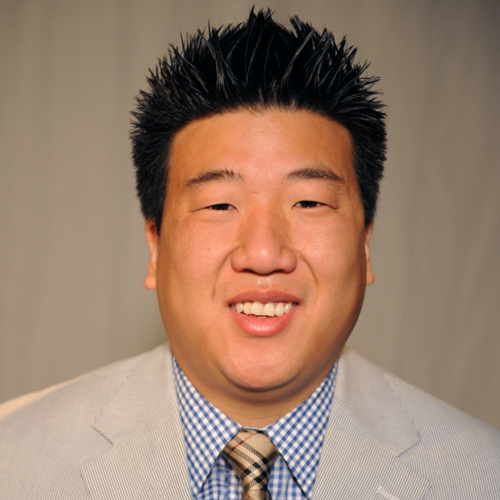 Would Recommend
Every single part of working with Veterans United, right down to the realtor that they suggested, was absolutely perfect. At no point during the loan process did we feel as though we were in the dark or unable to handle the stress. I have never had such a wonderful experience handling something that has the potential to be so stressful. I have already recommended Veterans United, as well as the realtor that was recommended to us, to all of the people that I know who are both active duty and reserves. Incredible!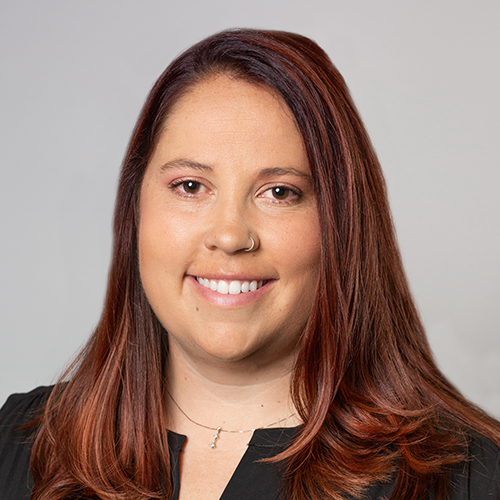 Would Recommend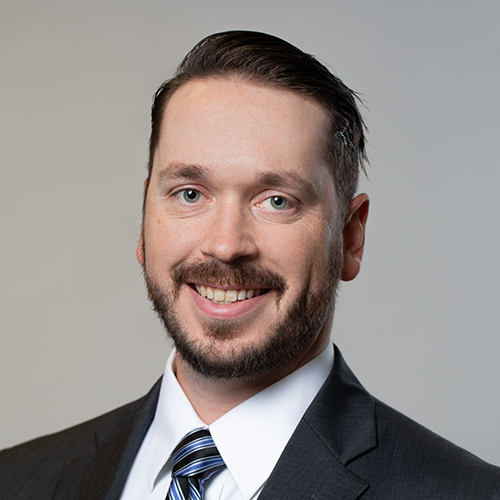 Would Recommend
The best advice I can give is to ask for Jon Abernathy and his team to get the best home buying experience and the reassurance that Veterans United Home Loans has your back.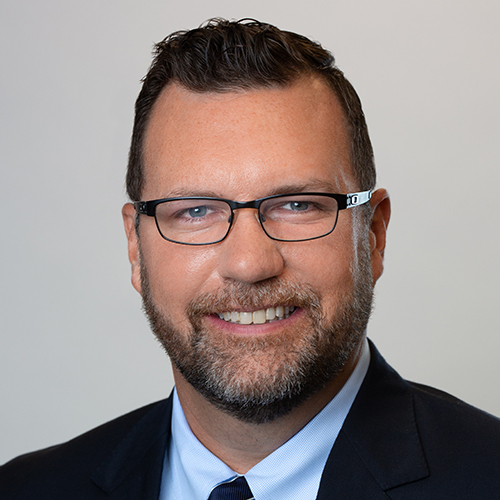 Would Recommend
Veterans United was a pleasure to work with! They were fast and very responsive, I highly recommend them !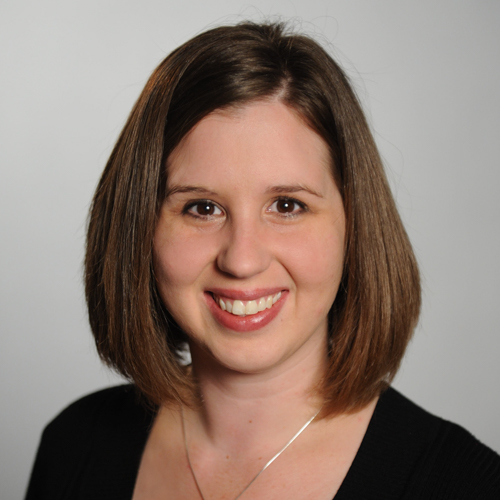 Bottom line we closed on the scheduled closing date. This was the first home I had purchased in 15 years but at times it felt like it was VU first loan in 15 years.I made mistakes and caused a delay but I felt the communication between VU team members were lacking. I was asked for documents that they had for a couple of weeks. And despite my pointing out errors on the estimated closing document repeatedly and being told it is only an estimate I saw those same errors on the CD.As a black belt in Lean Six Sigma I have to imagine there are opportunities to improve processes, redundancies, and communication.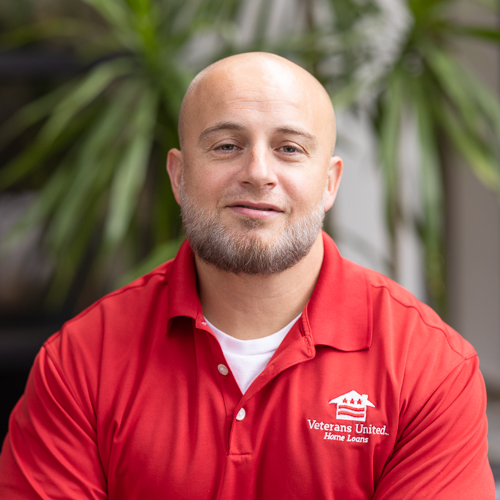 Would Recommend
From beginning to end Veterans United has been a pleasure to work with during my very first home buying experience. My agents were knowledgeable, quick and pleasant to speak with. I am honored to have worked with such devoted members.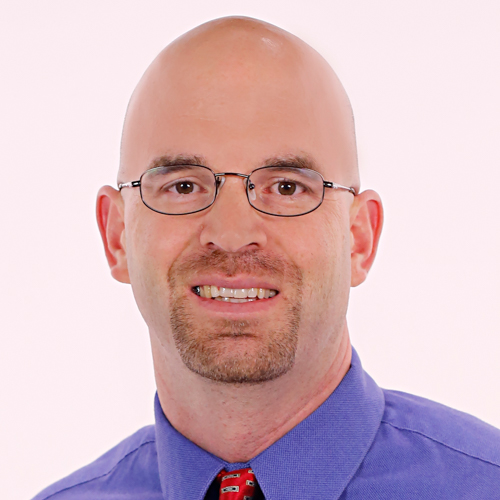 Would Recommend

Would Recommend
I was able to utilize veterans United through my cell phone. It made the process easier for me. I was able to review documents and send them back to them signed. Limiting the amount of paper waste, that's important to me.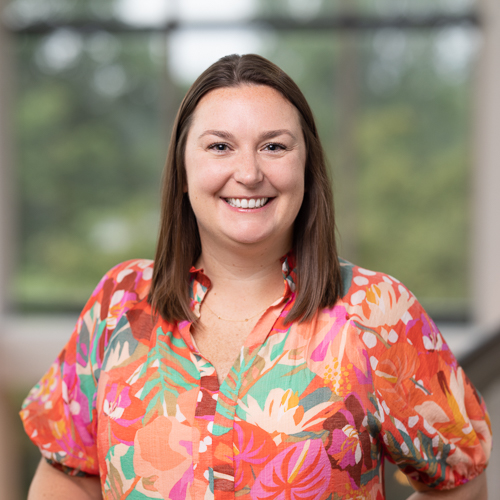 Would Recommend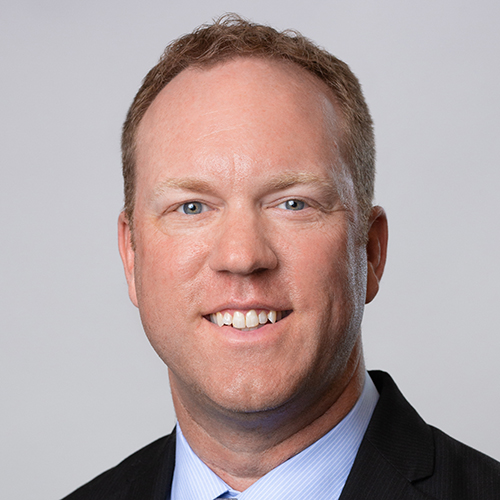 Would Recommend
Please make sure that you have all of your paperwork in order and expect anything. Overall, everything went pretty well.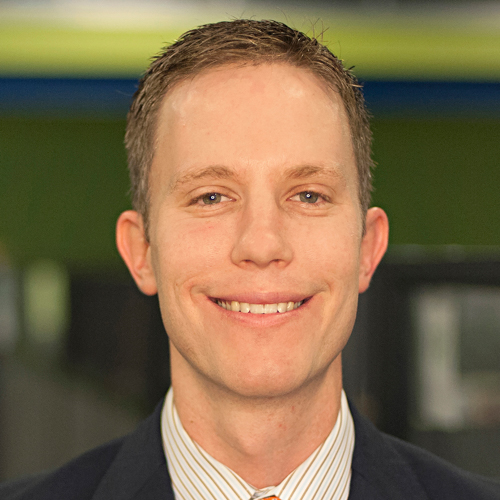 Would Recommend
Veterans United really knows what they are doing when it comes to home-buying and loans. They quickly and accurately answered the questions we had during the loan application process, and helped ease the stress of the whole thing. I highly recommend Veterans United to any and all military, and will absolutely use them in the future!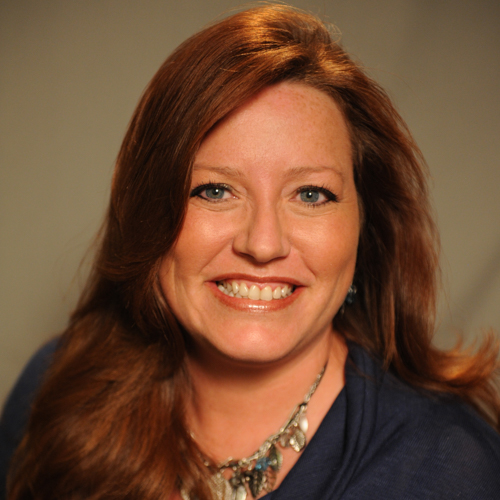 Would Recommend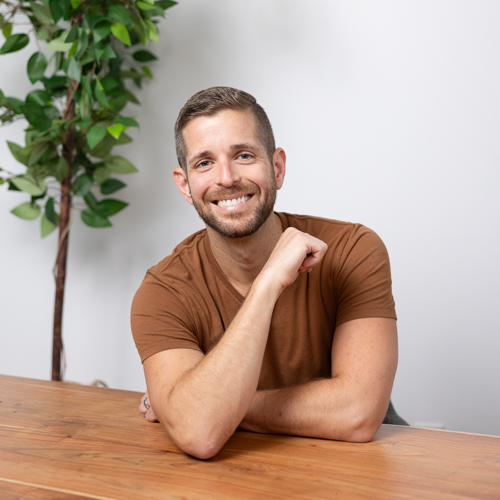 Would Recommend
Working through the Veterans United website made things as easy as loan requirements can get. User friendly and representatives answer any questions quickly.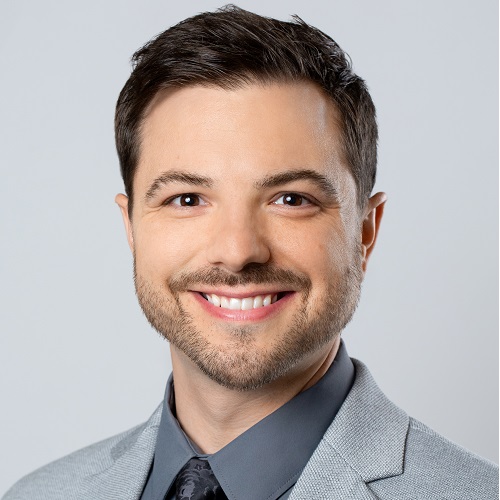 Would Recommend
My first time buying a home and I was taken care of pretty well. There were some fees that I wasn't made aware of and my buying agent could've been a little more on the ball but all in all a good buy. Buying a home is scary and it was a headache but I would choose to work with VeteransUnited again.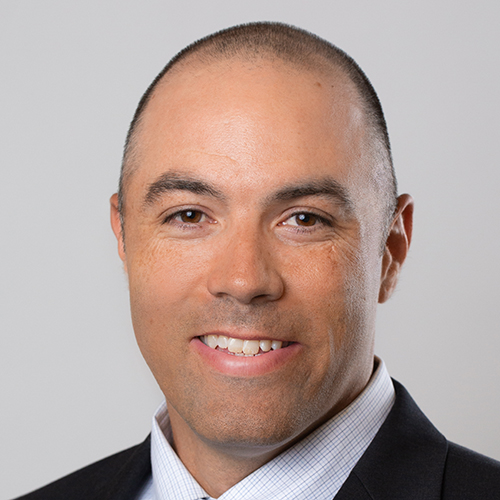 Would Recommend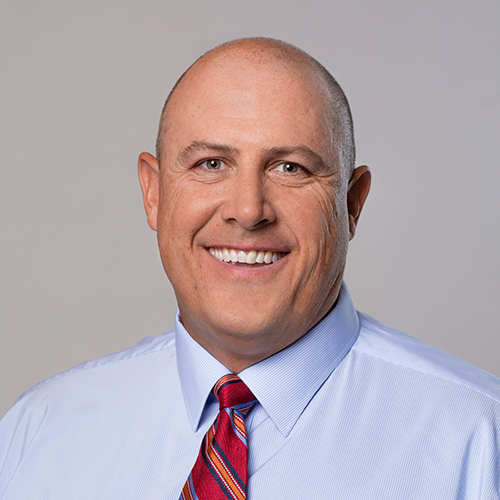 Would Recommend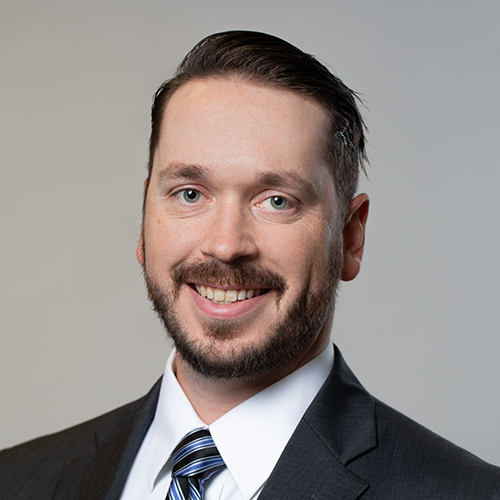 Would Recommend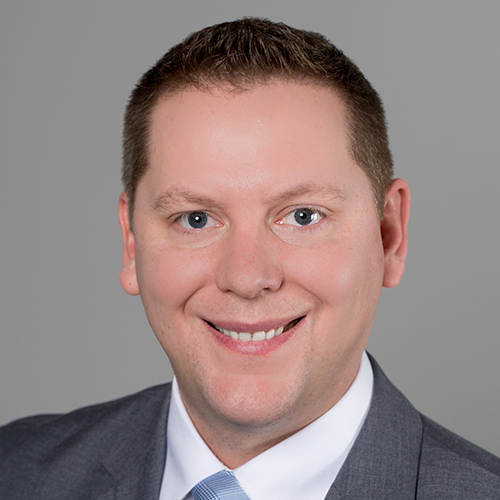 Would Recommend
These guys are the best!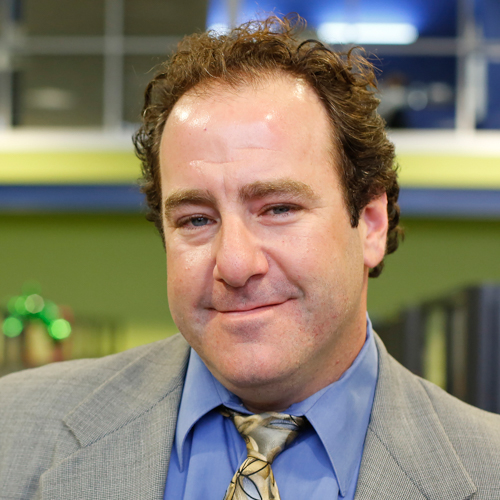 Would Recommend
I've lived in Base Housing for all of my 22 years of service, so this is my first experience with purchasing a home. Veterans United broke down the process every step of the way, answered every question I had and made this experience enjoyable. I highly recommend Veterans United to all my fellow Service Members.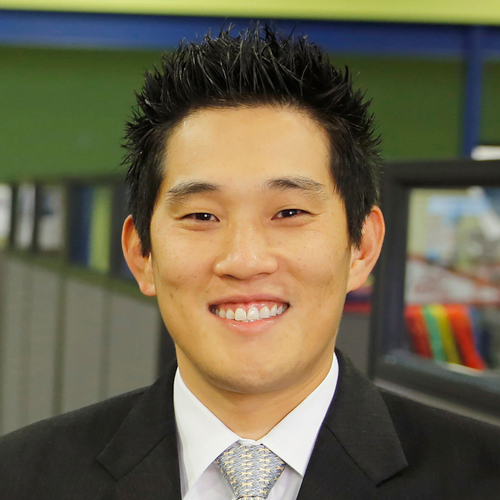 Would Recommend
It was a awesome experience it went smooth all the way throw l thank you for helping us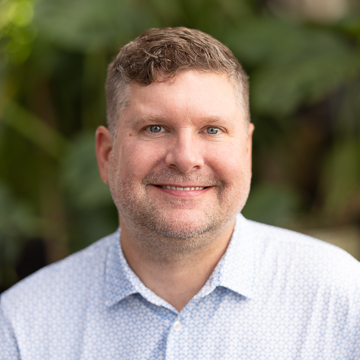 Would Recommend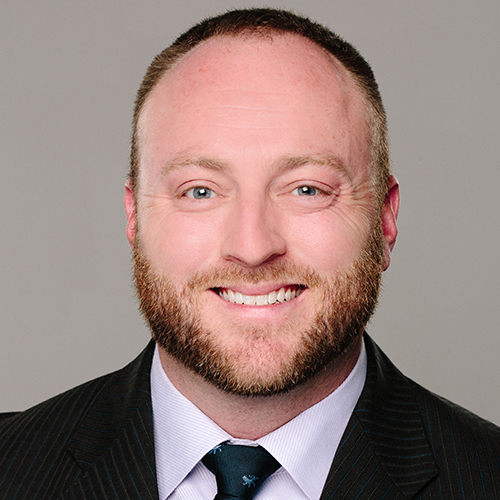 Would Recommend
If you are a Veteran and are looking to buy a home working with Veterans United is the only way to go. The knowledge, support and respect that you will receive will make what can sometimes be a daunting experience feel like a walk in the park. My son is also a Veteran and when he is ready to buy his home I will highly recommend he work with no one but Veterans United.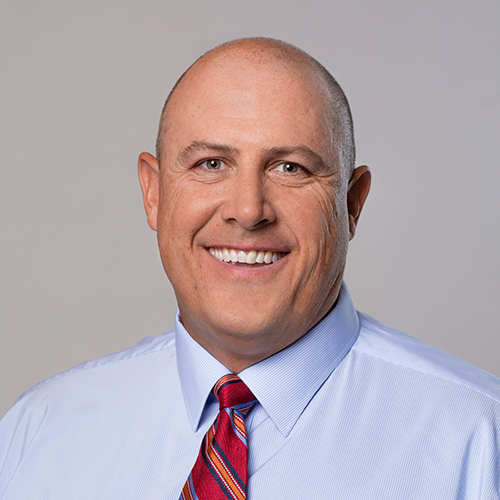 Would Recommend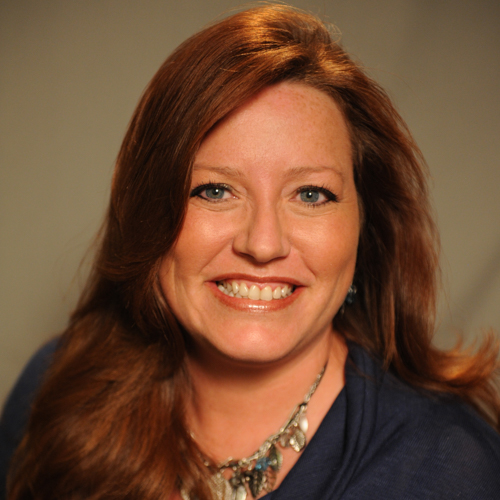 Would Recommend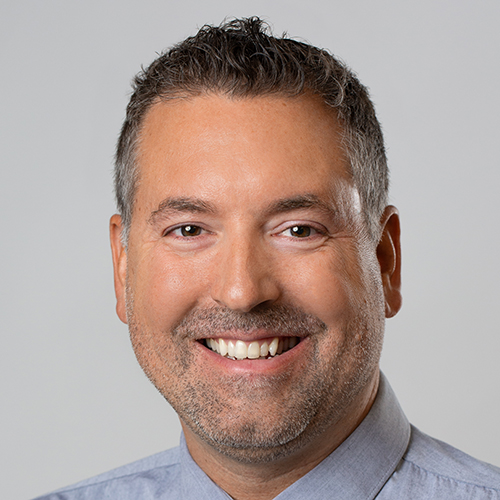 Would Recommend
Working with Veterans United was a pleasure. I always knew where I was in the home buying process and everyone was so helpful. I was very impressed with how quickly they responded to my questions and someone was always there immediately for me. I would strongly recommend Veterans United to anyone. Thanks for making me a homeowner again!!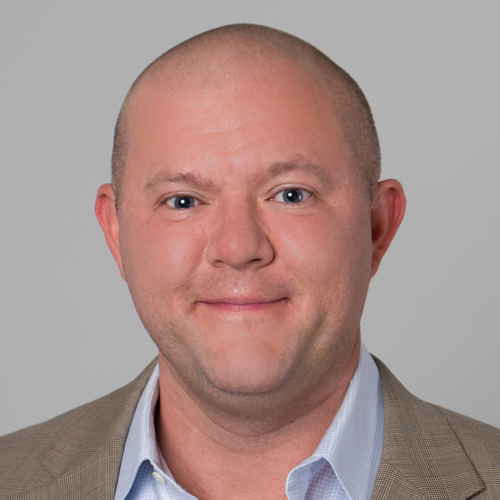 Start your journey today!