Would Recommend
To My Fellow Vets-I've had mixed results on dealing with the Veterans Administration on just about anything. They have a long way to go to earning my trust and respect as far as my rights under the GI Bill (Vietnam era). However, Veterans United (VU) has figured out precisely how to manage the VA Loan Guarantee Program for us. They've not only made it easier, but they know that us vets want to know how things are supposed to proceed, why we are being asked for this and that, how the logic of the process plays out, etc. Then they give us a set of videos that covers everything (on a white board no less), they give us a document management portal that also includes progress reports and they give us REAL HUMAN staff to interact with electronically or on the phone.As I went through the process I realized one key revelation: if I were to develop a home buying and mortgage service for US veterans, I would do it EXACTLY how Veteran's United has. Period. Thanks.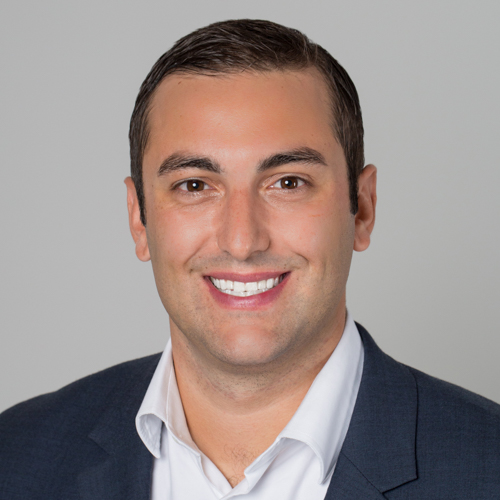 Would Recommend
The loan specialist was super courteous and friendly. He was knowledgeable and responsive. It was great working with him. His explanations were clear and precise and the whole process was easy and quick.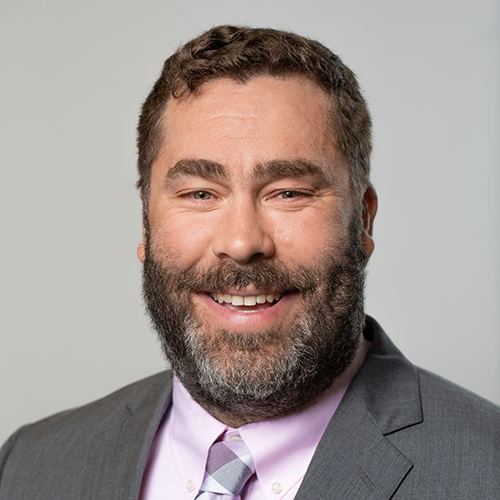 Would Recommend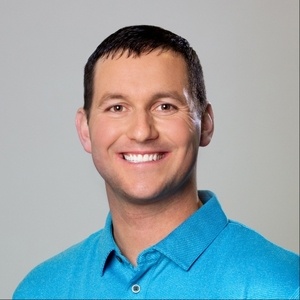 Would Recommend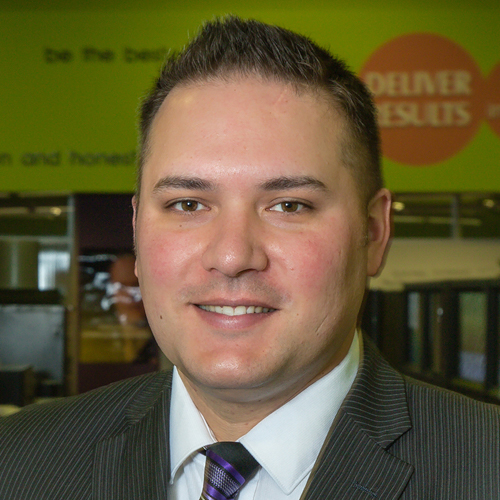 Would Recommend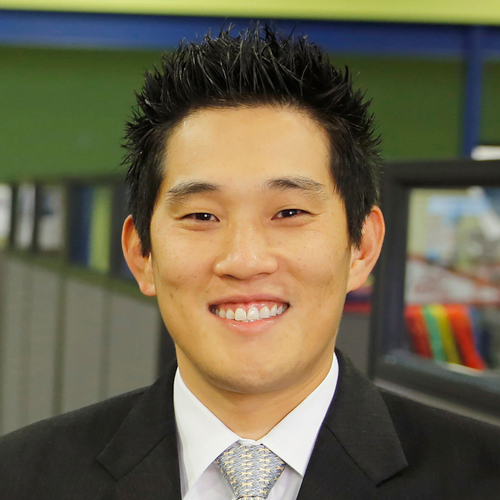 Would Recommend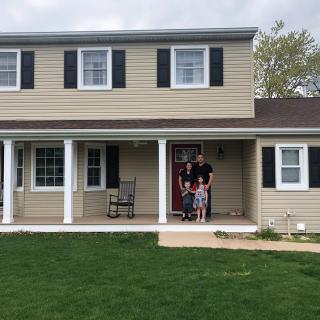 Let me just start by saying how AMAZING Veterans United has been every step of the way. My loan specialist Travis Ward and his team went above and beyond and where more than I could ask for in my first home buying experience. As a first time buyer, you could imagine how many questions and concerns I had, and never did I feel Like i was alone in the process. Travis made me feel like I was an absolute priority and anytime I needed him he was readily available, he truly makes it a comfortable experience where you know you have a great team behind you. I can't express how smooth and painless the process was. I kept waiting for the day that things would become difficult but it never happened! It had been a lifelong dream to be a homeowner and thanks to Veterans Unites it became a reality. I highly recommend Veterans United and specifically Travis Ward and his team.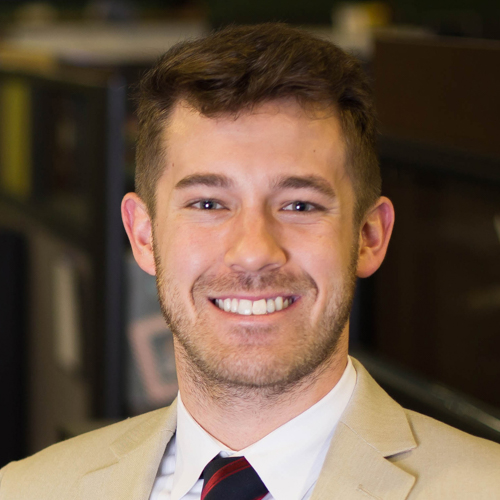 Would Recommend
The entire staff a Veterans United were INCREDIBLE TO WORK WITH. They made the difficult and complicated process that comes with buying a home, much easier than I experienced before.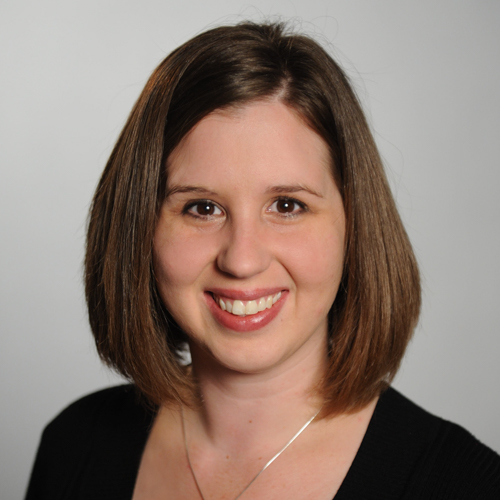 Would Recommend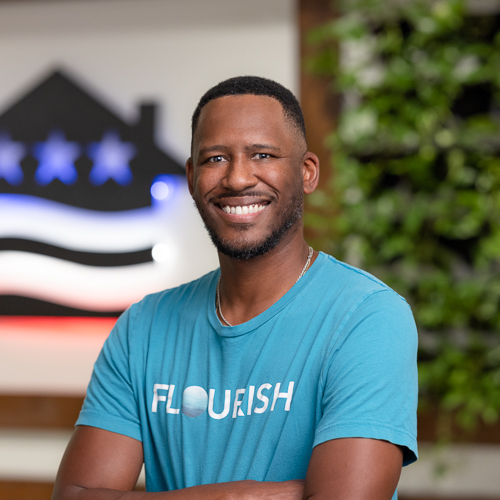 Would Recommend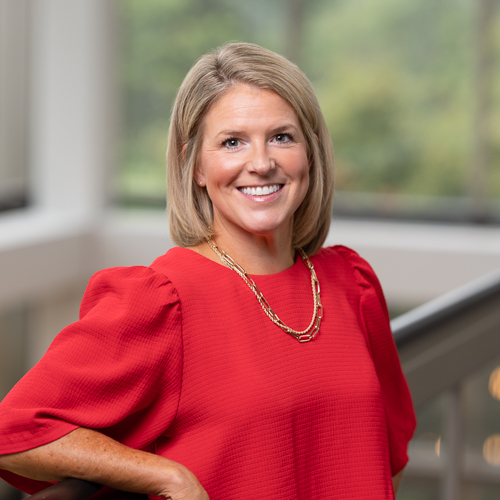 Would Recommend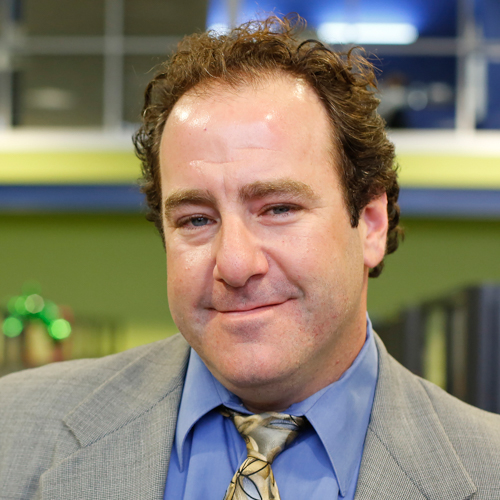 Would Recommend
I really enjoyed the experience with Veterans United and would without a doubt refer the company to anyone.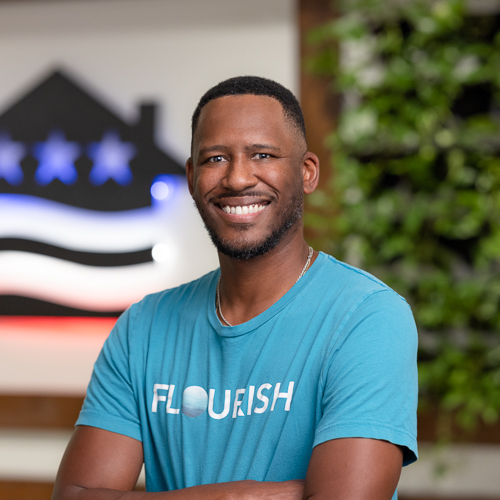 Would Recommend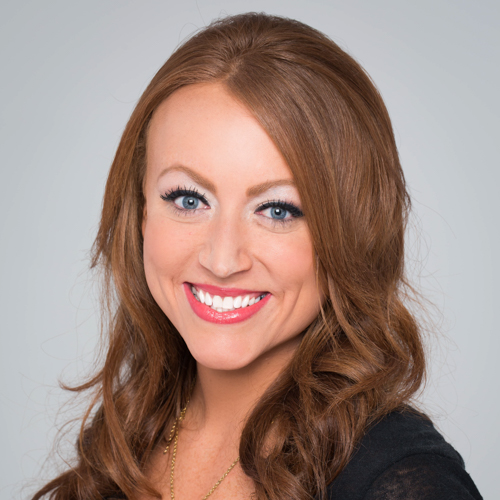 Would Recommend
Veterans United is the way to go when buying your home. They are professional and always available for any of your needs. They will work extra hard for you.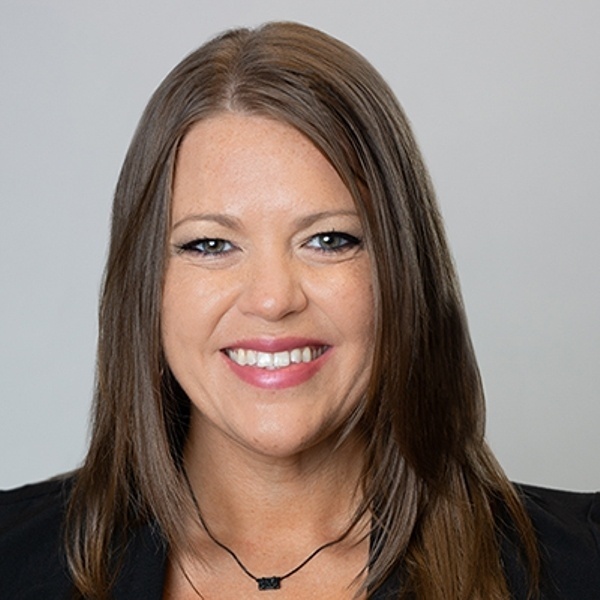 Would Recommend
Easy process.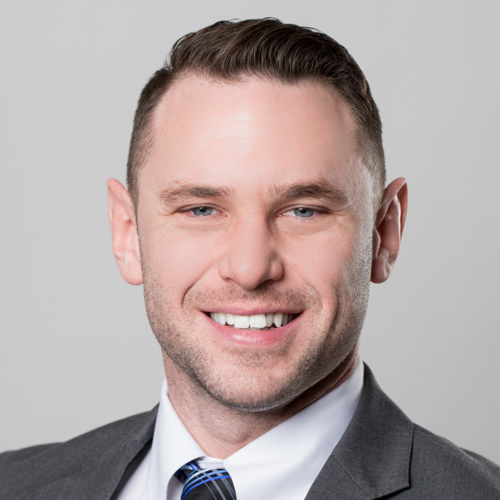 Would Recommend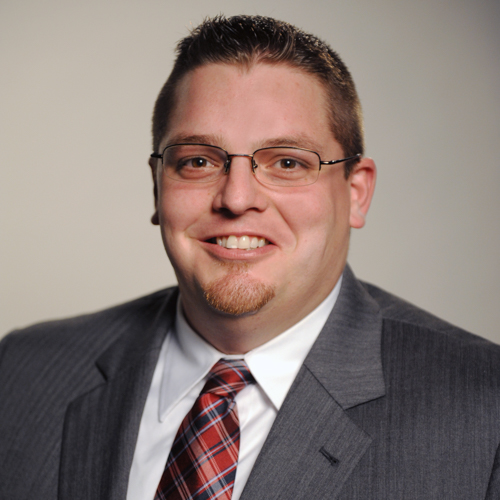 Would Recommend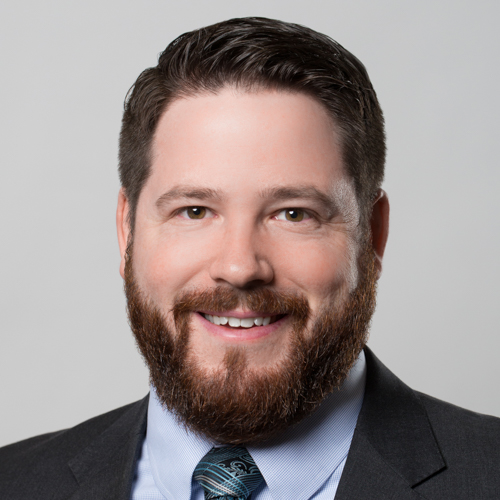 Would Recommend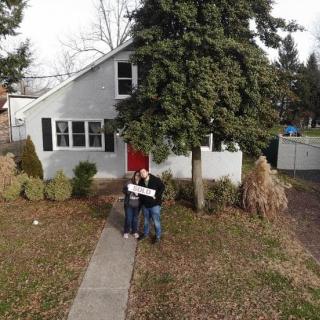 They work well with you to get you set up for the future in your new home. They will walk you through every step of the process and will answer any and all questions you have. I purchased my house after the holidays and before and during the holidays my team of specialist worked hard to make sure I got in my home after the new year!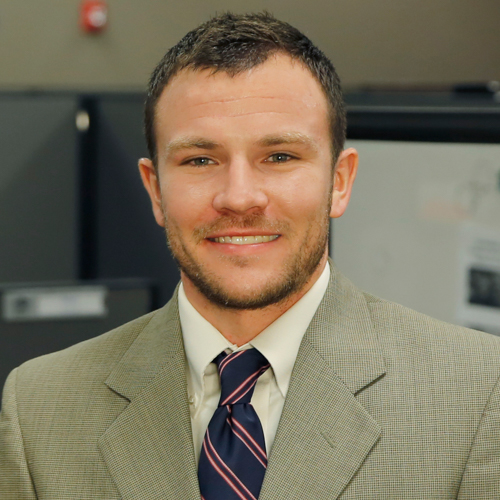 Would Recommend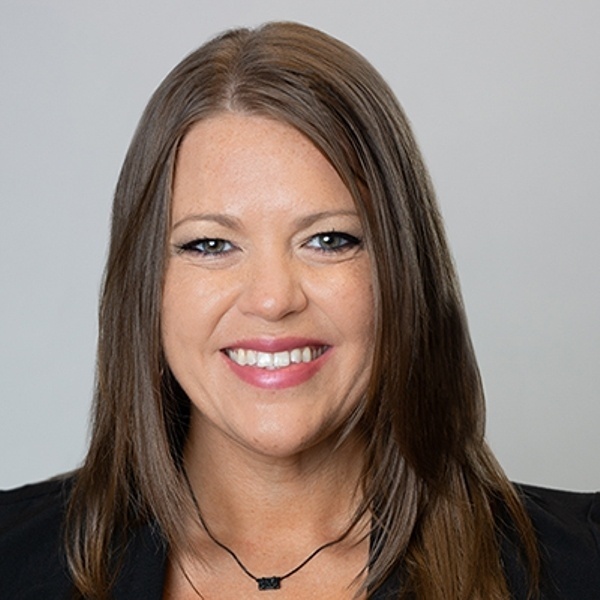 Would Recommend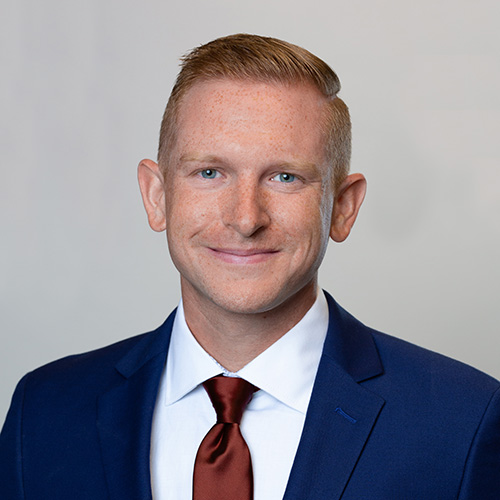 Would Recommend
This was the sixth time in our lives that we purchased a home - but only the first time via the V.A. loan process. It worked extremely well, and better than I thought it would be going into it. I served 50 years ago in Vietnam, and in a sense, felt reconnected to the greater Veteran Community though the process. Many do not know this benefit is available to them. I learned about from my son-in-law, also a Veteran.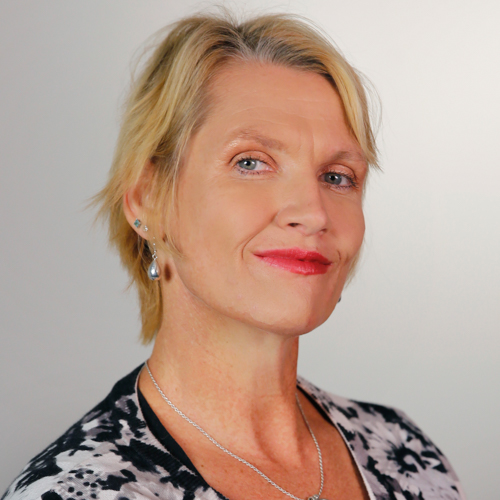 Would Recommend
Veterans United is a very good company to work with. We had no problems in getting the house we wanted. They are very helpful and guide with a personal team to help you.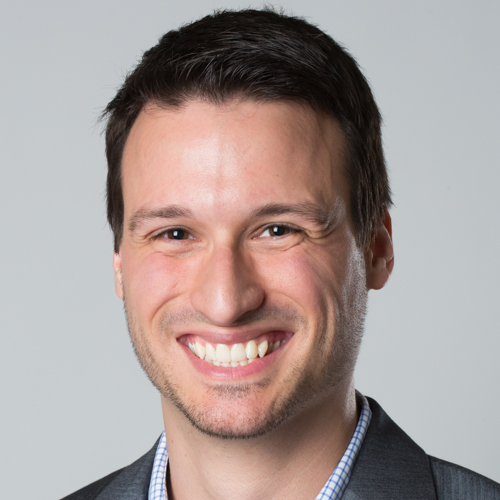 Would Recommend
So impressed with Mike Mange's team. Everything went so smooth and fast, it's almost too good to be true. I always felt I was being looked after and assisted with whatever I needed. Such an easy process compared to what my friends and family have experienced with other companies in the past. Thanks!!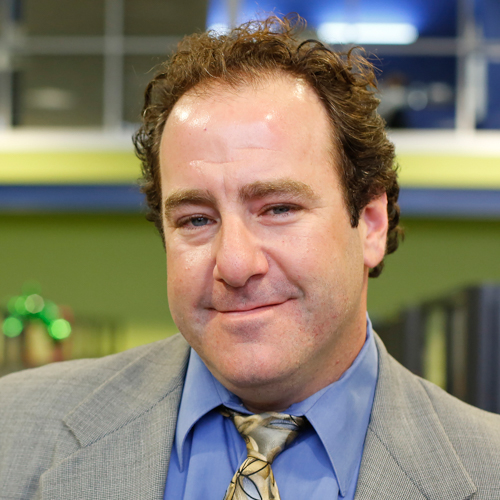 Would Recommend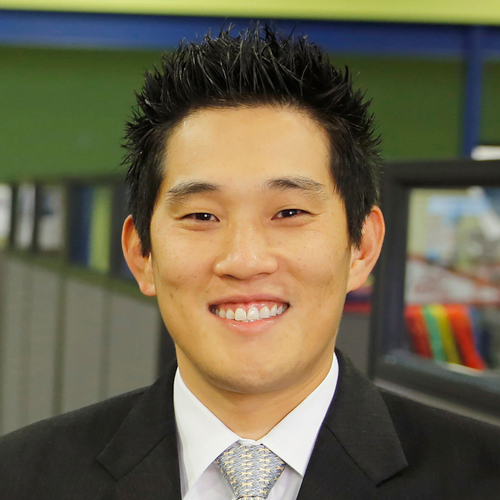 Would Recommend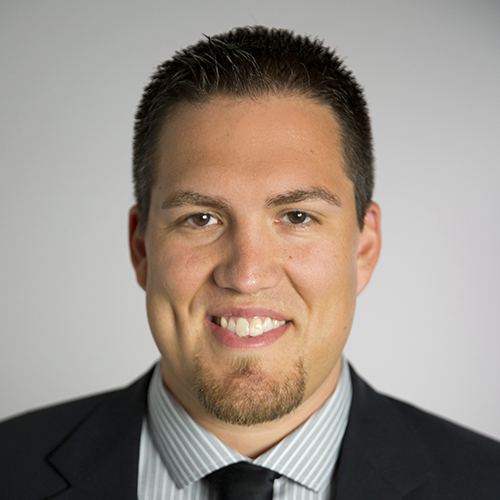 DO NOT USE VETERANS UNITED.
Response from Veterans United
Michael, thank you for letting us know there may have been some problems with your loan experience. We are sorry if things did not go well, and we would like to learn more about what may have caused you to feel this way. Please reach out to speak with one of our Client Advocate team members to share more information.
Would Recommend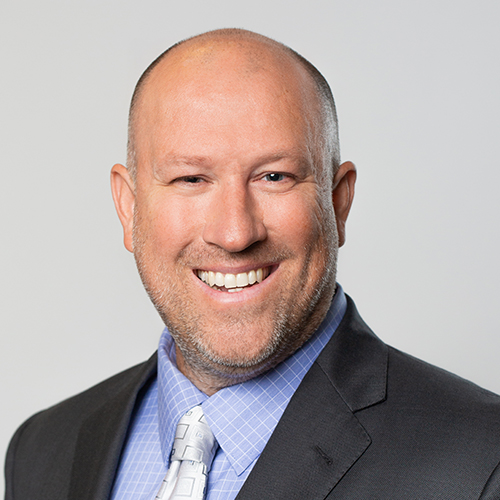 Would Recommend
After spending 26 years in the Marines deployed all over the world, I have come to realize that you need to have someone in your team who has your back so you can make it back home safe and sound. From the moment Matt Ponder called me from Veterans United Home Loans, I felt a sense of trust, honesty, esprit de corps and a true team player. He was very knowledgeable, informative and he allowed me to ask any question I had in my brain housing group (Marine term) and answered them where I was able to understand every step. He definitely made me feel confident that I was working with a great company who took pride on helping fellow veterans like myself. Helping us find our own safe haven so we can continue with our healing process after the war.Matt also introduced me to Jake Hamilton who was part of his team. They both kept me updated throughout the process making the loan acquisition process pretty smooth as it could be. In my humble opinion, Matt Ponder and his team are the best thing since slice bread and I feel honored and blessed they were part of the team to make this dream come true. I closed on my home last week without any issues.I truly appreciate Matt Ponder, Jake Hamilton and Veterans United Home Loans for their support, hardwork and commitment to help this combat veteran find peace in his forever home close to family.Semper Fi!!!Mario MoralesUnited States Marine Corps

Would Recommend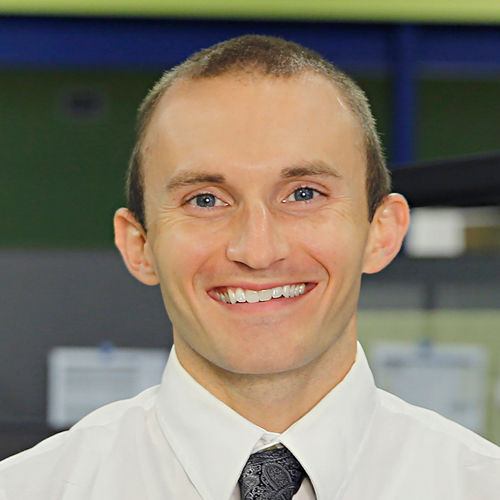 Would Recommend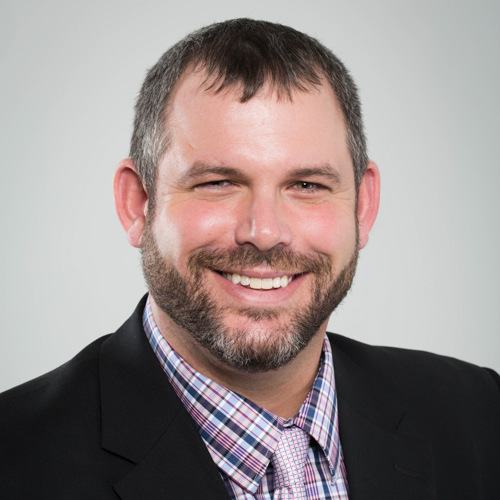 Would Recommend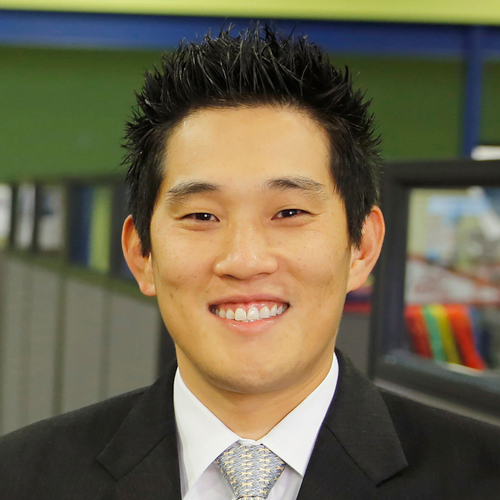 Would Recommend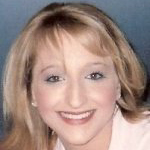 Would Recommend
The process was straight forward and fairly painless. Had minor road bumps but eventually, any issue was resolved successfully.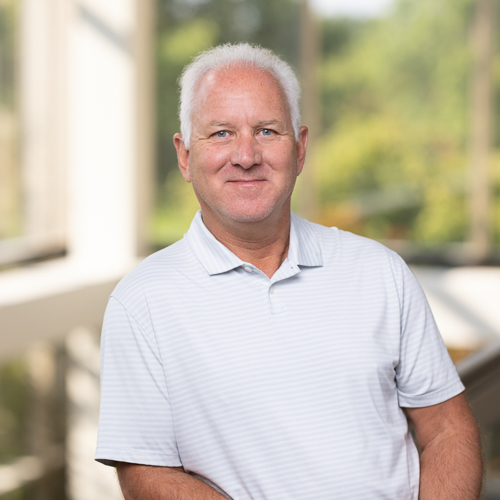 Start your journey today!