Would Recommend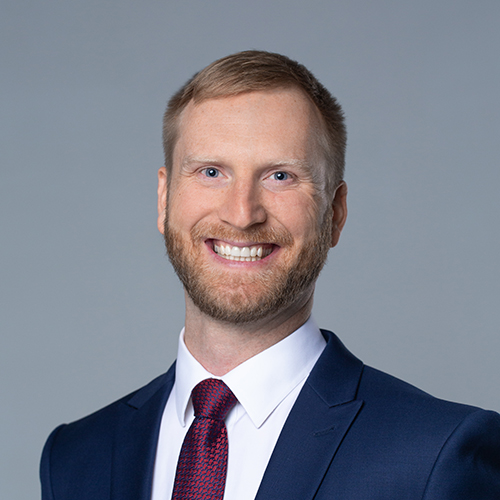 Would Recommend
This is our 2nd time using Veterans United and it was amazing to reconnect again with Aimee Hall an her team they are amazing, knowledgable and extremely effective.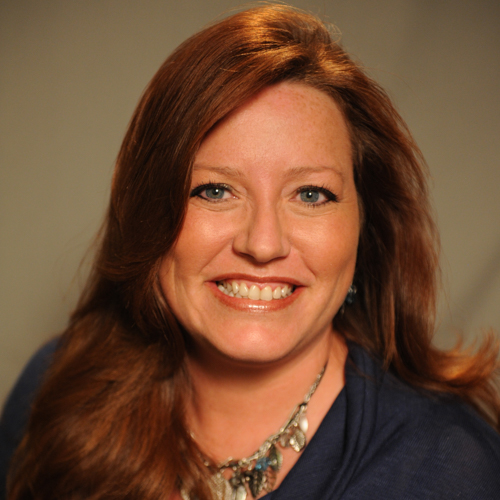 Would Recommend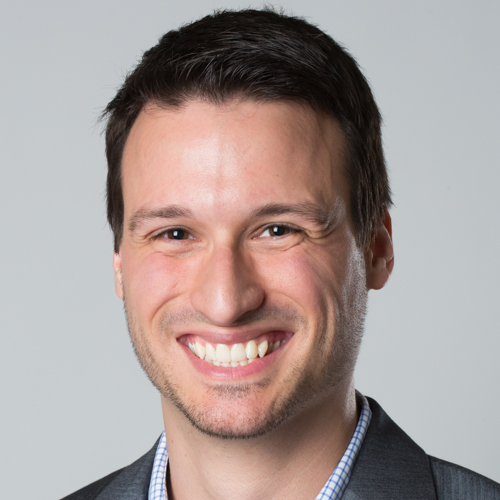 Would Recommend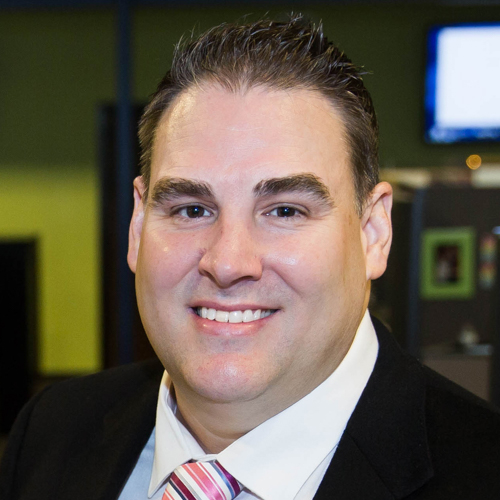 Would Recommend
I would highly recommend Veterans United to anyone that is purchasing a home. Especially those that are first time buyers. The help and care that you receive is just wonderful. They do care about your needs and listen very well. My experience was beyond what I had imagined, so very grateful that I chose Veterans United!!! Best experience ever. Thank you!!!

Would Recommend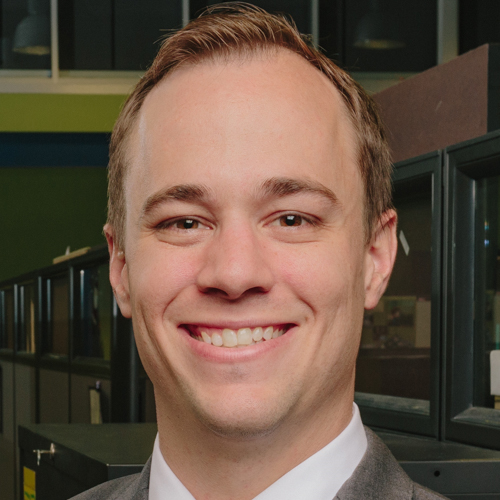 Would Recommend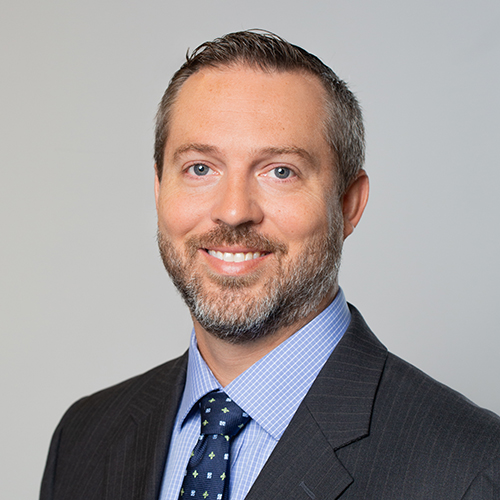 Would Recommend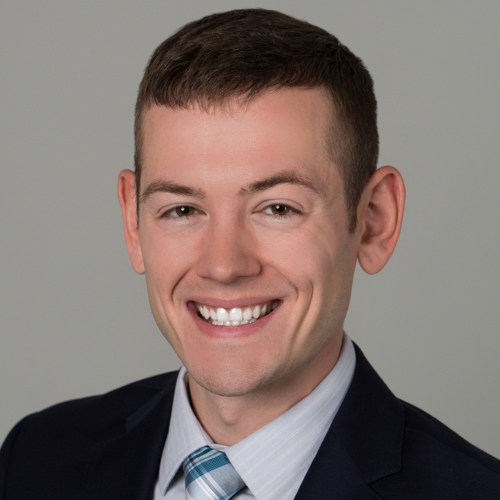 Would Recommend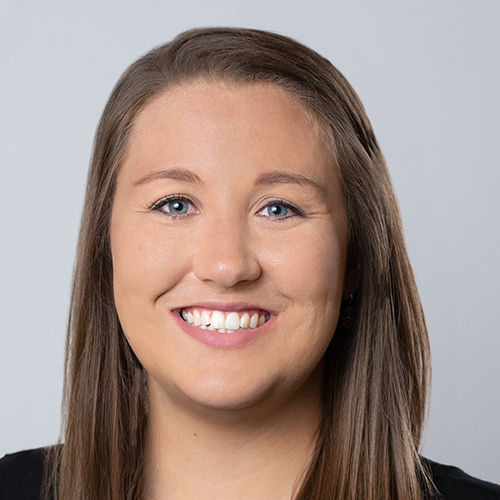 Would Recommend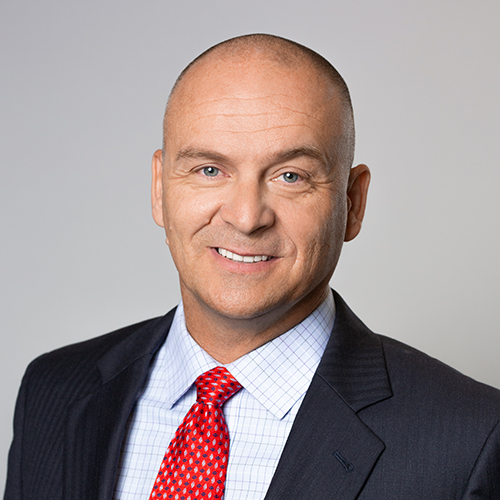 Would Recommend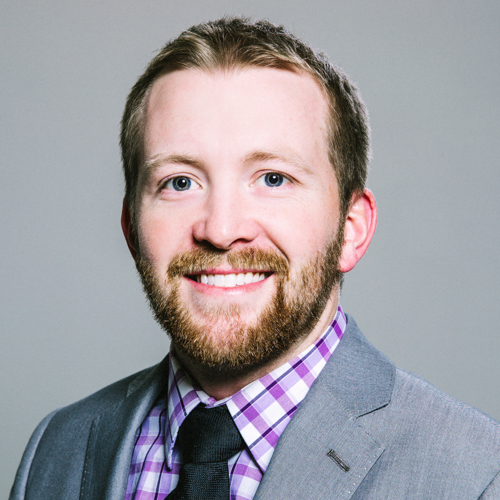 Would Recommend
The best team and experience I've had while purchasing a home!!!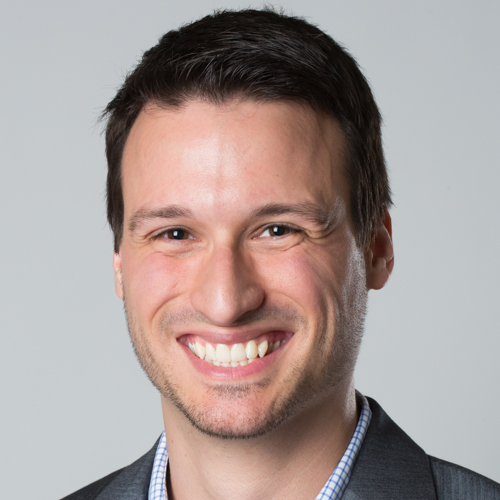 Would Recommend
I would say ask as many questions as you can. It can be a complicated process at times and I really appreciated having an almanac of people more versed in this than I am. Even from a distance I felt a lot of support from my team.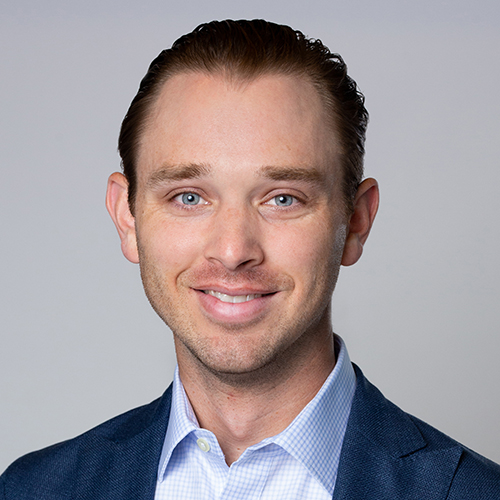 Would Recommend
Jennefer sims. Was also supper knowledgeable in guiding us through this process. She made our experience very smooth and uneventful. Again thank you all so very much!!!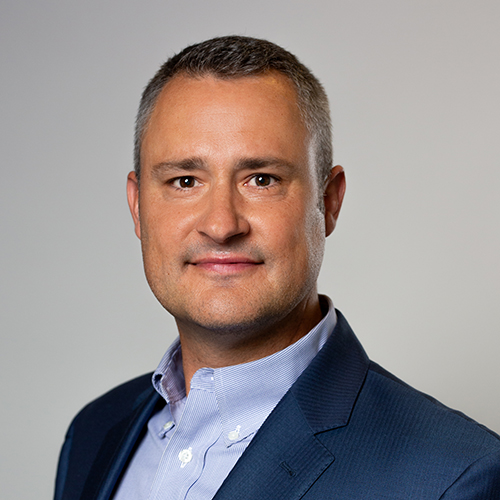 Would Recommend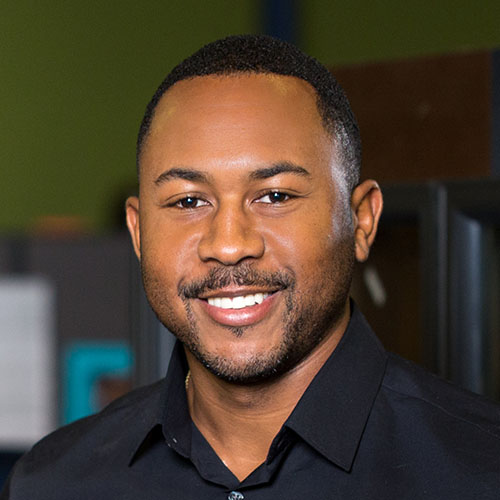 Would Recommend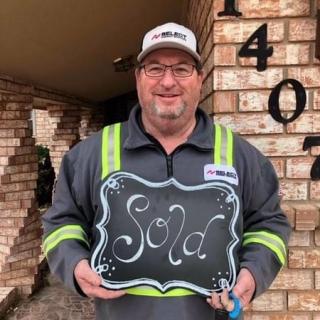 Tyler Salter is absolutely one of the best people I know. He made this experience the best and we went through a lot during this process. He made it so much better, was always upbeat and positive. I gained a true friend in this experience. Veterans United is a better place for having him as a employee.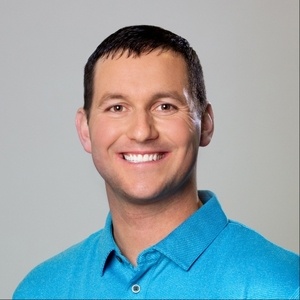 Would Recommend

Would Recommend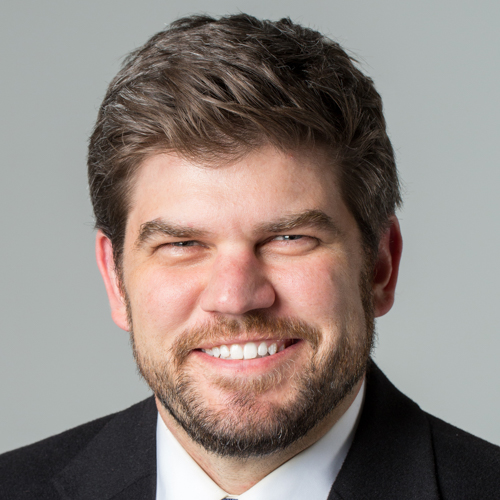 Would Recommend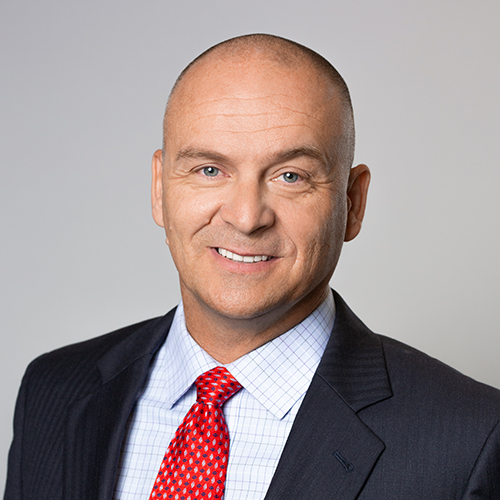 Would Recommend
If you are thinking about shopping around for other banks don't , Veterans United has them beat!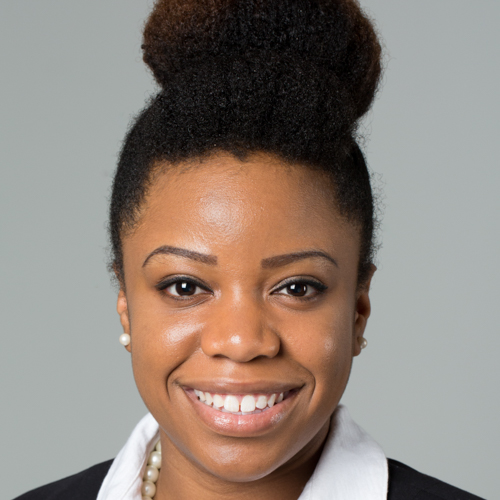 Would Recommend
The team is Awesome

Would Recommend

Would Recommend
Two years ago I went through some of the worst financial troubles that I have ever faced in my life. It was so bad in fact that it destroyed my credit, and I was extremely close to being homeless. If you would have told me at that time that I would be closing on my dream home I would have probably laughed in your face. After a couple of years of working extremely hard to get my credit back to where it needed to be. As soon as I sent in the application to Veterans United I was immediately tended to by Darci. She expertly explained what the following steps would be to get closed. Shortly after that, I was contacted by Ben. He quickly put me at ease with all of my concerns and handed me over to Kat to get the process going. This team and veterans united in general made the entire process extremely easy and had me closed on my dream home in 30 days. Veterans United is absolutely the best mortgage lender, and I will be recommending it to all of my friends. They were such a joy to work with and I couldn't thank them enough.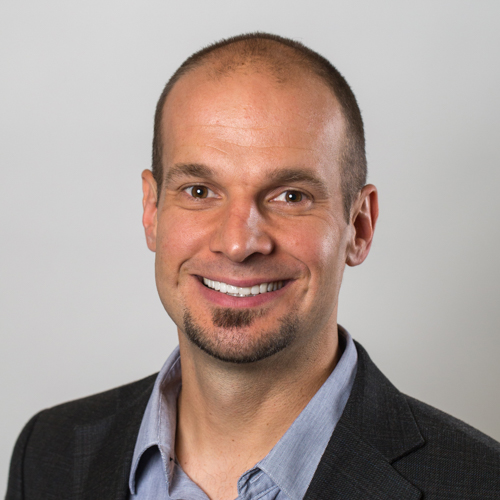 Would Recommend
Very understanding and steps can explain what you need. May be frustrating but the app made it easier and the representatives helped a lot in this instance. I would not have been able to get by without them assisting me. Top notch individuals! Would recommend without a doubt!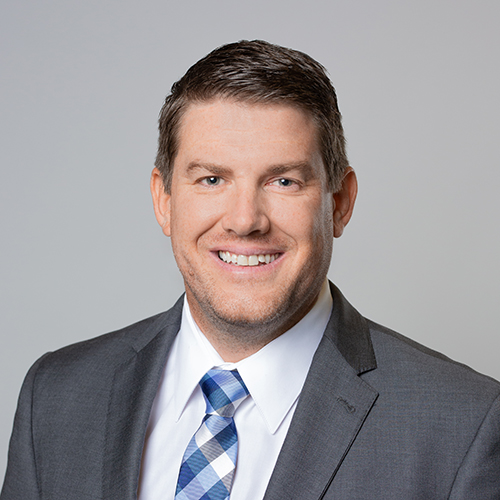 Would Recommend

Would Recommend
When purchasing our home, Veterans United was there every step of the way for my family and I. They provided us with credit counseling to get us prepared. They set us up with a real estate agent to find our home. When we found our home, VU's wonderful team got us through the process, (Thank You Lucas Hassemer and his team), with courteous, knowledgeable answers. We came into Veterans United not sure what to expect and have come out of it with our dream home and a clear understanding of how quality home purchasing should be done. Thank you Veterans United.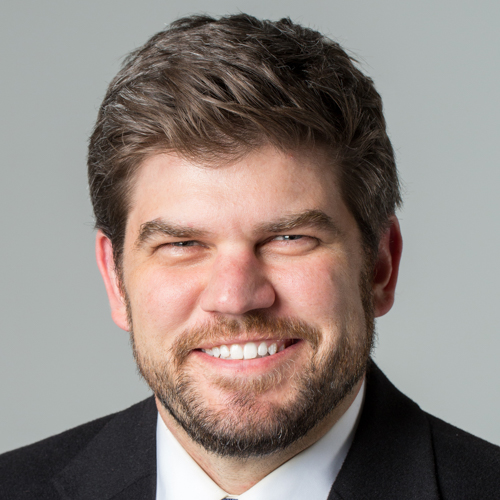 Would Recommend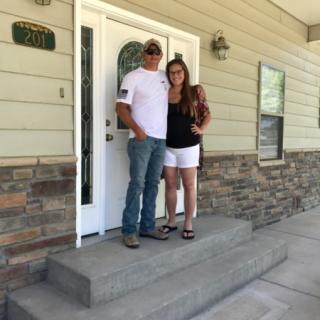 Our loan officer, Matt Istwan, was awesome. He went over & beyond all expectations we had. Matt was always professional, courteous, and knowledgeable during the entire process. I can't thank Matt enough for his help with financing our home, he made such a difference during a very stressful home search.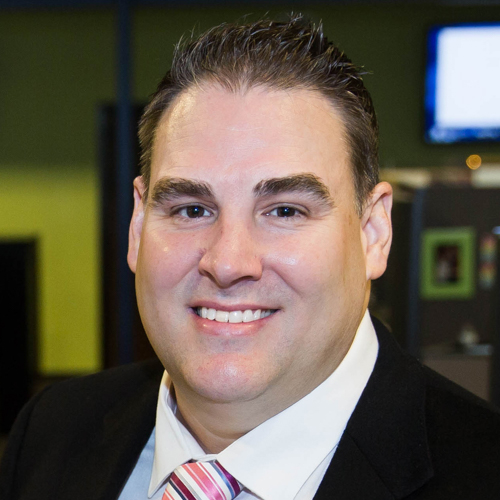 Would Recommend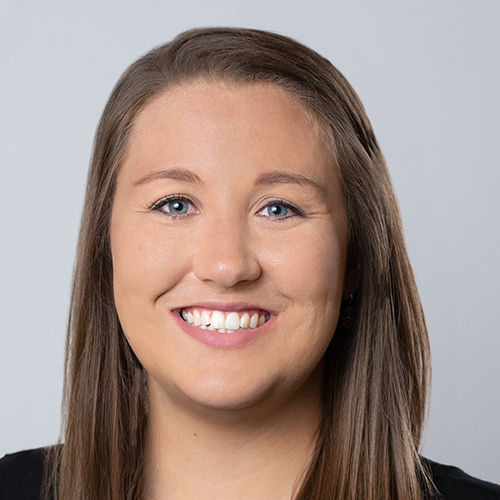 Would Recommend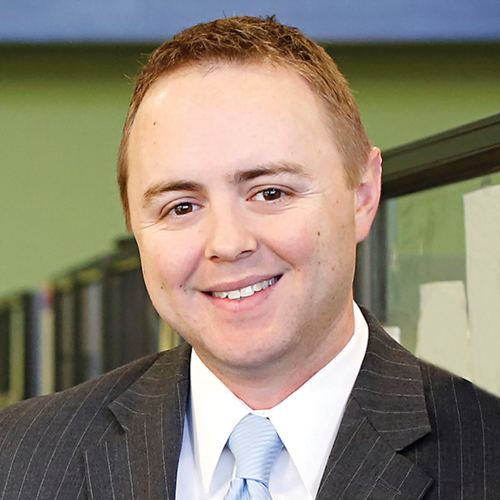 Would Recommend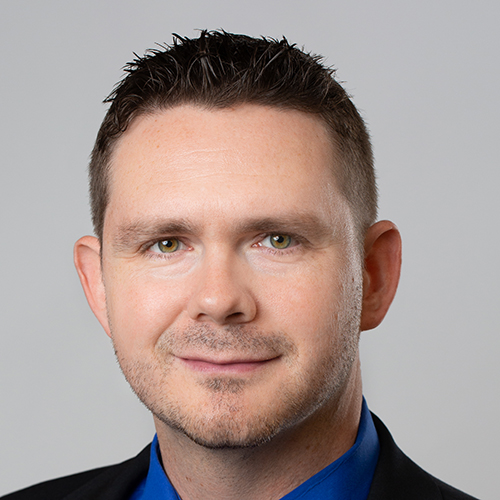 Would Recommend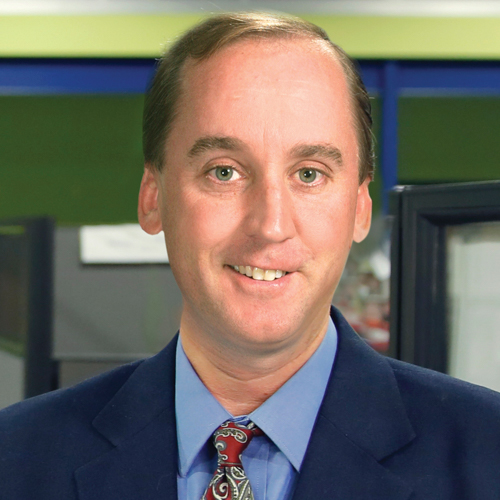 Would Recommend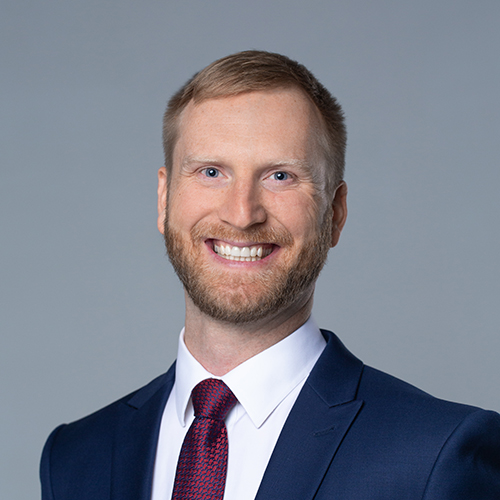 Start your journey today!