Would Recommend
Our Veterans United team could not have been more professional and caring. My husband started the loan process shortly before he learned he needed major surgery. From then on until the loan closed it was my responsibility to continue providing needed information, find a house with the help of a real estate agent recommended by VU, and plan and execute a 1400 mile move. I would not have been able to accomplish this, and provide moral support to my recovering husband, without the support from our Veterans United team. We thank you very much!Merl and Patricia Miller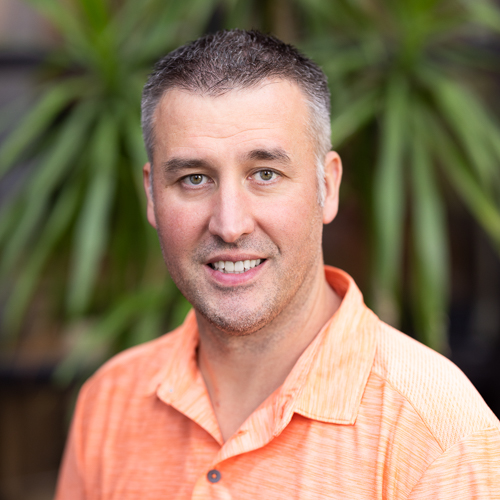 Would Recommend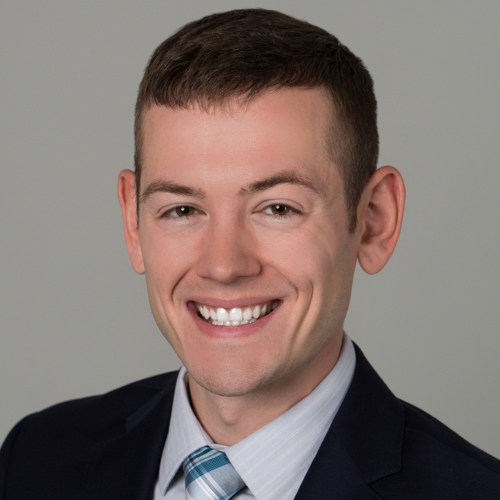 Would Recommend
Reed Murray, my personal loan specialist and Lori Richardson, the process coordinator, were the most outstanding loan team I have ever worked with. Their attention to my needs and explanation of the process is the absolute best I have ever experienced. I have purchased 5 homes over the last 40 years and none of those experiences even come close to the outstanding quality presented by Reed and Lori.Their teamwork, internal communication,with one another and immediate call backs were the absolute best. I have never experienced a team absolutely up to date on every complex detail throughout the process.I will recommend Reed and VU specifically to any veteran seeking a home. Positive experience is too small a term to describe what I experienced. I am a retired Army Lieutenant Colonel, Inspector General. My praise of Reed's performance is the highest I have ever given. His leadership through the process compares to the most outstanding Army officers I have ever rated and evaluated, over a 22 year Army career. Army officer rating forms have three blocks, Top- the most rare and everyone's ultimate goal,truly superior, meaning best of all officers rated, promote immediately , Center-outstanding the most common, and bottom which rates the officer as average. Reed gets my TOP BLOCK.Reed and Lori are the friendliest, most pleasant, and the best overall people I have ever worked with in any business transaction I have made.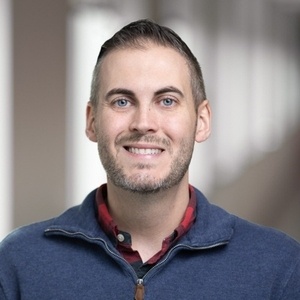 Would Recommend
Great job everyone, 10/10 will recommend!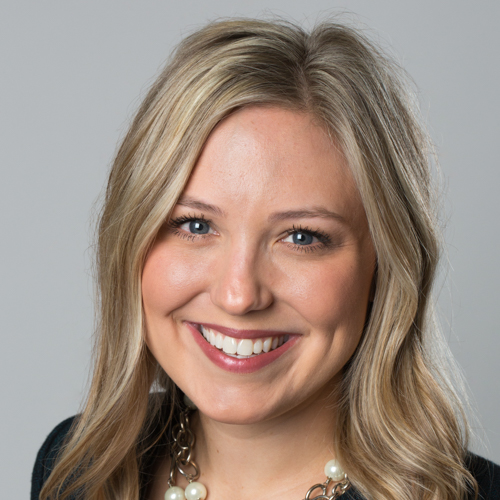 Would Recommend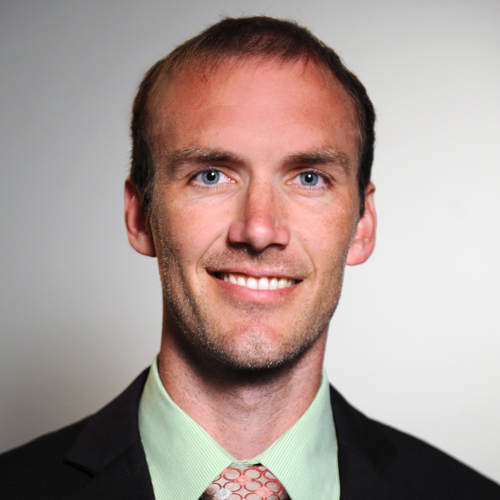 Would Recommend
KATIE AND Kat my two new best friends.... KATIE thank you for being for this past year...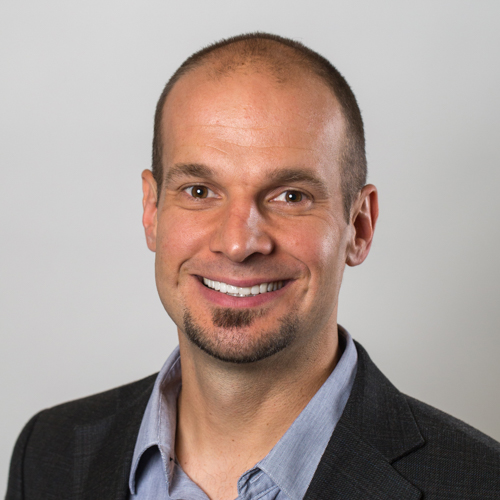 Would Recommend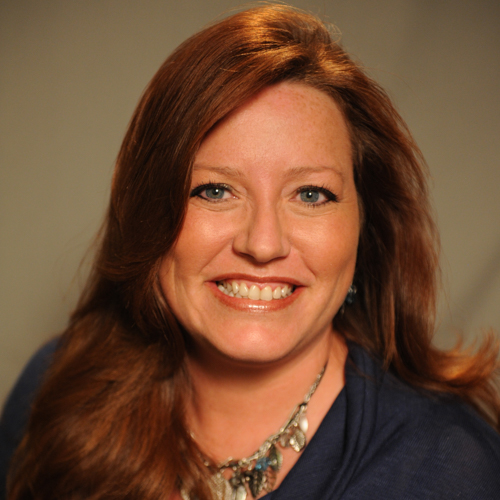 Would Recommend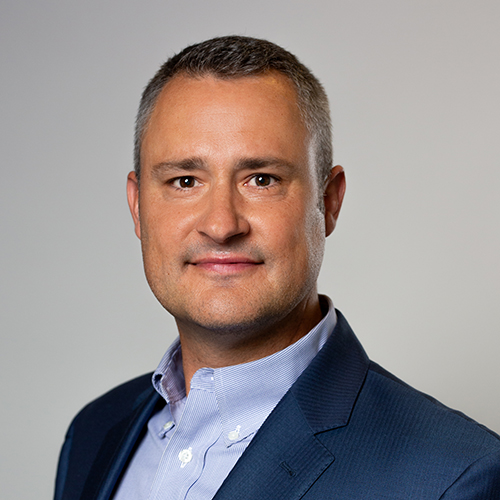 Would Recommend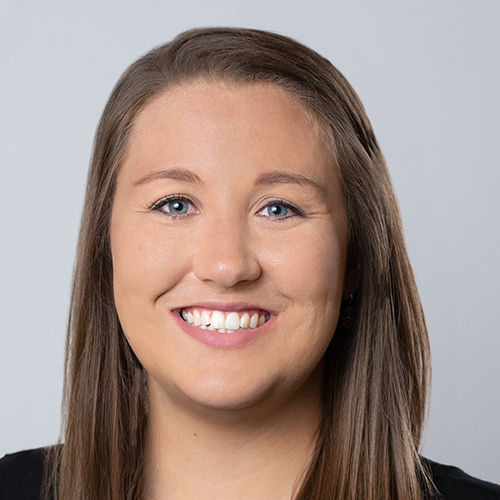 Would Recommend
Make sure you have everything in order because we went back and forth a lot with underwriting. Other than that pretty good experience.
Response from Veterans United
Thanks James! We understand the frustration with underwriting and when you provide paperwork that then opens up the door for more questions. We are happy we were able to finance this home for you! Our Client Advocate team is here to take your feedback so we can enhance the experience for other Veterans in the future.
Would Recommend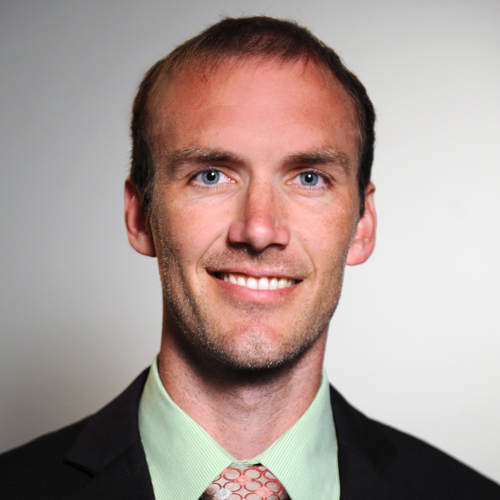 Would Recommend
The Loan Specialist that Veterans United has are wonderful to work with. They are very professional and get things done. They were wonderful providing us with additional information on how to obtain forms for veterans. Thank you for making our loan possible!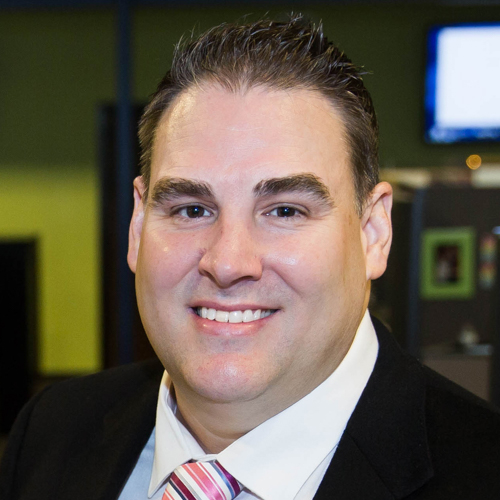 Would Recommend
I believe I got the best team needed by a home buyer and veteran.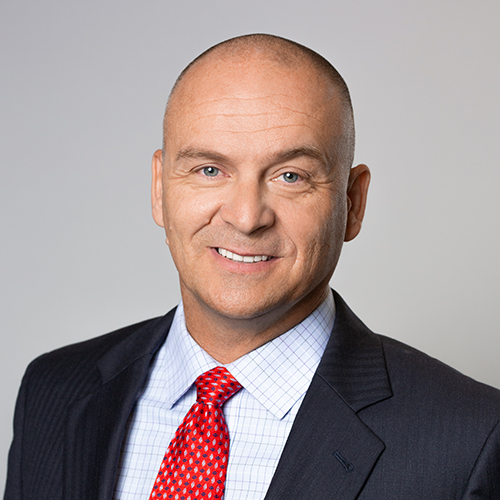 Would Recommend
Best experience in buying a home.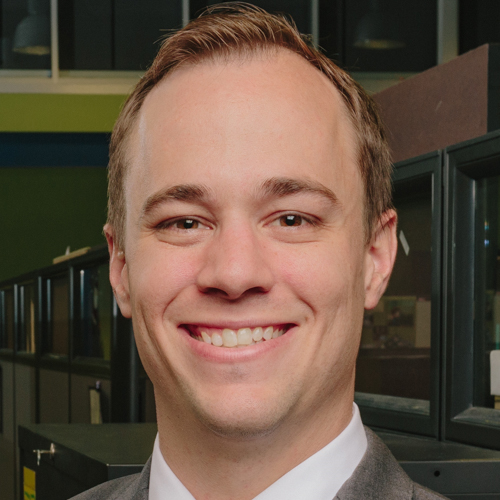 Would Recommend
My experience was great and VU did everything in their power to make sure my homebuying experience was easy and successful.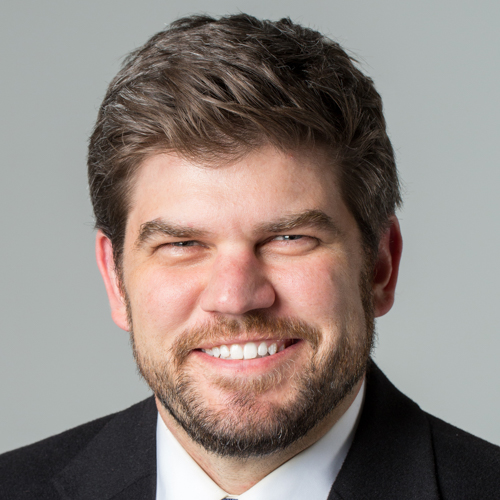 Would Recommend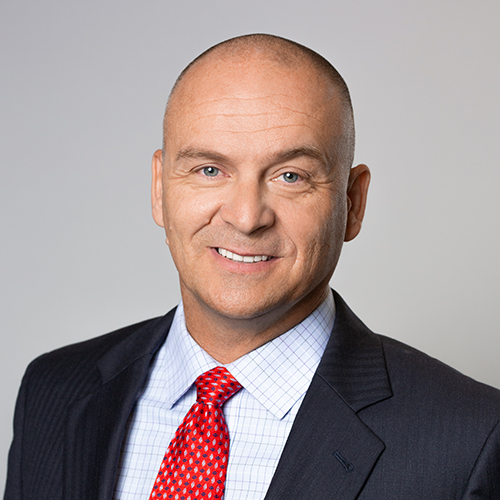 Would Recommend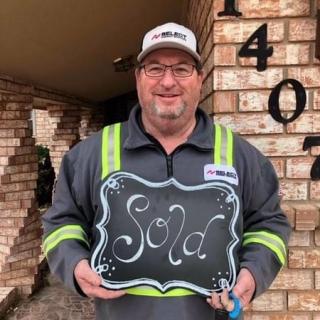 Tyler Salter is absolutely one of the best people I know. He made this experience the best and we went through a lot during this process. He made it so much better, was always upbeat and positive. I gained a true friend in this experience. Veterans United is a better place for having him as a employee.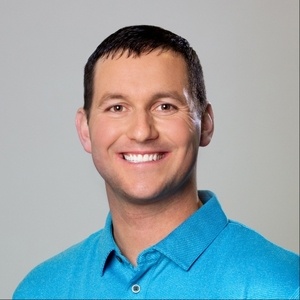 Would Recommend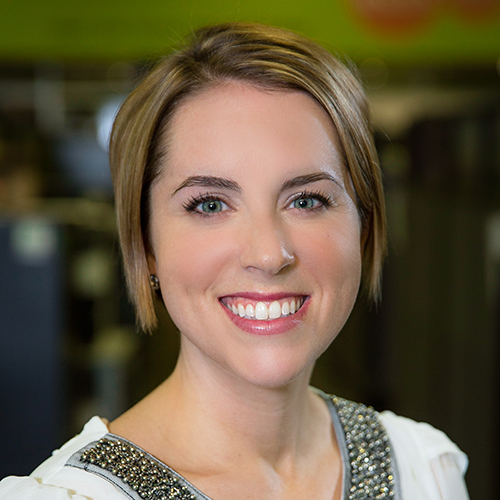 Would Recommend
We are very pleased with our experience with Veterans United. We truly felt like we were in great hands by competent people that know what they're doing. My family is very greatful to the team that we worked with at Veterans United.

Would Recommend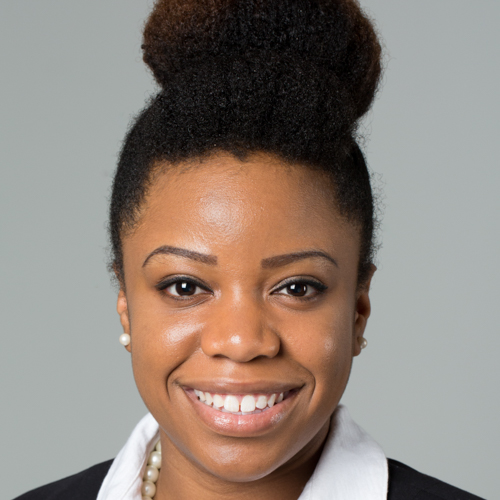 Would Recommend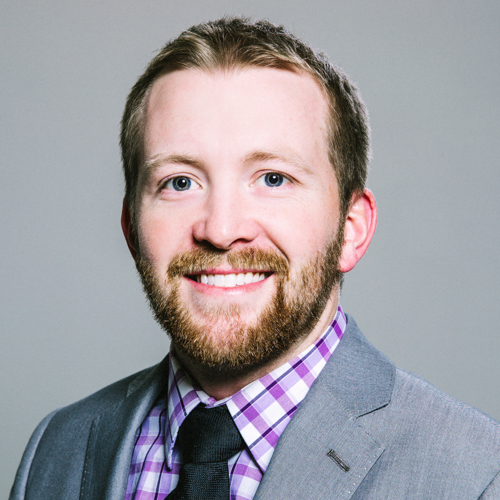 Would Recommend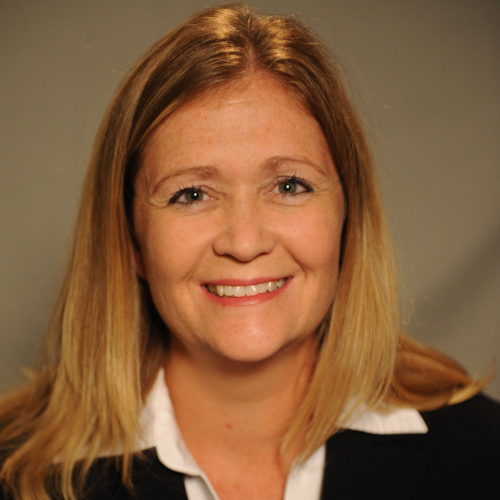 Would Recommend
I have heard so many horror stories from service members who used there VA benefits to secure a loan for the purchase of a home. They obviously did not use Veterans United. My experience with the entire team through out the process was amazing. Very professional and also personable. I never felt one minute of stress during the process.I felt that the entire Veterans United team related to me as a Veteran and a home buyer. From the first time that i spoke with the loan specialist until closing the entire process went very well. I highly recommend to my fellow Veterans thinking of using there VA loan benefits to give Veterans United a call. Proud Veteran Kenneth Meshell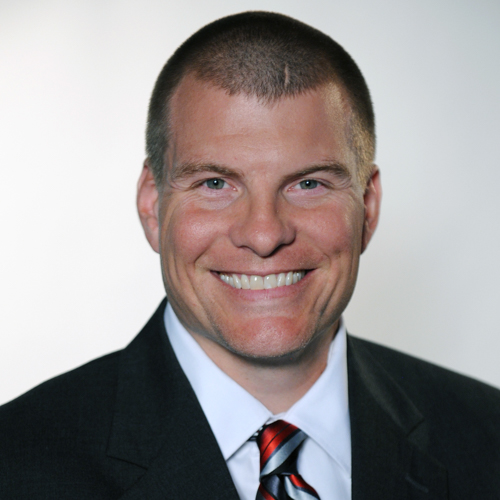 Would Recommend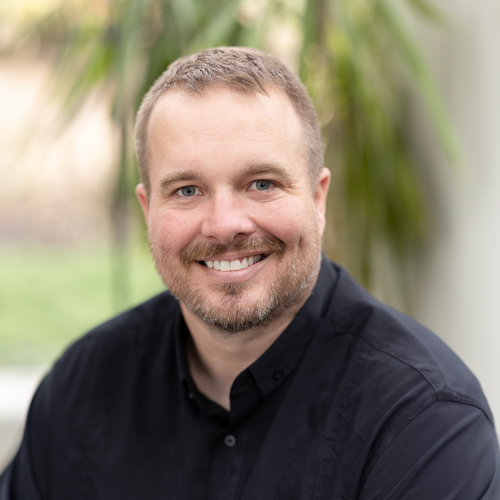 Would Recommend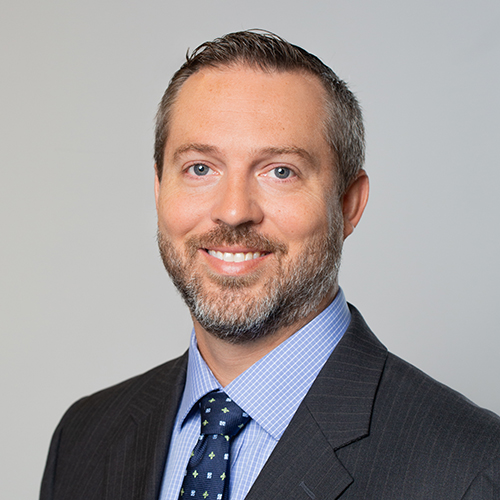 Would Recommend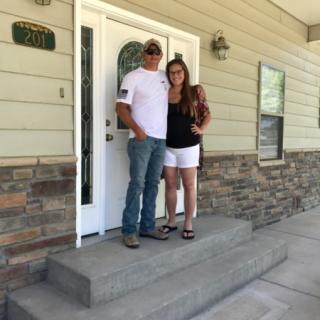 Our loan officer, Matt Istwan, was awesome. He went over & beyond all expectations we had. Matt was always professional, courteous, and knowledgeable during the entire process. I can't thank Matt enough for his help with financing our home, he made such a difference during a very stressful home search.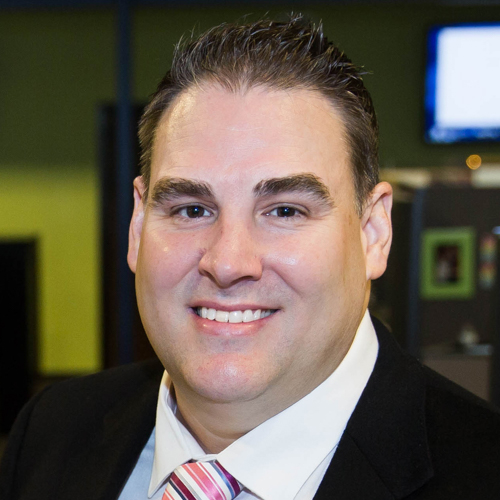 Would Recommend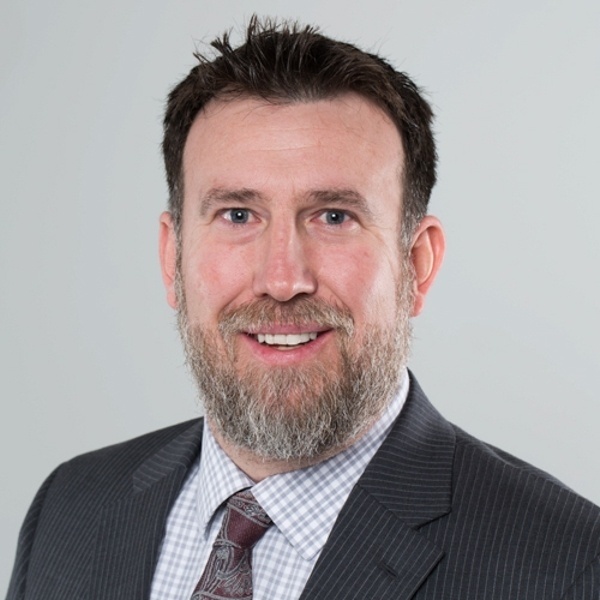 Would Recommend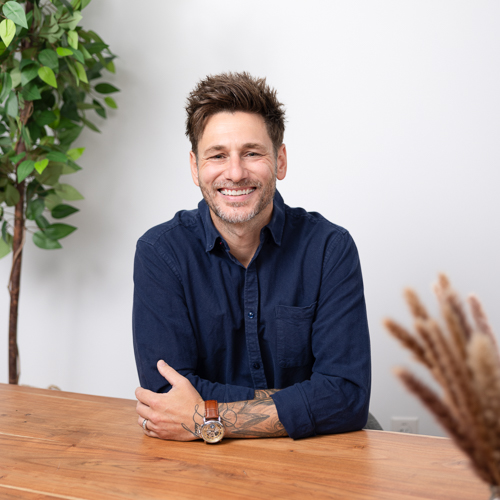 Would Recommend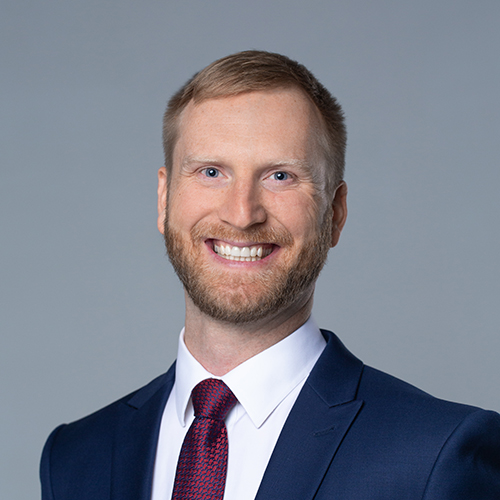 Would Recommend
Get the word out, Veteran's United can help make you a homeowner.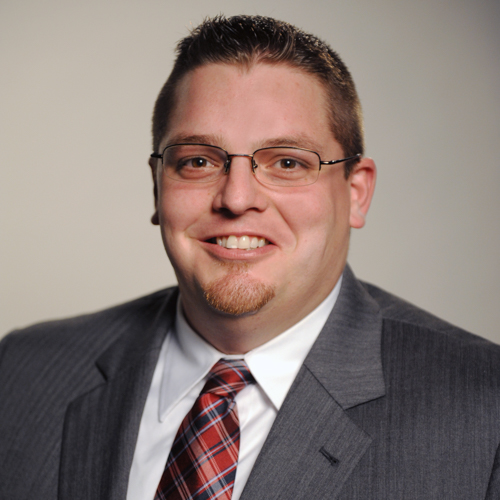 Start your journey today!