Would Recommend
We couldn't have bought a home with Veterans United. They made the process easy and did all of the hard work while I just sent necessary documents. They got me the best percentage rate available which will save me thousands through the life of our mortgage. I couldn't be happier.Thanks again, Veterans united!!

Would Recommend
This was the second that I've dealt with Veterans United & both times it was an outstanding experience. Very helpful bunch of individuals & would I recommend Veterans United, of course I would. If I purchase another home, I'm calling Veterans United.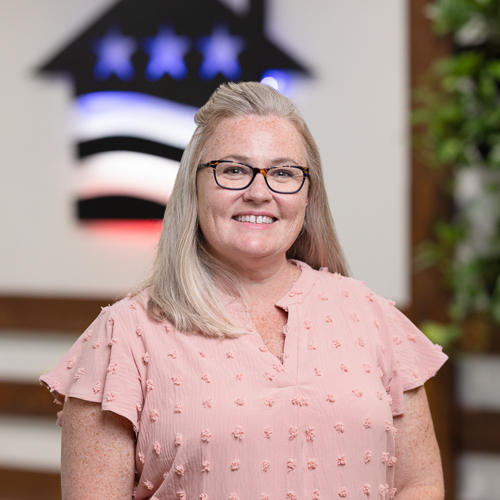 Would Recommend
I highly recommend Veterans United. Website to do list makes each step clear and concise. The team works hard to make sure all is in order.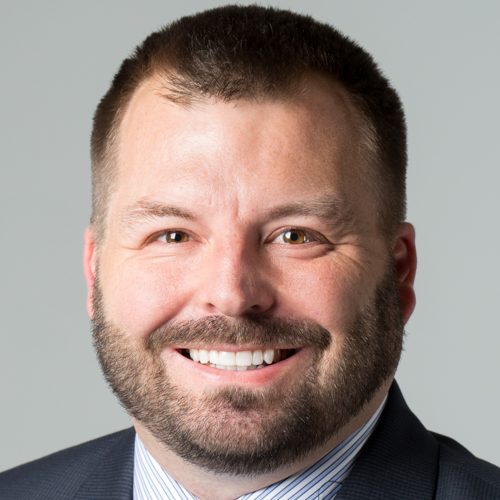 Would Recommend
Going into this process as a first time home buyer I was extremely nervous. Dave, Kari, and the whole Veterans United team made it so easy! They were always quick to respond to any phone calls, emails, and texts, (which was not always easy because there was a time difference between us) and they were super knowledgeable and gave us answers to any of our questions right away. The myVU portal and To-Do list made turning in all the paperwork so easy and stress free. I would definitely recommend working with Veterans United!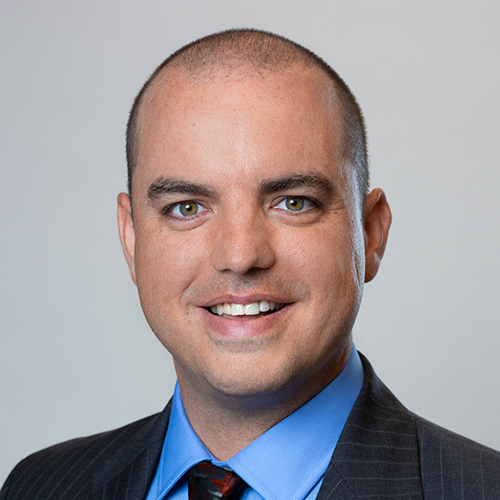 Would Recommend
It is a pleasure to work with Jess and her team. They know what needs to be done; its done efficiently and quickly. Will recommend her and Veterans United

Would Recommend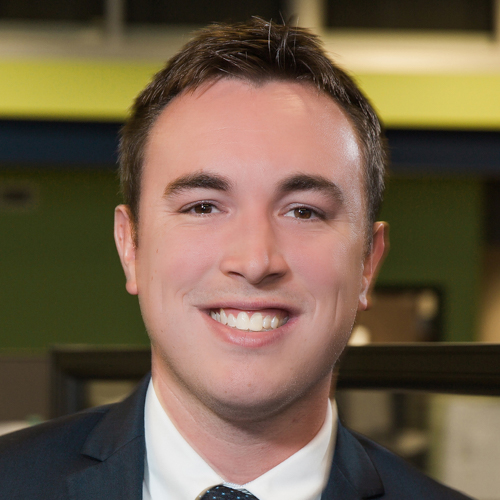 Would Recommend
Through out the whole V.A. home buying process the Veterans United Team including their choice of Real Estate Agents made this an amazing experience. I would not hesitate to highly recommend Veterans United.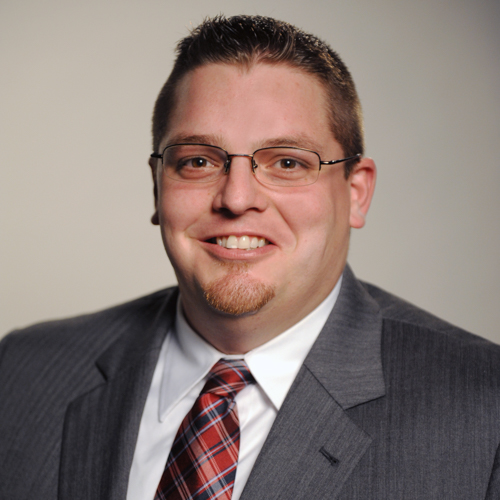 Would Recommend

Would Recommend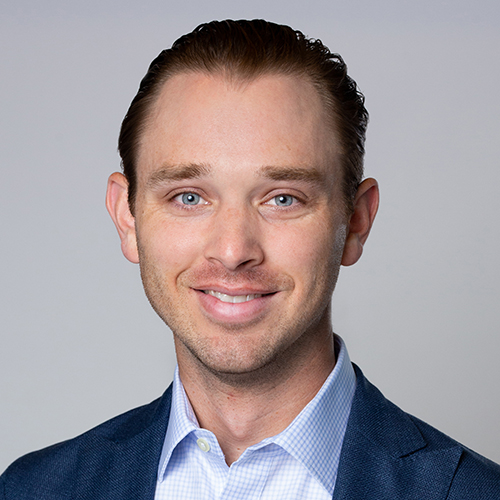 Would Recommend
I was the first time buyer and they took me in my life by the hand and walked us through the whole process it was a great experience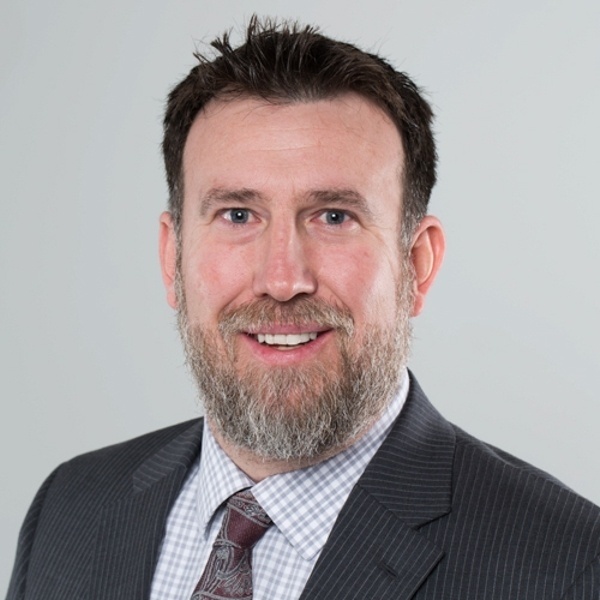 Would Recommend
I learned from this loan company, I like that. Ben Franklin said, "When you stop changing, you're finished"

Would Recommend
Veterans United was an awesome experience and it all started with exceptional customer service. It went very smoothly and they make it super easy. These guys went above and beyond and I'm so lucky I found and used them.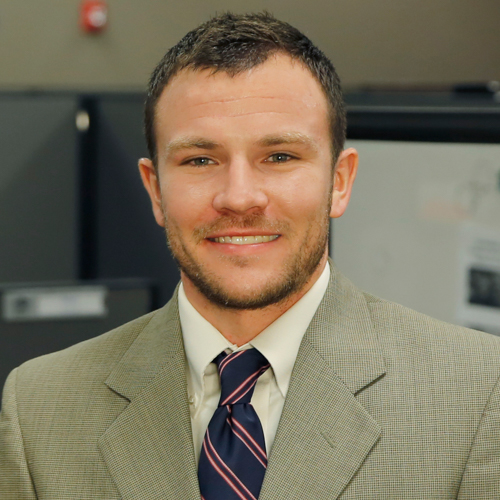 Would Recommend
Veterans United is one of the best, if not the best, in the area of VA loans. I highly recommend them if you are looking for a VA loan.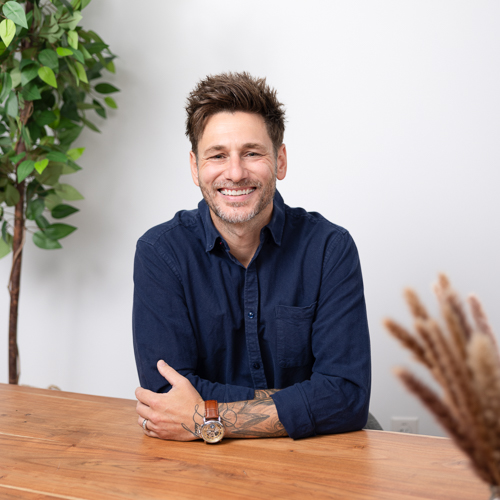 Would Recommend
I'm absolutely impressed with your company. I love the integration of technology into the process. There was never a time where I felt left out of the knowledge loop. I've never bought a house without a realtor before so I appreciate the advice that Kim provided. I genuinely felt like VU was not just my lender; I felt like you were my advocate.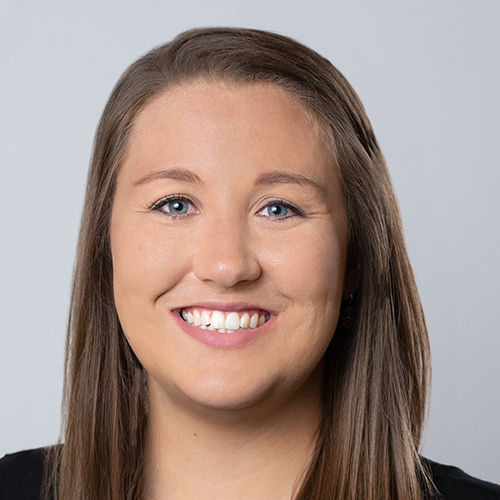 Would Recommend
Veterans United is a great place to get your VA Loan from. I had an excellent experience.

Would Recommend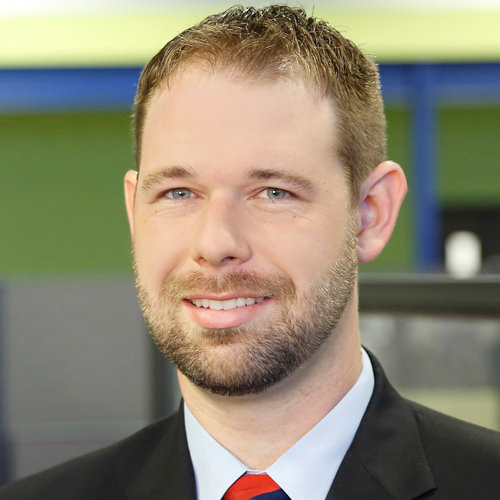 Would Recommend
They fought very hard till the last minute to help me with my transaction to get this house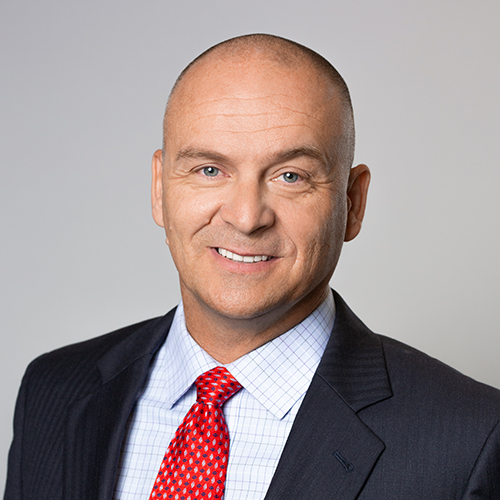 Would Recommend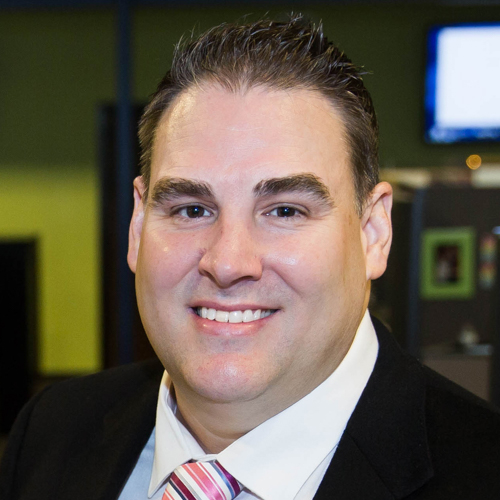 Would Recommend

Would Recommend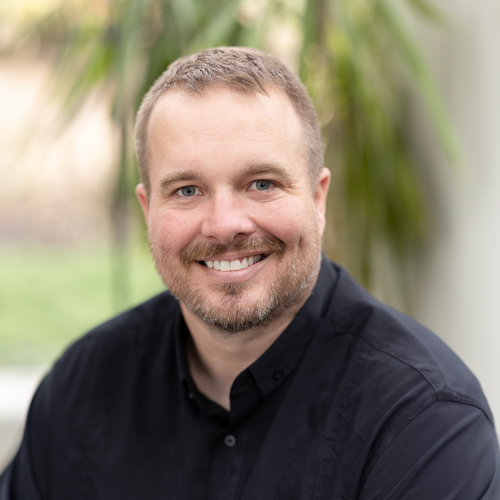 Would Recommend
This company is the easiest I have ever worked with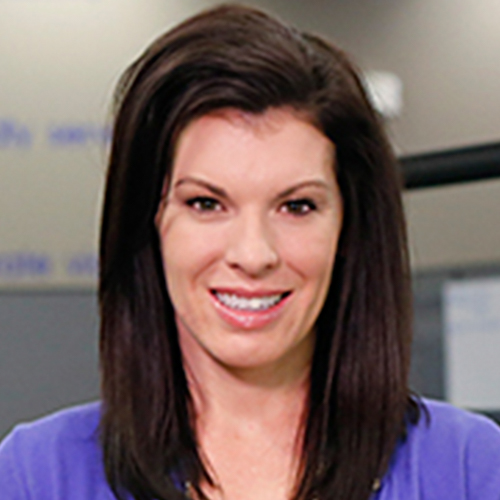 Would Recommend
Your are in the best hands when you are with Veterans United, they really listen to your wants and needs and always make sure the process is going as painless as possible. They are always there following up and making sure the realtors meet your needs.

Would Recommend
Veterans United lives up to all the reviews that i read. I have nothing but good things to say about them. They are up front with you and treat you like people. They are very helpful throughout the process and make the home buying experience easy. If I could give them a higher rating I definitely would.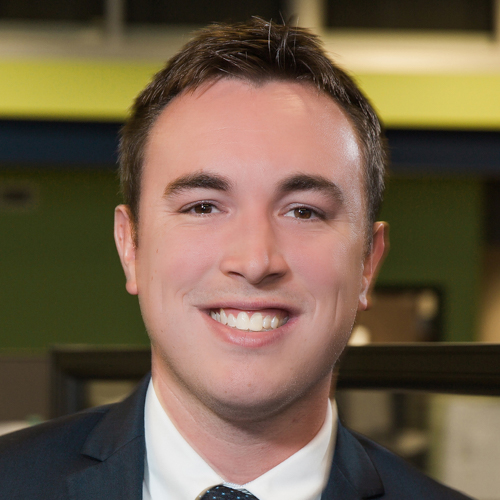 Would Recommend

Would Recommend
Veterans Home United is the best loan company that I have ever dealt with. The staff knows everything about home loans for veterans. They will save you so much money as they are really knowledgeable.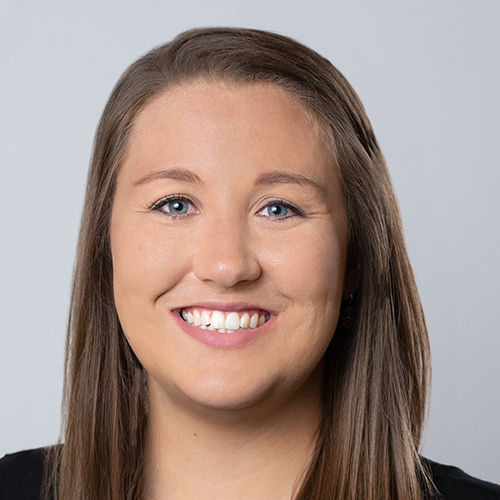 Would Recommend
Veterans United was a very pleasant company to work with. Notifications for attention to account for the home buying experience was on point. We were both very comfortable with Veterans United handling our home buying process.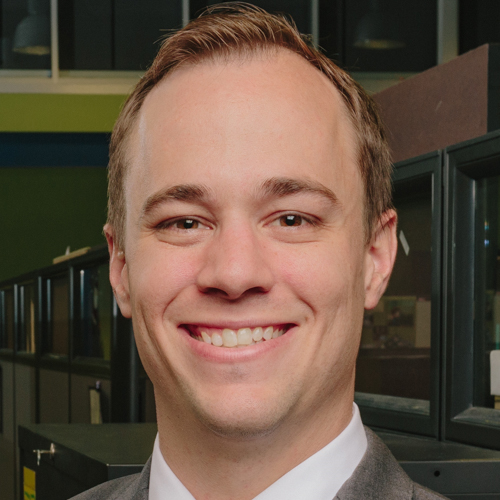 Would Recommend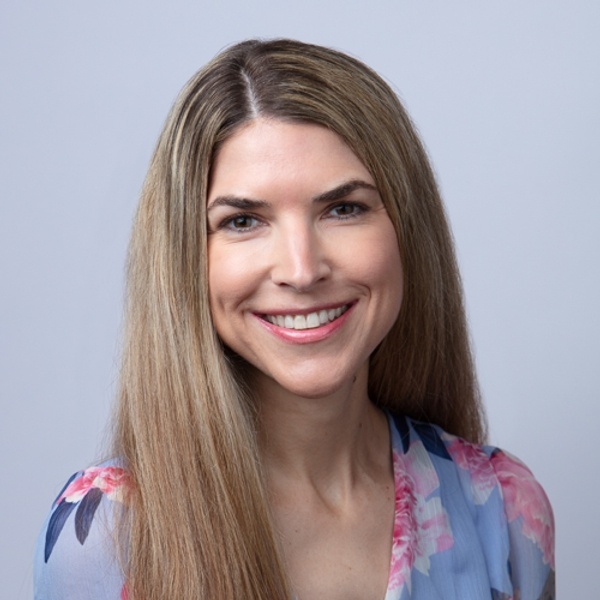 Would Recommend
We cannot truly explain the positive home buying experience that we had with Veterans United. This was my second time around buying a home and I was fearful to even begin. Yet when I spoke with Michael Ellis from Veterans United I felt a sense of "I can do this". He quickly pulled up my VA information and determined my eligibility, gathered income information, credit information and we were off and running. Veterans United takes the time to walk you through the process, answer your many questions, provides online videos that explains every process, and everything including signing documents can be done online, how easy is that? Not once did I become frustrated or feel, "this is not working". If you are honest and upfront about yourself and provide the necessary documents and other paperwork quickly, your chances of completing the home buying process with positive results is almost guaranteed. If you are lucky enough to obtain Michael Ellis and his team at Veterans United you can rest assured that you will be his top priority, his head of the line client and that you will be treated with respect and integrity. That is what Veterans United will do for you. Respectfully,Lorenzo and Louise Renteria.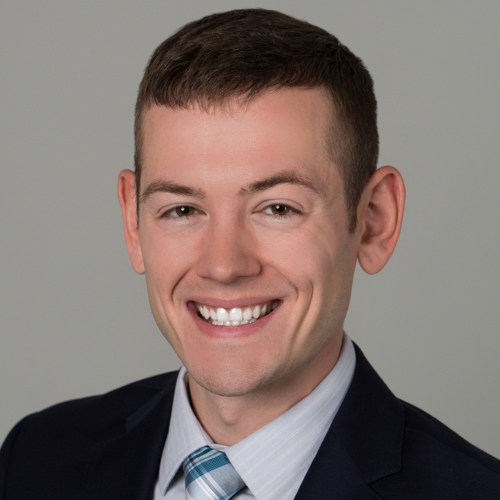 Would Recommend

Start your journey today!