Would Recommend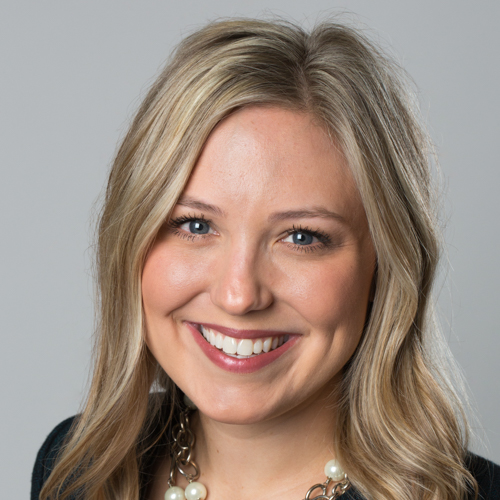 Would Recommend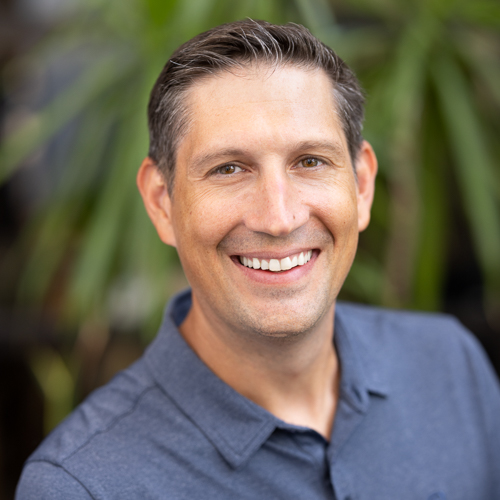 Would Recommend
Highly recommend Veterans United! Great experience from start to finish. They explain things thoroughly and keep you up to date throughout the entire process. We are thrilled to be in our new home!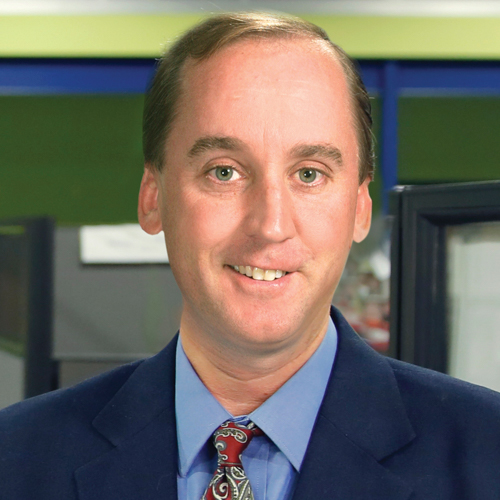 Would Recommend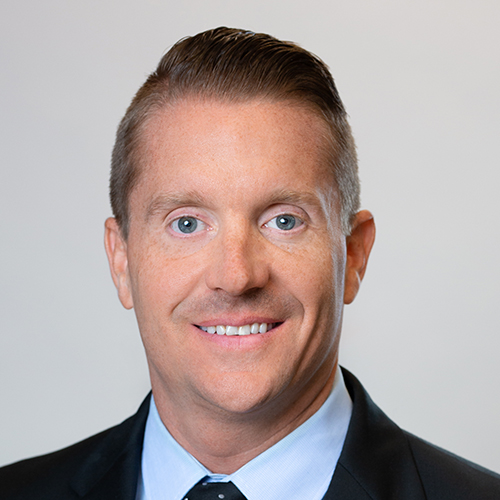 Would Recommend
There was little stress and our Veterans United Team made this easy for us. They worked with us every step of the way, returned all our calls in a timely manner and eased any concerns we had. Great experience. Wonderful team, thank you all so much.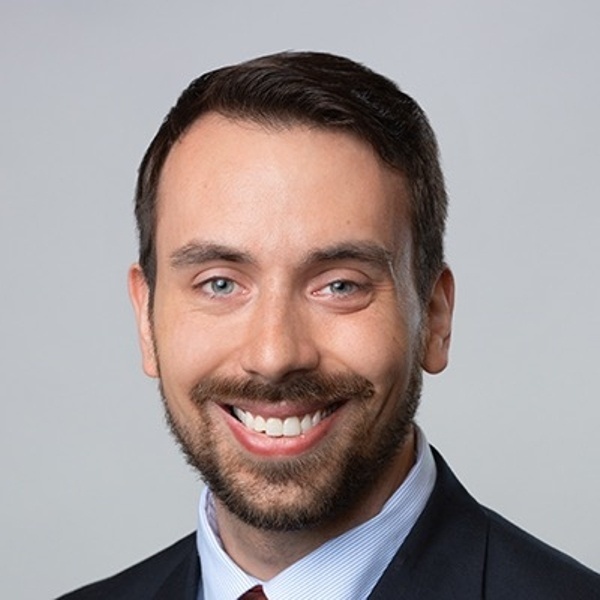 Would Recommend
Our entire team made this process so easy for My Husband and I. From the original approval, all the complicated steps and forms, working with our Realtor, and finally even closing. To top it off because Vetrans United specializes in military they made using a Power of Attorney to finalize our purchase a breeze. This is a huge benefit for lots of Active Military families and even Veterans like our Family where my husband Drives a Truck and is gone for months. They are equipped to handle our needs. Oh and to top it off Jackie Cox one of team helped to get us an even better rate than we originally had. Even my Realtor said he Hopes to work with Vetrans United again.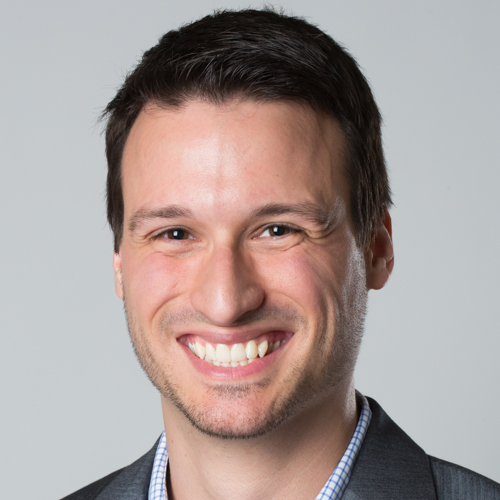 Would Recommend
Really happy I went through you all for this whole process. My wife and I are happy in our new home.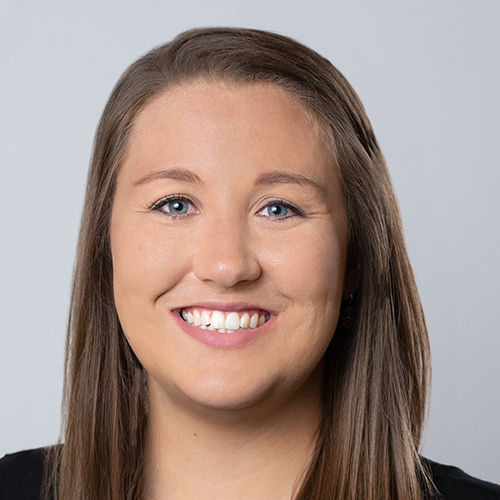 Would Recommend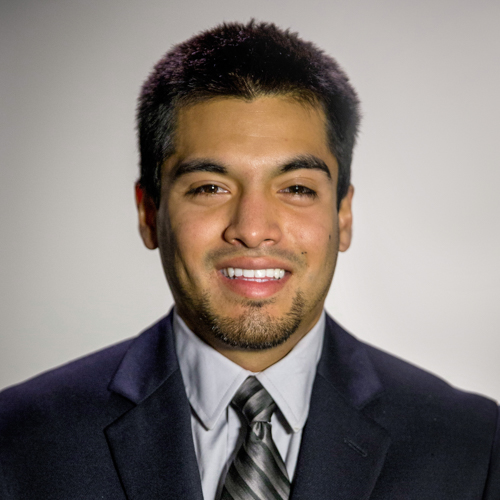 Would Recommend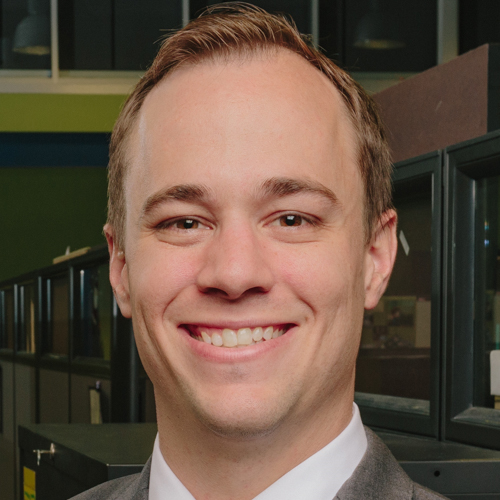 Would Recommend

The process started out great. From the light house program to starting to purchase my home . It fell apart and became an absolute mess towards the last two weeks and in all honestly had I not displaced my family I would have walked away and never gotten the loan through veterans United. Your staff should be held accountable for how they treat people . Lisa Pino , my real estate agent was my God send .
Response from Veterans United
Thank you for sharing this feedback with us, Ashley, and for allowing us a chance to learn more from you. A member of our Client Advocate team is available to gather more detail so that we may look to use your experience as a learning opportunity and improve on whatever may have caused you to feel this way. Please reach out to us so that we can work to improve for you and our future clients.
Would Recommend
Veterans United makes the process of homebuying seamless and without all the stress. I highly recommend them to any and all veterans looking to purchase a home.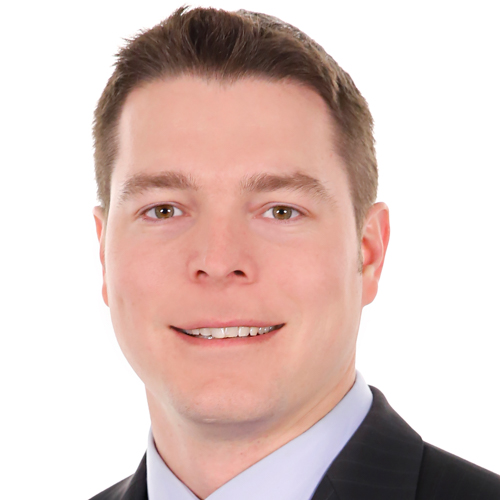 Would Recommend

Would Recommend
If you're looking for people that have you and your interest at heart.Veterans Untied is the right place for you to be. Great people and I can say they really know how to get things done.Thanks again to the Veterans United team that made Ms. Helen's and my dream come true.

Would Recommend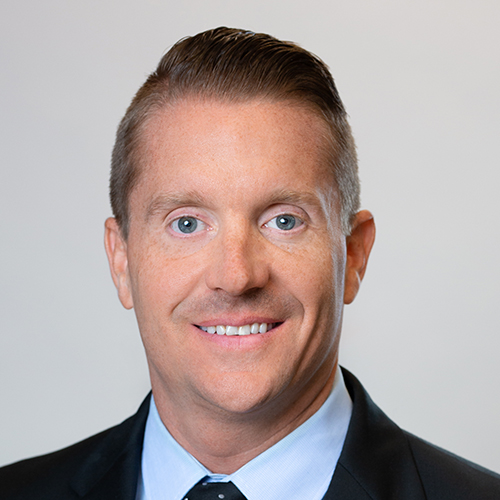 Would Recommend
I love my new home, Katelin and her team don't sleep they made me feel like I was there most important client. Thank you.

Would Recommend

Would Recommend
Very professional team. They were quick in answering my questions. When small glitches happened they were flexible and fast to redirect the energy to resolve the very small issues we we encountered.

Would Recommend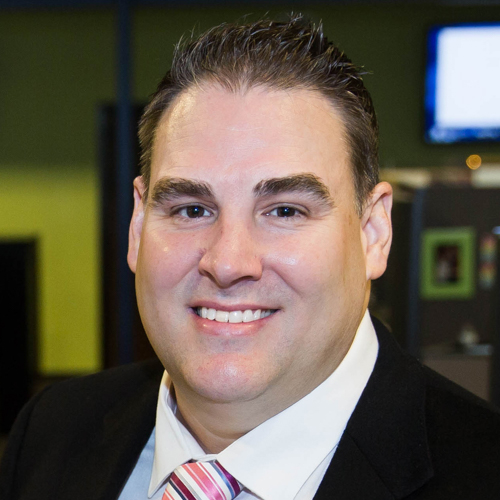 Would Recommend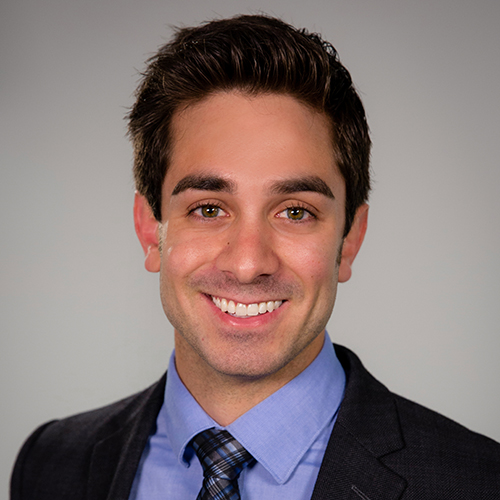 Would Recommend
VU is great! I wouldn't think twice about recommending veterans United to other veterans or wouldn't think twice about reaching out to them for anything regarding real estate and mortgages Ty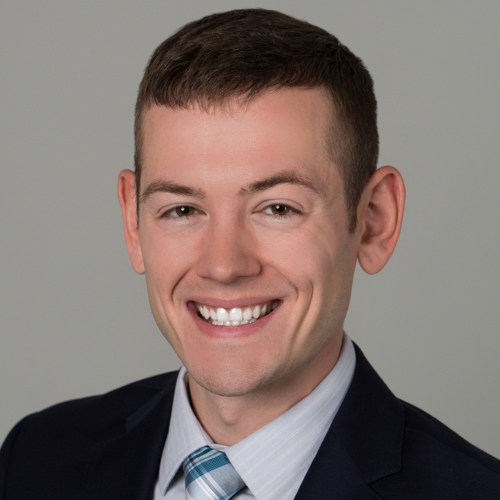 Would Recommend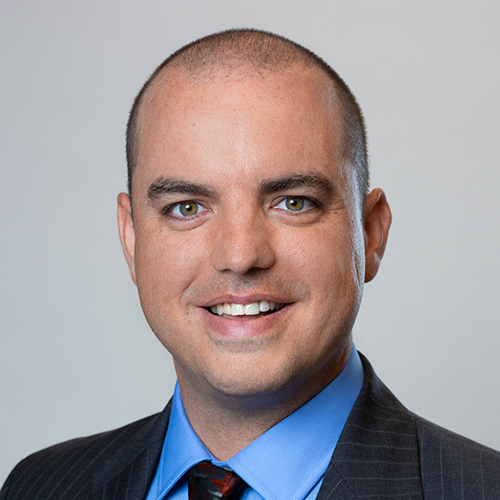 Would Recommend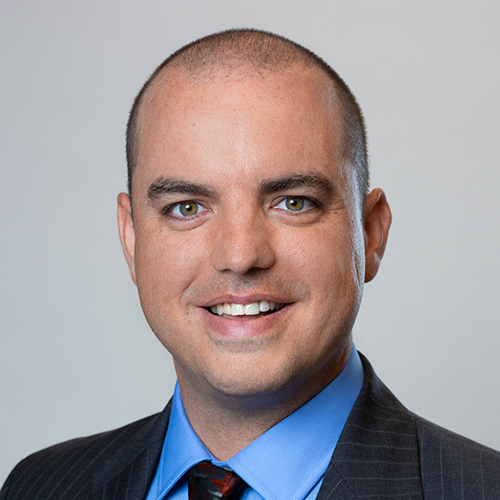 Would Recommend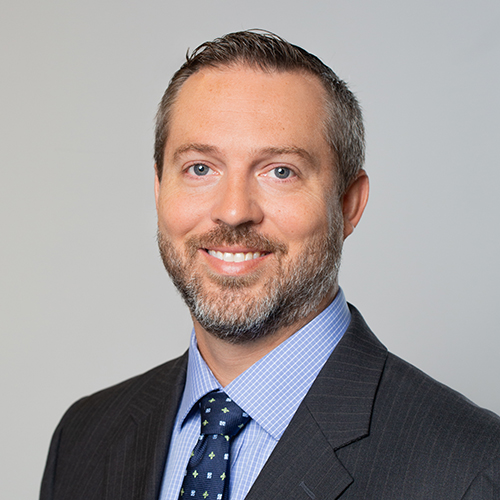 Would Recommend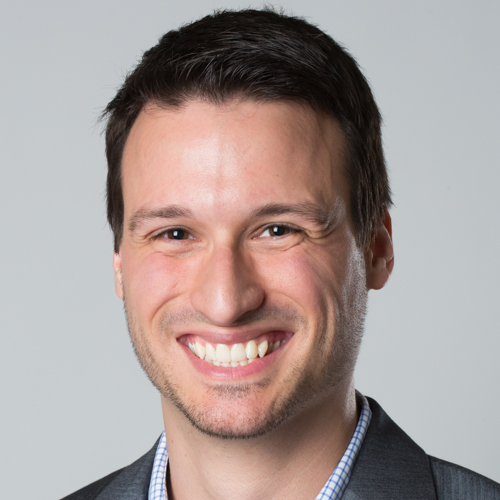 Would Recommend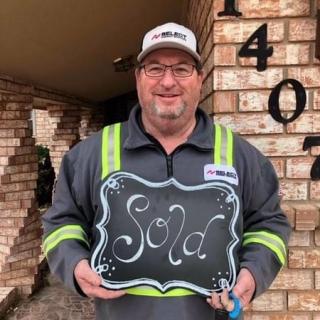 Tyler Salter is absolutely one of the best people I know. He made this experience the best and we went through a lot during this process. He made it so much better, was always upbeat and positive. I gained a true friend in this experience. Veterans United is a better place for having him as a employee.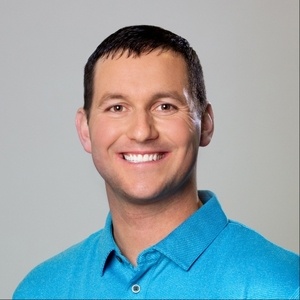 Would Recommend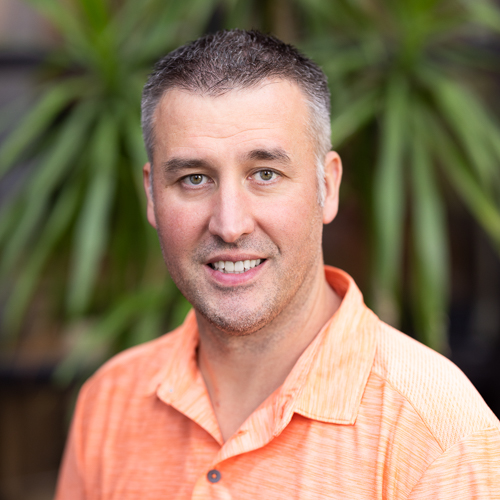 Would Recommend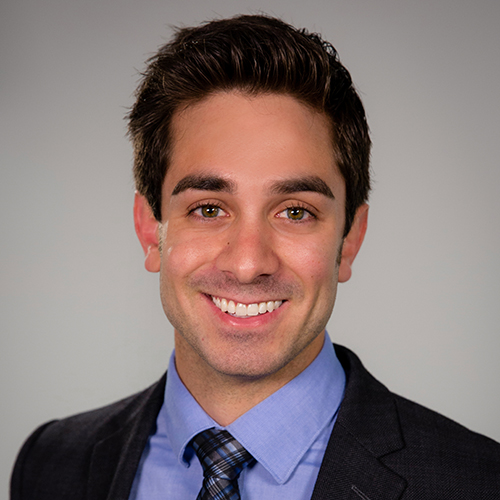 Would Recommend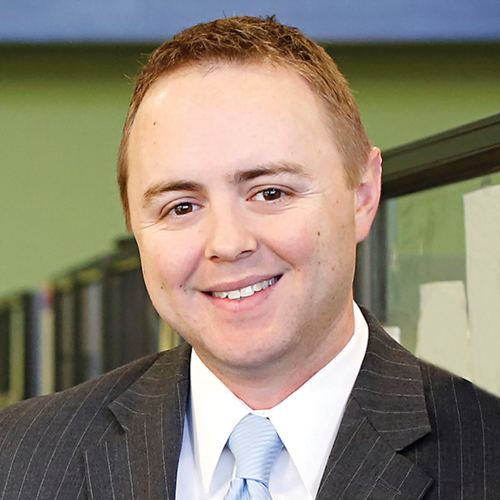 Would Recommend
Dan, Josh and, Adrienne were AMAZING! They were very informative, patient and kind to us. They made our home buying experience so fast, friendly and easy. Thank you all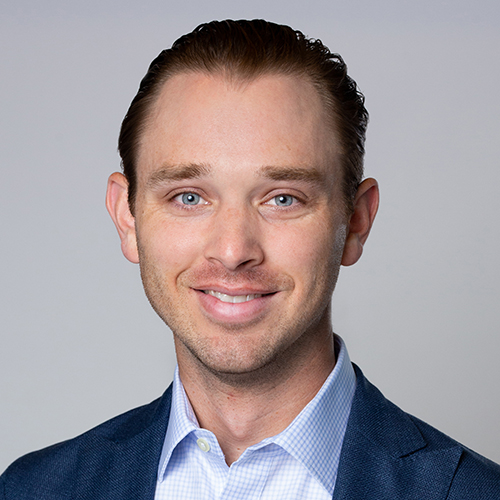 Would Recommend
I would recommend Matt and Mark for anyone. They were both so easy to work with. They answered all our questions, and tried to fulfill every request we made. They made this experience an easy and enjoyable one!

Start your journey today!