Would Recommend
I am very happy that I decided to do business with Veterans United. They are truly a very professional organization.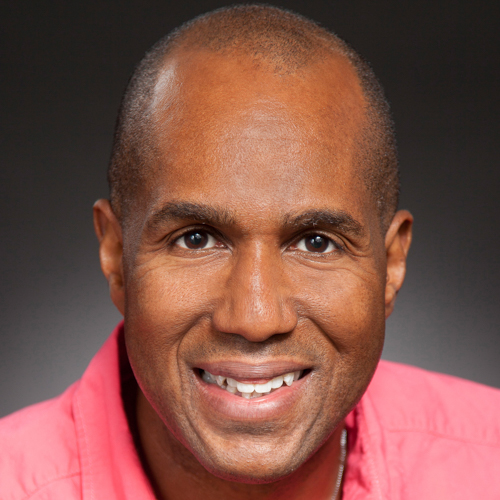 Would Recommend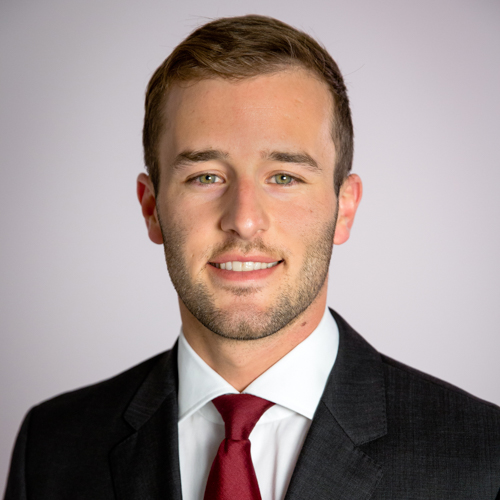 Would Recommend
From start to finish amazing!!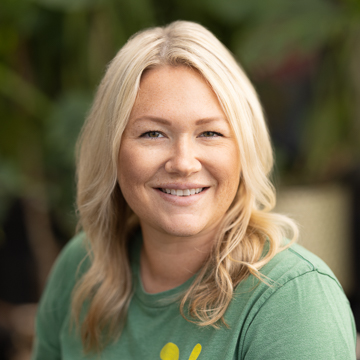 Would Recommend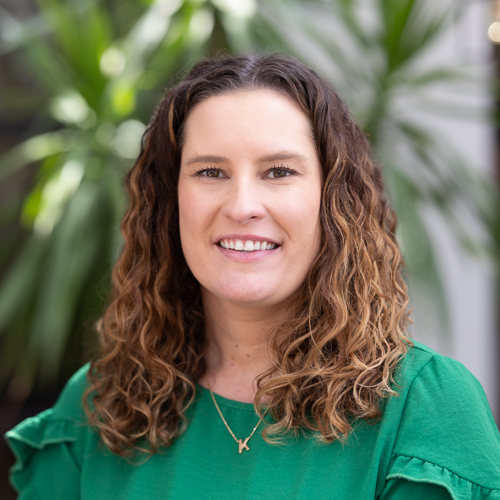 Would Recommend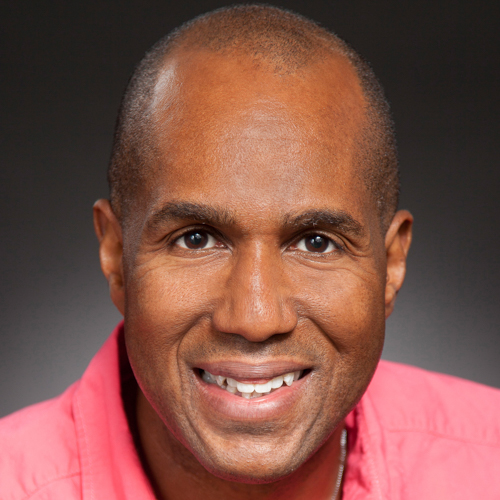 Would Recommend
This home buying experience was awesome and it went from start to finish as smooth as smooth can be everyone involved was spectacular they all were the very professional and they all new their business from top to bottom they were great.Thank YouCarroll and Diana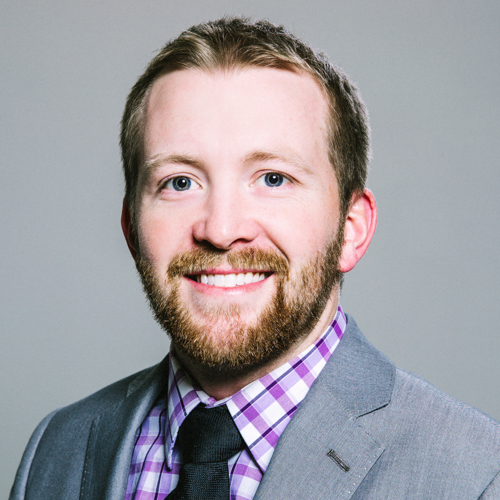 Would Recommend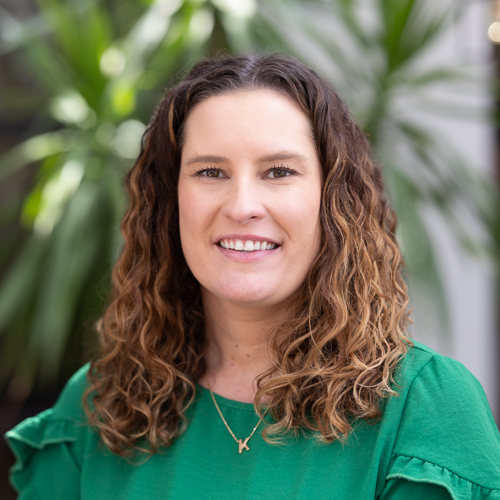 Would Recommend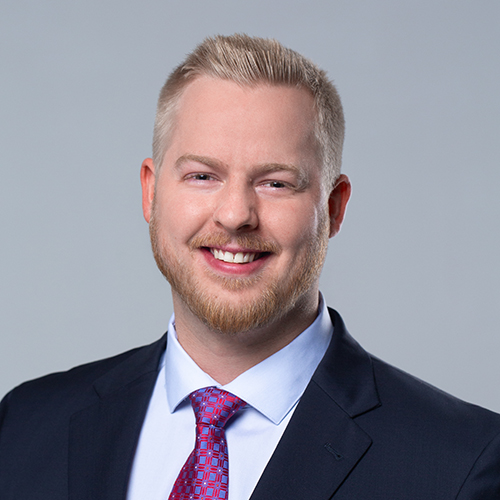 Would Recommend
I would recommend veterans United for any home home buyer and especially for Veterans. They helped me to Improve my credit scores and kept them that way.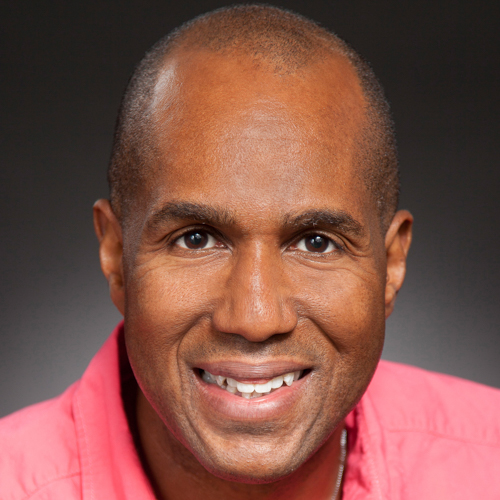 Would Recommend
Outstanding! I begin the process early, 6 months before I actually purchased my home. The entire staff was unbelievable! I was informed every step of the way and the process was fully explained. I always received a timely response! This is the 5th home I've purchased in the past 25 years and it certainly was the smoothest! Can't thank Tyler, Dylan and Paul enough! You all rock!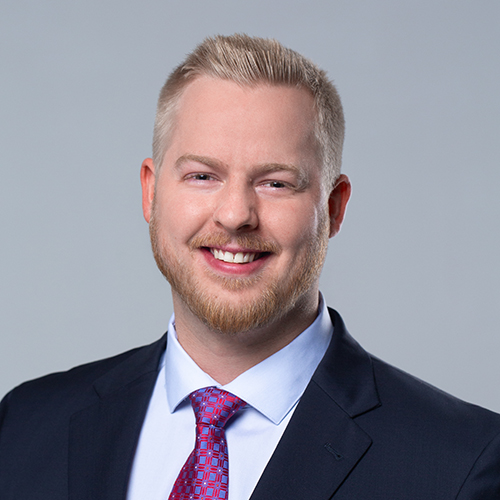 Would Recommend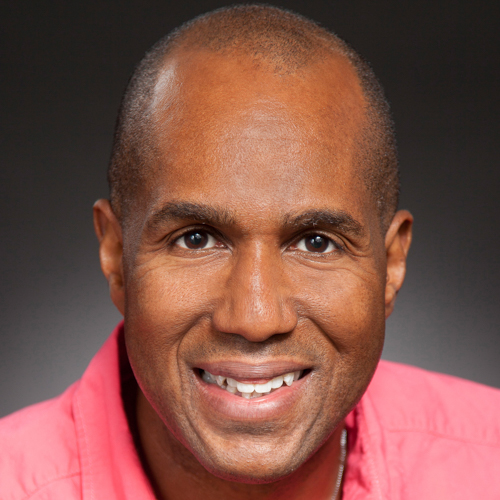 Would Recommend
We found that Veterans United took our needs to heart and became a partner in securing the loan that we wanted. Excellent!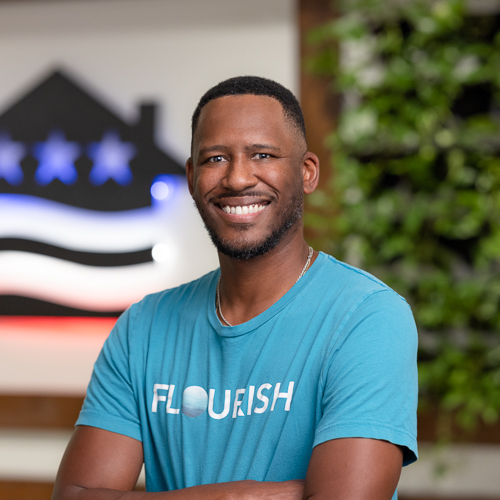 Would Recommend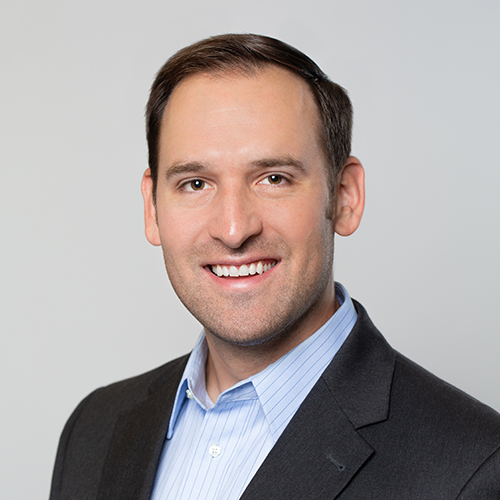 Would Recommend
This was my second time working with veterans United and again had a very positive experience, friendly, professional and timely. I would recommend them highly.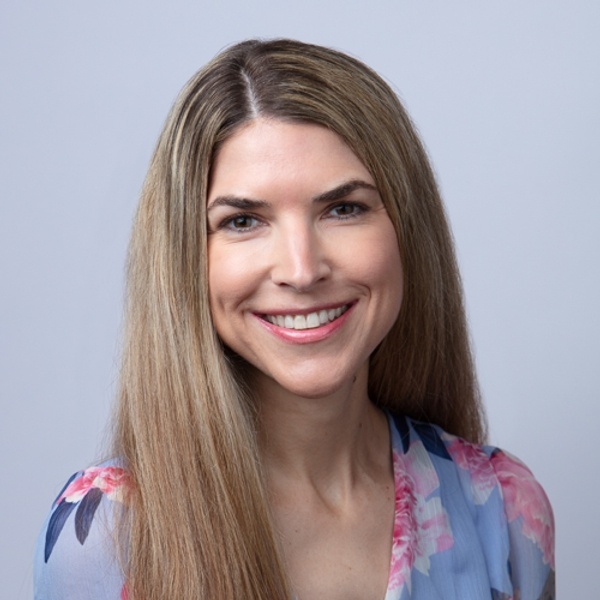 Would Recommend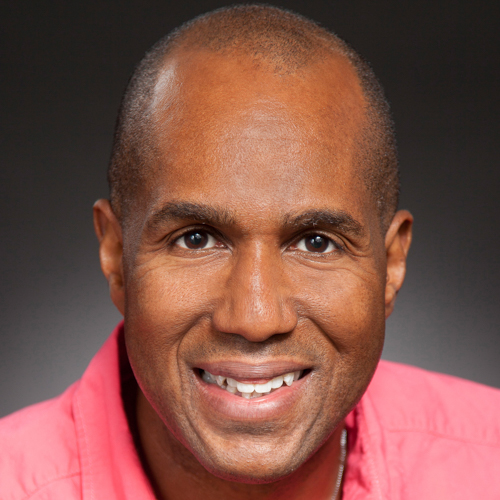 Would Recommend
I am grateful to VU because without them we would not have our home. No one else was willing to work with us. However, potential buyers need to be aware of paperwork requirements and keep meticulous track of every document VU asks for, because they sometimes ask for them more than once.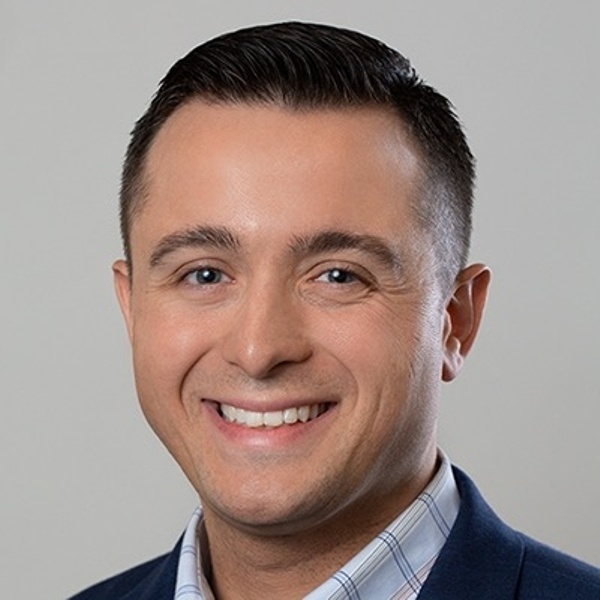 Would Recommend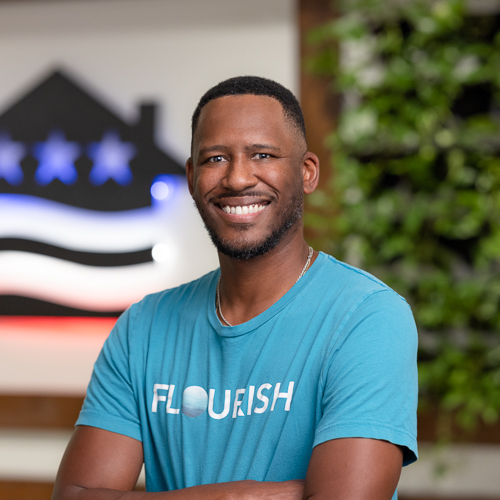 Would Recommend
Darren and Shay made our wish become reality! But with every situation, it takes a village. And Tobias and I truly appreciate all the extra work that the entire team at Veterans United did. Not only did we get accepted for a loan but the process was switched midstream and still the loan was approved at the original closing date! Again we are so happy with everything that Veterans United did and we will recommend them to everyone. And if we ever have any other home experiences we need to deal with, we will work with Veterans United again!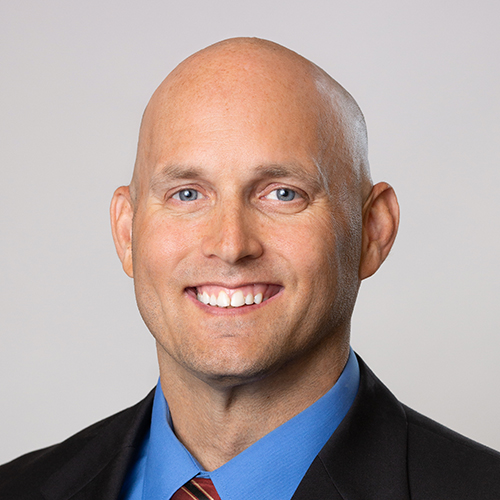 Would Recommend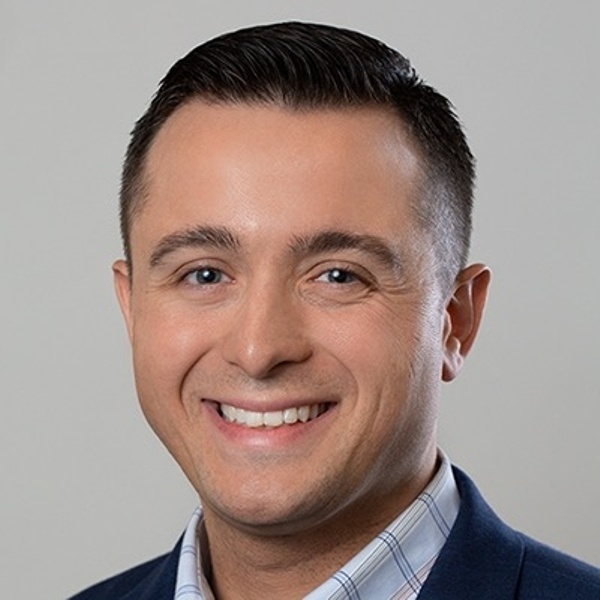 Would Recommend
This was my second time using Veterans United to purchase a home. As I've purchased two prior homes with other lenders, I'm wholly confident in saying they're service is unmatched. The three people I worked with (Eric - application specialist, Dylan - loan specialist and Paul - loan officer) were absolutely phenomenal every step of the way. Throughout the loan application-to loan approval process, all three were personally available to discuss any questions. They were each extremely professional and knowledgeable along with a nice personal rapport to let you know you're a person they care for. My Realtor (24 years experience) and Title (13 years experience) people told me before and after closing the house how they've never worked a VA loan so efficiently and said how impressed they were with Eric, Dylan and Paul. They both stated they'll recommend future clients to use Veterans United. In closing, I just want to convey our sincere thanks and gratitude for helping us and being a champion for others like me trying to buy a home; it's such an important personal and financial endeavor, and the Veterans United business model and professional staff have comfortably streamlined the process. Best regards -Greg R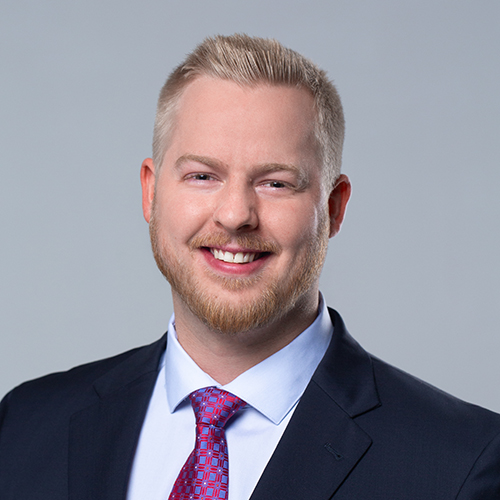 Would Recommend
We highly recommend Veterans United Home Loans, we learned alot about VA loans versus Conventional loans, they took the time to explain the difference.From the very first call Christopher seemed experienced and willing to work with us on our loan providing information that would help us expedite our loan. He told us documents we would need as well as where we could find them online (or if we would need to go to the office to pick up the document the same day)Over all the entire experience was less stressful than I had thought, we are very happy we choose Veterans United Home Loans (also happy that Christopher was available that day).Excellent Customer Service!Buying our new home was easier and less stressful than selling our home.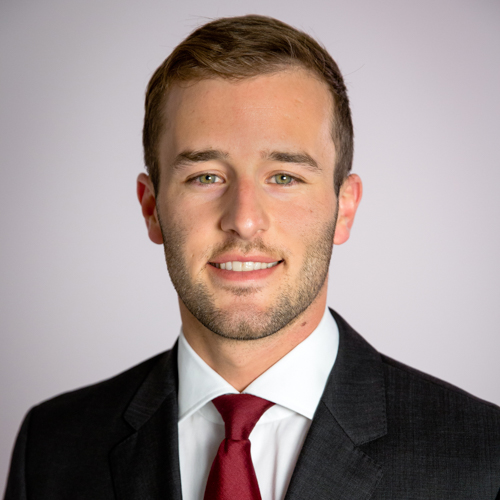 Would Recommend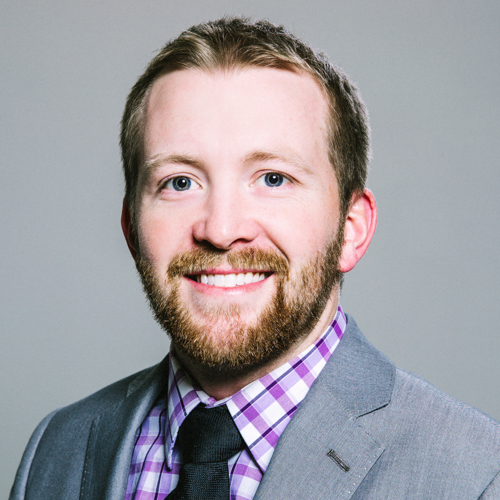 Would Recommend
N/A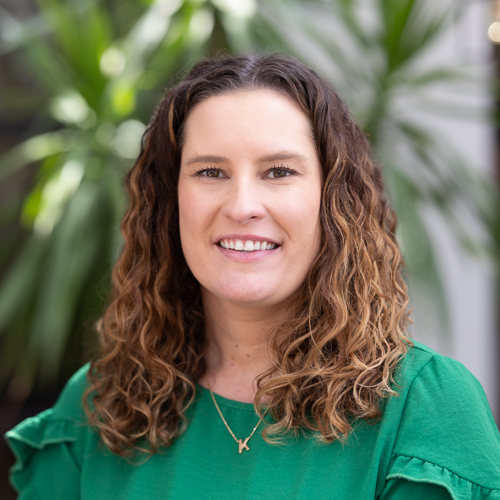 Would Recommend
This was my second home purchase but first with Veterans United. This was the easiest home buying experience by far! My realtor even said he wishes all of his interactions with lenders were this simple. Our loan officer, Kayla, was excellent! She went above and beyond to make sure we were good to go by our closing date. I would recommend Veterans United with out hesitation! Thank you Veterans United for helping us with our dream home!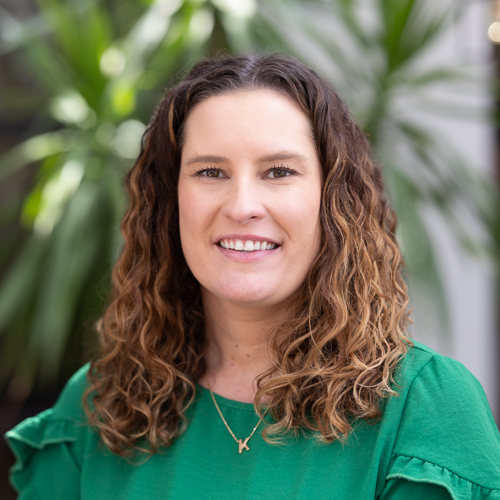 Would Recommend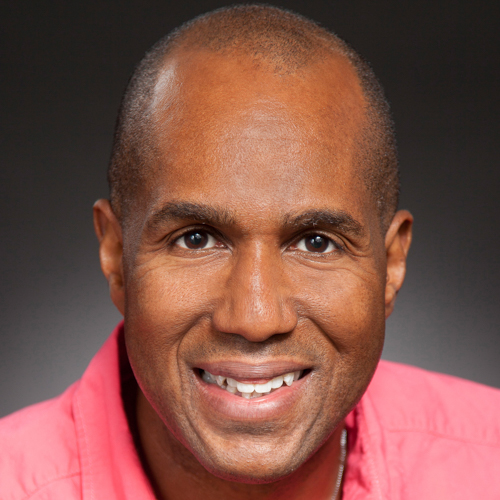 Would Recommend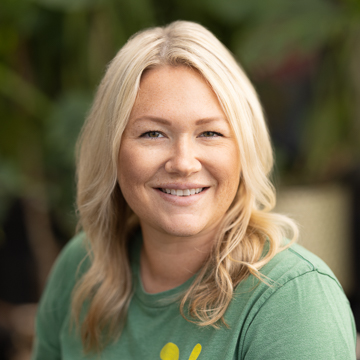 Would Recommend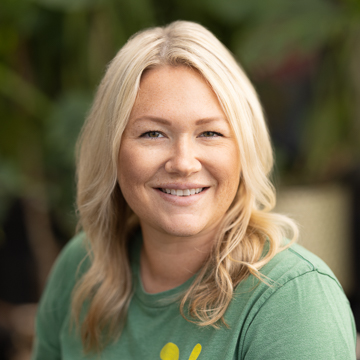 Would Recommend
As a first time home buyer I found the process a little intimidating,but Dylan and his team patiently explained what needed to be done. Since I didn't have a printer he suggested I go to the UPS store for required signatures and statements. He explained what payments I needed to make and what they were for including home owners insurance. When I told him the area I was interested in he referred me to an experienced real estate agent in Bret Jenny. Bret was very knowledgeable and even went so far as to help me move some furniture into my new home.I highly recommend Dylan Morgret and his team.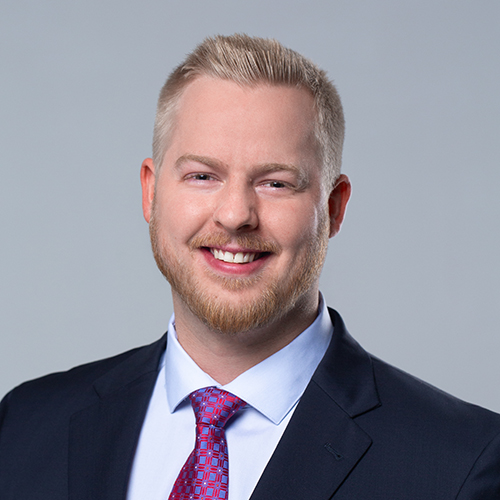 Would Recommend
I have purchased a few homes in the past but non went better than this one. If you have reservation about the hassle of home buying set your mind at ease. Veterans United work as if they're a true partner.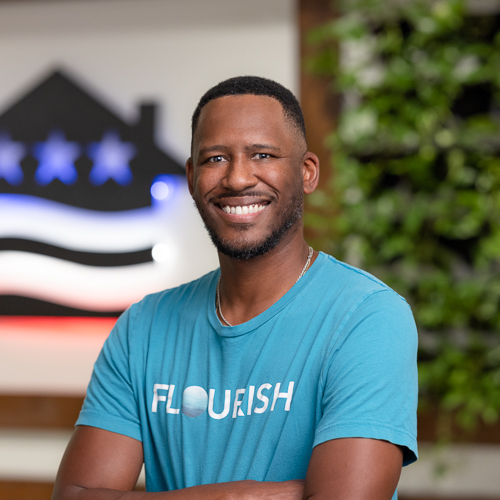 Start your journey today!