Would Recommend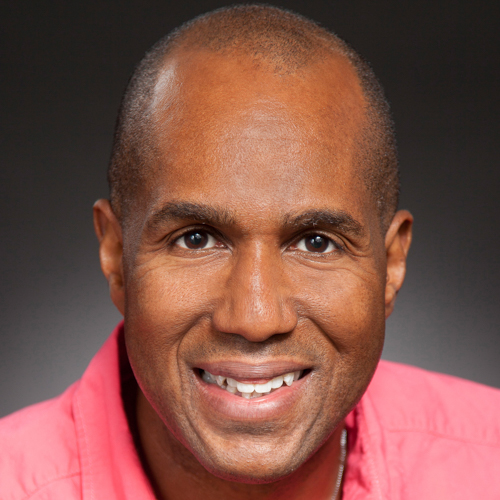 Would Recommend
My experience with the United veteran home loan team was always ready to help me and I will highly recommend any one buying a home to buy from United veteran home loan.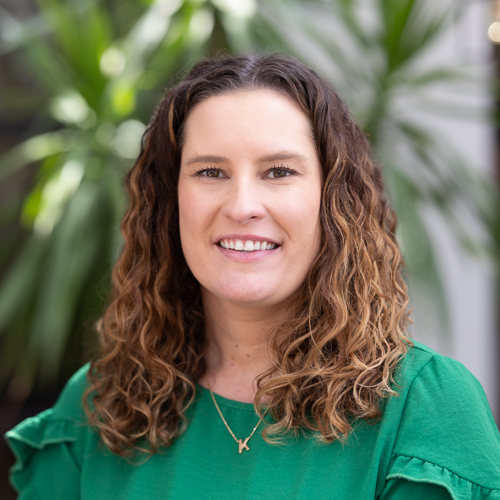 Would Recommend
Highly recommended, second to none !!!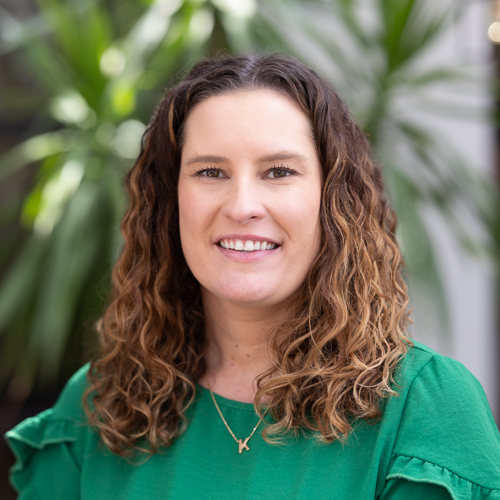 Would Recommend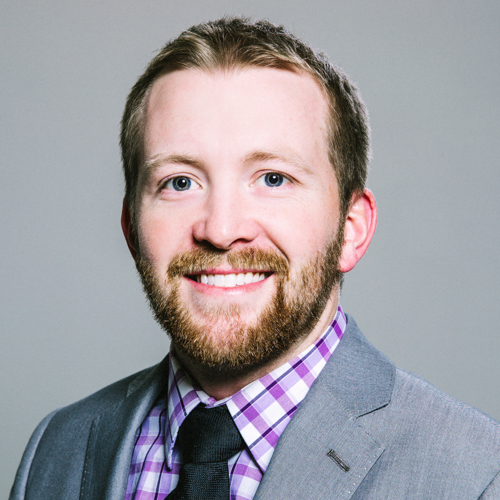 Would Recommend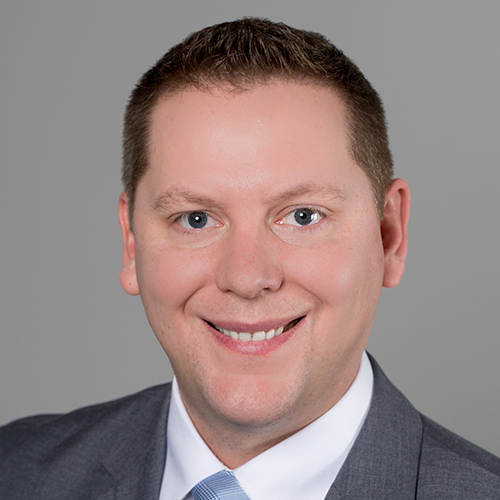 Would Recommend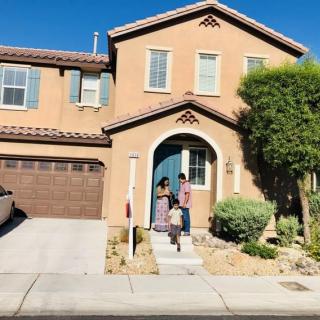 Stephanie Pantaleo and Rachel Bruce were very prompt and patient with me from the beginning through the end of the loan approval and closing escrow process. They made everything easy to understand and uploading the documents to the VU website with your account was unbelievably fast and easy as well secure! I would recommend VU to all homebuyers!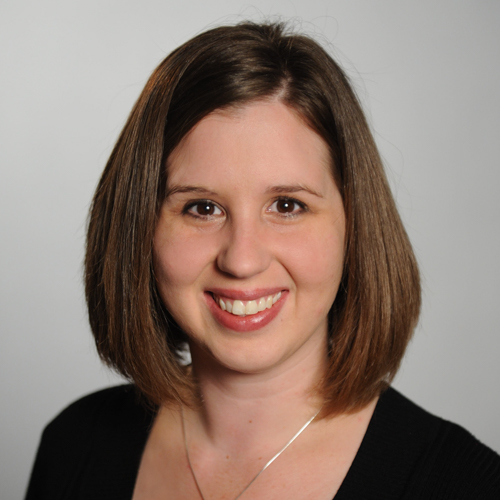 Would Recommend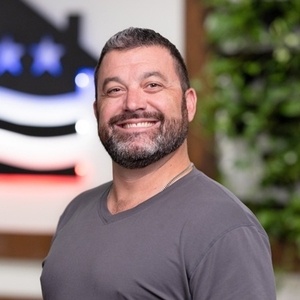 Would Recommend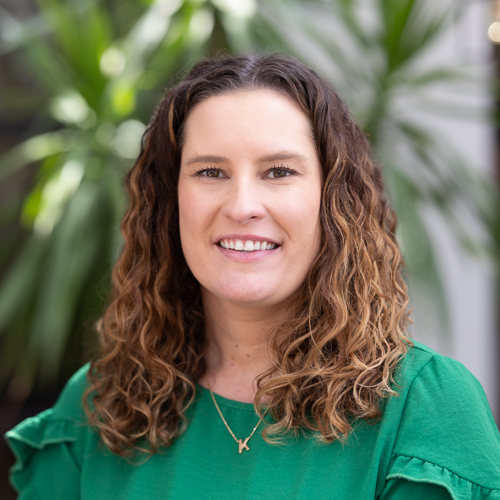 Would Recommend
Veterans United made my home purchase quick and simple with no surprises. They linked my up with an excellent local agent. Overall great experience.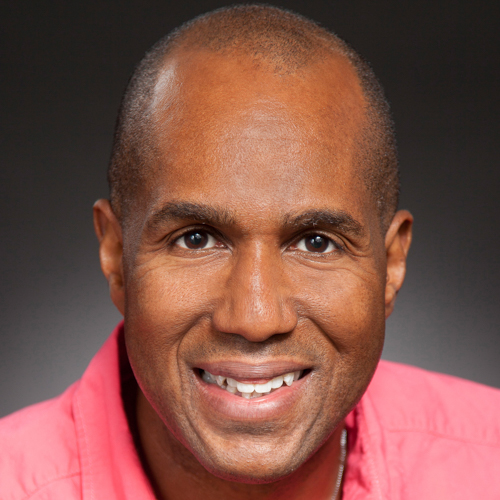 Would Recommend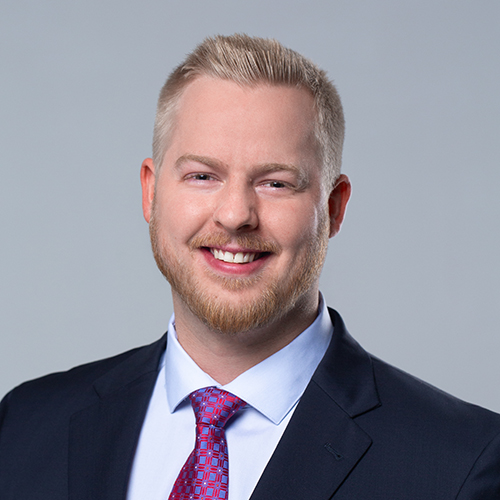 Would Recommend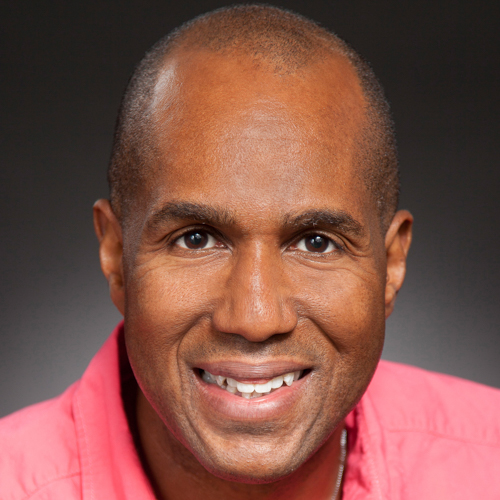 Would Recommend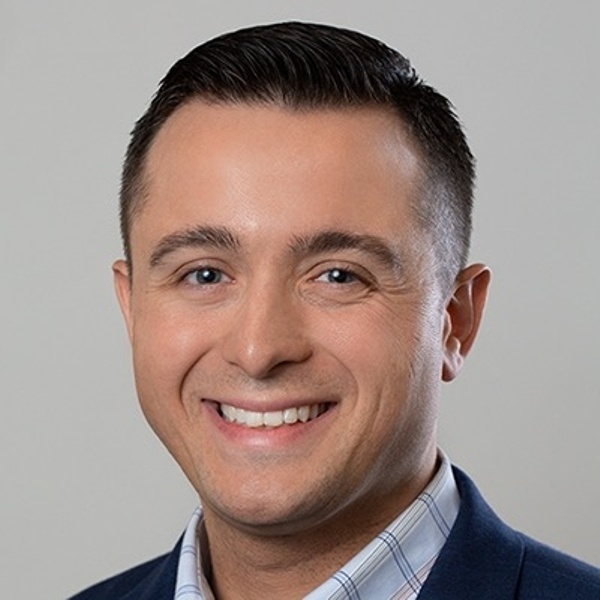 Would Recommend
Veterans United made first time home buying so easy. Andy Strubel's team was on top of everything and got my family and I in our dream house fast.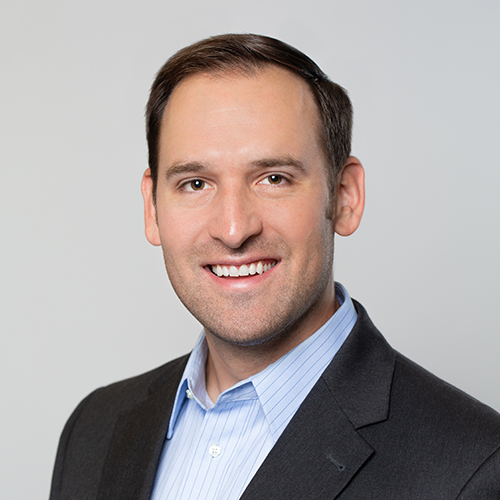 Would Recommend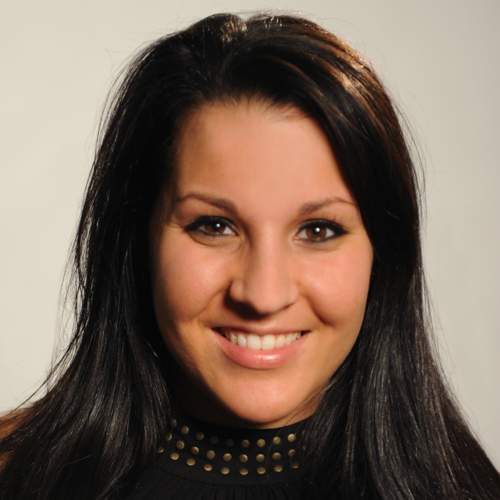 Would Recommend
I first started with Veterans United when I wanted to buy a home. They assisted me with straightening out my credit so that I was able to qualify. Then they were still there for me when the interest rates dropped and I wanted to refinance. Veterans United has continued to serve me and my family well. And,I always recommend them to anyone who is interested in purchasing a home.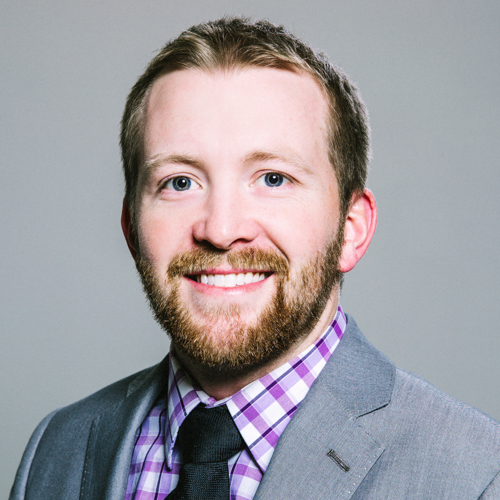 Would Recommend
If your looking for a VA home loan there's only one company you need to turn to, Veterans United and Winsor Cooper and staff.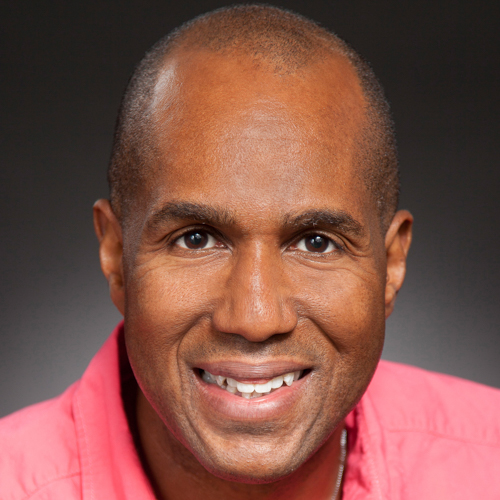 Would Recommend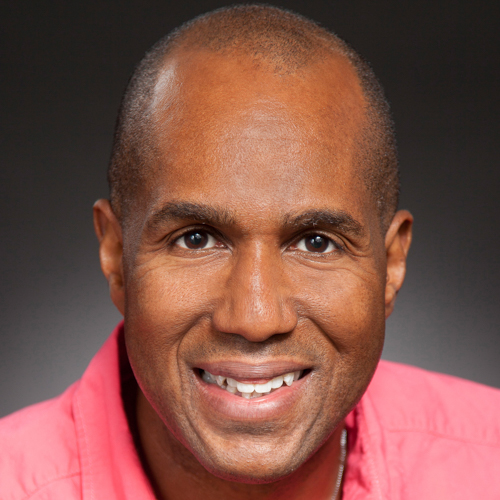 Would Recommend
Please use veterans United home loans they will help u achieve that goal of owning a home so please use them you will be amazing and professional to you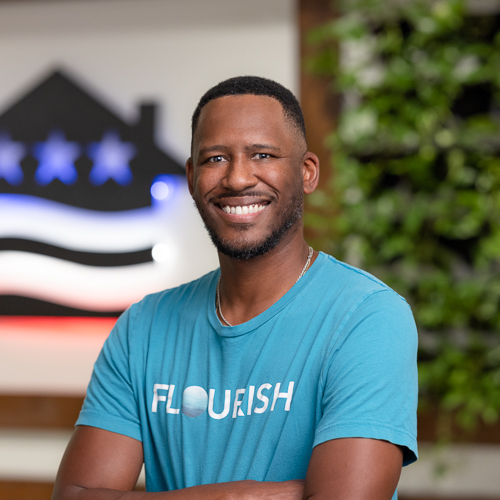 Would Recommend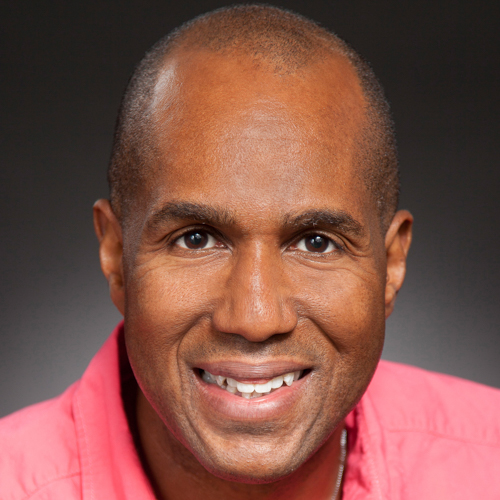 Would Recommend
great experience. Carl and his team work very hard to keep me happy and lock me in at a great rate. Thank you!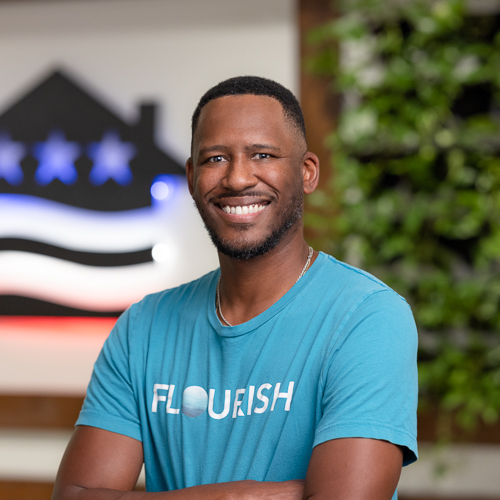 Would Recommend
Carl and Jayson were always very good at guiding me throughout the process. Both are customer focus first giving the answers to all my questions.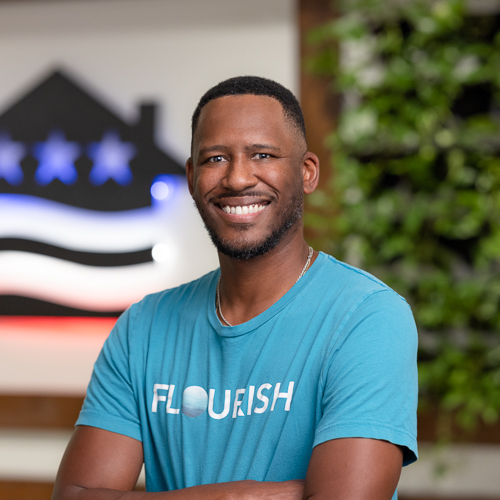 Would Recommend
If you are a veteran these are the people to call for help with getting home loan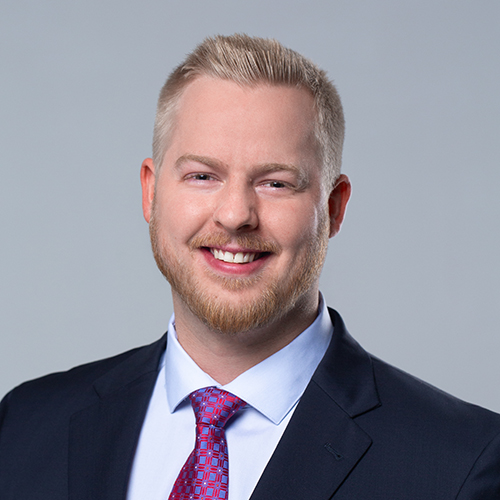 Would Recommend
Hayden Grant, loan officer for Veterans United, made the home buying process as pain free as a purchase of this caliber can be. Every interaction we had with him was professional, polite and kind. His response time to phone calls and emails is unheard of, and we could even speak to him on the weekends and after normal business hours. Without a doubt, if you are looking to buy, ask for Hayden as your loan officer! We couldn't have had an easier time thanks to him! As first time home buyers, the paperwork was easy to submit, and their website and documents are user friendly. If you do need to submit more information, there is a detailed note on what is required so that your loan can proceed. If you are still stuck, your loan officer can walk you through it. We started this process with Veterans United on May 28th and closed on our new house on August 3rd. As long as you are diligent on your end and submit your required documents in a timely manner, closing on time is easy. Without a doubt we'd recommend using Veterans United to anyone looking for their new home! We love our new place and are extremely grateful for all the help we received from Veterans United!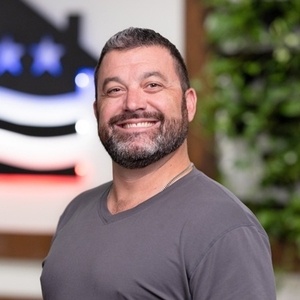 Would Recommend
What I thought was going to be a horrible experience turned out to be really a pleasant adventure. I never felt more secure in any difficult situation than in this one. But this has led up to one of the most painful experiences of my life, that of course is............... PACKING!!!Thank you for a wonderful process Josh. Your team is the best. You are all invited to Las Vegas for the House Warming.p.s. I still didn't get my tap dancing lessons.Rich Magyar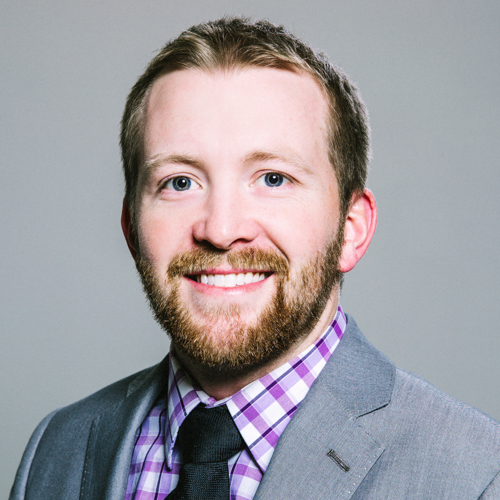 Would Recommend
Very smooth process. Made an offer to a house June 26 and moved to the house July 31. At first I thought it wasnt possible but they made it possible. We been in the house for almost 5 days now and it's still not sinking in that were homeowners. Thank u for everything. I Highly recommend VA united home loans to everyone.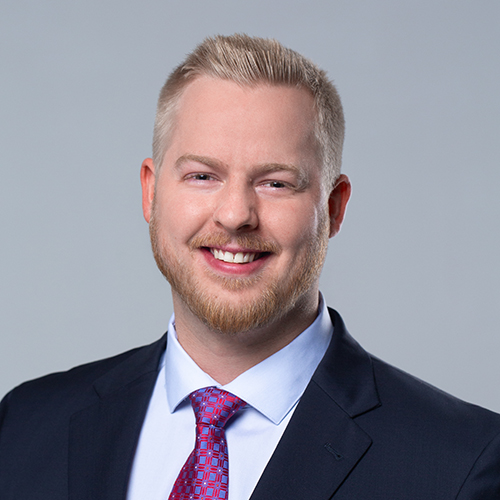 Would Recommend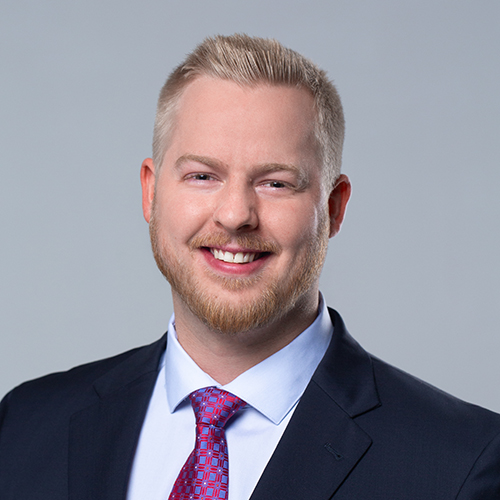 Would Recommend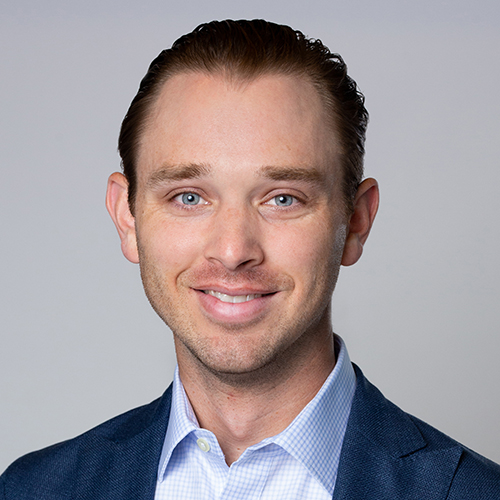 Would Recommend
Exceptional people, always contacting me when I needed to do something and helping me understand the process. The tutorials - text or video- made the process easier and less stressful. Go team..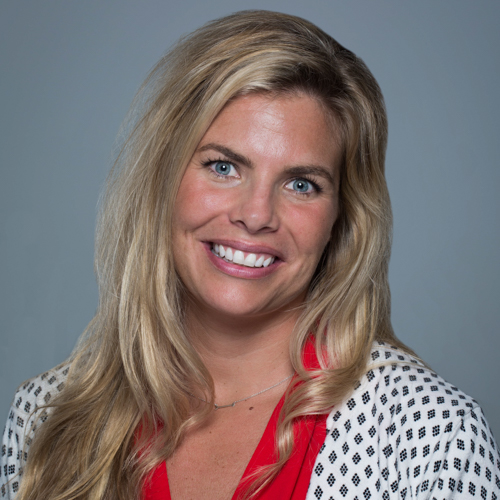 Would Recommend
It was mostly okay but there were a lot of unexpected surprises at the end.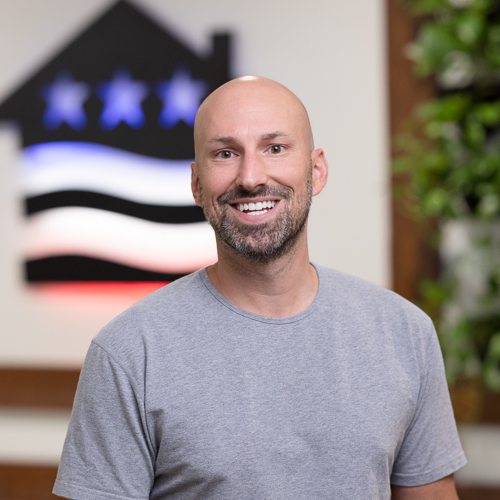 Would Recommend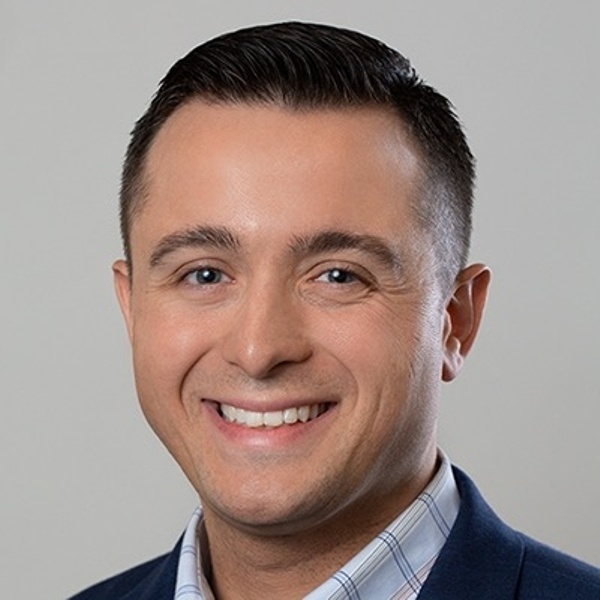 Would Recommend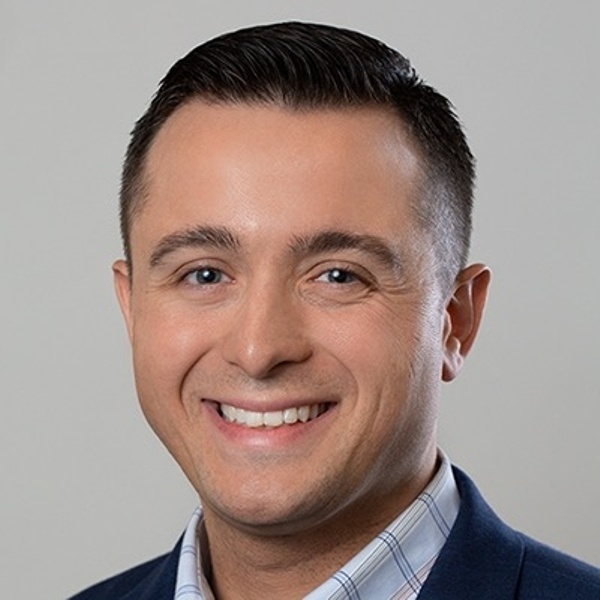 Start your journey today!