Would Recommend
Adrienne was suburb in her follow through and answering any and all questions. Both Dan and Adrienne deserve cudos! Their patience and understanding through a stressful process made this a very enjoyable experience!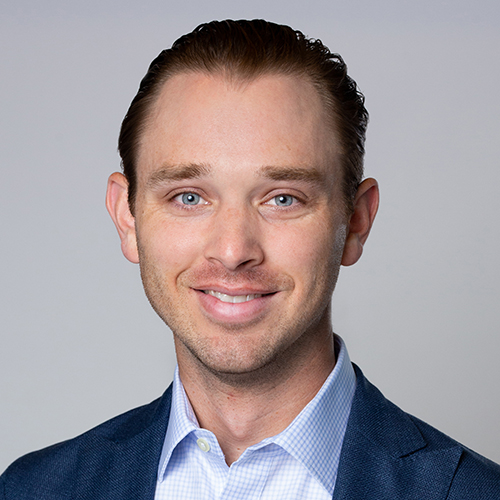 Would Recommend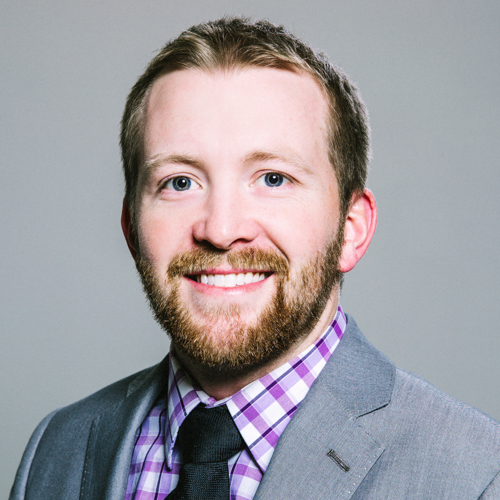 Would Recommend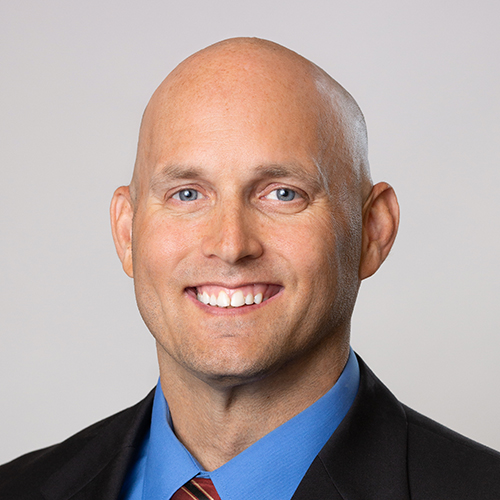 Would Recommend
A difficult loan transaction due to four people jointly buying. Everyone made it work. Thank you to all.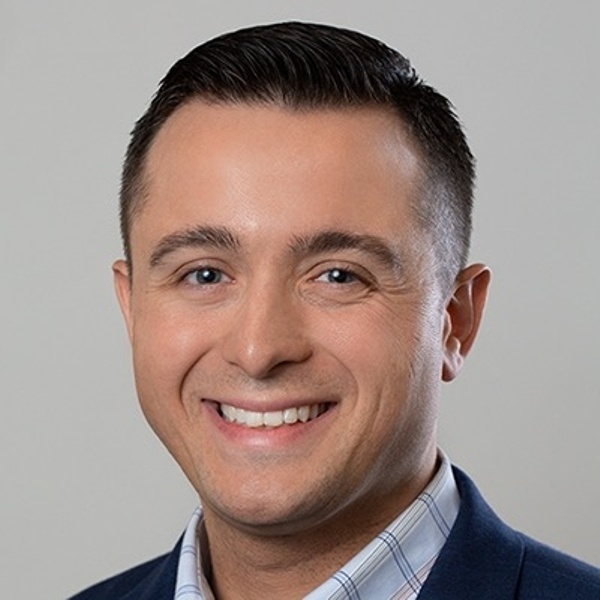 Would Recommend
I would recommend Veterans United to anyone, but especially to a Veteran. Veterans United simplified an otherwise overwhelming process and always ensured my concerns were theirs.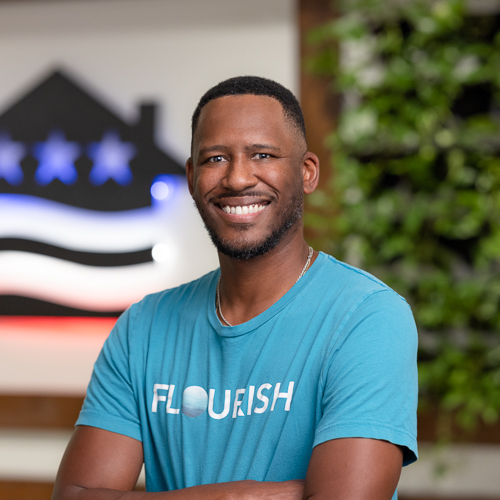 Would Recommend
Using Veteran's United Loans to buy my house was one of the best decisions I've ever made. Ashley Khederian, my loan officer, and her team of Olivia and Chris were wonderful. They kept everything moving nicely, explained things clearly and were easy to contact when I had questions. I made sure I did my part and reviewed and/or signed documents sometimes within minutes of getting them. This allowed Ashley and her team to keep everything on track for closing. I closed today 5/20/2019 right on schedule. Thank you, Ashley, Olivia and Chris. You guys rock!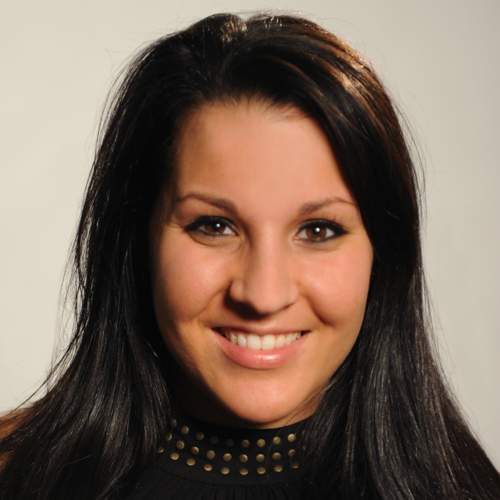 Would Recommend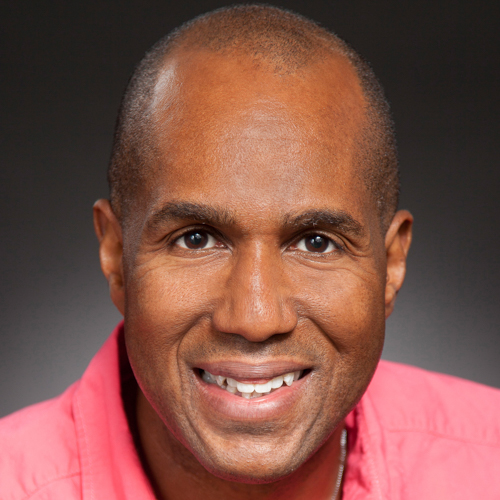 Would Recommend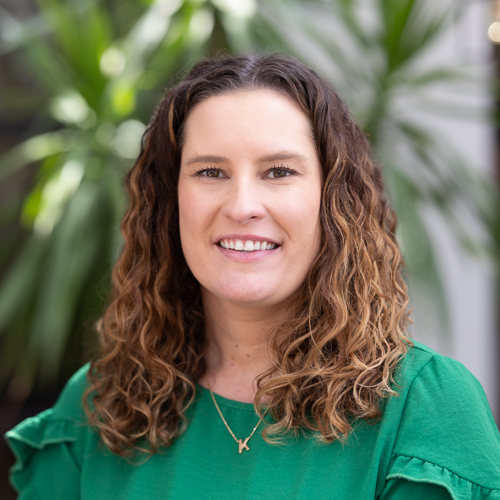 Would Recommend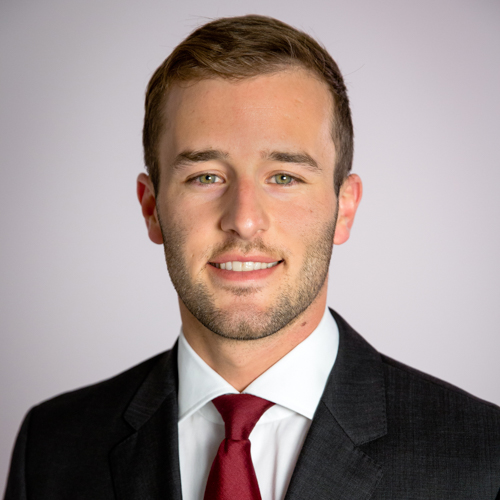 Would Recommend
I've used the services of Veterans United twice now and have always felt like they had my back during the home buying process. They will be my first point of contact for any future home purchases.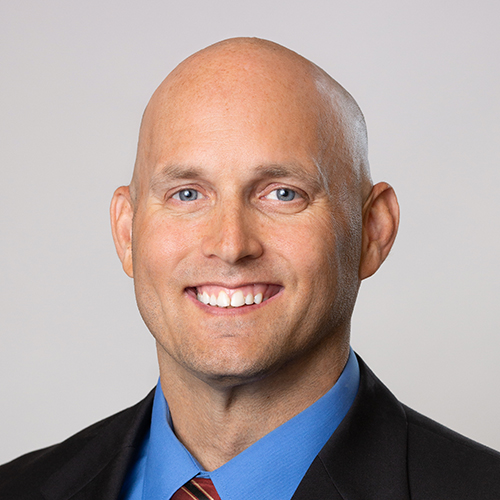 Would Recommend
For many years always wanted to purchase my own home .but after coming out of the military. I never had that opportunity I went into credit card debt and begin to have multiple bills trying to establish credit that didn't work out for me. Recently I retired from my employer after 33 years of working I deserve my home I worked hard for it I earned it. it's a lot of work put into it for any first-time home buyer like myself but after working with the lenders and my realtor. I started getting myself in check I'm realizing then I'm going to buy this home or I'm just going to continue to pay rent for the rest of my life. But veteran United open the door for me and there was my opportunity. So my bottom line is pay off your credit cards have your finances together you clean your credit up real good and you will be okay.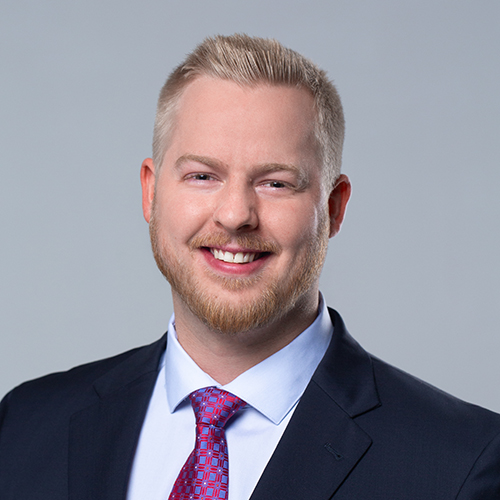 Would Recommend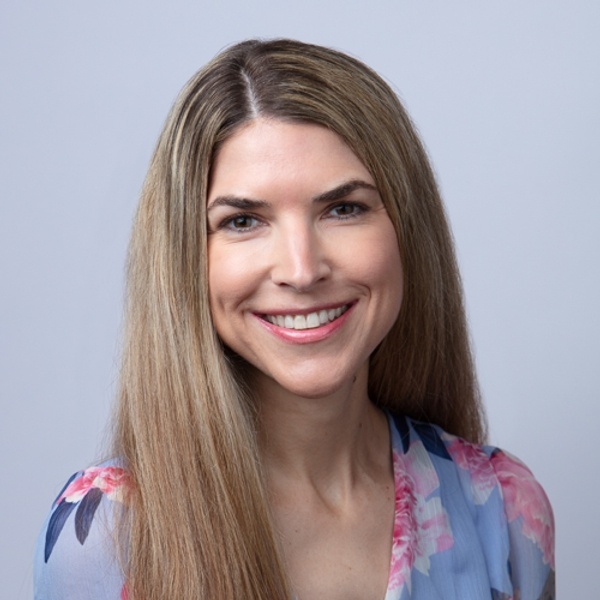 Would Recommend
Veterans United The Team (Lauren,Stephanie and everyone in underwriting) was a blessing to our family they was awesome every step of the way and made our home ownership dreams come true. Thank you.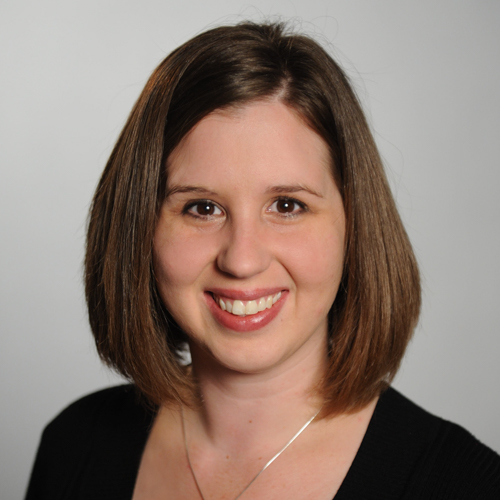 Too many requests for updated documents. Horrible closing!
Response from Veterans United
Thank you for letting us know about your experience Frederick. We do realize purchasing a home requires a good amount of paperwork. Thank you for hanging in there and I hope you are enjoying your new home. If you would like to discuss anything in more detail, please reach out to our Client Advocate team.
Would Recommend
If you're looking for a home loan i would highly recommend veterans united home loans they have a good team that are highly skillful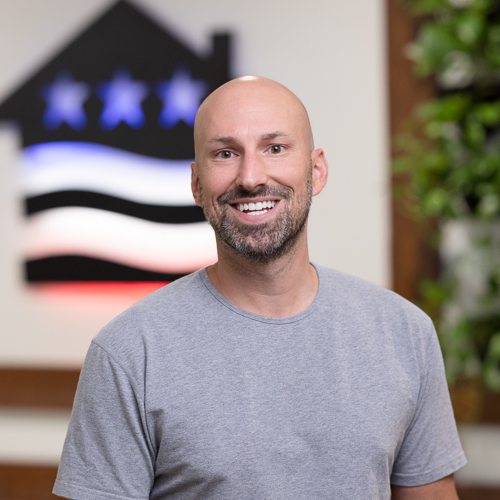 Would Recommend
Have a previous lender that kept dropping the ball so I switch to Veterans United and it was transparent how bad the other lenders I shopped were. Veterans United communications were available to text, email and call. Chris was able to always explain things so I always fully knew everything and Jon's attention to detail was always spot on and made sure all docs were in place and ready to go.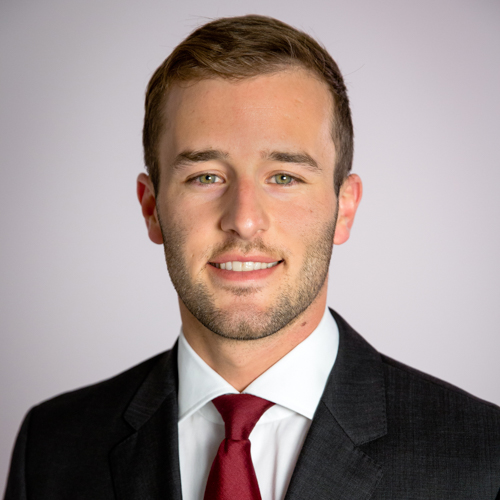 Would Recommend
This is a wonderful program and it was an exceptionally positive experience!! Thanks so much for making all of this possible!!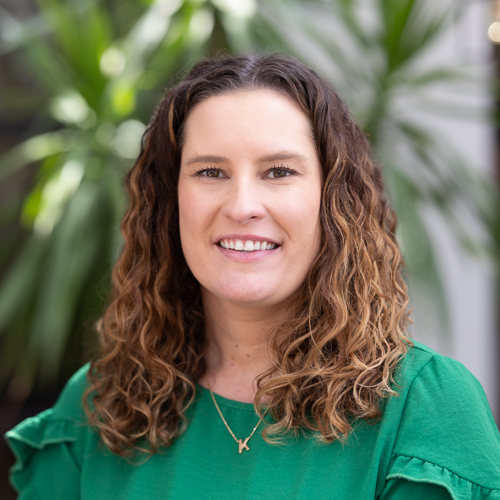 Would Recommend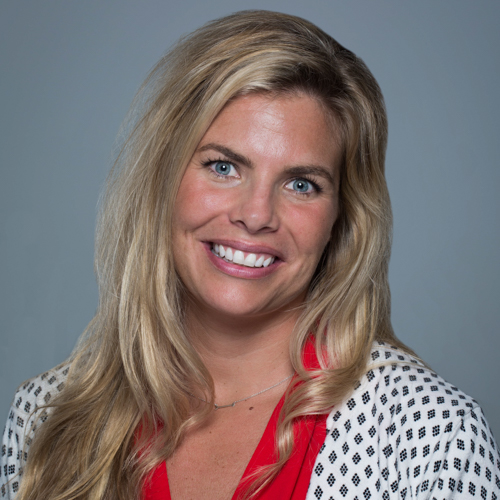 Would Recommend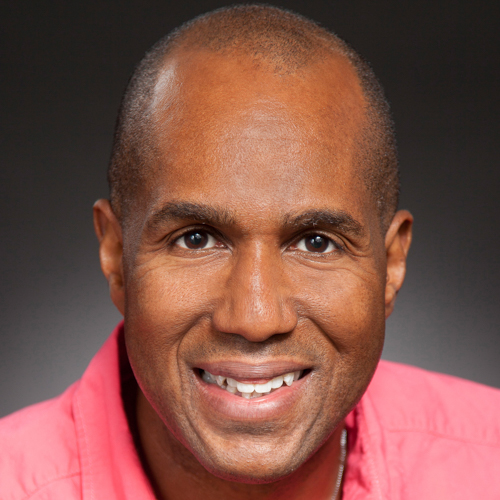 Would Recommend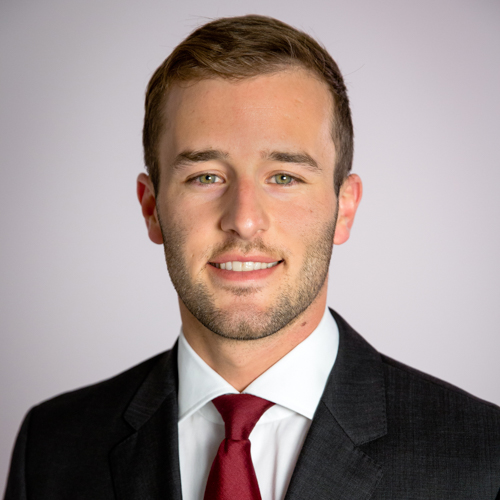 Would Recommend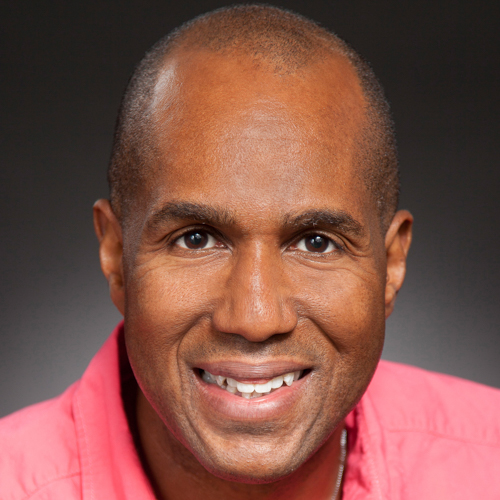 Would Recommend
It was a pleasure working with Veterans United. From the first day until the end, everyone was super helpful. We only had a short time to purchase a home and they never made us feel like it was impossible or too short of notice. It was a very quick and easy process with Veterans United. They matched us with a real estate agent in the area we were looking who is familiar with the VA Loans and she also made this a very easy process. I highly recommend Veterans United!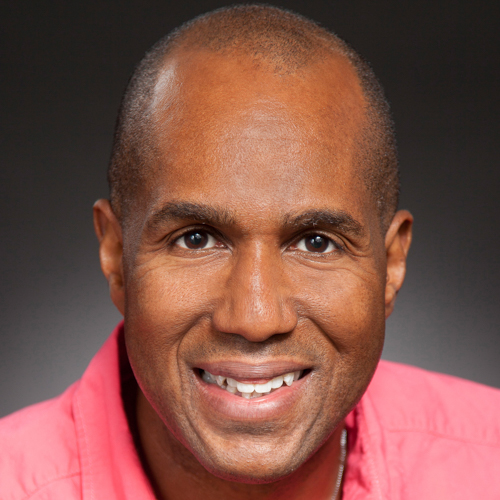 Would Recommend
Veteran's United was incredibly easy to work with. Everything was streamlined and simple, from the beginning application all the way through closing. The loan specialists and recommended real estate agent were completely professional and never failed to keep me informed of what was going on and what I needed to do. The team I had made the entire process run very smoothly and kept everything on schedule.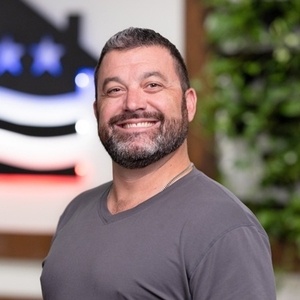 Would Recommend
Great organization. All staff was very helpful and supportive throughout the process. Very helpful while gathering all needed documents.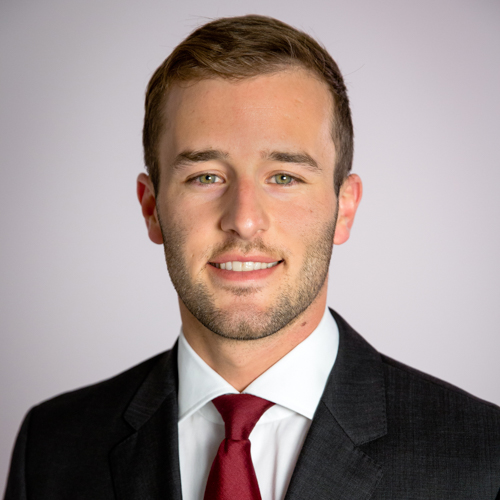 Would Recommend
Always made you feel like you were a priority. The to-do lists explained exactly what was needed to complete our loan and kept us focused on what documents were necessary. Excellent organization to be a part of.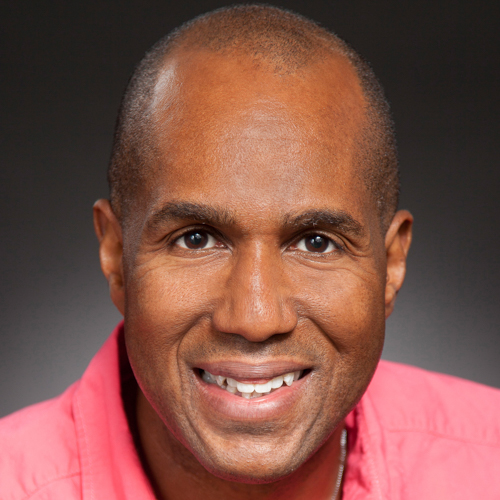 Would Recommend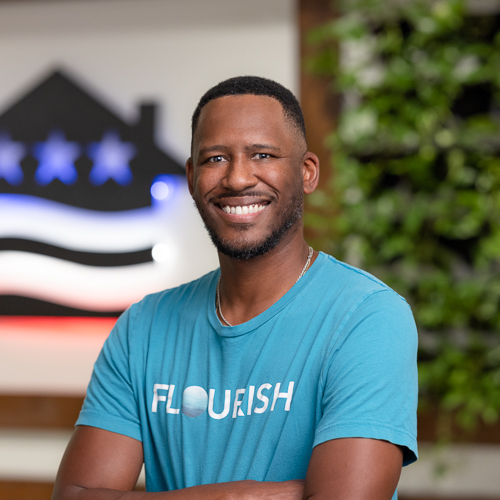 Would Recommend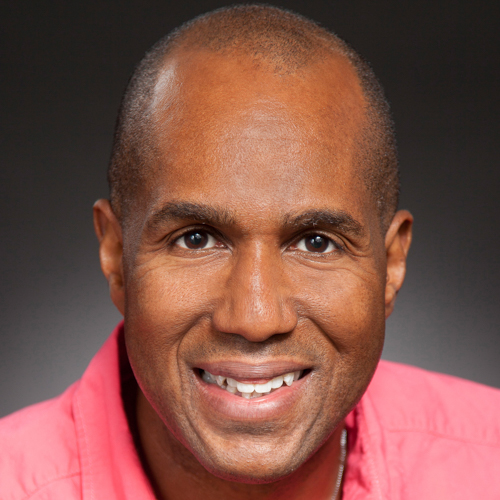 Would Recommend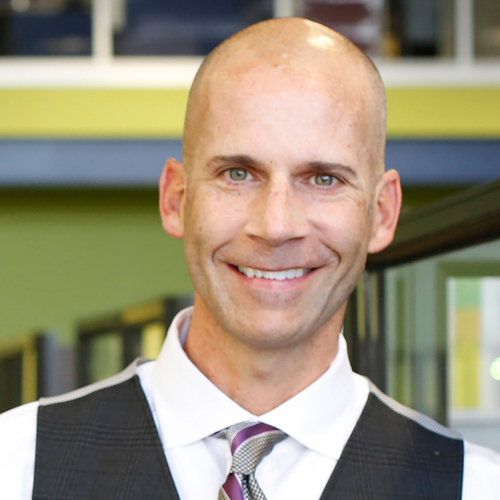 Would Recommend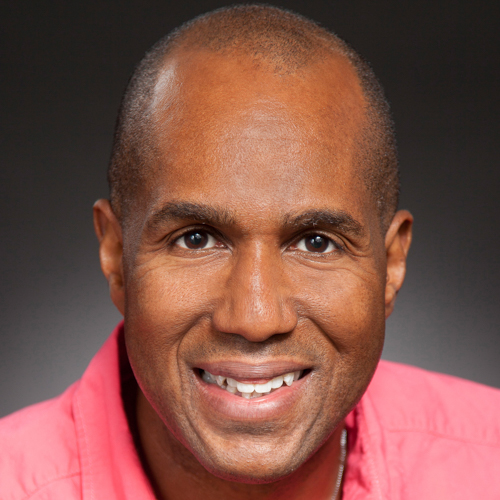 Would Recommend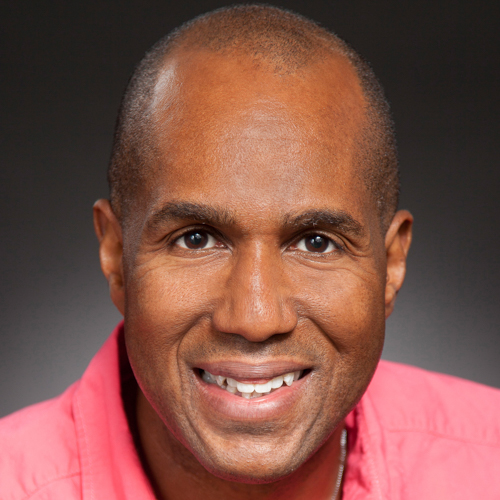 Start your journey today!