Would Recommend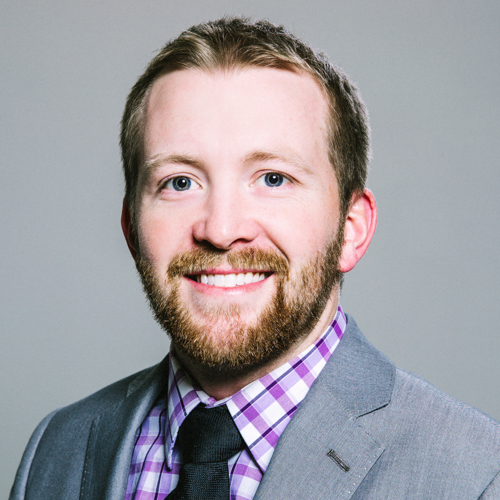 Would Recommend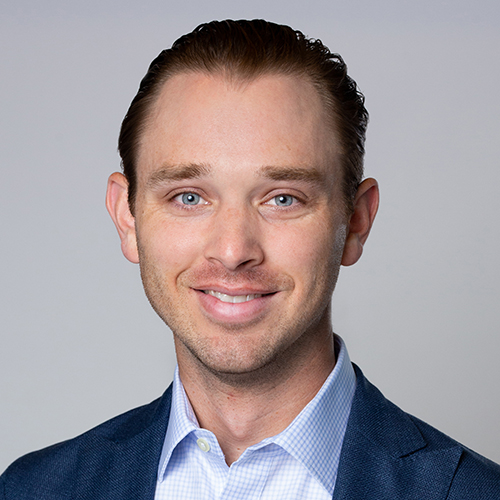 Would Recommend
Outstanding organization who provide exceptional service to veterans. A must to anyone who has served to use when purchasing a home.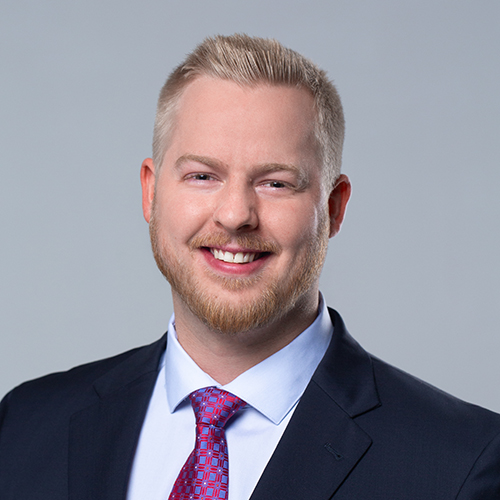 Would Recommend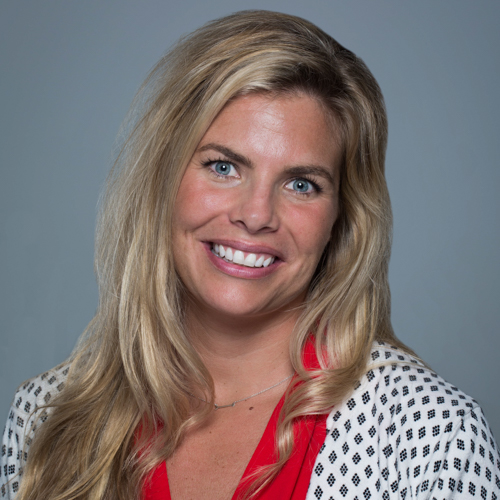 Would Recommend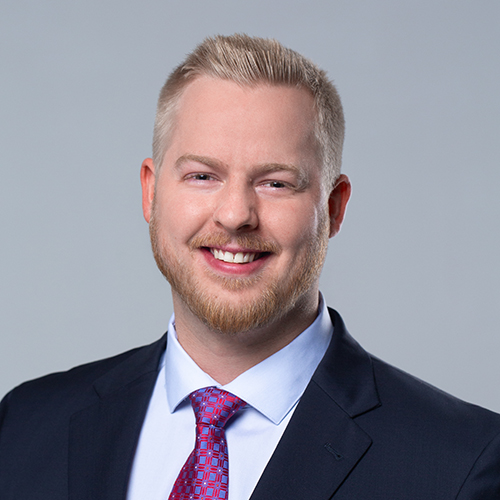 Would Recommend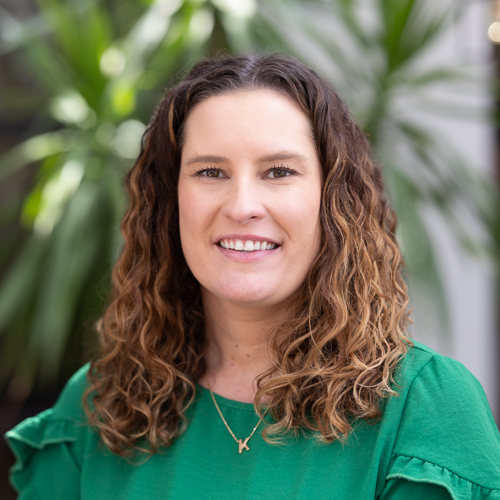 Would Recommend
It's been fun. All the hurtles we climbed over.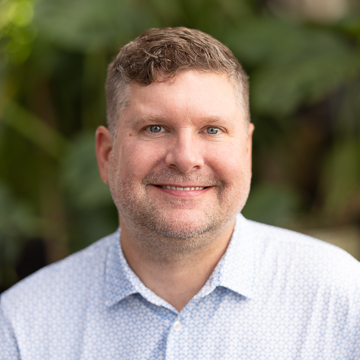 Would Recommend
Overall a very good experience for a nervous and apprehensive buyer like myself. Age sometimes makes you over think things but this team did a great job. Thanks guys!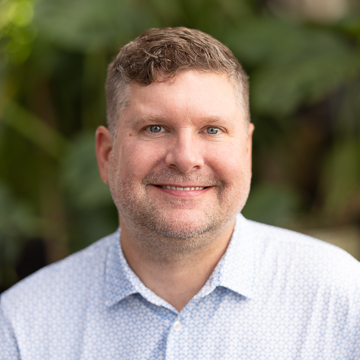 Would Recommend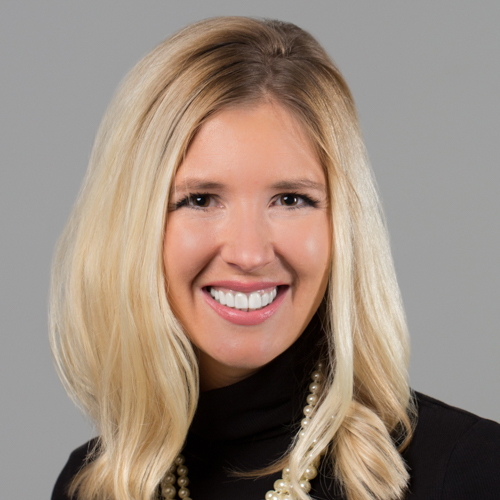 Would Recommend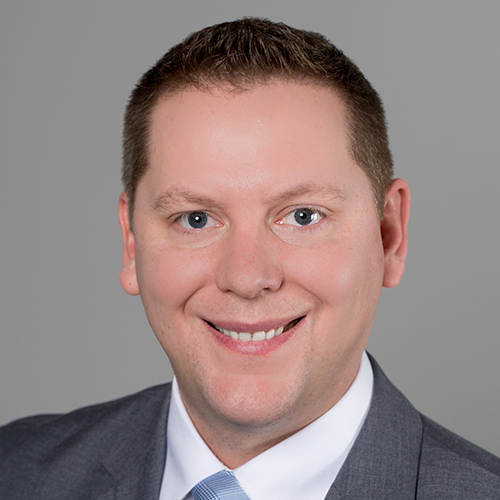 Would Recommend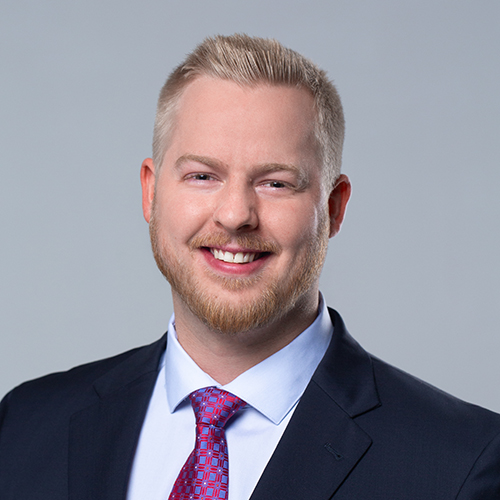 Would Recommend
Thank you Veterans United for making this happen! I will never use another loan company for future purchases!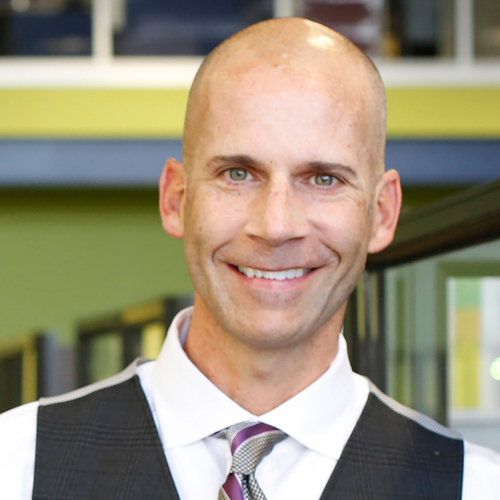 Would Recommend
To all my fellow veterans, I highly recommend Veterans United. This was our first home and they made it very very easy. Each step of the process was explained thoroughly and efficiently. From our offer to closing was just over 30 days!Veterans United is truly a blessing to the veteran community. Thank you VU!!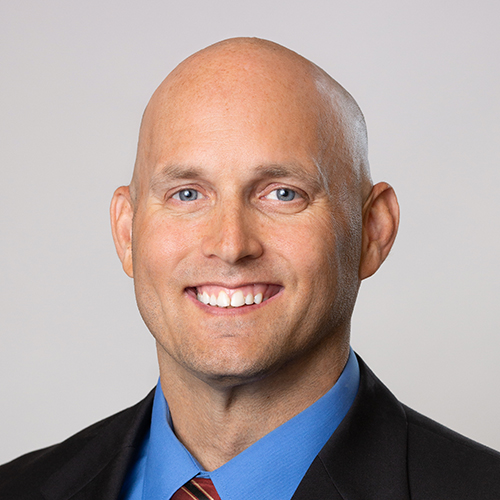 Would Recommend
I will recommend.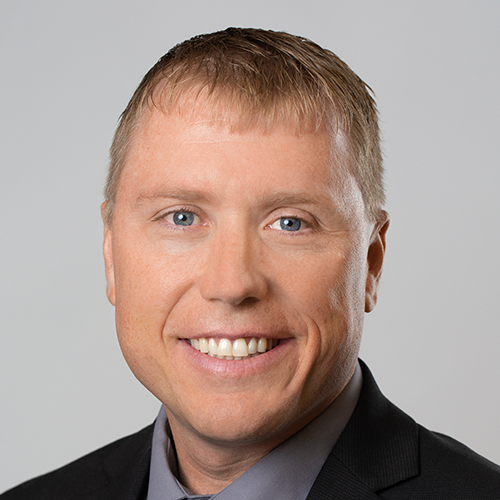 Would Recommend
Well as I stated before we saw the ad for Veterans United on Facebook and read some of the Reviews positive and negative ones and I have to say, for the negative comments of people complaining about this process ,those people are the ones that are NOT doing there DUE DILIGENCE! This Process works from the LIGHTHOUSE PROGRAM, which we had to do to get our credit straight first Thank you Joshua! To the PURCHASE OF NOW OUR NEW HOME AS OF FEBRUARY 10 , 2020.This company did everything they Promised to Help Veterans Get a Home, For those people leaving negative comments please keep in mind there not doing there part YOU have to put in work if you want to have a new Home We Did and we are now OFFICIALLY HOMEOWNERS THANK YOU VETERANS UNITED!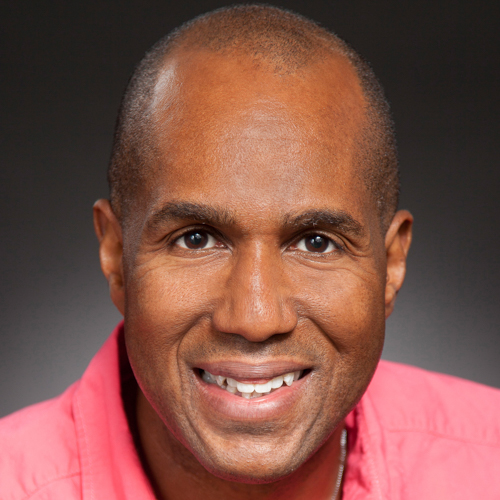 Would Recommend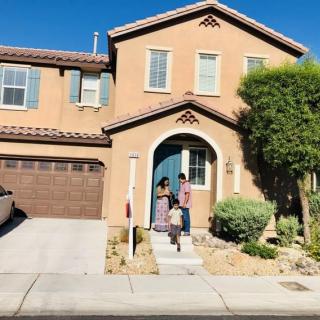 Stephanie Pantaleo and Rachel Bruce were very prompt and patient with me from the beginning through the end of the loan approval and closing escrow process. They made everything easy to understand and uploading the documents to the VU website with your account was unbelievably fast and easy as well secure! I would recommend VU to all homebuyers!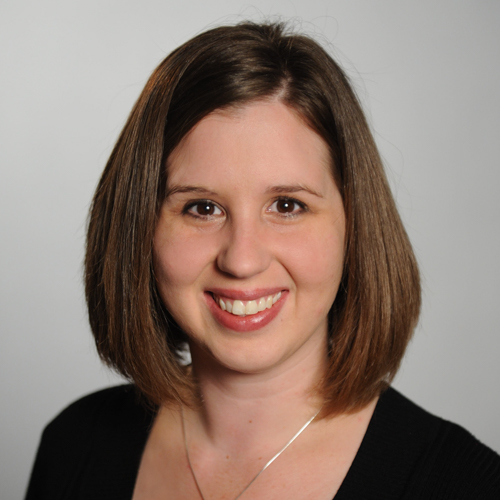 Would Recommend
The whole process was handled with ease. My questions were always answered.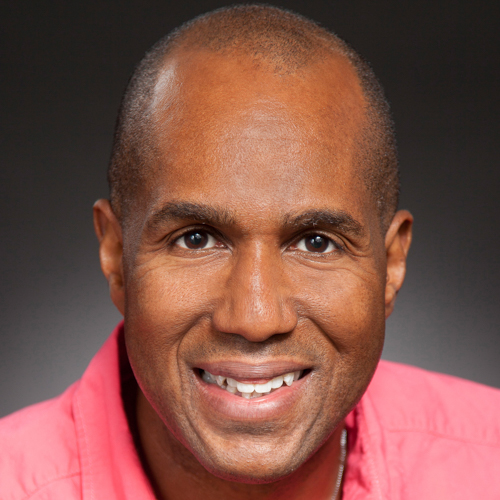 I wouldn't recommend this team to my other veteran friends to use based on the time it took to get things moving as well as Katie Rose's unprofessional attitude. It is a shame too because Katie Willis worked very hard and was so nice through it but Katie Rose just brought all her hard work down.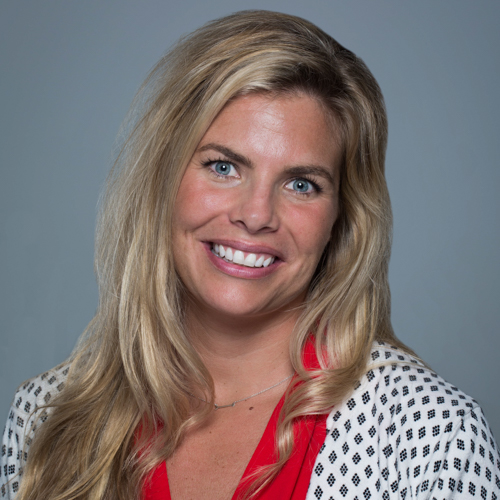 Would Recommend
Veterans United was a great choice especially for a first time home buyer. The teams work hand in hand together and never mossed a beat. I would recommend to all on there forever homes.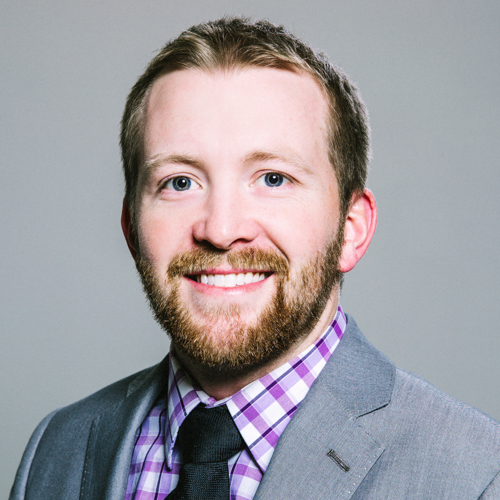 Would Recommend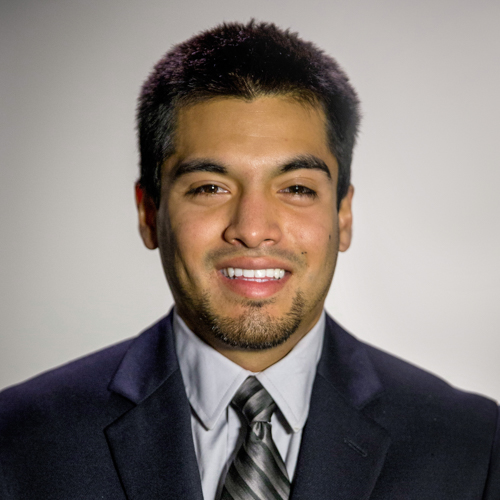 Would Recommend
Buying a home can be very stressful, but with Jeff Magsamen and his team, I felt more at eased, they always answered my questions, stayed in touch with me and they were reassuring to the very end. The team was very Efficient at what they do. Thank You so much for all you did to getting me a Home.
If your a Veteran I would highly recommend you go with Veterans United Home Loans, there are great benefits that comes by using these guys. I know, just experienced it!!!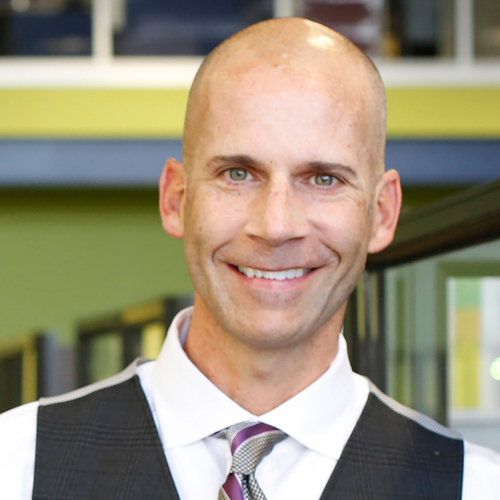 Would Recommend
Veterans United should be the first stop when a veteran is looking for a home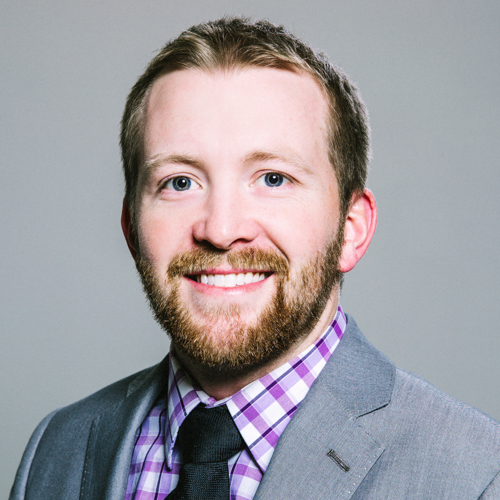 Would Recommend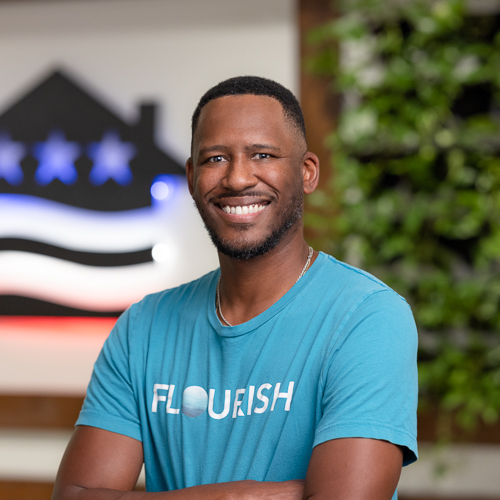 Would Recommend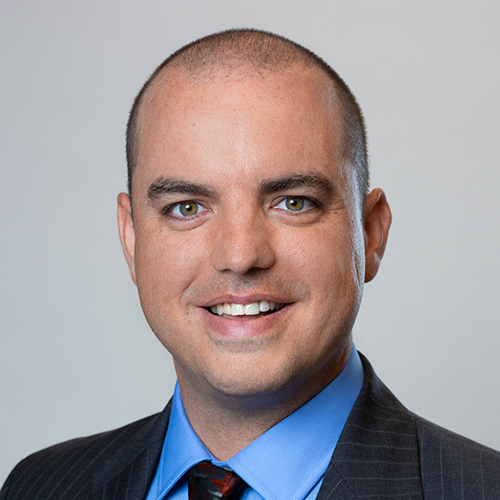 Would Recommend

Would Recommend
Our Veterans loan experience was extraordinarily positive!Our purchase involved several unusual and challenging aspects, yet Carl Thomas and his team at Veterans United Home Loans valiantly accomplished quelling our fears and expertly guided us through every step.Much respect and appreciation,
Thank you very much,
Douglas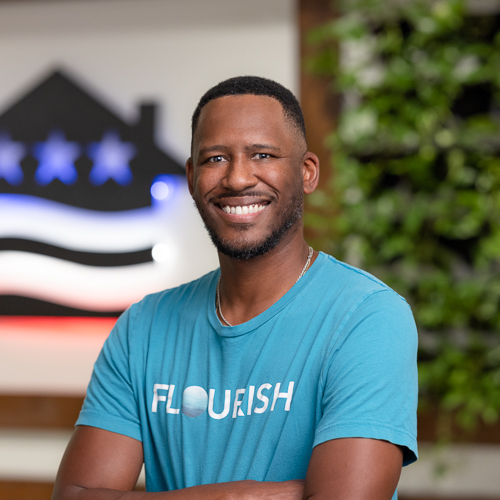 Would Recommend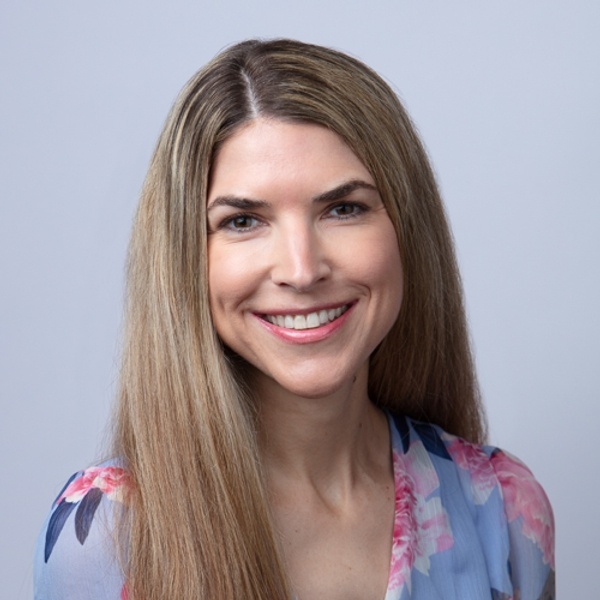 Would Recommend
Excellent teamwork, service, and responsive to all needs and requests.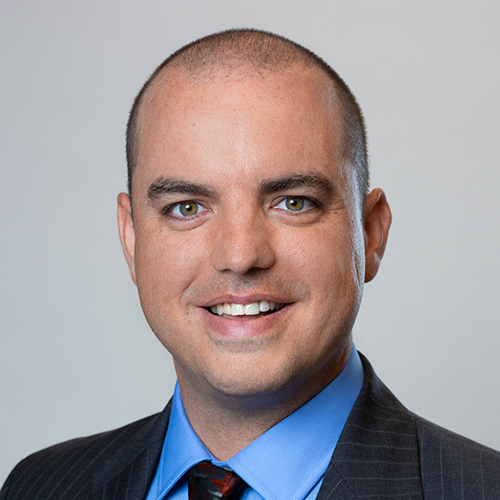 Would Recommend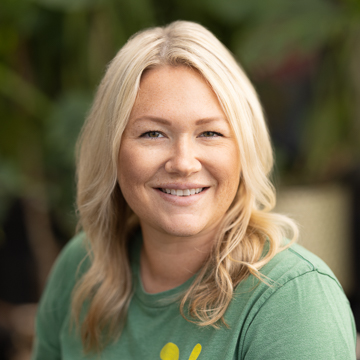 Would Recommend
This was a dream come true. Dave Stoll was amazing because he helped me so much throughout the process. He made sure everything went very smooth.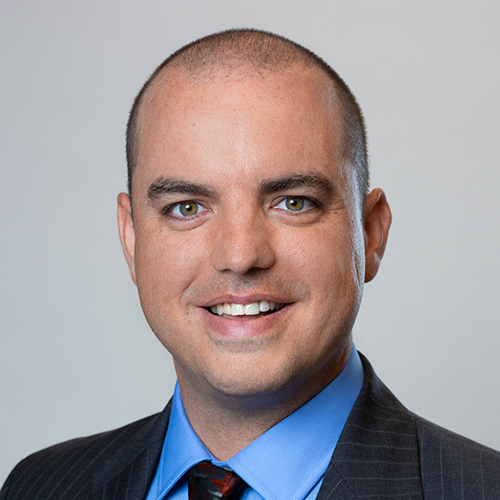 Would Recommend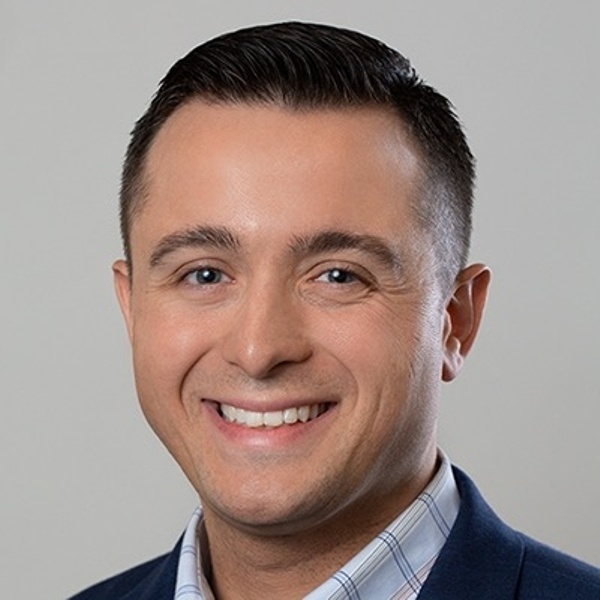 Start your journey today!