Would Recommend
They are there for the long haul.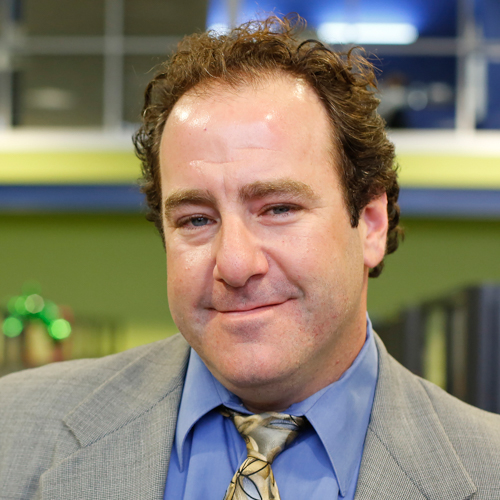 Would Recommend
Buying a home for the first time can be very overwhelming but Verterans United really supports you through every step of the process. They even help to educate you including providing videos and user friendly tools to allow you to feel comfortable and secure with how they manage your financial privacy. My wife and I will definitely be using them again when we're ready to buy our next house.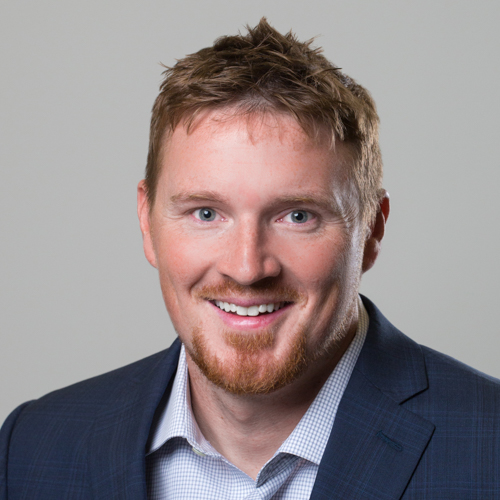 Would Recommend
Best costumer service, hard working and extremely helpful.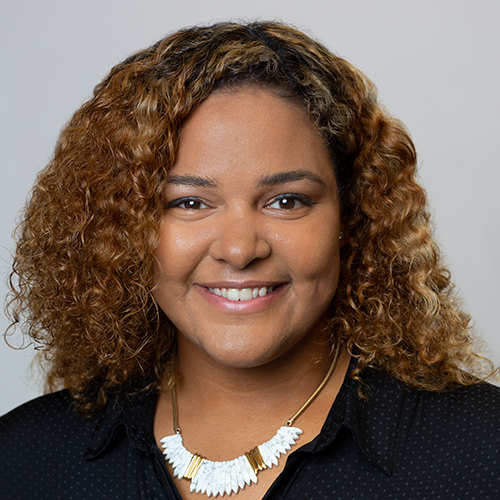 Would Recommend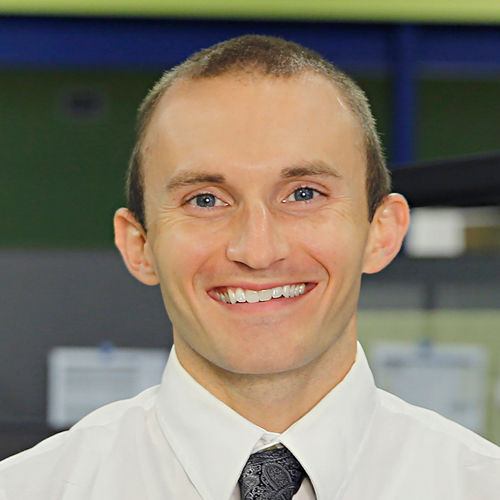 Would Recommend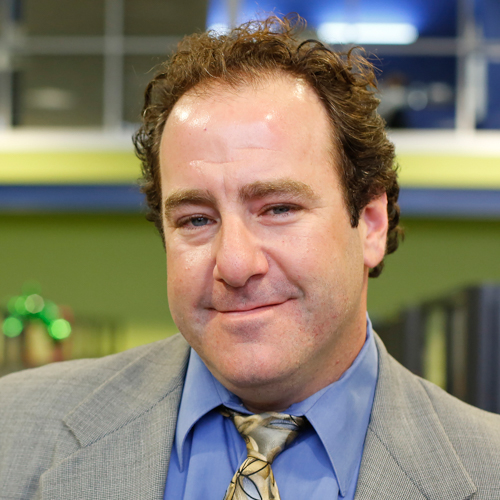 Would Recommend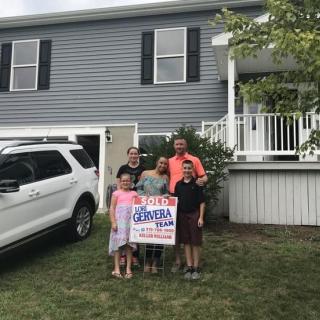 It was an outstanding experience working with Mike and his incredible team. They went out of their way even after work hours to ensure we were taken care of in every aspect of purchasing our home! They worked tirelessly to ensure everyone working on our purchase was making timely progress to ensure we got into our home!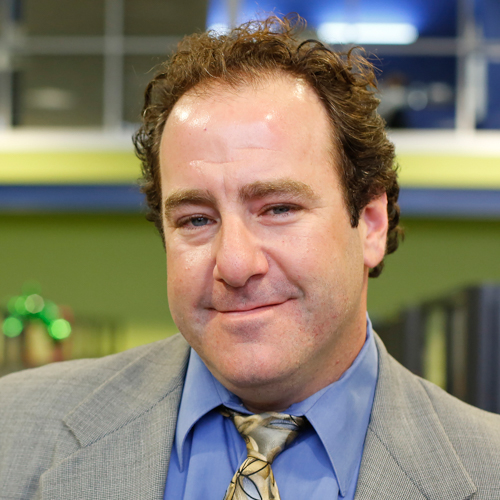 Would Recommend
great company to work with. highly recommended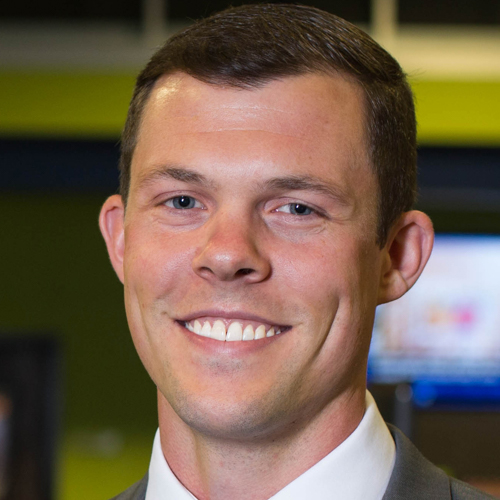 Would Recommend
Buying a home can be fearing but Veterans United made it comfortable, highly recommend Veterans United!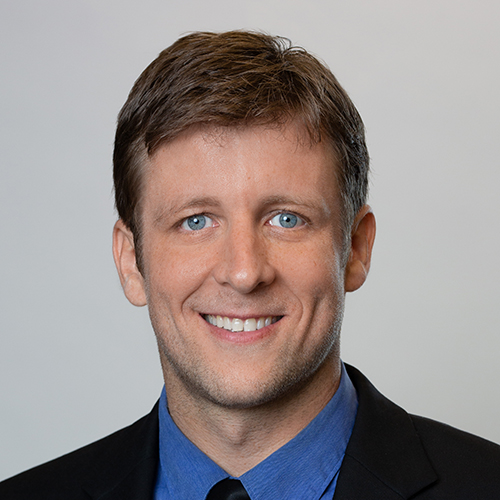 Would Recommend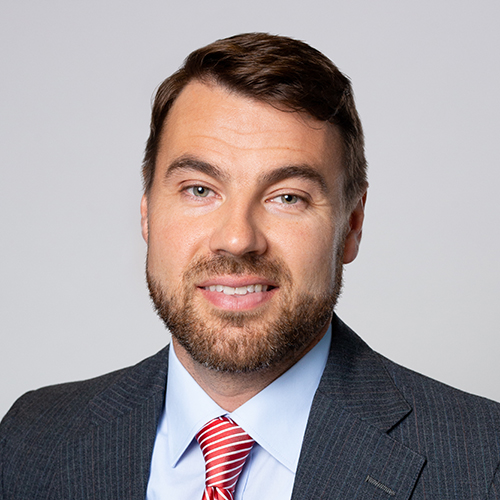 Would Recommend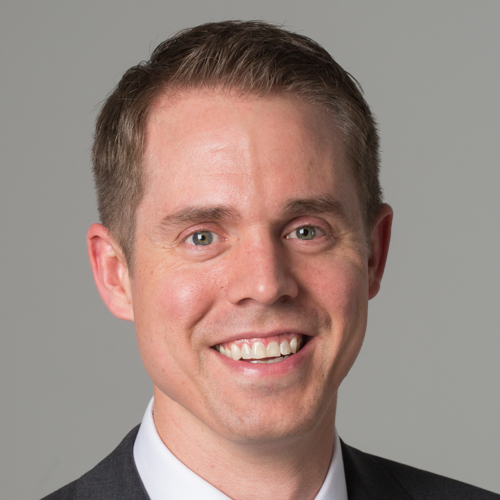 Would Recommend
Just closed on my 2nd house with Veterans United, I was referred to them, and even referred a friend a few months ago. Great team!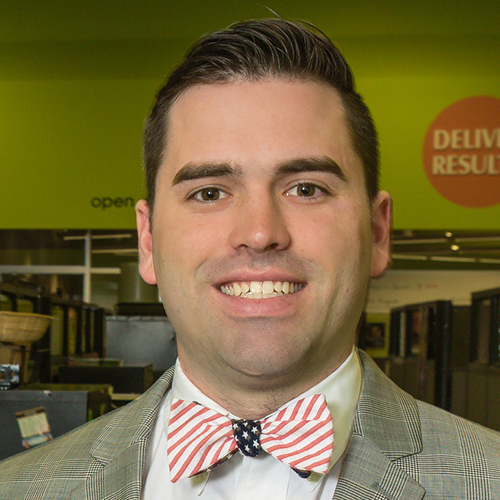 Would Recommend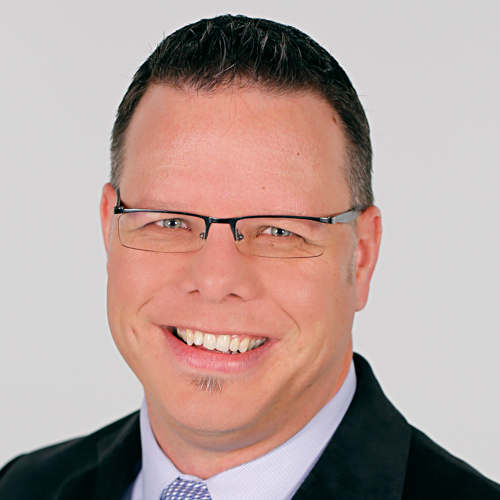 Would Recommend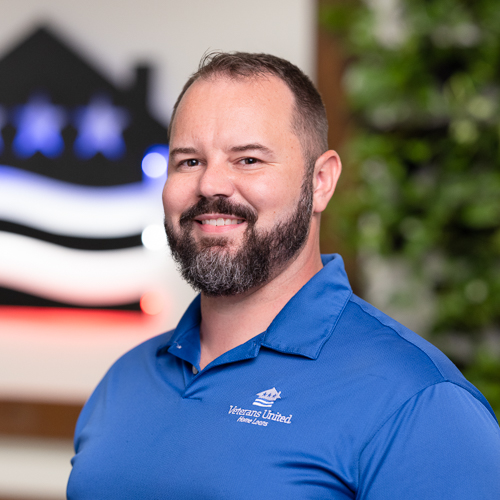 Would Recommend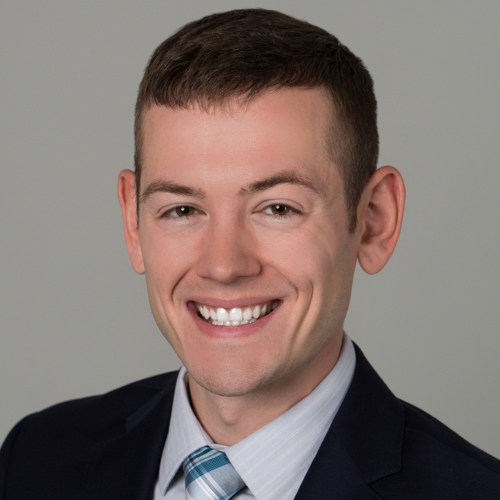 Would Recommend

Would Recommend
I cannot recommend any more highly my team of Nick Littrell and Cathy Monnig ! They are as knowledgeable, and capable as the best in the mortgage business. I know that at times I must have been a challenge to Cathy due to my mediocre abilities in this digital world. I want to thank them again for their patient forbearance.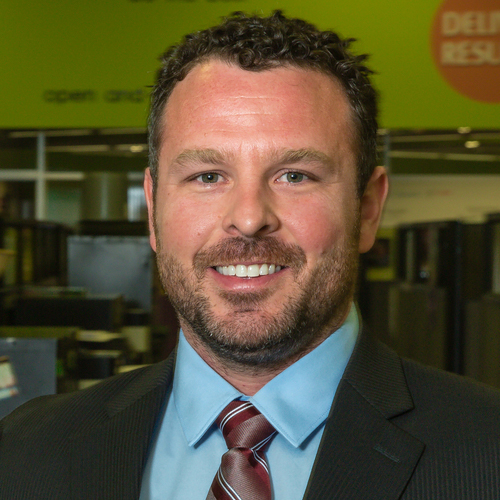 Would Recommend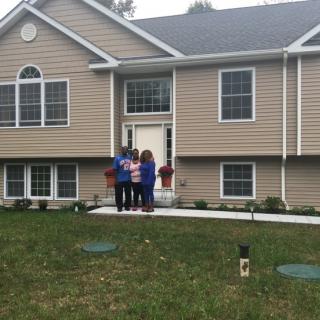 My husband and I had an amazing and awesome experience with our Veteran United Home Loans Team. Mr. Kaplan, Mr. Stephenson, and Mr. Jones expertise assisted our family through our First-Time Home buying process. Mr. Tony Stephenson was always available with his knowledge, reassurance, and patience. I definitely will recommend my family and friends to Mr. Stephenson personally. I will always want him on our Homebuying Teams!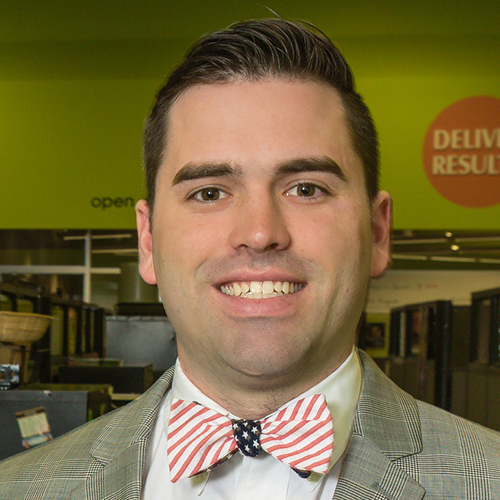 Would Recommend
Great to work to with and always there when you need them.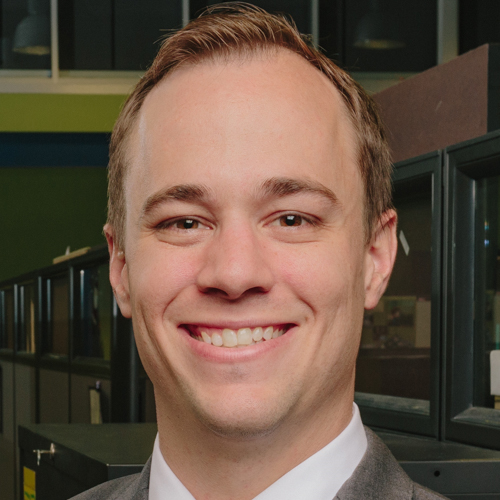 Would Recommend
One of the best morgage companies to work with. I actually switched to them from another company and so happy I did. Very knowledgeable and understanding to your loan and home buying needs. The gifts are amazing and so heartfelt as well.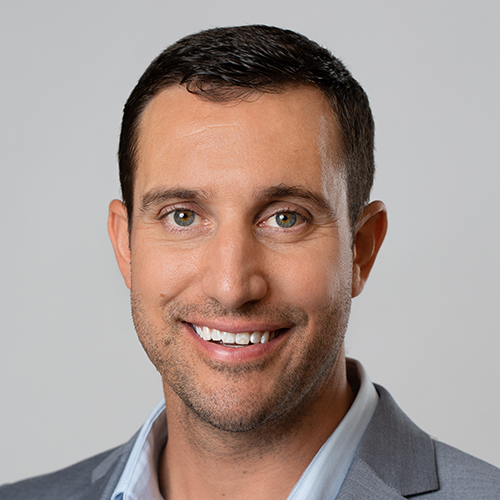 Avoid if you can. If not, don't expect a good experience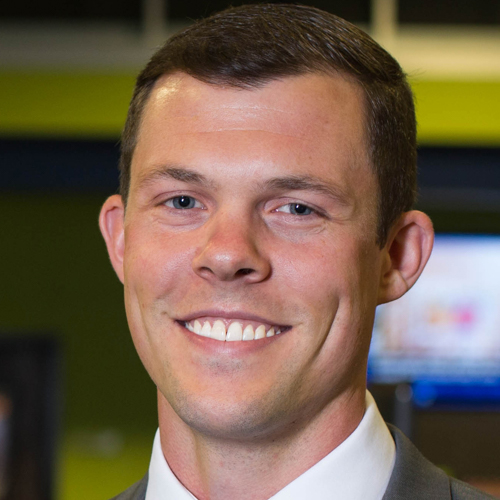 Would Recommend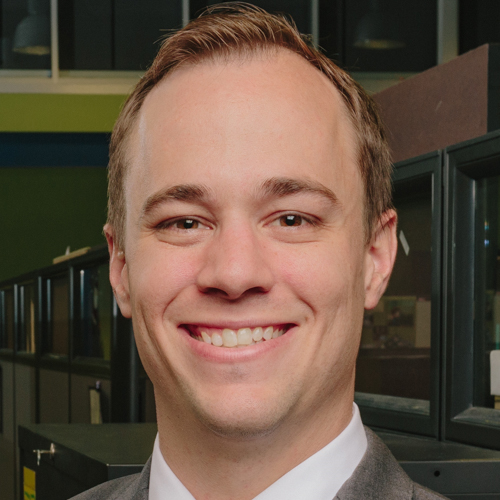 Would Recommend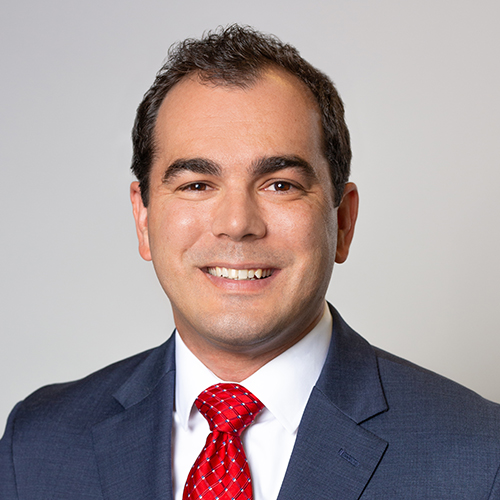 Would Recommend
Got us exactly what we were looking for in a short period of time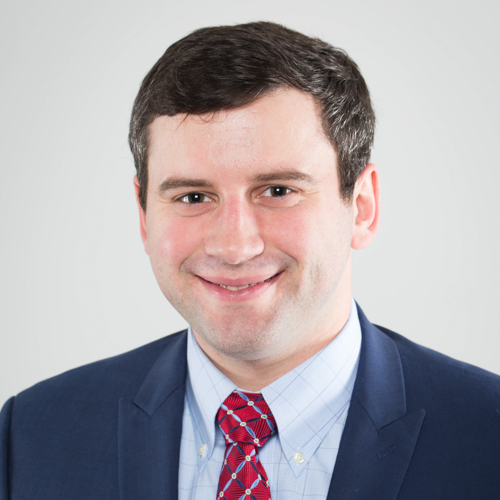 Would Recommend
Best I experience I had buying a house.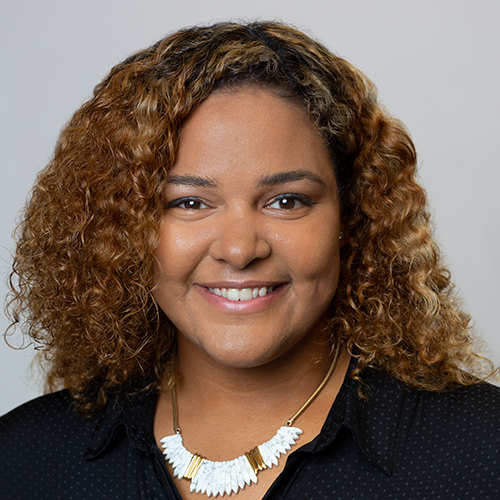 Would Recommend
Very straightforward, efficient process.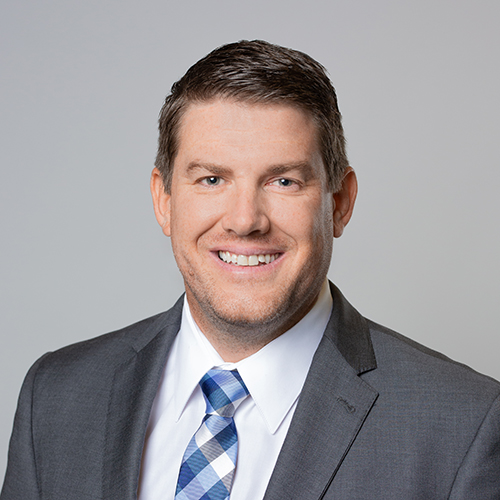 Would Recommend
I had the pleasure of working with Promise Jackson in buying a new house. I don't think I could have been matched up with a better person. My experience working with Veterans United was a very smooth and easy process. I am so happy with my beautiful house.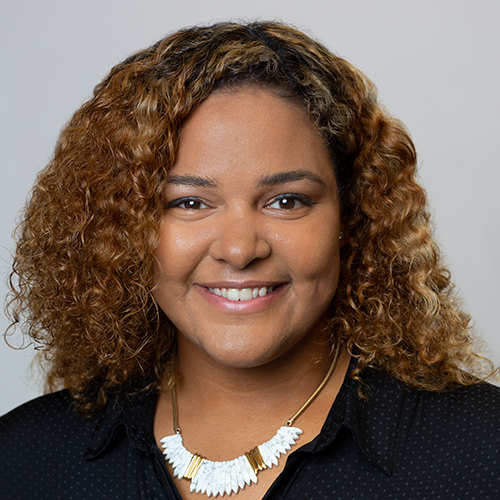 Would Recommend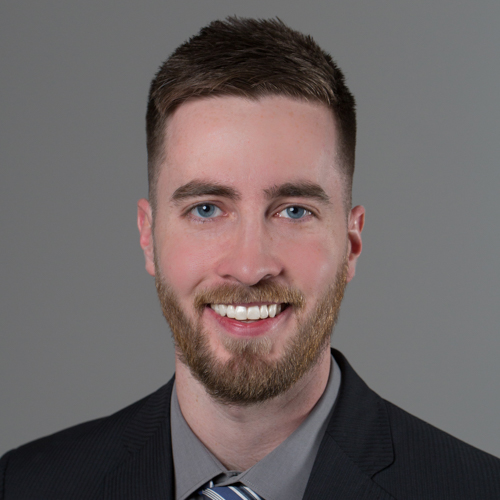 Would Recommend
As a first-time homebuyer I was extremely nervous about this whole process. We've all heard the horror stories of people getting turned down on loans to purchase their dream homes. I was one of them and quite reluctant to even call Veterans Home United to see how much I would qualify for to buy a home. However, when I got connected with Elliott Watkins and his team my worries about owning a home totally flew out the door. His candor, honesty and professionalism was exactly what I needed and was looking for in making sure that my choice would be a good one. And, it was !!! Bravo Zulu to Veterans Home United in getting Elliott on the team.
"Thank you for everything, Elliott" !! I highly recommend Veterans Home United to any of our service members in reaching that dream of owning your own home !!!

MAC(Ret) Kathleen Ellison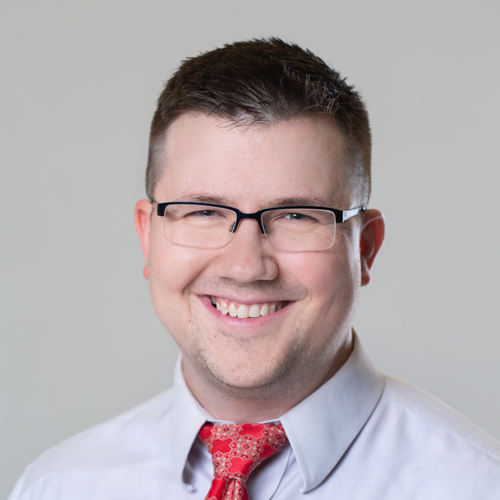 Would Recommend
Was very satisfied with how fast questions got answered .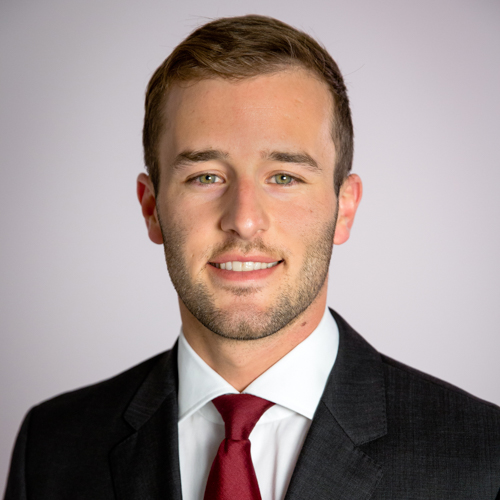 Would Recommend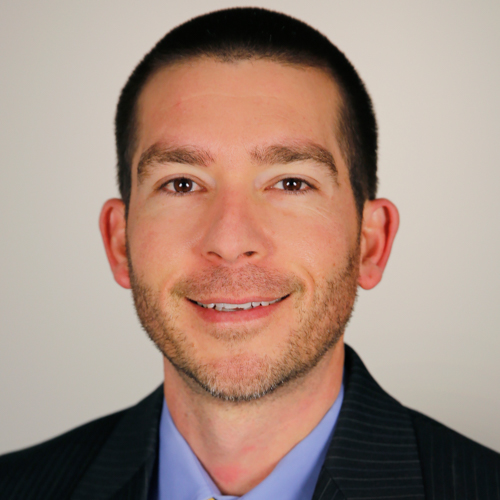 Would Recommend
Veterans United lead the pack in mortgage companies!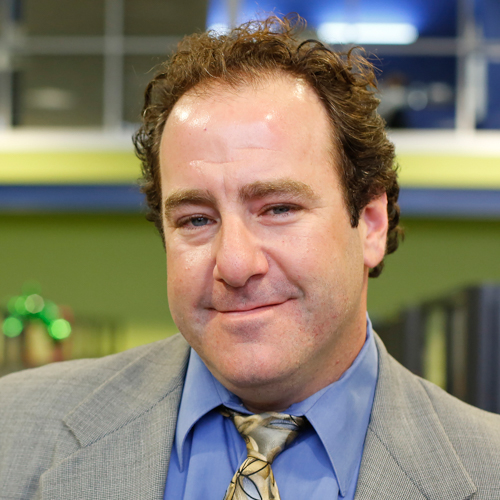 Would Recommend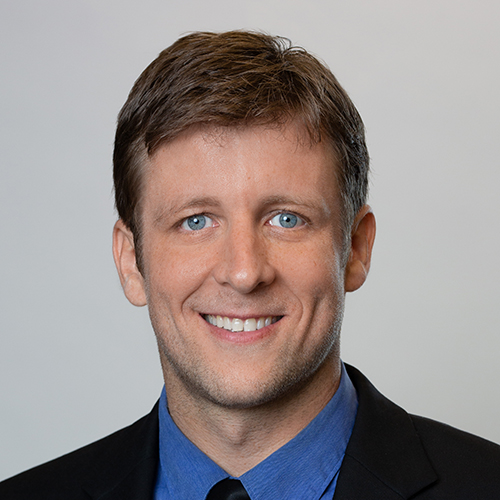 Start your journey today!