Would Recommend
It was my first home. Veteran United was always there for me. I was lucky to have Caleb and Zach as my agents. They were easy to talk on the phone. Whatever, I got confused, they were there to clear it out for me. After, I got Caleb and Zach a giant headache, they sent me a nicely special home welcoming package.I'm highly recommended to everyone who is looking for home.
Would Recommend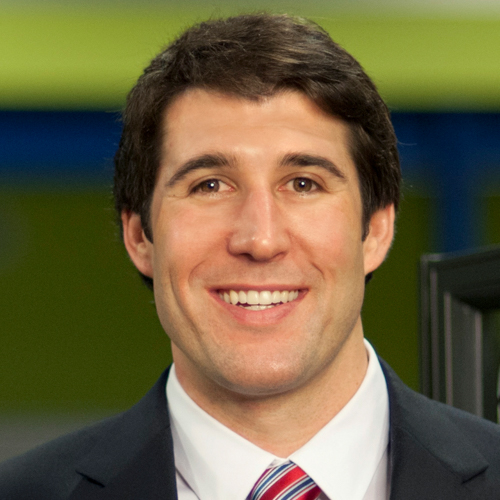 Would Recommend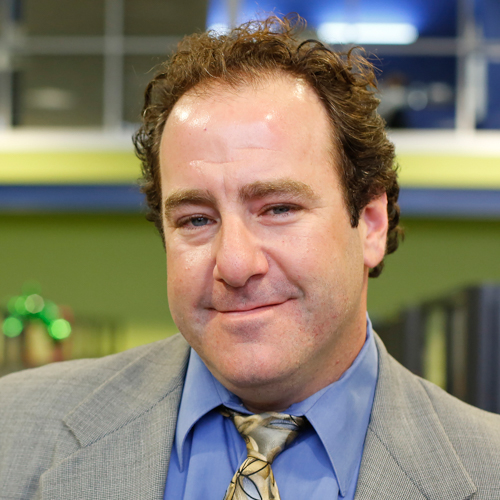 Would Recommend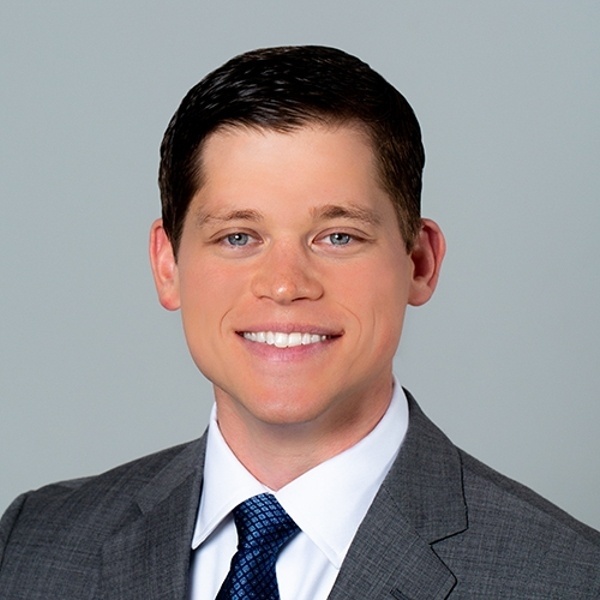 Would Recommend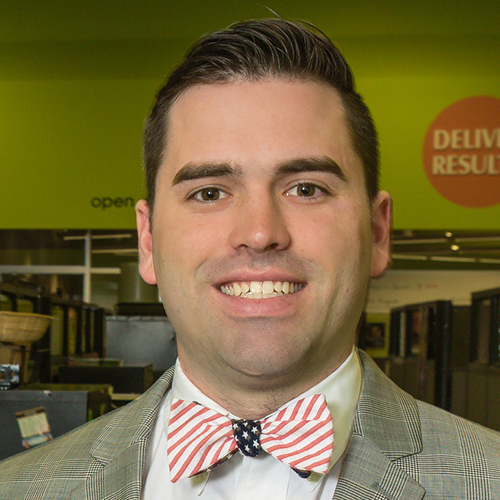 Would Recommend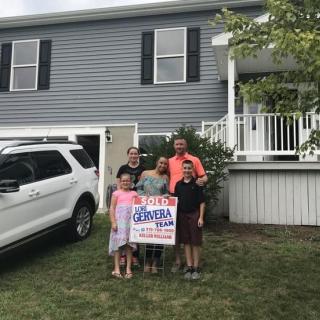 It was an outstanding experience working with Mike and his incredible team. They went out of their way even after work hours to ensure we were taken care of in every aspect of purchasing our home! They worked tirelessly to ensure everyone working on our purchase was making timely progress to ensure we got into our home!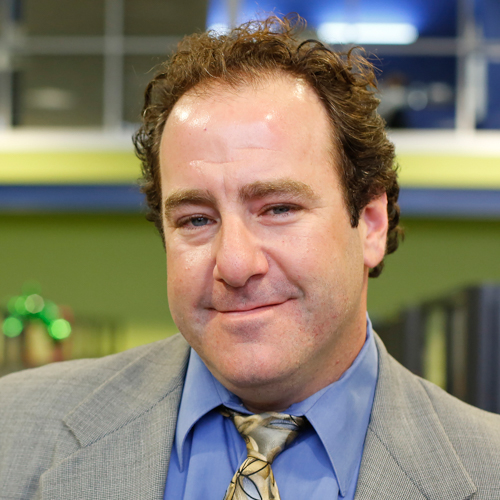 Would Recommend
I am very satisfied with the overall service,..I would recommend to friends and family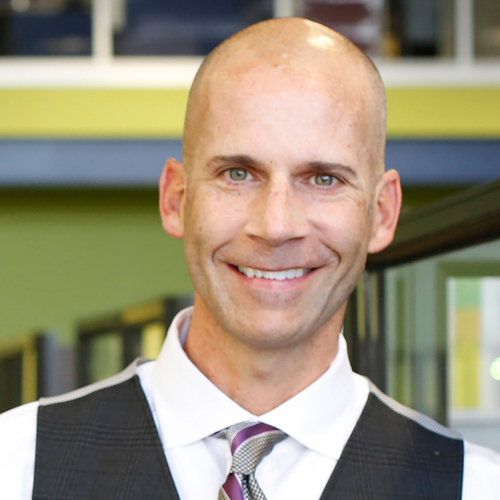 Would Recommend
This process can be a little nerve wracking, but the specialists at Veteran's Home Loan were fantastic. They were professional and most of all patient. I would not hesitate to recommend them to family and friends.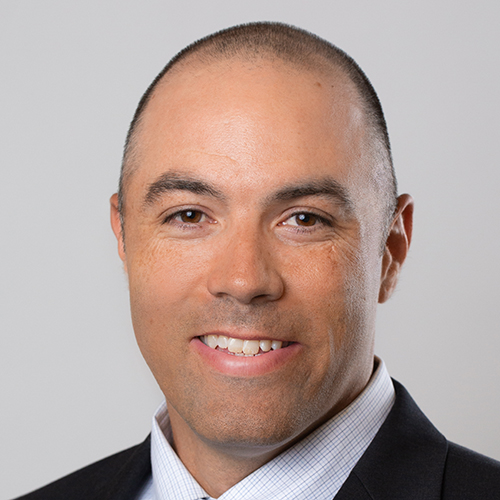 Would Recommend
Every thing went quickly and smoothly!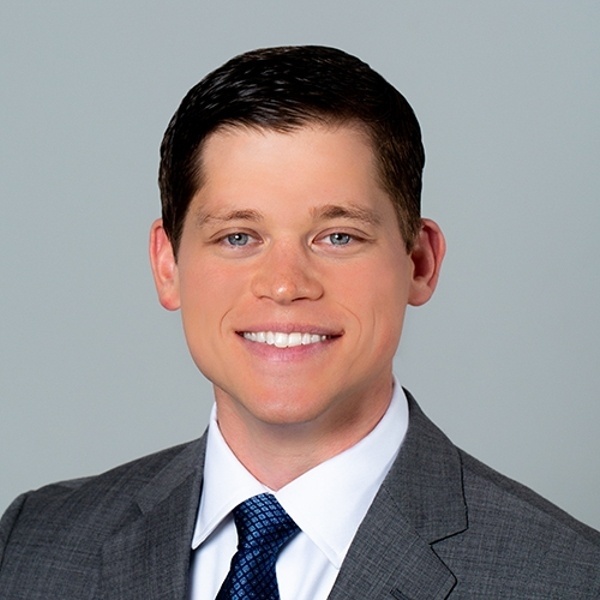 Would Recommend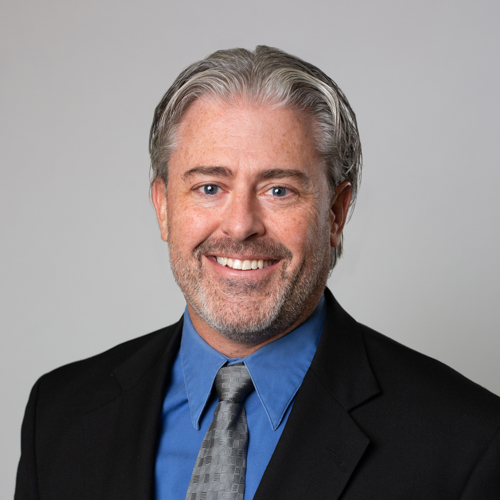 Would Recommend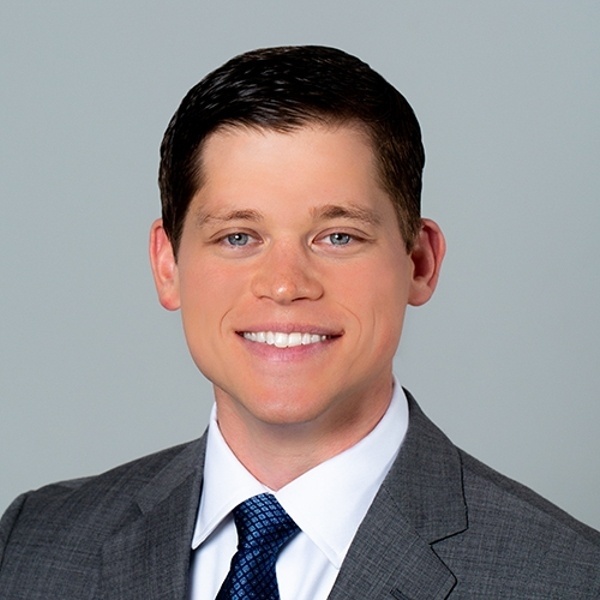 Would Recommend
It was another veteran that mentioned Veterans United to me and it was a game changer for the better! After searching and qualifying what I was looking for, VU was the perfect fit for me! Feeling very blessed, especially with how my loan team was right along my side during the whole process. It was easy to upload and fill out electronic forms from my own access portal and the speed at which documents were exchanged was always timely. With great honor, I would recommend VU to any service member and feel their support with helping my family get our new home, was amazing!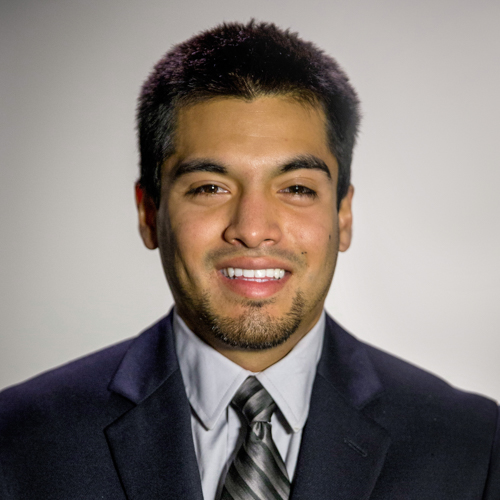 Would Recommend
My loan team helped me reach the dream of a home for my family, it was a tough journey in a very expensive market but Veterans United stuck with me.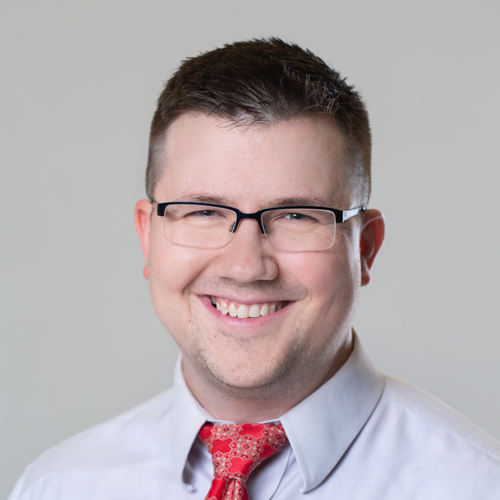 Would Recommend
Some communication that was passed should not have been passed due to not correct or sent before a major part of the closing was complete.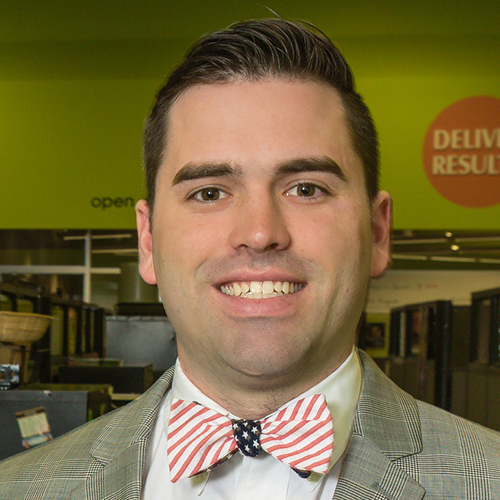 Would Recommend
When this team helps you to obtain your home. You can be sure they will aid you and walk you thru the process until you are a homeowner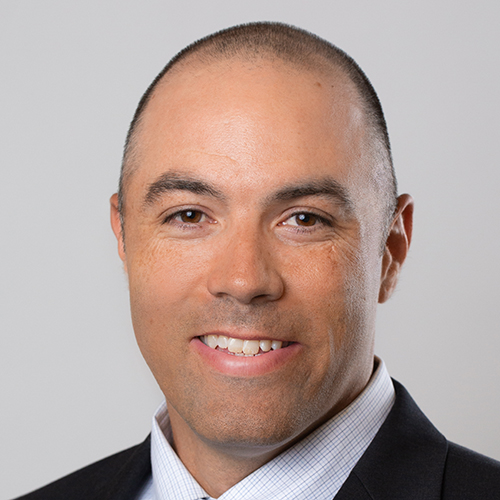 Would Recommend
A DREAM COME TRUE MADE POSSIBLE BY THE EXCELLENT WORK FROM MY VETERANS UNITED TEAM. SMOOTH RIDE MADE WITH EASE AND COMFORT IN THE CONFIDENCE AND TRUST THEY EARNED RIGHT FROM THE START. SPECIAL THANKS TO KEVIN REICHERT FOR HIS DILIGENCE AND PROFESSIONALISM.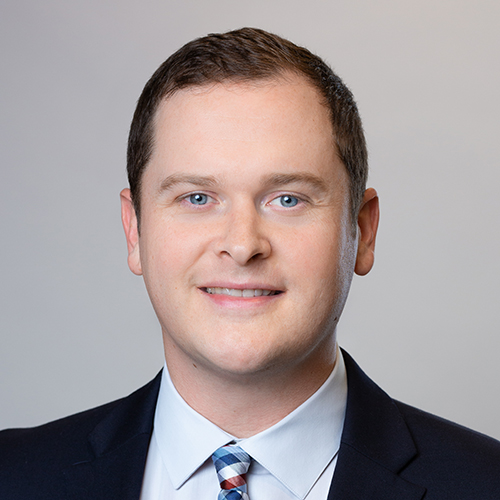 Would Recommend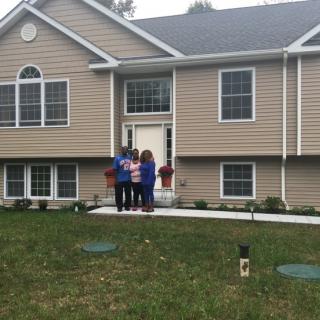 My husband and I had an amazing and awesome experience with our Veteran United Home Loans Team. Mr. Kaplan, Mr. Stephenson, and Mr. Jones expertise assisted our family through our First-Time Home buying process. Mr. Tony Stephenson was always available with his knowledge, reassurance, and patience. I definitely will recommend my family and friends to Mr. Stephenson personally. I will always want him on our Homebuying Teams!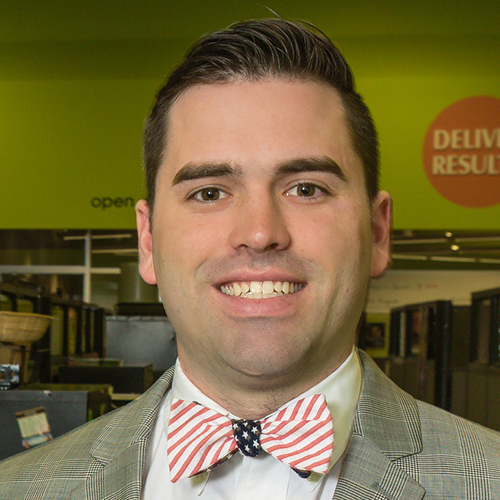 Would Recommend
They really genuinely care and help in any way they can and codi will call and email you to make sure you get the info when you need it. Very good team great people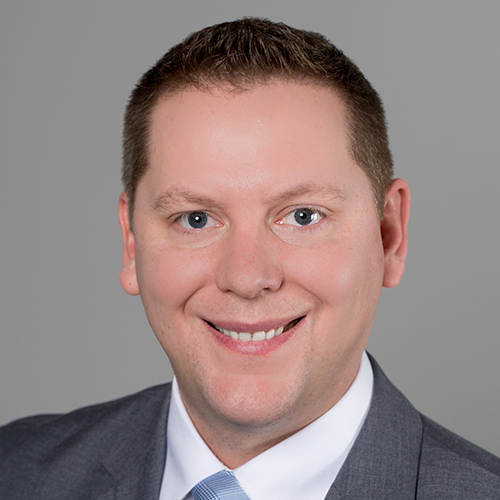 Would Recommend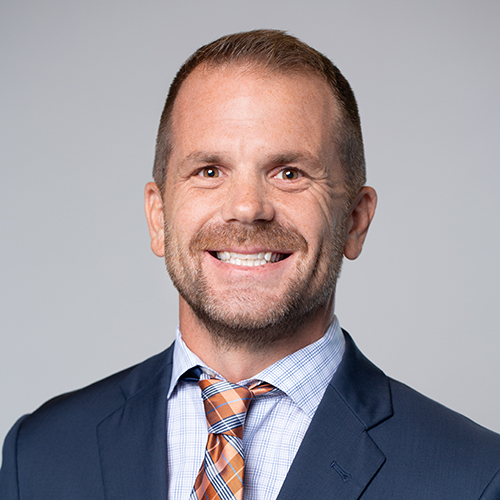 Would Recommend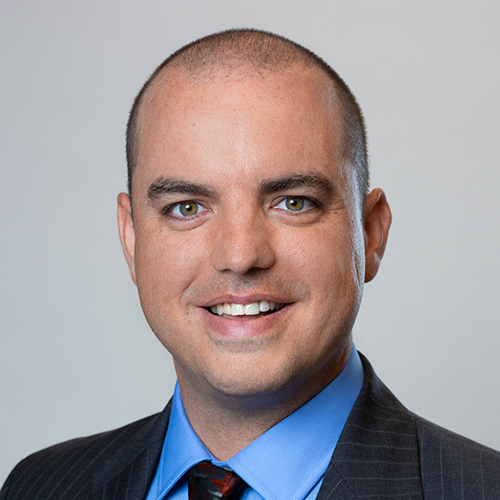 Would Recommend
100% satisfied! What a fantastic company!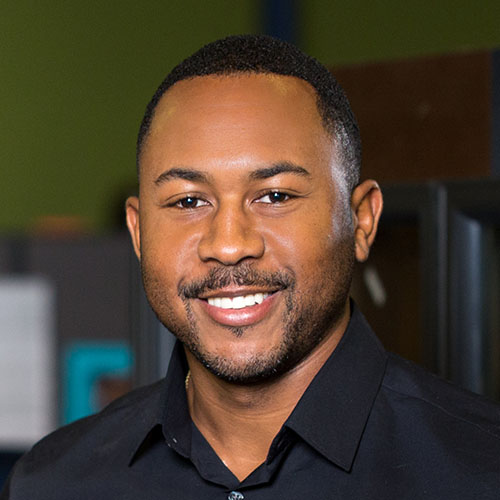 Would Recommend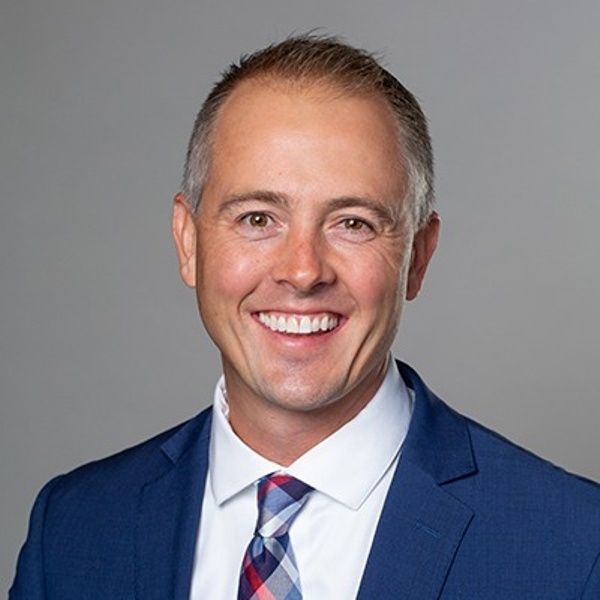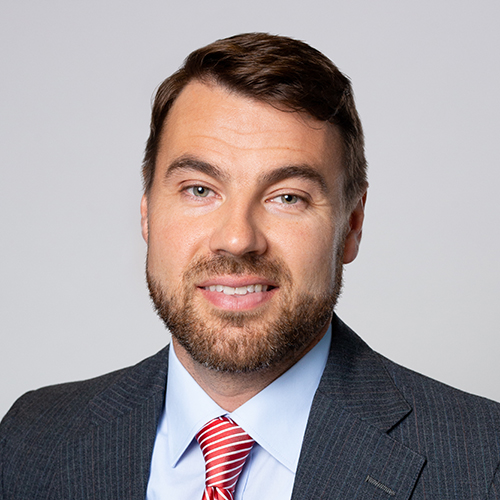 Would Recommend
Veterans United is all they advertise to be and then Sum! Andrew Beckett and his Team are TRULLY focused on the Veteren, their Family and the monumental task of Home Buying; in a way that makes you feel taken care of, confident, cared for. PROMOTE ABOVE PEERS; IMMDEAITLEY!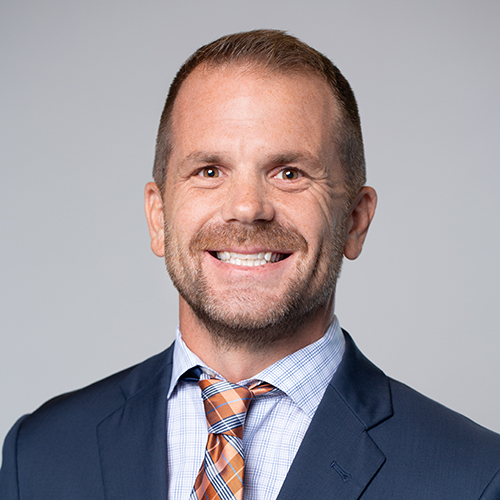 Would Recommend
Jeff, Nathan, and Ryan were a great team. They guided me through the process with speed and very little frustration.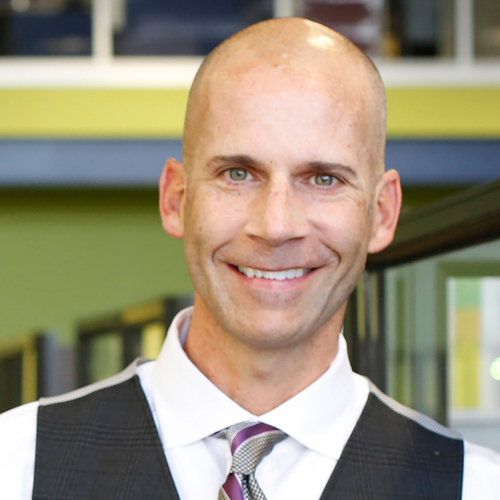 Would Recommend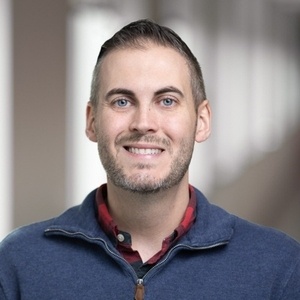 Would Recommend
Professional, caring, sincere, They make me feel special because I'm a veteran.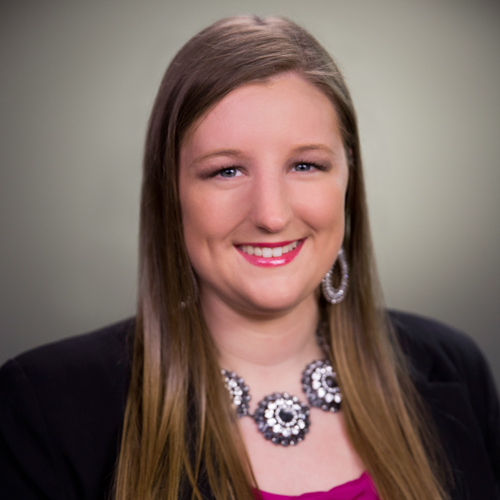 Would Recommend
Veterans United is the way to go....you won't be disappointed!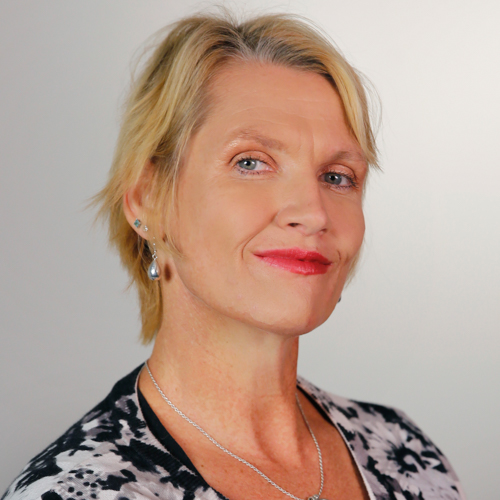 Would Recommend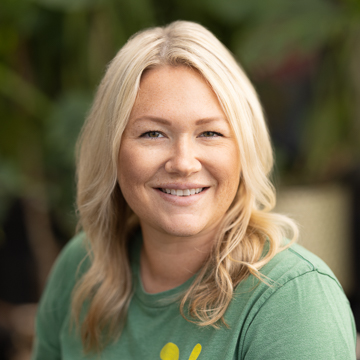 Would Recommend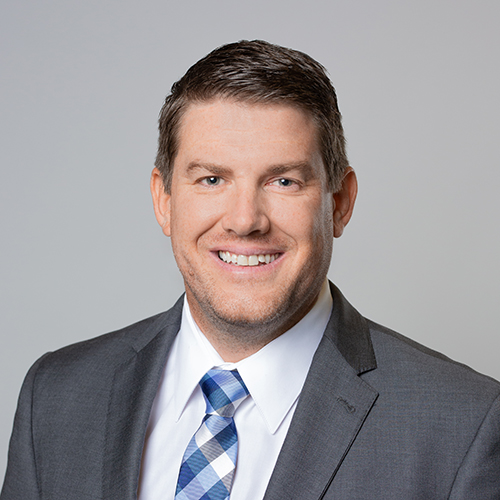 Would Recommend
Thank you for making a dream come true :)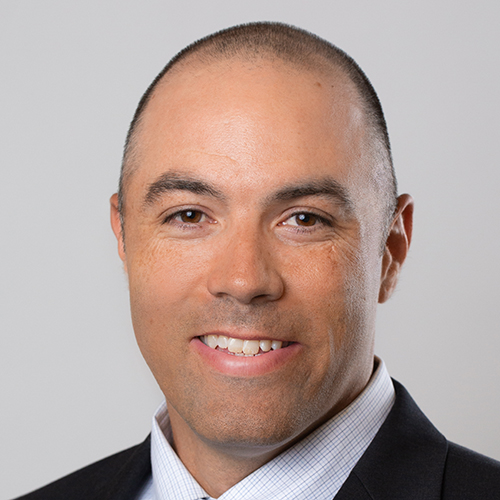 Would Recommend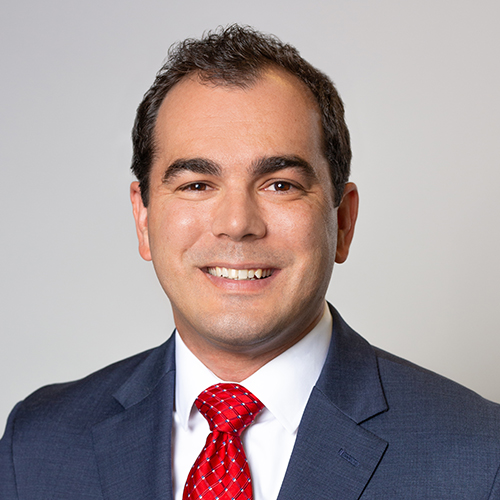 Start your journey today!