Would Recommend
The home buying process was very smooth. My questions were answered quickly. I was able to get a good interest rate and was able to see how much I was prequlificalified for in a quick and easy way. I was guided through each step of the home buying process.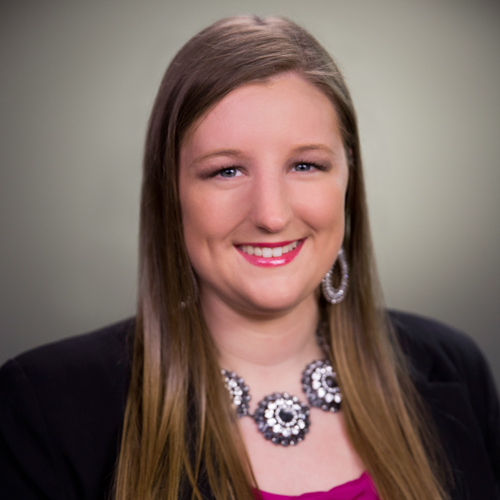 Would Recommend

Would Recommend
Thanks for everything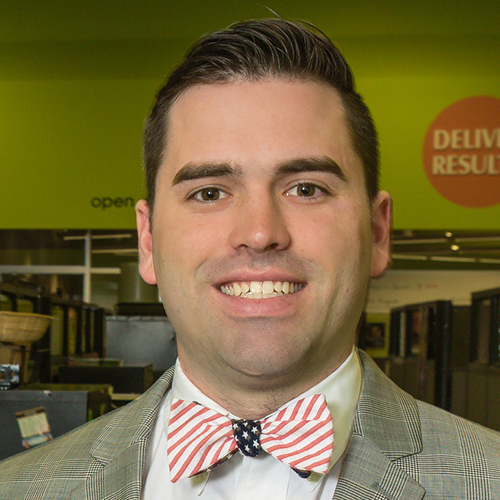 Would Recommend
Great to work with made sure everything was taken care of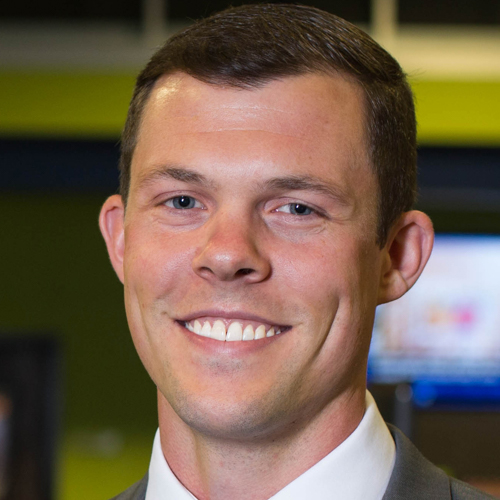 Would Recommend

Would Recommend
I would highly recommend Veterans United. This was the best experience I could have hoped for when purchasing a new home. Thank you !!!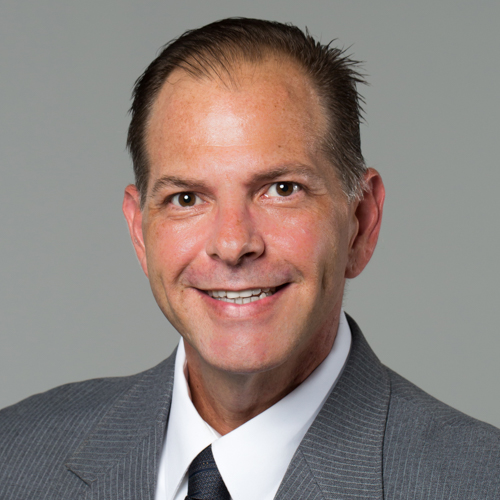 Would Recommend
It great to work with veteransunited everything was fast and smooth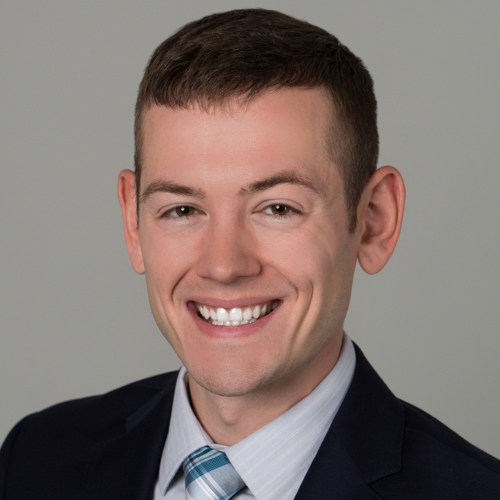 Would Recommend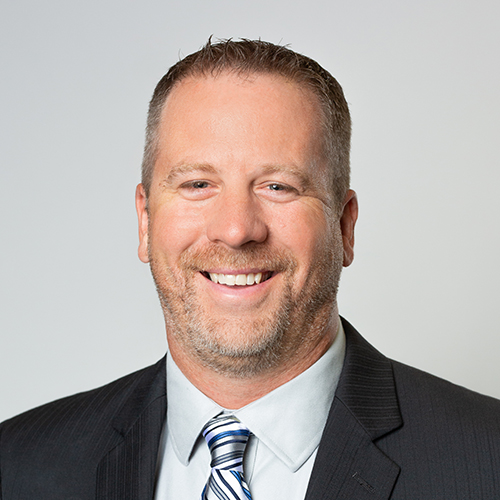 Would Recommend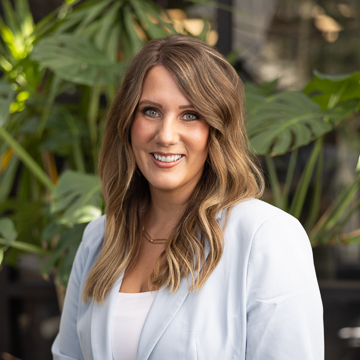 Would Recommend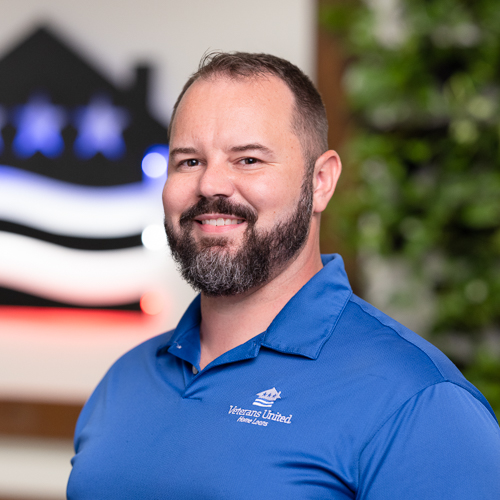 Would Recommend
Before we got this loan so many people told us to be careful dealing with the VA and warned us about the delays that would happen, the issues that would come up, and the hassle it would be to even secure a loan through the VA. Dealing with this company, and specifically Matt Istwan, we encountered none of those issues. Zero problems came up that weren't minor inconveniences that Matt took care of almost instantly. He made this experience so stress free for us, especially being young, first-time homeowners. We could not have imagined a better experience getting a VA loan, and we are happy to tell anyone who doubts this process how incorrect what they've heard is. We will be recommending Veteran's United, and referring everyone we can to work with Matt. Absolutely impressive work and customer service. We are so thankful to have our new home because of Matt and Veteran's United. Thank you!!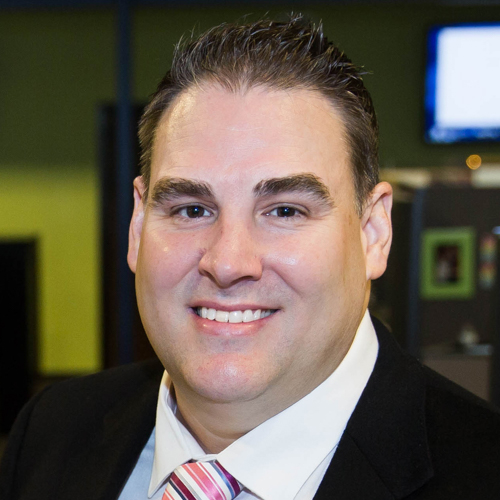 Would Recommend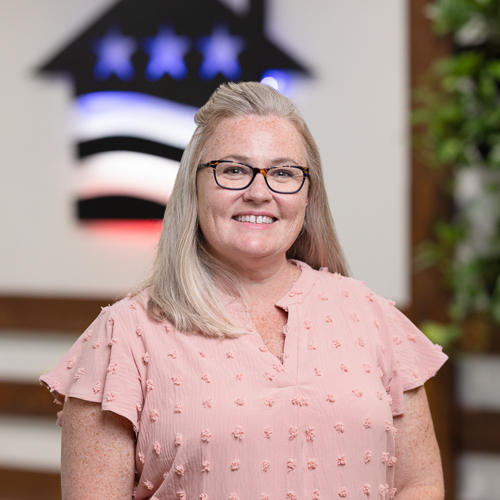 Would Recommend
Luke and Amanda were both amazing and really helped me through a very crazy and difficult time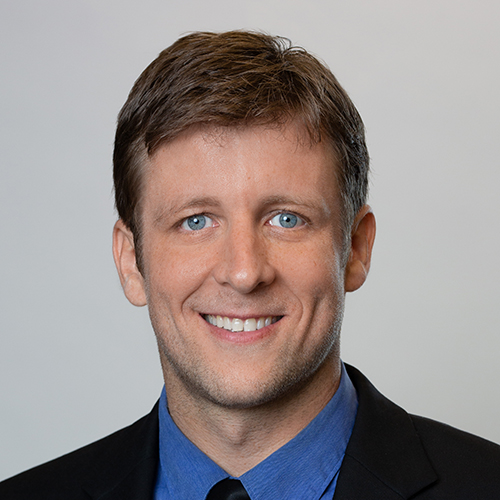 Would Recommend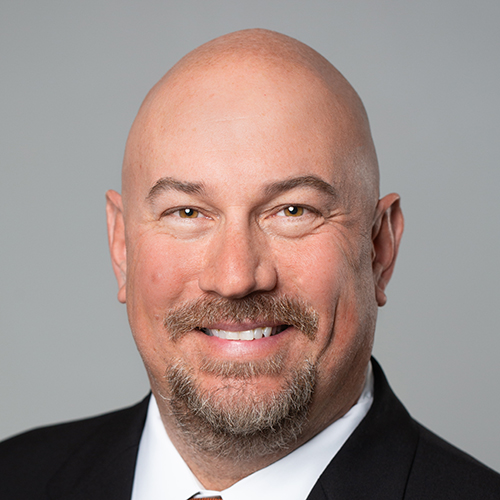 Would Recommend
Brandon Brown and his team were absolutely fantastic to work with. Buying a house can be very stressful, they set me at ease through the whole process and answered all my questions. I am so greatful for all of the work and support I had with them. I would highly recommend them to any veteran looking for a home loan. Veterans United was available to answer all of my questions and kept me in the loop through the whole process. Being a second time home buyer and knowing how stressful the home buying process can be, they were so helpful and great to work with. Brandon Brown and his team at Veterans United are highly recommended by us!!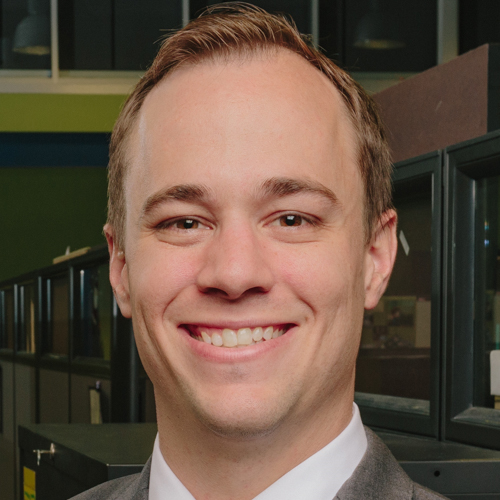 Would Recommend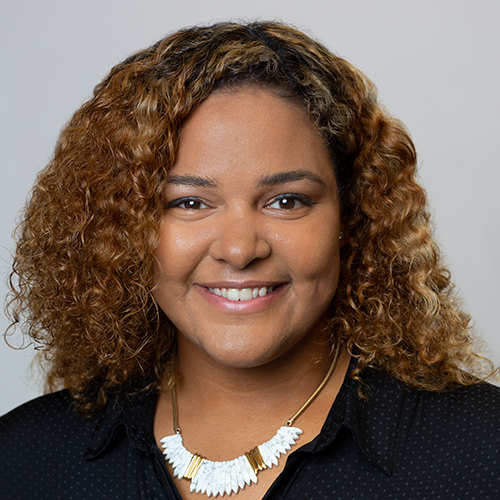 Would Recommend
When looking for a team that understands what the VA process is all about, this team is it. Genuine care and concern are the hallmarks of Veterans United. I did a lot of research before selecting VU and it definitely paid off. They went beyond my previous VA loan buying experiance and handled our issues and concerns as if it were second nature. Highly recommend does not even come close to the best choice of words to describe what I believe to be the best buying experiance I have ever had.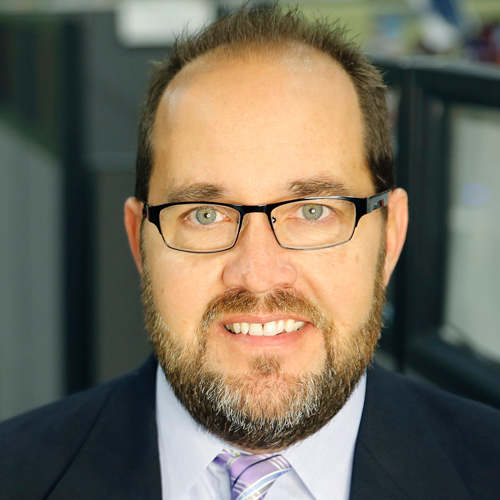 Would Recommend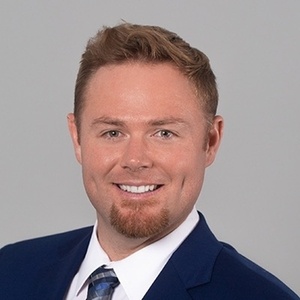 Would Recommend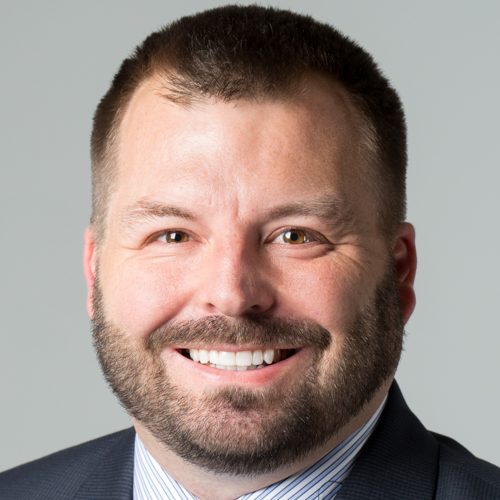 Would Recommend
Brandon and the rest of our loan team was phenomenal in every step of the homebuying process! They were very professional and always answered any questions that we had! My husband and I highly recommend Veterans United to any VA homebuyers!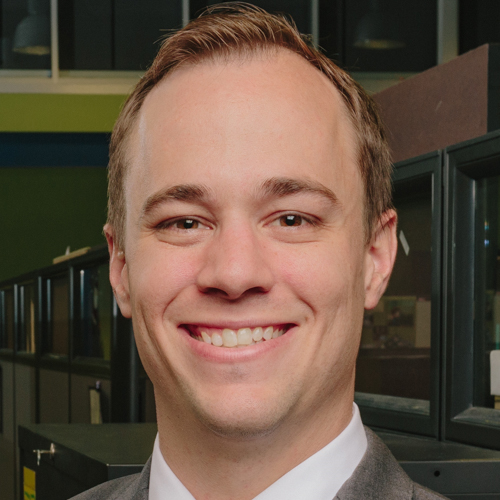 Would Recommend
Terrible realtor aside, Dane, and the rest of veterans United have been an absolute pleasure to work with.I will certainly recommend veterans United to all of my battle buddies, and I will certainly recommend against mrs. Grillo. Thank you veterans United!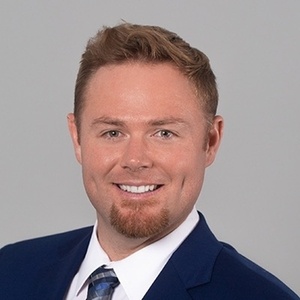 Would Recommend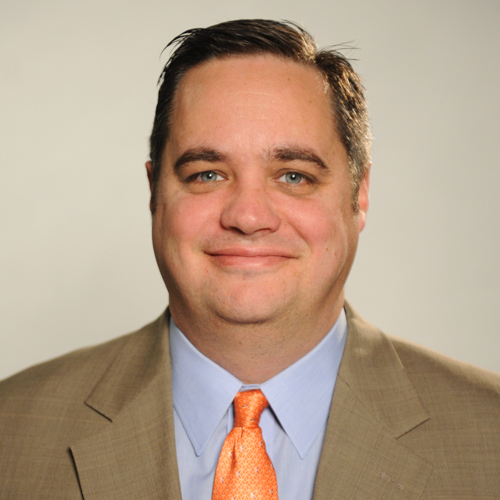 Would Recommend
Josh was there w me and my family every step of the way always ready to answer questions. I'm blown away with how flawless the whole process went. Amazing job!

Would Recommend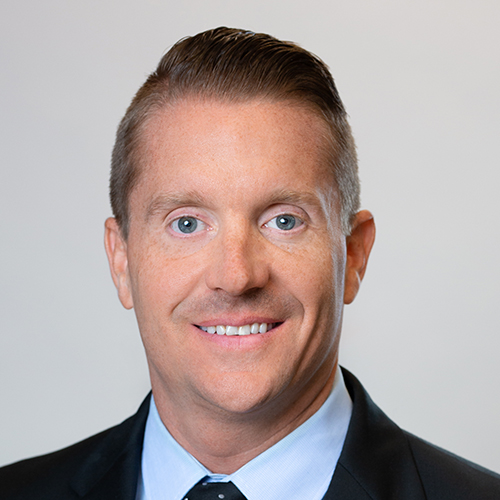 Would Recommend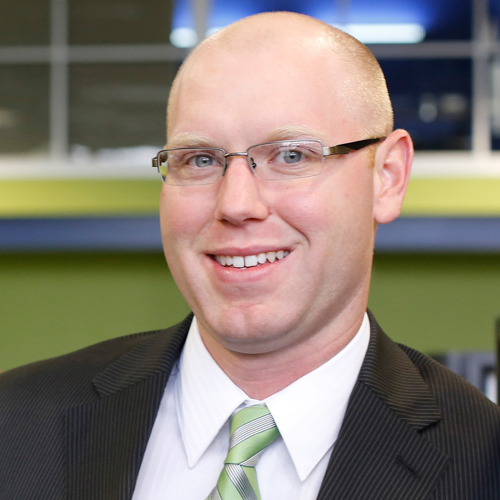 Would Recommend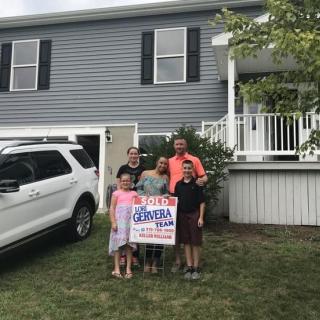 It was an outstanding experience working with Mike and his incredible team. They went out of their way even after work hours to ensure we were taken care of in every aspect of purchasing our home! They worked tirelessly to ensure everyone working on our purchase was making timely progress to ensure we got into our home!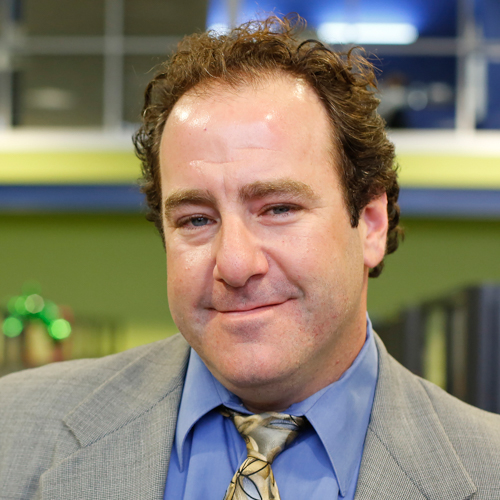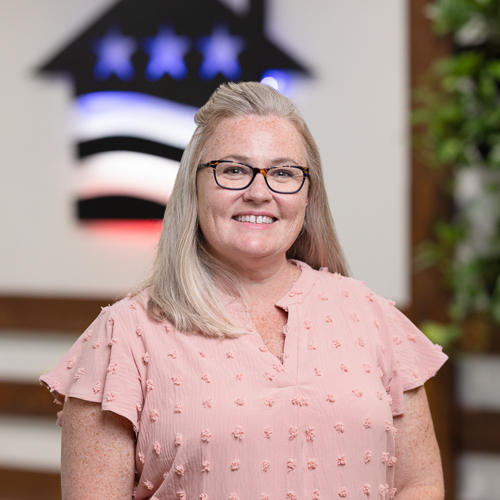 Would Recommend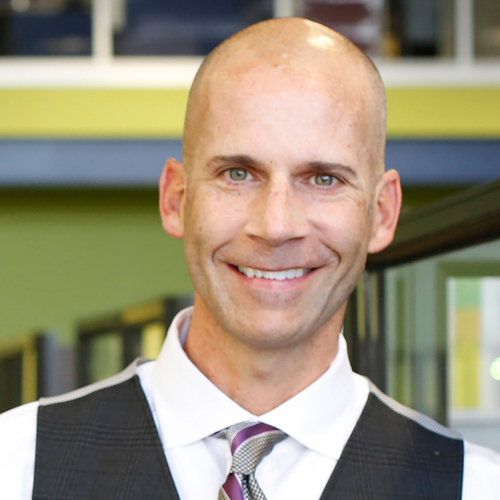 Would Recommend
It was very sketchy to me at first because the rates and the way things worked didn't seem right, but after getting a better understanding of this whole process I couldn't have gone with a better company. Lowest rates by far and the customer service was excellent. If you get Suzanne McClain you are in extremely good hands.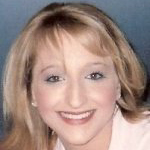 Would Recommend
My team of Dave Stoll and Kari Frank are the best in the business..always there to help and also to encourage me to keep going..even through tough times ! They always responded to all my questions right away. I never had to wait. And they were available whenever i needed them.We got our house! And i really feel that it was truly because of Dave and Karis determination..they always went the extra mile! I was so glad to be a small part of their team throughout this process..they made a difficult time very enjoyable..I would highly recommend VU to anyone!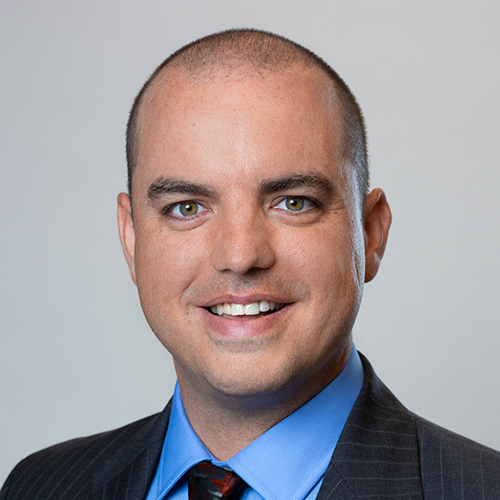 Would Recommend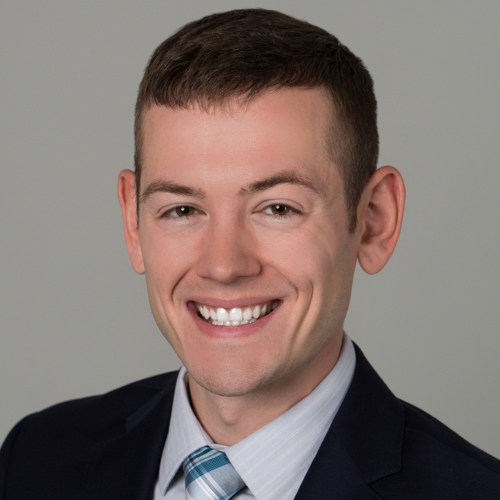 Start your journey today!