Would Recommend
Thumbs up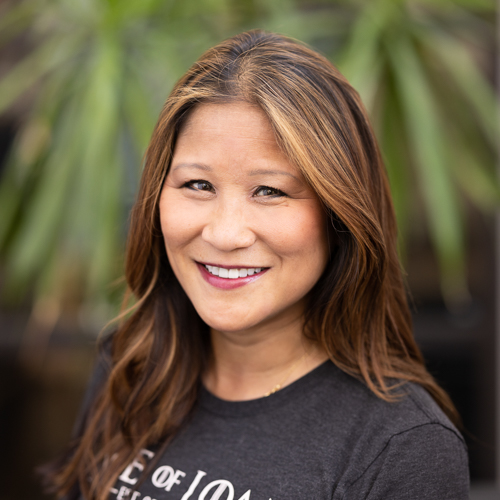 Would Recommend
In addition to the comments regarding Reed, his team did an exceptional job as well, specifically Christie. We had quite a few curveballs thrown our way during my homebuying process, and she was always there to help me figure out what needed to be done and how to do it. Overall, this was a great mortgage experience for me and I would (and already have) recommend VU to anyone looking for a mortgage.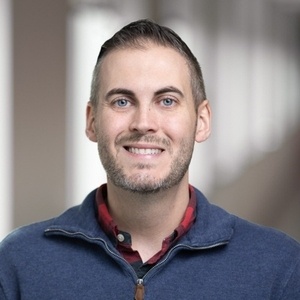 Would Recommend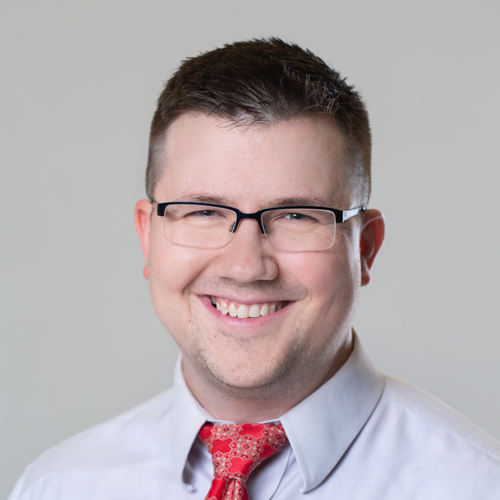 Would Recommend
We would highly recommend Veterans United to all veteran homebuyers. The quality of their service is amazing. We could not have imagined going through this journey with anyone else!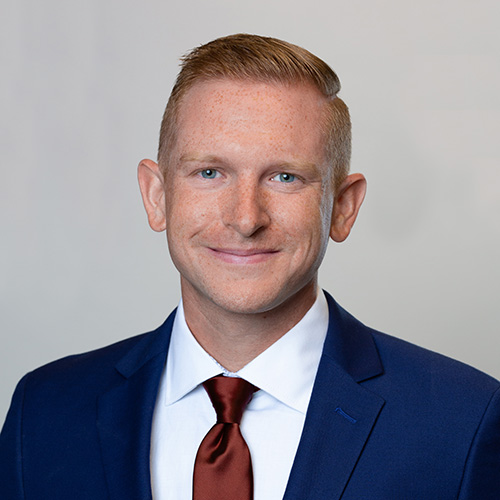 Would Recommend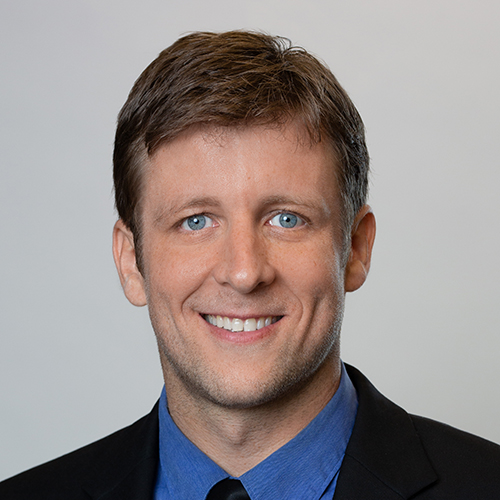 Would Recommend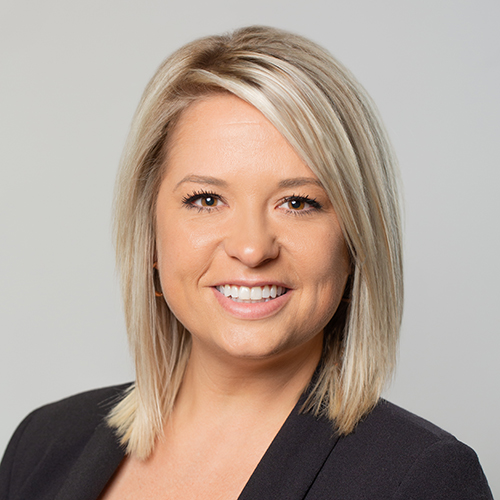 Would Recommend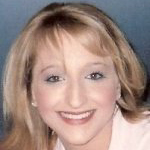 Would Recommend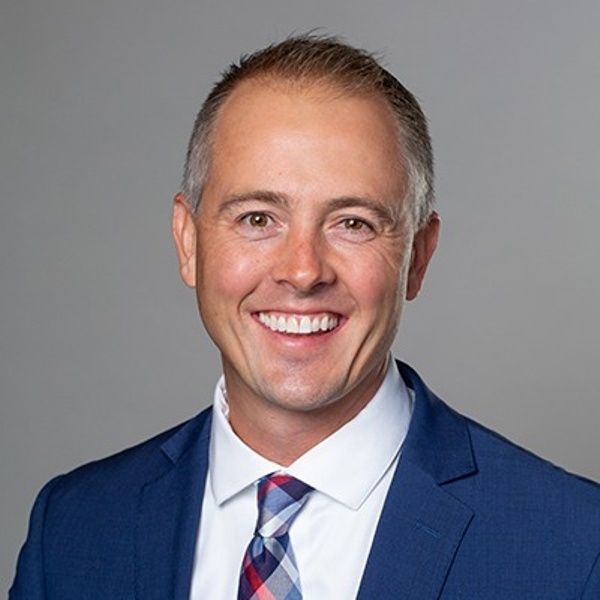 Would Recommend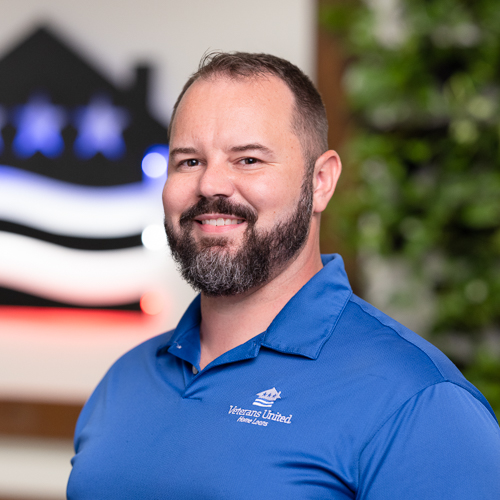 Would Recommend
Veterans United, Seth, Jimmie, and the whole team worked diligently to ensure this process went through as quickly and as smoothly as possible. I would highly recommend their whole team for the home buying process.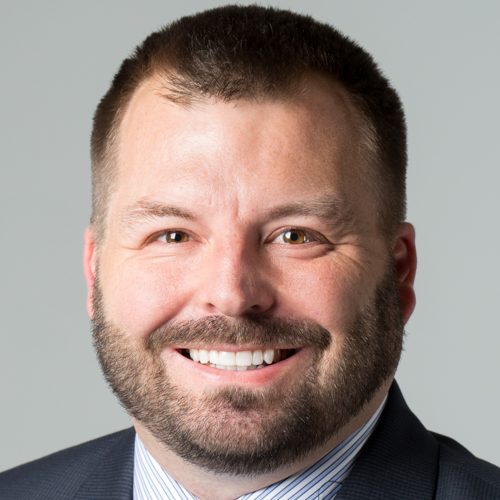 Would Recommend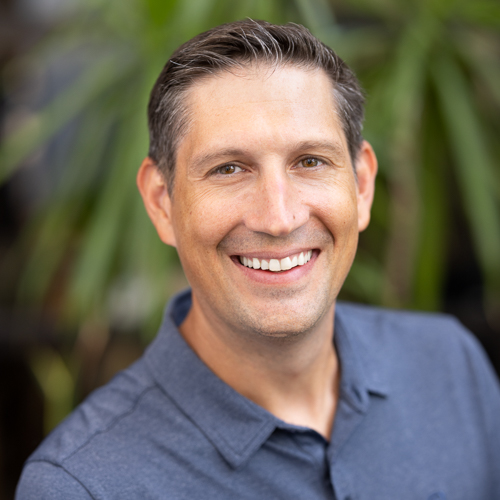 Would Recommend
The experience for me was extremely satisfying. I'm the first home owner in my family so I had no idea what I was getting myself into but the staff at Veterans United were very helpful . The realtor they gave me (Phil ) was great I was calling him so much and we went through a lot of property until we found our match. The Veterans United agent I was assigned to (Robyn) and later (Molly) were the best they called to ensure everything was going well and also on the homepage the tasks were easy to understand. Overall I had a great experience and would recommend to anyone.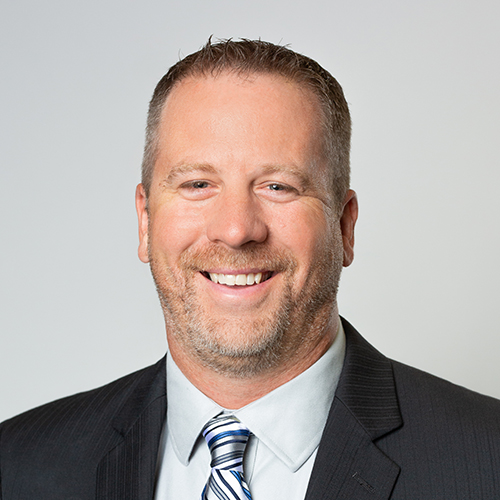 Would Recommend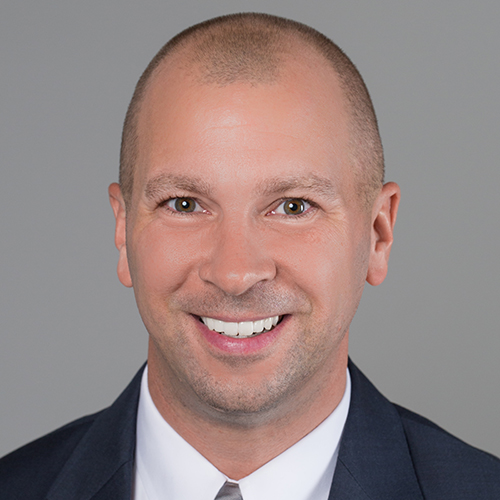 Would Recommend
Karen was Awsome she was very helpful and made the process easy!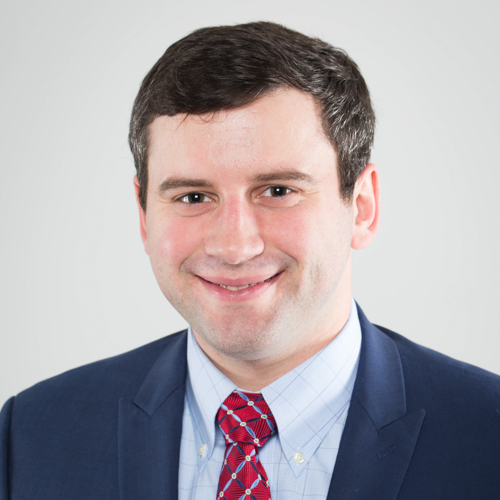 Would Recommend

Would Recommend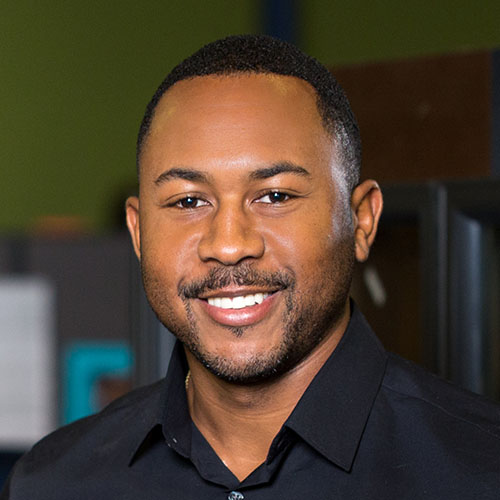 Would Recommend
Craig and his team made the home buying experience an outstanding one. They were there every step of the way and answered any question we had without hesitation. I would recommend Veterans United over and over again!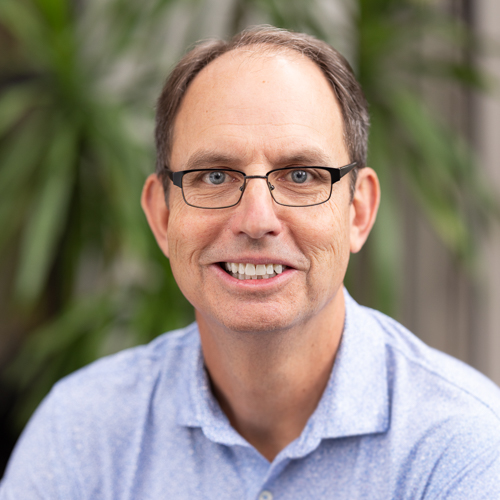 Would Recommend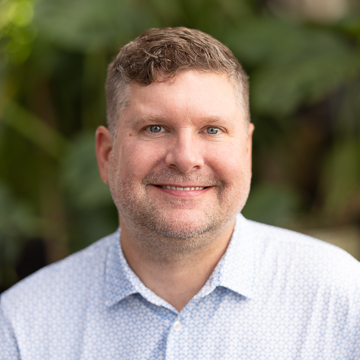 Would Recommend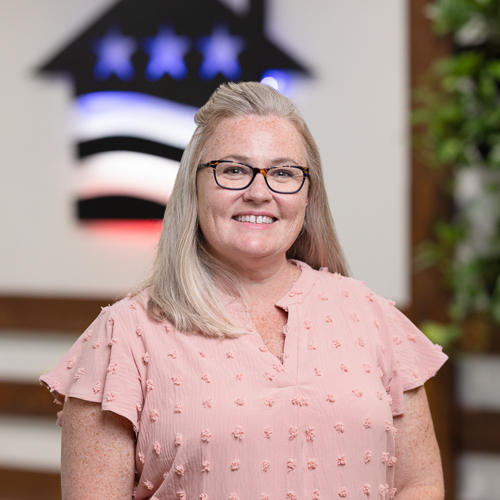 Would Recommend

Would Recommend

Would Recommend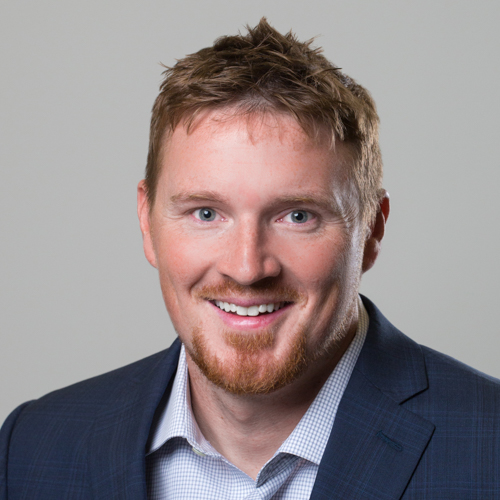 Would Recommend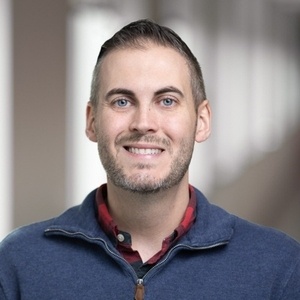 Would Recommend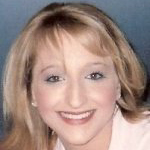 Would Recommend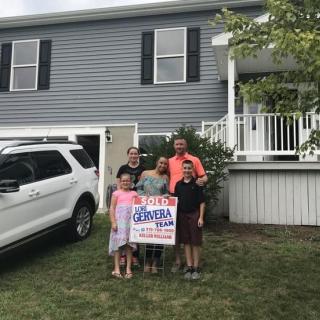 It was an outstanding experience working with Mike and his incredible team. They went out of their way even after work hours to ensure we were taken care of in every aspect of purchasing our home! They worked tirelessly to ensure everyone working on our purchase was making timely progress to ensure we got into our home!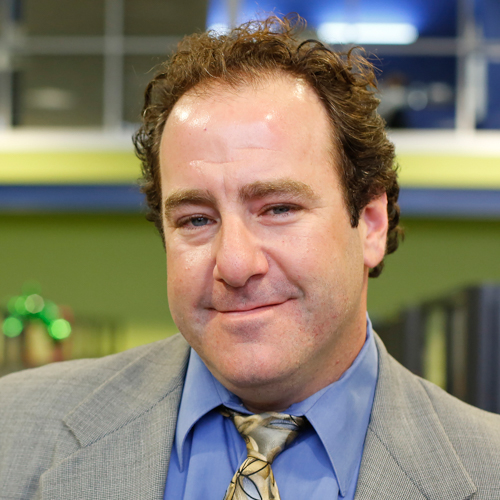 Would Recommend
ABSOLUTELY FANTASTIC. KEEP UP THE EXCELLENT SUPPORT FOR THE VETERANS!!!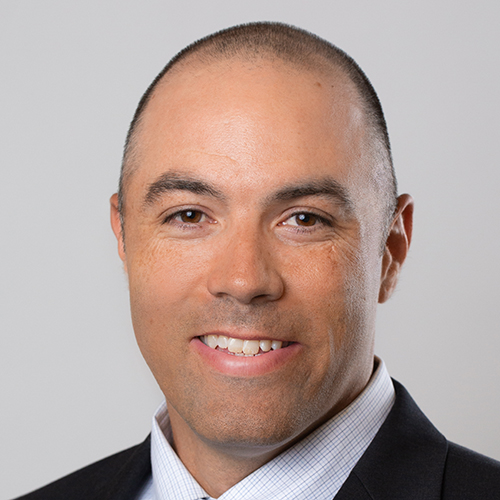 Would Recommend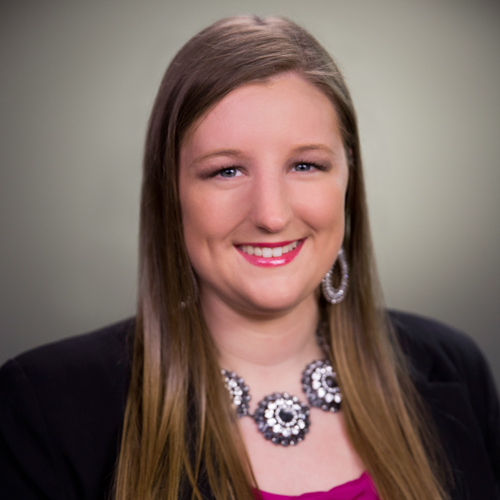 Would Recommend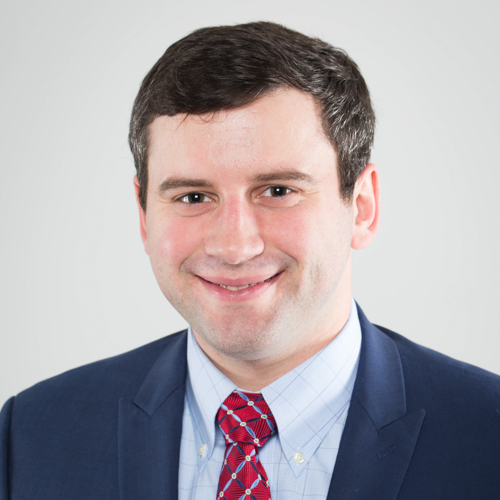 Would Recommend
Fellow Veterans, as a four campaign attended Combat Vet, Law Enforcement Officer from the South Bronx, NY; I urge you to really trust the services of Veterans United Home Loans. You owe it to yourself and your family to live the way you've always wanted. To be a home owner and perhaps do more through your benefit. All it takes is a phone call and a talk with someone from VU. If I took that chance, I encourage you to do the same.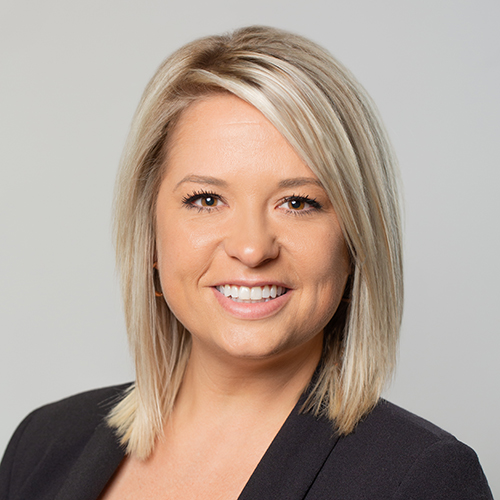 All throughout the process, the team made several mistakes and, what it felt like to me, completely dishonest. Going into the deal I already had underwriting approval through another bank, but I decided to switch to Veterans United after a talk with Matt Chapin. I made it extremely explicit to him that I was buying a duplex as an investment property and that I understand under GSE convention that a maximum LTV permitted was 75%. He assured me that Veterans United could do 80%. What really worries me, is that no one caught this until a few days prior to closing. To which, Garrett Holzum, responded with giving me the option to provide the underwriting paperwork to another bank. Garrett surely must know extremely well that no other bank will accept his underwriting and appraisal(they would do their own due diligence). He really left me with no option and had his diligence been so good would have caught this well before the closing. Beyond the shady practices of pulling customers in, they made several errors! There were errors in basic things like calculating DTI and mailing addresses. Even on closing day, the title company and my attorney had to talk to an intern who thought this was a VA loan and not an investor loan.
Response from Veterans United
Denis, thank you for sharing your feedback letting us know about your experience. While we cannot make up for the experience you had, it is important that delivering excellent communication remains a top priority for our team. A member of our Client Advocate team is contacting you for more information and looking for ways we can improve.
Start your journey today!