Would Recommend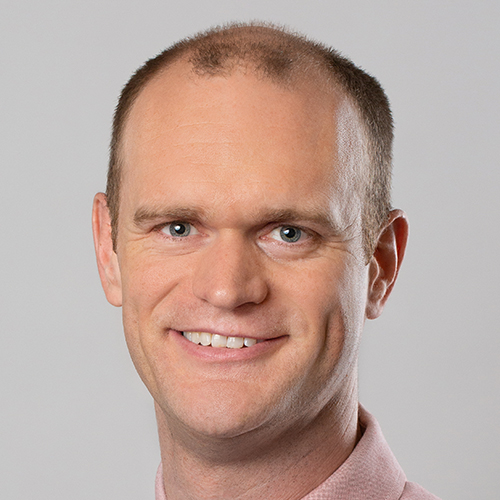 Would Recommend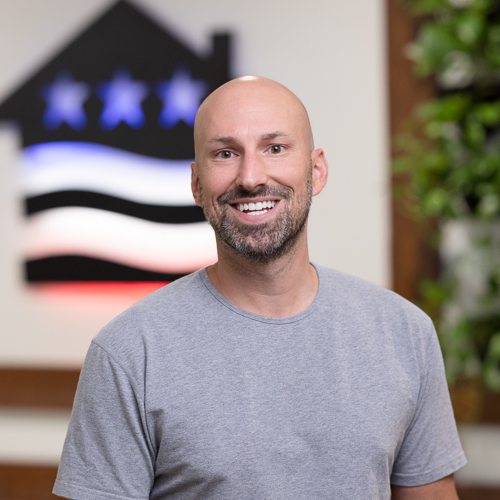 Would Recommend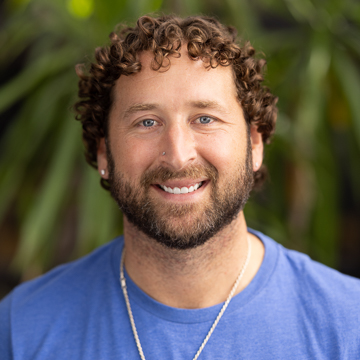 Would Recommend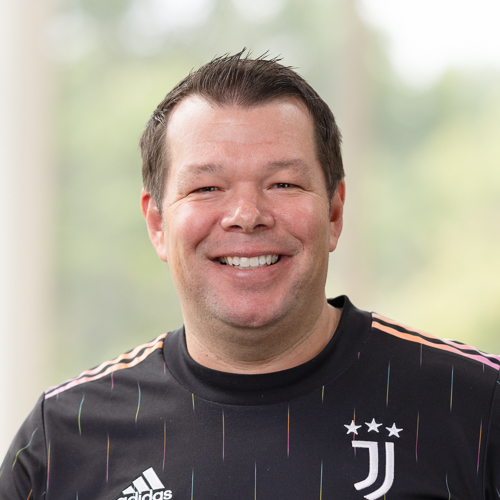 Would Recommend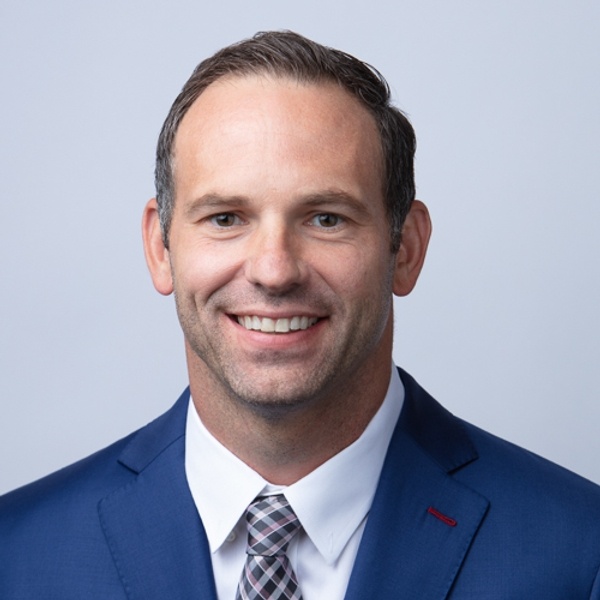 Would Recommend
As a first time home buyer, I was so happy to be working with such a great team. They were positive at every step of the way and made the entire process run smoothly. They were very professional and courteous.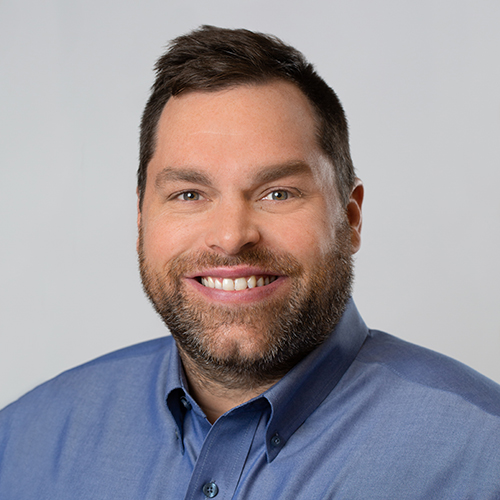 Would Recommend
Nicks whole team was very professional, helpful and I would gladly work with them again. In fact when it is time to search for a new home loan or refinance I will be contacting Nick again.Kathy was awesome. There is no other way to describe her.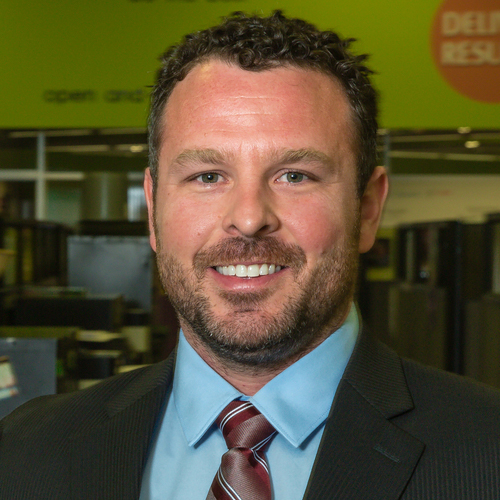 Would Recommend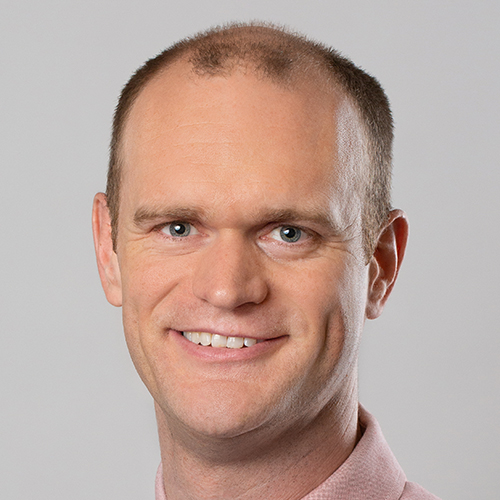 Would Recommend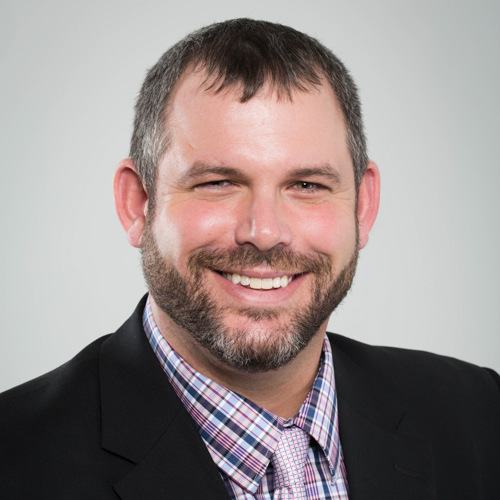 Would Recommend
If you want a house and are a veteran you must use Veterans United they are great the whole process only took 3 months. Thanks to all my loan team.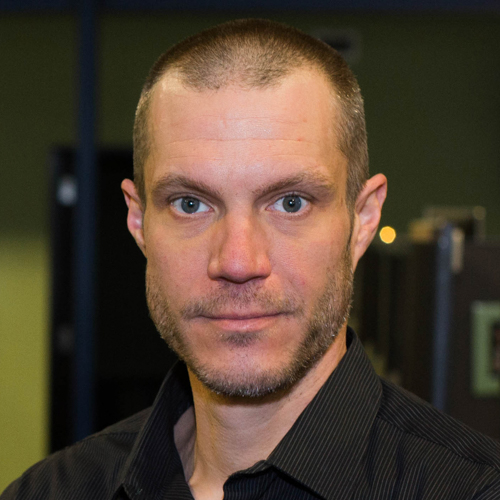 Would Recommend
Easy to process all required documents online with your own specialized account to log into. No running around; just apply, and upload documents online - then wait for closing! Easy!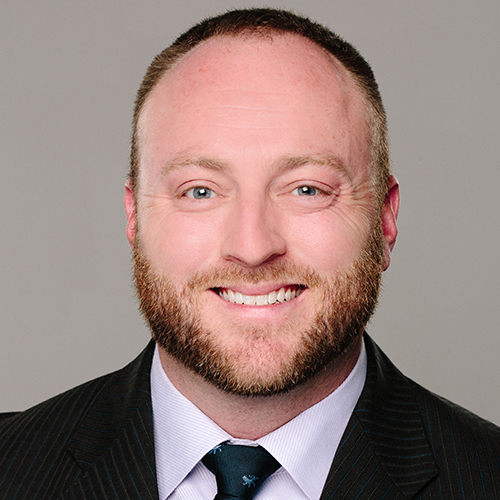 Would Recommend
Thank you so much for all your help and patience. Veterans united is awesome!!!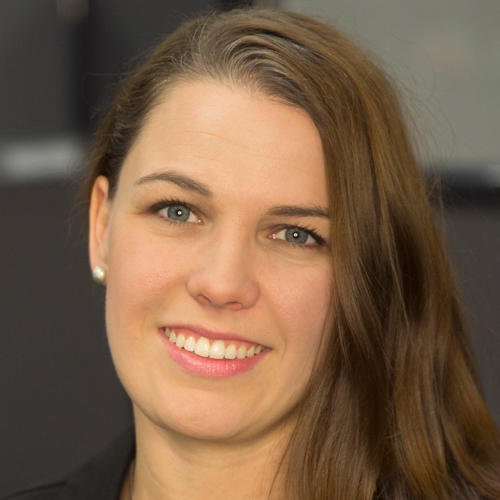 Would Recommend
I had the pleasure of working with Chris Holdman. He makes sure you understands everything. He made my buying a house journey a positive experience. He is very patience and care about his clients. I would recommend him to anyone who is buying a house. He gets the job done fast- closed on house early.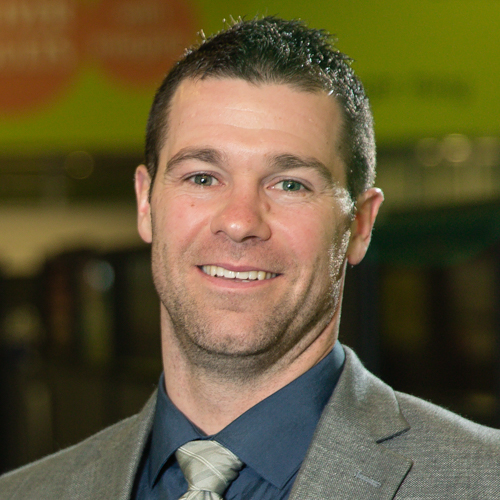 Would Recommend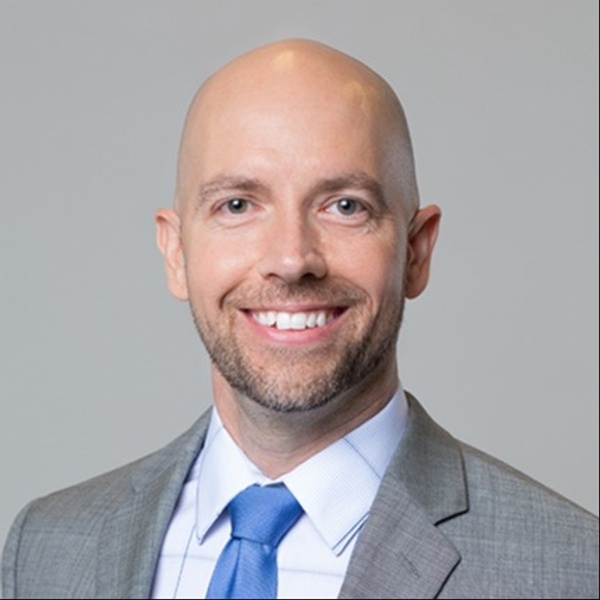 Would Recommend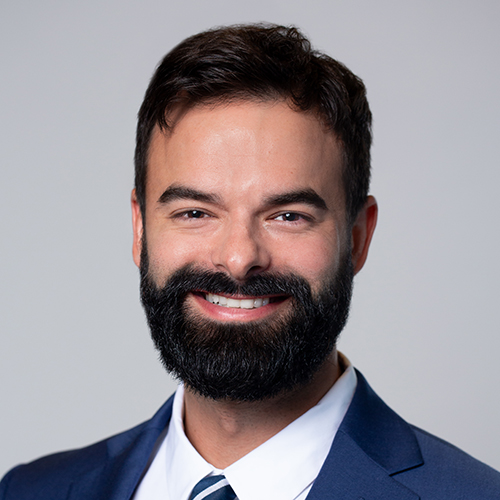 Would Recommend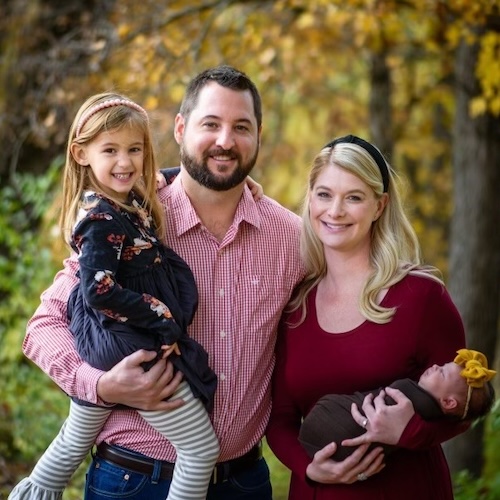 Would Recommend
Great company... went 110%....took a genuine interest.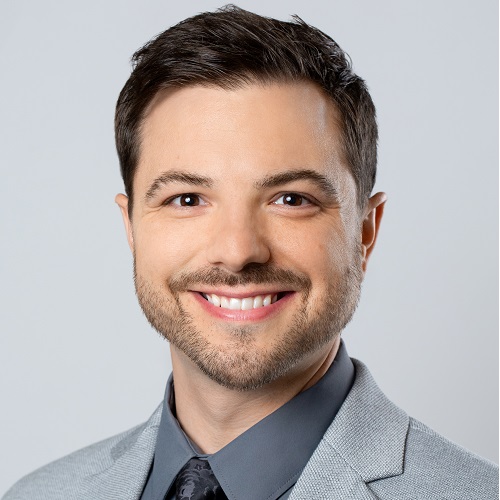 Would Recommend
Everything went as promised and the entire process was a lot quicker than I thought it would be. I can't believe I am in my new home this soon.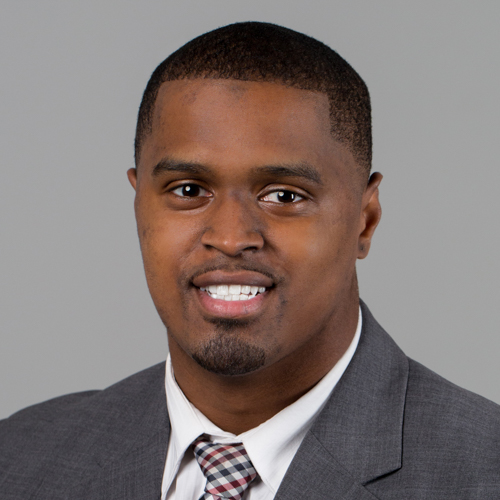 Would Recommend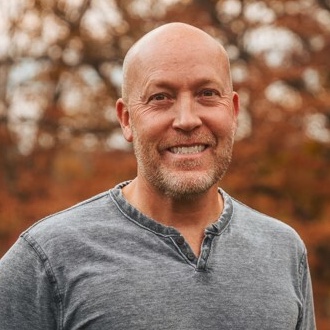 Would Recommend
Really made easy. Hardly any stress. Would definitely recommend to others!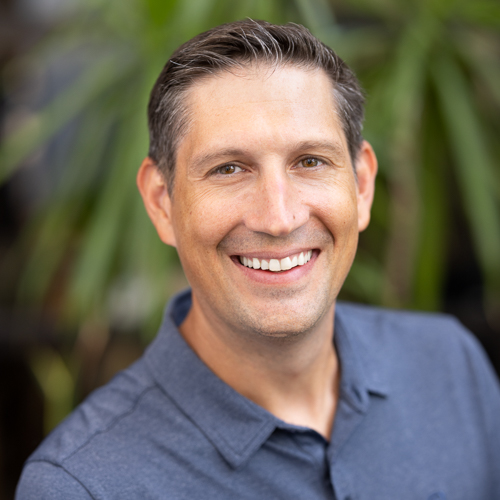 Would Recommend
This was a fantastic experience. Veterans United took care of all my veteran qualification details with me, quickly and effectively. The entire experience end to end was as fast or faster than a conventional loan with all the perks of a VA loan.Several years ago when looking to buy it was a struggle to figure out how to go about getting everything restored as I have had a previous VA home loan. None of the conventional lenders knew what I needed to do, I was going in circles trying to figure out on my own with the VA what to request and how and from where. I never did get it done. Circumstances changed and we rented for several years instead, and I dreaded once again having to start that search for how to get a VA loan. Thank you Veterans United for making ownership a reality for me again.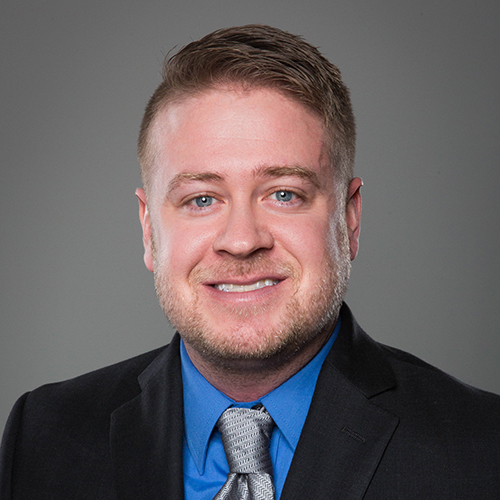 Would Recommend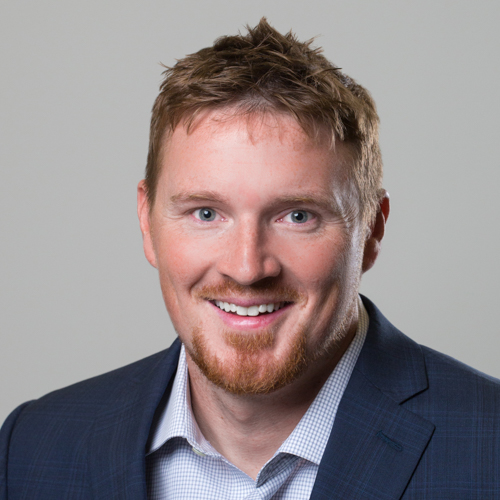 Would Recommend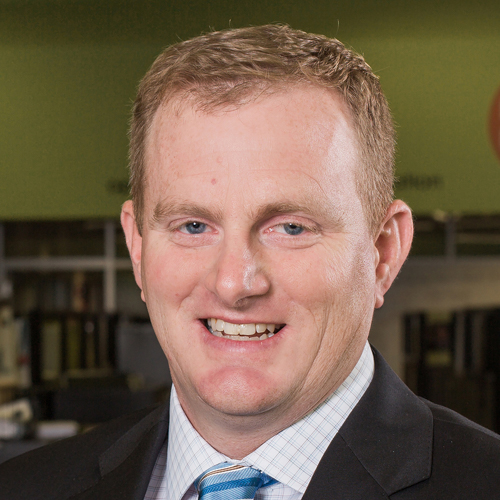 Would Recommend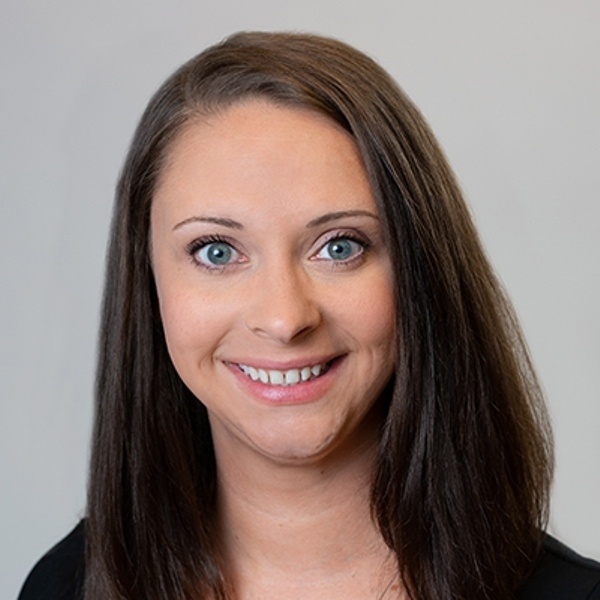 Would Recommend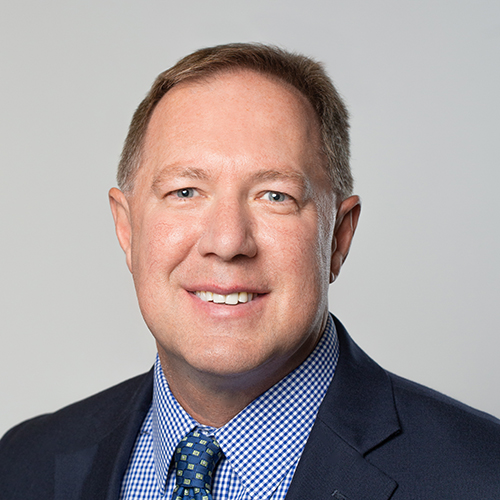 Would Recommend
My family and I honestly don't have enough words for the way we were treated. Veterans United Home Loans deserves every bit of recognition they receive for quality of service. Efficient, engaged, timely, and respectful only describe a portion of how they've handled this process regarding search for our dream home. Thankfully we were able to find it, and it's truly because of the wonderful team of people we had working with us. Thank you for everything that you've done, and will continue to do to service your clients.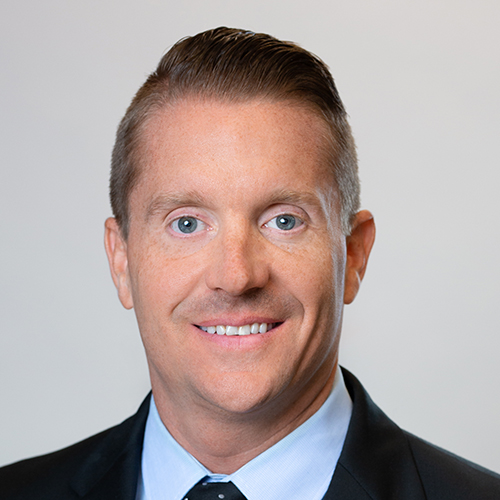 Would Recommend
Veterans Untited is not just the right choice for veteran home buyers it's the only choice. Absolutely fantastic from start to finish. There customer satisfaction rating speaks for itself. I Couldn't be more happy with how I was treated. Thank you Veterans United.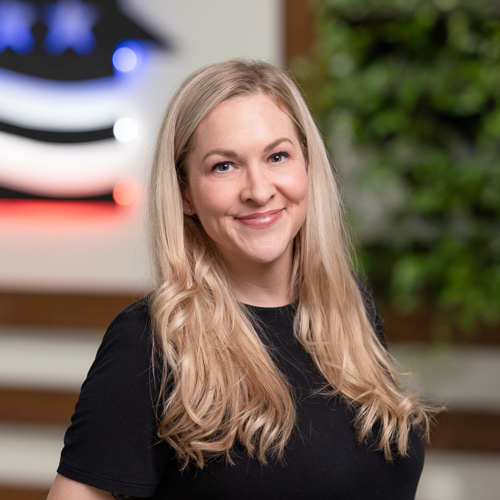 Would Recommend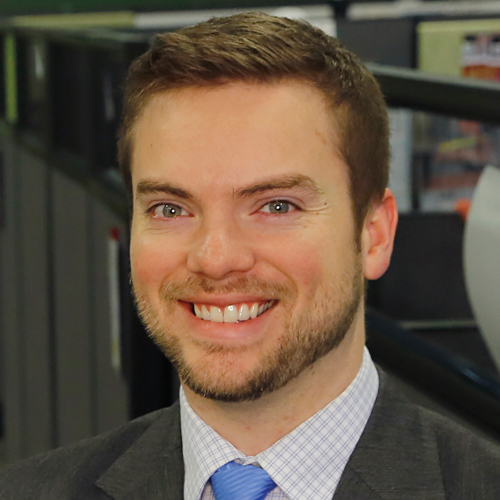 Would Recommend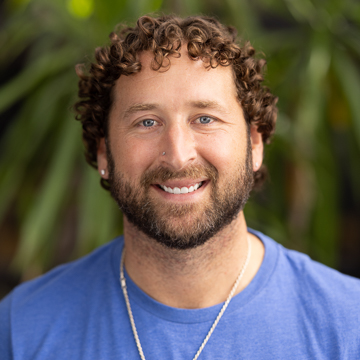 Would Recommend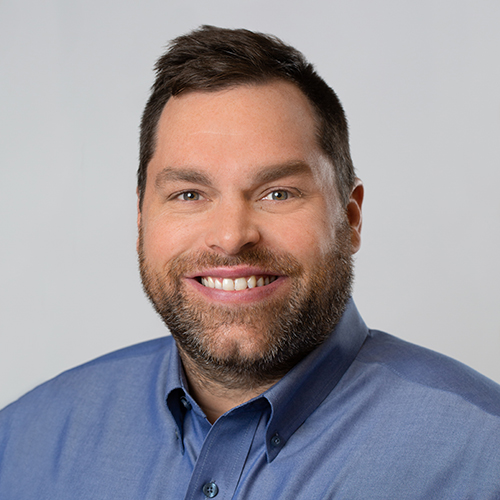 Start your journey today!