Would Recommend
Everyone was very nice and they made the process very simple, taking the time to explain everything to us. It wasn't as difficult of a process as some of our friends have gone through.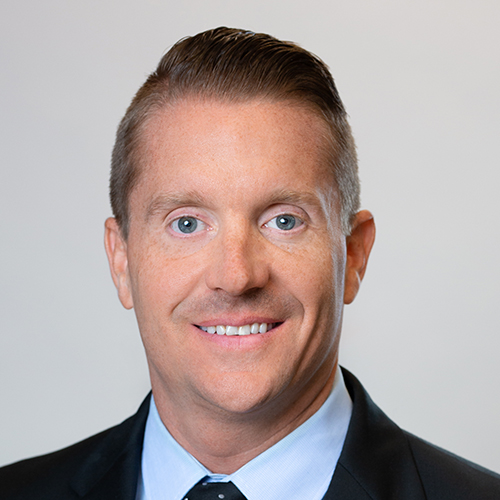 Would Recommend
Brendan and Lauren done a great job with the loan process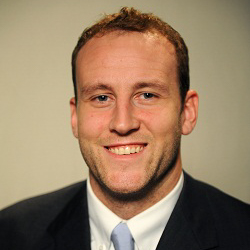 Would Recommend
Loved working with my team Cody and Corey they were very helpful and patient with the many question I had.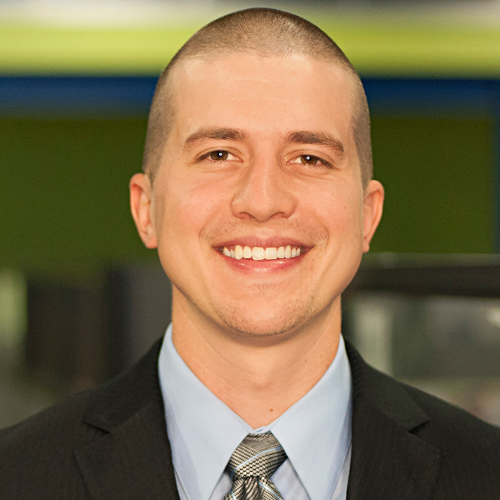 Would Recommend
From getting my credit score up to standard all the way through closing, Veterans United performed outstandingly and made the buying of our first home a very pleasant experience.
Thank you to all of my team that had part in getting this done.
Dennis Hill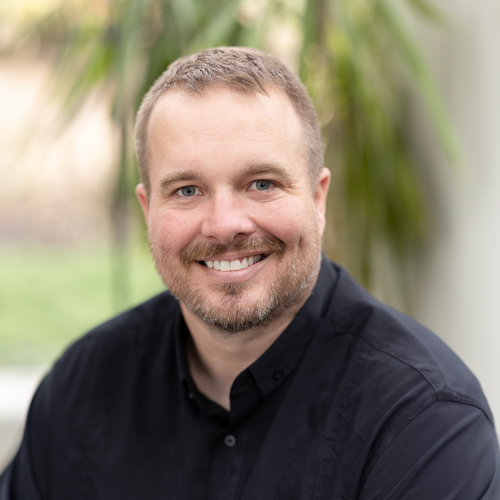 Would Recommend

Would Recommend
I started working with Veterans United a couple years ago. From the very start of things, Sydney and her team ensured that every need I had was met. Every possible aspect of the process was seamless and outstanding due to the amazing customer service that she and her team provided. Even after needing to hold off on homes for a year or more, she ensured to pick back up where we left off as if nothing changed. Would recommend Vet. United every time.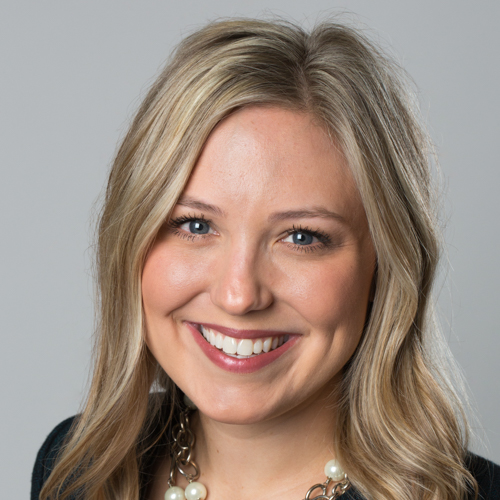 Would Recommend
Great experience! Exceeded my expectations!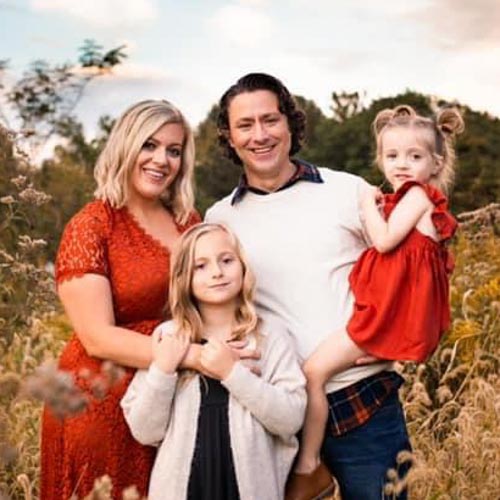 Would Recommend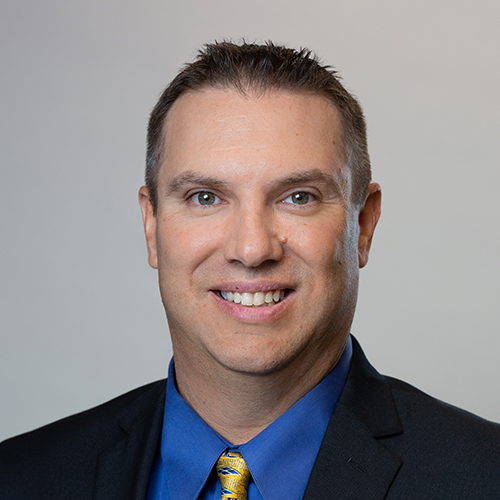 Would Recommend
Super easy, fast process!

Would Recommend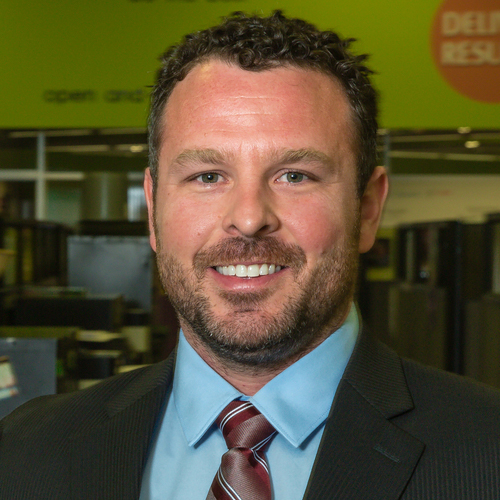 Would Recommend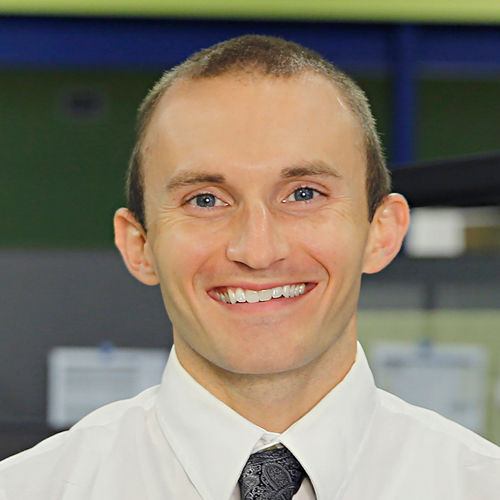 Would Recommend
It was simple, quick and successful. A great experience.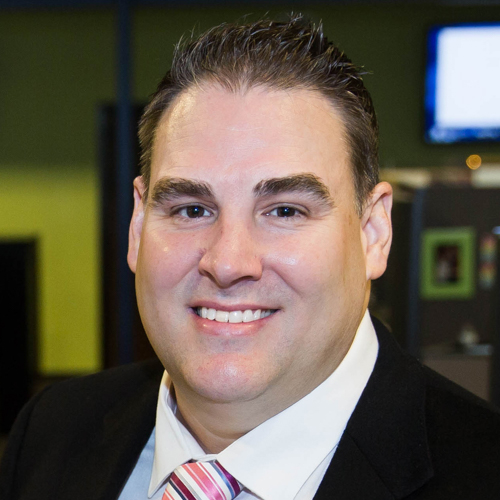 Would Recommend
Great people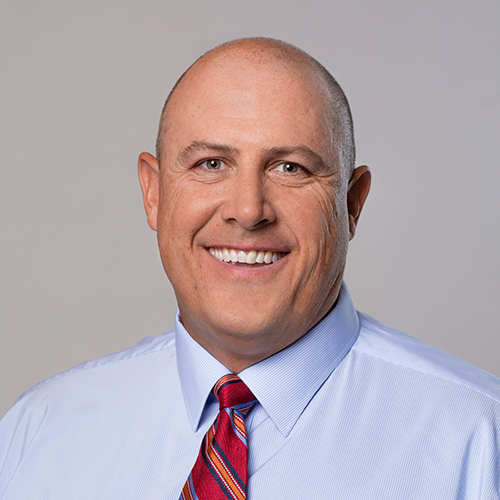 Would Recommend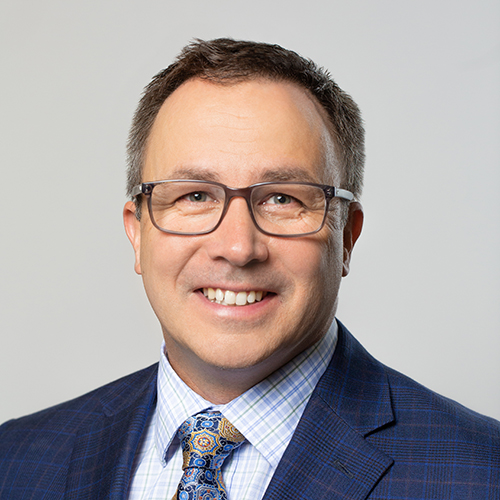 Would Recommend
I couldn't be happier with my experience with Veteran United.From the very beginning Tyler helped me through the whole process. Faren was equally helpful. And I couldn't have gotten a better real estate agent then Nathan Jacob.Thank you all for making this so quick and easy.

Would Recommend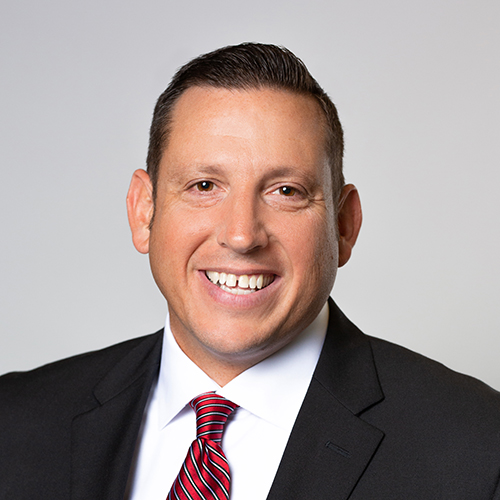 Would Recommend
1st time buyer and Erin Graig was very helpful with the process .

Would Recommend
Ted Richardson and his team Chrystaline, Michael, all went above and beyond to make sure I understood the process and was comfortable with all of the steps that I had to take. Very well with me and we're patient with me. Helping me to understand all aspects of the process.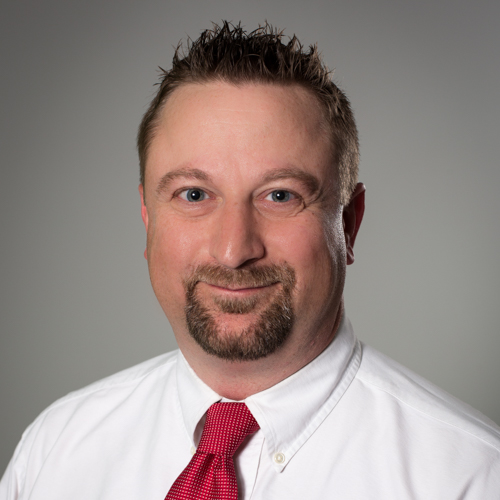 Would Recommend
Amazing group! They went above and beyond to make sure our home buying process went smooth. They also were very sweet and sent my family a baby gift for the birth of our upcoming child.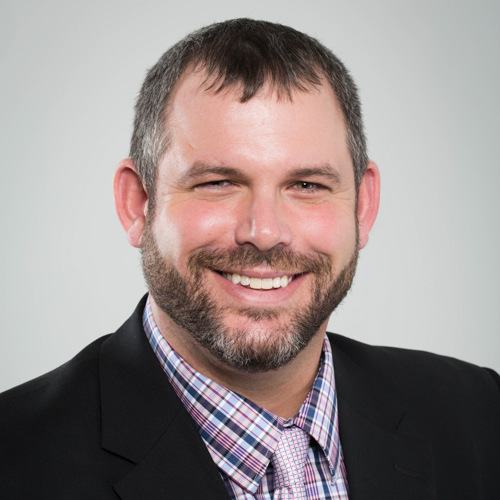 Would Recommend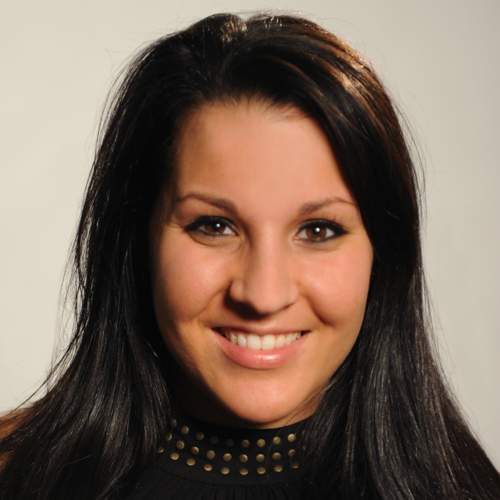 Would Recommend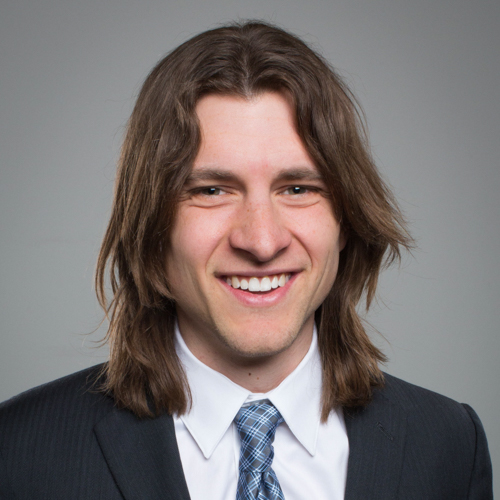 Would Recommend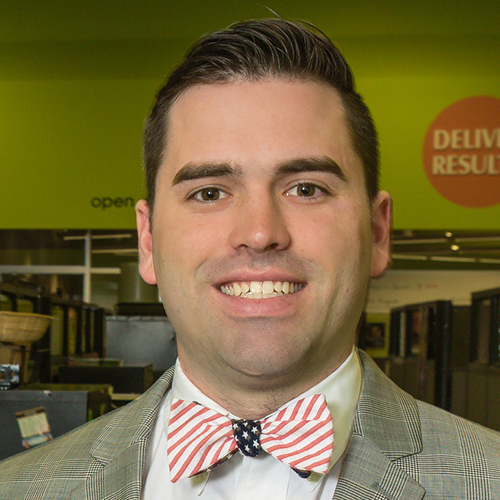 Would Recommend
Your office made this a very rewarding experience. I can't thank you all enough for all that you have done.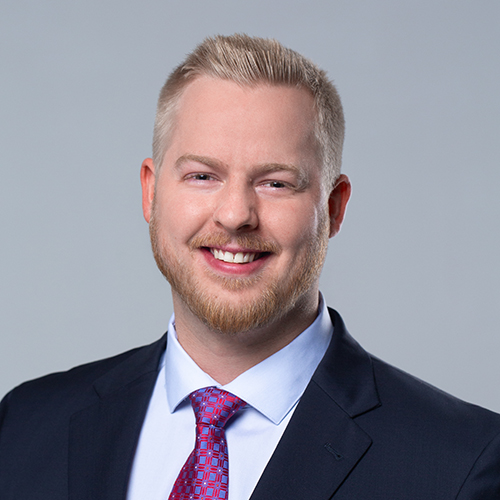 Would Recommend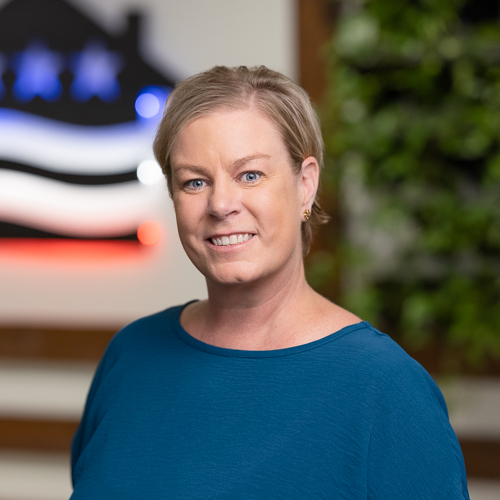 Would Recommend
staff was great! all steps in sequence and well advertised with no surprises. The loss of 2 from 10 to 8 was related to loan fees--much higher than expected.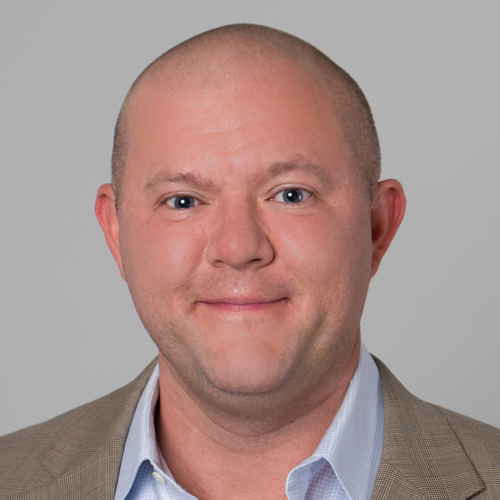 Would Recommend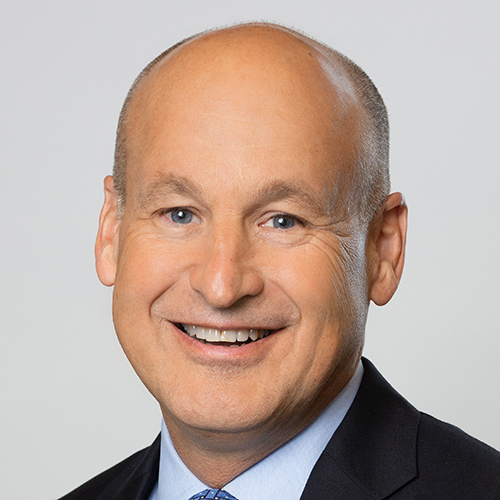 Would Recommend
VU and in particular Chris Hill earned a long-term customer when my wife and I refinanced our first home in 2012 with a VA loan. We got great loan terms and received fantastic help through the process. Chris even spending time on the phone with us at the closing on Christmas Eve. We kept in touch and about two years ago, we knew we'd be looking for a larger home as our family grew. We came back to Chris and he made himself available to us for well over a year and through multiple offers on multiple properties while we waited for the right opportunity. His team was very well-run and communicative and facilitated a lightning fast closing, which the seller requested in the negotiations. VU took care of us and Chris ensured that we got a fair deal across the board to the point where there was nothing to ask for - everything was fair and it was all everything we wanted from the start. I wouldn't change a thing and would gladly work with this team again.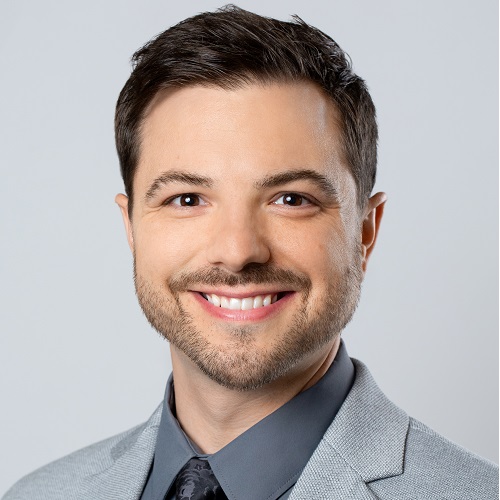 Would Recommend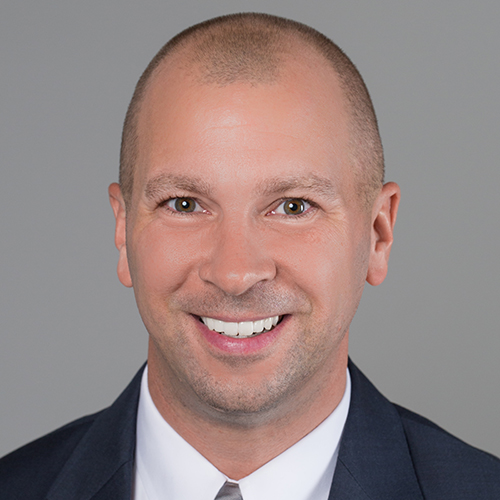 Would Recommend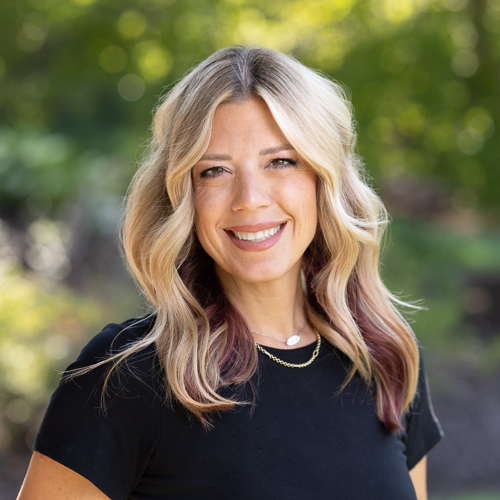 Would Recommend
Veterans home loans helps you buy a house it's not just a home loan it's a process, be patient and ask questions the Veterans homeloan team will help you understand the process and the how's and whys of it all, there is no dumb question with this team they took their time in explaining and answering the questions I had and never made me feel that I couldn't ask.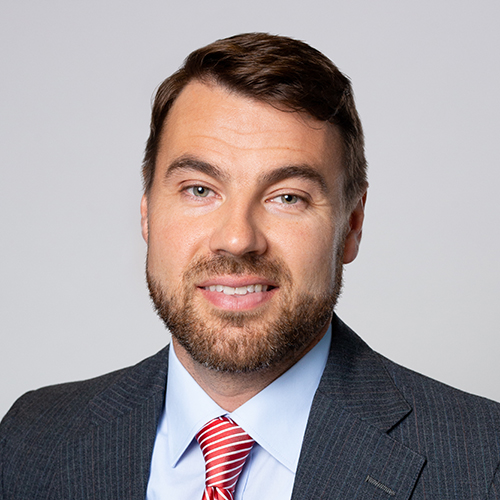 Start your journey today!