Would Recommend
Towards the end we had a problem with a piece of property i was left in a will. In any other case it would have cost me my new home. But the agent and the specialist would not quit and keep working hard for me and found a way to make it happen. If it is possible they people will make it happen.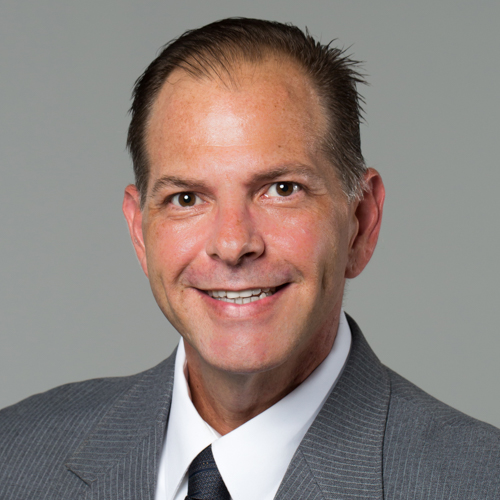 Would Recommend
I truly enjoyed working with my Veterans United team! From start to finish, they helped me through the process and told me what I needed to do in order to buy a house. They worked with me and told me what I needed to do to get my credit scores up and where I needed to be score wise in order to move on to the next phase. Once my scores were where they needed to be, I moved forward with another team member who helped me with what paperwork I needed and when I needed to have it turned in. He helped me through the underwriting process and I made it to closing. Now I can say, "I'm a home owner!"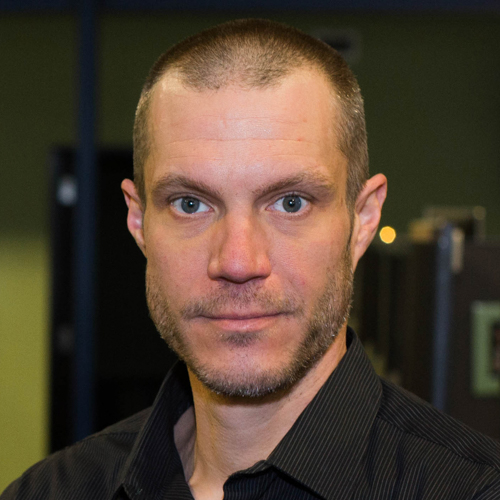 Would Recommend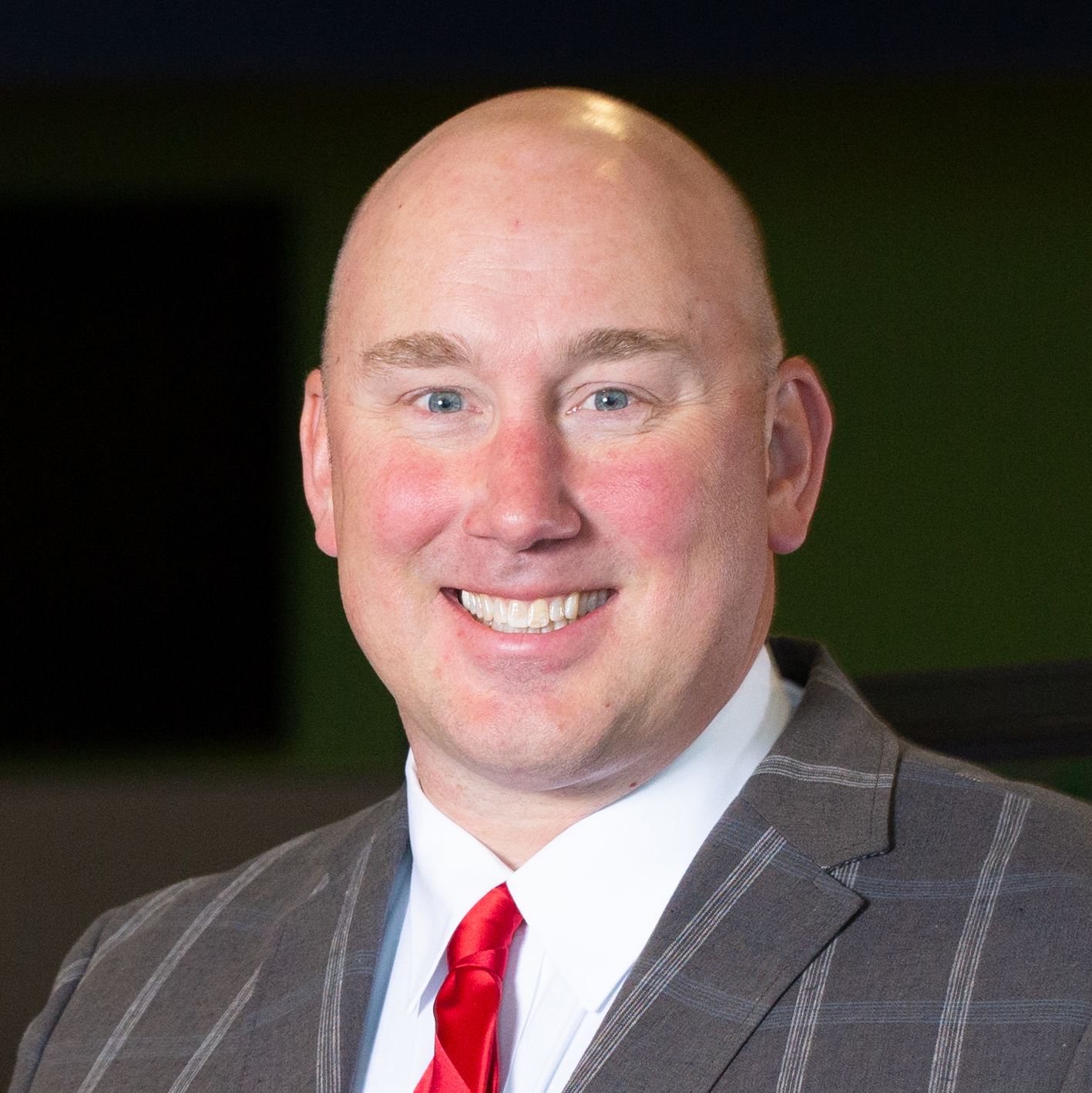 Would Recommend
I never thought the whole home buying experience would go that smoothly.

Would Recommend
Veteran United Home is Trustworthy people, They will help you along the way and Answer questions you may have! We gone through with Veteran United Home to get our new home and Were happy where we are for three years!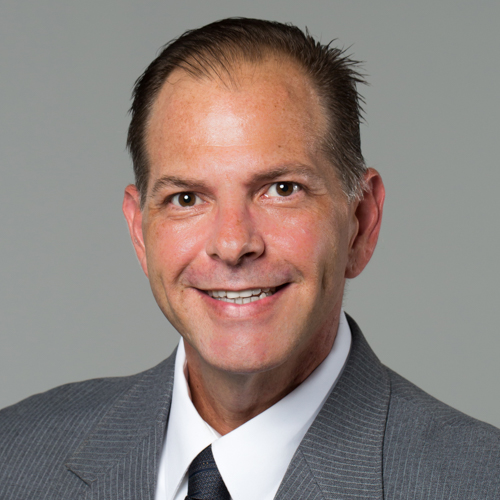 Would Recommend
Highly recommended. The "to-do" list on the website really helps to keep you on track. Virtually pain free.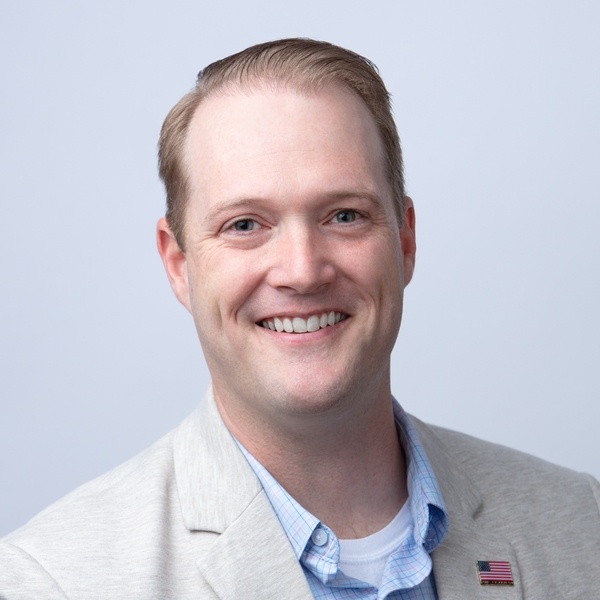 Would Recommend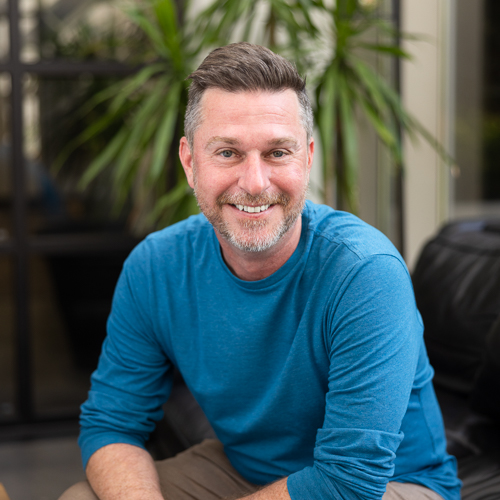 Would Recommend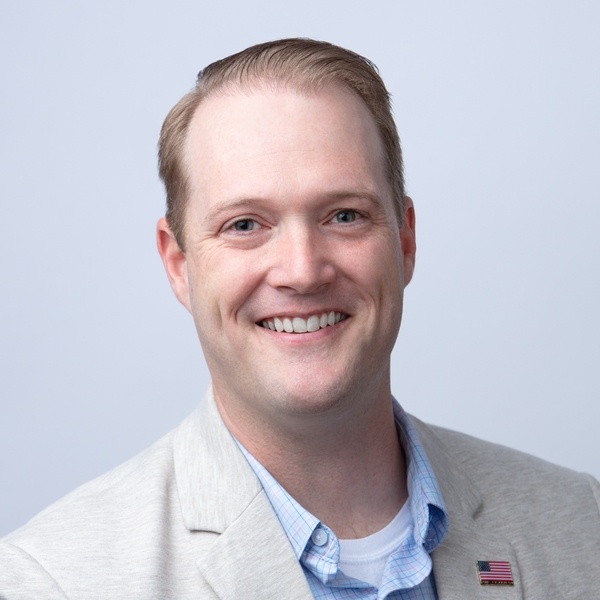 Would Recommend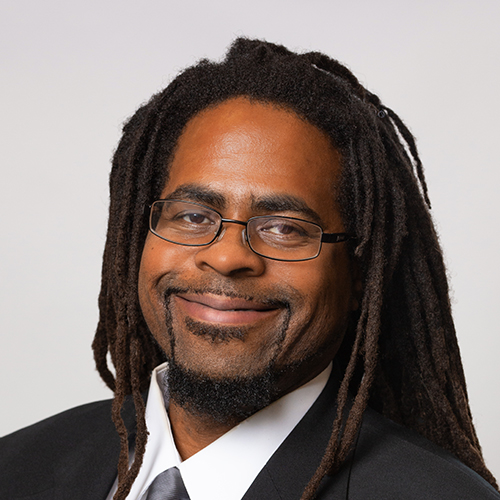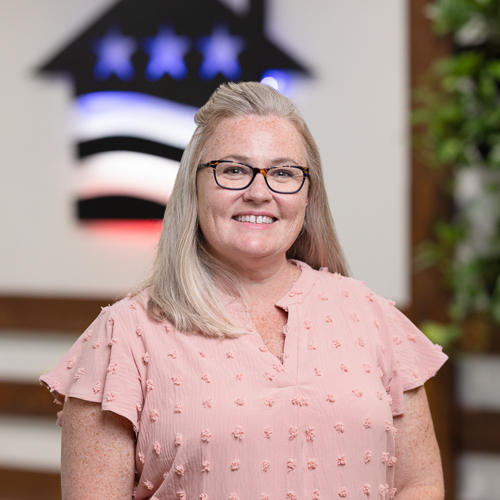 Would Recommend
Initial process was easy and communication was good.Uploading information was a breeze!Communication was good and they were good to respond to texts, emails and calls.Later on there were some delays with miscommunication; not being informed as soon as possible.There was some personal communication where personal information was forgotten and needed restated.They were providing inaccurate information, because they were not local, about the closing process and representation that I had to find out about in order to help with accurate closing.Appraisal process was a nightmare. Not sure if that was local, regional, VA, or whatever influence Veterans United had with it but it was B A D(!), causing delays and penalties.Pre-qualification occurred on 7/16 and closing happened on 9/17.My appraiser acted as a inspector. Without testing anything, and was able to conclude electrical code issues and corresponding corrections through visuals only! The appraisal process was an absolute joke and sham. She even rejected a report from a licensed inspector who indicated her interpretation of the code is inaccurate, because corrections needed to be made by a licensed contractor (not electrition); who, by the way, is not as credentialed as the inspector. Plus the fact the appraiser calling the wrong number to set up appointments after I called and gave them my number-personally! No once- for the initial inspection! But even for the reinspection!The appraisal was my biggest complaint, concern and issue. But, eventually I was able to close and get a good IR!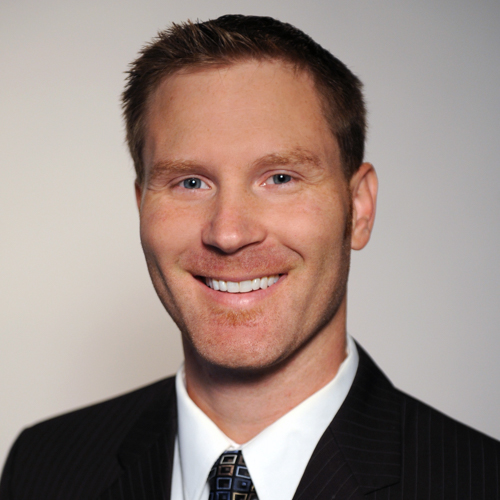 Would Recommend
Don't go anywhere else to get a VA Loan. These are the pros!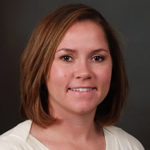 Would Recommend
Thank you so much for being so available every step of the way. They really went above and beyond.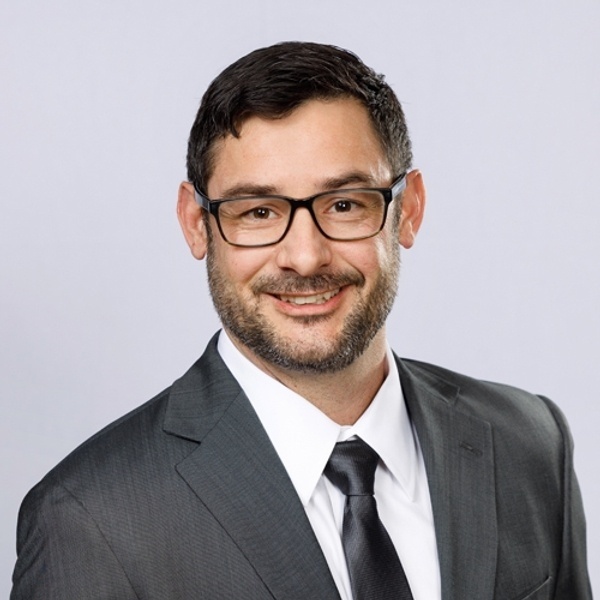 Would Recommend
Very easy to work with and they keep you well informed.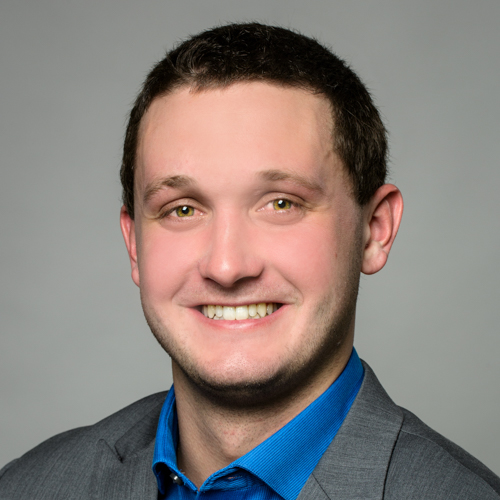 Would Recommend
Veterans United made the whole process easy and it flowed nicely.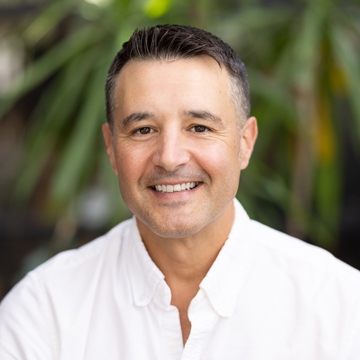 Would Recommend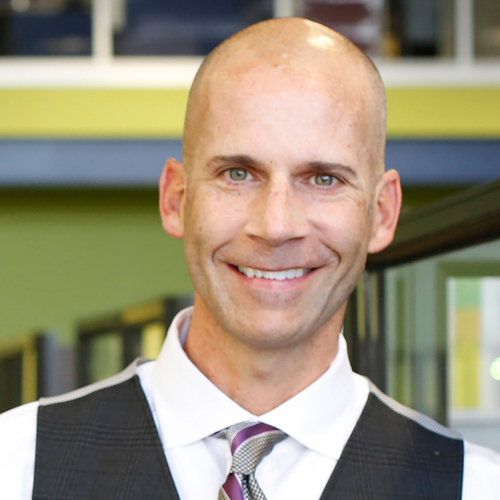 Would Recommend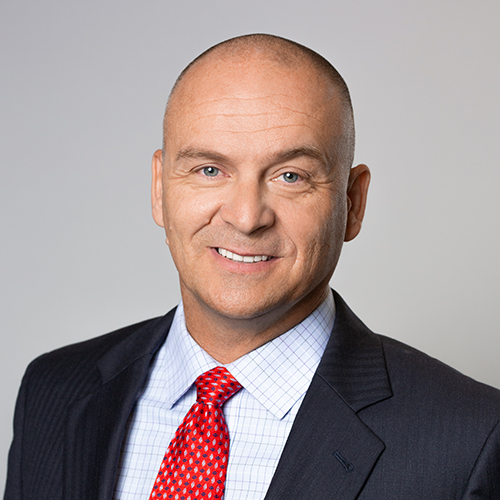 Would Recommend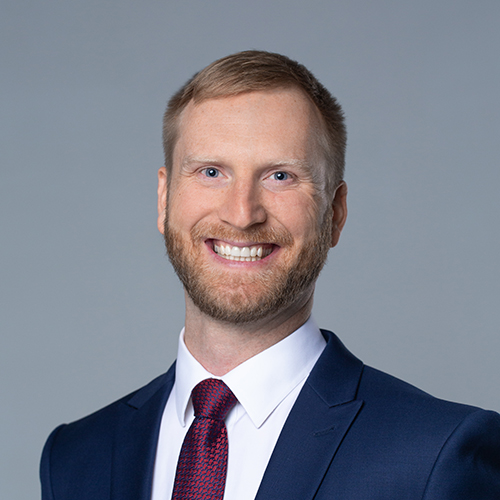 Would Recommend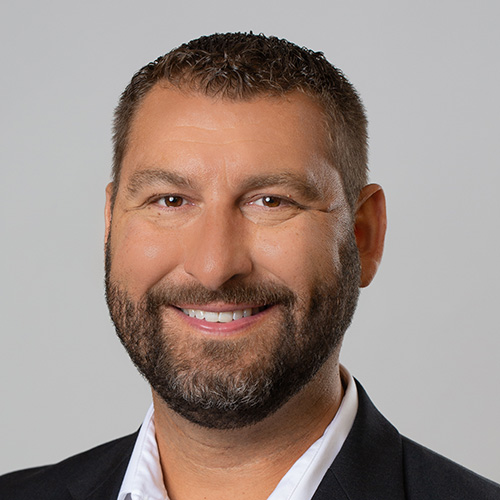 Would Recommend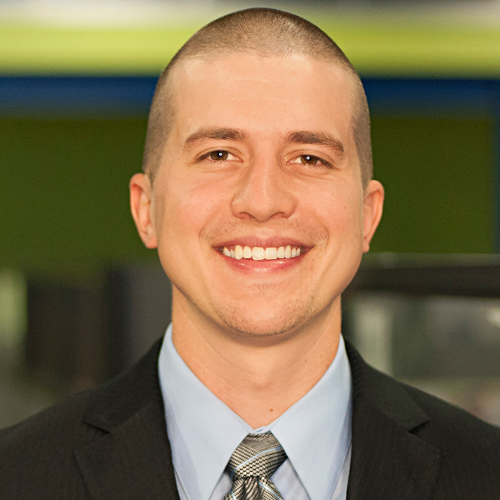 Would Recommend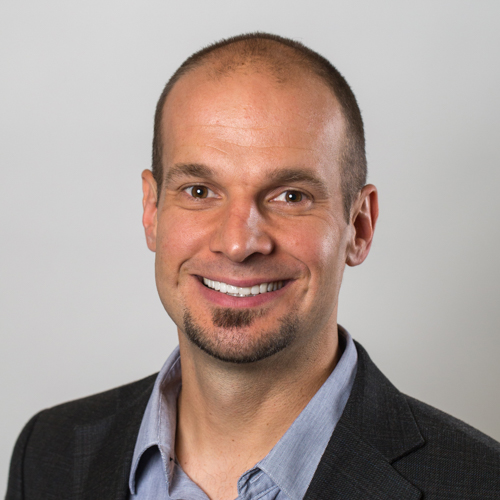 Would Recommend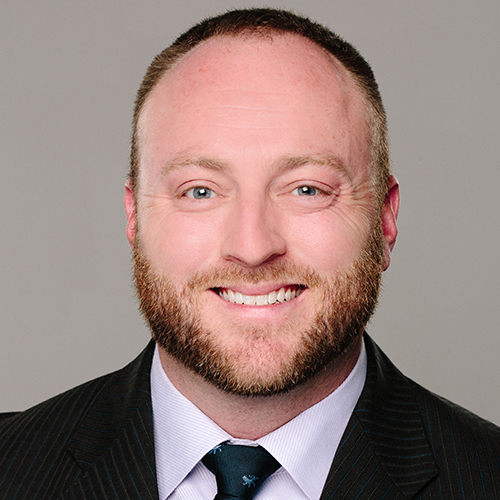 Would Recommend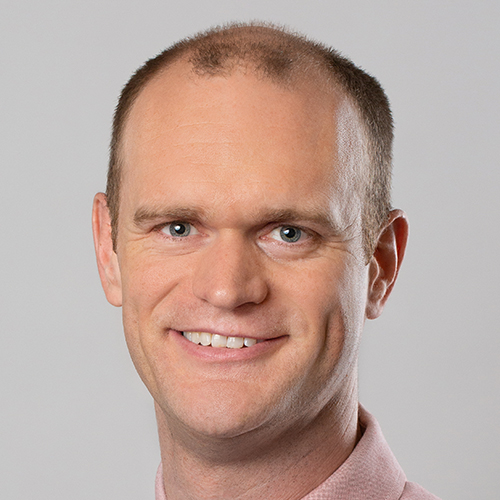 Would Recommend
This was the second time I used Veterans United and just like the first time, everyone was very professional, personable, and accommodating. I had a thousand and one questions and they were always answered in the utmost timely manner. I would highly recommend this company and their staff to assist anyone in the home buying endeavor.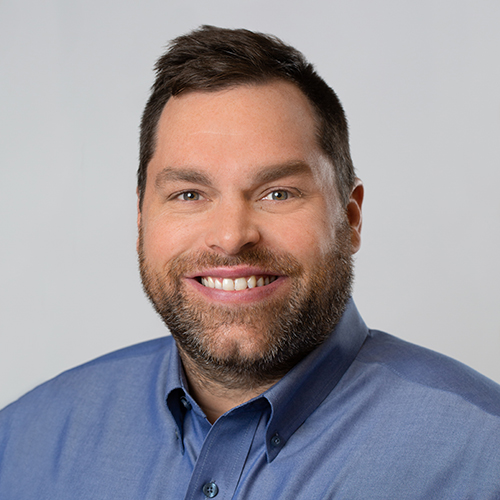 Would Recommend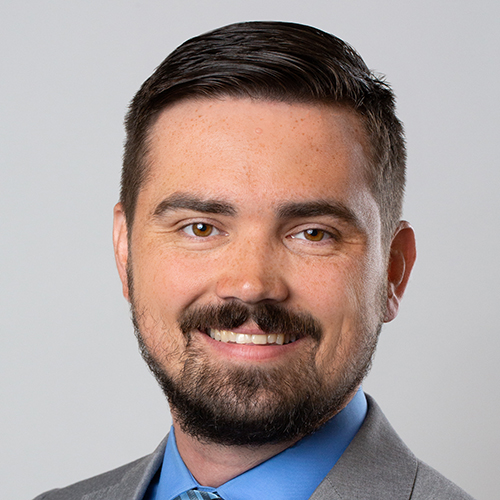 Would Recommend
Very glad to have worked with all the fine people at veterans united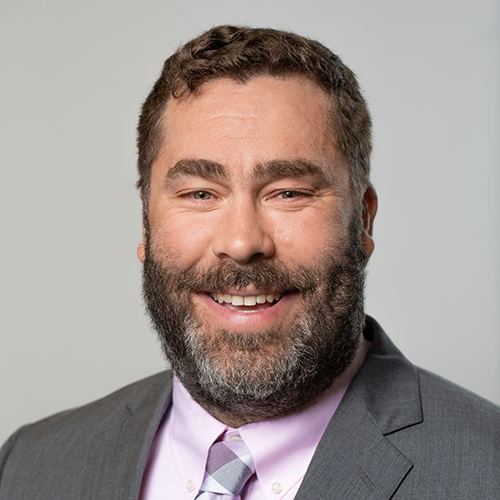 Would Recommend
the folks at Veterans United are competent and know their business very well!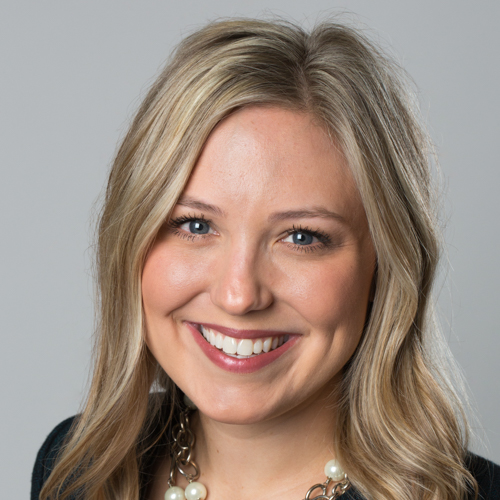 Would Recommend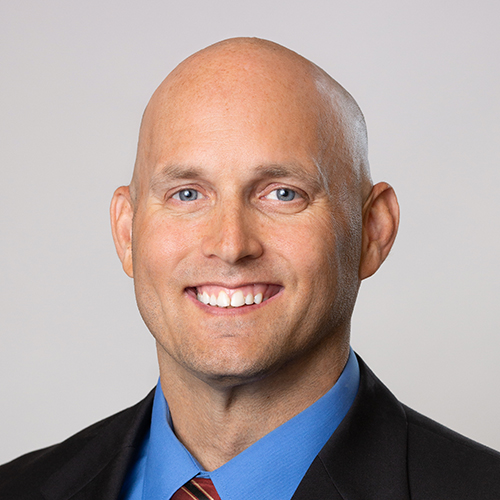 Would Recommend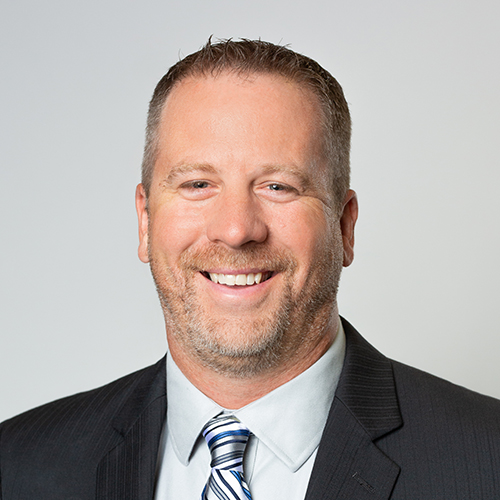 Would Recommend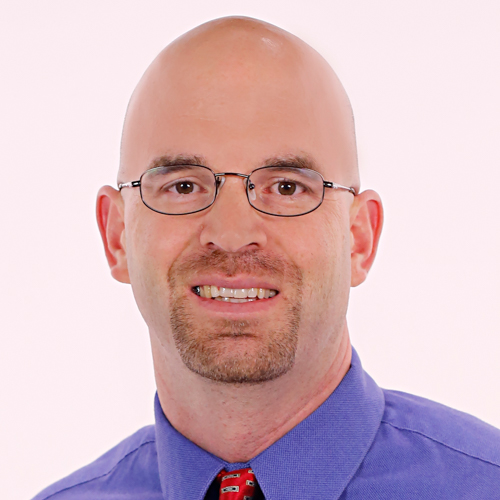 Start your journey today!