Would Recommend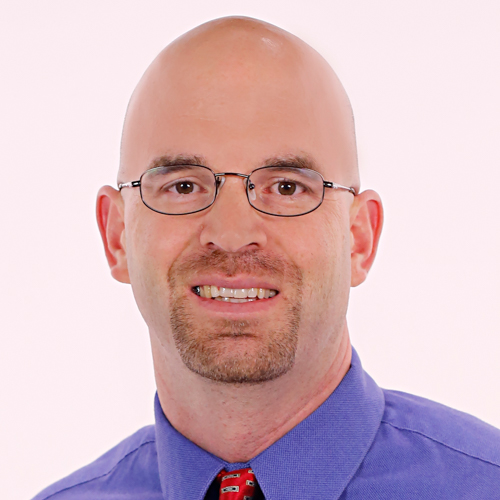 Would Recommend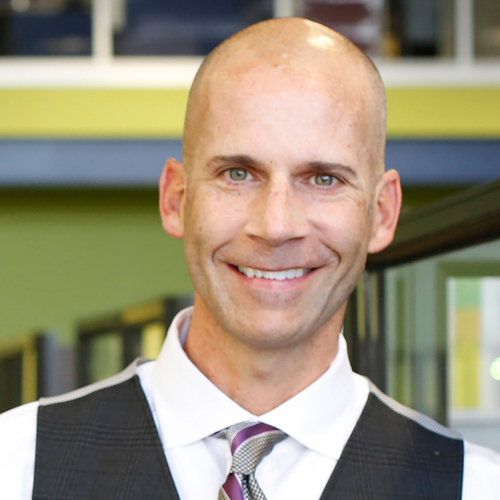 Would Recommend
It was quite easier than I thought. I was able to be guided through the whole process step by step and gave me specific details on what is what.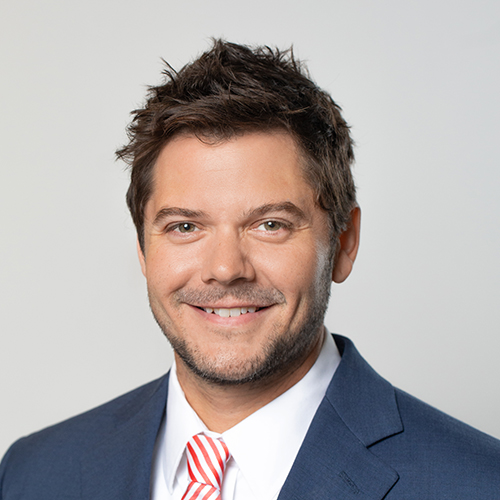 Would Recommend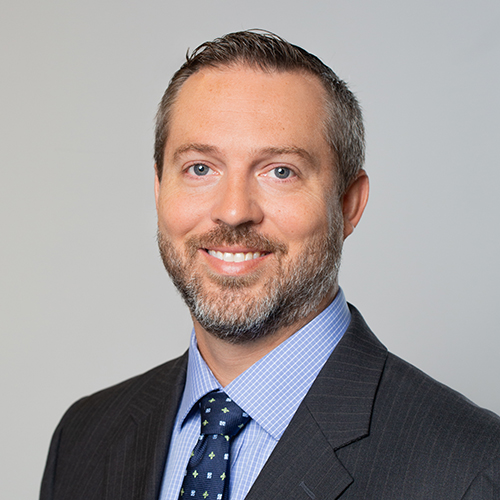 Would Recommend
Veterans United will definitely help you out when you are ready to buy a home, they are there for you every step of the way. They will respond to every text and phone call, they will even contact you on the weekend if necessary. I would most definitely recommend this to any veteran that I come in contact with that is ready to be a home onwer.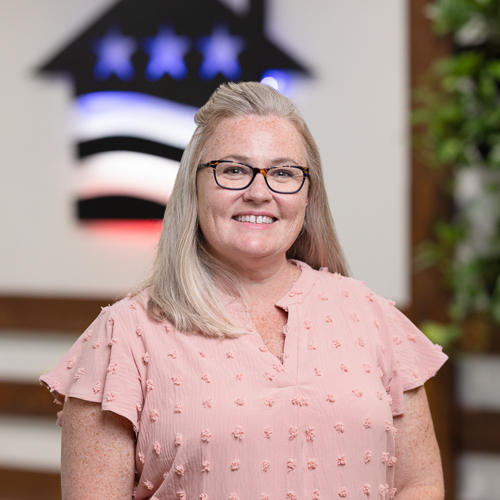 Would Recommend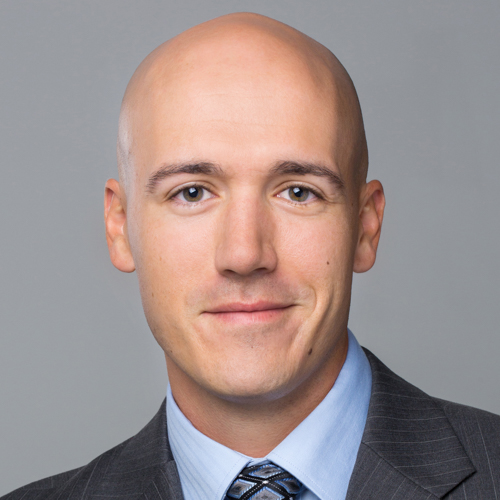 Would Recommend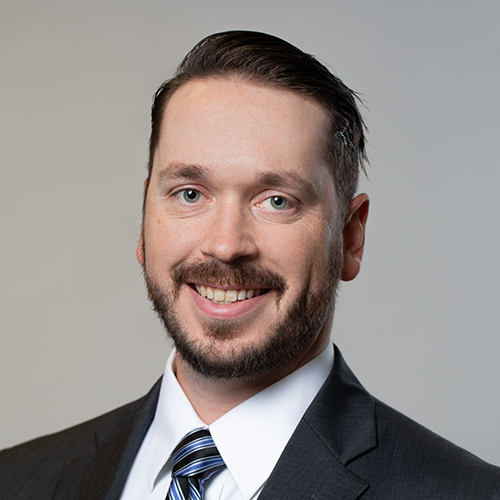 Would Recommend

Would Recommend
I can not express enough gratitude towards the whole experience and helpfulness the team displayed. I look forward to working with in the future.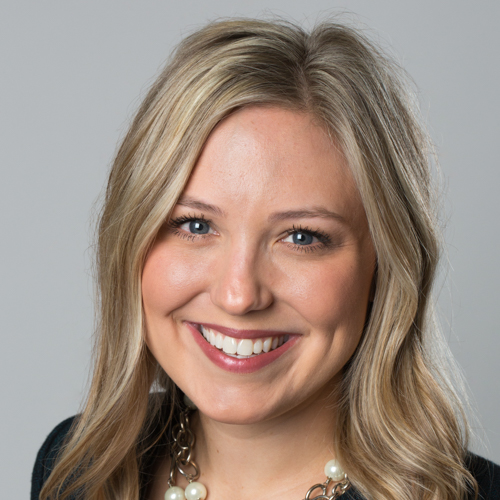 Would Recommend
The team took my paperwork to the underwriters and got them to review it for the final underwriting on the Friday before Christmas. I'm so grateful for that.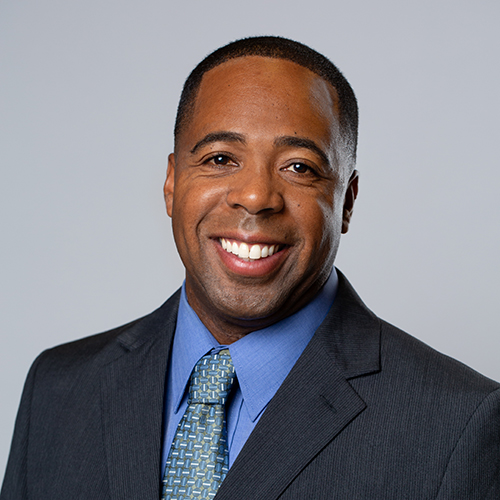 Would Recommend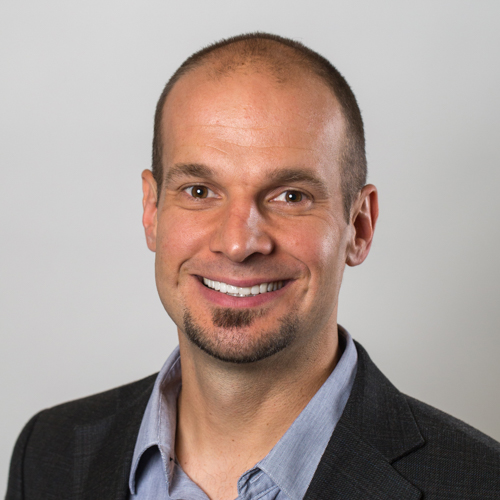 Would Recommend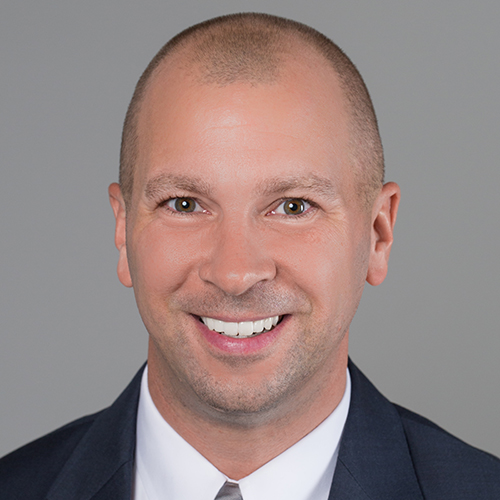 Would Recommend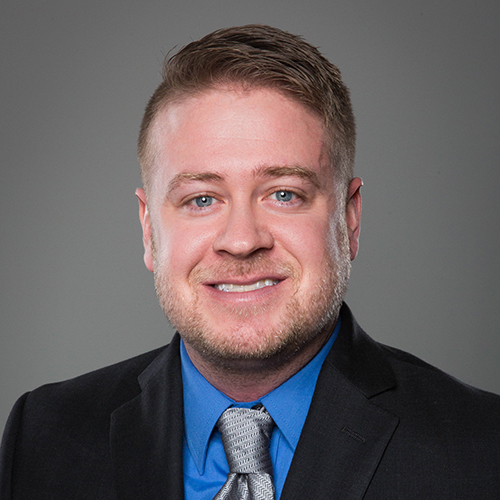 Would Recommend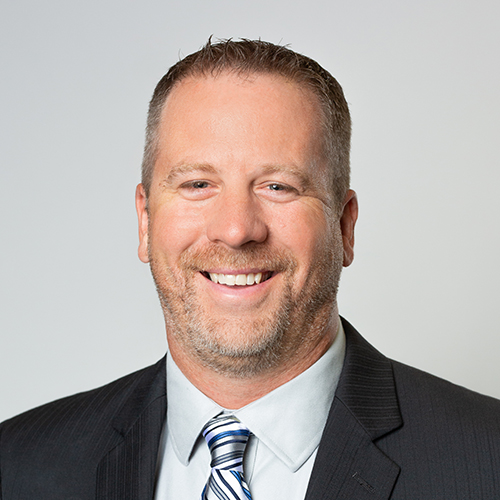 Would Recommend
The entire team at Veterans United made our new home buying process a breeze. This was my first home buying experience, and I was so impressed with the quick response times of the team, especially over Christmas and New Years, they really have a true dedication to client needs. Thanks so much!!!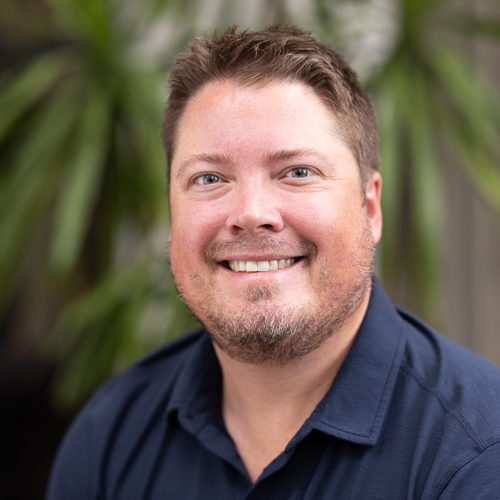 Would Recommend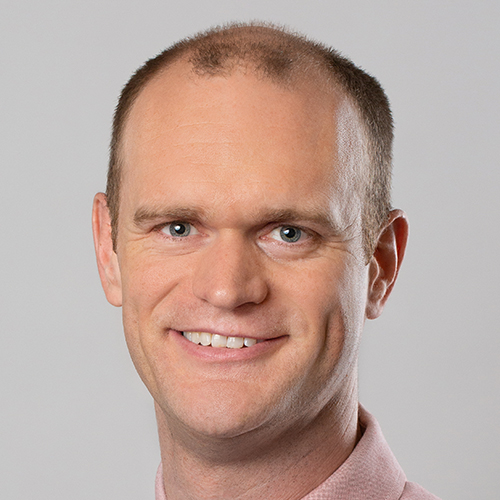 Would Recommend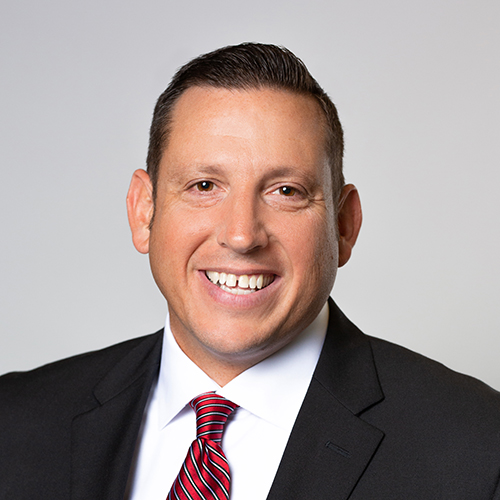 Would Recommend
I highly recommend Veterans United. They made the experience a positive one, and helped me navigate potential issues to stay on track. I would not hesitate to recommend my team to any veteran needing their services.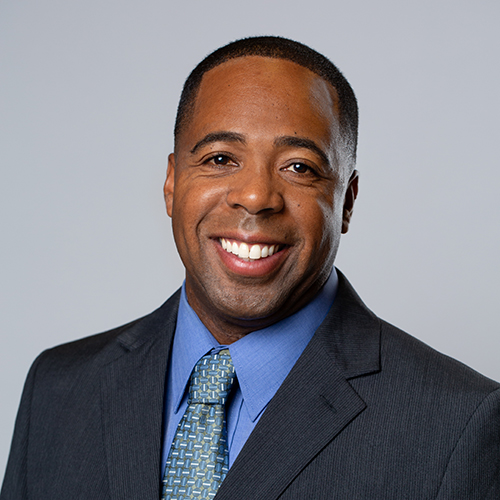 Would Recommend
if its your first time or fifth time purchasing a home I highly recommend veterans united.you cant beat 0%down and very low closing cost and keeping you informed on whats happening from day one to closing very professional highly satisfied and highly recommend you give them a try you will be glad you did!!!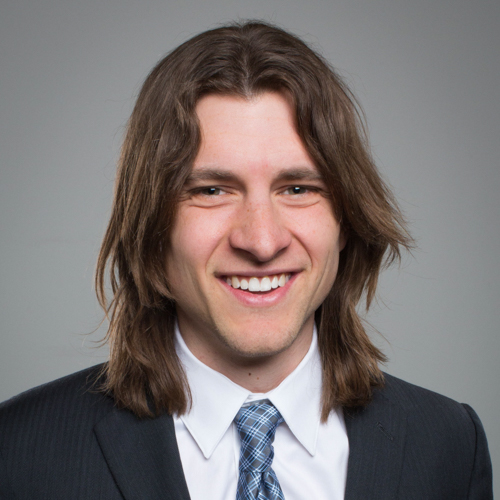 Would Recommend
Veterans United's process of using a secured website with controlled access to your own account is very helpful. Providing access to our To-Do list and enabling me to upload electronic copies of pertinent documentation as well as review and e-sign loan documents. I appreciated the direct and to the point communication; providing updates, informing when additional items were needed (with one exception noted below), and checking on progress/outcome of inspection appointments, etc. Both Brock and Kayla were very helpful throughout this entire process. One thing I would advise is for those who are married to ensure you have a copy of your marriage certificate. We could not find our original marriage license and obtaining a copy took a while (4 weeks) due to where we were married and a snag that happened when I first requested a copy from the Clerk of Court (took two attempts), which added to the total time to finally close our loan. This is one very important item that I should have been told would be needed from the start, instead of + two weeks into the process.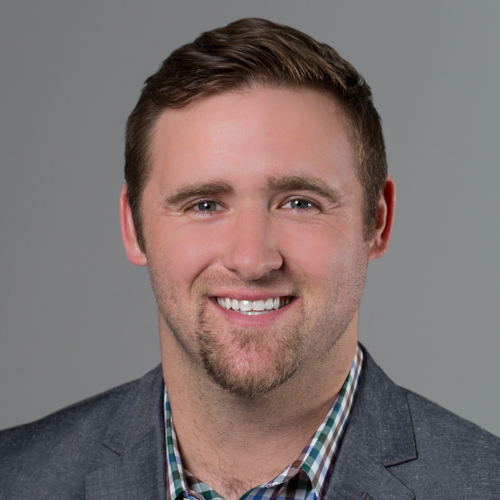 Would Recommend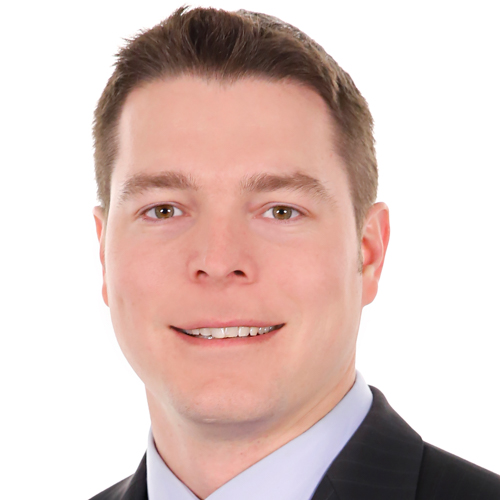 Would Recommend
I couldn't of found a better group of individuals to work with. Professional, intellectual, comforting, and understanding. Veterans United made my first time a memorable experience and helped me find that special place my family needs to be. Thank you Veterans United! God Bless!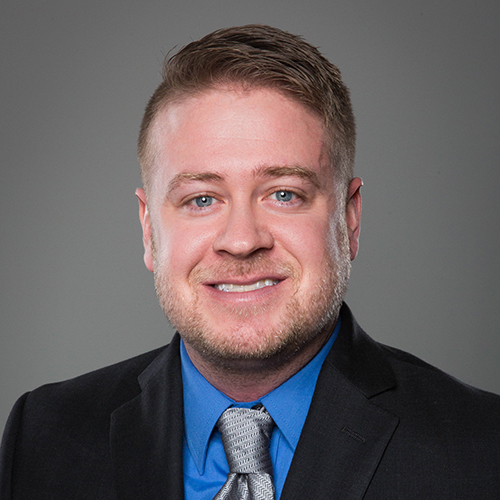 Would Recommend
We had a great experience with Veterans United! Always had great communication and walked us through each step, we were very impressed! It is very nice to have access to your file!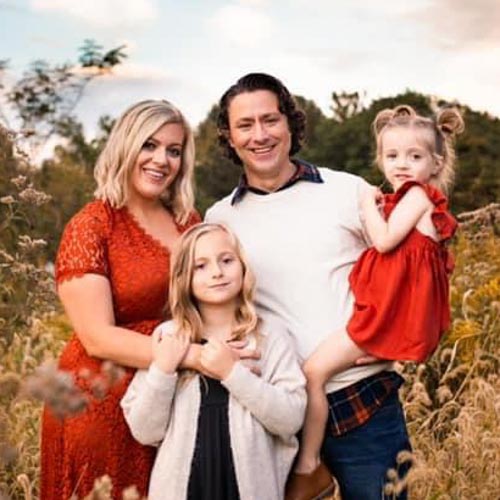 Would Recommend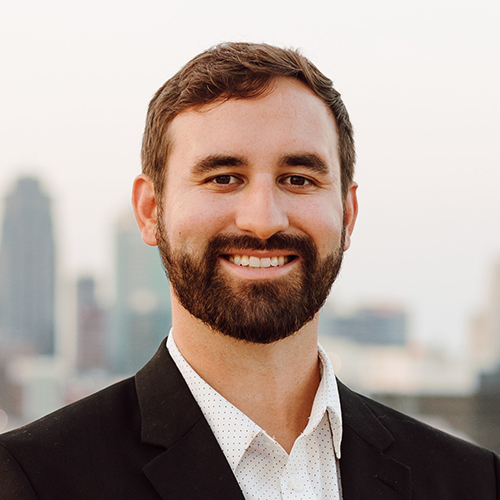 Would Recommend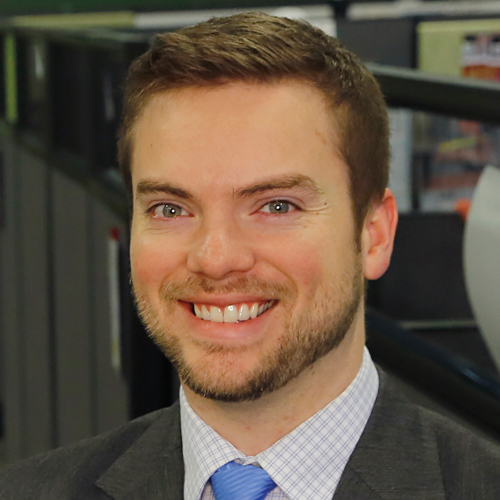 Would Recommend

Would Recommend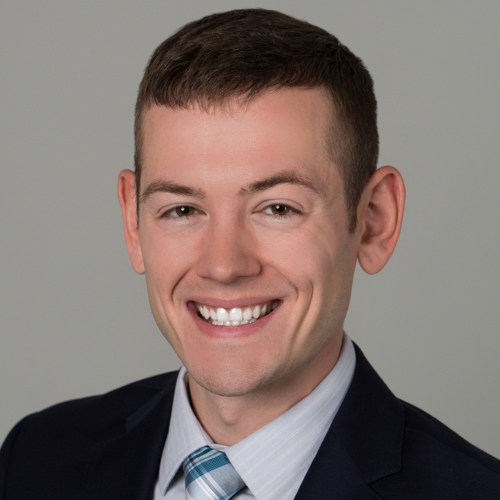 Would Recommend
Veterans United made it possible for us to have the home we have always wanted. They made everything easy and because of that we were able to close on our home sooner than expected. The website is easy to navigate and everything can be easily sent to them. The loan team is on top of everything and responded to all our questions quickly. I have no complaints, I will definitely recommend them to my family and friends. If we ever purchase another home in the future Veterans United will be the ones we call!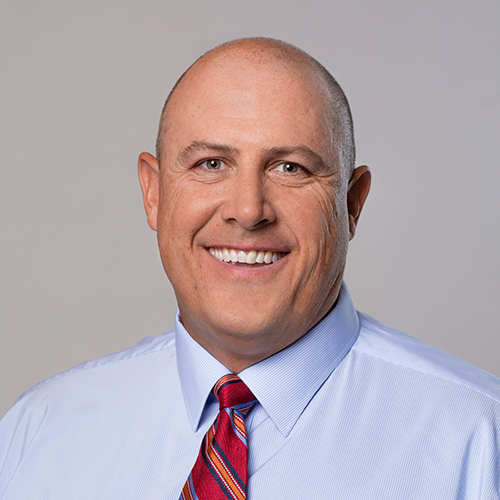 Would Recommend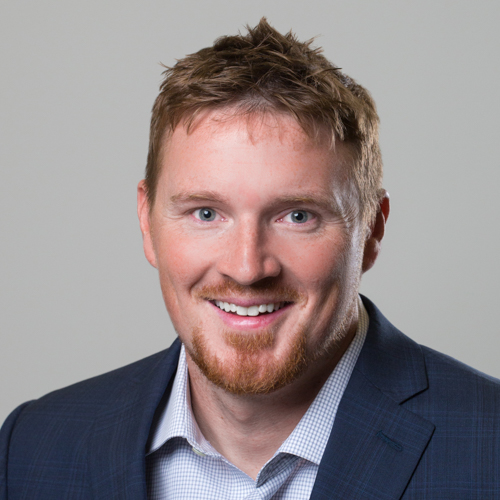 Would Recommend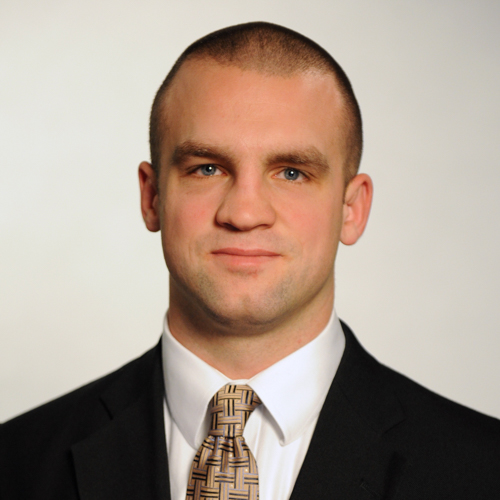 Start your journey today!