Would Recommend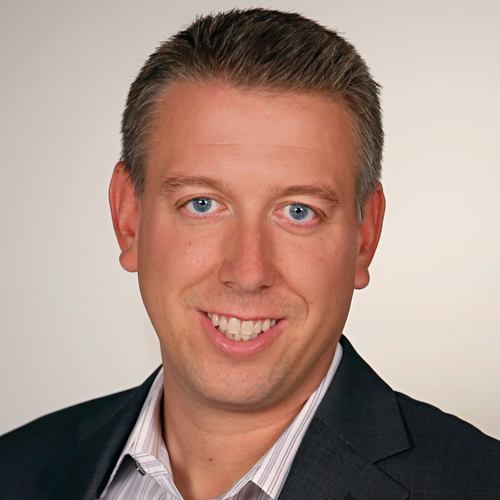 Would Recommend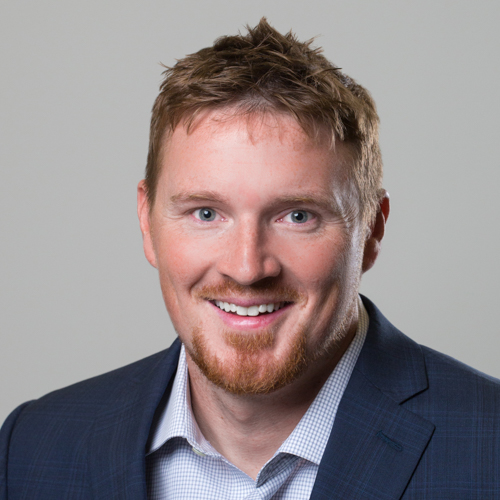 Would Recommend
Very happy with the entire process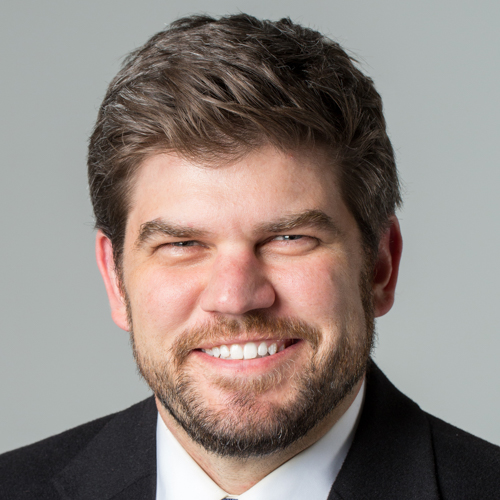 Would Recommend
Jaimie was very knowledgeable and helpful with the whole process which took a lot of stress off of us as buyers.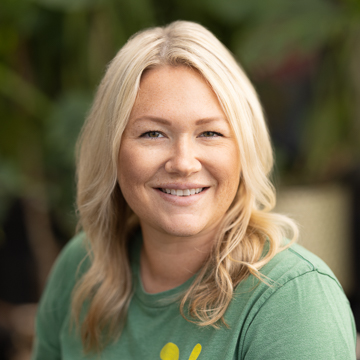 Would Recommend
Dan and Aaron are the best!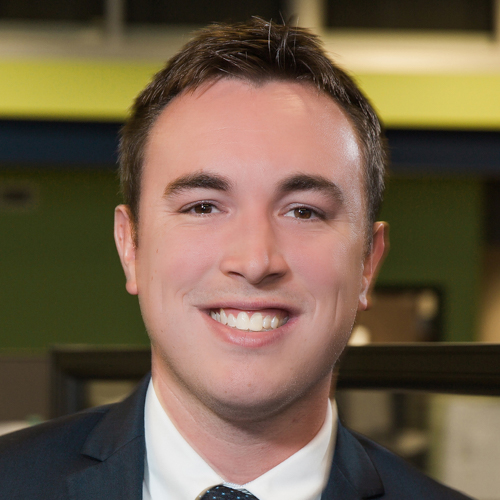 Would Recommend
It was an excellent experience to work with veterans united with purchasing my home, every aspect of the process was easy to understand and made the process easy. I will recommend veterans united in the future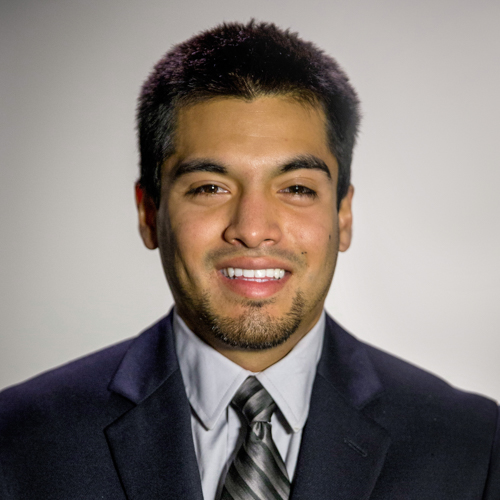 Would Recommend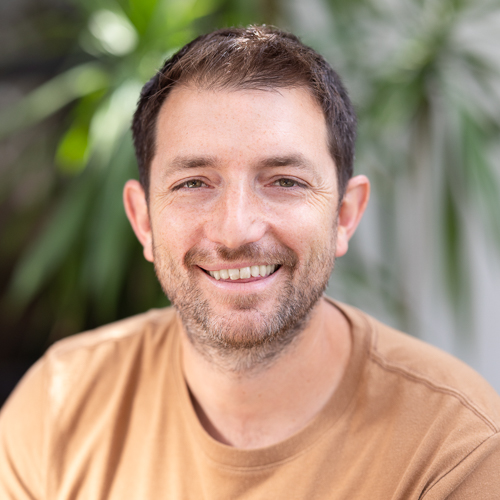 Would Recommend
The loan team worked really well together. Tyler Billington, and Nick Patton went above and beyond to make the loan process go as smoothly as possible.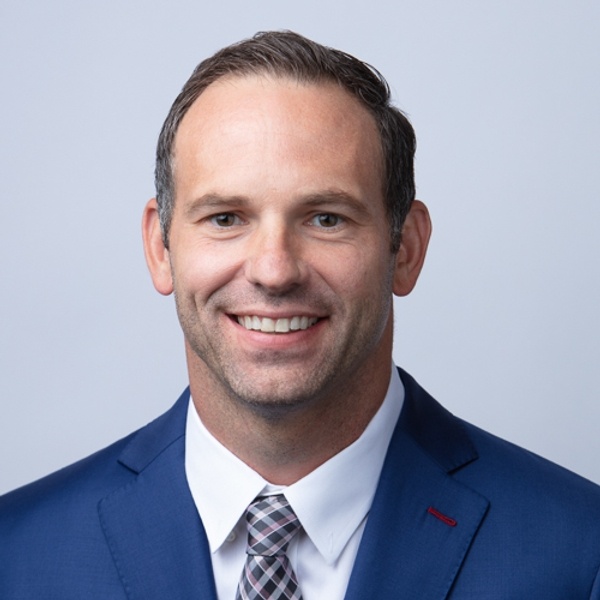 Would Recommend
Jeff Gordon and Christina Gardiner were the ones who helped me and they did the most amazing job and would give them a rating of 15 if I could from the 1 to 10 scale.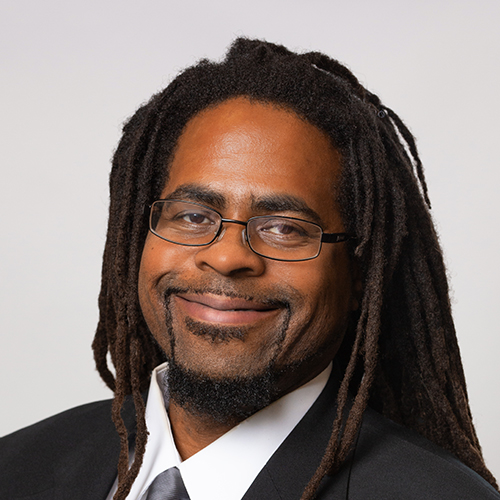 The VA is way too picky over small matters. We had to fill out the same paperwork over and over again. They sent an appraiser before the property was finished then made us jump through hoops to prove it was completed.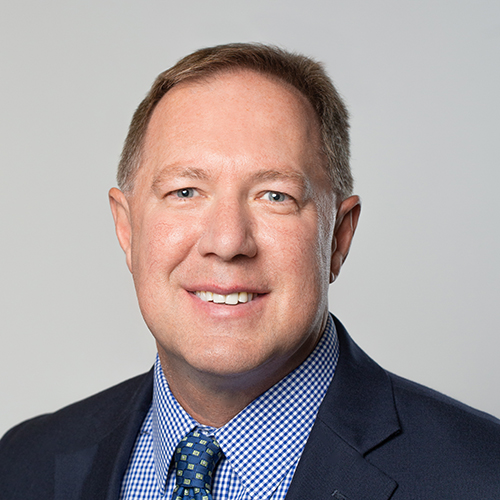 Would Recommend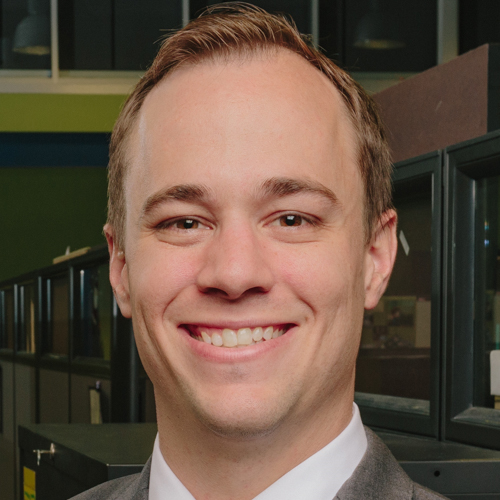 Would Recommend
Very smooth process. Uploading to the secure server is convenient. The team was very responsive and proactive, providing answers quickly.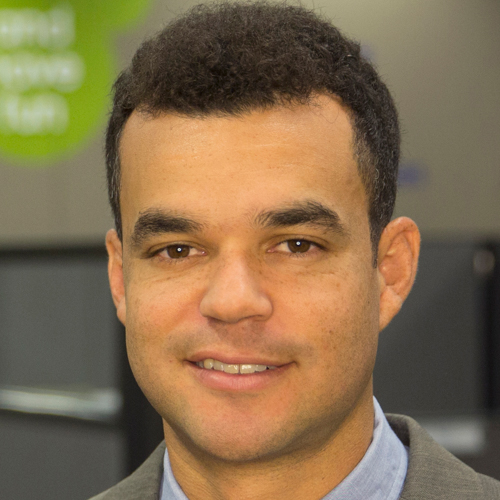 Would Recommend
Terry Roberts and Bridget McGuire were a pleasure to work with. They made me feel like I was the most important client they have ever worked with. They're outstanding and I will recommend them to anyone in the market!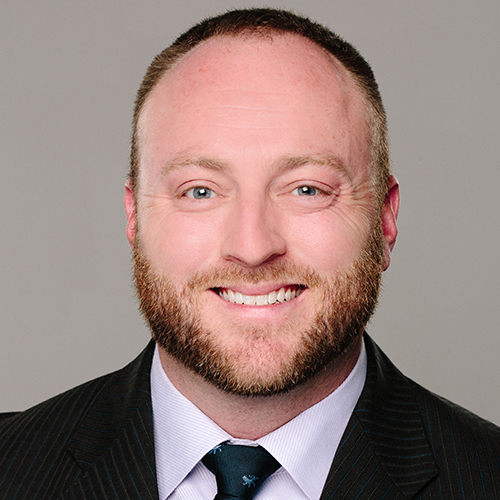 Would Recommend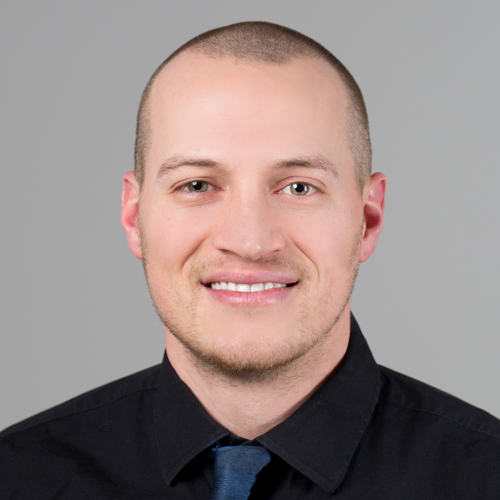 Would Recommend
As a first time homebuyer, Samantha made the process easy and stress free, I will be sure to use VU again in the future, and recommend them to my friends and family.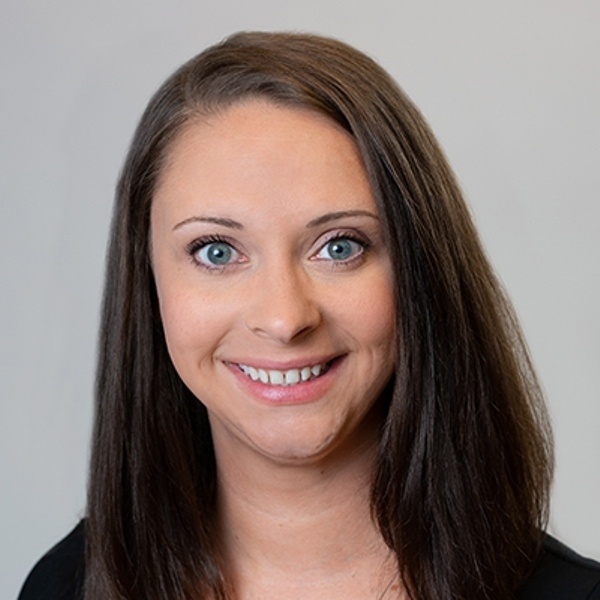 Would Recommend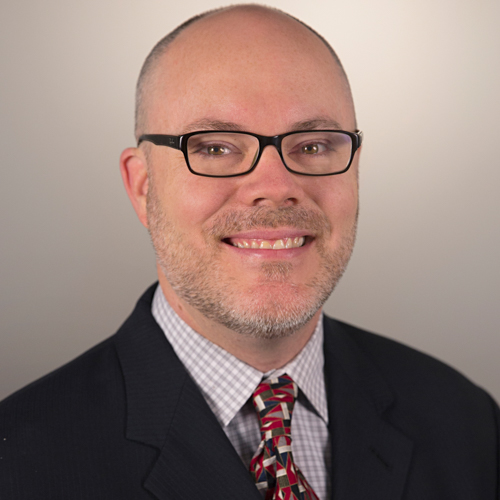 Would Recommend
Very organized, good support, answer all questions, work well through whole loan process, excellent service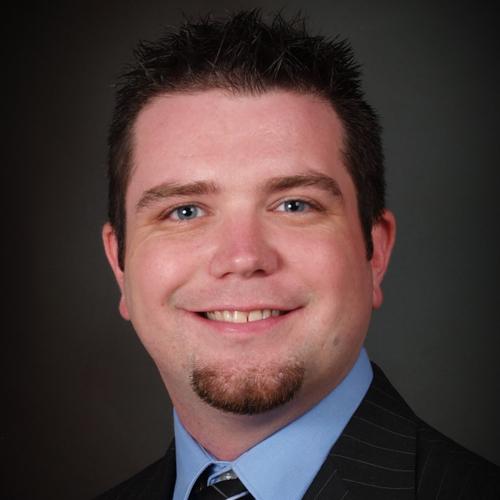 Would Recommend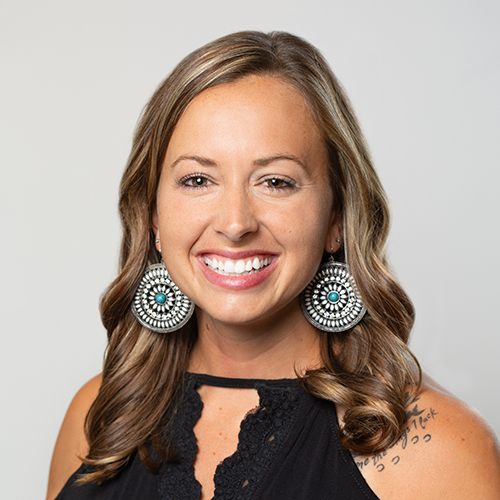 Would Recommend
Very easy, I love the online system of document sharing. Quick closing, no hassles!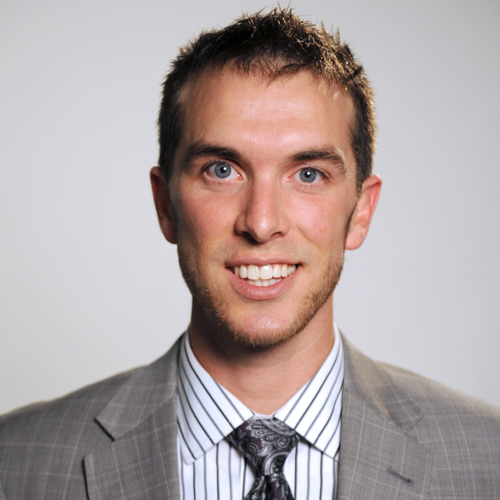 Would Recommend
VU has been rewarding experience for me. They show and explain to me what I would encounter and how to go about the process of home buying. My loan team was very helpful and user friendly. I have great deal of confidence and upmost respect 3in VU and its professional staff.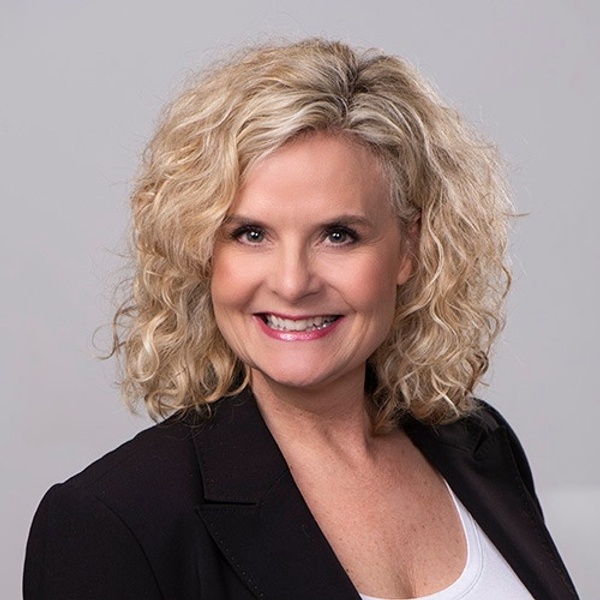 Would Recommend
Easy to work with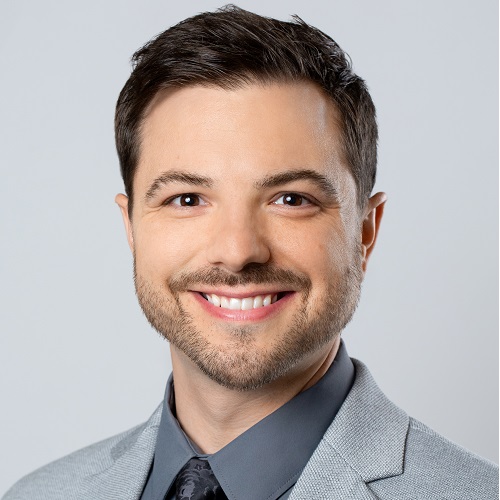 Would Recommend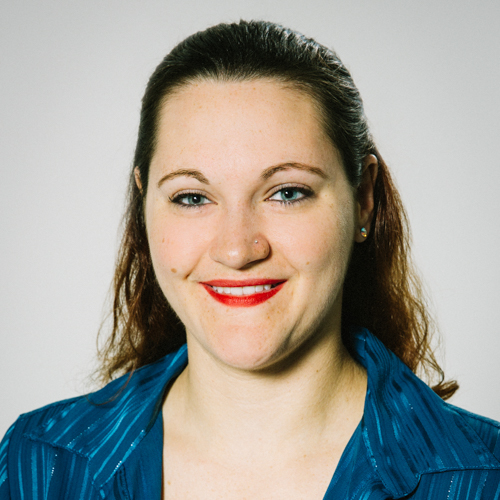 Would Recommend
Everyone was very helpful. I didn't really know what I was doing but everyone helped me through it and was always available to me for questions or concerns.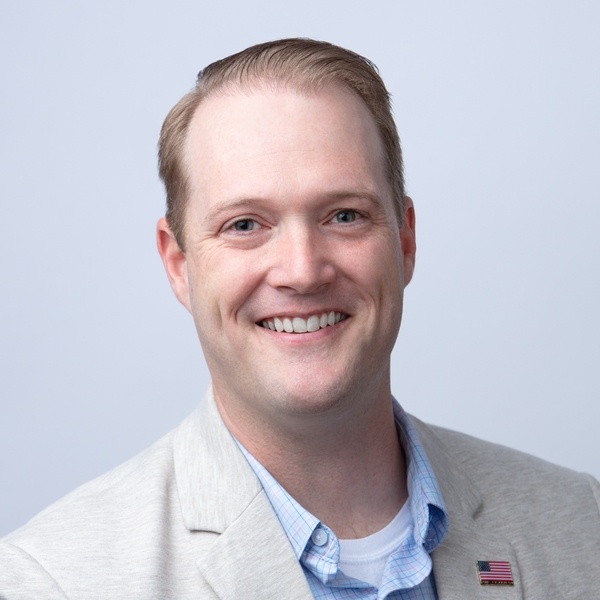 Would Recommend
My experience with Veterans United, was one of the best business experience I have ever had. Their level of professionalism, and attention to detail is 100%They are also so attentive, and personable, they really make you feel special.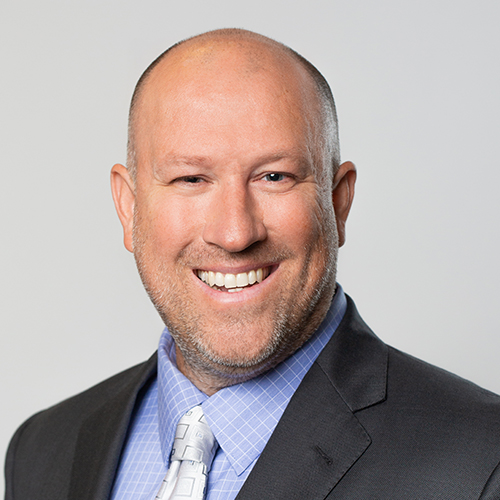 Would Recommend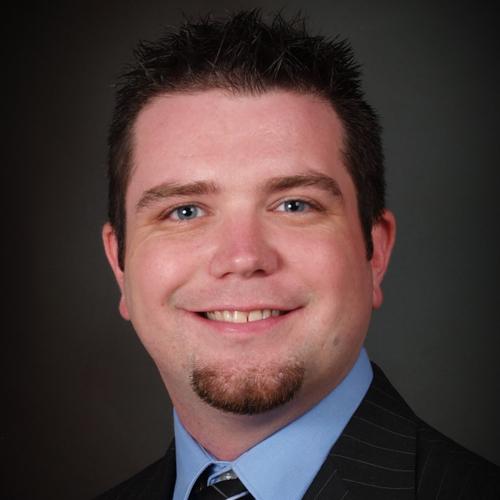 Would Recommend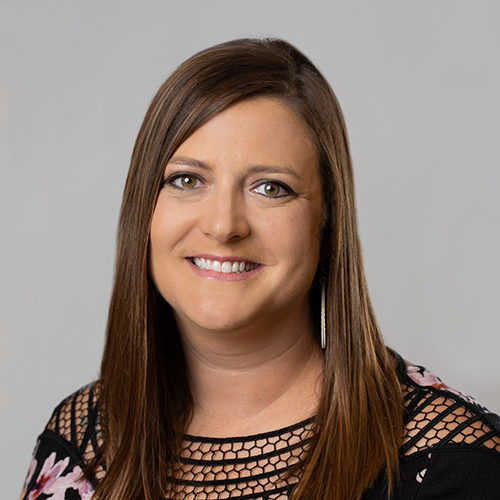 Would Recommend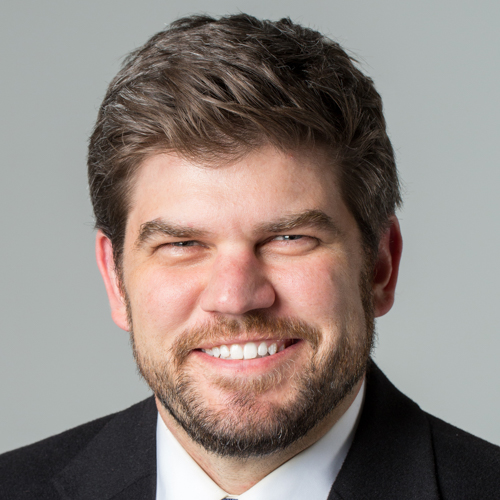 Would Recommend
Tom Welek and Nicole Viar were incredible to work with! Outstanding customer service! Super quick responses! Made it feel like we were more than a name on a list. They took very good care of us!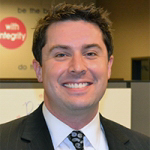 Would Recommend
The whole process was scare at first but with the team in place to assist with any question, the whole process went very smooth.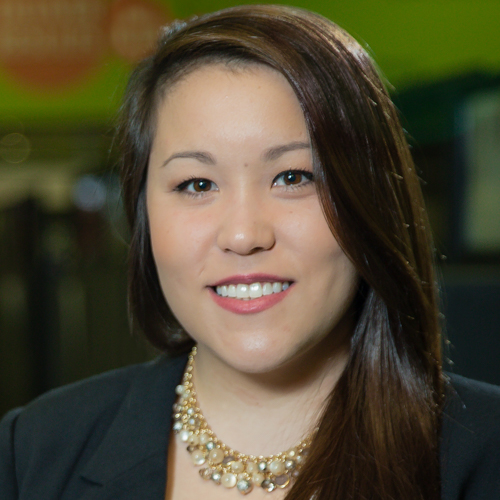 Would Recommend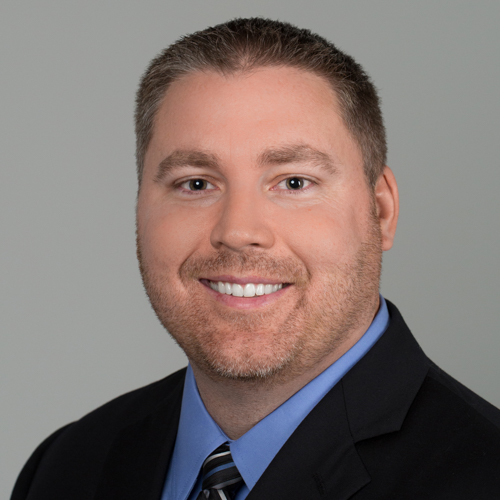 Start your journey today!