Would Recommend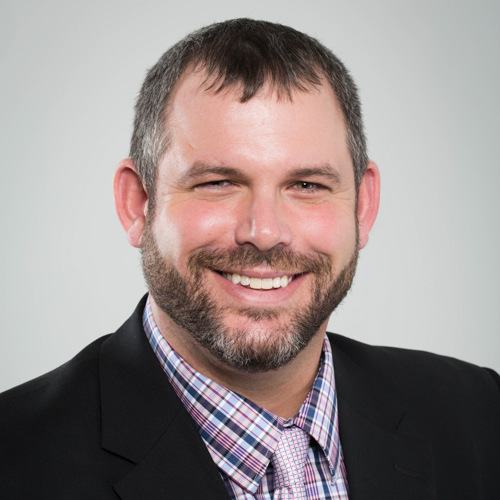 Would Recommend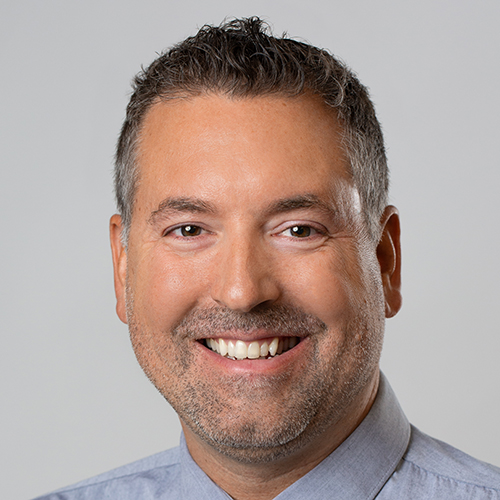 Would Recommend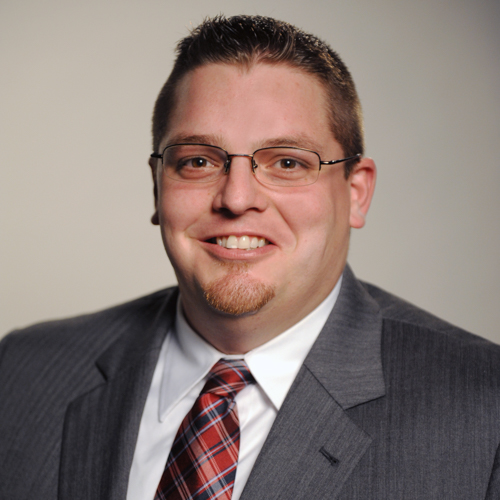 Would Recommend
Please use comments from questions 1.

Would Recommend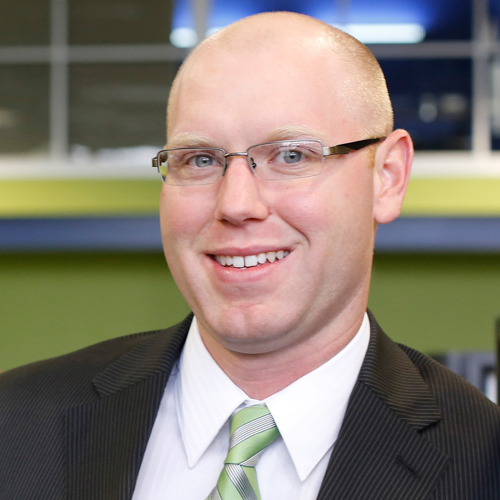 Communication was good in the beginning but later it became very difficult to reach anyone by phone. We were able to transfer our flood policy instead of start another policy, which saved us a bunch of money but I feel like this only happened because I asked about it.
Response from Veterans United
Hi Joshua, thank you for acknowledging these two potential areas of improvement. We are glad that you were able to transfer your flood policy, and we will use your experience as a learning opportunity. We understand how important it is for our teams to be available and on top of communication. If there is anything else you wish to share you may contact a member of our Client Advocate team to discuss.
Would Recommend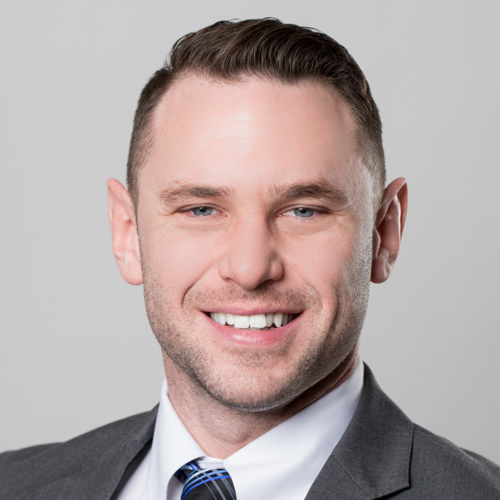 Would Recommend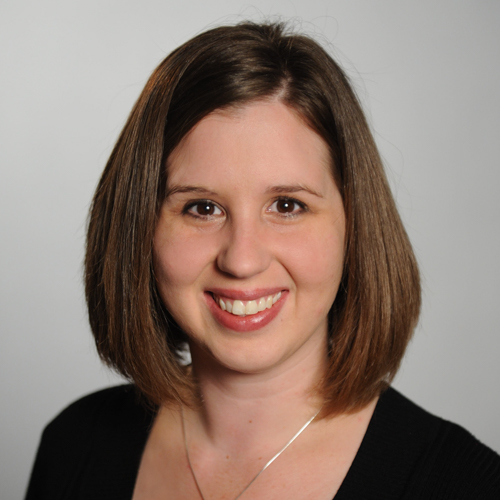 Would Recommend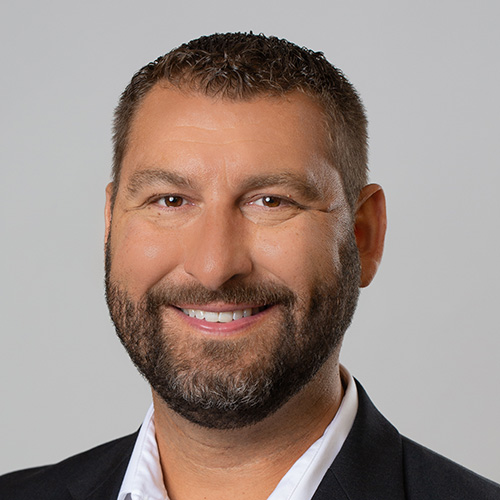 Would Recommend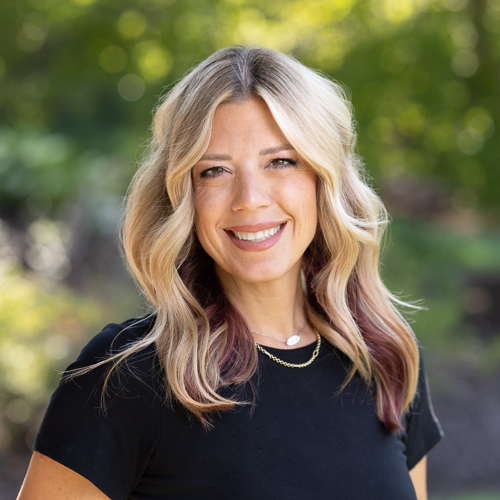 Would Recommend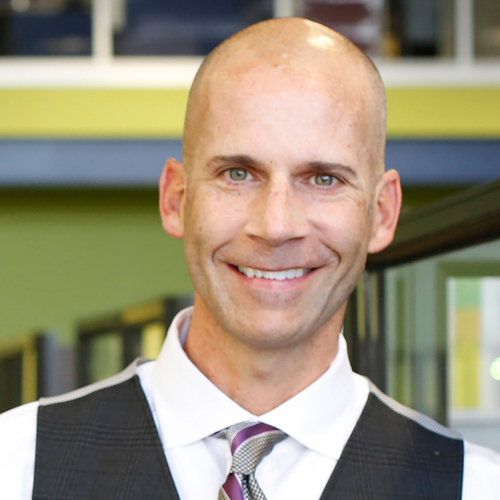 Would Recommend
It was a great pleasure working with Veterans United, the team was available any time I had questions and didn't make me feel like just another sale. They addressed all my concerns and really set me at ease during the process, I will always point my fellow veterans to Veterans United home loans because I know they will be given the best level of service available.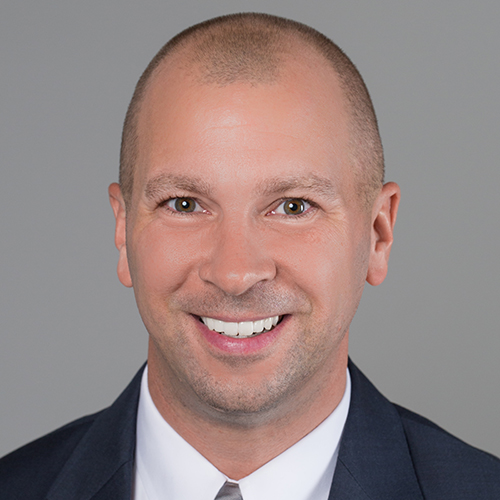 Would Recommend
Veterans United is a wonderful company to work with in obtaining a VA Home Loan. If I needed to use them in the future, I definitely would. The Loan Officers and teams are knowledgeable and caring in helping you achieve your dream home. Thank you Veterans United for helping me get our new home.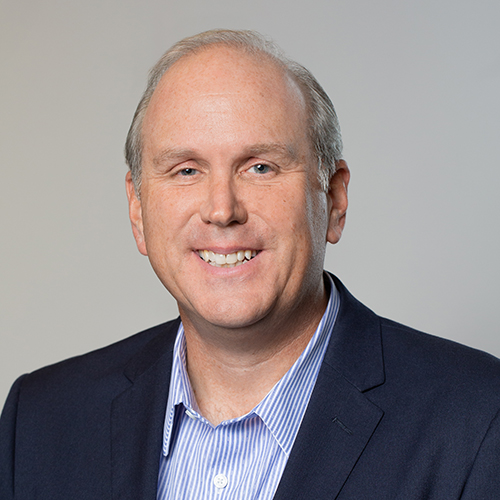 Would Recommend
Made our dream come true, and forever grateful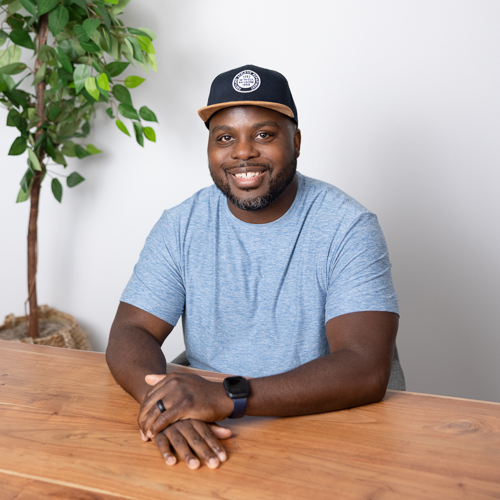 Would Recommend
What a wonderful experience!! Nothing like just going through the va!!!!!!!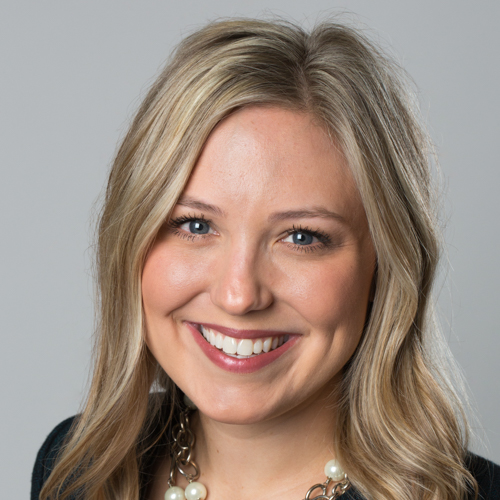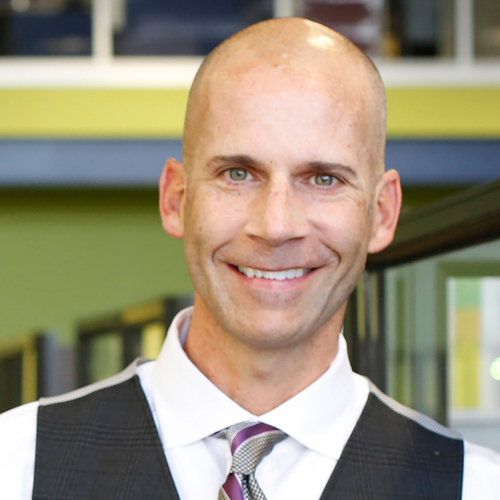 Would Recommend
I have bought 3 homes with Veterans United, 2 of them with Sam. It was a great experience each time. I highly recommend Veterans United.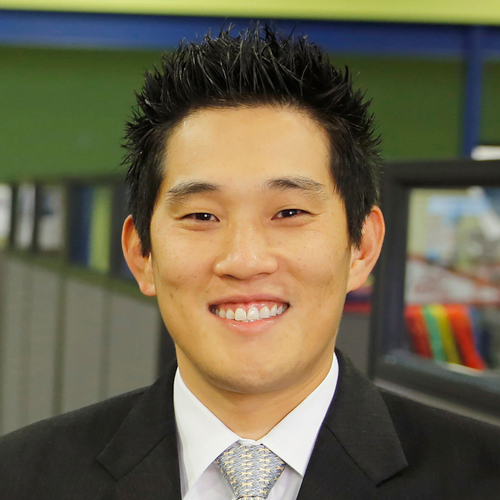 Would Recommend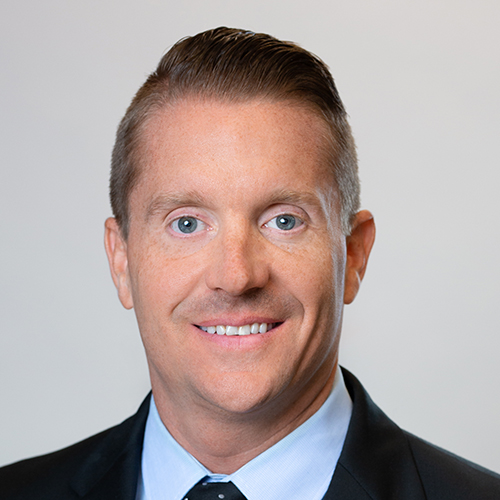 Would Recommend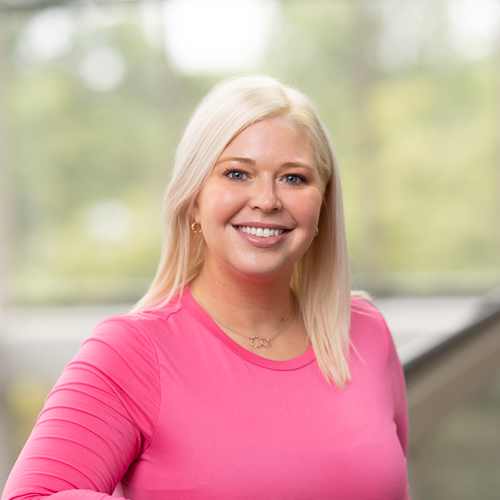 Would Recommend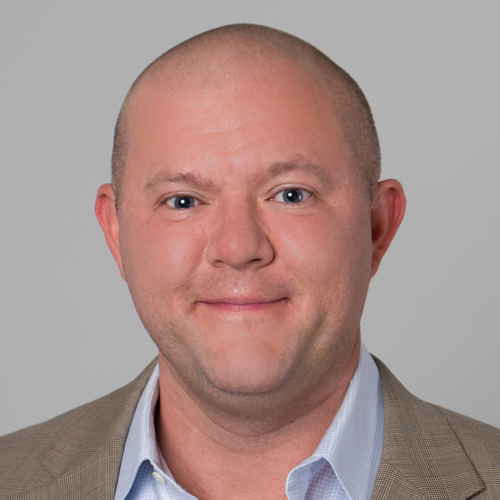 Would Recommend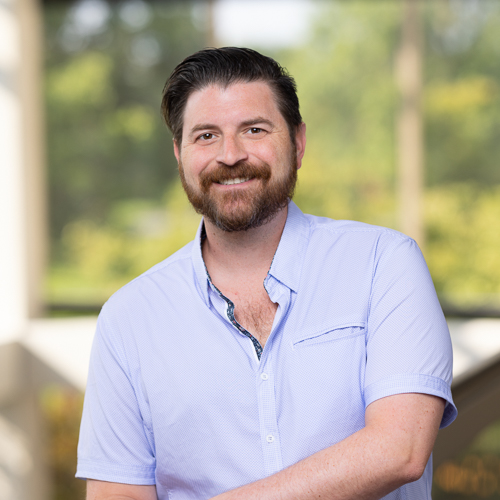 Would Recommend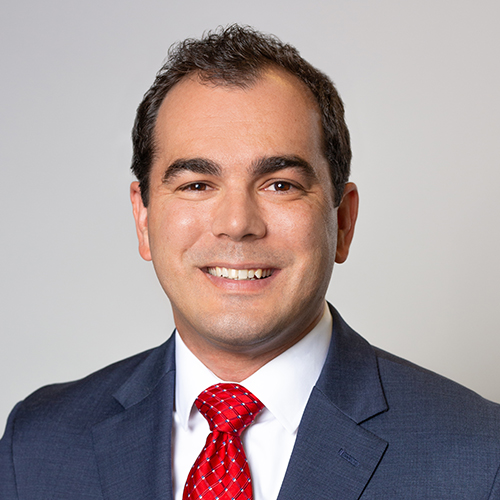 Would Recommend
These guys make buying a home a much easier experience than I ever thought it would potentially be.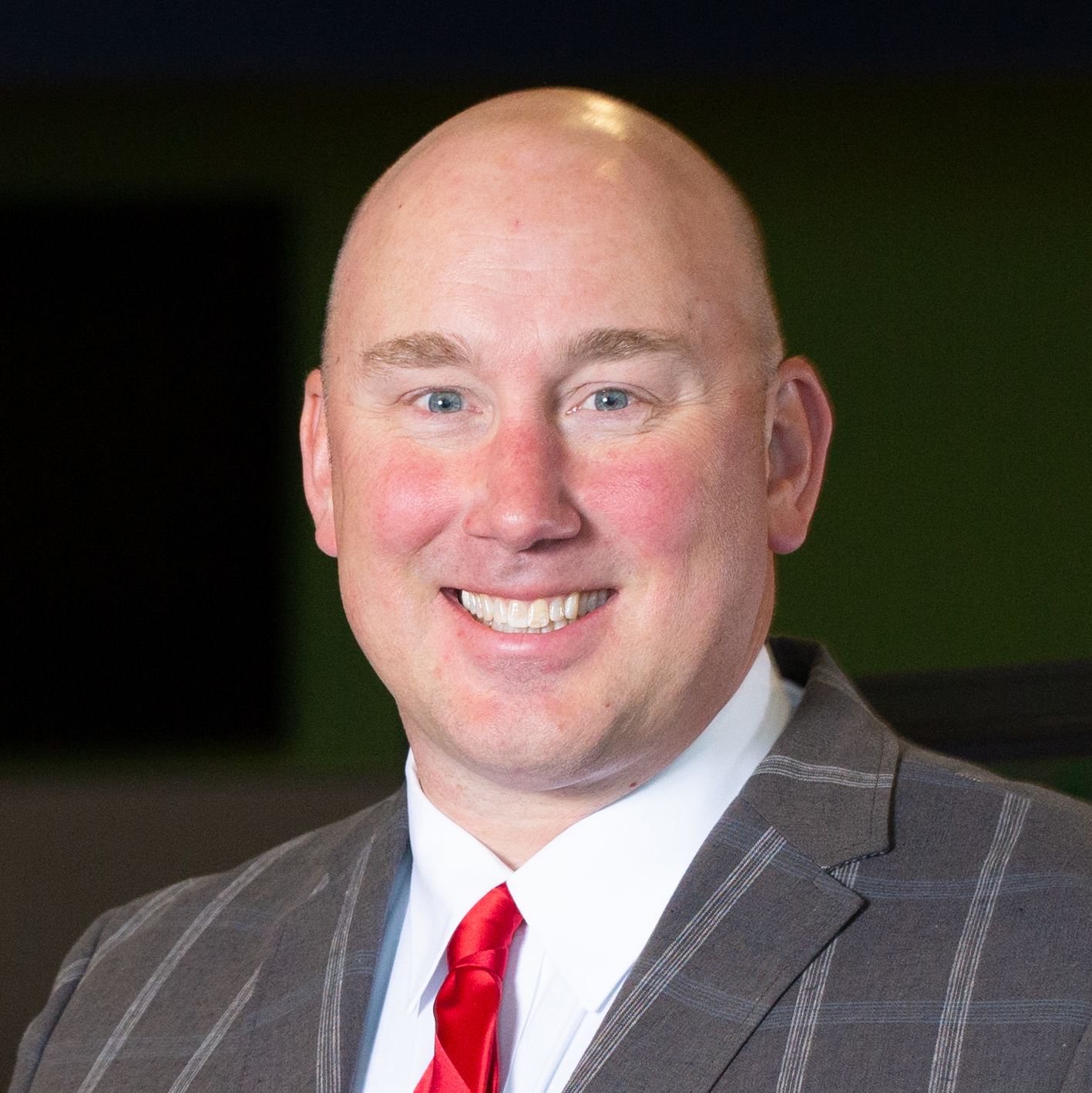 Would Recommend
Great staff, worked very hard for me if I had any issues, Keep you up to date on everything.Little more work paperwise than a conventional loan is the only drawback, but worth it in the end.Lots of emails and phone calls.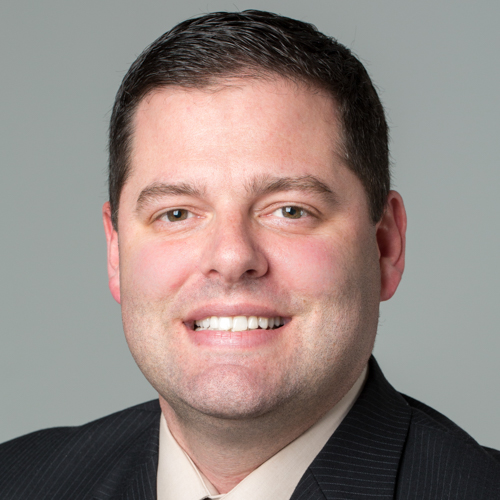 Would Recommend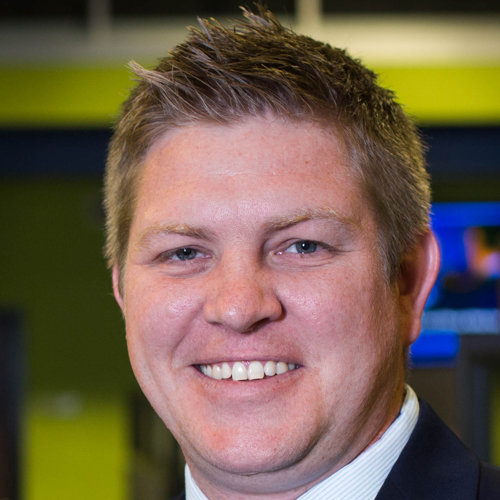 Would Recommend
Amazing team, always there for me, one of the best benefits of joining the military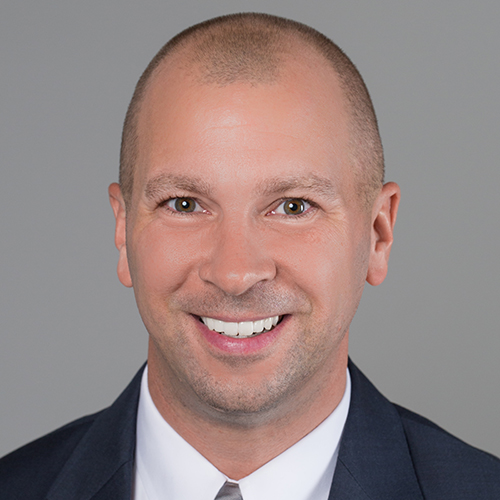 Would Recommend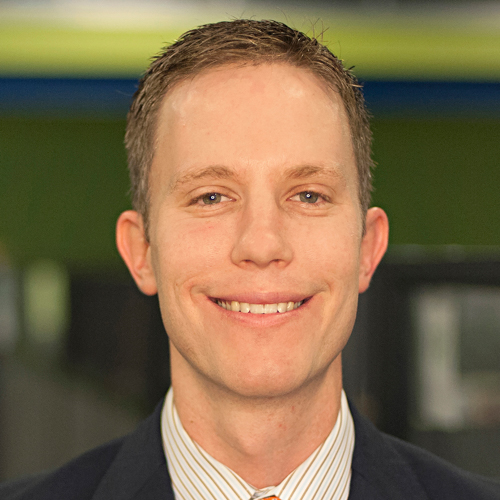 Would Recommend
As you know buying a home can be very stressful, but our experience with Veterans United was amazing!!! They were very professional and engaging throughout the entire process!!! One thing that we loved about them were the open lines of communication and their honesty about the home buying process. All of our questions were answered thoroughly and promptly. Our team members were courteous and they understood the importance of our needs throughout the process. Because of their effectiveness, our stress was alleviated. We would recommend them ten times over to anyone. Our Loan Specialist Jimmy Stranz was awesome, he work very effectively and efficiently and made us feel very comfortable with securing the loan with Veteran United. We call him the "Quarterback". Ashley Stratman is an amazing Transaction Coordinator, she made sure all documents were in place and advocated for us until the day of closing!! We call her, "The Best Wide Receiver ever!" She ran with her responsibility!! Overall we were very pleased with the process and we are now enjoying our beautiful home, thanks to Veterans United!! We are proud to be a apart of the Veterans United family!!!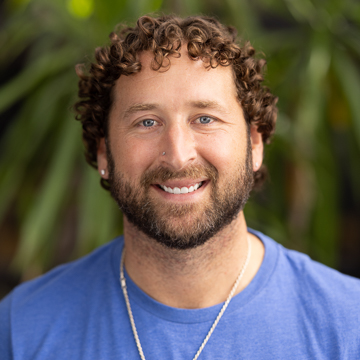 Would Recommend
We closed !! Veterans United helped us the entire way! Even though we had past credit issues due to hardships , our loan team worked with us to get us our first home ! House buying can be a scary process but with the Veterans United loan team they kept us confident the entire way ! A Huge Thank you to VETERANS UNITED!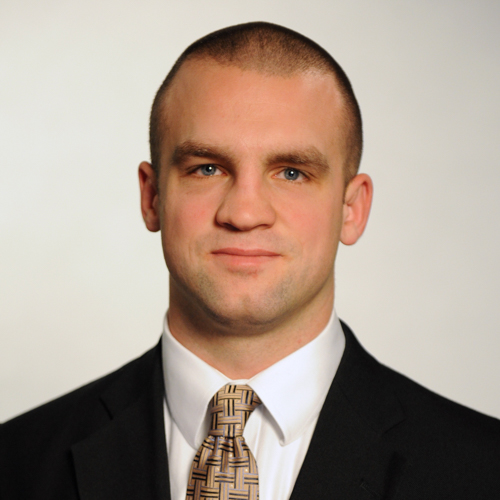 Would Recommend
Just don't give up cause it's going to happen, you'll be a home owner before you know it.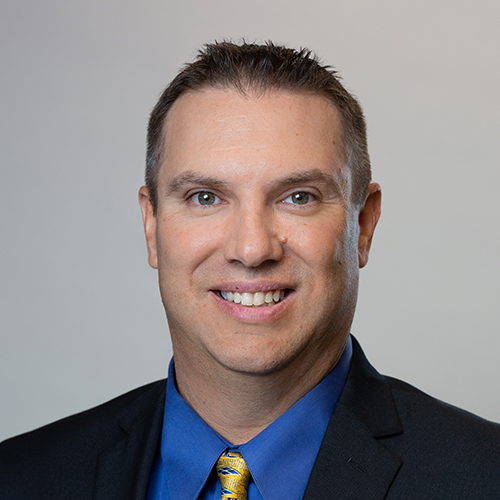 Start your journey today!