Would Recommend
They worked right through the complete process. Keeping me informed and letting me know what the next process was , who would be contacting me, what information they would need and made the paper work almost painless.very pleasant to work with.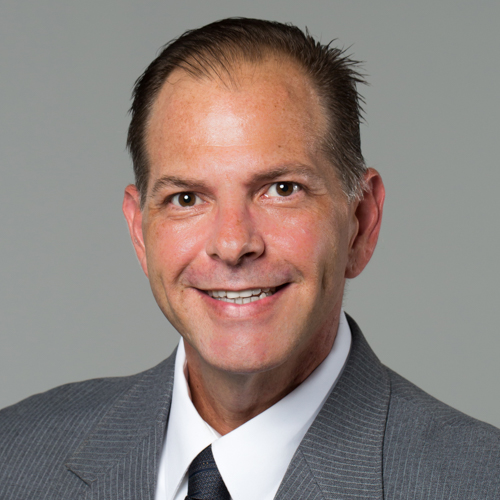 Would Recommend
It was a great experience overall just time consuming with the paperwork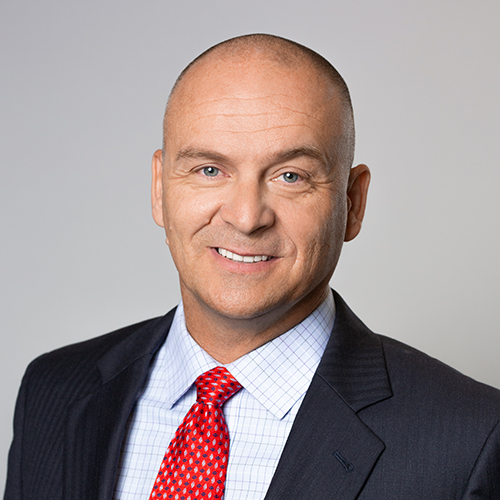 Would Recommend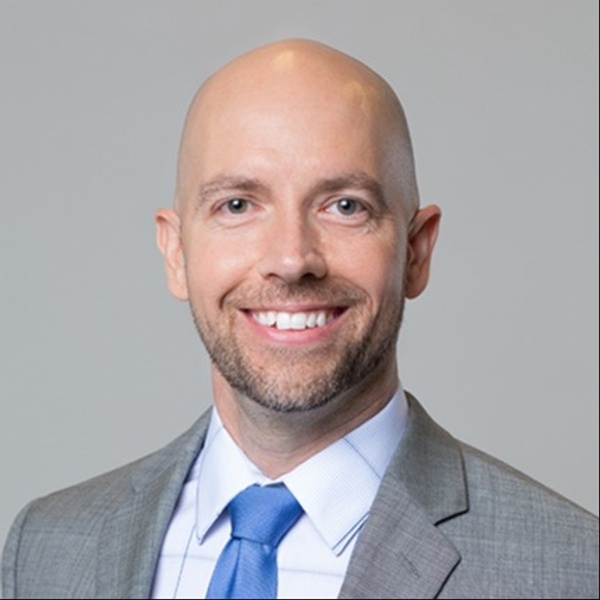 Would Recommend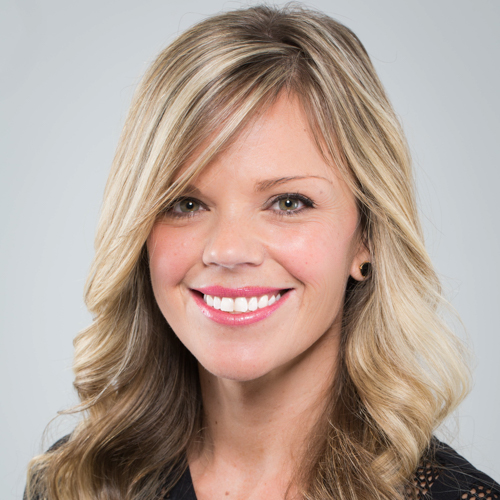 Would Recommend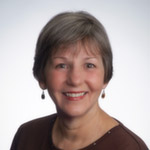 Would Recommend
I would fully recommend Veterans United To anyone and everyone I come across.

Would Recommend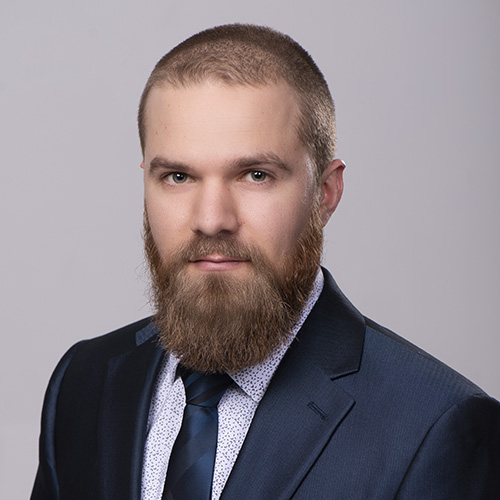 Would Recommend
I want to personally thank Jeannette Klein. Working with her, and her team was very pleasant.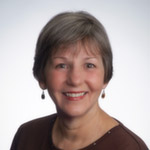 Would Recommend
Veterans United helped me get approved, find, and purchase the perfect home. Being a first time home buyer is really nerve wrecking but with everyone so involved in helping you every step of the way takes all the stress away. Not once did I feel left out on how the process was going. They answer every question you have in a very timely manner. I am so thankful to have had them help me purchase my home.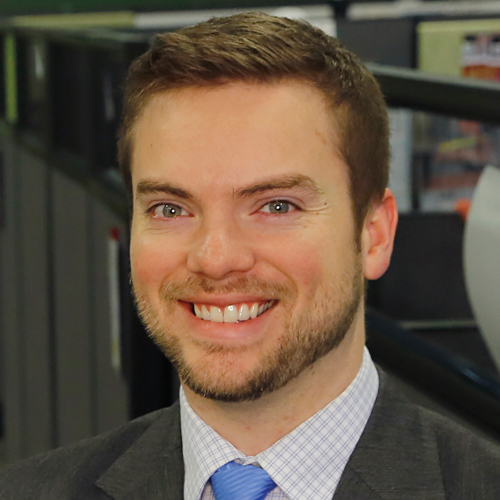 Would Recommend
The team at Veterans United is very helpful in guiding you through the process of buying a home. I would recommended to any veteran looking to purchase a home.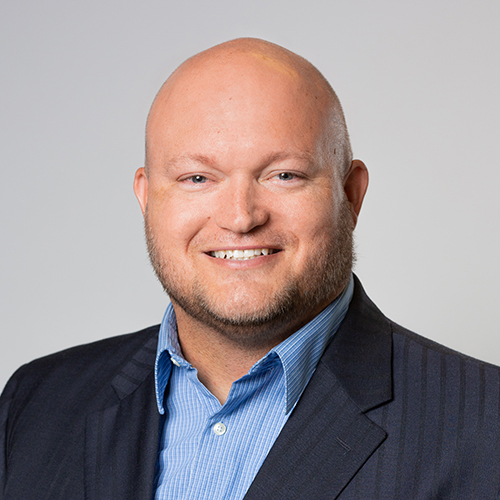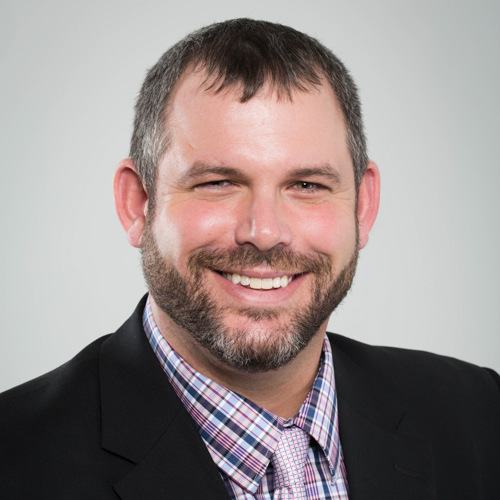 Would Recommend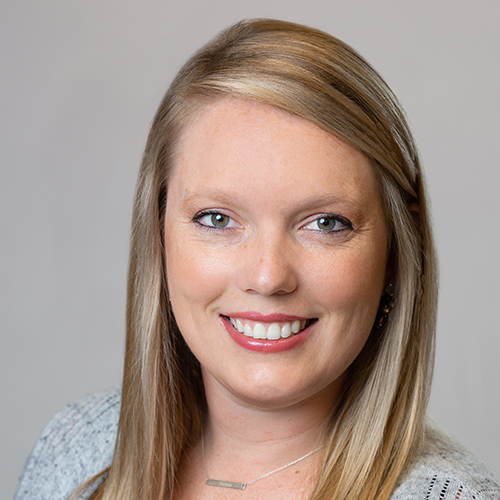 Would Recommend

Would Recommend
This has been the easiest home buying experience ever. I used Navy Fed last time, and they weren't bad by any means. However, Veterans United goes above and beyond all expectations. And that includes the realtor they hooked me up with who fought hard for everything I wanted. During last minute job changes, VU staff made sure I still managed to close. Use this company to help you.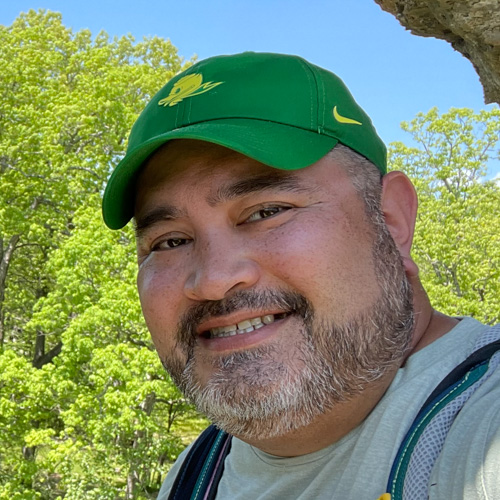 Would Recommend
I highly recommend VU to use your VA home loan through. I was a first time home buyer, they walked me through the process with ease. I didn't have a realtor and they did such a great job walking me through everything that it was a huge savings not needing one.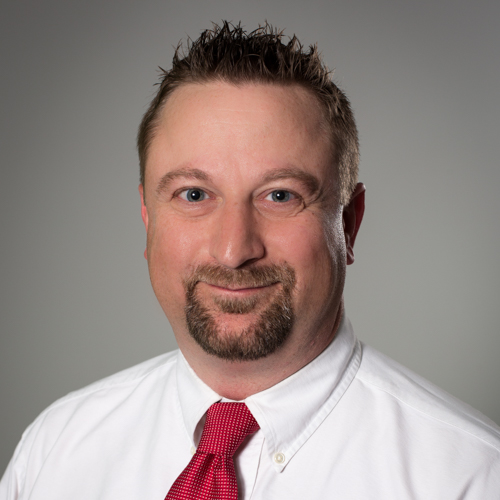 Would Recommend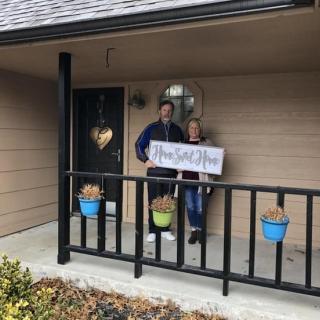 Veterans United was the perfect fit for us! They have a top-notch team that helped us along every step of the home buying process. Ryan, the loan officer was absolutely awesome. He answered all of the questions we had and never left us in the dark. He was always friendly and courteous and took the time to keep us posted on the process. The underwriters (who we never directly talked to) were fast and very efficient. I can't really believe how fast everything really went. Tammy our real estate agent, went above and beyond for us. It took us months to find the perfect house, and she stood by us the entire time. She was always a call or text away. She listened to all our wants and needs and never pushed us in any direction we didn't want to go. First American Title company was fully prepared the day of closing and the staff there was also very friendly and courteous. Overall this experience was flawless. We give them two thumbs up, an A++++ rating, and we would highly recommend Veterans United for all your one-stop shop home buying needs!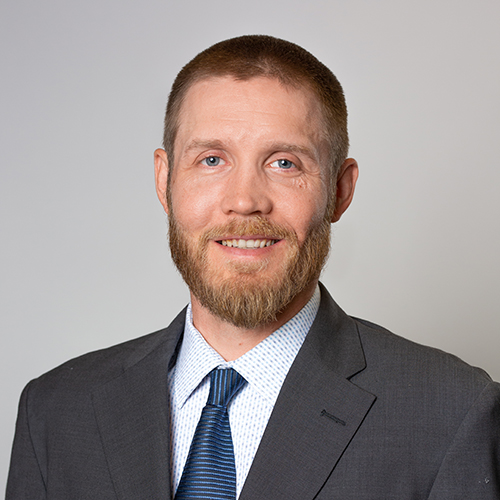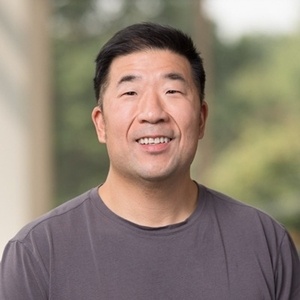 Would Recommend
Extremely easy to work with. Lending team was always knowledgeable and available. Veterans United made the home buying process so low stress that it was enjoyable from start to finish. Great experience, highly recommended!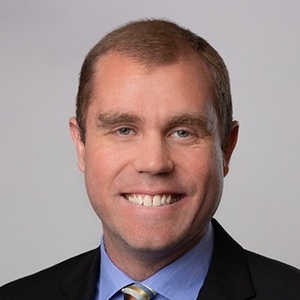 Would Recommend
We have a very good experience with Veterans United. All questions were answered promptly and loan wasprocessed very quickly.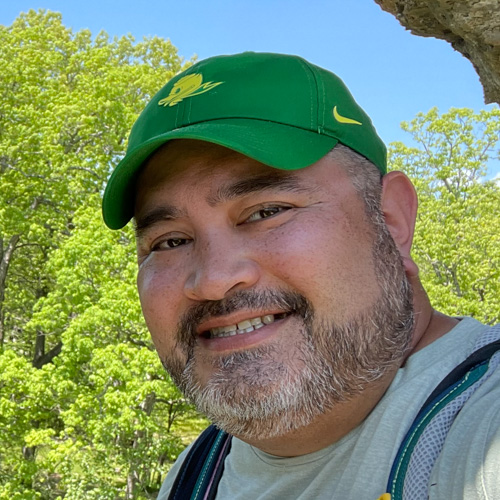 Would Recommend
I would highly recommend veterans United and my loan team. They were there every step of the way, and made it simple and very informative.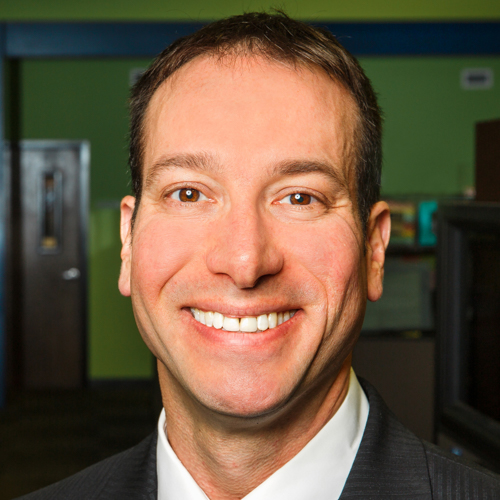 Would Recommend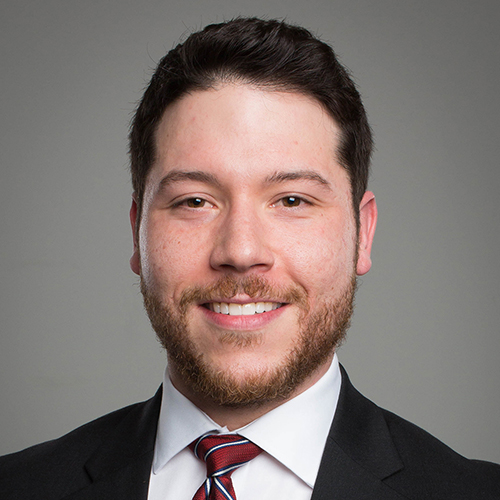 Would Recommend
Quickly responded to any questions and help me understand everything in dealing with the loan process.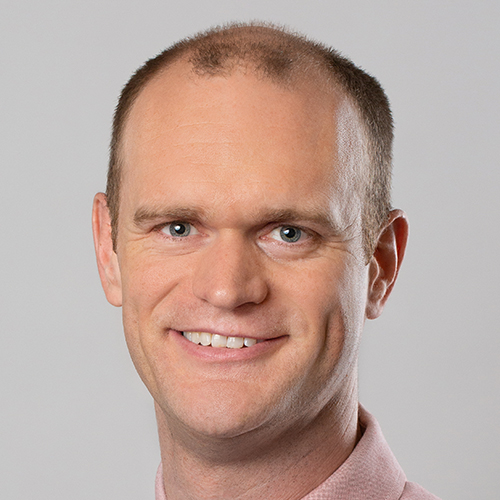 Would Recommend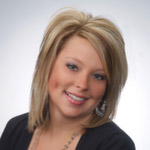 Would Recommend
Easiest home buying experience to date! I'm recommending both to all from here on out. Makes me proud to be an Okie!!! Thank you so very much!!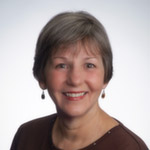 Would Recommend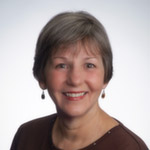 Would Recommend
I work in the residential home and sales industry and I have shopped for mortgage loan companies, but no one preforms or helps Veterans like Veterans United. Upon recommendation from my neighbor who had a great experience with Veterans United, I applied for a loan. Josh Smith did an amazing job helping me through the process. He responded always in a timely manner and was very courteous and prompt. And no matter how lame my questions were he always treated me with respect and always acted like I was not troubling him, but was his most important concern. I feel that despite new Federal regulations, my mortgage was processed in a timely manner. I recommend Veterans United to any veteran looking to purchase or re-finance a home !!

Would Recommend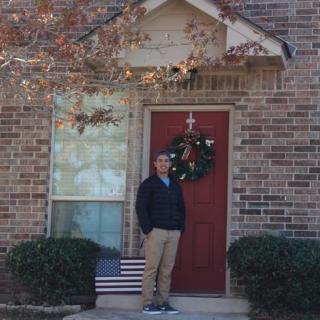 The first-time home buying experience can seem daunting at first, but they take the reigns for you and want to see you have the dream home you desire. The entire process from finding a home to closing on our dream home took just a couple days longer than a month! I was thankful for the open lines of communication and they as a team truly do care about people! Thank you Veterans United for working hard on our process, we appreciate it so much!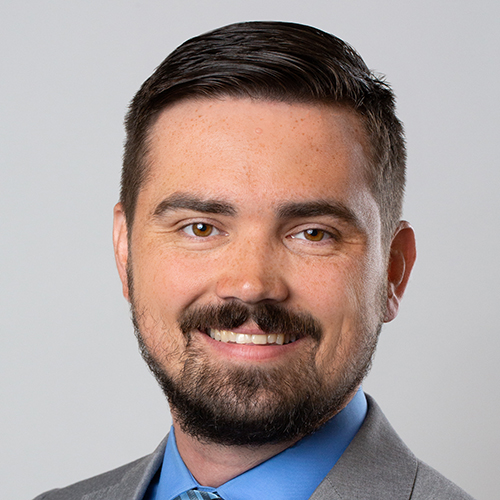 Would Recommend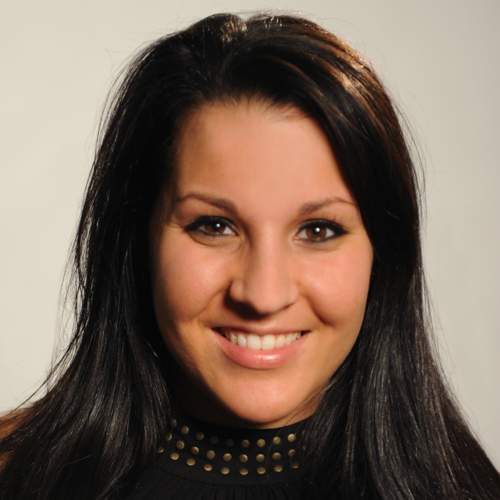 Would Recommend
We would not have been able to buy this beautiful farm if it weren't for Veterans United. They have a 0% down payment which made this dream possible for me and my family. My APR is low also. Thank You Veterans United Home Loans for helping us make this dream come true. Avalon and Larry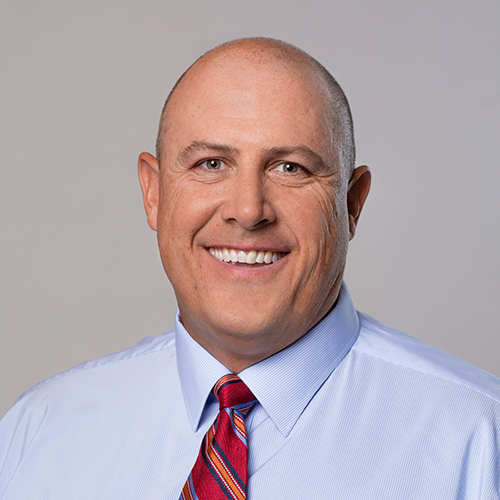 Would Recommend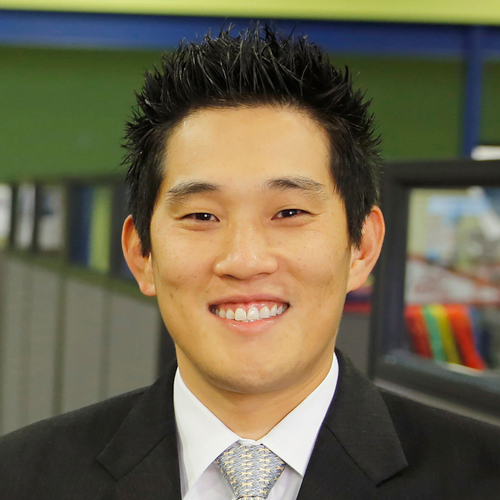 Would Recommend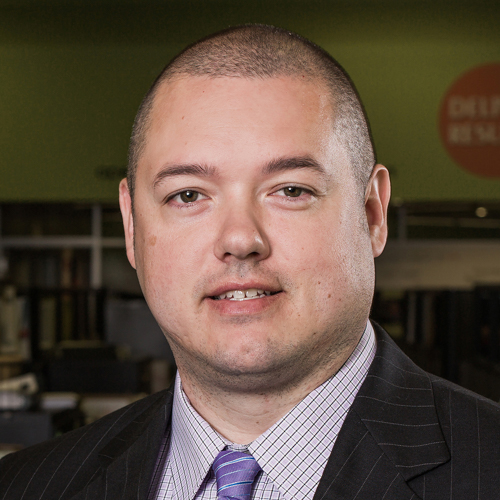 Would Recommend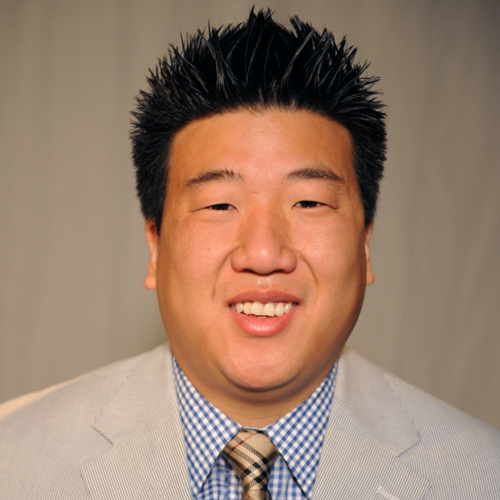 Start your journey today!