Would Recommend
Working with Veterans United as our lender for the purchase of our new home was a phenomenal experience. My loan specialist, Mike, was very knowledgeable in the entire process and made me feel very comfortable during our entire journey. Veterans United's attention to detail and appreciativeness of the veterans they work with on a daily basis was more than any company I've ever worked with. Their welcome packet came with a military inspired gift. Then about midway through the purchase process we received a neat gift for our house, and then post-closing we received another thank you gift in the mail. While my husband and I both appreciated it very much, it really was something special to him for this company to recognize his past military history in such neat and meaningful ways. I highly recommend Veterans United to anyone and everyone who qualify with them.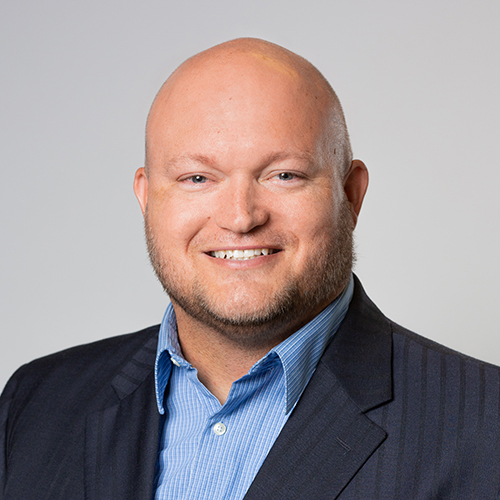 Would Recommend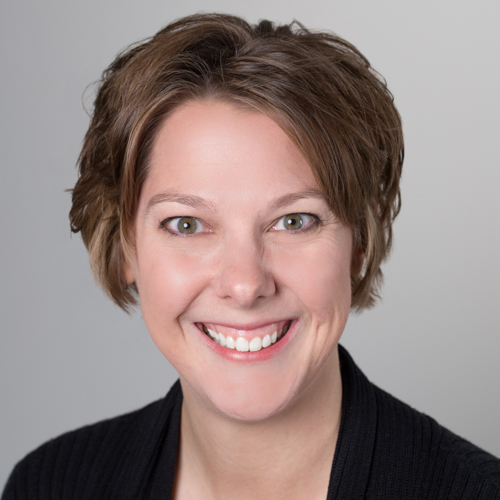 Would Recommend
I will recommend Veterans United to any who I know is looking for a home loan. Everything about my experience was wonderful. Tonya and the others made home buying a great experience with no hassle and we were treated like family.

Would Recommend
As a younger veteran and first time home buyer, the process was very easy. I am definitely glad with my choice to go VU.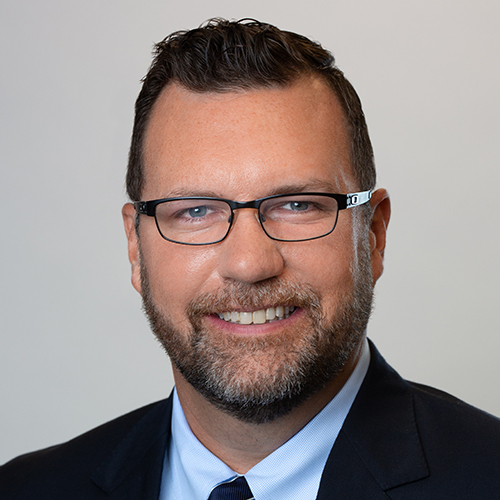 Would Recommend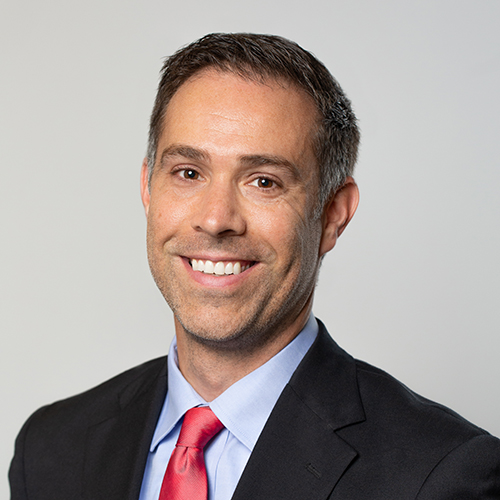 Would Recommend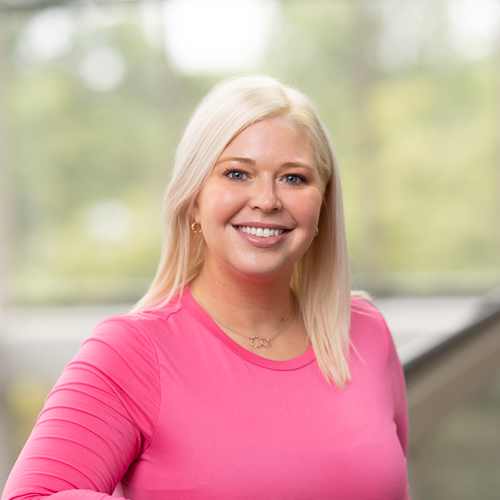 Would Recommend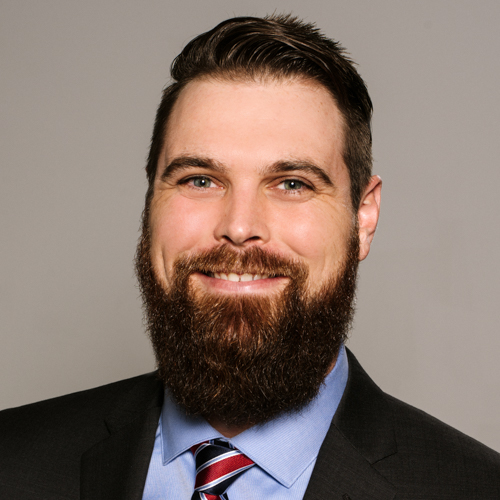 Would Recommend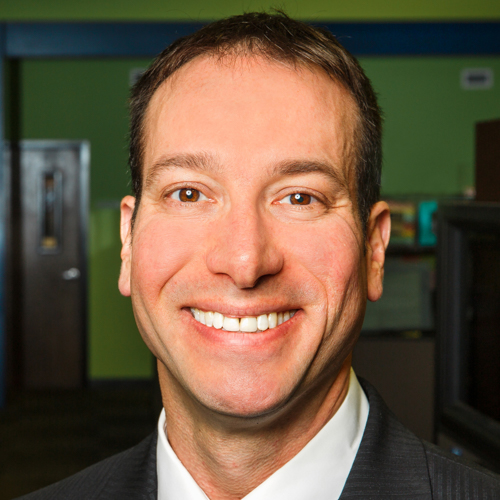 Would Recommend

Would Recommend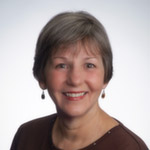 Would Recommend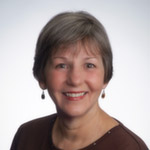 Would Recommend
My experience with Veterans United Home Loans was very smooth and fast. My whole loan team was very friendly and helpful. They went above and beyond my expectations. I highly recommend veterans united. They are the best va home loan service that I have ever experienced.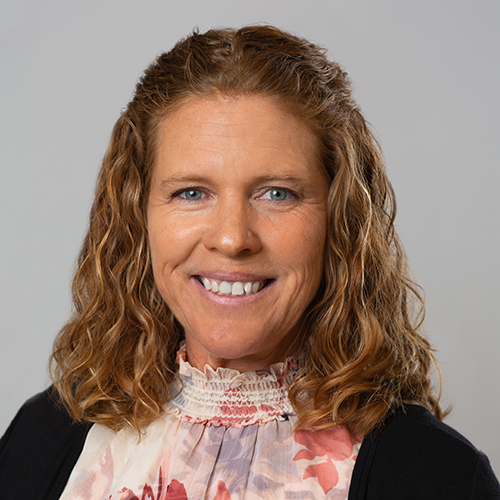 Would Recommend
The online loan platform is great and intuitive. My loan officer switched just 2 weeks prior to the loan closing which added a speed bump in the process. Darrick did well picking up the reigns although communication was slow at times. Despite the set-backs, Darrick was able to close our loan on time!

Would Recommend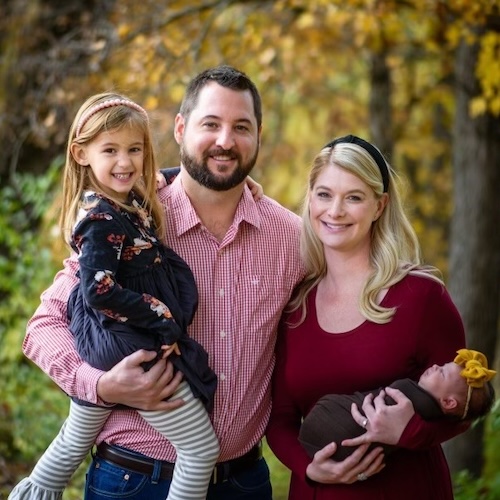 Would Recommend

Would Recommend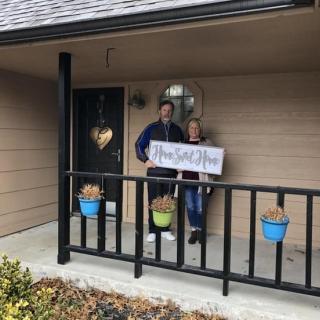 Veterans United was the perfect fit for us! They have a top-notch team that helped us along every step of the home buying process. Ryan, the loan officer was absolutely awesome. He answered all of the questions we had and never left us in the dark. He was always friendly and courteous and took the time to keep us posted on the process. The underwriters (who we never directly talked to) were fast and very efficient. I can't really believe how fast everything really went. Tammy our real estate agent, went above and beyond for us. It took us months to find the perfect house, and she stood by us the entire time. She was always a call or text away. She listened to all our wants and needs and never pushed us in any direction we didn't want to go. First American Title company was fully prepared the day of closing and the staff there was also very friendly and courteous. Overall this experience was flawless. We give them two thumbs up, an A++++ rating, and we would highly recommend Veterans United for all your one-stop shop home buying needs!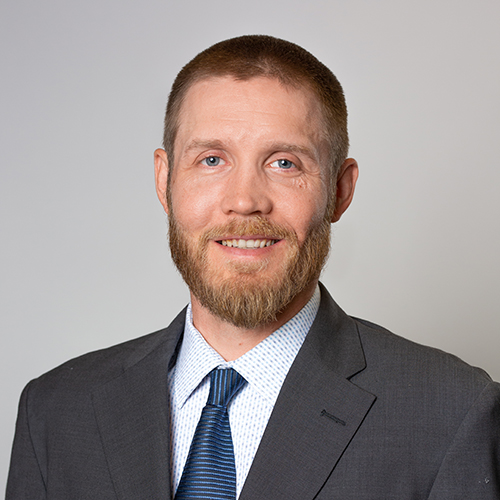 Would Recommend
This was my first time buying a home and VU did an outstanding job. Everything was so easy. The team helped out and kept me up to date on everything. Thank you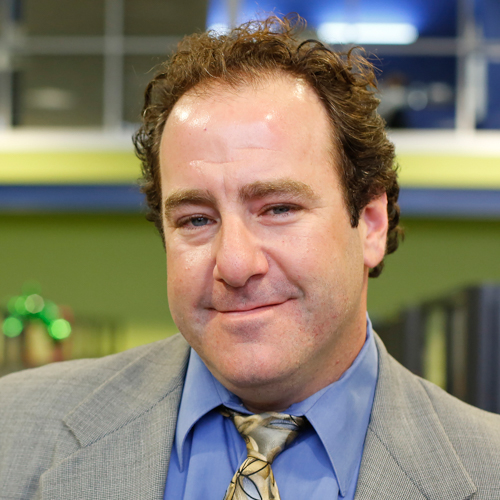 Would Recommend
I would recommend Veterans Home United to any veteran who is looking for a positive home buying experience.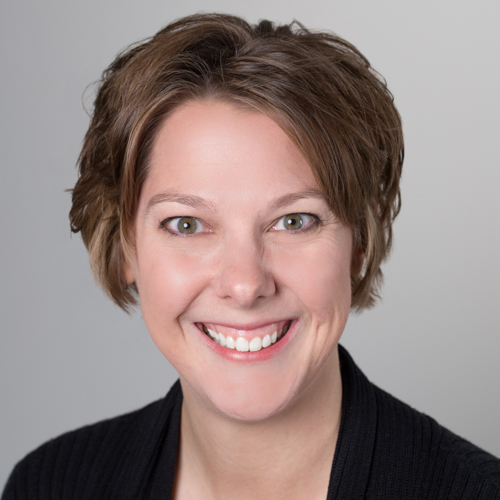 Would Recommend
Veterans United had a fairly easy process as long as you do your homework and get the info they need from you in a quickly manner so that they can move forward through the process.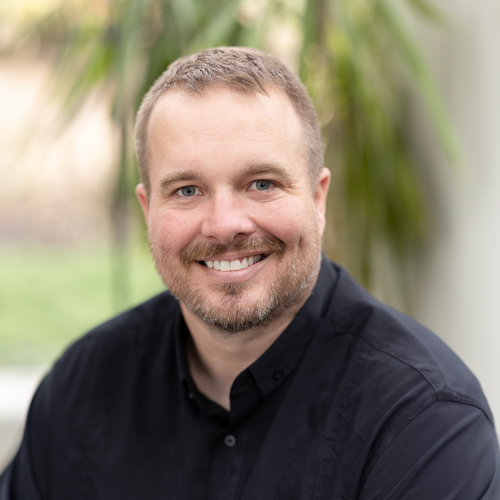 Would Recommend
Everyone was amazingly helpful throughout the entire home buying experience!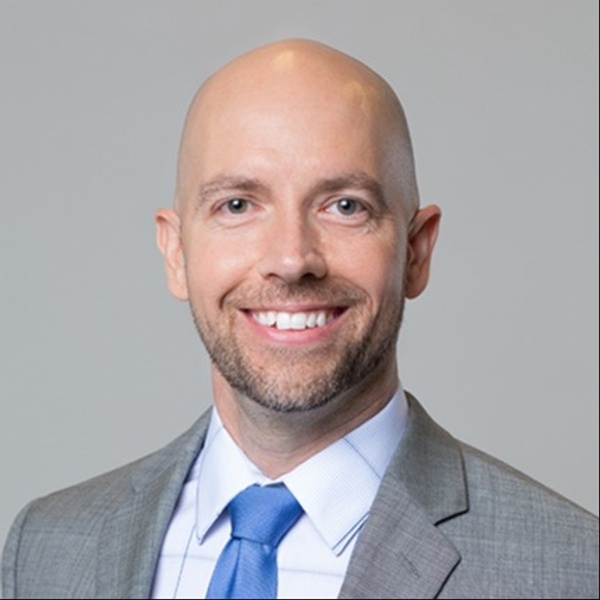 Would Recommend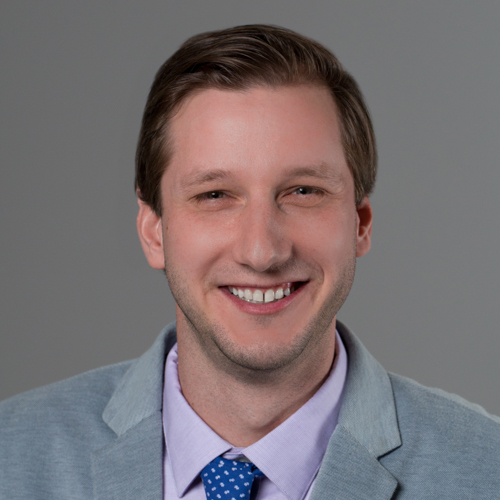 Would Recommend

Would Recommend
My experience was a great one. This was my second time with a VA loan and everyone involved did their part.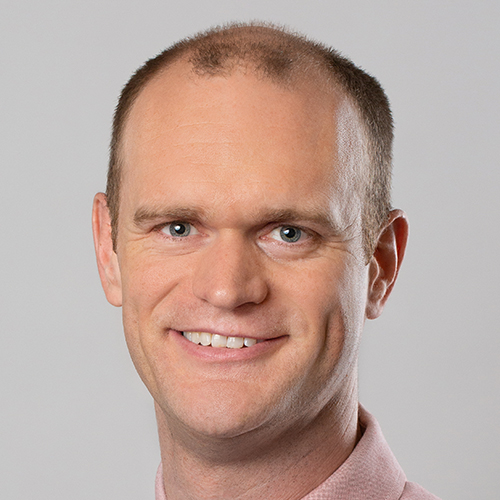 Would Recommend

Would Recommend
I would definitely suggest using Veterans United. The Veterans United Team definitely went above and beyond to make sure that my home buying process was the best experience I've ever had.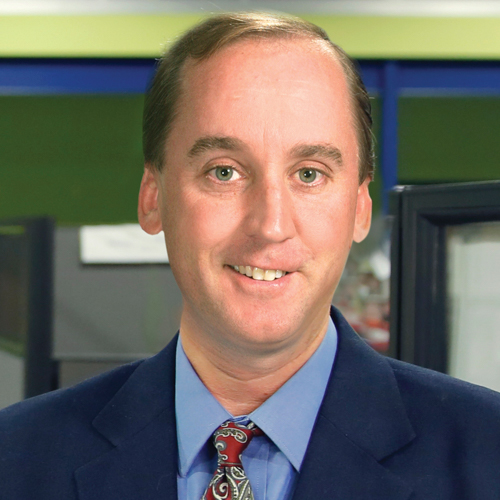 Would Recommend
I'd definitely recommend Veterans United. This was not my first VA home loan but they handled it better than any other mortgage company I've ever used. There were no surprises and no last minute "we needs". It was fast and simple!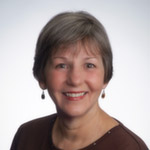 Would Recommend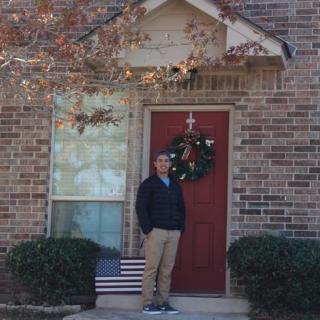 The first-time home buying experience can seem daunting at first, but they take the reigns for you and want to see you have the dream home you desire. The entire process from finding a home to closing on our dream home took just a couple days longer than a month! I was thankful for the open lines of communication and they as a team truly do care about people! Thank you Veterans United for working hard on our process, we appreciate it so much!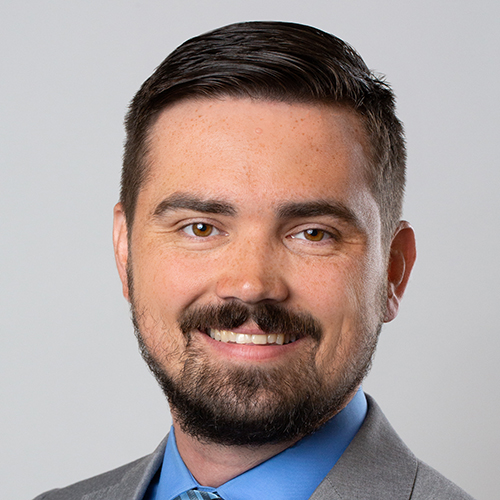 Would Recommend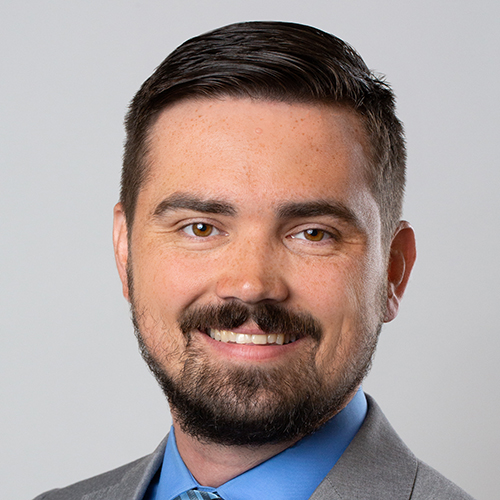 Would Recommend
The easiest home buying process I could only have imagined. Nothing but positive comments from the start to closing. They value there customers.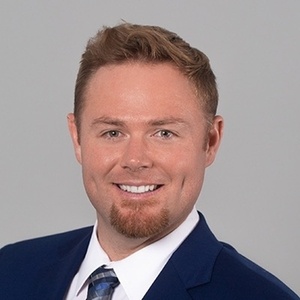 Would Recommend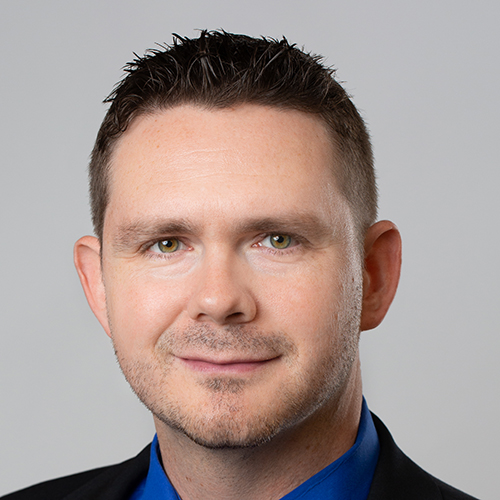 Would Recommend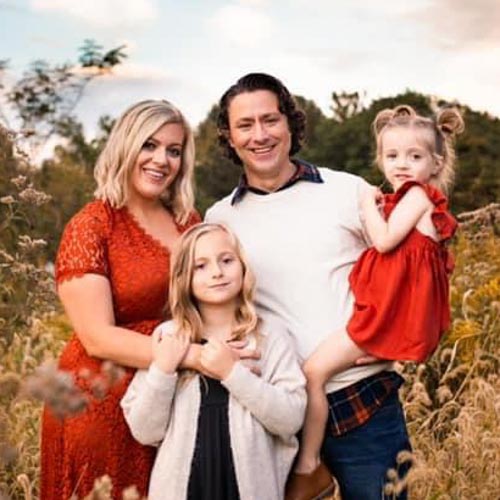 Would Recommend
We started my mortgage loan application process with a lender that did not specialize in VA loans. After experiencing some frustration in getting questions answered, I did an internet search for VA Loan Lenders and found Veterans United Home Loans. Our experience with Veterans United truly exceeded our expectations. Loan Officer Ryan Williams called me soon after I contacted Veterans United via the internet. Ryan stayed with us from day one through the loan application to underwriting to final closing. Ryan was knowledgable, responsive, articulate, personable, timely and professional in all of our email and telephone conversations. As the loan process progressed, Ryan kept us informed. It was a stressful time to move to a new city due to a job transfer and then search for a house in that new location. Ryan Williams truly made the VA loan application and approval process stress free. I knew I was in good hands from the first conversation when Ryan clearly explained the Veterans United's VA loan application and approval process. (Also, I recommend the very helpful videos on Veterans United's website.) THANK YOU!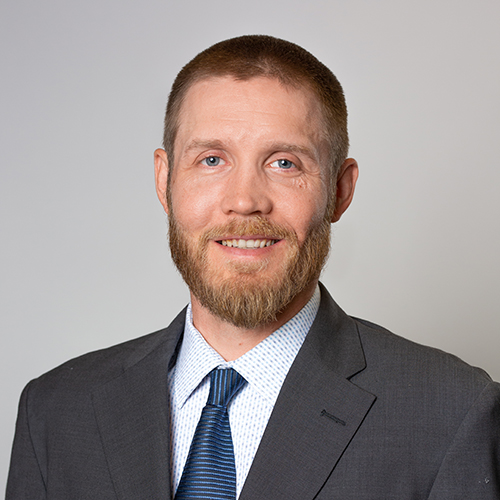 Start your journey today!