Would Recommend
Overall excellent experience considering I am a first time home buyer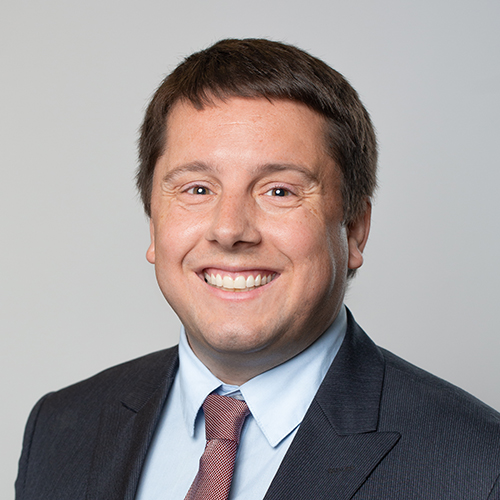 Would Recommend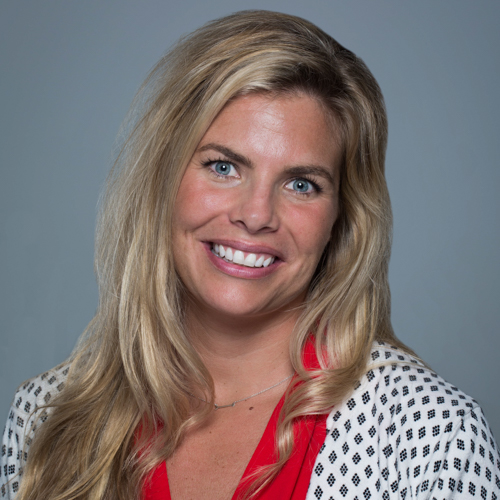 Would Recommend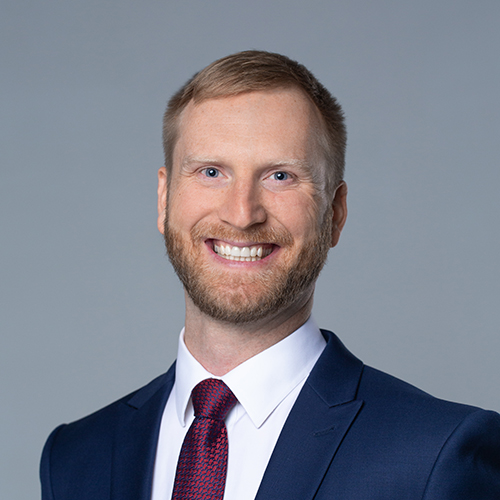 Would Recommend
Veteran's United provided us with an almost completely seamless experience when it came to buying our house. I'd rate our experience as a 10/10 and we have already recommended VU to coworkers, family, and friends

Would Recommend
Veterans United is a wonderful company for any military personnel to work with! The staff is knowledgeable, friendly, and helpful. It's important to have a great loan specialist to make the transition into your new home easier, and you cannot find a better agent than at Veterans United. We are so happy we chose them for our lenders! Our process was very smooth, and without issues! I would definitely recommend them for all military members when buying a home!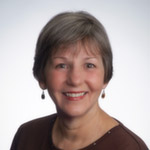 Would Recommend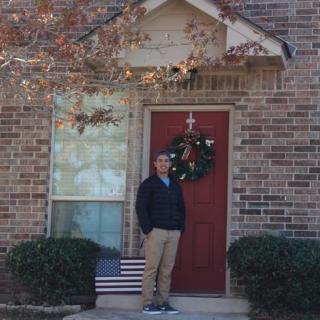 The first-time home buying experience can seem daunting at first, but they take the reigns for you and want to see you have the dream home you desire. The entire process from finding a home to closing on our dream home took just a couple days longer than a month! I was thankful for the open lines of communication and they as a team truly do care about people! Thank you Veterans United for working hard on our process, we appreciate it so much!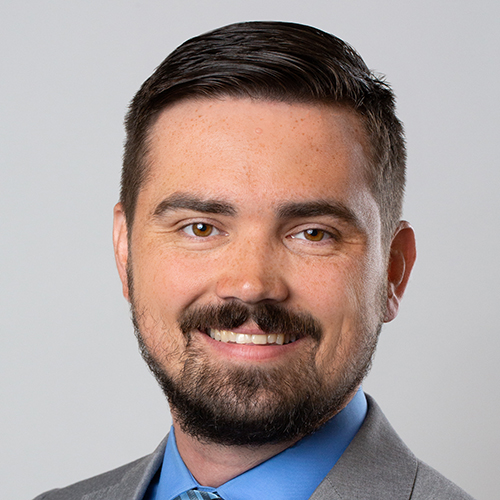 Would Recommend

Would Recommend
Veterans United and Mike Lyman and his team did an excellent job of understanding what is needed and they are willing to spend their time to explain and guide or (walk you through) the sometimes complex loan process. The team never left any doubt that they are here to help Veterans and their family get what is needed to find a home whether it be their first home or if they have done the loan process many times. Veterans United goes above and beyond to take care of us Veterans. There are no finer people to help us. I would HIGHLY recommend Veterans United to any Veteran or family member and if you happen to have Mike Lyman and his team rest assure you will be taken care of!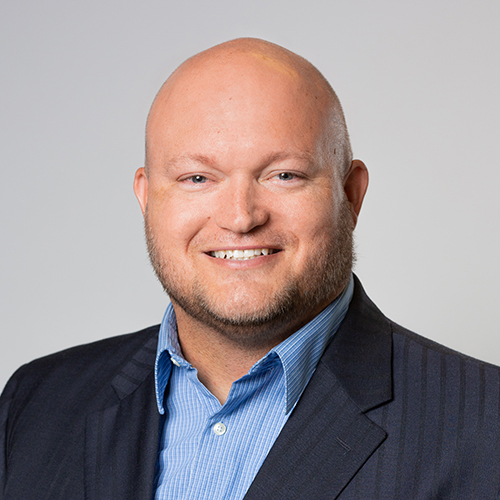 Would Recommend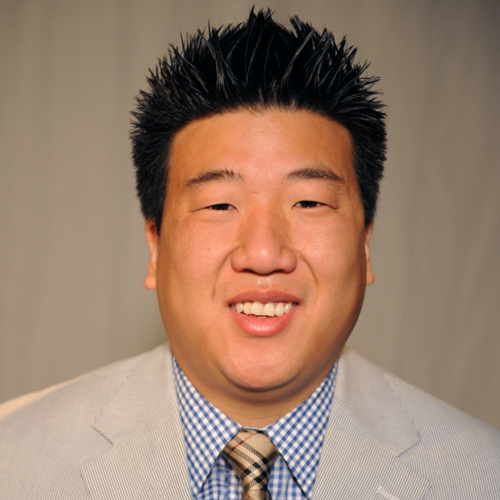 Would Recommend
I am very happy with my Veterans United home loan. Brandi did a excellent job with keeping me on track and up to date, as we working on a very quick signing date. Couldn't be happier with my new house. Thanks Brandi and Veterans United !!

Would Recommend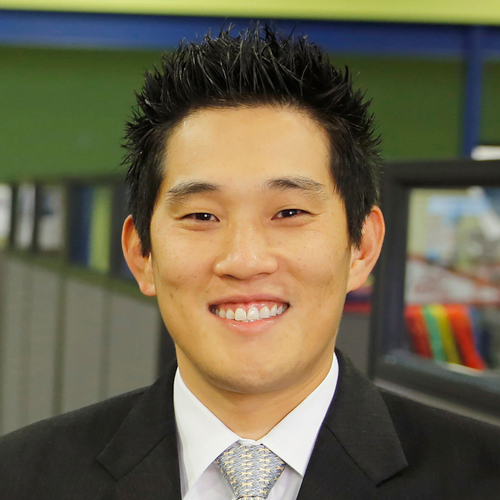 Would Recommend
Veterans United Home Loans was more than I could have ever expected in their level of friendliness, enthusiasm, and knowledge of the the mortgage industry as it relates to veterans. They turned what could have been a stressful experience into something I really enjoyed. Should I ever be in the market again for a mortgage, VAHL will be the first call I make.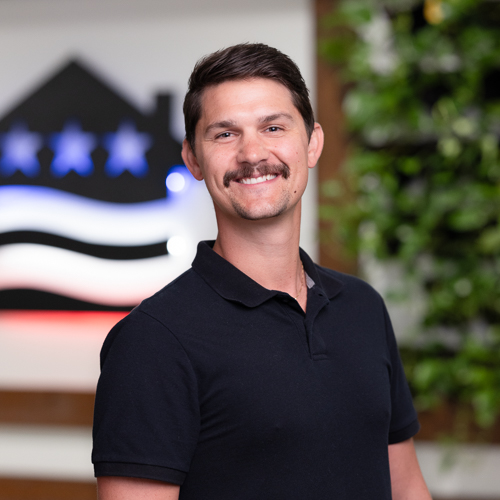 Would Recommend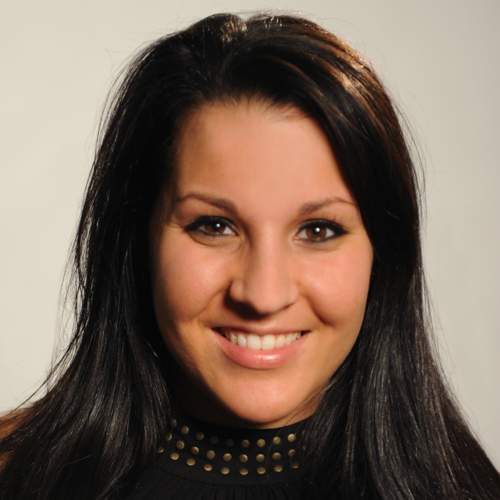 Would Recommend

Would Recommend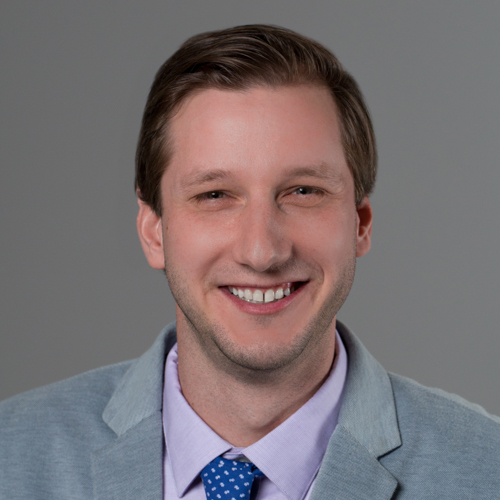 Would Recommend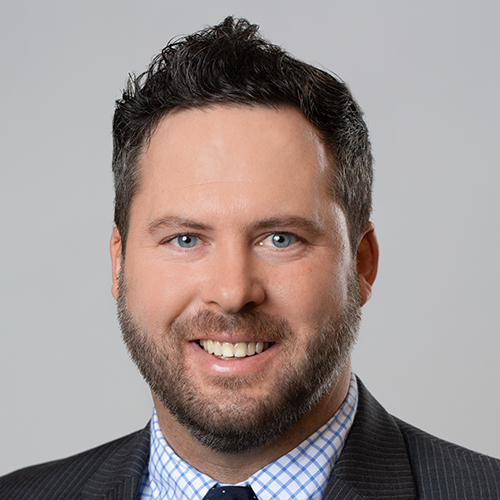 Would Recommend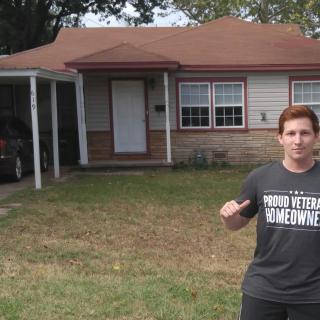 There is no way I could have done this on my own and other loan companies made the process seem daunting and overly complex. With the guidance of my loan officer from Veterans United, I never felt uneasy about what to do next or if I wasn't getting enough information. He made all of the difference for me and I really felt like I was his main priority. My journey was a breeze thanks to him!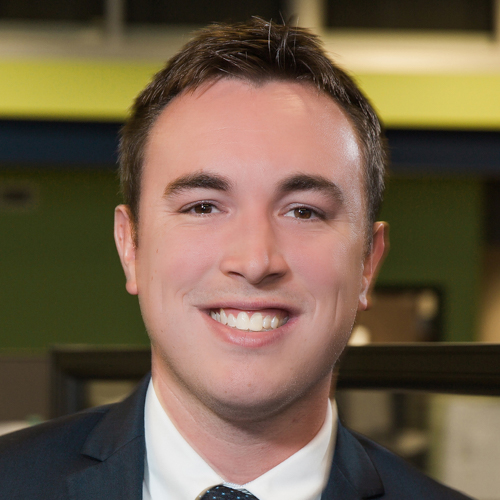 Would Recommend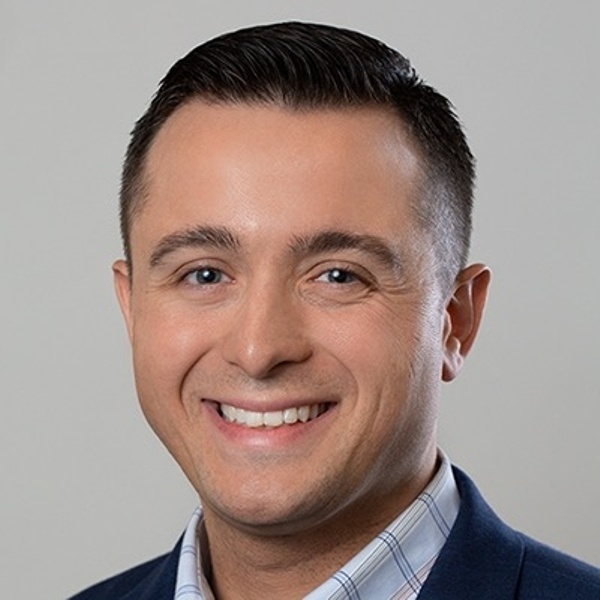 Would Recommend
VUHL makes home buying easy. Their staff is professional, experienced, and focused on ensuring Veterans receive all the information needed to make a sound decision on home purchasing and then they get it done. I recommend VUHL for purchasing an existing home or building your dream home.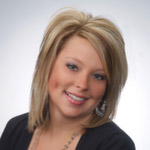 Would Recommend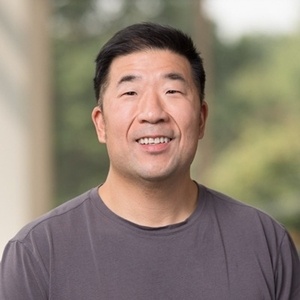 Would Recommend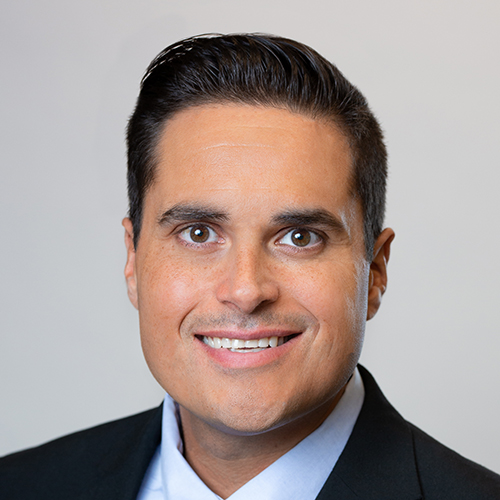 Would Recommend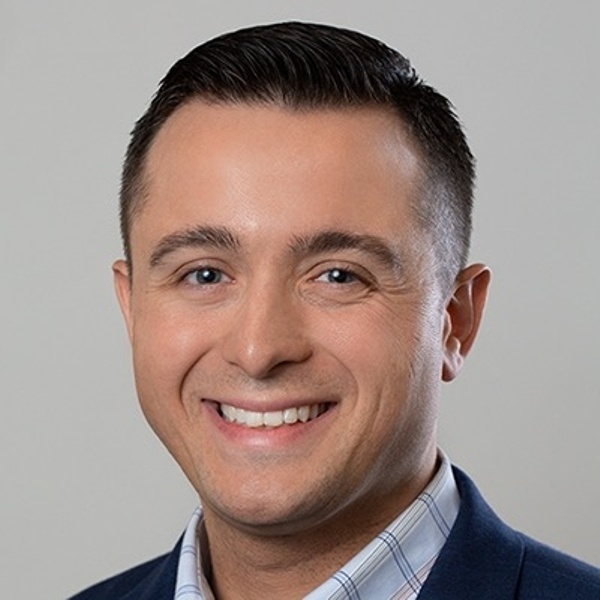 Would Recommend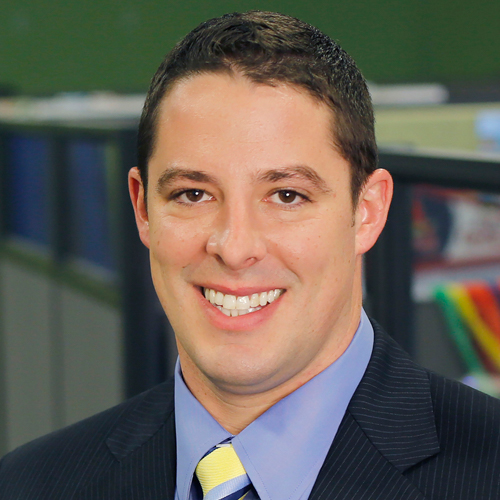 Would Recommend
Very great experience for my first time. Very intentive with great customer service and great communication throughout the entire process.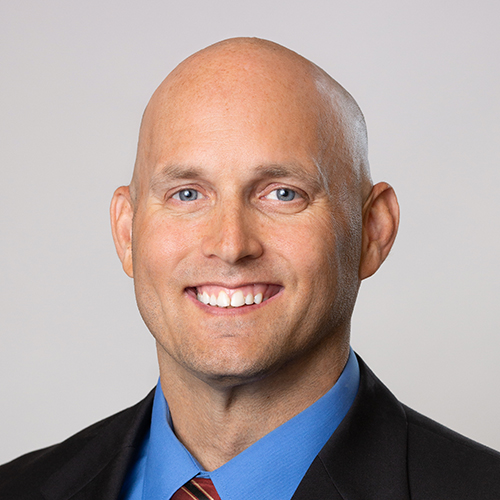 Would Recommend
Veterans United is a great, awesome service and enjoyable time in the home buying experience I would use them again,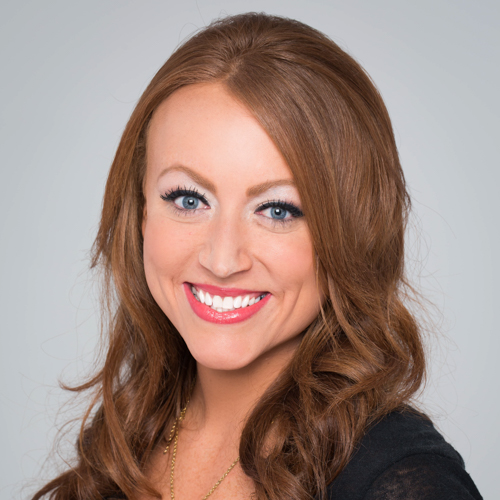 Would Recommend
This process was so easy because Presley and Elaina did everything they could to make it perfect! I will always use Veterans United, thank you for going out of your way and above on everything!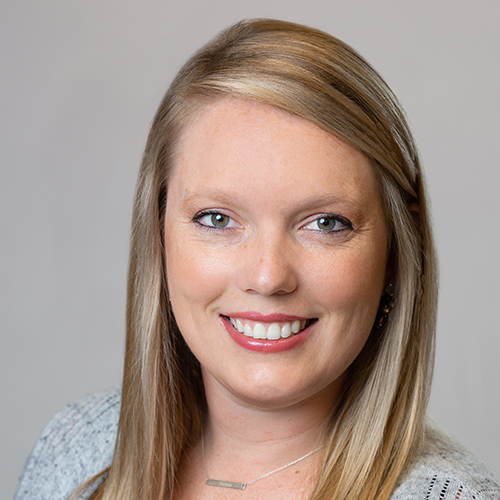 Would Recommend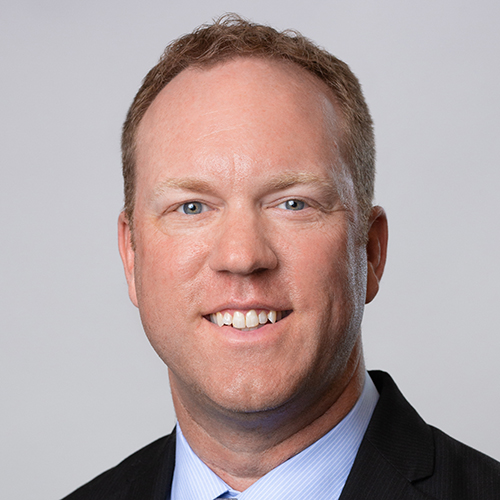 Would Recommend

Would Recommend
The process was very easy. Great communication leads to easy transition.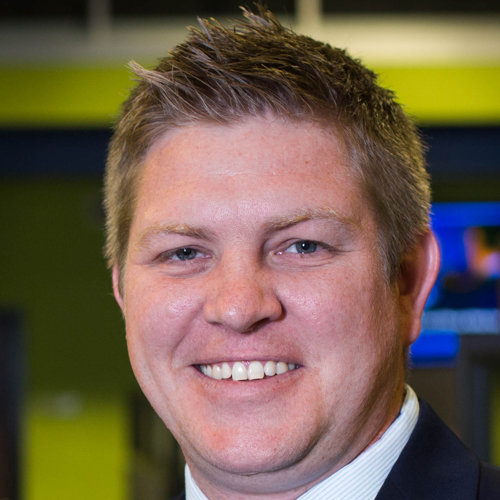 Would Recommend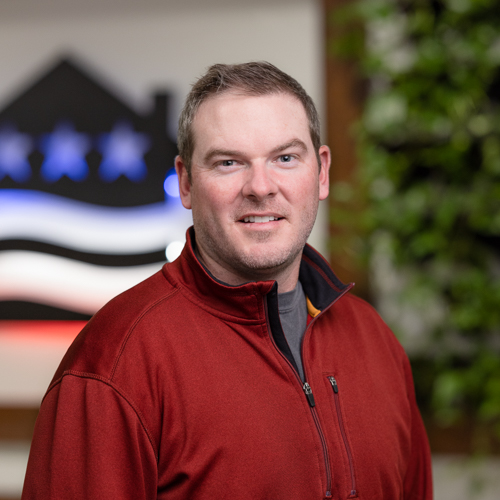 Would Recommend
Working with Veterans United was very easy. It was nice working with a team of professionals. All aspects of getting/processing my home loan went very smoothly ... just like clockwork. Was a pleasure working with all involved,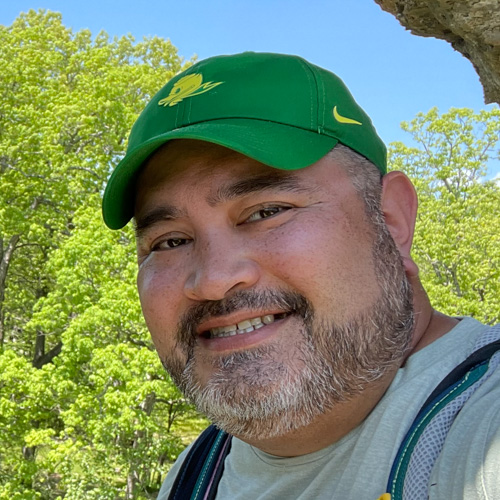 Would Recommend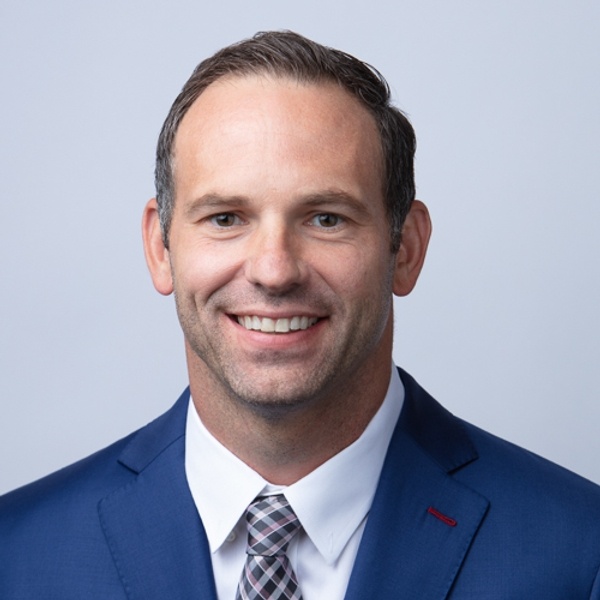 Start your journey today!