Would Recommend
As a first time home buyer. The overall experience was great. Everyone I dealt with was great.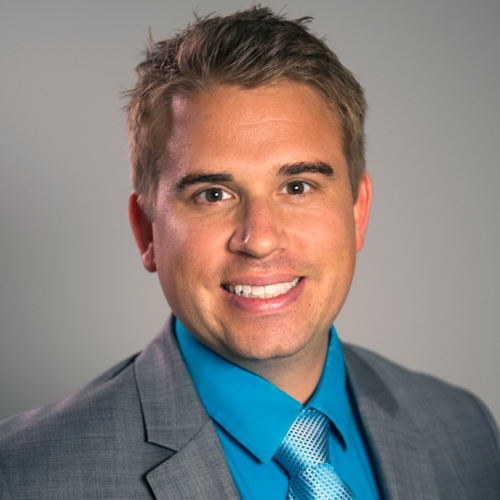 Would Recommend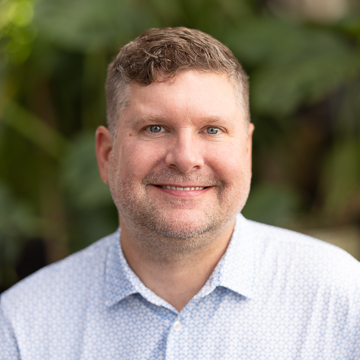 Would Recommend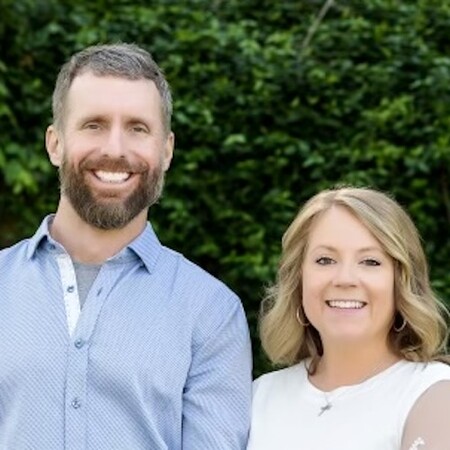 Would Recommend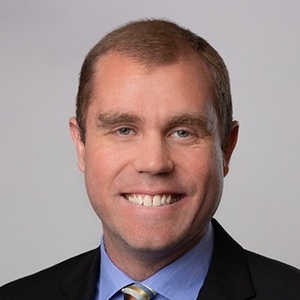 Would Recommend
Veteran's United is one of the best at getting a Veteran into a new home. Having them suggest a Realtor is without a doubt the best decision we made in the process. They are very responsive to any questions We are thrilled with all their help throughout the undertaking.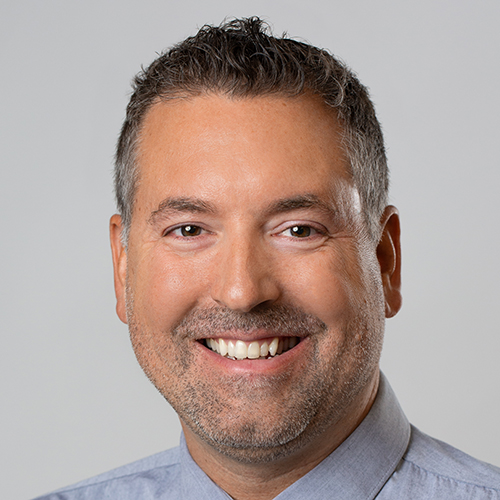 Would Recommend
Karin was an amazing addition to the team. Do clear and responsive. Adding the new online document center made things a breeze.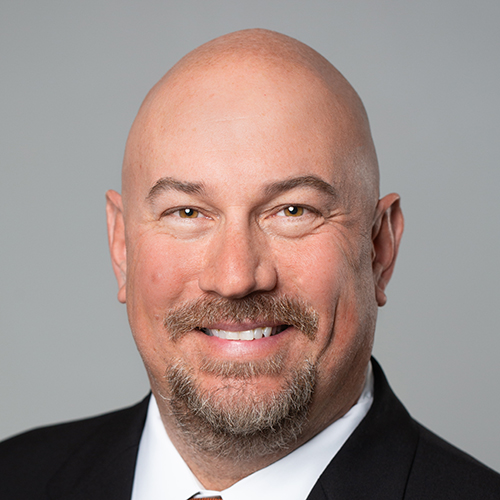 Would Recommend
Speedy process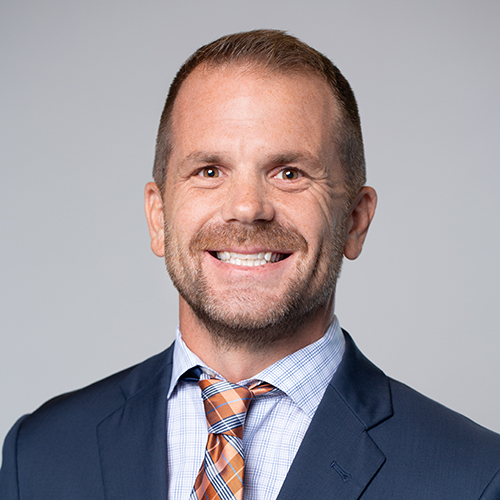 Would Recommend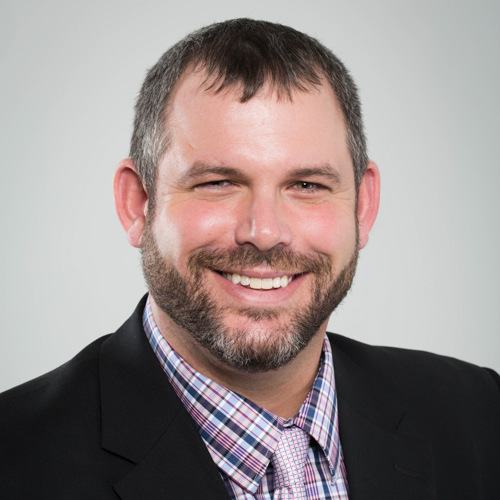 Would Recommend
The whole team that we worked with stayed on top of all sections of the loan process and kept us informed the whole time. They would answer any questions. Very professional and would recommend Veterans United to all veterans.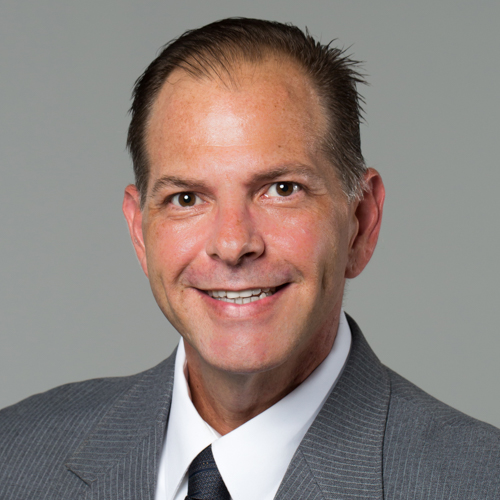 Would Recommend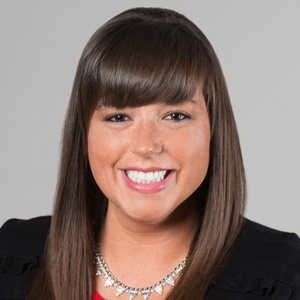 Would Recommend
The whole experience was very well managed from start to finish. Every stage in the process was very well monitored, with clear guidance, and help was readily available despite being in different time zones. I'd do it all over again with Veterans United! (and will at some point in the future)

Would Recommend
Great people to deal with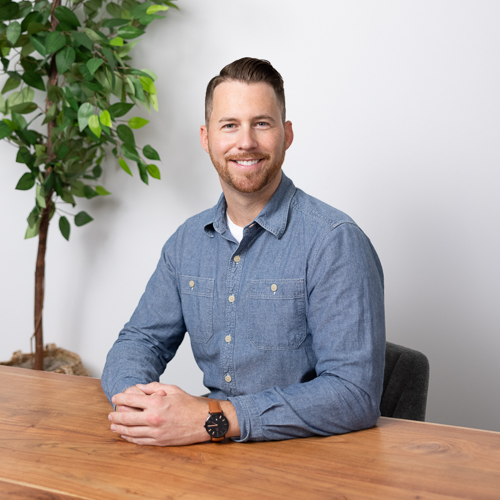 Would Recommend
Veterans United was such a great experience for us. We had some complicated angles that needed to juggle and they helped out and made sure our loan and home buying journey went smooth. Always great communication and such an easy method to communicate and send and receive documents and information that made things feel like we had a better insight at all times of how our loan was going. We'll definitely be coming back if we need anything in the future, the team we had was so helpful and friendly and made sure we got the best we could.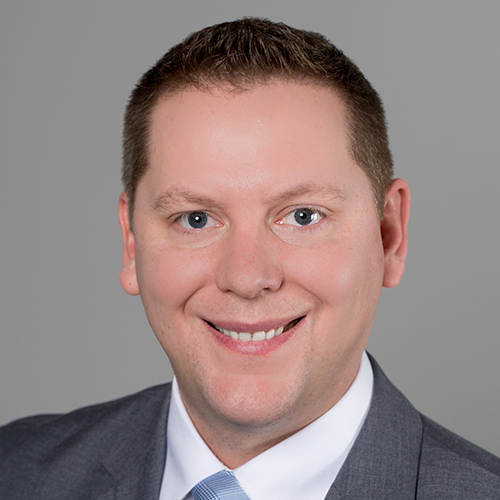 Would Recommend
The process of financing a home can be stressful and overwhelming. Our loan specialist was very good at making it less so. The friendliness of everyone I dealt with was comforting and at the same time, I knew they were acting in my best interest, with professional skills and an outcome which allowed us to move on to the next chapter in our lives. We closed on our new home yesterday! If I could give you a rating higher than 10 I certainly would.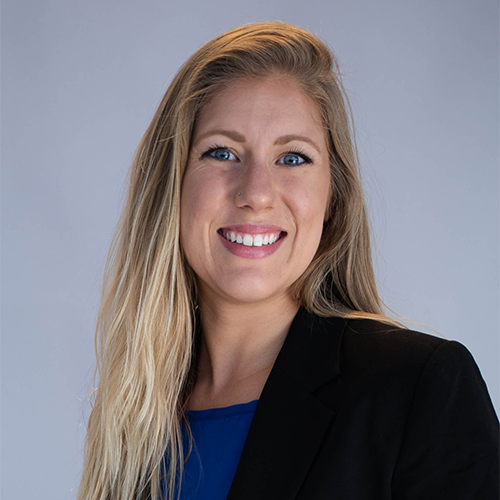 Would Recommend
I just want to thank my loan team Mitch and Jessica for make this refinance an easy, stress free experience.

Would Recommend
Veterans United was fantastic throughout the entire process, from preapproval to closing. Our loan team was professional and very responsive. My husband and I are very grateful for the smooth transaction! Thanks again!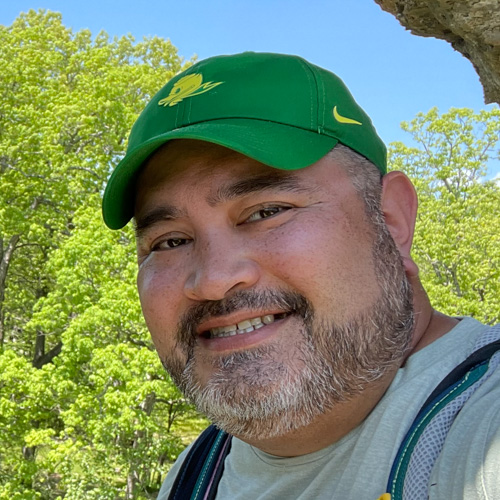 Would Recommend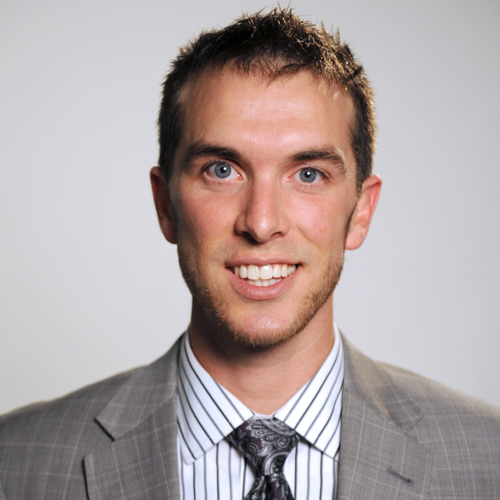 Would Recommend
Working with VU was great! They are highly experienced and have really smooth system in place to keep buying a home easy.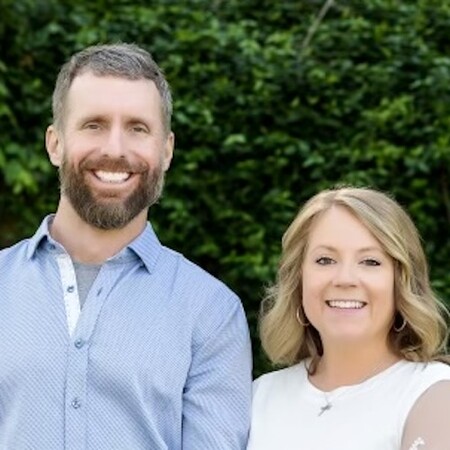 Would Recommend
Bought a duplex threw Veterans United was a great experience and my loan specialist always had positive attitude and made me feel more confident about the Purchase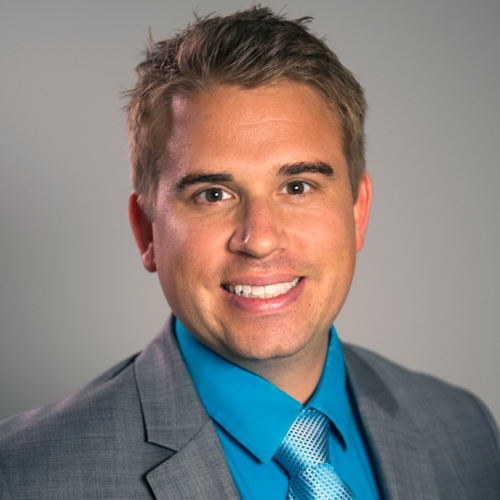 Would Recommend
Having purchased two homes through these professionals I would tell anyone that they are the Best No matter what the issue we in countered they moved to resolve it quickly and helped me through the whole process Thank You Greg You were great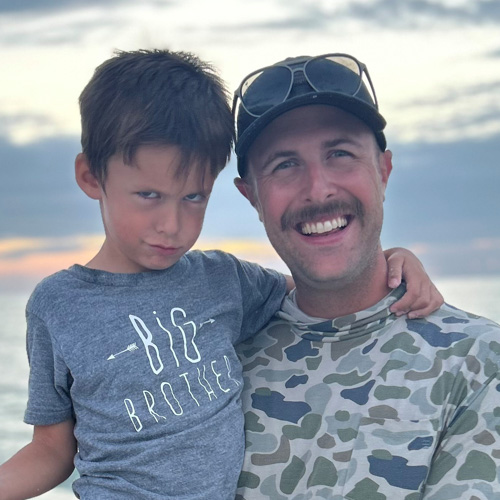 Would Recommend
Underwriter was nitpicking at everything, even when it didn't matter. They almost made me switch lenders, but Logan and Taylor kept me in the game.

Would Recommend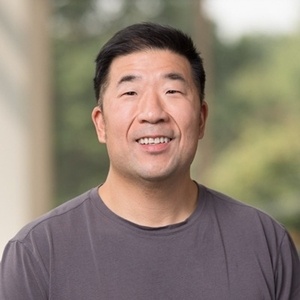 Would Recommend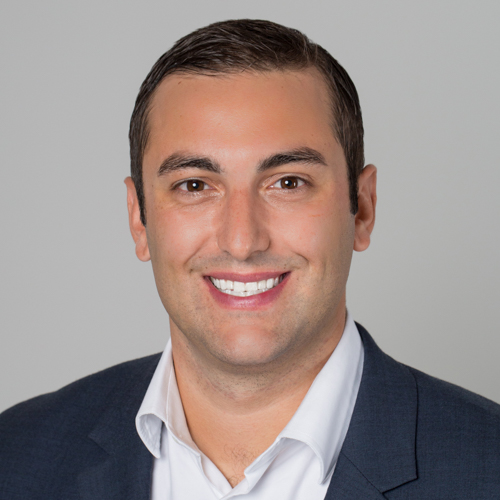 Would Recommend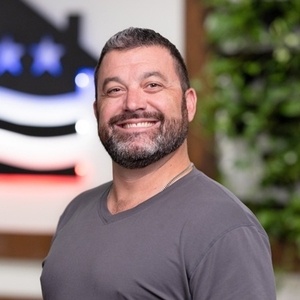 Would Recommend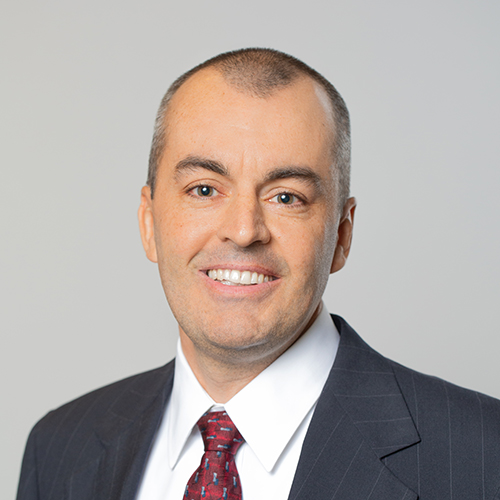 Would Recommend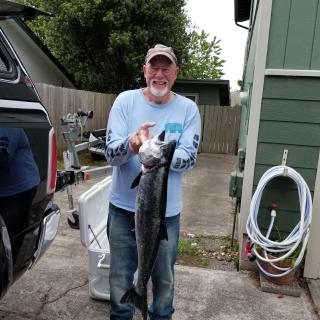 Fantastic company to enjoy the process of buying a home with. Sam Yoo and Ryan Bogart are very personable and understand the stress of buying and its process. Day or night, early or late, they were there to answer even the stupidest questions. Very, very happy with Sam and Ryan, and after several attempts (over 14 months) to buy a home with failure, they stuck with me. Finally.....success. Thank you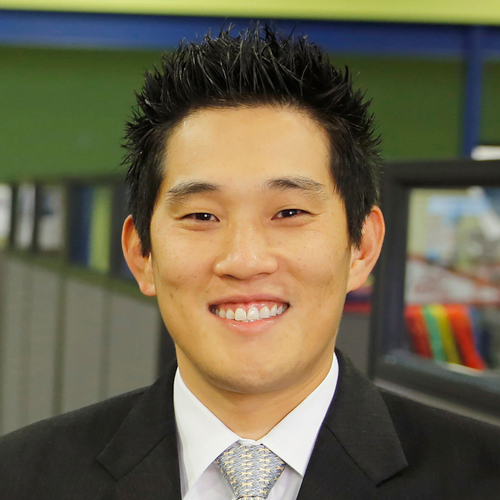 Would Recommend
I can't believe that my loan team was as good as they were. They never left anything to chance. This was a good experience all the way, especially Samantha.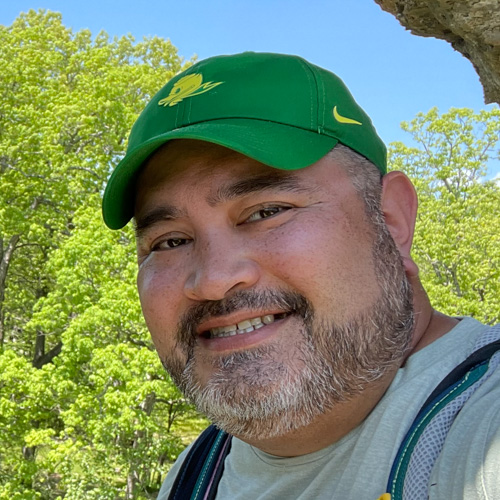 Would Recommend

Would Recommend
This is my second time working with Veterans United, and most likely not my last. I highly recommend them.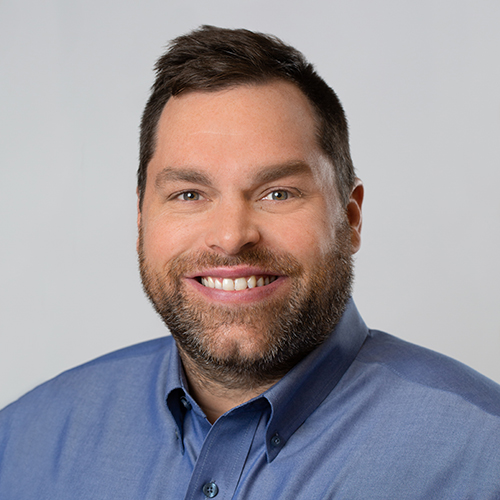 Would Recommend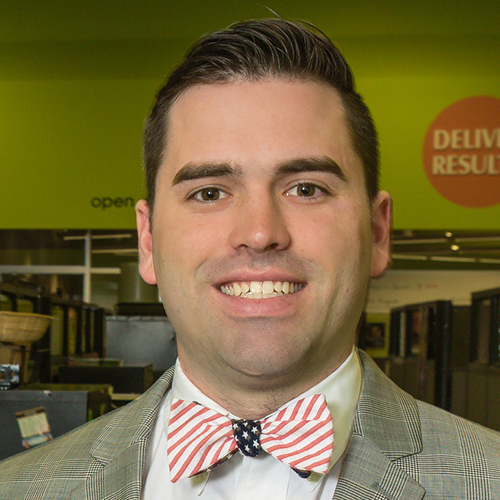 Would Recommend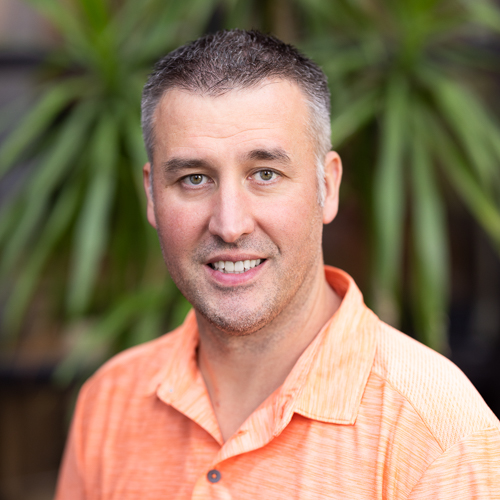 Start your journey today!