Would Recommend
The whole process from the day I found my home it only took 29 days from start to finish. On a VA Home Loan that's incredible! Everything went just like clock work. The Team at United Veterans are all very kind, positive and incredibly helpful.Thank You all so much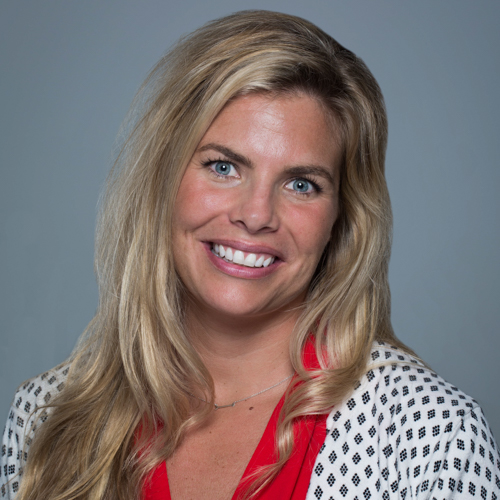 Would Recommend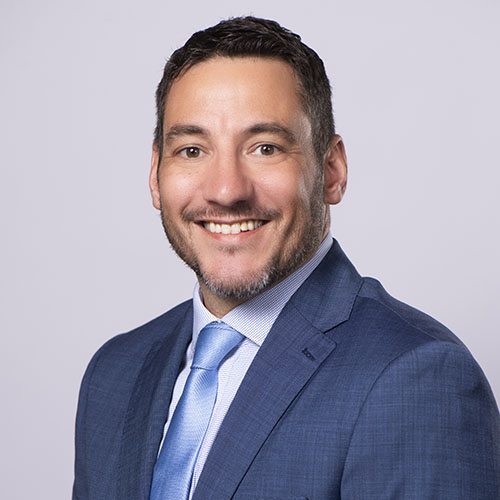 Would Recommend
VU was outstanding and really took care of us as we bought our first home.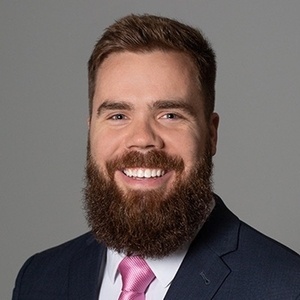 Would Recommend
Veterans United was very tolerant with my inexperience with the paperwork, and the process of home purchase.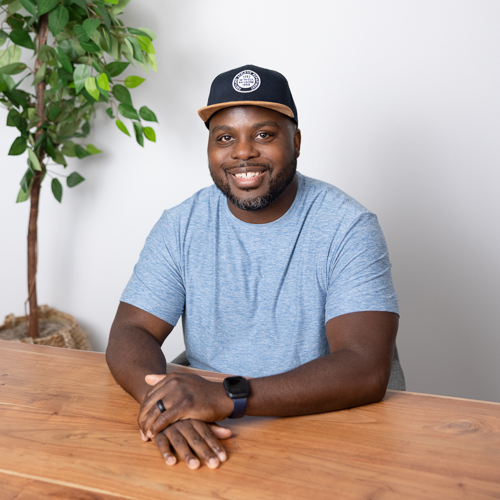 Would Recommend
Ben Long and his team make the loan process so easy and take very good care of you and if you have 101 questions then they more than happy to answer them all. They are very knowledgeable. I would recommend Veterans United Home Loans to anyone because they do all loans not just VA Loans so they can help Veterans and Civilians.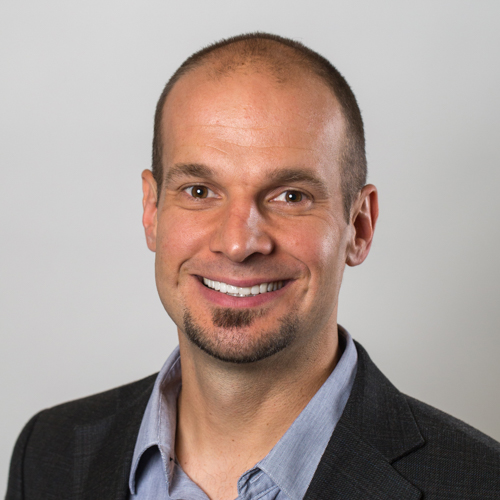 Would Recommend
Sometimes for veterans there's a certain hopelessness, We are not able to receive the benefits that we deserve when we've layed our lives on the line for freedoms the whole country is privileged to. As a superpower, Only a small percentage of very special People volunteer to keep The Watch 24/7, 365 days a year, we are called the armed forces. Veterans United Recognizes our sacrifices, And they work with you, As well as work for you, To make home ownership tangible. They are dream workers, And if you are a veteran And renting, Obligate yourself to calling them or reaching out to them So that you can attain the dream.I can absolutely vouch for their Passion to help veterans, Active service members and retirees. I closed escrow on my home in Portland Oregon on August 06, 2019, From renter to owner in 32 days!!!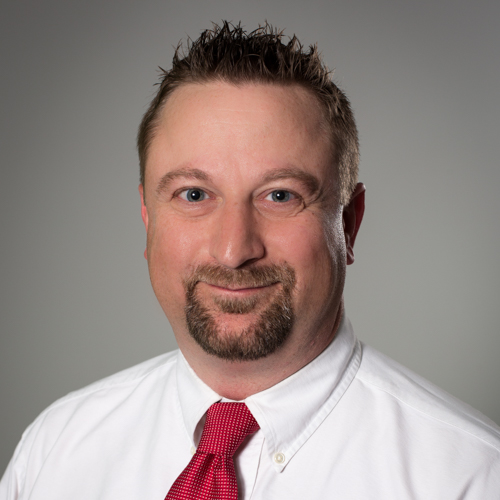 Would Recommend
VU online access is superb to any other Home loan program I have used. It was easy to use and response to obtain a loan was painless.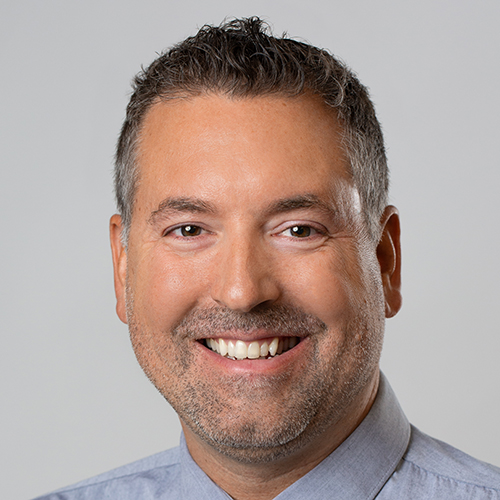 Would Recommend
The whole team Aimee, Kristin and Morgan were wonderful to work with. Kristin always quickly responded to my many inquiries and concerns and was just a joy to work with! All three of them held my hand through the entire process since this was my first home. I'm recommending them to everyone I know that wants to buy a home! If you are a vet and considering using Veterans United, I say go for it! You will be so happy you did!!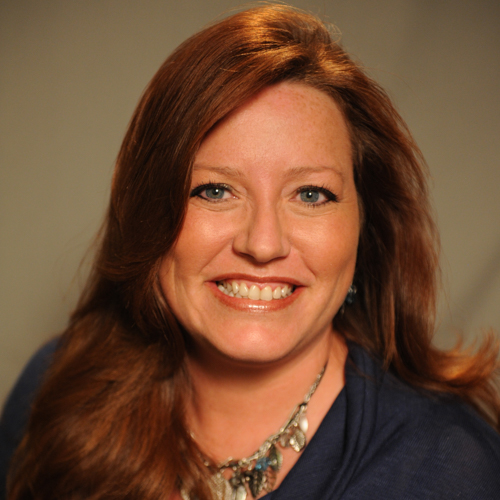 Would Recommend
Great experience, would definitely use it again in the future.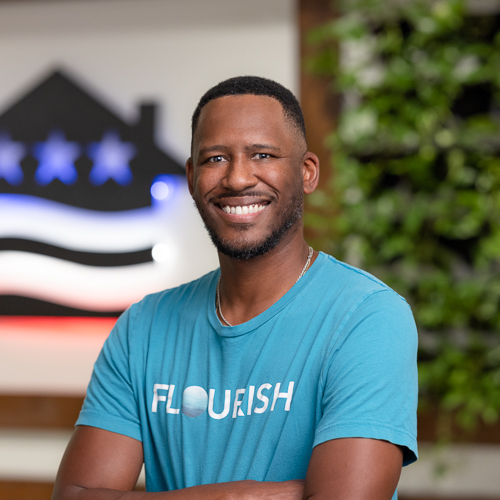 Would Recommend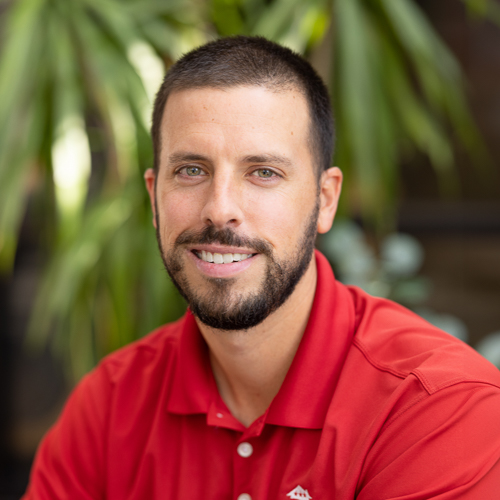 Would Recommend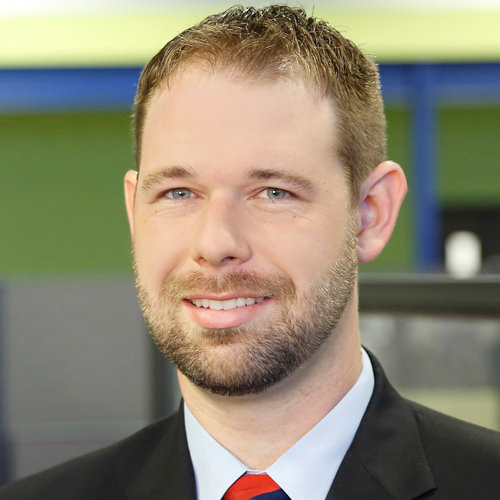 Would Recommend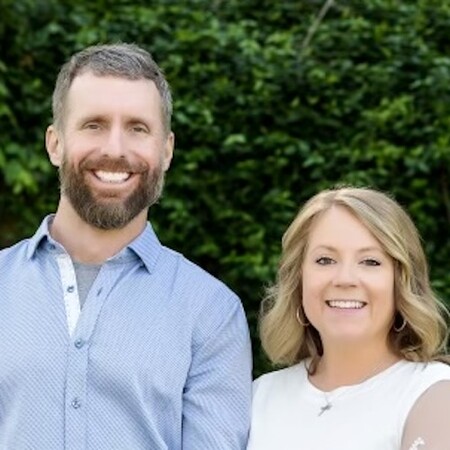 Would Recommend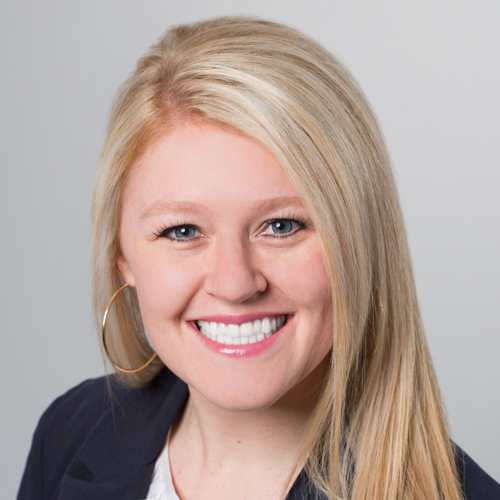 Would Recommend
It worked for me.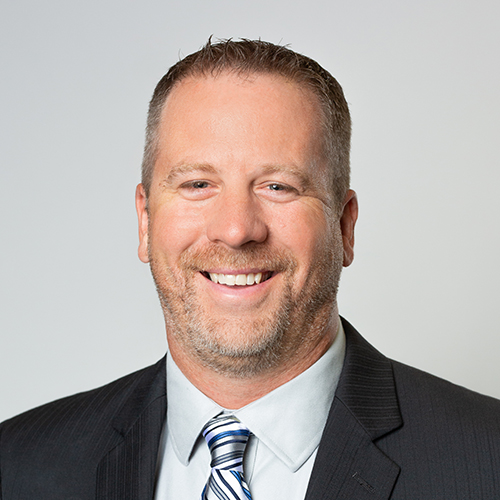 Would Recommend
As a vet I am pleased to receive such good service from Veterans United.Once the initial paperwork was in it was smooth sailing!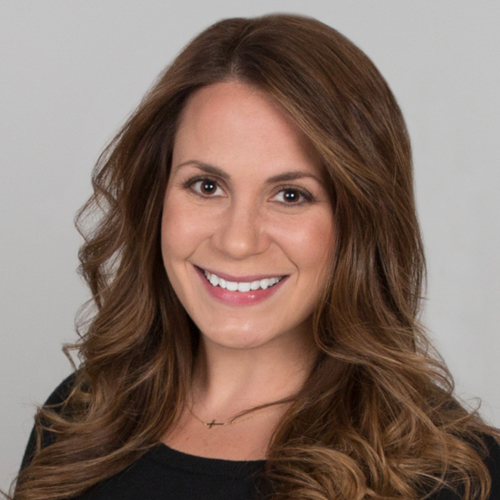 Would Recommend
Chris and John were such a great team to work with to purchase our 2nd home using VU! They both worked very quickly to process our documents and get our preapproval completed so we were able to make an offer on our home quickly! They were always so responsive to the literal millions of emails and questions I had and always happily explained the process to us. We are definitely VU users for life! Thank you for getting us into our home!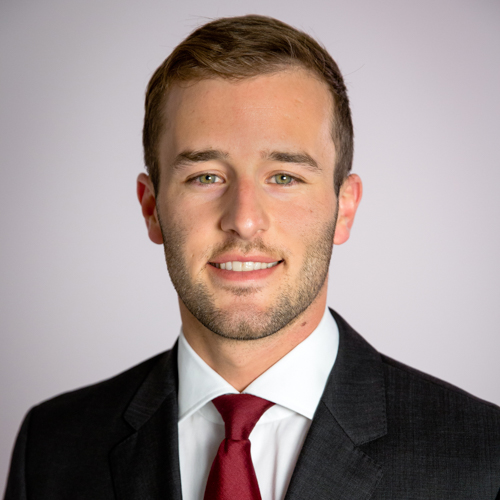 Would Recommend
Veterans United definitely helped make our dreams come true. They noticeably set the bar above the rest, when it comes to saving you time and money. If we stayed with any other company we would still be waiting to close on our home.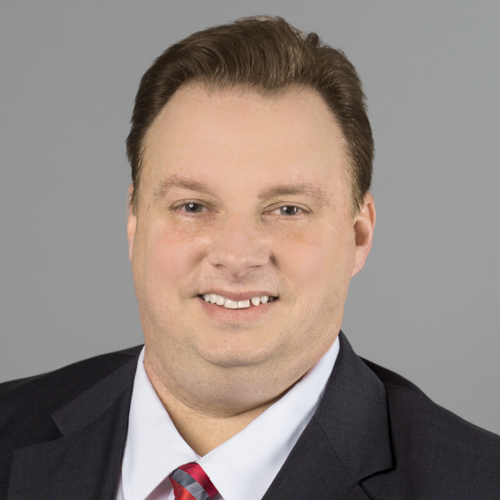 Would Recommend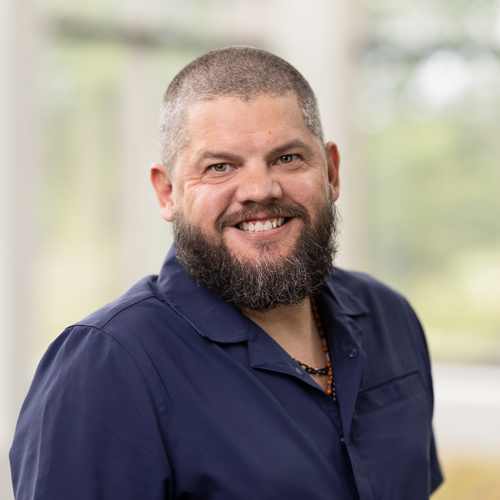 Would Recommend
We are very grateful to everyone at Veterans United for helping us purchase our new home. The process was easy and painless, and everyone on staff treated us very professionally. I would highly recommend this company and team led by Ty Reece to any Veteran looking to buy a house. Thank Veterans United for making our dream a reality!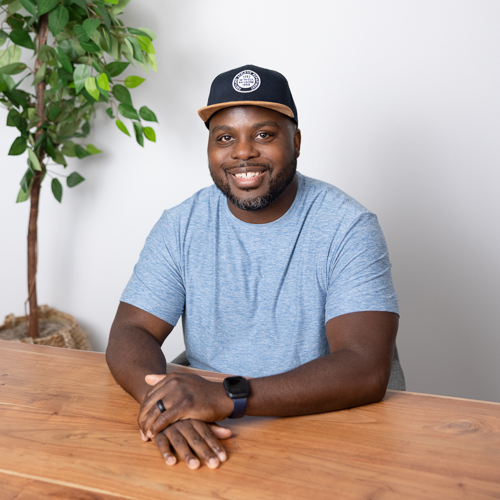 Would Recommend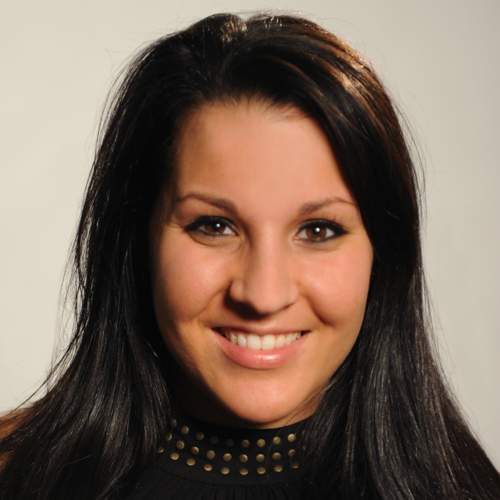 Would Recommend
Ty was outstanding. He was helpful, honest and forthright. He responded quickly to calls, emails, and texts even not during business hours.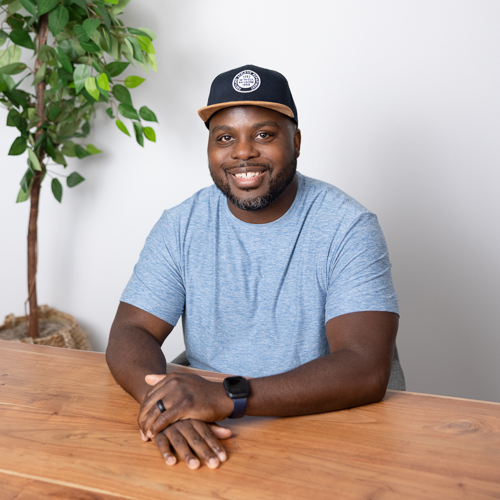 Would Recommend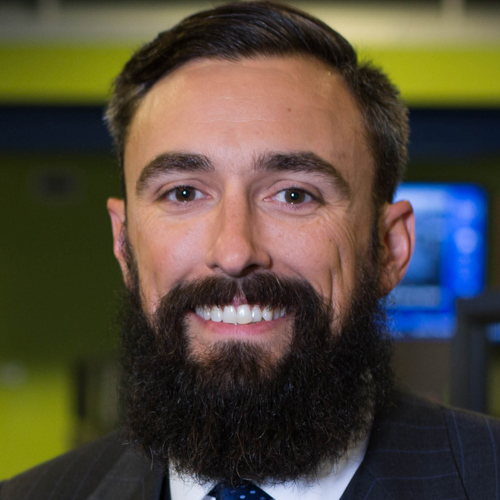 Would Recommend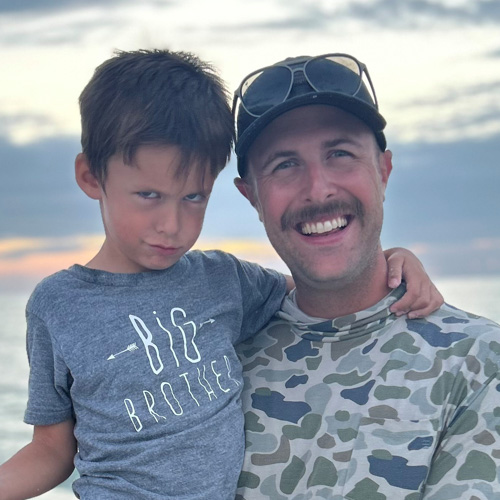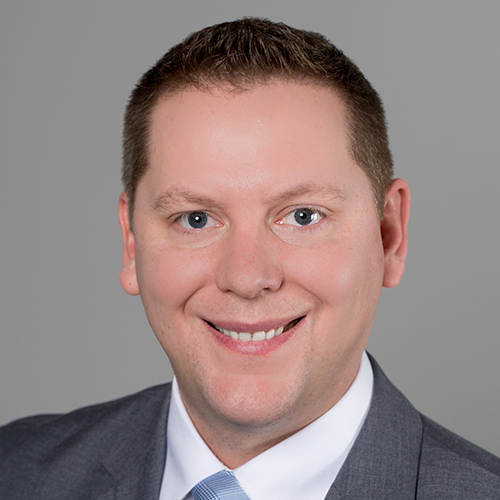 Would Recommend
The home buying experience less daunting and fast moving! Call them as you may be quite surprised at what they are able to do..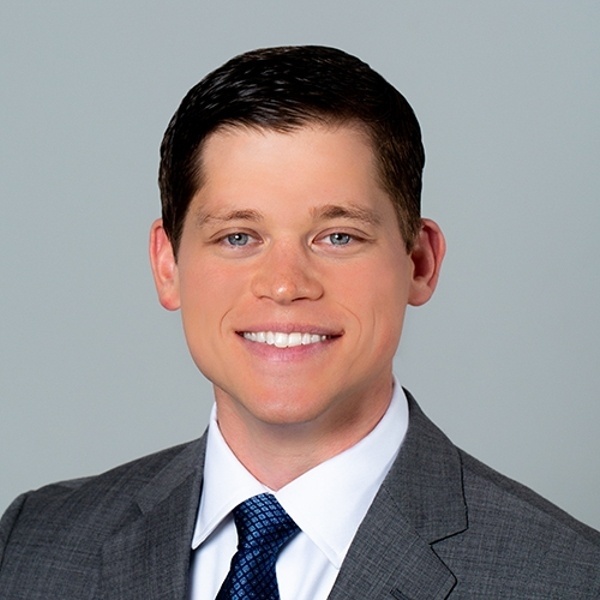 Would Recommend
Coordinating a home purchase from overseas was intimidating but the team at Veterans United made it an easy process. They were accessible and prompt and always available for questions and clarification. We will 100% use them for our next home.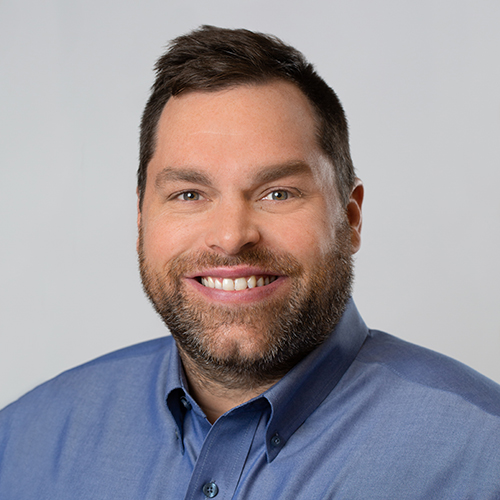 Would Recommend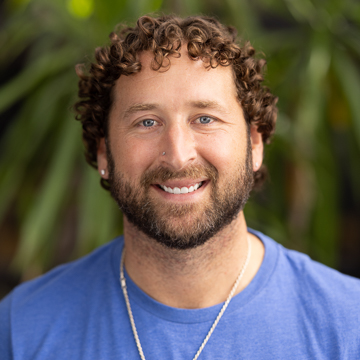 Would Recommend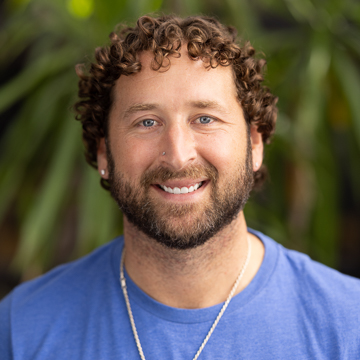 Would Recommend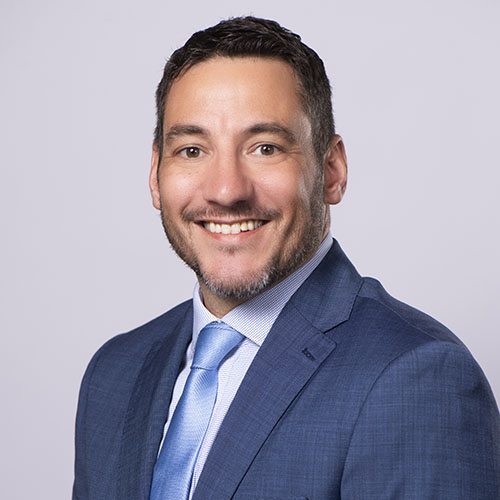 Would Recommend
We are very glad we chose to work with Veterans United. The whole process went very smooth, the web site was very user friendly, and we are very happy with the process.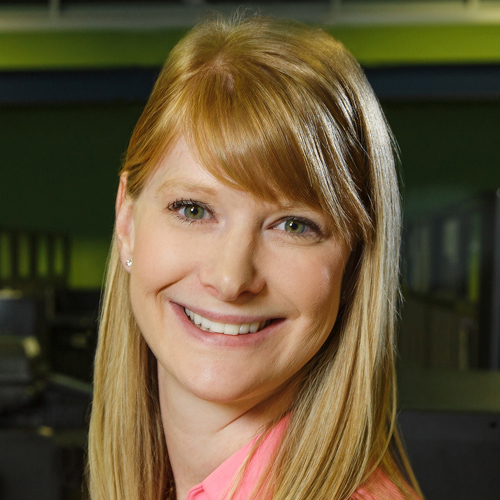 Would Recommend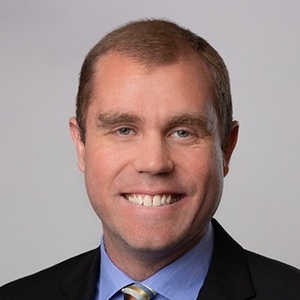 Start your journey today!