Would Recommend

Would Recommend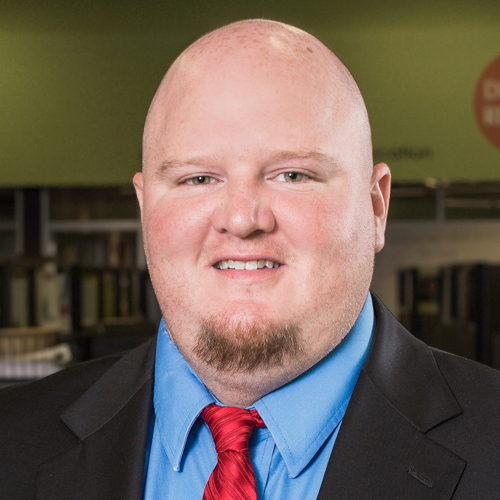 Would Recommend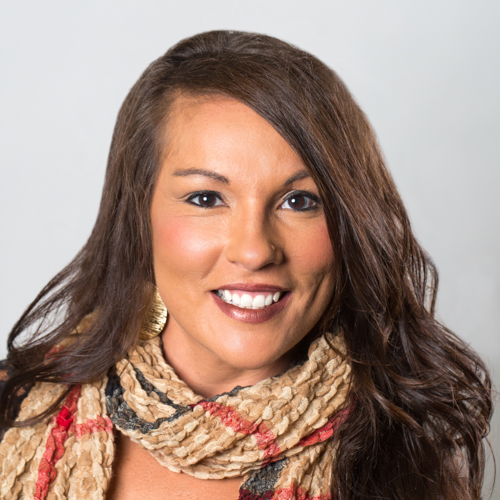 Would Recommend
Veterans united is well organized and is a very informative company. The videos and my loan officer were beyond helpful, and answered all my questions and kept me in the loop the whole time.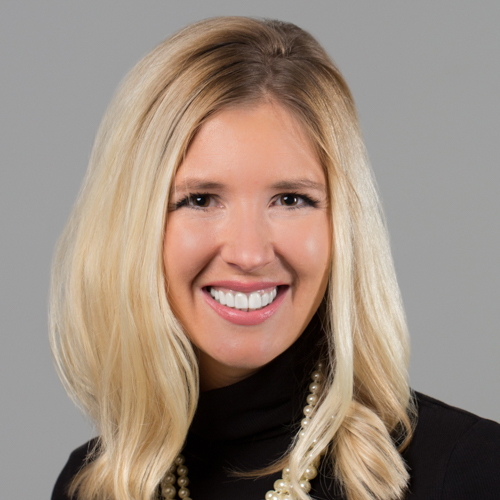 Would Recommend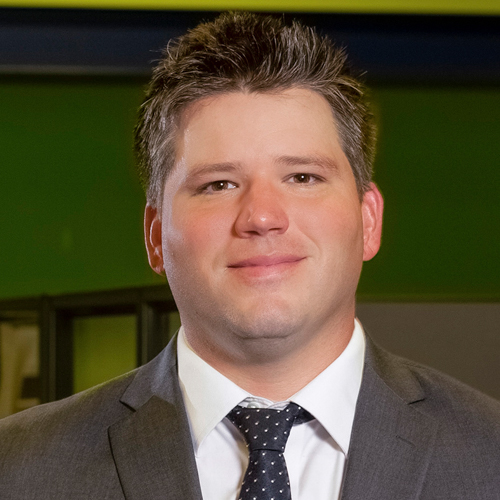 Would Recommend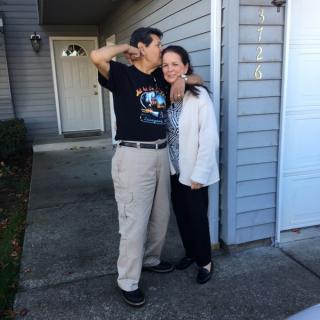 Veterans United Loans is the way to go for those Veterans that want to become Homeowners. They will take care of you and your interests all the way. We, Francisco & Rosa, are extremely happy about choosing Veterans United Loans to handle our loan. The whole team did a fantastic job, They're great!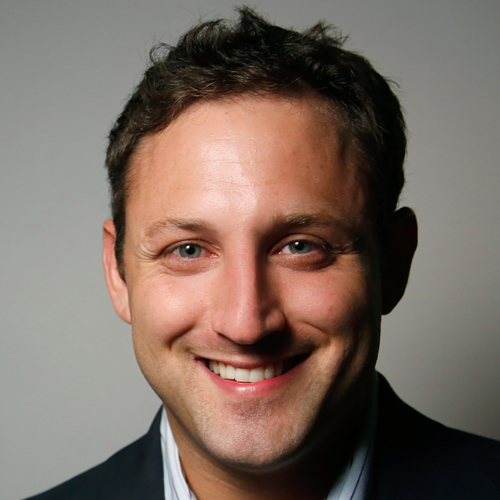 Would Recommend
Billy Watkins and his team truly care about you and it shows when you call. Melissa and Victoria are wonderful to work with and they are extremely reliable throughout the process. This was extremely helpful for me as a first time buyer. Due to a family emergency I ended up traveling to several states while also trying to buy my home. I thought this would cause countless issues to arise however Billy, Victoria, and Melissa walked me through everything step and made things work effortlessly. Whether you have a smooth process or hit some bumps, just believe in them and they will guide you through to the end. Billy, Victoria, and Melissa are true professionals and an asset to their company and everyone they work with. Thank you again for everything you have done to guide us on our journey, and again thank you for making it fun!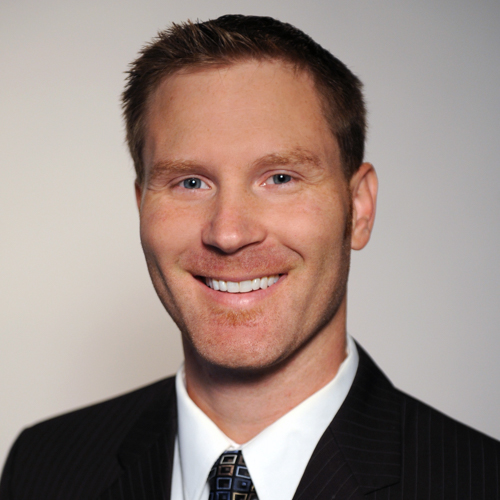 Would Recommend
Kyle was extremely knowledgeable, very responsive, and patient with us. This was our first time buying a house and he was always ready and willing to dive in and explain the complicated aspects of this whole process. Thanks Kyle!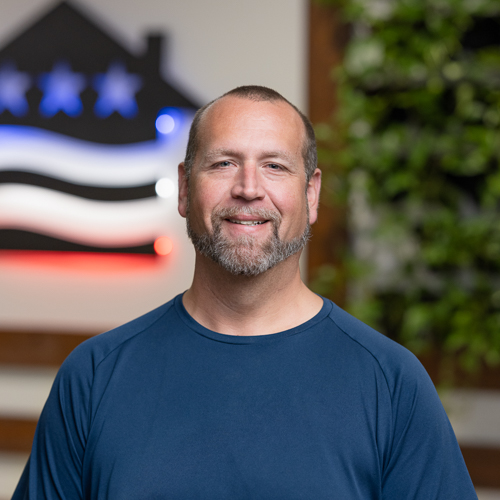 Would Recommend
Our overall experience with Veterans Untied was fantastic! We would recommend family and friends without hesitation. Thank you!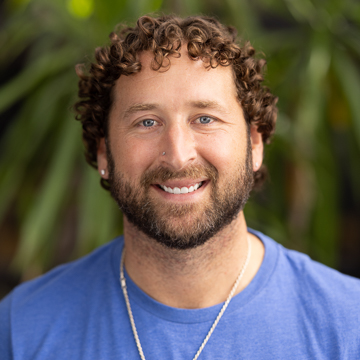 Would Recommend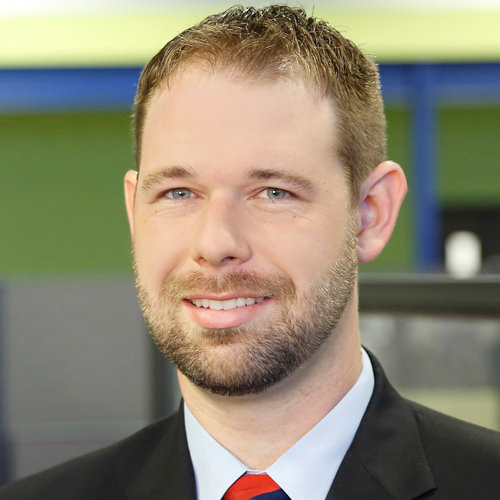 Would Recommend
The paperwork process was simple. The only issue was getting new To Do's and only having 24 hours to complete. So everything ended up as rush and wait. Sometimes it made it hard when you have a busy family life.Communication between the underwriters and loan officer needs improvement.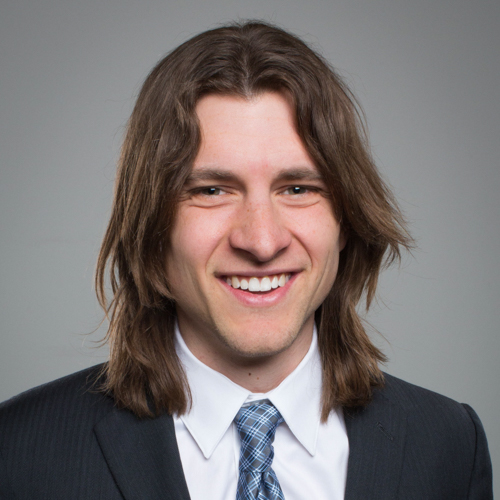 Would Recommend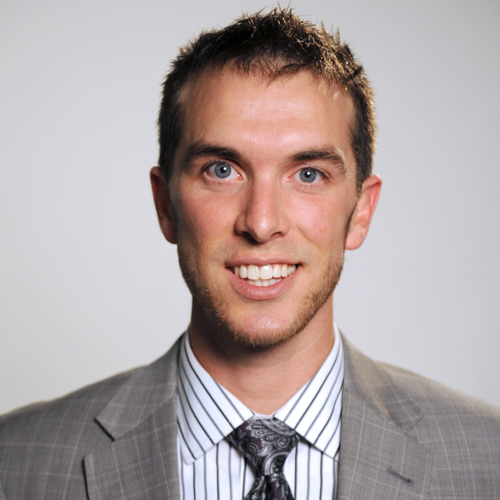 Would Recommend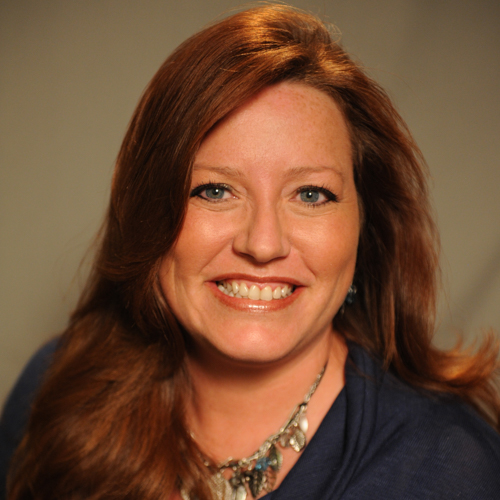 Would Recommend
Aaron and Mallory are good people and easy to work with. Buying a home is difficult.So . . . keep things simple. Eats a big meal. Eat it one fork at a time.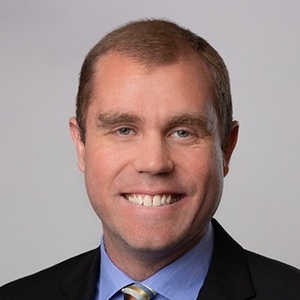 Would Recommend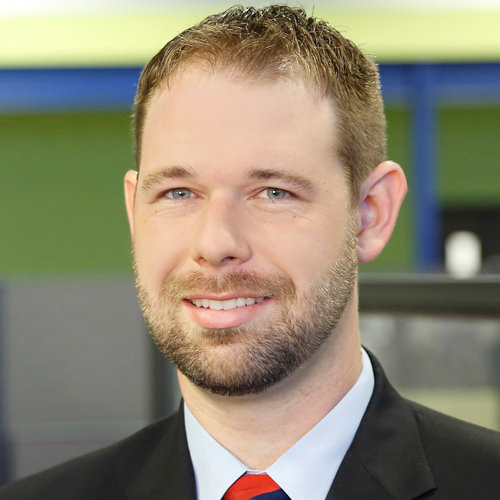 Would Recommend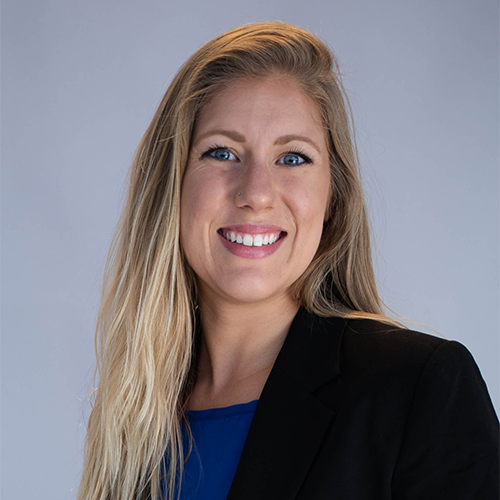 Would Recommend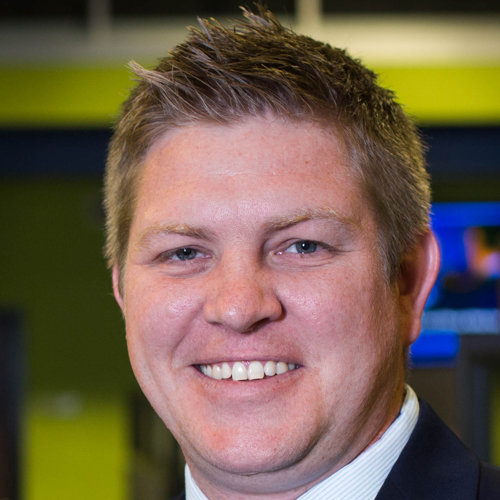 Would Recommend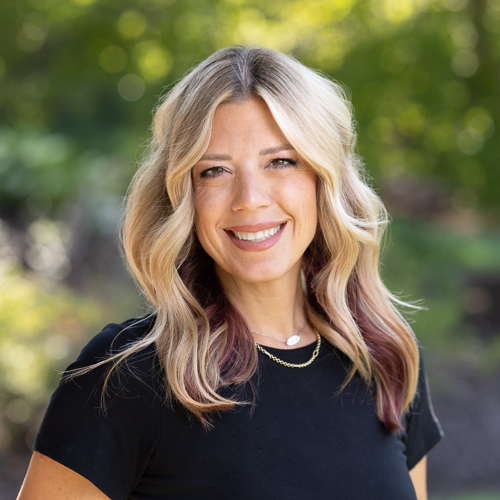 Would Recommend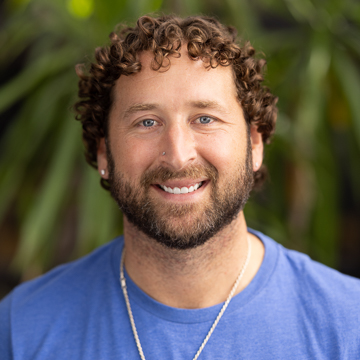 Would Recommend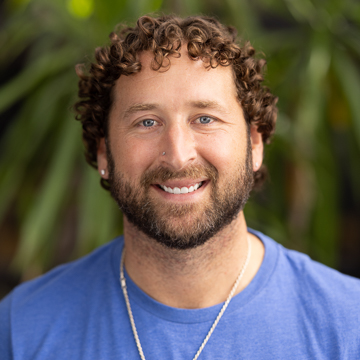 Would Recommend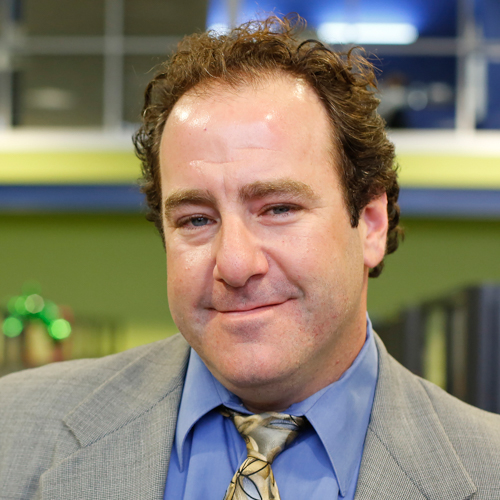 Would Recommend
The only compliant (more of a suggestion for improvement) I have is to have 24/7 availability. it's nerve-racking as the buyer in a market which sees homes go on and off the market in less than a day... not to be able to reach the loan team.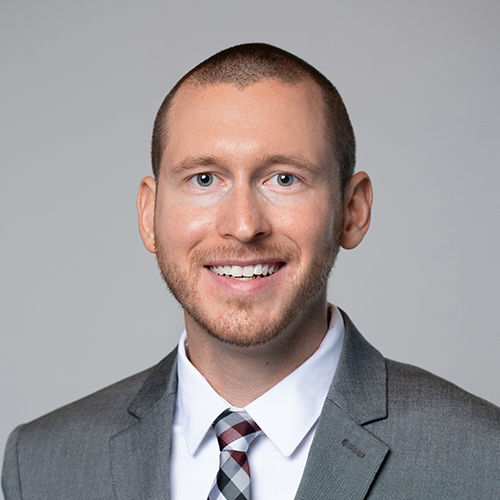 Would Recommend

Would Recommend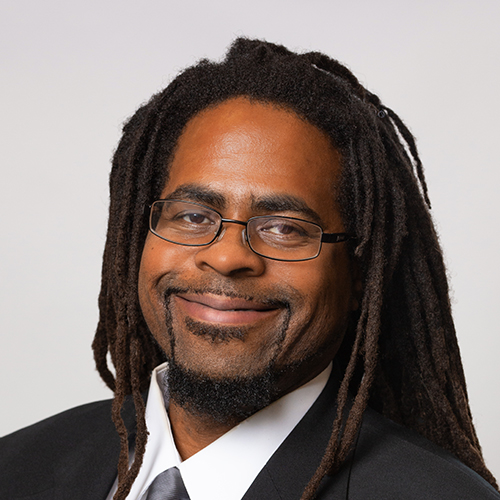 Would Recommend
Outstanding service all around, we had a great experience.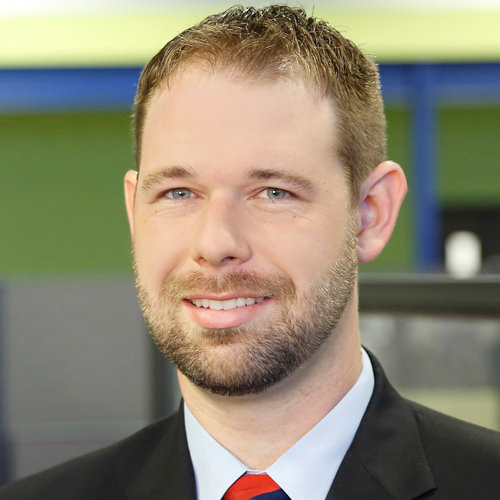 Would Recommend
The only thing my wife and I wished for was MORE direct contact. At the end we felt like we were left out of the loop. Little things we should have been more informed about would have made it better.Even with your helpful videos, we felt a more personal touch was due.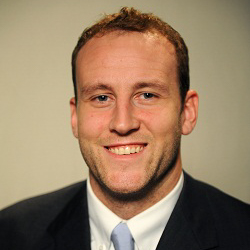 Would Recommend
Jennifer is a great communicator. I appreciate her taking care of tasks immediately.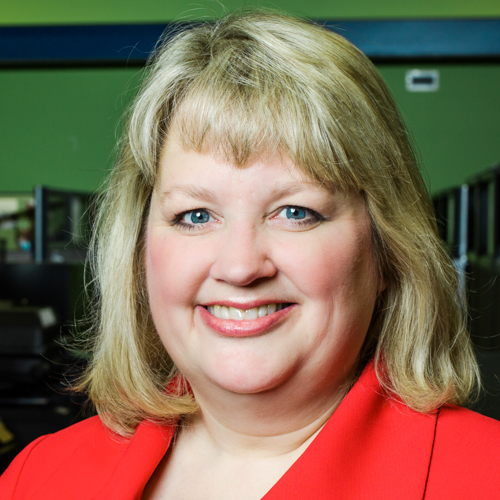 Would Recommend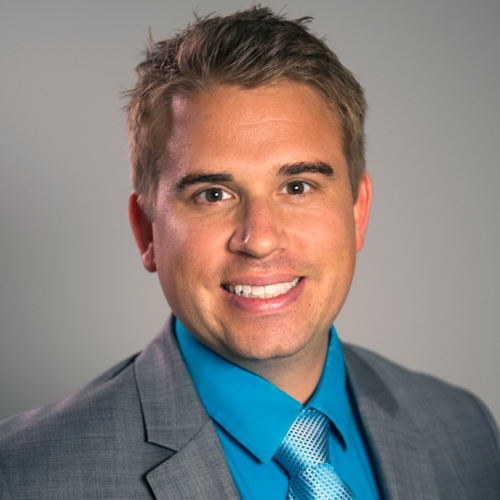 Would Recommend
My team was wonderful...Miles help build our credit..Matt put it 2gether.Morgan finished it..We also appreciate the gift..My wife and I will celebrate the first night in our new home with them.Thanx again..We also will recommend our team to ALL vets in the process 2 buying.Our realities will use them as well.😉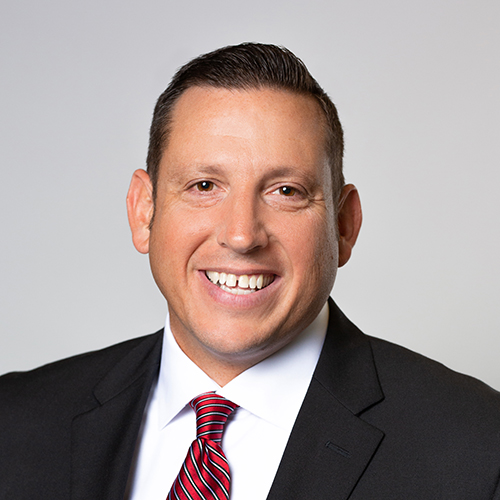 Would Recommend
We had many things come up last minute, like how much we could borrow and forms they needed that cost money. Many of these things I could have done sooner and it would have allowed us to close sooner.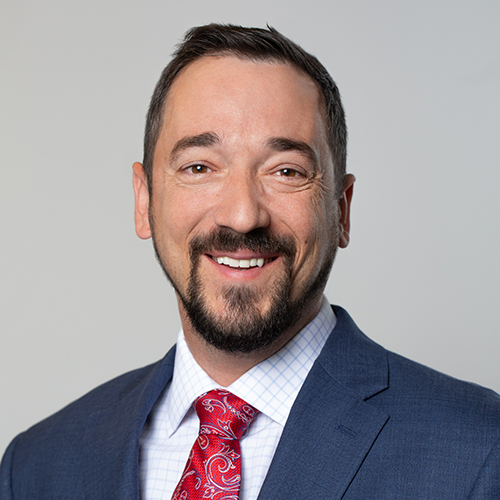 Would Recommend
Danielle made the entire process easy and provided quick answers to any questions I had.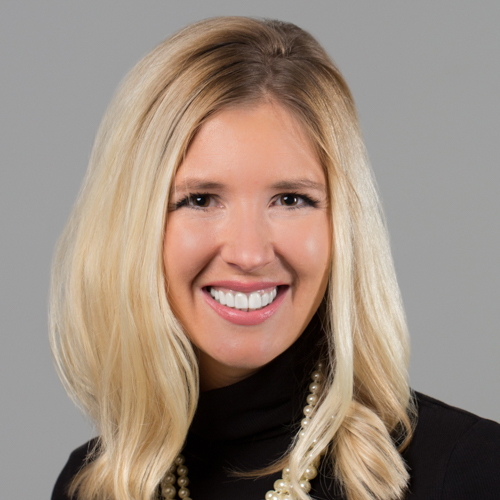 Start your journey today!