Would Recommend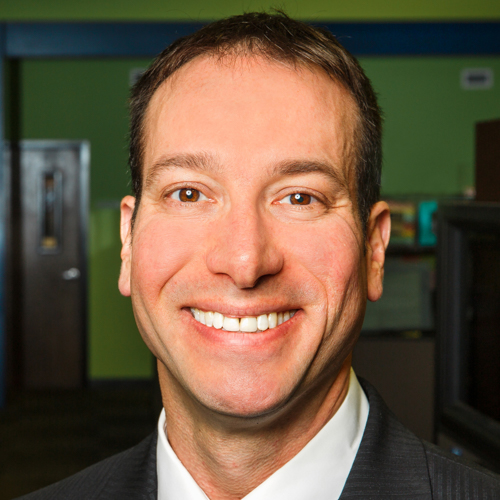 Would Recommend
We had a very great experience with the staff of Veterans United.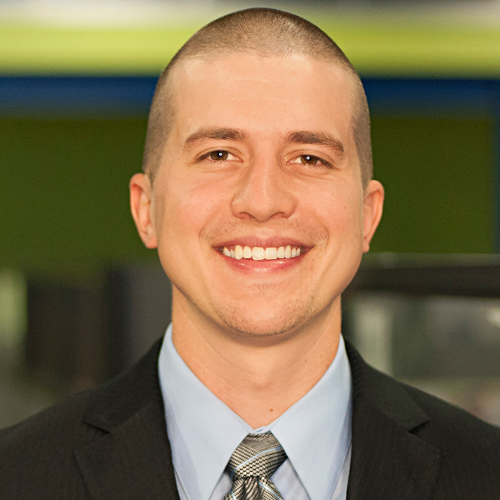 Would Recommend
Working with Chris & his team I was never in the dark about any phase of my homebuying adventure, ___THANKS ALOT, EVERYONE ____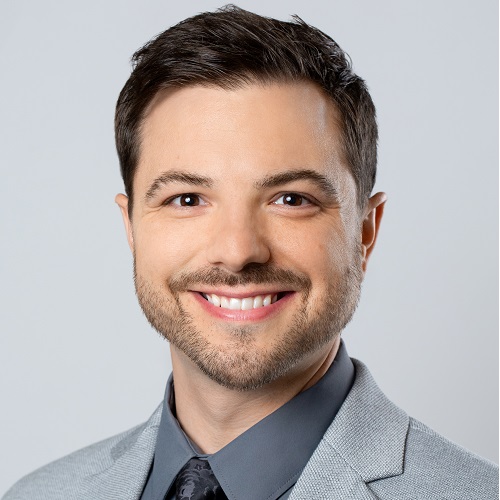 Would Recommend
Great company. First class service. Our loan officer Mike was great to work with and made the process easy and hassle free. I recommend Veterans United to all Vets.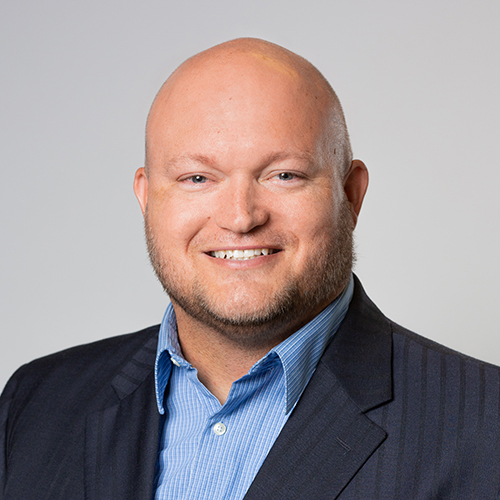 Would Recommend
Ben Long and Kat Spellman were awesome and answered every question I had and I had thousands because it is my first time buying a house. They made sure it went smoothly and I didn't feel pressured. Ben Long would check on our personal life. It felt like he was a friend not just doing business.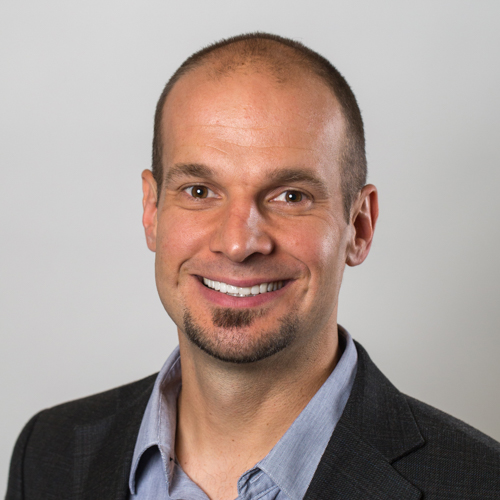 Would Recommend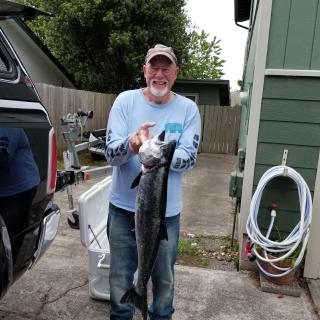 Fantastic company to enjoy the process of buying a home with. Sam Yoo and Ryan Bogart are very personable and understand the stress of buying and its process. Day or night, early or late, they were there to answer even the stupidest questions. Very, very happy with Sam and Ryan, and after several attempts (over 14 months) to buy a home with failure, they stuck with me. Finally.....success. Thank you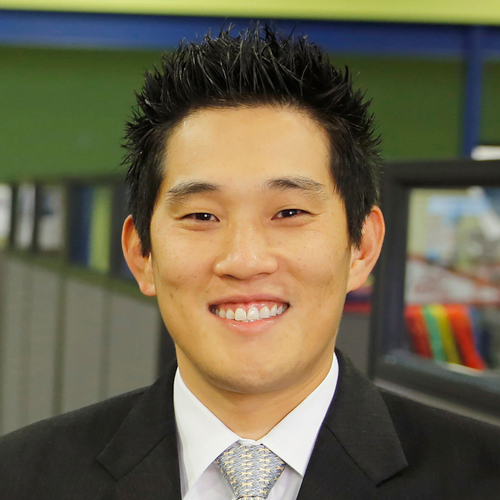 Would Recommend
I just want to personally thank my whole team for getting me through this process and helping me achieve a better life. I will forever be grateful to everyone involved.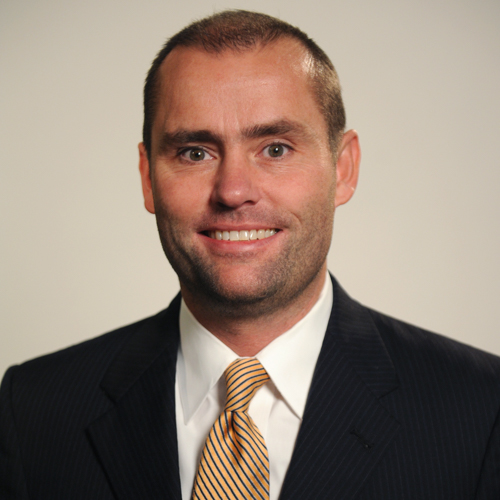 Would Recommend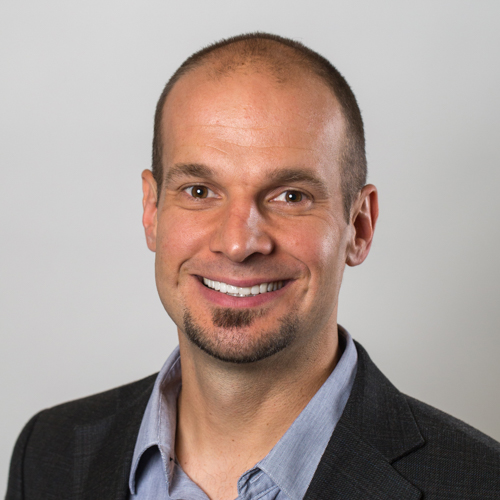 Would Recommend
Outstanding service and a job well done is how I would discribe Veterans United and all the loan experts we have had the privilege to work with.I want to give a special thank you to Kat Spellman for all her hard work. She is a very special person and Veterans United should be honored to have her on your staff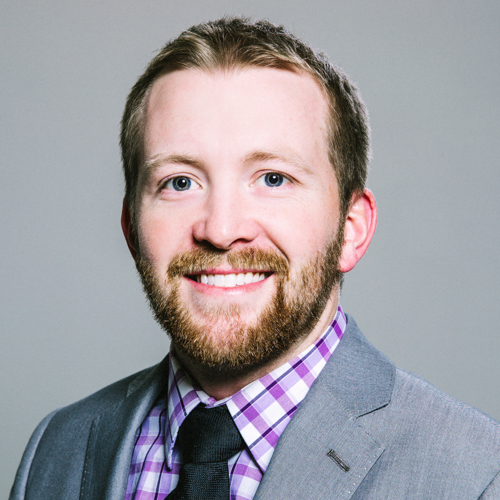 Would Recommend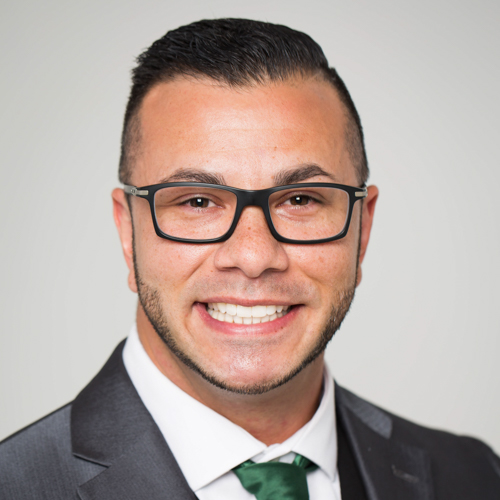 Would Recommend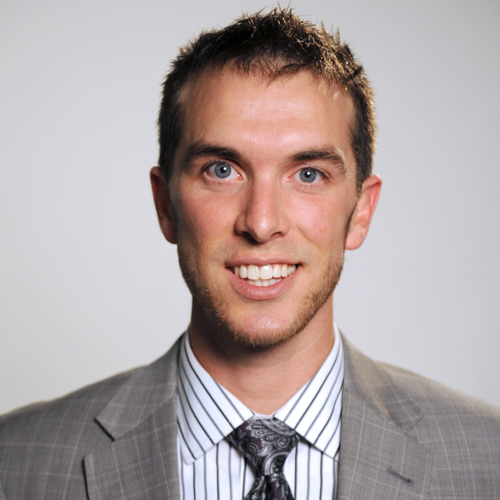 Would Recommend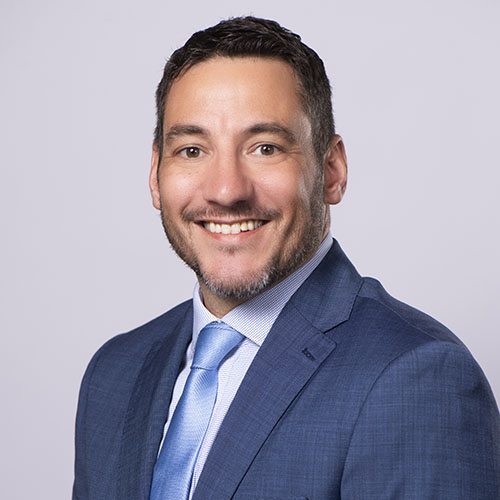 Would Recommend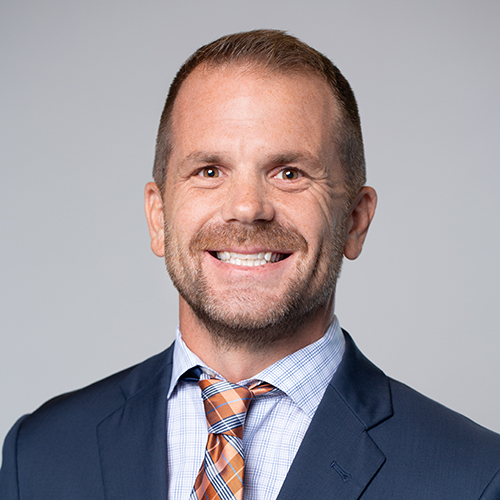 Would Recommend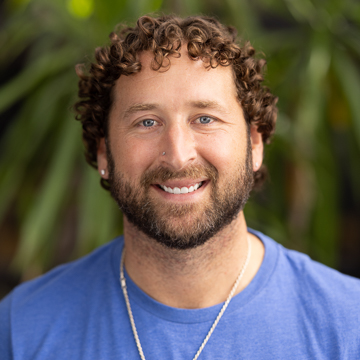 Would Recommend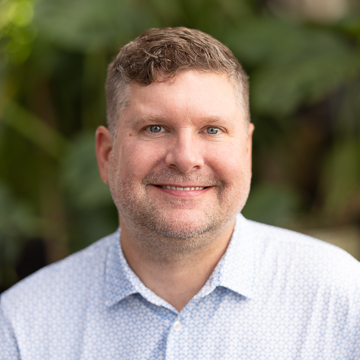 Would Recommend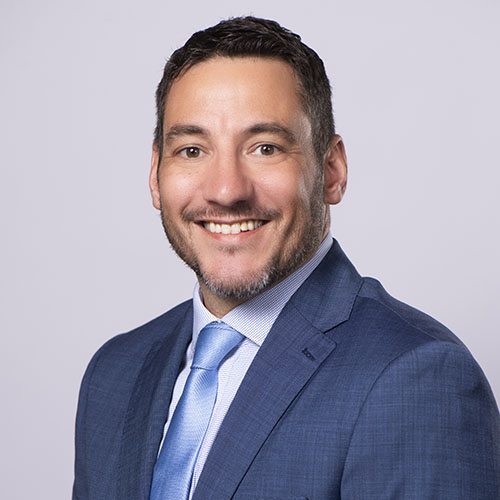 Would Recommend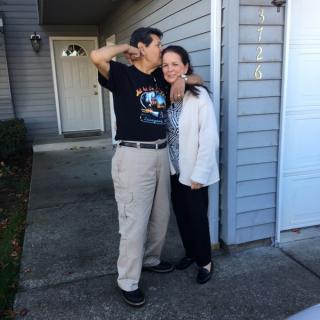 Veterans United Loans is the way to go for those Veterans that want to become Homeowners. They will take care of you and your interests all the way. We, Francisco & Rosa, are extremely happy about choosing Veterans United Loans to handle our loan. The whole team did a fantastic job, They're great!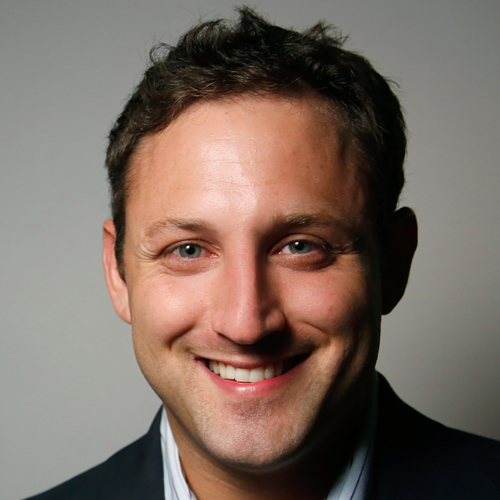 Would Recommend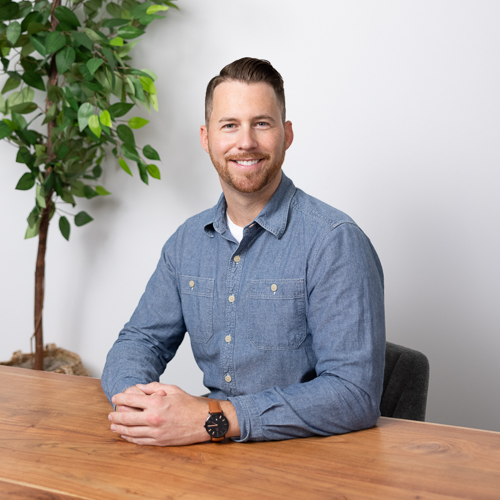 Would Recommend
It was a great experience!!!!!👍🏻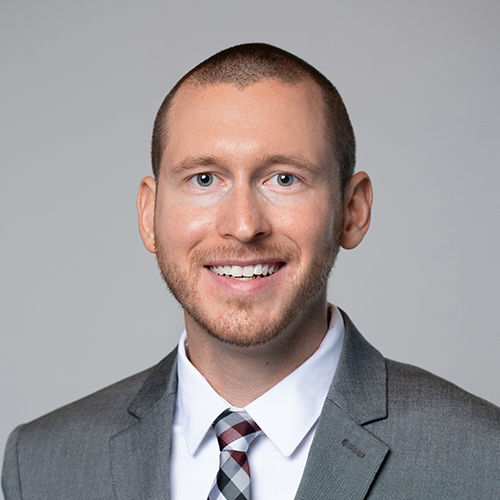 Would Recommend
They do work hard in helping find that one house and getting you in it . they try to make it as fast as possible to get you in that home.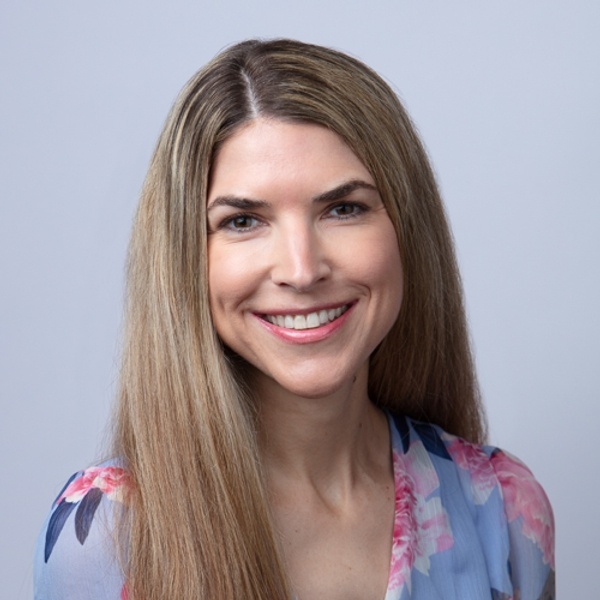 Would Recommend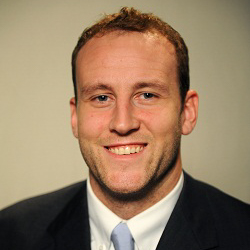 Would Recommend
Very positive all the way through the process.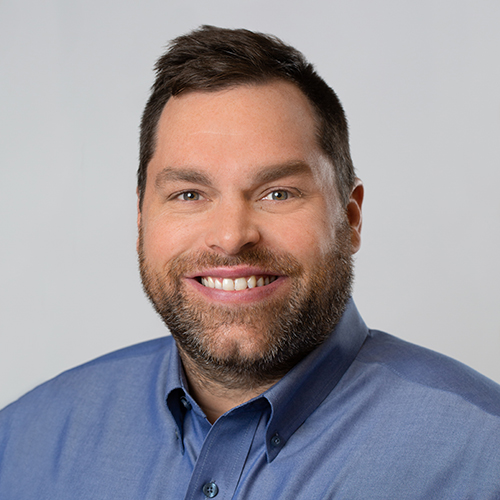 Would Recommend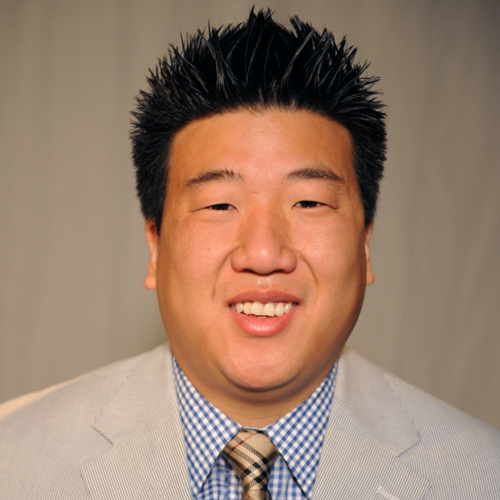 Would Recommend
VU is a good partnership for homebuyers. VU has a great team and yes working hard for you. Thanks VU!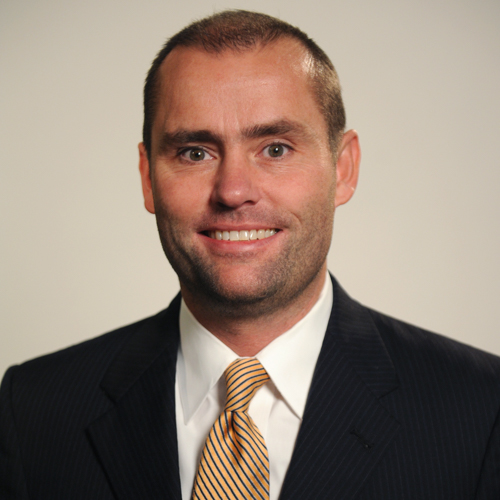 Would Recommend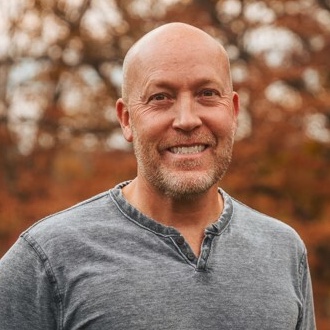 Would Recommend
My Home Loan Team worked meticulously to put me in the right position to make the right decisions. They aligned the steps to make my process a very smooth transaction. A great team looking to help Veterans with what can be a stressful time, become a stress free life change.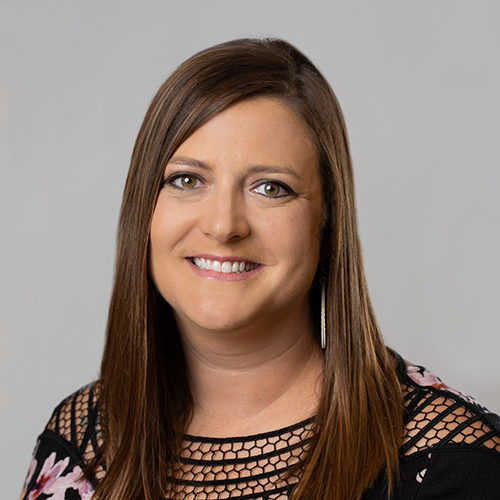 Would Recommend
I've been dreaming of buying a home for ten years, and with the high prices in my market I wasn't quite sure I could qualify. Dustin walked me through the process in our first phone call, he explained that if I wasn't there yet, VU offered counseling programs to help me get there. To my surprise, I didn't need them and I was preapproved right away. Today I move into my first home, Veterans United made my dream a reality.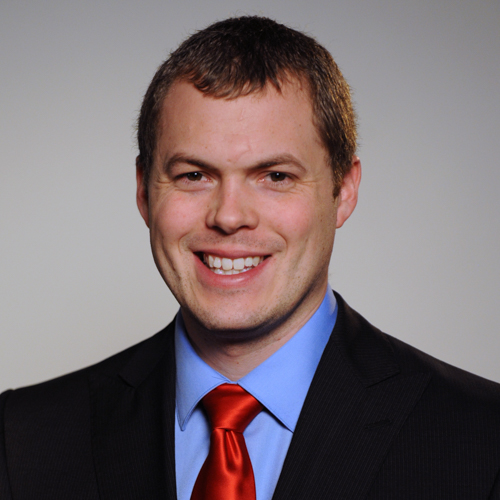 Would Recommend
Adam Crutchfield is the best. He made our home buying experience painless.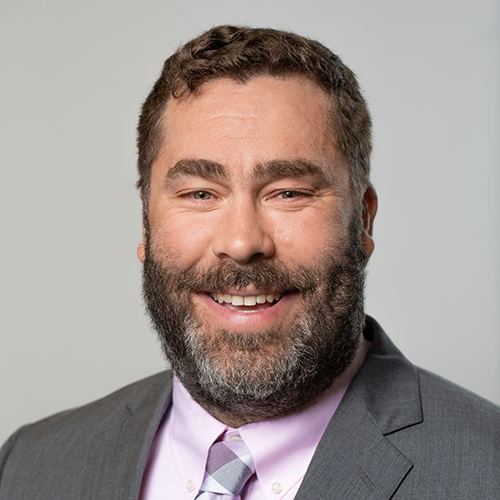 Would Recommend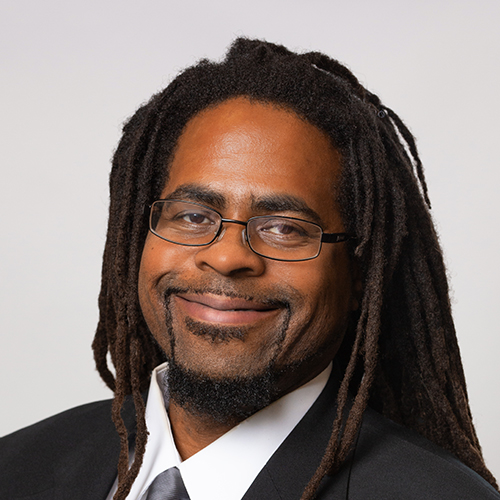 Would Recommend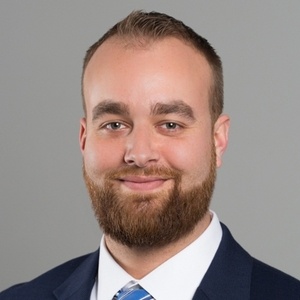 Would Recommend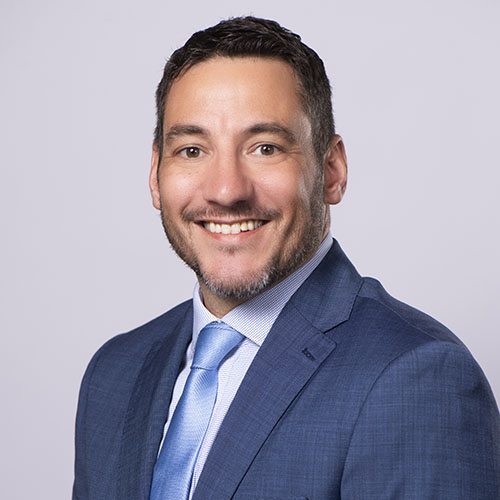 Would Recommend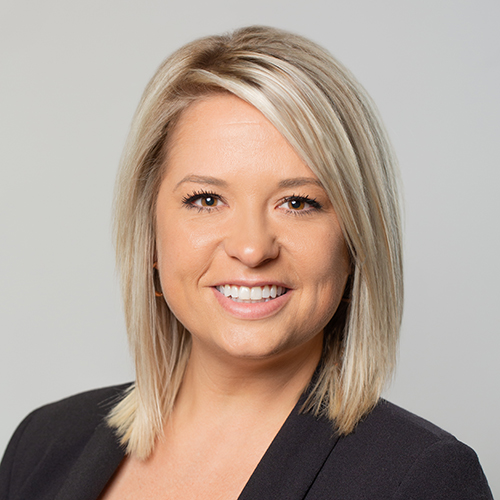 Start your journey today!