Would Recommend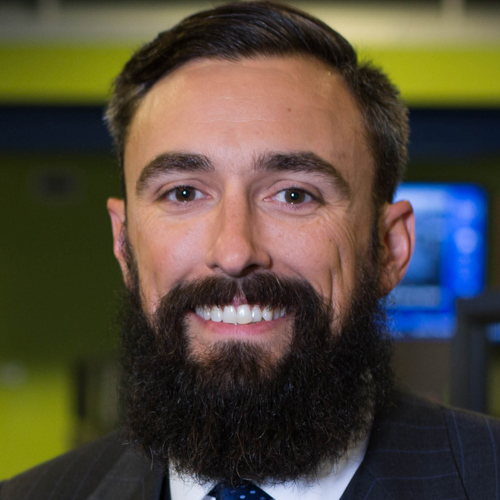 Would Recommend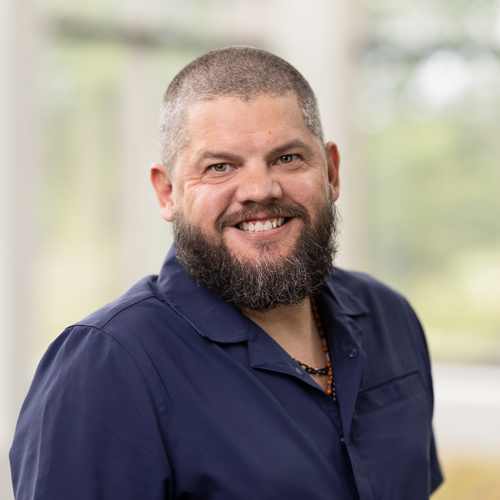 Would Recommend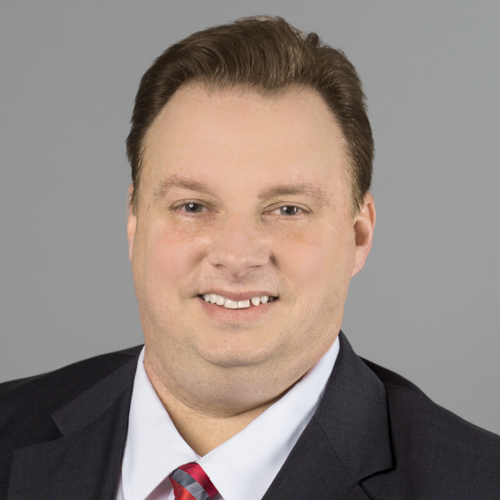 Would Recommend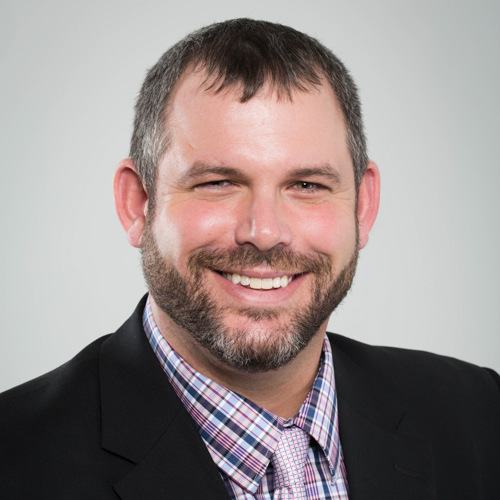 Would Recommend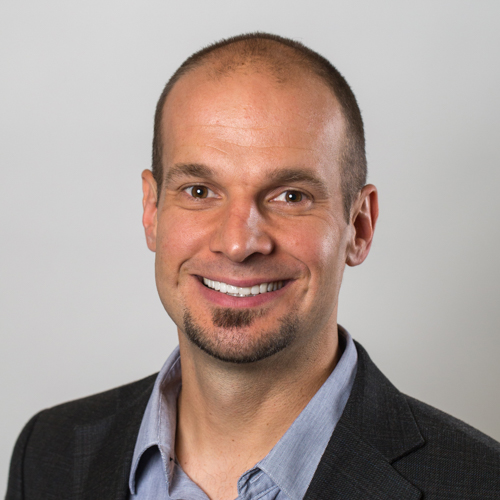 Would Recommend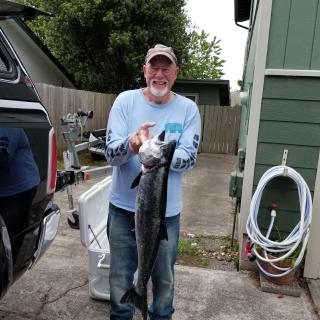 Fantastic company to enjoy the process of buying a home with. Sam Yoo and Ryan Bogart are very personable and understand the stress of buying and its process. Day or night, early or late, they were there to answer even the stupidest questions. Very, very happy with Sam and Ryan, and after several attempts (over 14 months) to buy a home with failure, they stuck with me. Finally.....success. Thank you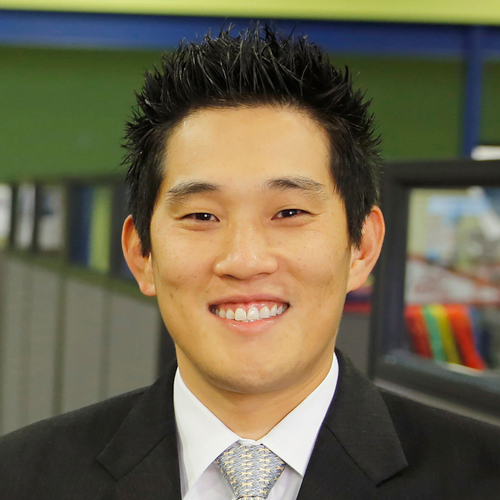 Would Recommend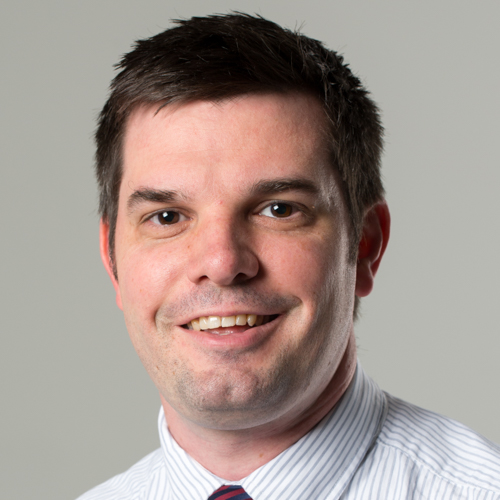 Would Recommend
Thank to the team VU because you help a great deal and the process of buying our home.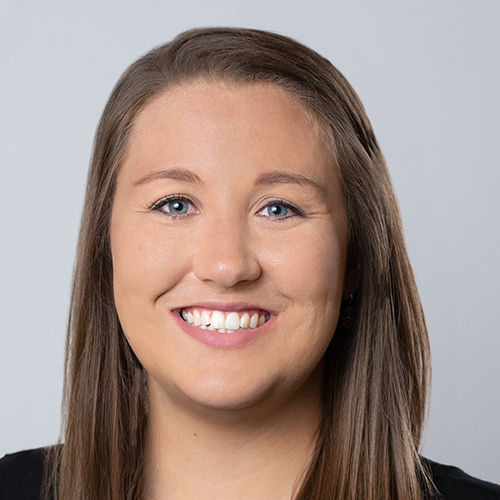 Would Recommend
VU is great! I would highly recommend them to anyone. Excellent experiance. Couldn't ask for better.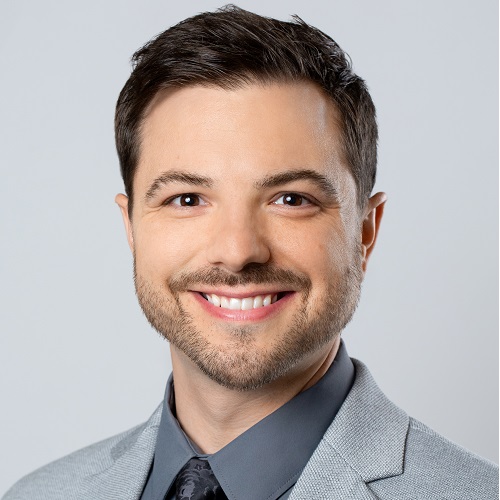 Would Recommend
Best home buying experience ever, hands down. Our whole team worked super hard to make it happen and we closed on time. Everything was great the loan process, our team, the appraisal, our real estate agent. We could not have asked for a better experience for our first time buying a home.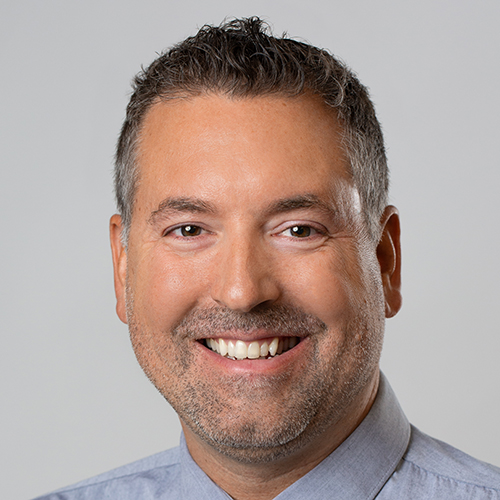 Would Recommend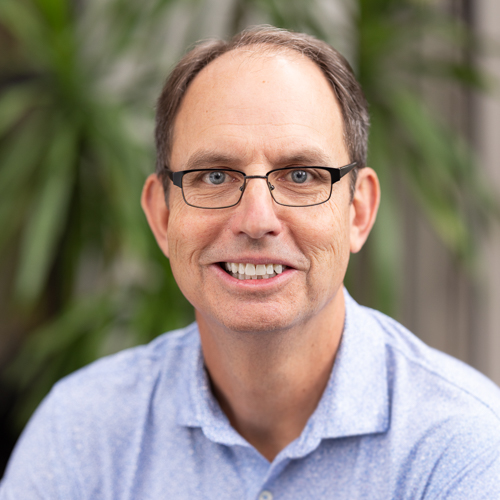 Would Recommend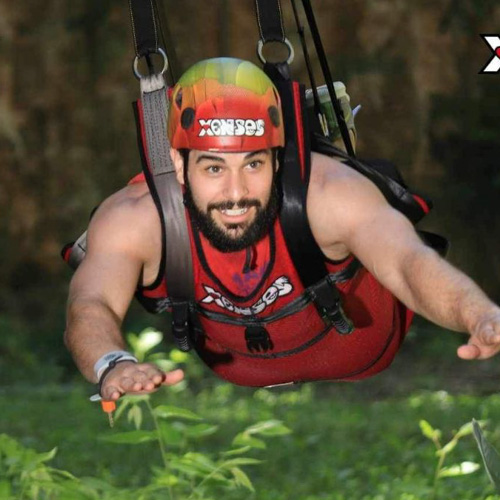 Would Recommend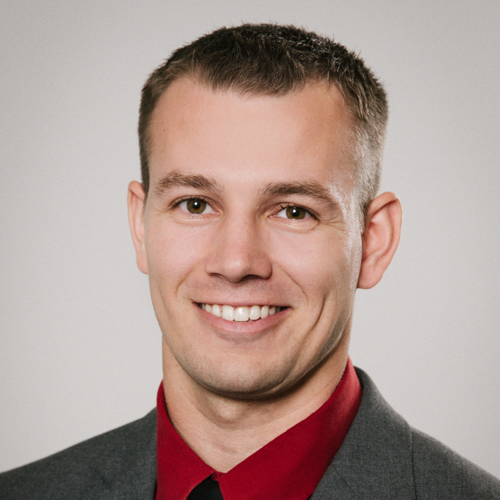 Would Recommend
If you get Anne and Brook, you are extremely lucky and you will get the best care.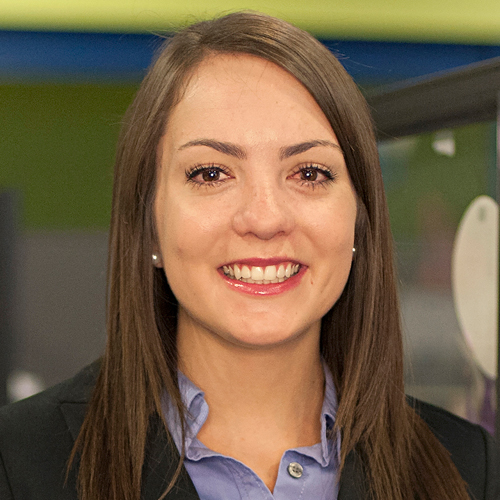 Would Recommend
Veterans United has been so helpfull,they helped make the process go smooth and also a quick closing really helped us.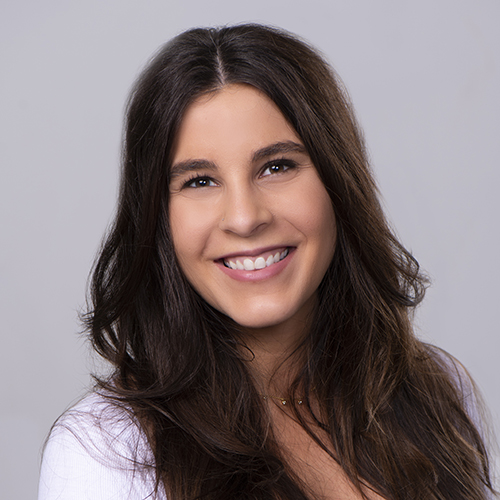 Would Recommend
Do not hire the appraiser you hired, ever again. We will be filing a complaint with the state licensing sgency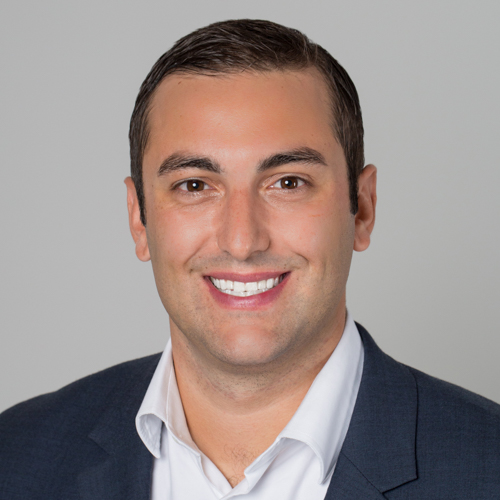 Would Recommend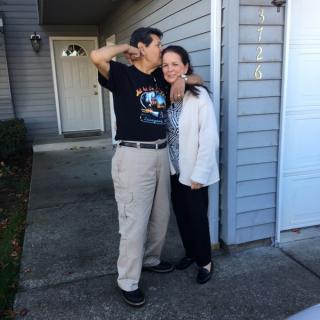 Veterans United Loans is the way to go for those Veterans that want to become Homeowners. They will take care of you and your interests all the way. We, Francisco & Rosa, are extremely happy about choosing Veterans United Loans to handle our loan. The whole team did a fantastic job, They're great!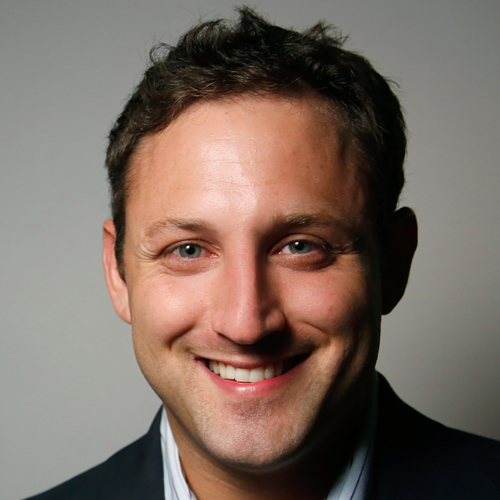 Would Recommend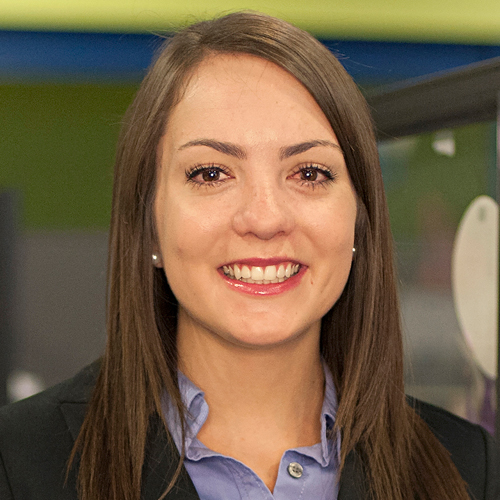 Would Recommend
I recommend them highly in the home buying process.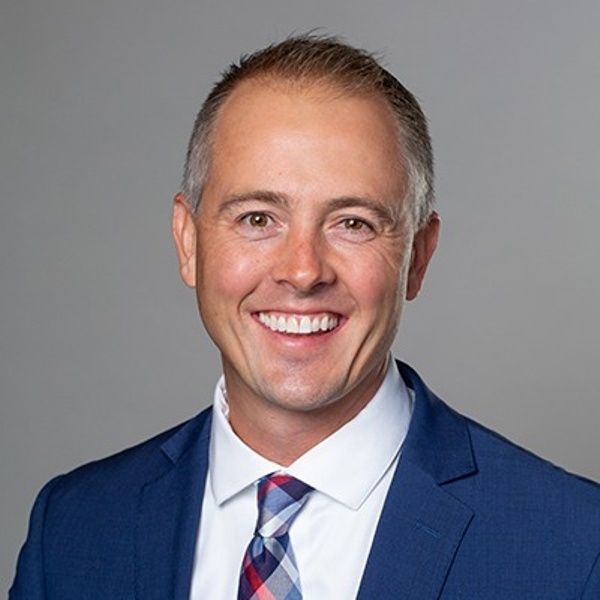 Would Recommend
I will recommend veterans united loans to all of my Soldiers and their families. Simply an outstanding organization to work with. Made home buying simple and stress free.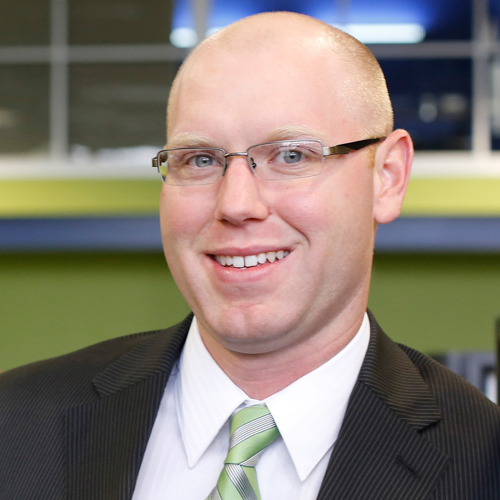 Would Recommend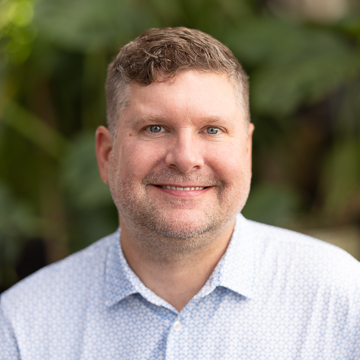 Would Recommend
I highly recommend Josh as an real estate agent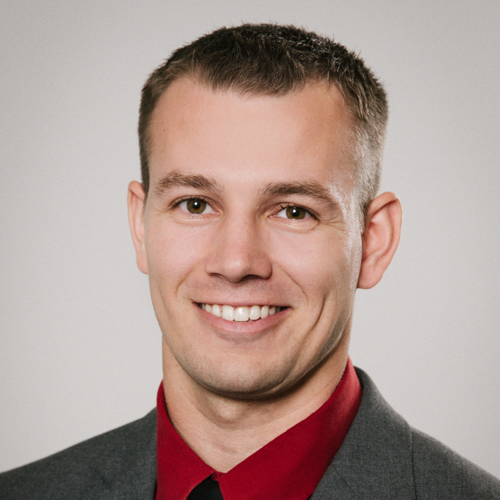 Would Recommend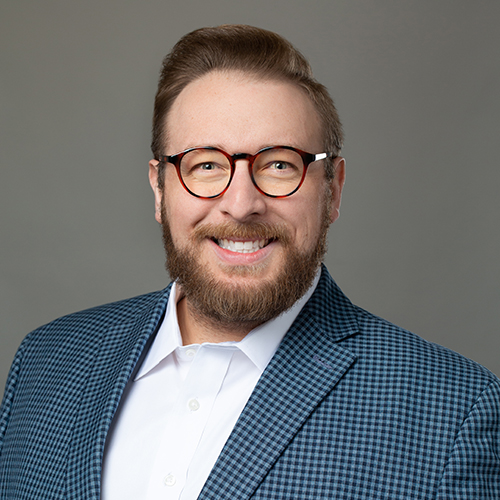 Would Recommend
My only headache was dealing with Erin. Though Erin worked very hard and it was very appreciated, her customer service skills are slightly lacking. I feel there wasn't much compassion for dealing with a person that does not deal with the home buying process everyday. We had several miscommunications where Erin was very frustrated that I did not remember a term written in one of the multitude of documents exchanged ever the months. At one point Erin stated "my other customers don't have this issue" (paraphrase). I reminded Erin that as an RN if I were to tell my patients "Other patients can do this, why can't you?" that it would be incredible offensive. I felt a bit stupid at times and embarrassed that I did not completely understand the intricacies of real estate purchasing. With that said, Erin worked very hard and I appreciated her quick responses and am not adding this information as a negative on her performance in any way.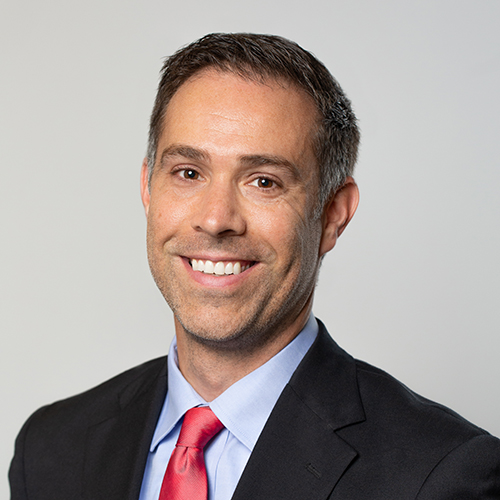 Would Recommend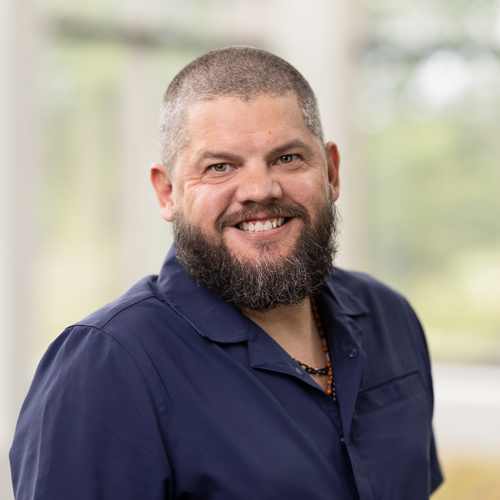 Would Recommend
If you are looking for a mortgage co that makes the process stress free and timely you have found it. In addition my Loan Officer was extremley knowledgeable, always professional and made the transaction a enjoyable experience.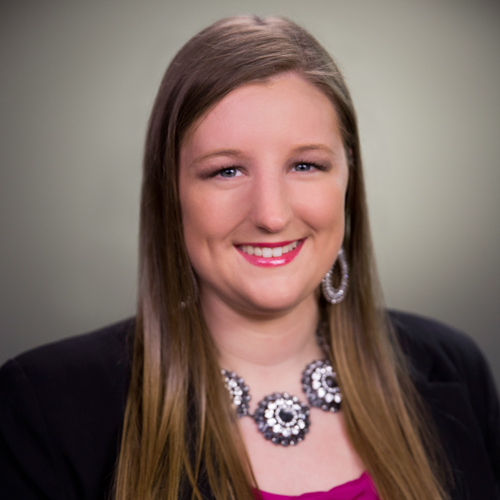 Would Recommend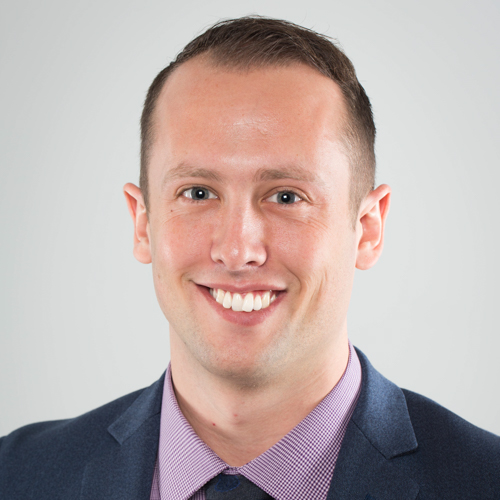 Would Recommend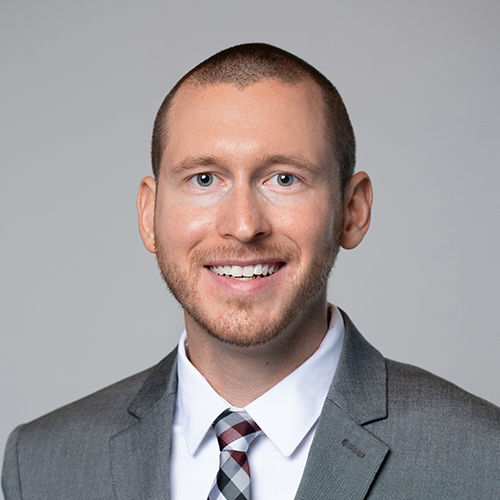 Would Recommend
Veterans United was by far the easiest company to work with. We never had a question left unanswered and the support was incredible.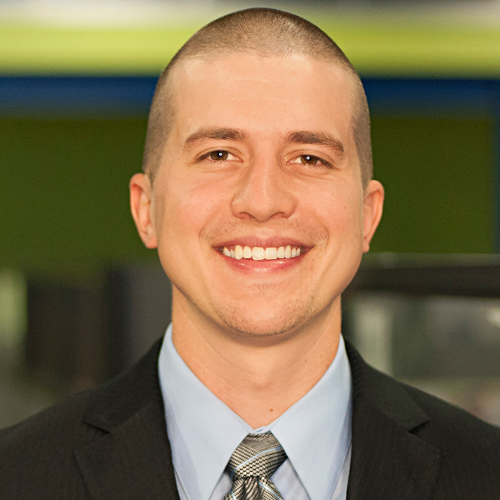 Would Recommend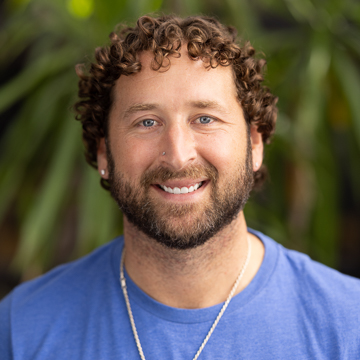 Would Recommend
Great experience. This organization is on top of the latest loans available at the best interest rates. They stay in touch with you through the whole process. They help in every way they can.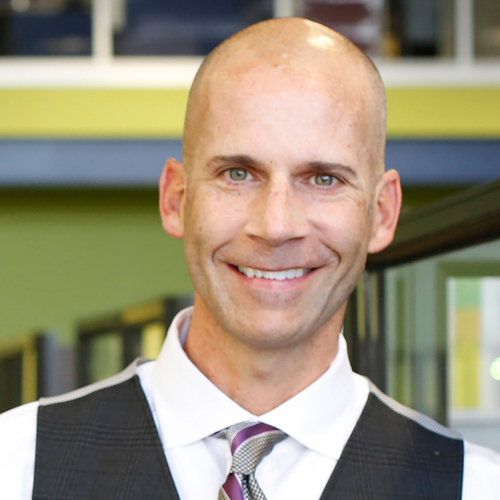 Would Recommend
This is my second home with Veterans United and every call and email was answered with Awesomeness! From the first call I made a month ago to talk options to my last call to inform the transaction coordinator about some closing info, I was treated like I was the president of the free world calling in even though I was a repeat customer. All my questions were answered patiently and completely so that I could make an informed decision on an issue that might arise along the way. I will be constantly be on the lookout for other veterans that will be in need of using their VA entitlement and will tell them... "Before you call anyone else. Give Veterans United a call and let them tell you what it is they can do for you. You won't be disappointed."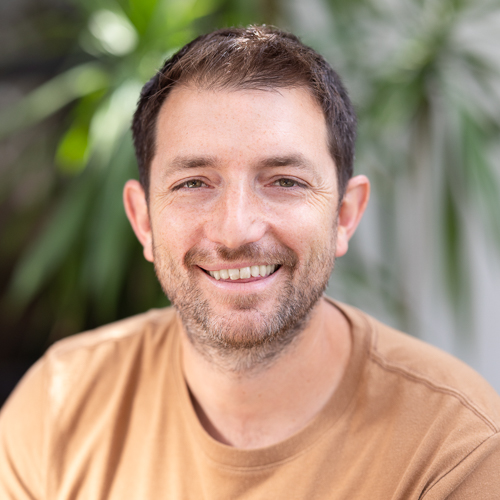 Start your journey today!