Would Recommend

Would Recommend
Do it!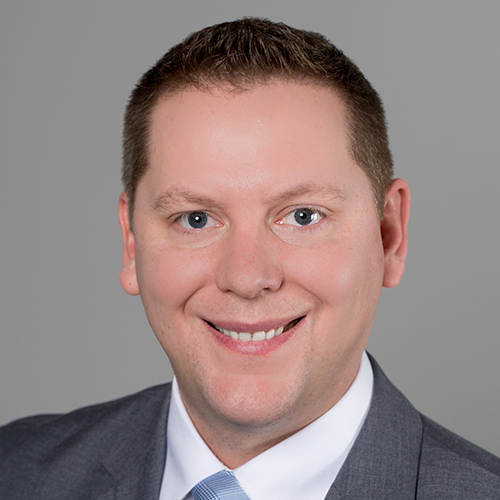 Would Recommend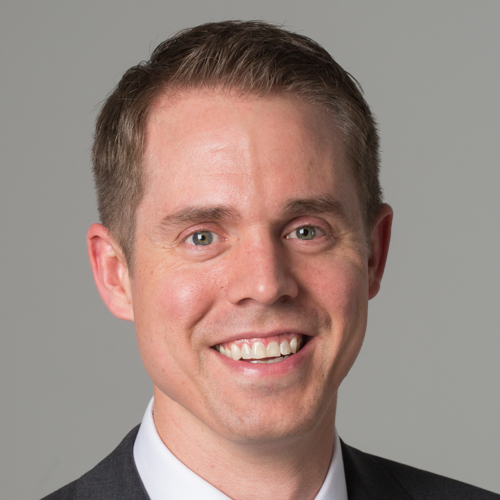 Would Recommend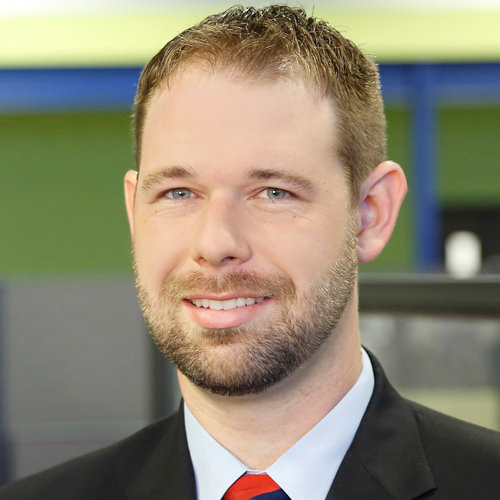 Would Recommend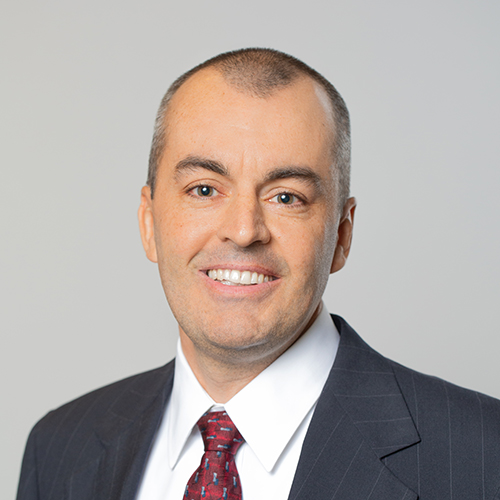 Would Recommend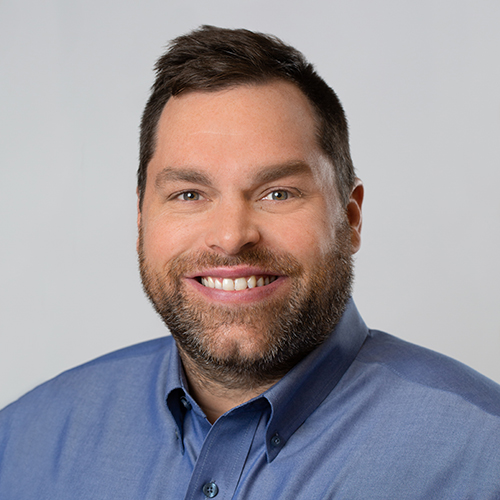 Would Recommend
Do not hesitate with your choice of Veteran United and Brendan they work for you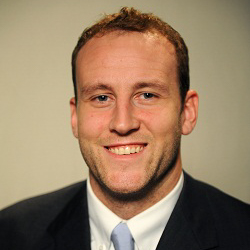 Would Recommend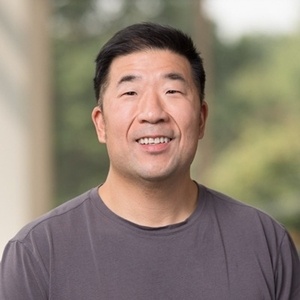 Would Recommend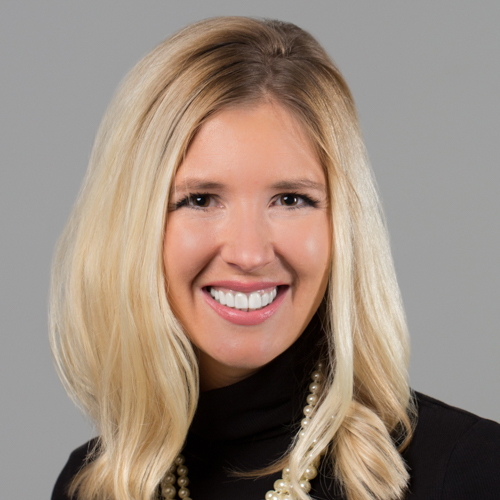 Would Recommend
A wonderful experience from start to finish. The website is user friendly and it is easy to upload and sign documents. In addition, the realtor suggested by Veterans United was great! Julia was always there when I needed her. She walked me through the entire process and continues to assist after closing.Thank you for the housewarming gift. Nice touch : )

Would Recommend
This process was extremely stressful, but my team knew it and was patient. My sincere thanks to Heidi, Phil and Leigh Ann. I love the house! I know we'll be very happy here for a long time.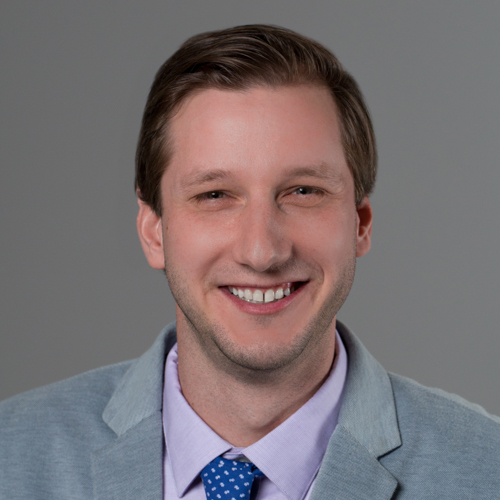 Would Recommend
NO HOT WATER + A/C-NOT WORKS ~ but love the house really ~ thanks guys @ VU '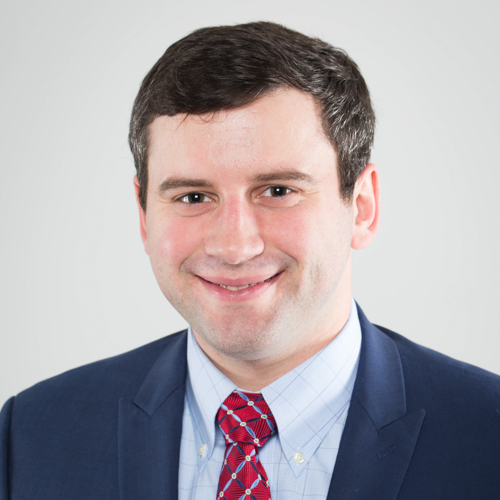 Would Recommend
They will get it done .Just sit back and go for a good experience.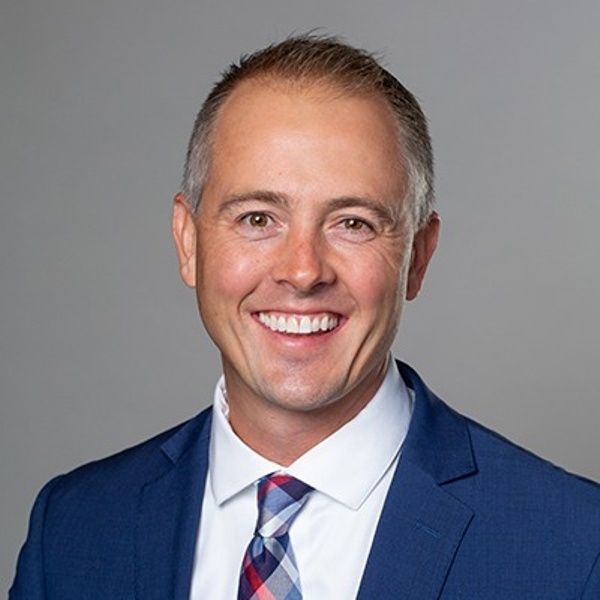 Would Recommend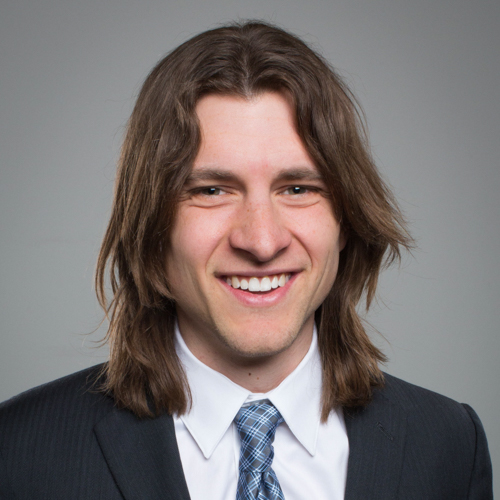 Would Recommend
All the people we worked with were quick to respond to our questions: confidently, securely and friendly.The "to do" list was very helpful. We always knew the status of our loan process and the order of things to accomplish.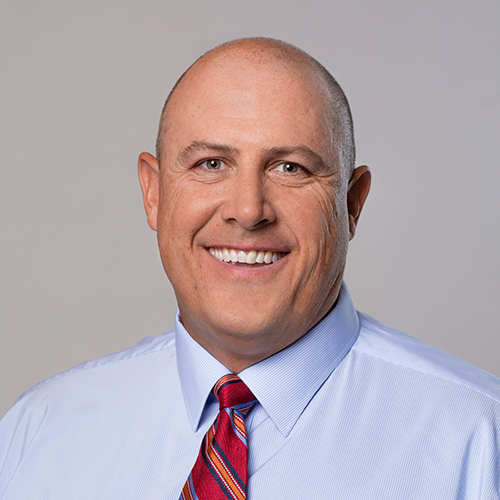 Would Recommend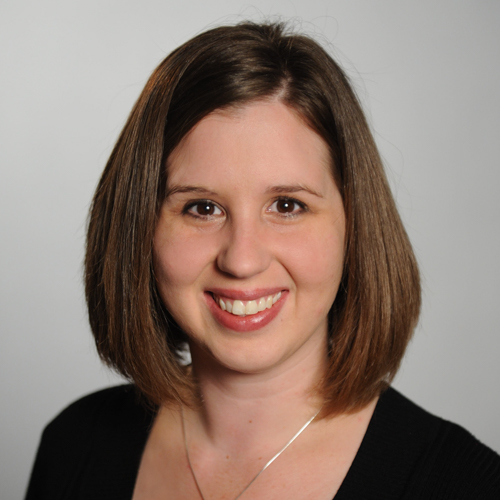 Would Recommend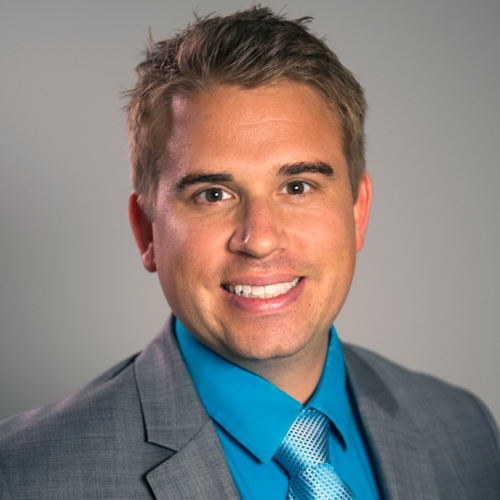 Would Recommend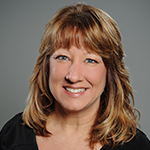 Would Recommend
When we decided to call vetrans United Home Loan's (Skeptical as we are not located in the same state) we Had the pleasure of speaking with Crystal Washington to see if we can get preapproved for a VA home loan. we immediately knew she very experienced and quickly moved us towards first time home owners. We were in a time crunch and she worked fast and said she was able to meet our deadlines on closing, Ashley was also amazing she was so kind and so patient and made this whole process as low stress as Possible when attempting to purchase a home. I can't thank them enough for working so hard to get us into her new home and we even closed on our house a week early! I highly recommend Vetrans United and the rockstar loan specialists they have making dreams come true.

Would Recommend
I valued the videos that outlined every step of the process. I could watch them whenever I needed. I felt much less overwhelmed.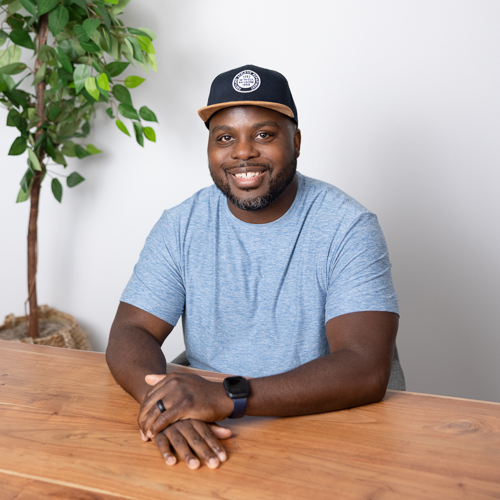 Never again.
Response from Veterans United
Hello Melissa, we appreciate your feedback. Our Client Advocate team is available to connect with you to learn more about your experience should you wish to share more information.
Would Recommend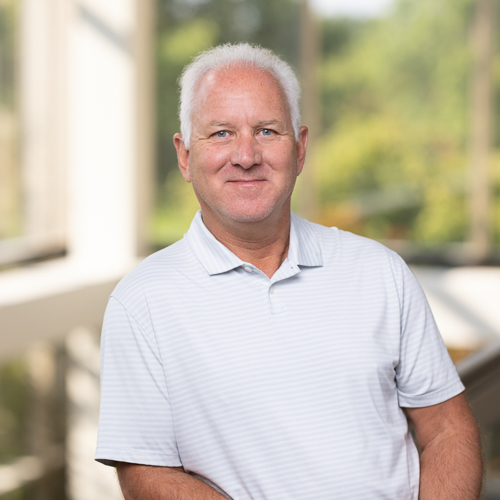 Would Recommend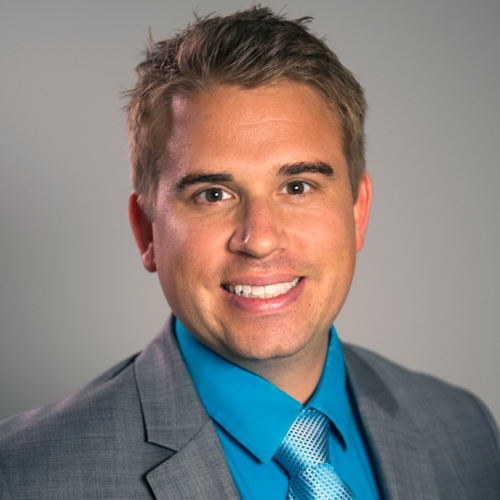 Would Recommend
I recomendo using United Veterans.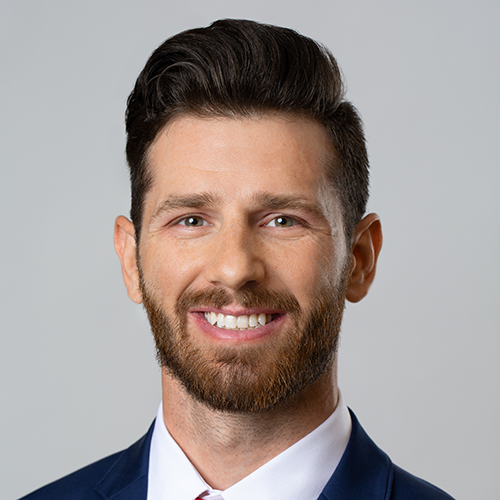 Would Recommend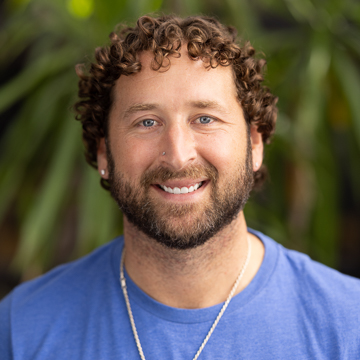 Would Recommend
We have been so pleased with Veteran's United. Everyone there has been helpful, friendly, and professional. We shopped around prior, and of everyone we talked to, they were the most helpful and friendly. From our very first application, the team helped us get done what we needed to in order to be able to qualify-but more importantly with respect and without condensation. They walked us through the process and answered every question along with way--quickly and honestly. The process went quickly and were able to finish on the perfect timeline. We would definitely recommend VU to anyone looking for a VA loan.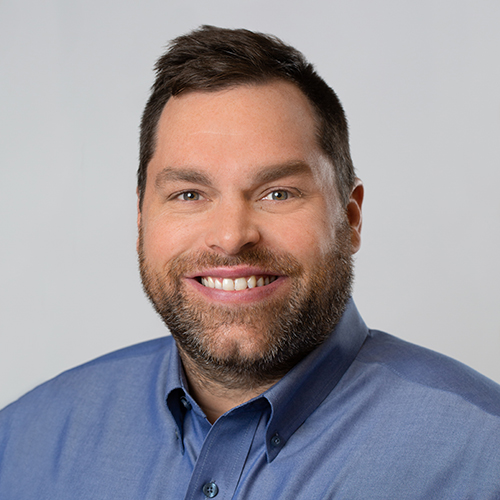 Would Recommend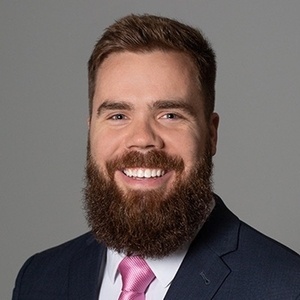 Would Recommend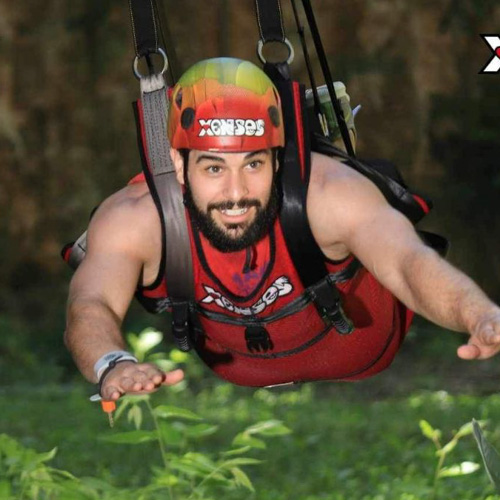 Would Recommend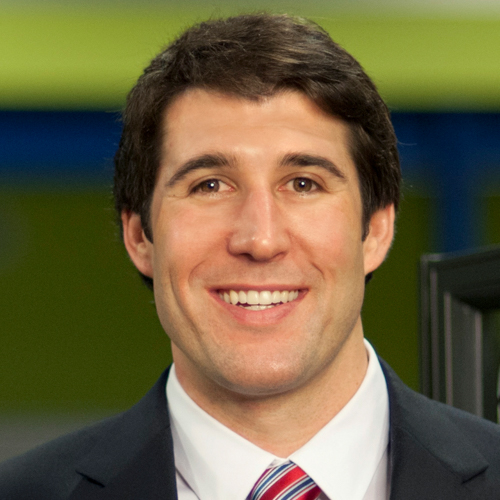 Start your journey today!