Would Recommend
Veterans United Home Loans made this process very easy and stress free. We've been looking for financing since 2016 and were very disappointing with the way we were treated by other financial institutions. VU assigned us a team to assist us through our process of collecting all required documents to build our packet. VU also connected us with a realtor who was outstanding, flexible, and knowledgeable in his field. The constant communication from our loan officer was also great to reassure us and to make us feel valuable. VU works diligently to make us closed within 40 days of signing our agreement of sale. We still can't believe we already closed and we are owner of our own home. Thank you so much for making this dream possible.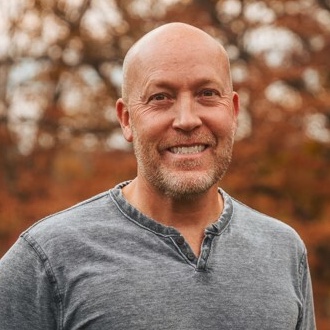 Would Recommend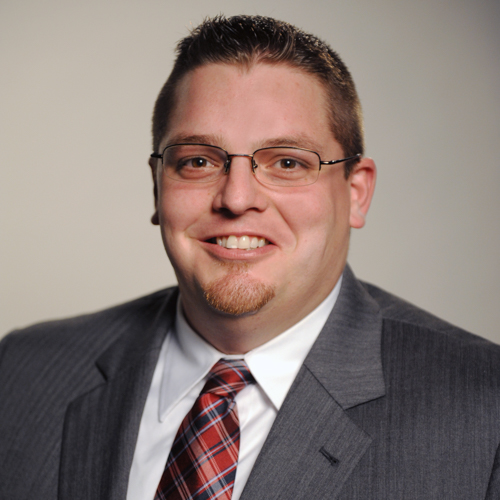 Would Recommend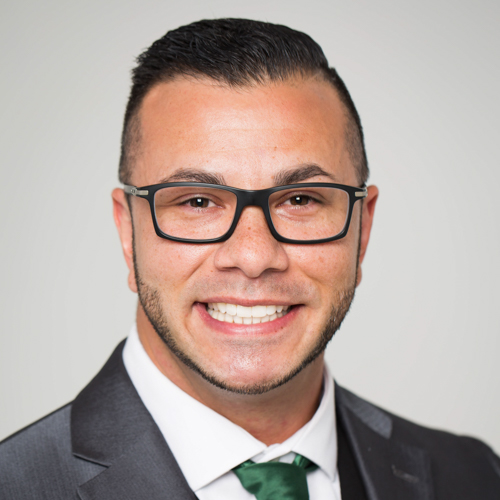 Would Recommend
As a veteran, I was glad I was finally able to use my VA loan. Working with Veterans United just made the whole process easier for me to buy the house of my dreams.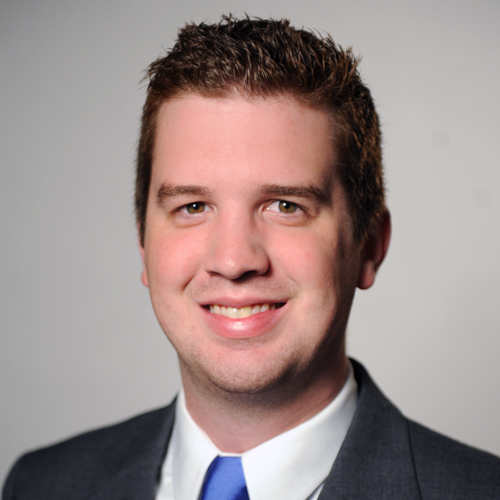 Would Recommend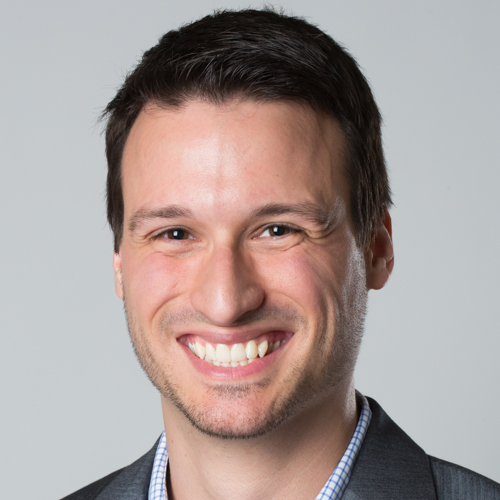 Would Recommend

Would Recommend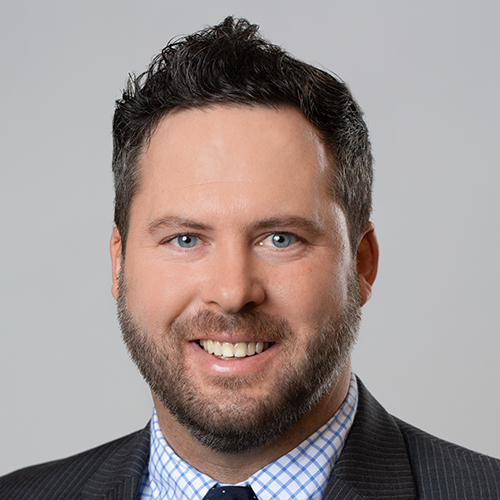 Would Recommend
Superior customer service and professionalism! VU is the only lender you need as a Veteran... smooth and seamless! I will recommend VU to all family/friends and colleagues.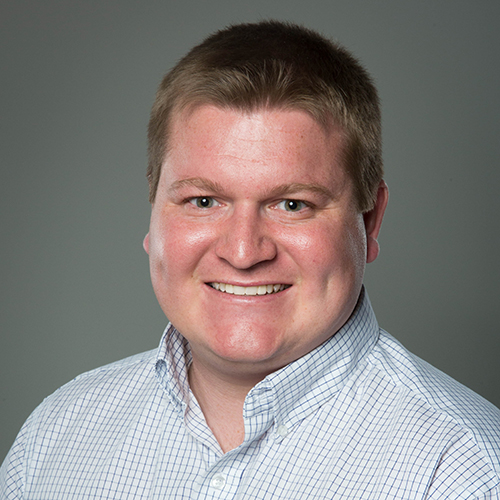 Would Recommend
Everyone: Rob, Jenny, and Tony, were fantastic throughout the home buying process.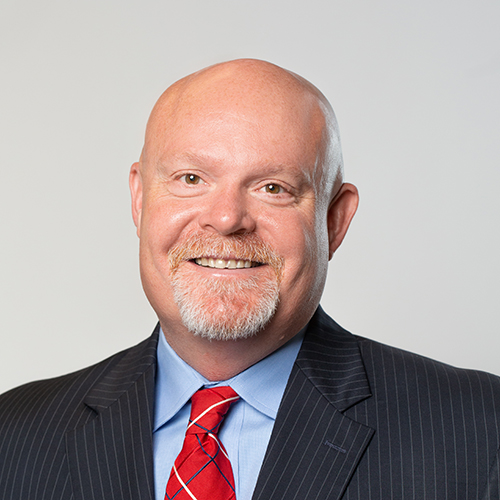 Would Recommend
Thank you very much for helping me refinance and making it painless.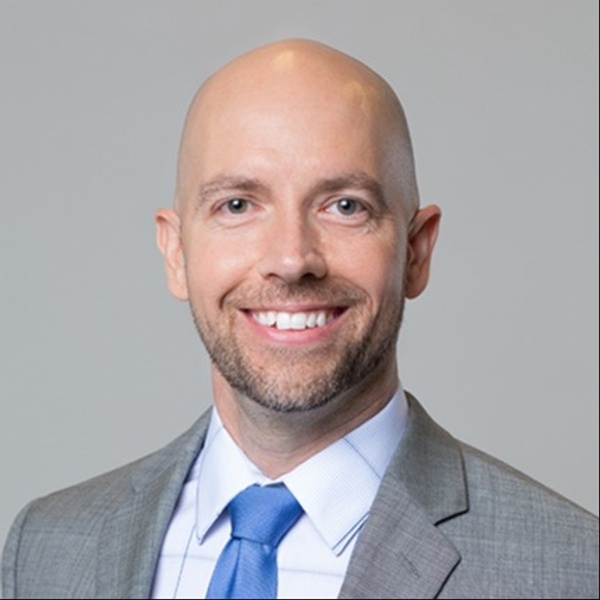 Would Recommend
I would suggest asking for a list of approved people from the customer to verify identity. My lawyer was called and I haven't spoken to her in 6 years. Then they were asking me a bunch of questions. My employer would have been a much easier and cleaner choice.
Response from Veterans United
Brian, Thank you for letting us know how your loan had gone and your suggestions for our company to improve. We take these surveys and the information 100% seriously and will use this feedback to better improve our process. Our client advocate team is always here to further any discussion that you would like to have regarding your home loan. Thank you
Would Recommend
I would highly recommend Veterans United. They treated my wife and I as if we were high valued clients and they made the home-buying process very efficient and extremely understandable. If anyone may be concerned about their lack of knowledge as a first-time home buyer I highly suggest they go with Veterans United.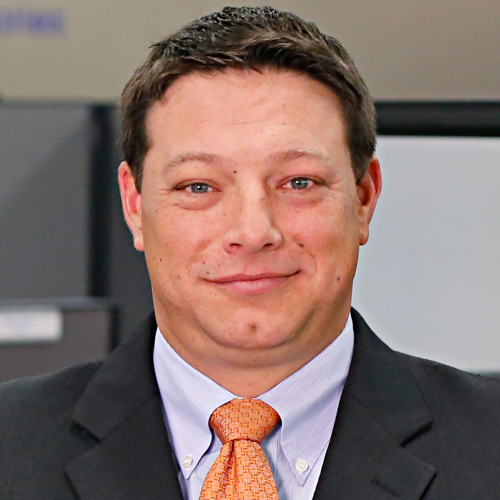 Would Recommend
The team at Veterans United of Crystaline Loveless, Ted Richardson, and Michael Butrum were incredible throughout my home buying process. I would highly recommend them and Veterans United to anyone in the home buying process. This team took care of me and my family from start to finish. They went above and beyond my highest expectations and truly made the experience unforgettable in a positive way. Words can not express how thankful I am for this team. Forever grateful. ~Alex Michaels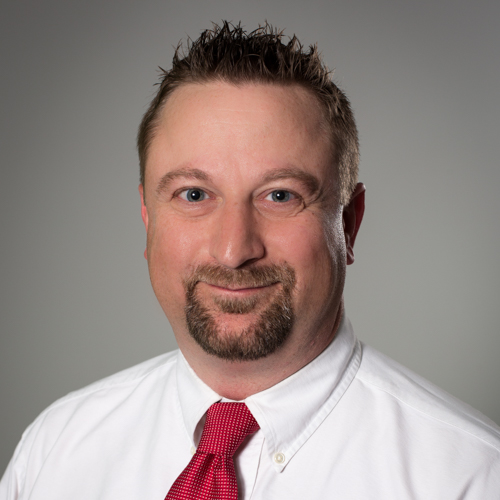 Would Recommend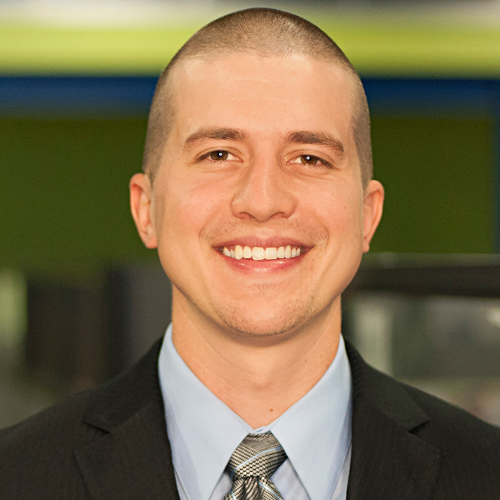 Would Recommend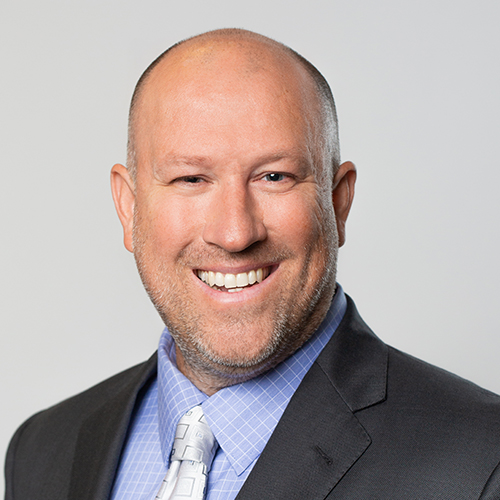 Would Recommend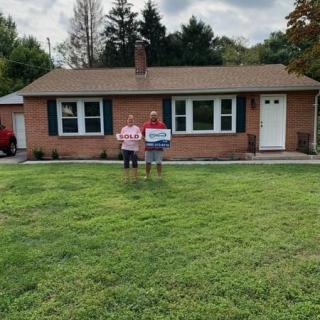 Five stars to Craig Brumfield and his team for helping me fulfill a lifelong dream of being a homeowner. Five stars to the team at Lighthouse for helping me get my credit score up to VA qualifications. With their help, my credit score went from around 608 to 691. I would recommend to anyone who has served for this great nation to let Veterans United be their guide to homeownership.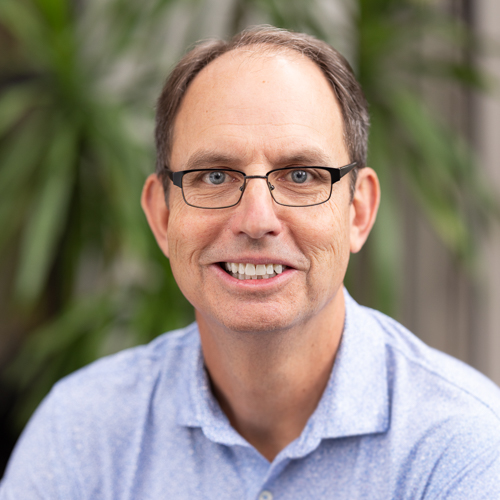 Would Recommend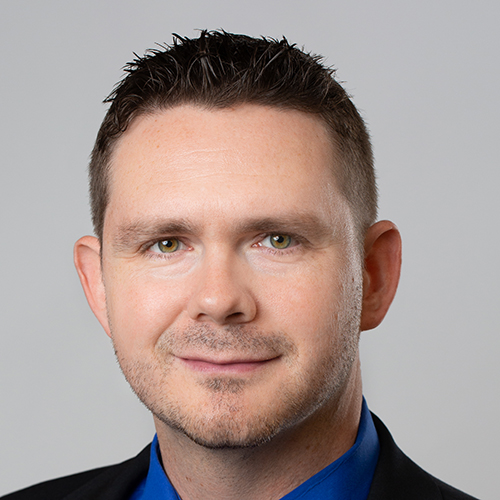 Would Recommend
Very easy process, my loan team was amazing!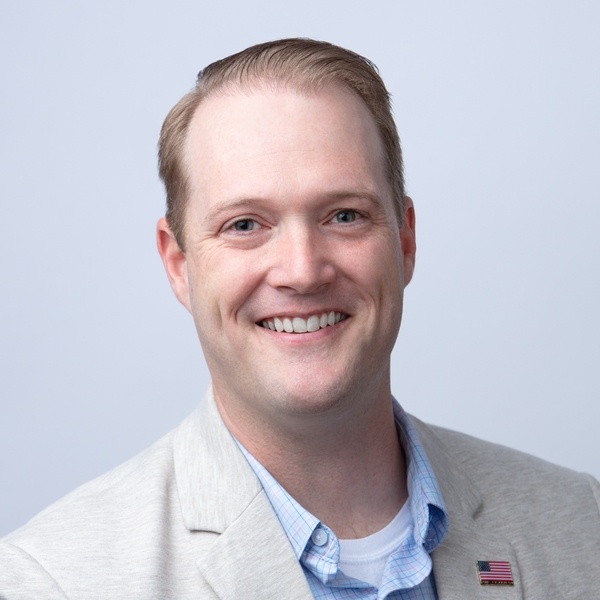 Would Recommend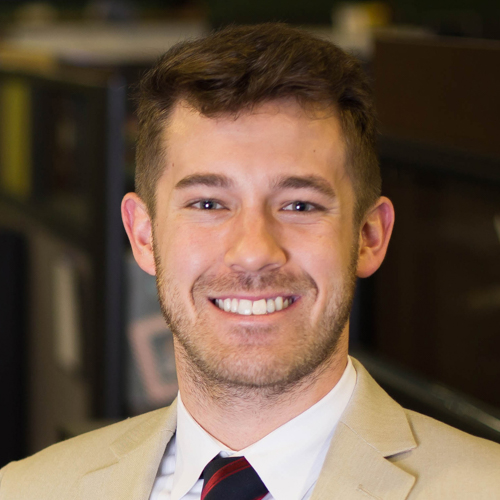 Would Recommend

Would Recommend
Working recmmend for their excellent service and support.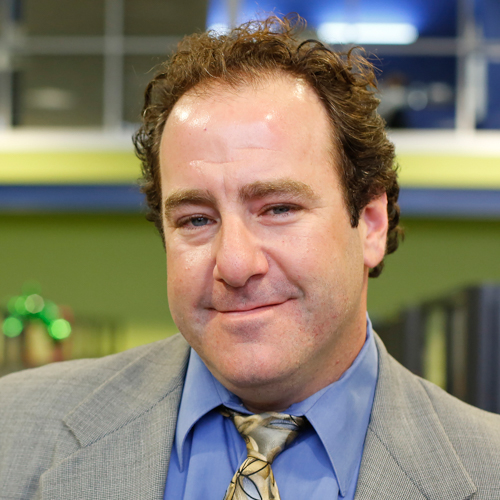 Would Recommend

Would Recommend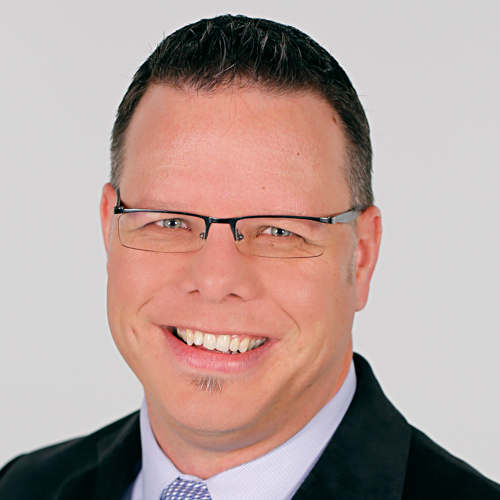 Would Recommend

Would Recommend
The experience was smooth and very easy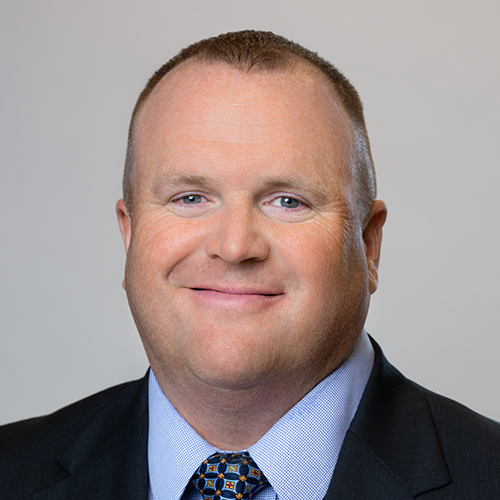 Would Recommend

Would Recommend
Can't say enough good things about my experience with Veterans United. The entire process went smoothly and I was always updated on the progress. I will definitely recommend Veterans United to others.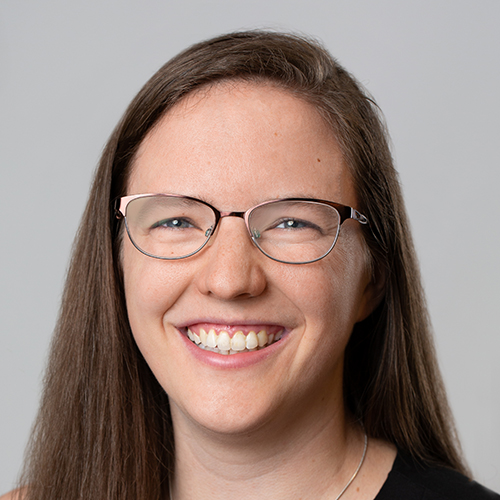 Would Recommend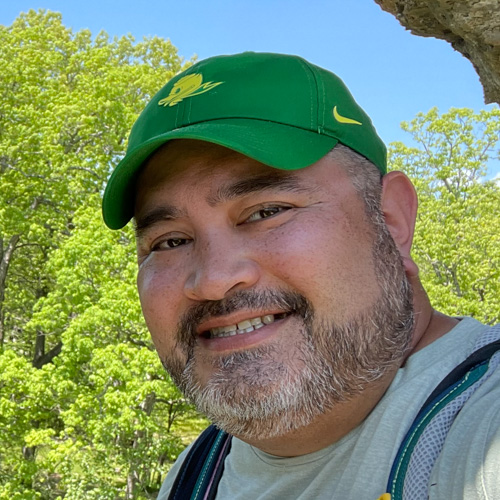 Would Recommend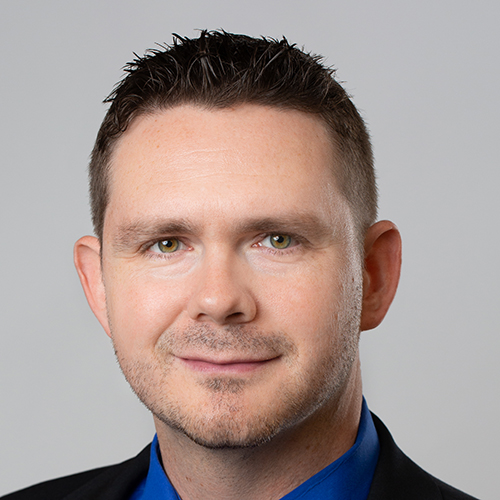 Would Recommend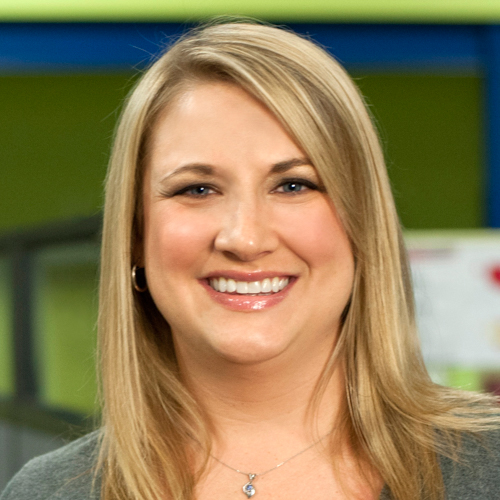 Would Recommend
This program is why we have a new home .
If you have been in any part of the service we did not think reserves counted we are proof that even the little guy counts with this company .
We started our house in Feb we stayed in contact with each other helping each other and we closed march .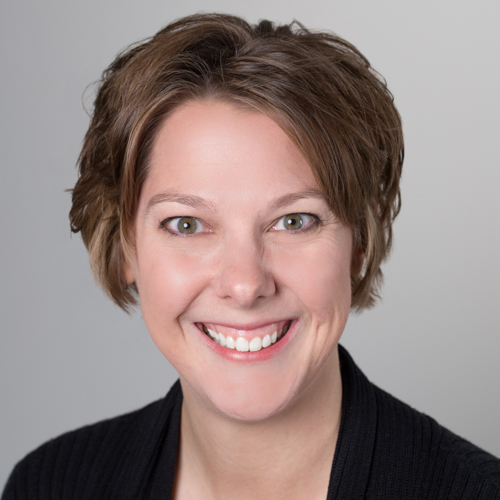 Start your journey today!