Would Recommend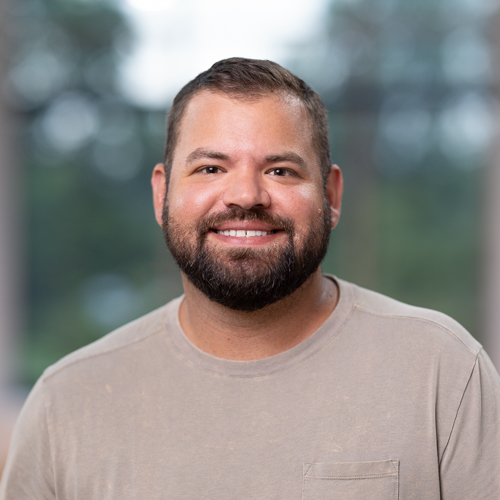 Would Recommend
Wish they would have giving us a list of all the things we would need..such as water test, bug inspection..etc..in the beginning..so we could have gotten it all done not wait til last minute and say oh by the way you need a water test..then 2 weeks later oh we need you to get a bug inspection..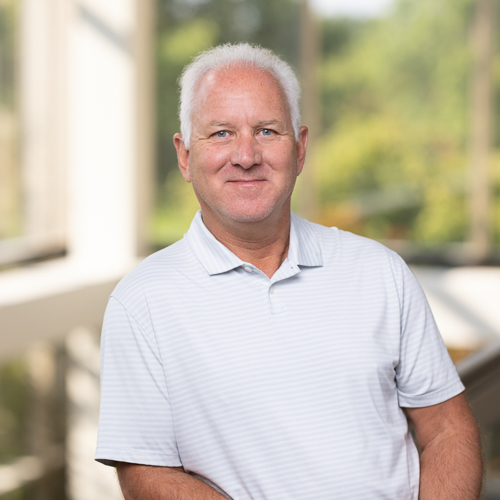 Would Recommend
I felt so confident .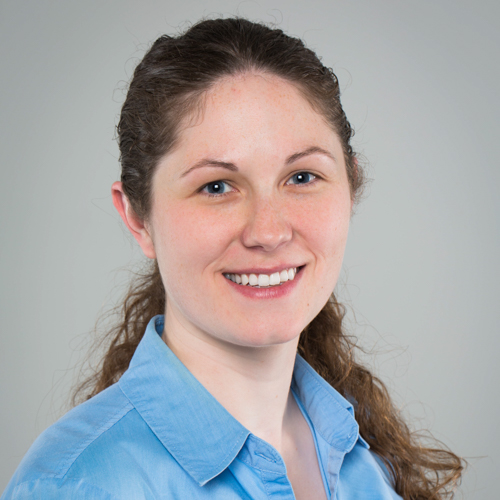 Would Recommend
i am very pleased with everything they did for me.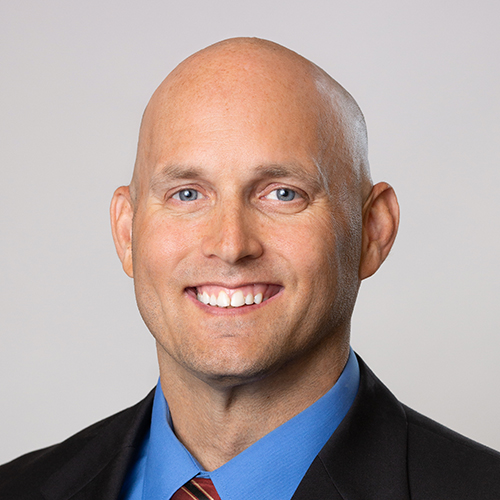 Would Recommend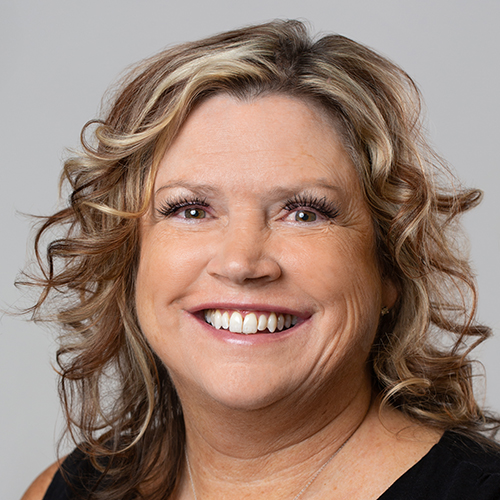 Would Recommend
Garrit and Witney and his team seam to go above and beyond. They always made the time to ensure I had the information I needed. Even called to ensure I knew I had information awaiting me in my email. I would recommend them to everyone. This would be a team to learn from.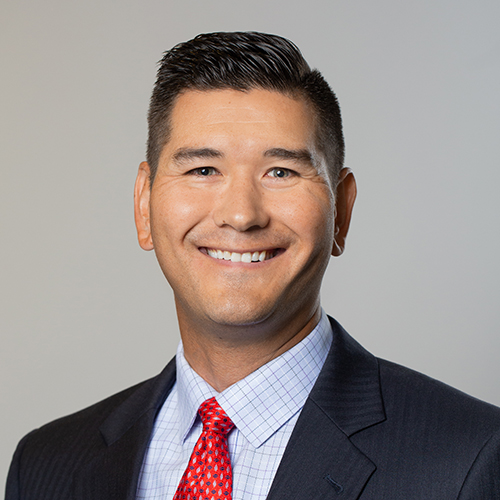 Would Recommend
Thanks to Veterans United, they made our first home possible. They have helped us step by step through the entire process to make sure we had little to no stress when it came to all the financials, VA loan paperwork, inspections, closing costs, etc. They kept us in the loop, sent us videos and information on what to expect, and updated us with current VA information, interest rates, and market statistics. The Veterans United Online system was the easiest and most convenient way to upload our documents, sign paperwork, exchange notes, and get things done faster than we ever thought possible.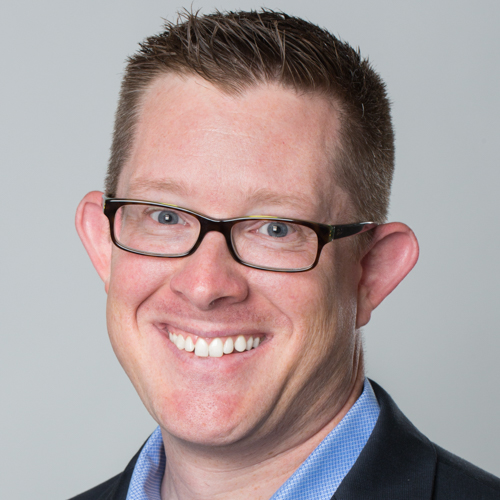 Would Recommend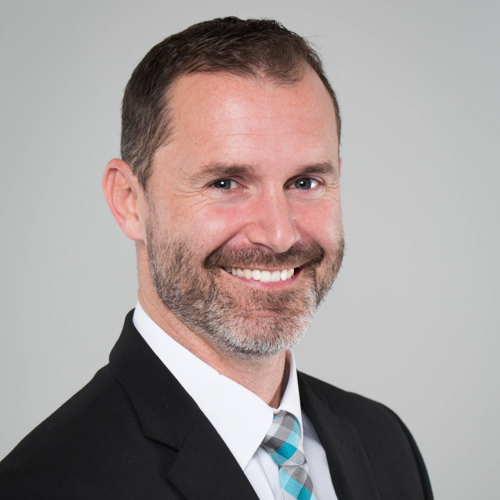 Would Recommend
Awesome experience with the kindest, politest, knowledgeable, professionals ever. They went above and beyond to make sure everything was on track and i understood the whole process. The VU is very fortunate to have Nikki, Alberto and Ryan on their team. Thank You very much.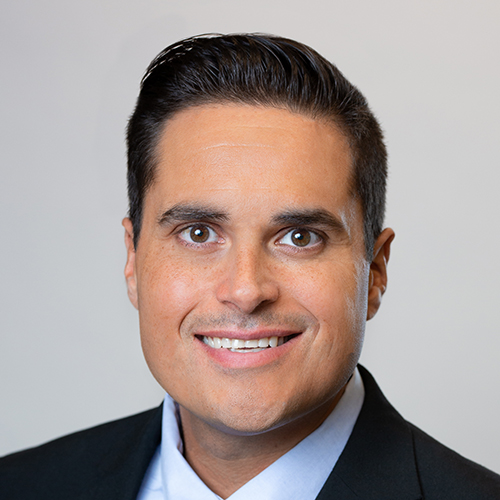 Would Recommend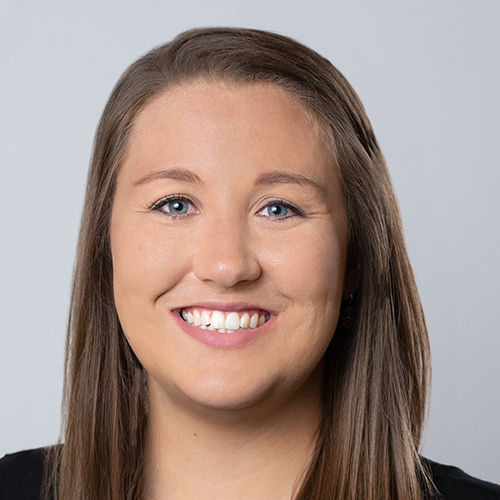 Would Recommend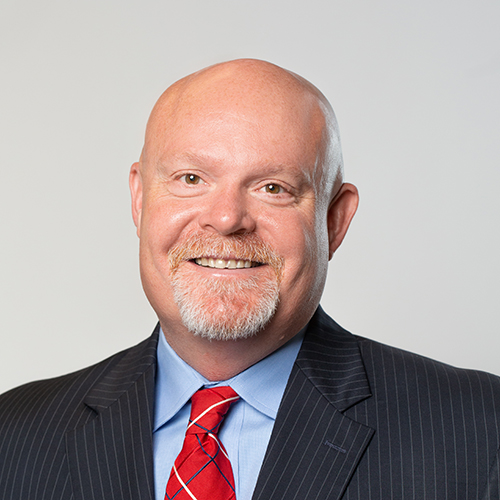 Would Recommend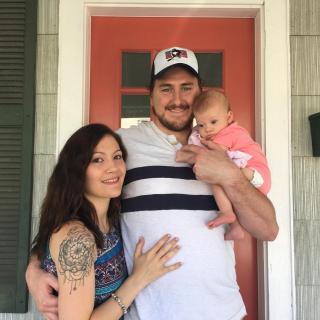 This was our first home, so I had no idea of what to expect when it came to take those first nervous steps. Then I found Veterans United while scrolling through Facebook, and my journey began. Will had such a great personality and helped me 100% along the way. If I had questions, day or night, I knew I could call will and he made sure I was satisfied! Thanks will for all you have done and continue to do for my fellow brothers and sisters in Arms! Our family is a happier family now that we have a place to call home!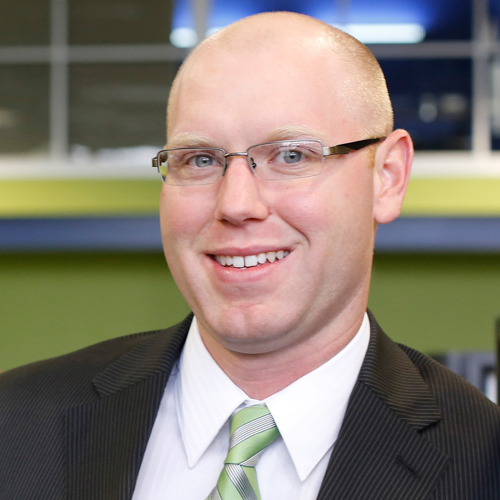 Would Recommend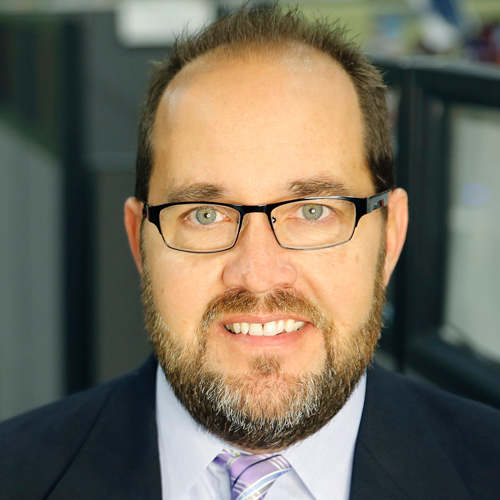 Would Recommend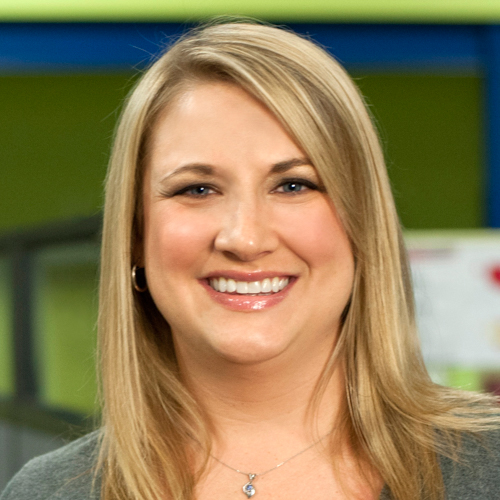 Would Recommend
Every question that I had Taylor answered quickly.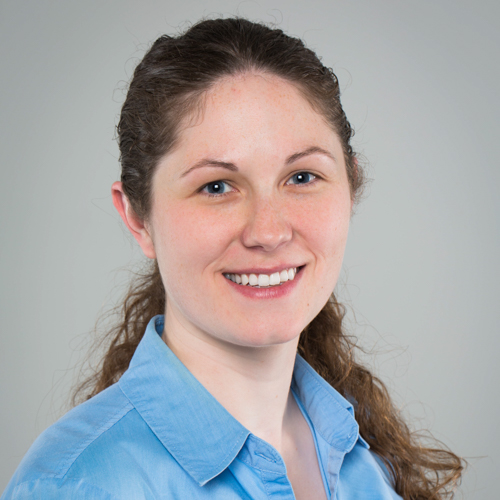 Would Recommend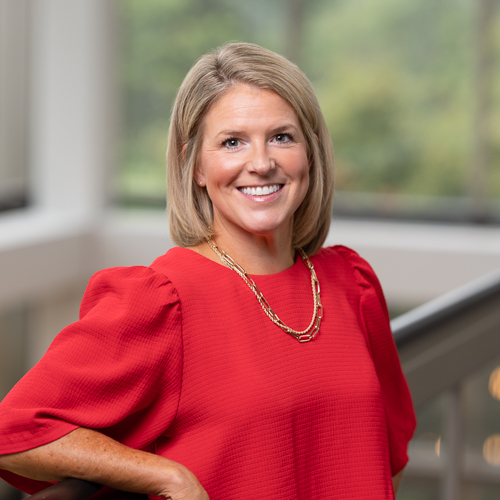 Would Recommend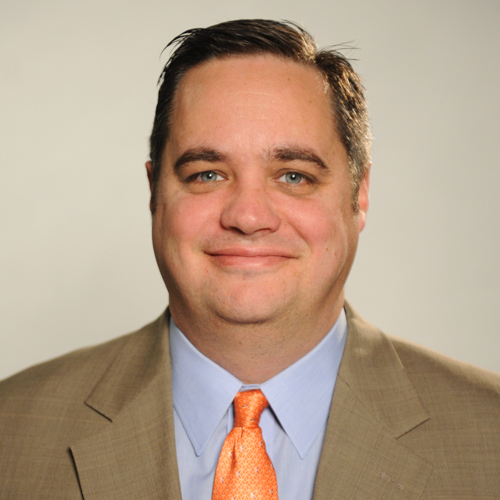 Would Recommend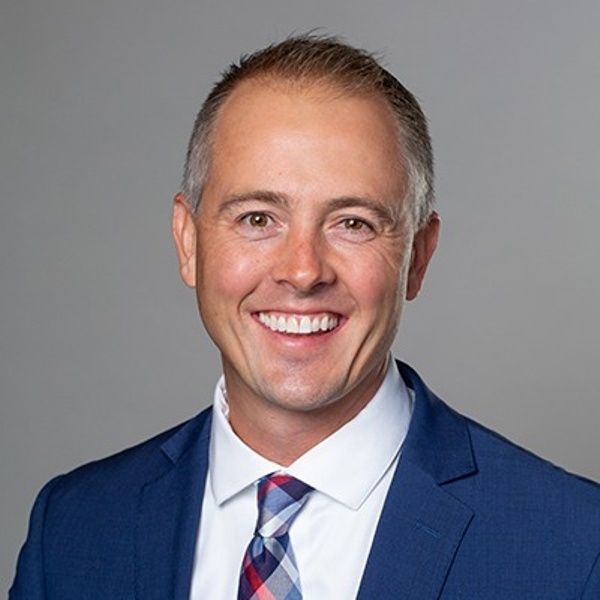 Would Recommend
Great people, great company, great experience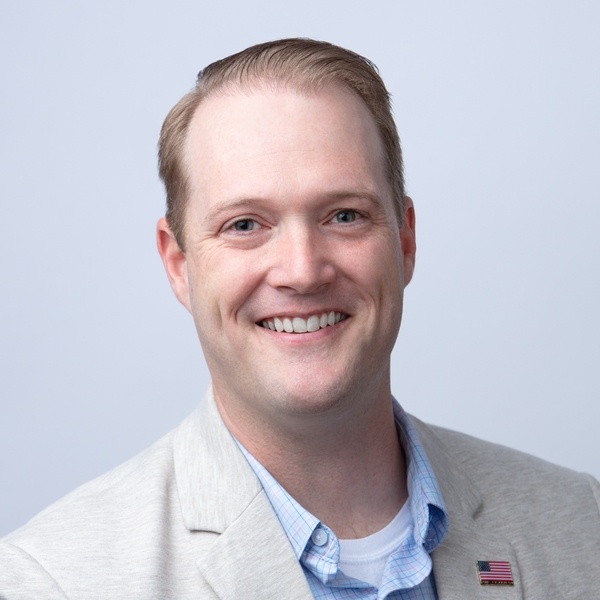 Would Recommend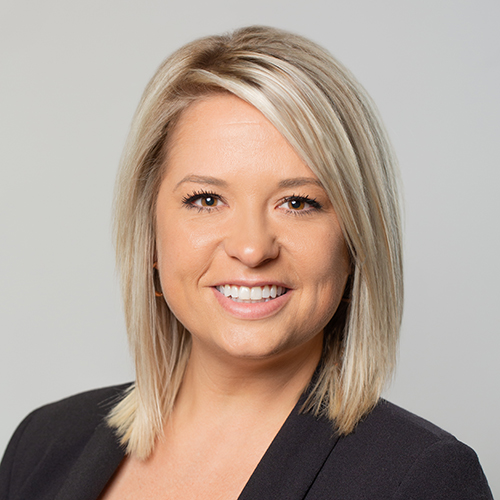 Would Recommend
The staff was very helpful. Got a little touchy at the end tweaking numbers and the Federal Disclosure forced a delay. But Ashton and Chris also my financial gentlemen was awesone.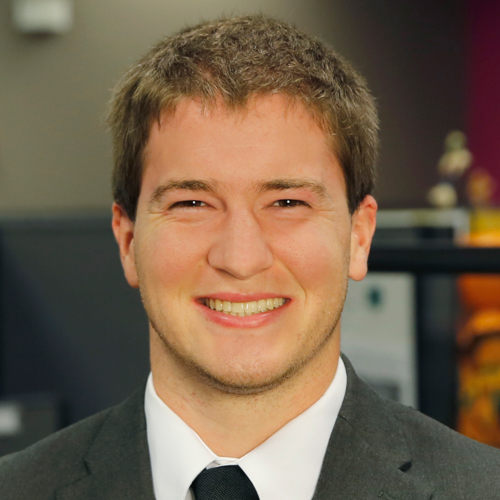 Would Recommend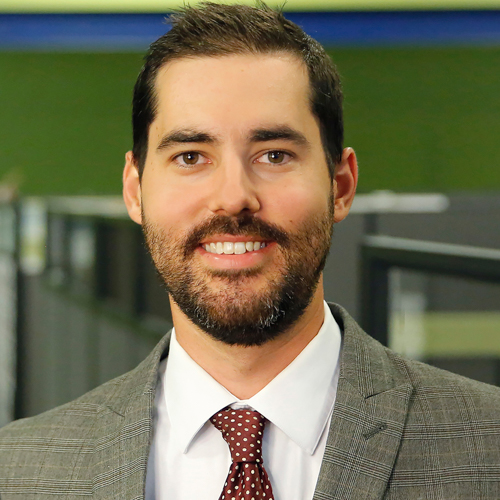 Would Recommend
Jimmy and his team of loan experts walk me through each step of my loan. They made me feel like I was a priority and never put me on hold. Finding a home was the most stressful part of buying the home the loan process was simple and easy because of the experts I was dealing with I would recommend Jimmy and his team to everyone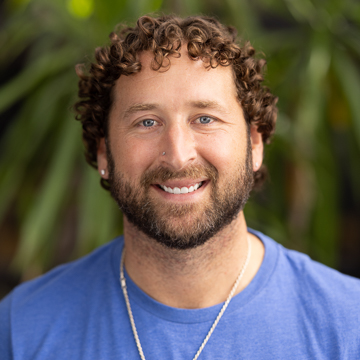 Would Recommend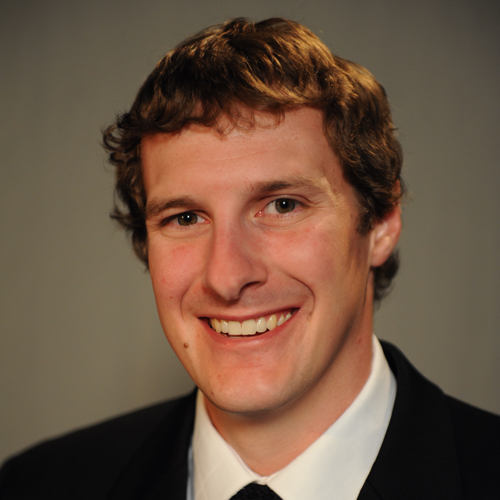 Would Recommend
The process was relatively painless. My only comments are that I wish that the origination fees and interest rates were shown as part of the initial online process. Neither ended up being bad, but it would be good to have that info up front before the paperwork is started.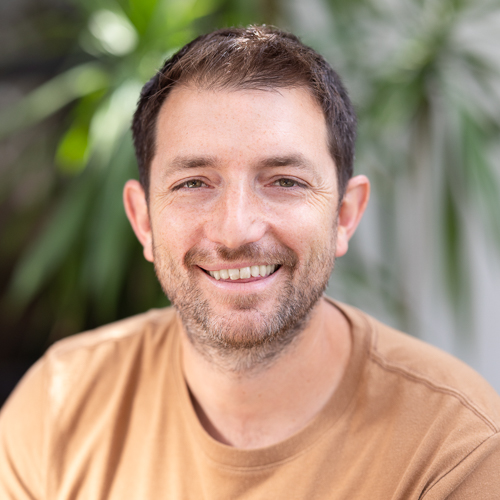 Would Recommend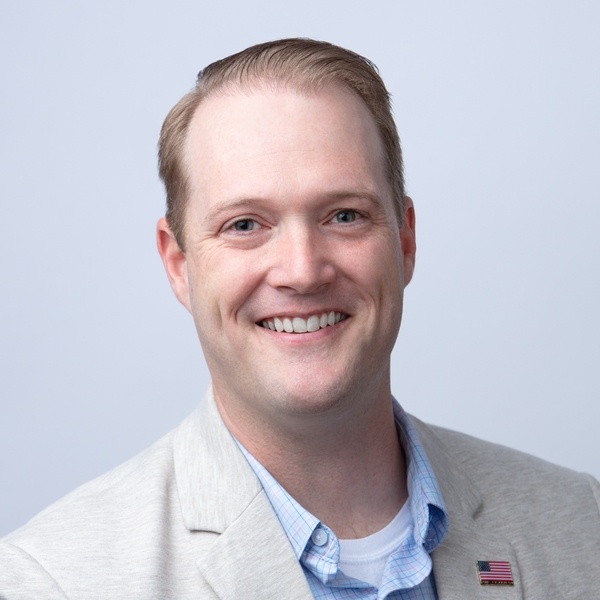 Would Recommend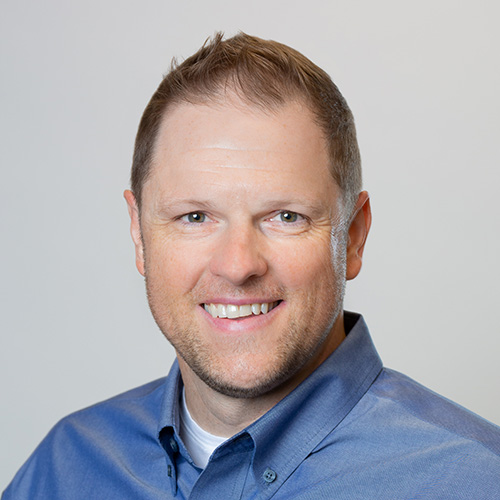 Would Recommend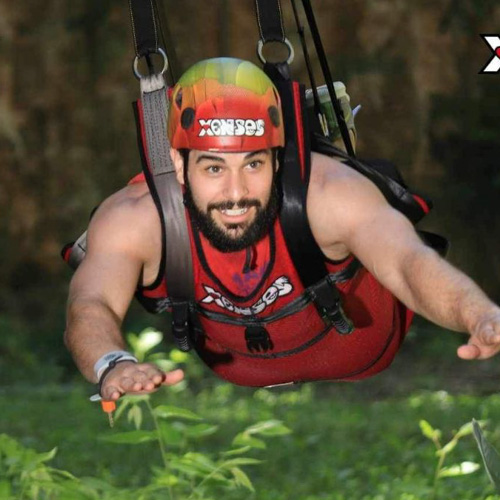 Would Recommend
Veterans United made purchasing a home very easy. I felt they were organized and very quick with processing the paperwork they asked for. I was prepared and aware of all steps, which made the home buying process easier to manage.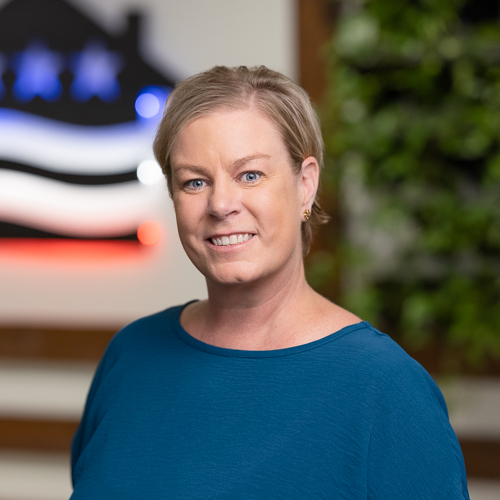 Would Recommend
The only issue I had was I had to keep submitting documents over and over again.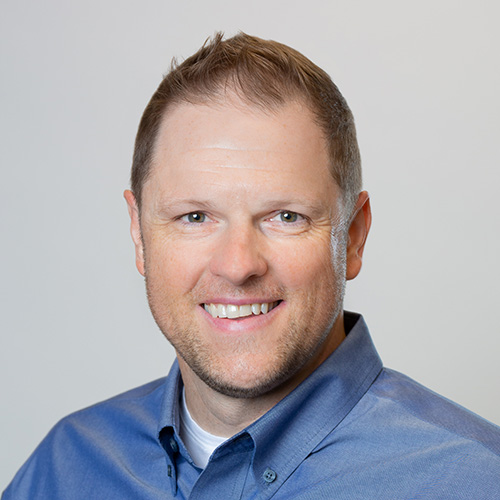 Start your journey today!