Would Recommend
Great experience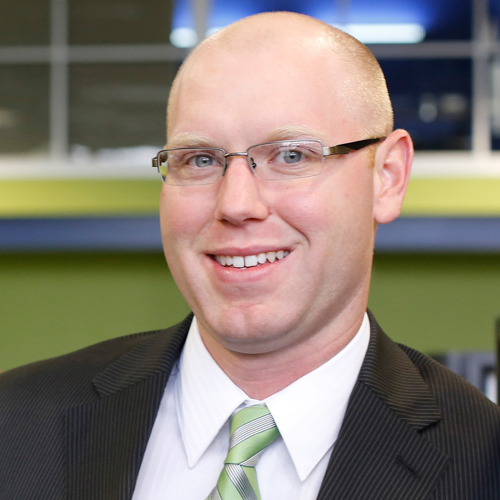 Would Recommend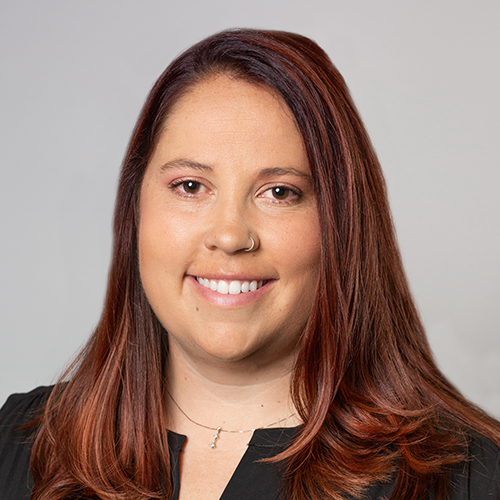 Would Recommend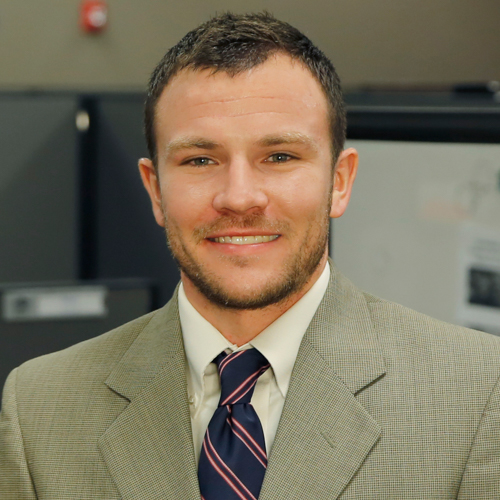 Would Recommend

Would Recommend

Would Recommend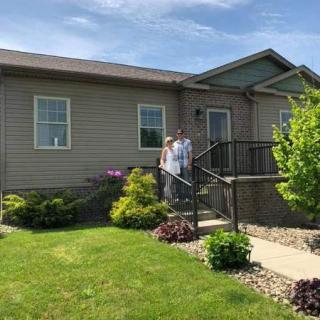 I would recommend Veterans United to anyone. I've been in the military for over 16 years and I know the stigmatism of most Veteran organizations. This one truly is here to help. From the first day I had an inquiry to the last day of my home closing, they were there for anything I needed.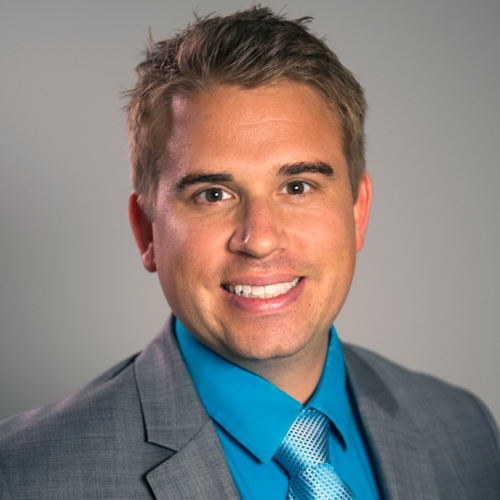 Would Recommend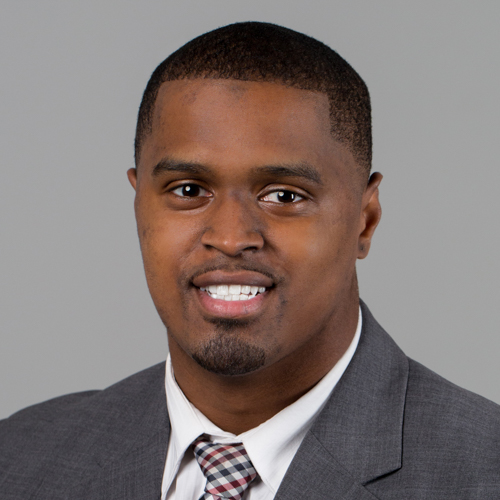 Would Recommend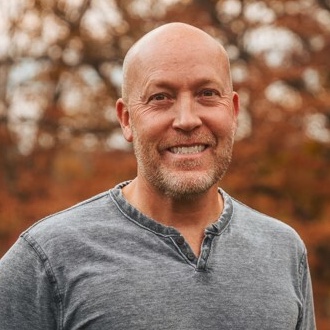 Would Recommend
It was a pleasure working with Veterans United Home Loans. After being turned down by a previous lender my wife informed me that I need to contact Veterans United, she has done some research on top lenders for Veterans and Veterans United Home Loans was at the top of the list. I wish I had called them first, but I can say THANK YOU VETERANS UNITED!! Working with you was quick, easy and painless. T. Harrison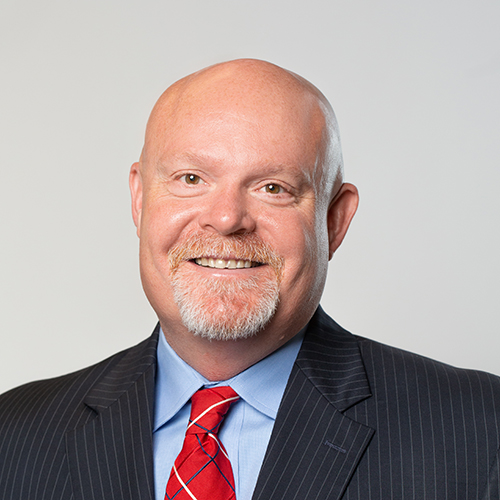 Everyone at Veterans United was very personable and not bad to work with. When it came down to the last few days before my closing and I was expecting to get money back at closing, then find out that I had to actually pay out of pocket a lot more than what I was supposed to get back, the team at Veterans United that I was working with wanted to blame other people, like their account managers, the county and title company I was working with. They did offer me some help, but not enough to make me a satisfied customer. I would not use Veterans United again, I would prefer to use a local lender who knows more about the ins and outs of the area I am moving to.
Response from Veterans United
Hi Larry, thank you for sharing these details. We understand how frustrating it can be when working with estimates to discover unexpected changes nearer to closing. It is important that we take responsibility for mistakes and never pass blame. Our Client Advocate team will be researching this situation to determine if there might have been steps taken to prevent the trouble you experienced.
Would Recommend
Promise, Allison, and the entire team are great in making this happen. Thanks a lot to the VU family. Have already recommended to some veterans. Thanks again.😁👍👍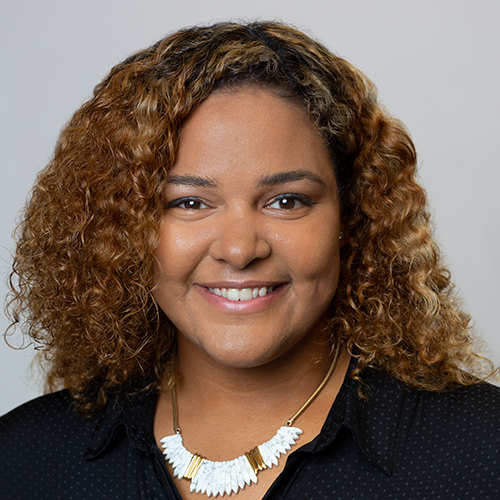 Would Recommend
My wife and I have worked with other companies but none have compared to VETERANS UNITED HOME LOANS! The prompt communication kept us in the loop through the whole process and ensured our loan closed fast and without any issues.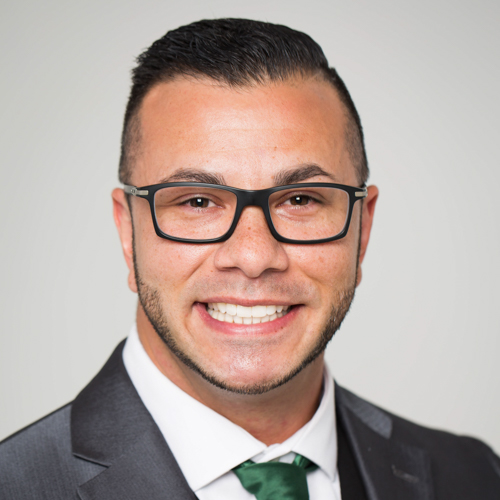 Would Recommend
Veterans United made the home process very understandable to me and knew what documentation to get approval from the Underwriters. The whole process; from beginning to end, went very smooth and was knowledgeable in guiding me though this very nerve wrecking experience. Don't go anywhere but VU to get your new home.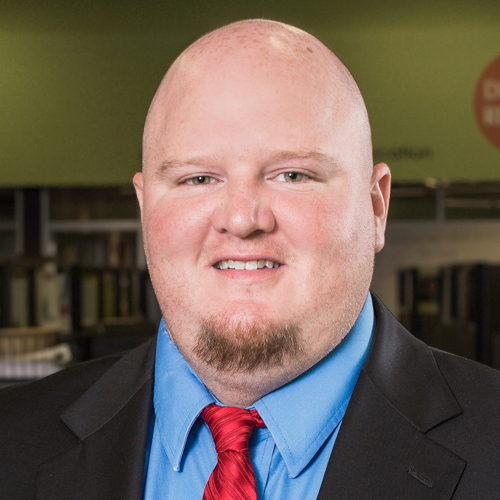 Would Recommend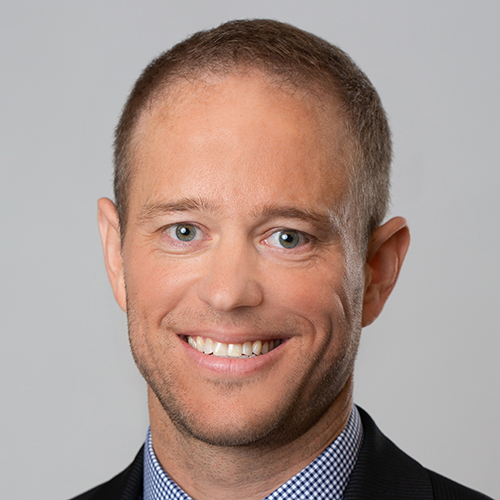 Would Recommend
Veterans United helped a lot when it came to getting house. I recommend other veterans to do the same.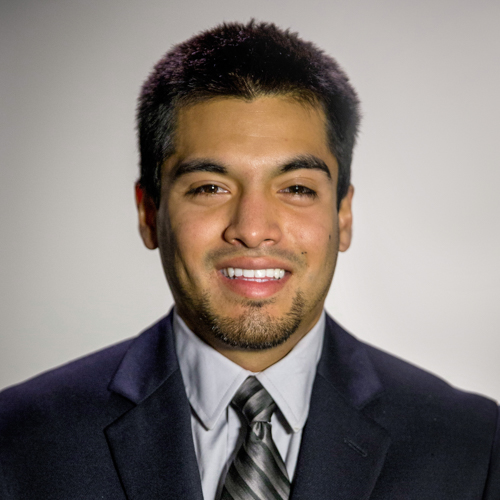 Would Recommend
Buying a home with veterans United was the best recommendation and choice we made. Thank you Stephen and Kristie for everything!

Would Recommend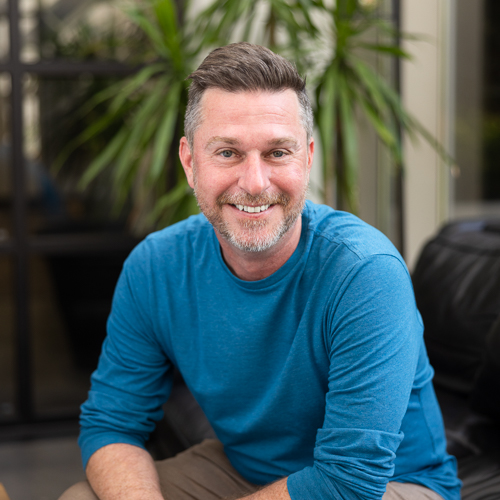 Would Recommend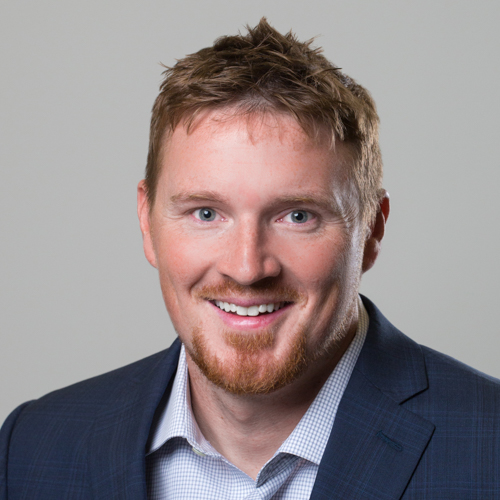 Would Recommend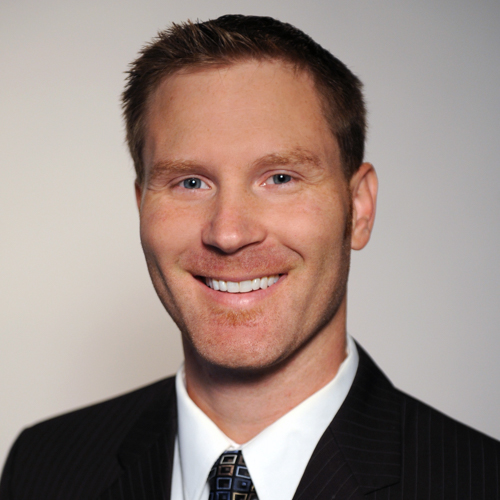 Would Recommend
This is our second time working with Amber Brown and United Veterans staff to secure a home loan and they remain true to the motto of caring about the borrower and providing top performance service. I would recommend United Veterans to any Veteran buying a home.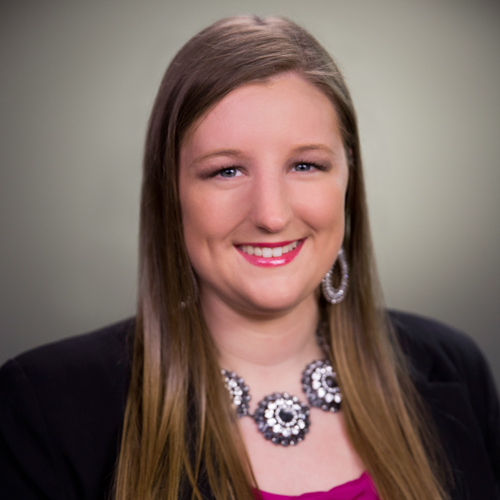 Would Recommend
Have to also mention Chrissy Fitzgerald ... every hurdle she handled like a champ. Thanks for everything.. a million times over.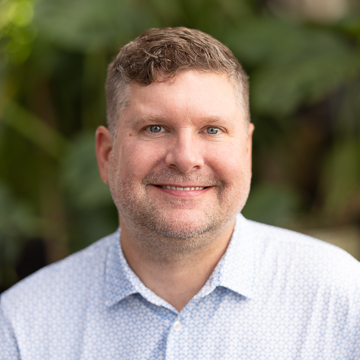 Would Recommend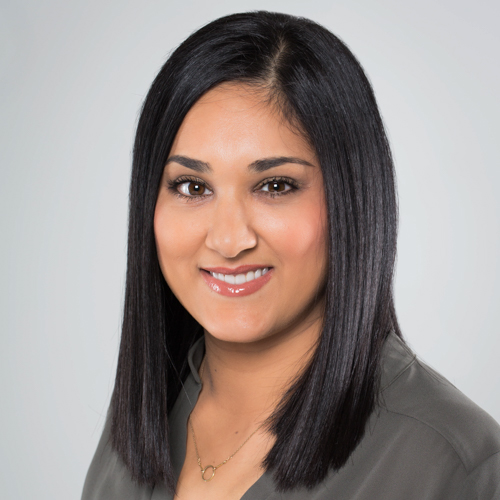 Would Recommend
It can be a tough journey but if you stick with guys like Mike at Veterans United it will be well worth it.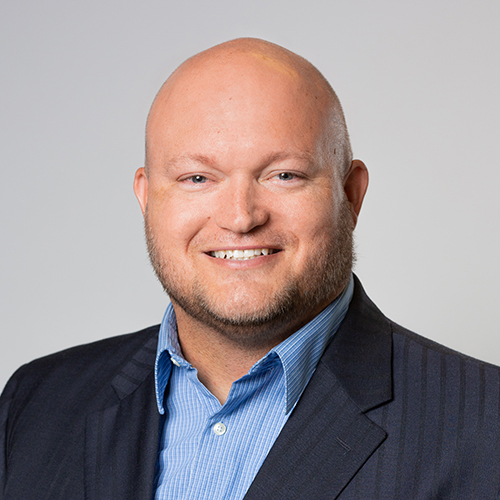 Would Recommend
Veterans United makes sure you have everything you need to make this process as smooth as possible. They are so organized and responsive, and they really work to make sure you are put in the right situation once you purchase your home. Thank you so much for all of your help. We closed on our house 2 days ago and are so excited to have our first home as a married couple.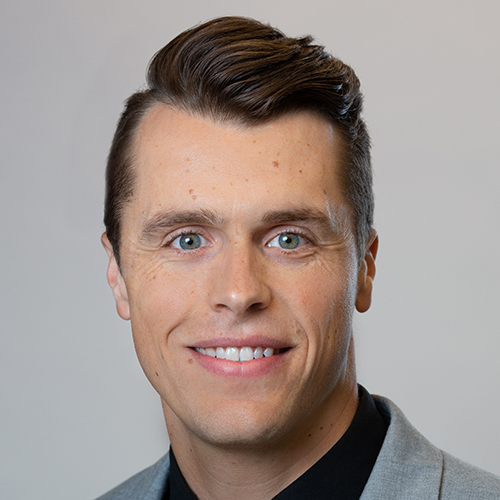 Would Recommend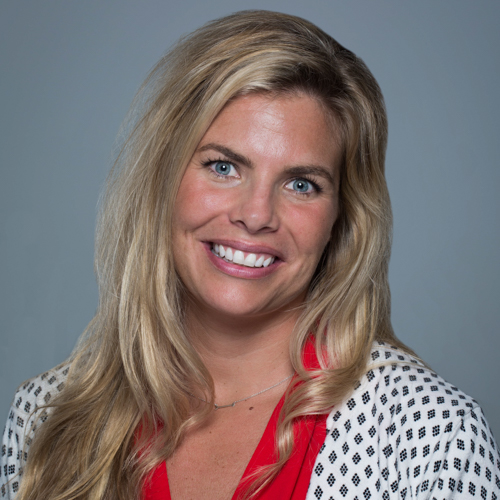 Would Recommend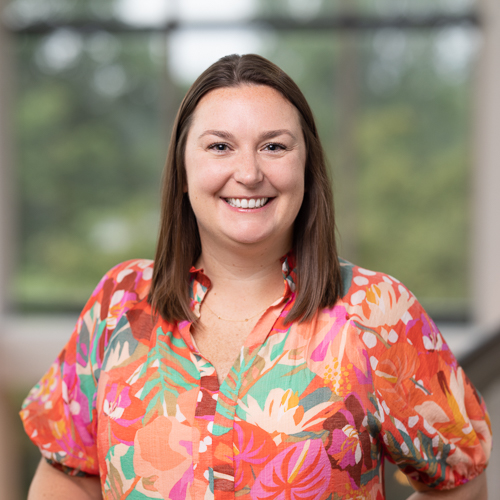 Would Recommend
If you go with anyone else for your VA home loan needs, you are just wasting your time.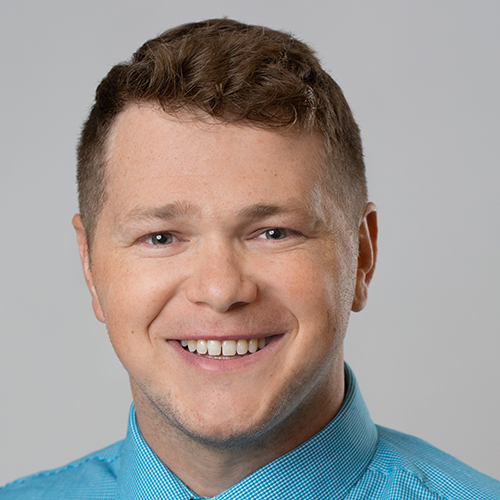 Would Recommend
Jerry and Taylor were always available to promptly answer all questions and concerns with our refinance. Kudos to your team for your time and effort in making this process absolutely flawless! Thank You,Cliff & Kelly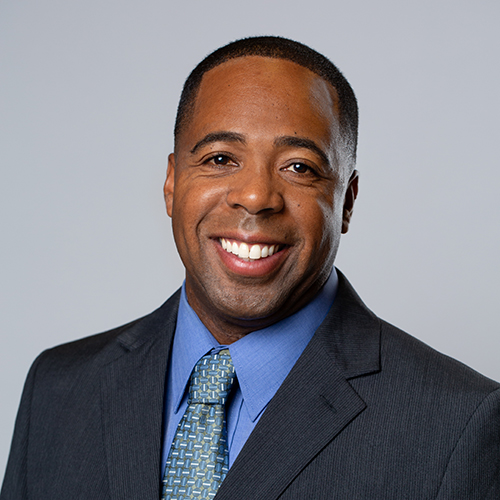 Would Recommend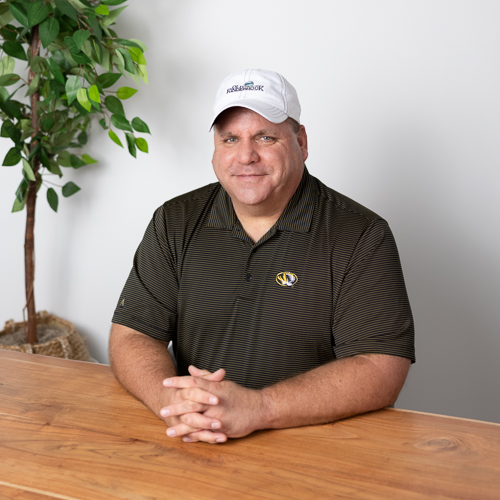 Would Recommend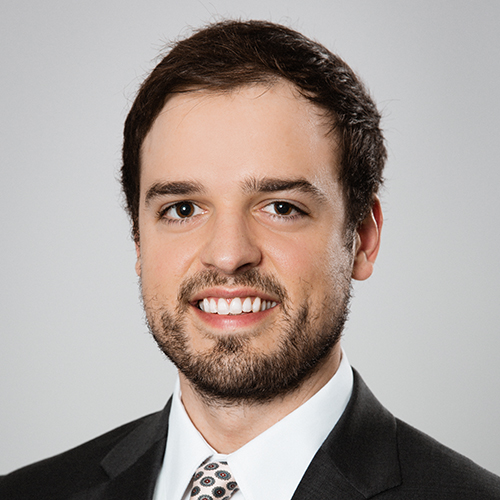 Would Recommend
Very attentive staff, made the process quick and easy.

Start your journey today!